The Hamilton Manor is a gorgeous venue with tons of photo locations for portraits, wedding party photos, and family photography. This venue features timeless architecture and a flourishing amount of greenery. It has a rustic-chic feel with the wooden barns and string lights. The romantic walk from the main barn to the lounge features a covered walkway accented by string lights. This is an excellent stop for some portraits. The right amount of twinkle from the string lights gives extra dimension and depth to photos. Walking to the barn, you'll notice large barn-like windows and dark rustic wooden doors that contrast with the white wooden barn.. The landscaping, accents, and greenery around the space emphasizes the simple beauty of the barn. These barn doors are great for portraits, wedding party photos, and family photography. The doors are large enough for a "no-look first-look" if that's something you would be interested in setting up as well.
There are many locations in and around the barn for wedding portraits. The large windows along the barn will add appeal and dimension to your portraits. The twinkle light from the chandeliers inside sparkle through the windows to create a soft glow. Don't forget The Hamilton Manor's famous ivy wall that can feature your last name on your wedding day. Inside the barn, you will find an open space with concrete flooring and white wooden plank ceilings. The walls of this barn feature floor-to-ceiling doors and windows that allow an abundance of natural light to come in. Adding to the rustic feel is the grand fireplace on the far wall with natural cut wood on either side. The fireplace is a great backdrop for your ceremony photos. 
Beside the barn, you will find a little nook with tall bushes and a little path. This is an excellent location for a first look, portraits, and family photos. There are plenty of shady trees and open skies to get you in the best lighting. To the right of this path, a vintage truck sits on a patch of light rocks where you or your wedding party can hop on or shuffle around the truck for a more vintage farmlike aesthetic. This is an excellent location for romantic portraits of the two of you or chic and fun wedding party photographs. In the back of the parking lot by the woodsy area you will find a red barn nestled between the trees. Keep in mind, this barn is red with hints of white painted wood and is an ideal place if you're looking for a different barn style.
The ballroom is a sight to see with 20 foot ceilings and deep natural wood floors. The crystal chandeliers illuminate the space and emphasize the grandeur of the room. The mahogany wood floors have a beautiful gloss finish which creates a little sparkle in your ballroom photos. This is such a picturesque space. The ballroom is a great place to photograph a larger wedding party and the chandeliers will give you that epic wedding party shot you have been dreaming of! 
Back outside, almost hidden out of sight, is a big swing just nestled between trees and gorgeous twinkle lights. This swing is such a romantic spot for the two of you. Have a seat and whisper silly things in each other's ears until you both laugh, push one another, or just embrace each other. This is the perfect location if you want more of those intimate portraits. Another great location for intimate and loving portraits is by the outdoor ceremony space. Decorated precisely how you envisioned, this is another perfect location for photographs of the two of you, our wedding party photos, and your family formals. The greenery is flourishing in this location and creates a vivid dimension in your portraits. The glowy light (weather pending) coming through the trees can really add that hint of sparkle you might be looking for in your wedding photography.
Let's head outside for a night portrait that you won't regret! Behind the barn is a lovely patio area with wood features and string lights.  This is a fun and open photo spot for your portraits and wedding party photos. The warm string lights at night are beautiful! Embrace each other in the wooden-built hexagon as the string lights make their way down to you. This is an epic night shot location so if there is time, we should make our way outside for these.
Honestly, The Hamilton Manor provides SO many photo locations with plenty of opportunities to create endless variations of portraits for you on your wedding day. So let's have fun with it!
Krystina + Will

Groom's Look: Forum Tuxedo by Sarno HAZLET
Bridesmaids Dress Boutique: Belle Bridal Middletown
Groomsmen Attire: Forum Tuxedo by Sarno HAZLET
Officiant: Steven Santos-Matias, best friend of bride and groom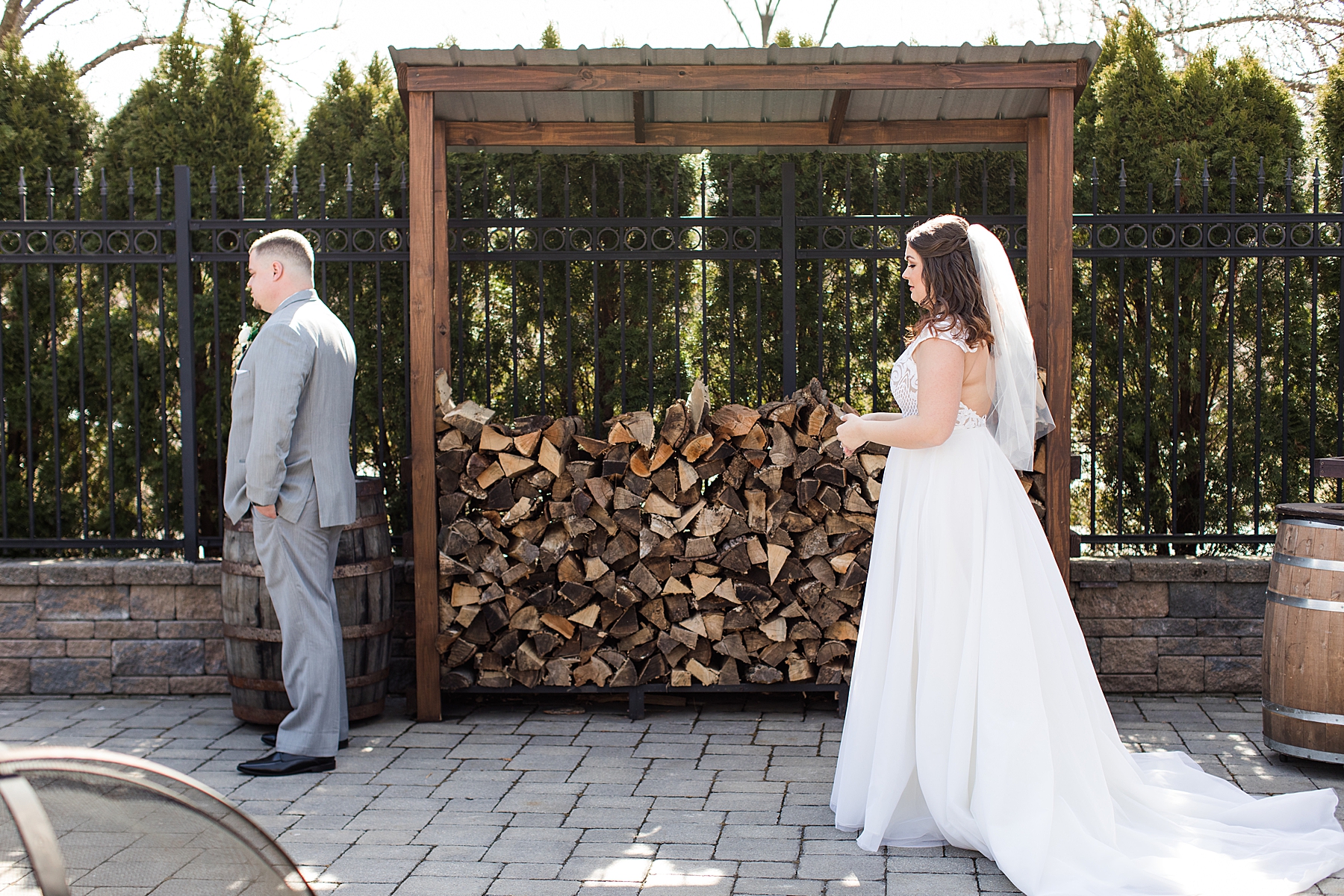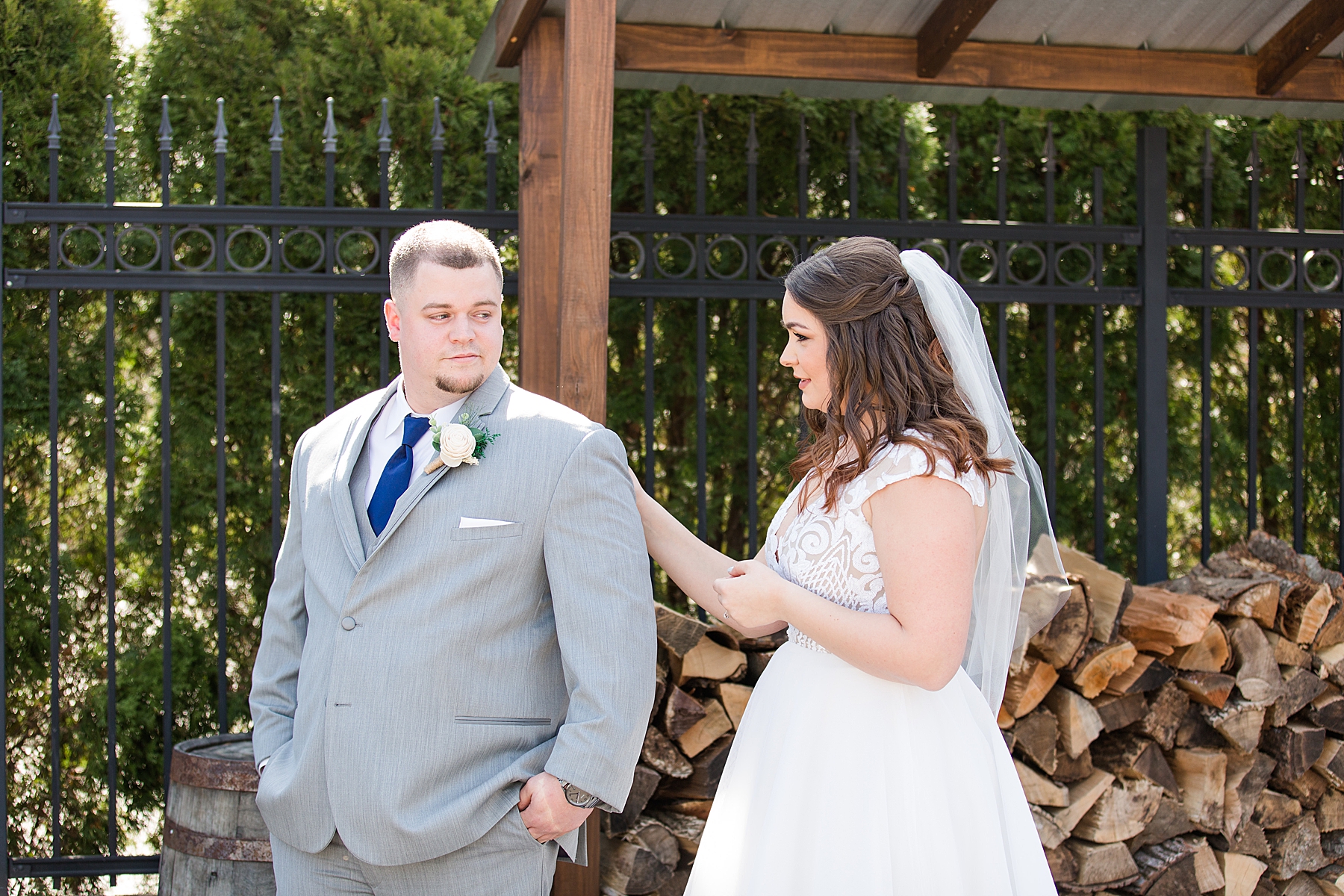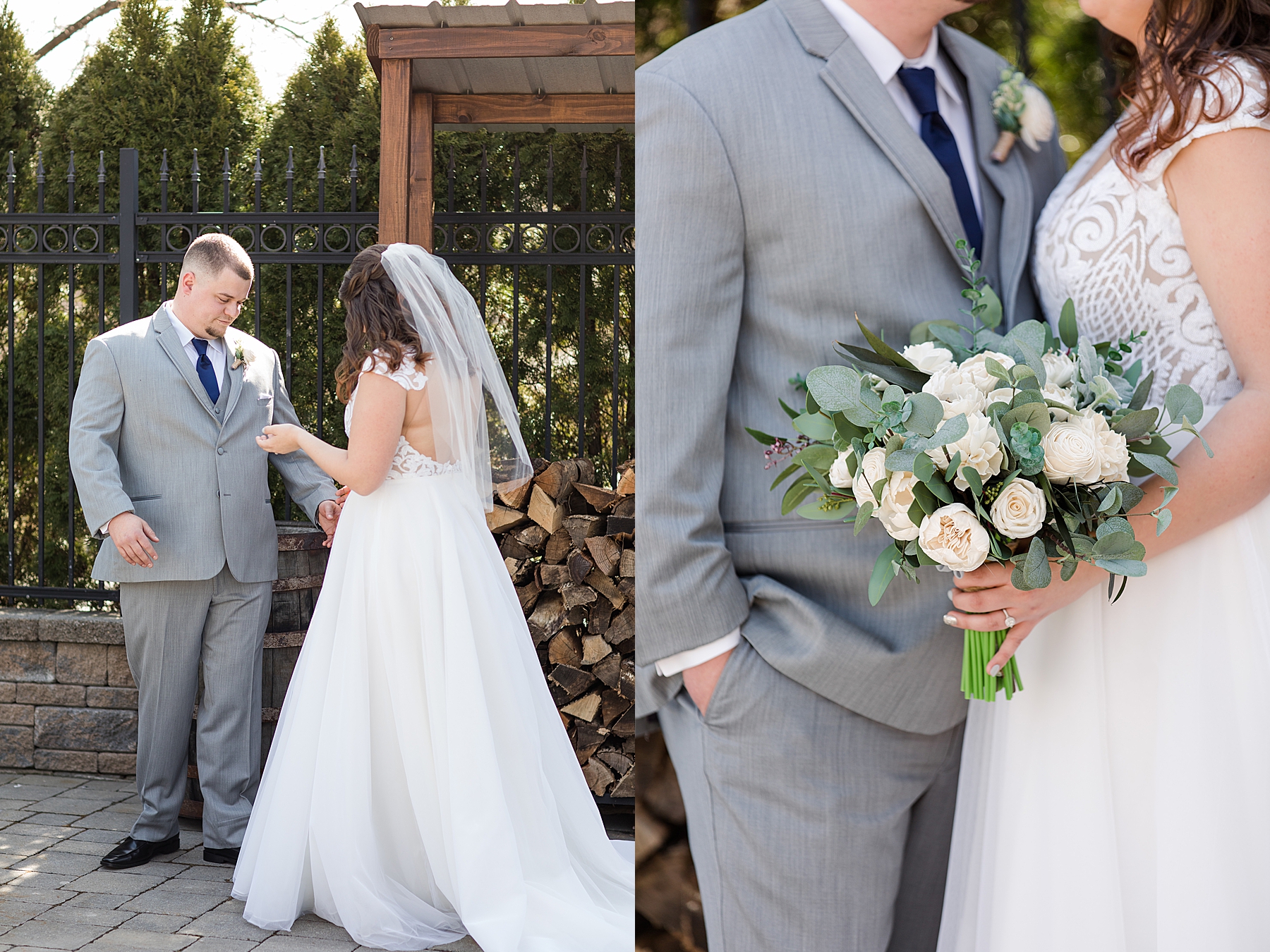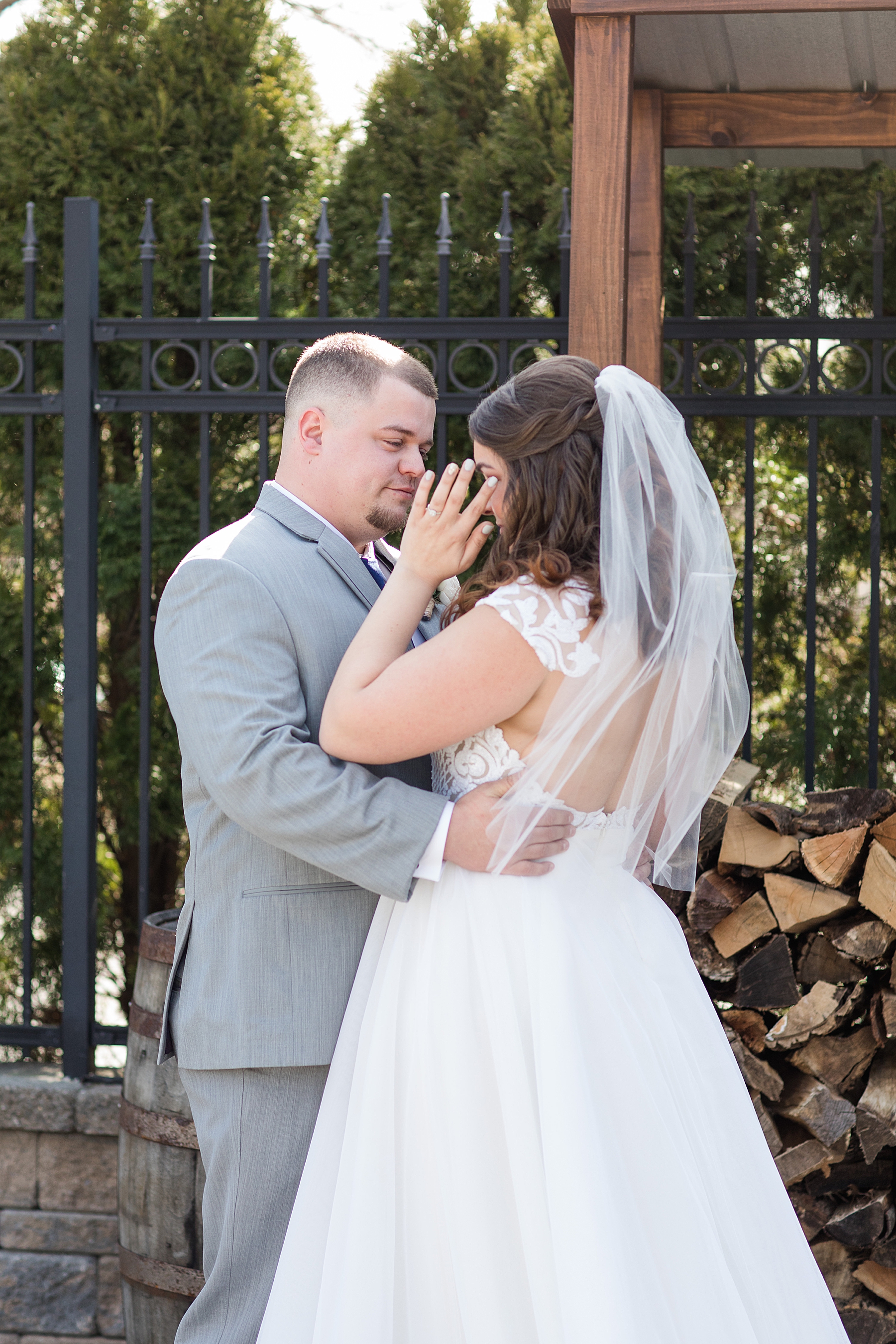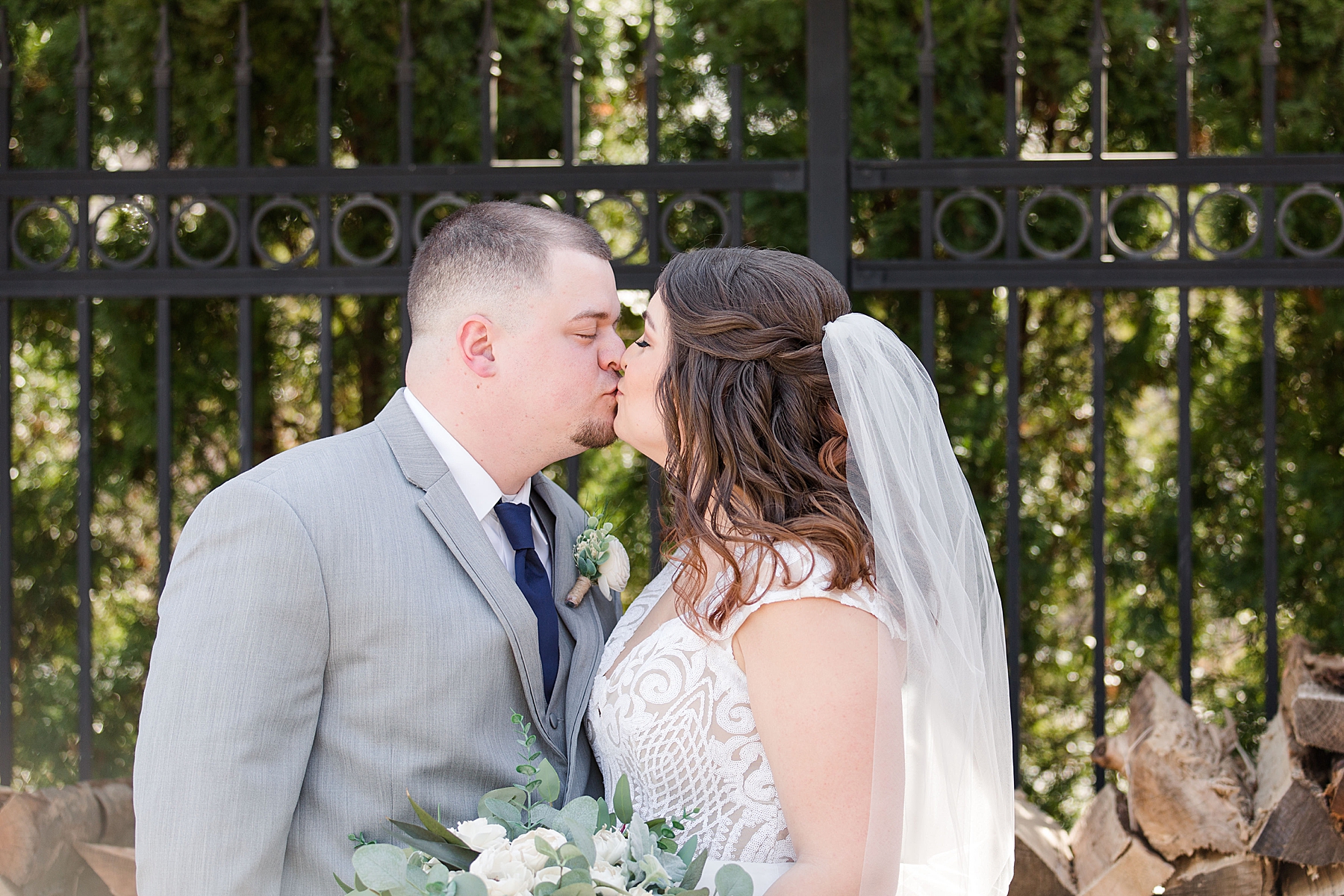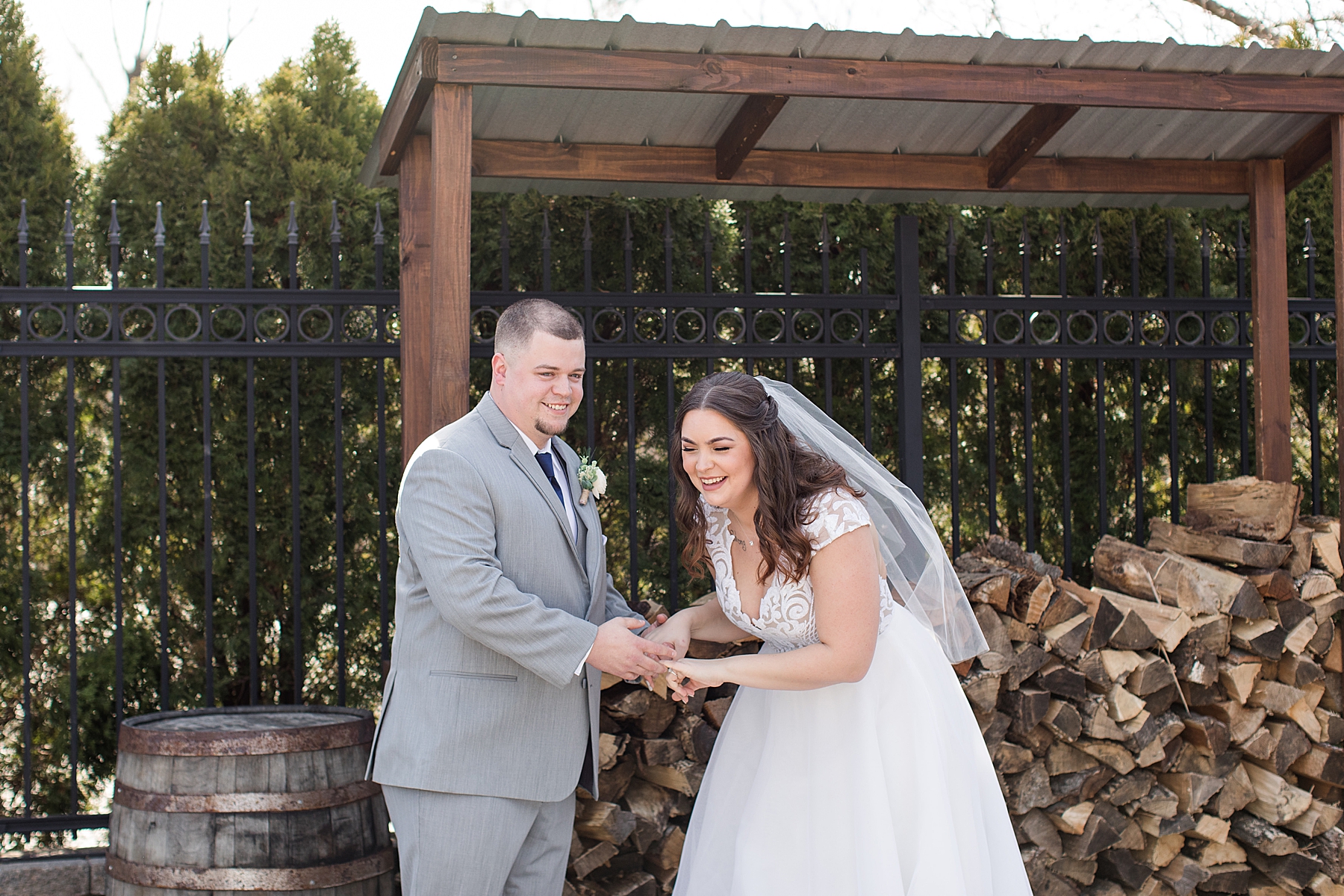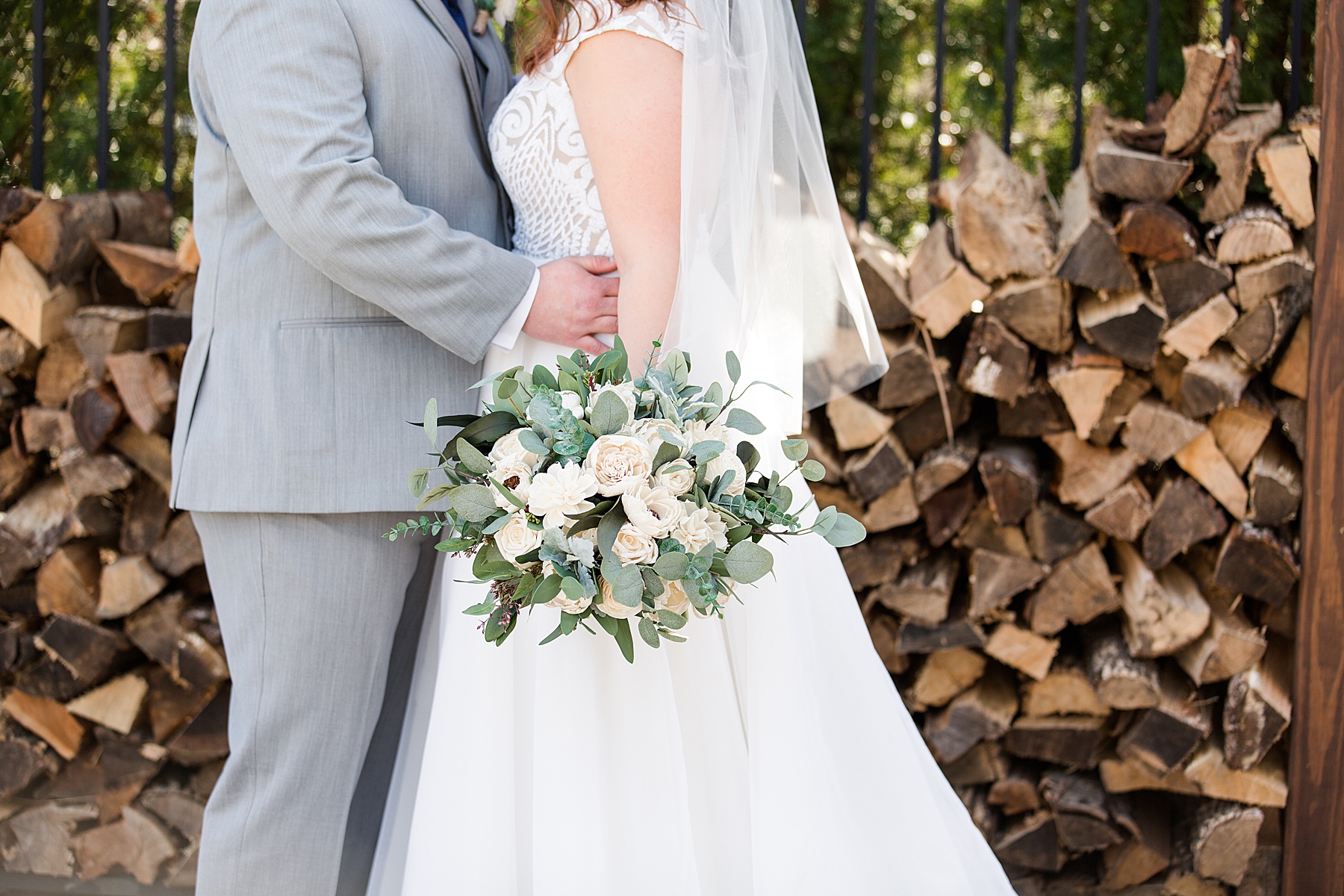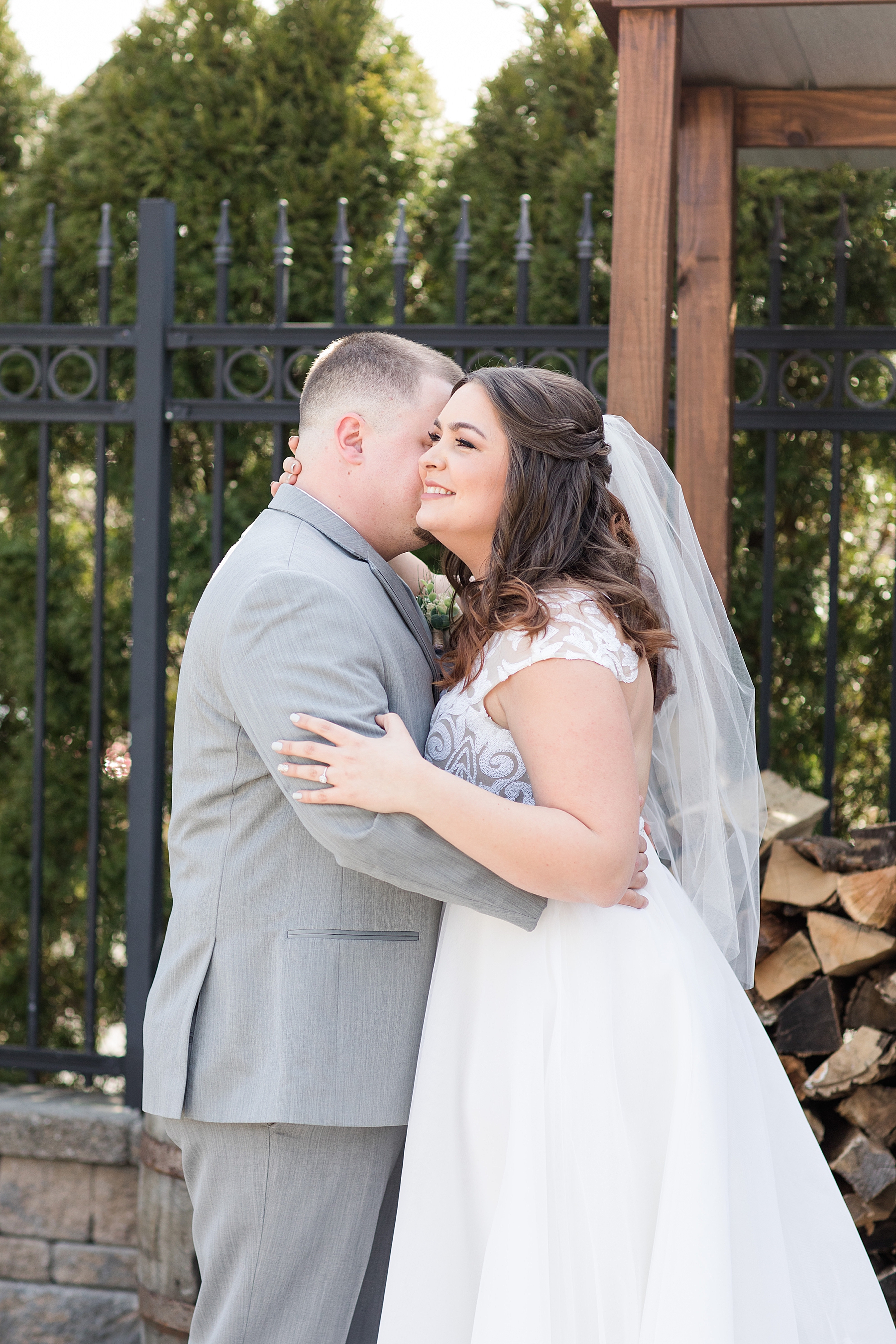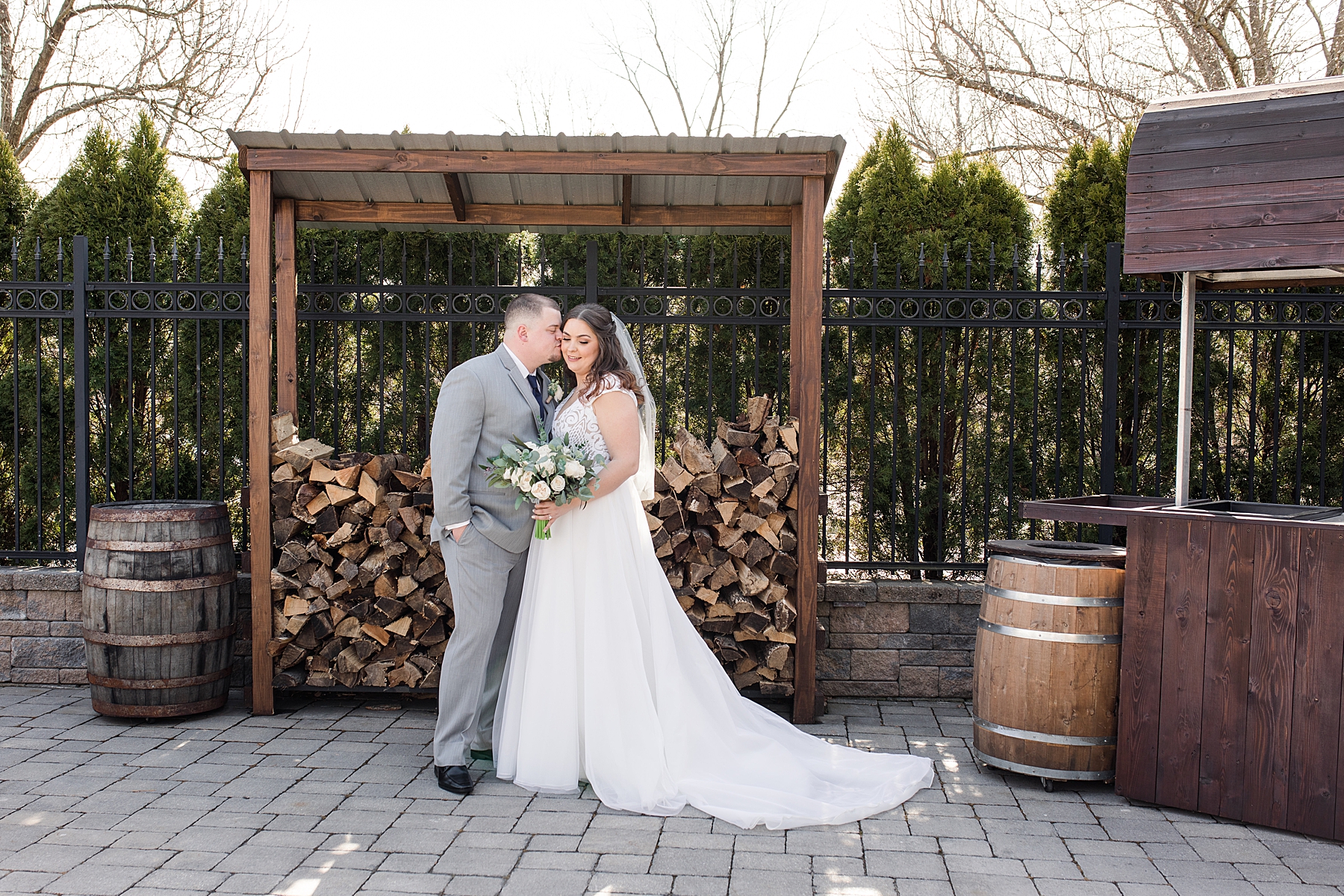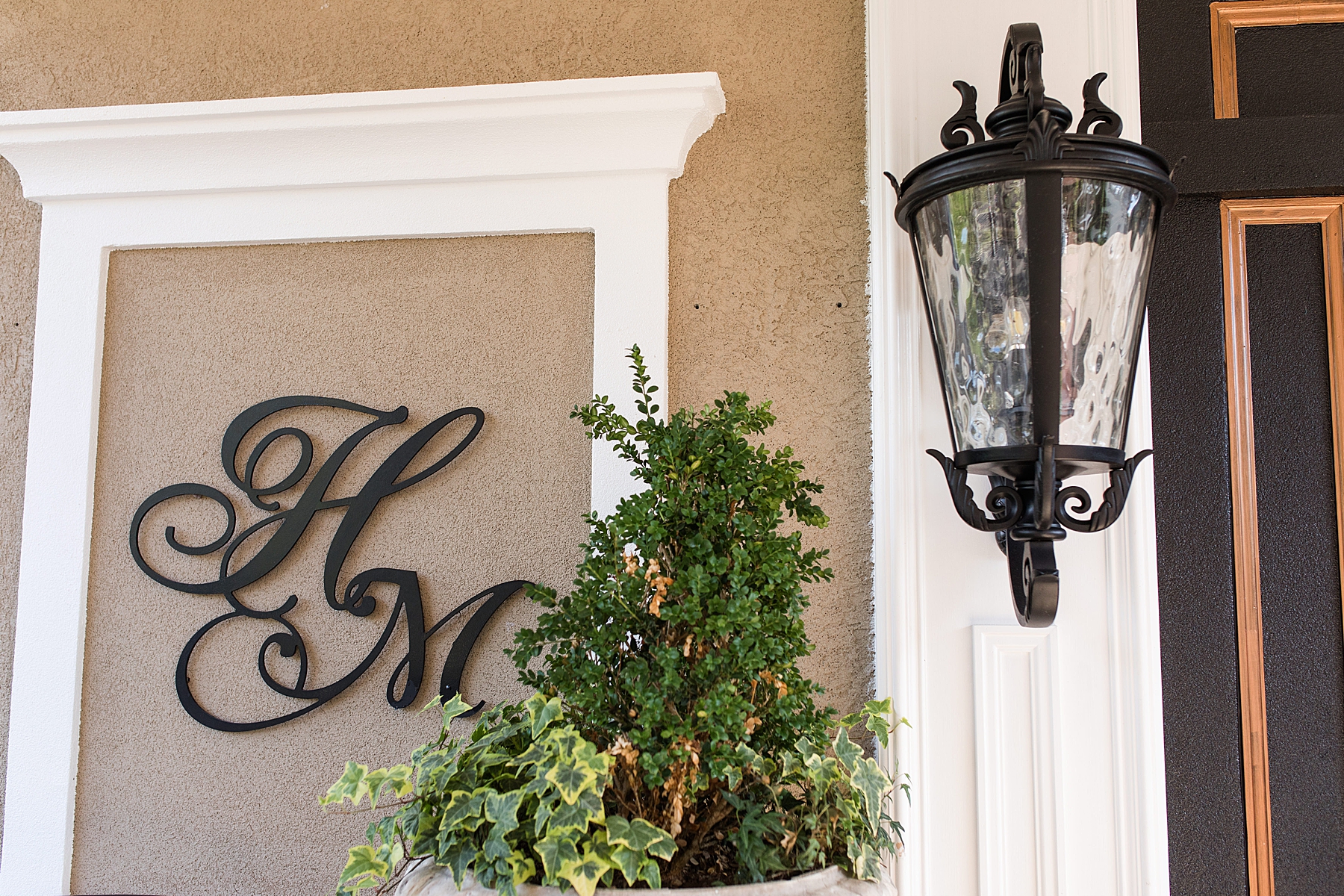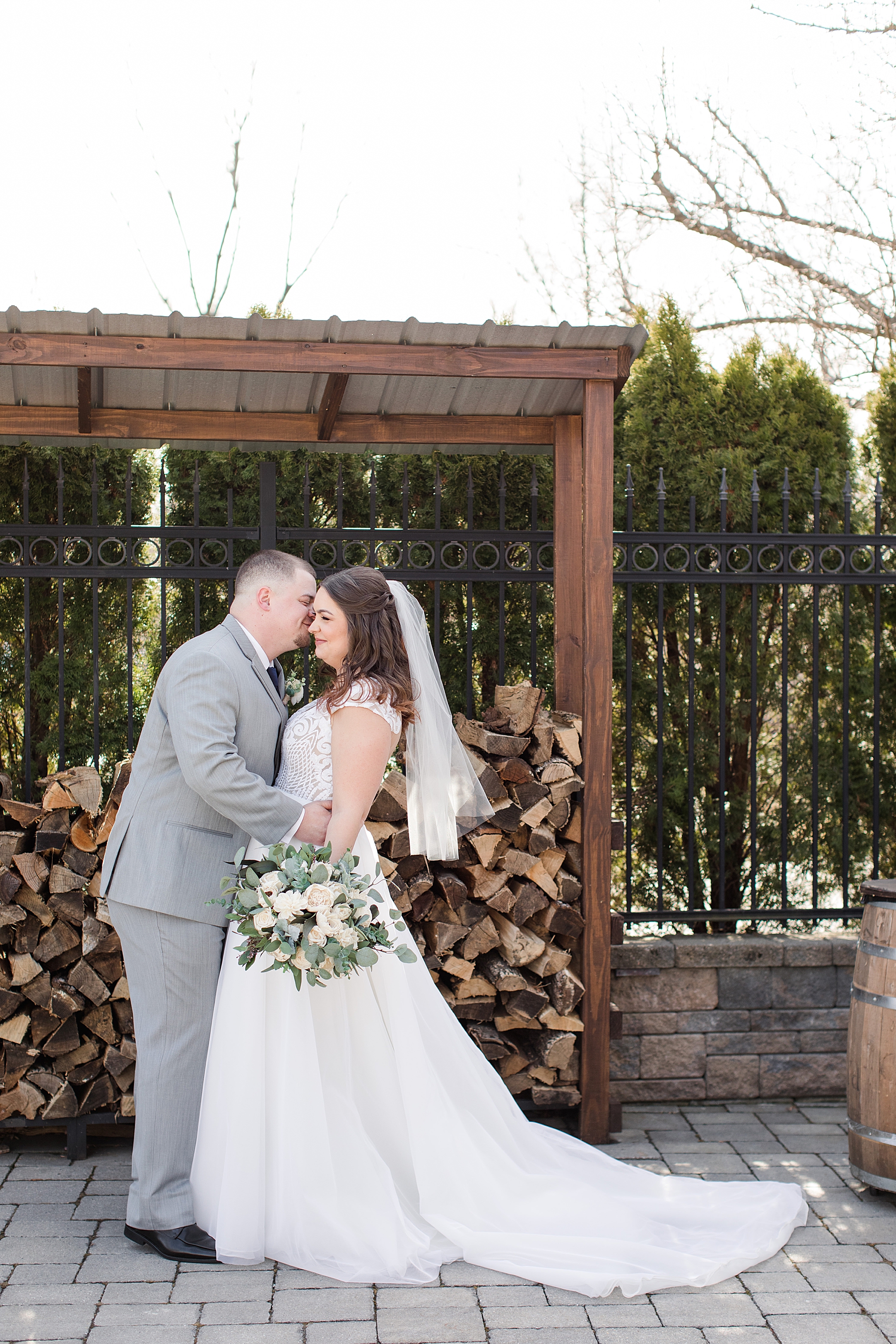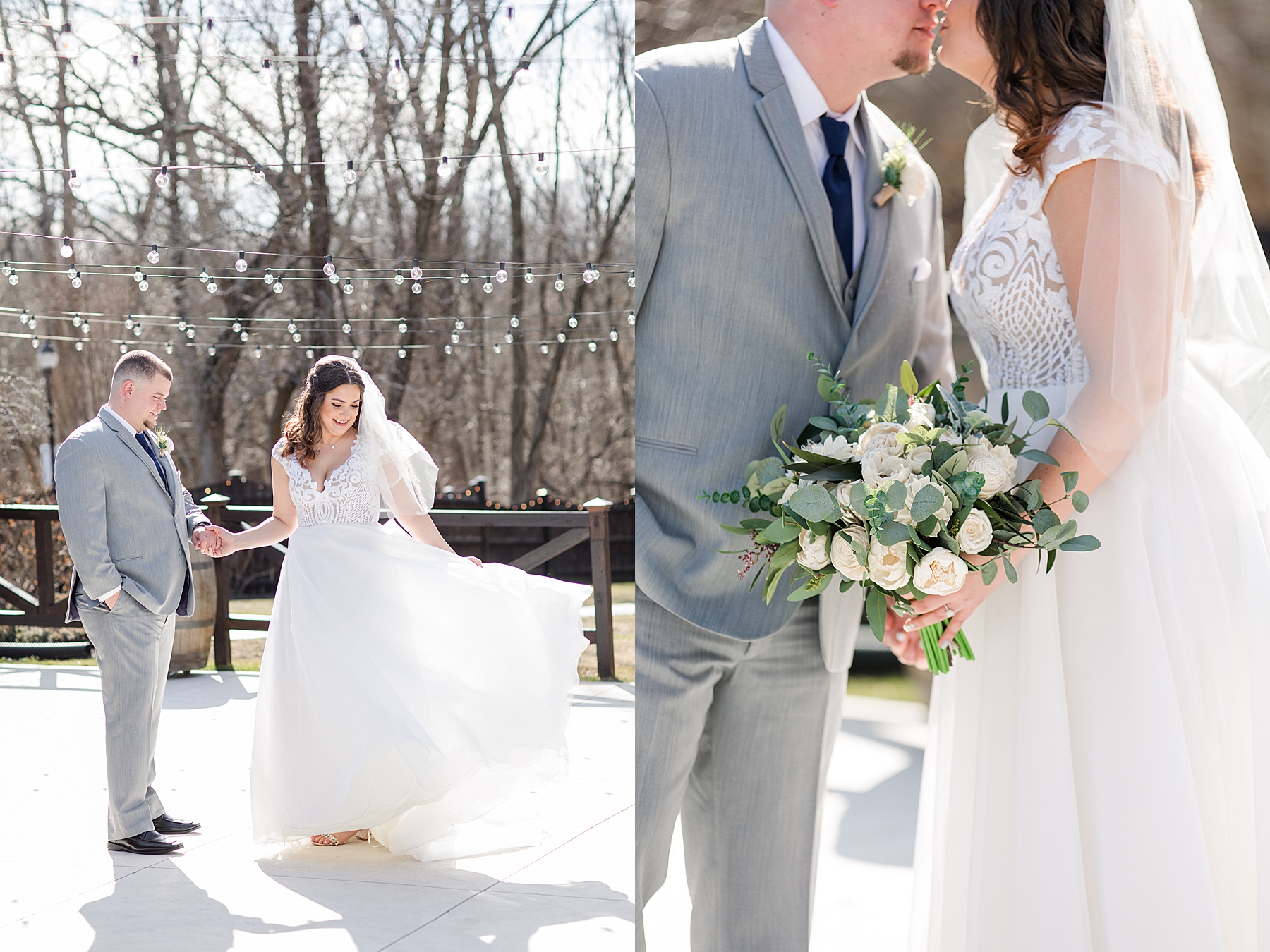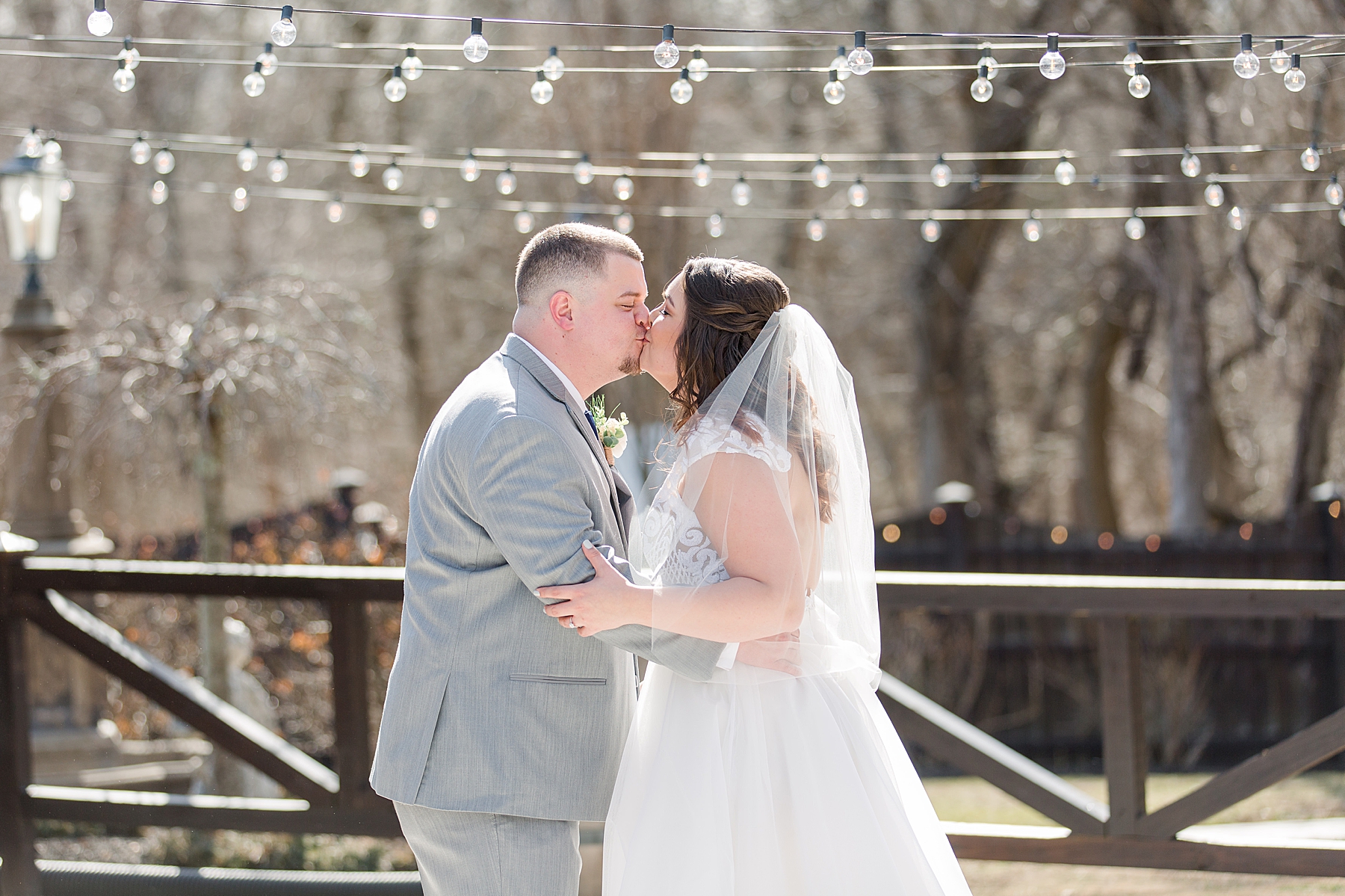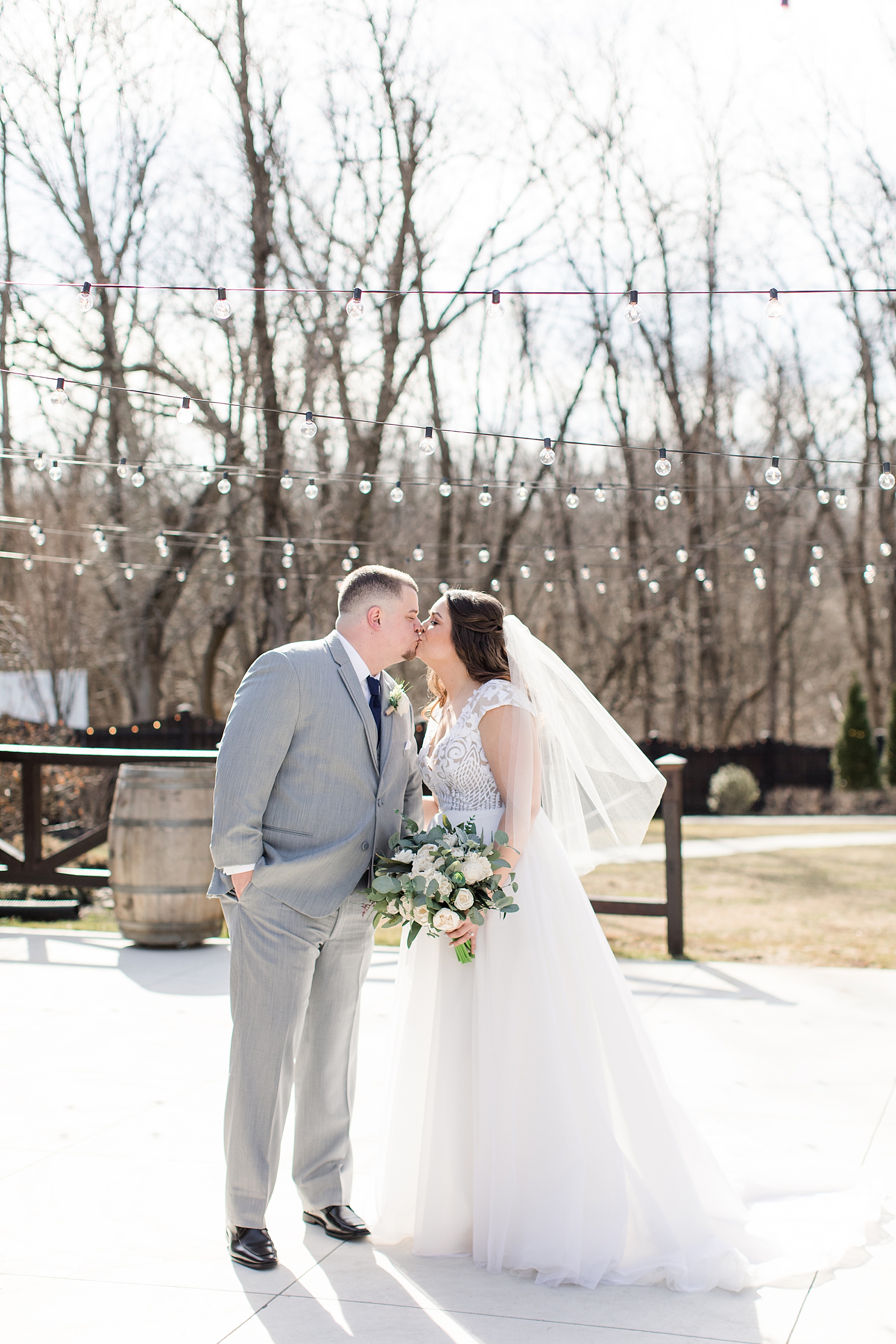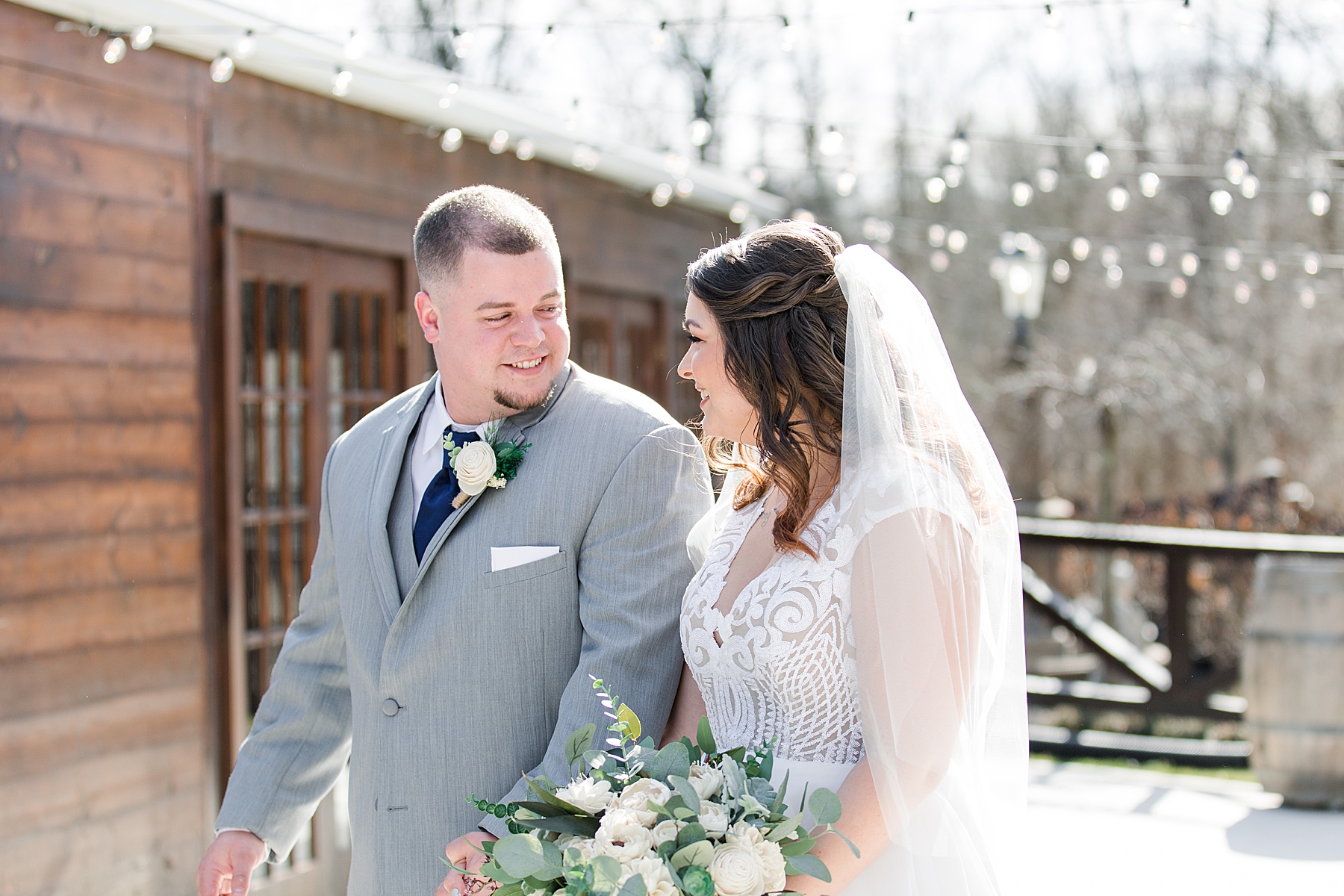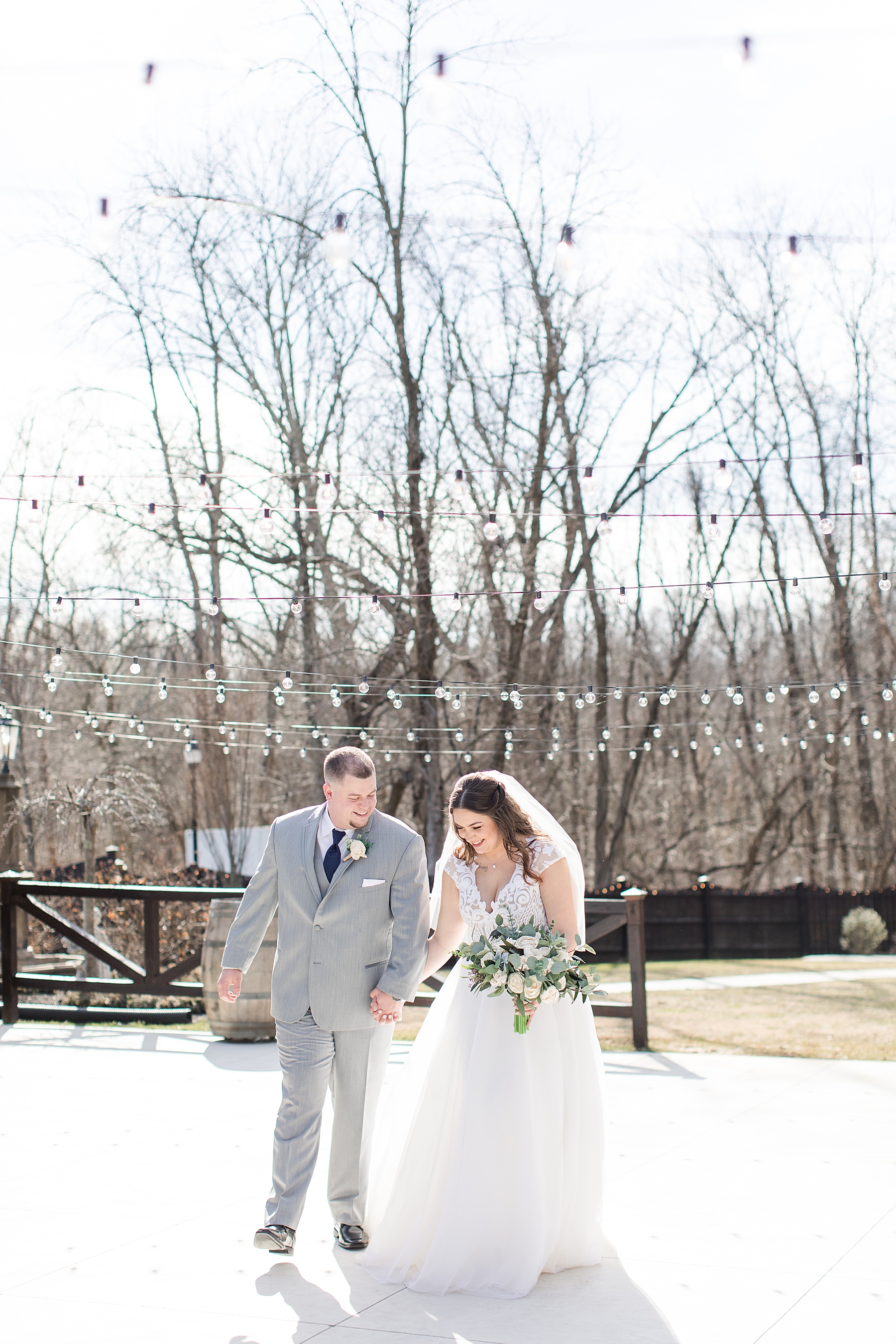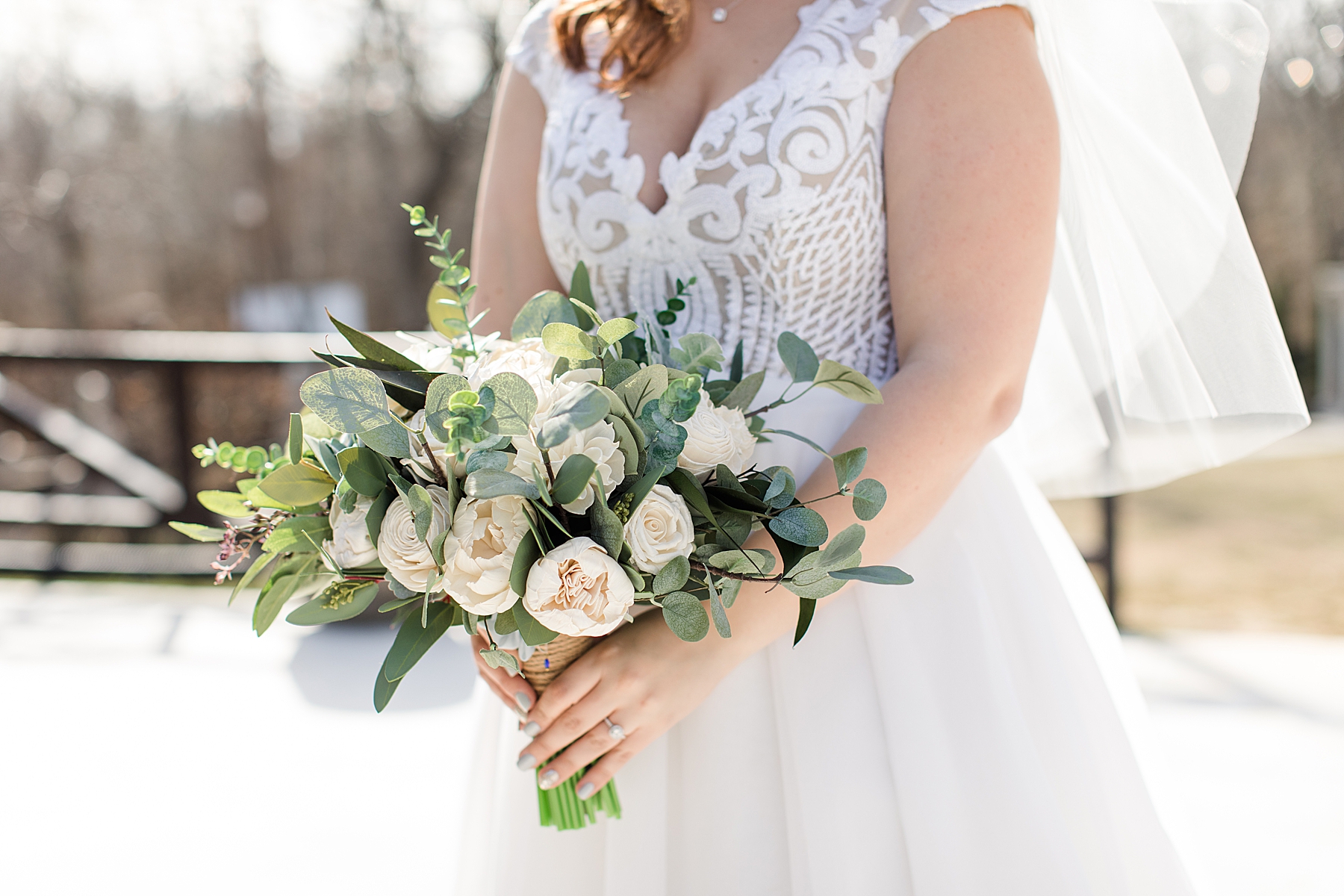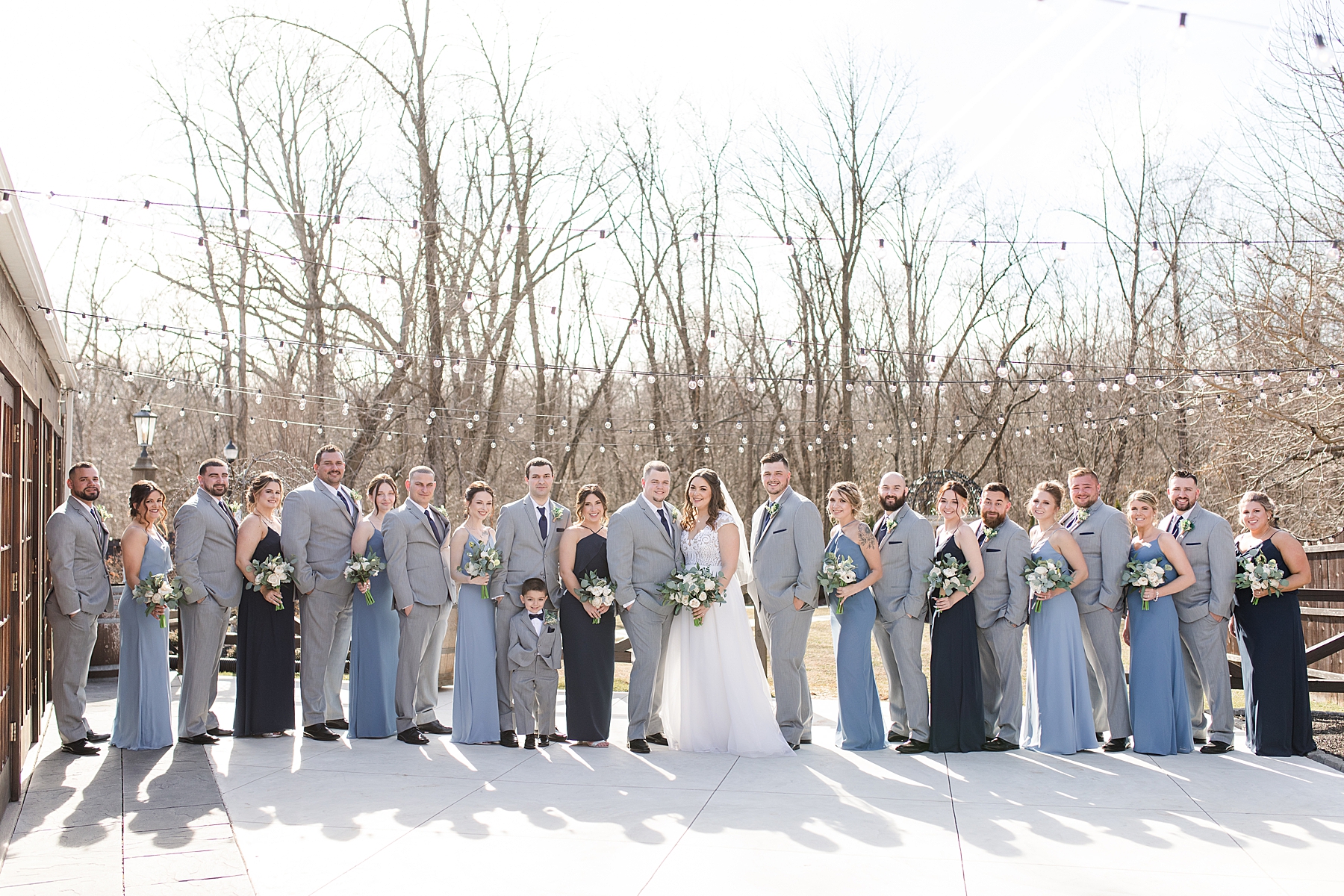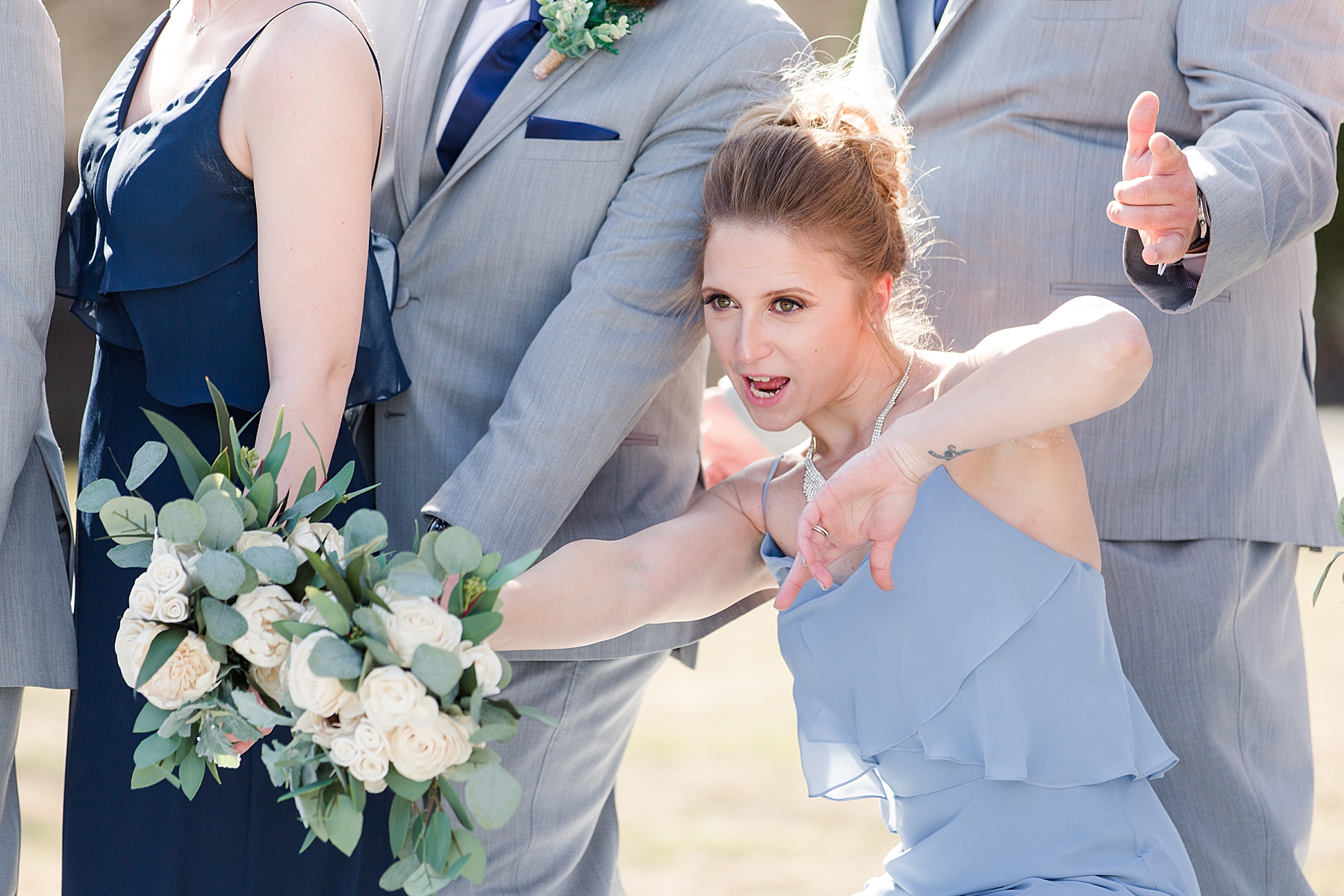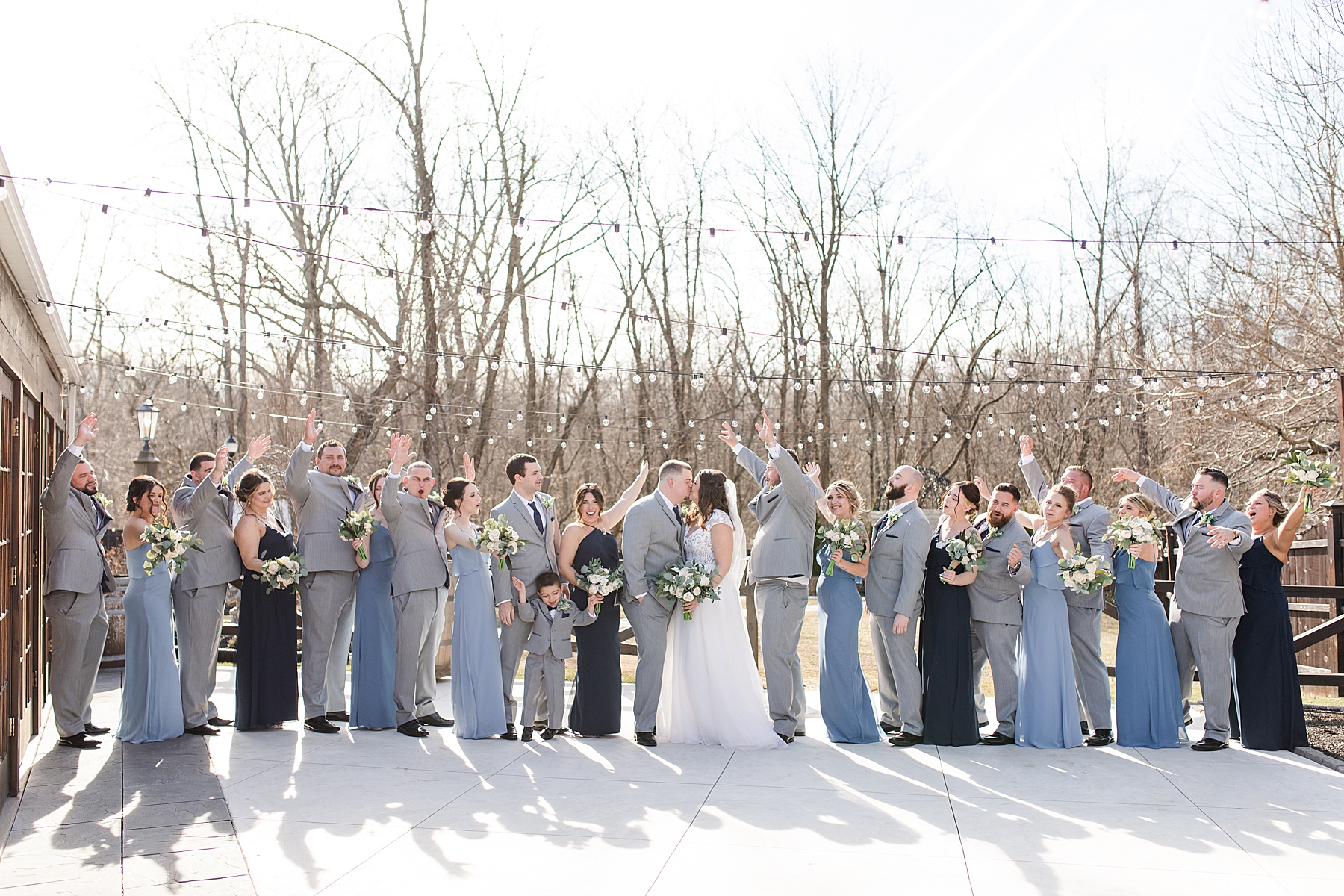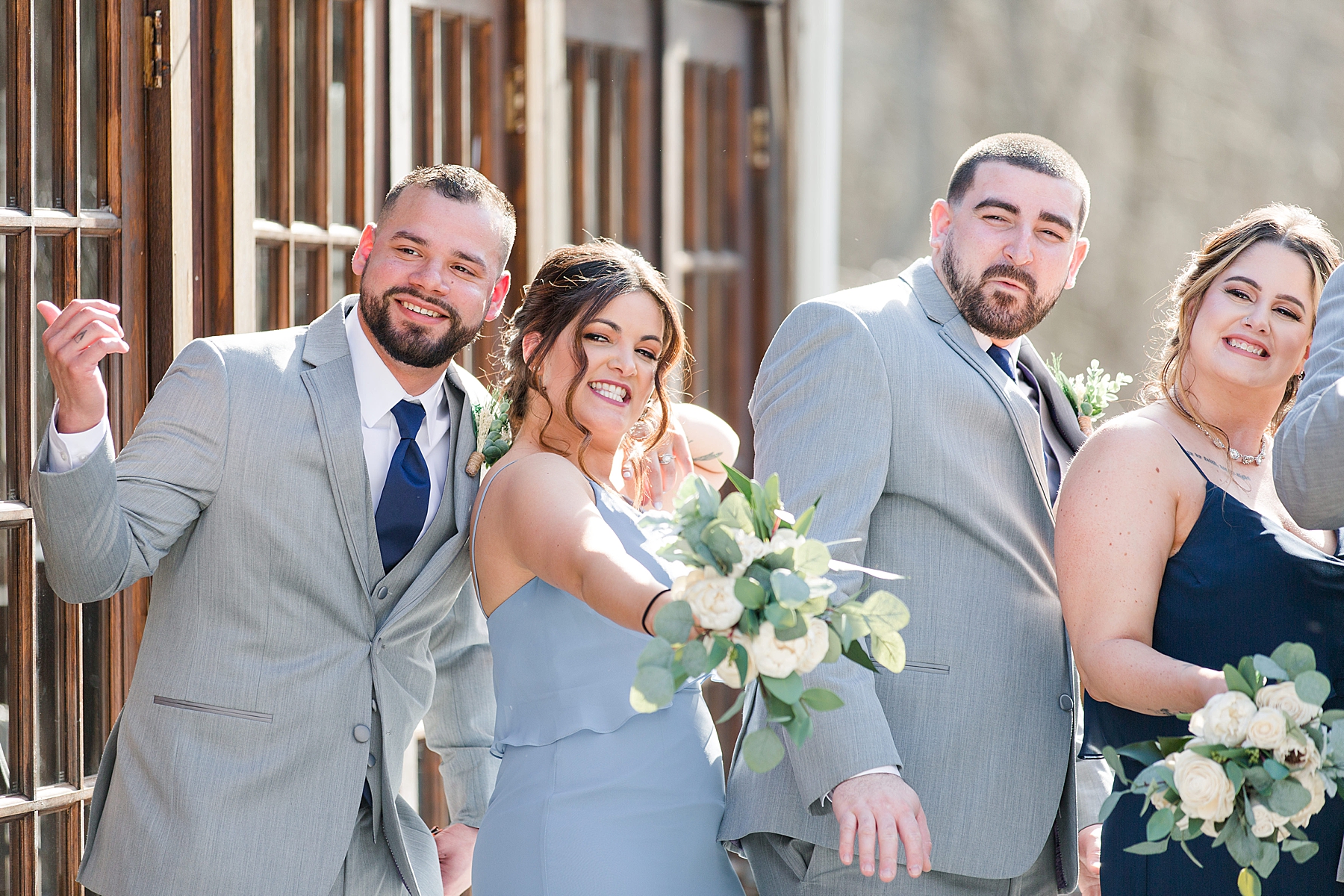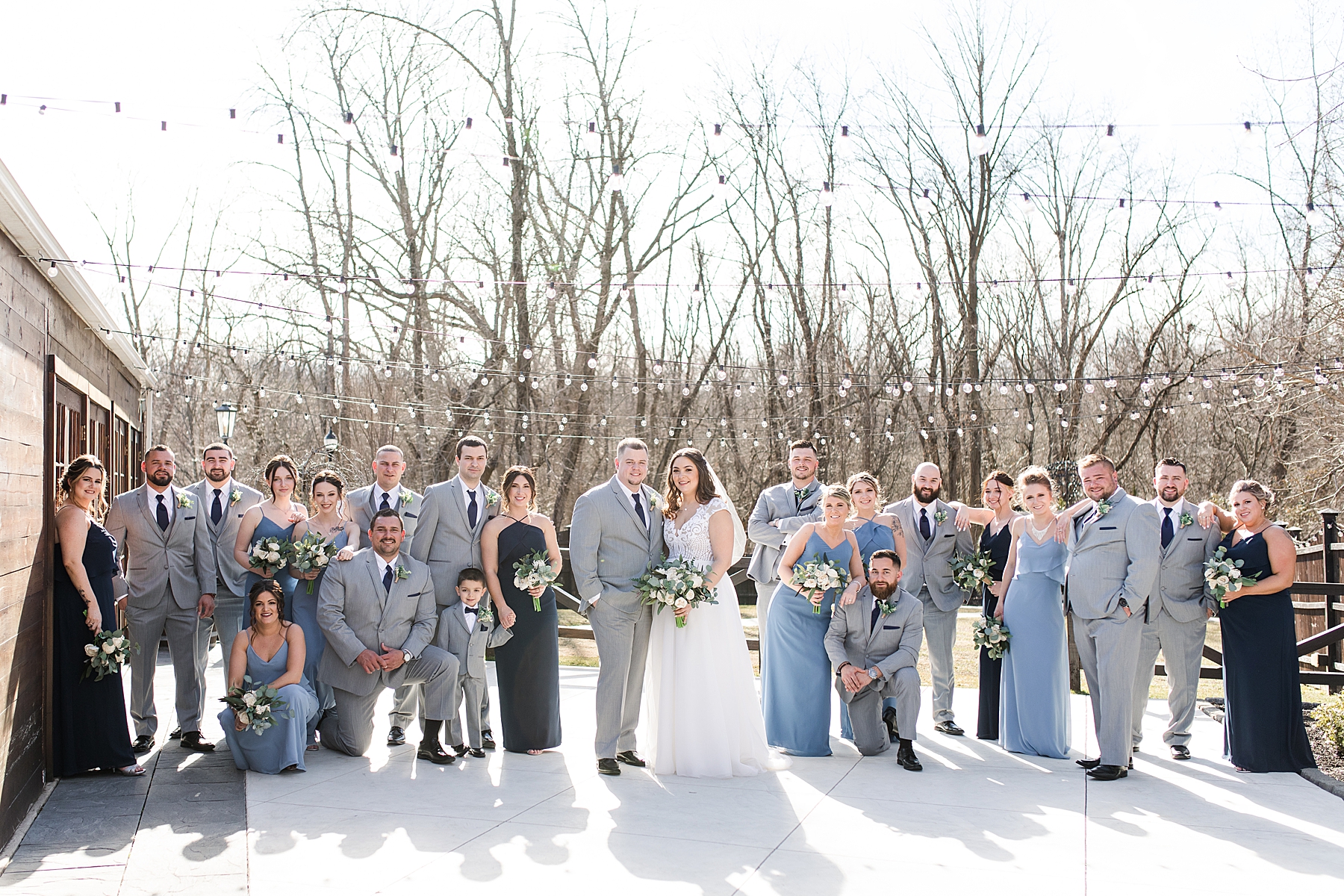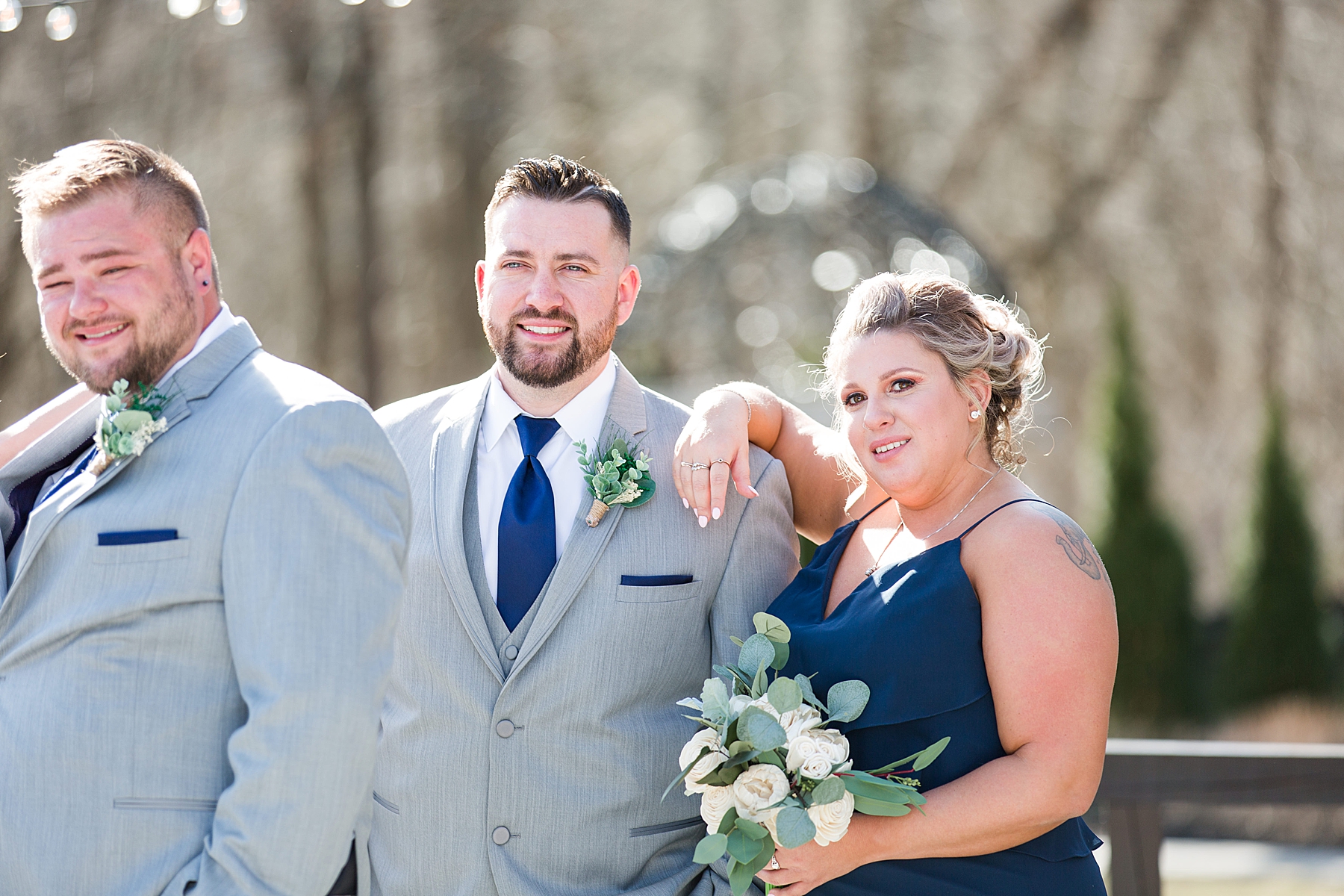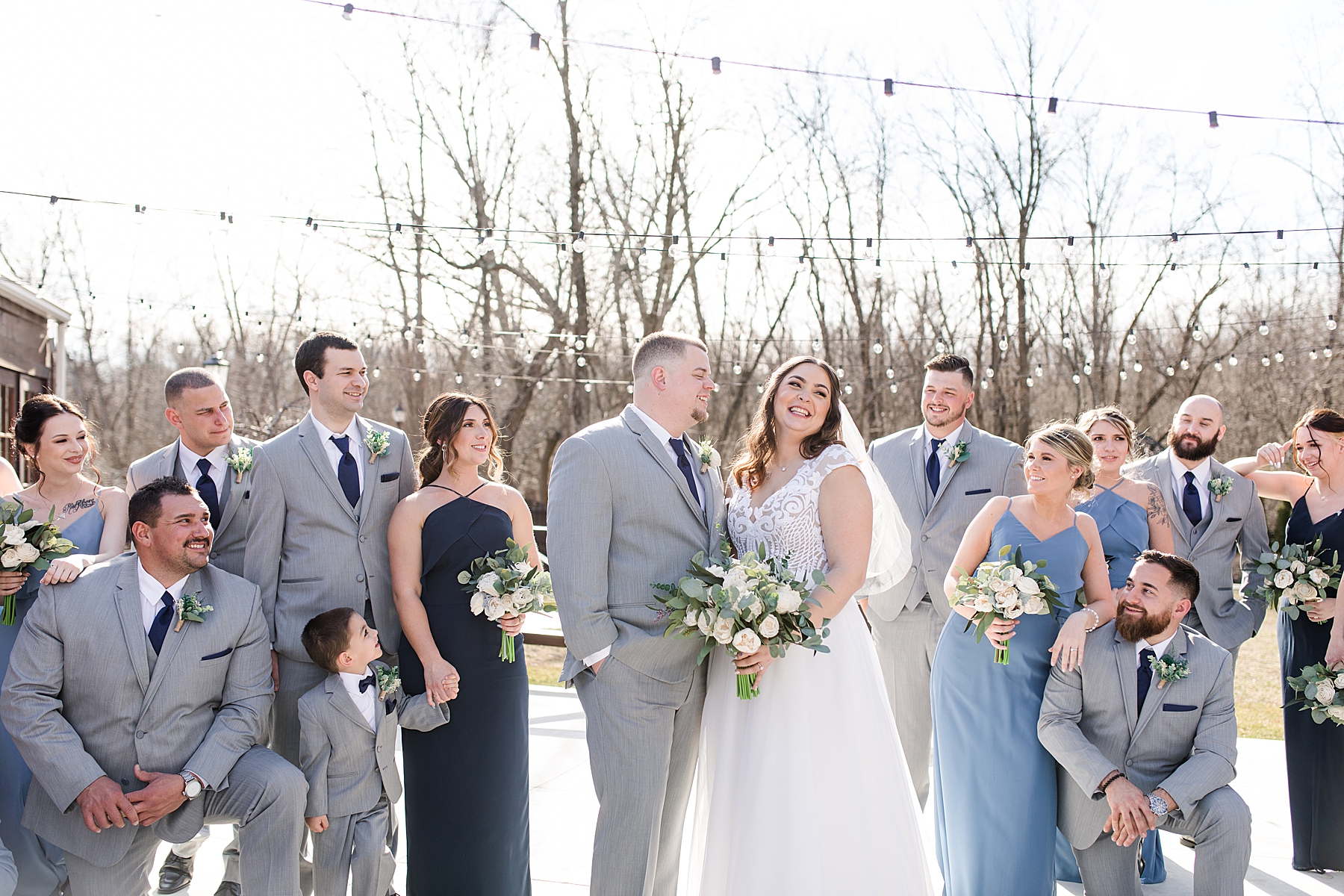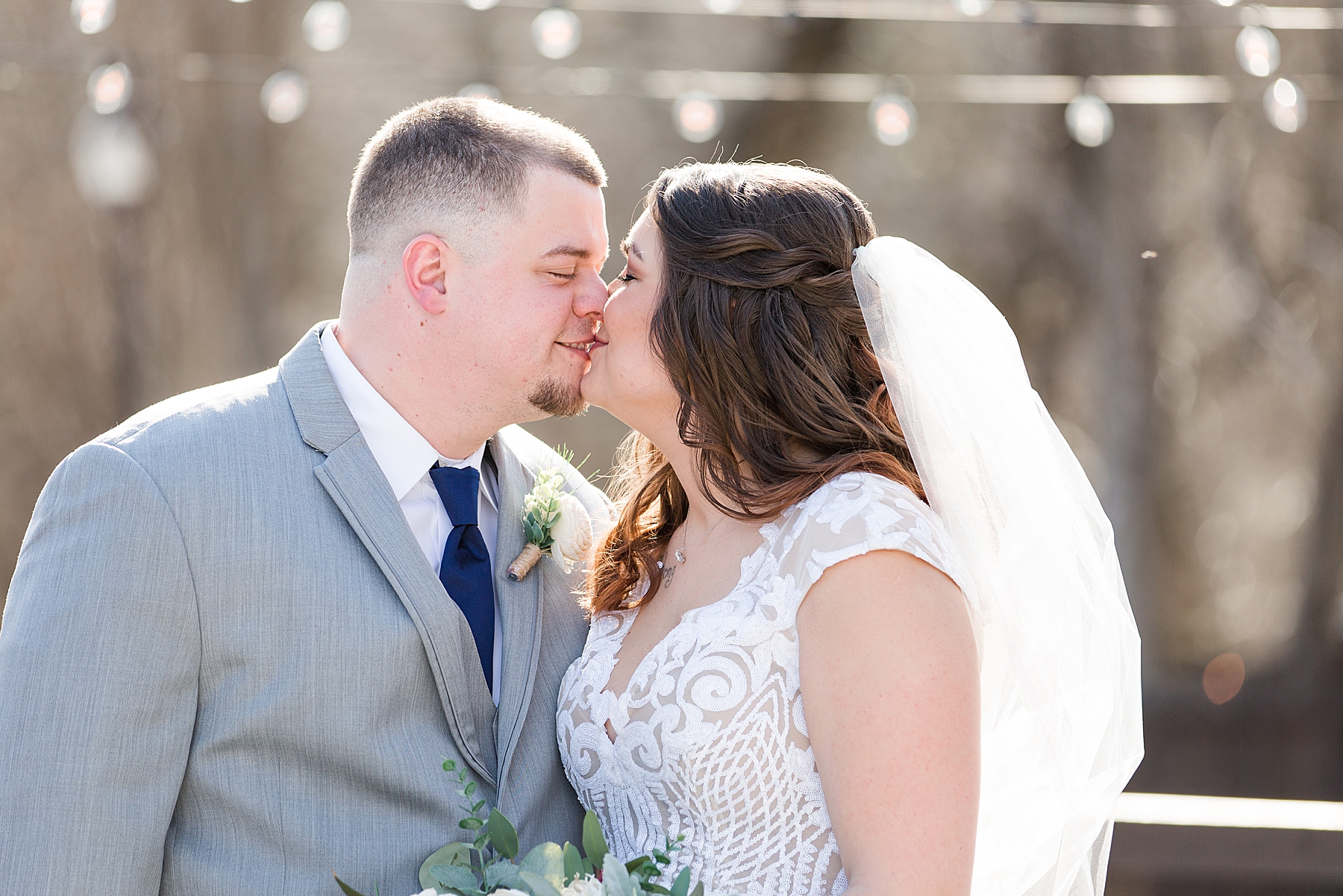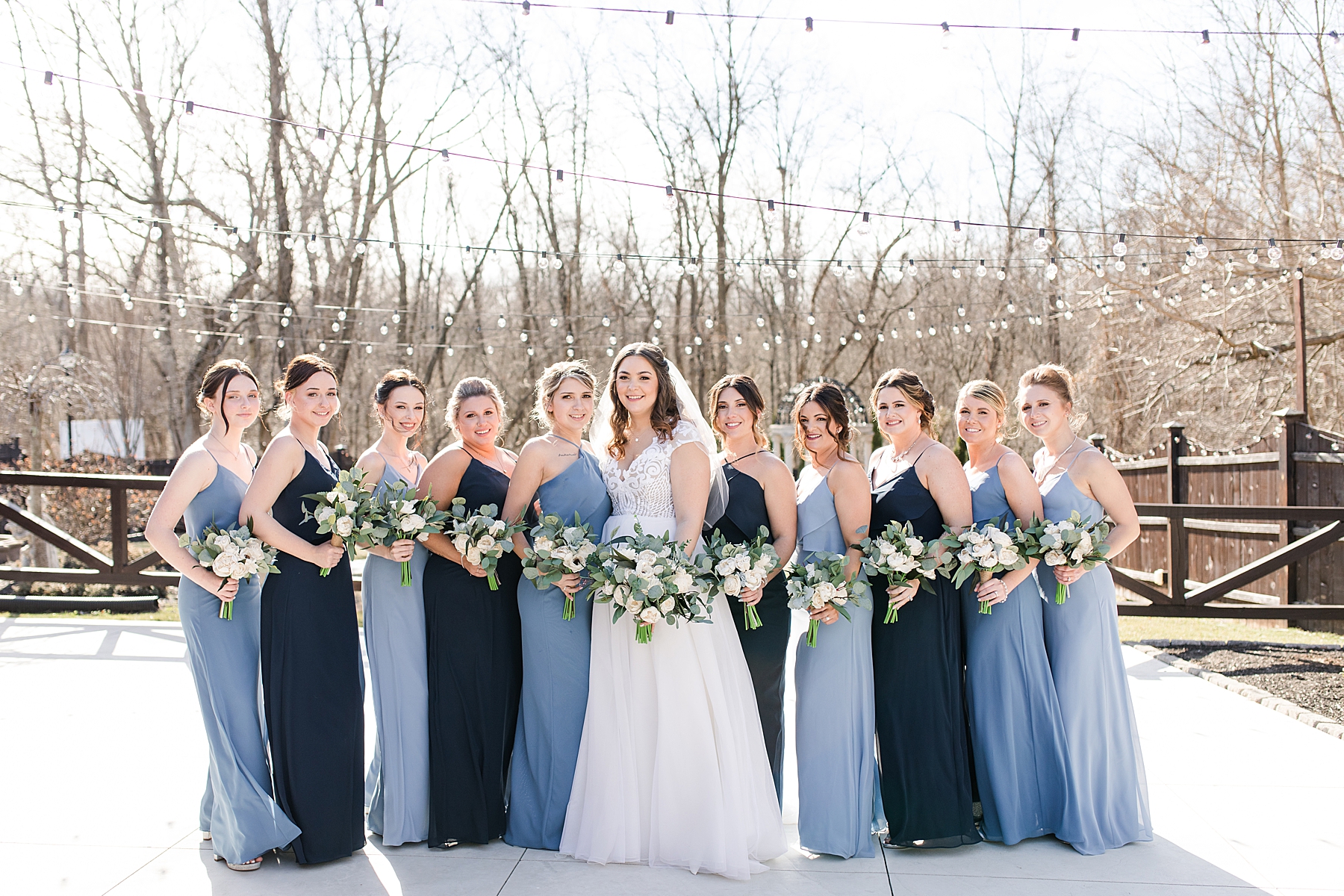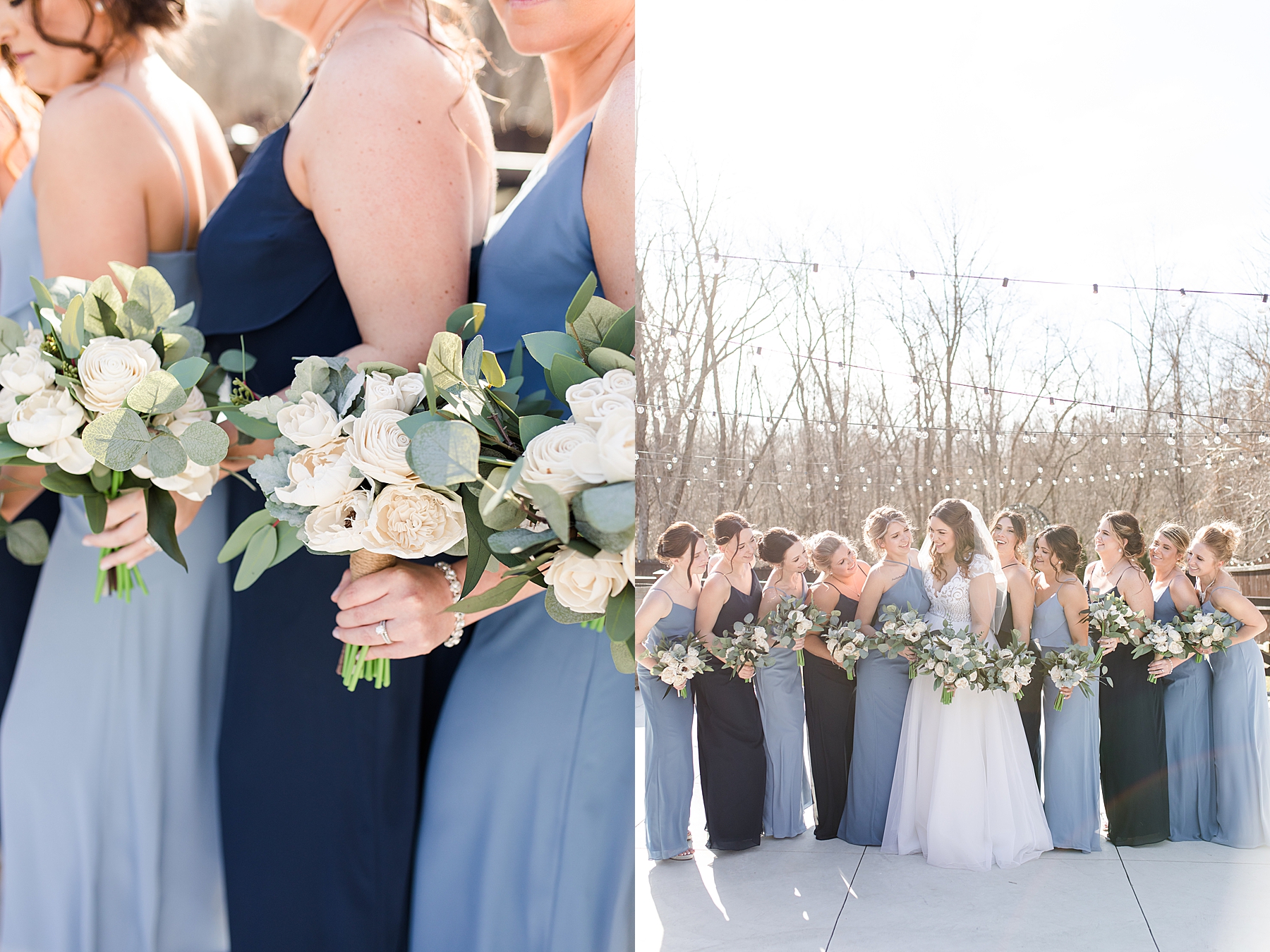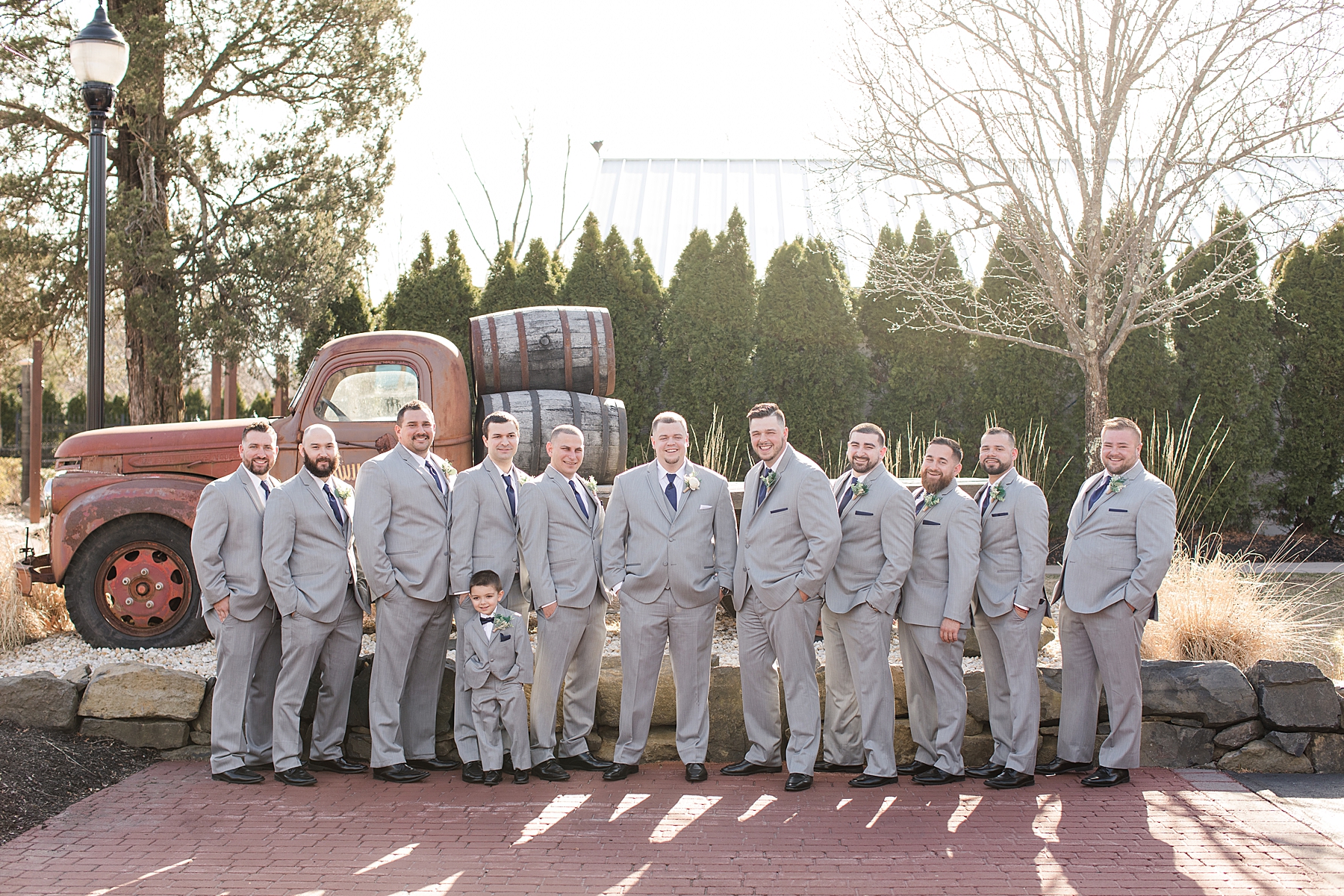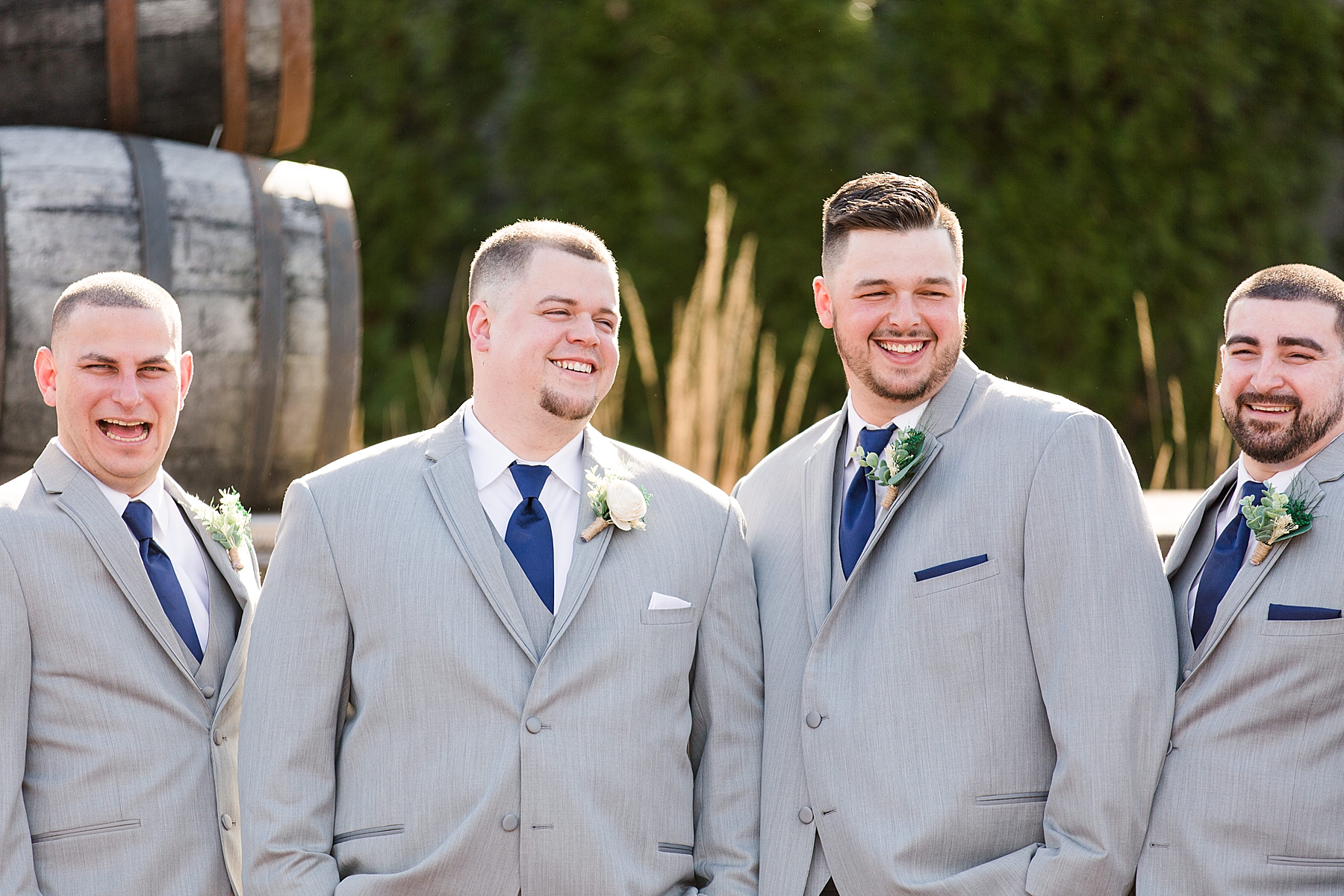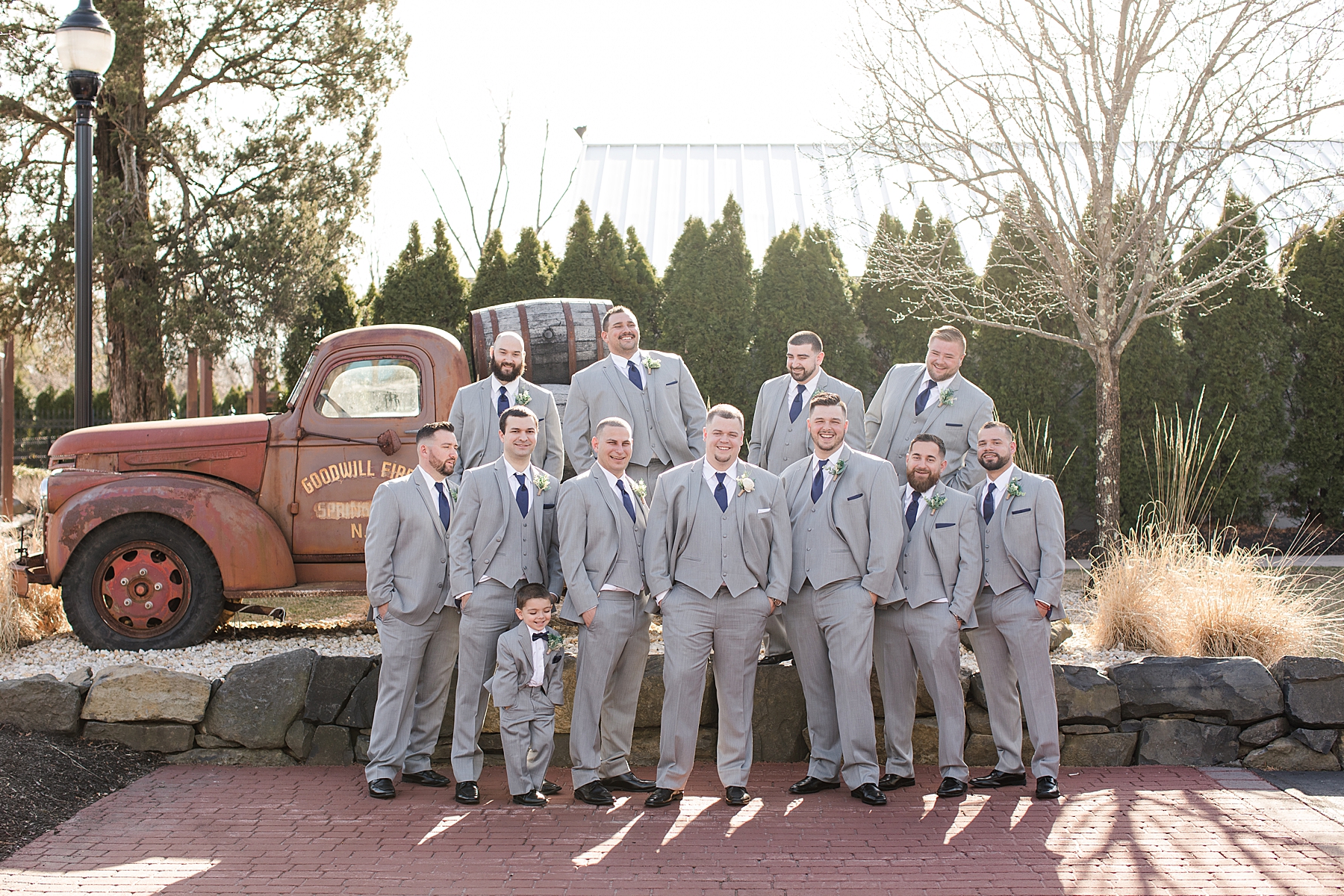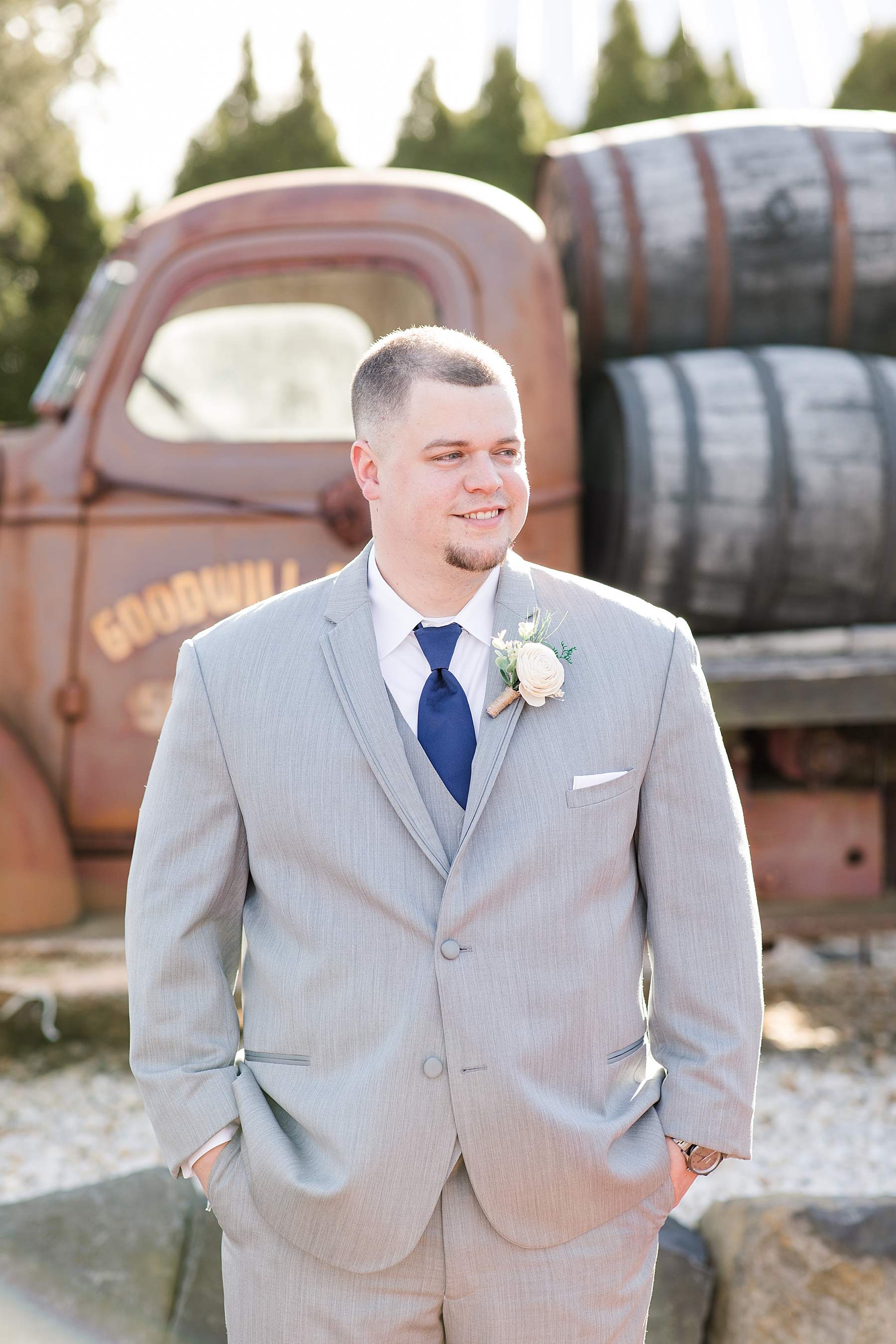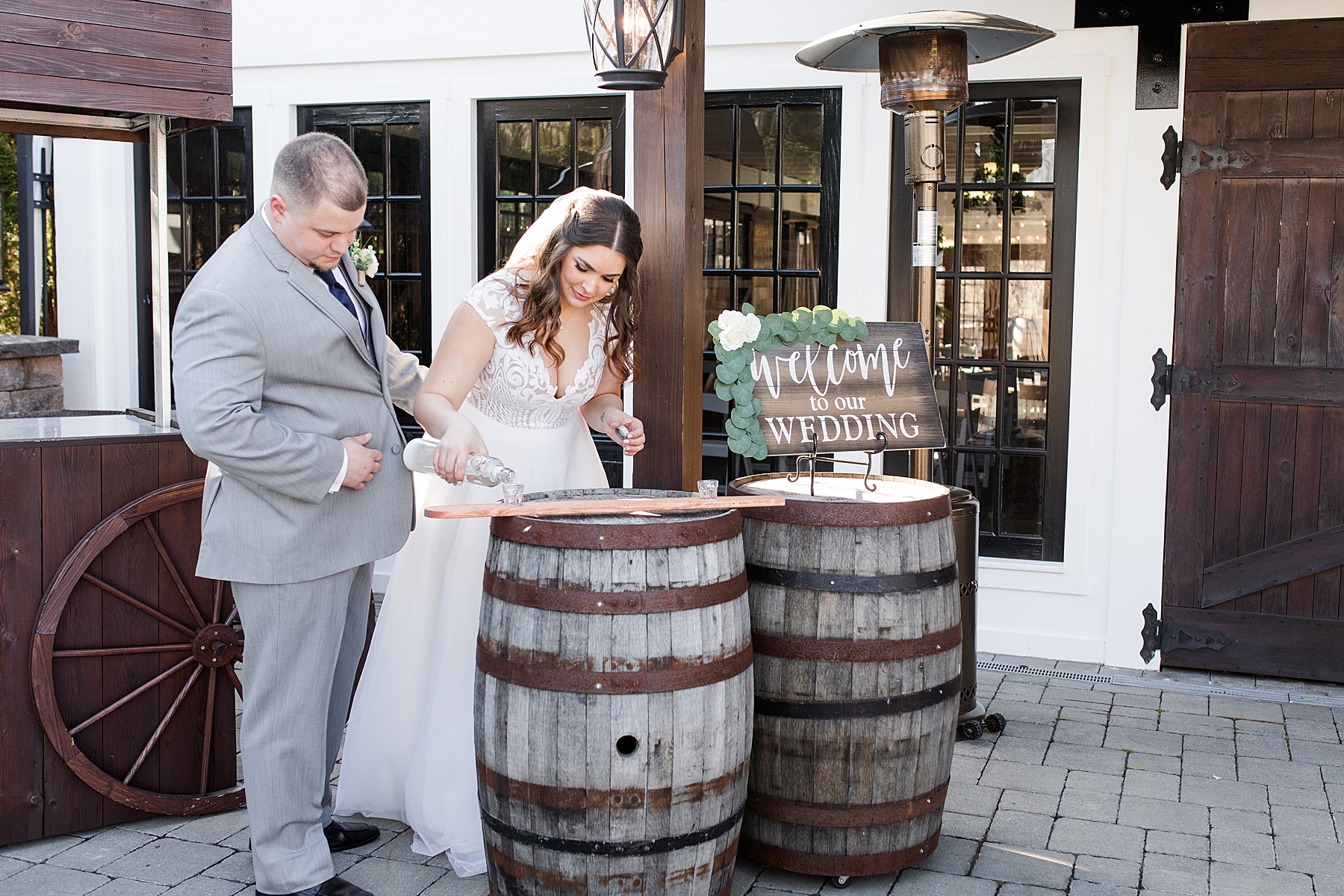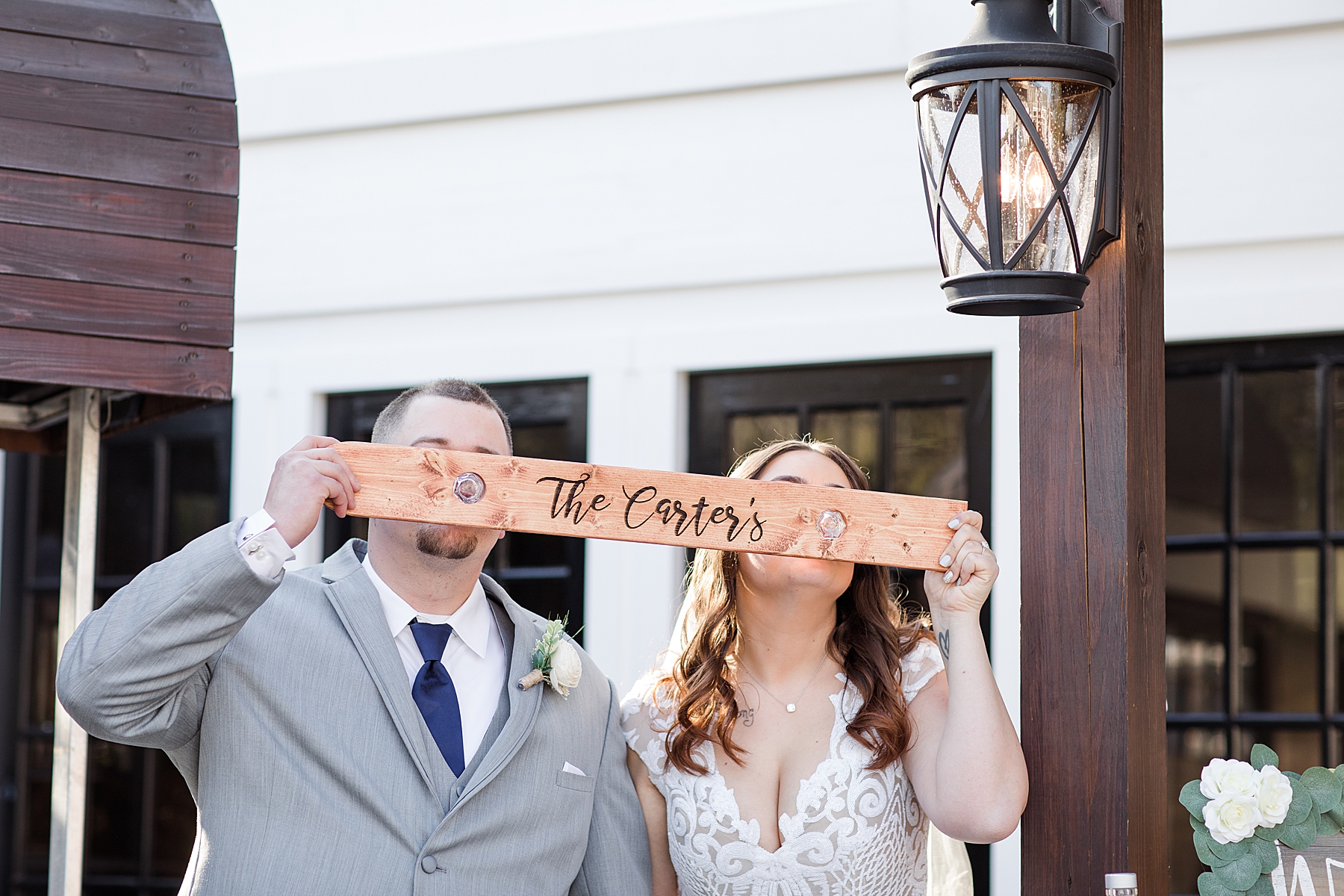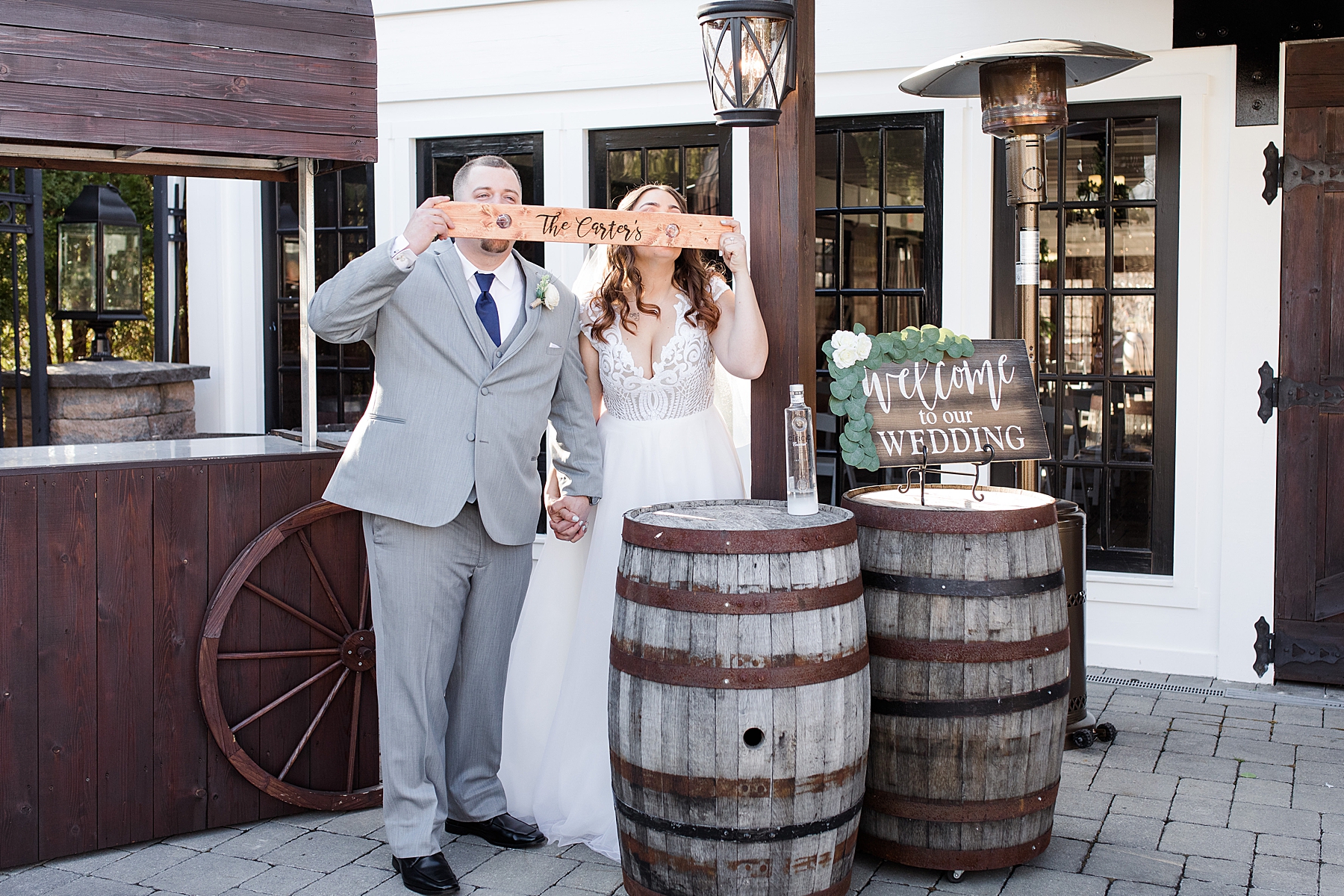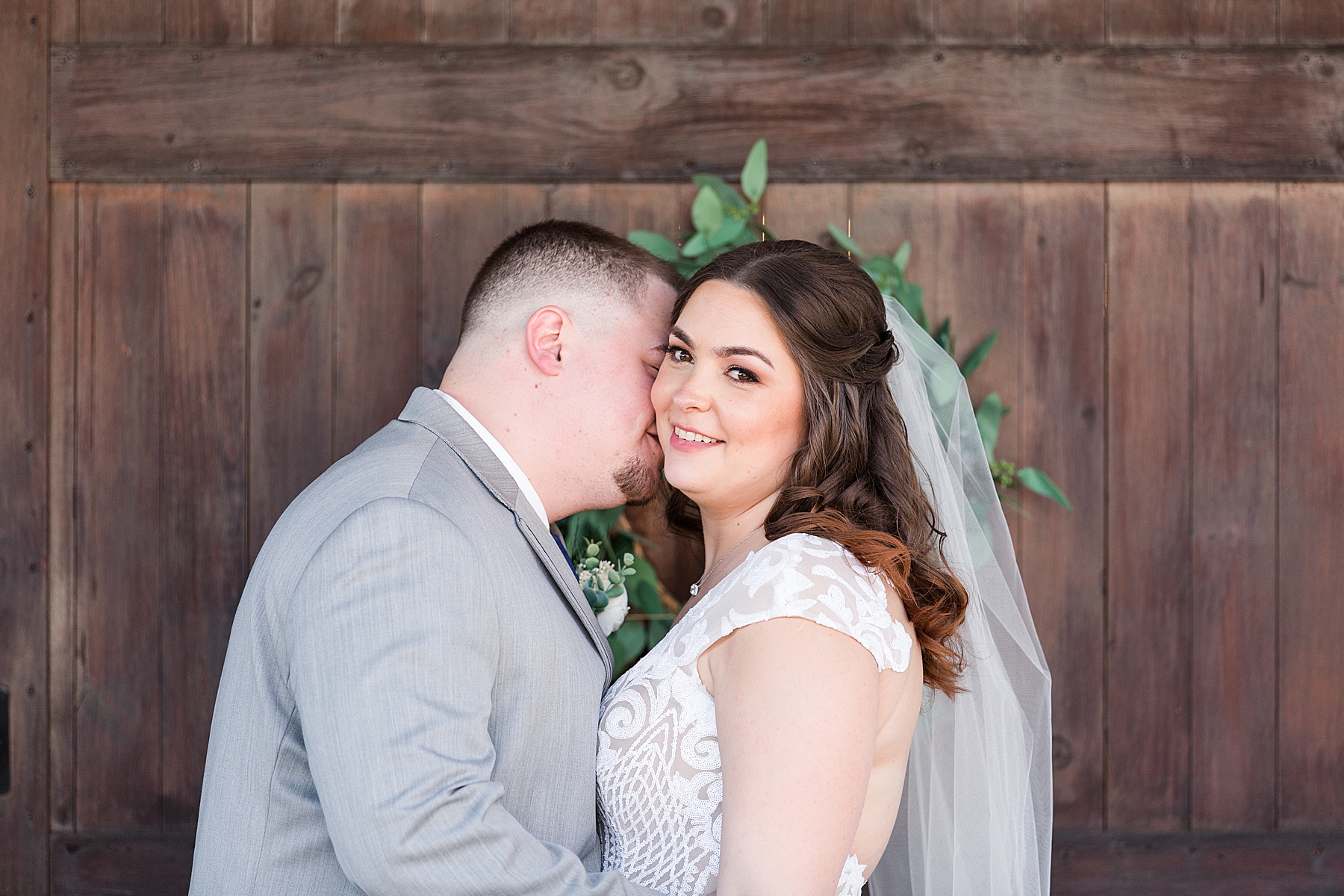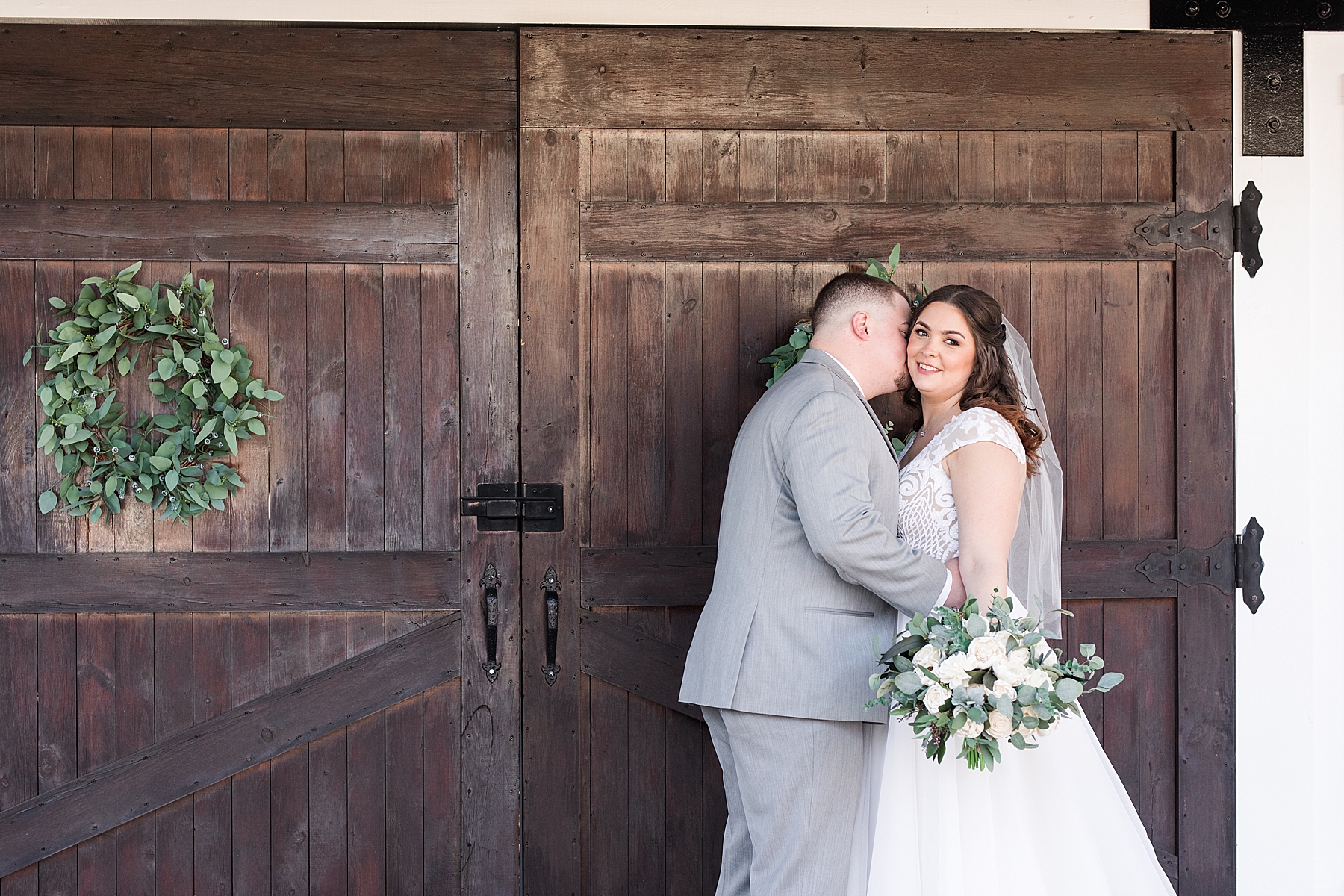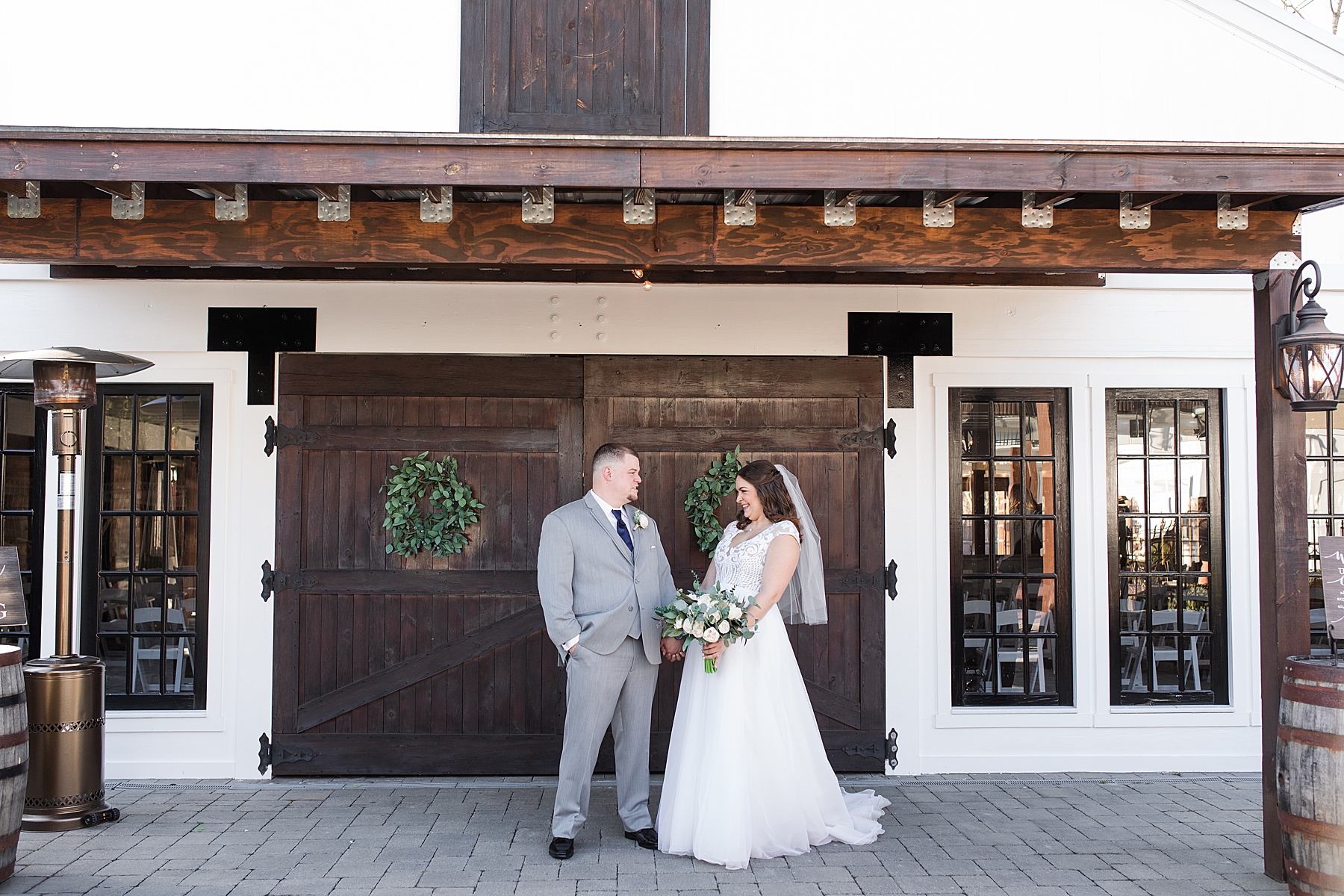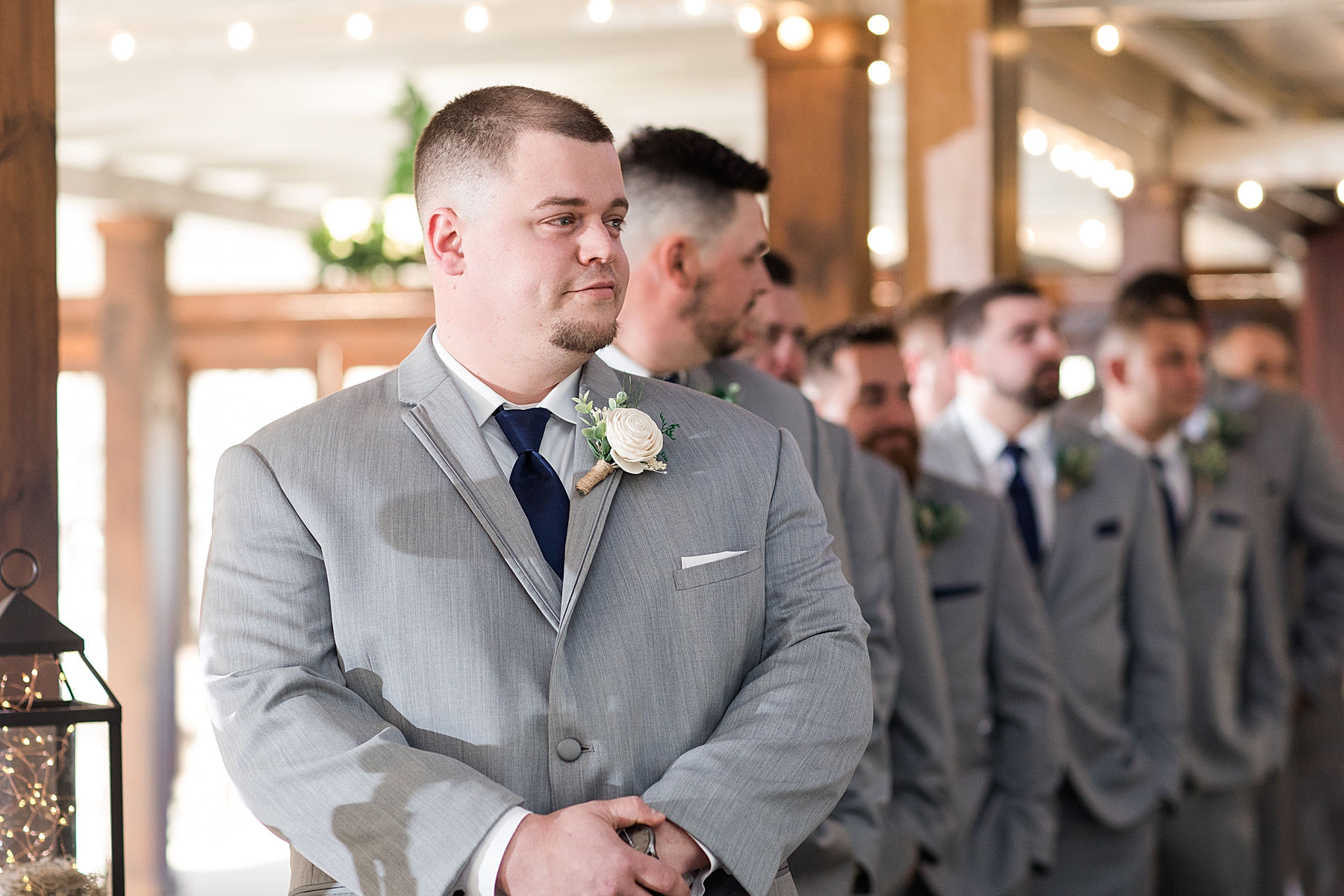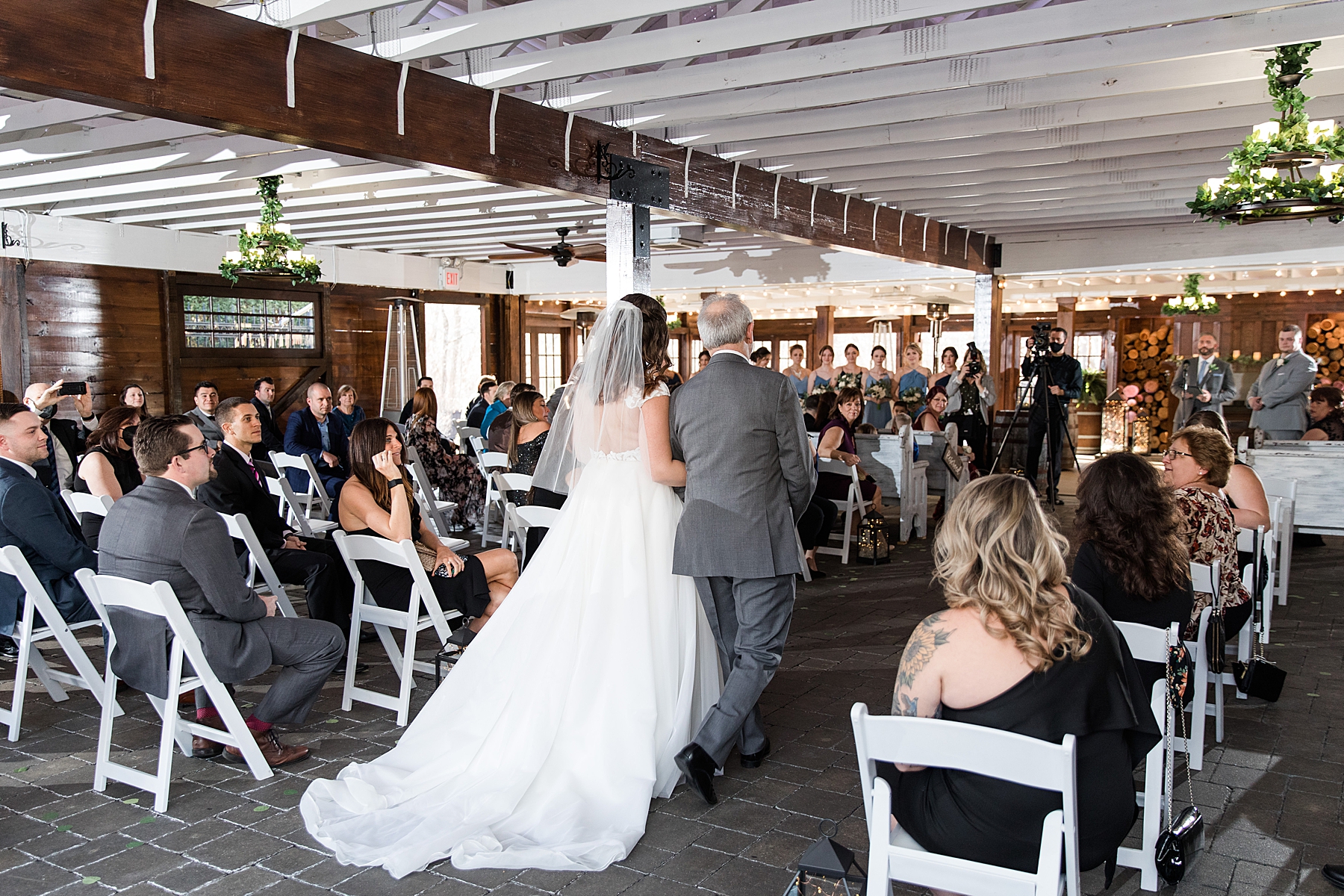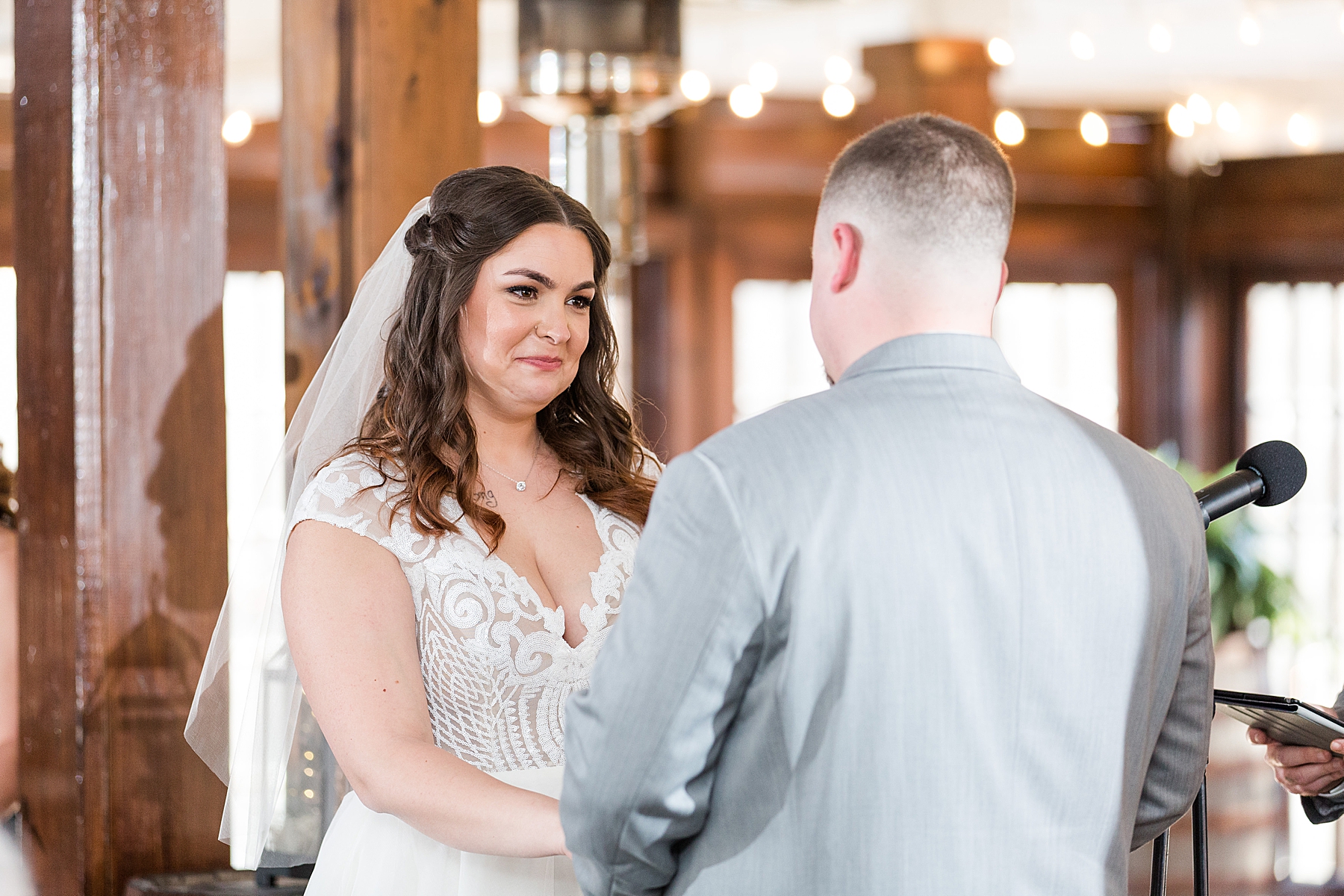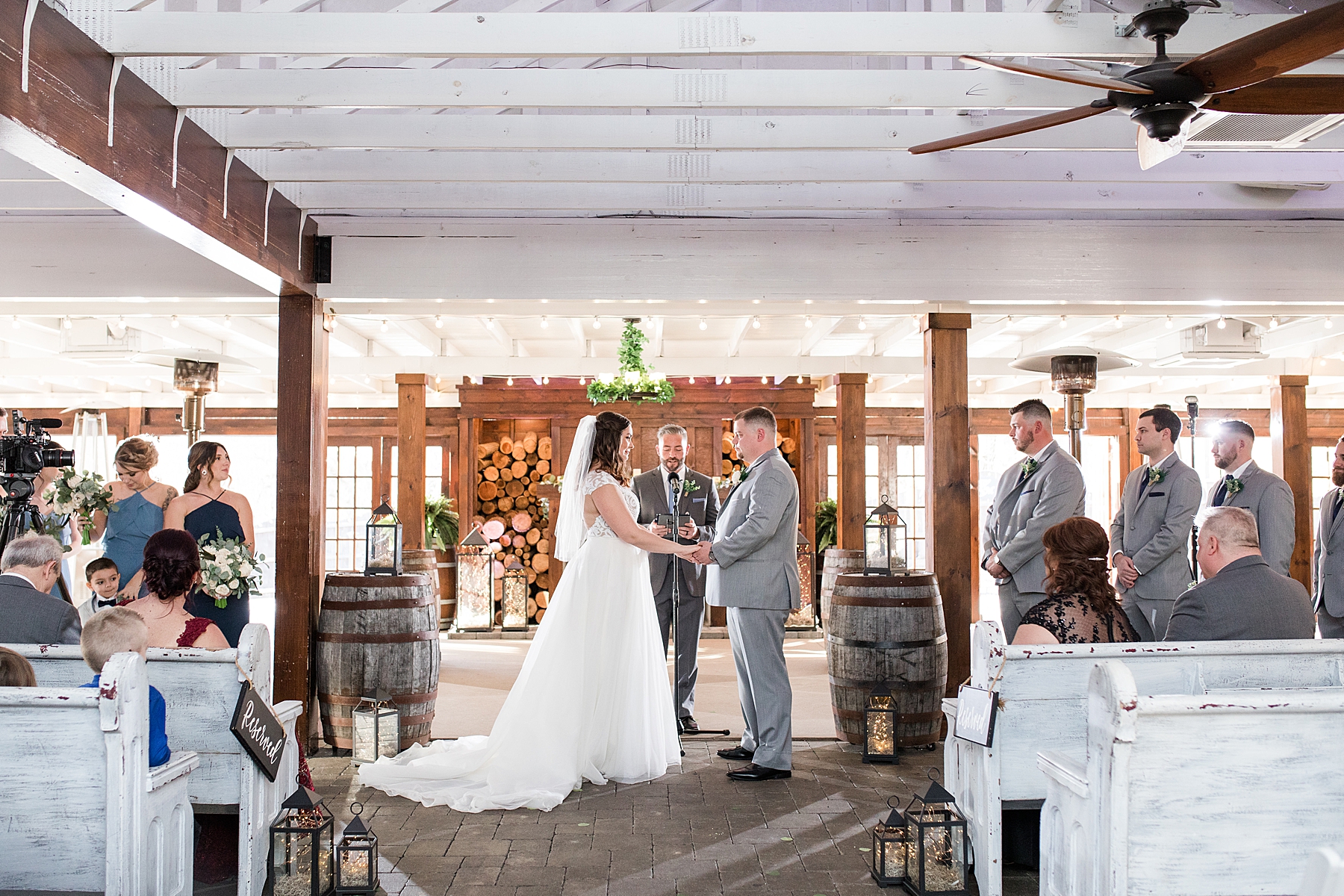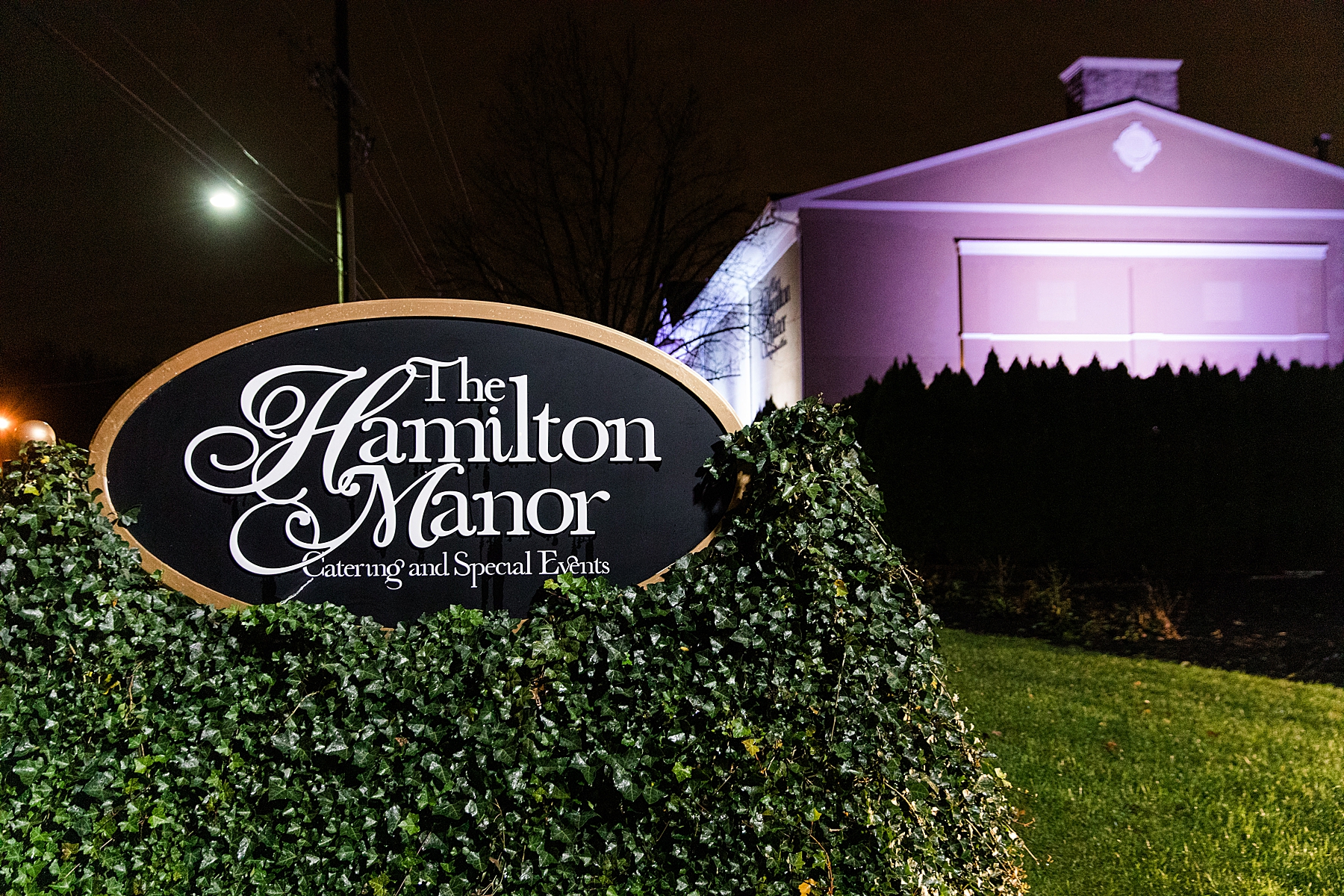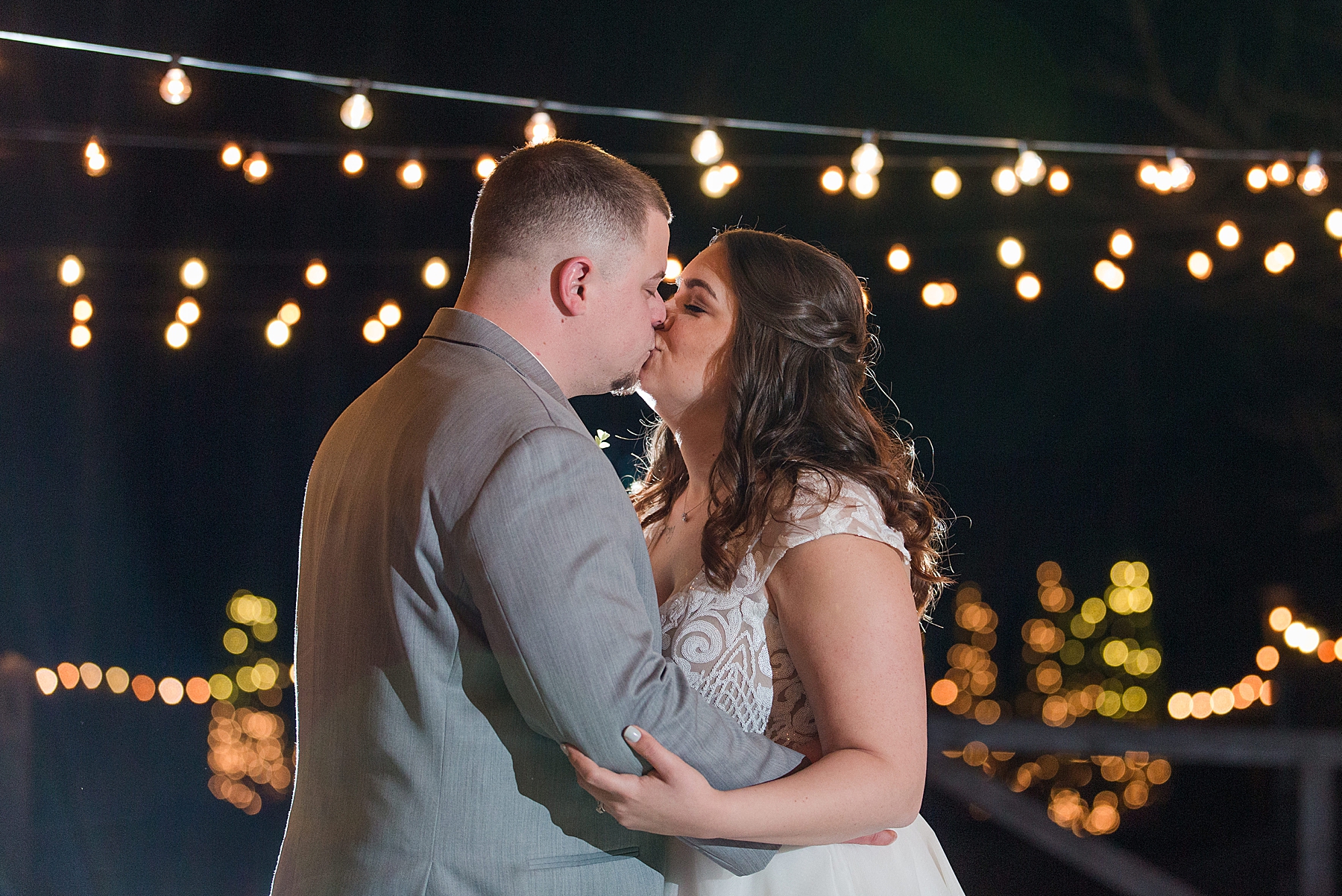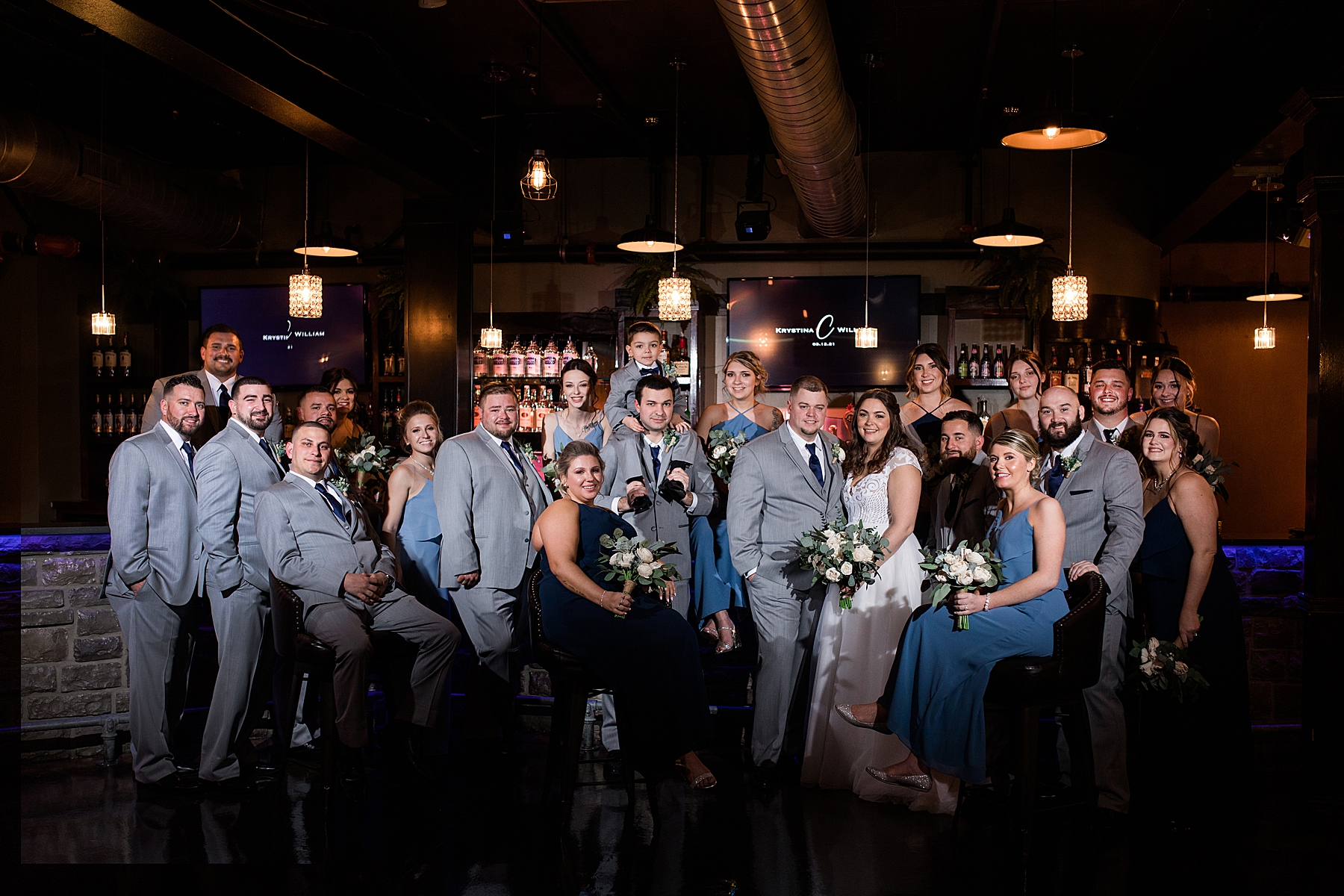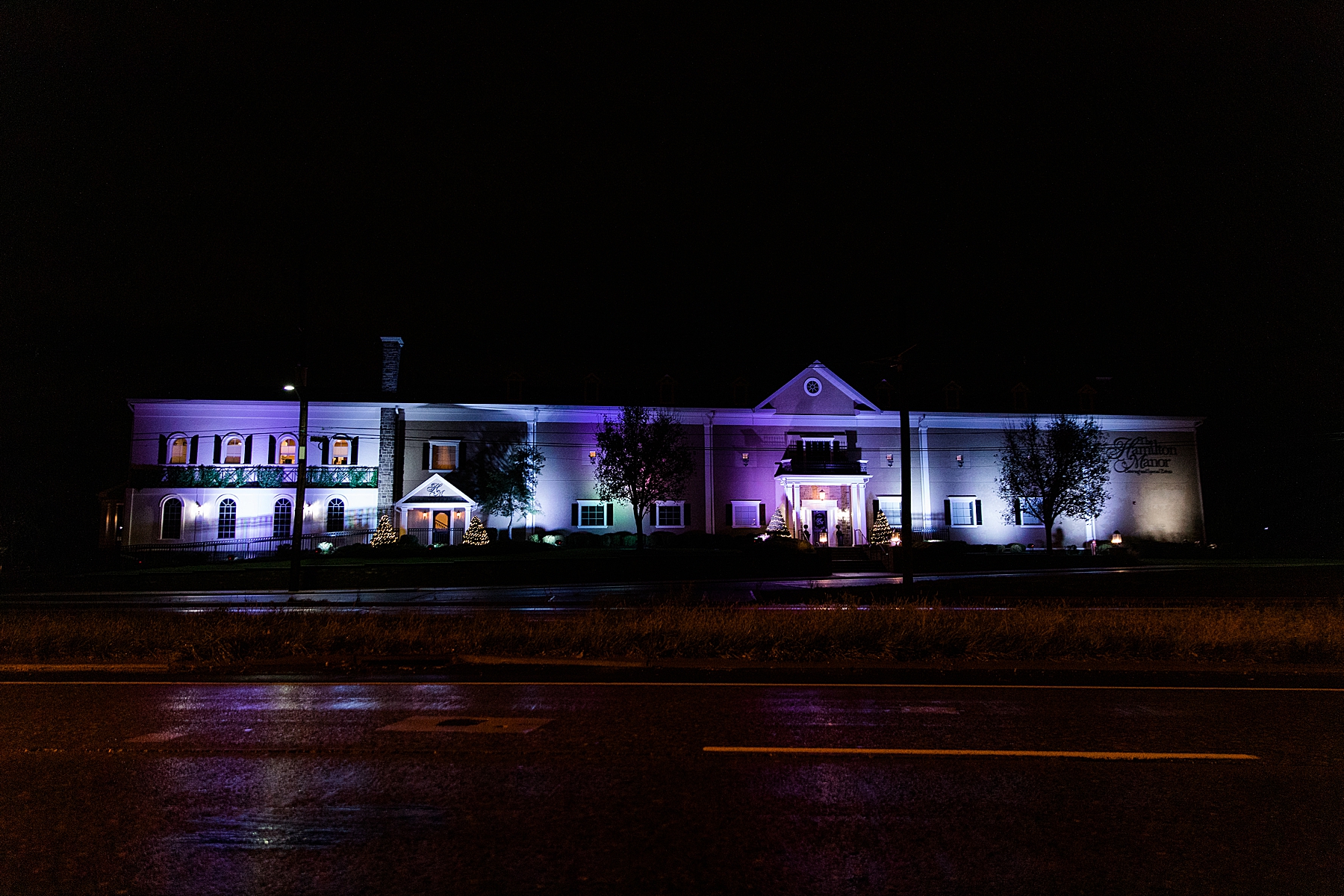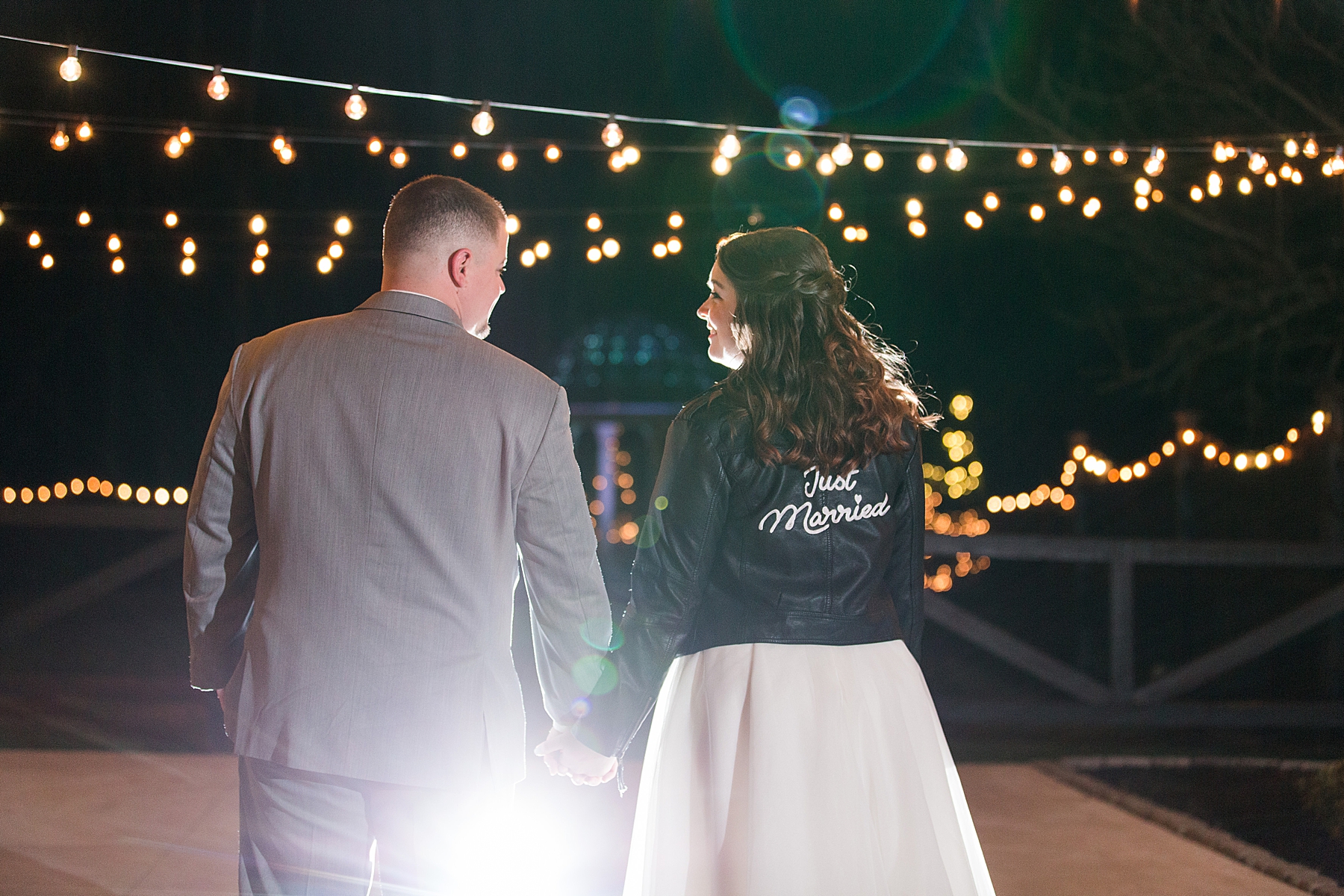 Kimberly + Brandon
Florals: Stephanie Mokros of Bespoke Floral
Officiant: Paster Joe Rodriguez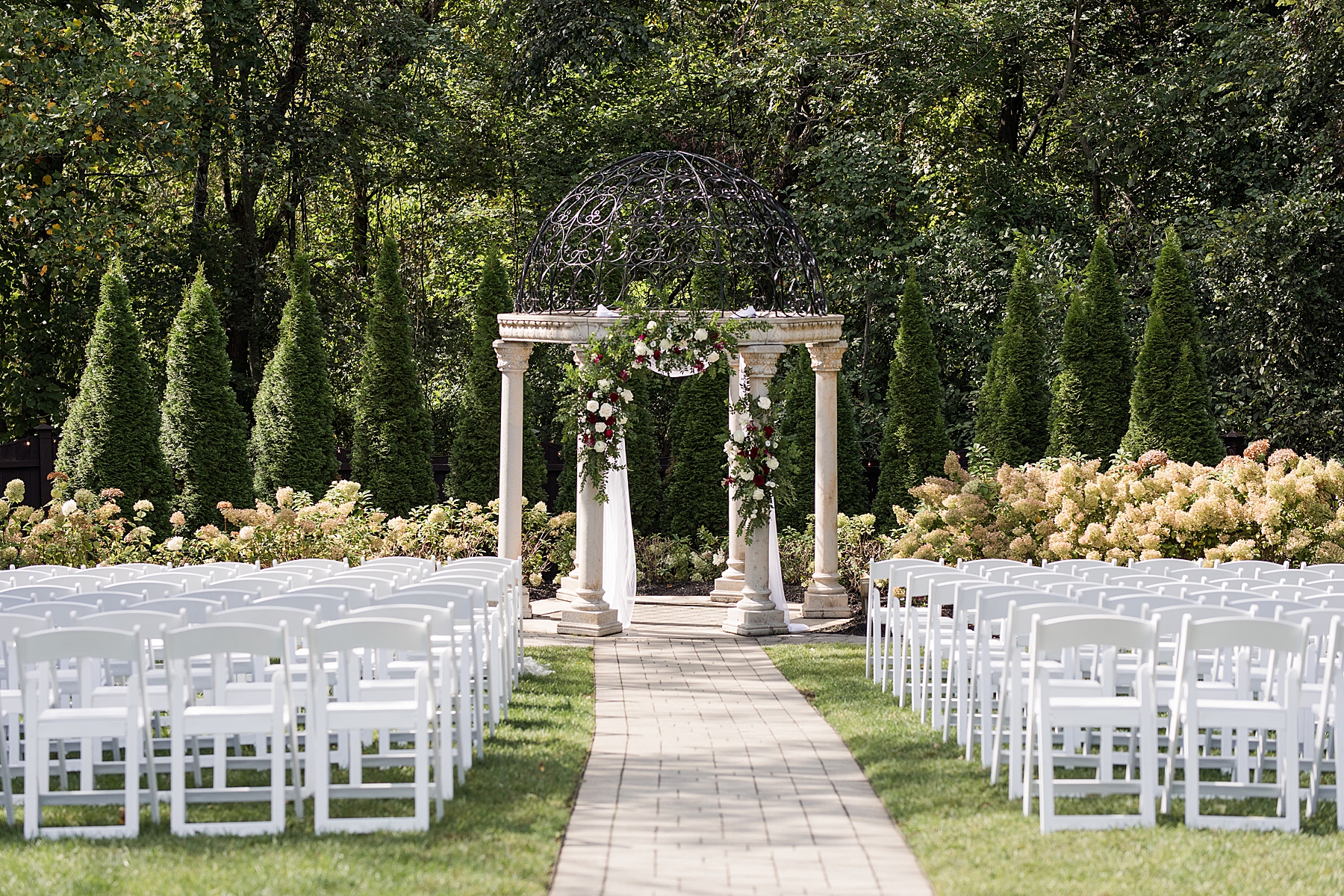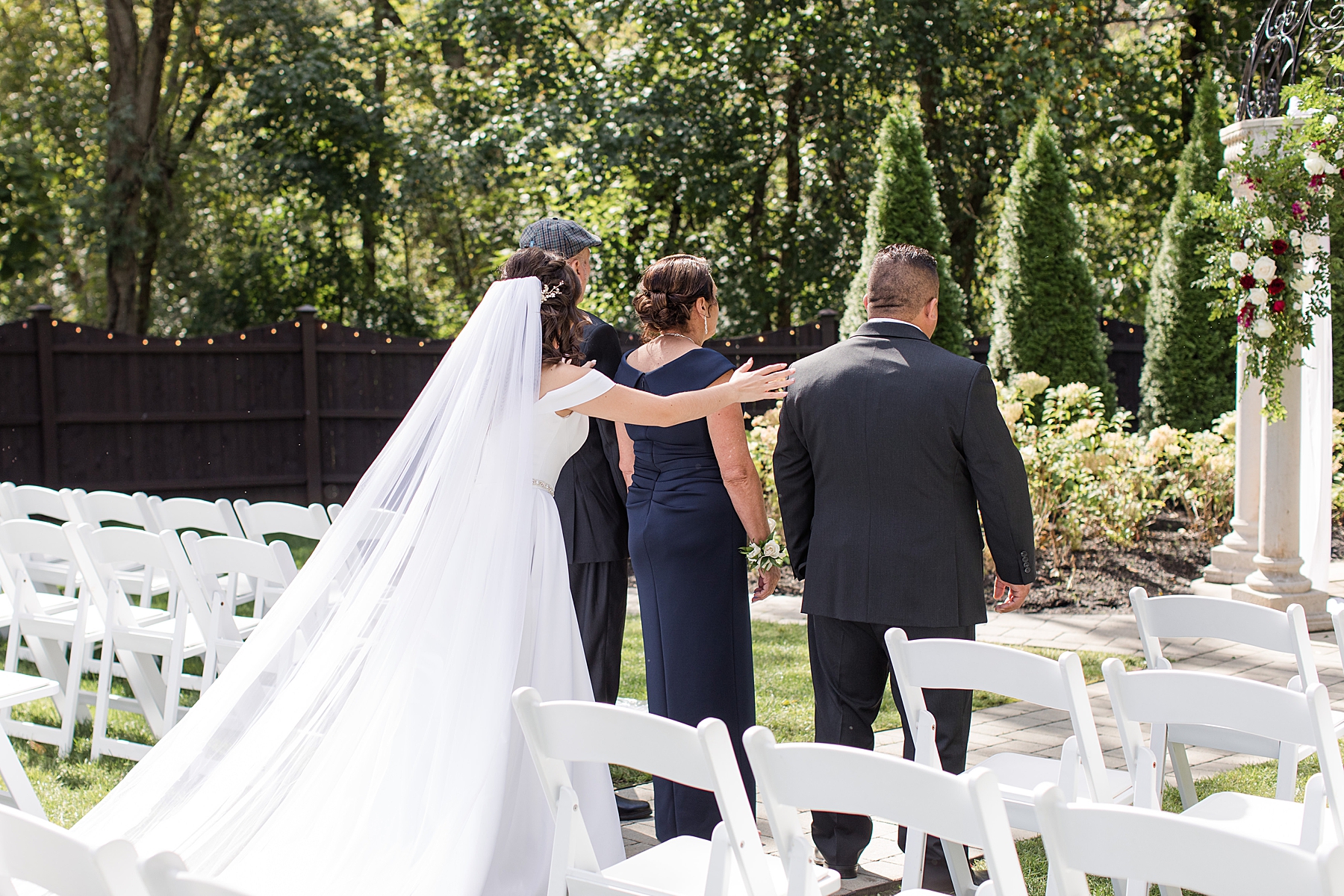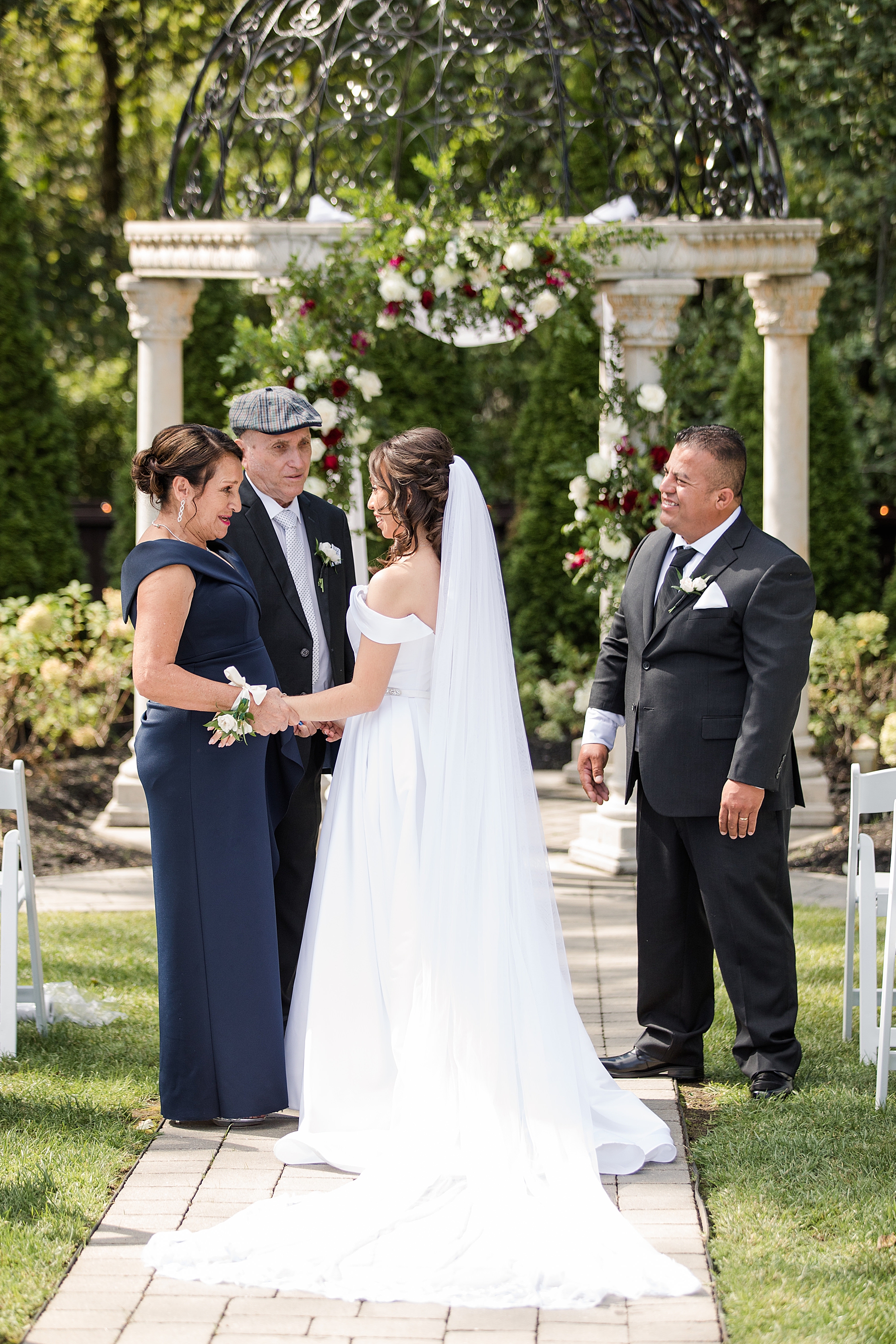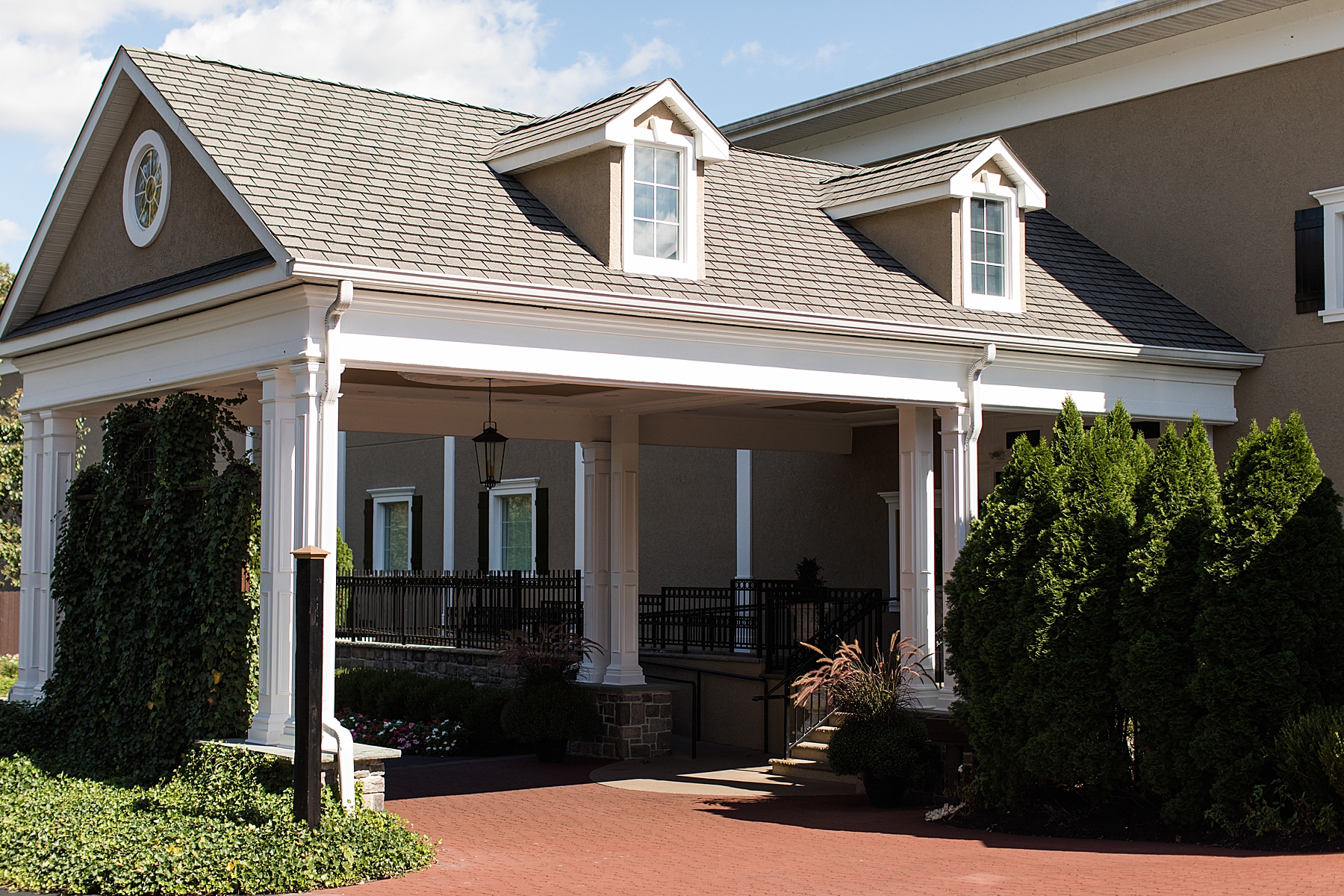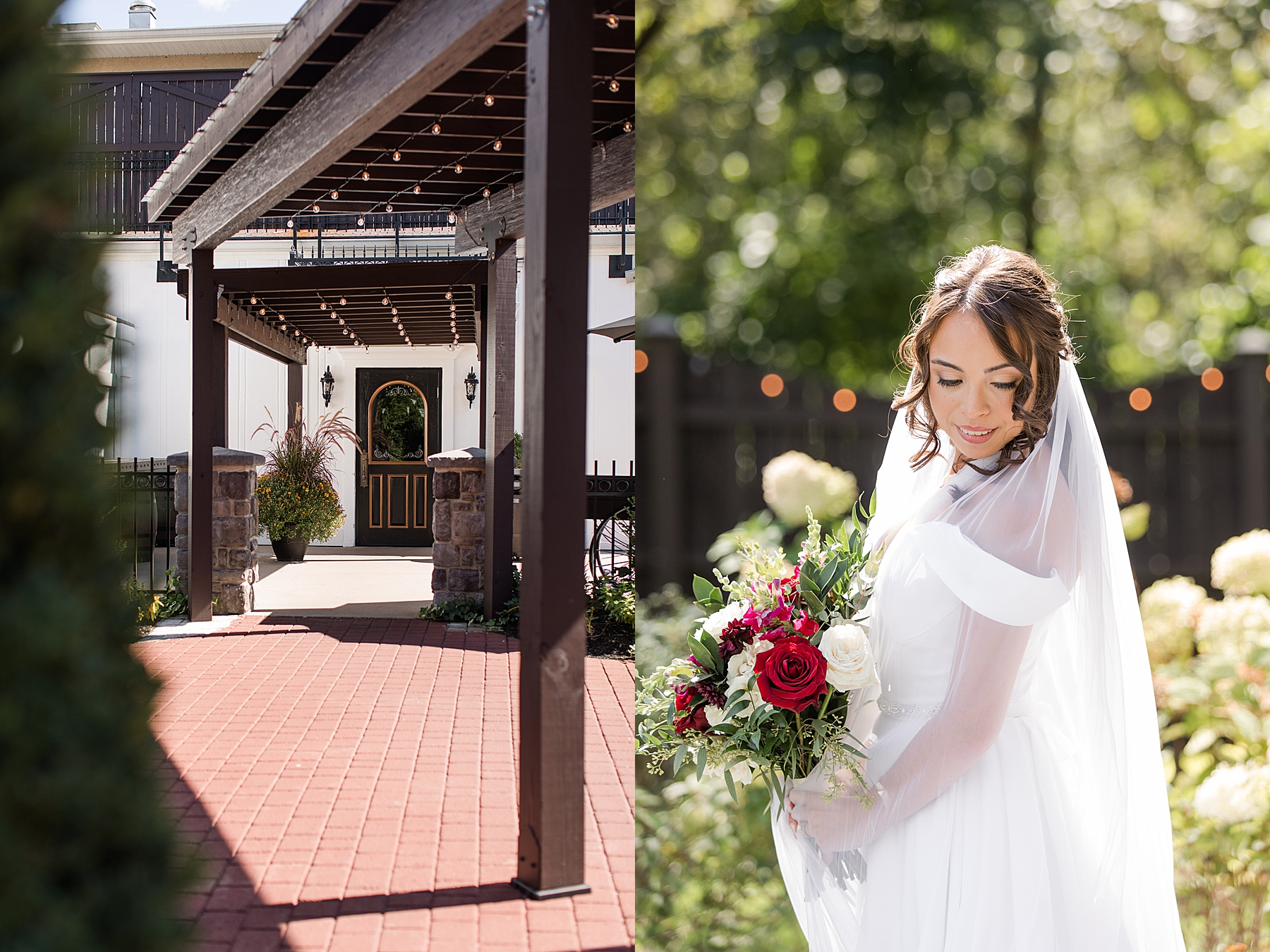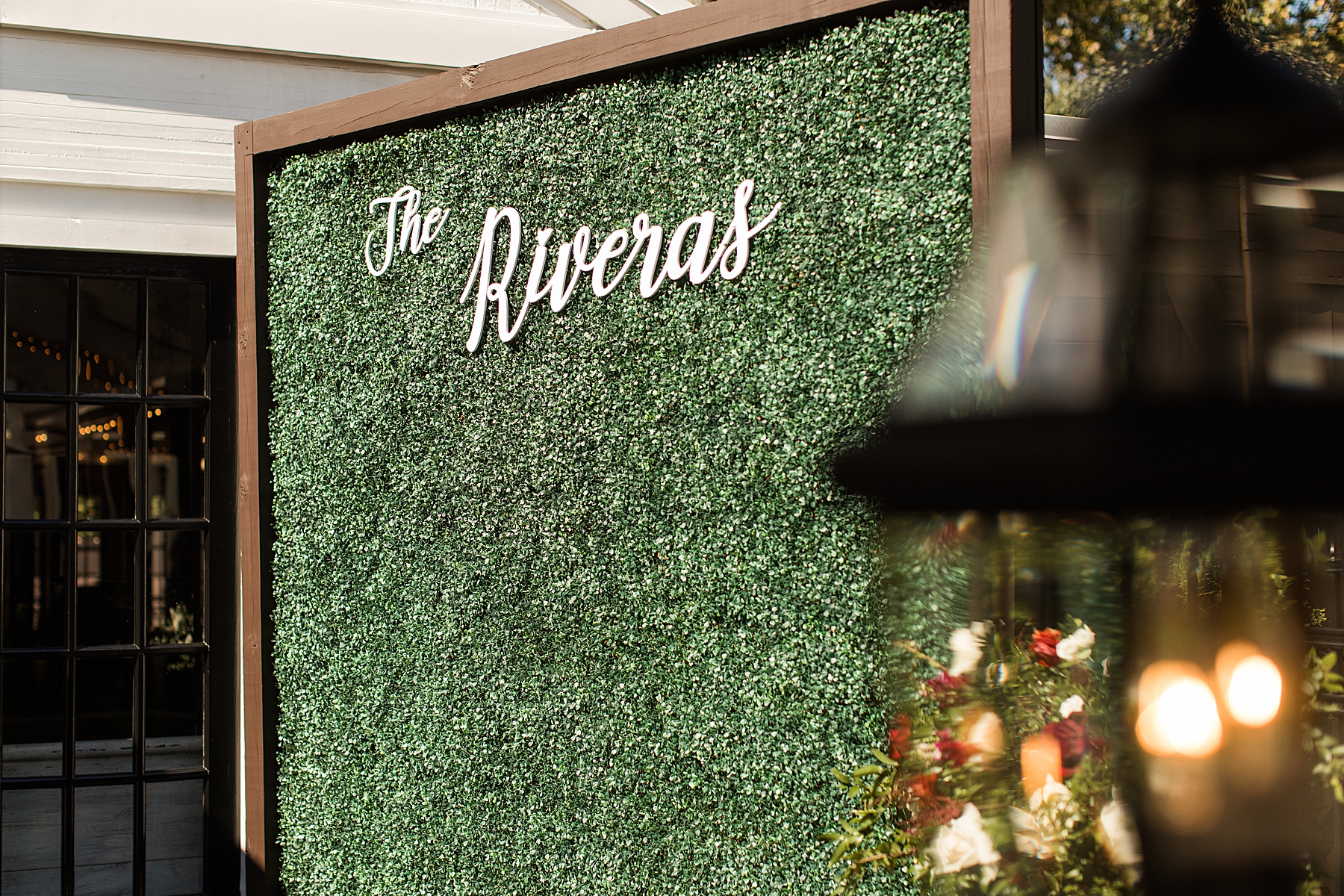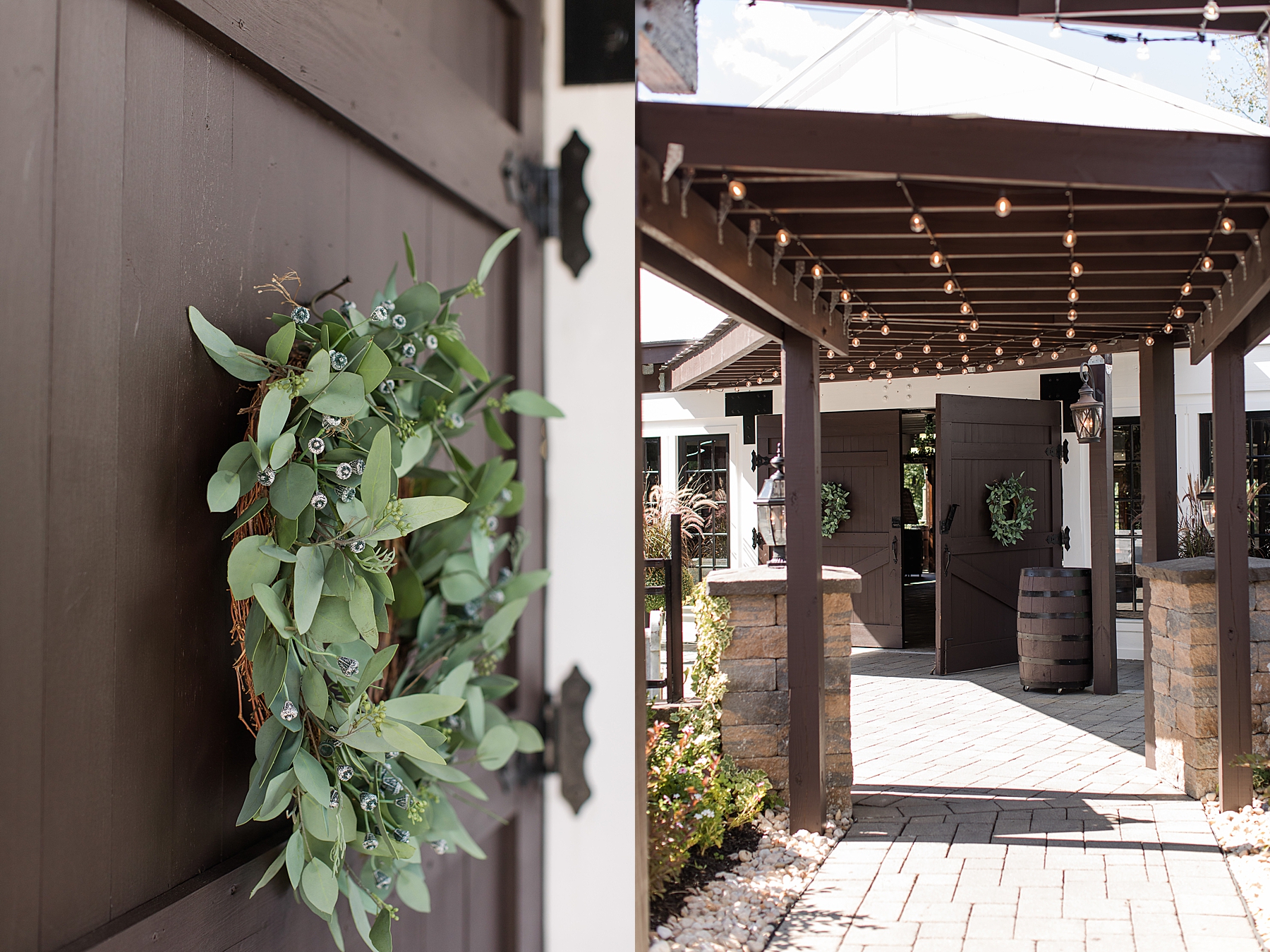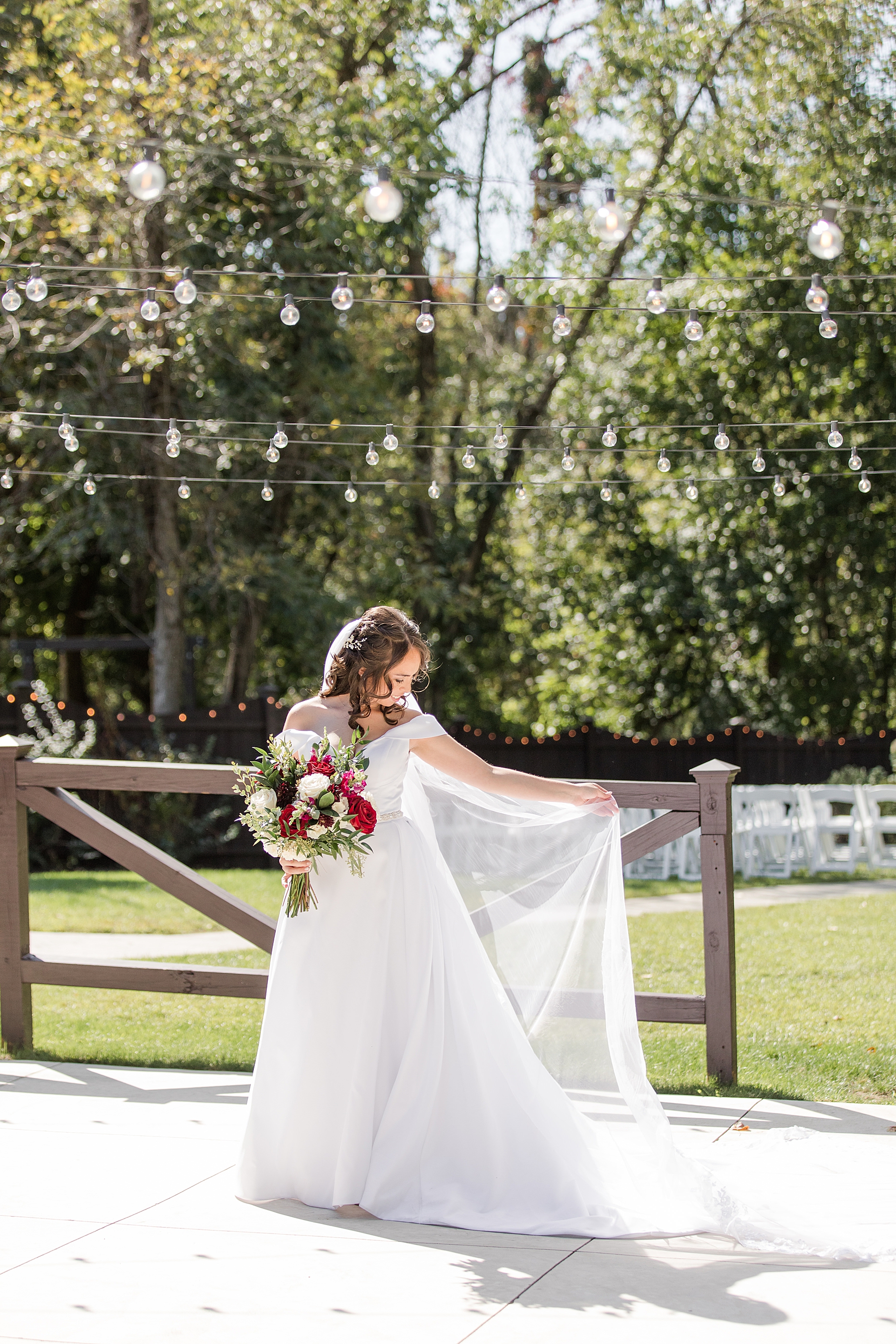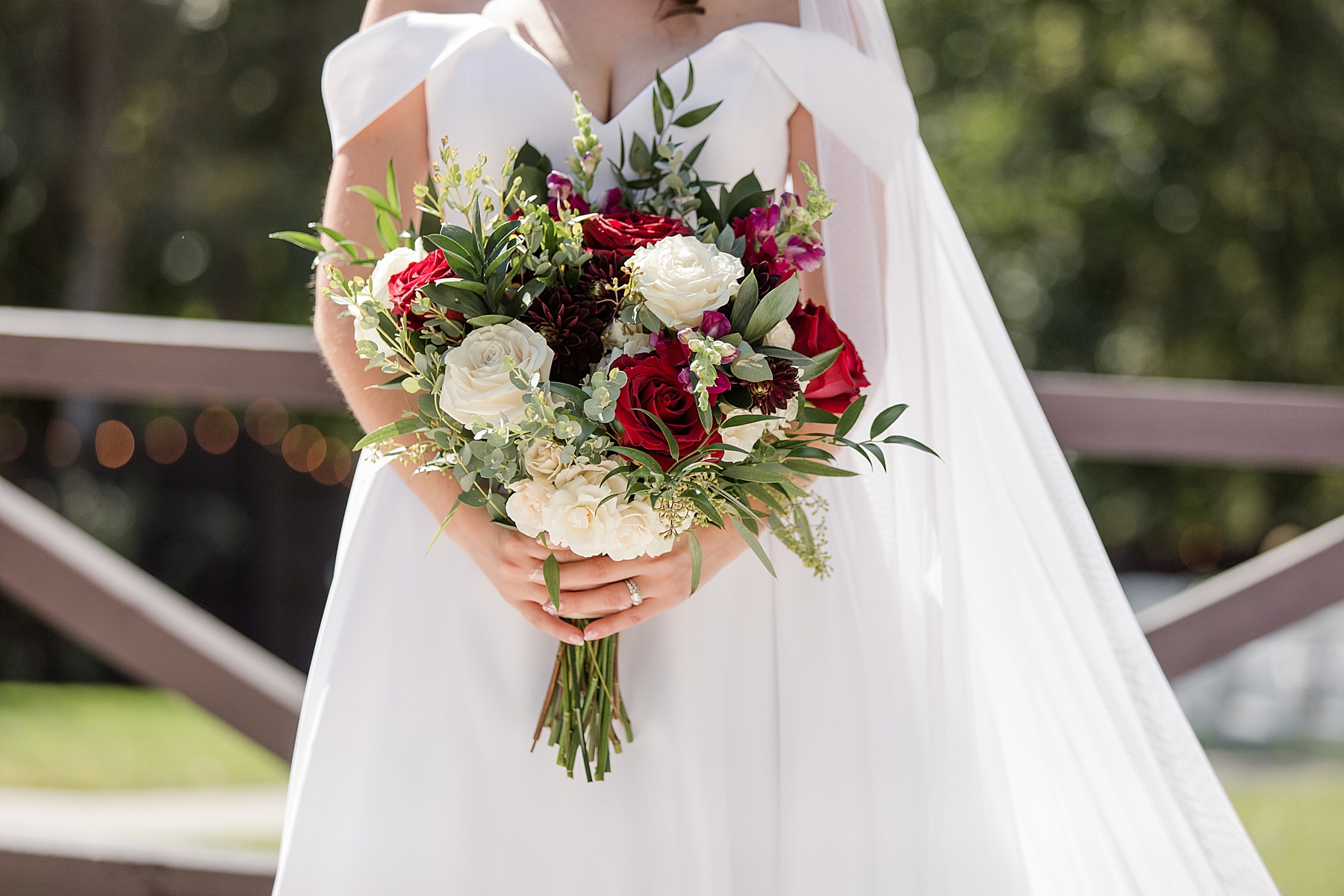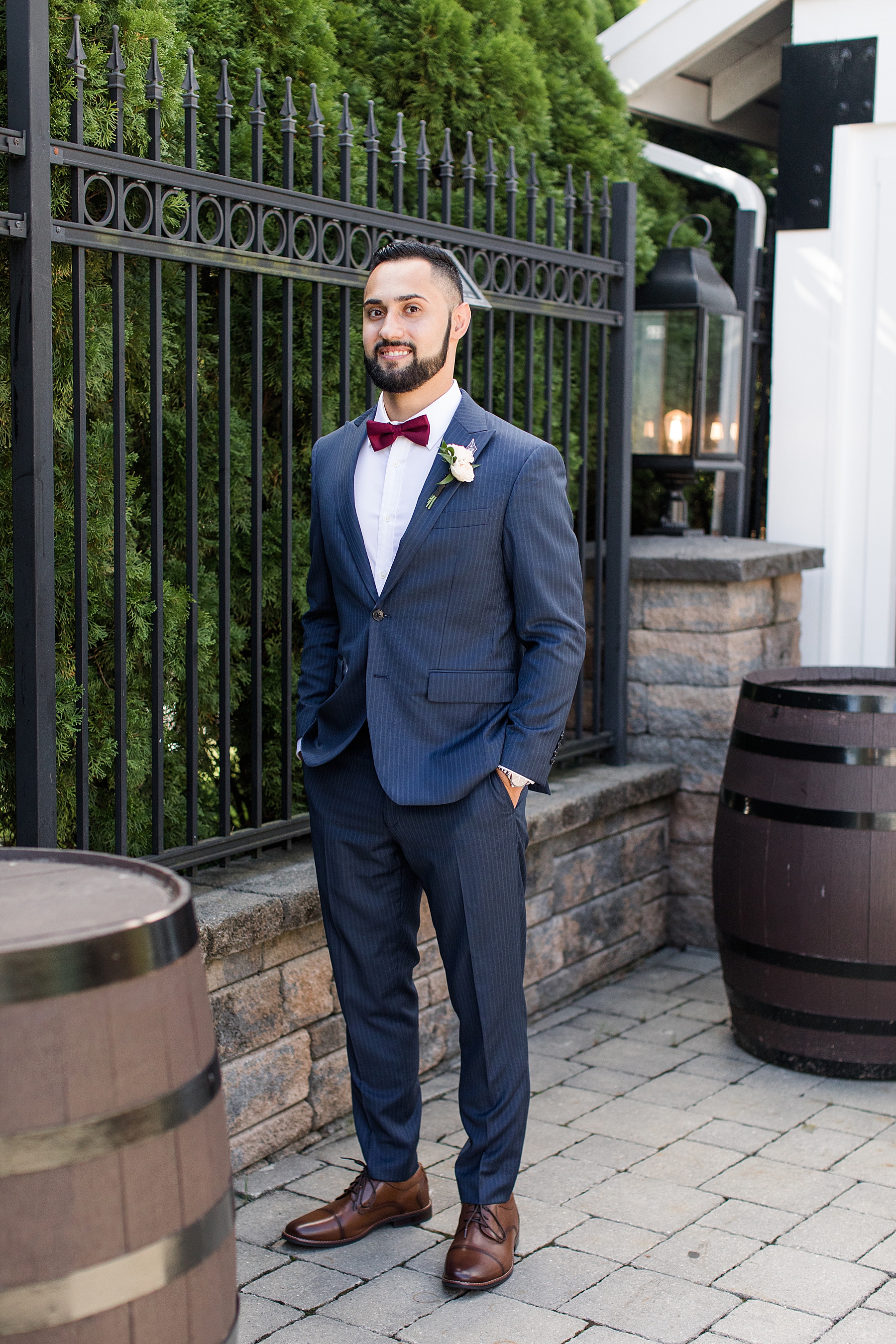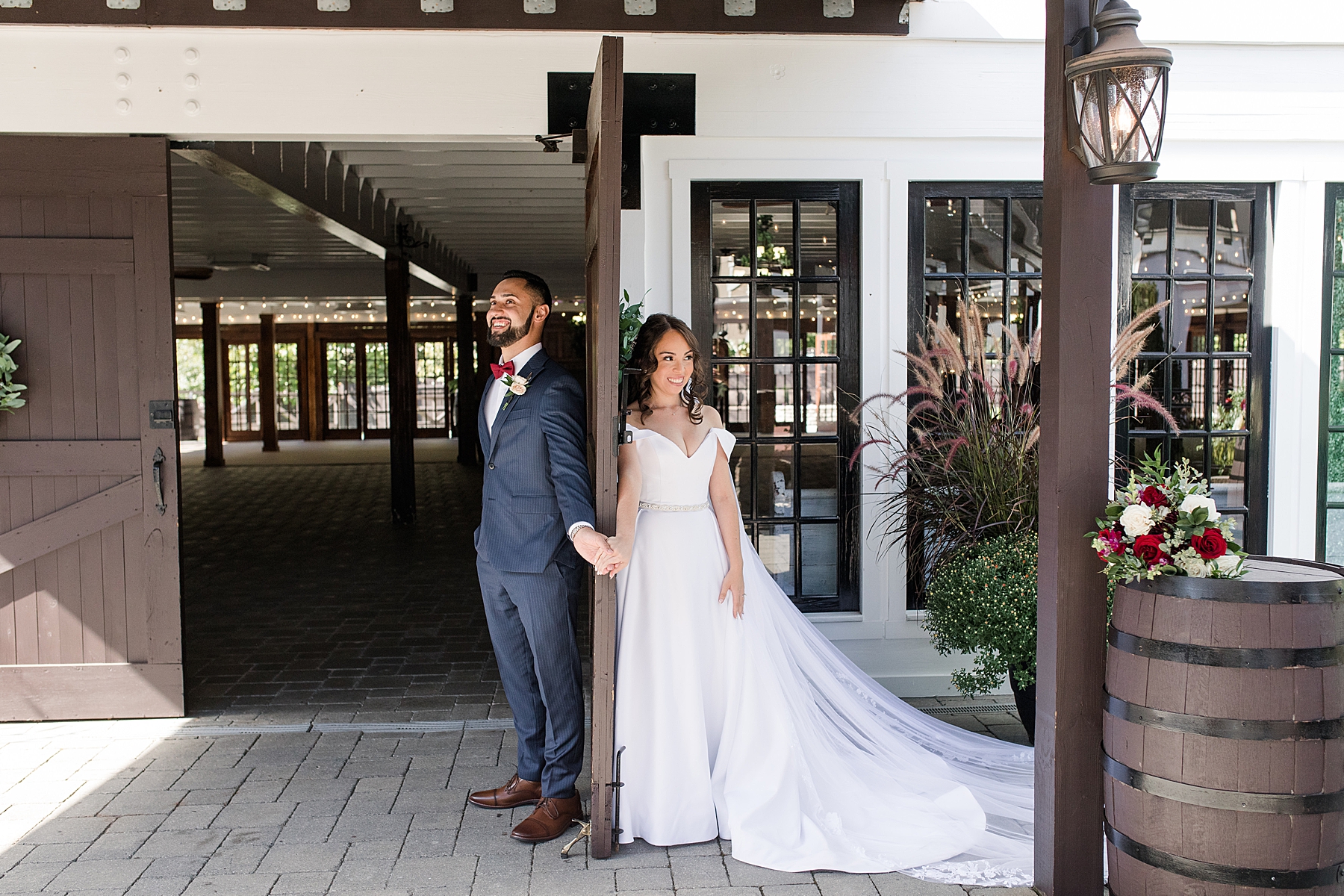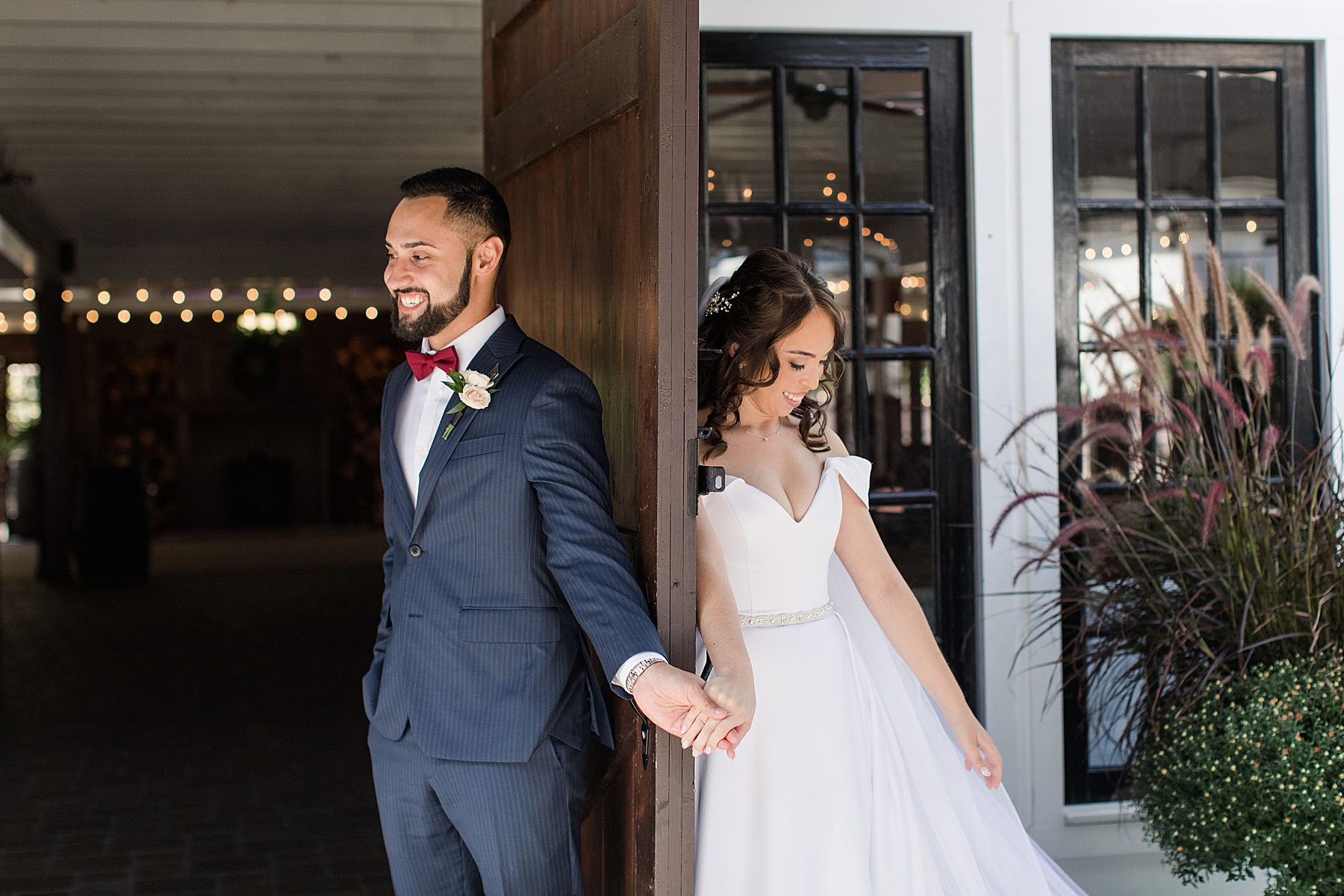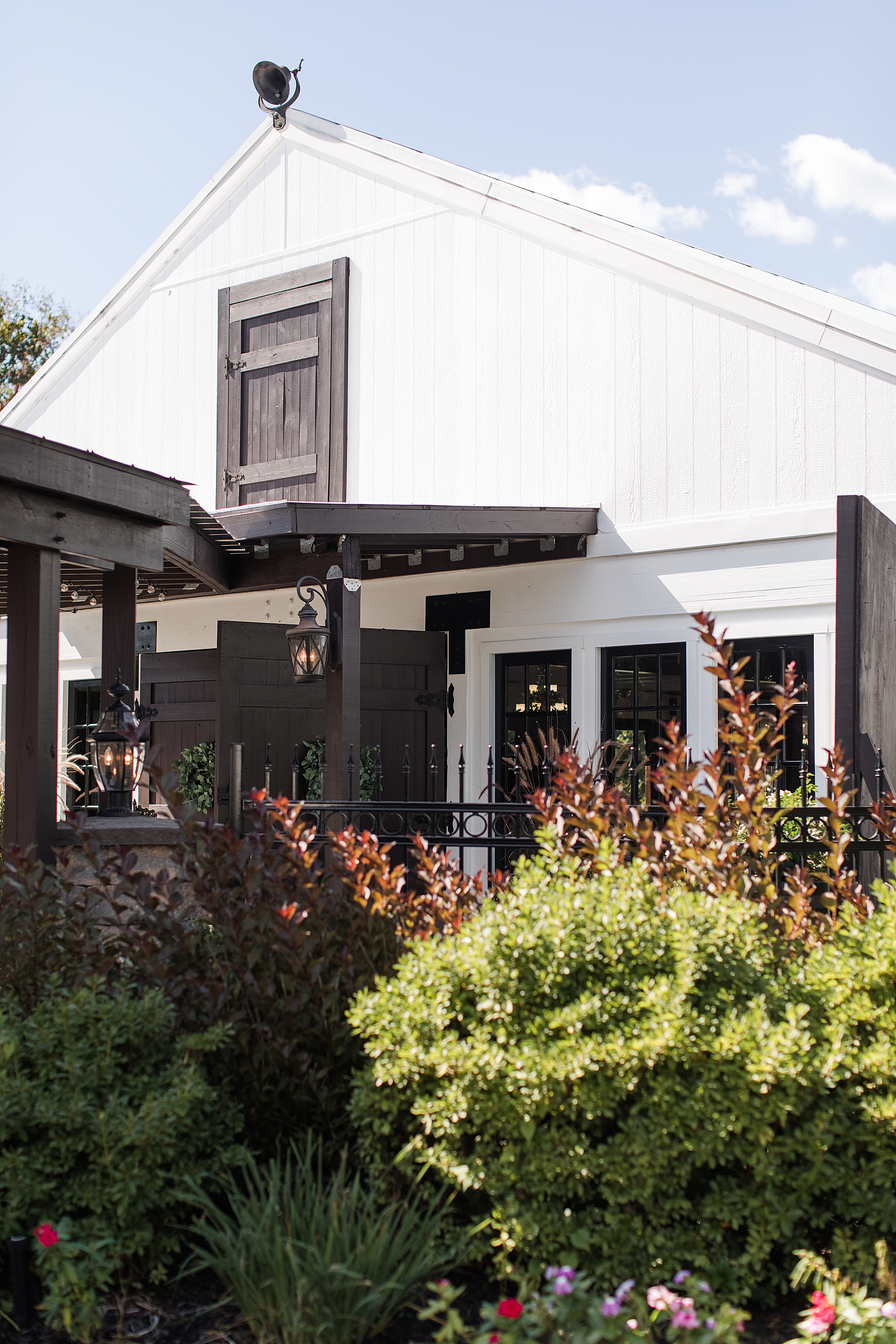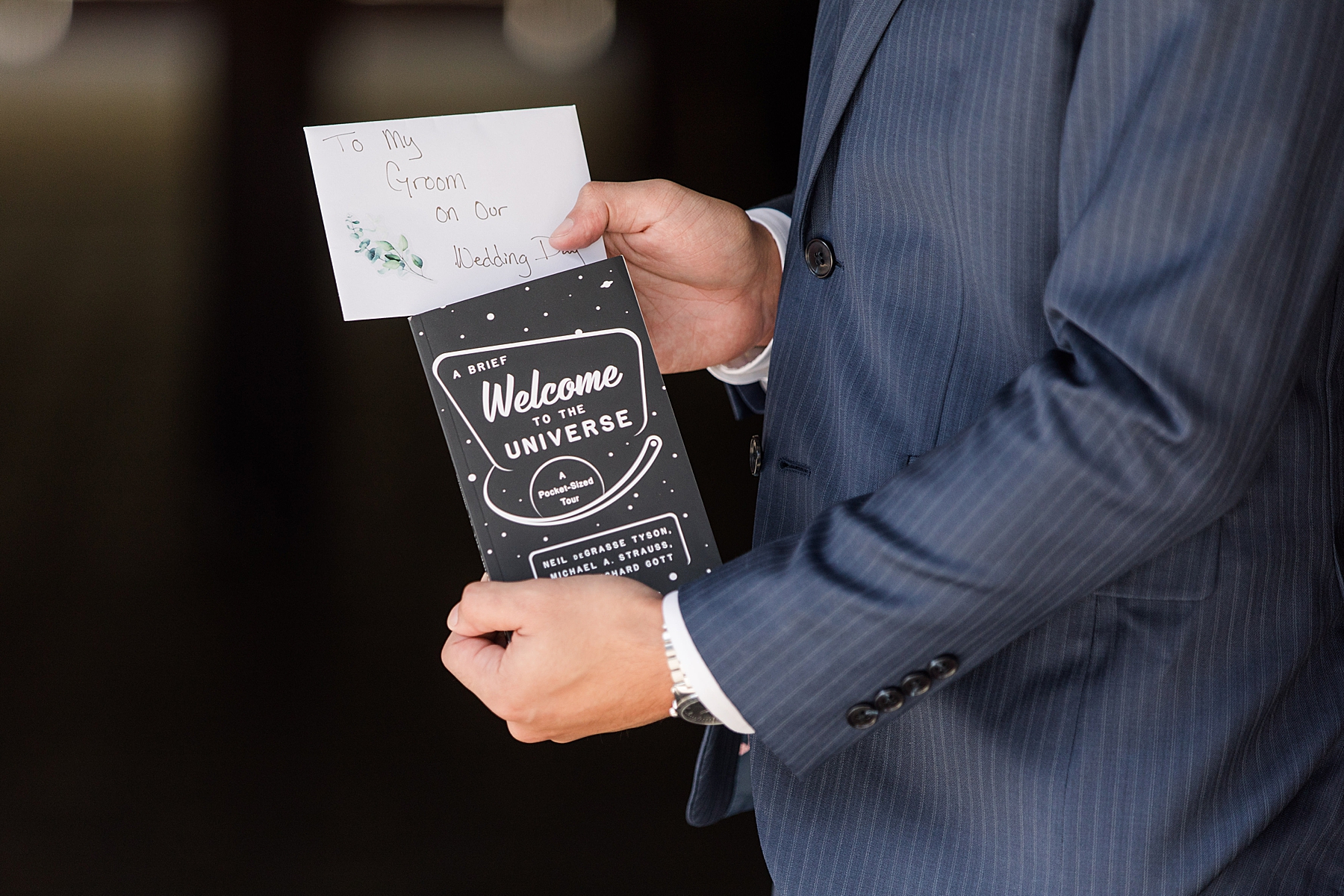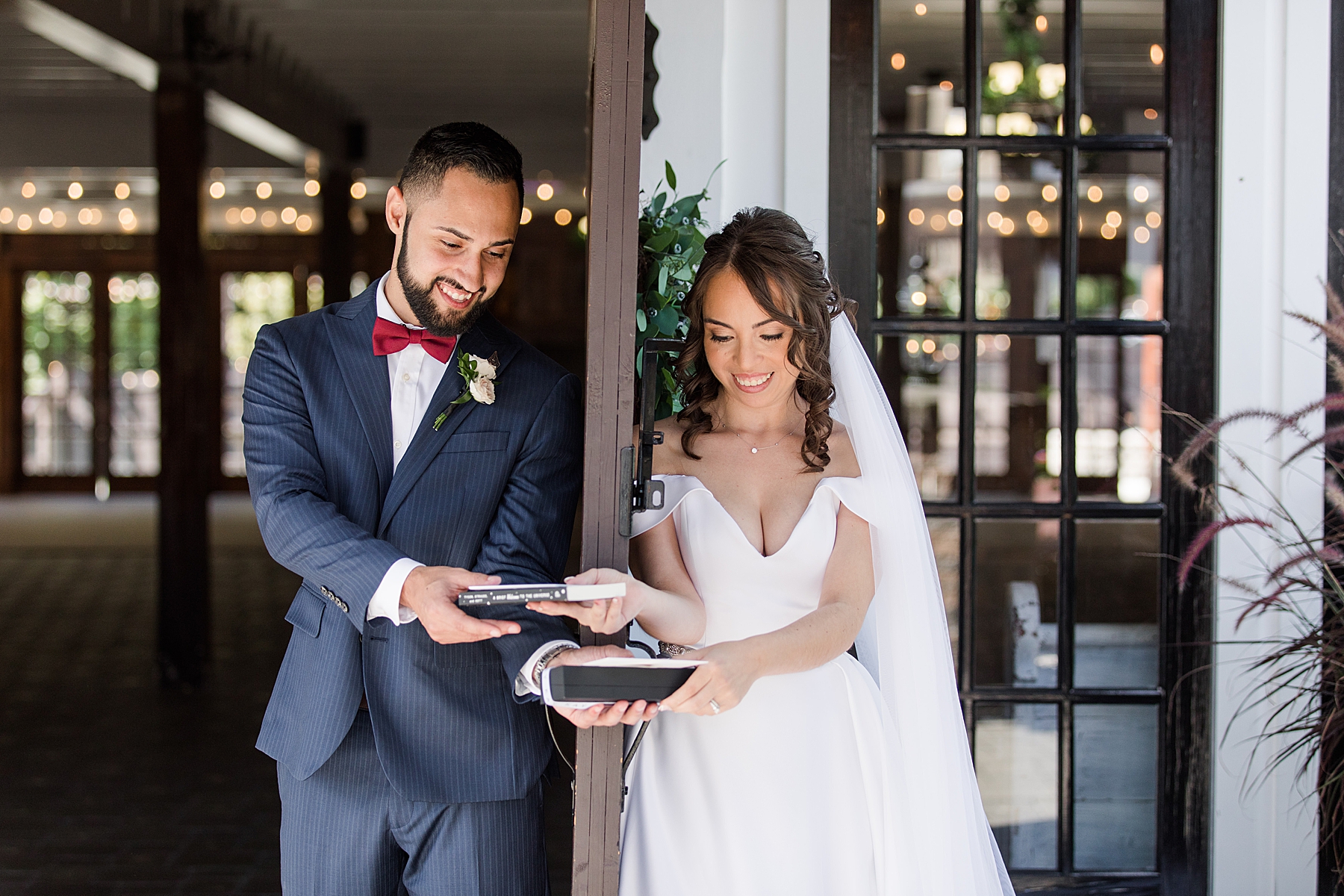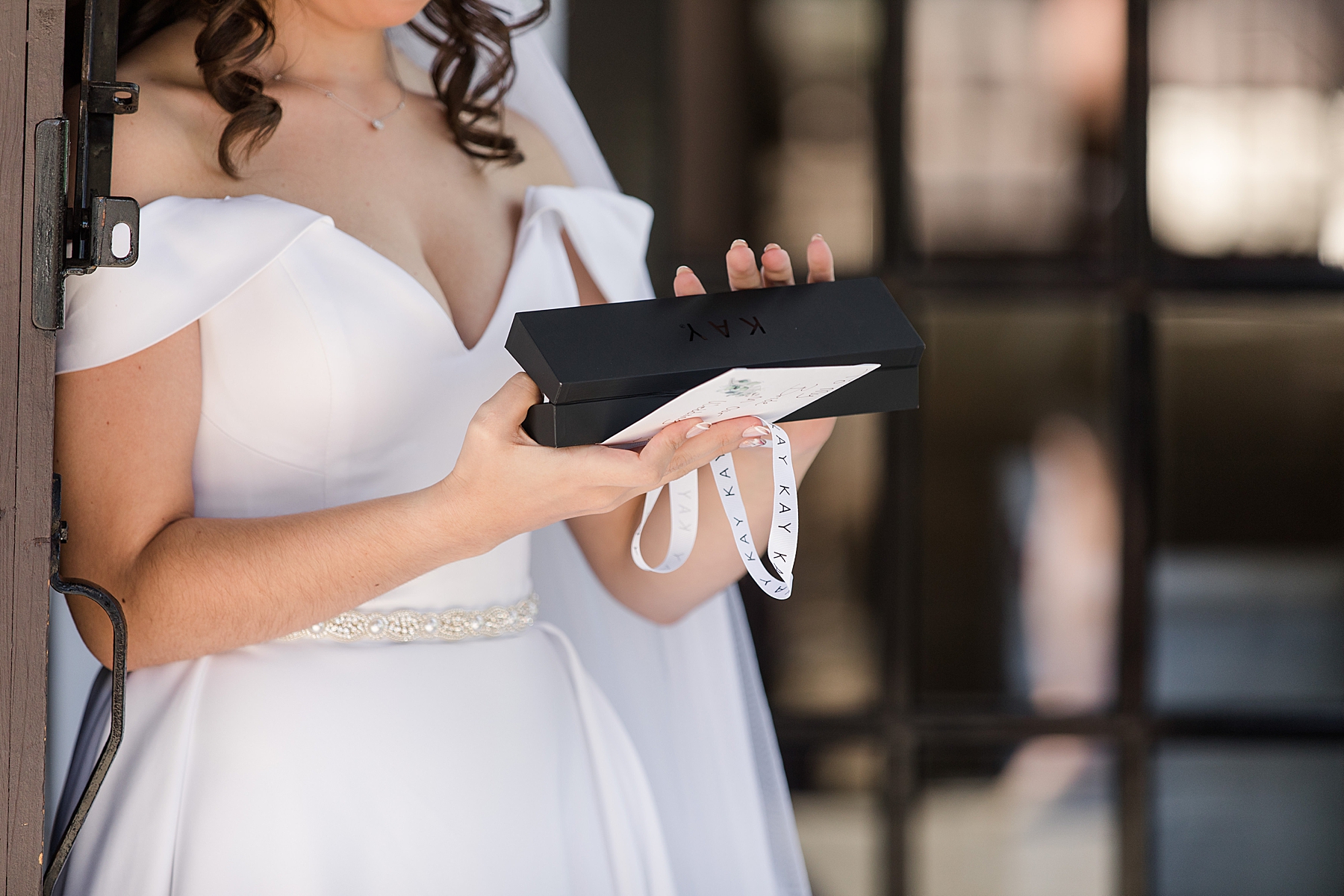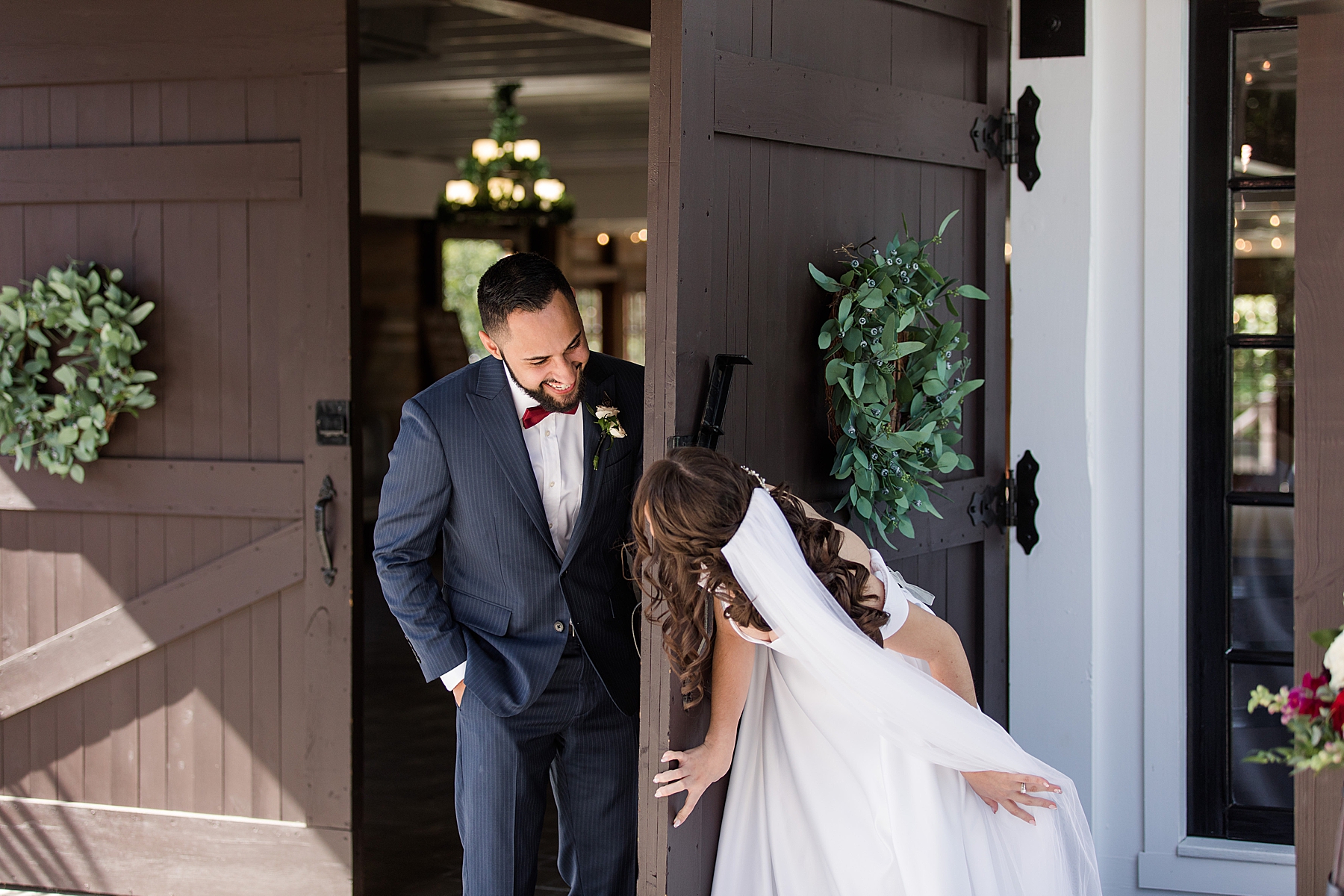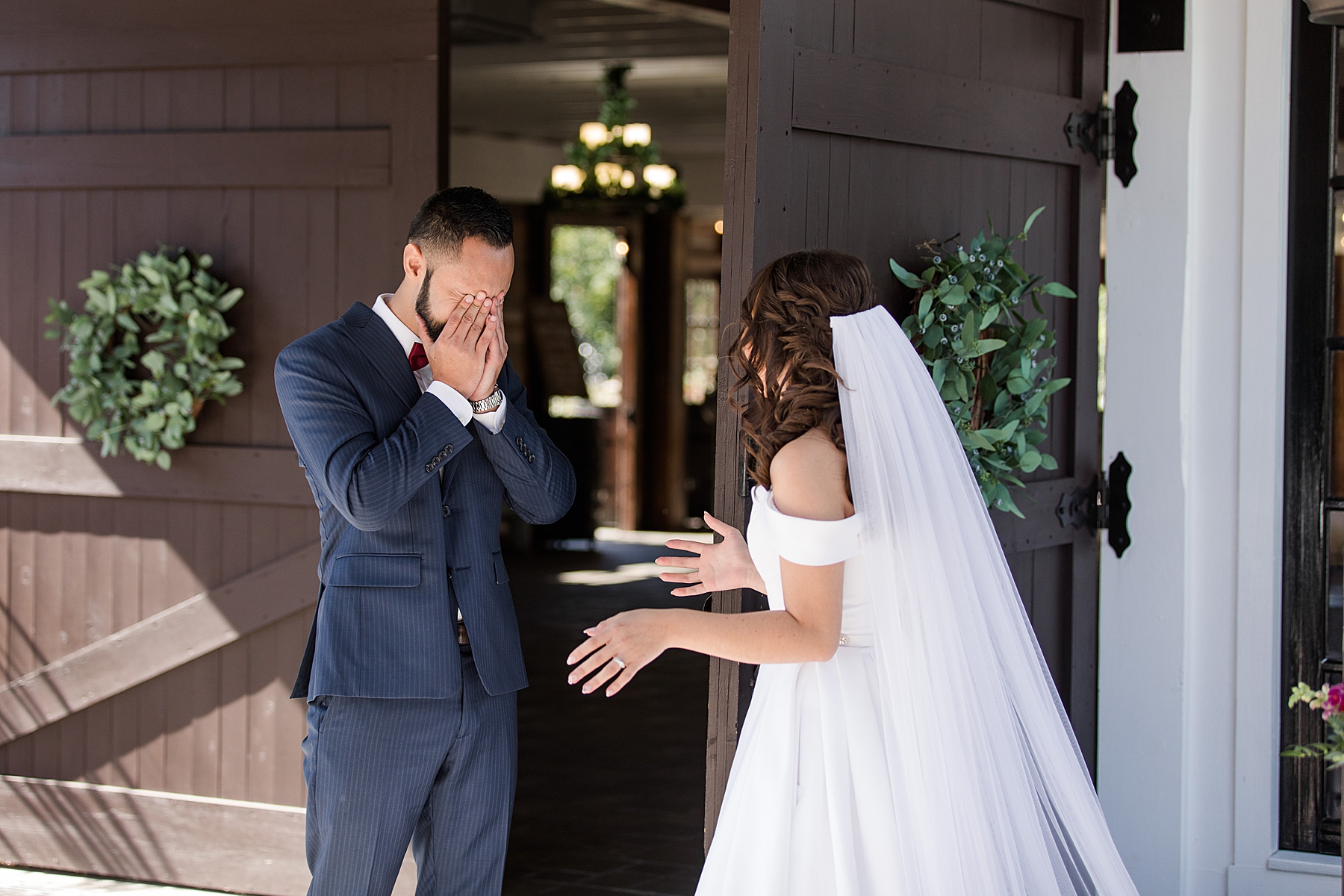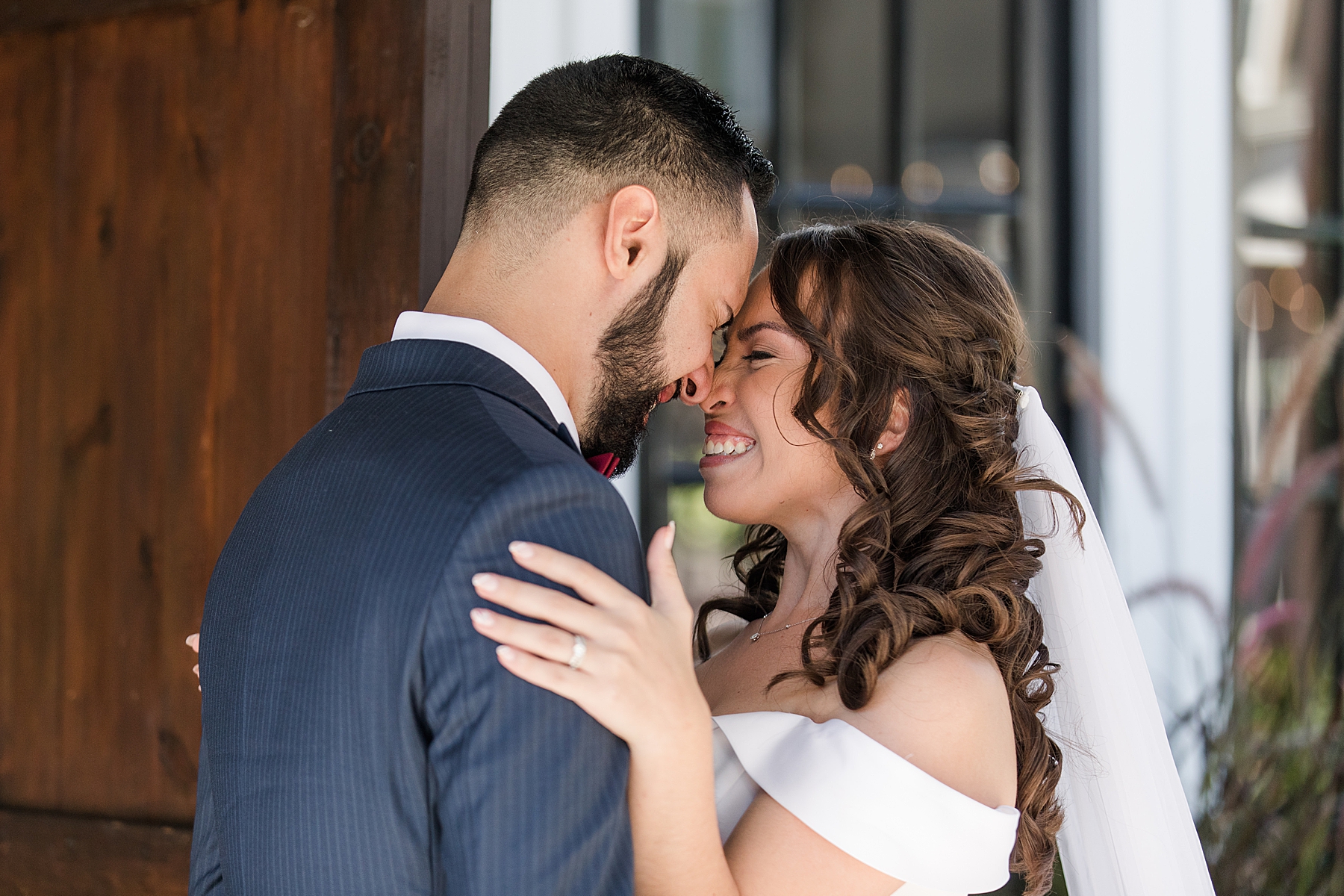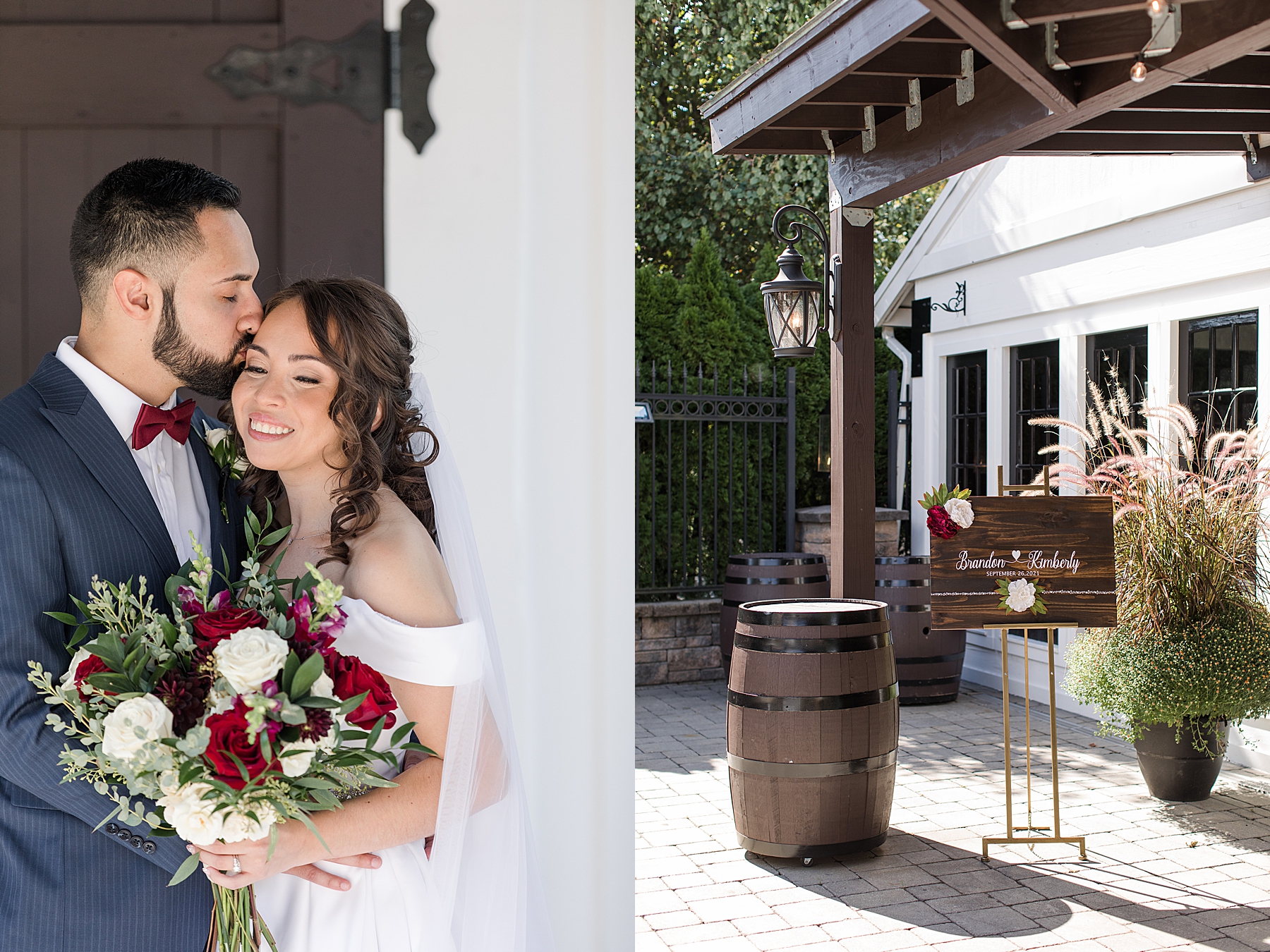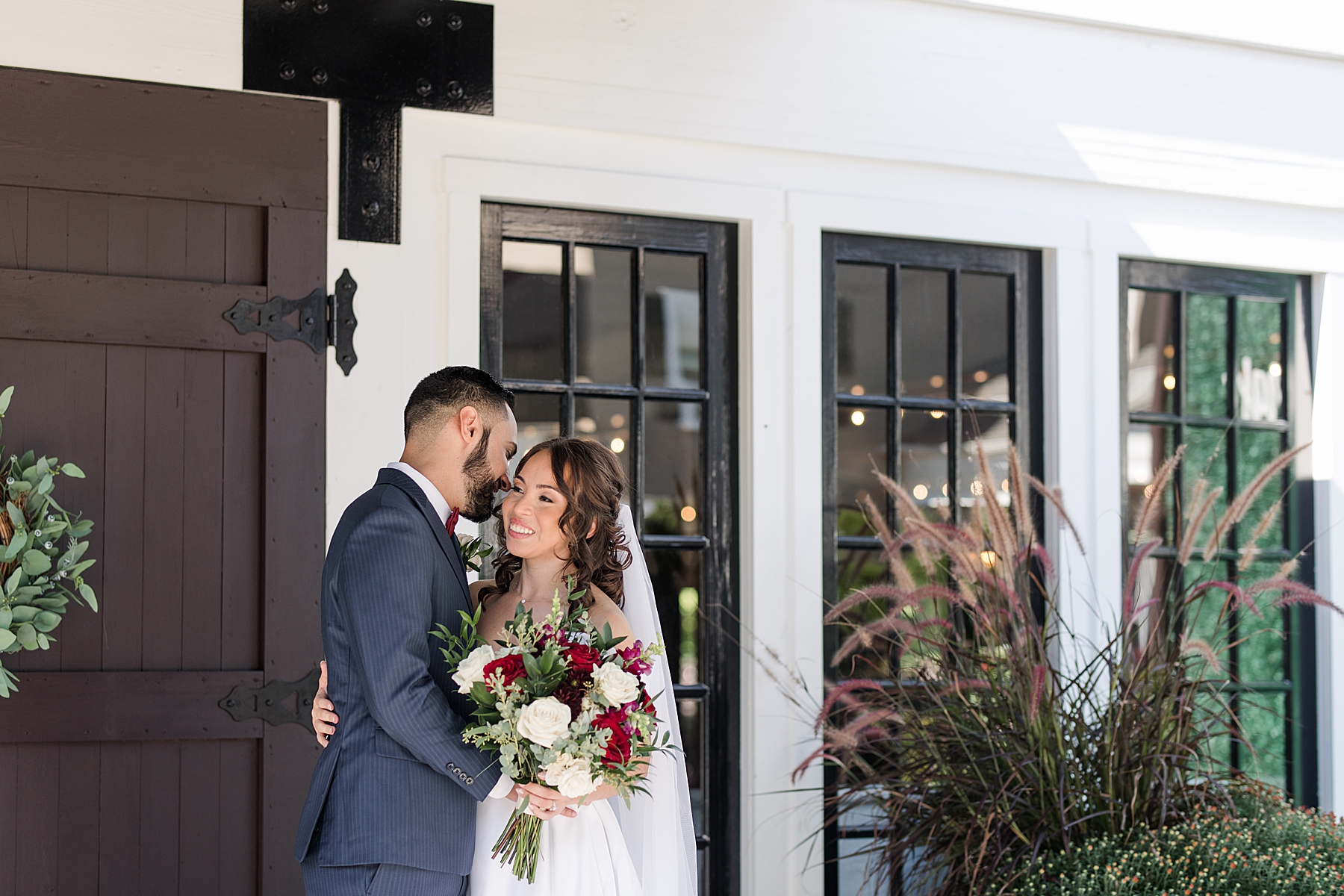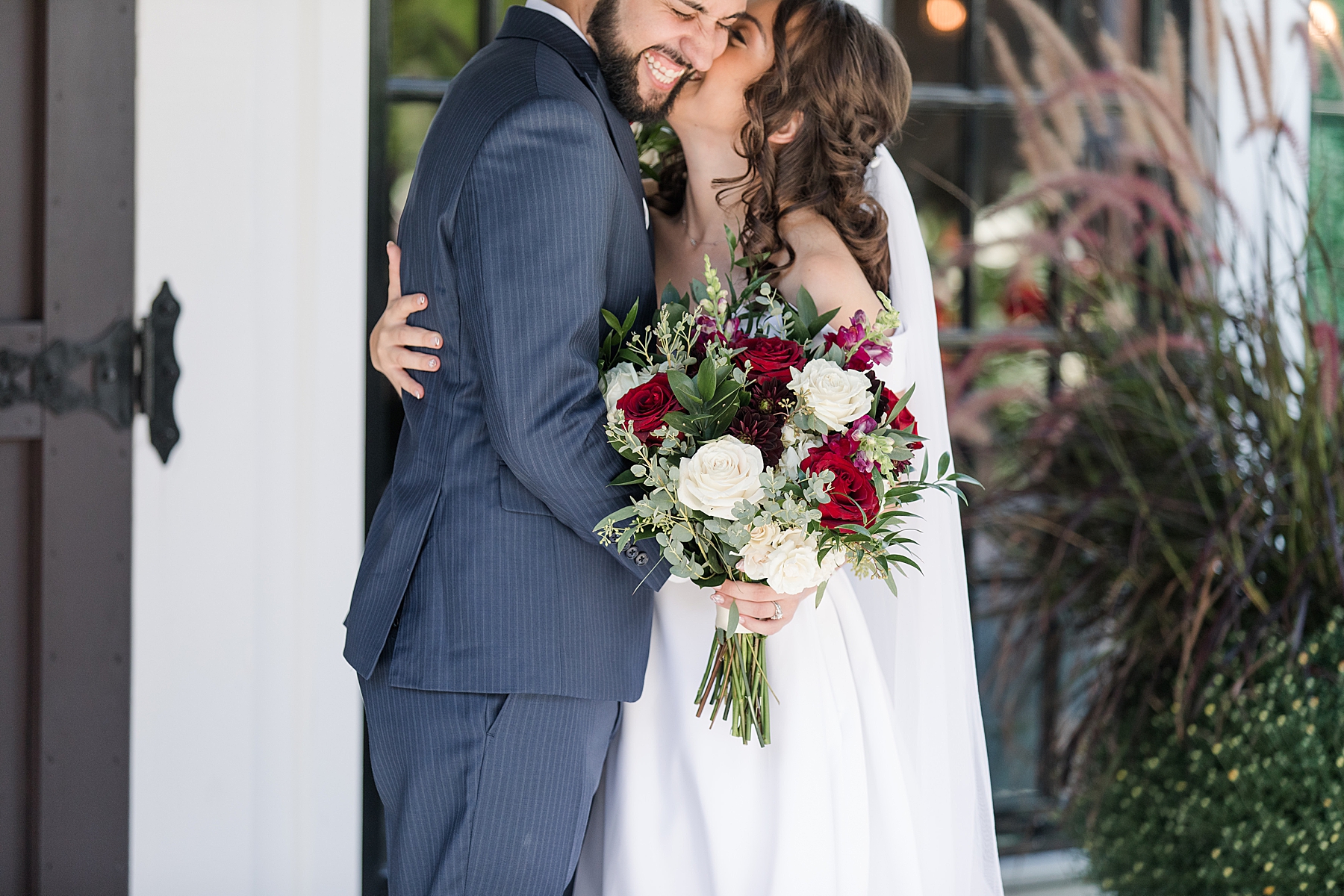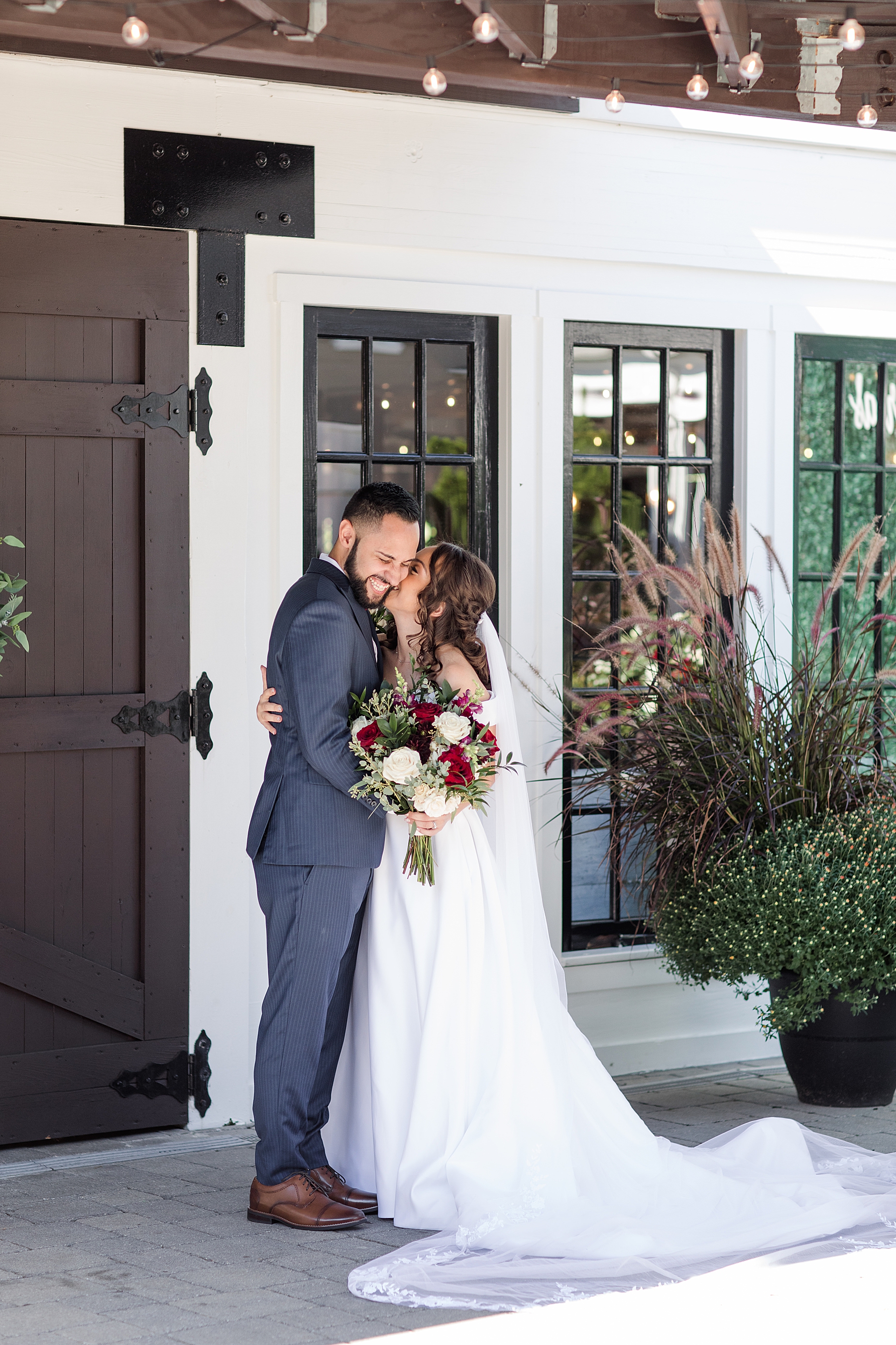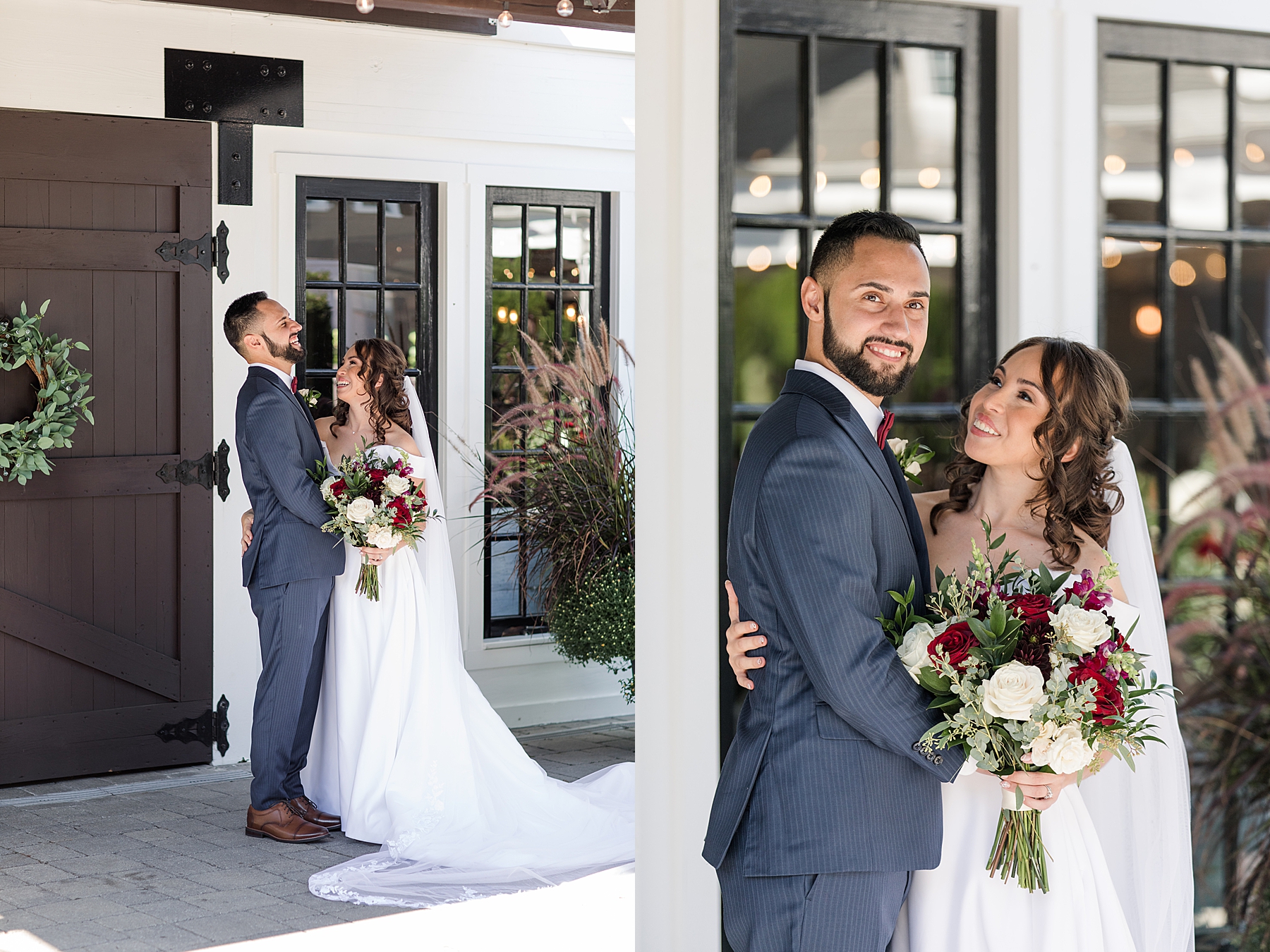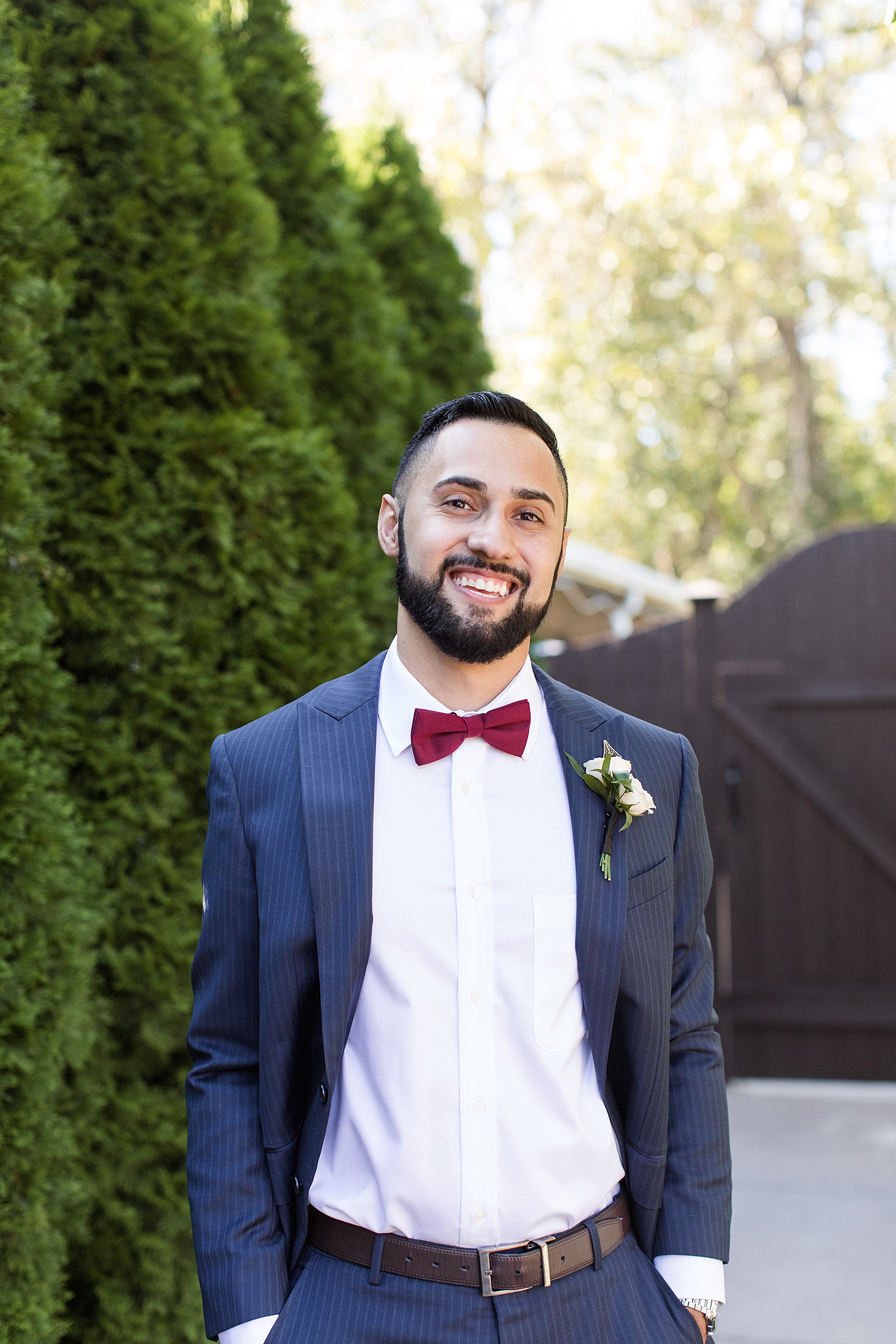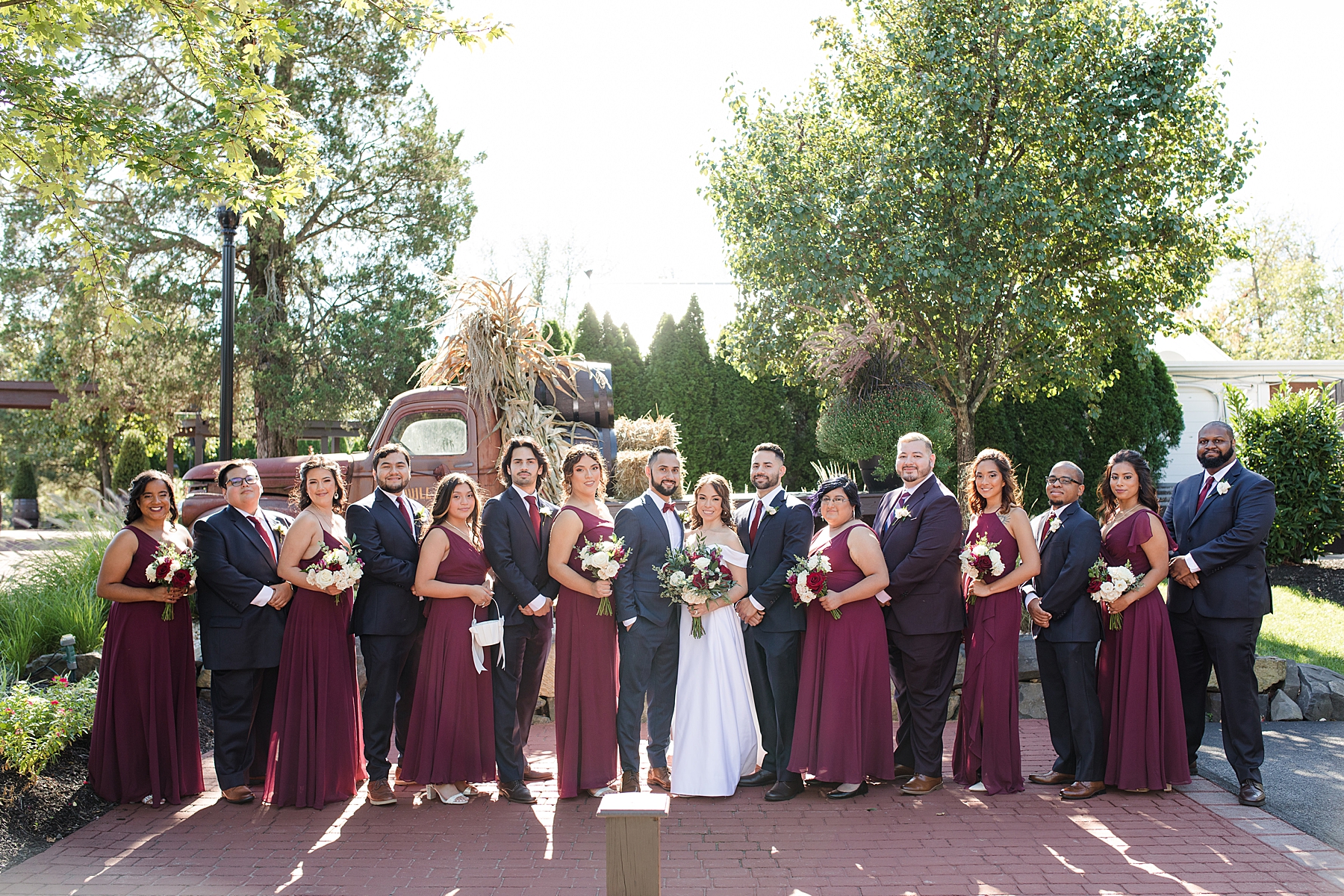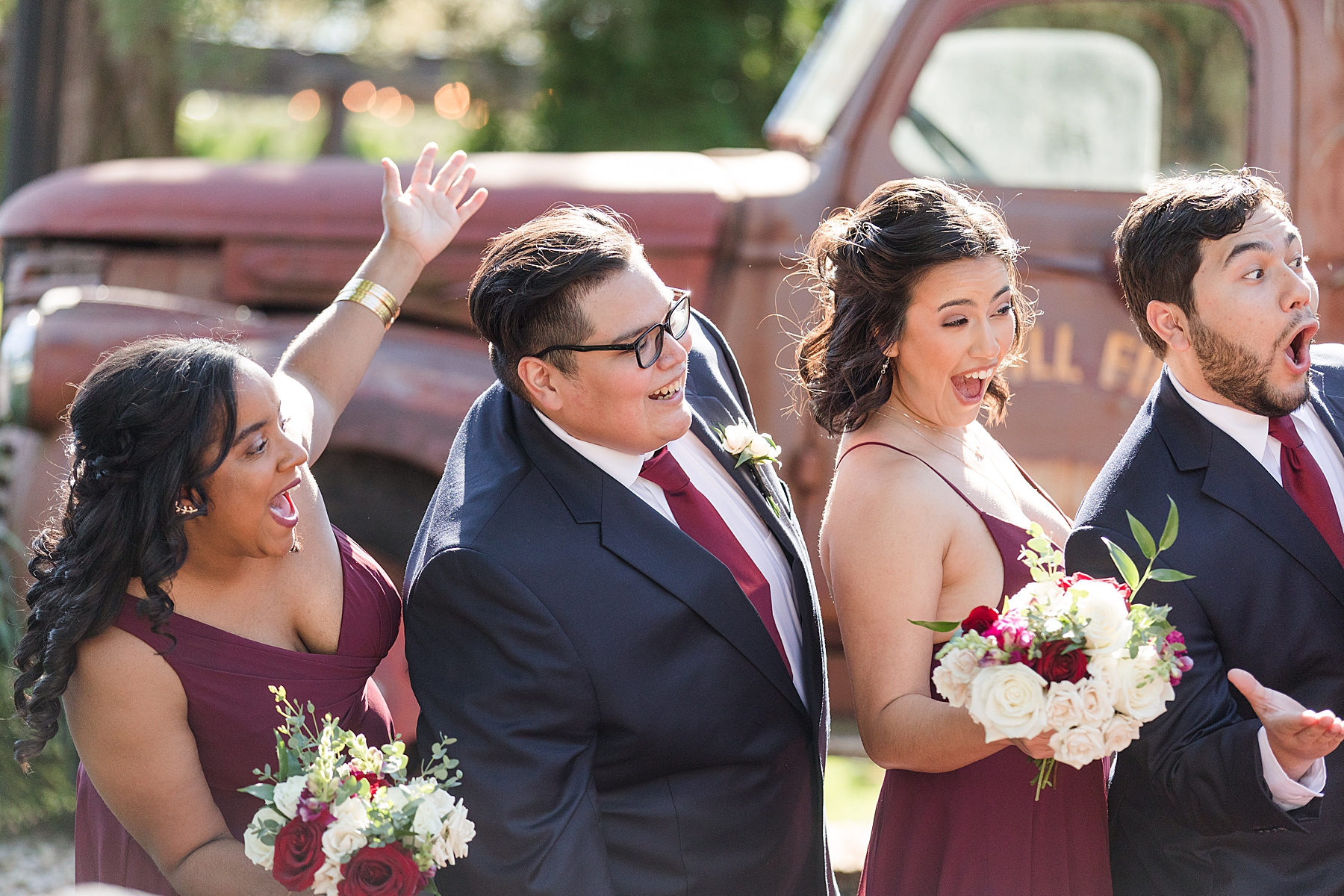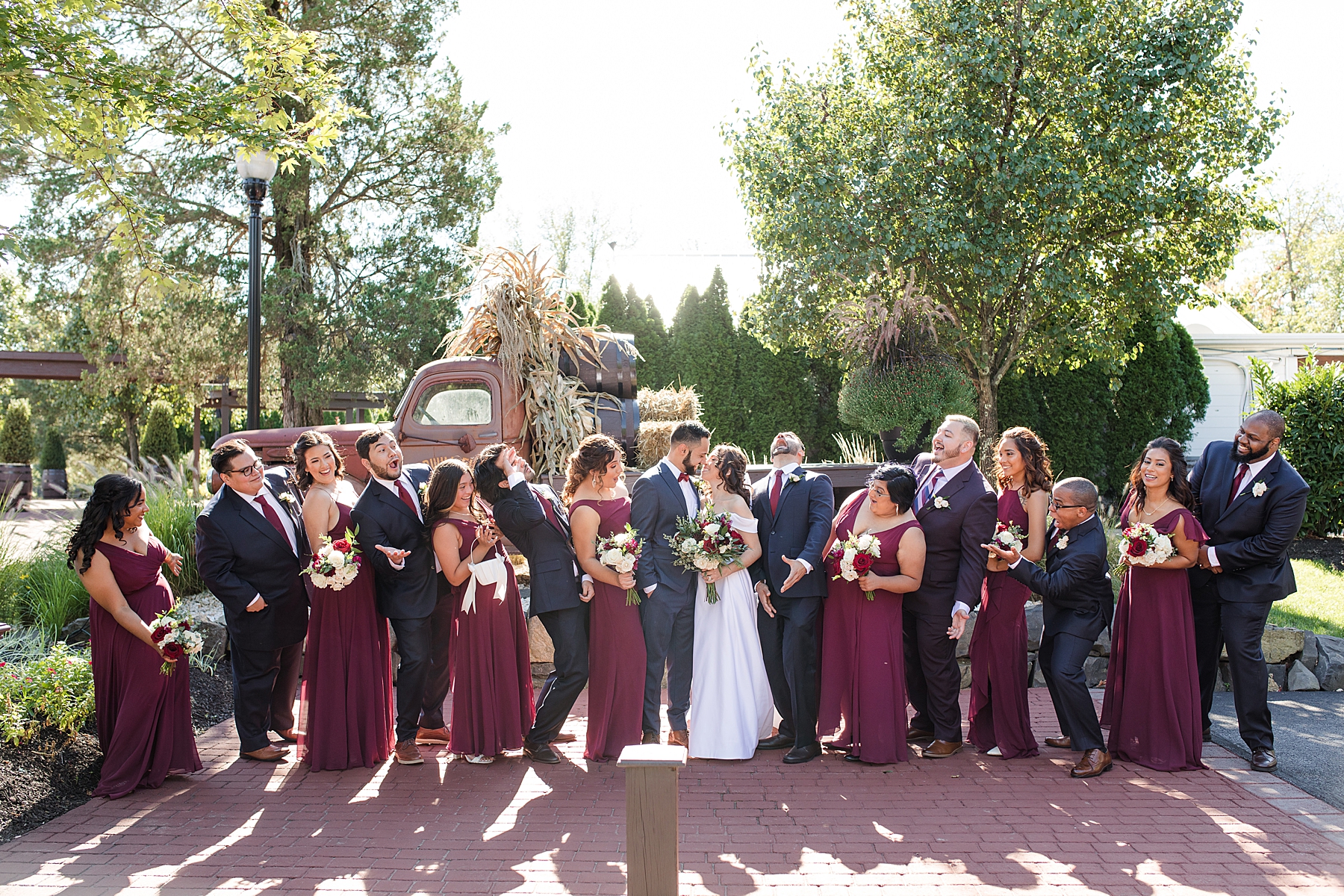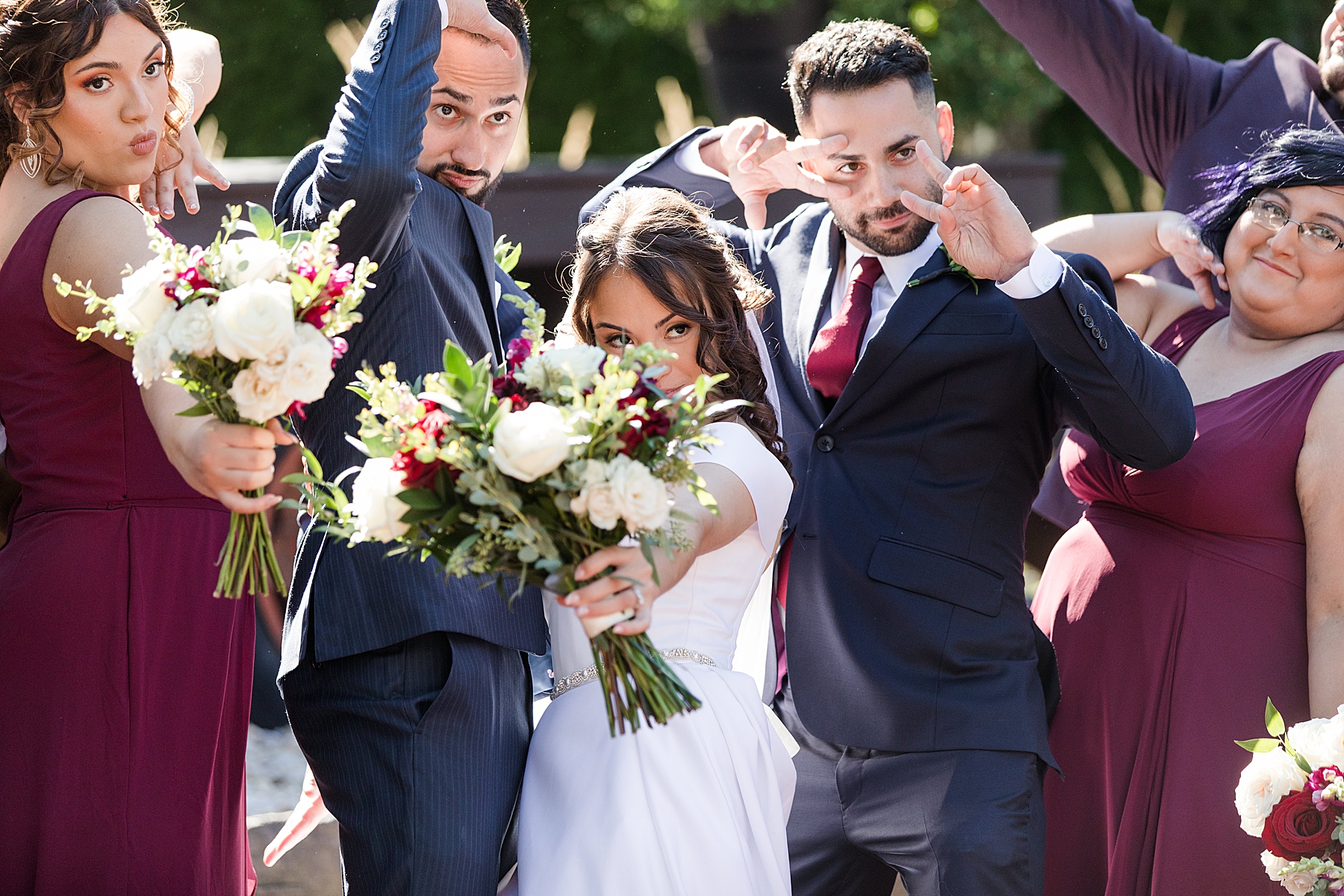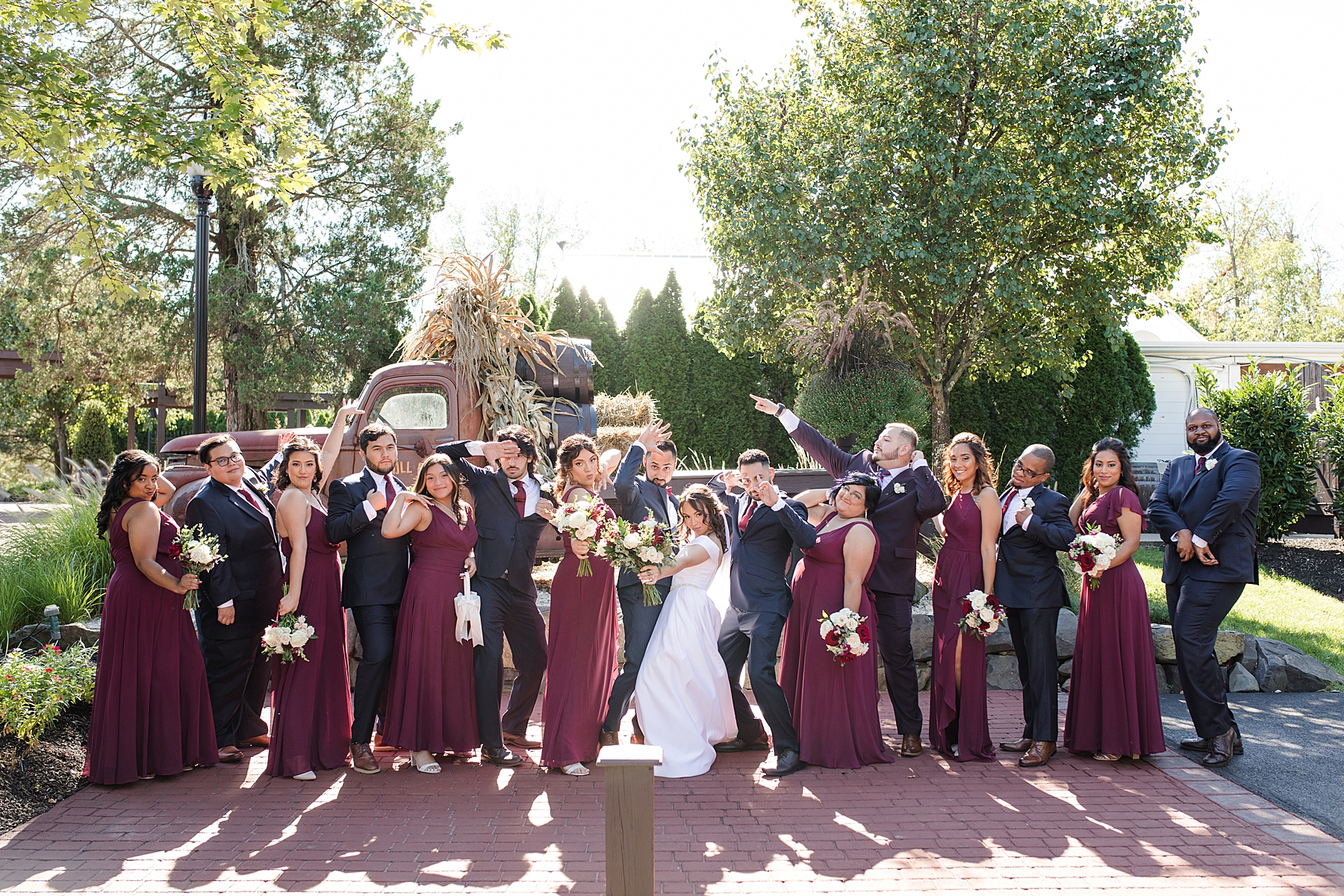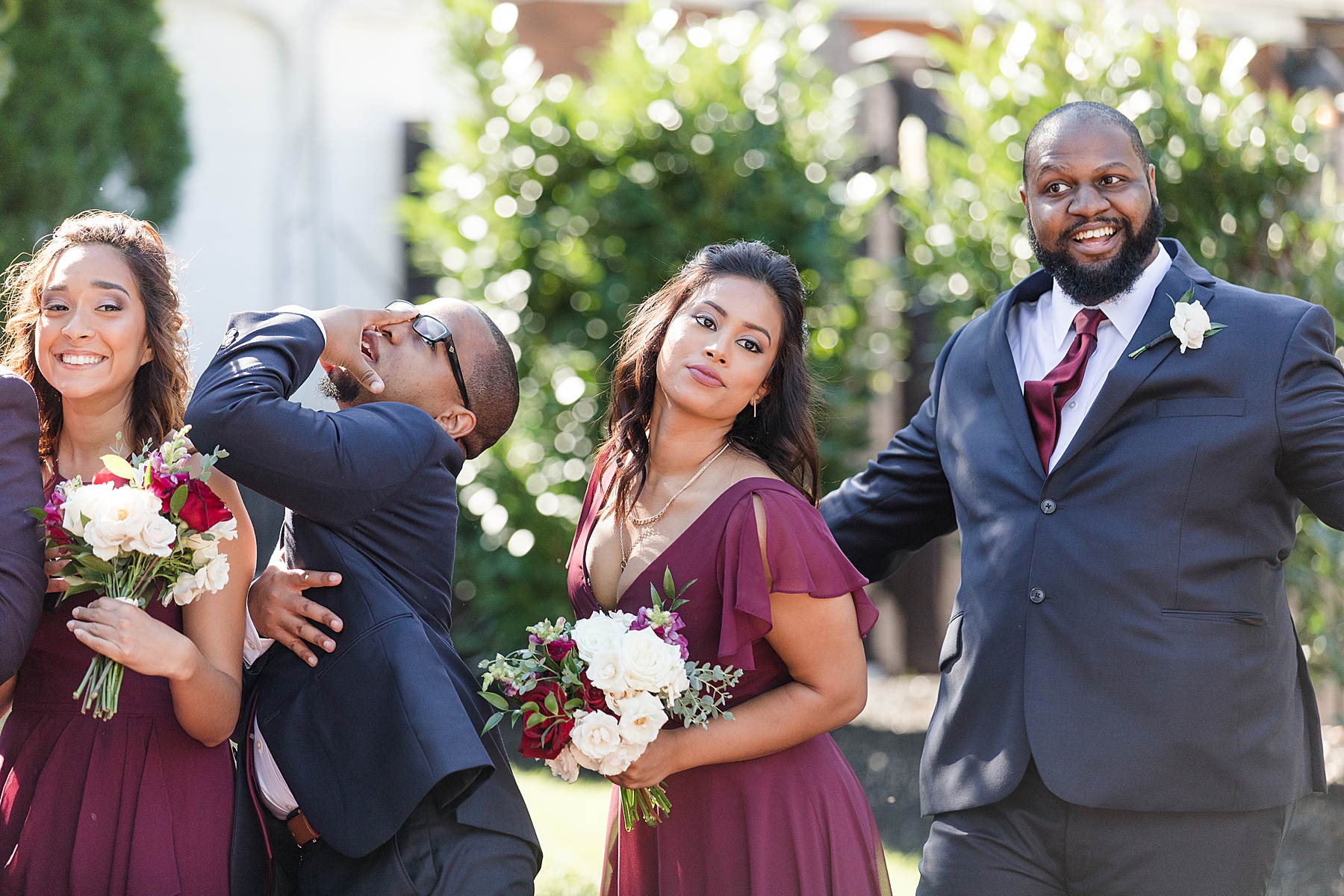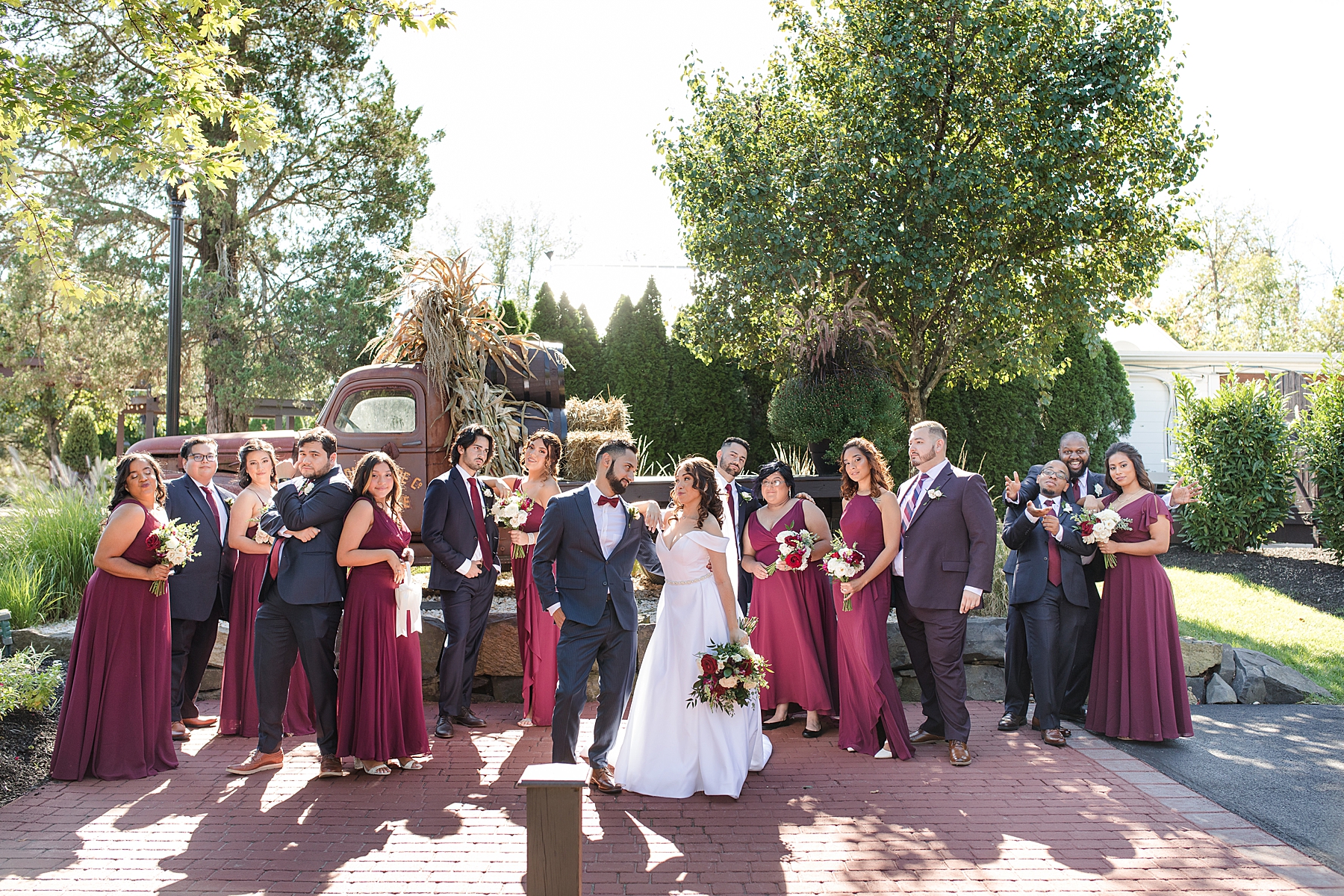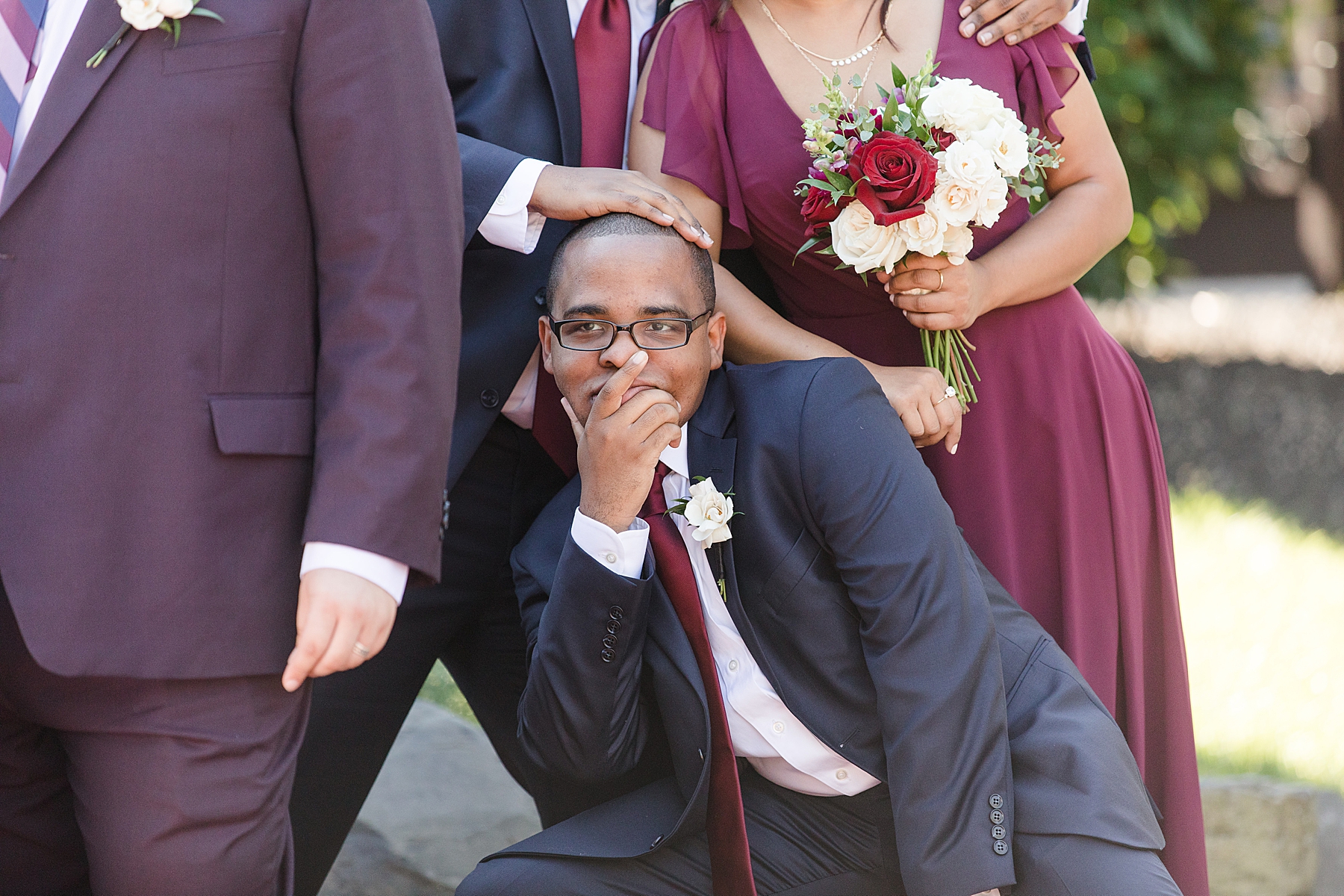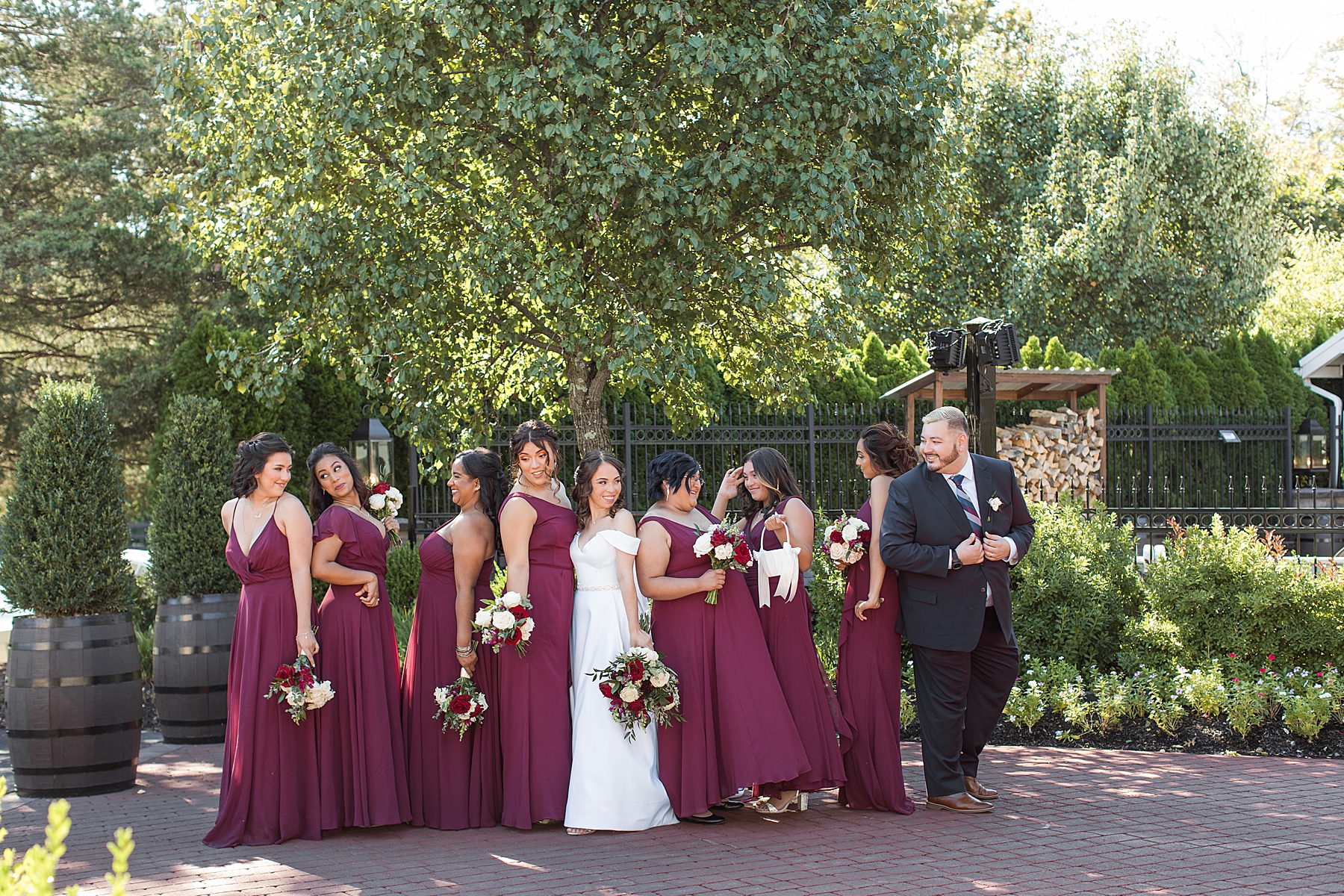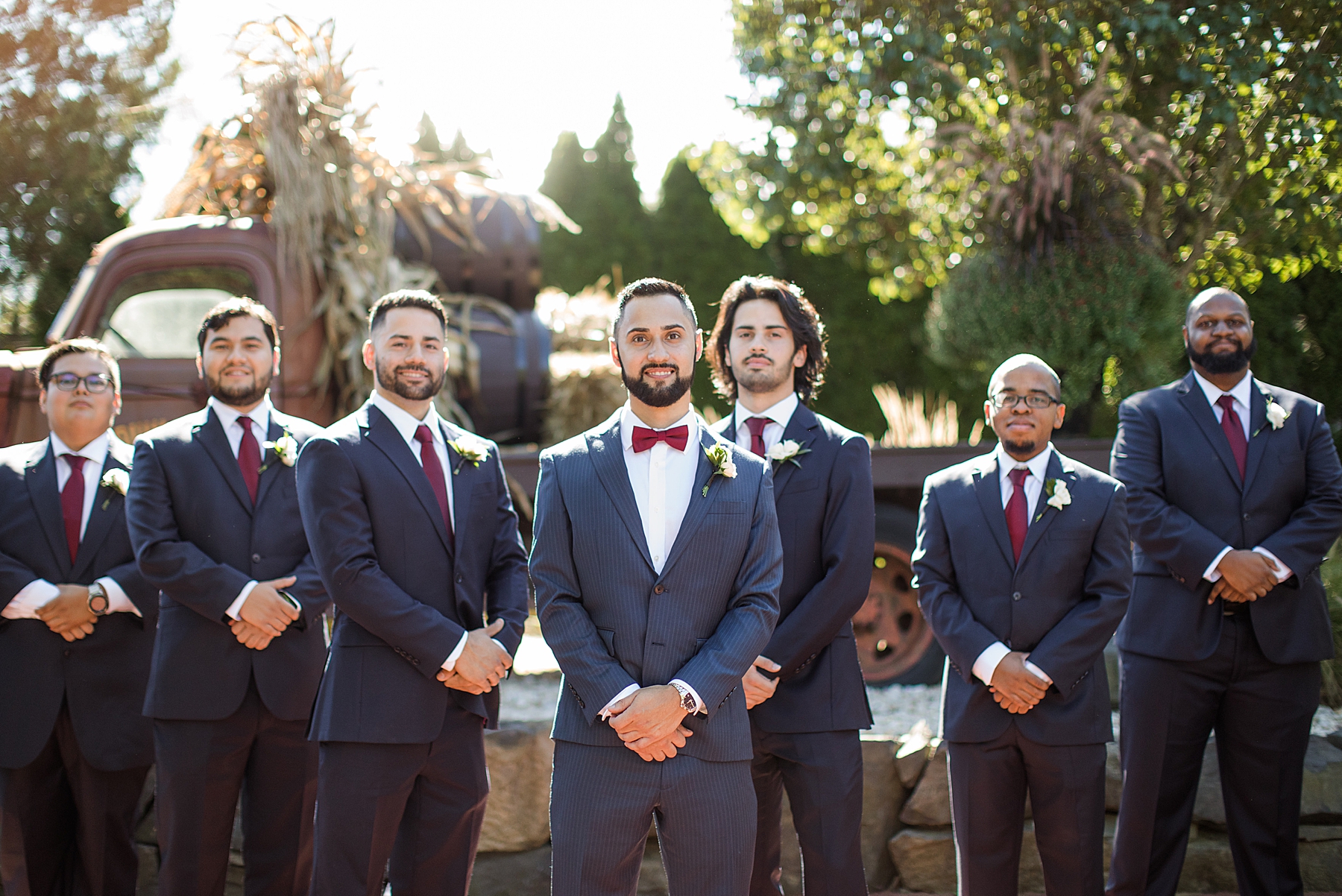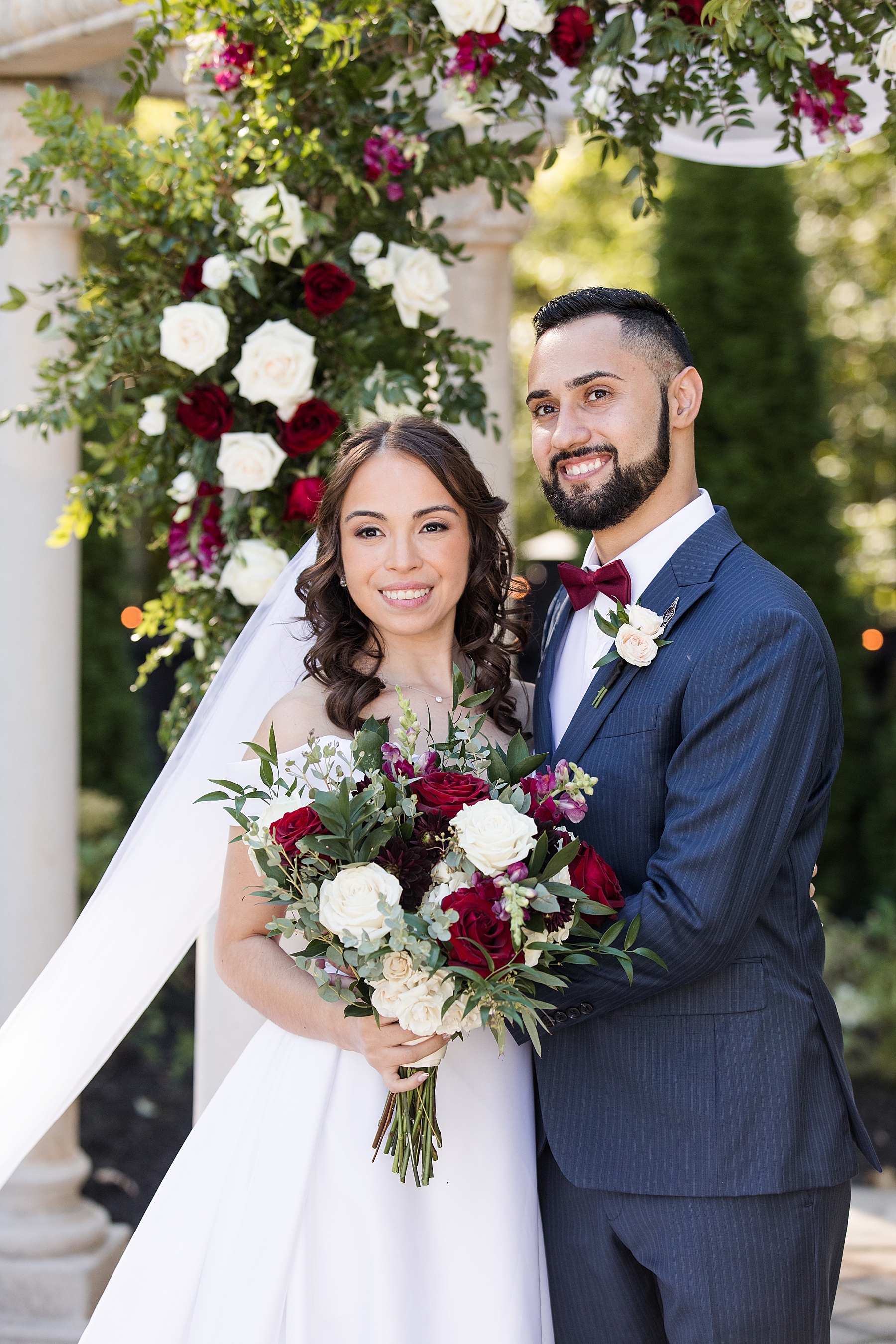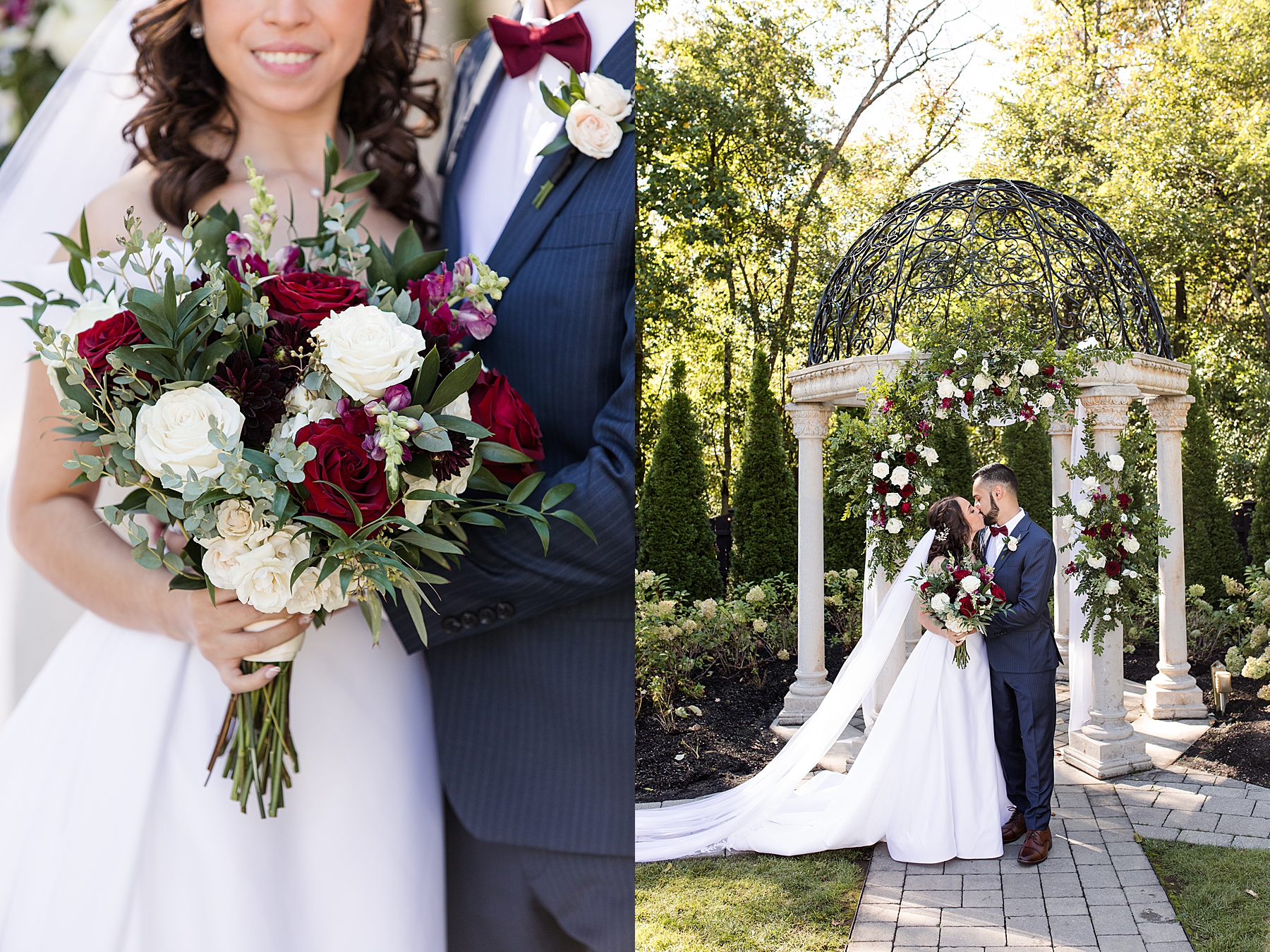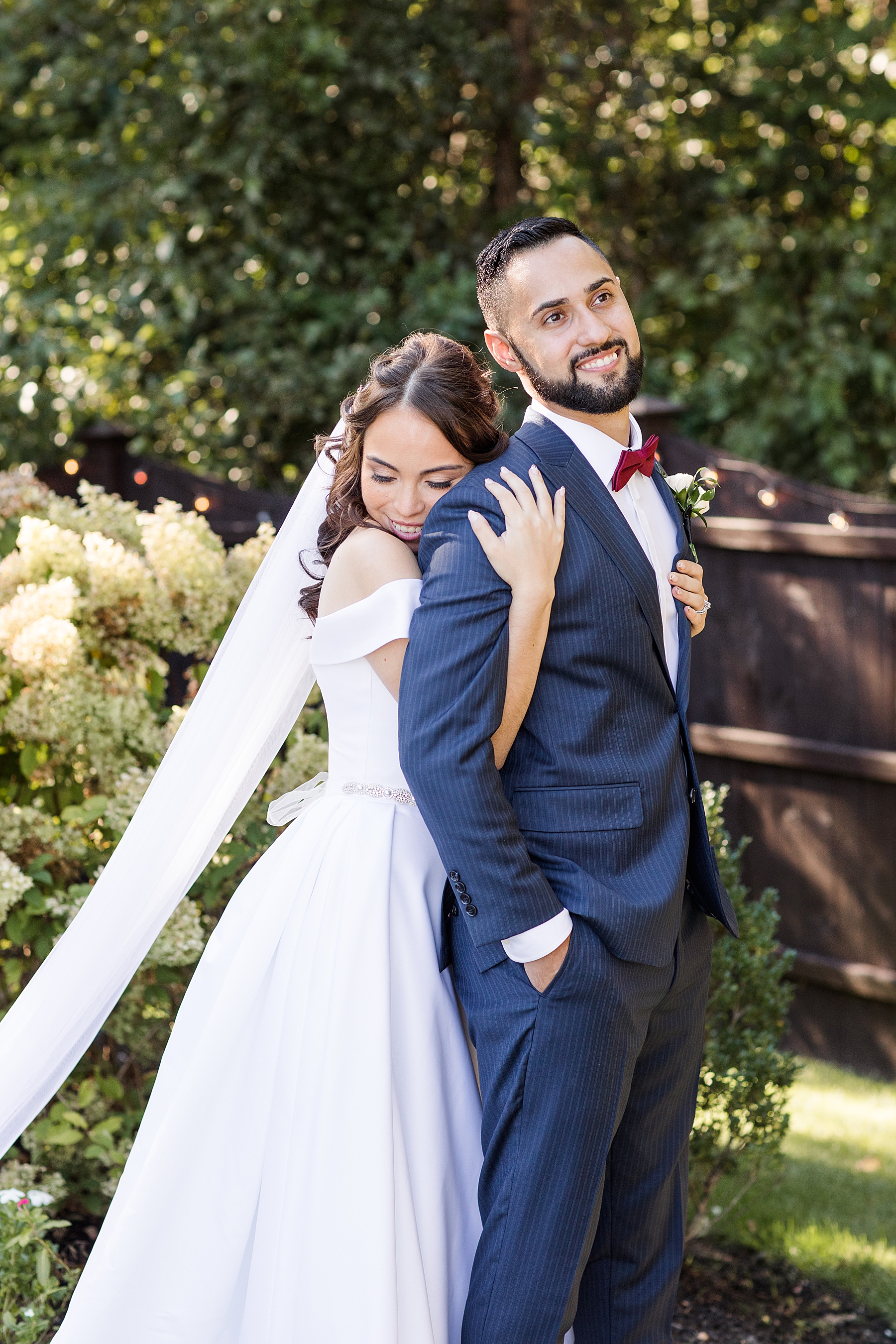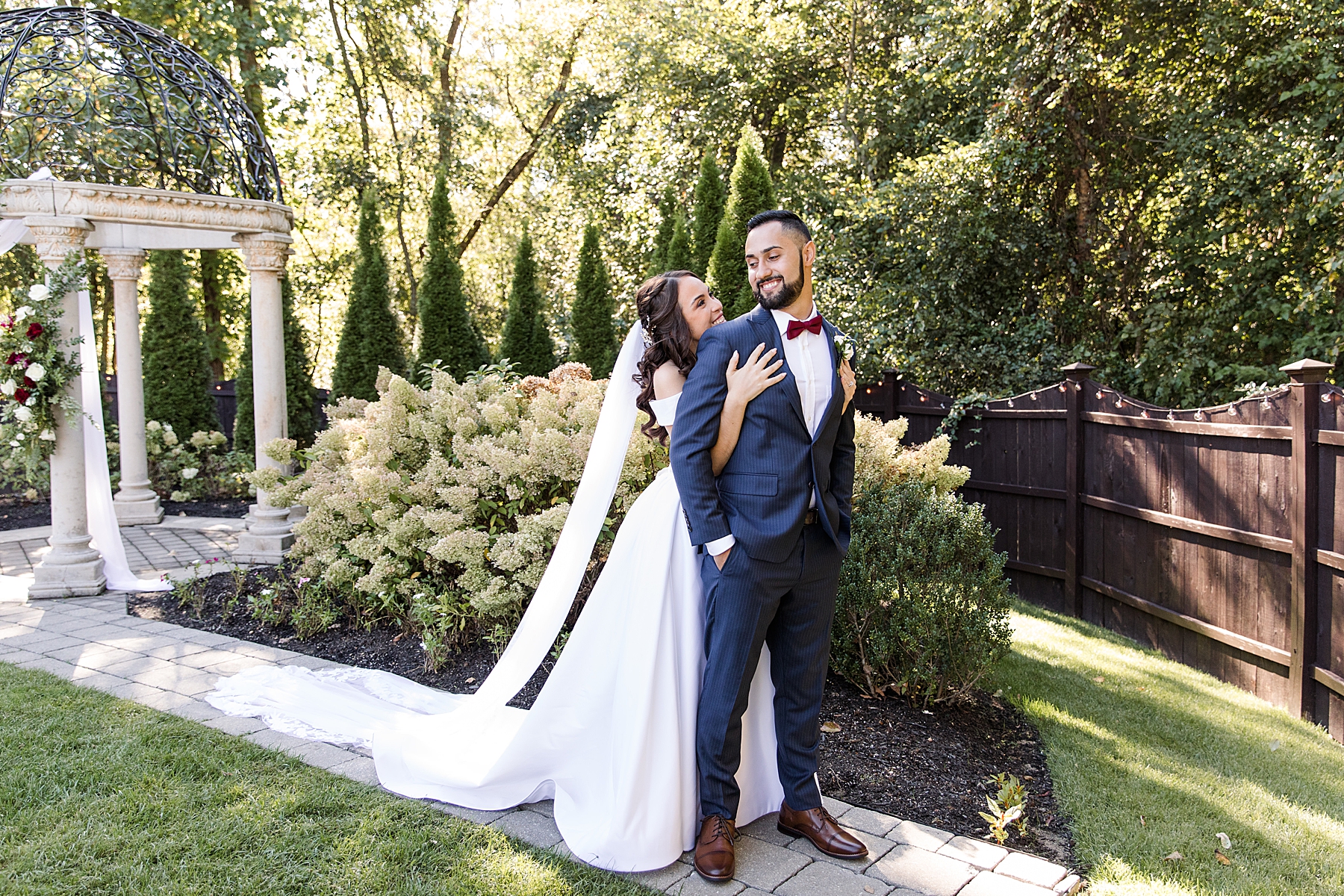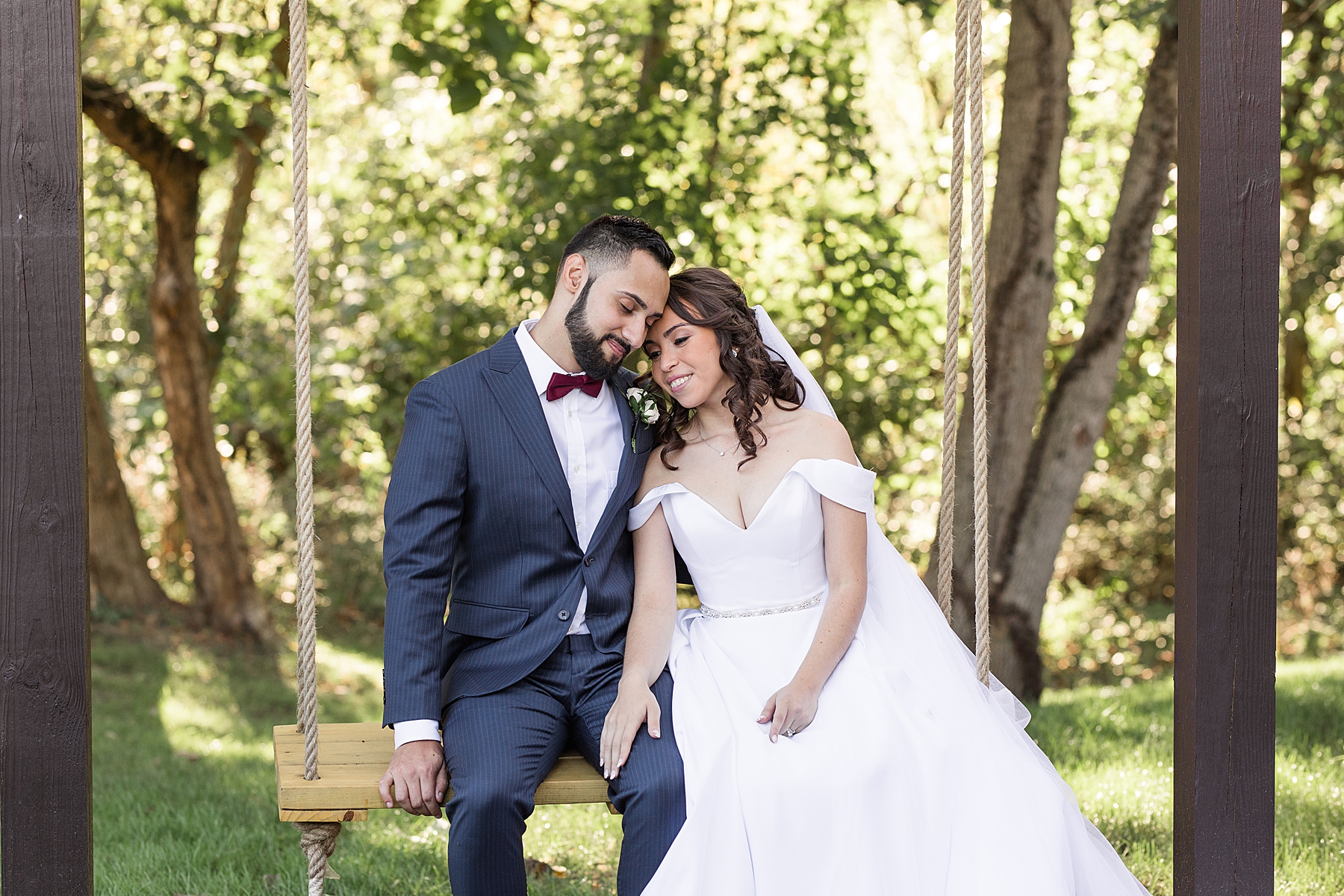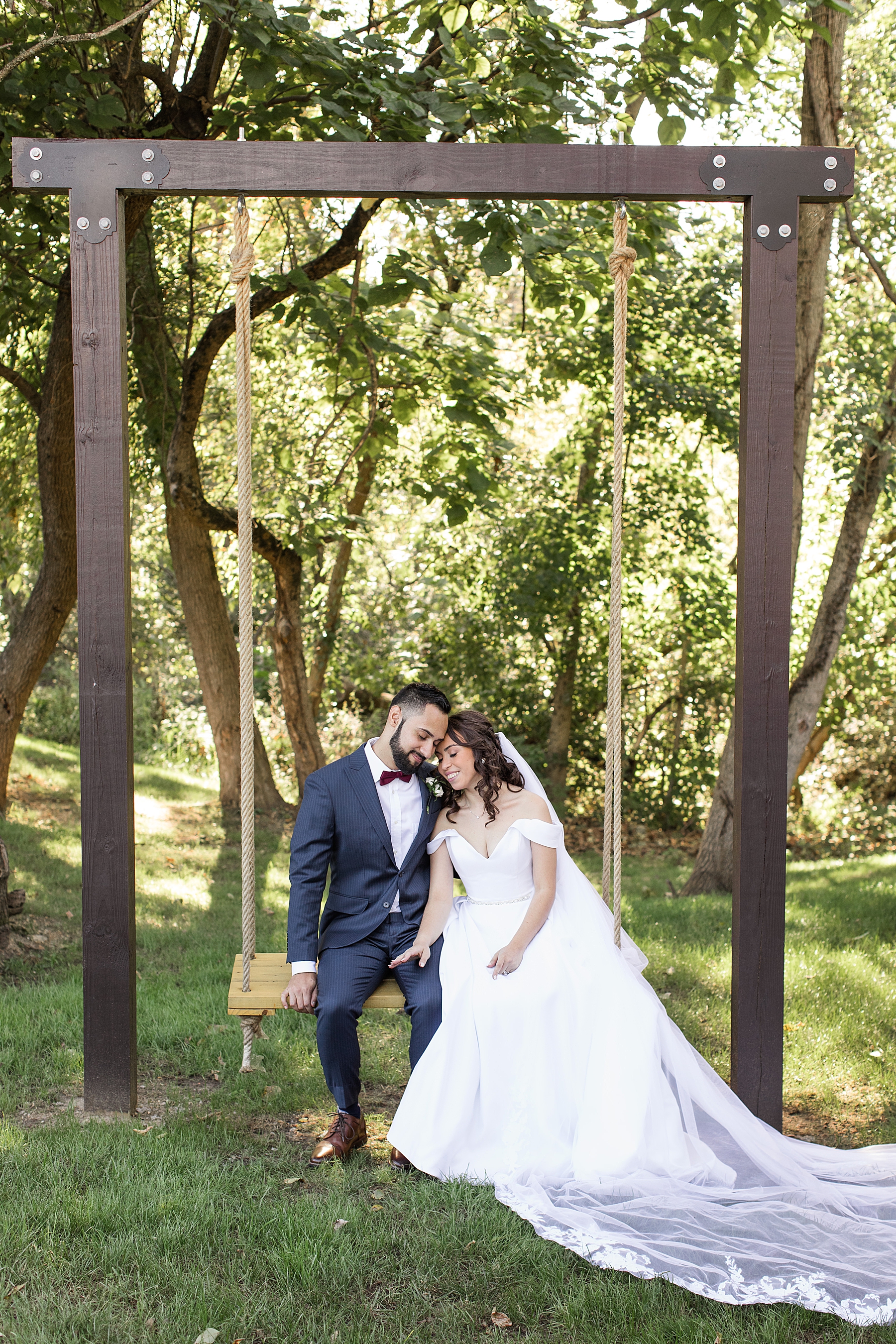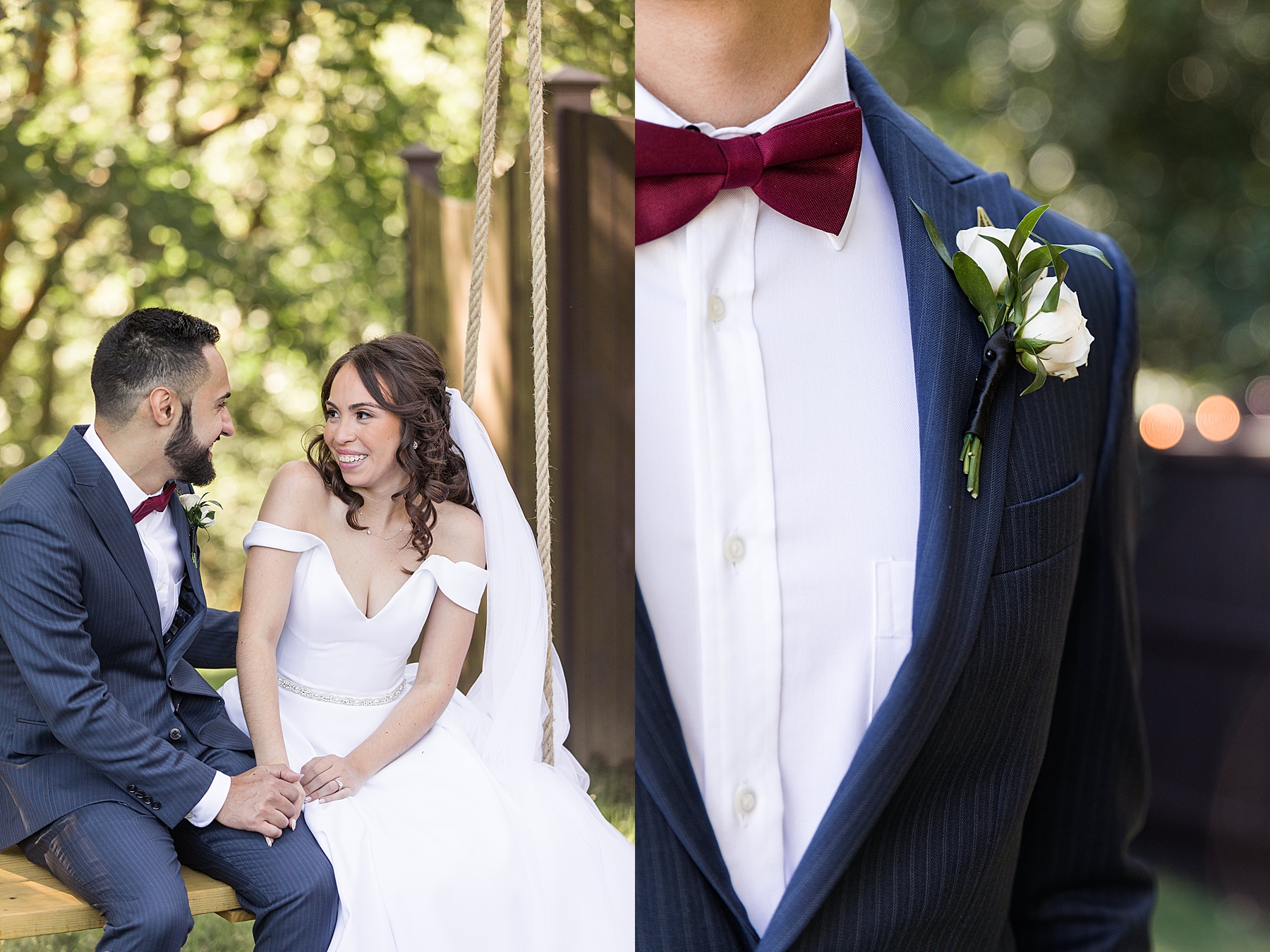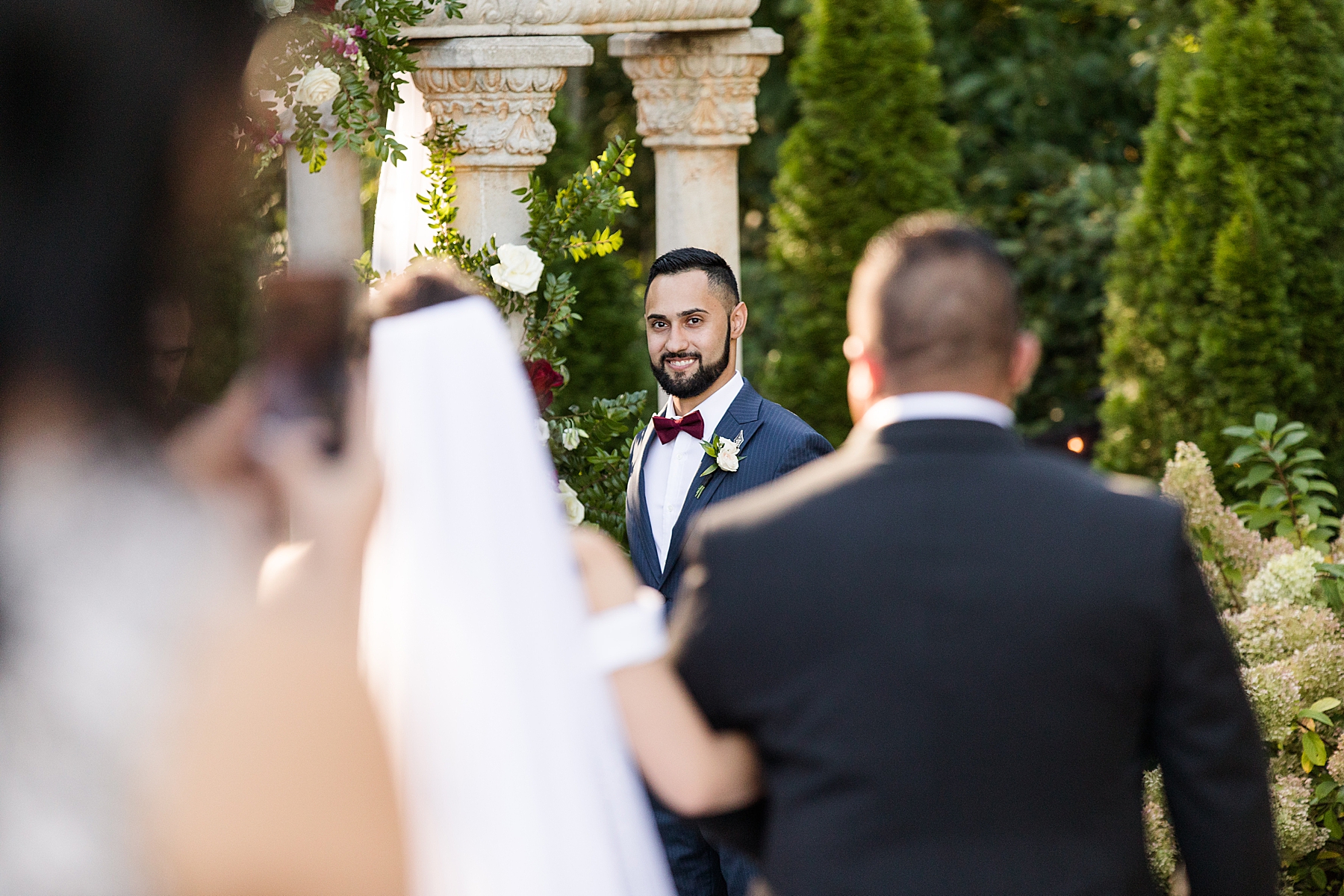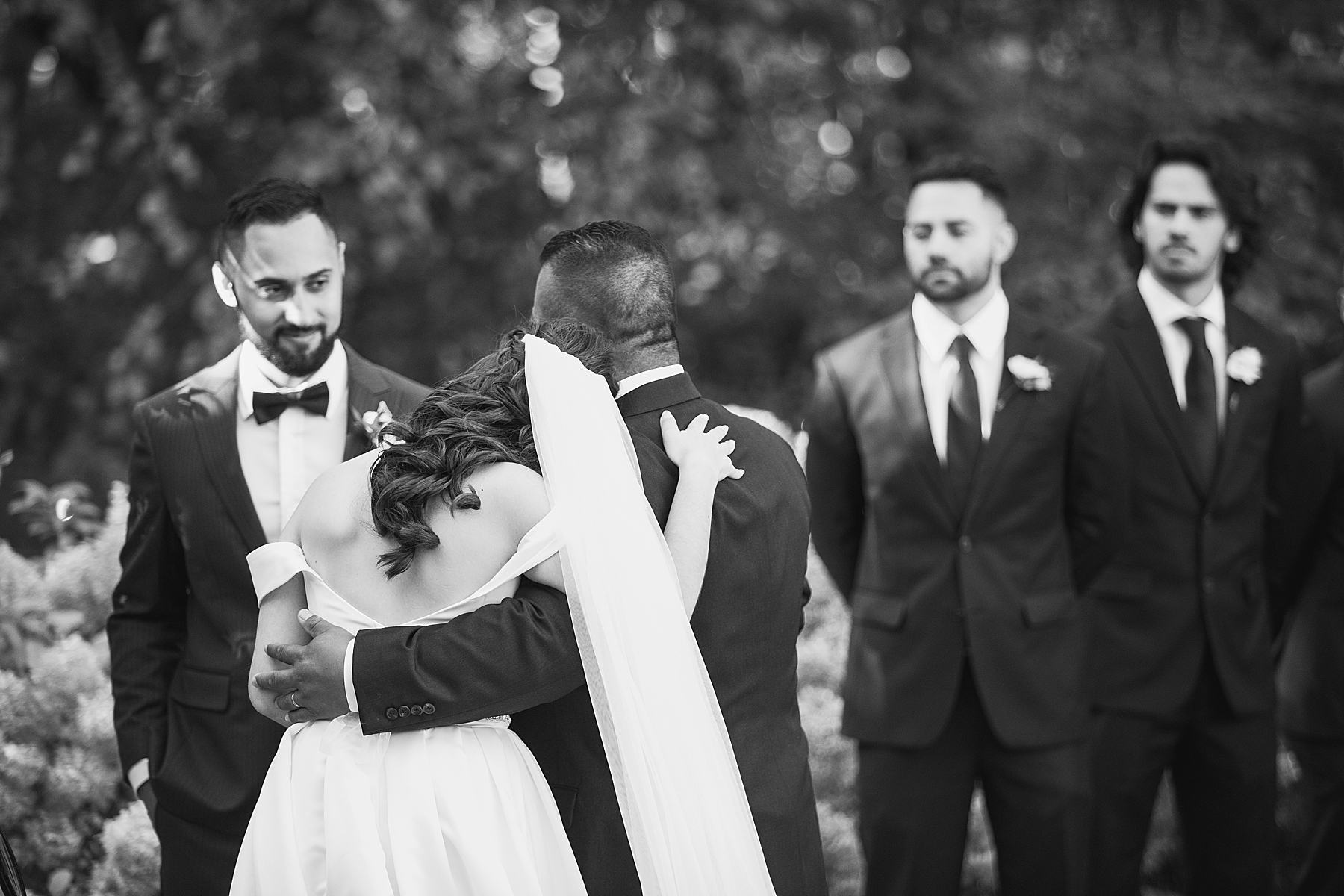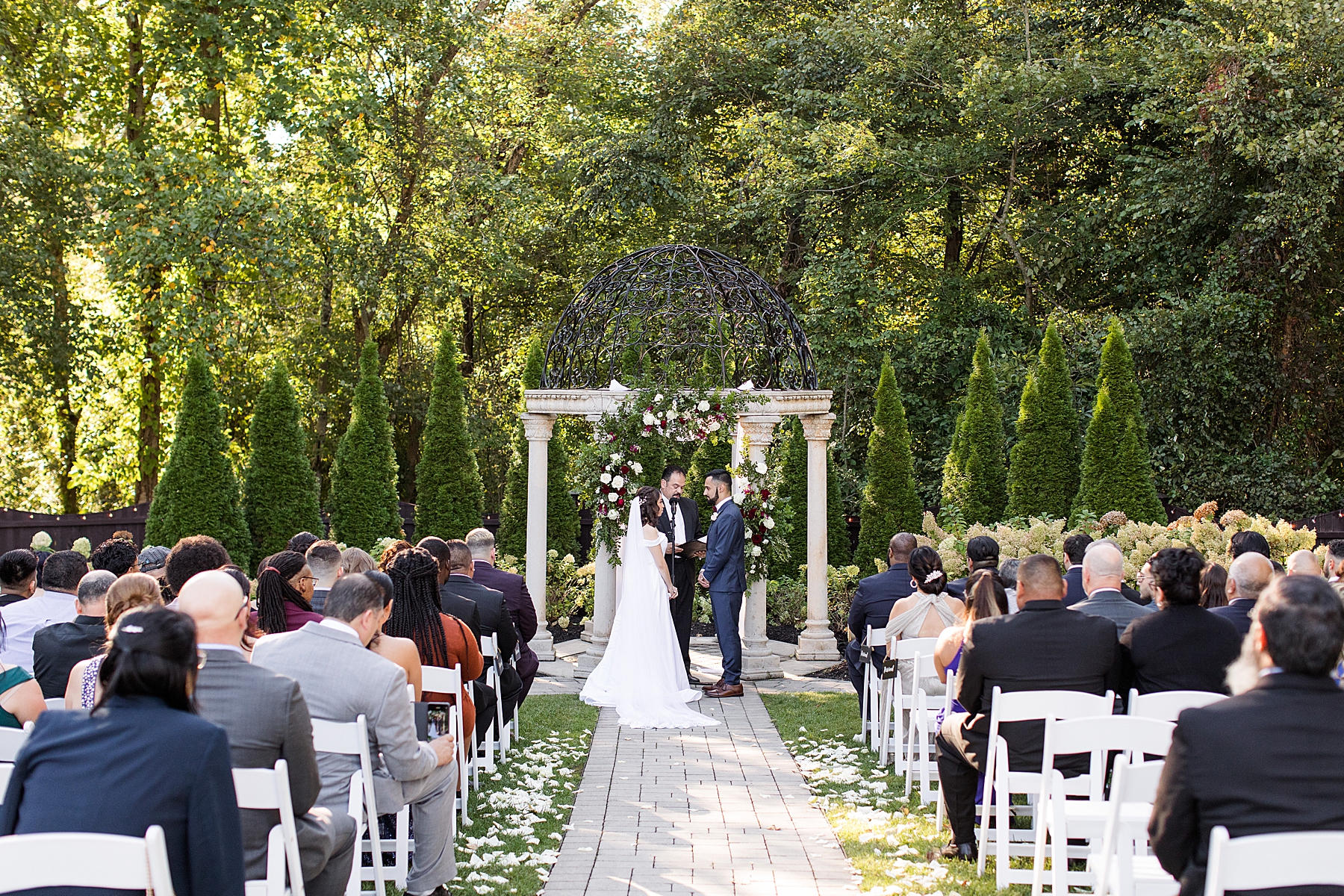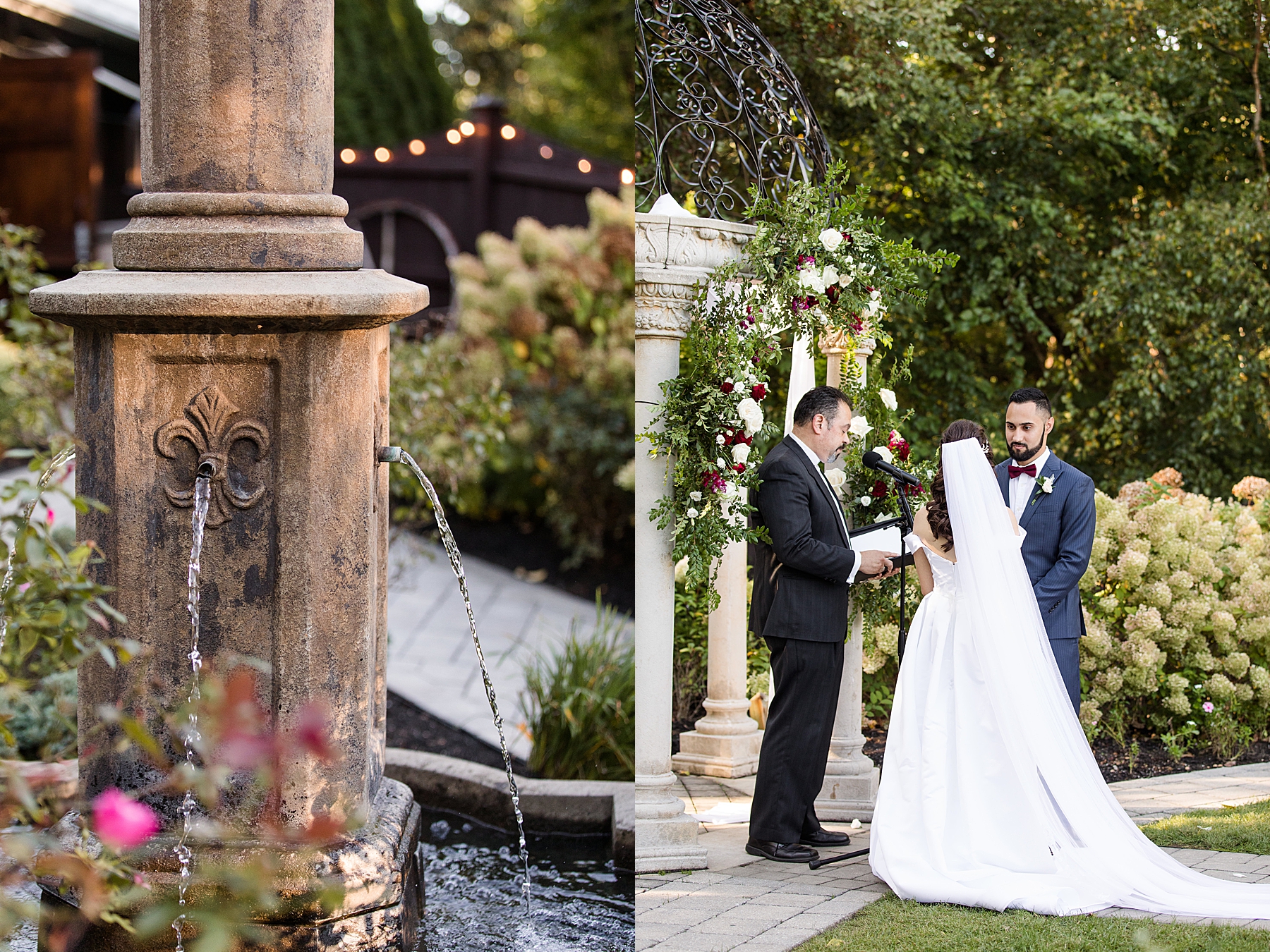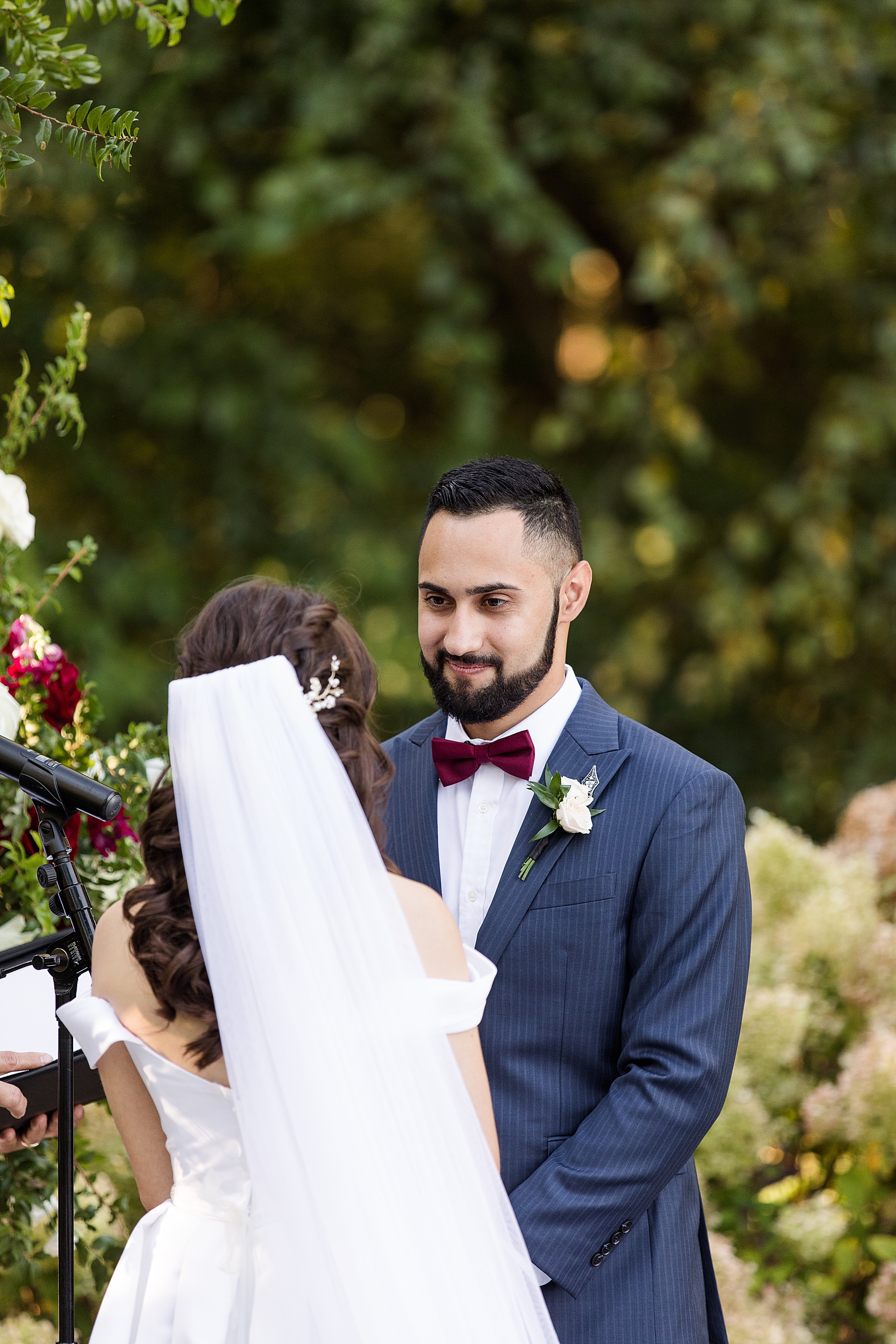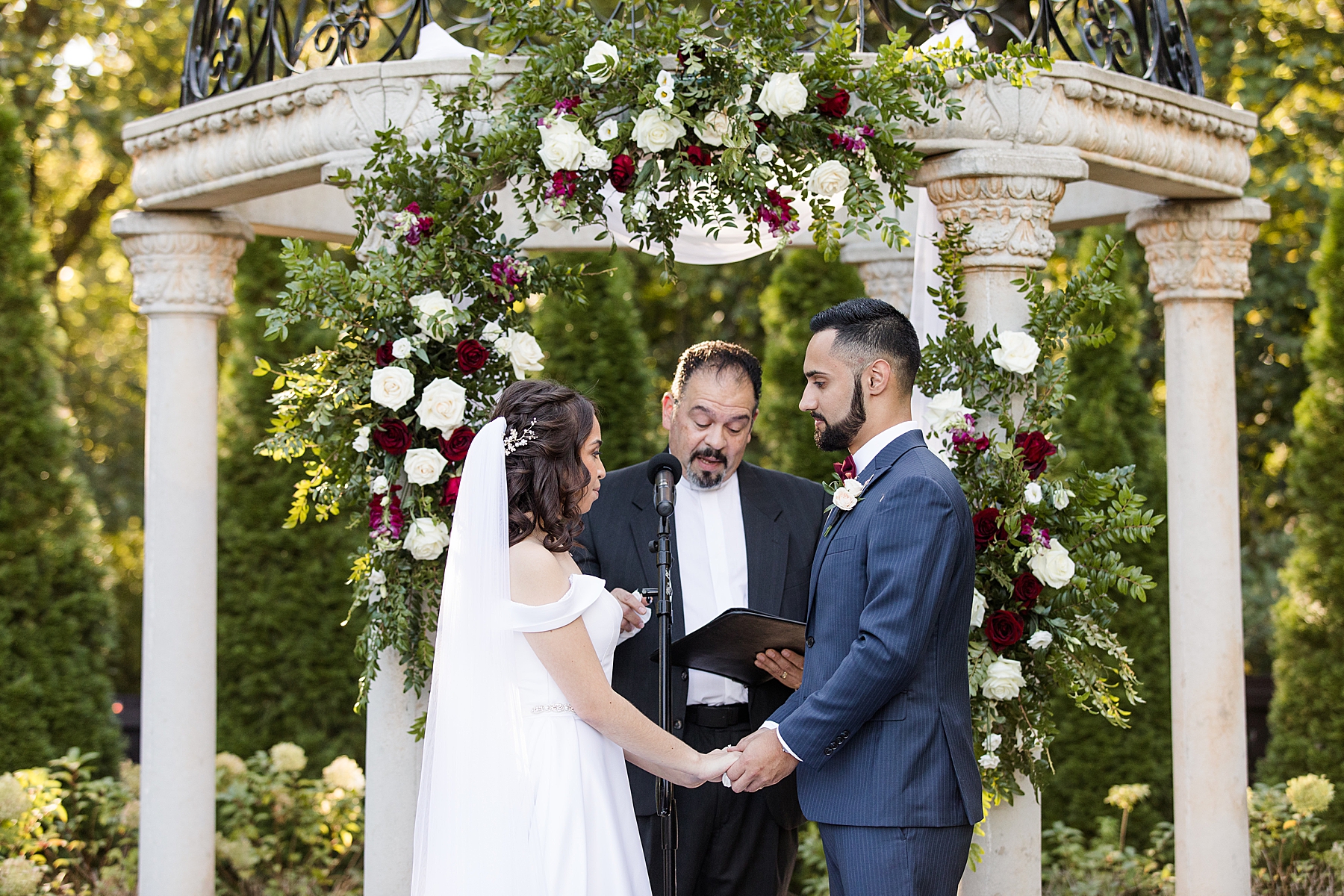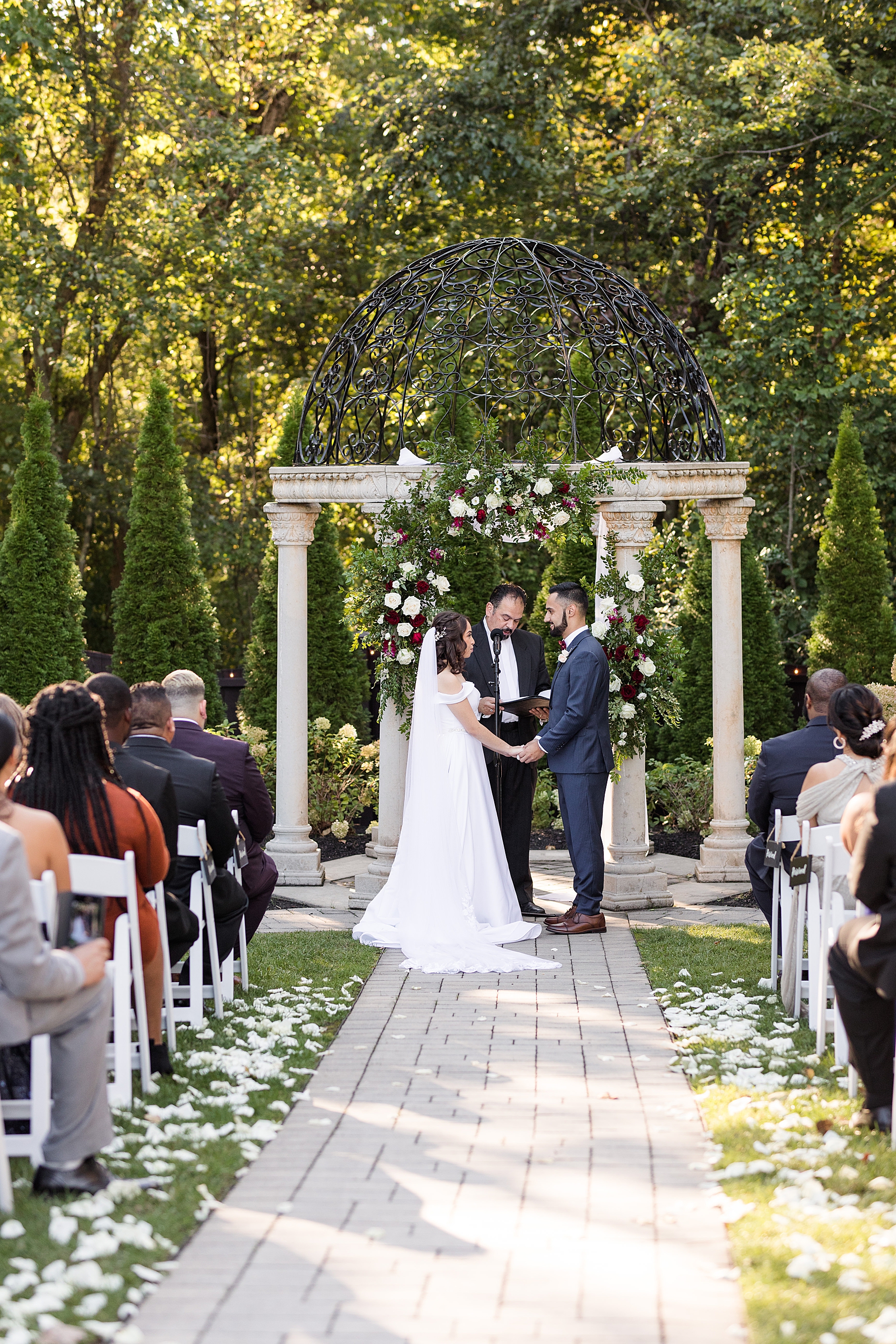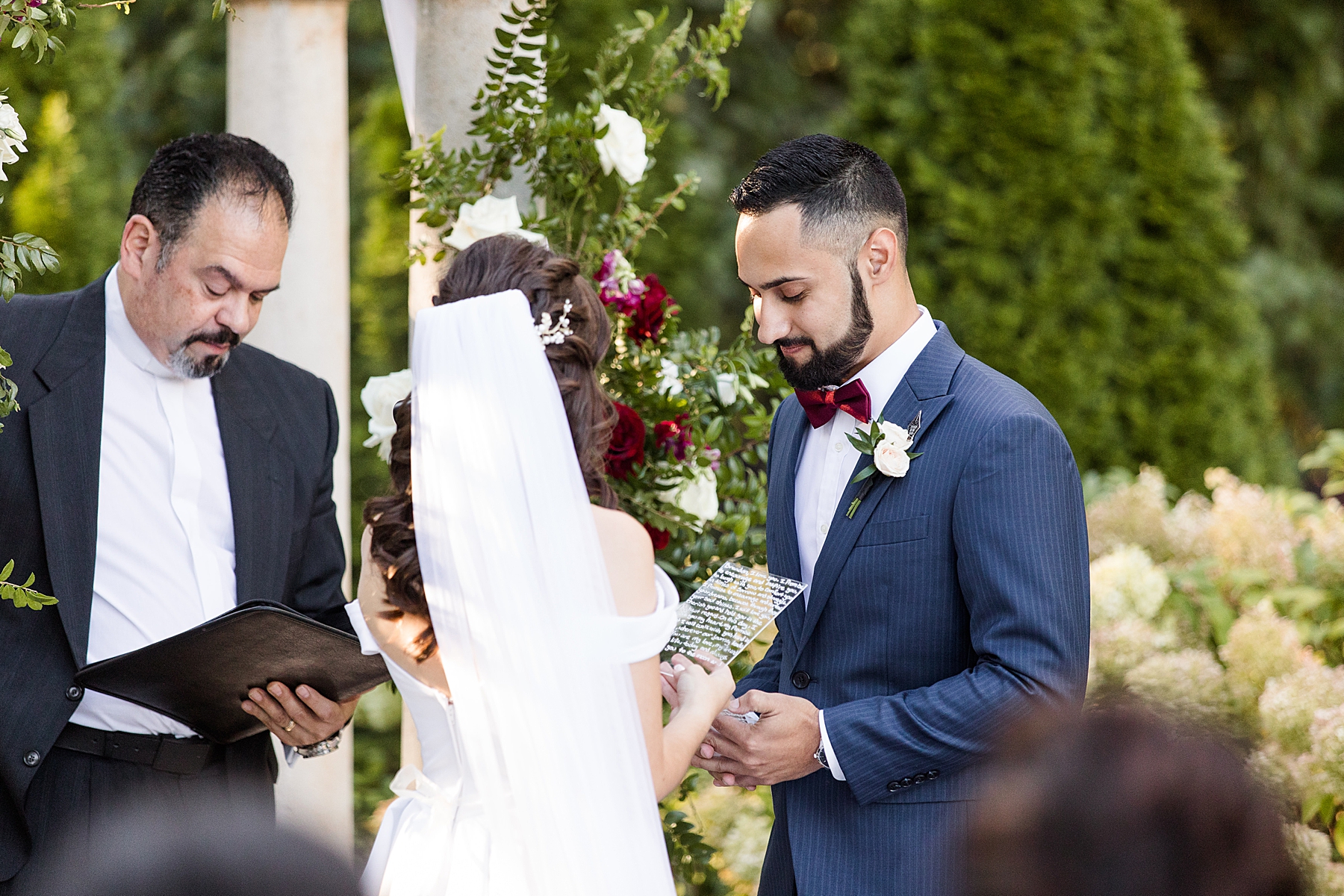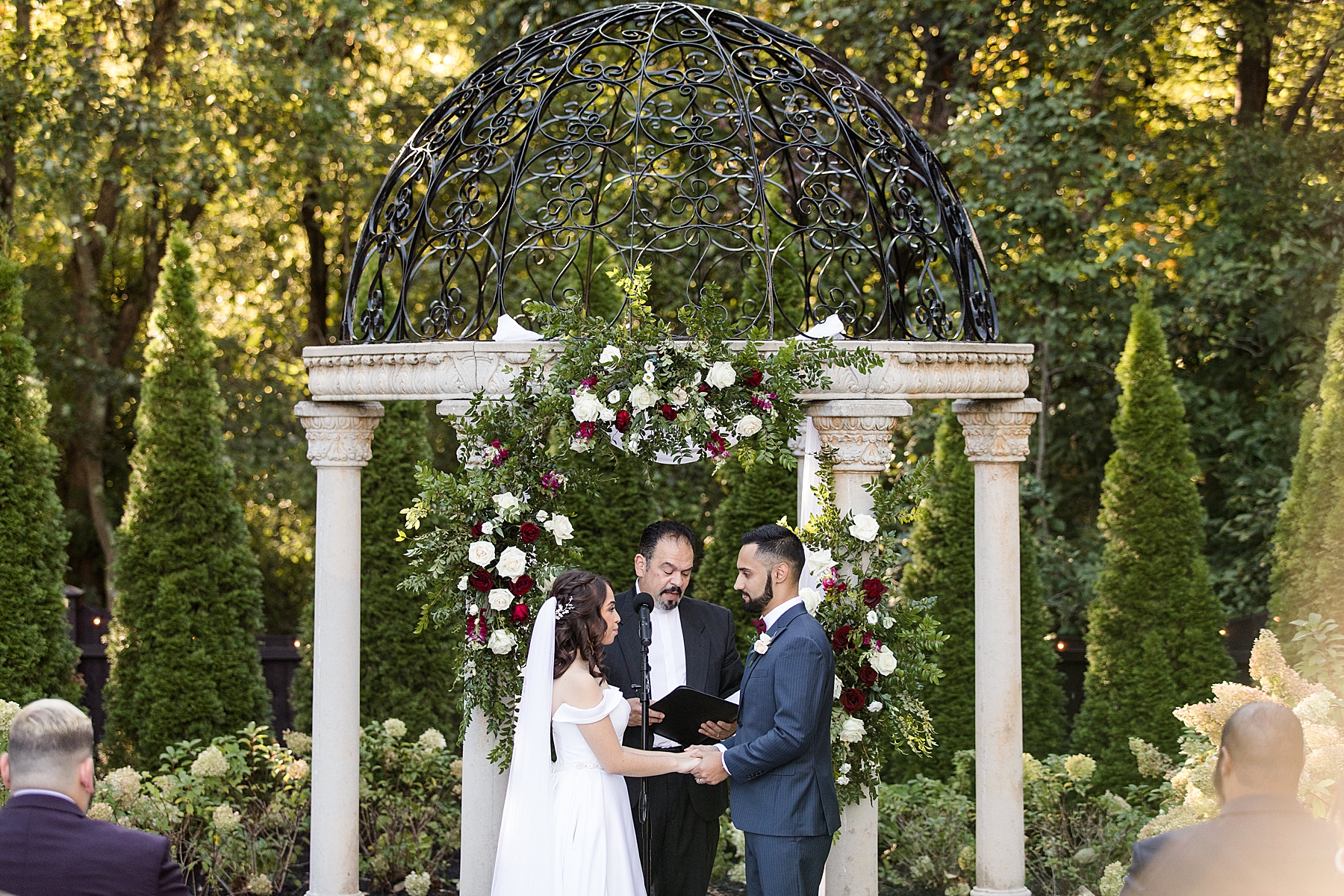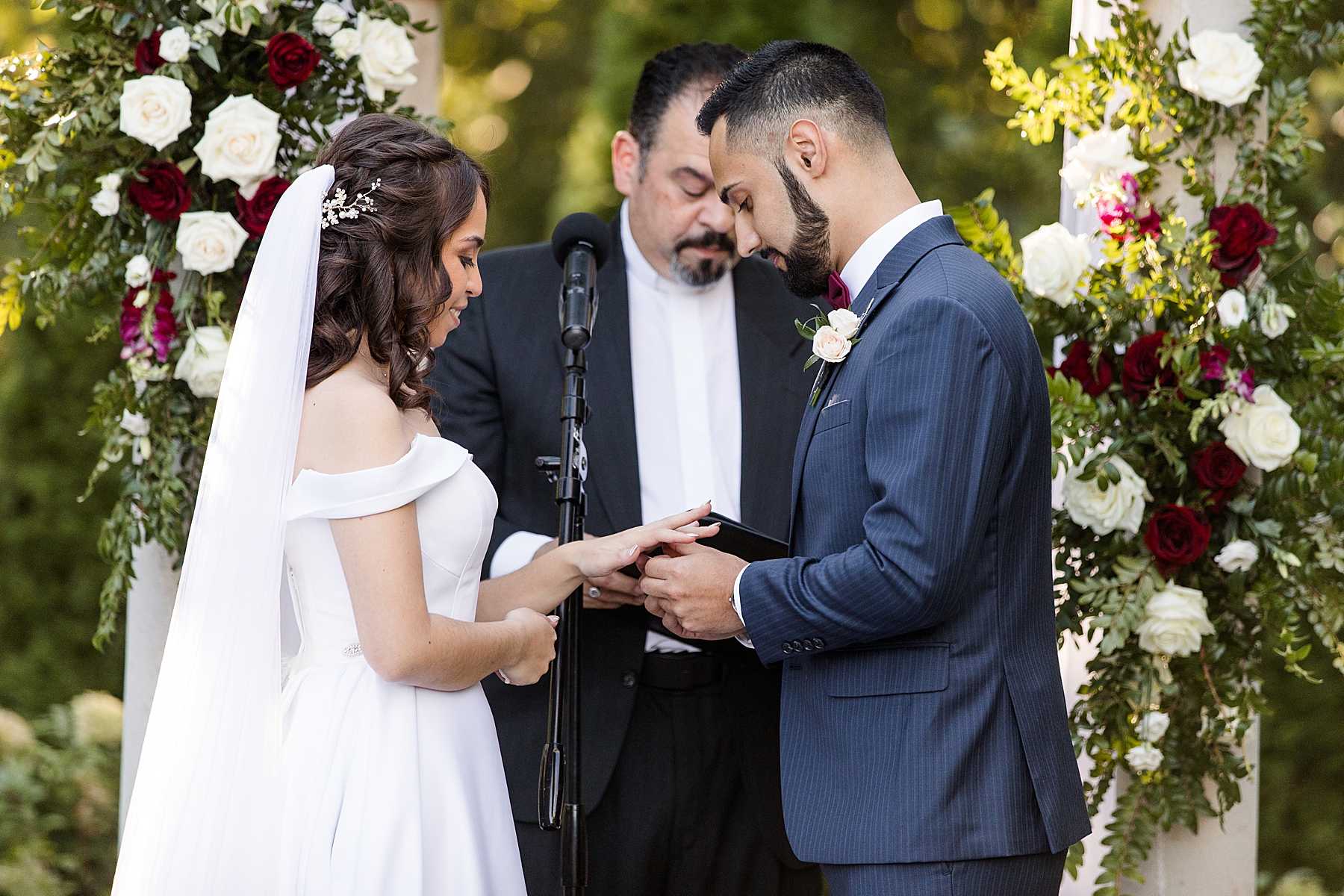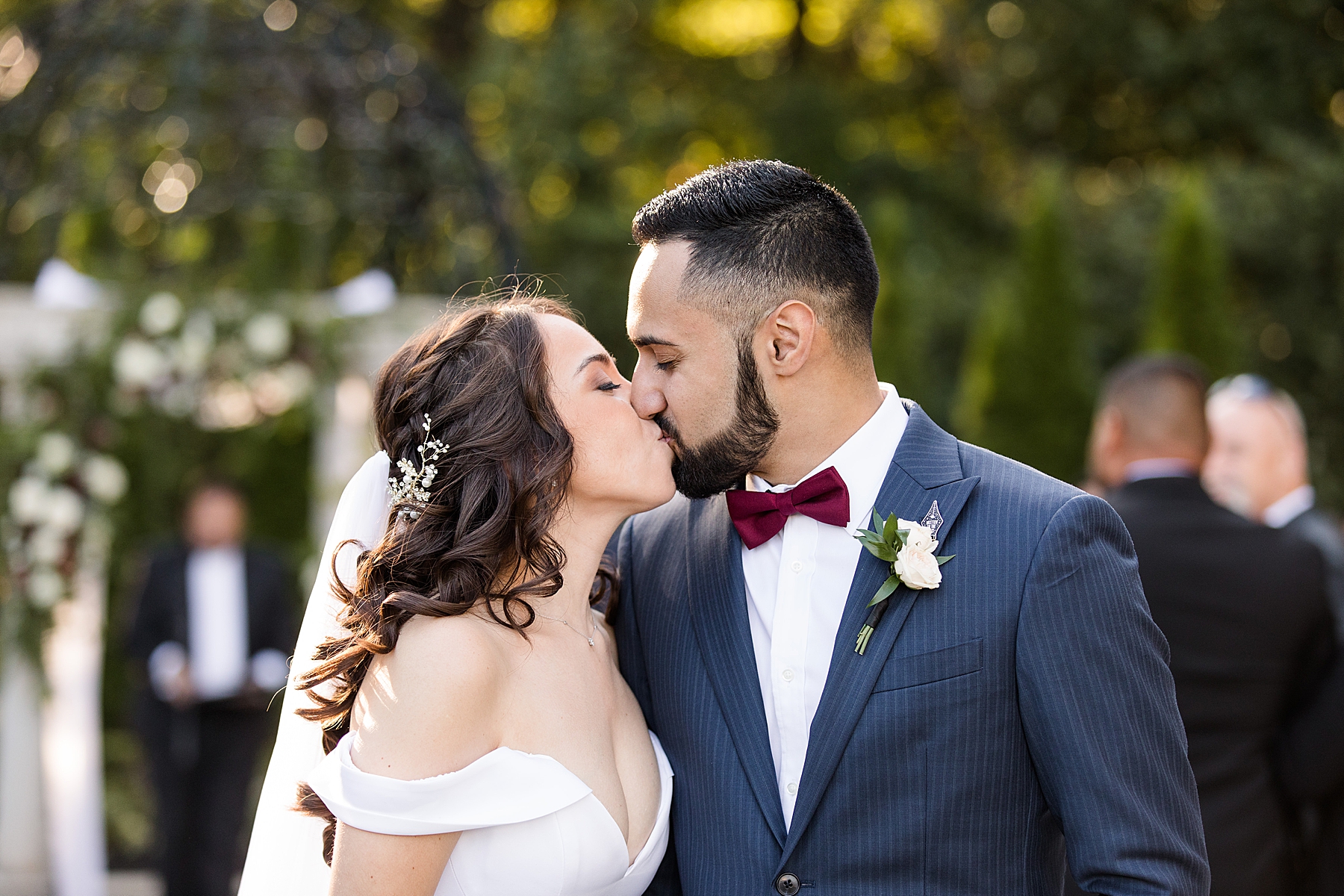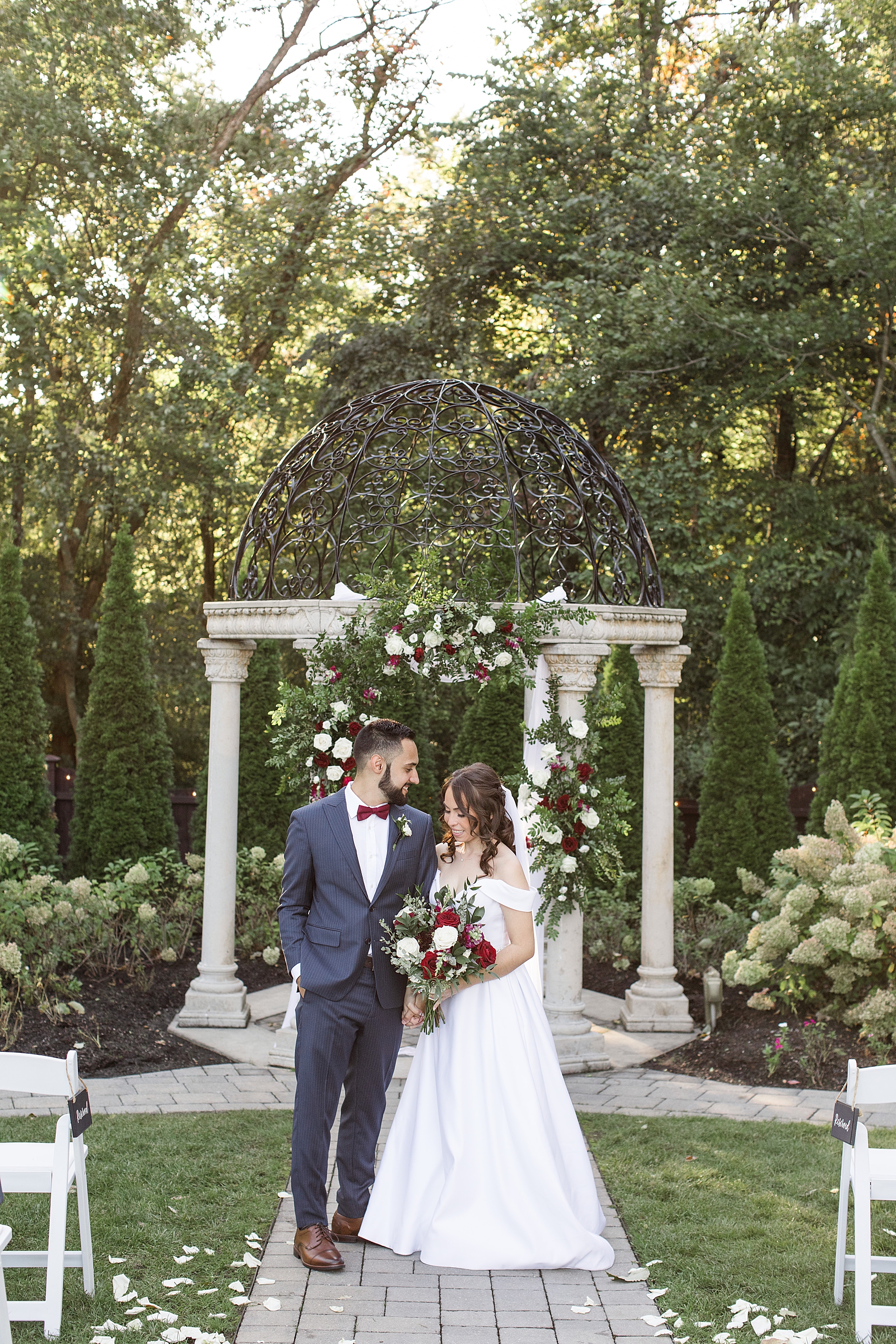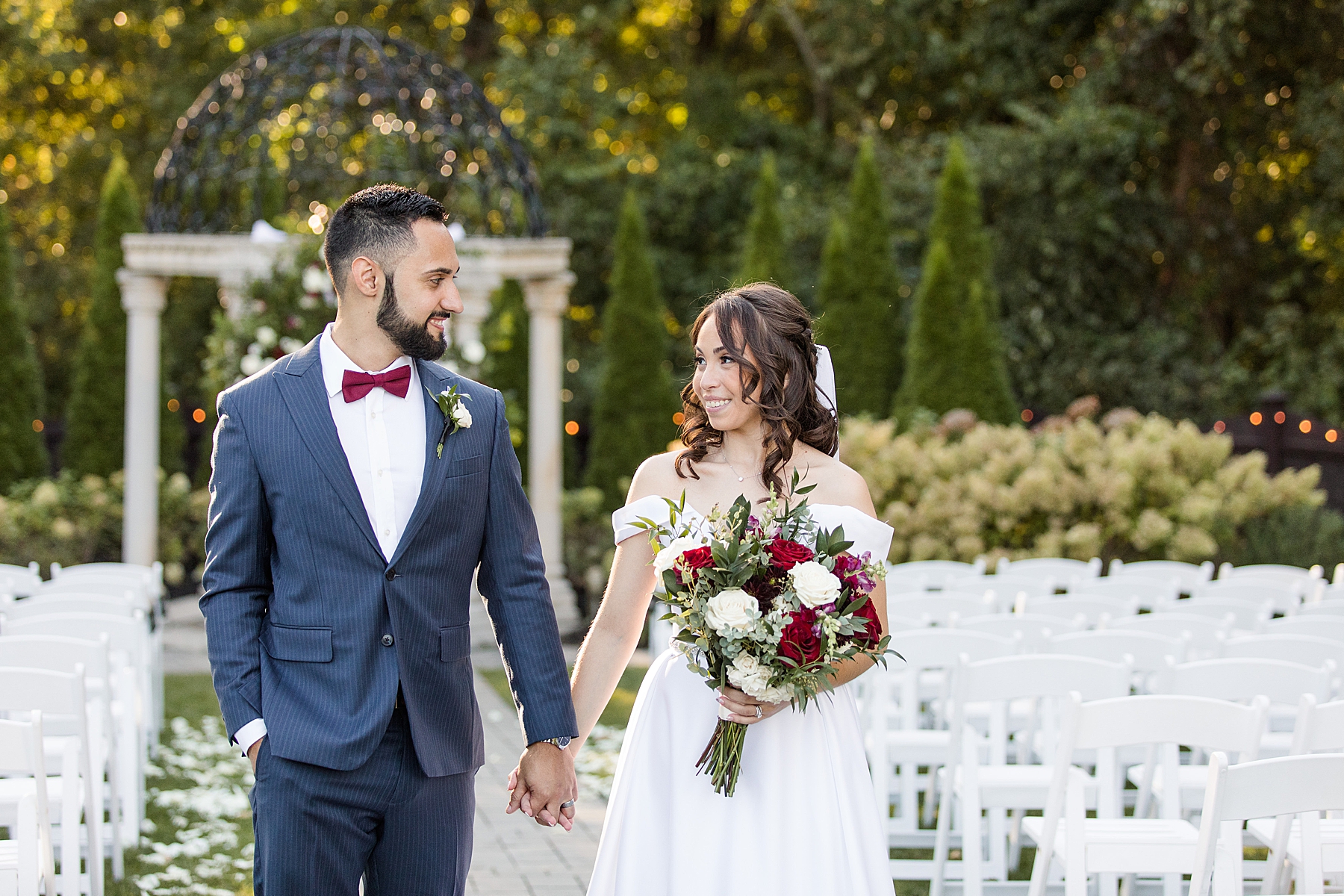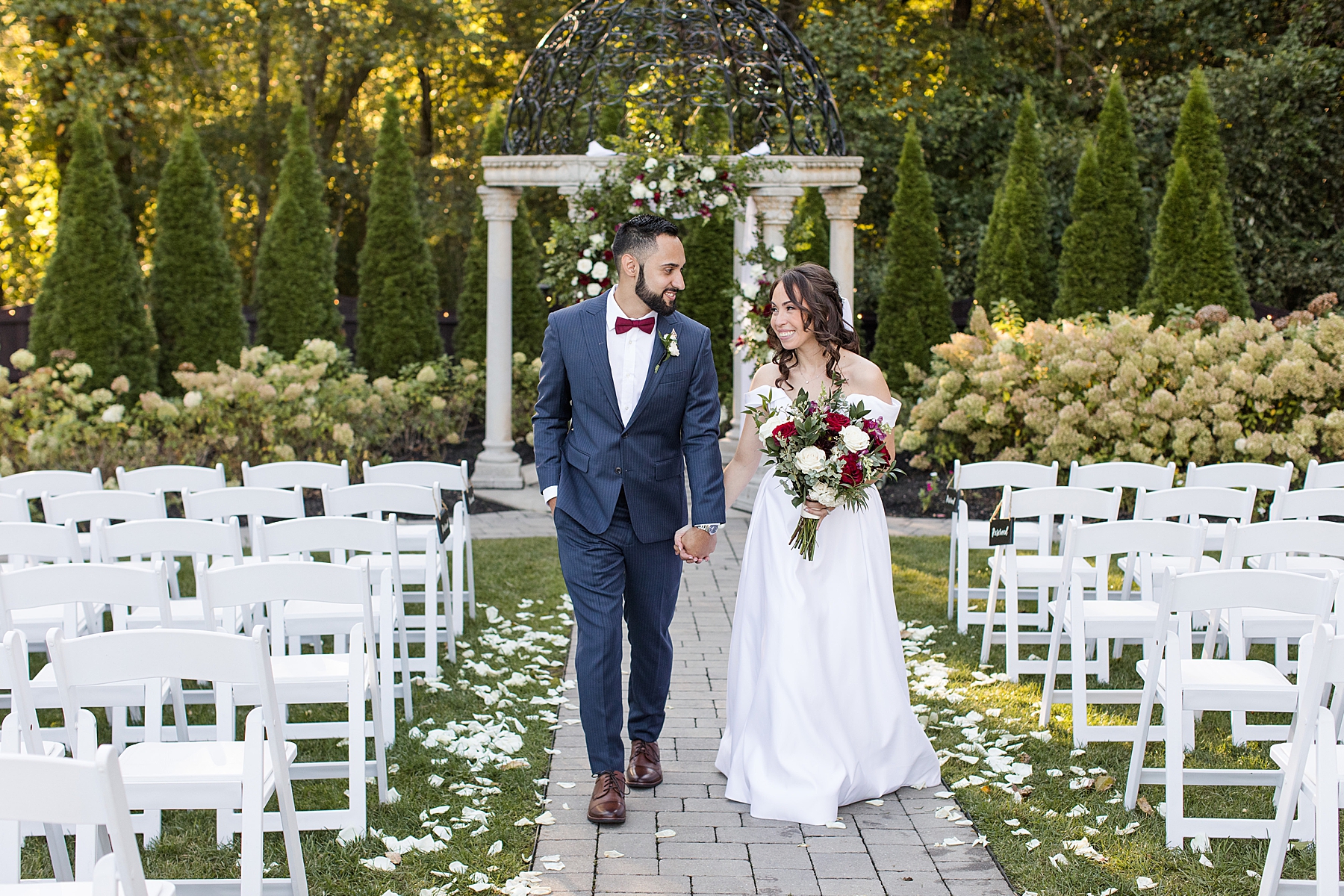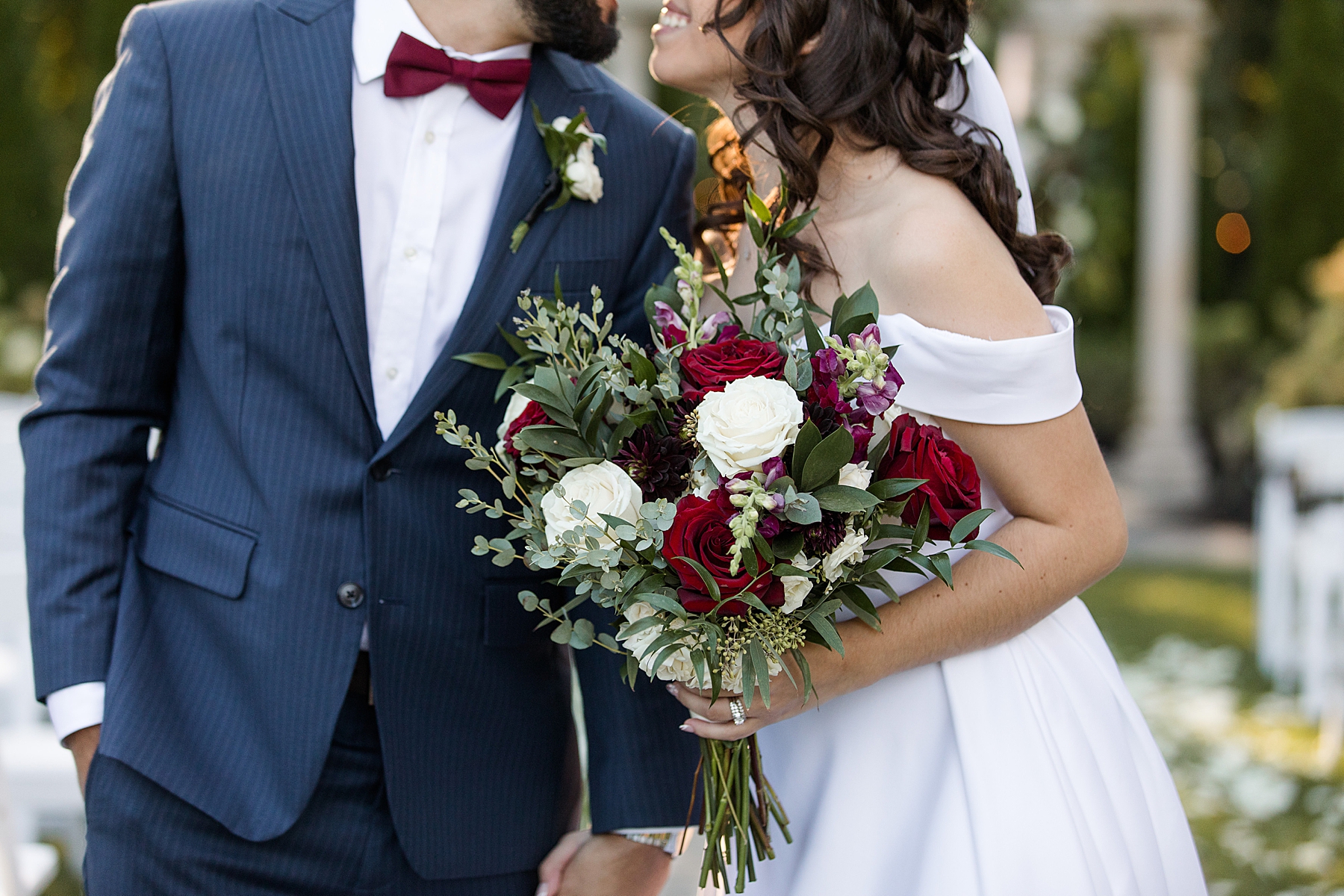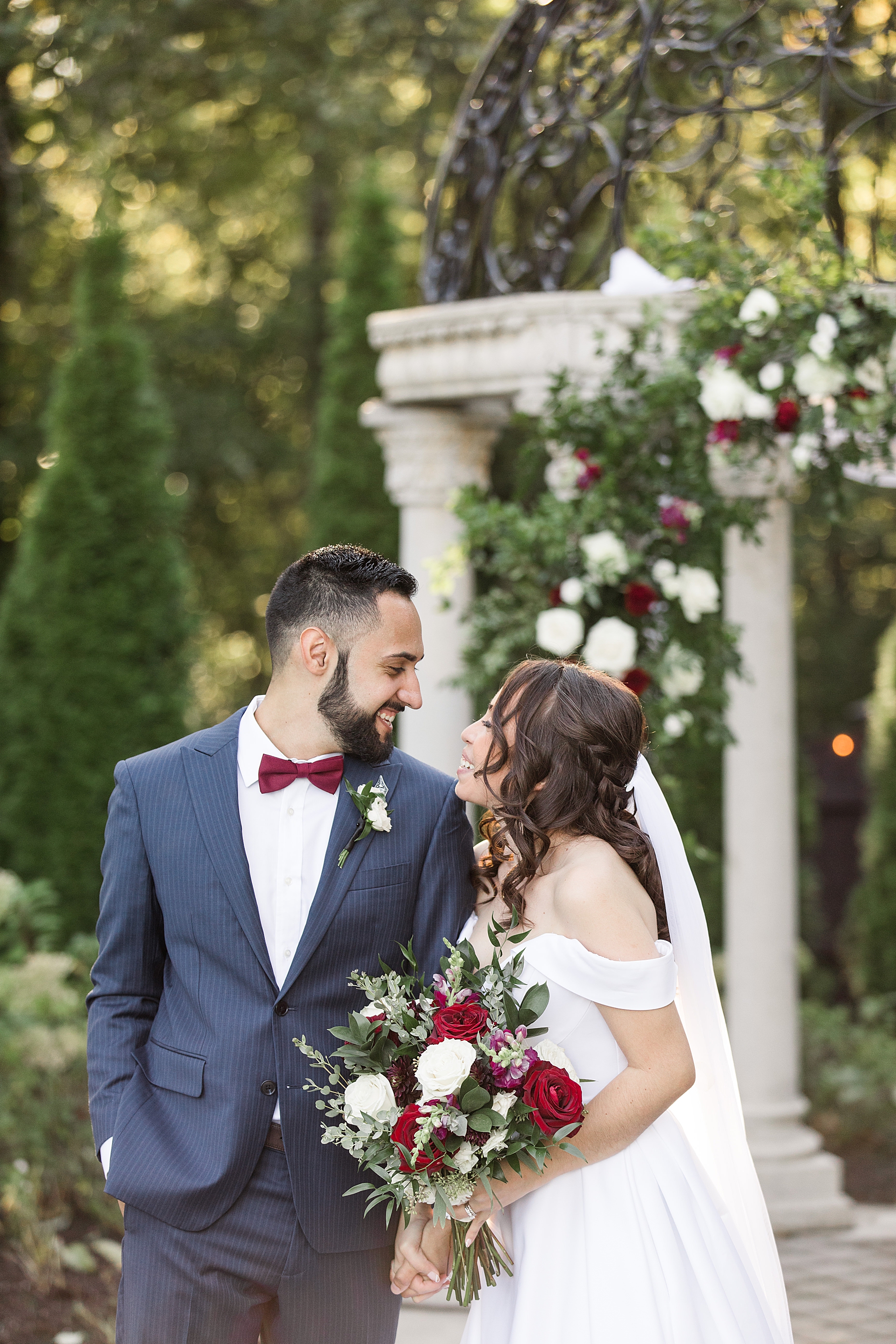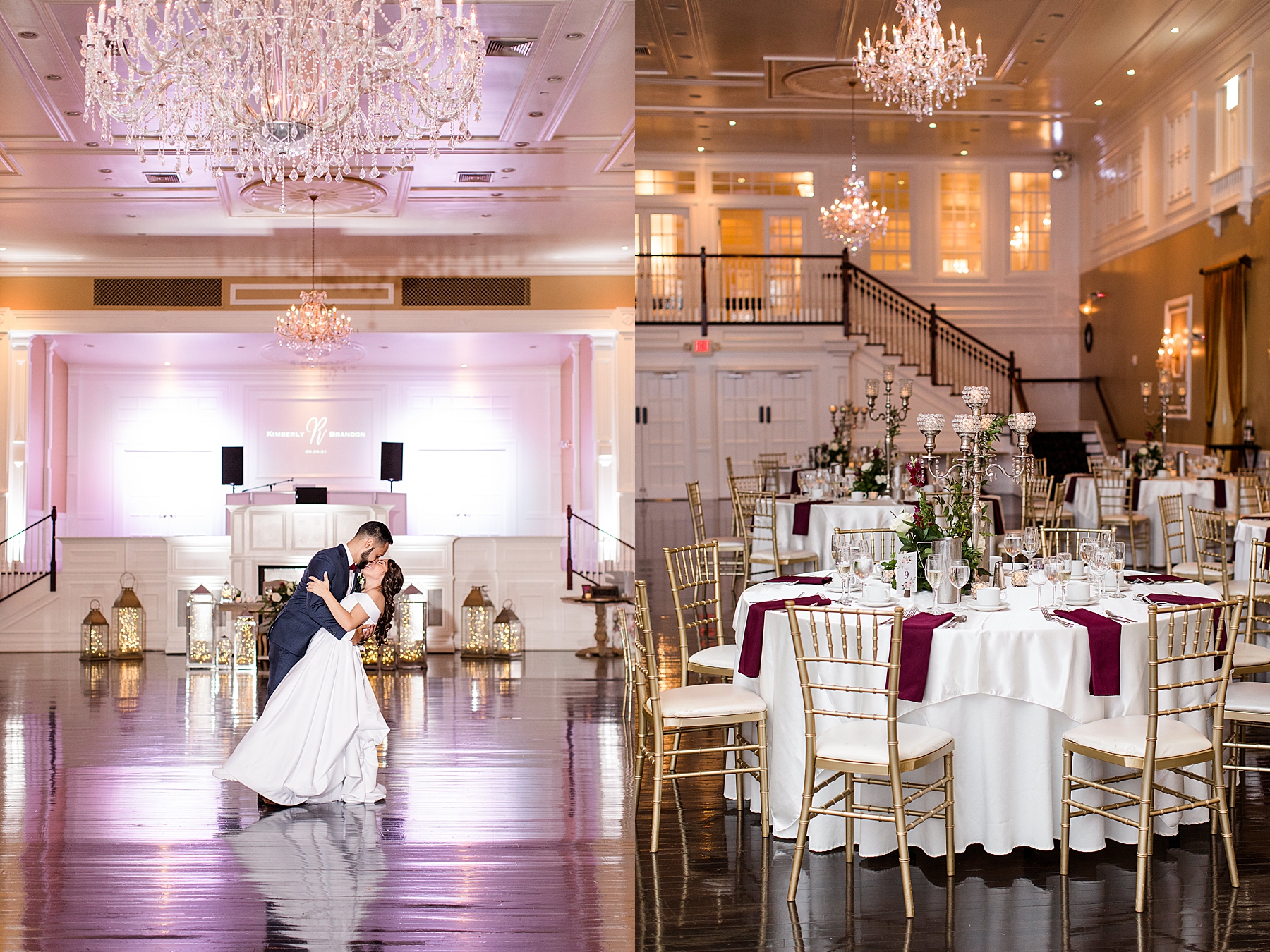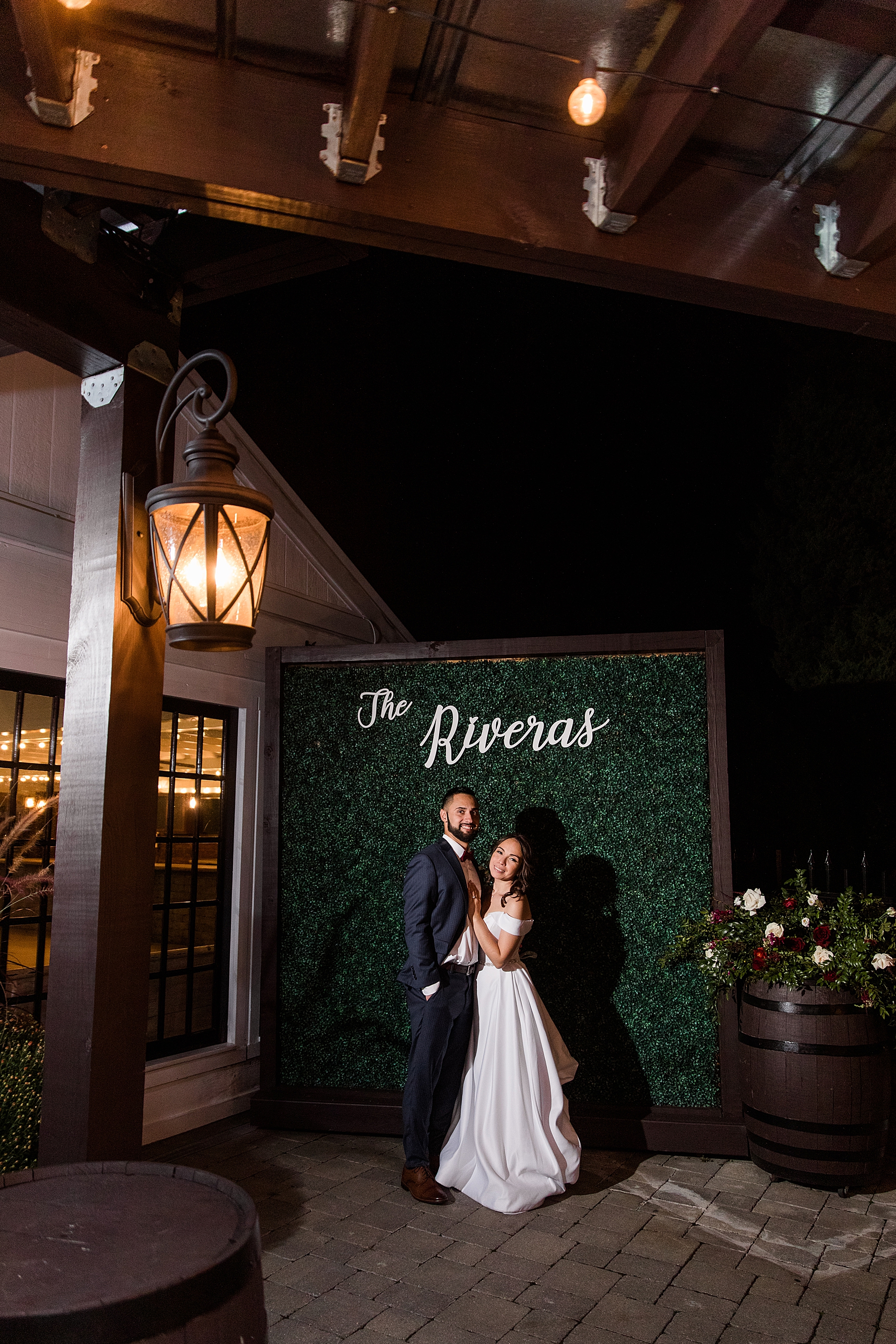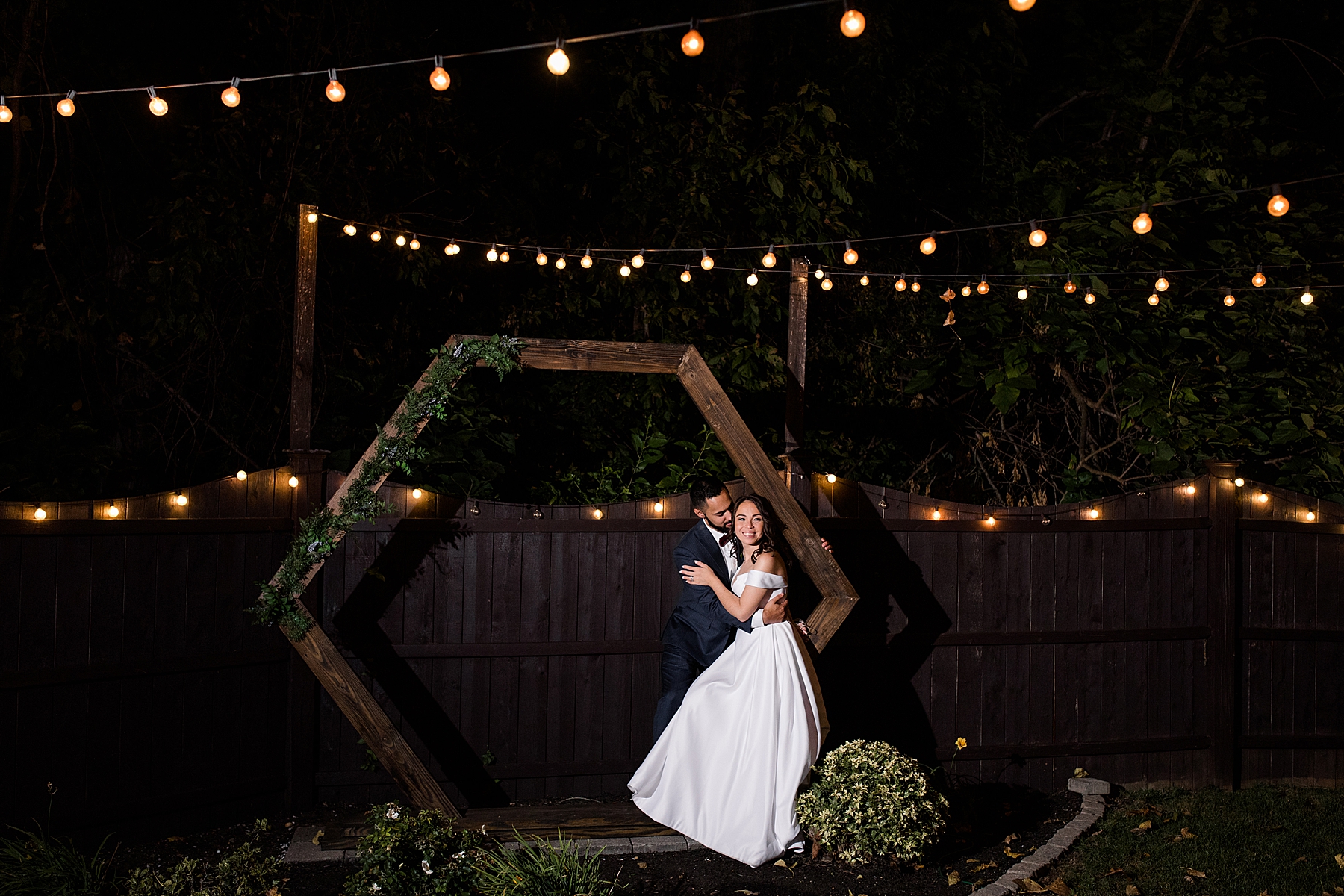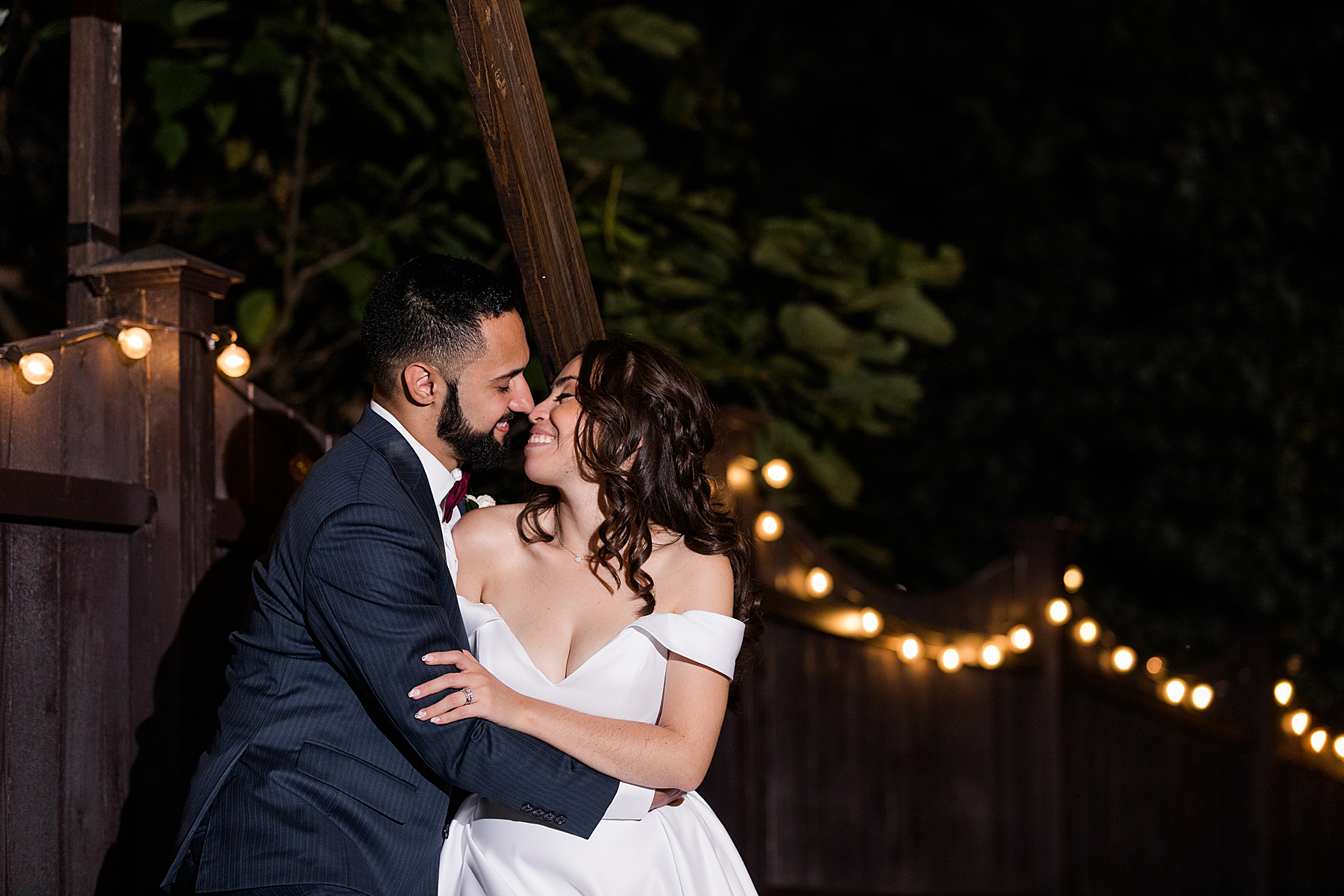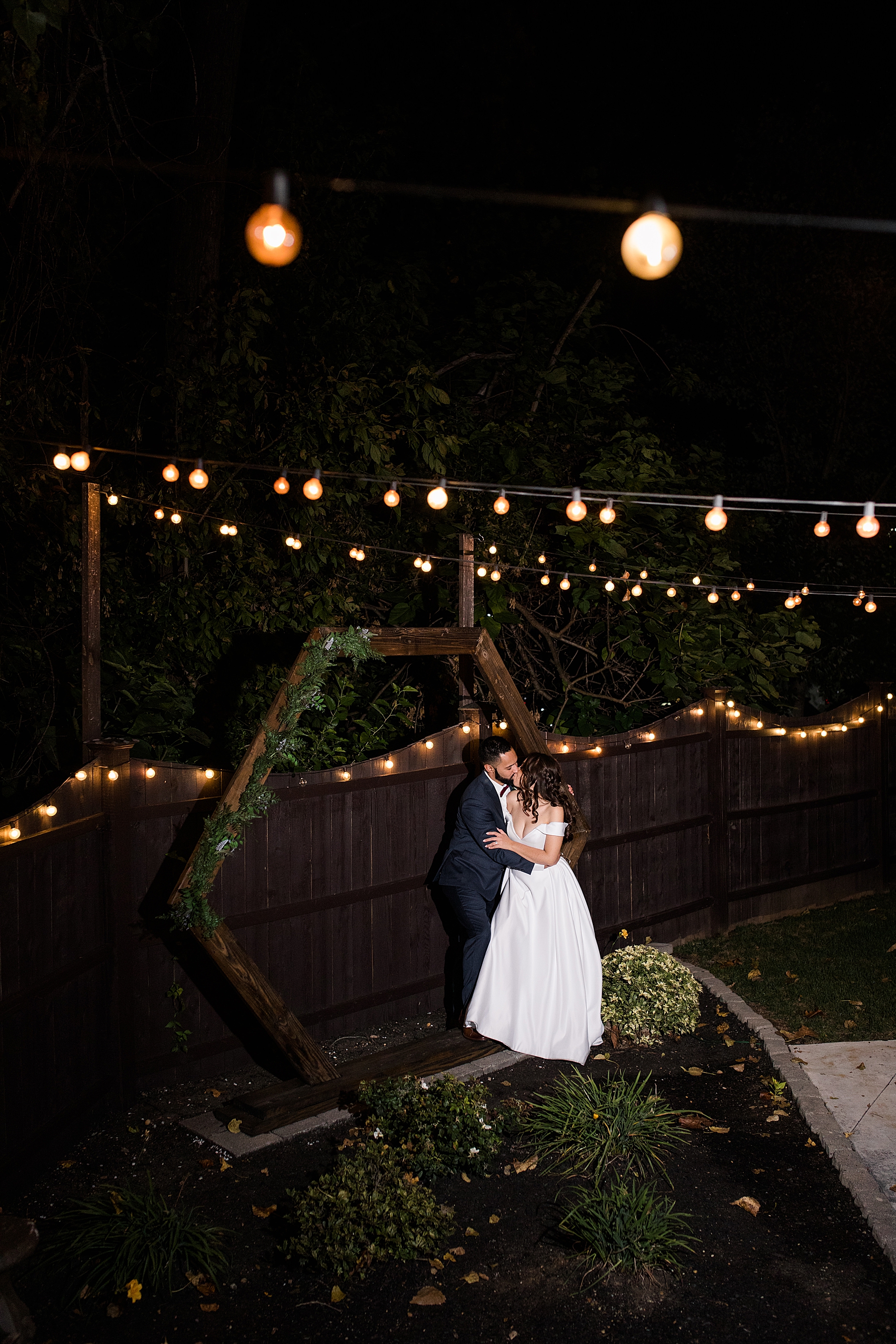 Meghan + Marcel
Officiant: Pastor Andrew Havern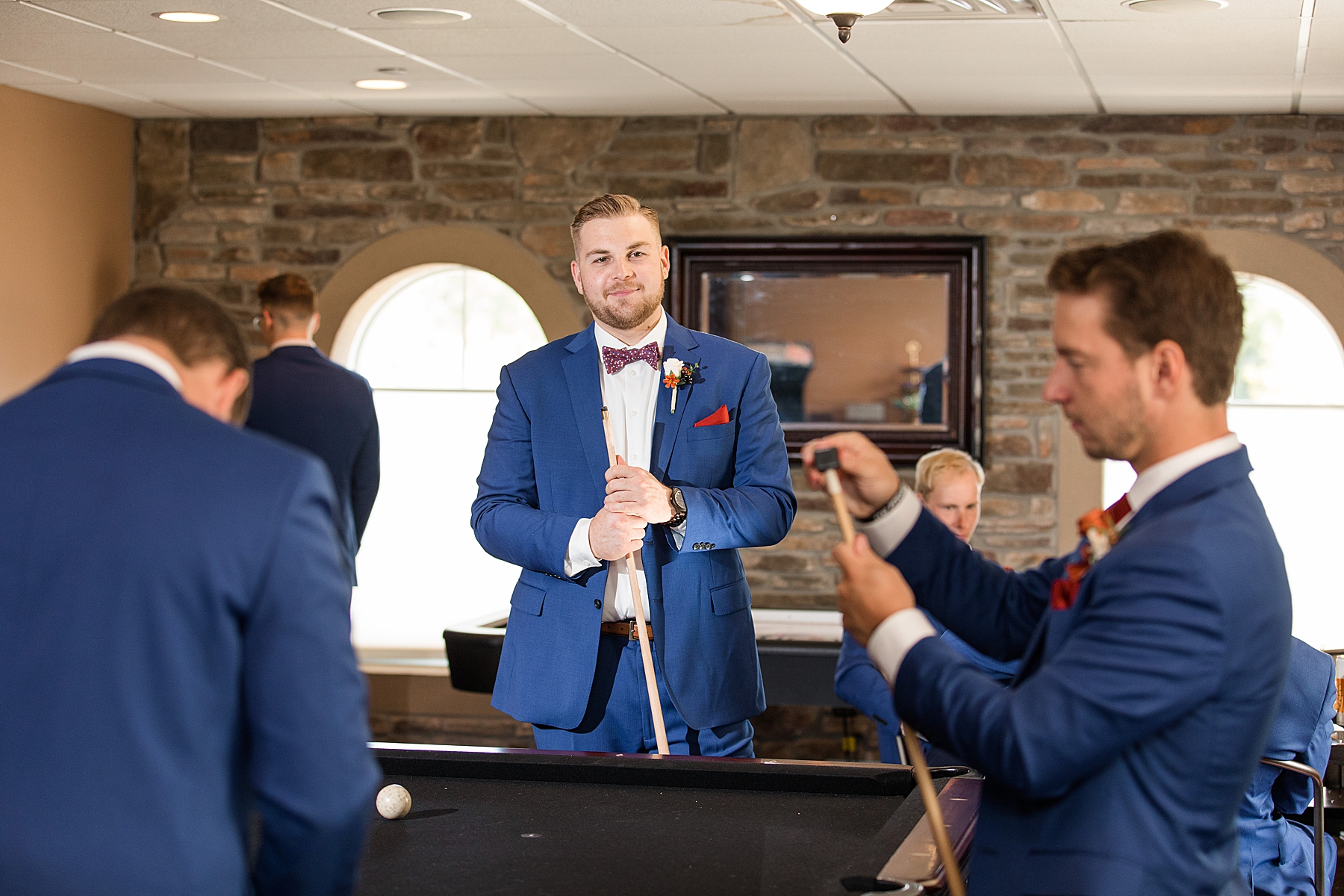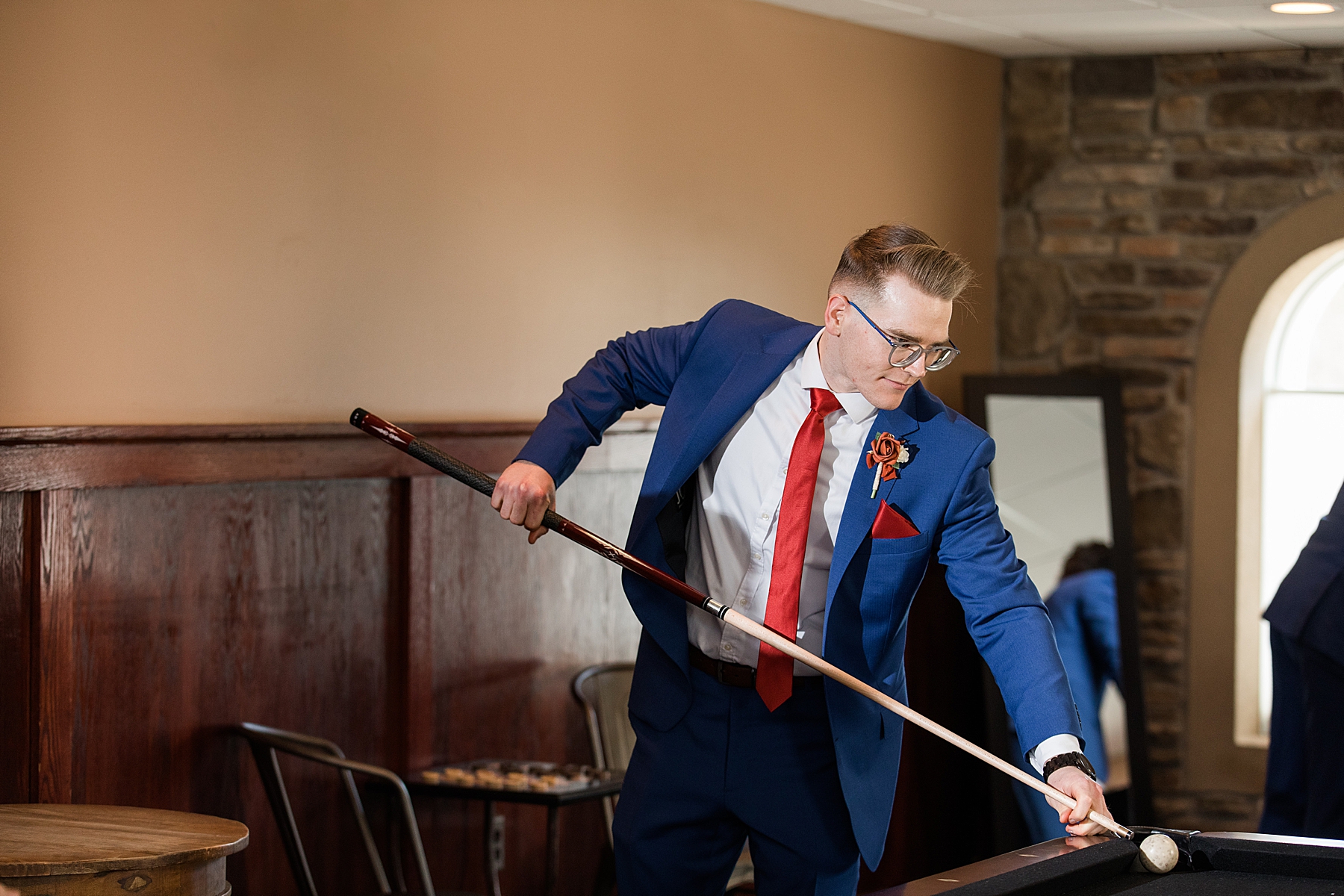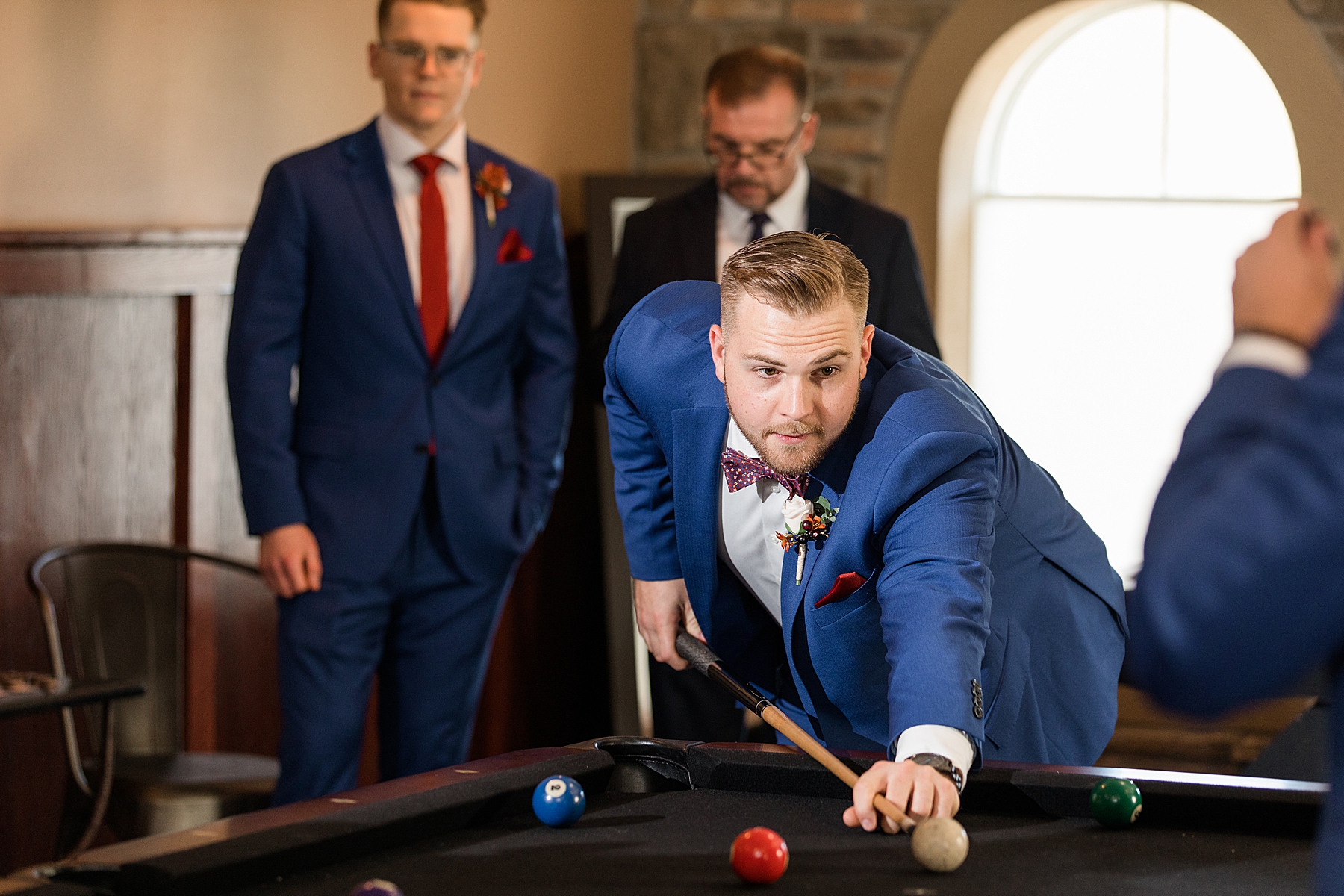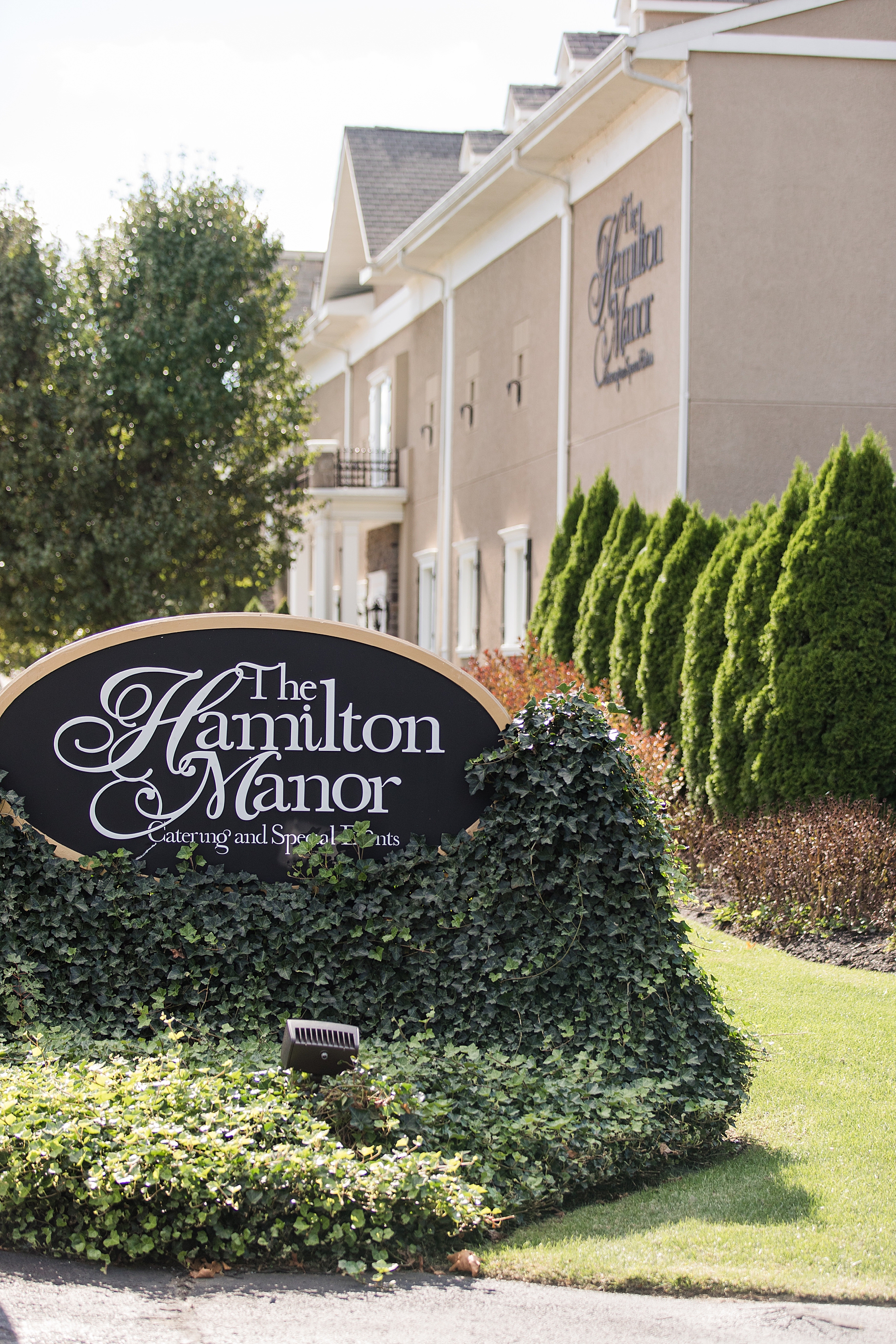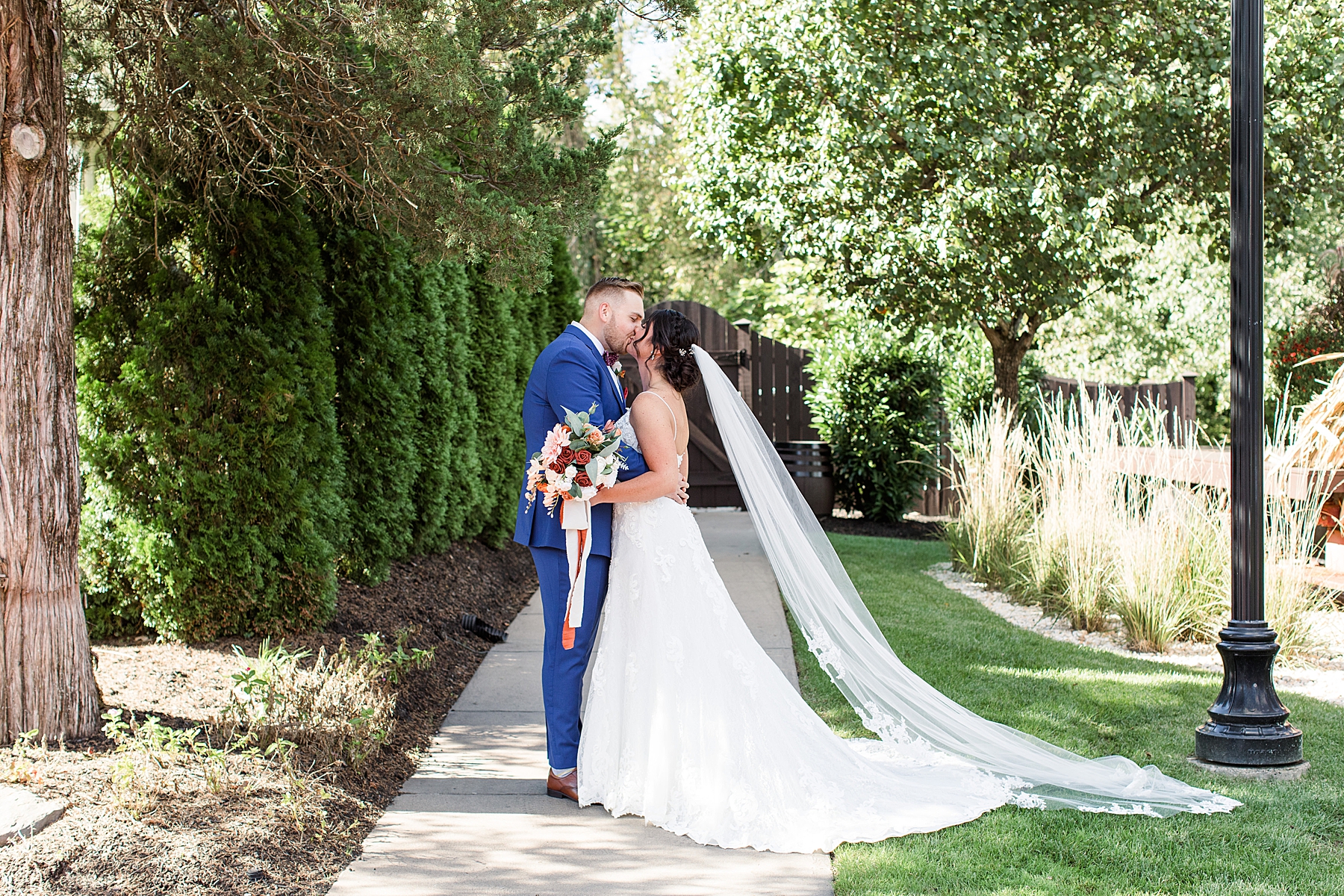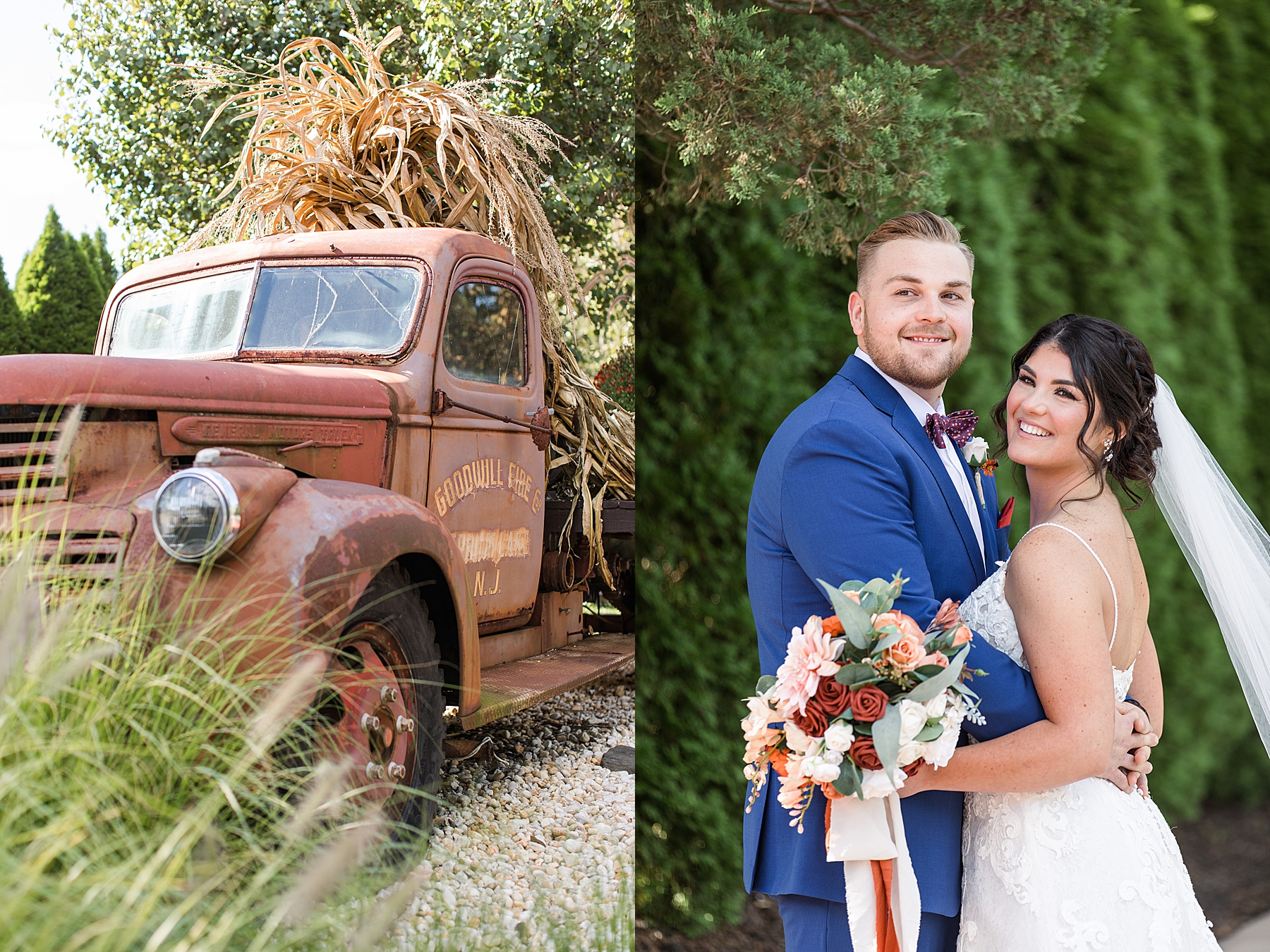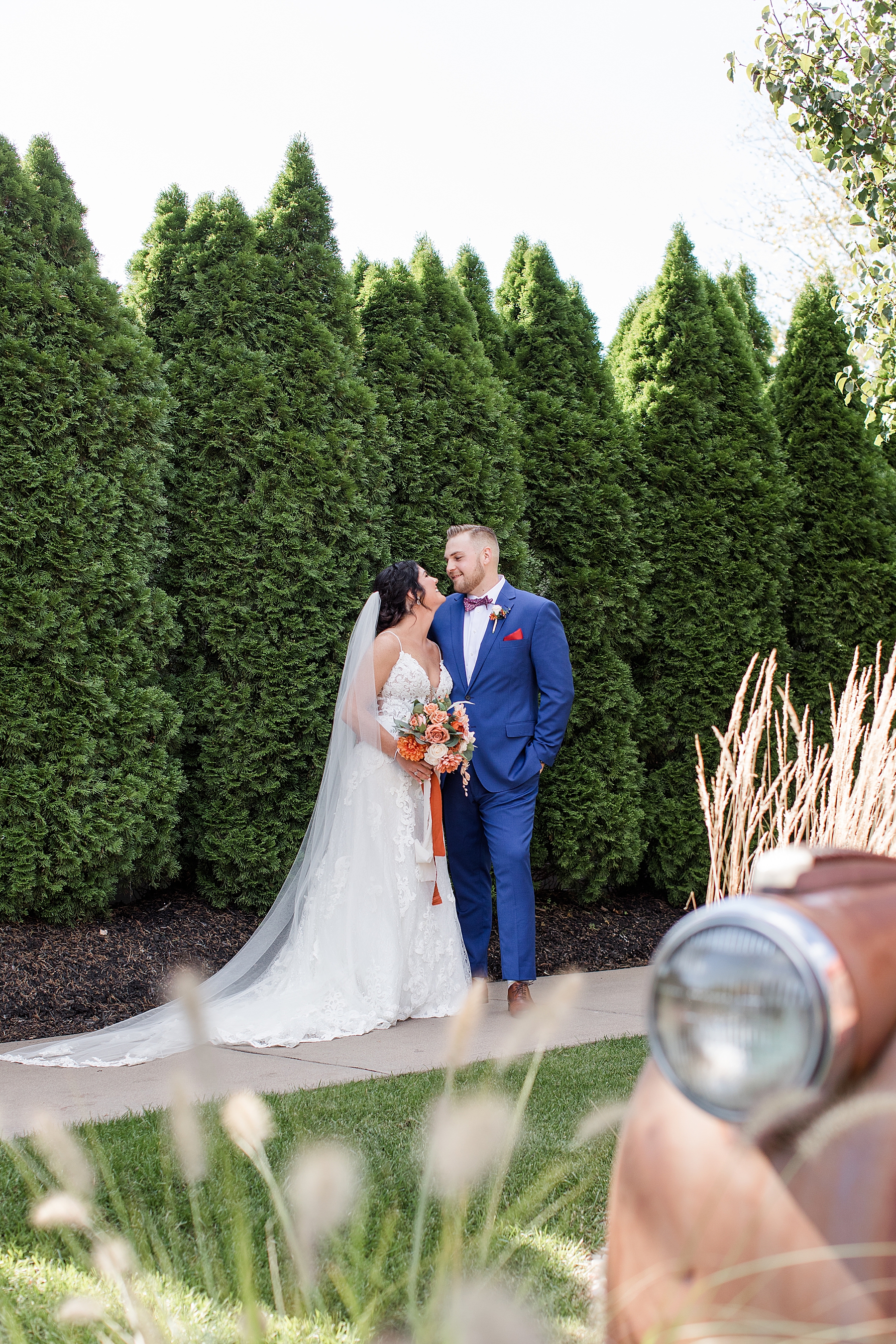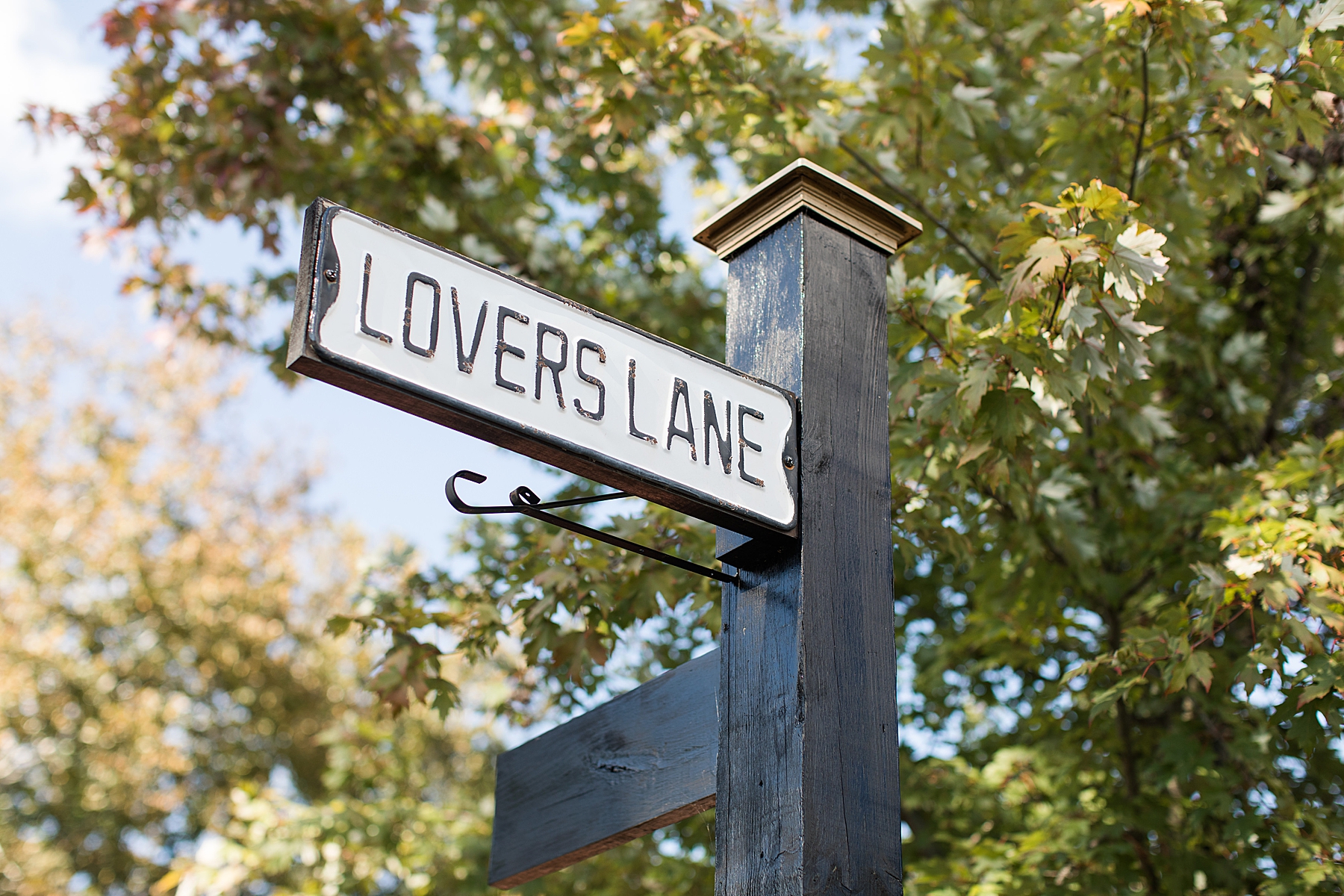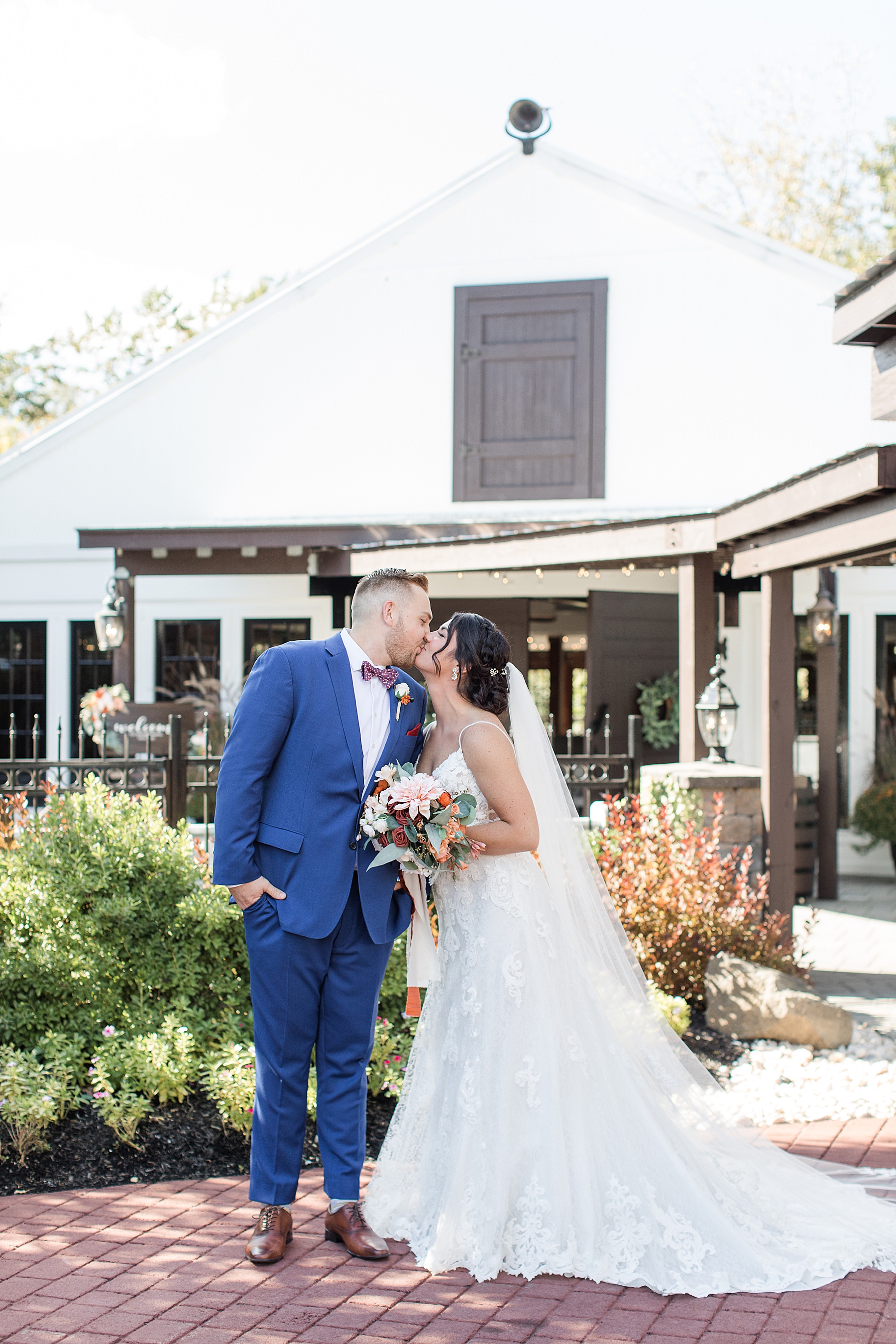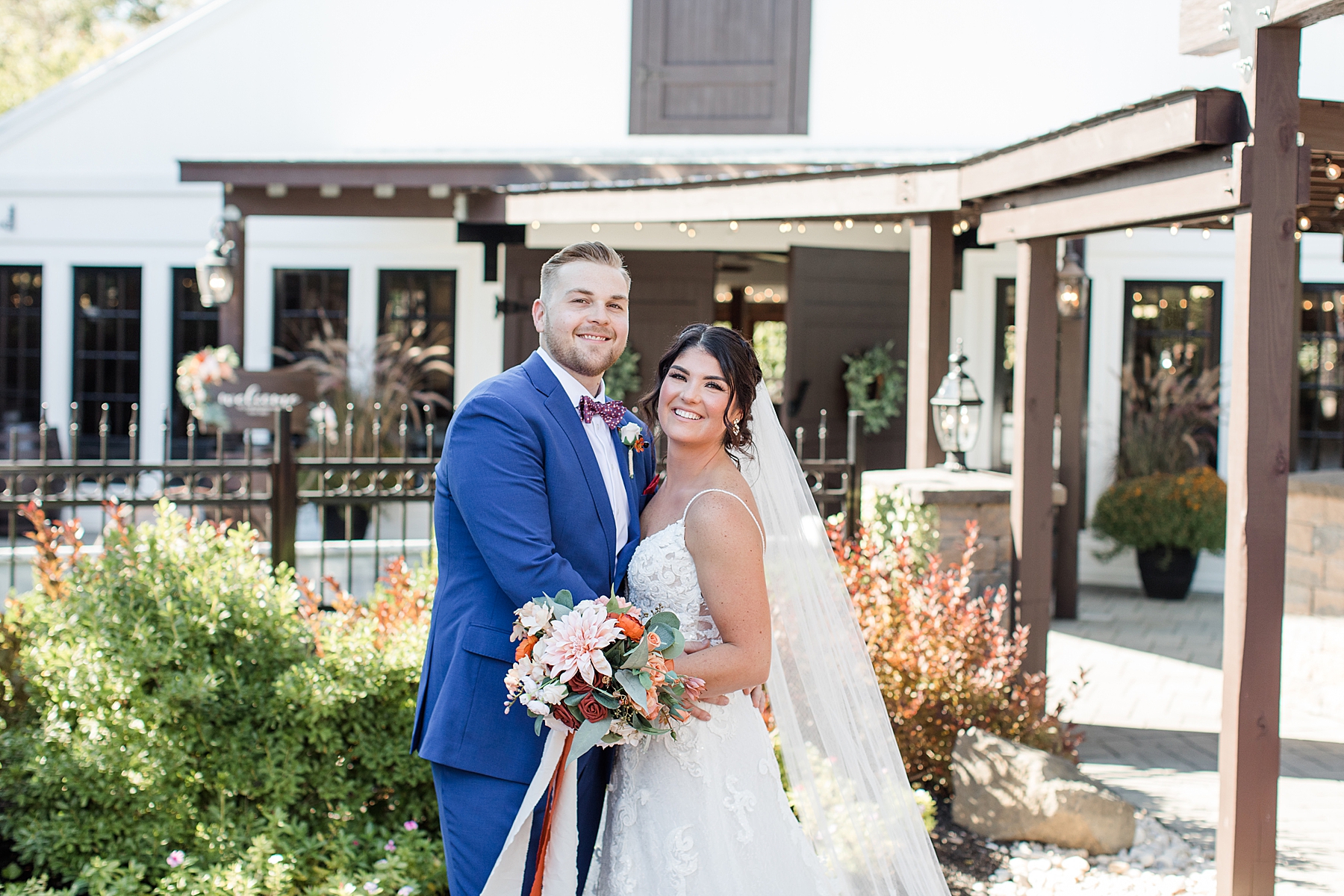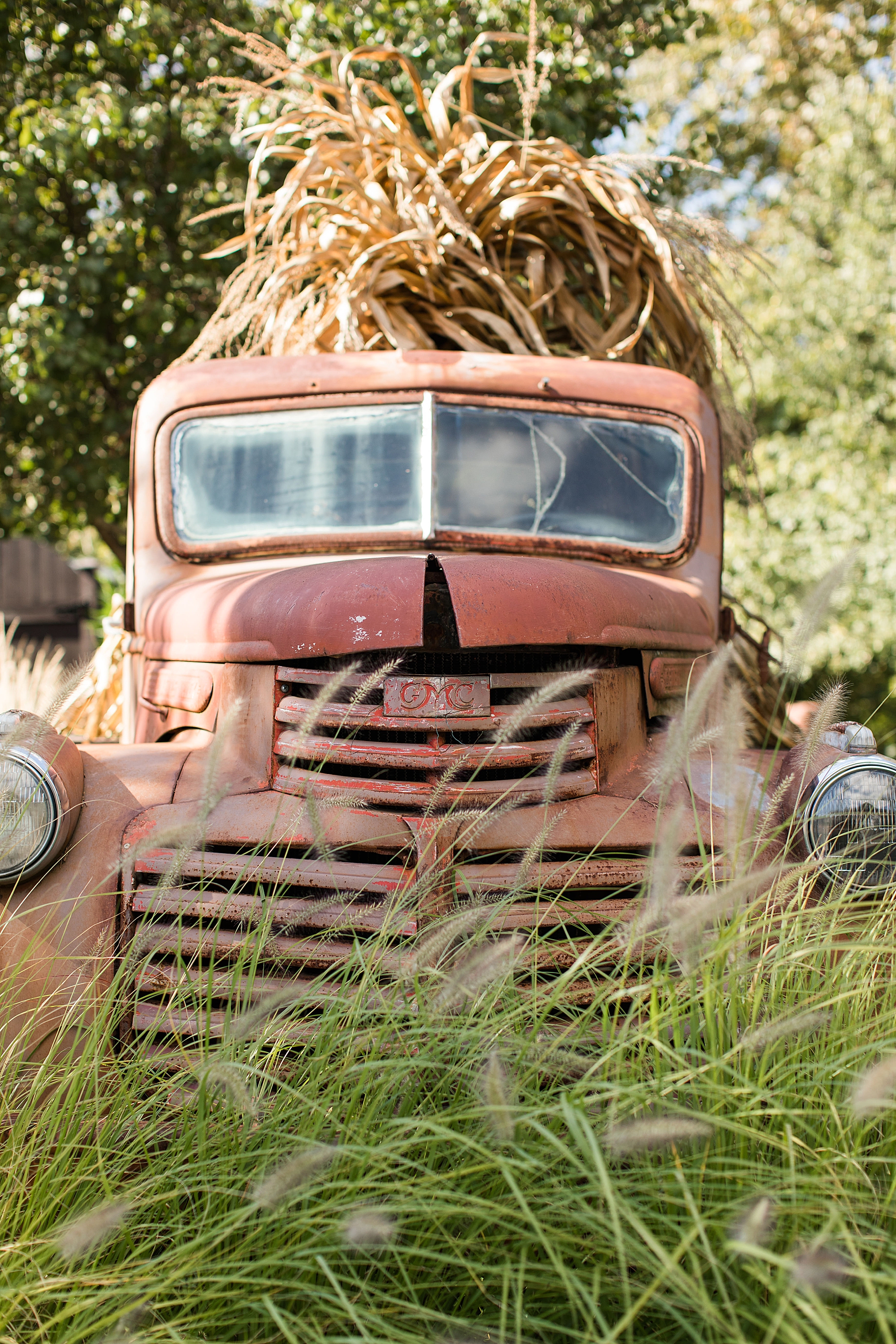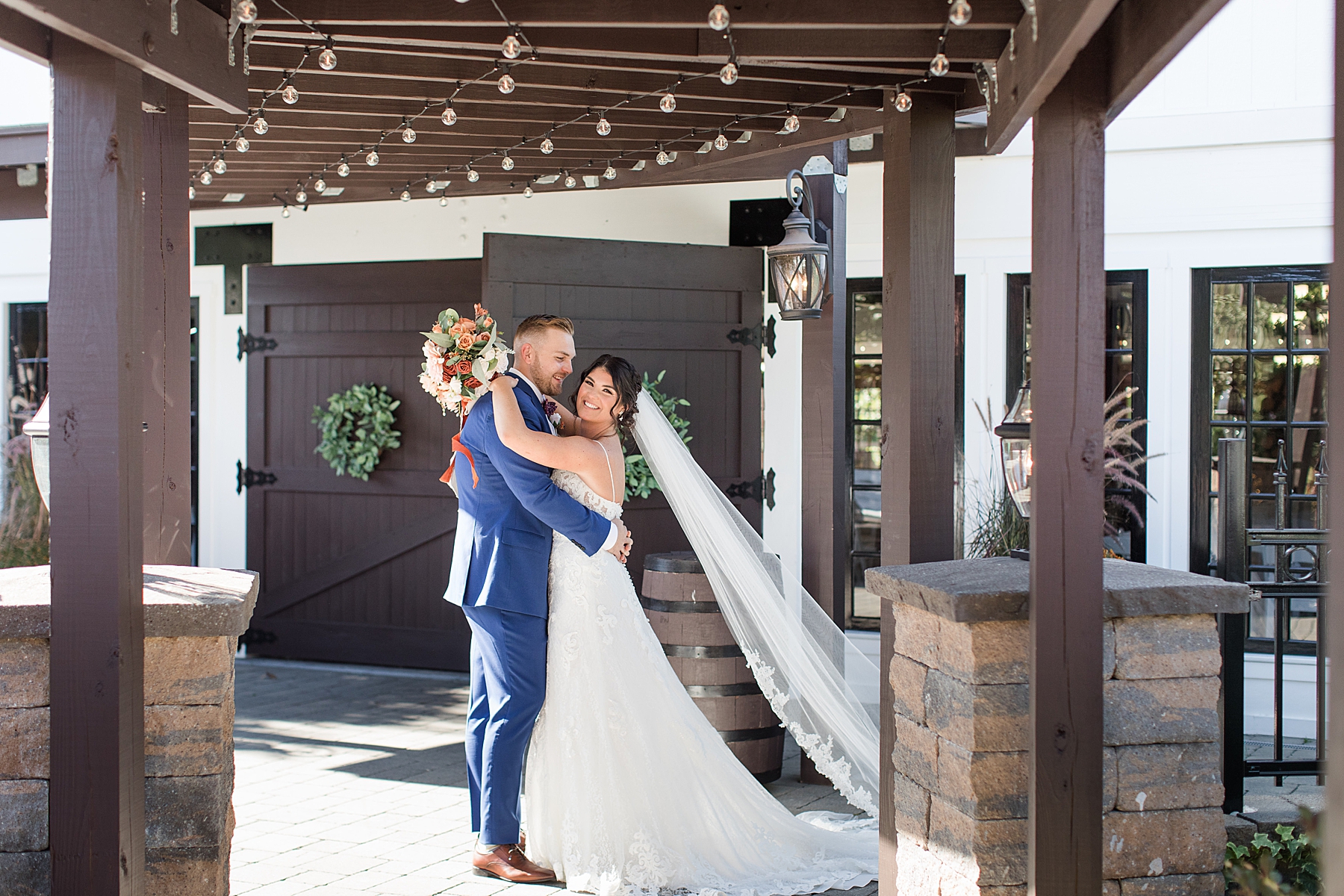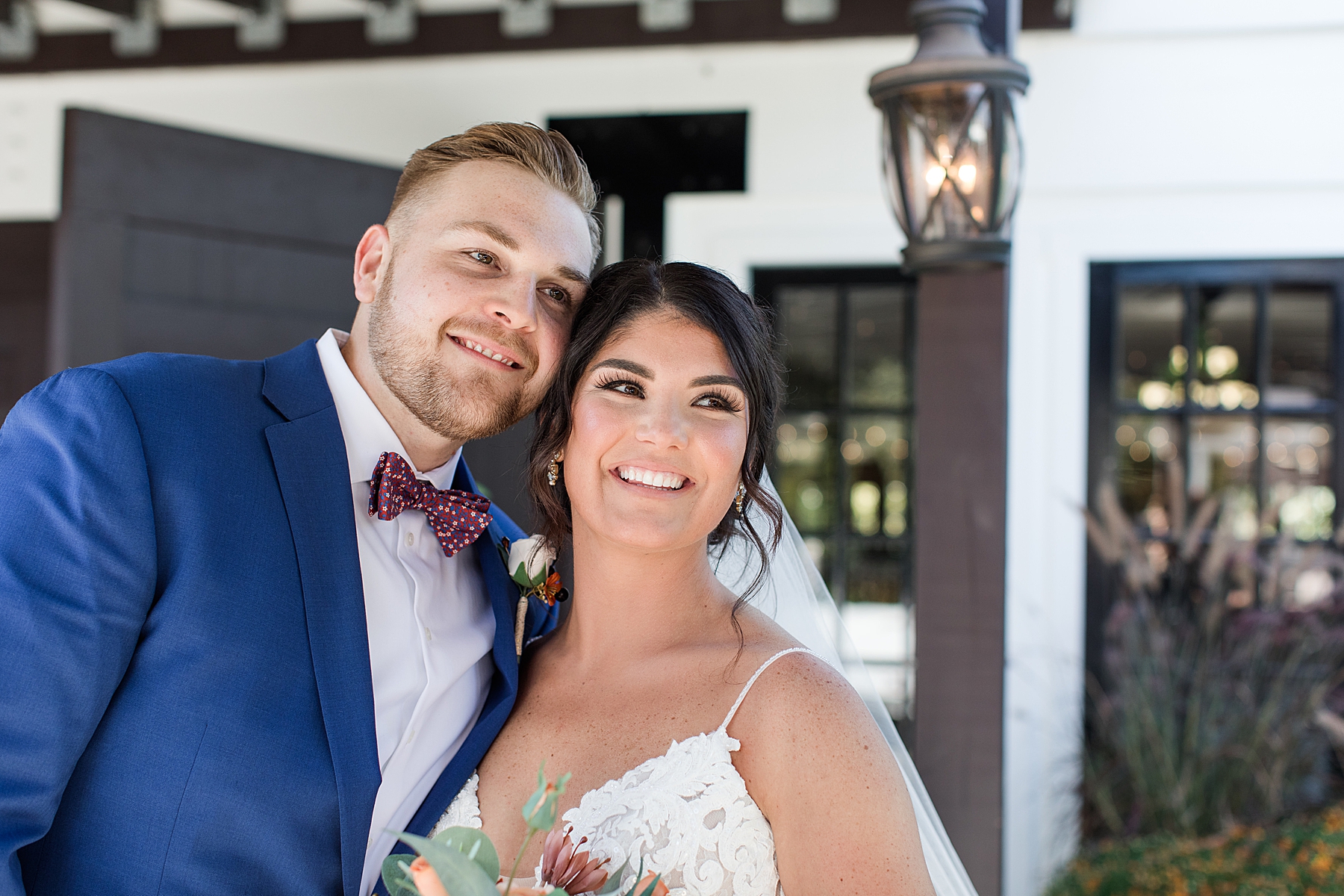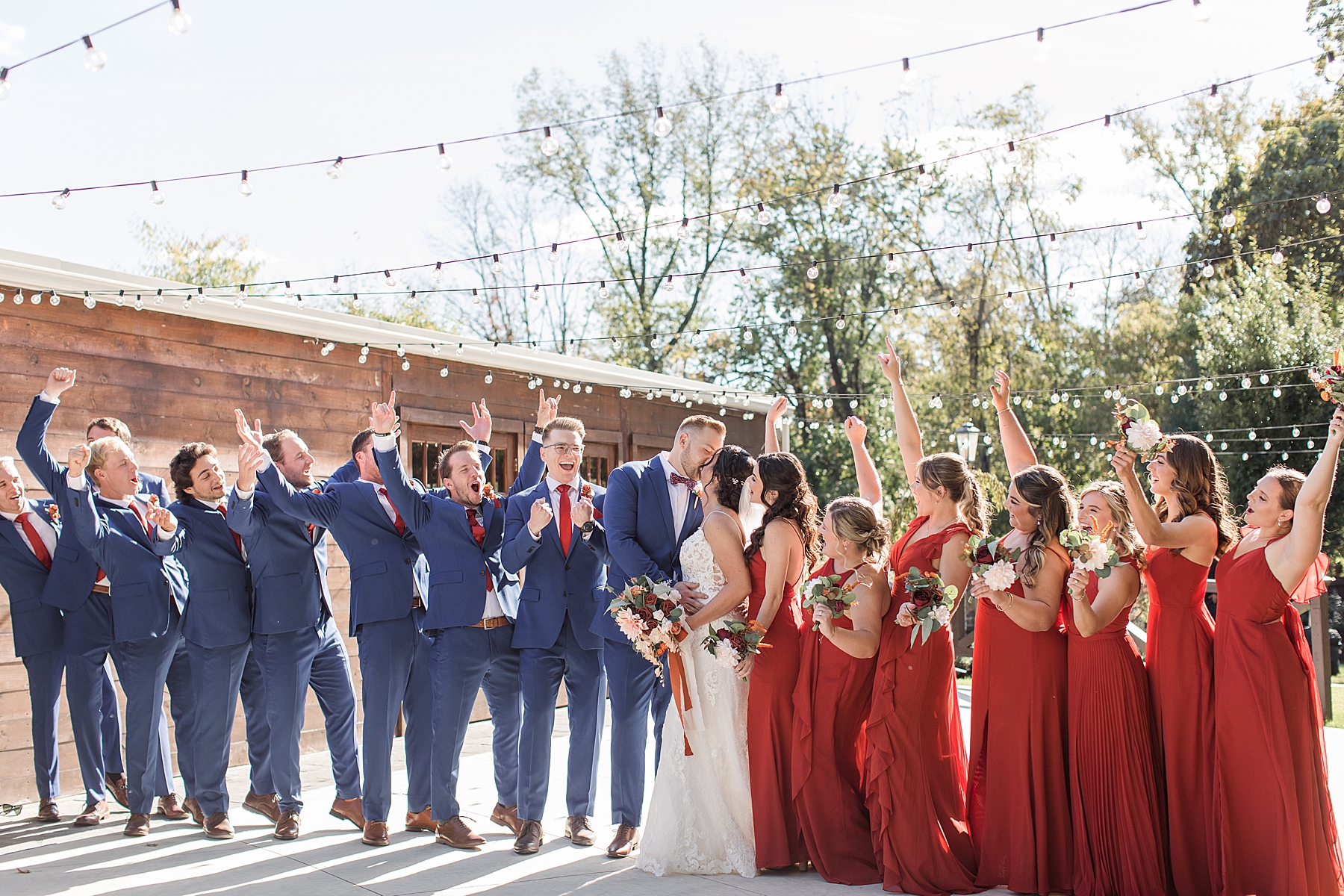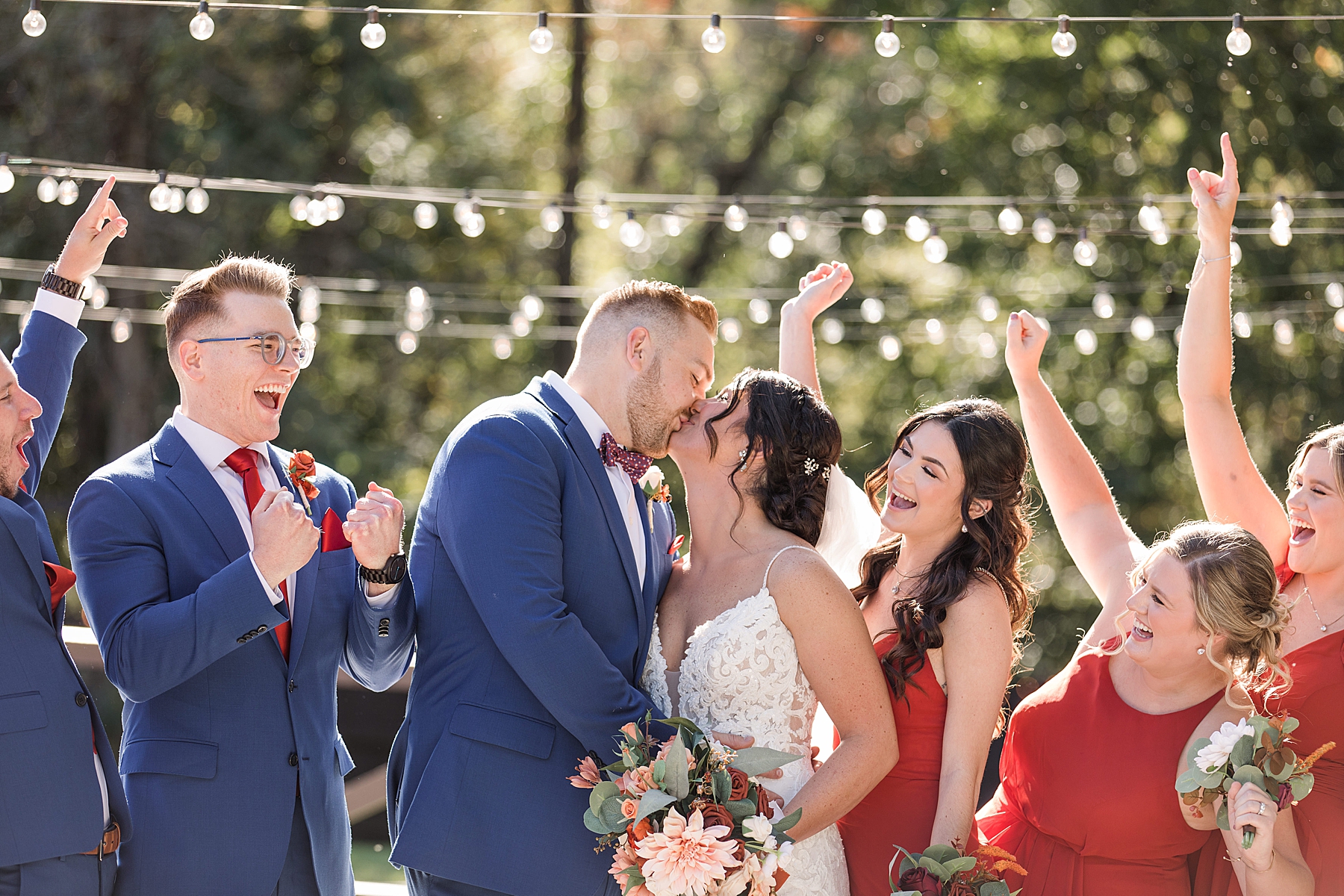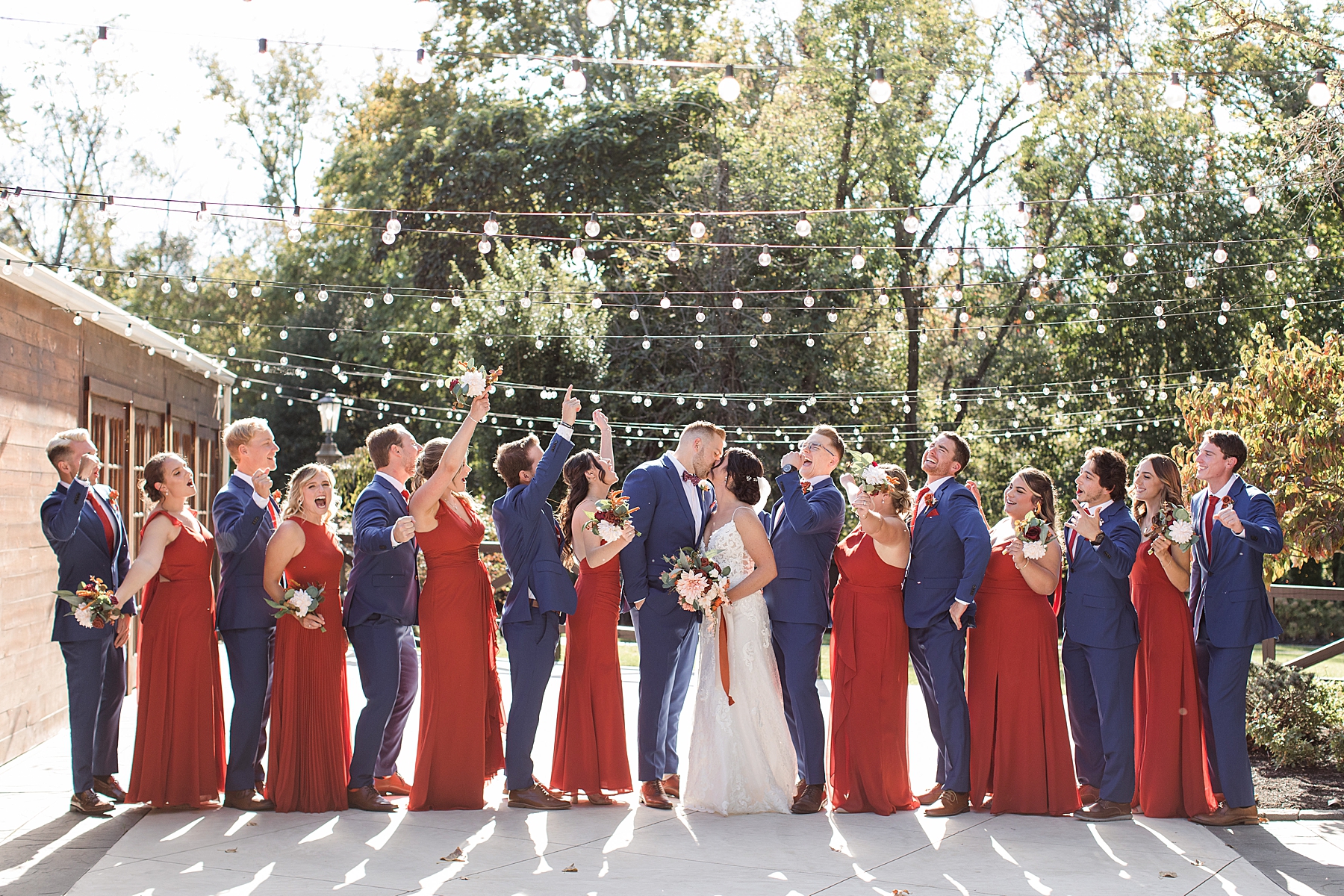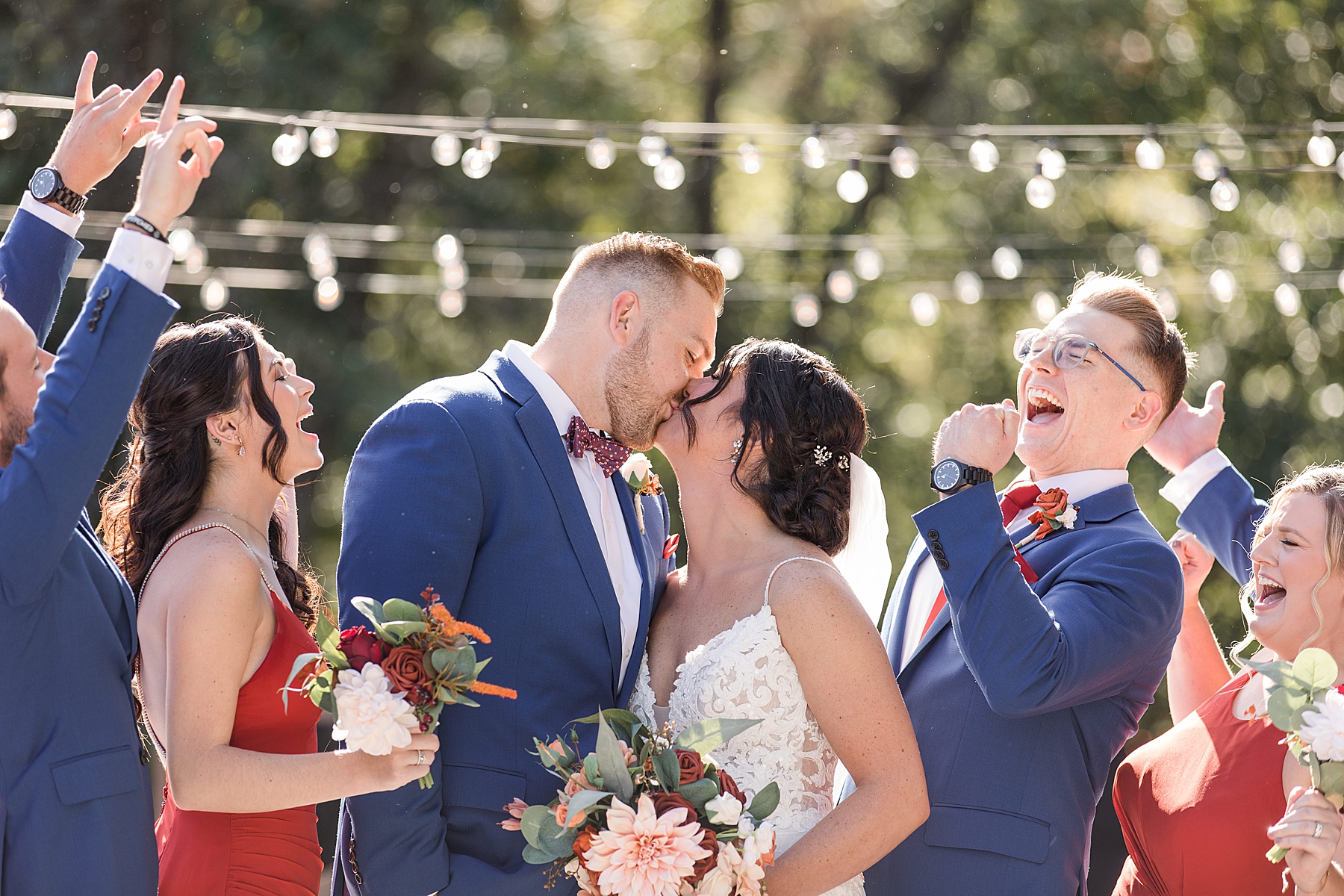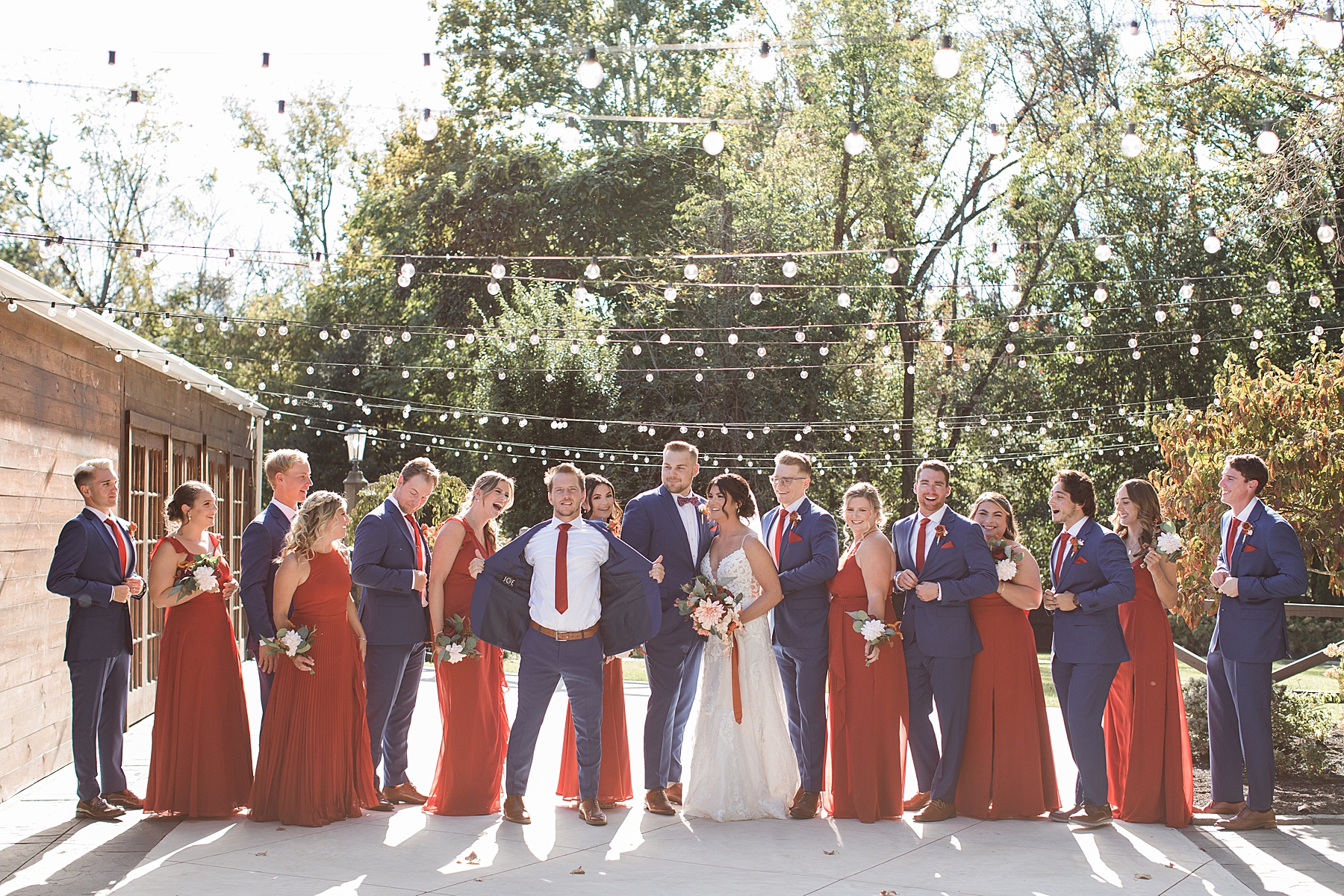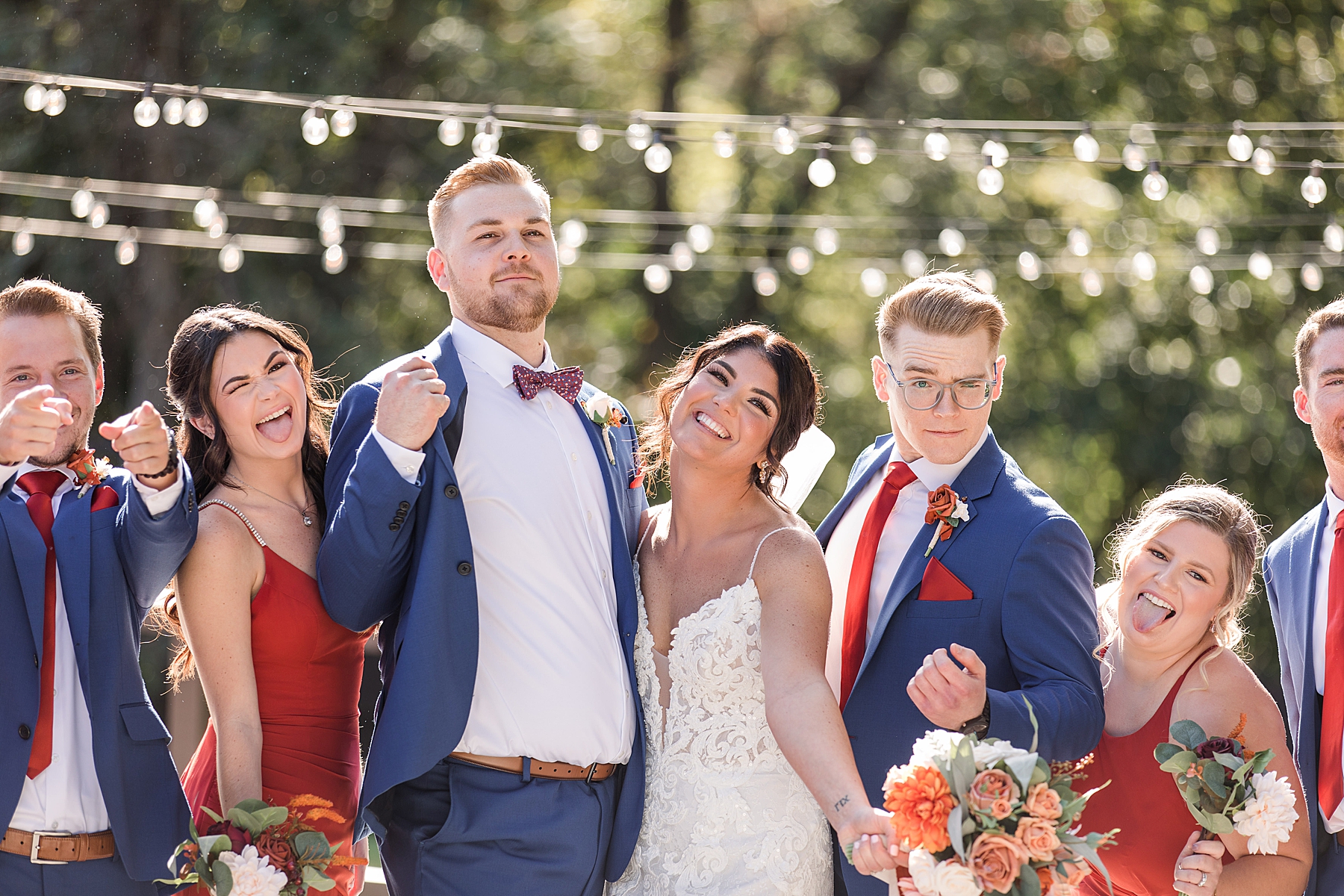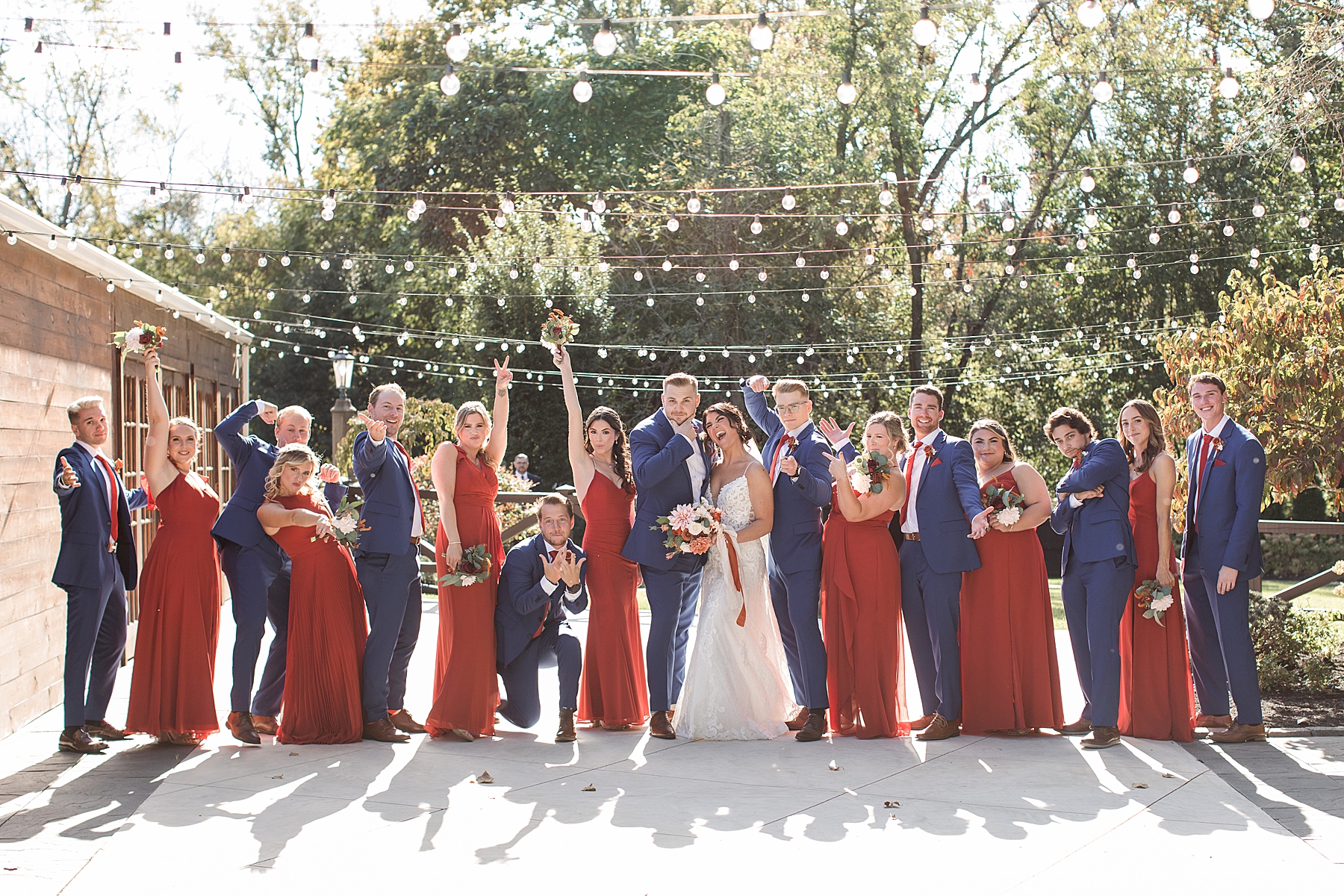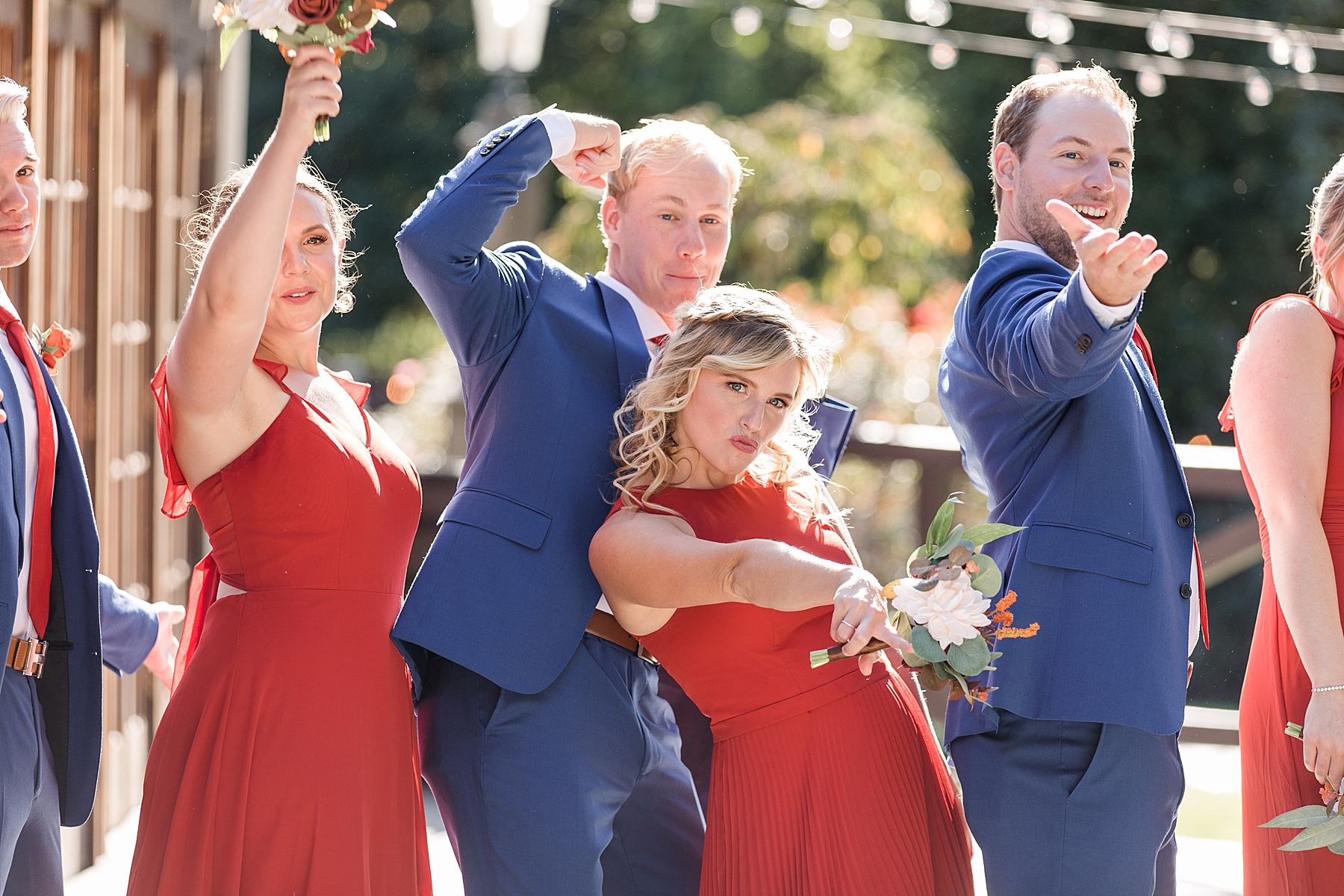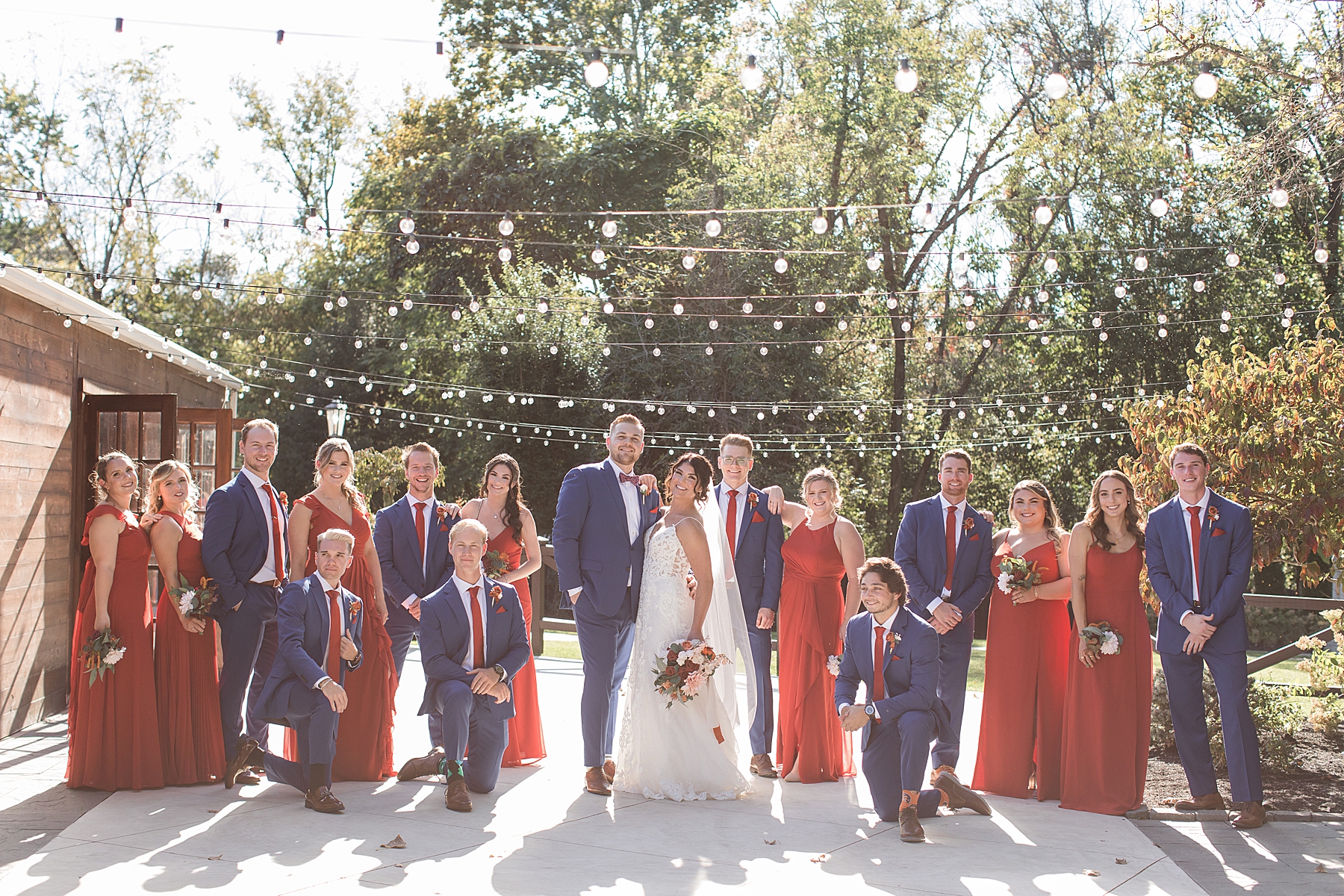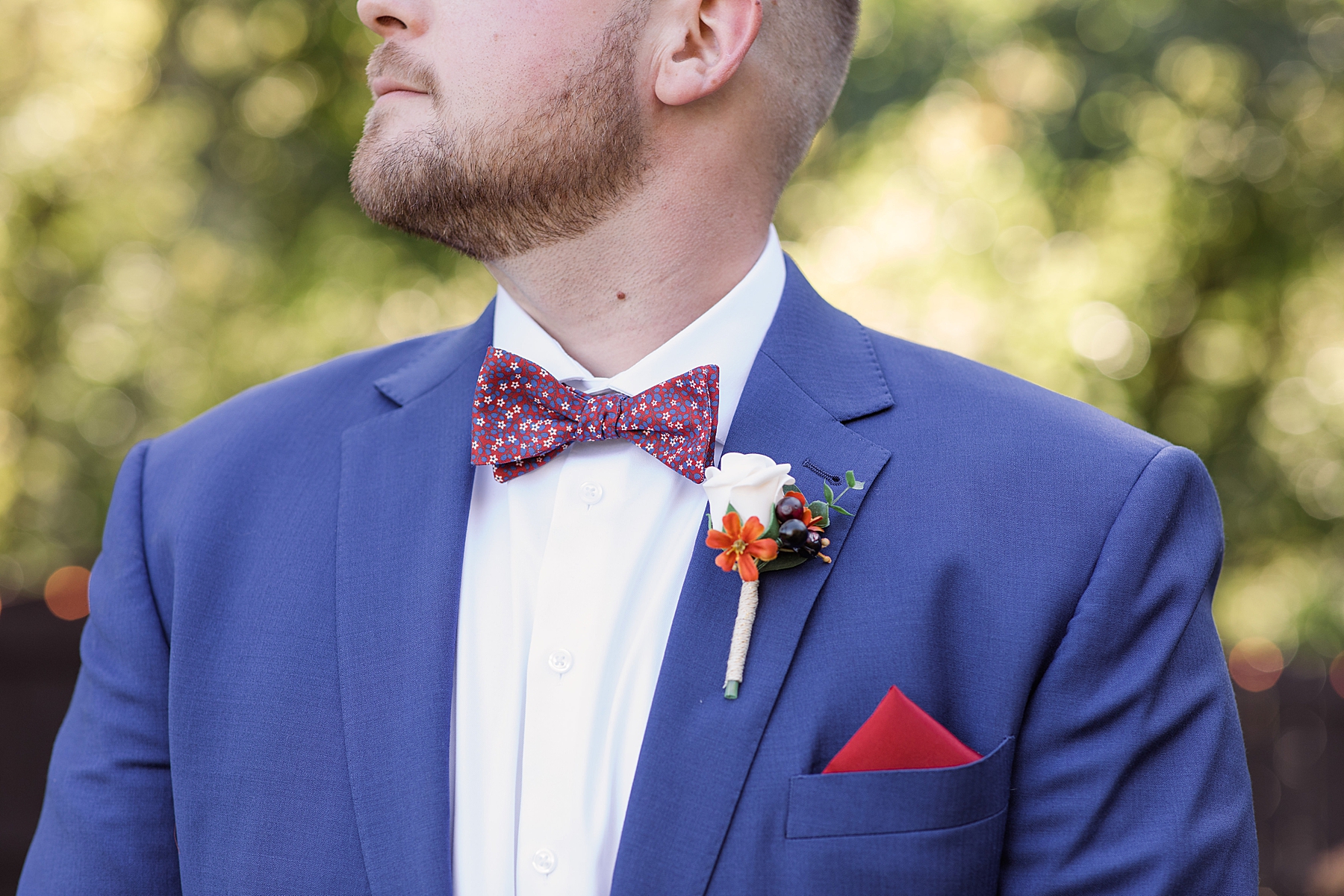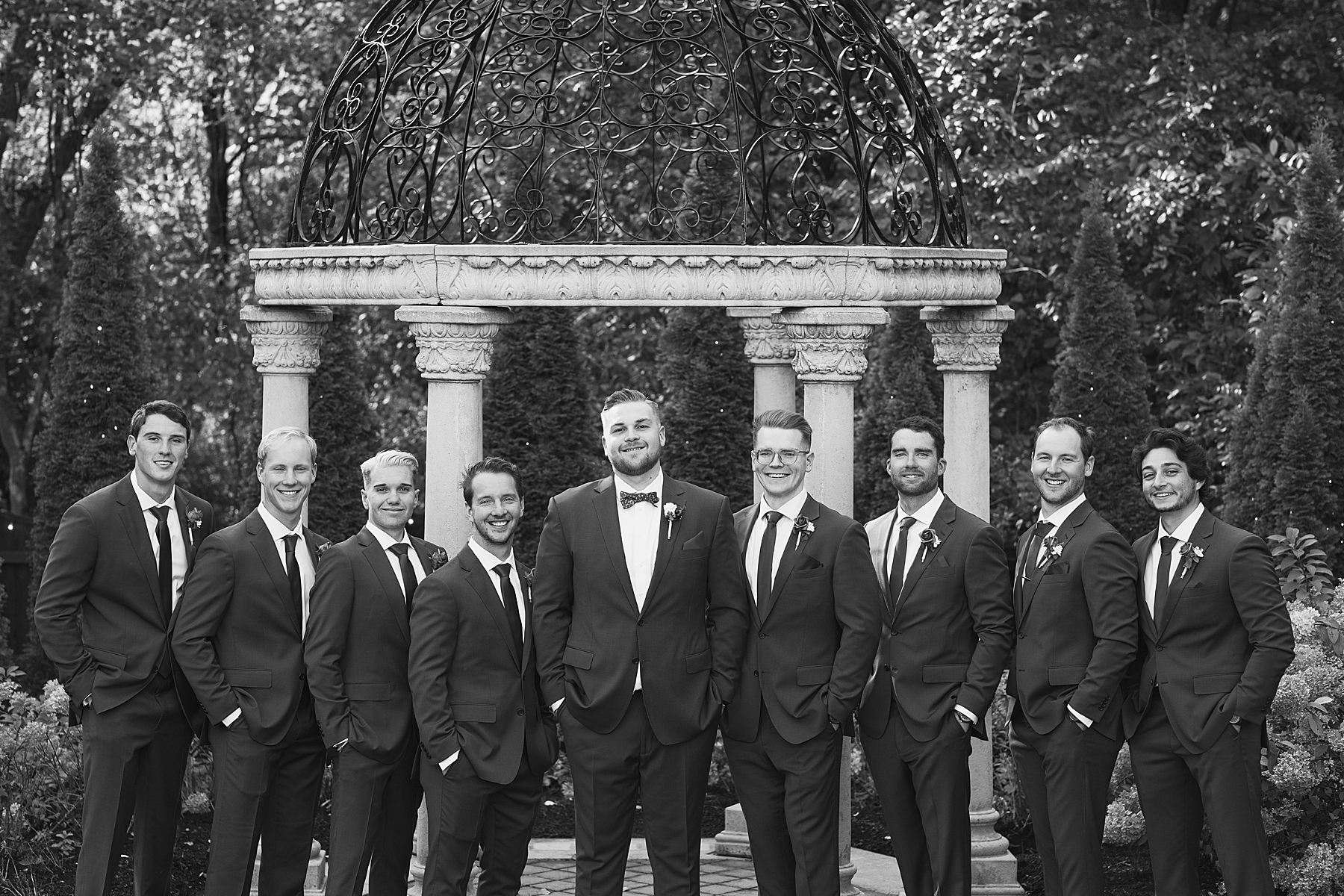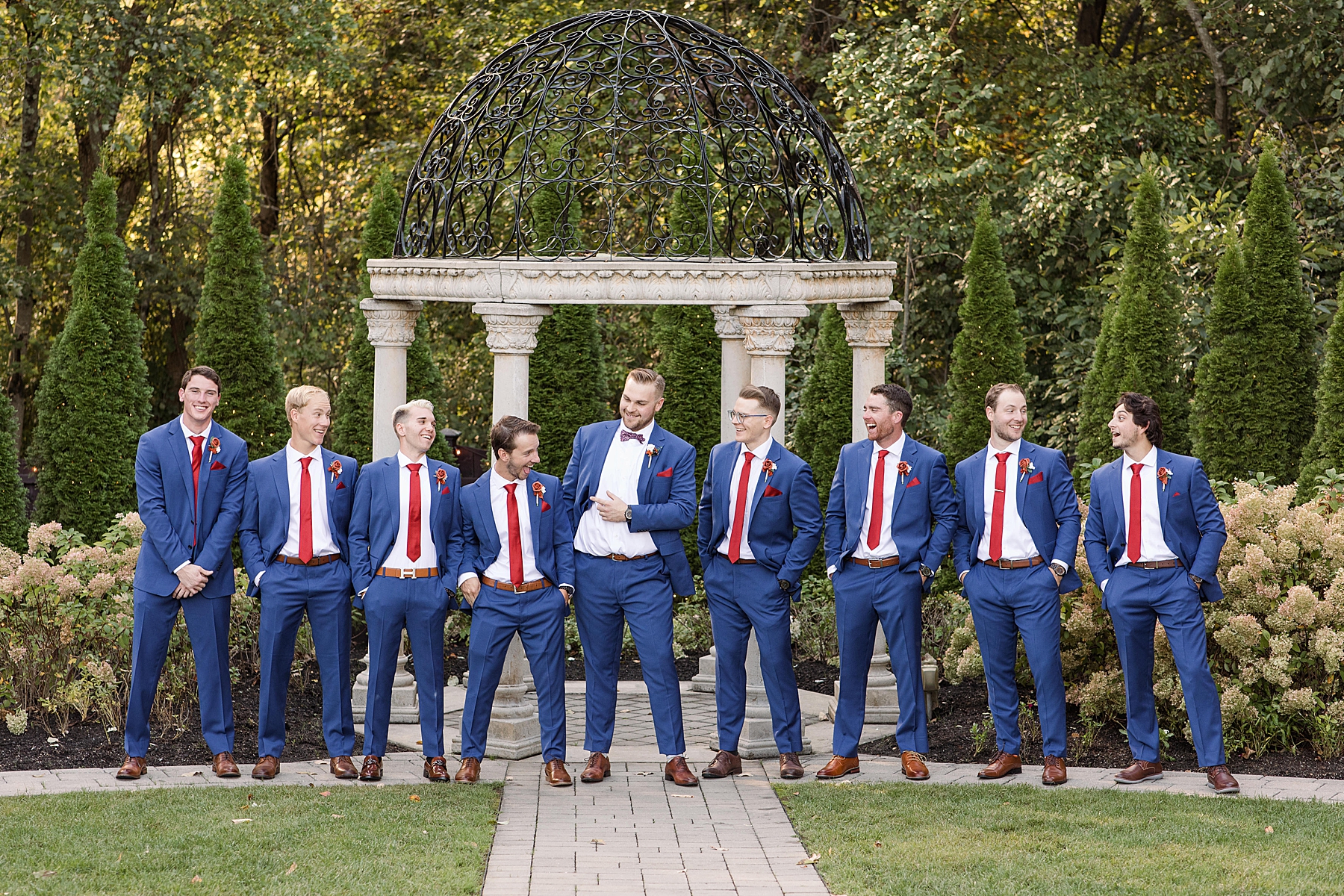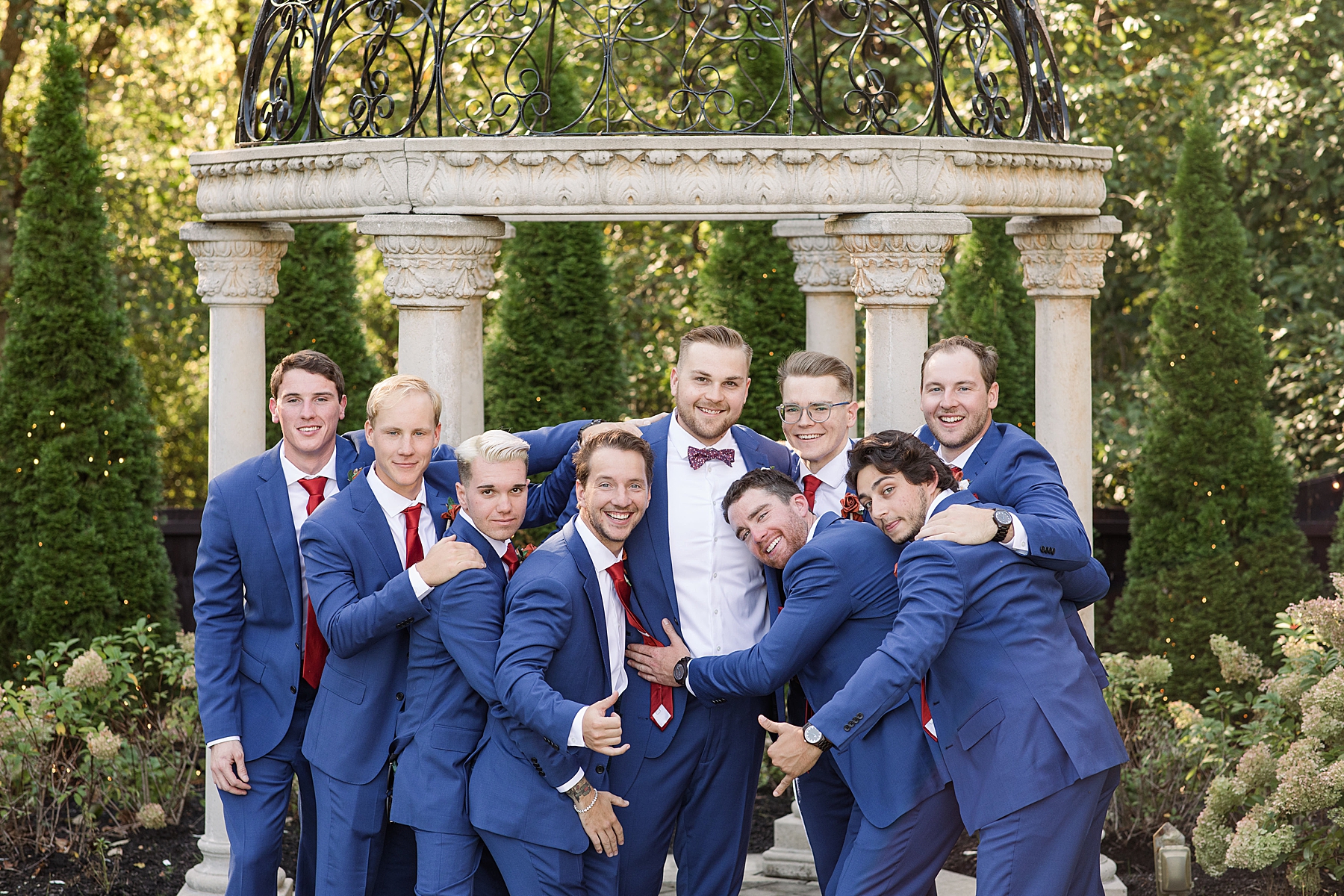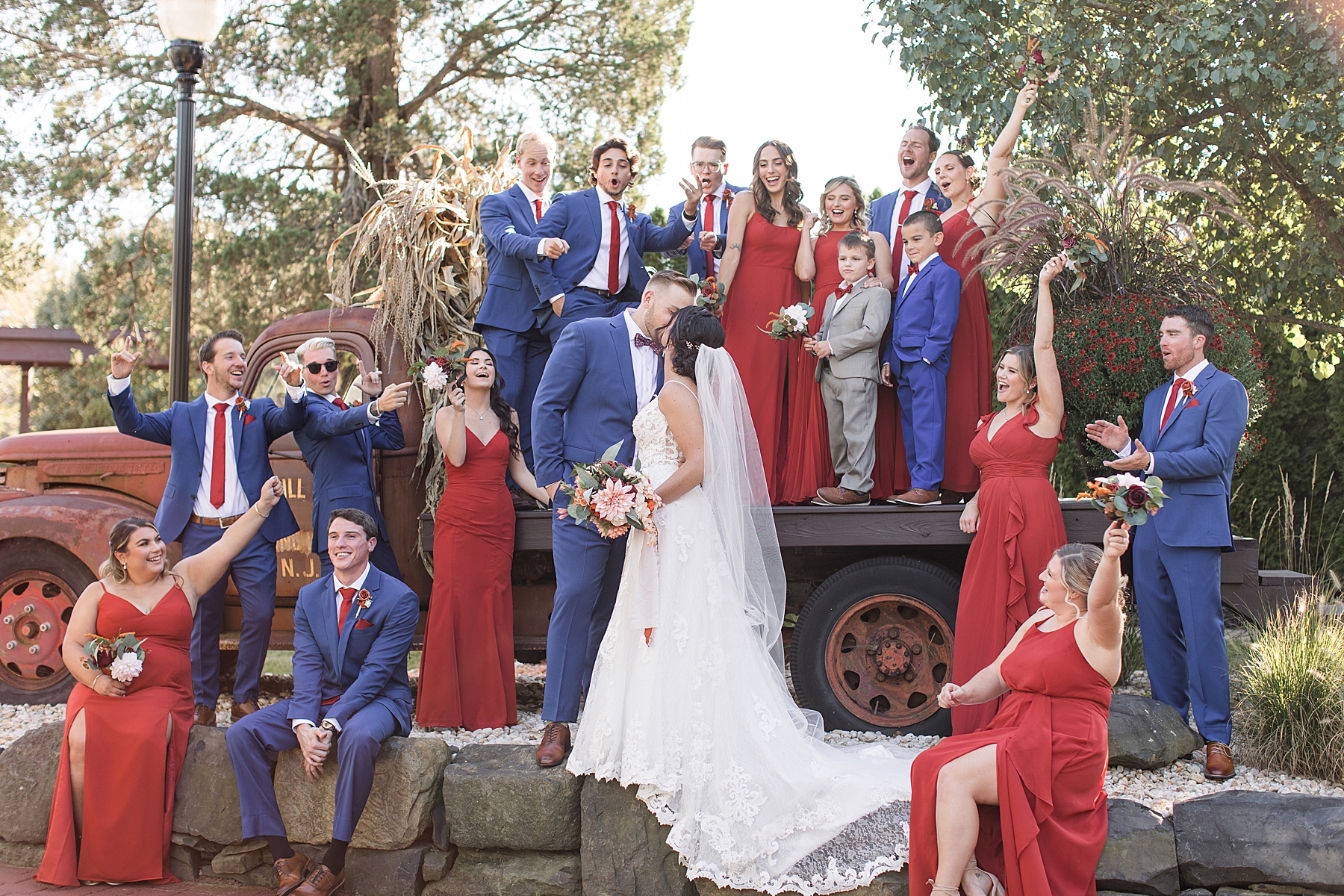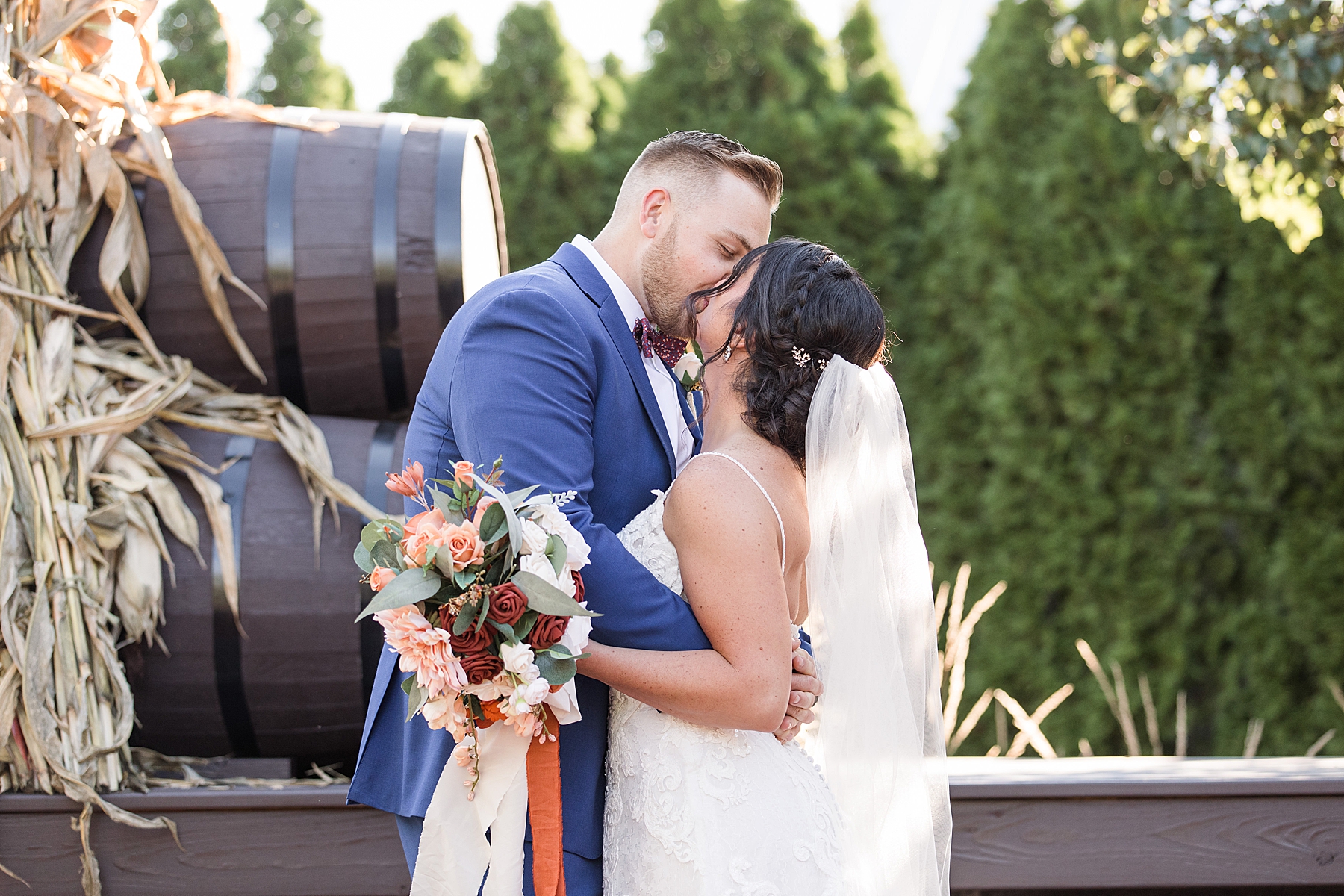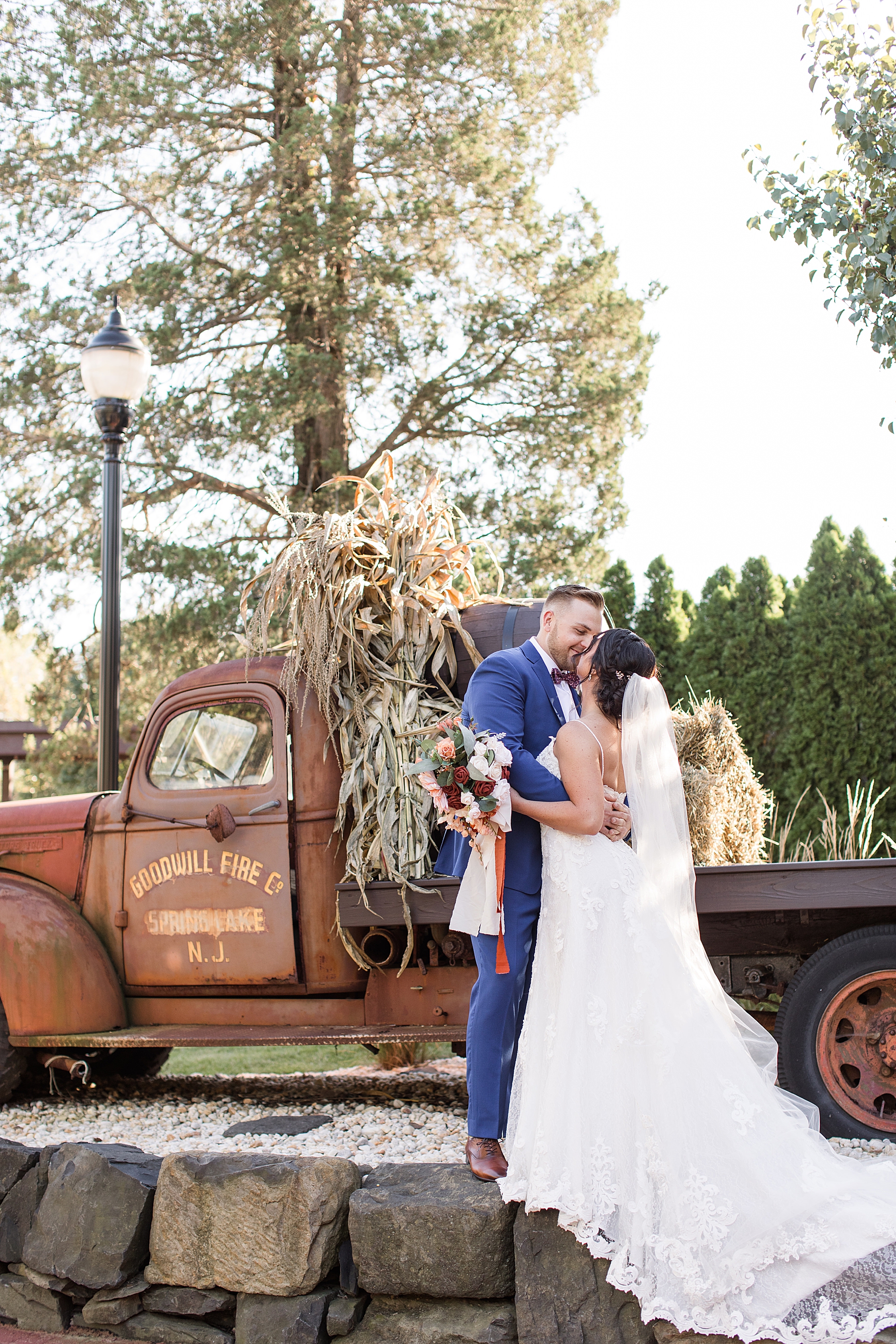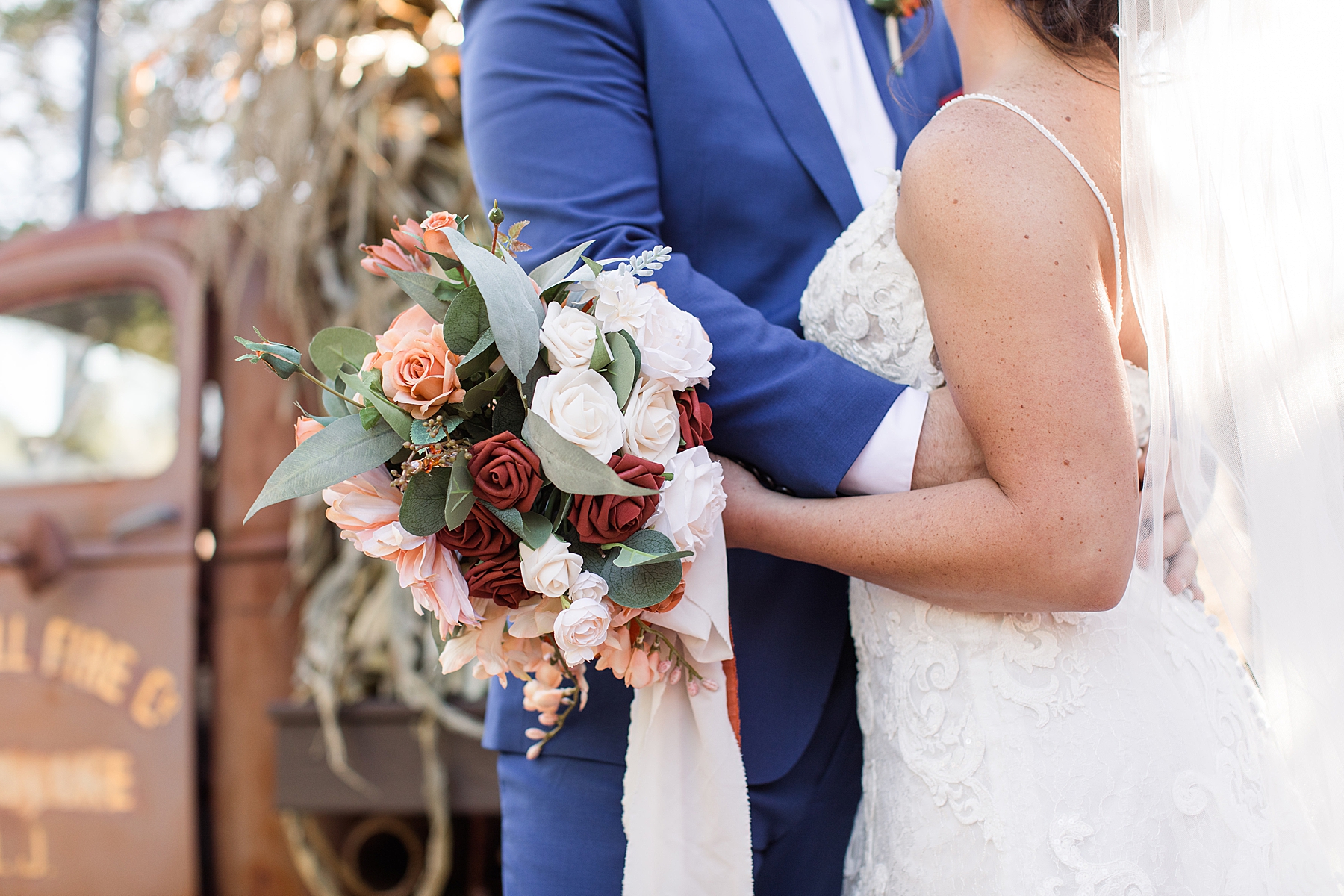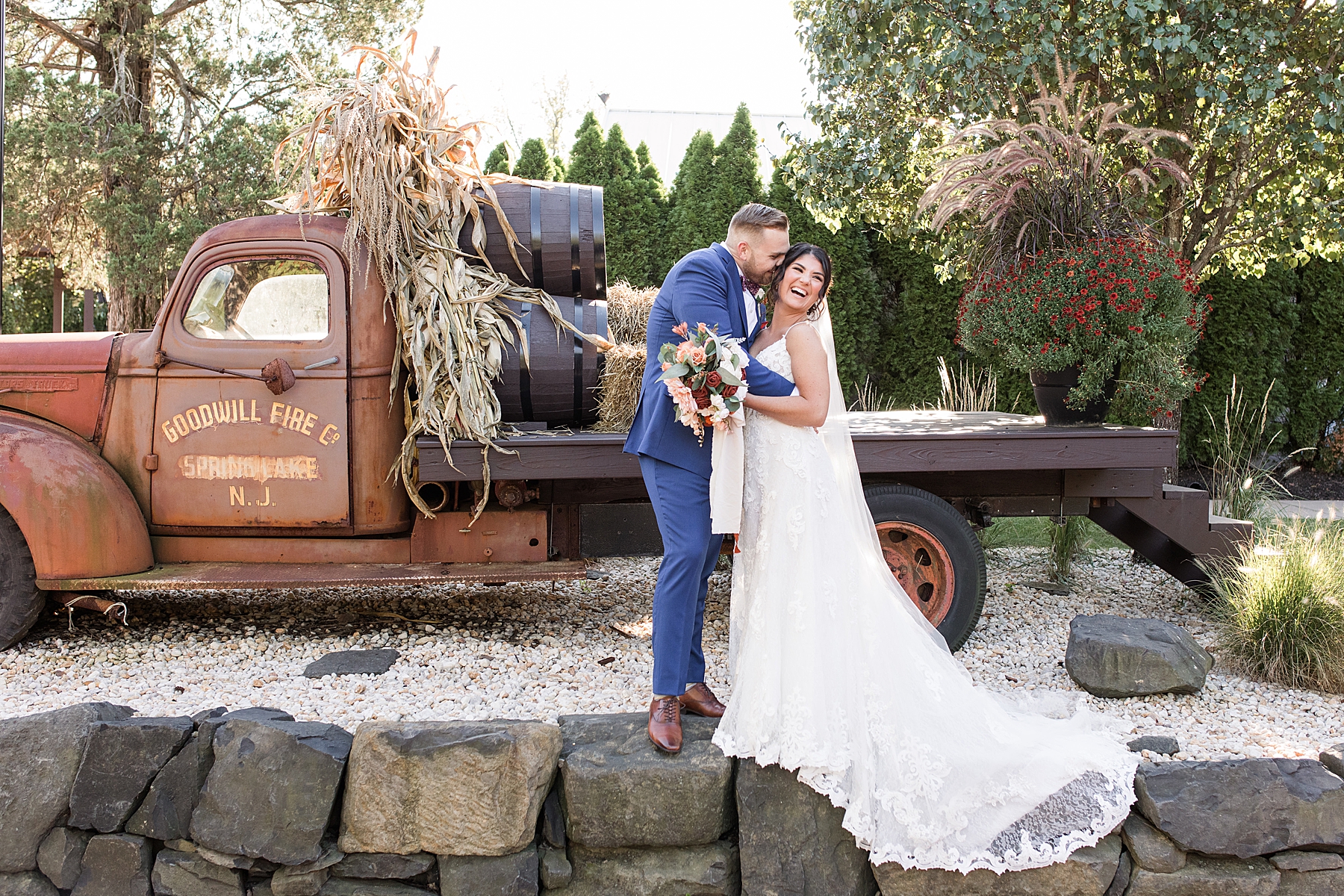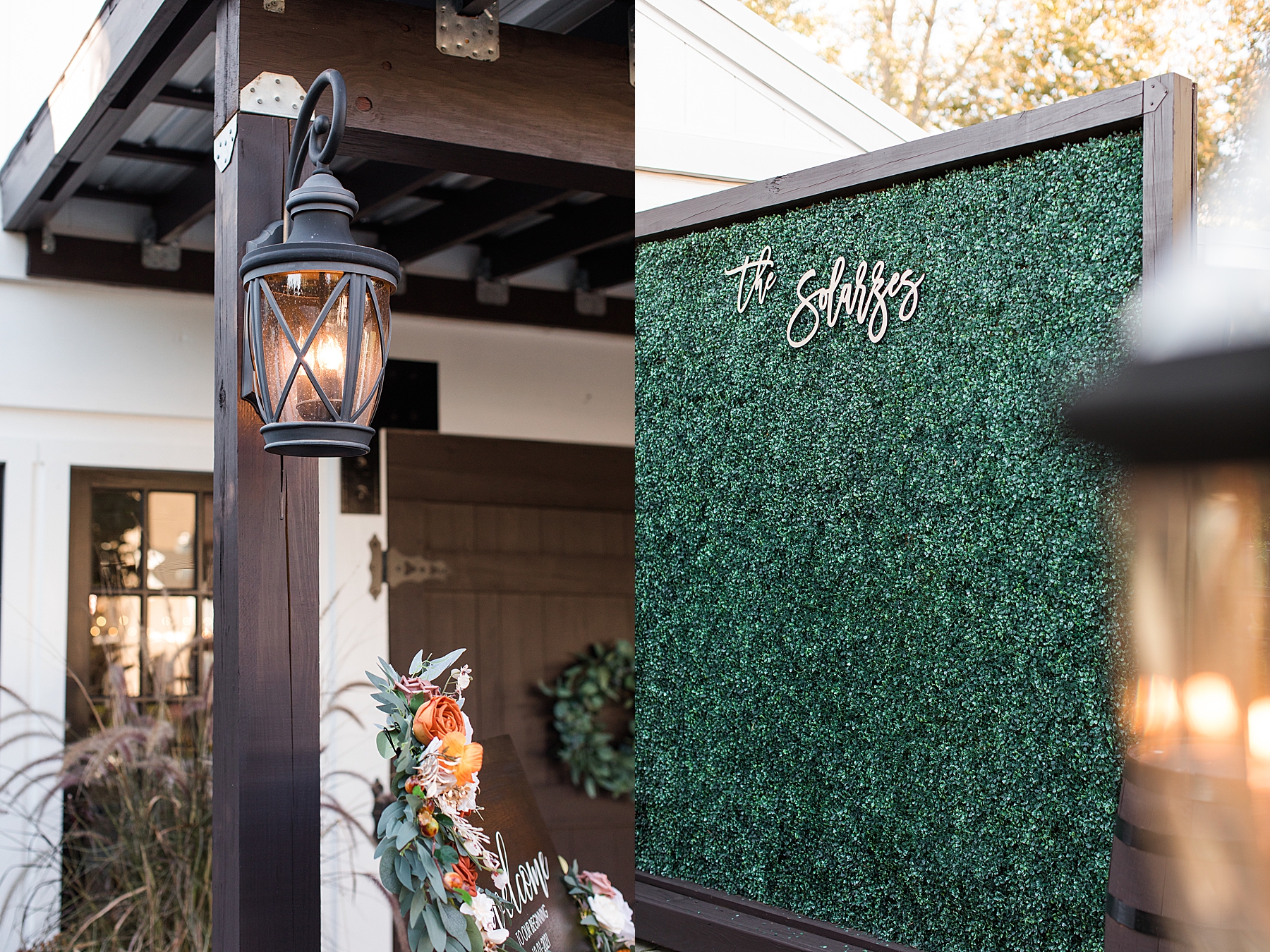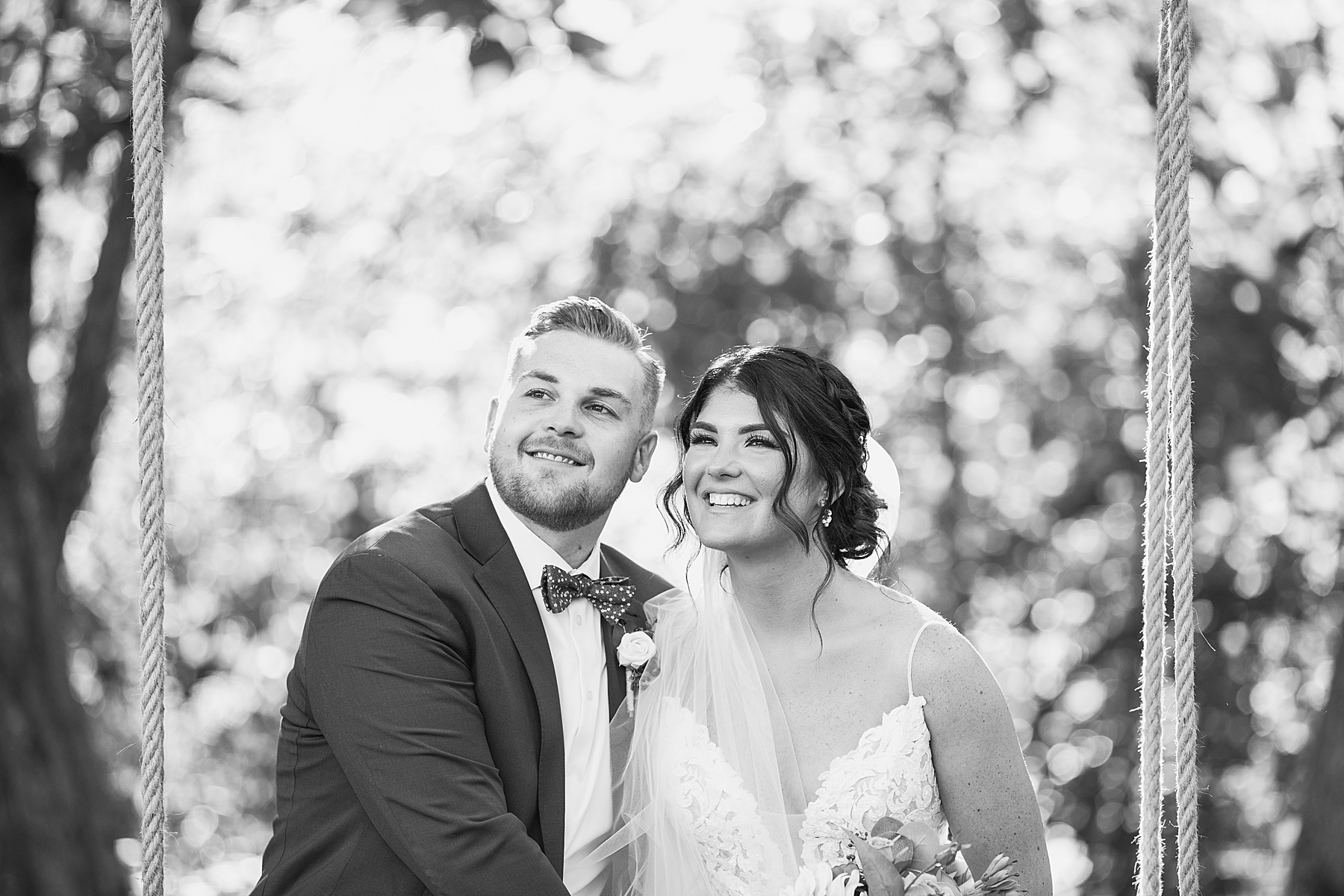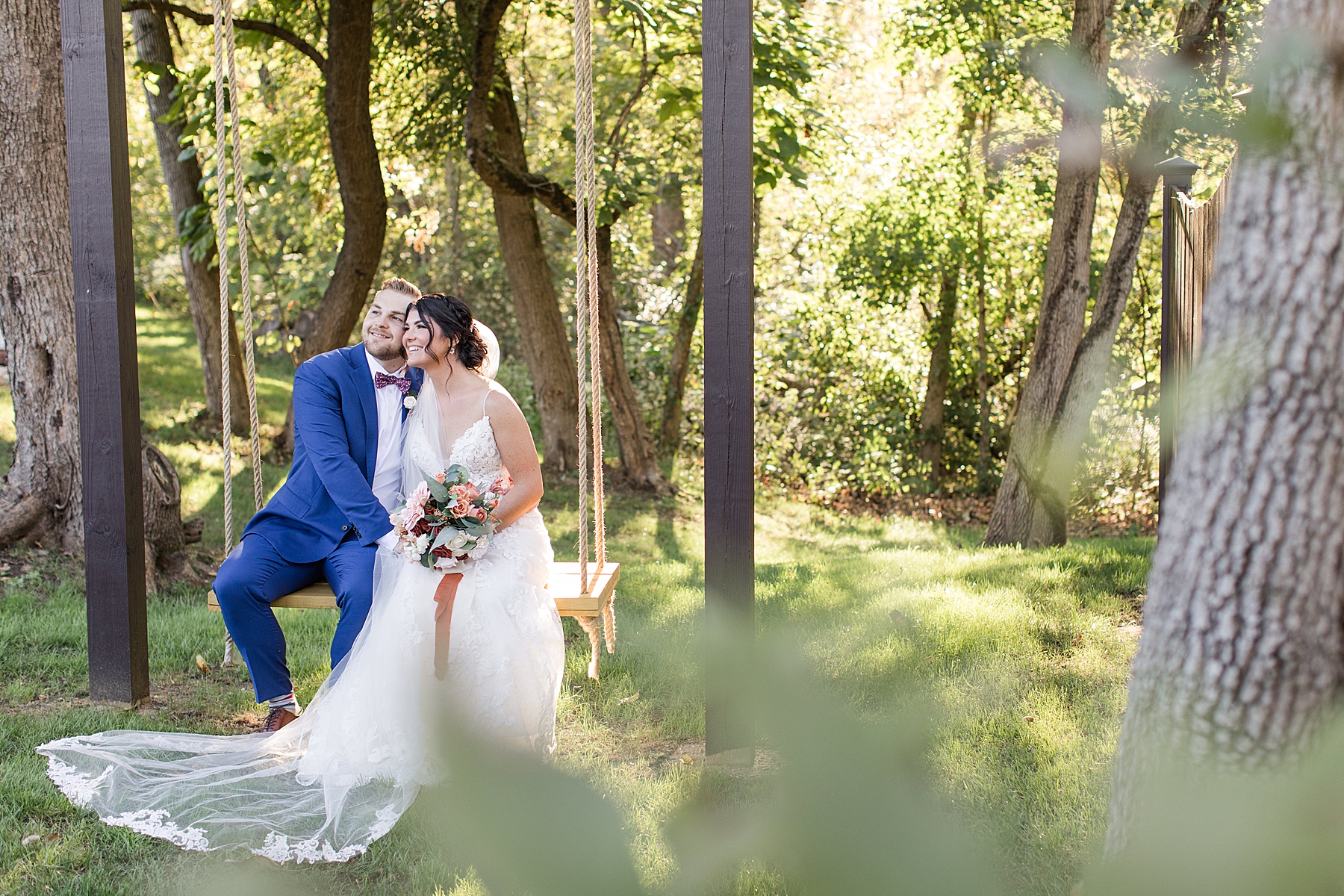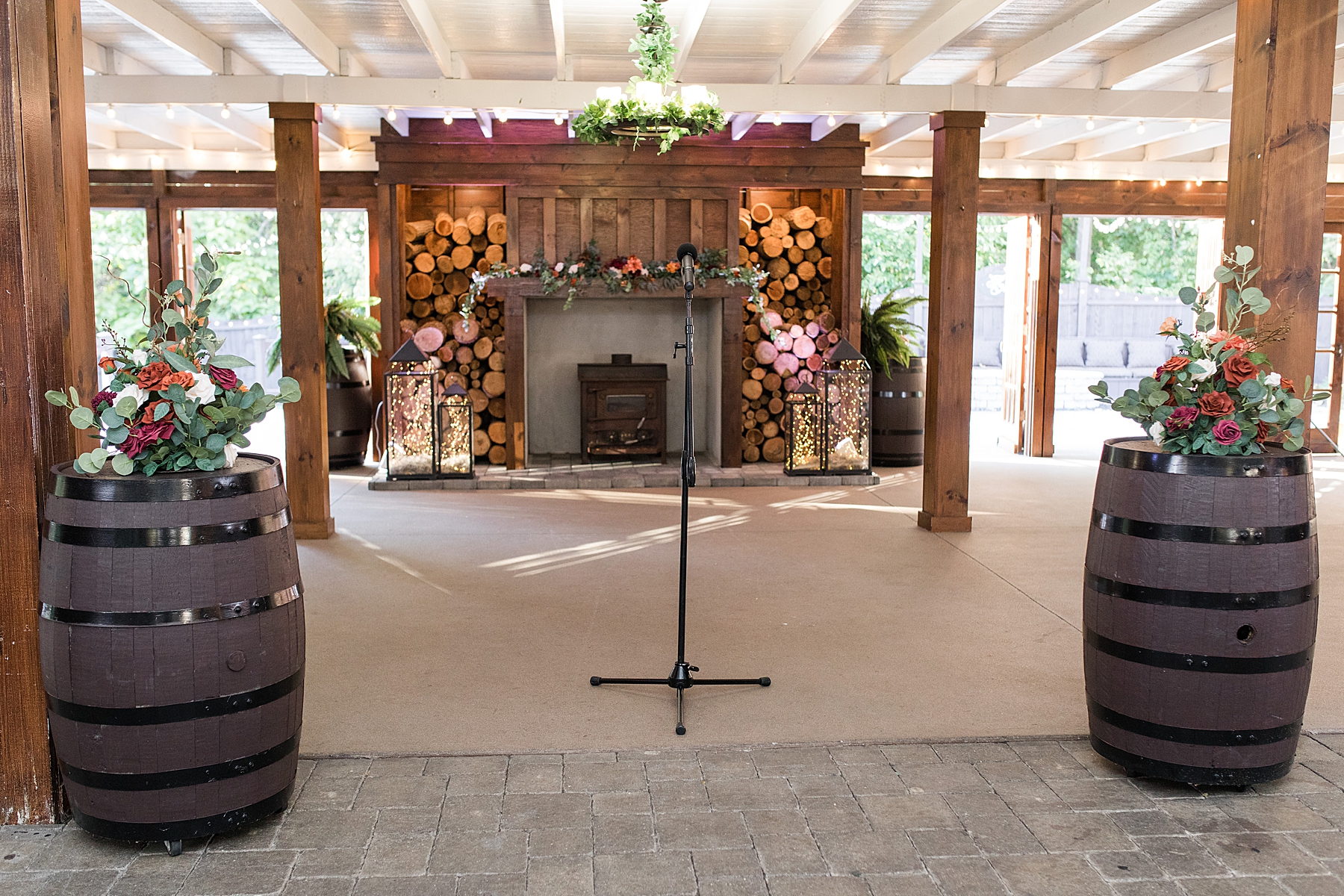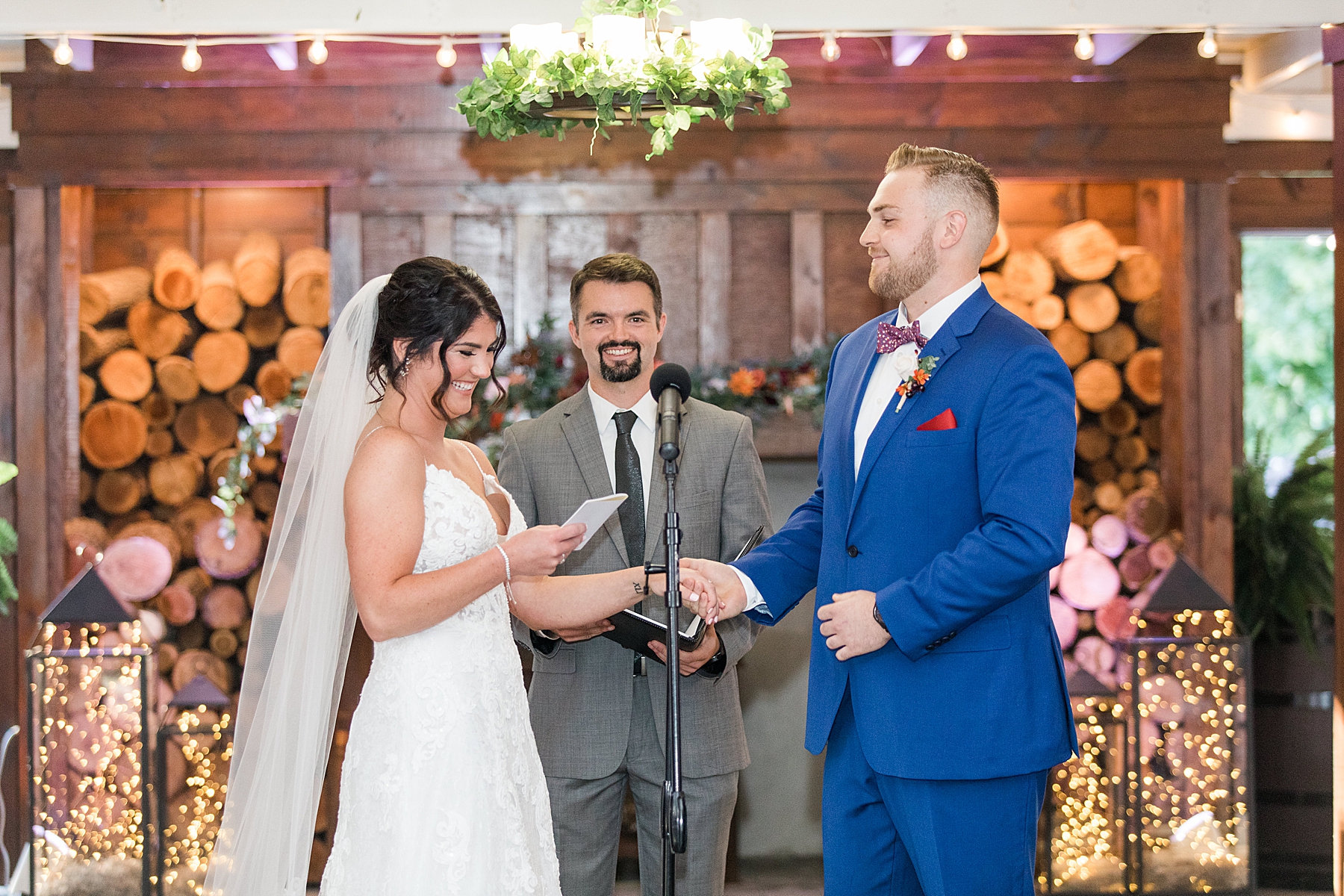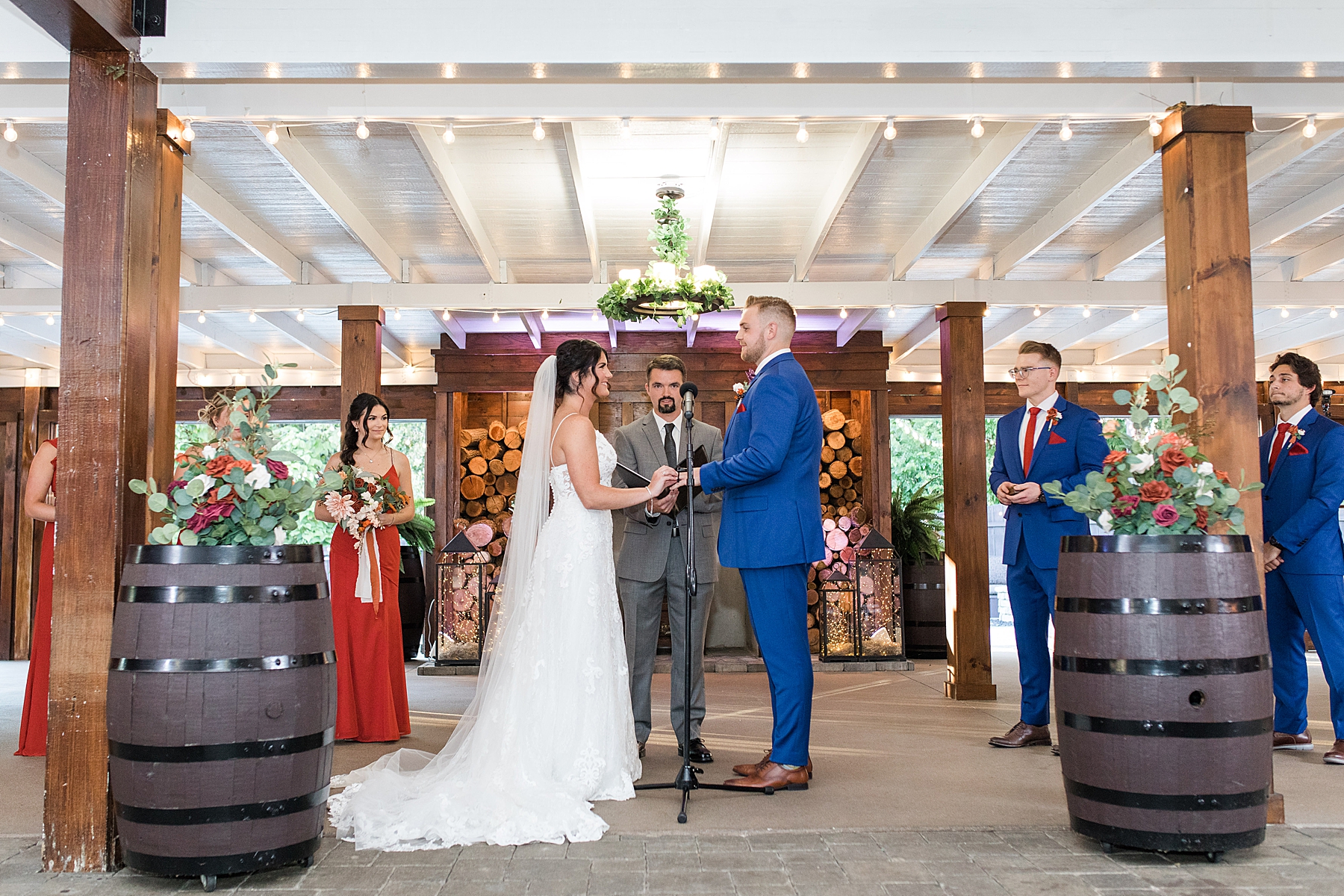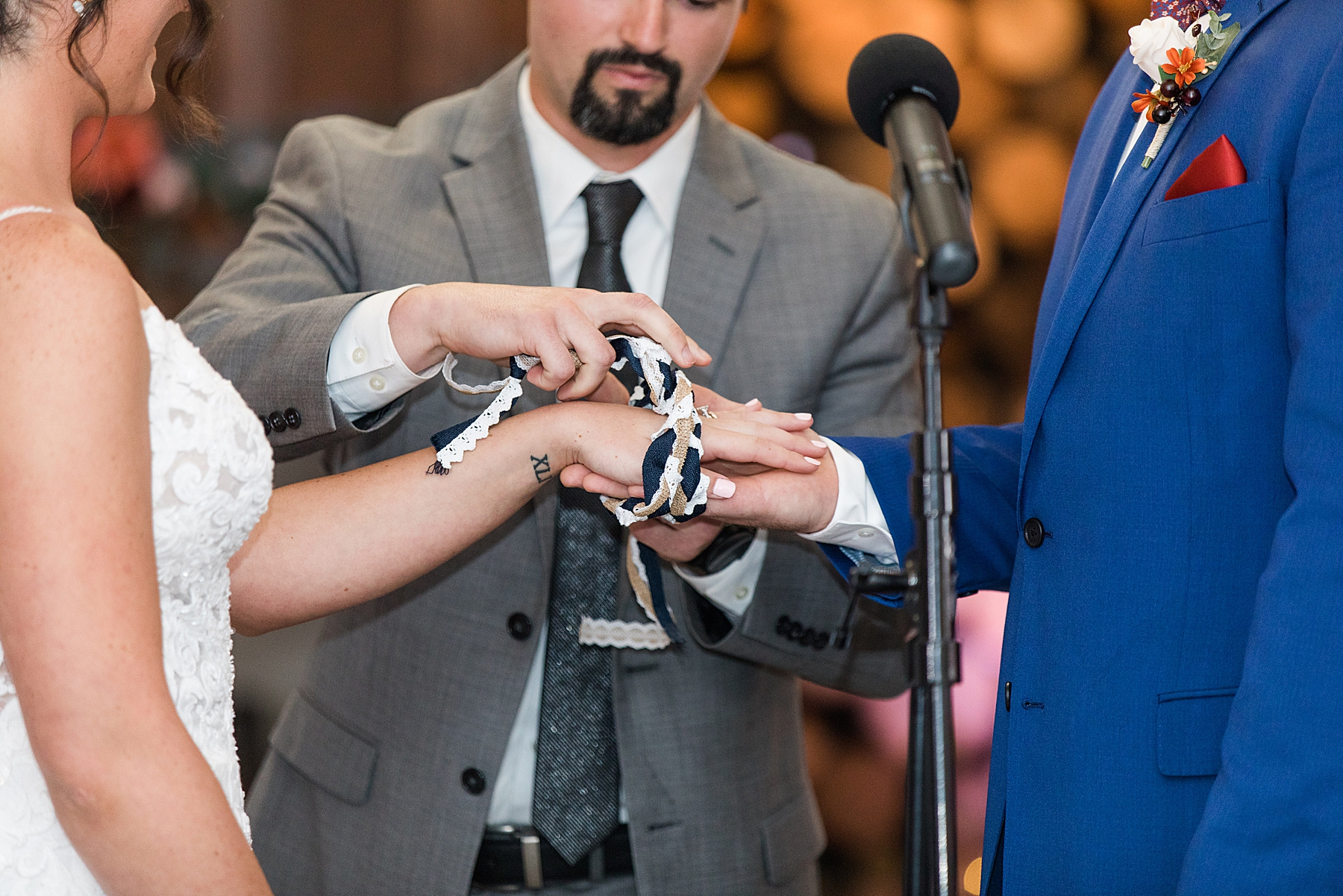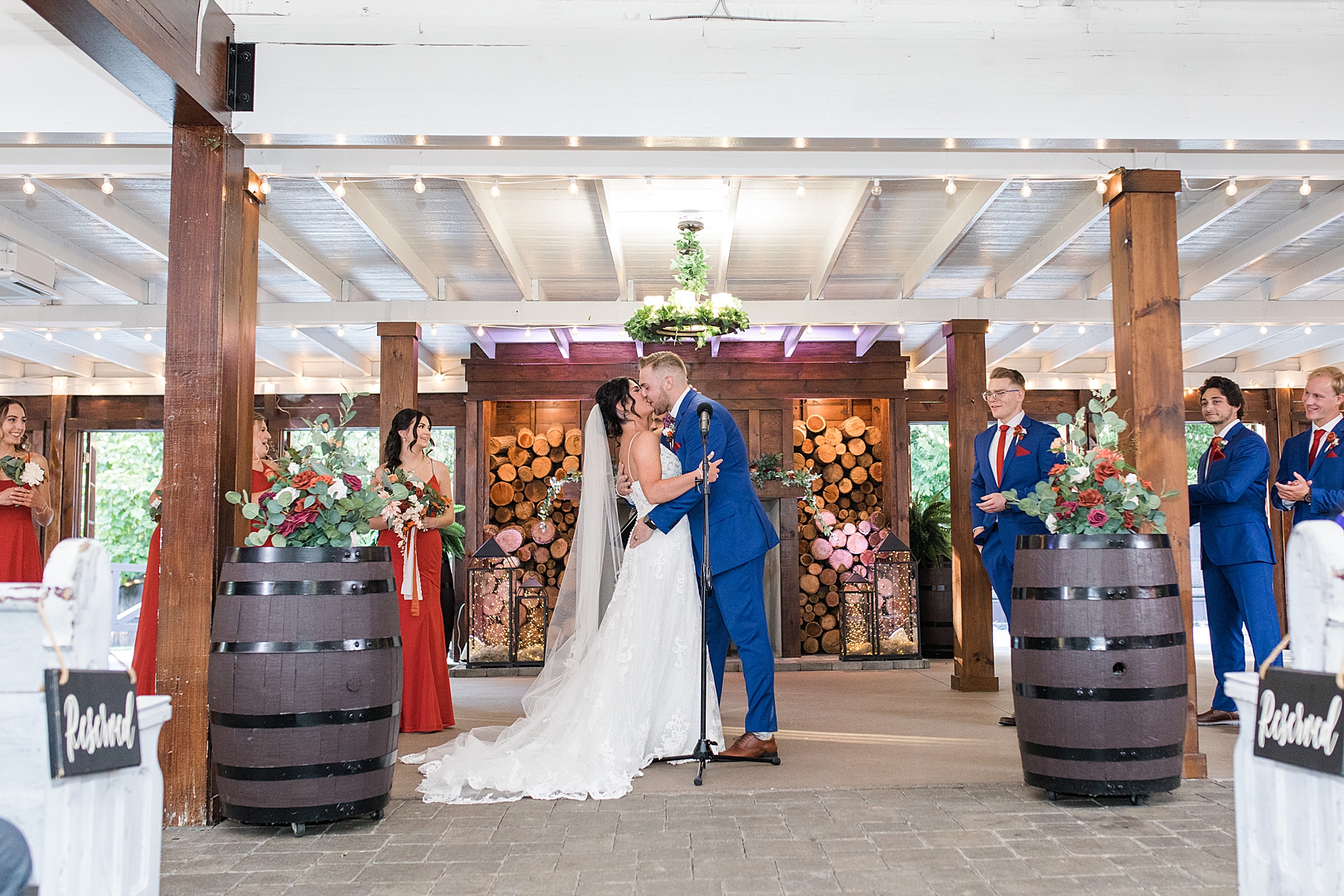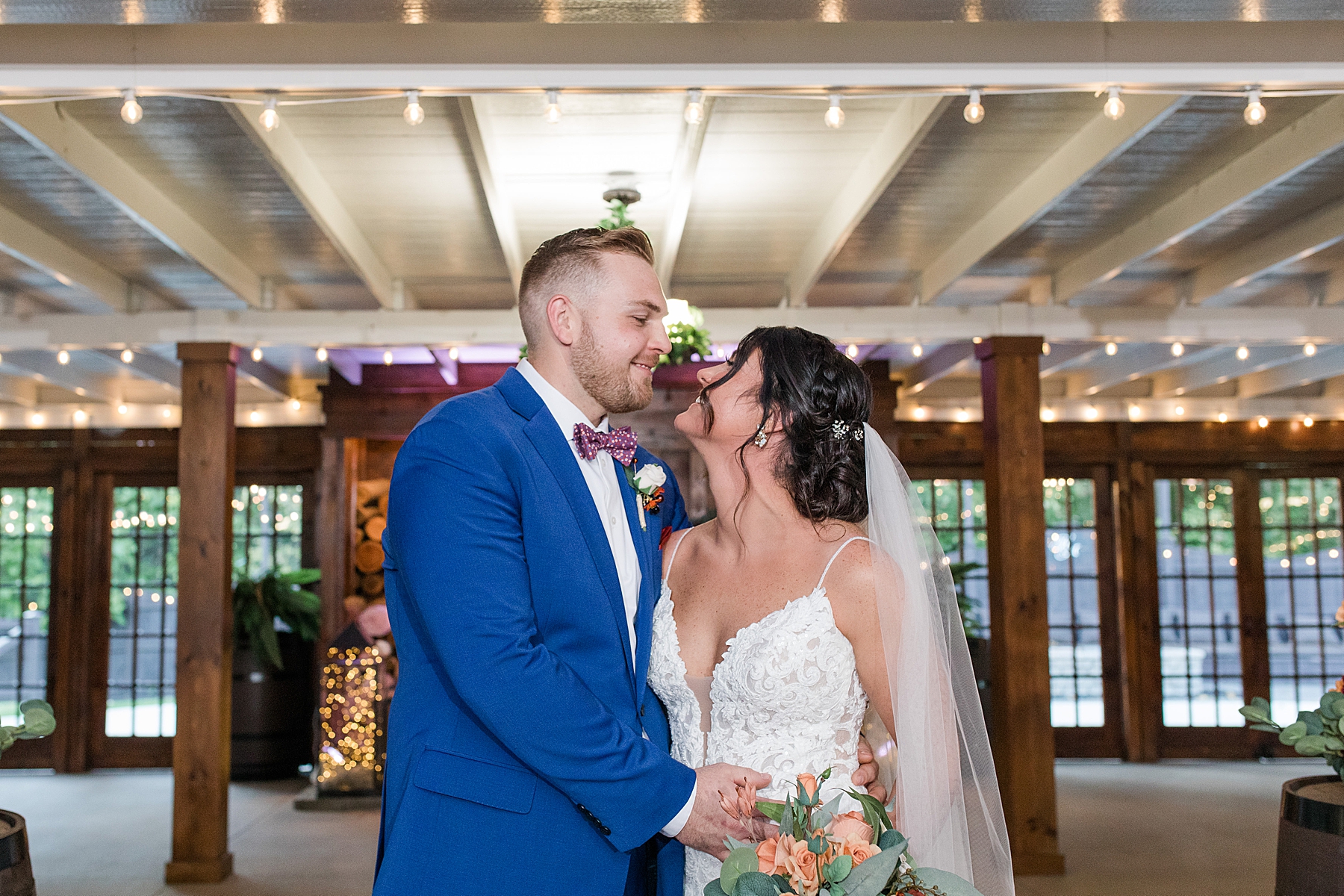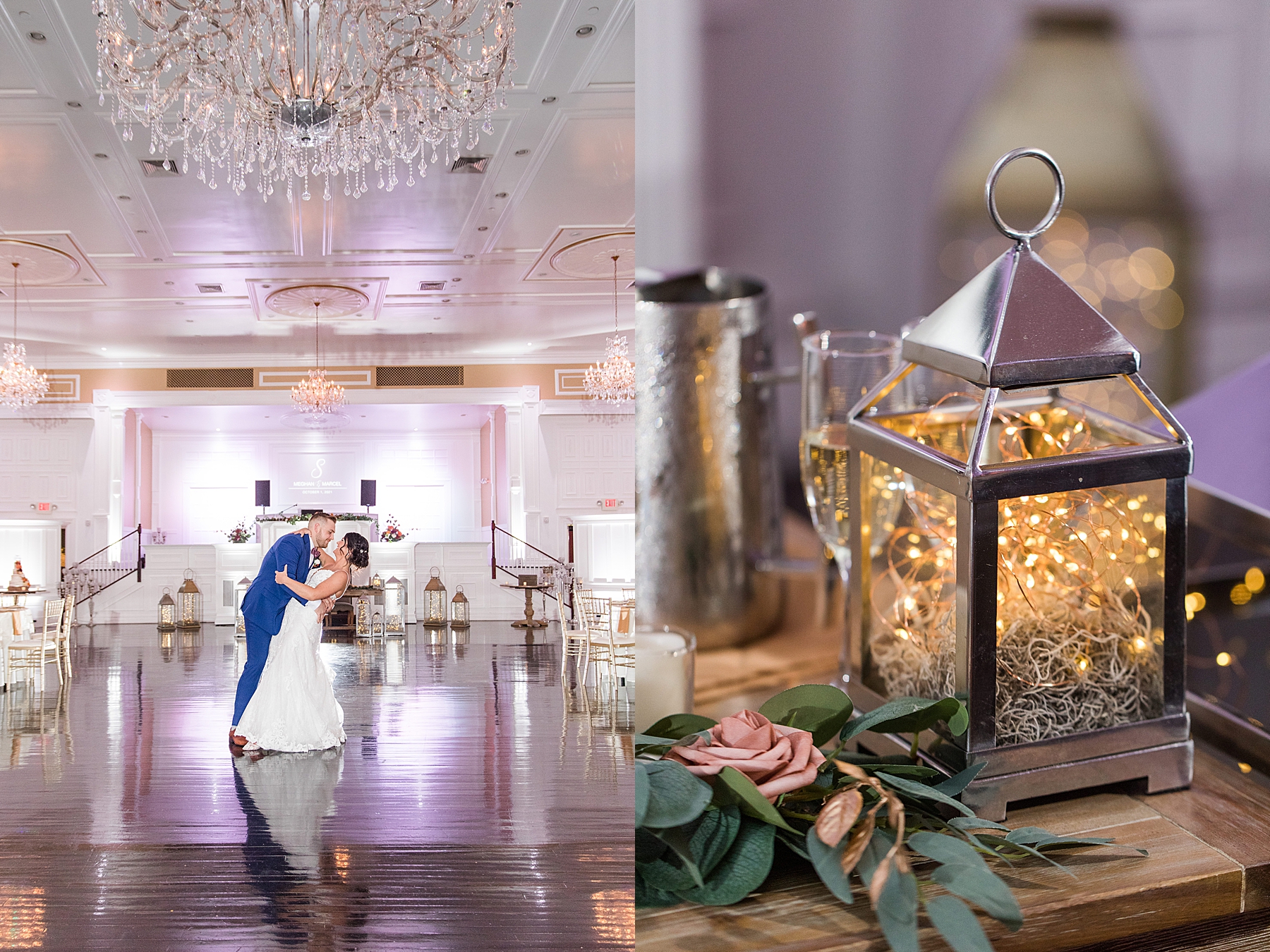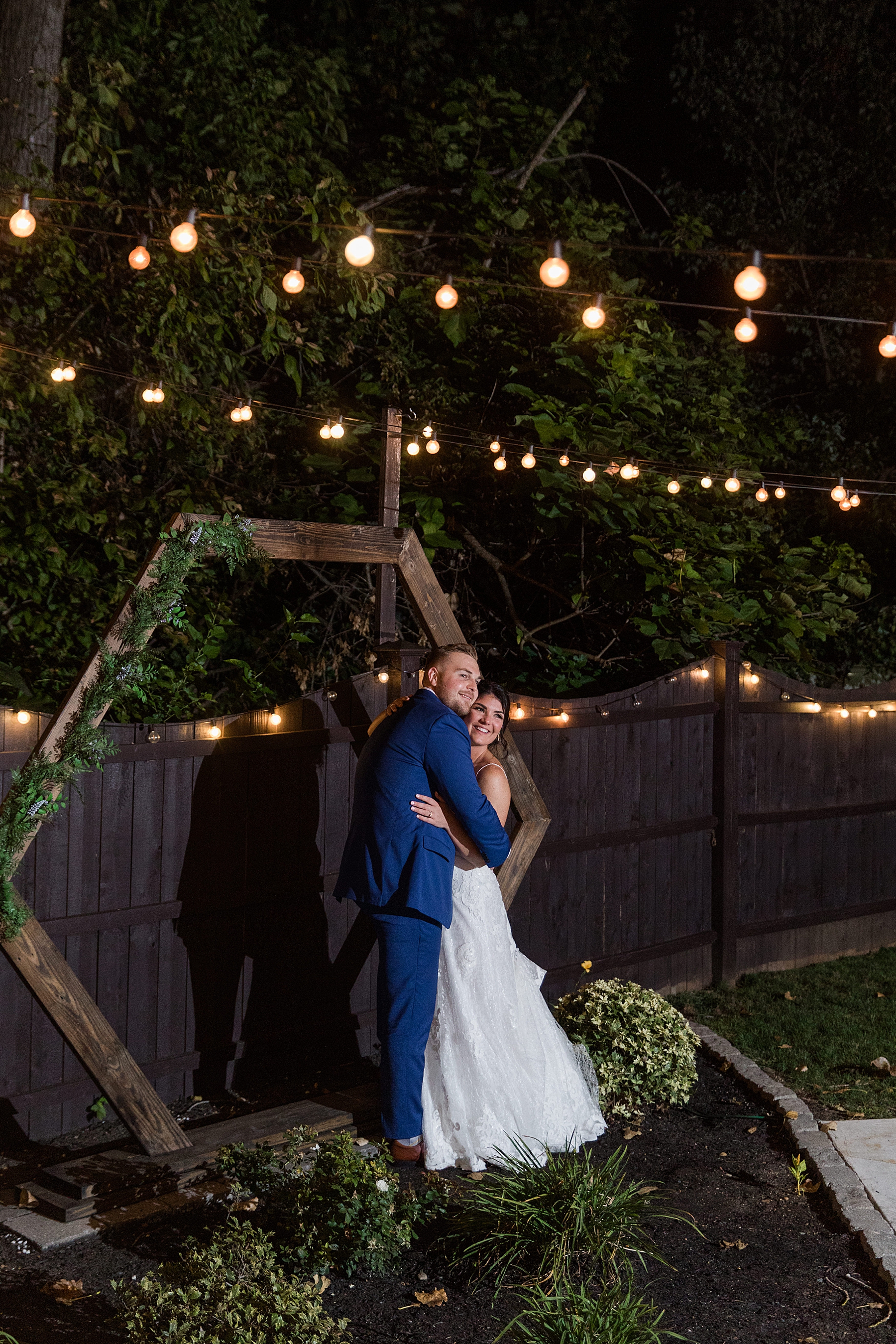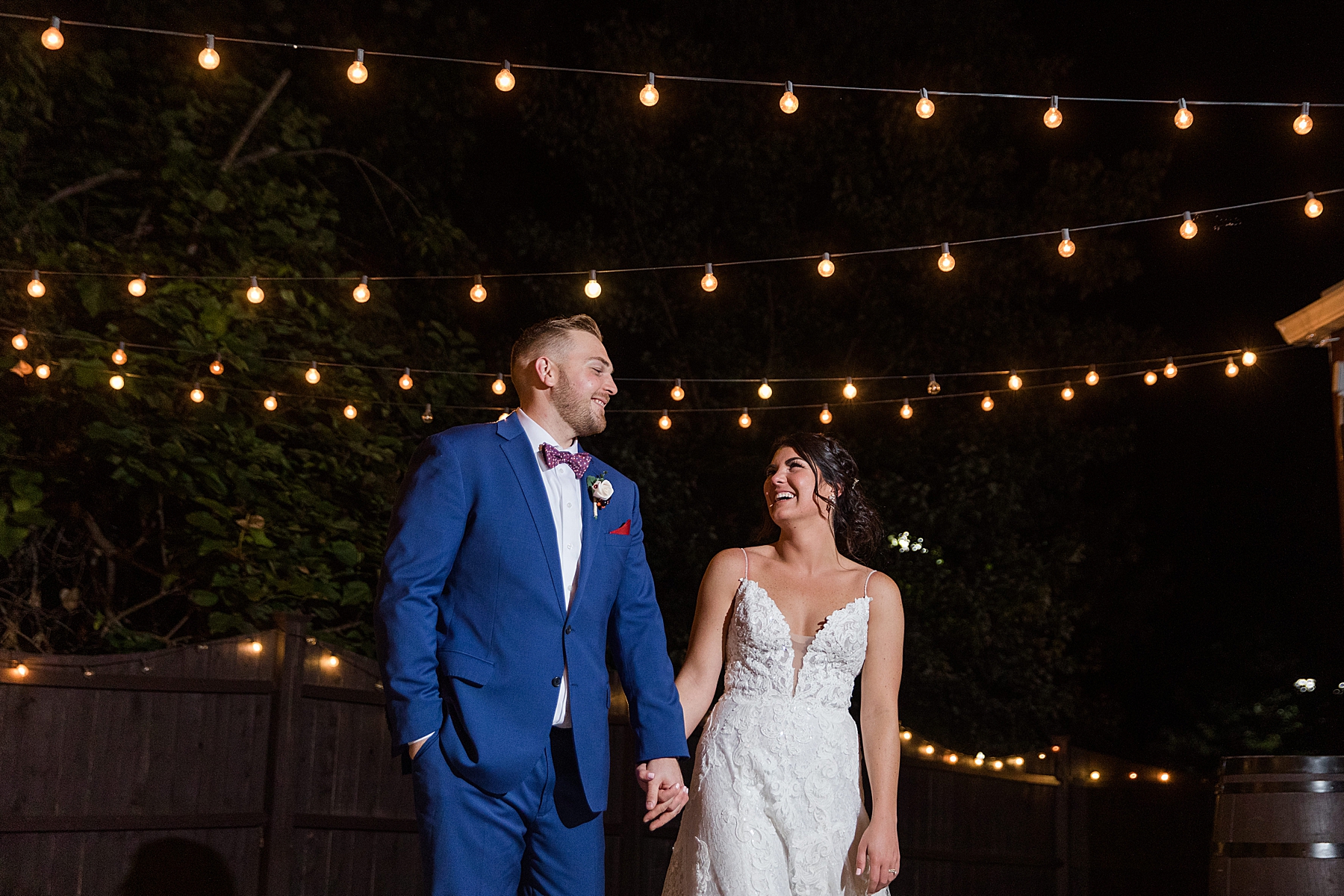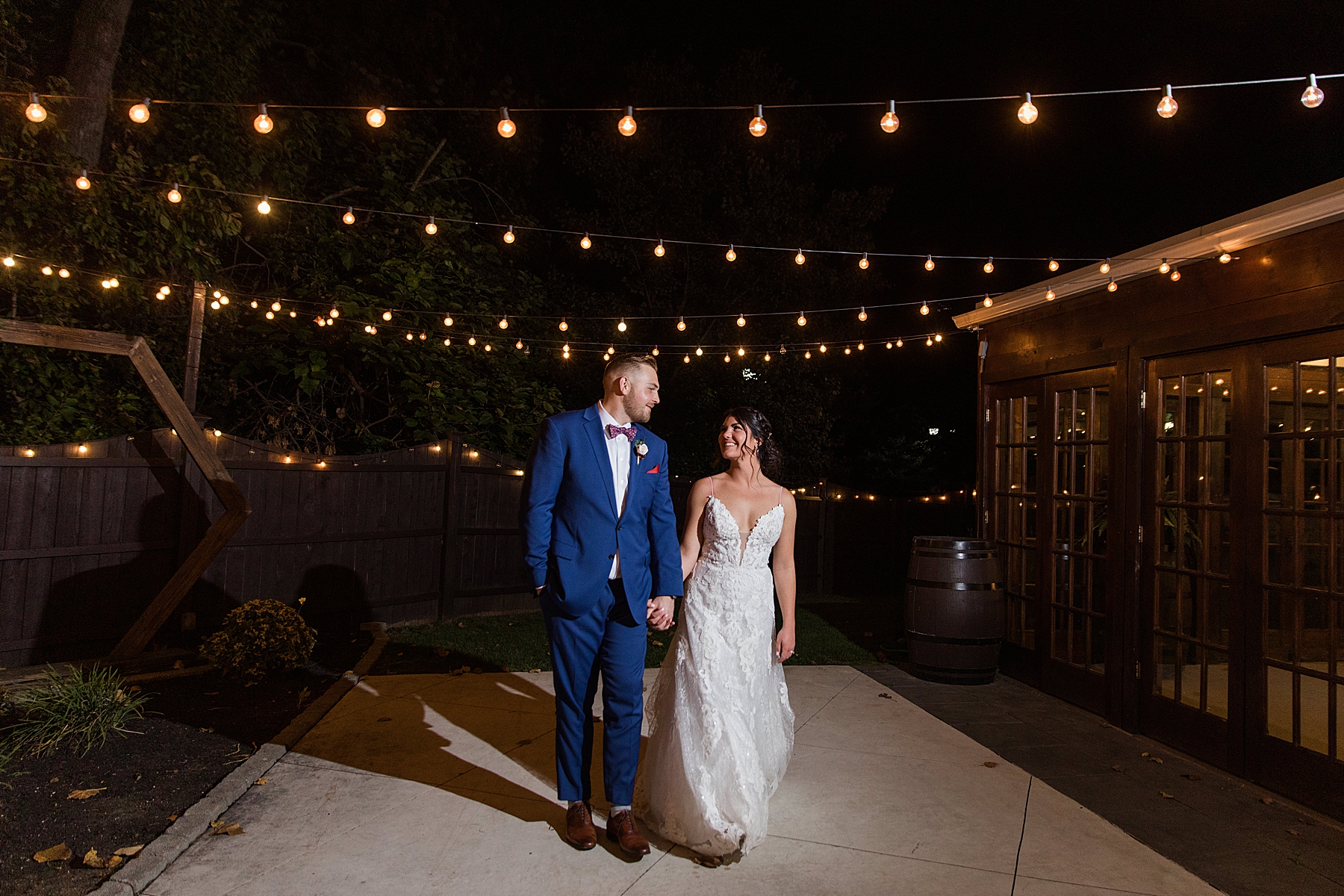 Jyllian + Chris
Makeup Artist: Helen Plias
Hair Stylist: Helen Plias