I always ask my couples where they would like to shoot their engagement photos. I tend to always suggest they choose a location that is meaningful to them. Jillian and Stephen chose Asbury because they first met at Porta Pizzeria at a mutual friend get-together. Jillian says "His [Stephen's] dance moves stole my heart."
We walked around Asbury Park with a rainstorm on the way. But that didn't stop us from having a great time! After the rain started, we made our way to Convention Hall where we were able to continue our photo session.
Jillian and Stephen are getting married this September at the beautiful Crystal Point Yacht Club. They are very excited to become husband and wife and are equally excited about the food, drinks, and dancing!
I am so excited to be photographing their wedding and it is right around the corner!
After buying our first home together, we decided we were going to be like one of those cute couples and take photos in front of our new house. During the last photo he got down on one knee and popped the question.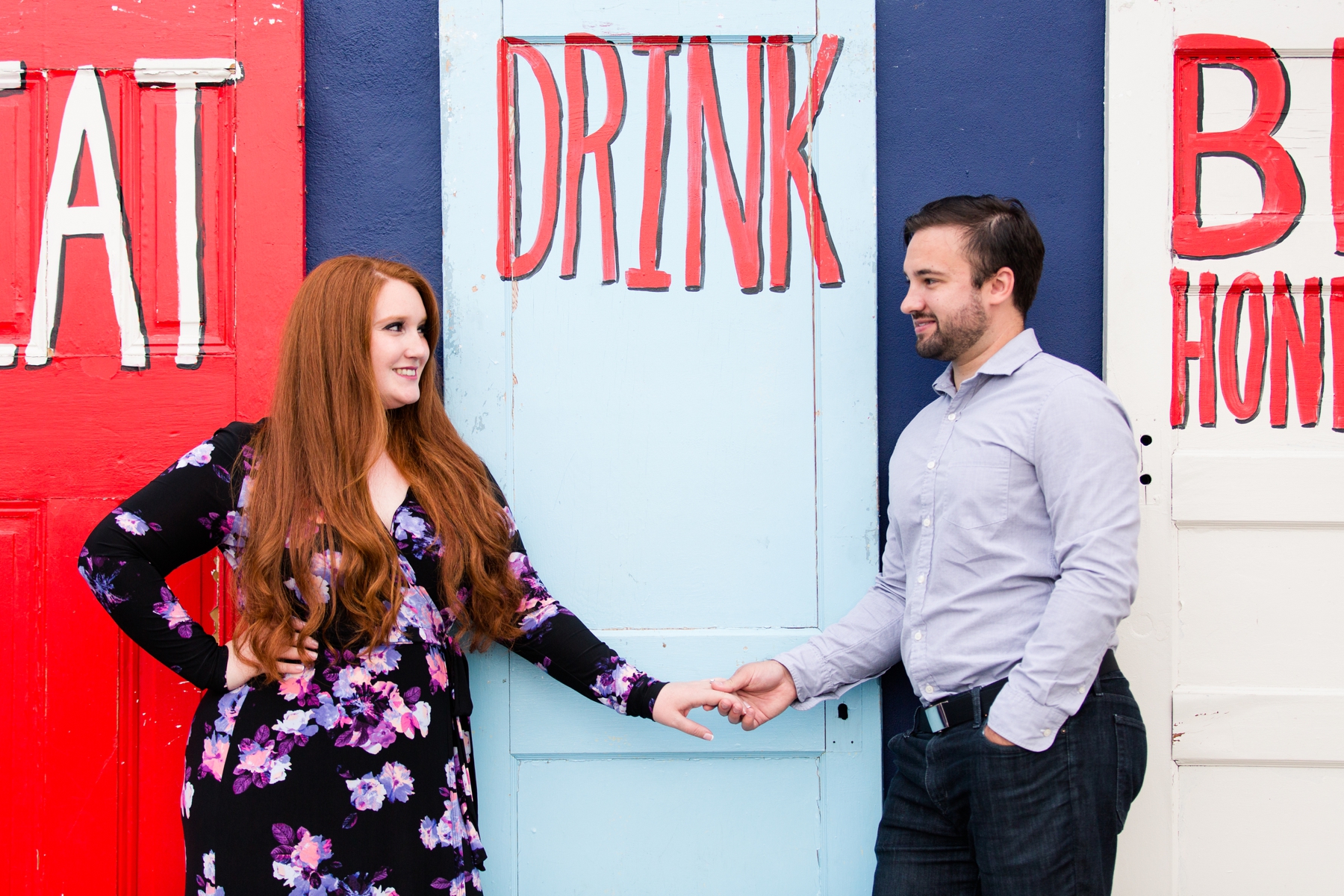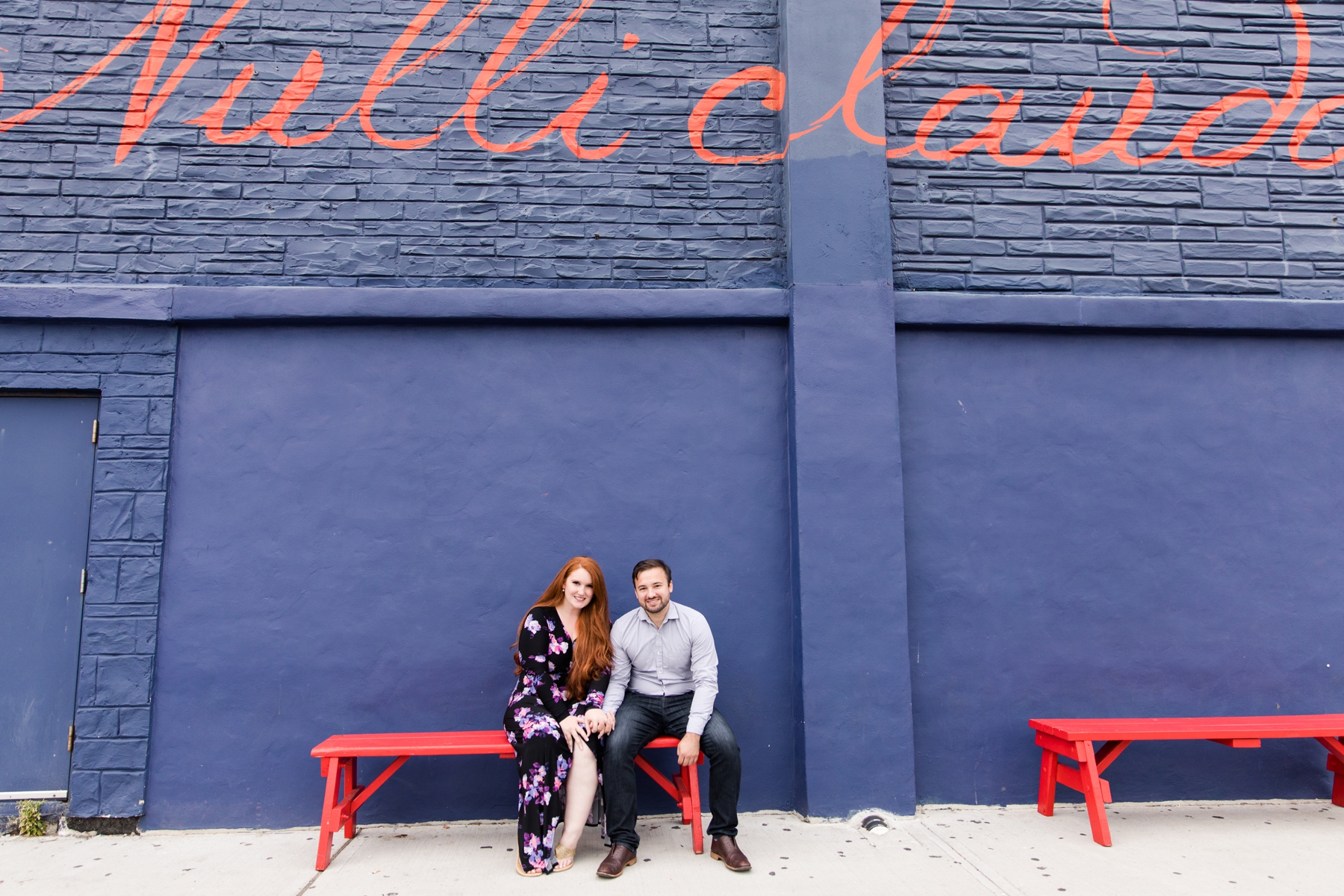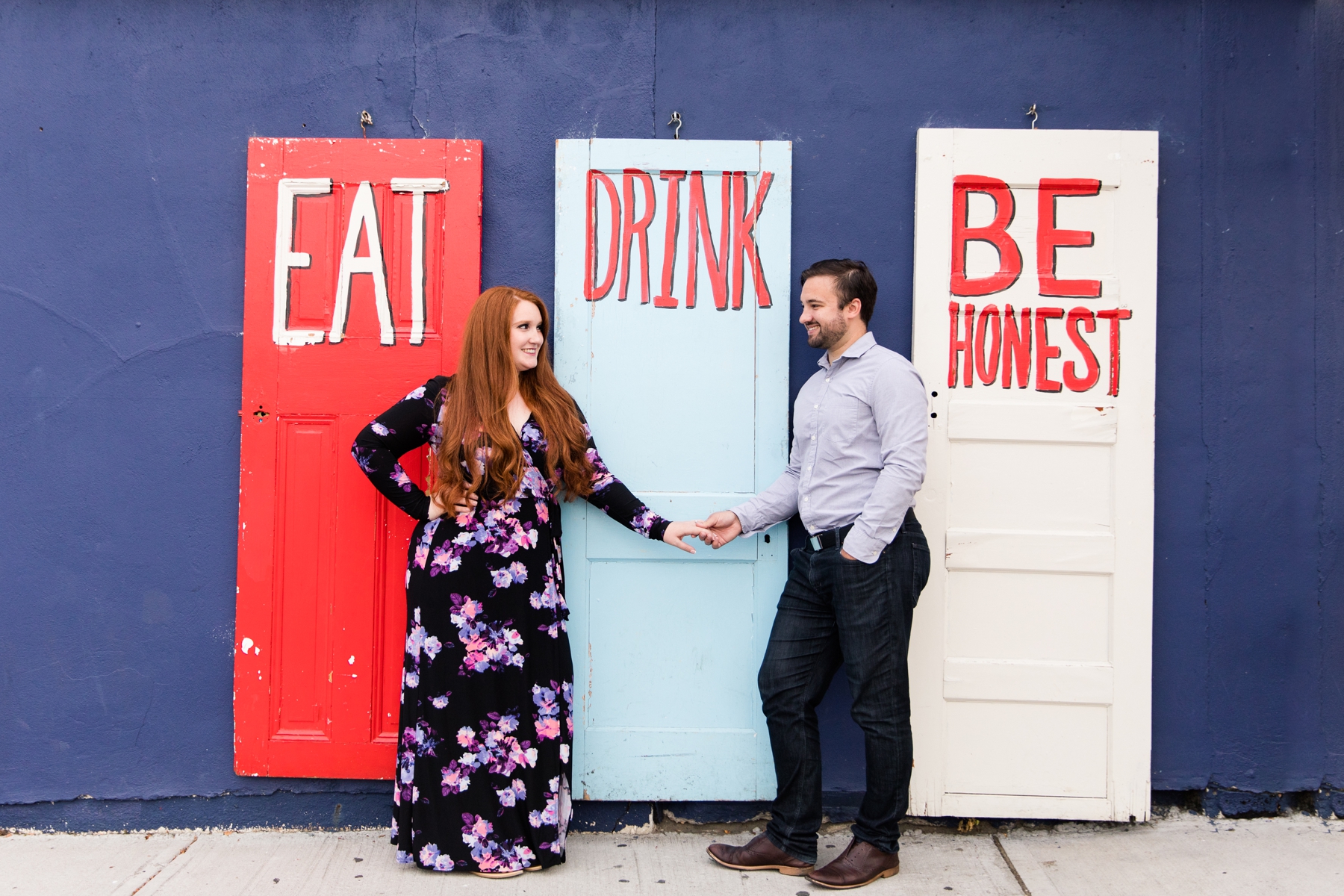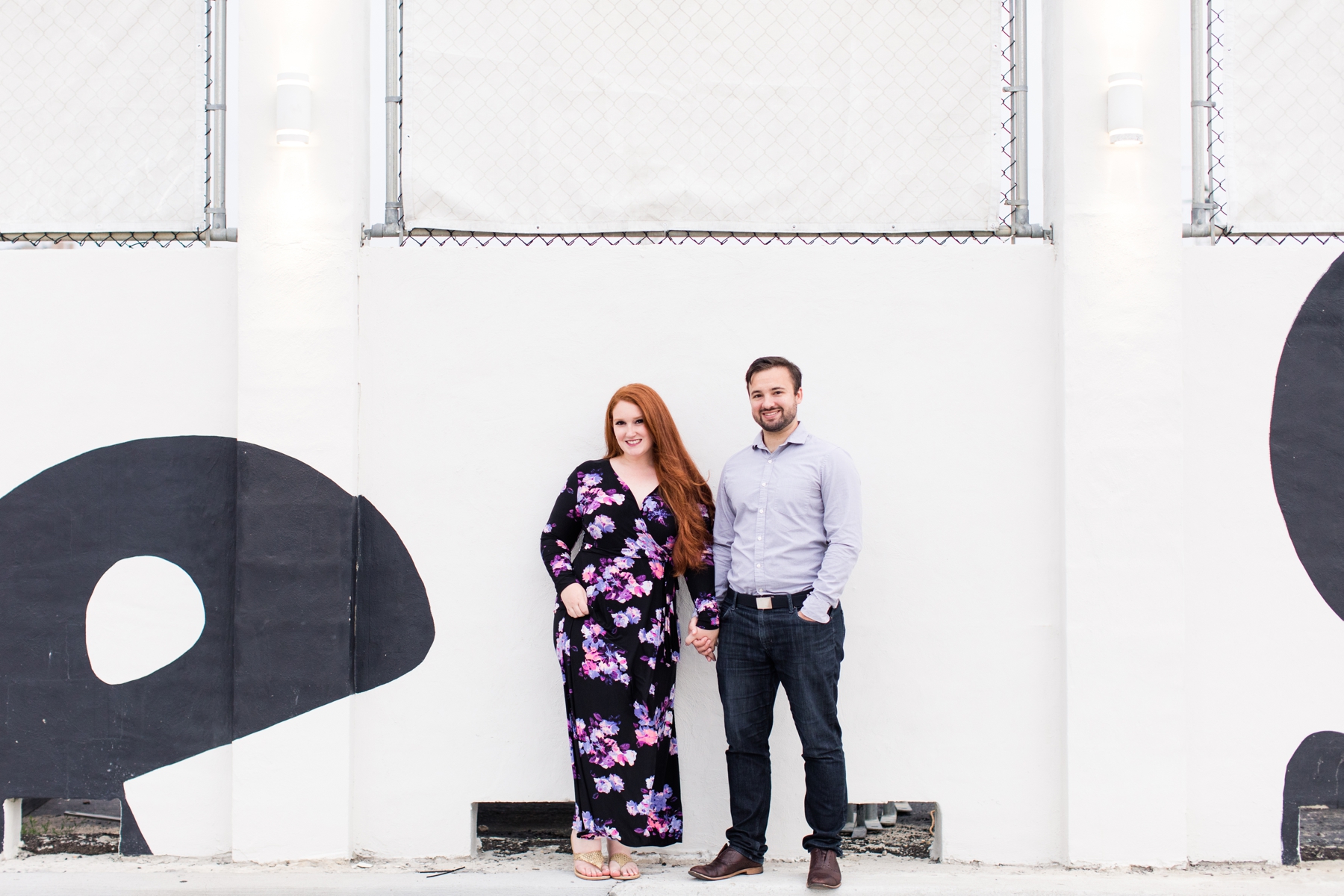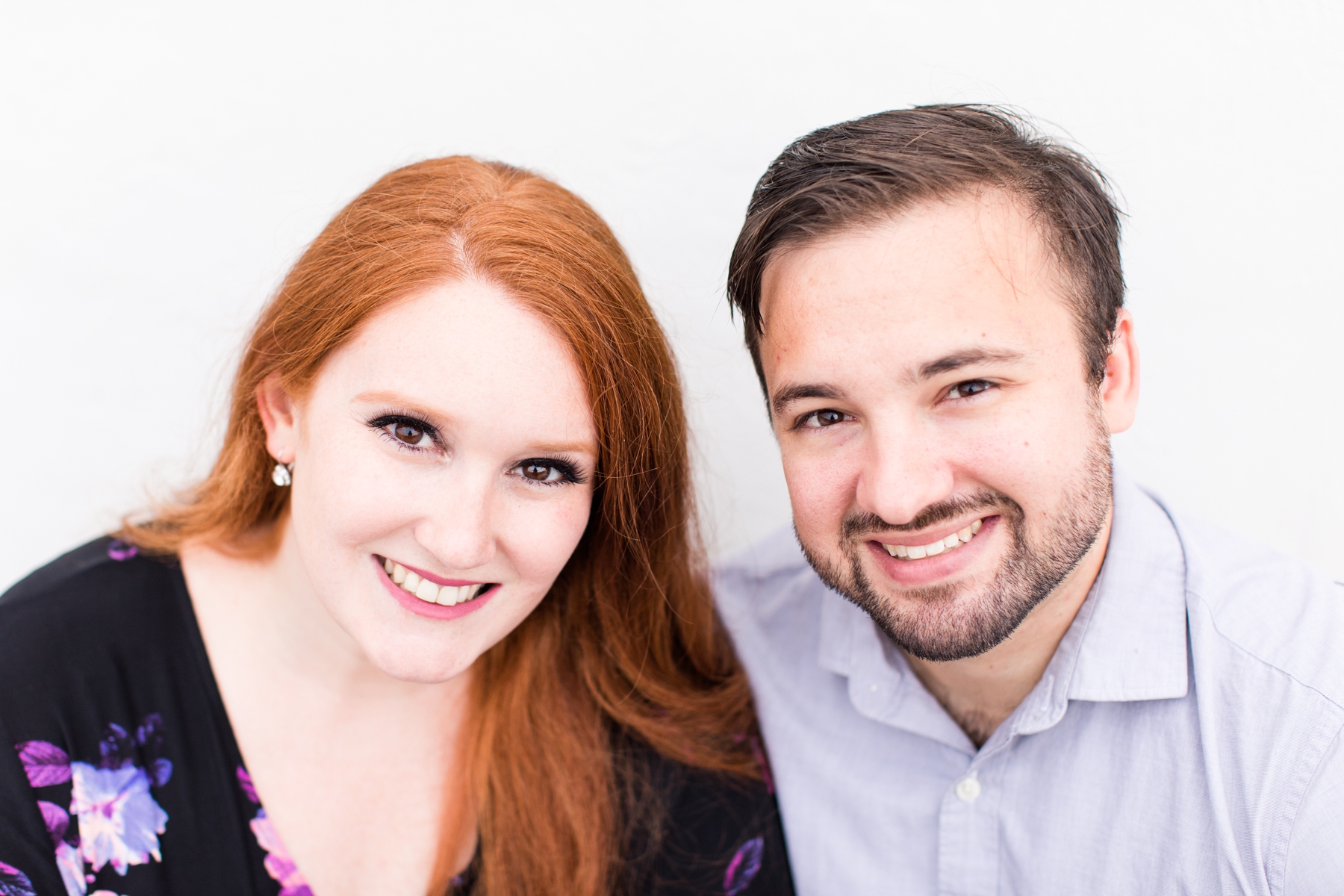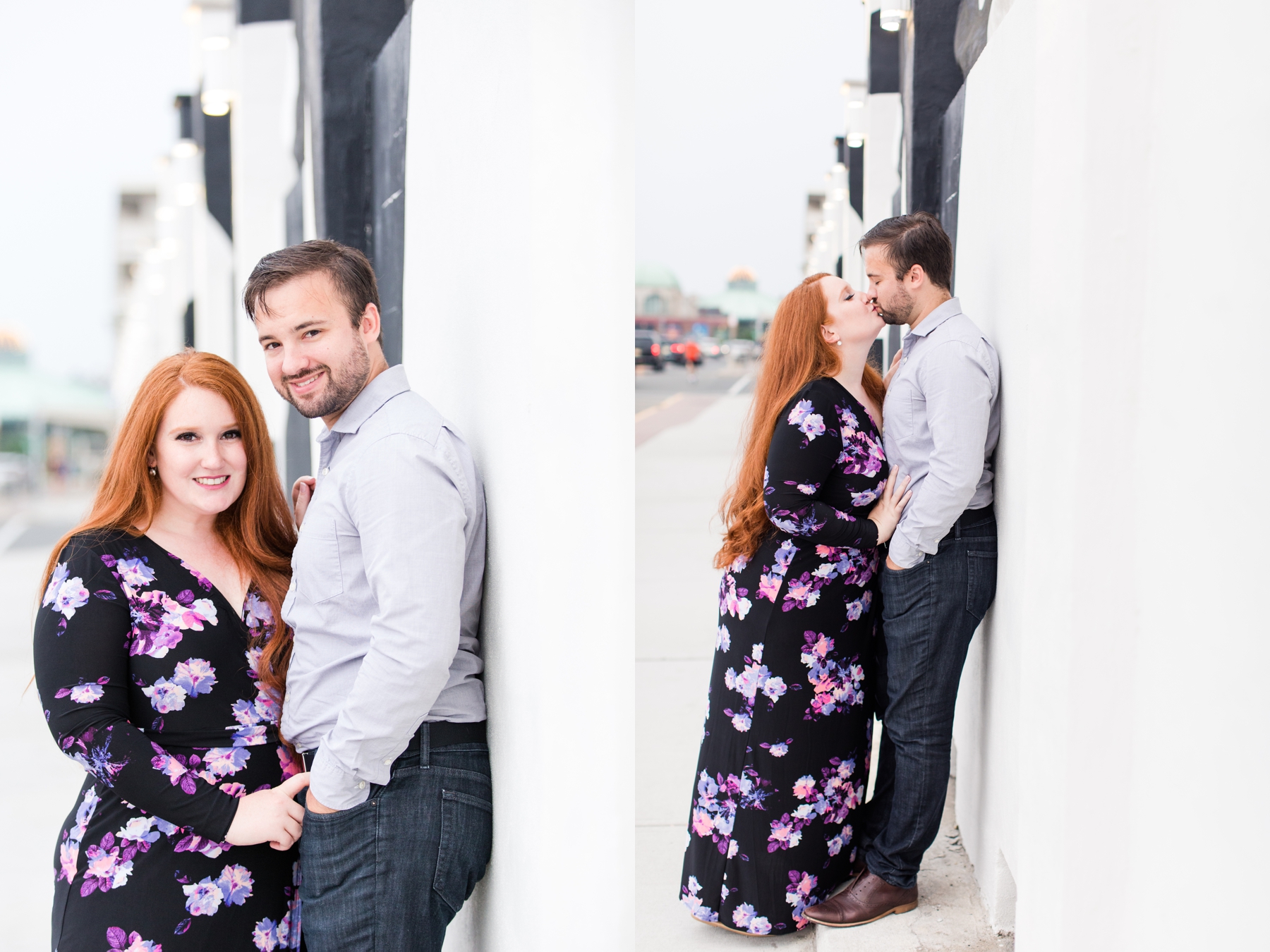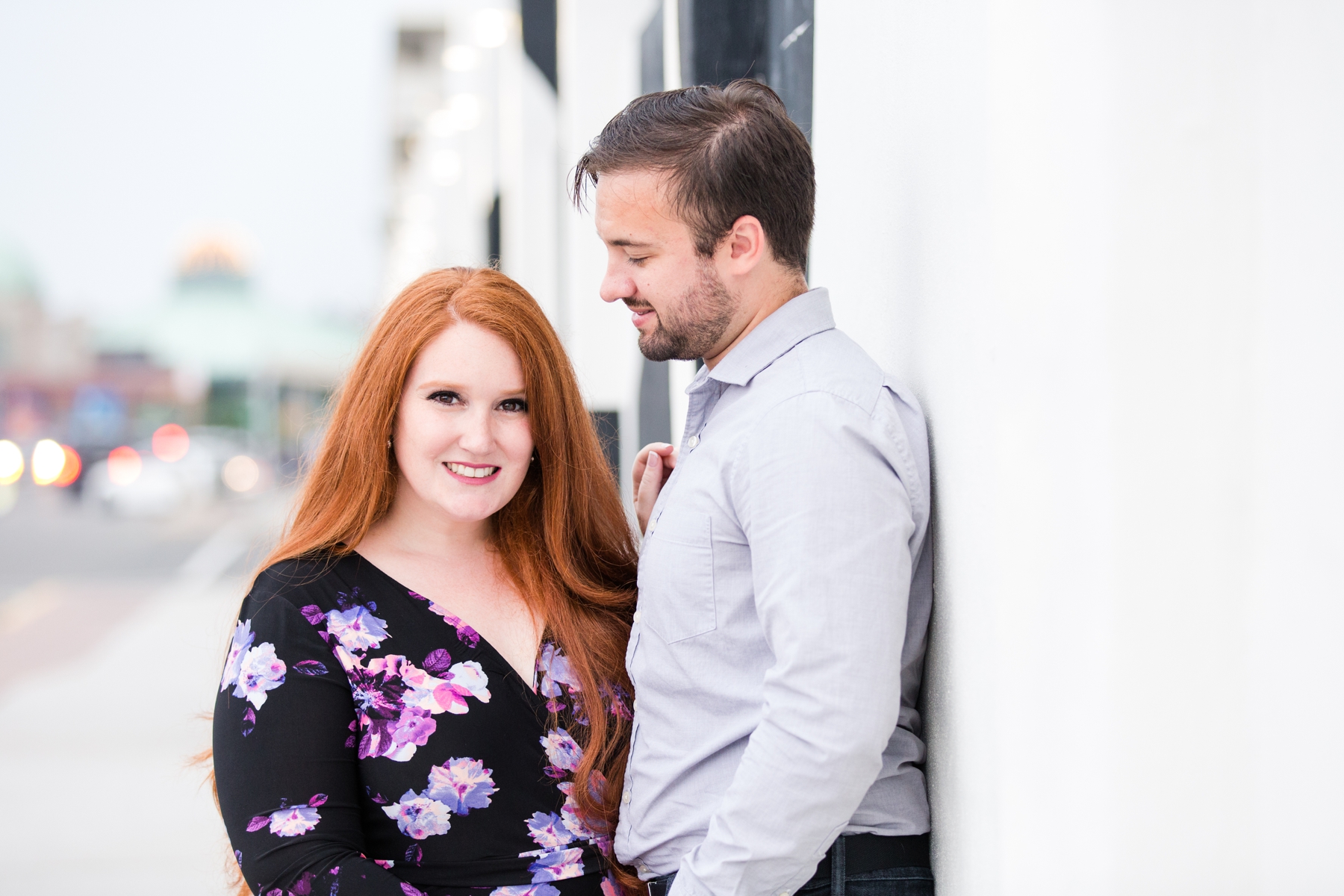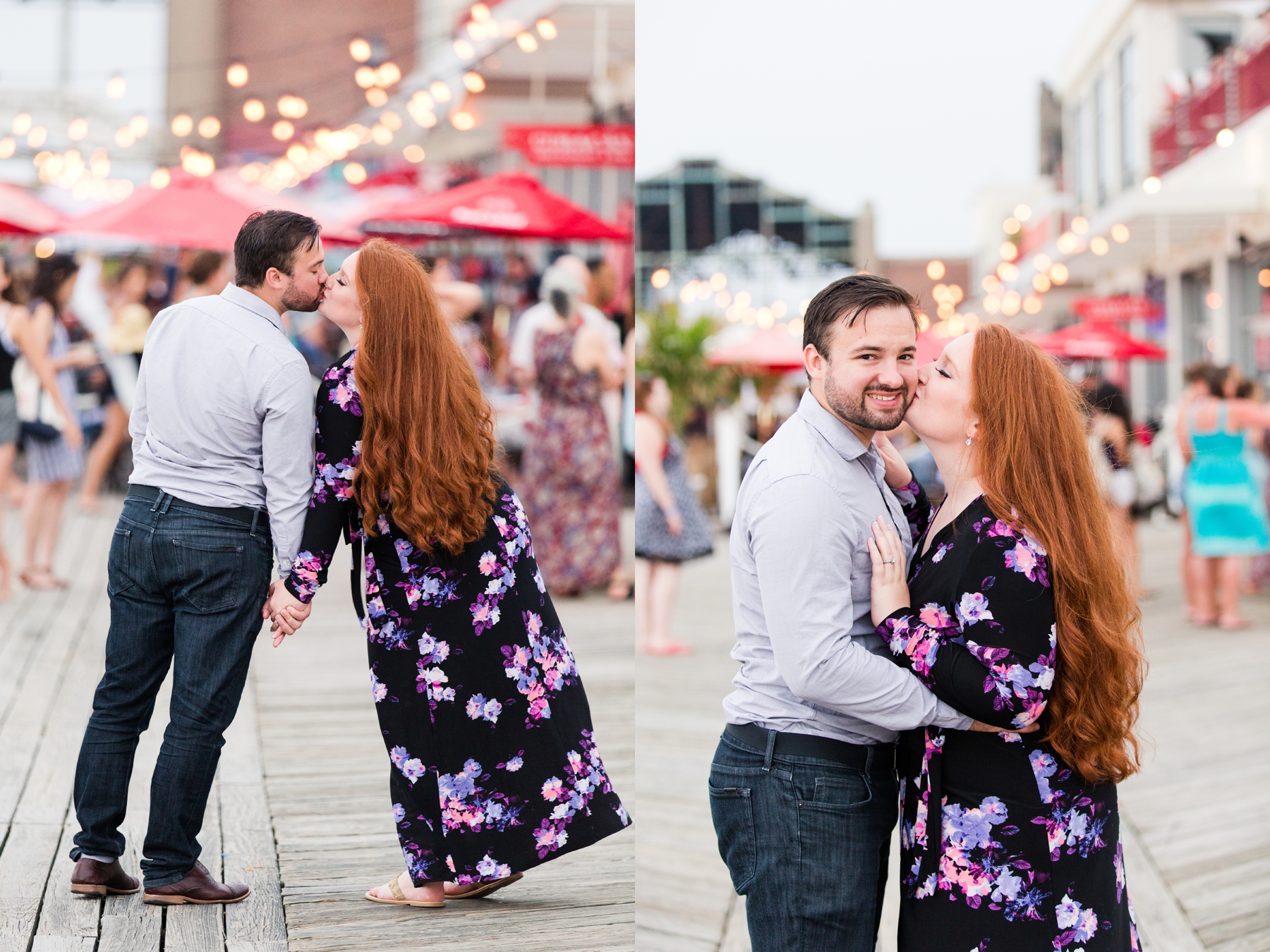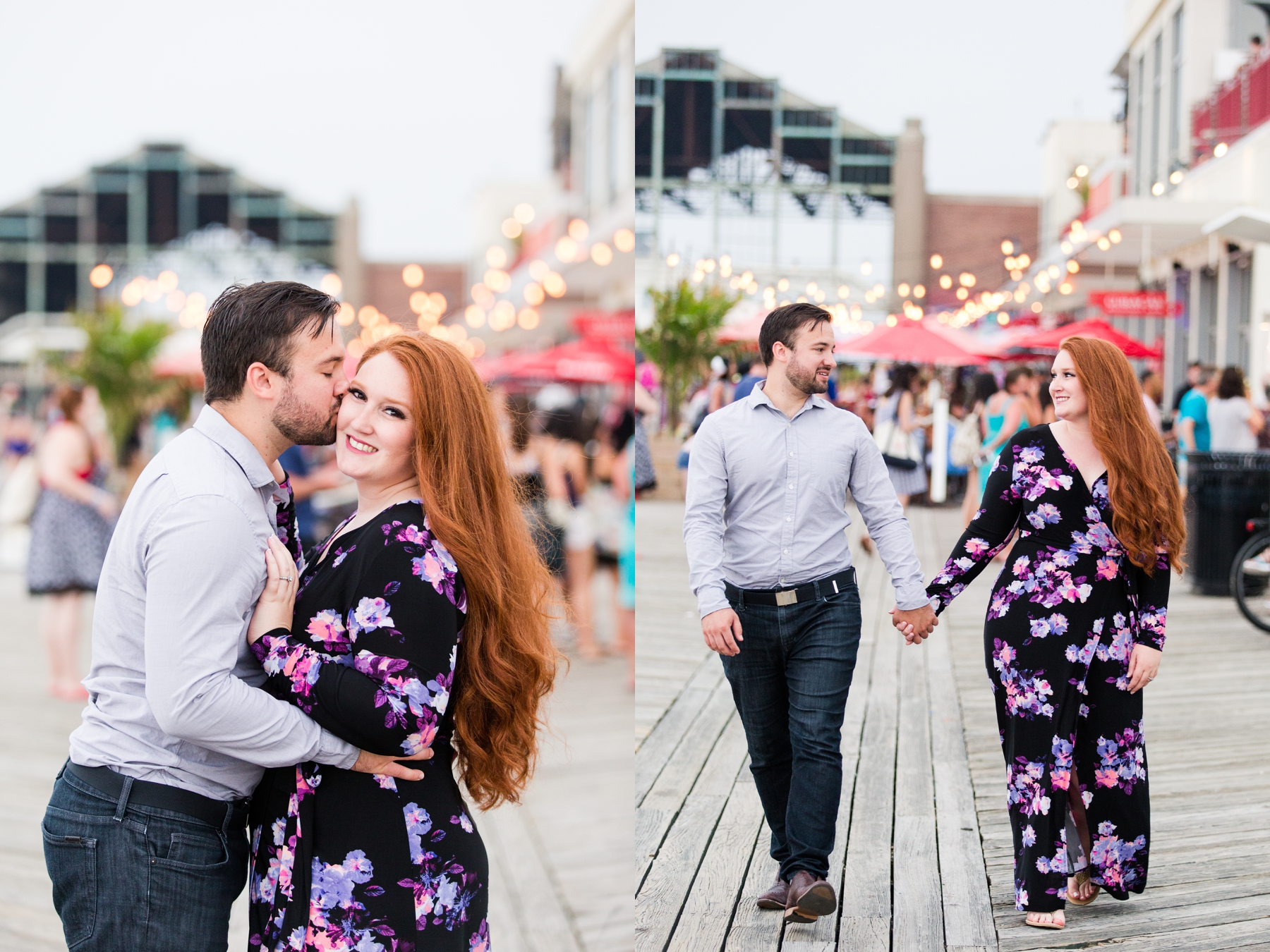 I'll be wearing a JLo black maxi dress I got from Kohls with a bold floral print. I love a 30% off coupon. Stephen will most likely be in Jeans and a button-down.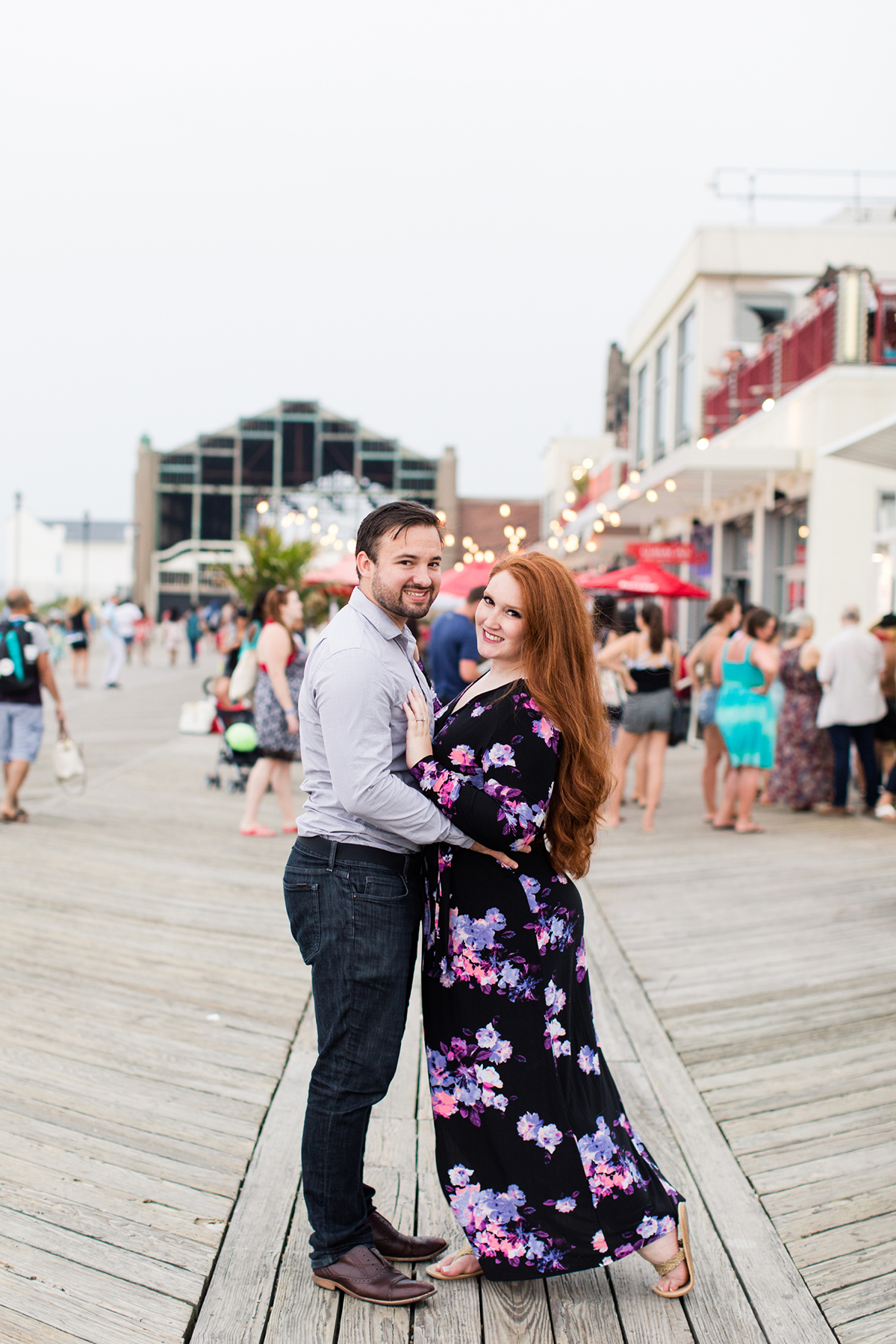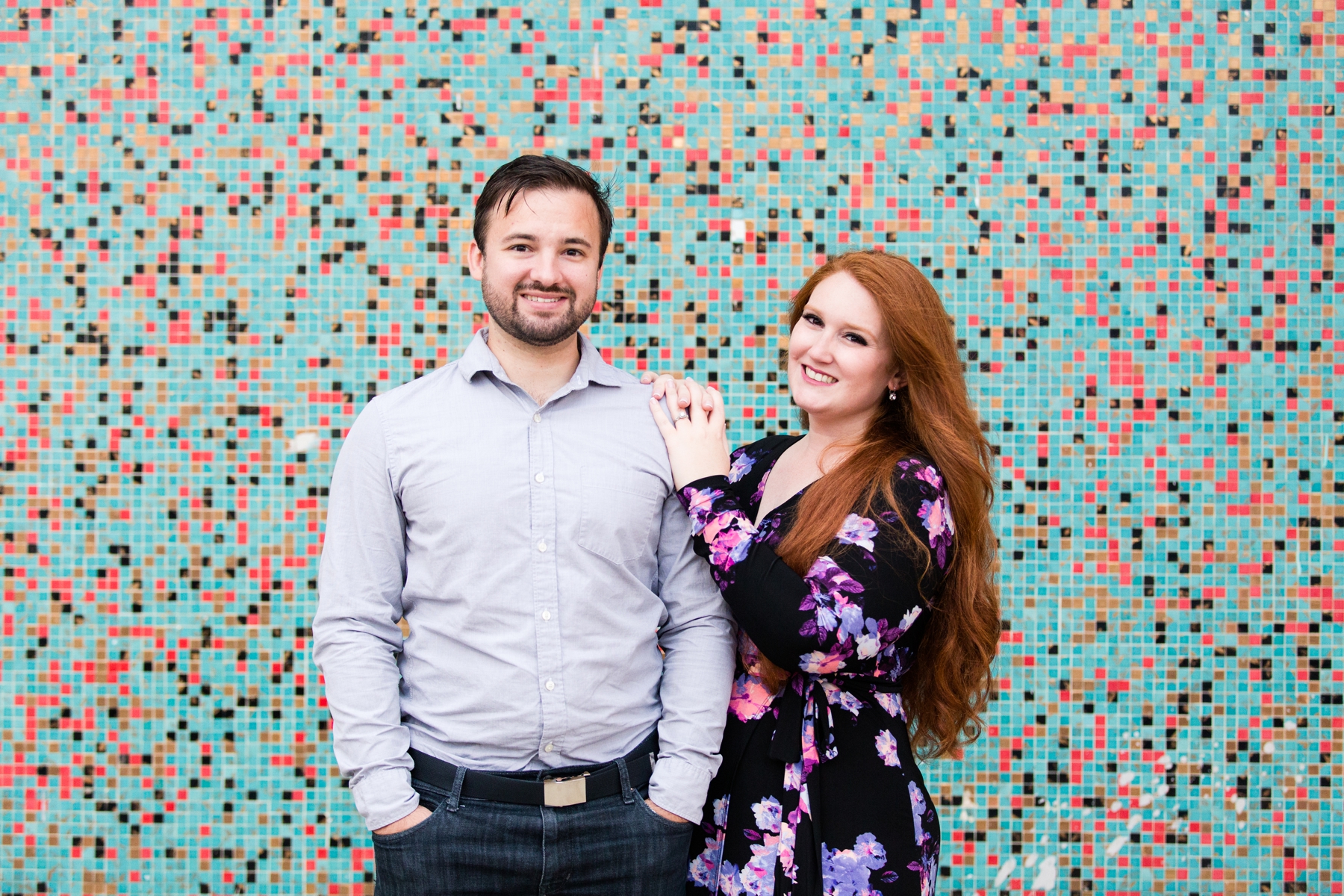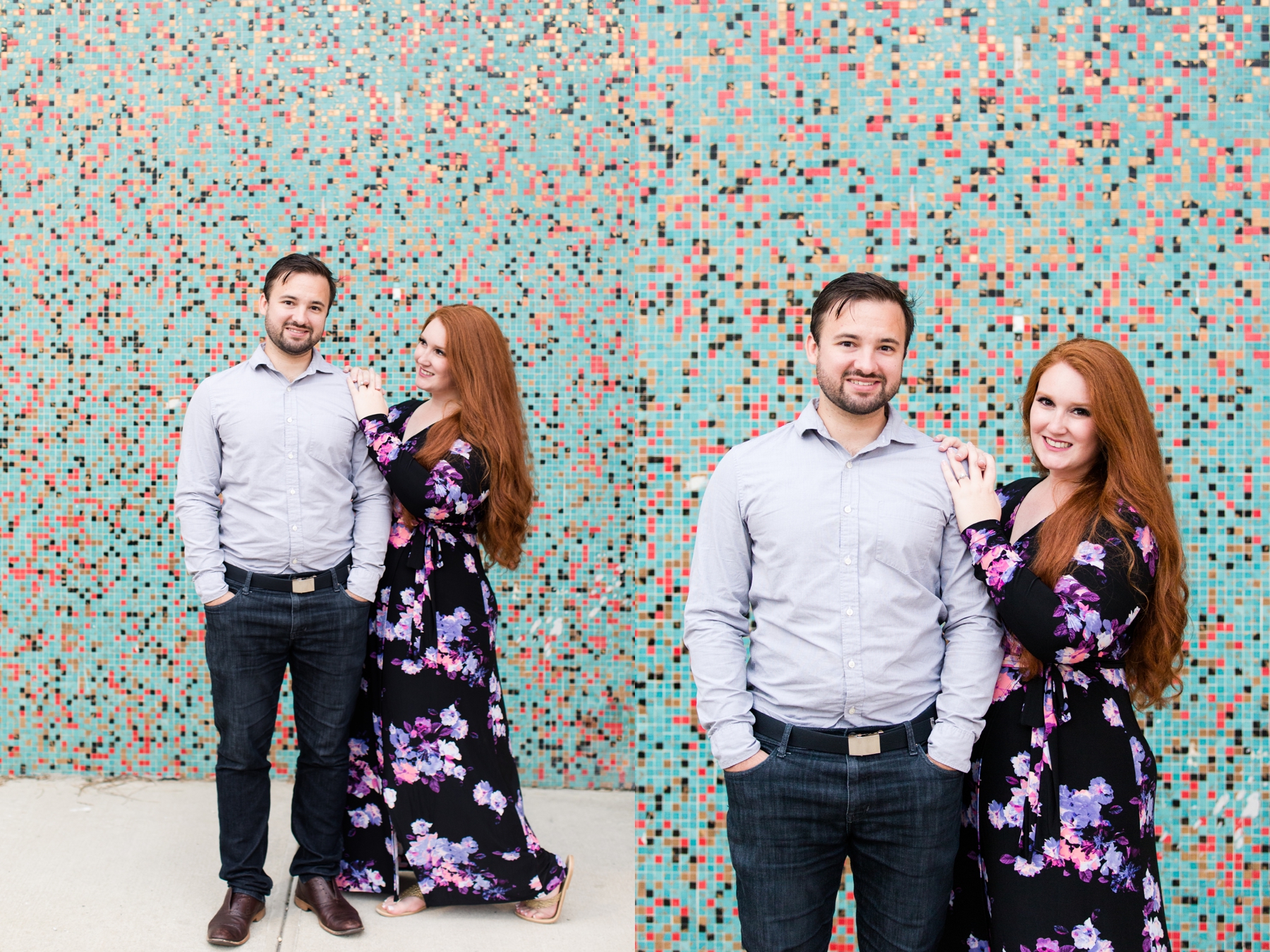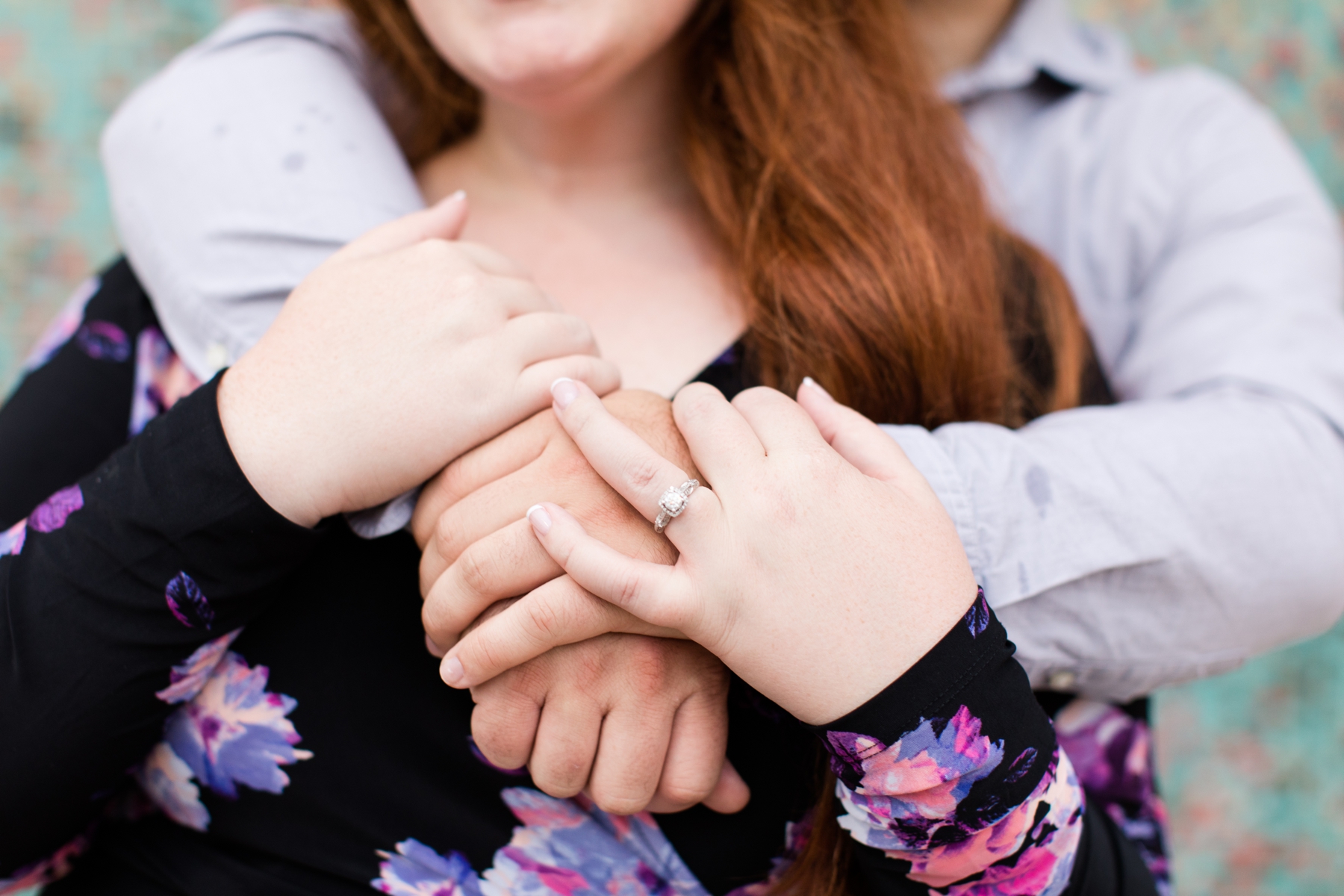 Possibly bringing confetti poppers because I love confetti. It's fun and we like to have fun.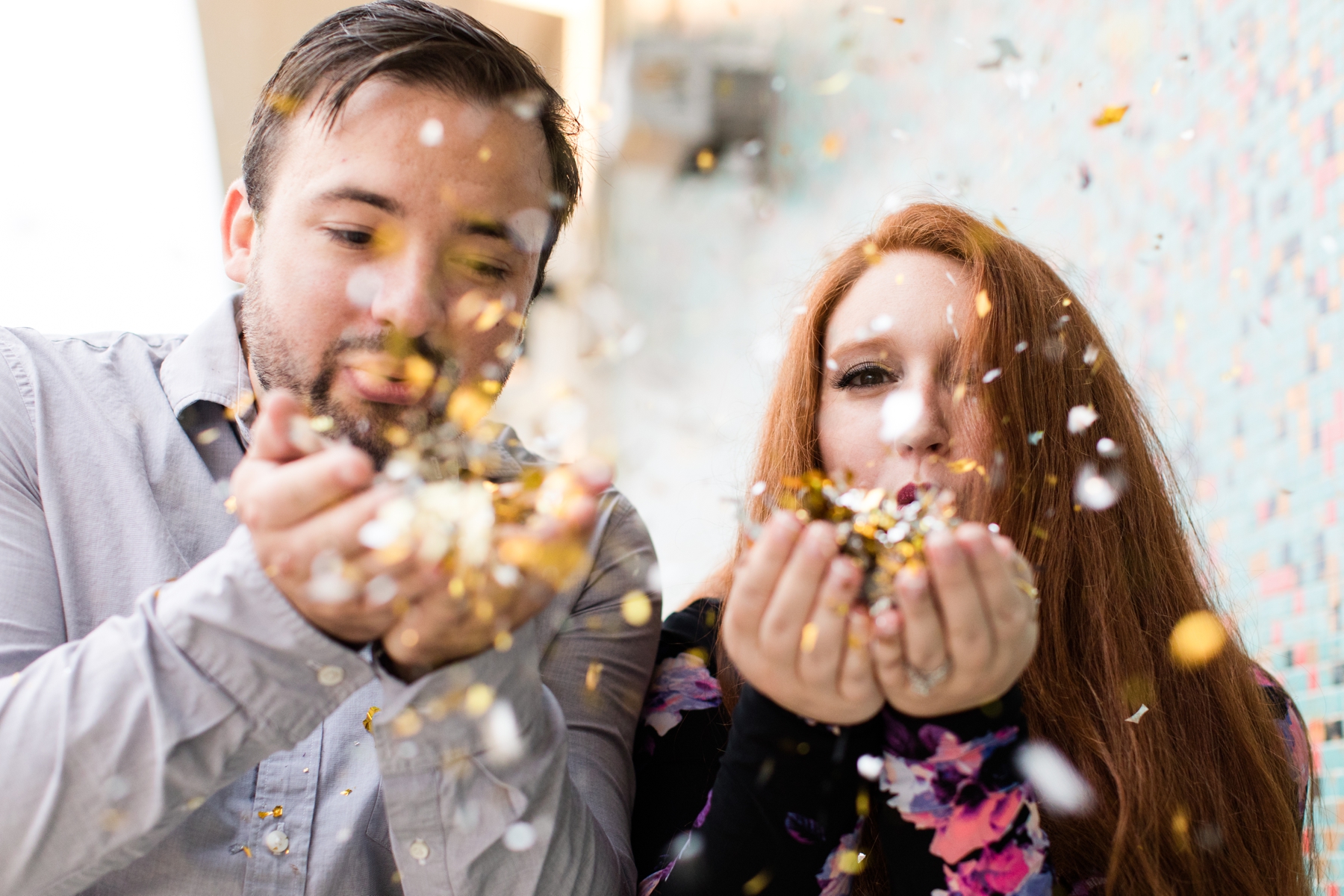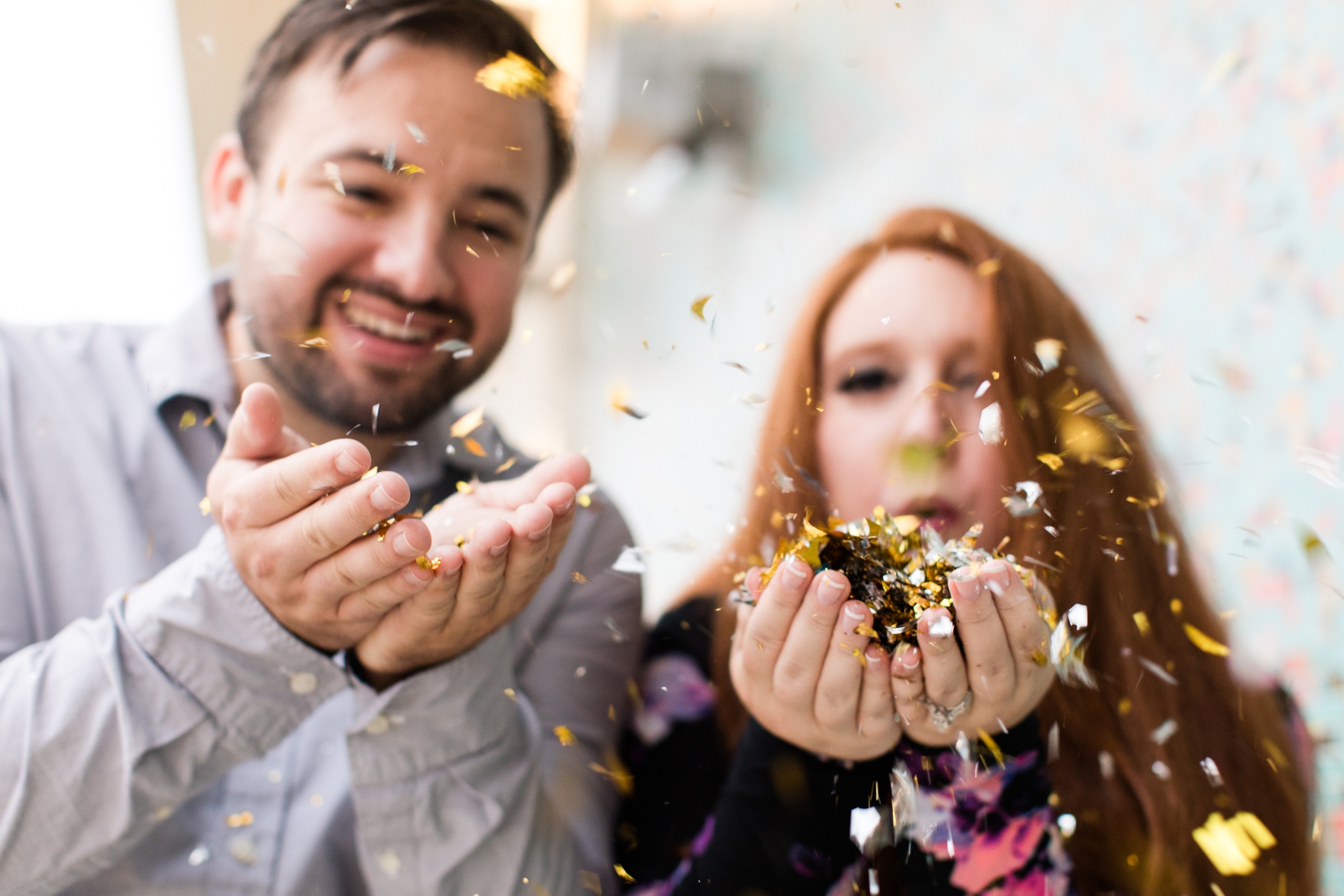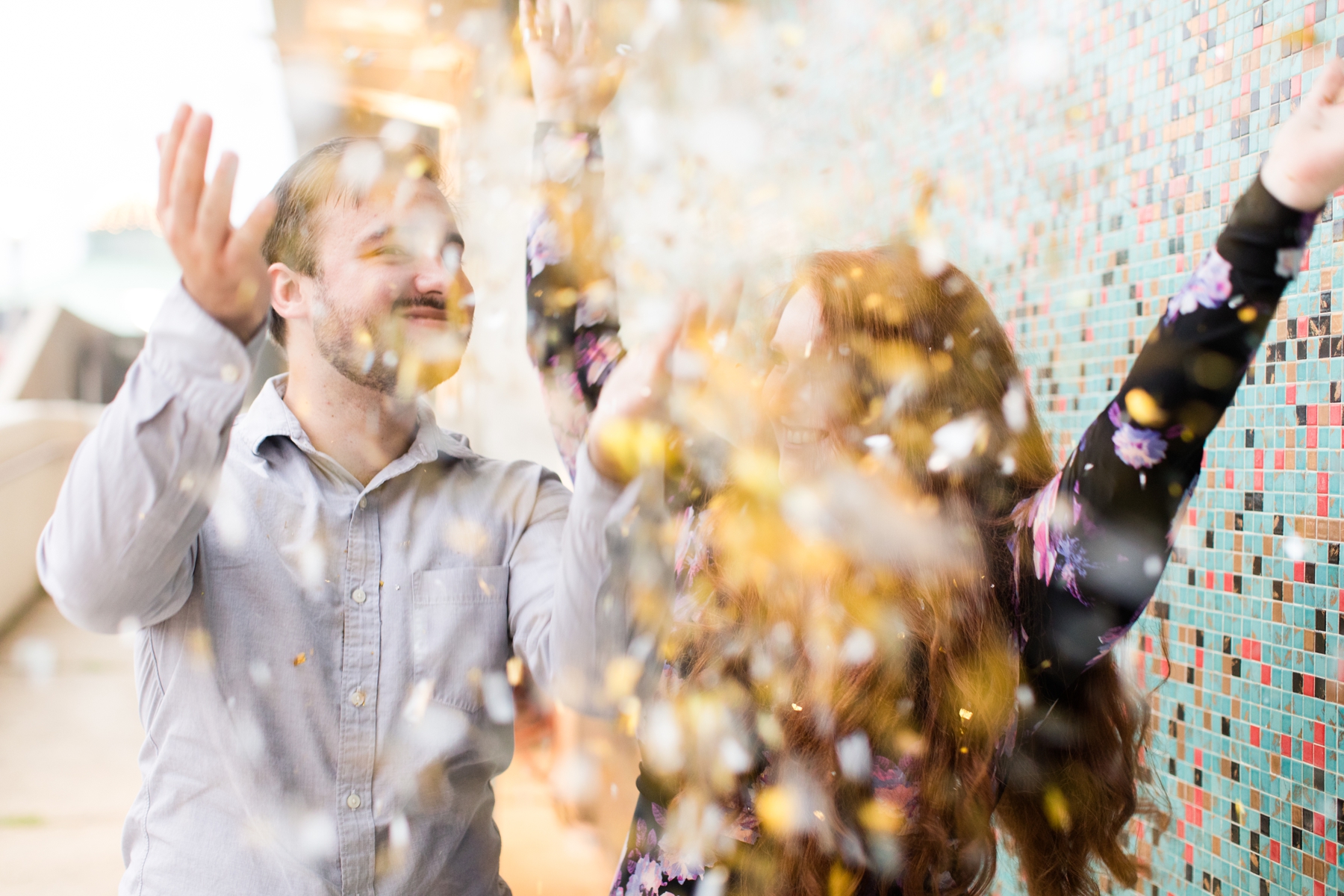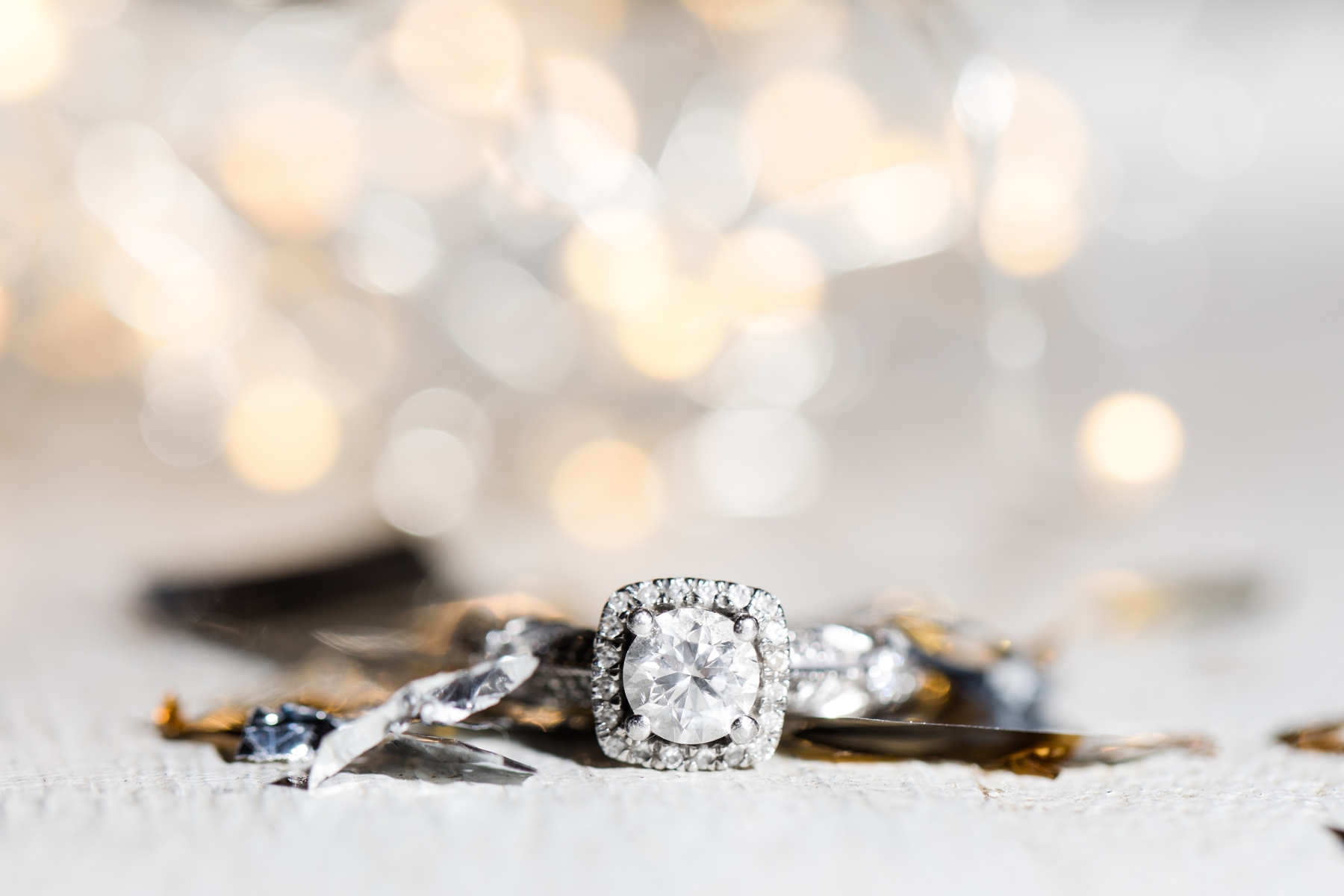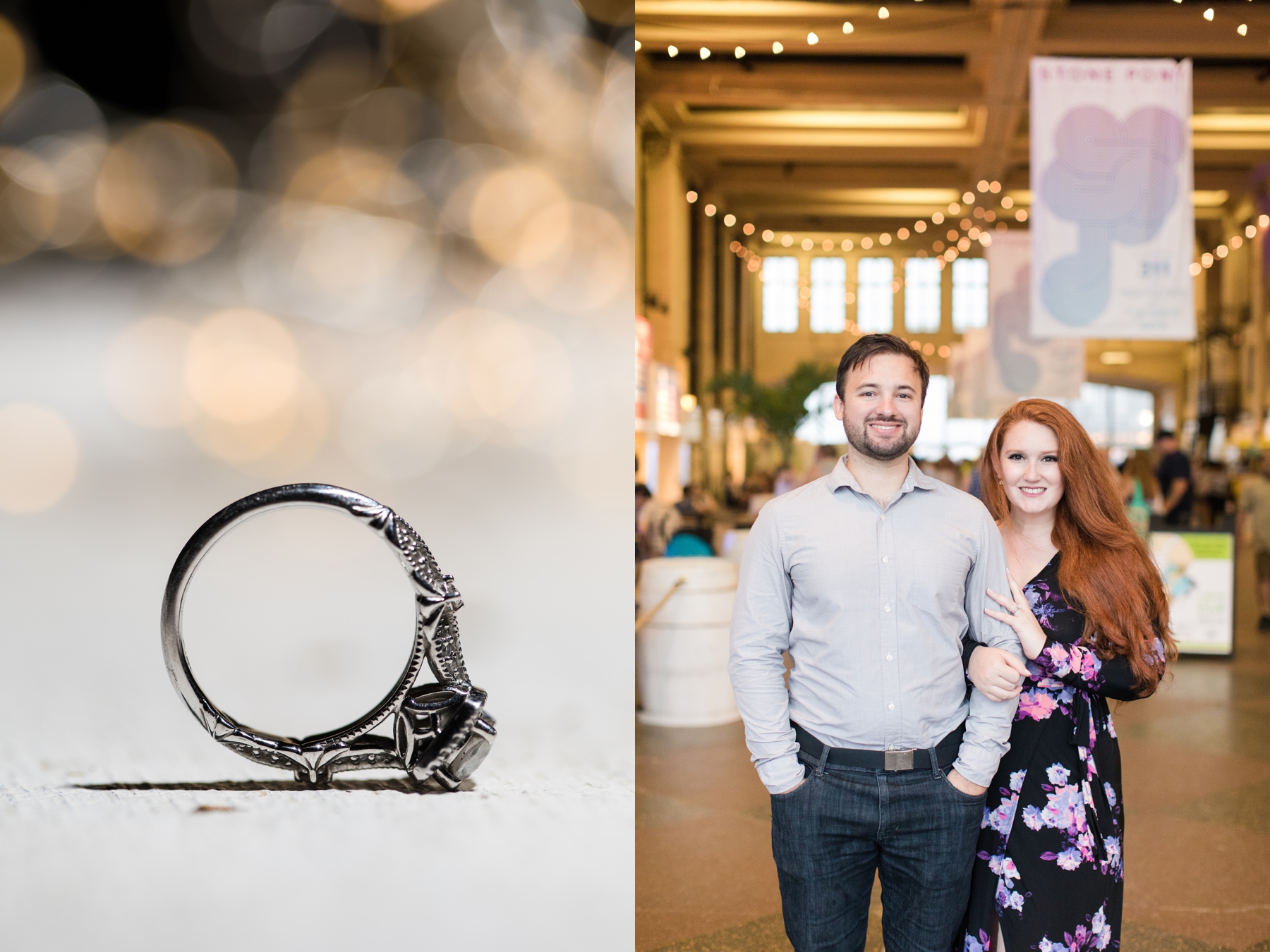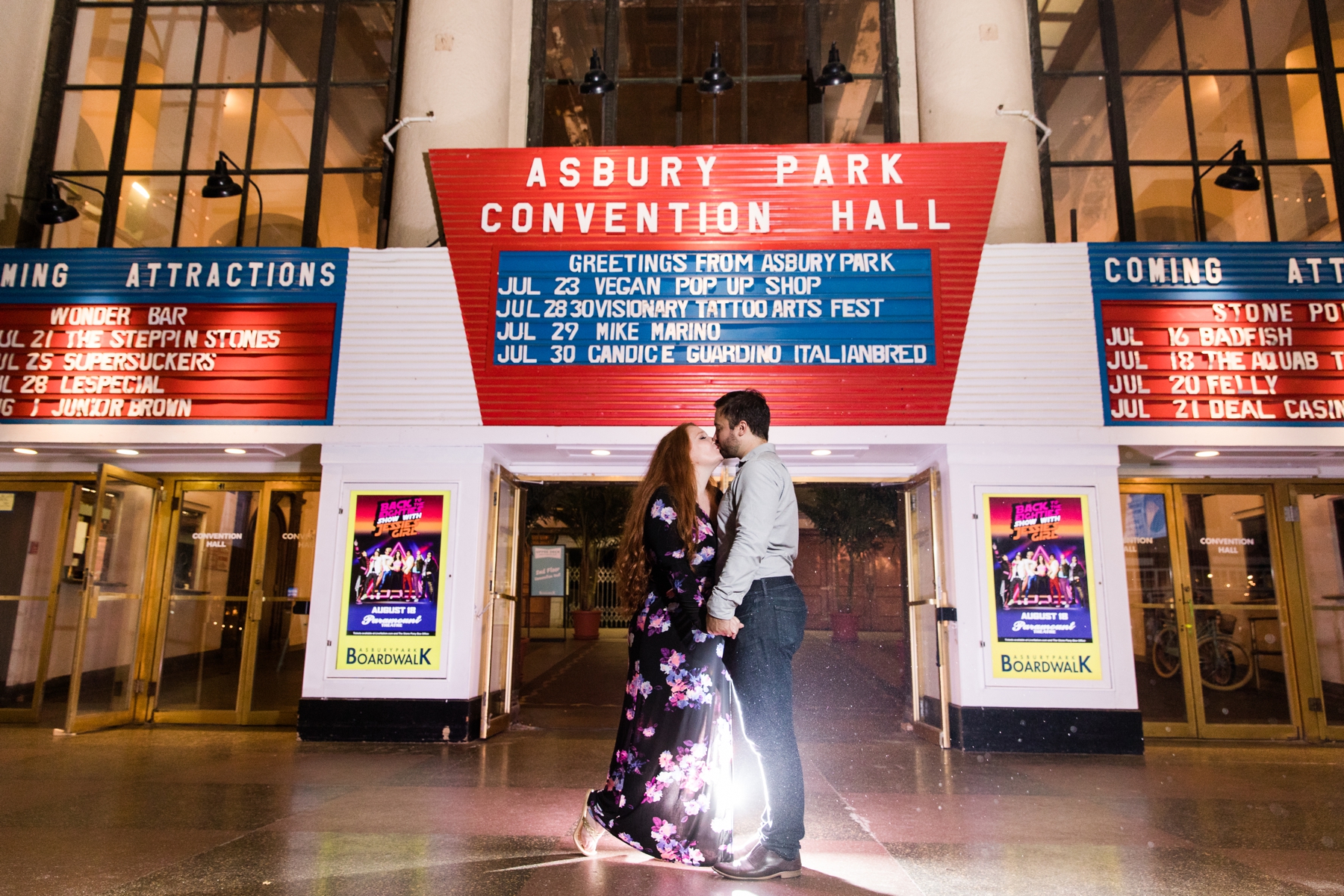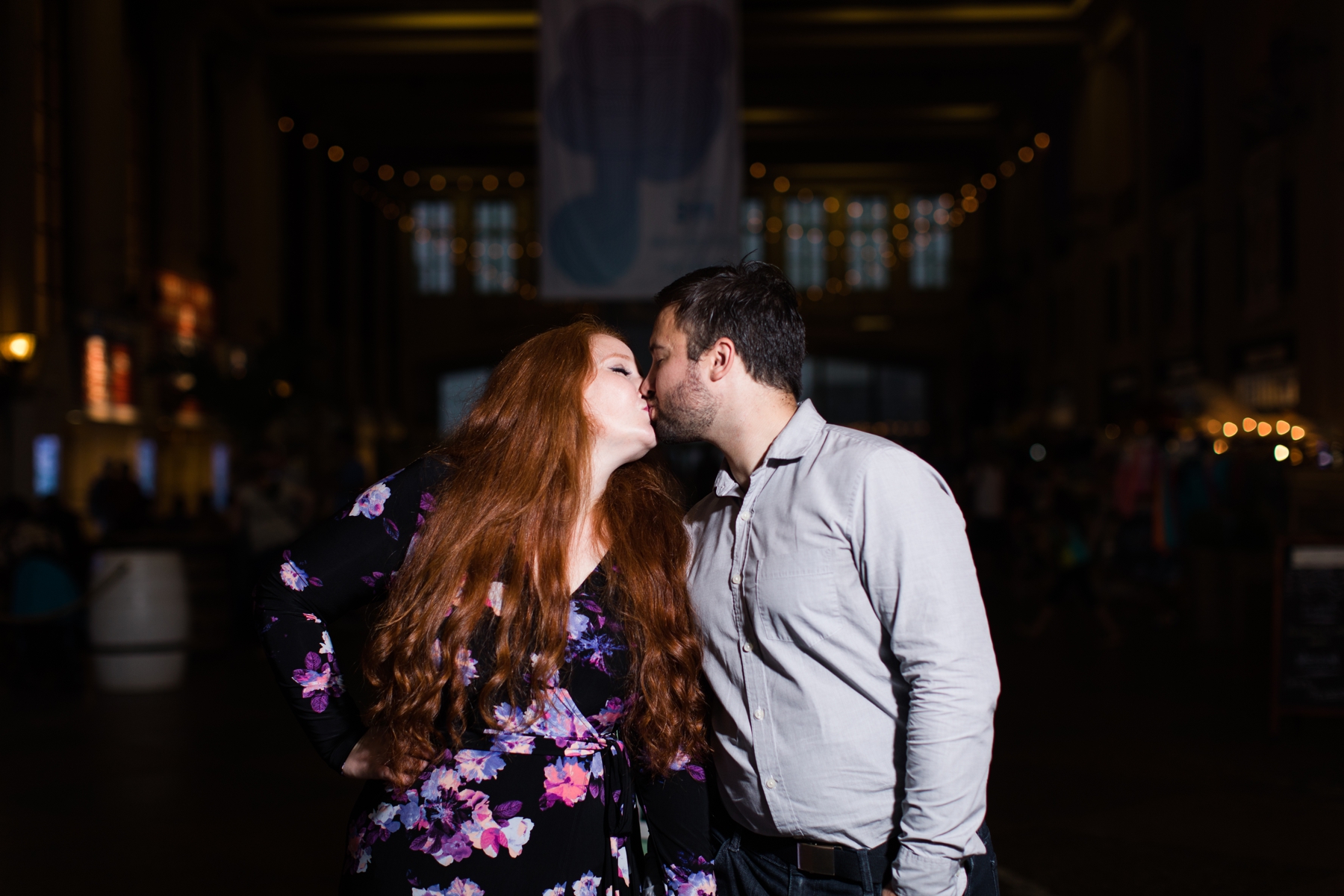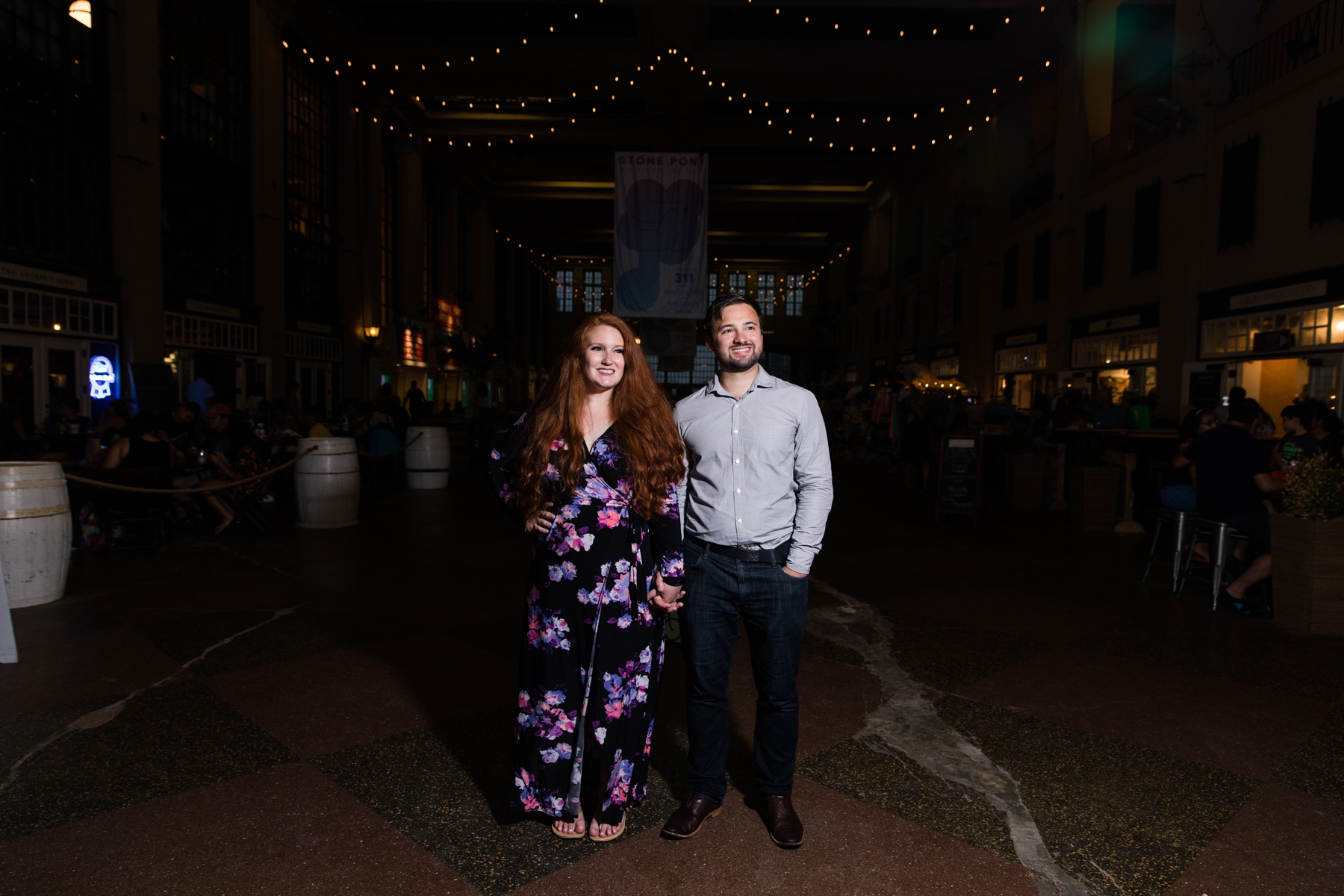 Our ideal date night is curling up on the couch with our German Shepherd, binge-watching our favorite television shows. Never forget the popcorn…