If you are looking for a unique, vineyard wedding and are in need of some ideas, look no further. Jess + Chris's wedding at Valenzano Vintner's Pavilion lent the perfect backdrop for their wedding photography and all of their fun and unique ideas. Jess wanted succulents everywhere and Couture Events of NJ did not disappoint! They did such an amazing job bringing Jess's vision to life. Succulents accented the tables capes, the arbor, and all of the bouquets and boutonnieres.
Valenzano Vintner's Pavilion is such a unique wedding venue too! Your ceremony takes place overlooking the vineyard and all of the dining is set in an open air (but covered) pavilion. It is completely open to the lush gardens and outdoor seating and overlooks the vineyard. There is a wine house where cocktail hour takes place. There is also a gazebo which is where Limelight Entertainment set up their open air photo booth!
This was the perfect setting for a start of the summer wedding! The sun was setting as Jess and Chris took their first dances and cut their cake. Then we snuck them back out to the vineyard for some sunset photos. It was so beautiful!
And the food was so good! Due Amici's handled all of the catering and it was delicious! Not only do they take care of all of the food and beverages, but they also make sure the night runs smoothly. They were in communication with Limelight Entertainment's DJs and Valenzano the entire night to make sure that Jess and Chris's wedding was flawless. We really enjoyed working with them.
Now onto the party! The bridal party introductions set the tone for the entire evening. You could tell that this group was ready to party! Their introductions were some of the best intros ever!
Jess and Chris had a family friend play saxophone along with our Limelight Entertainment DJ's mixing songs and that really got the crowd amped. They danced and sang the night away with all of their favorite people. It was a really great night.
Congrats to Jess + Chris! We cannot thank you enough for having us be a part of your wedding and choosing to have a #LimelightWedding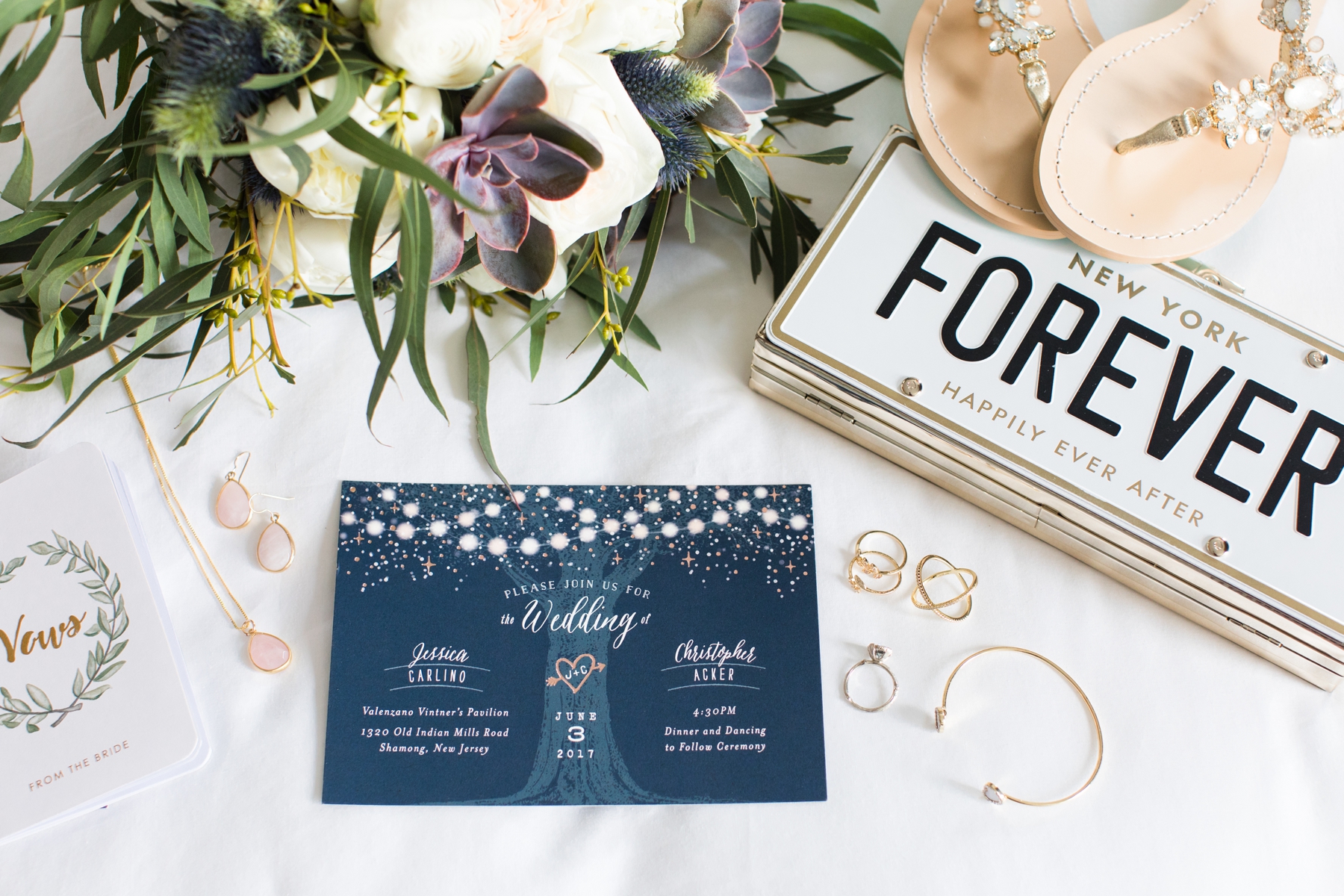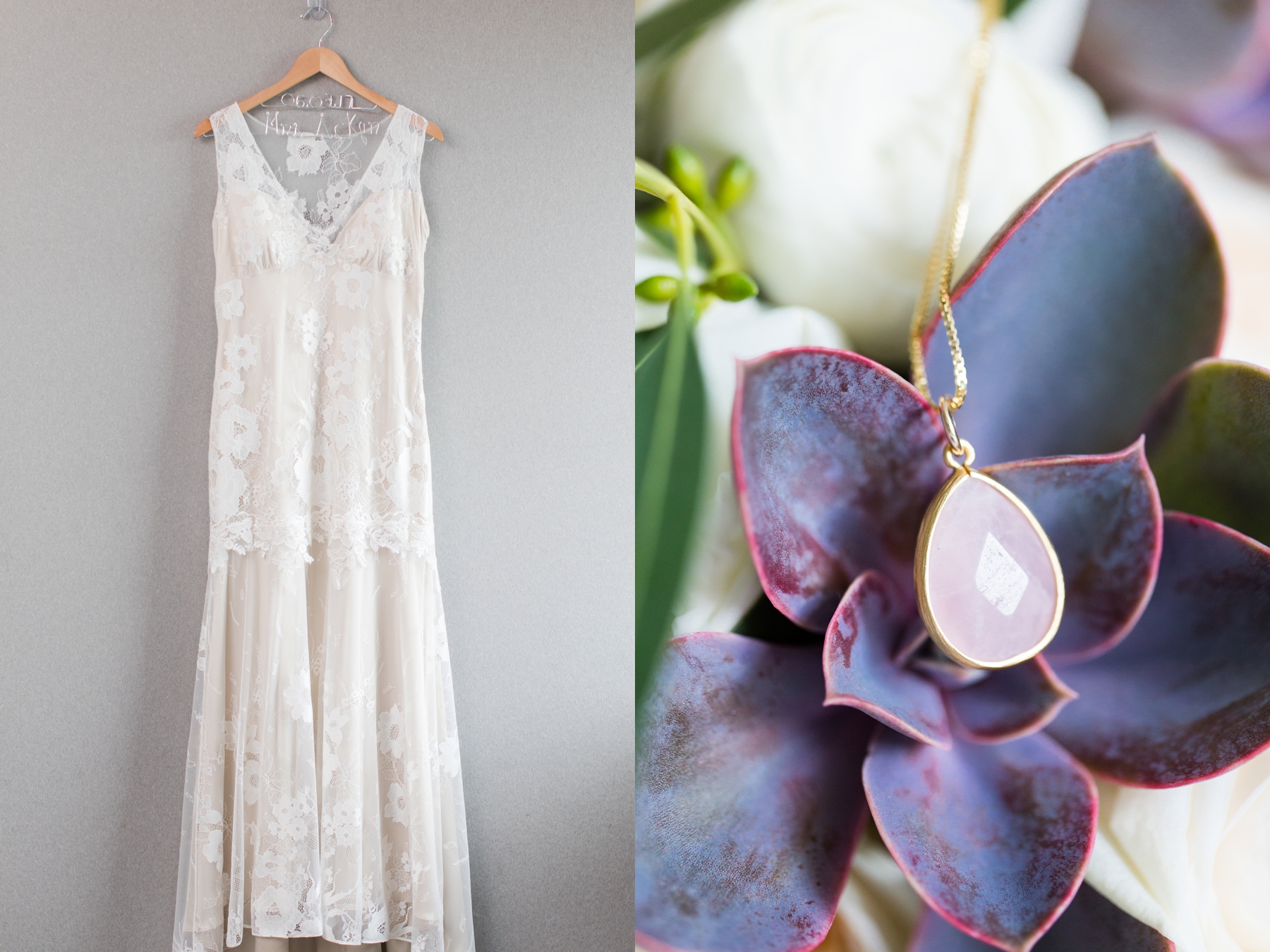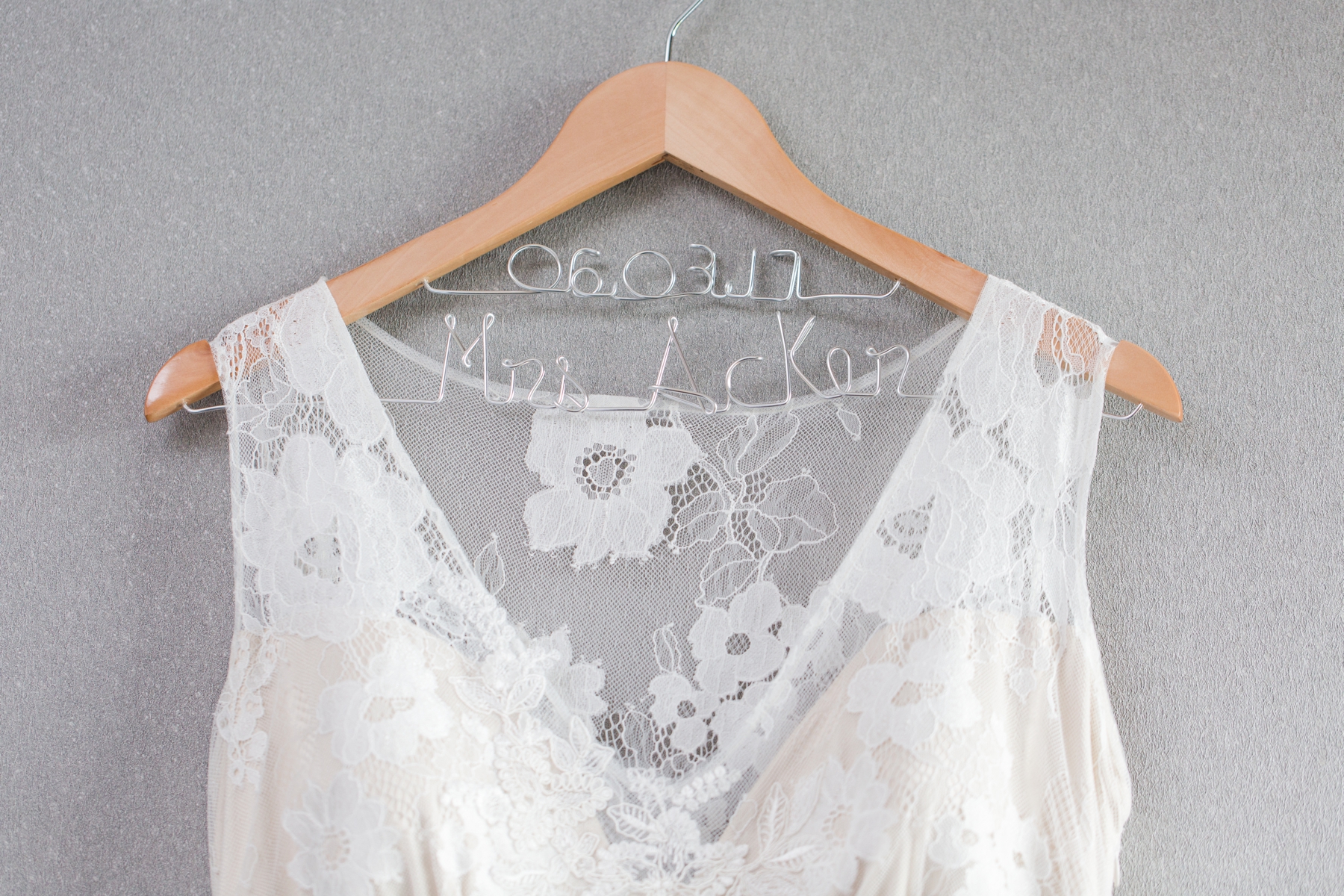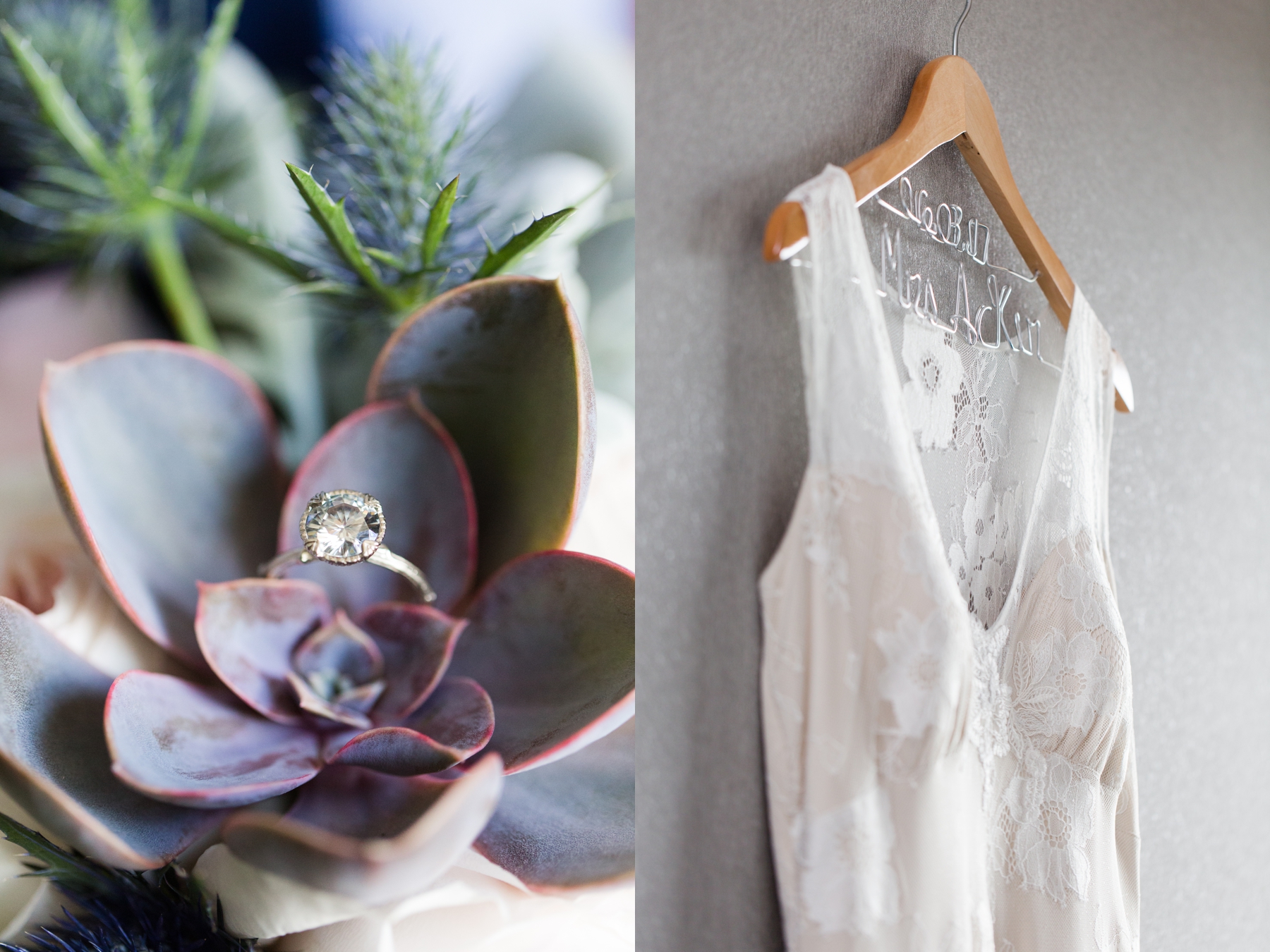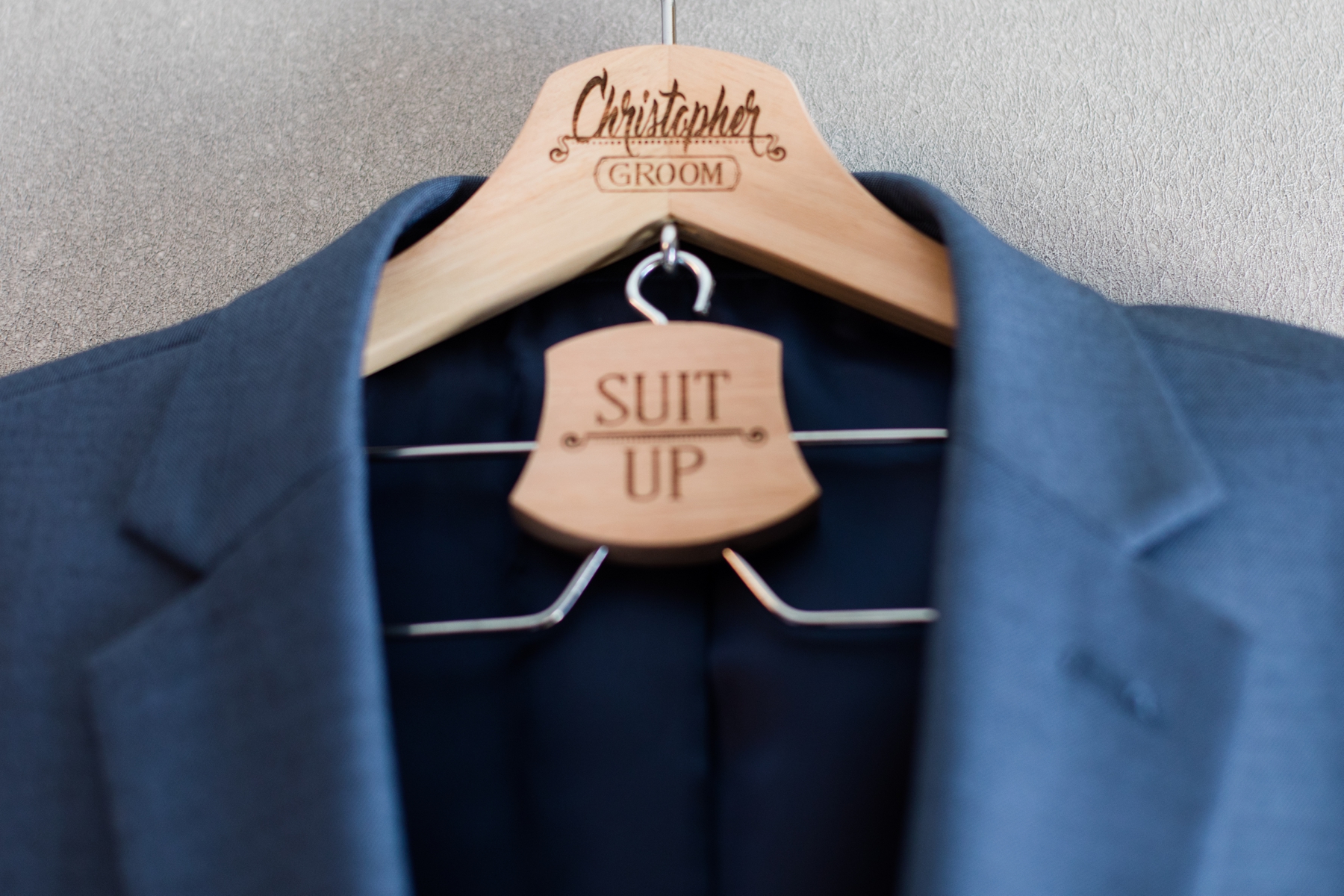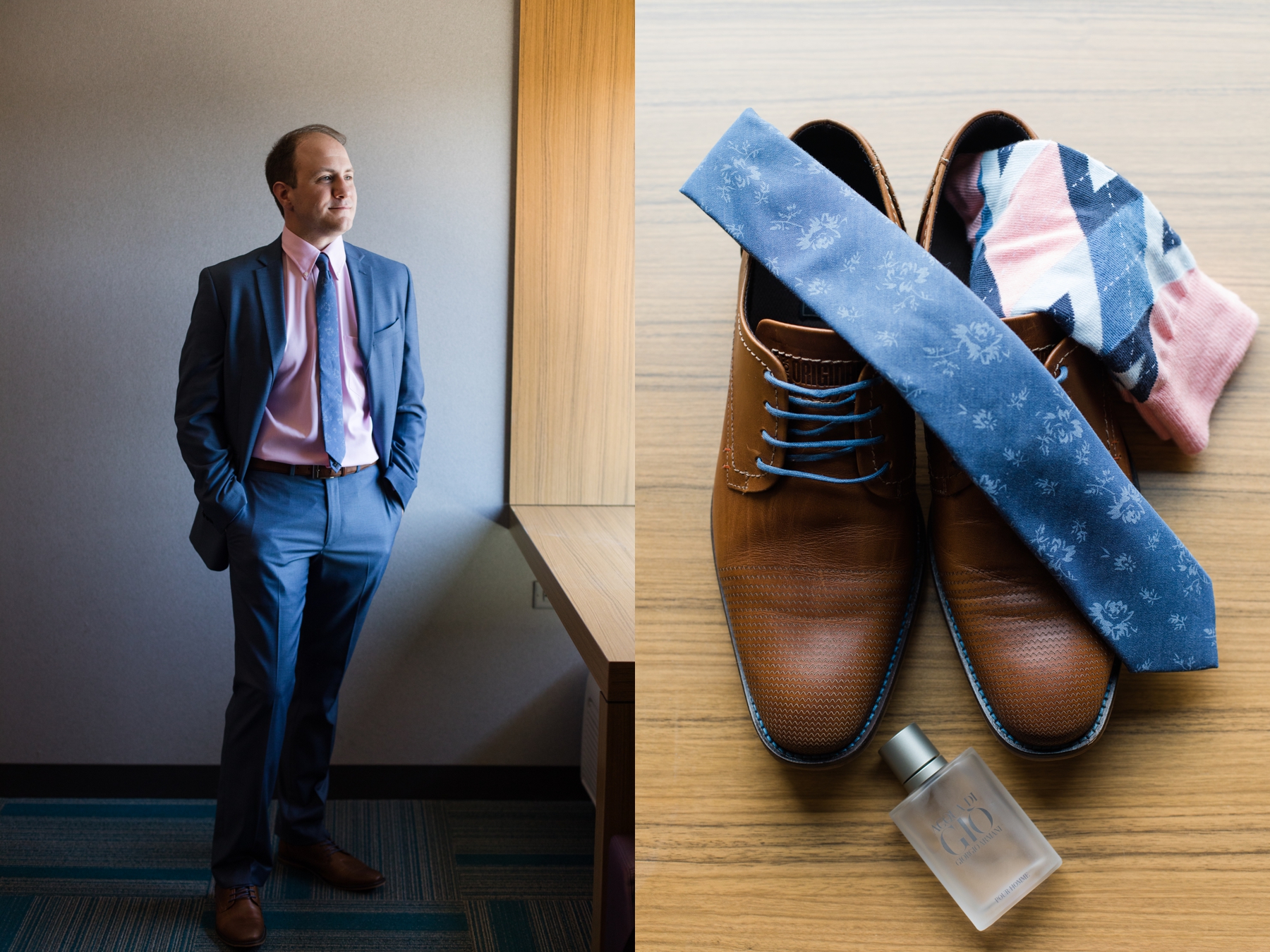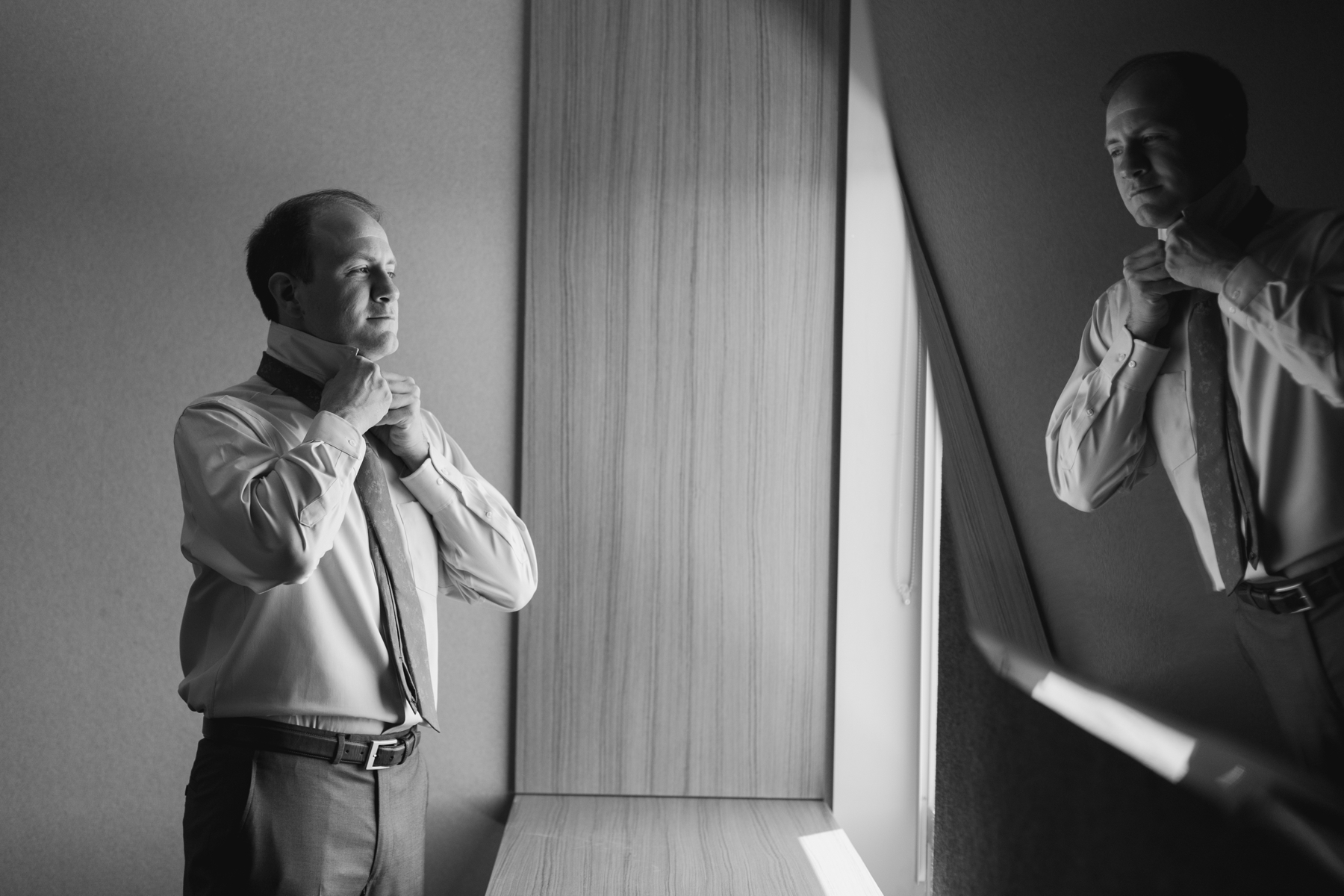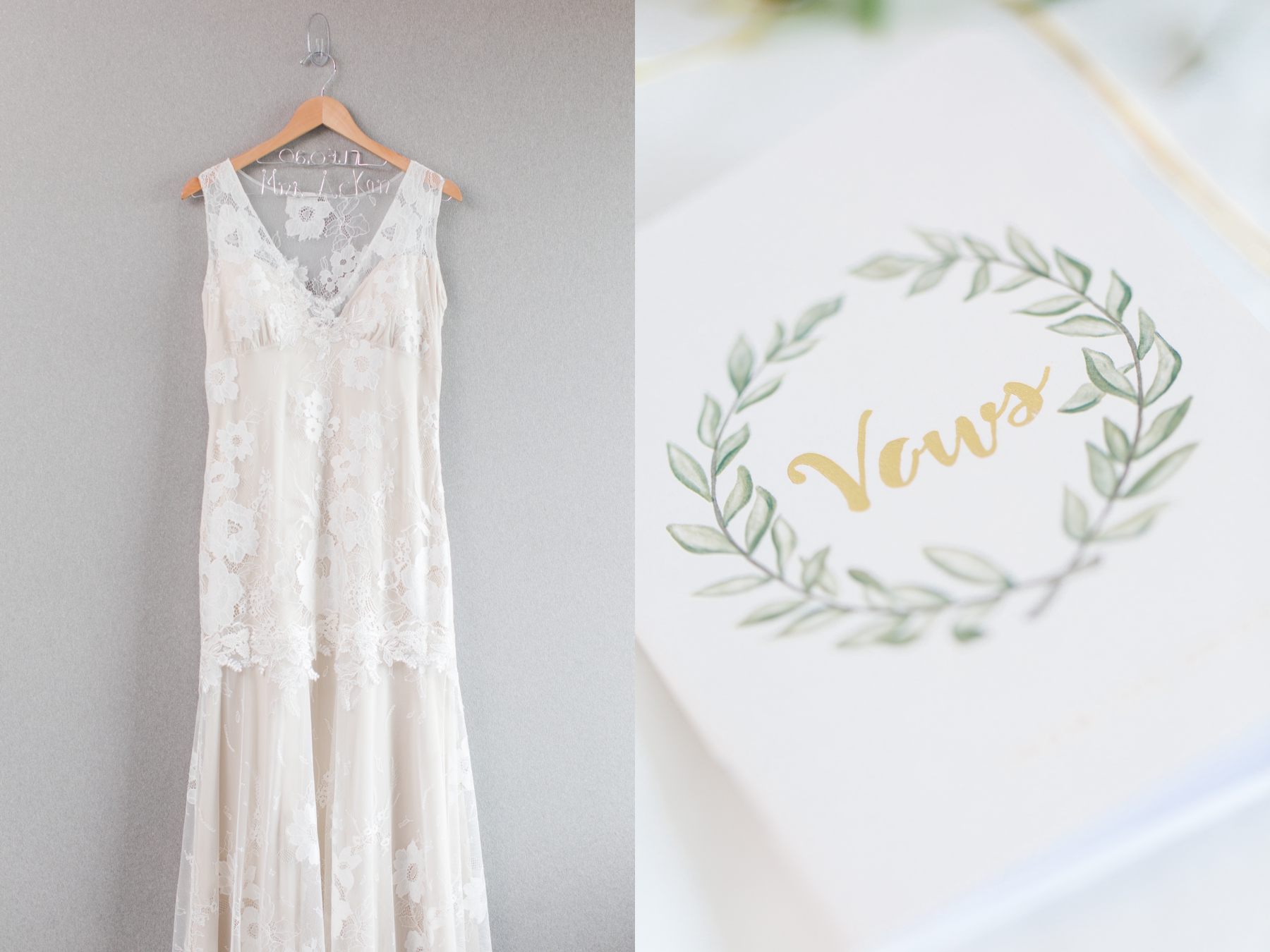 Jess and Chris read their own vows to each other and it was the sweetest moment ever!!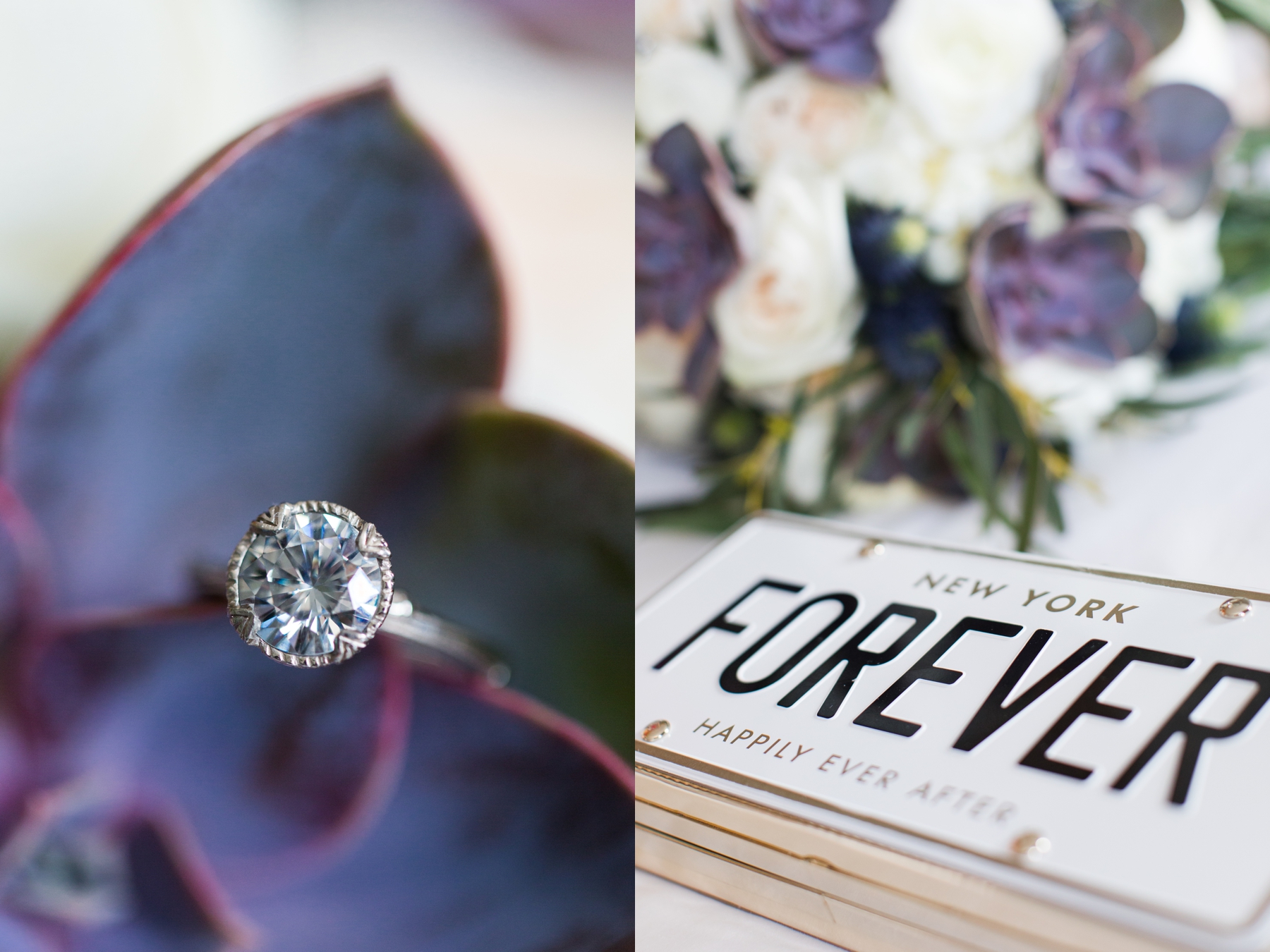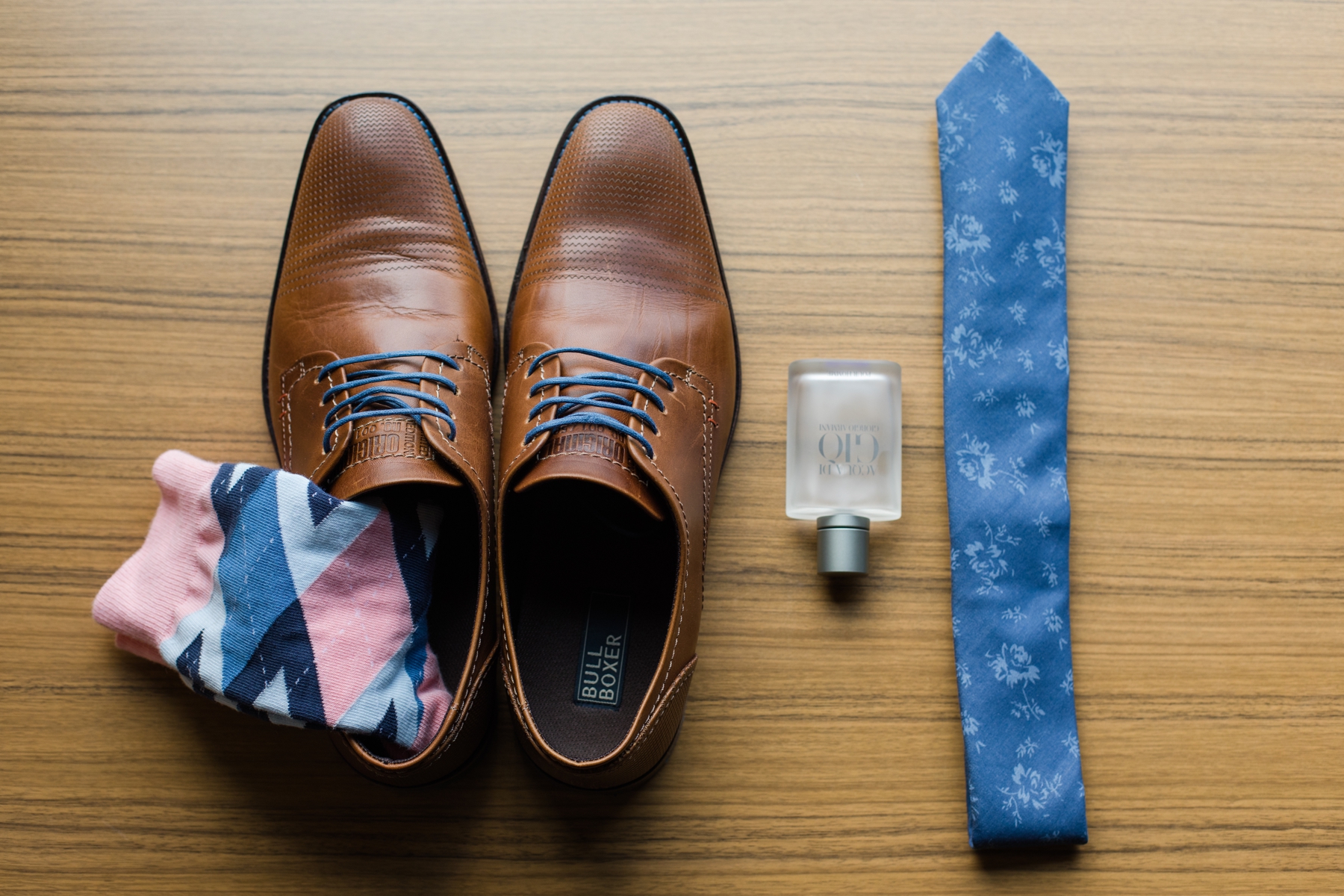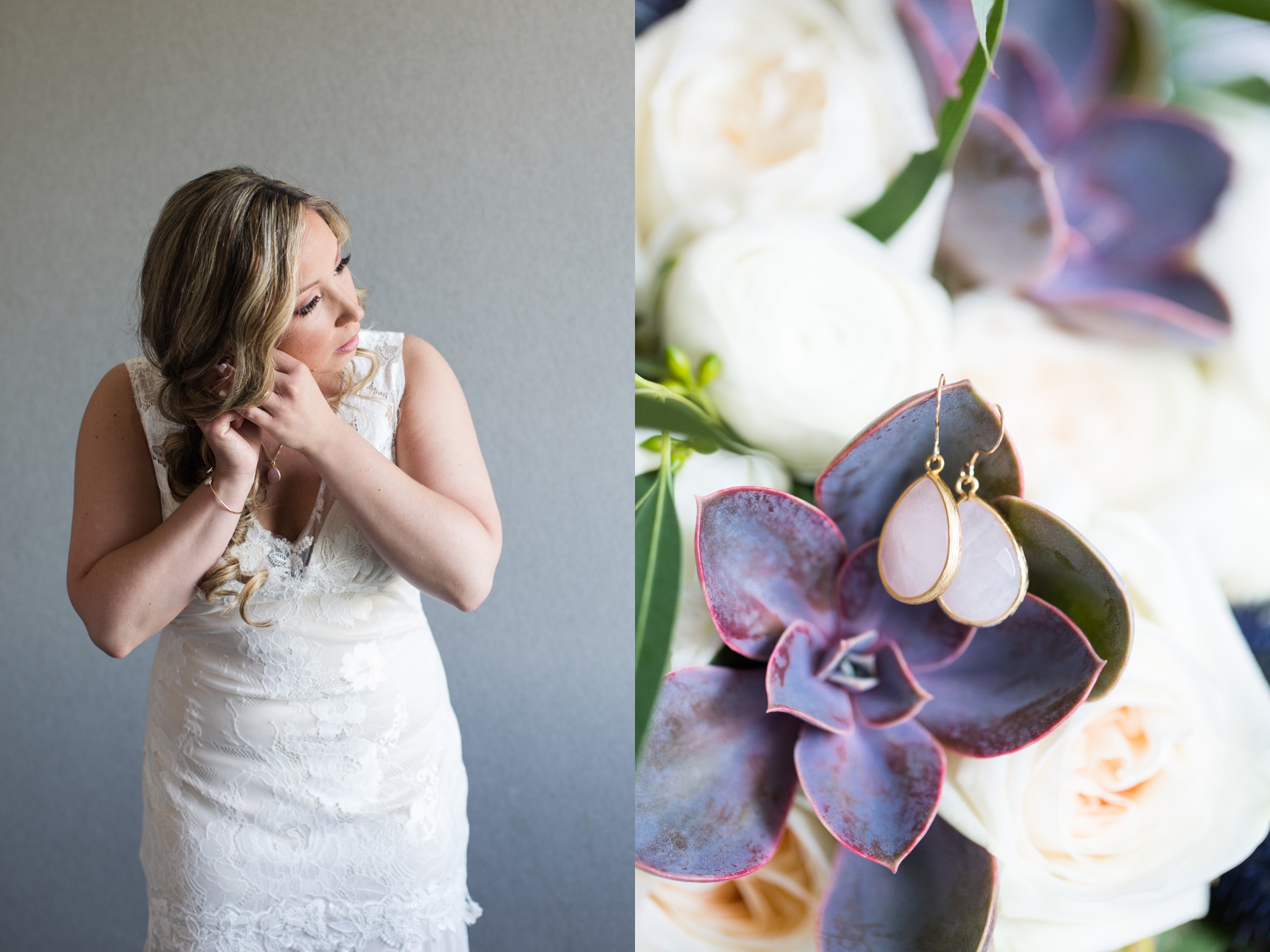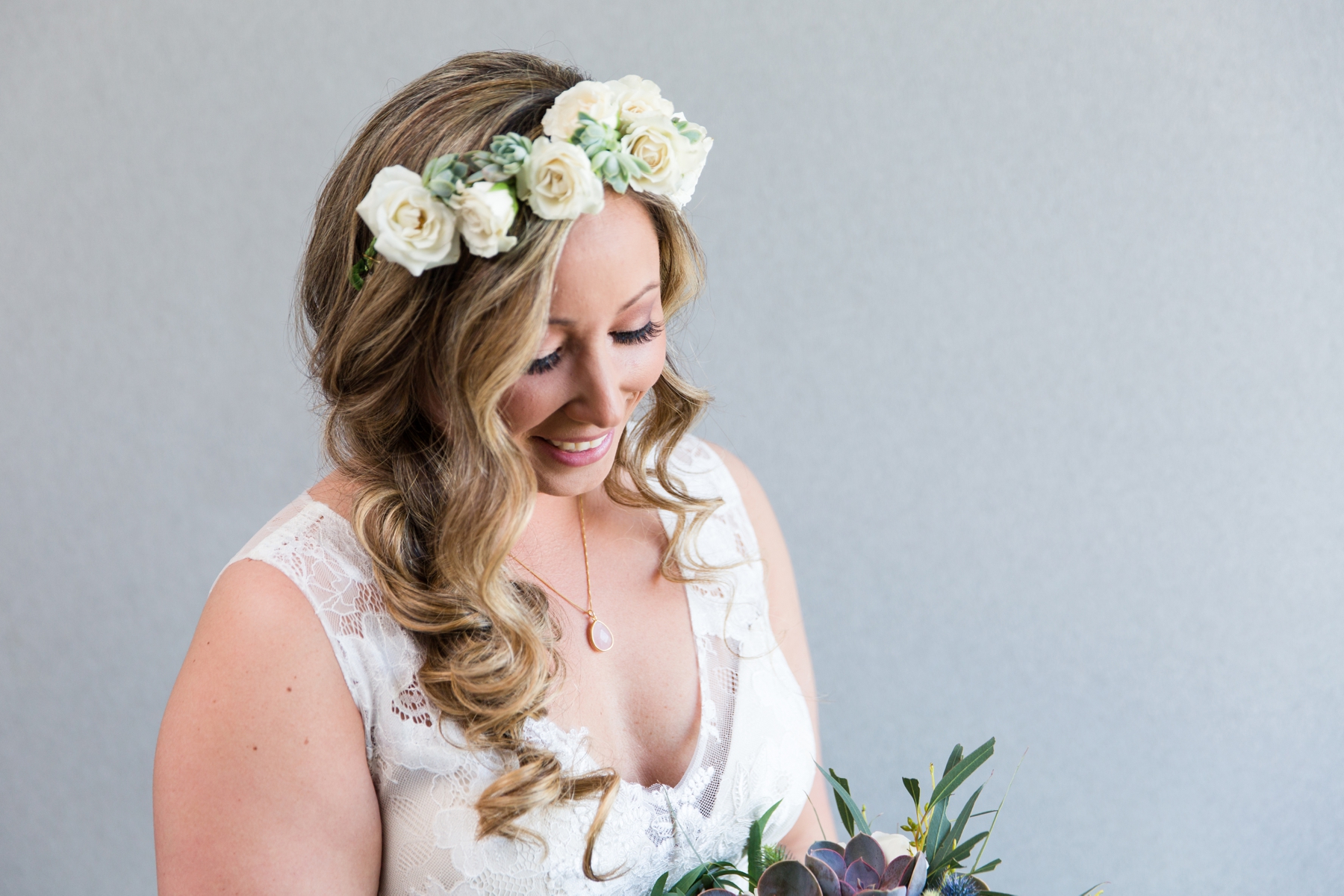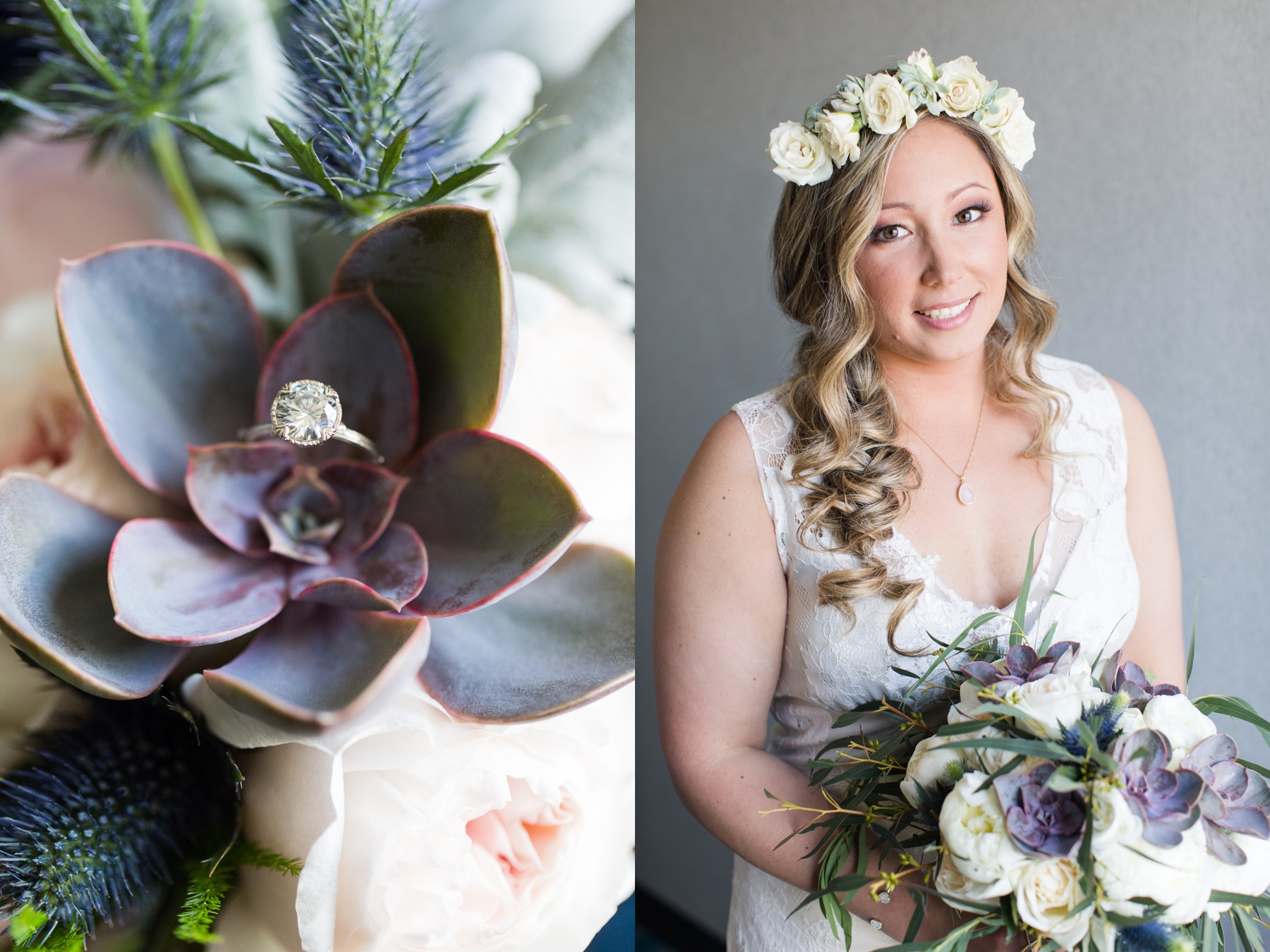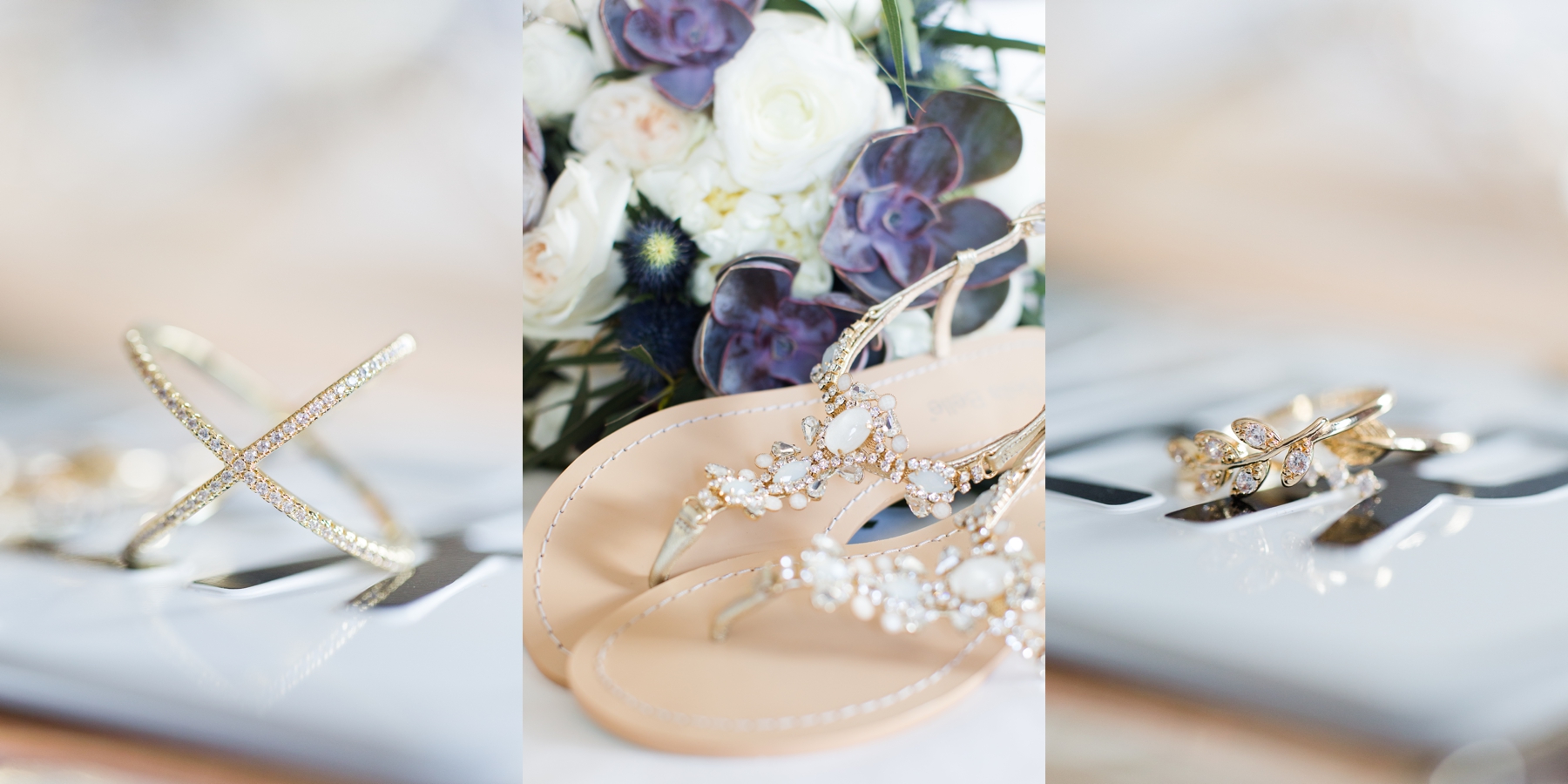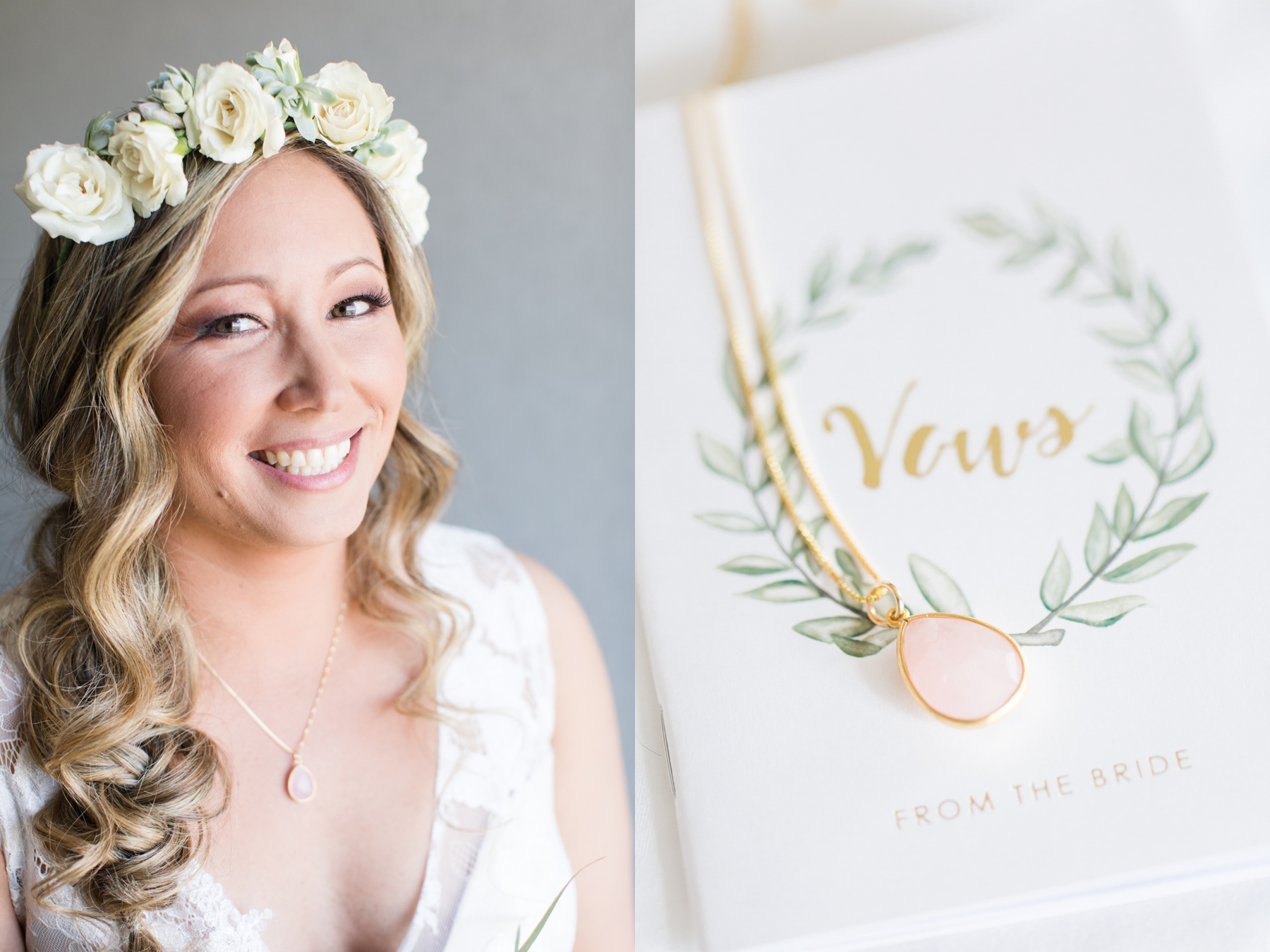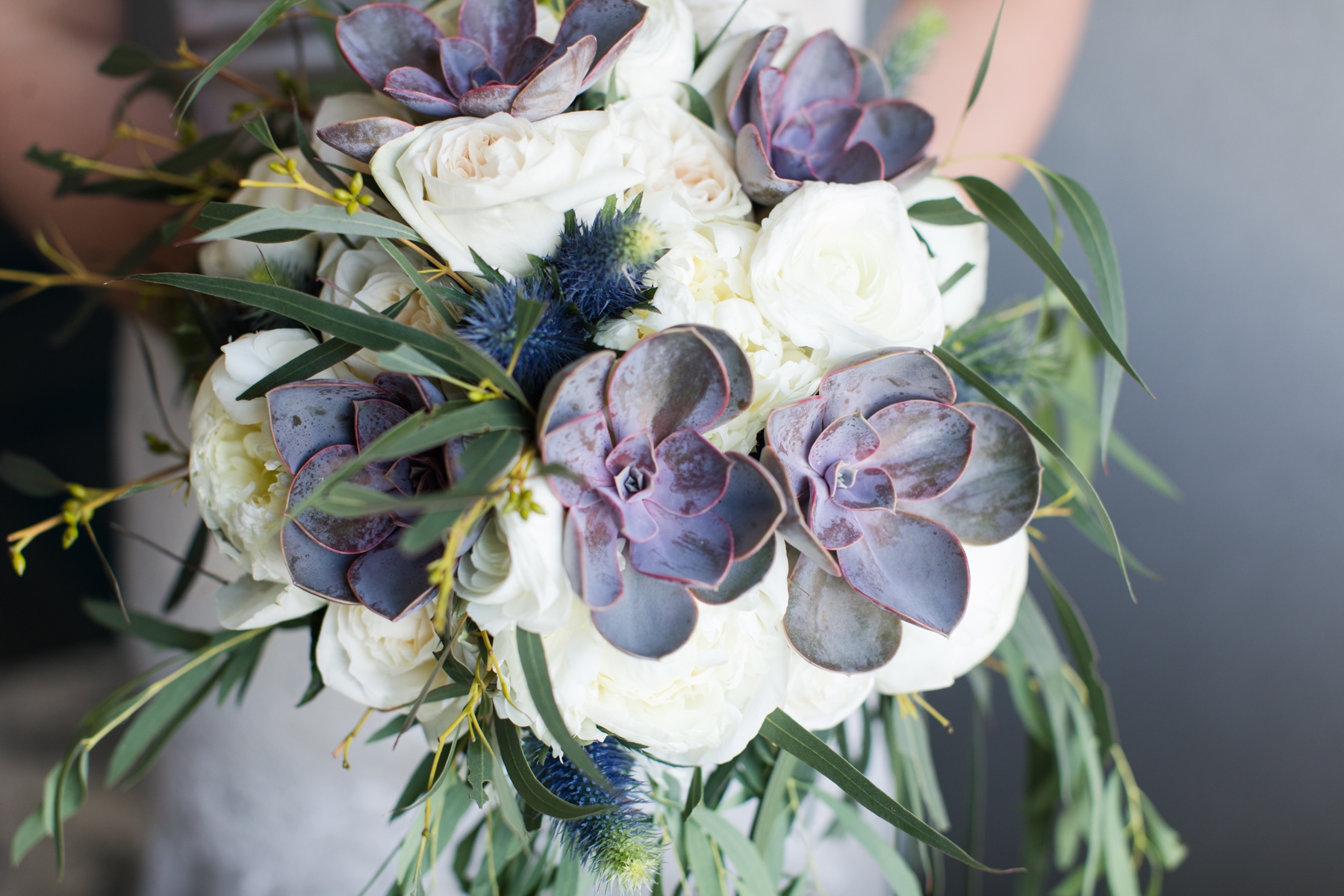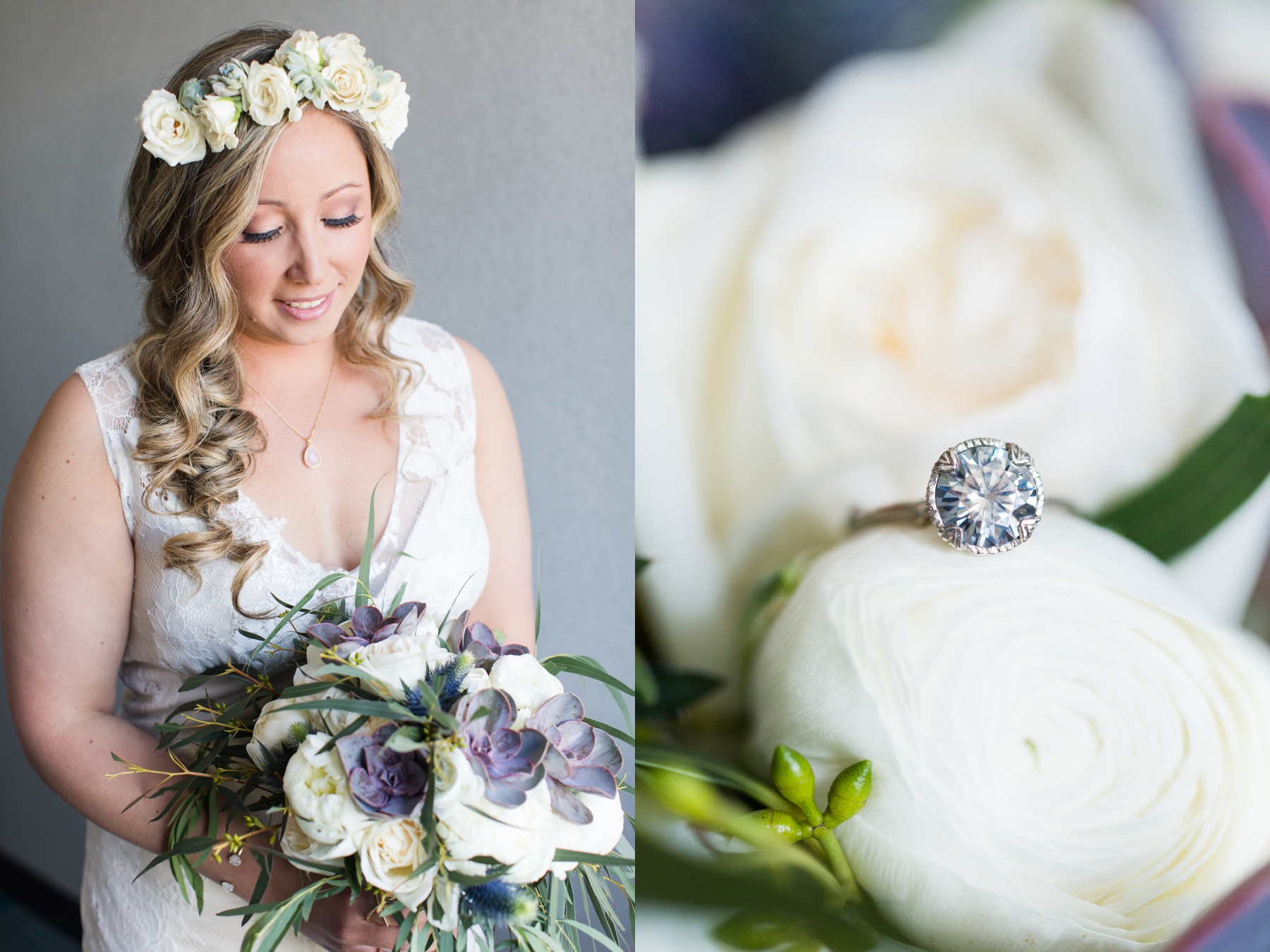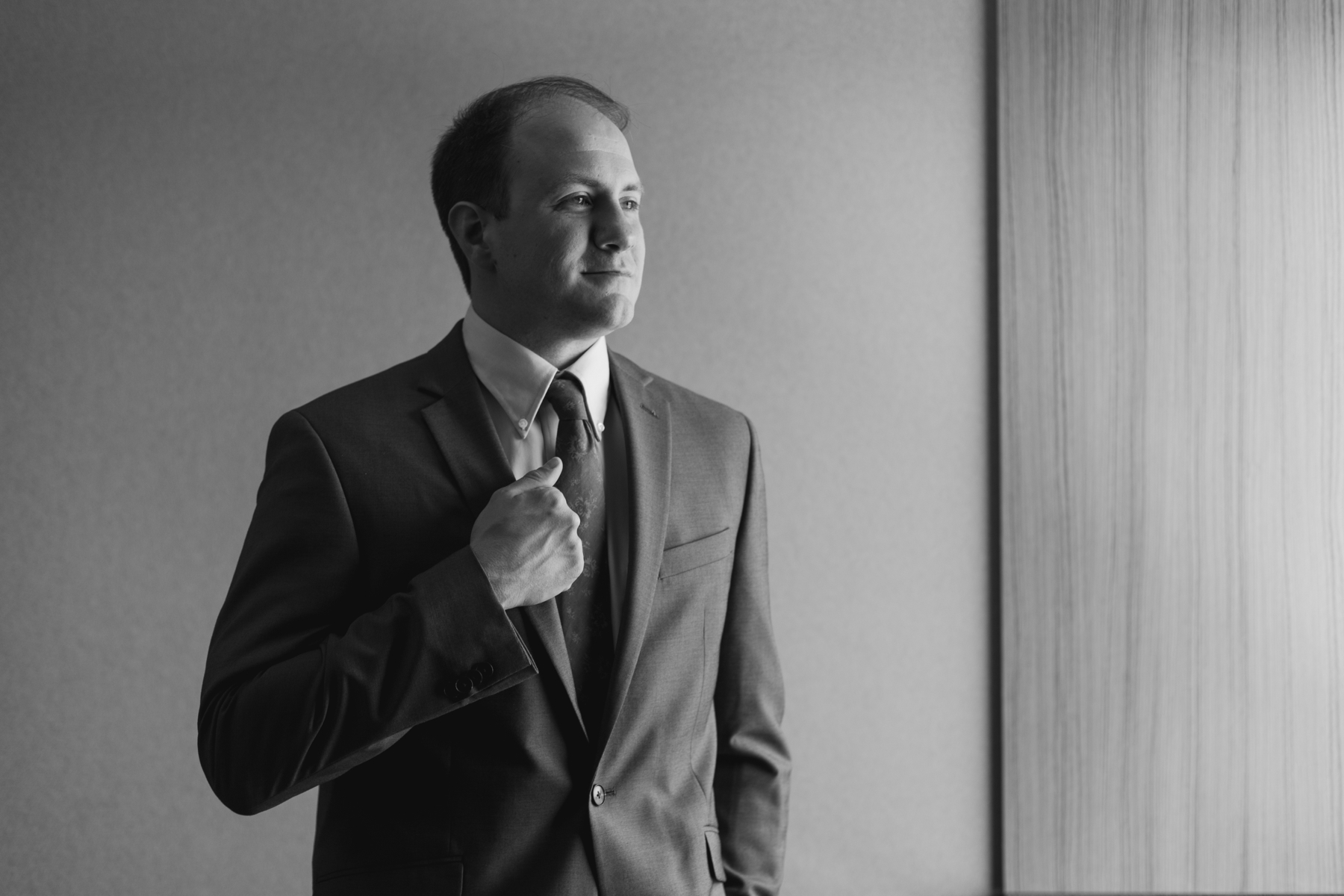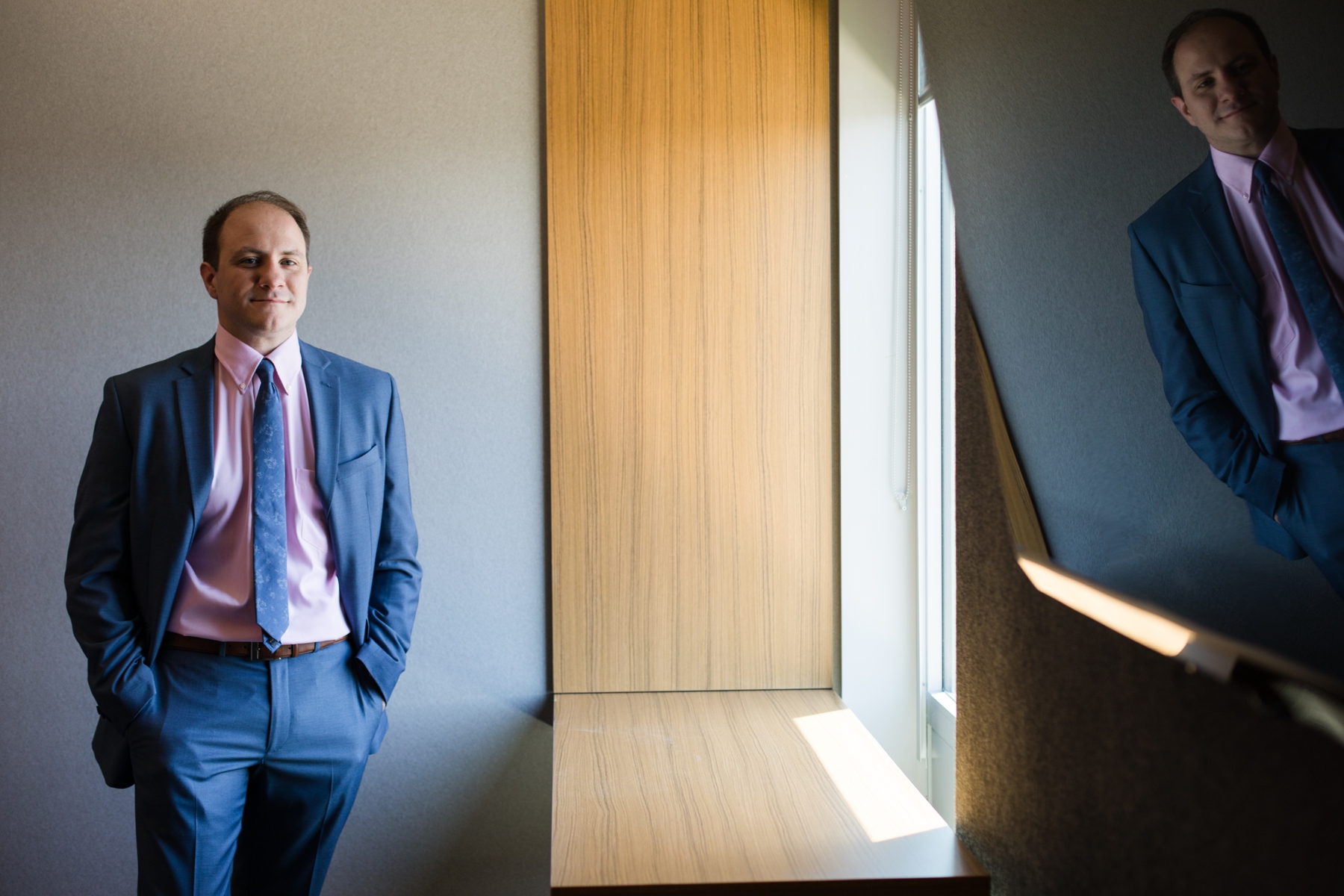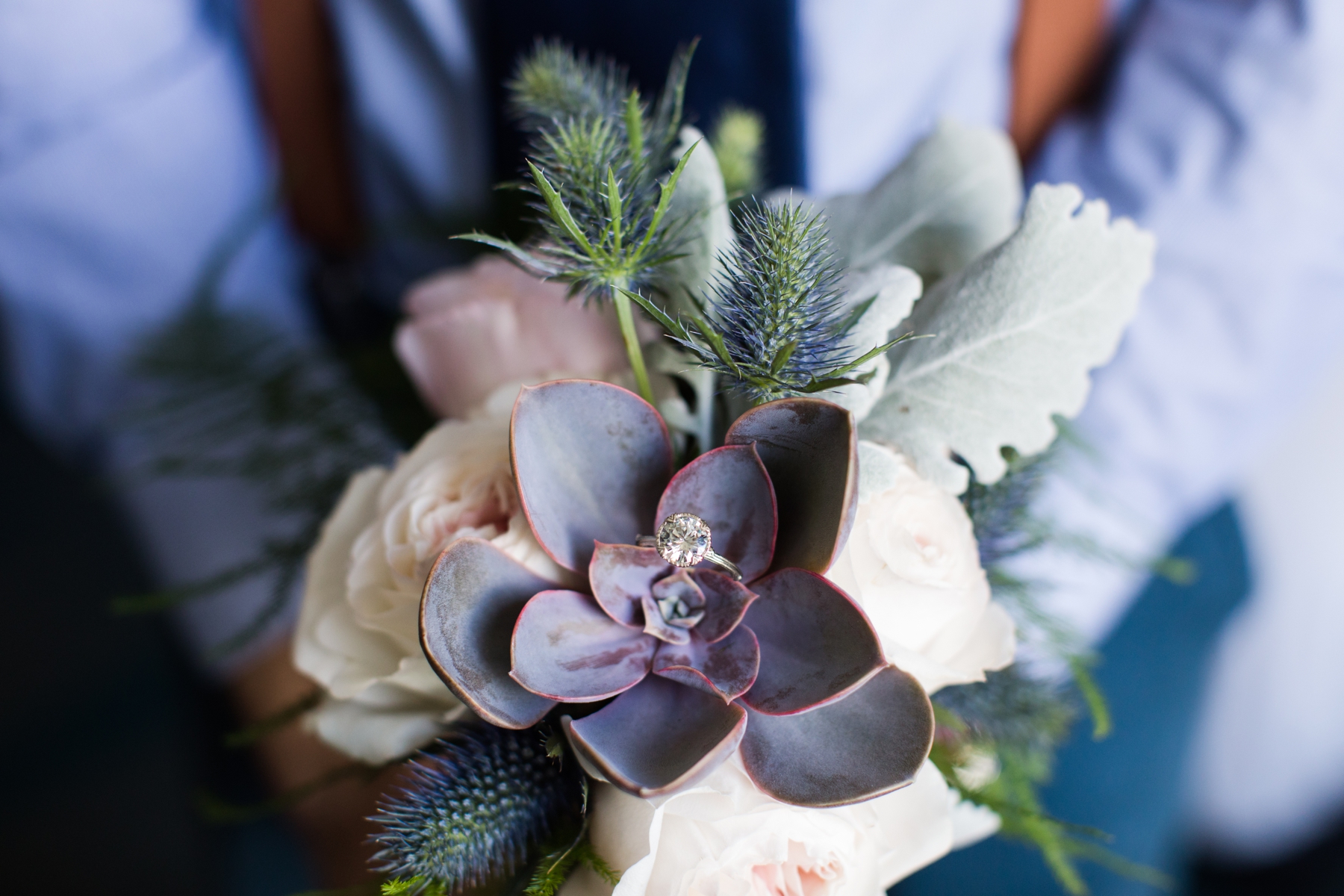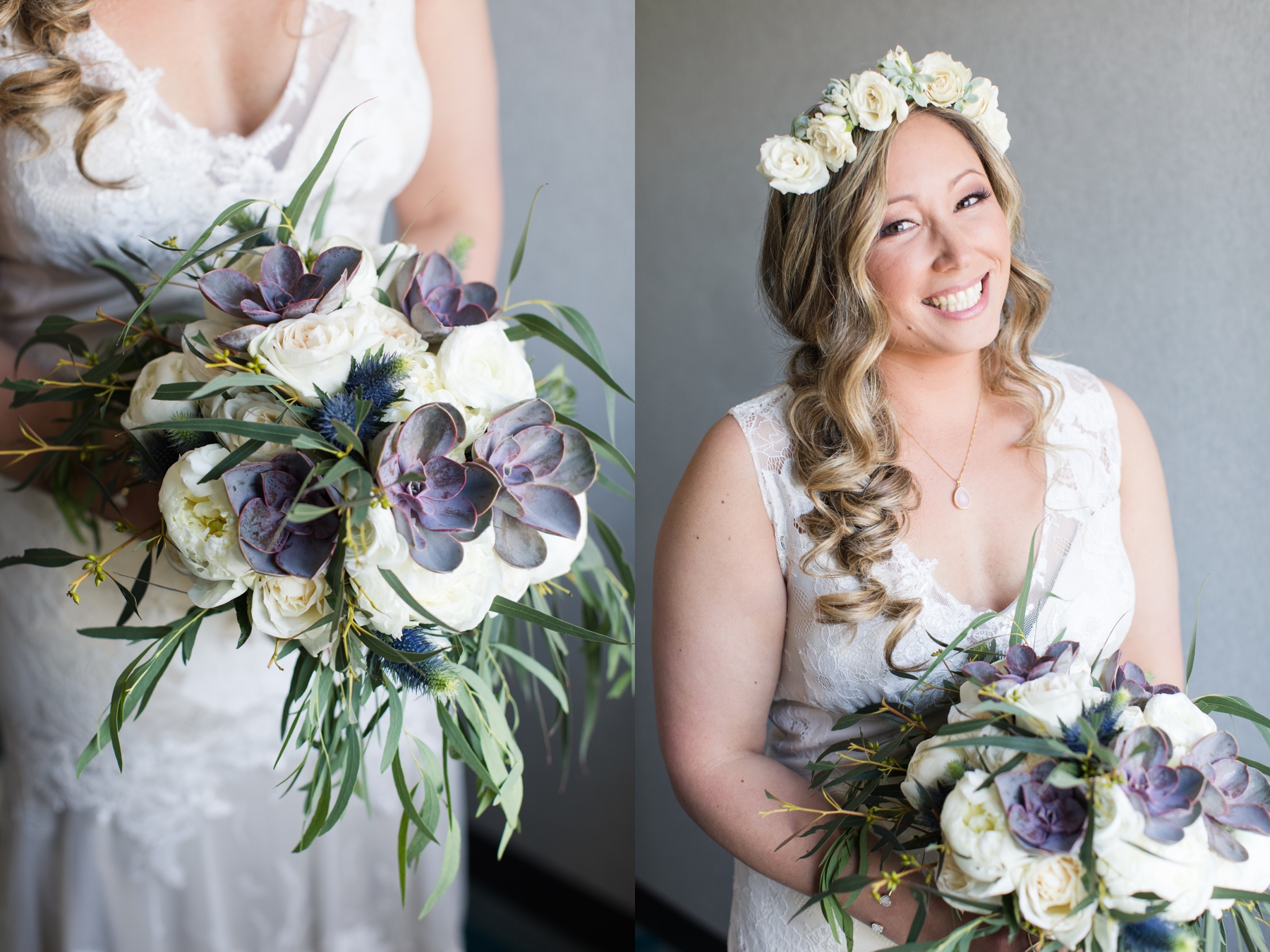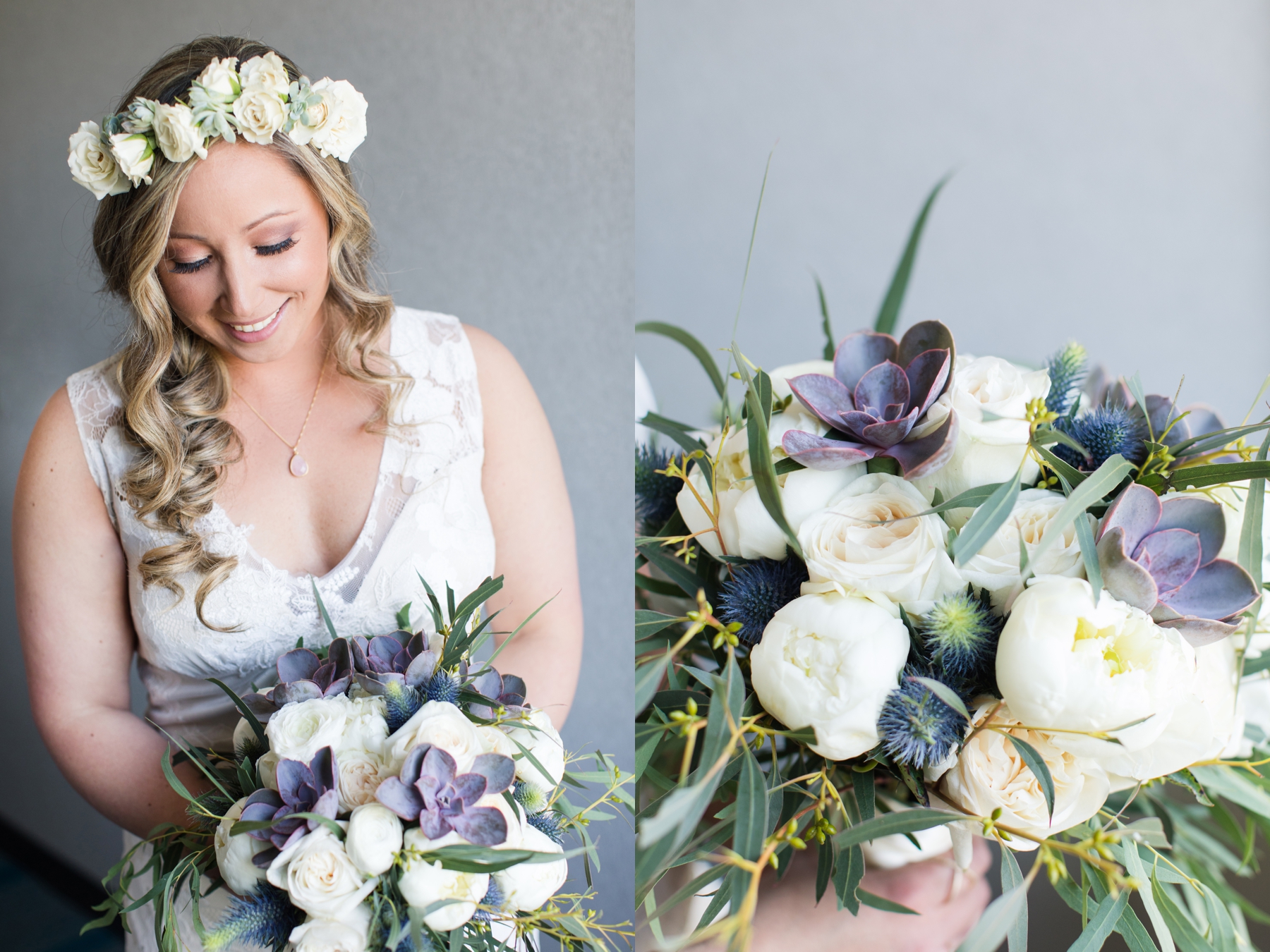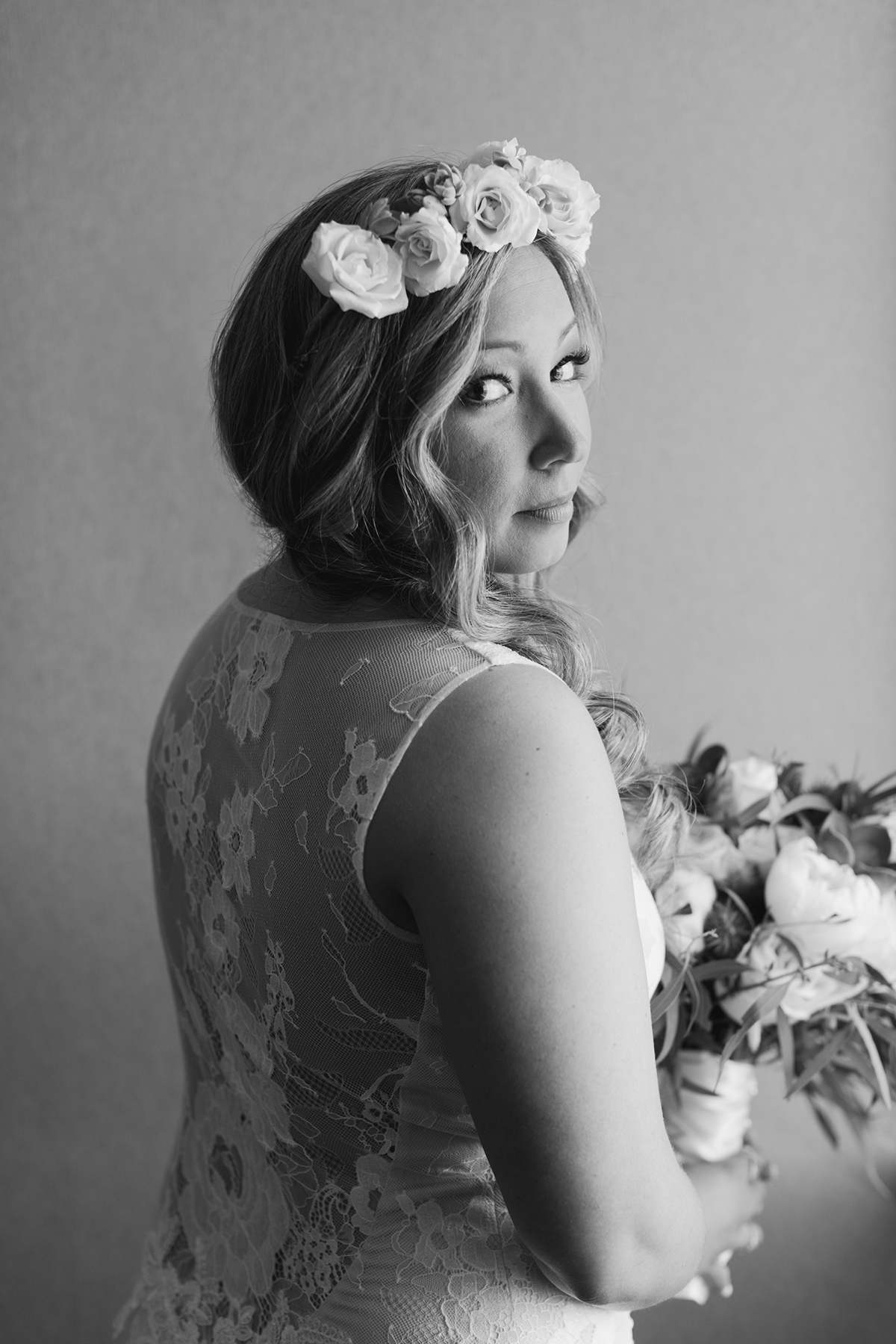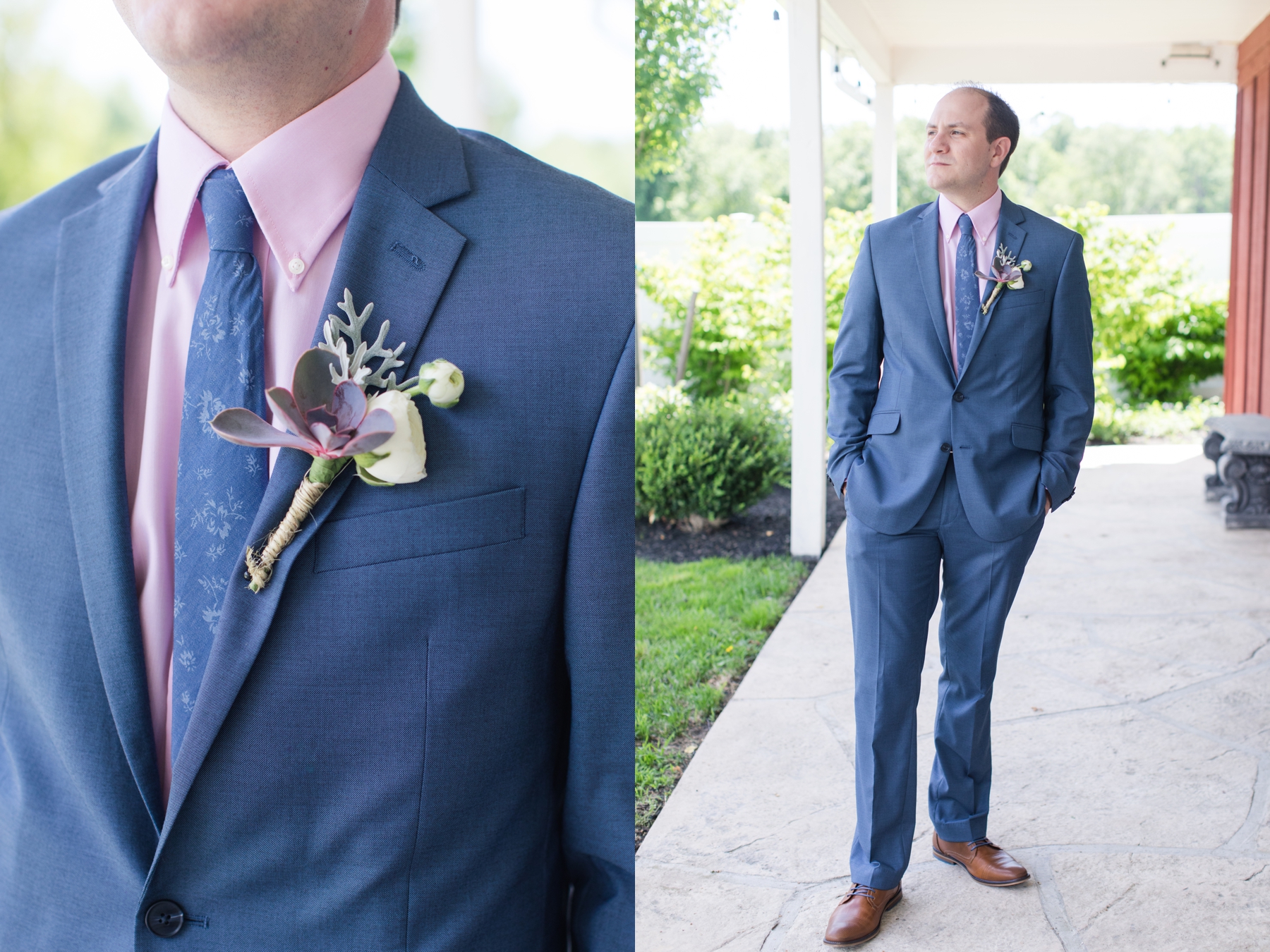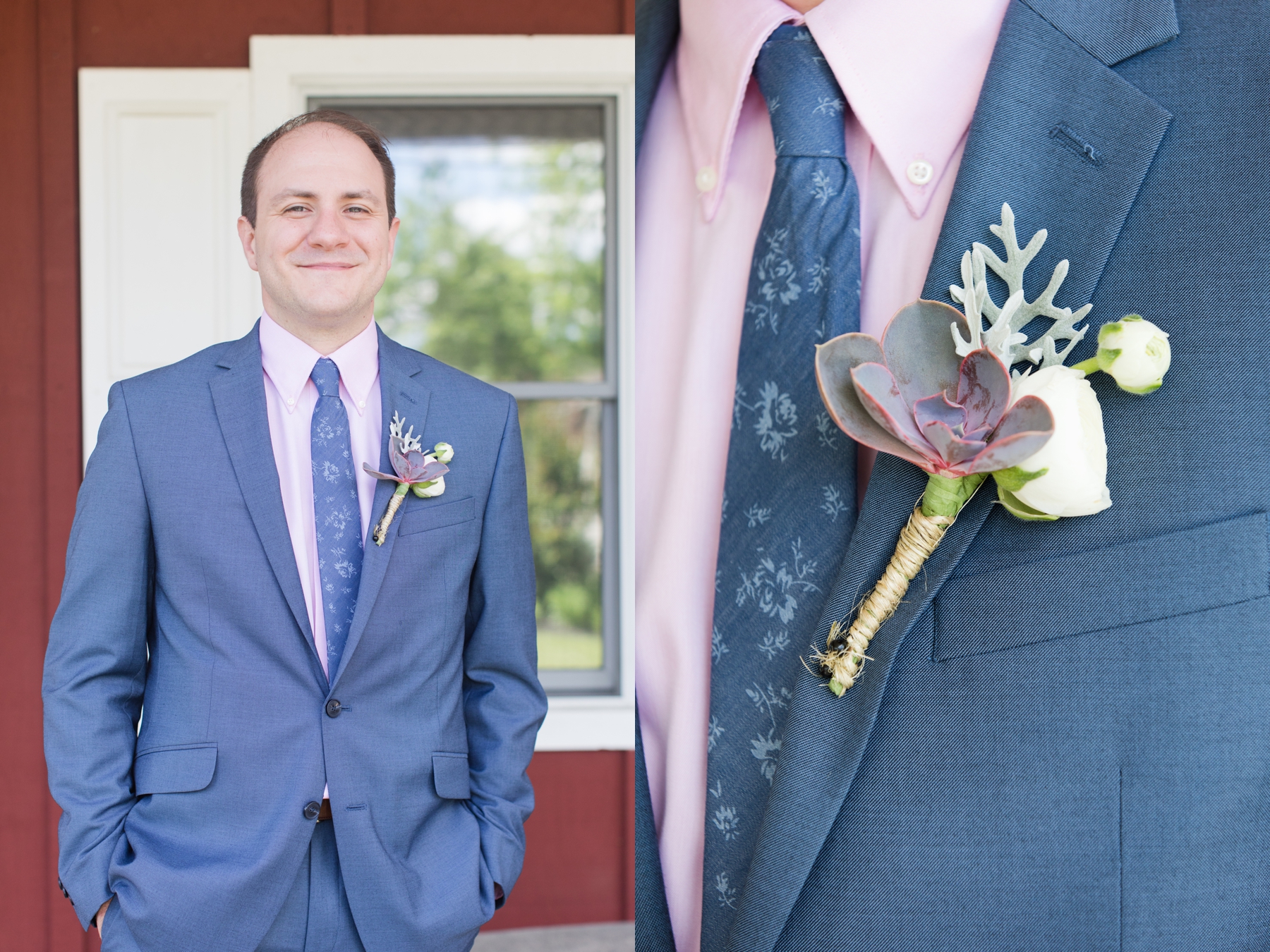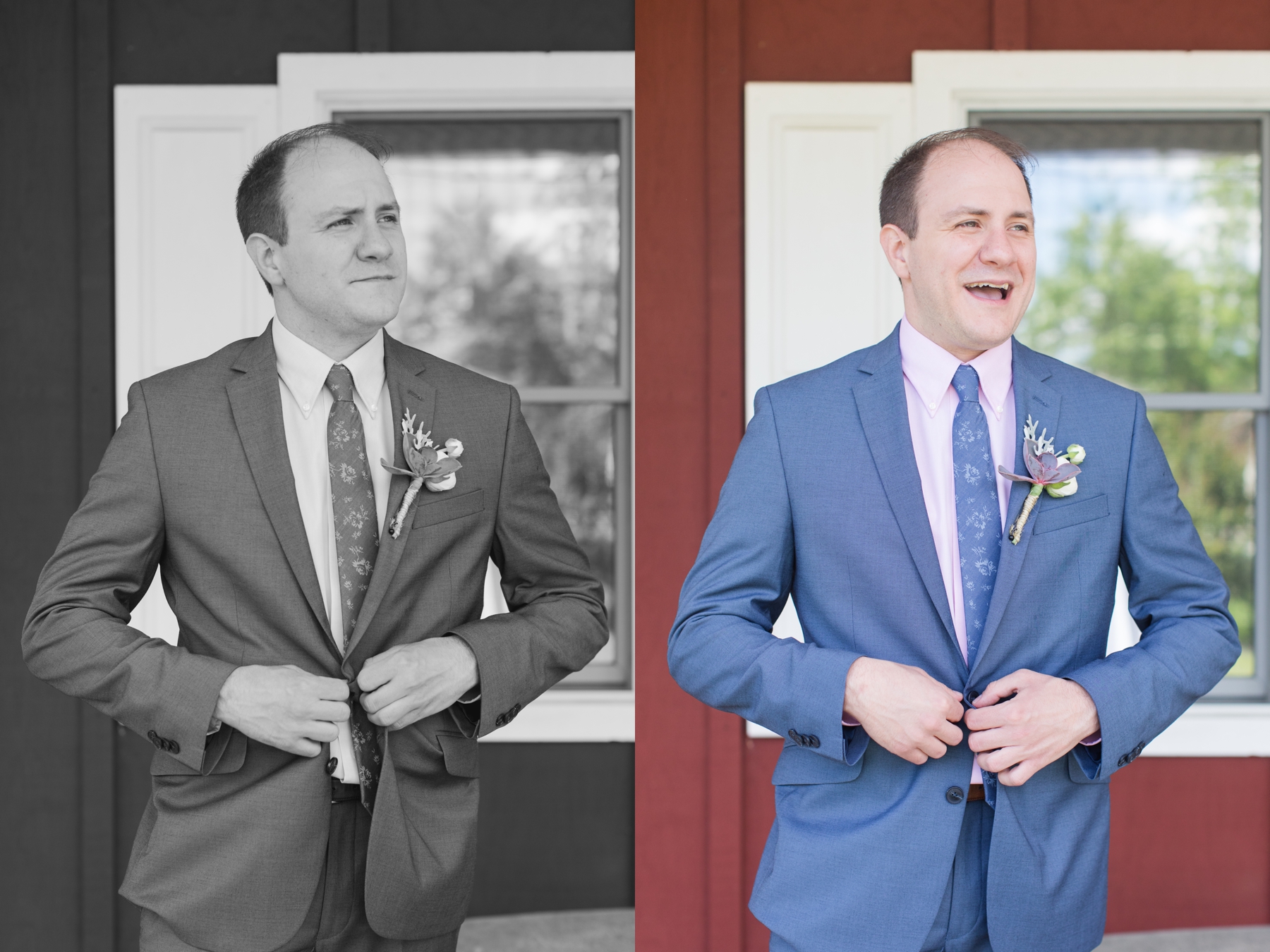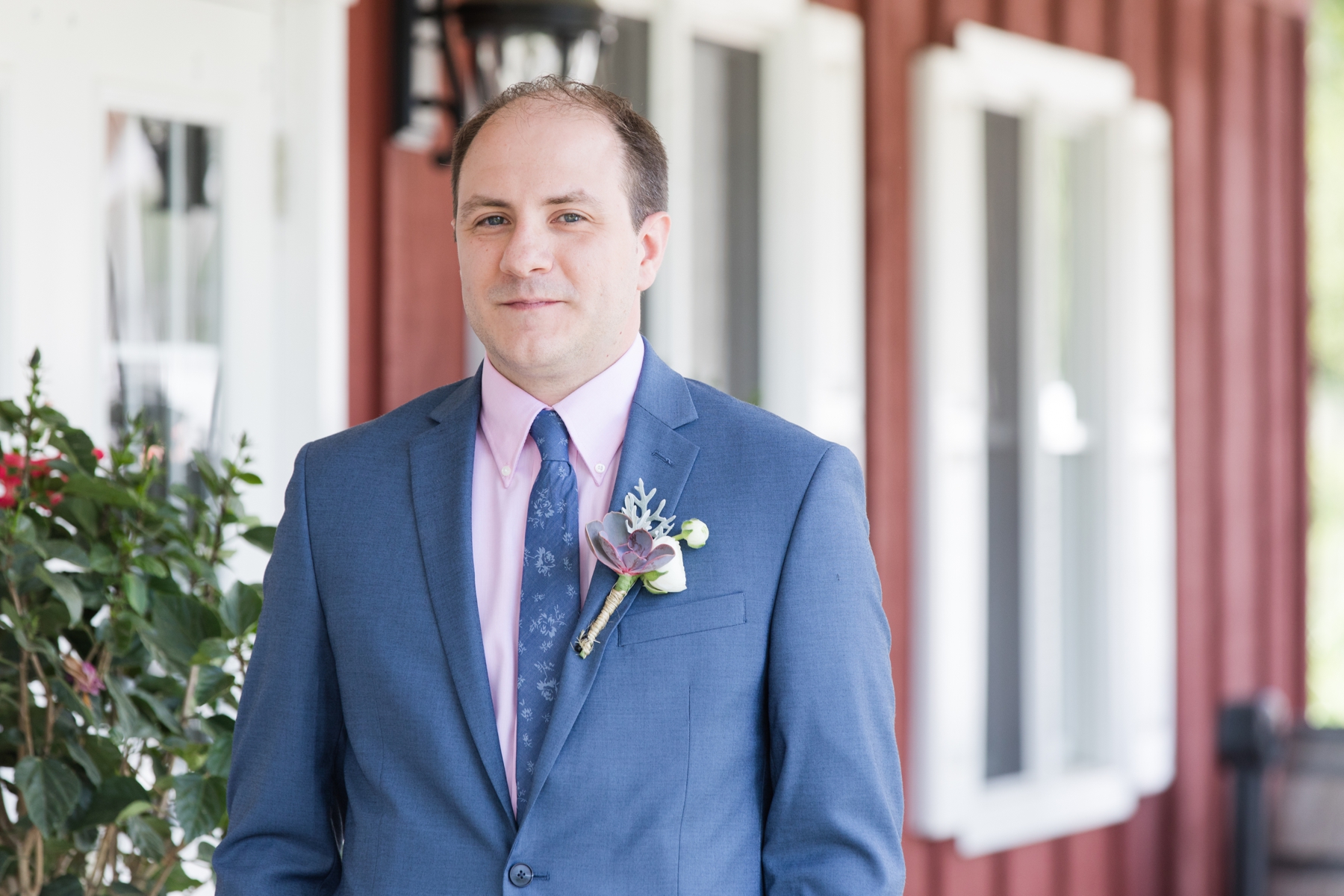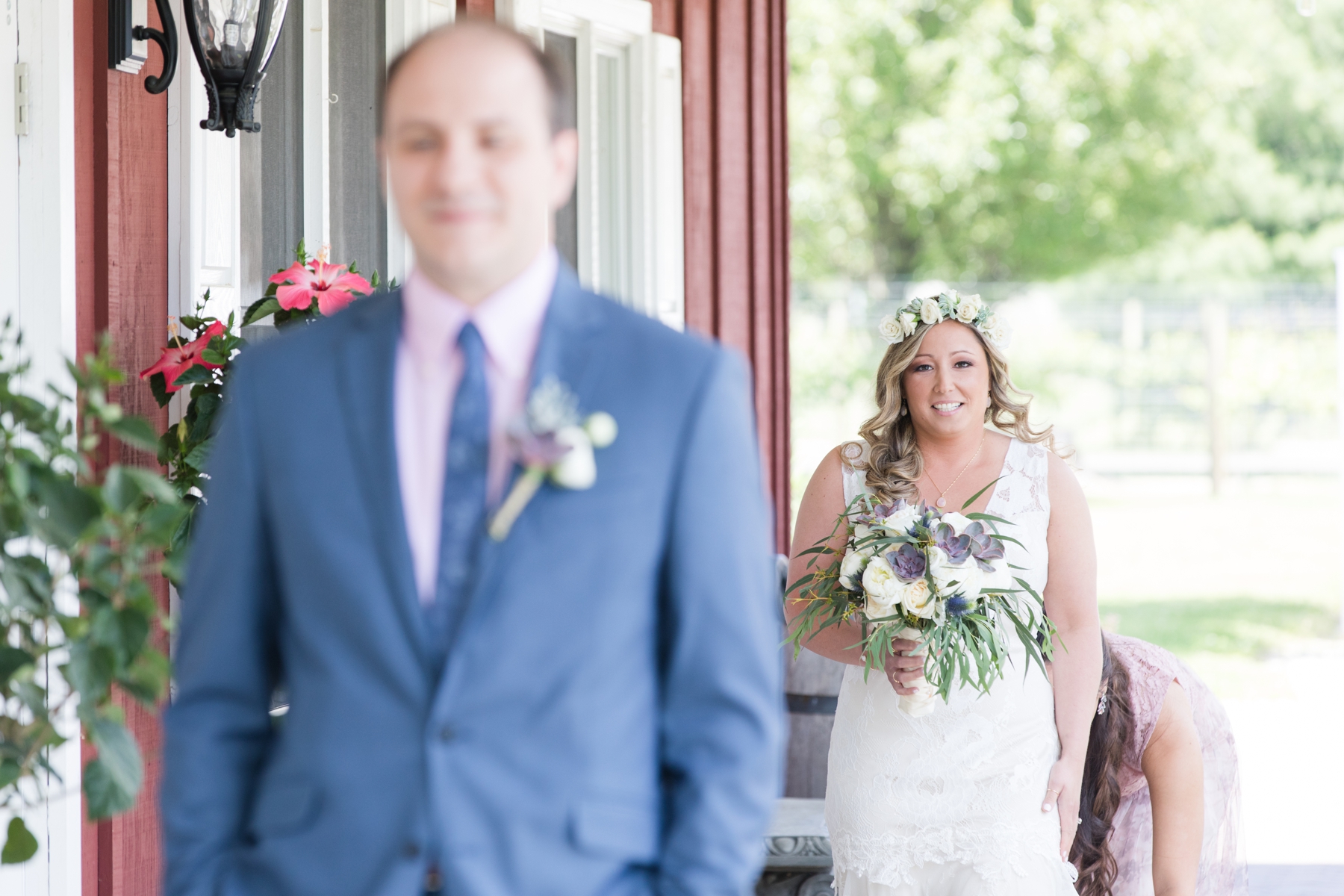 We arranged the perfect first look. It was so nice because all of Jess and Chris's bridal party and family were there to watch.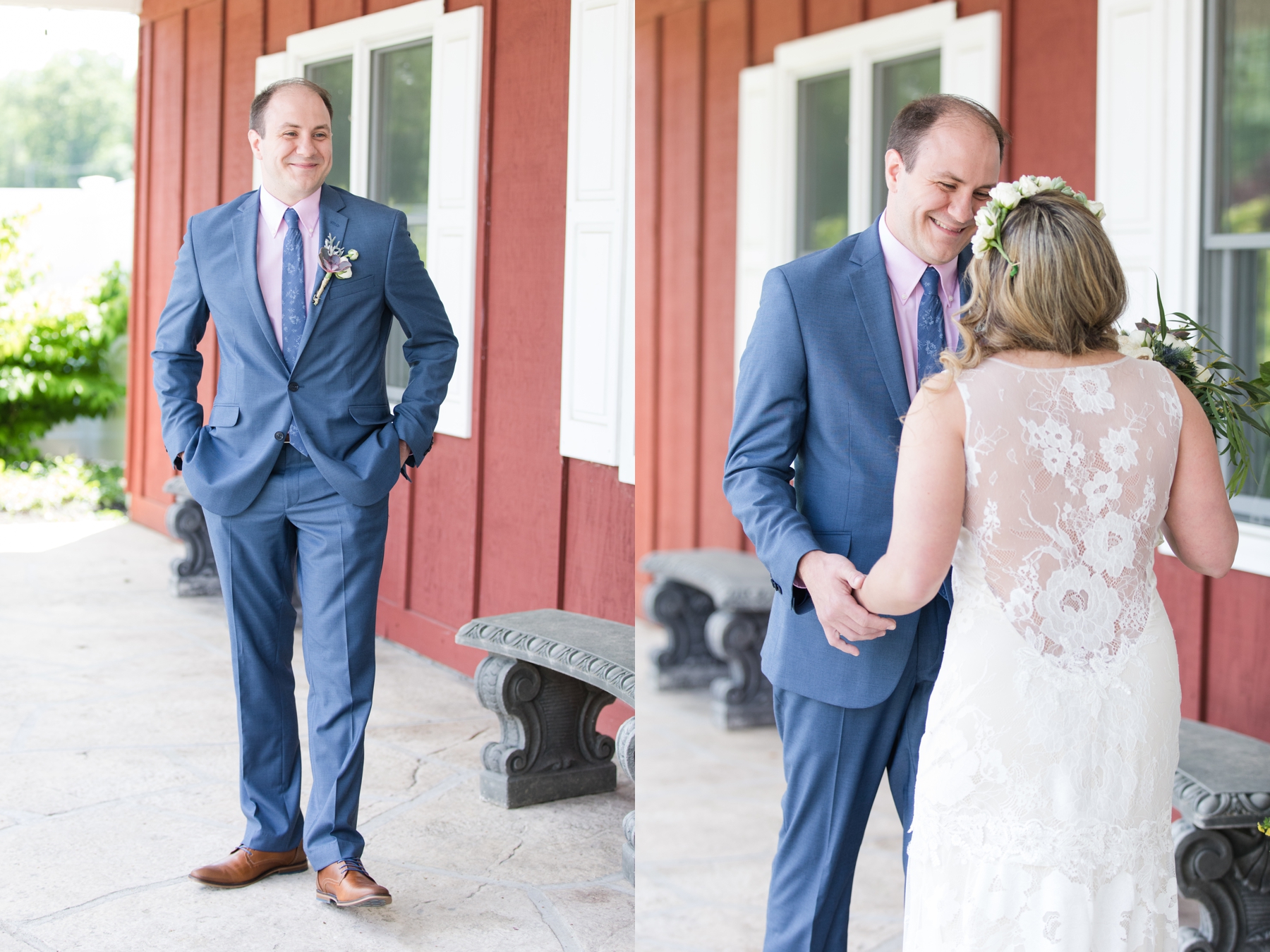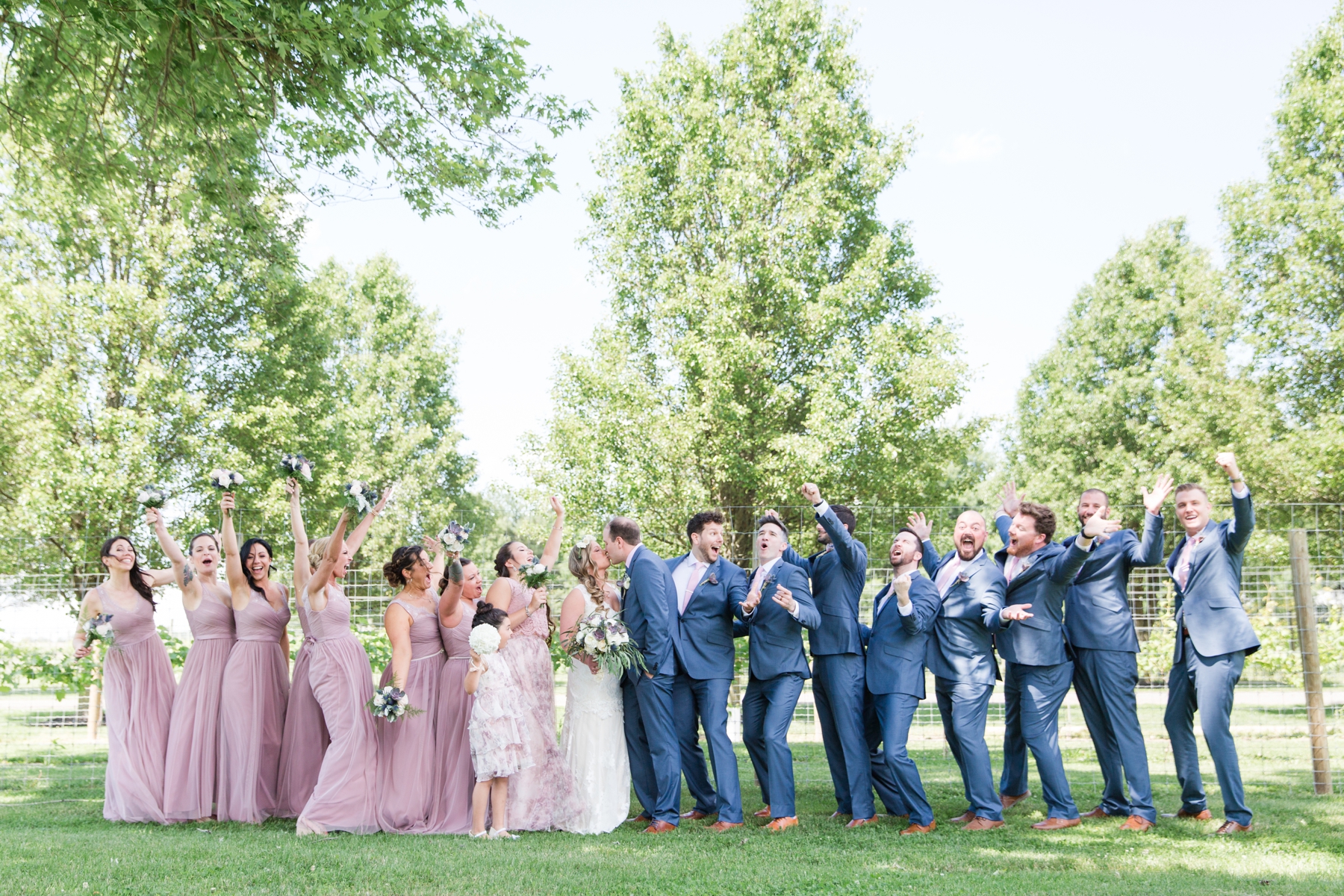 The best reactions! This party was easy to get to scream and shout!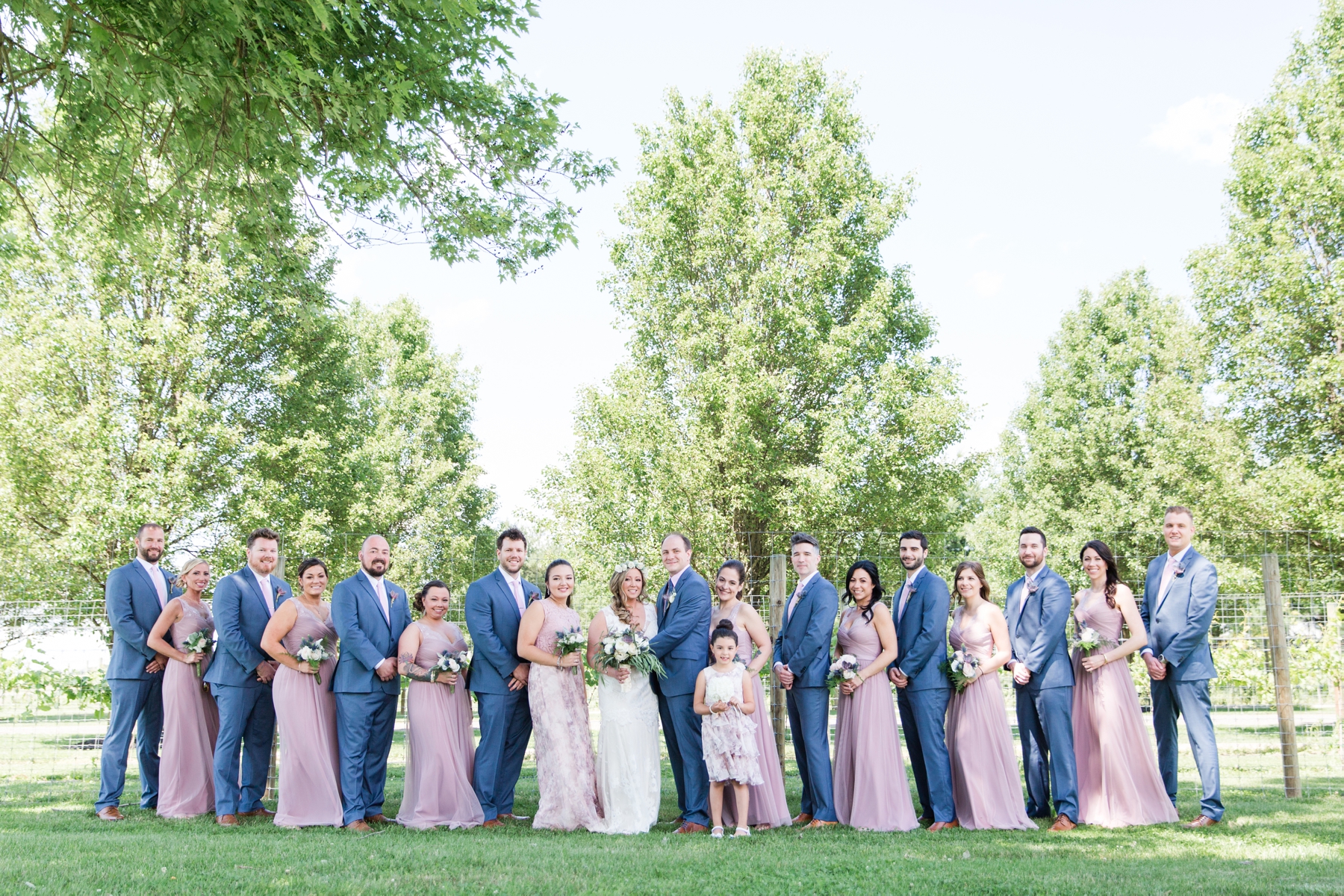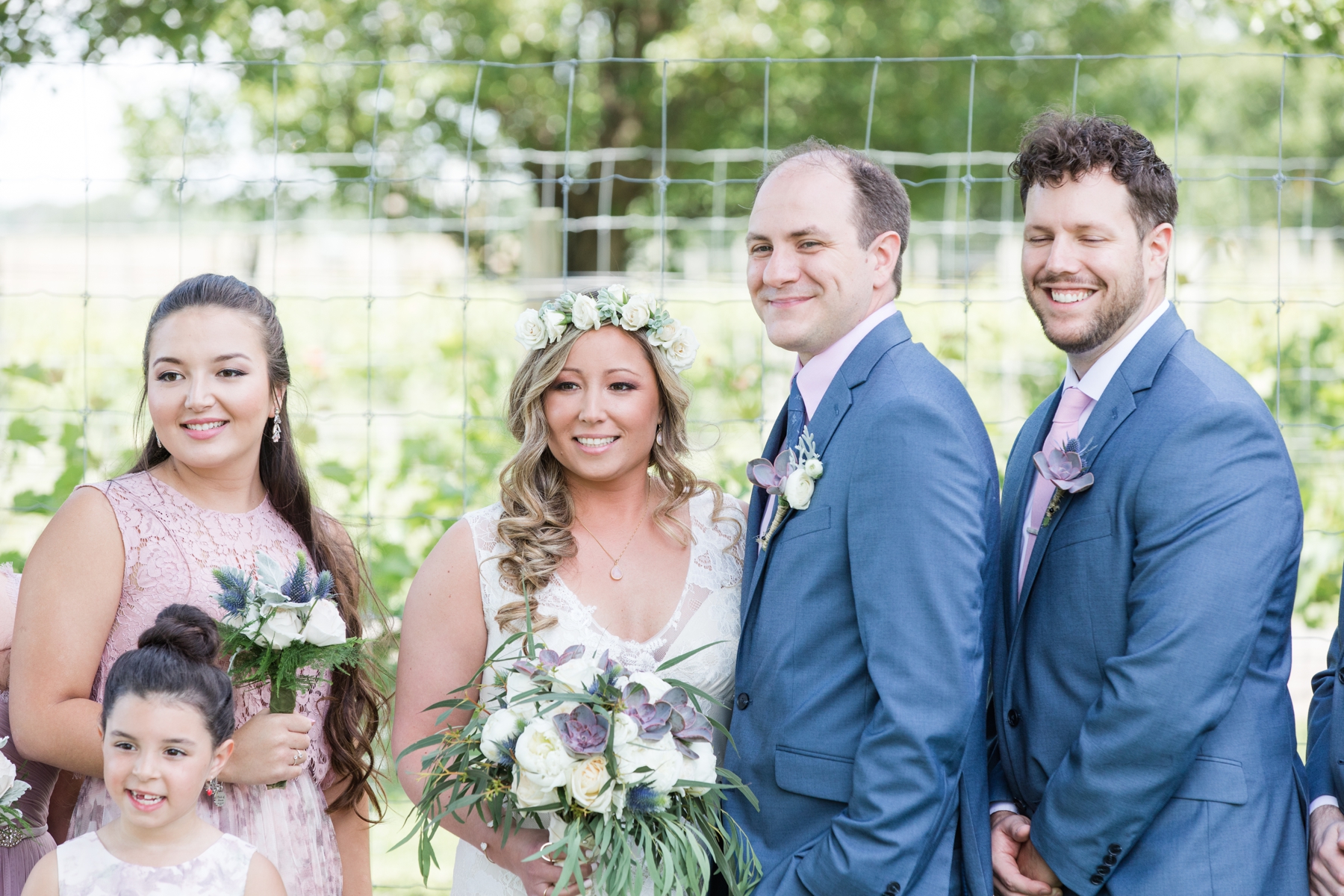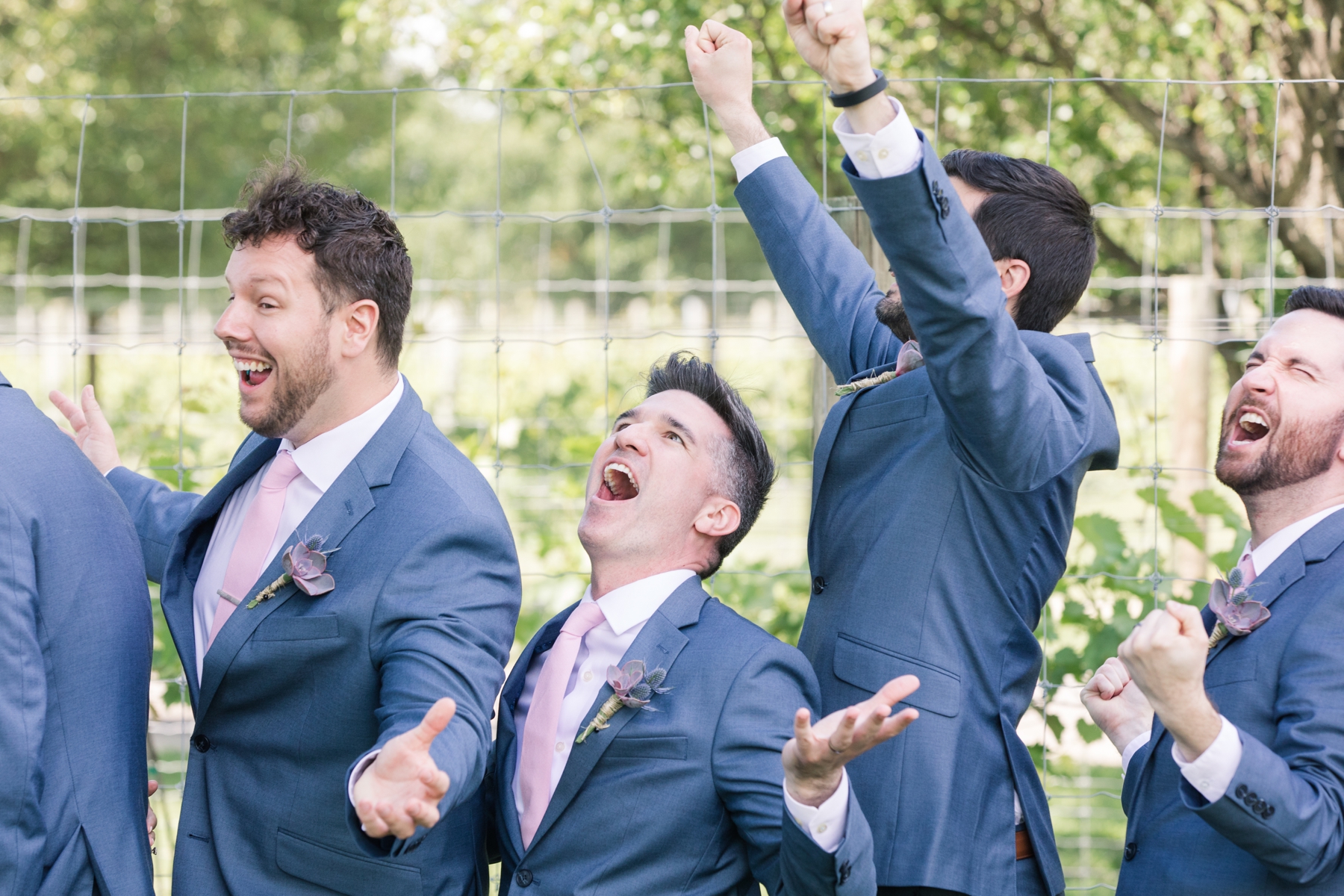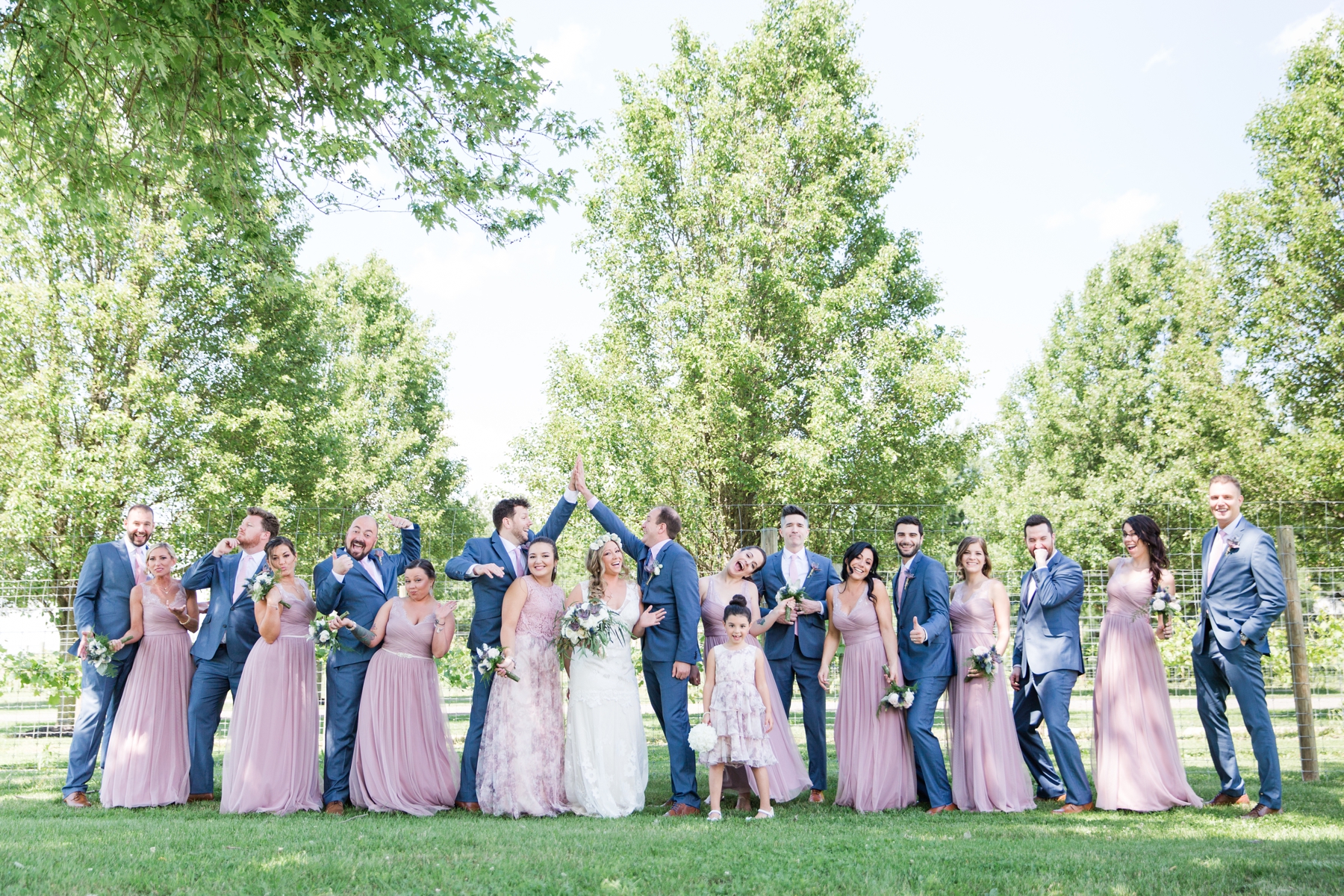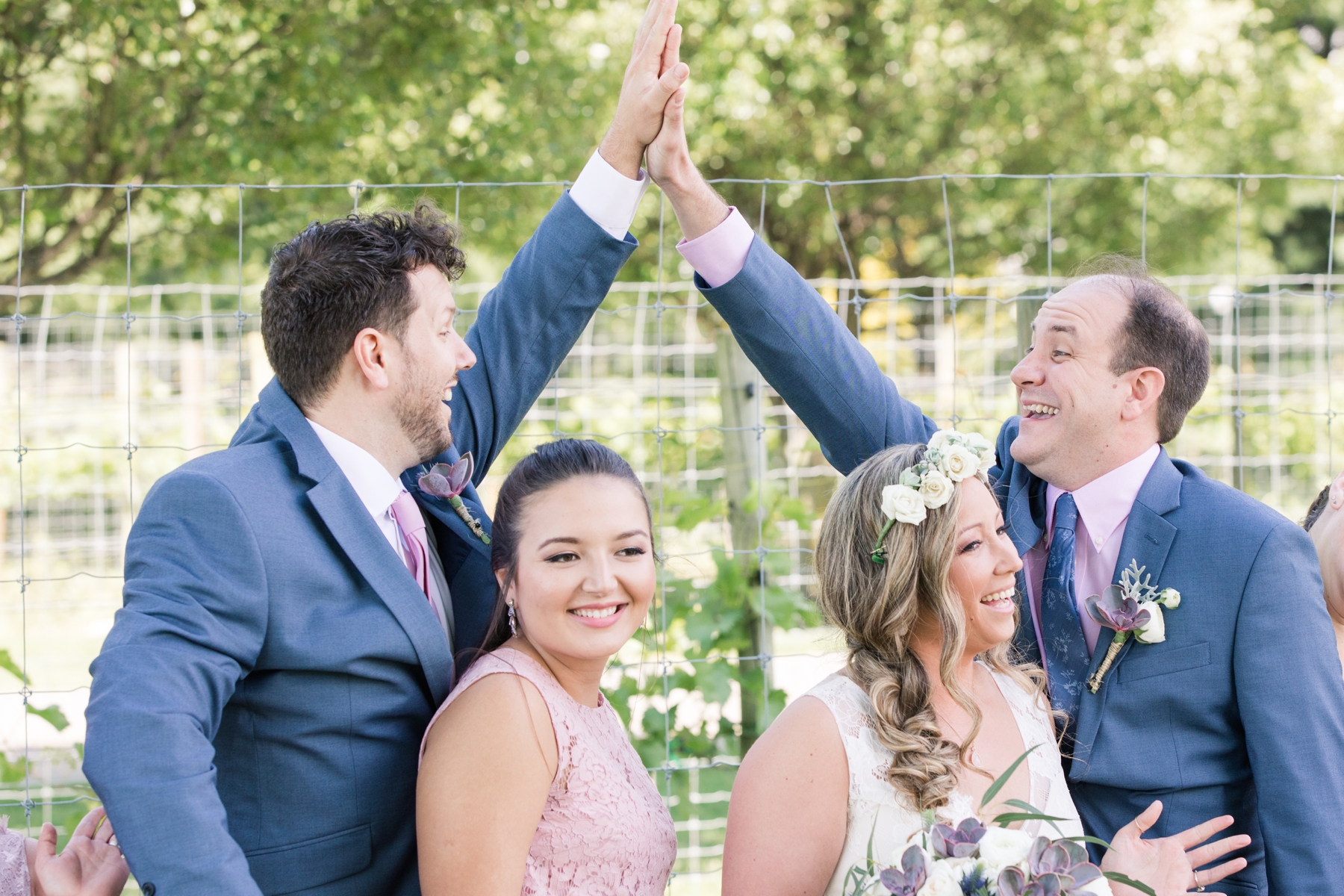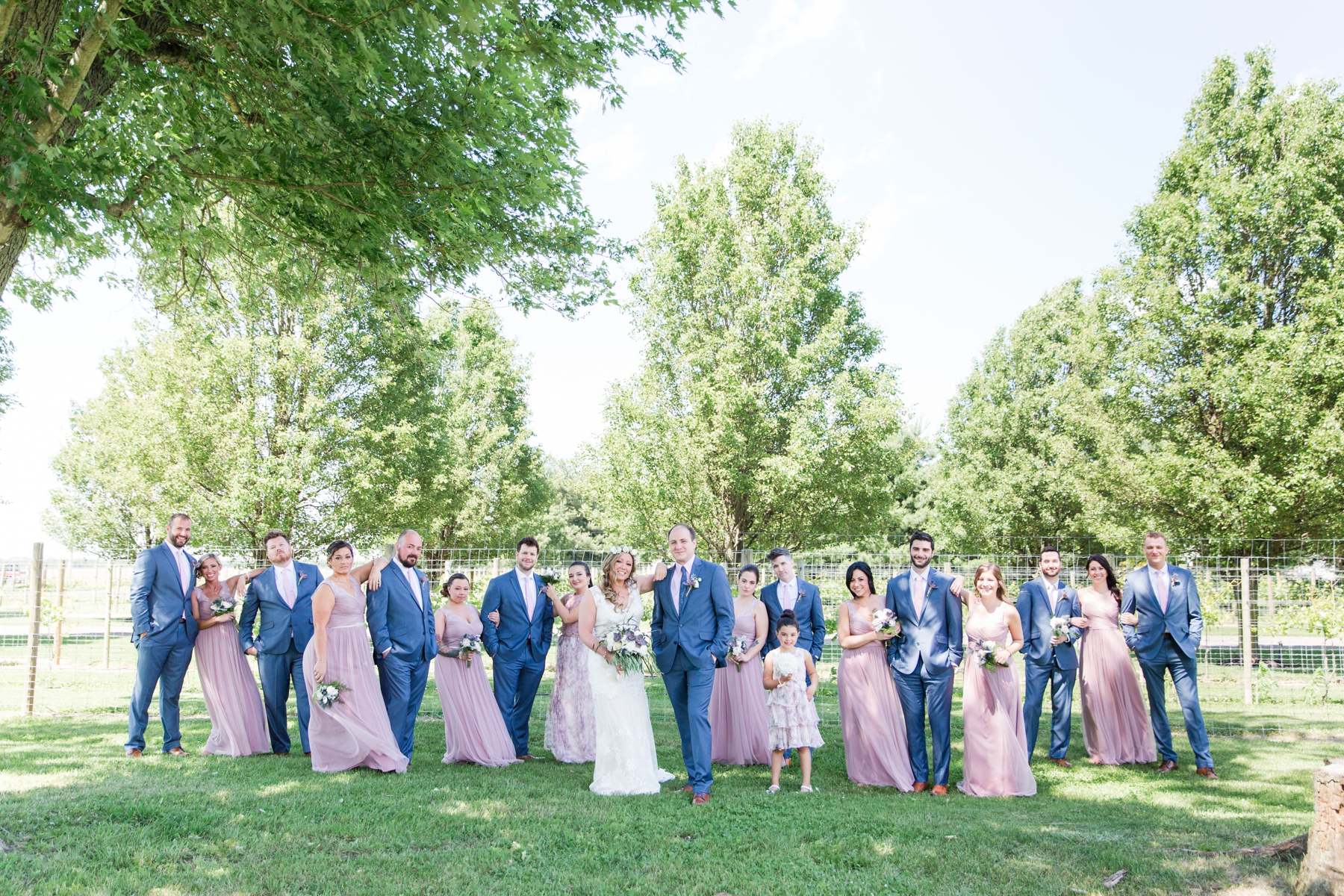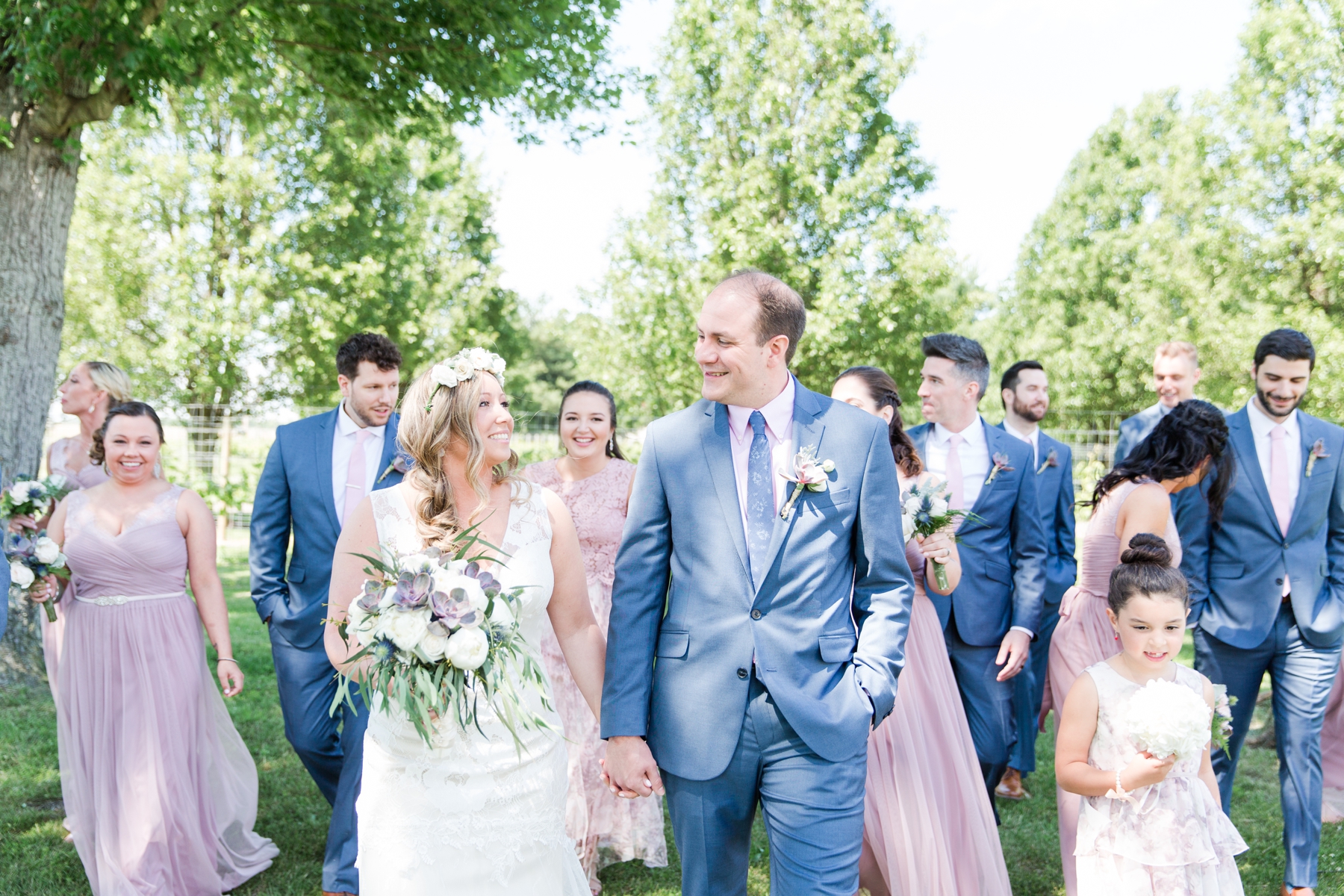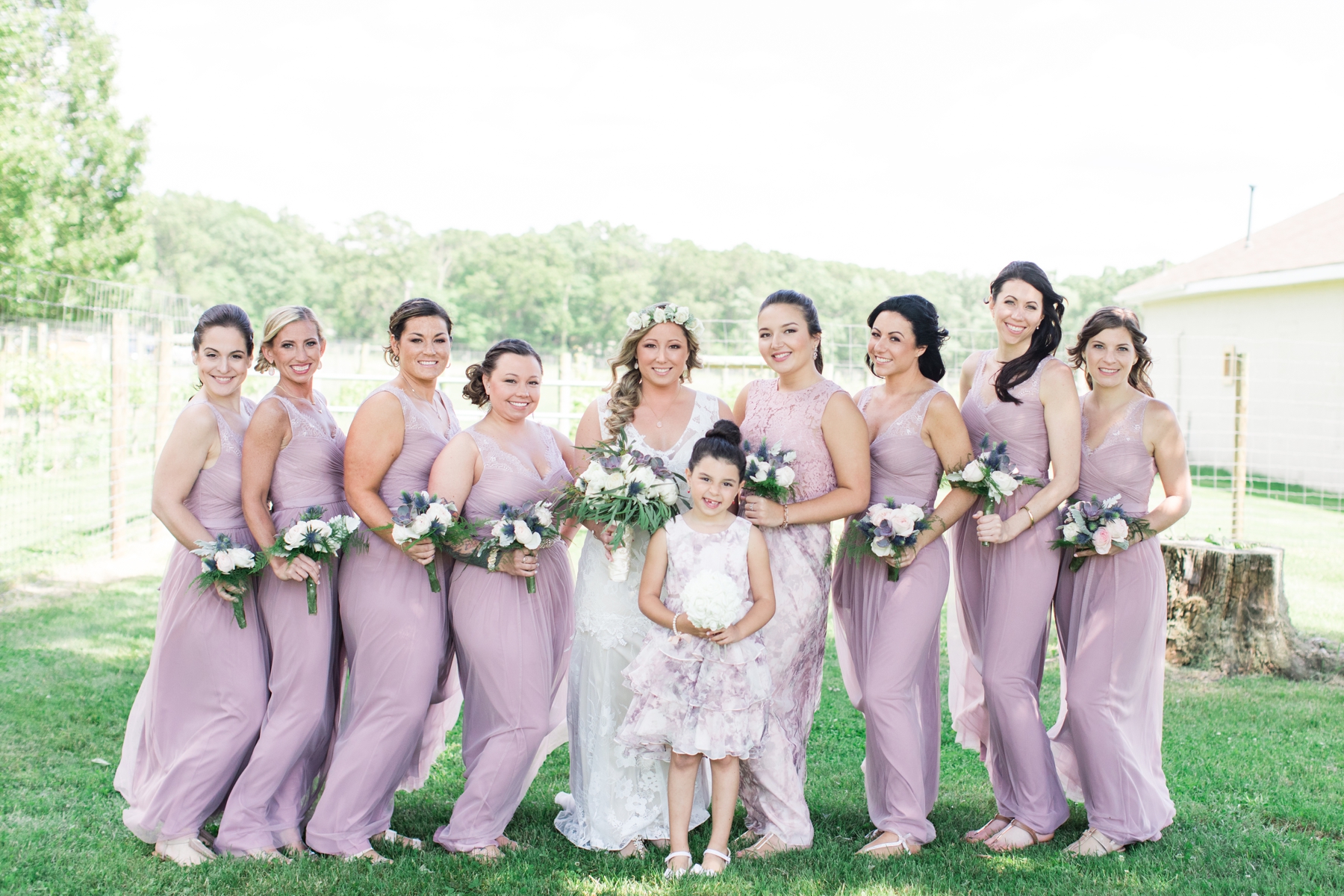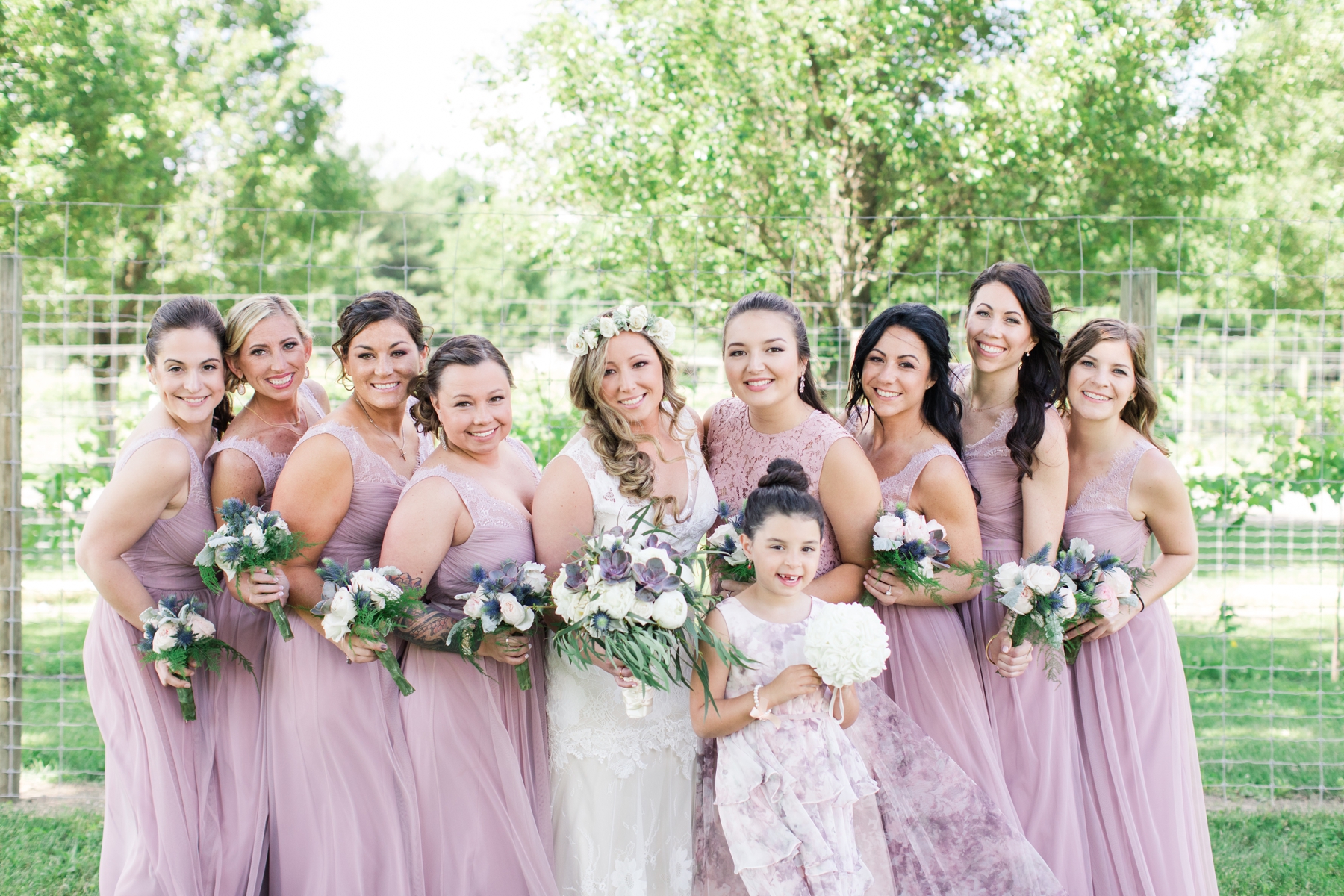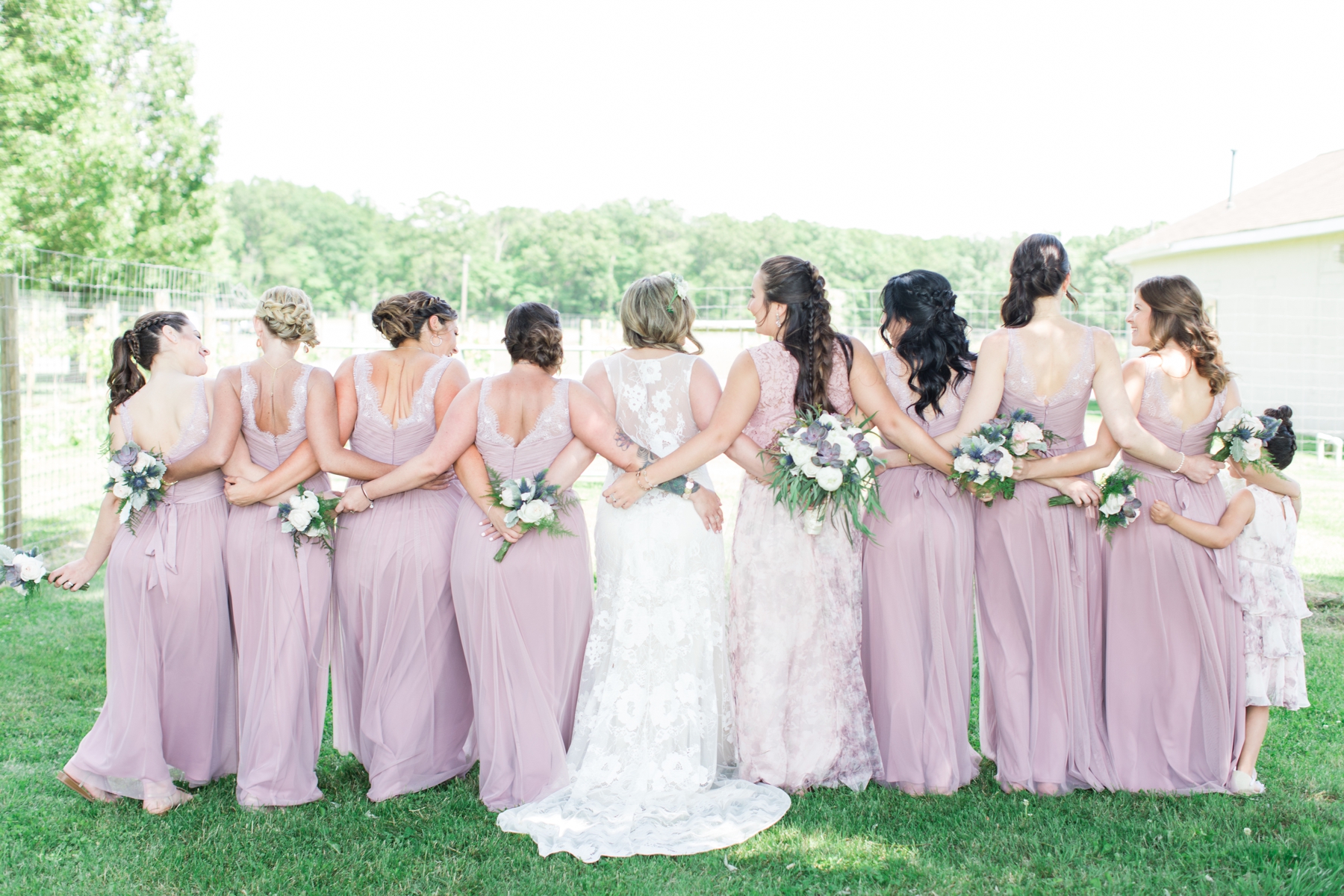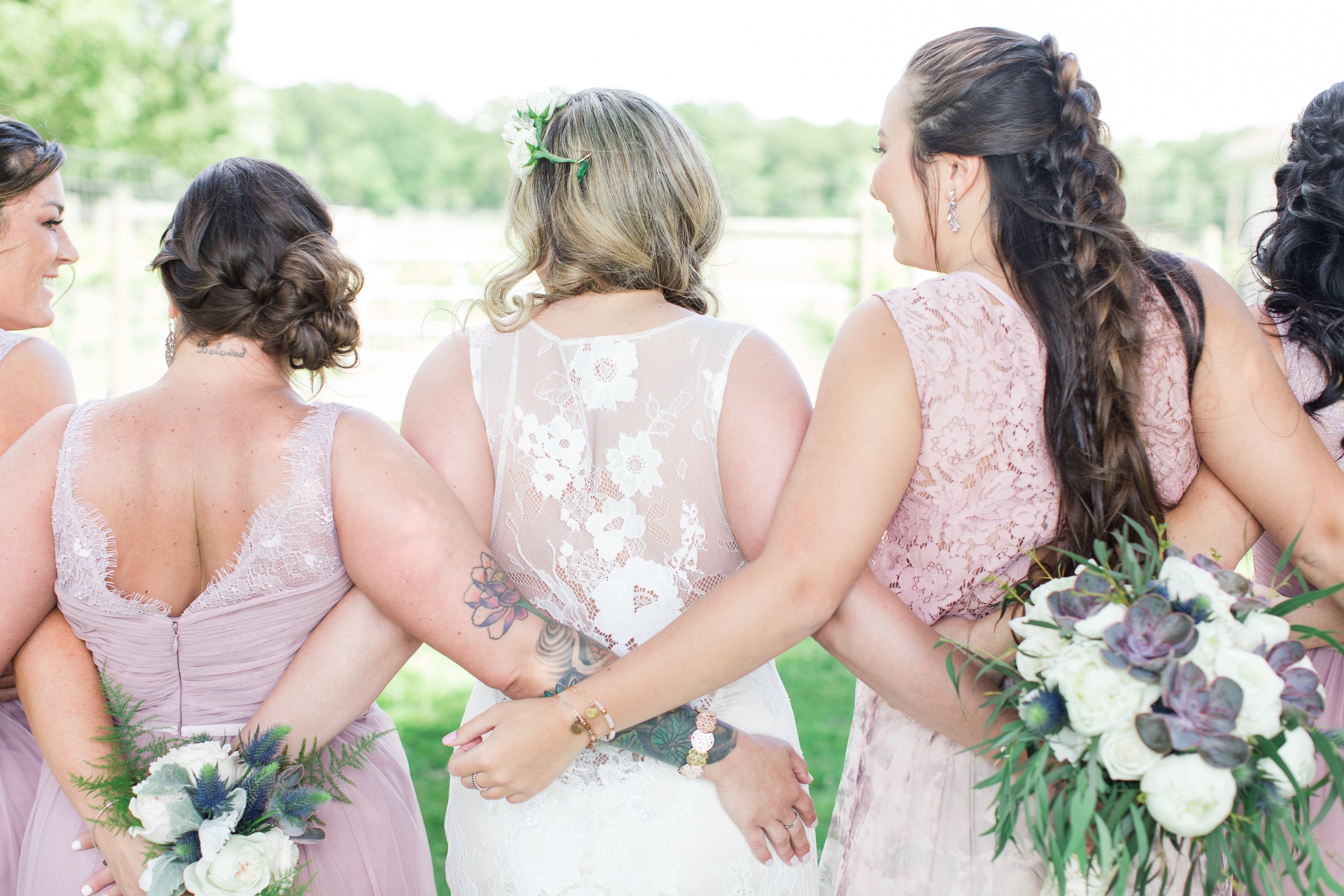 The back of Jess's dress and the backs of the bridesmaids dresses were so detailed and beautiful!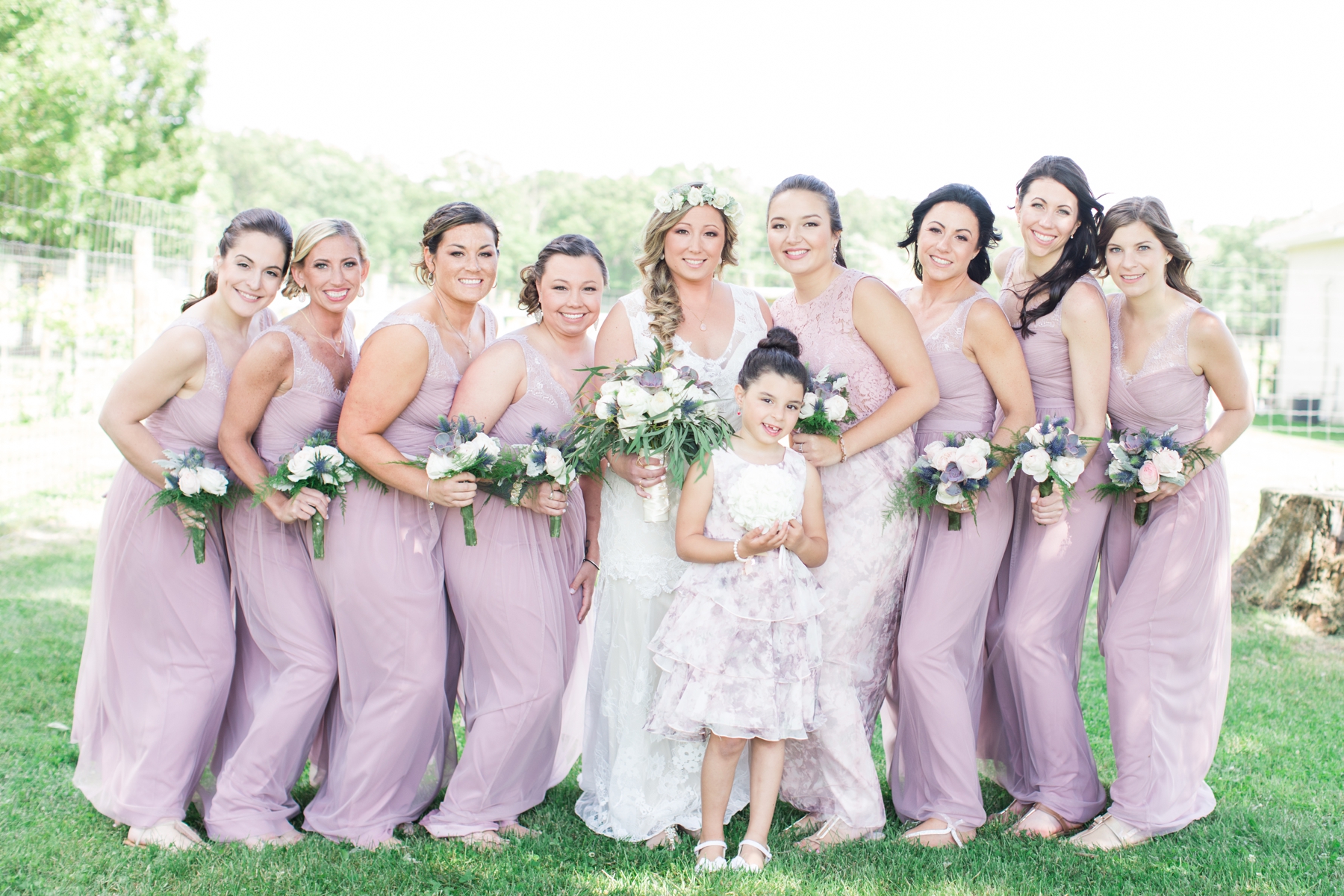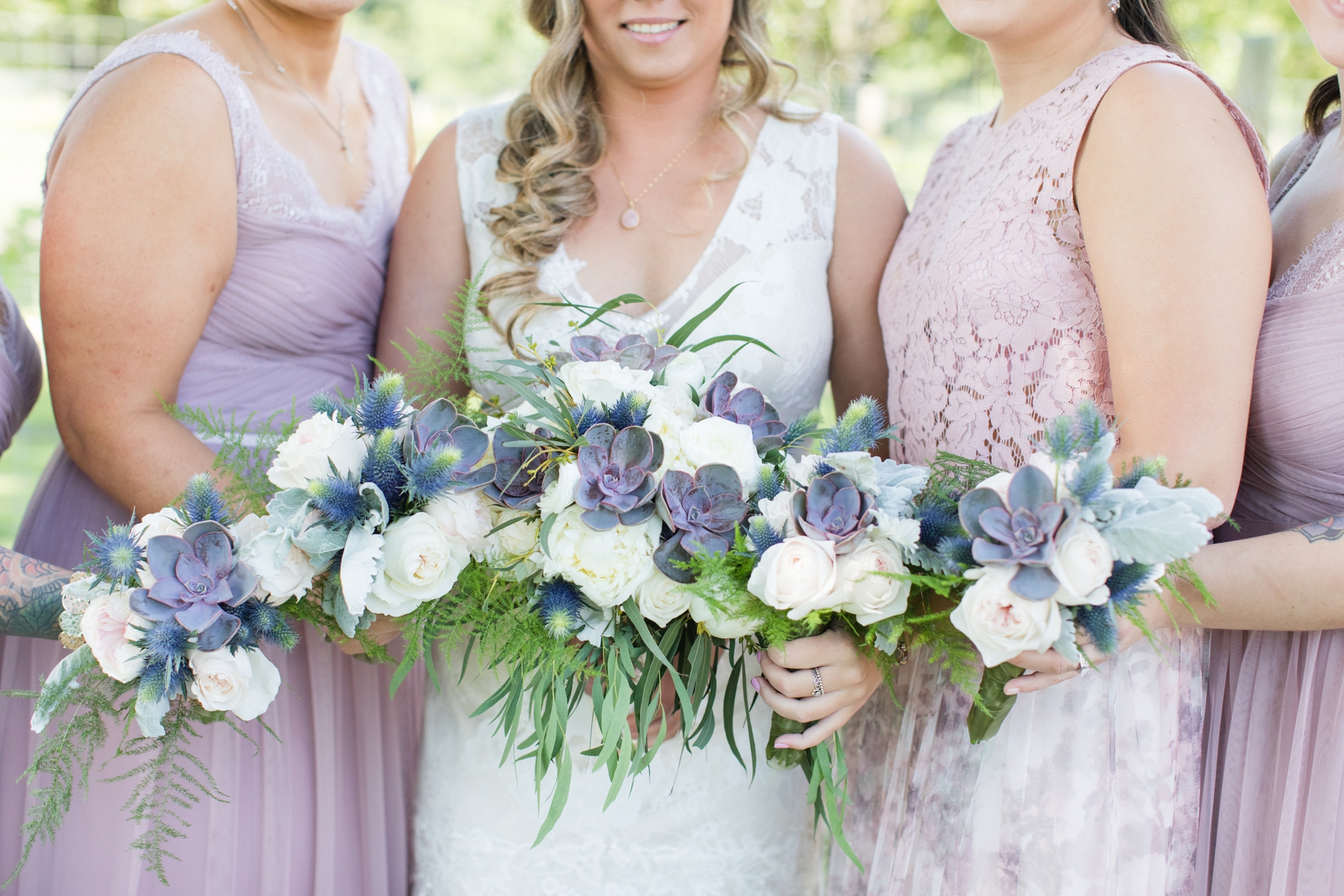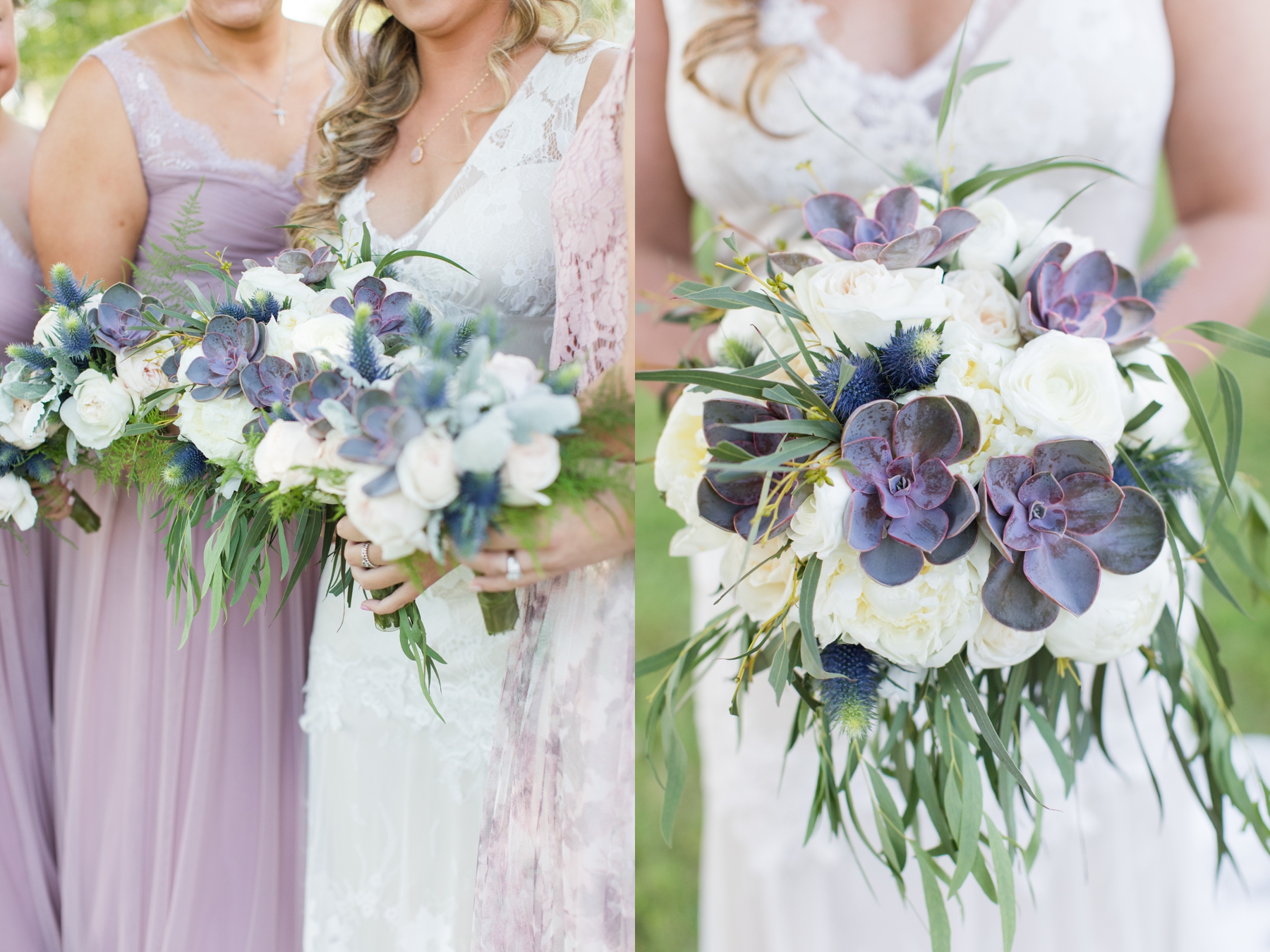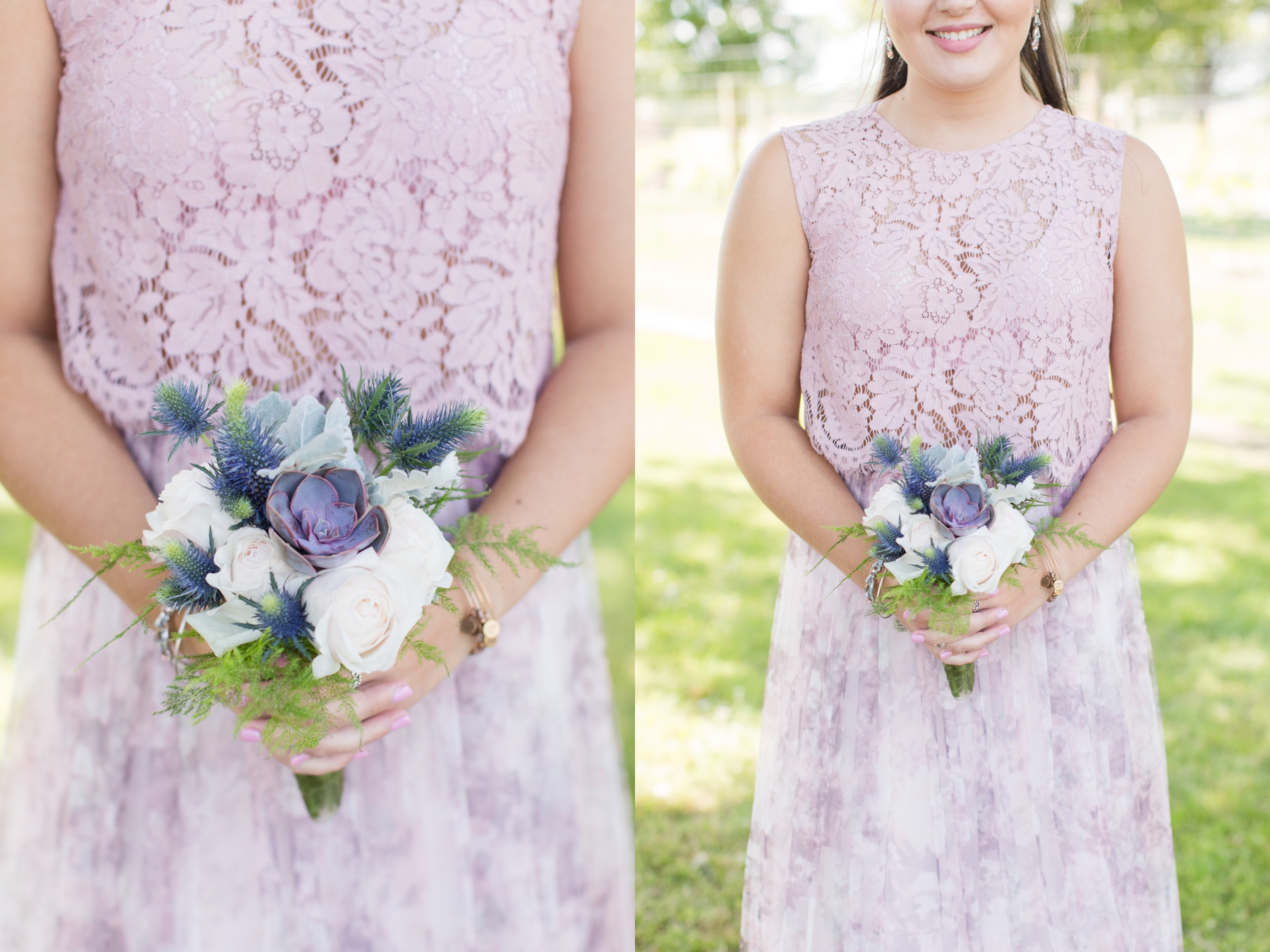 Jess's sister and Maid of Honor was in a slightly different dress with a watercolor skirt and a lace top. It was so pretty and I loved that she stood out from the group!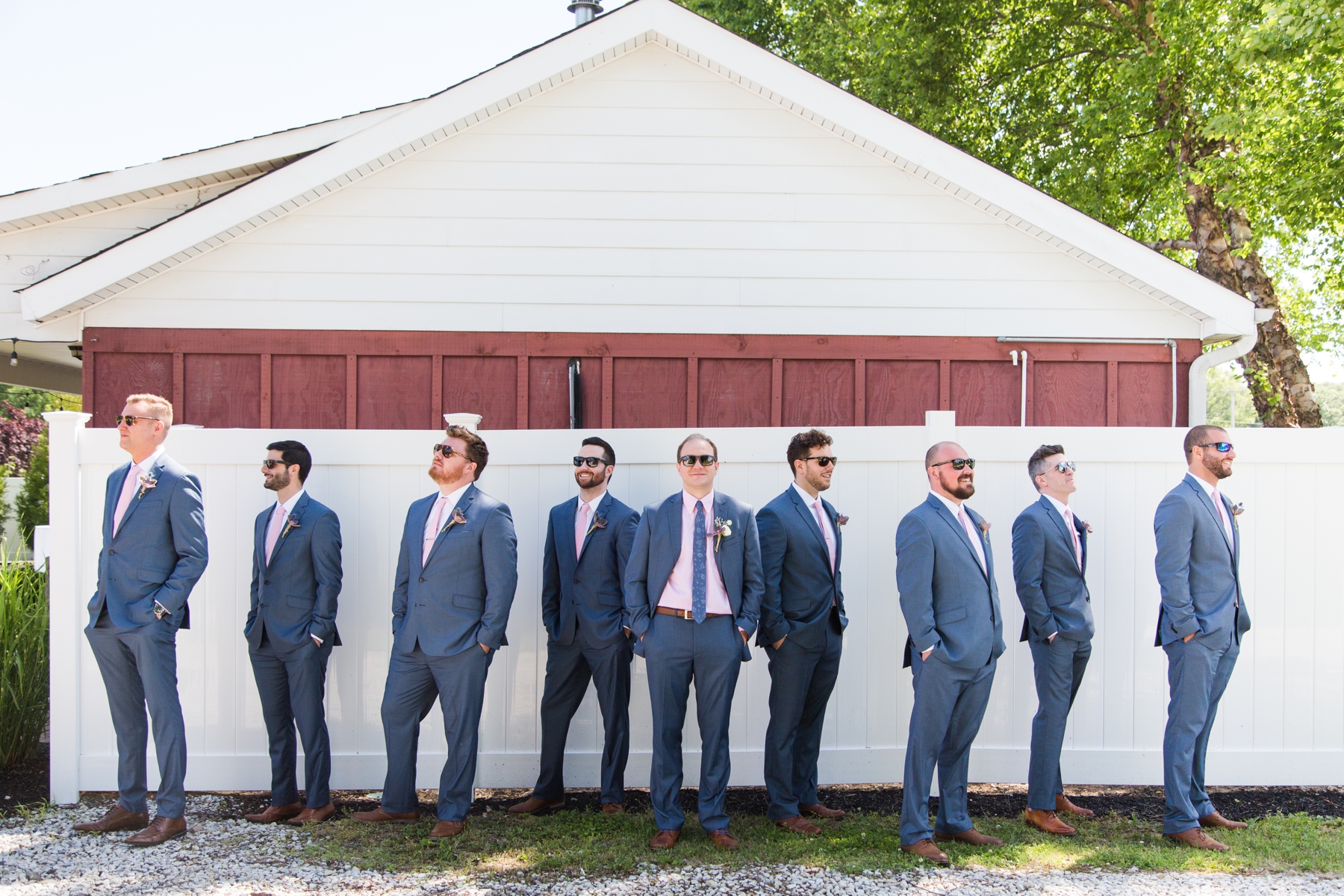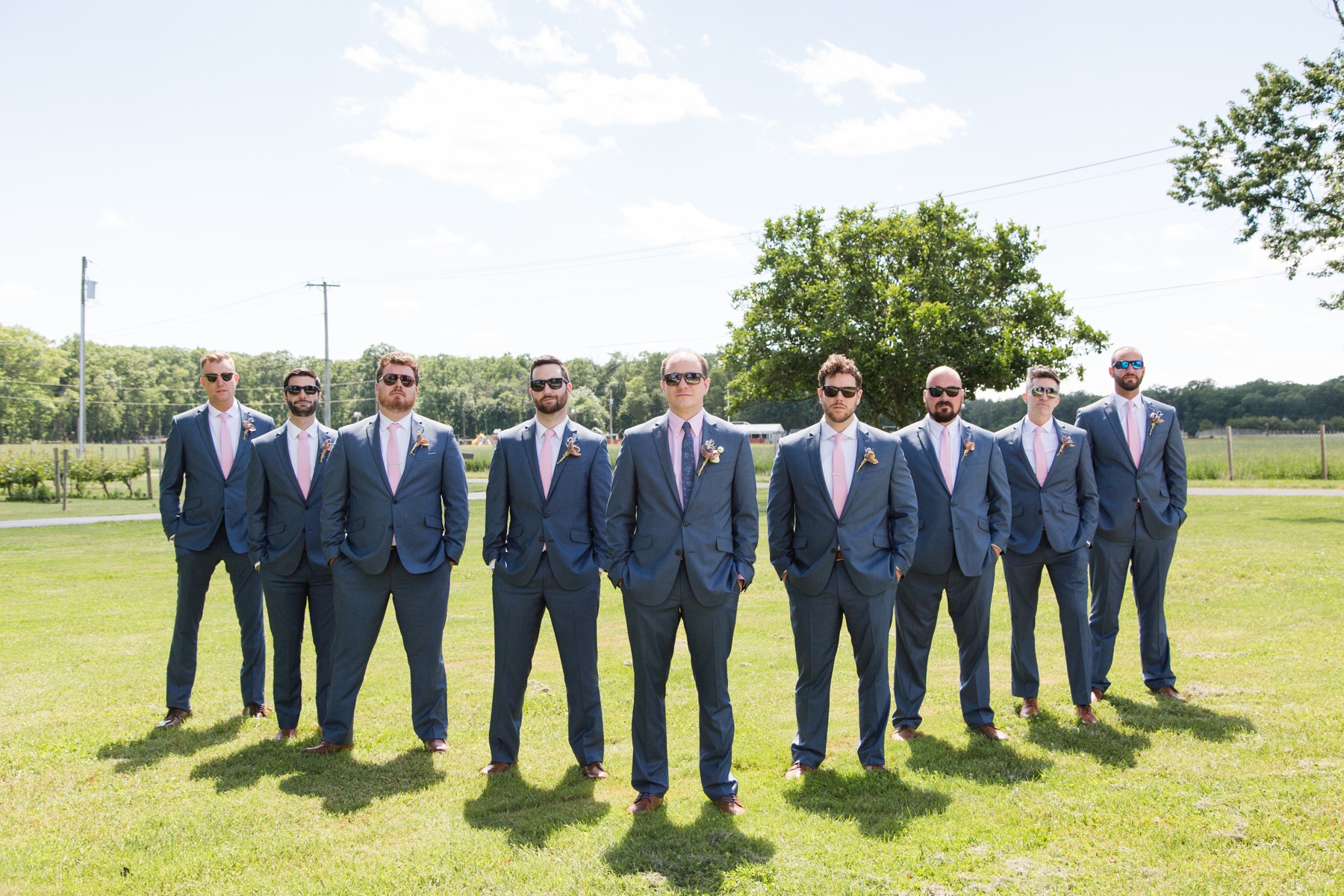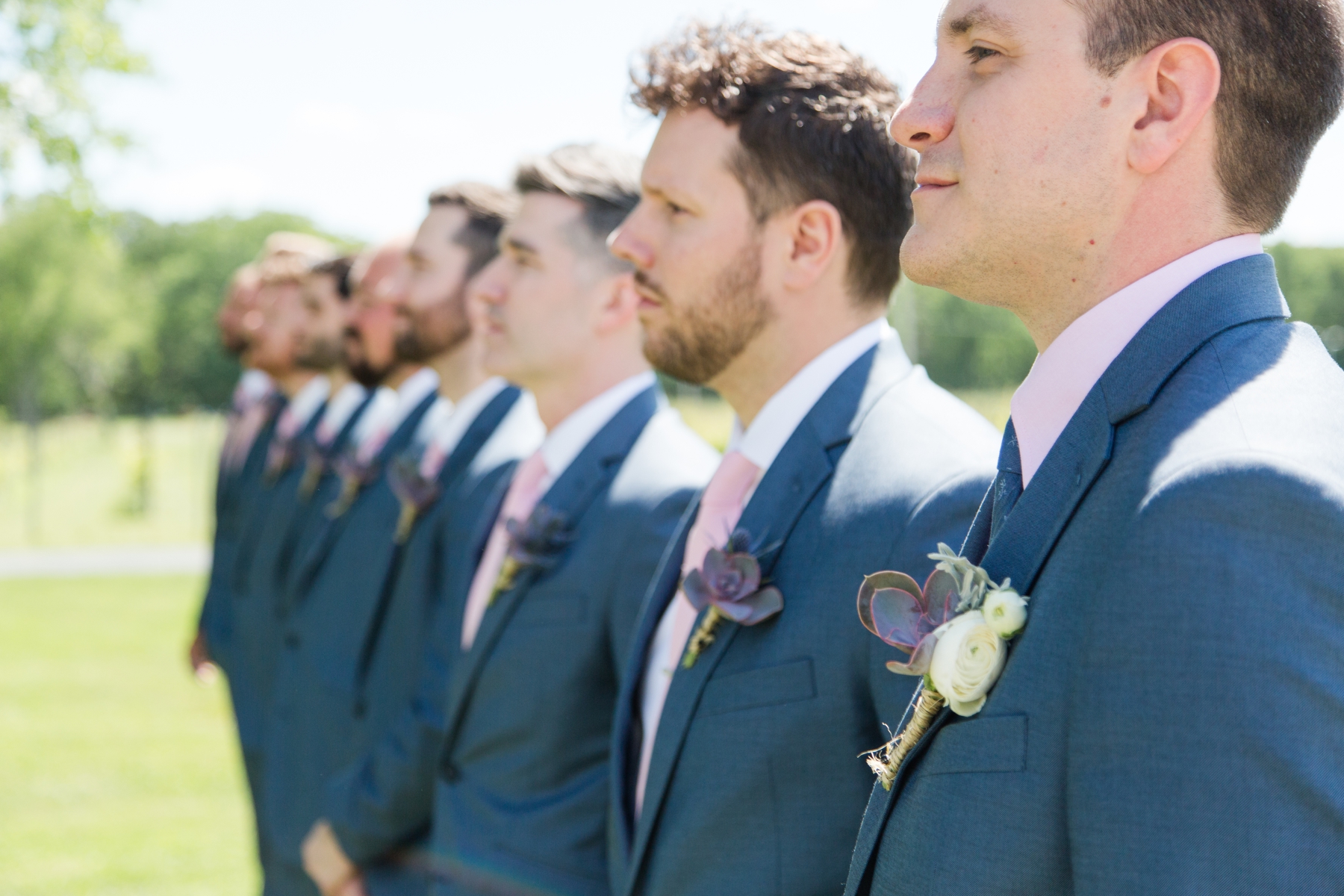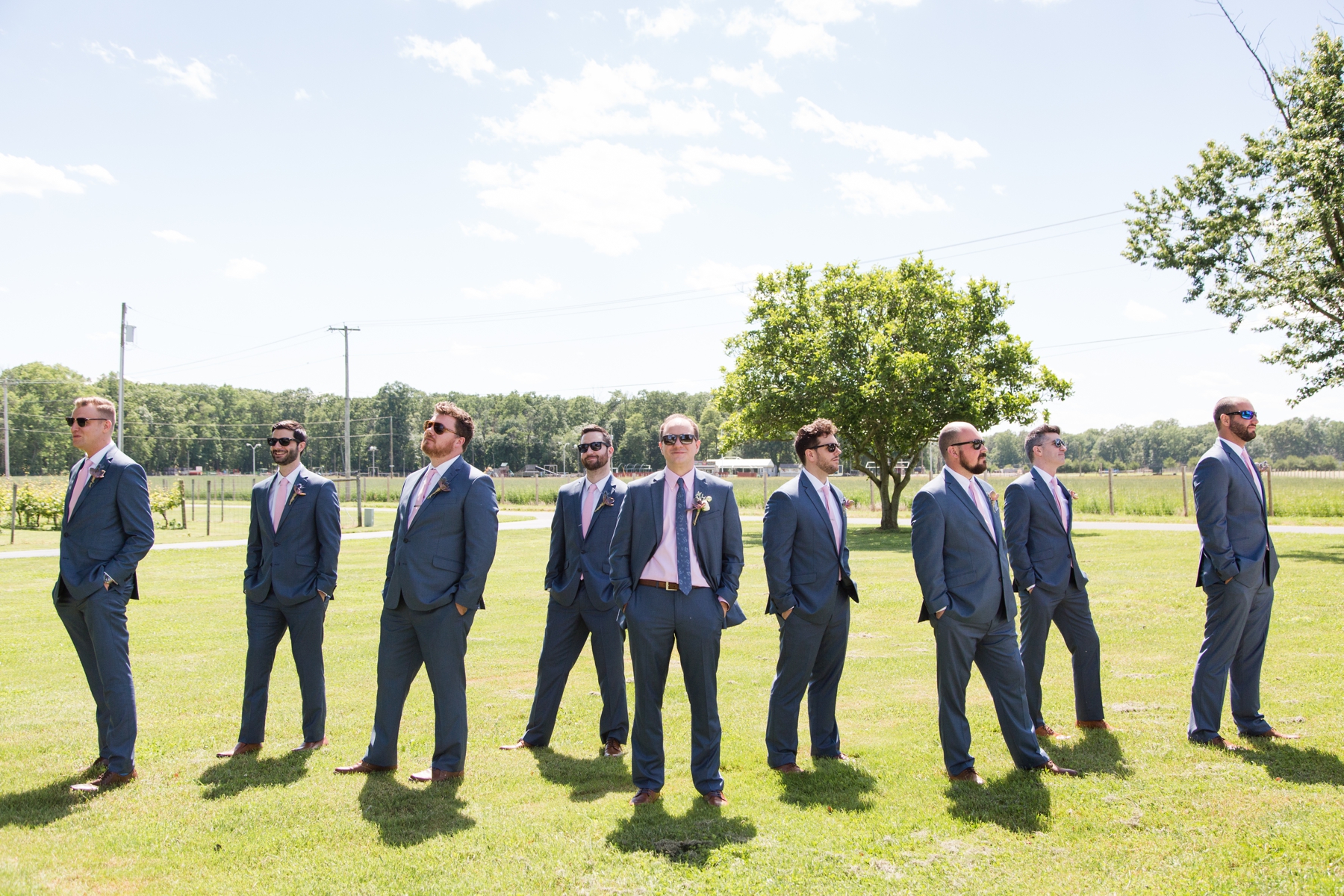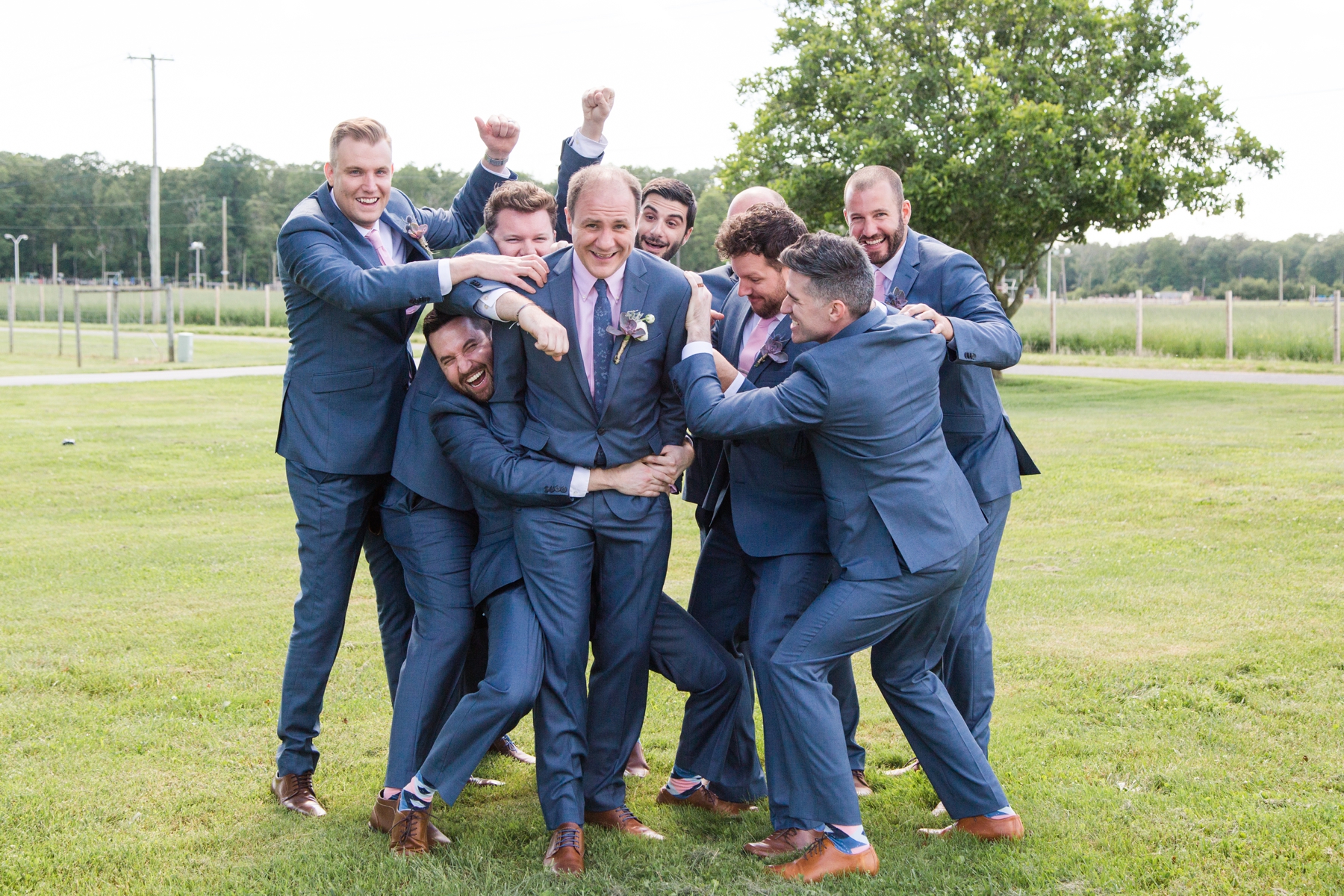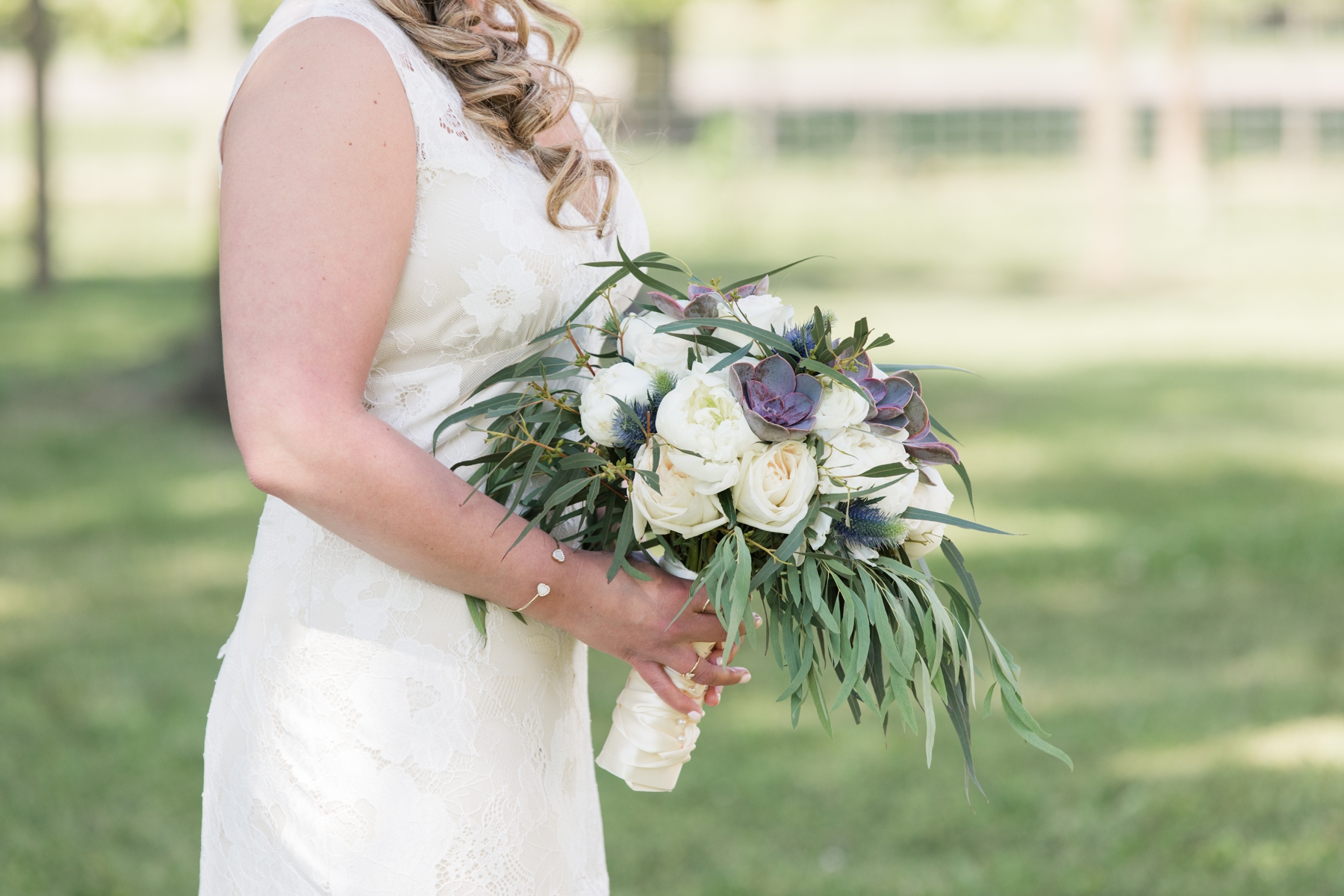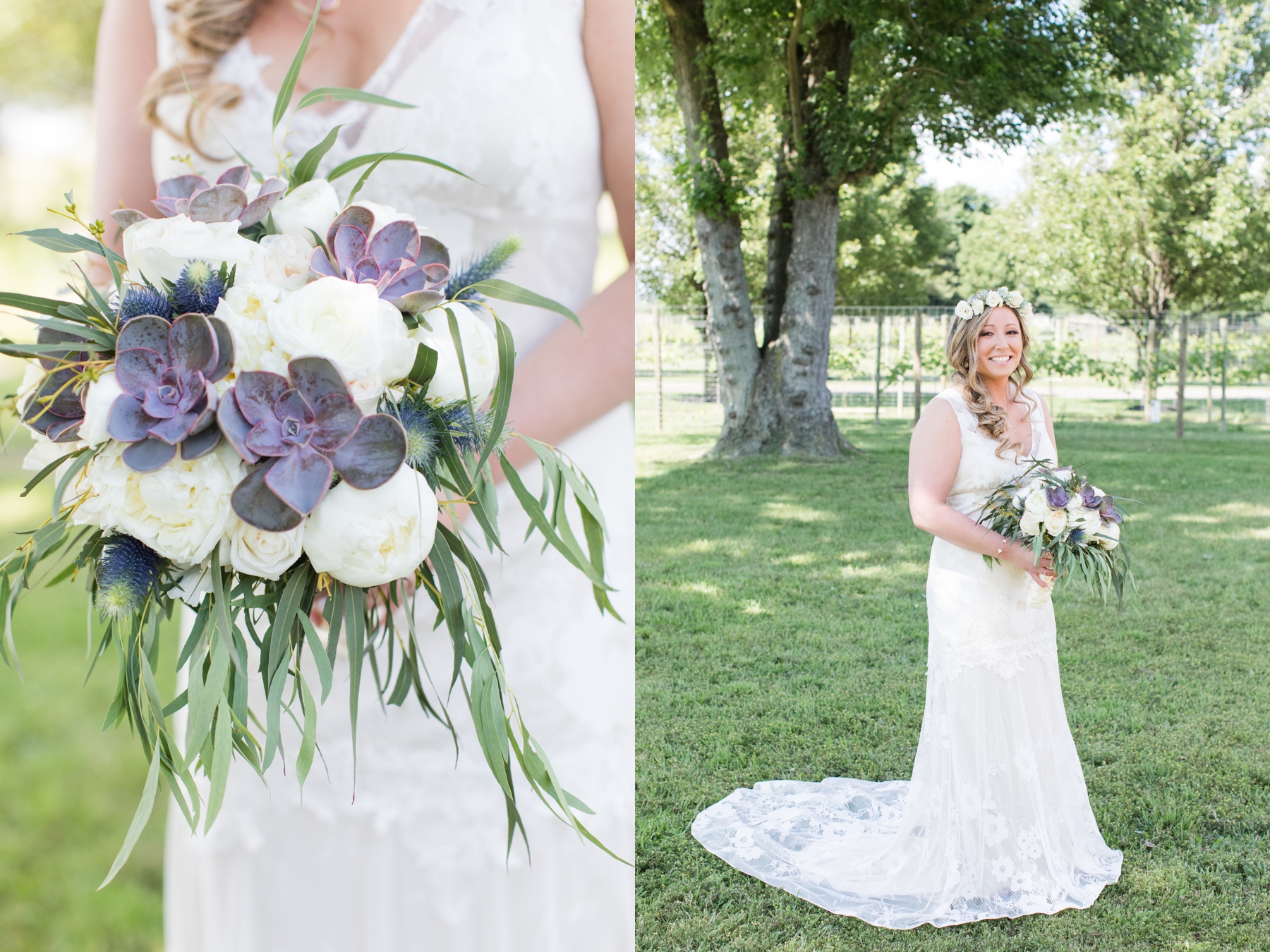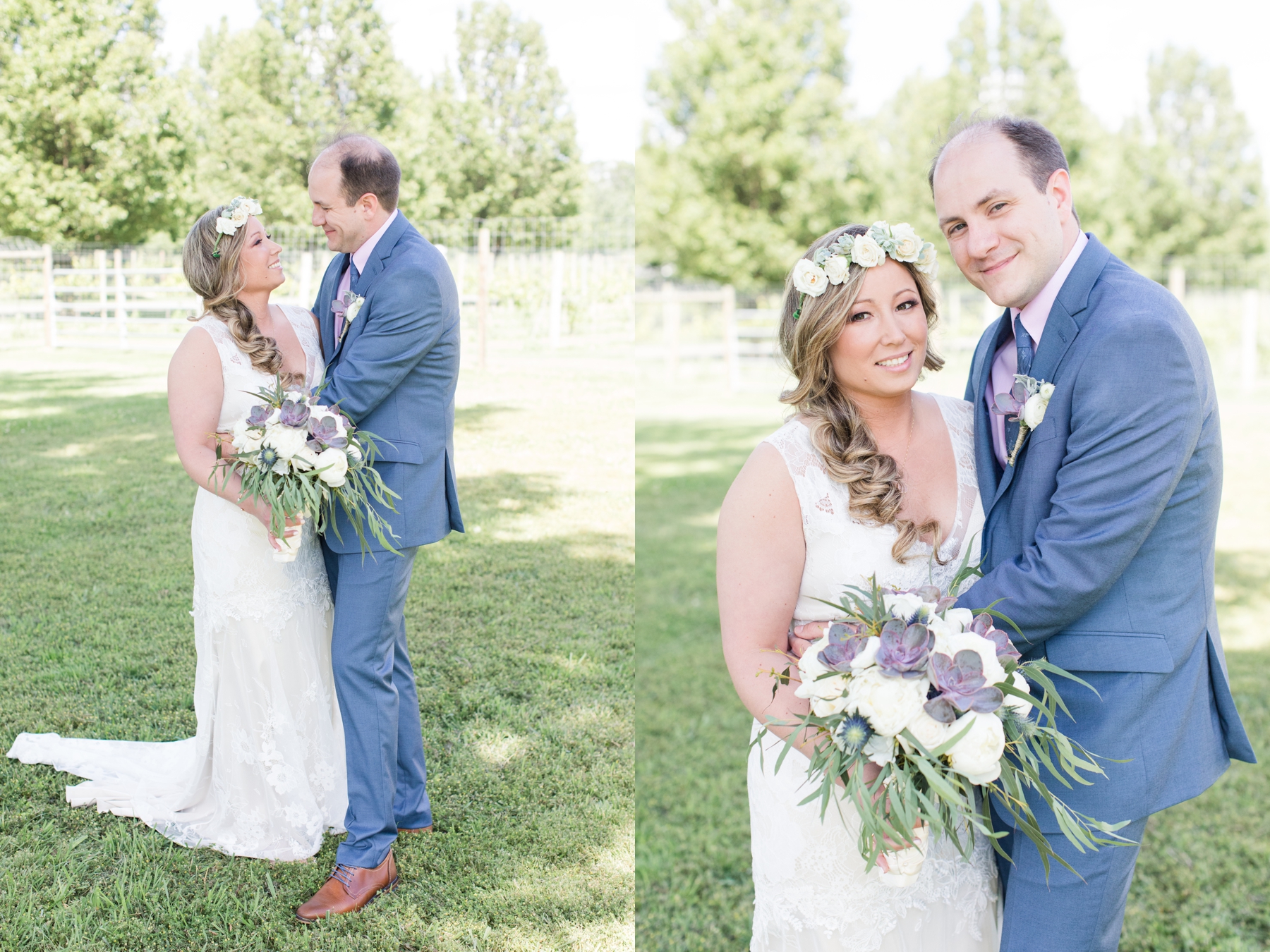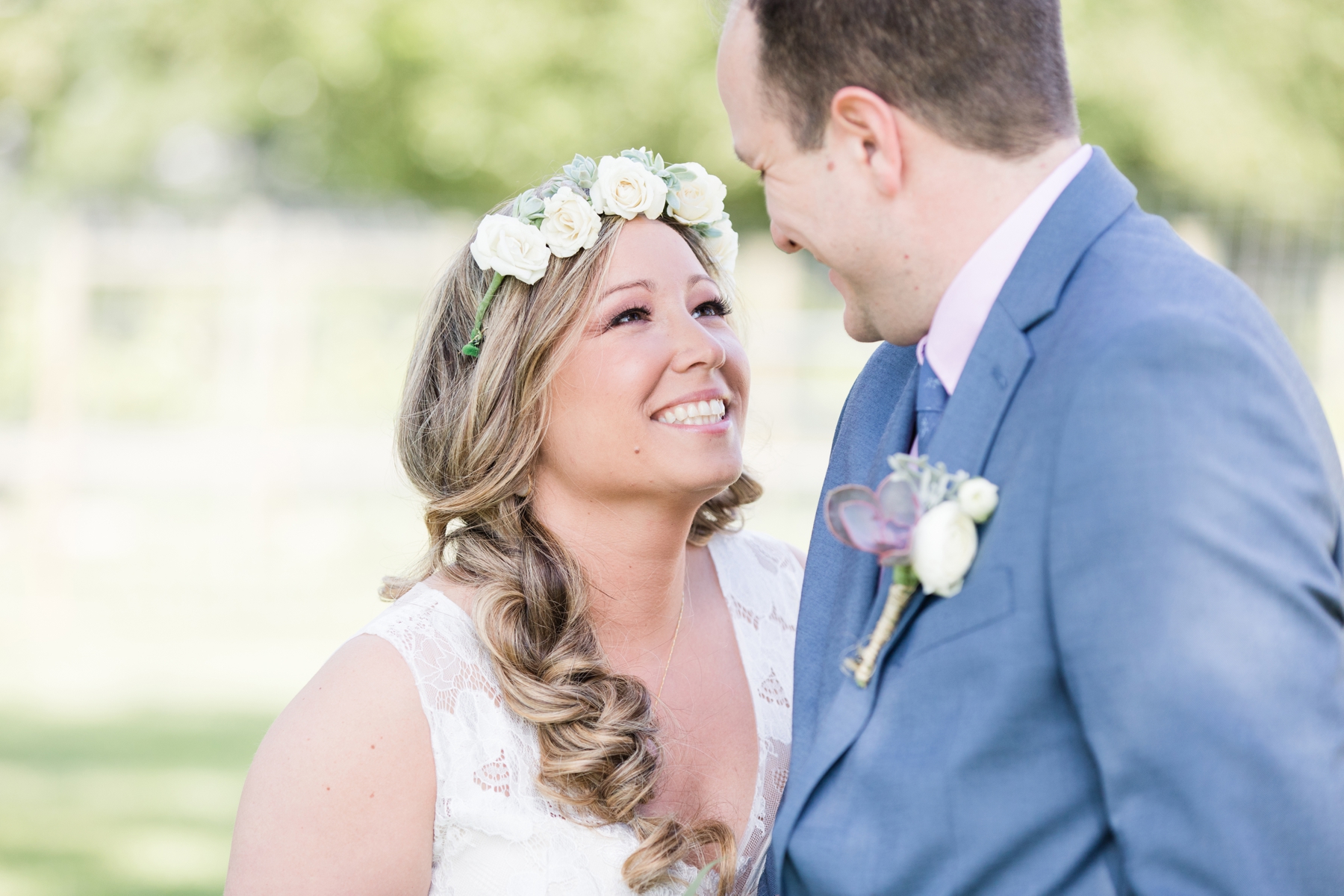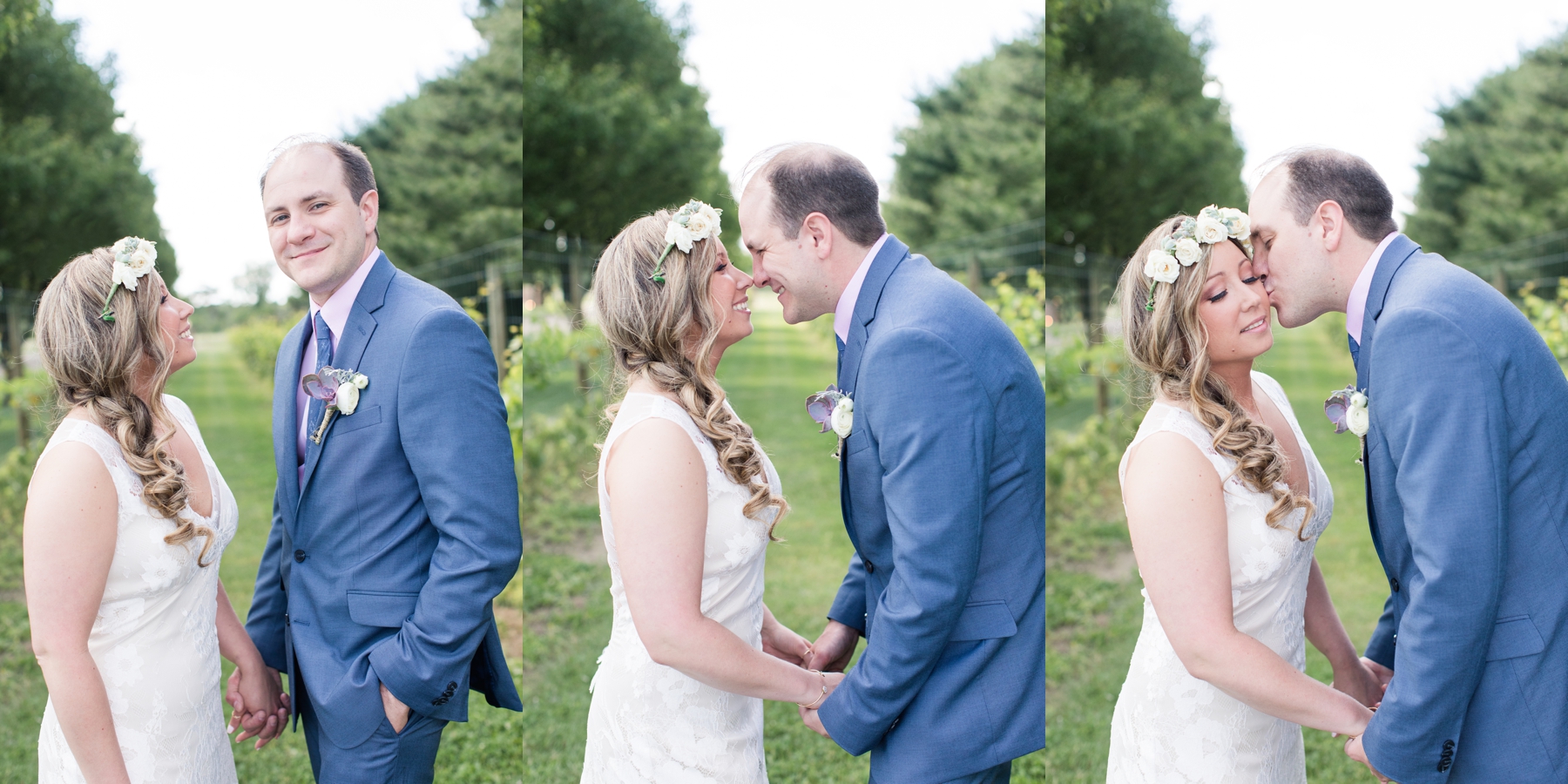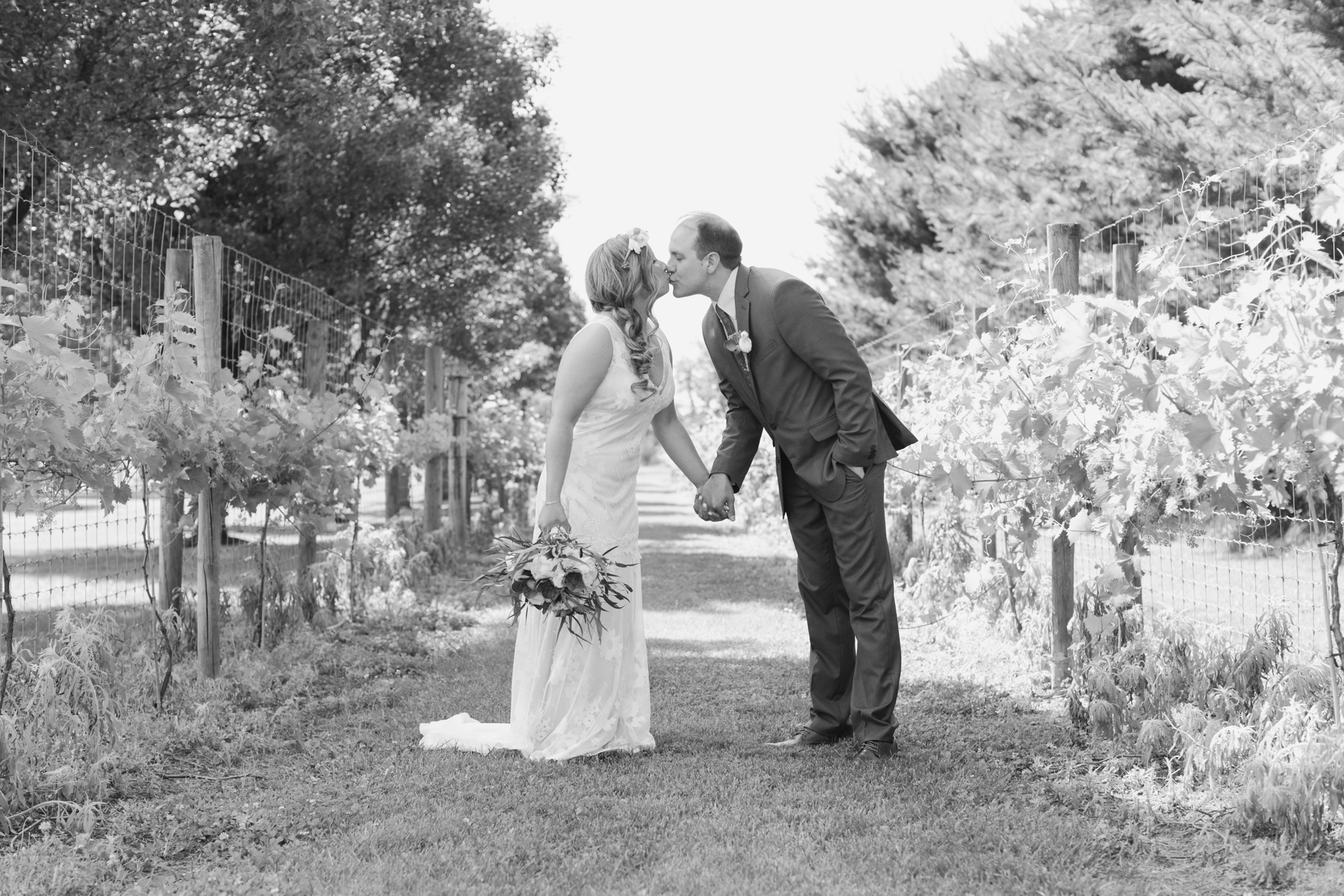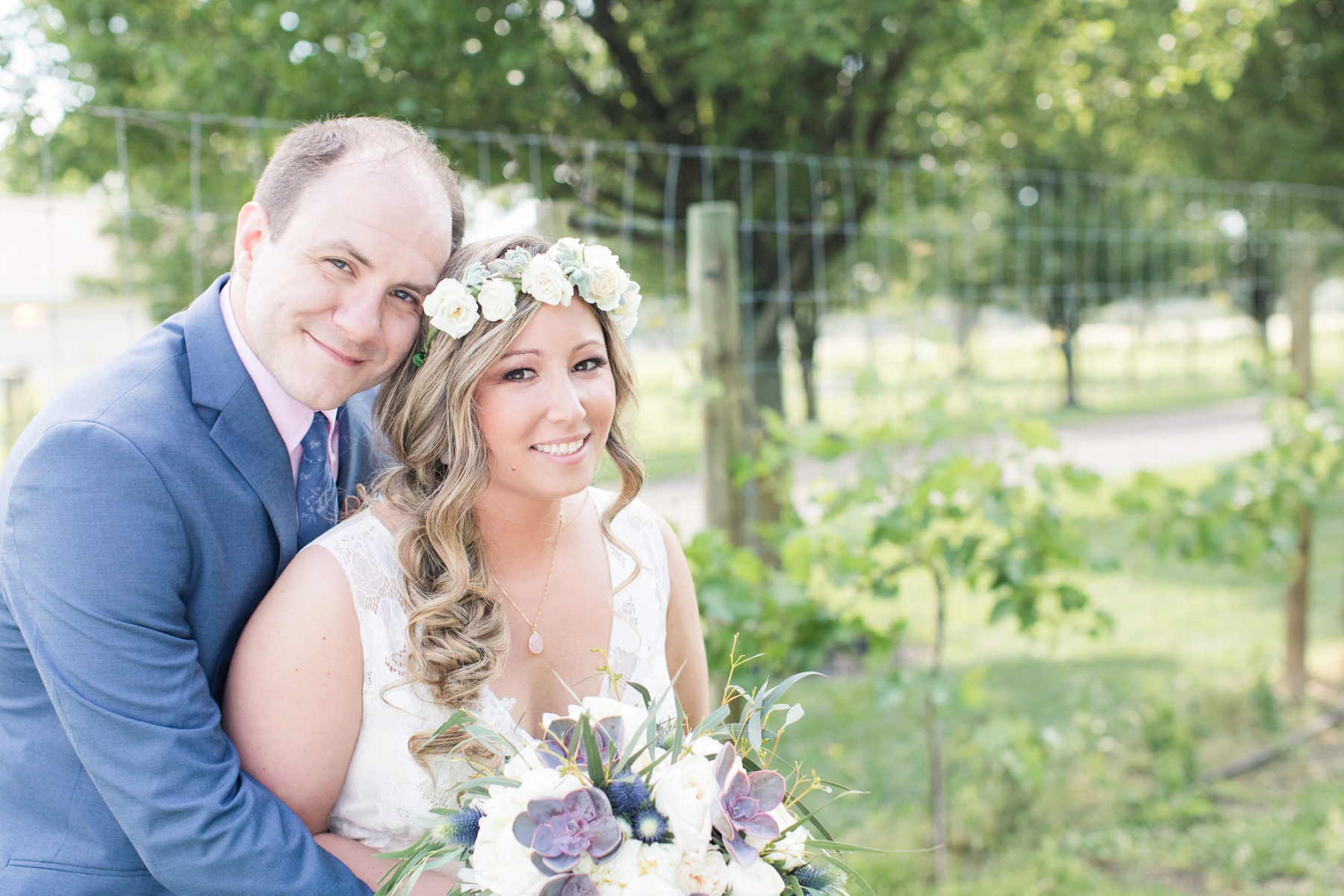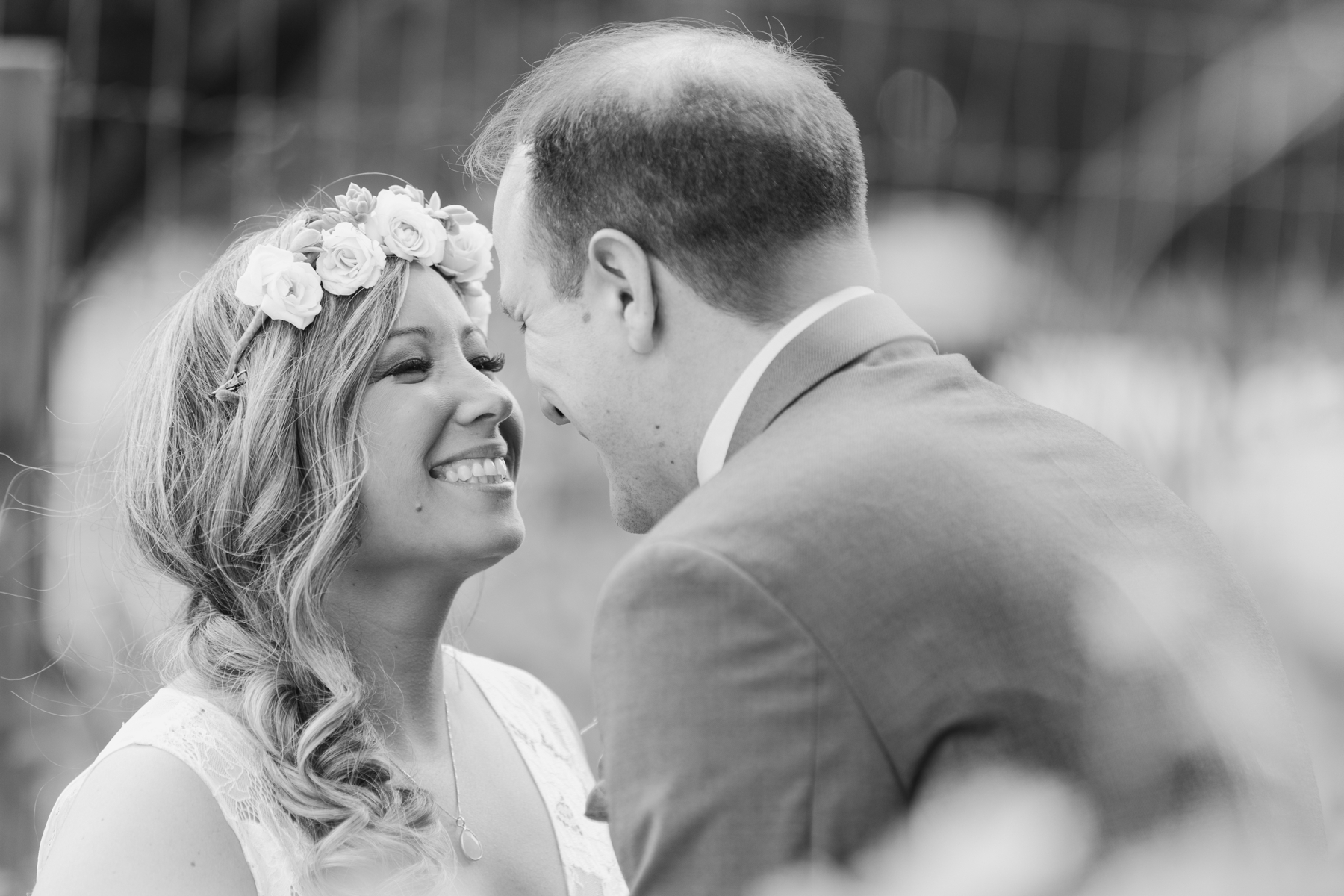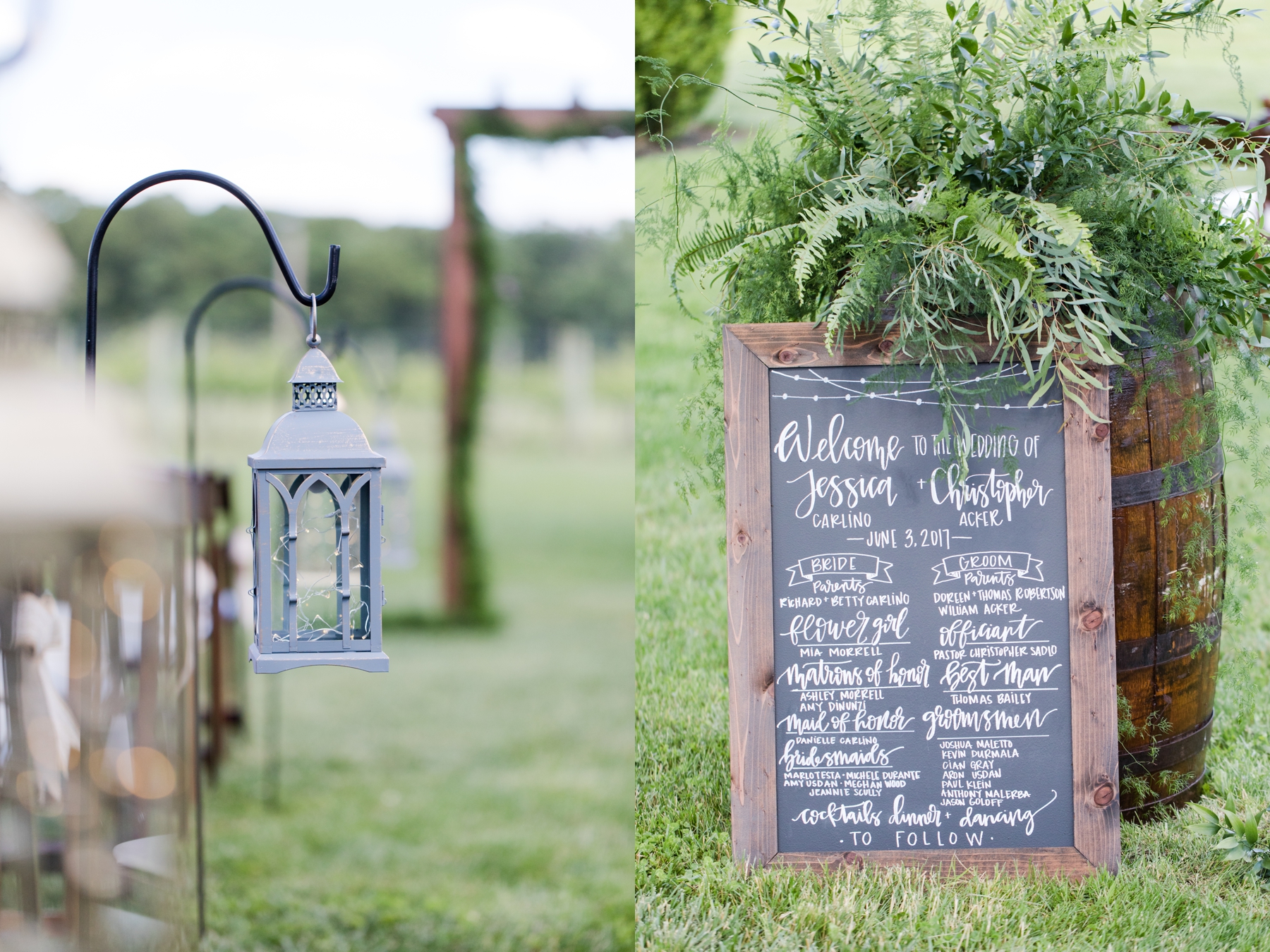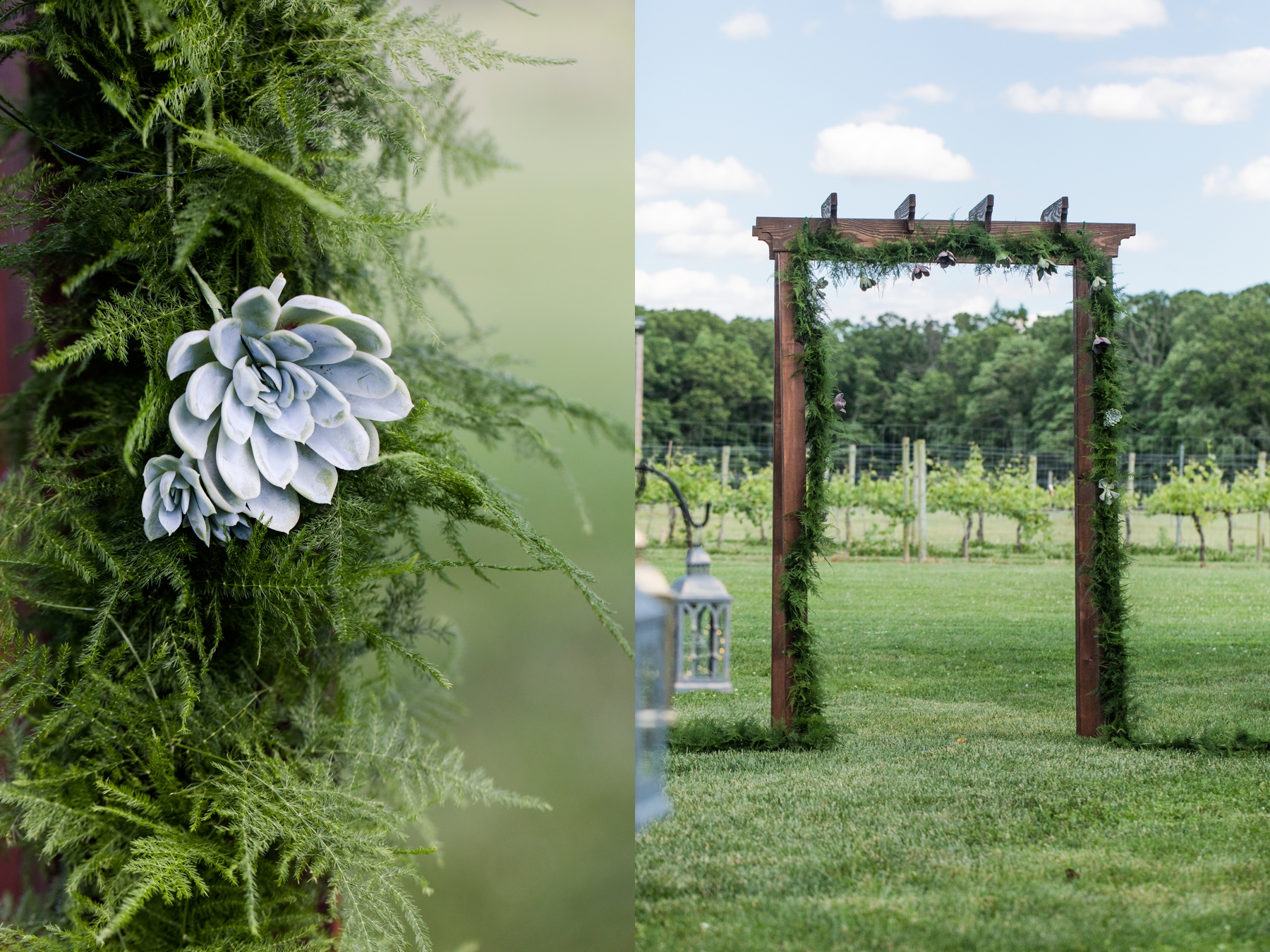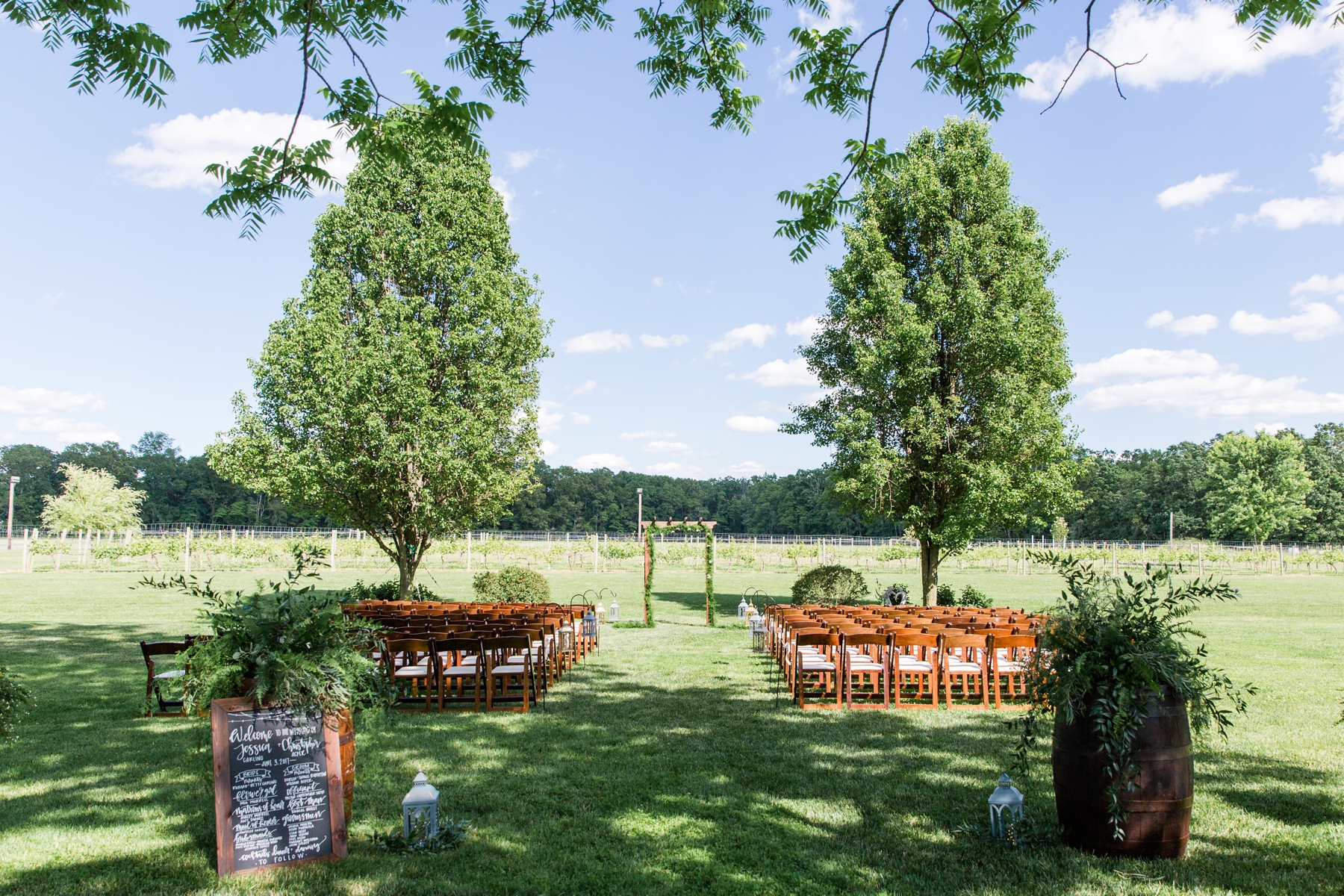 Tell me this isn't the most dreamy ceremony space ever?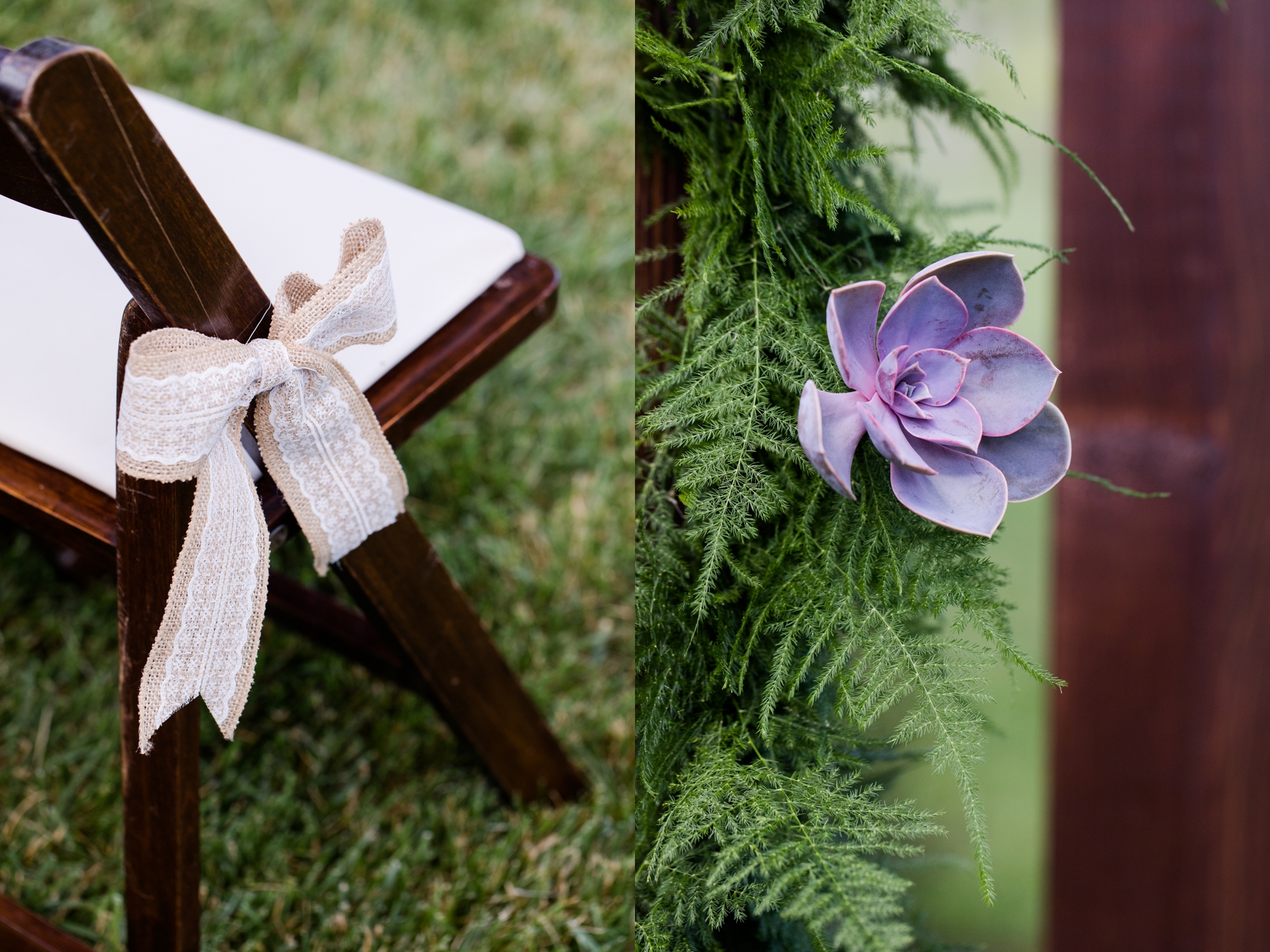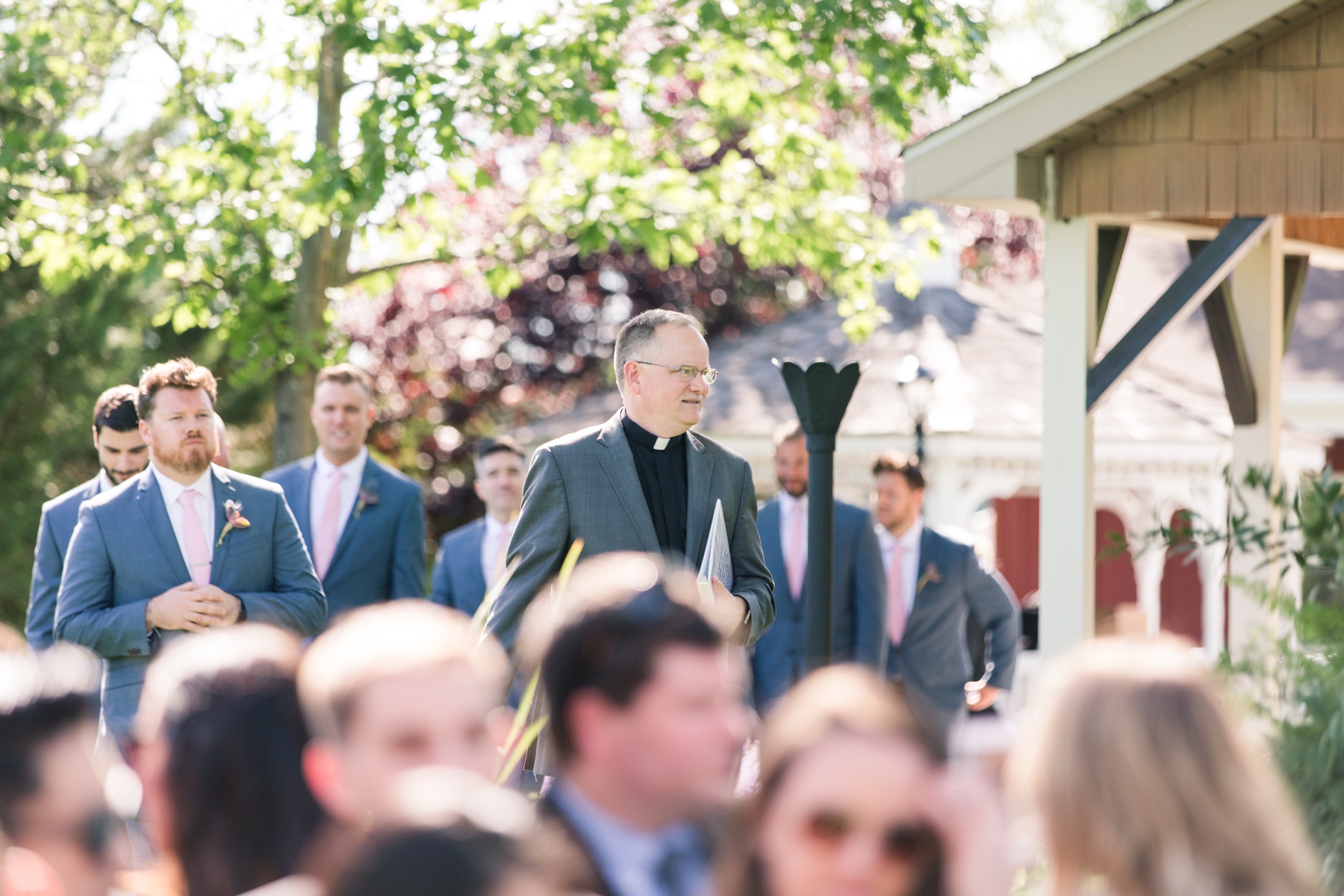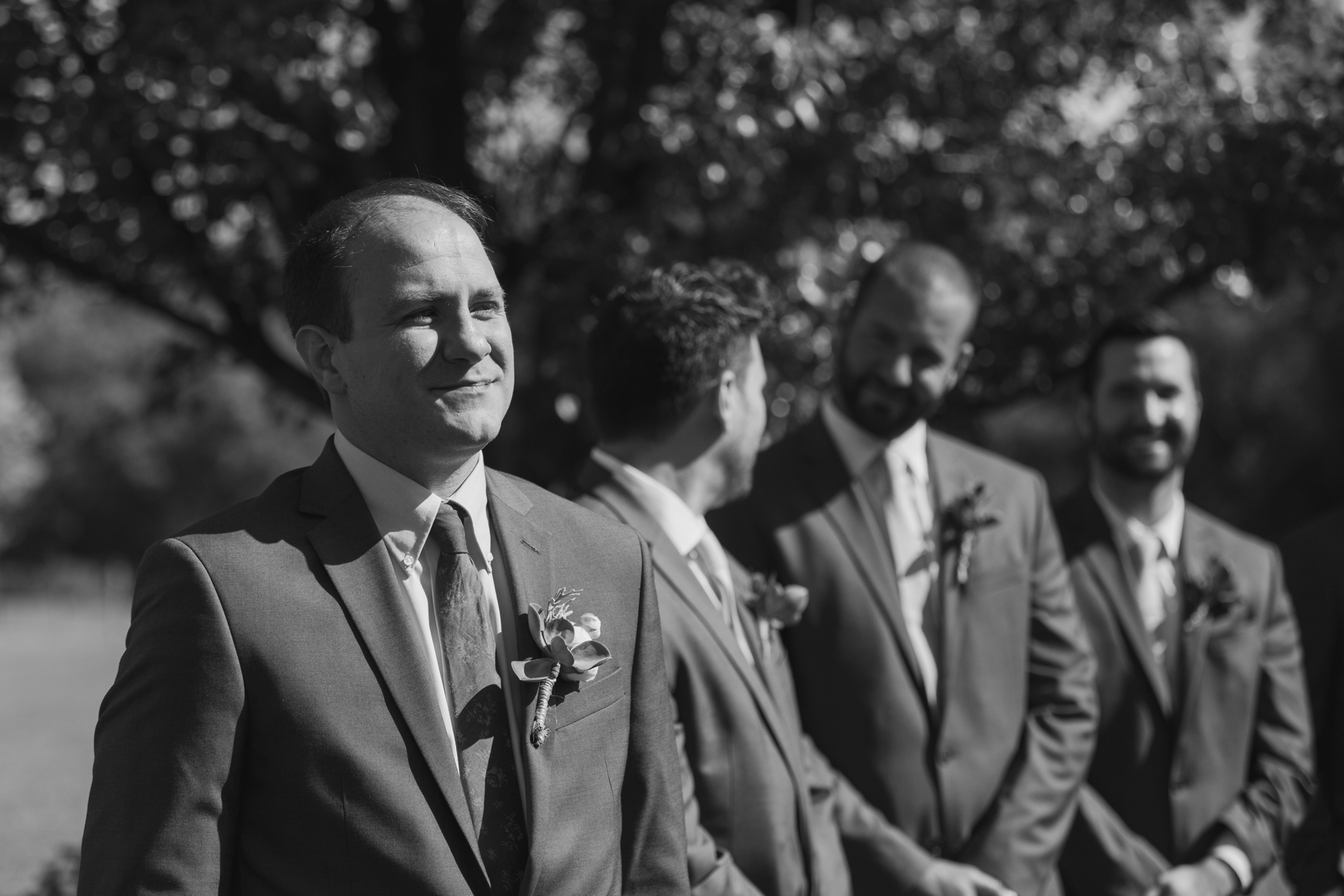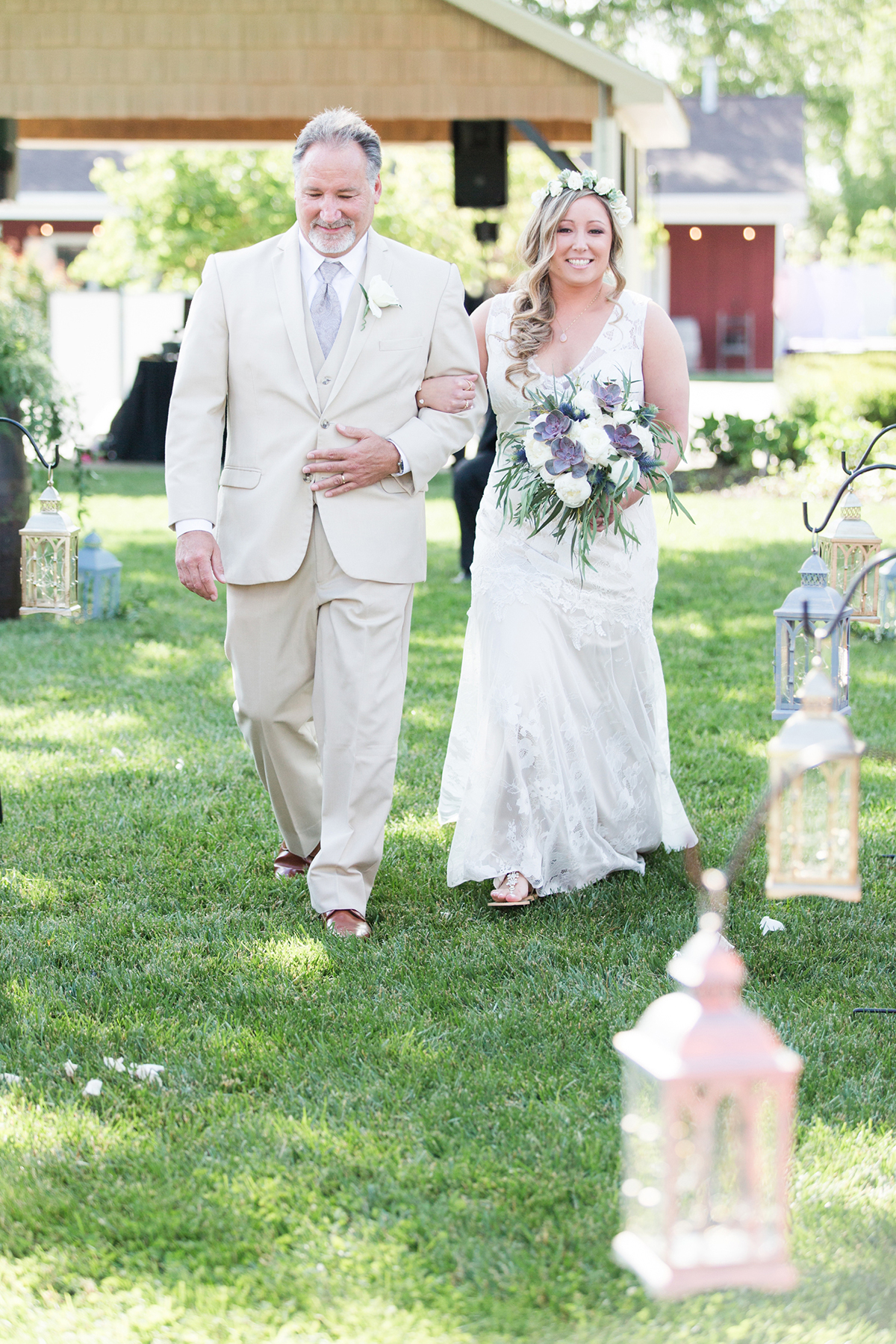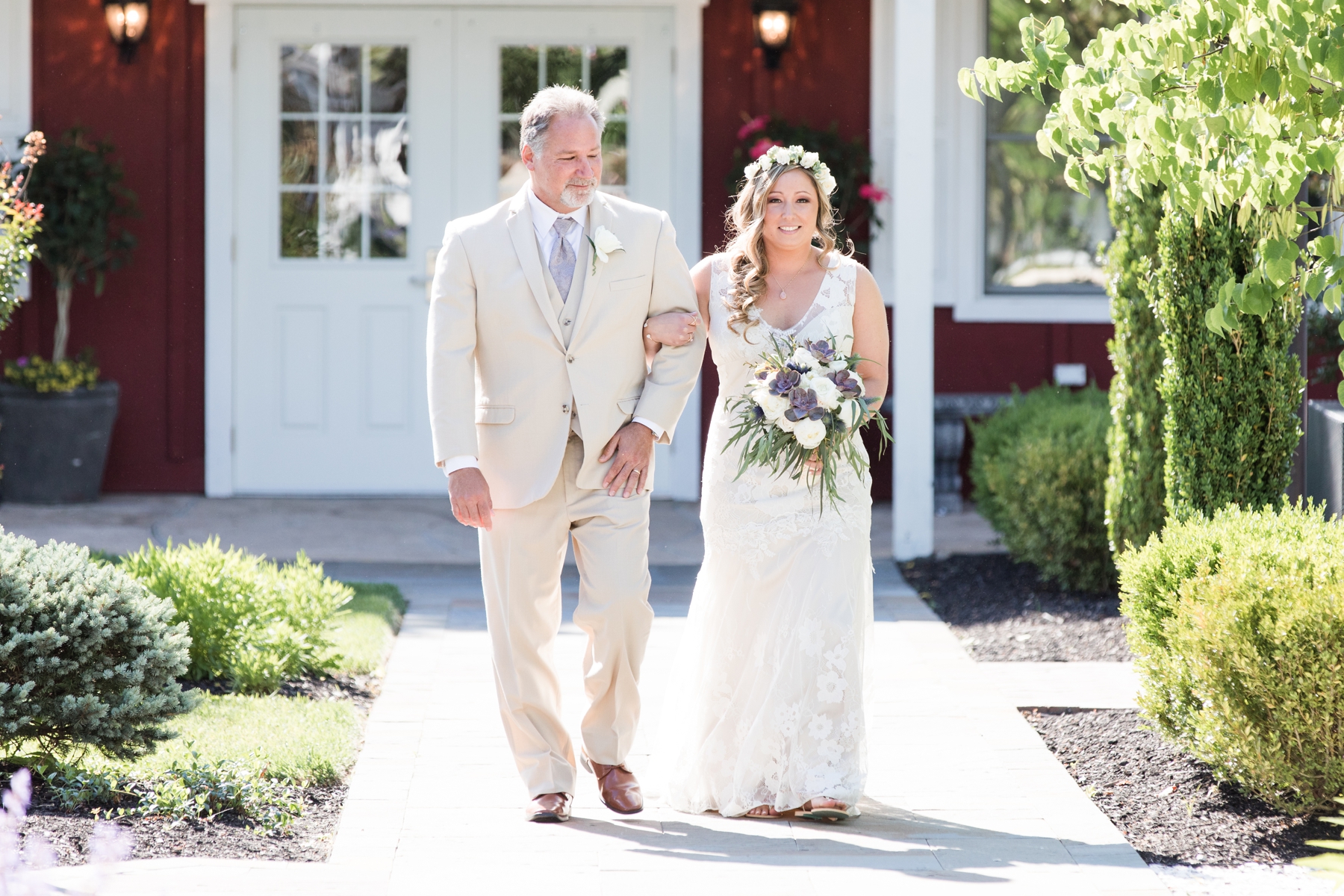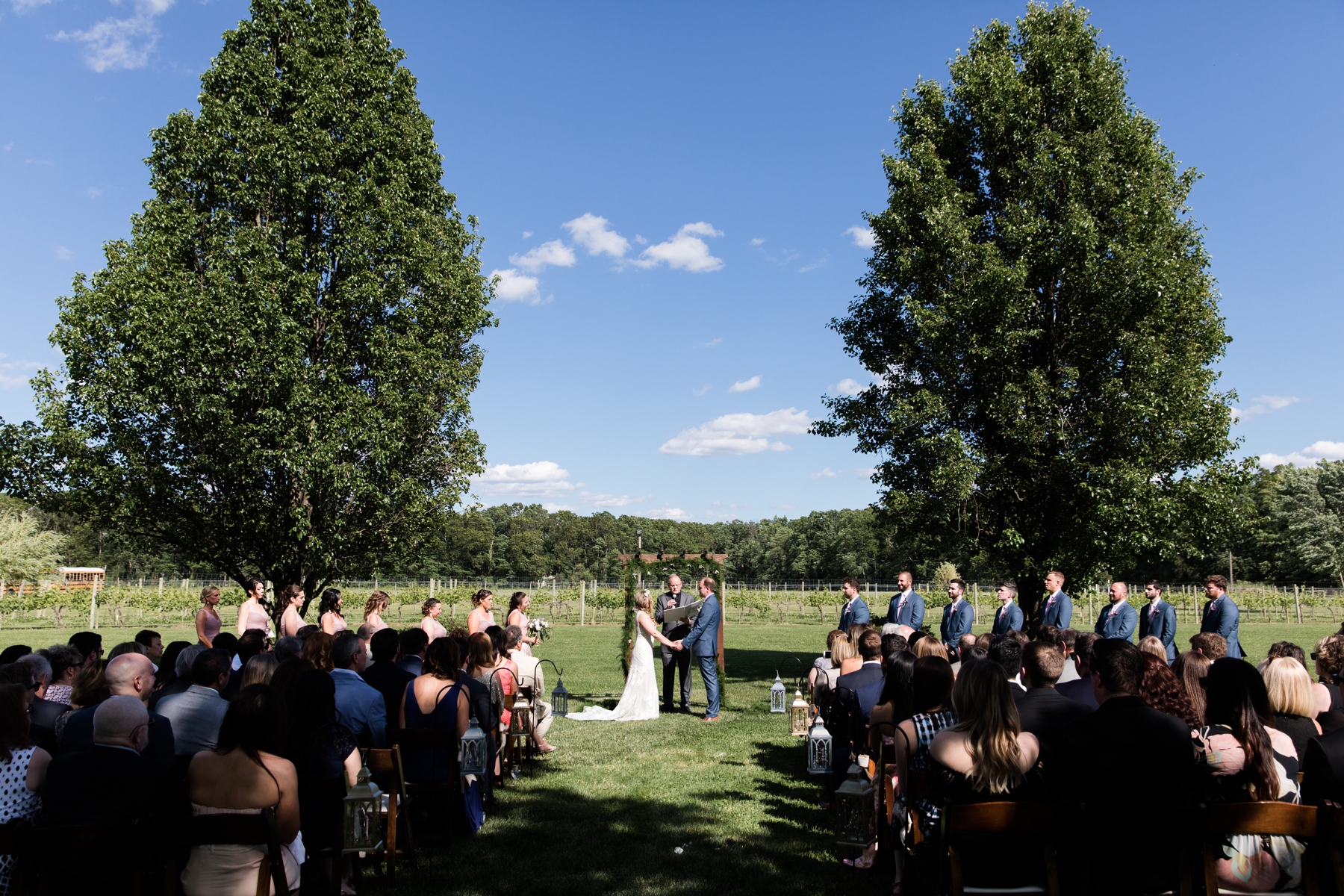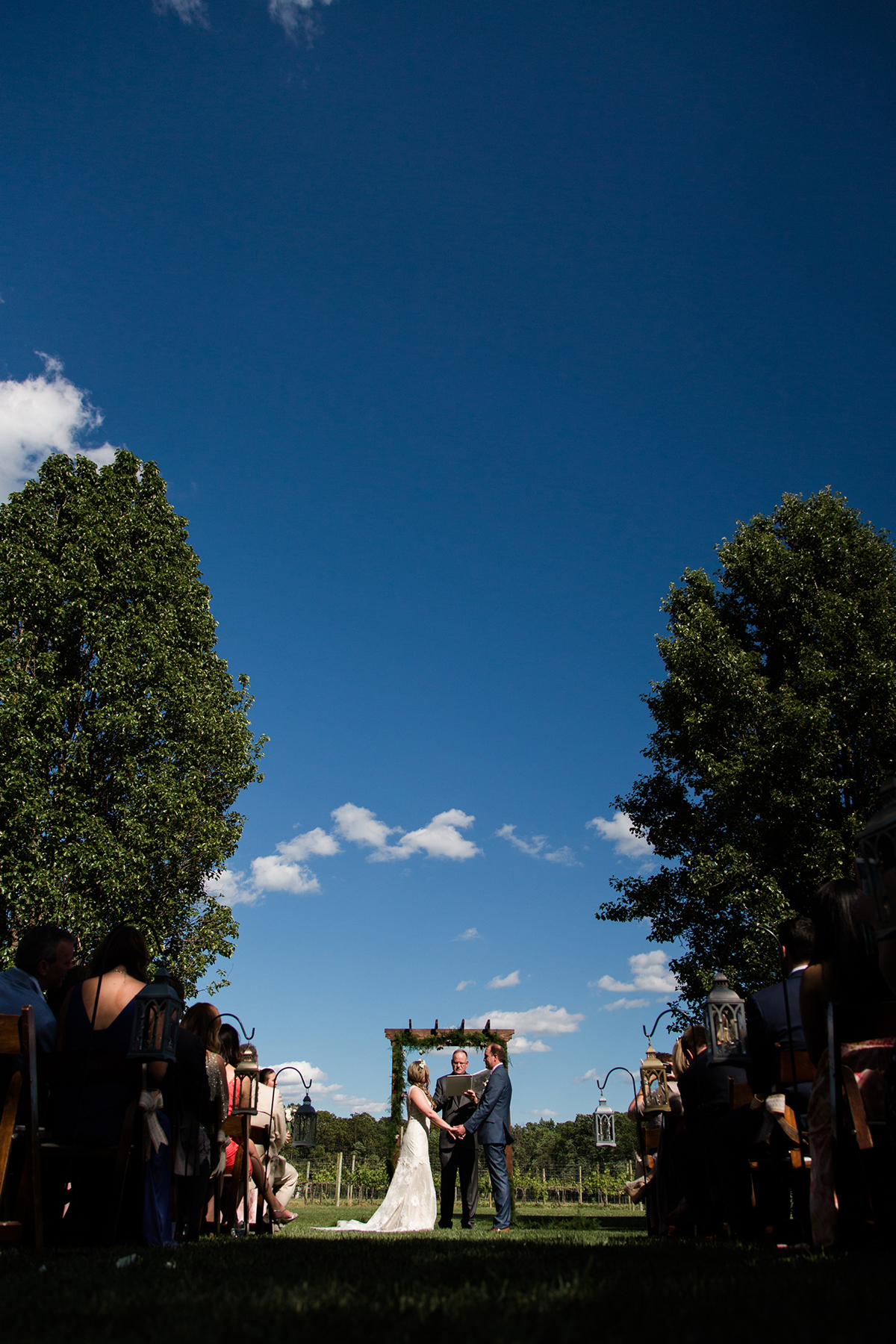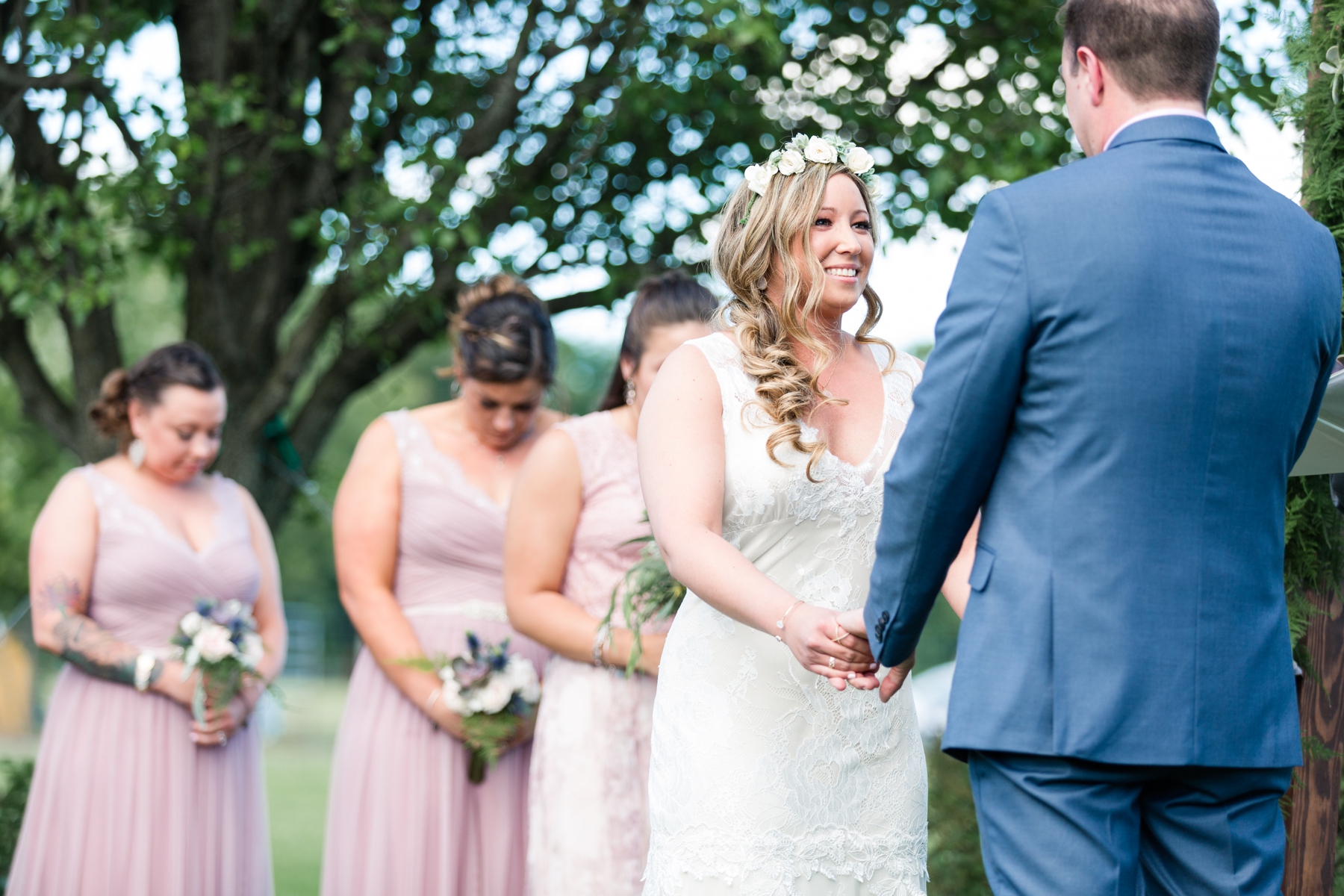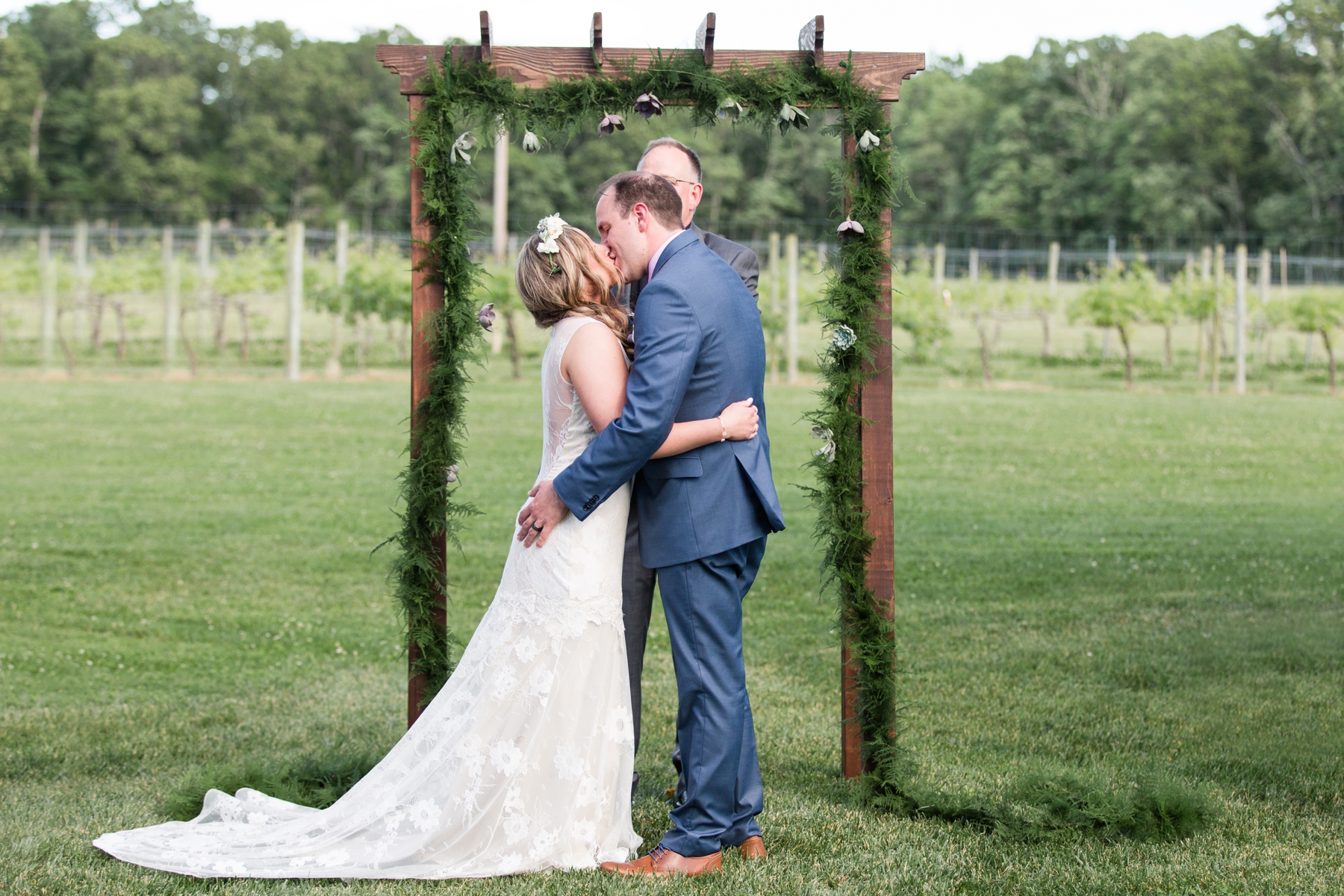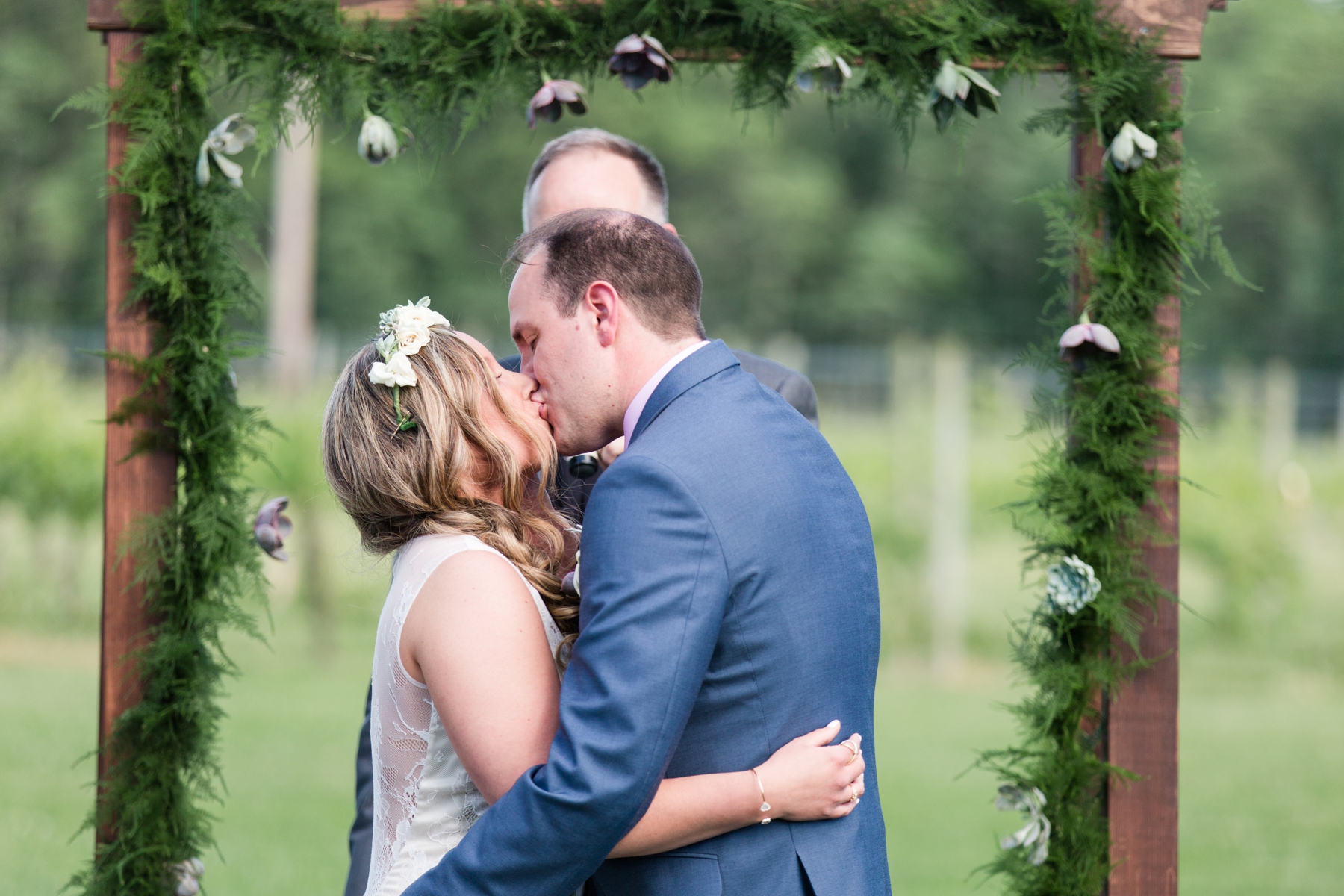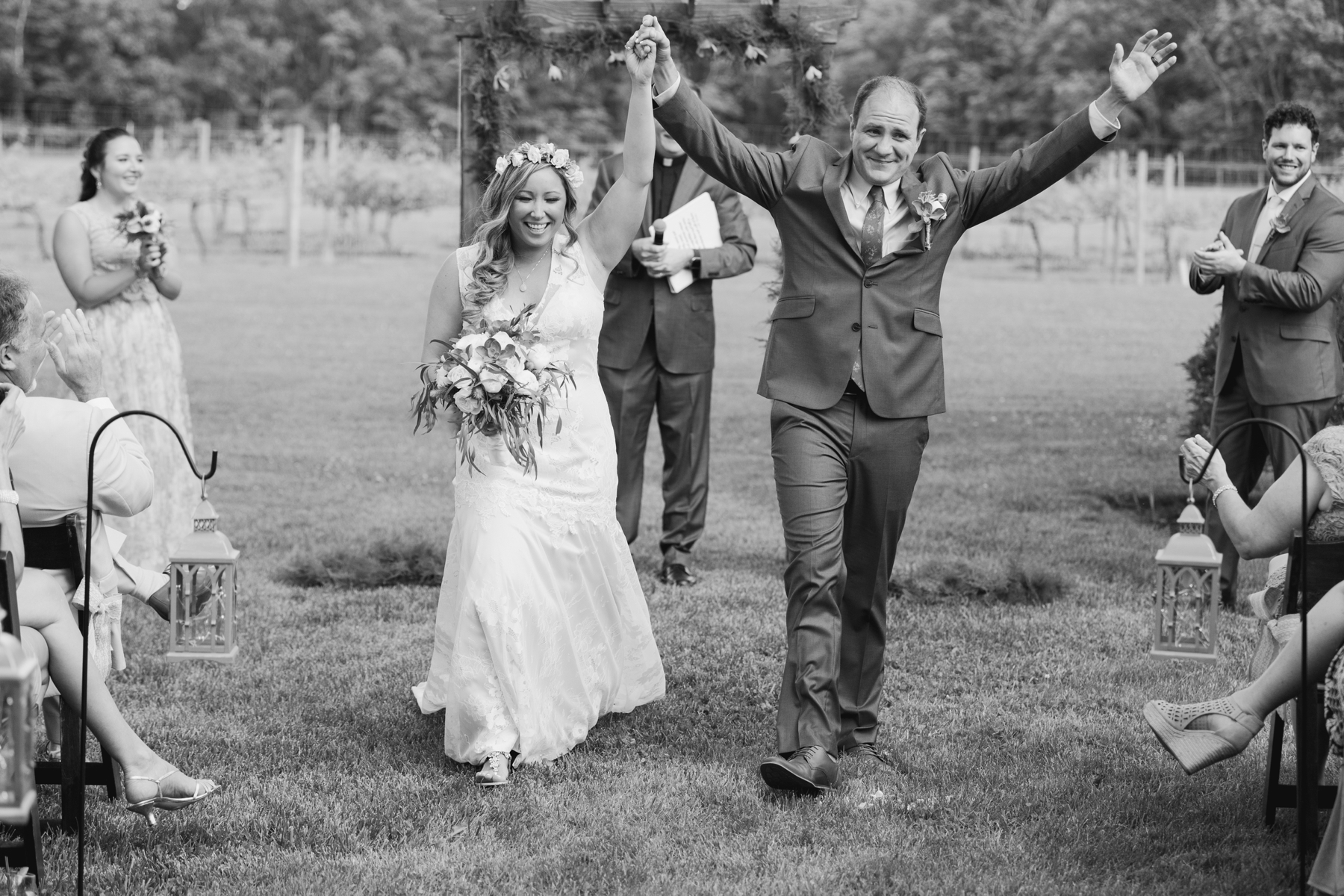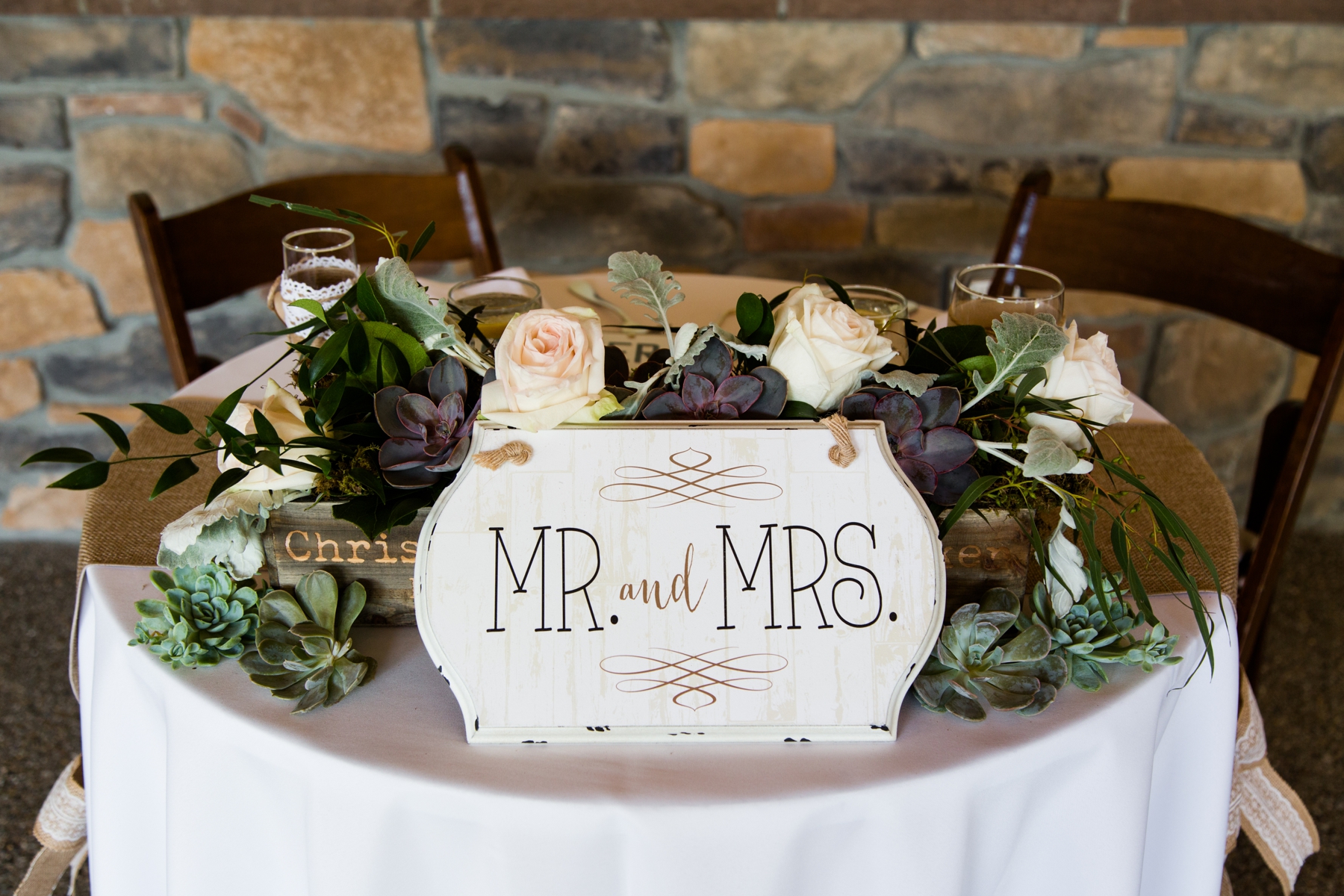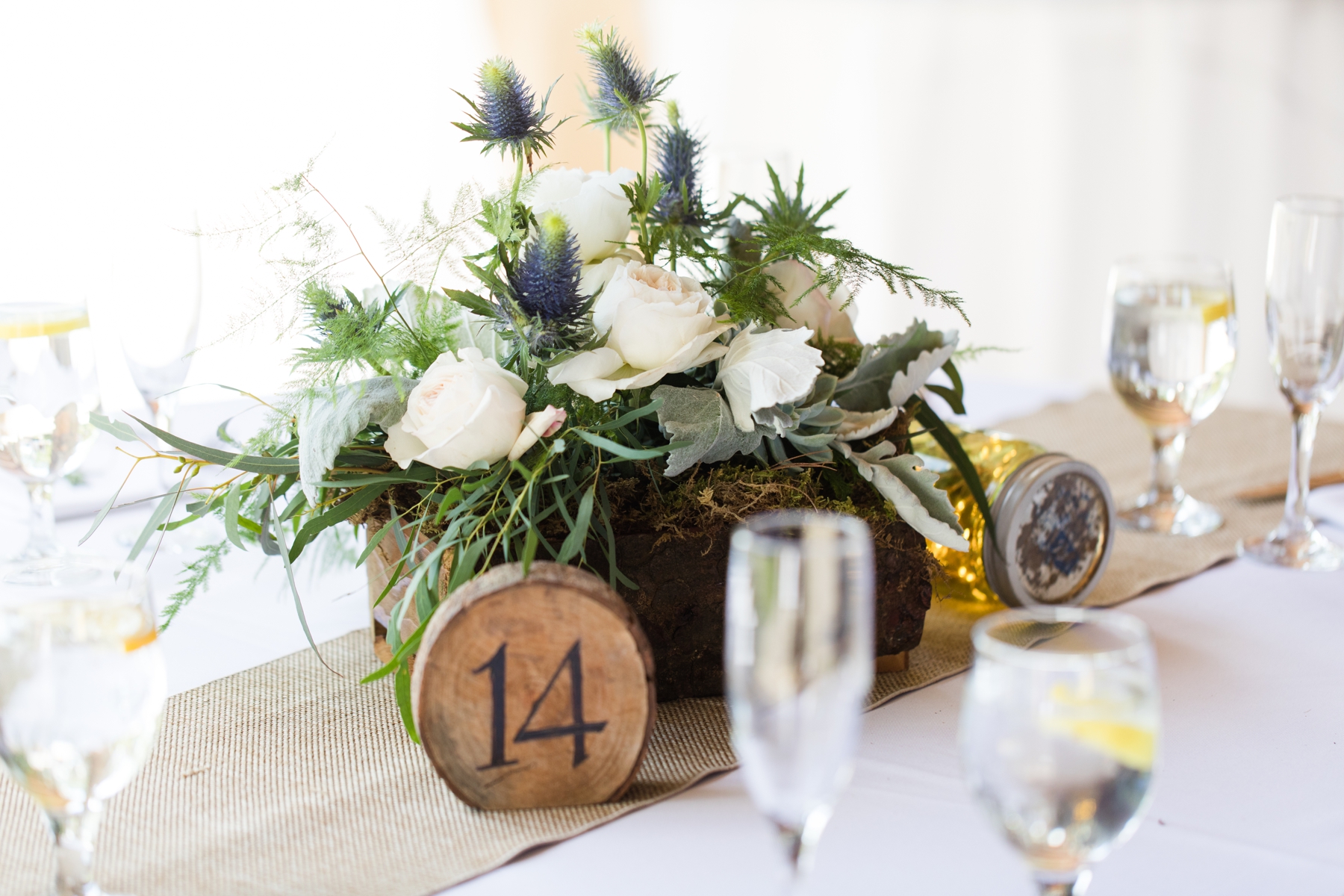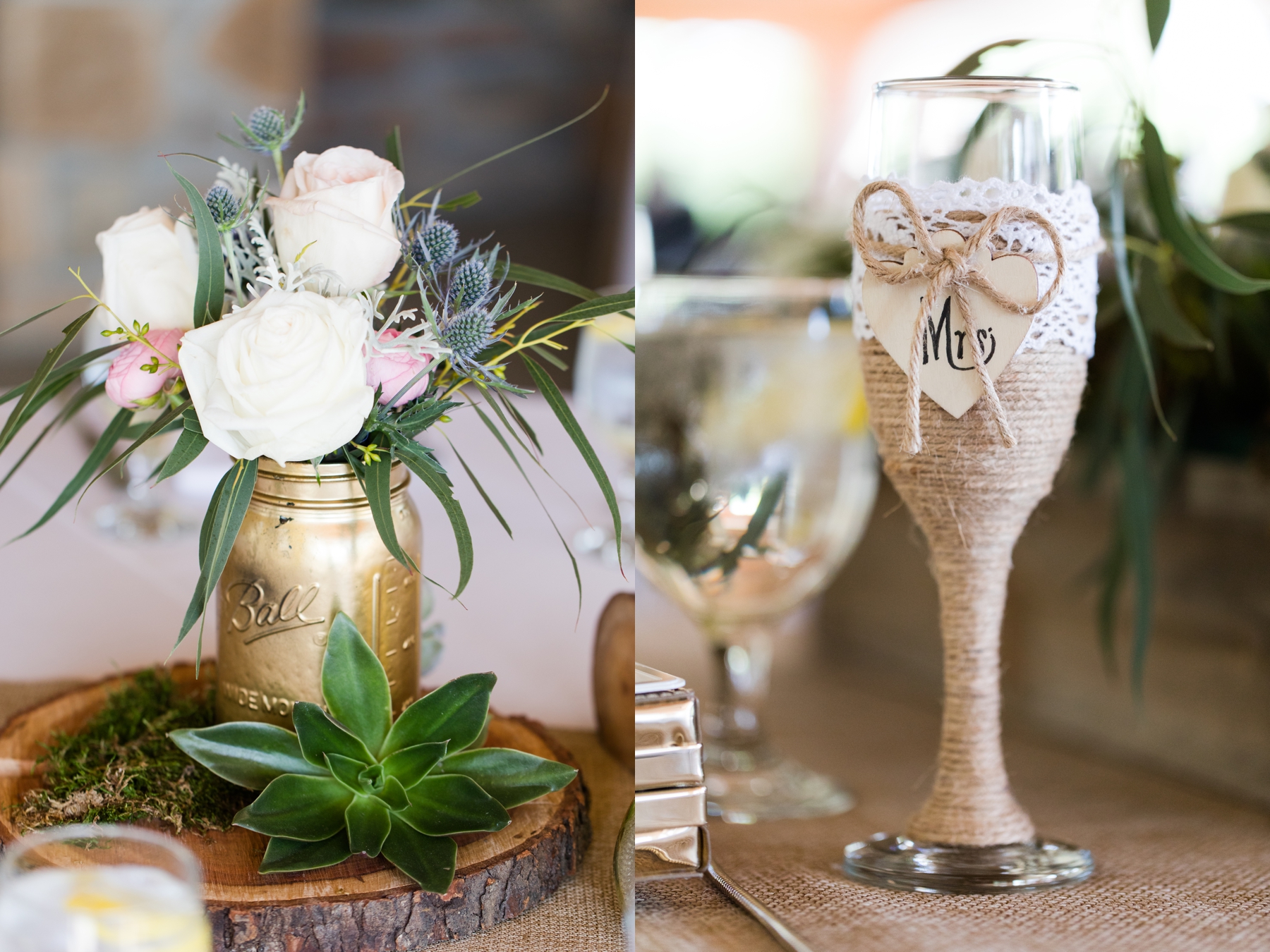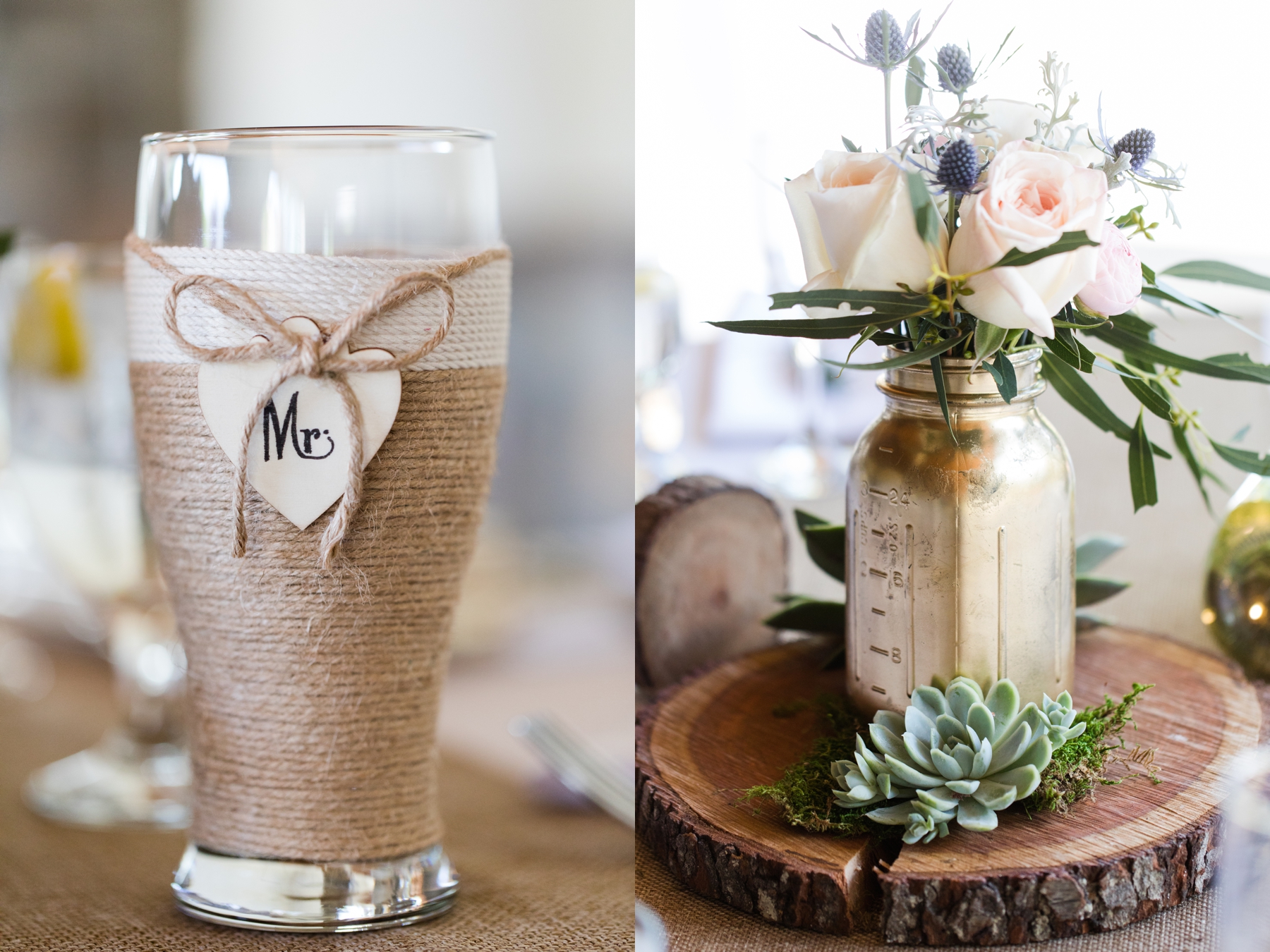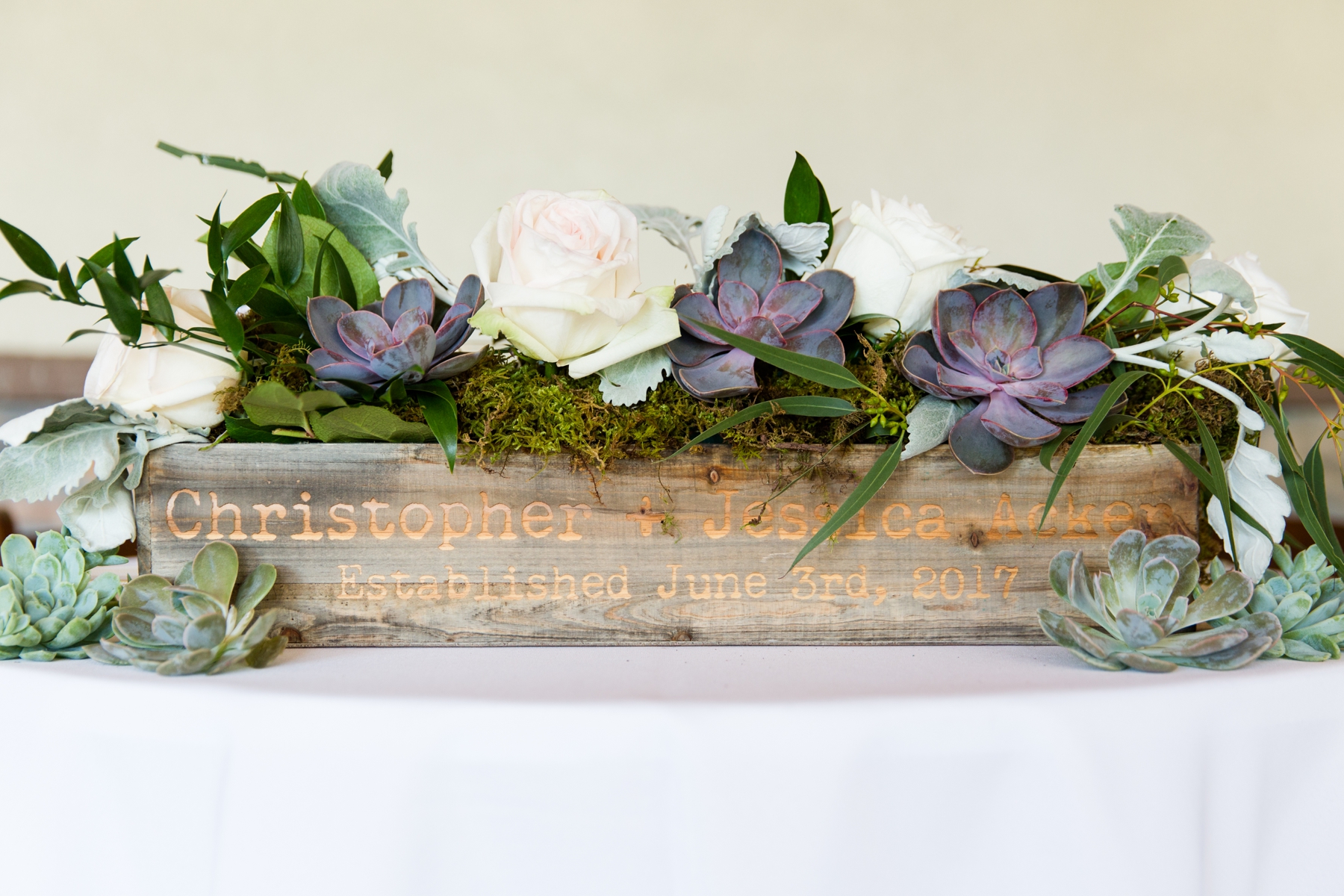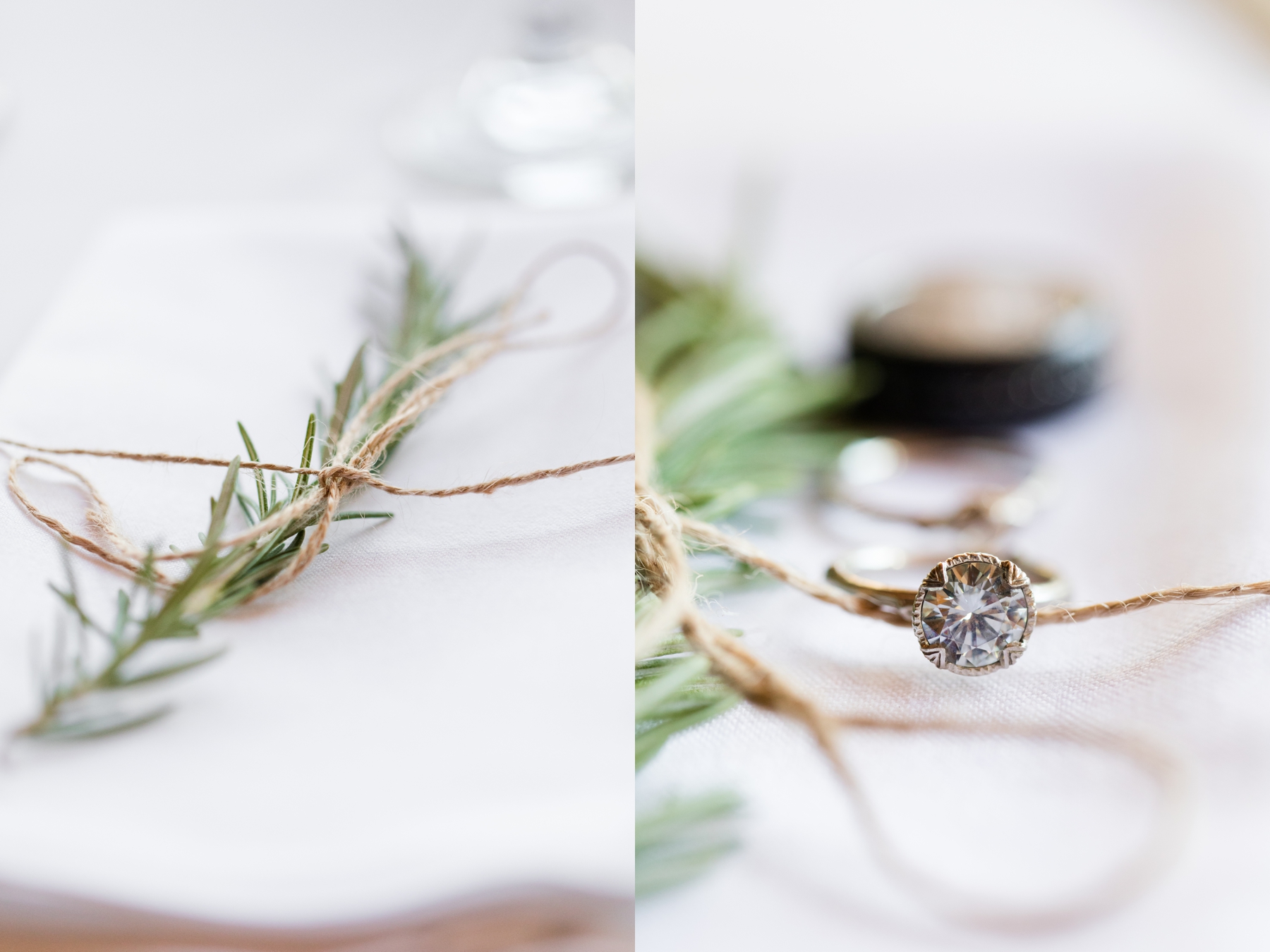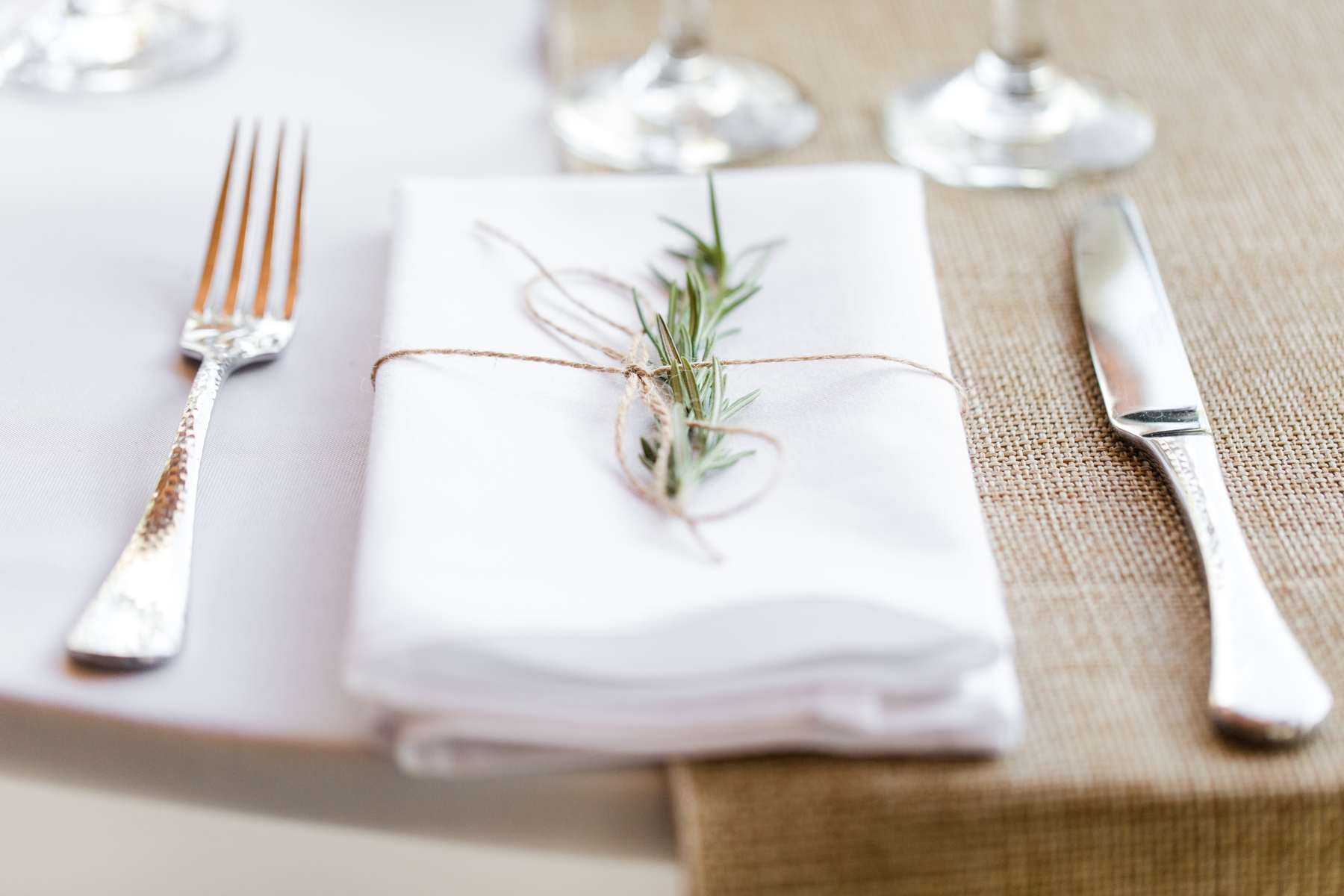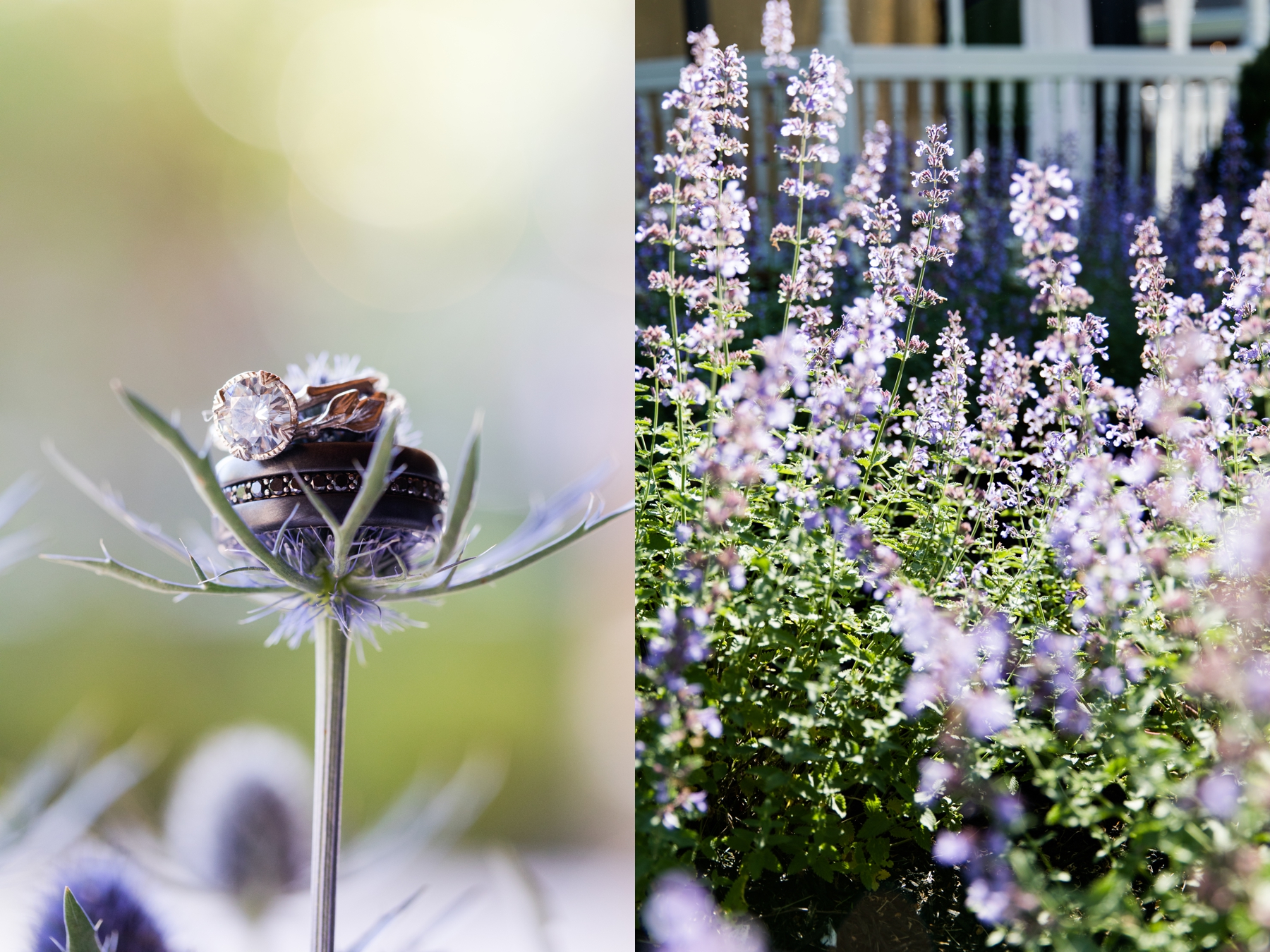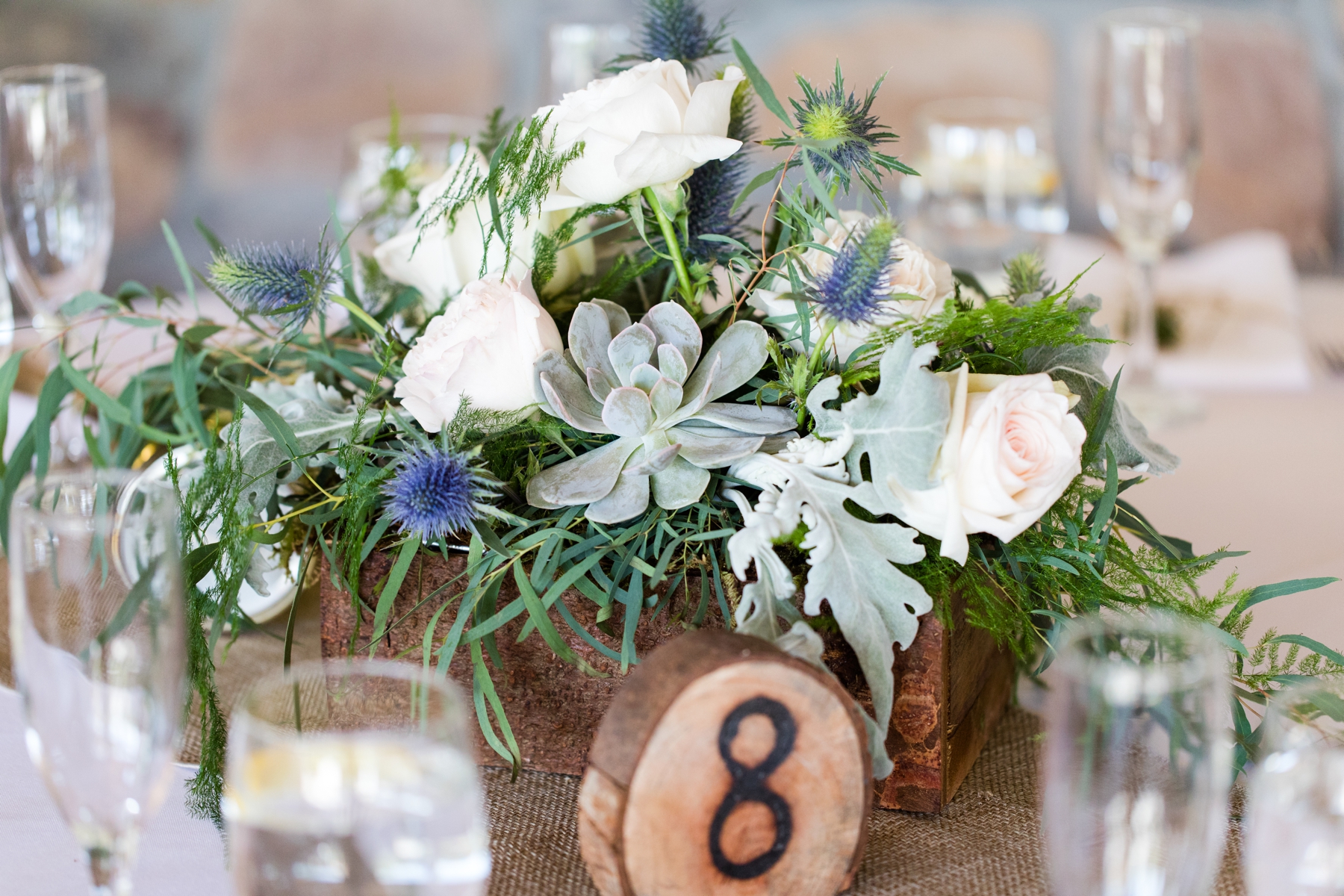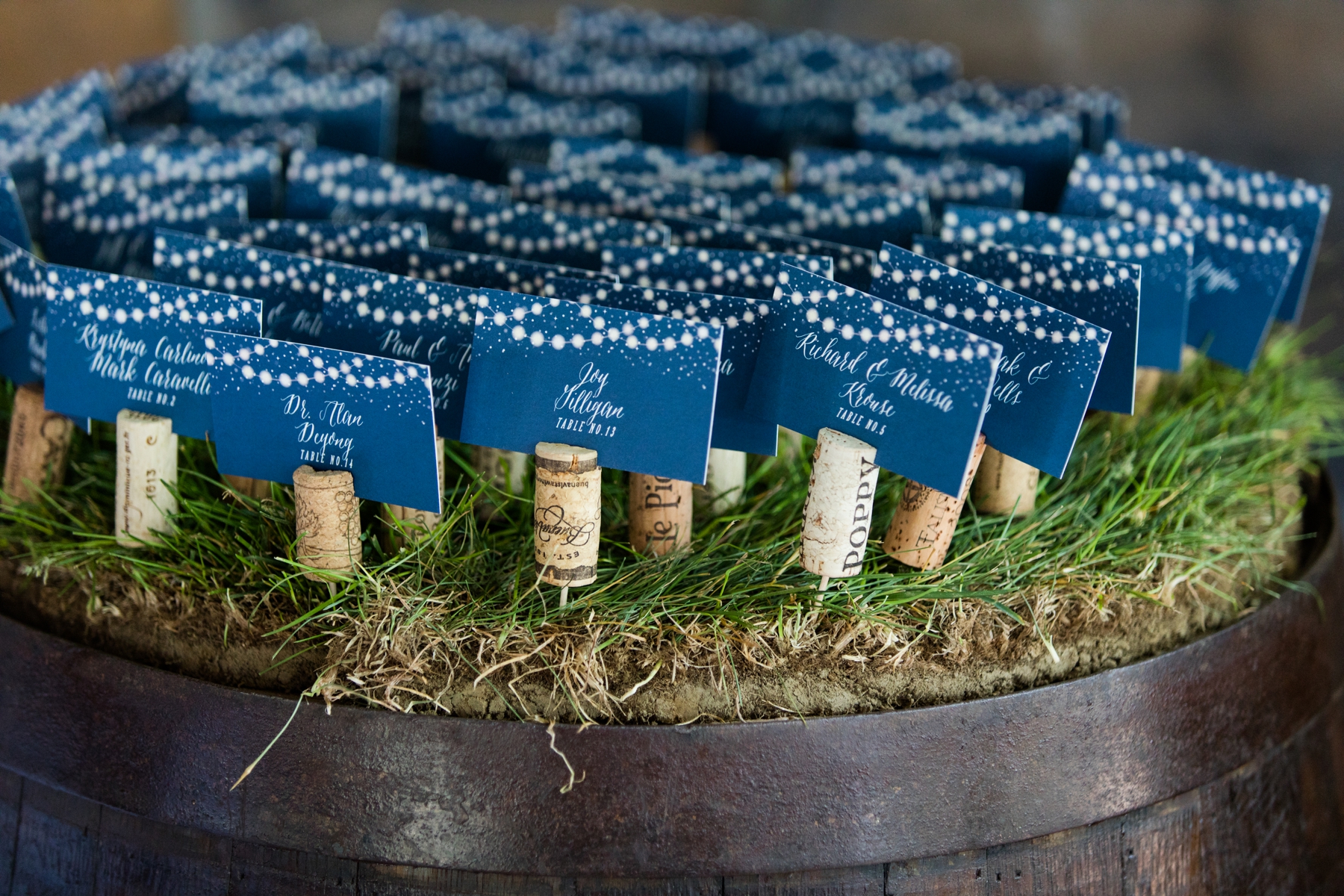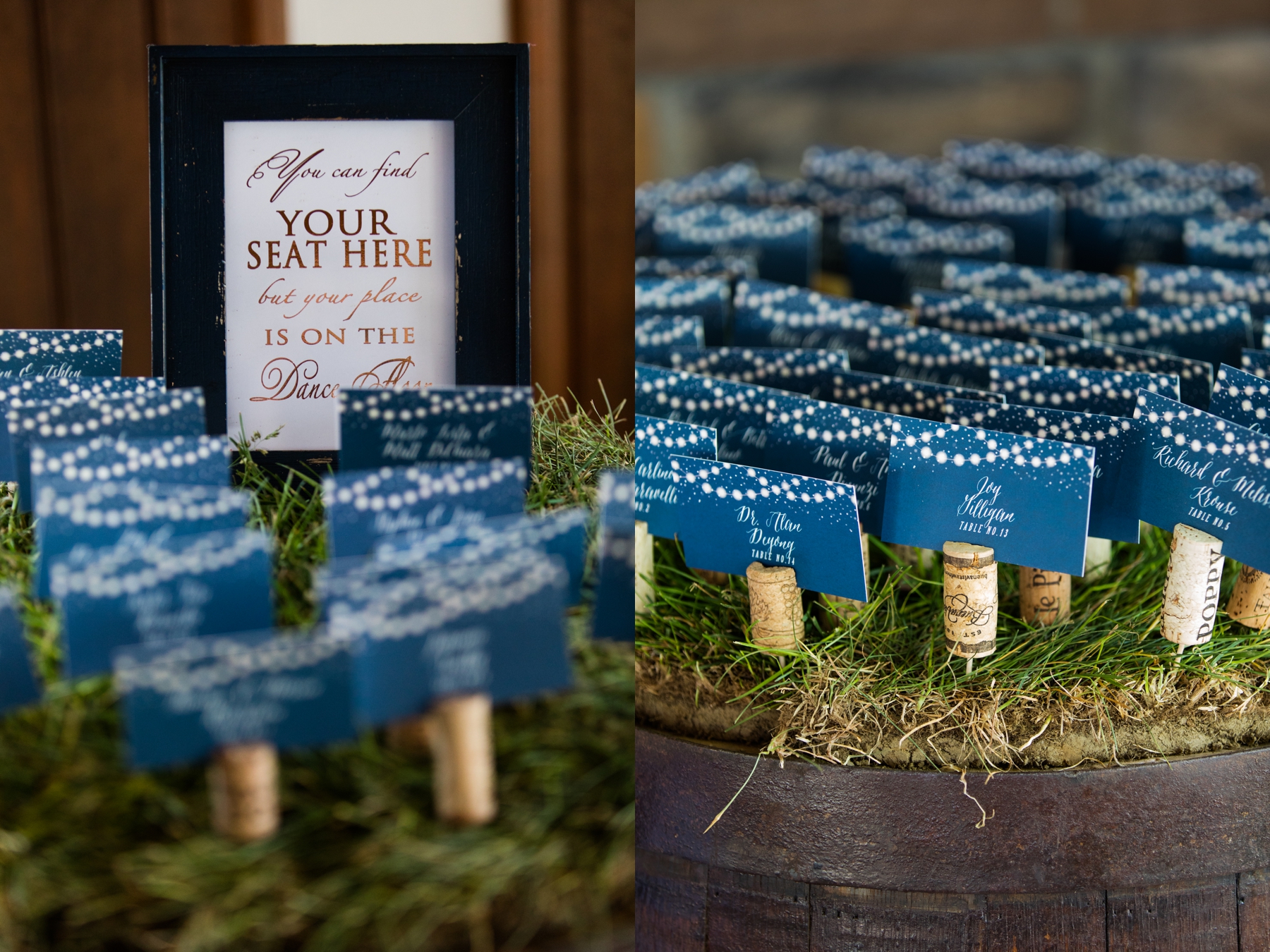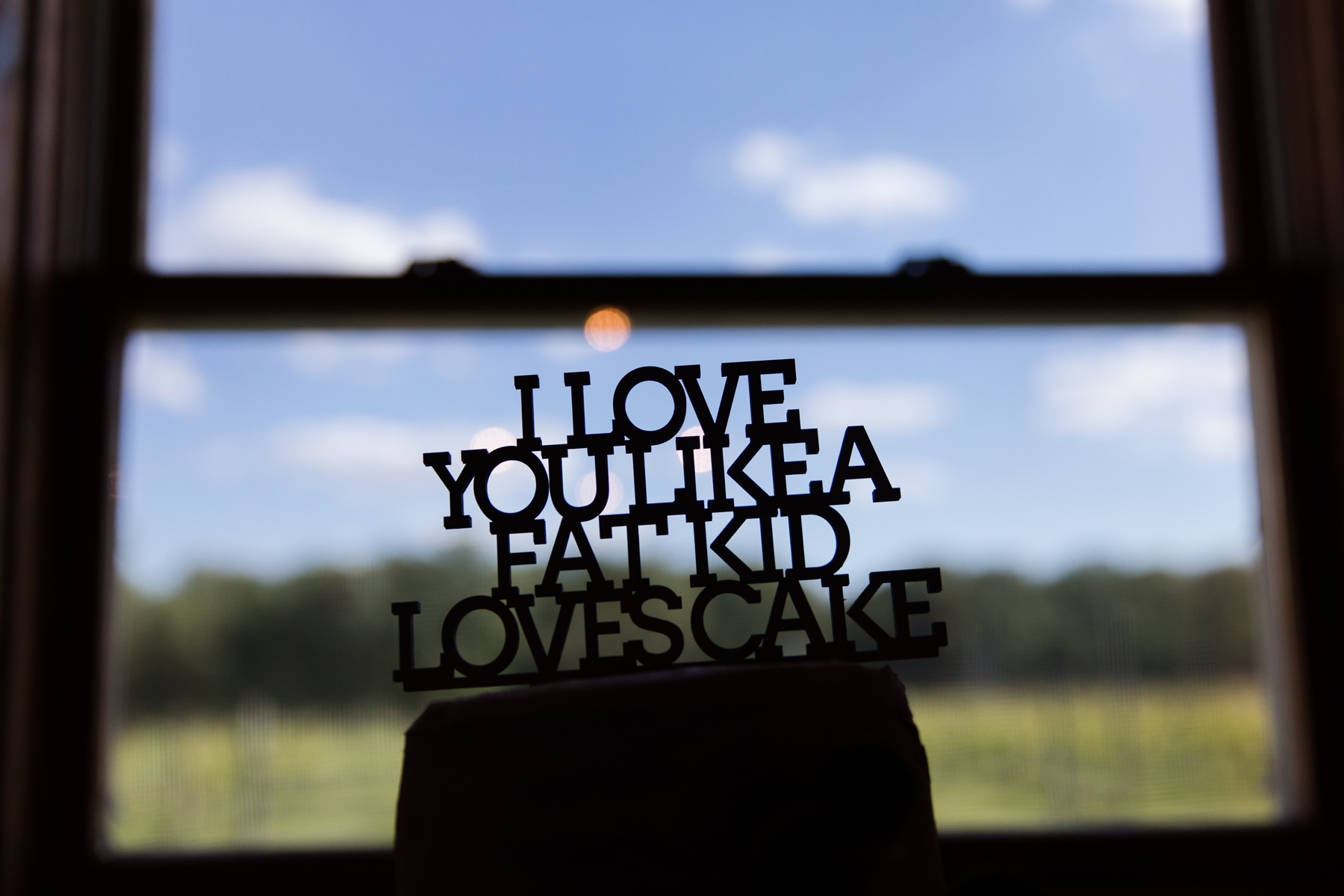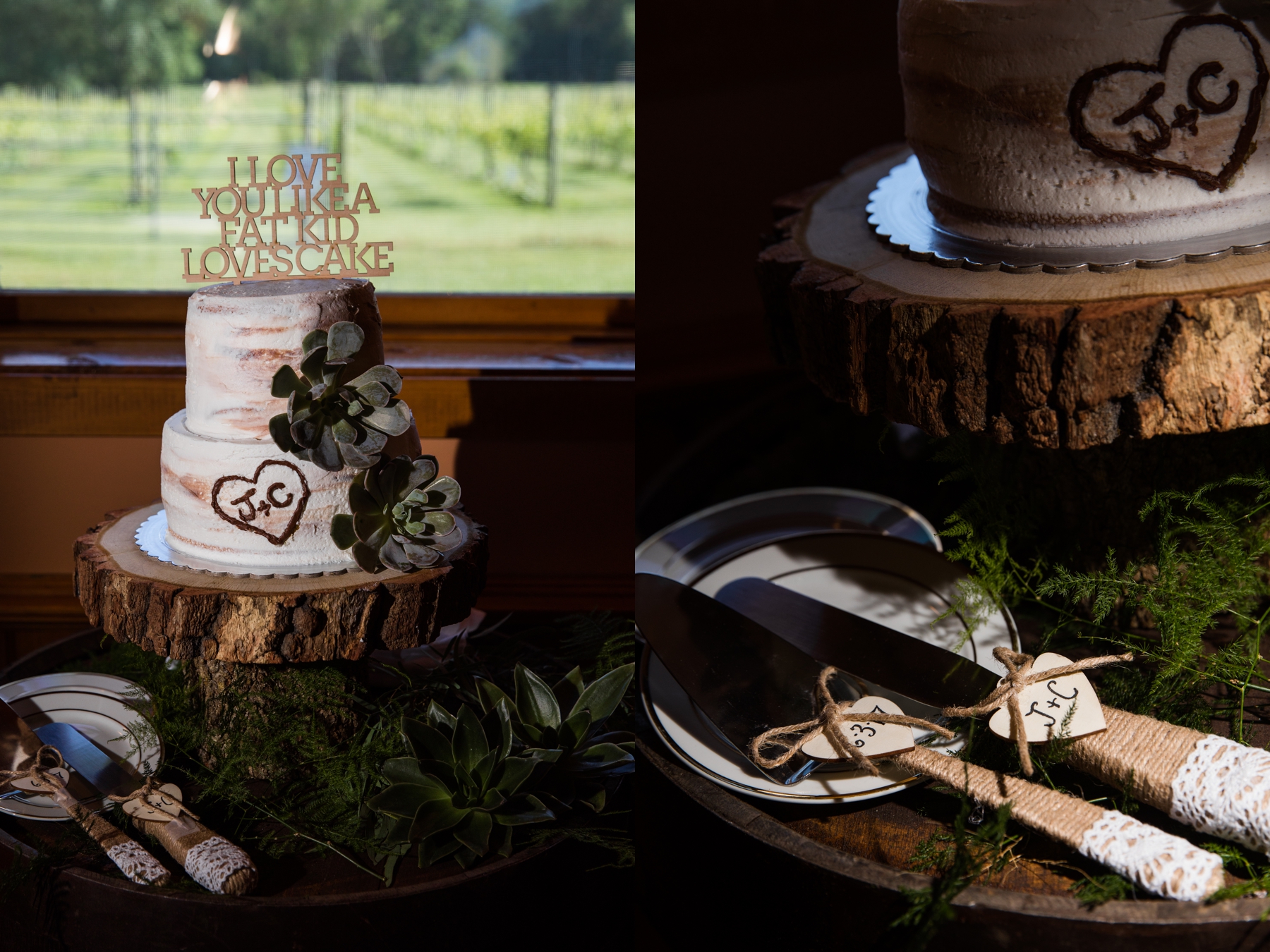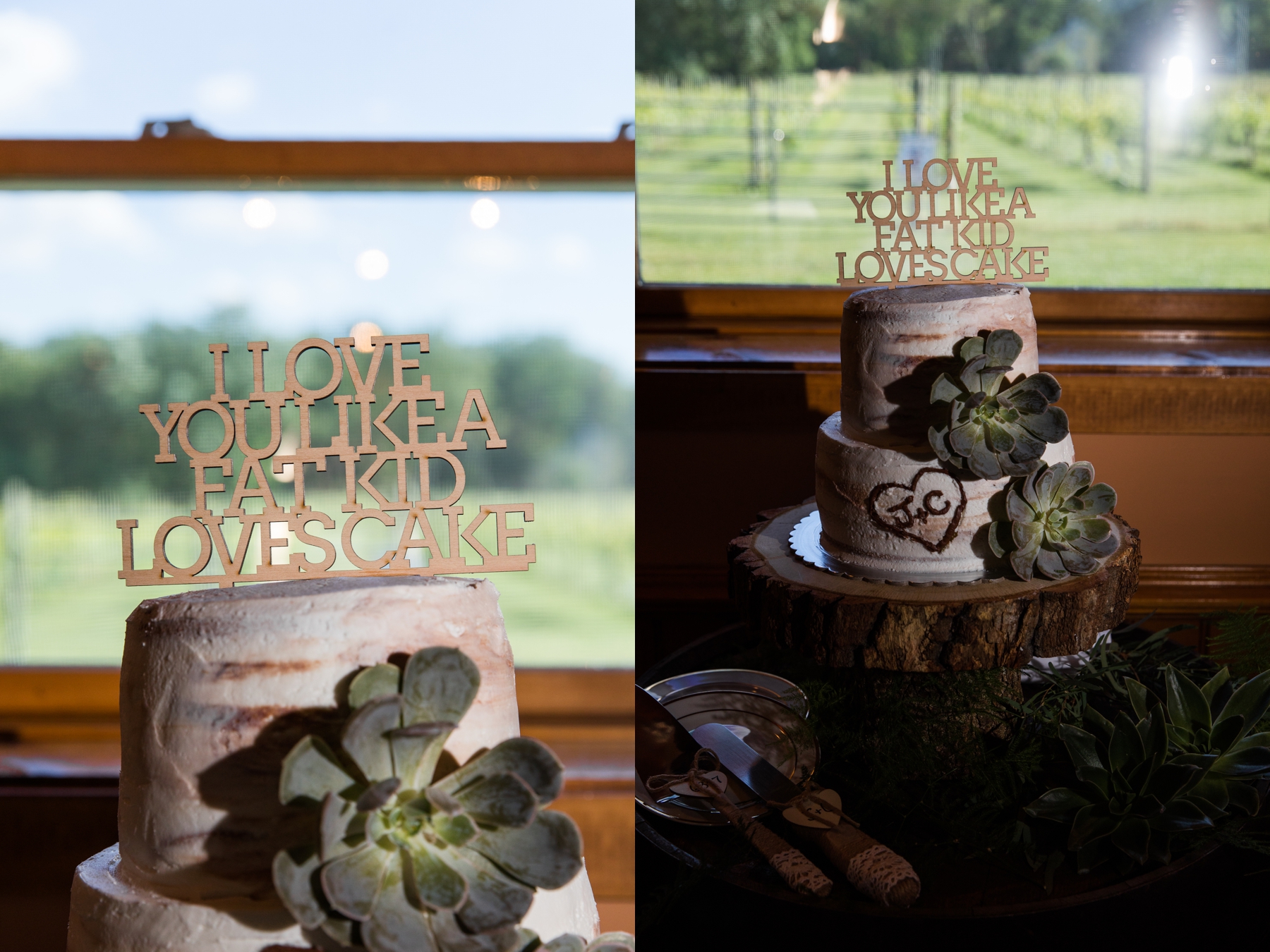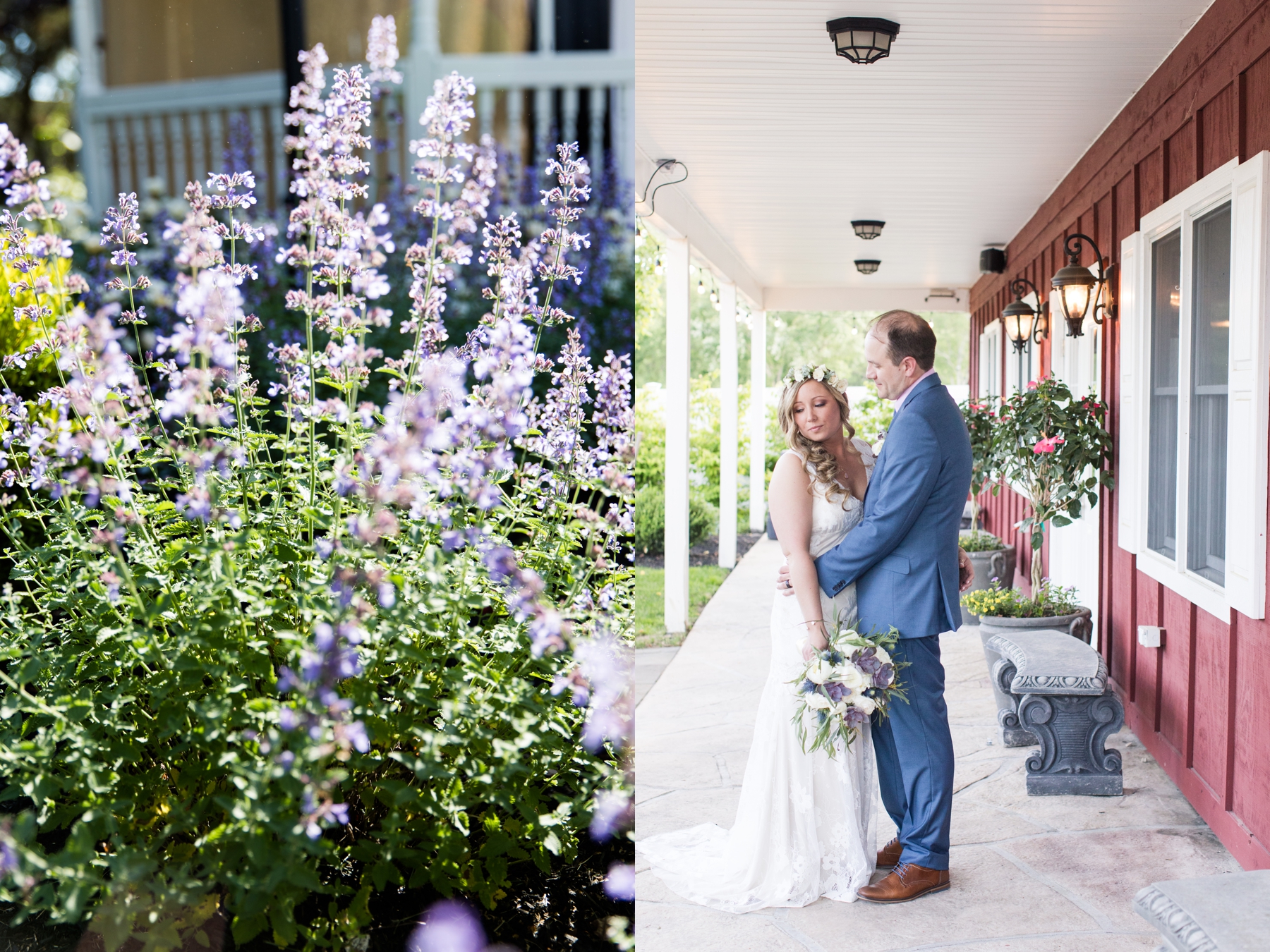 And here they come folks! Those crazy bridal party intros I told you about. This group was such a blast!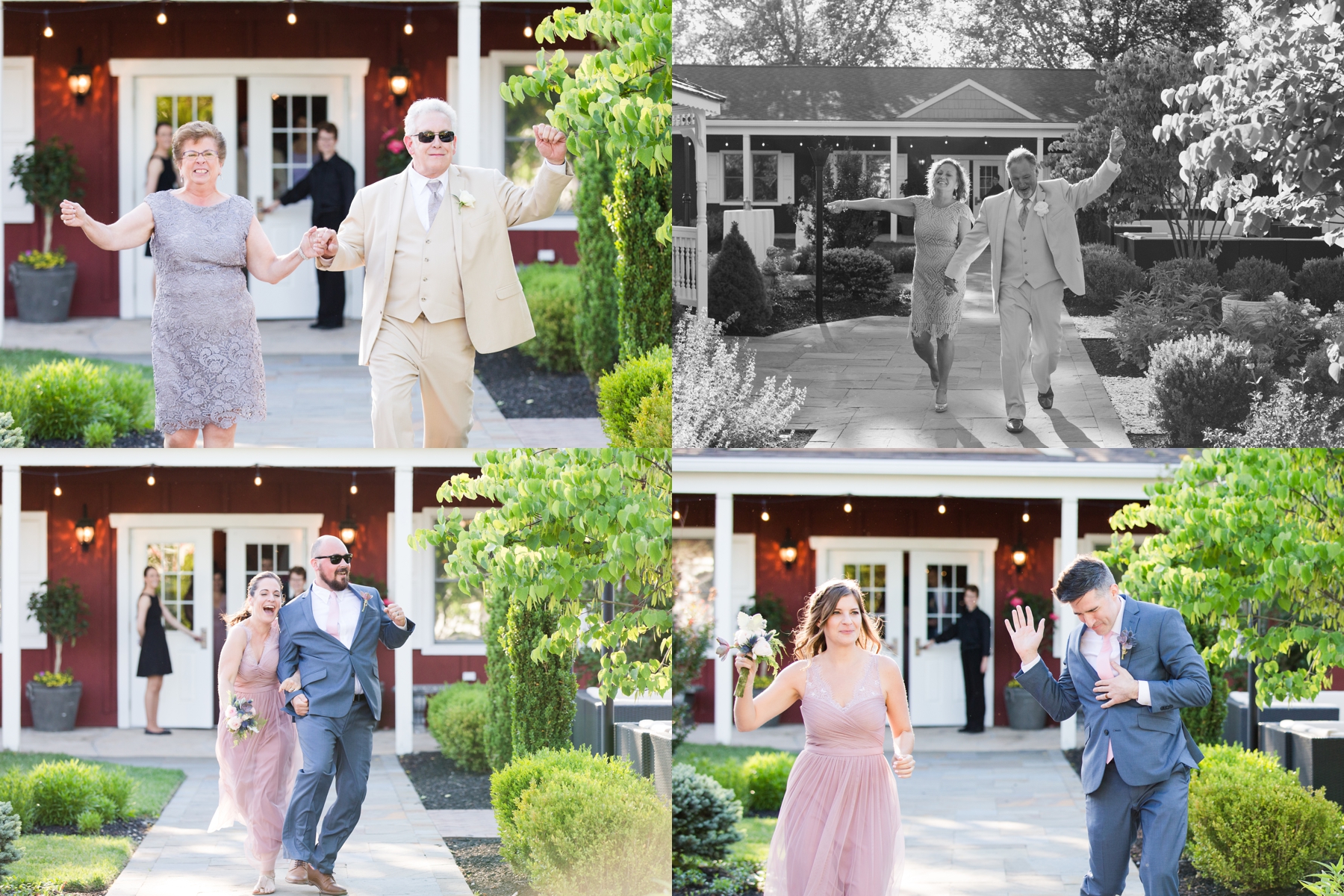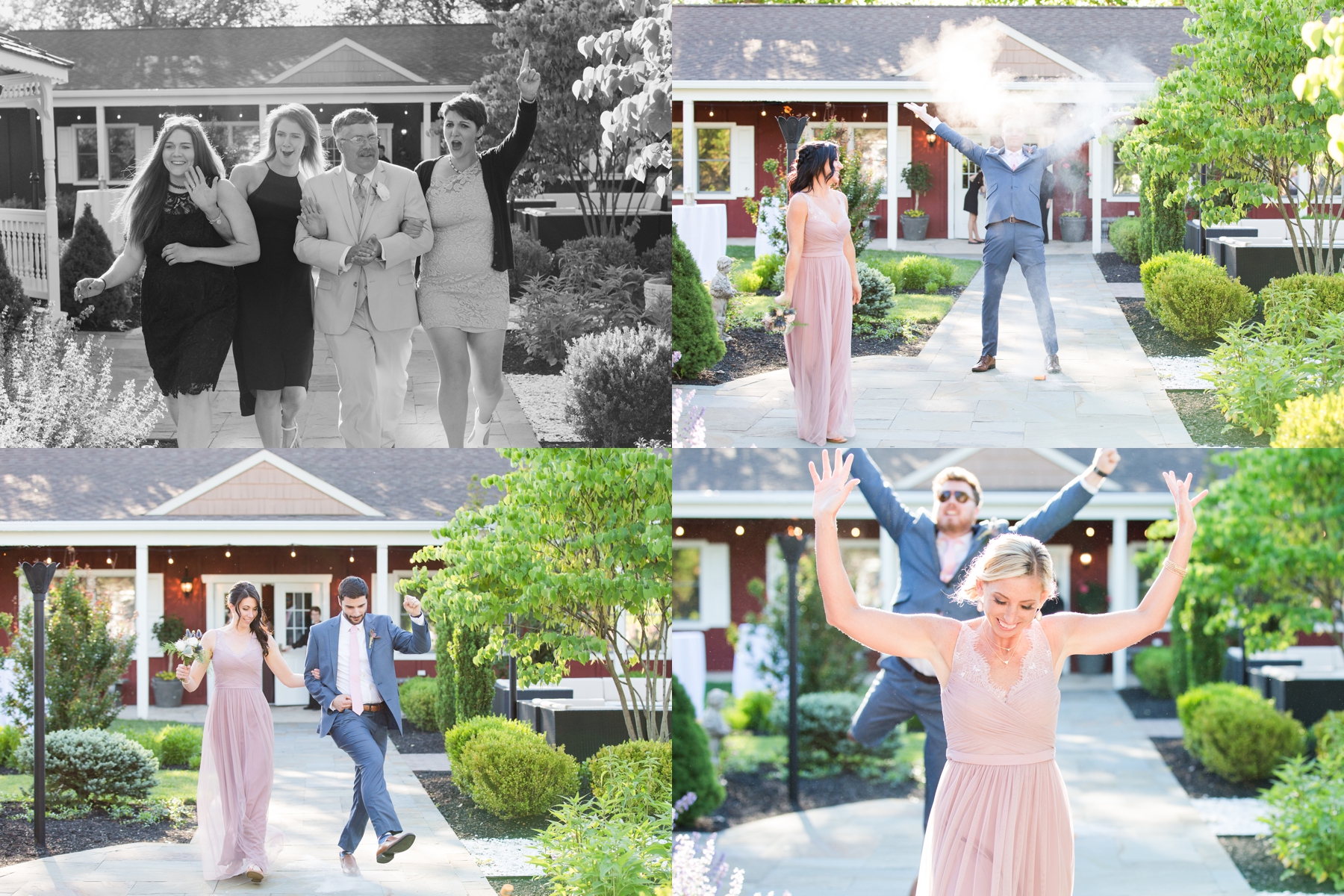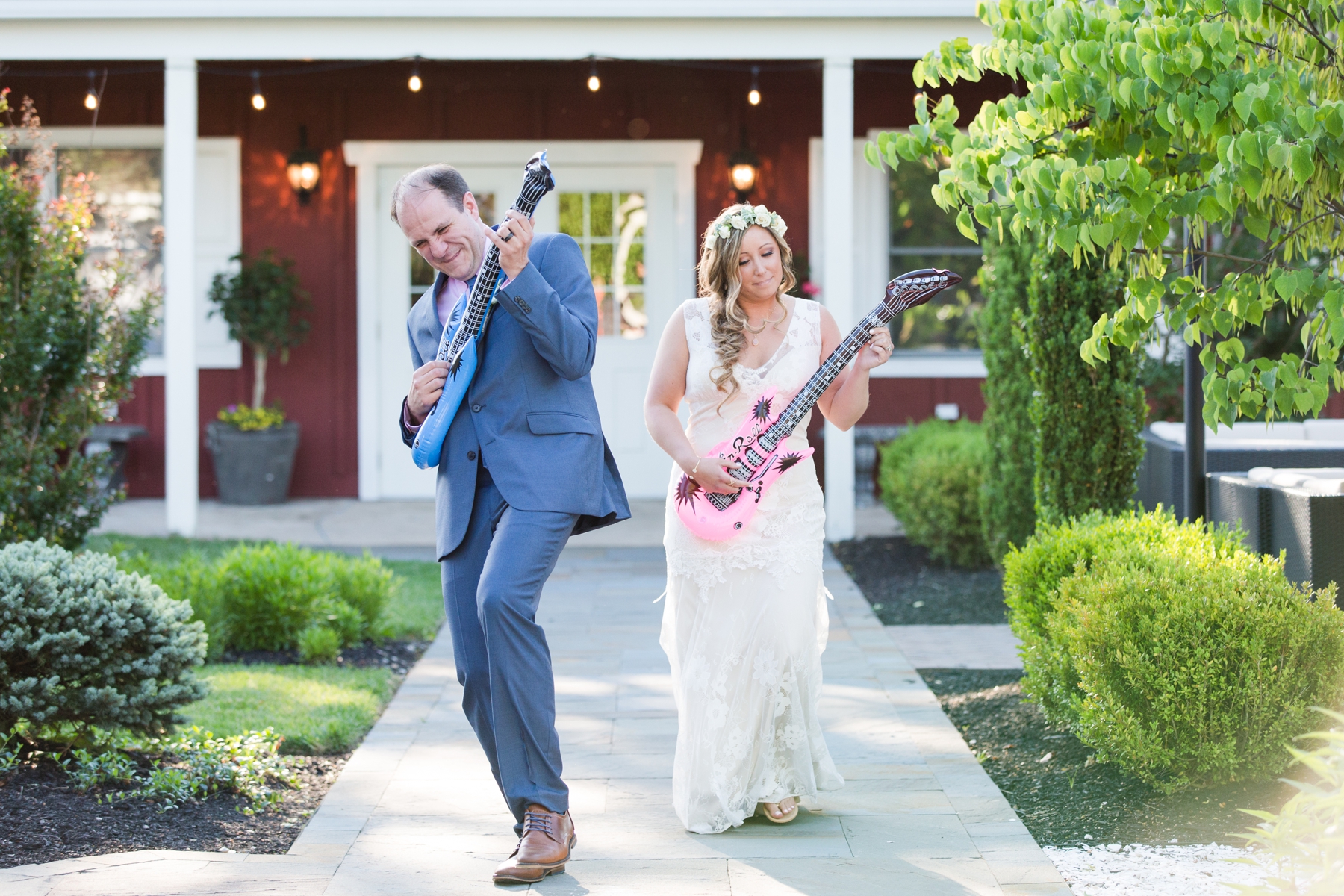 I love that Jess and Chris came into their wedding reception rocking out! So fun!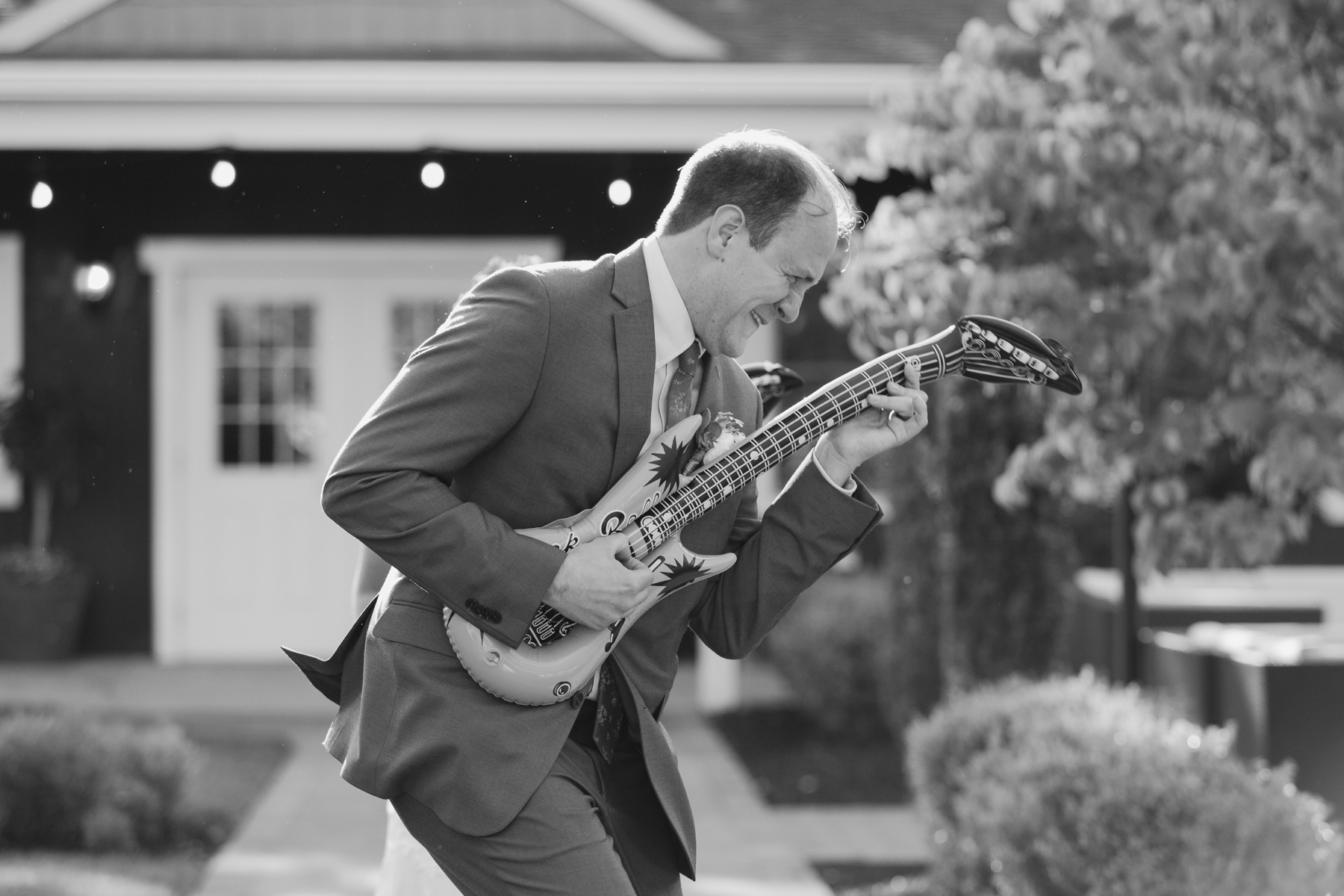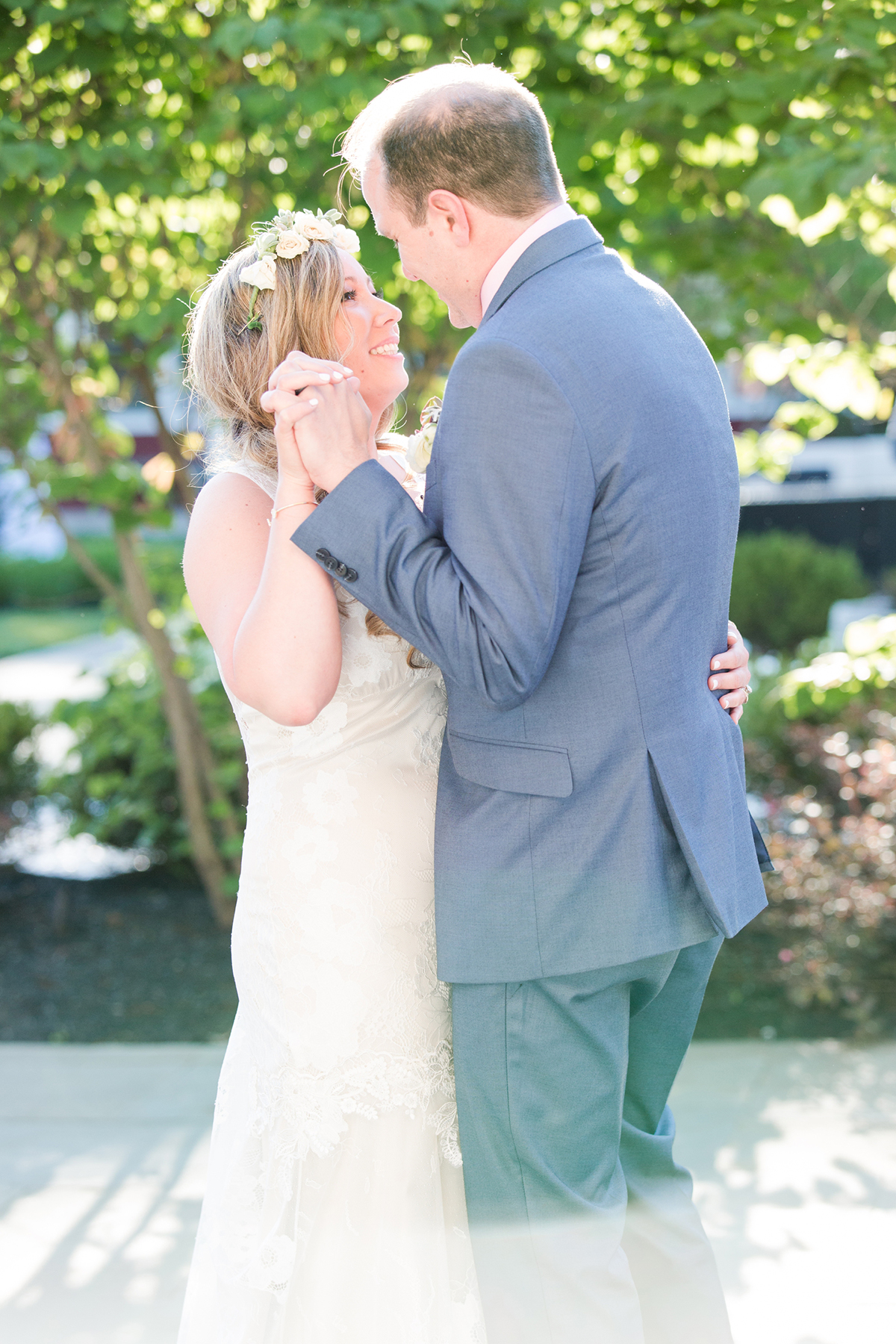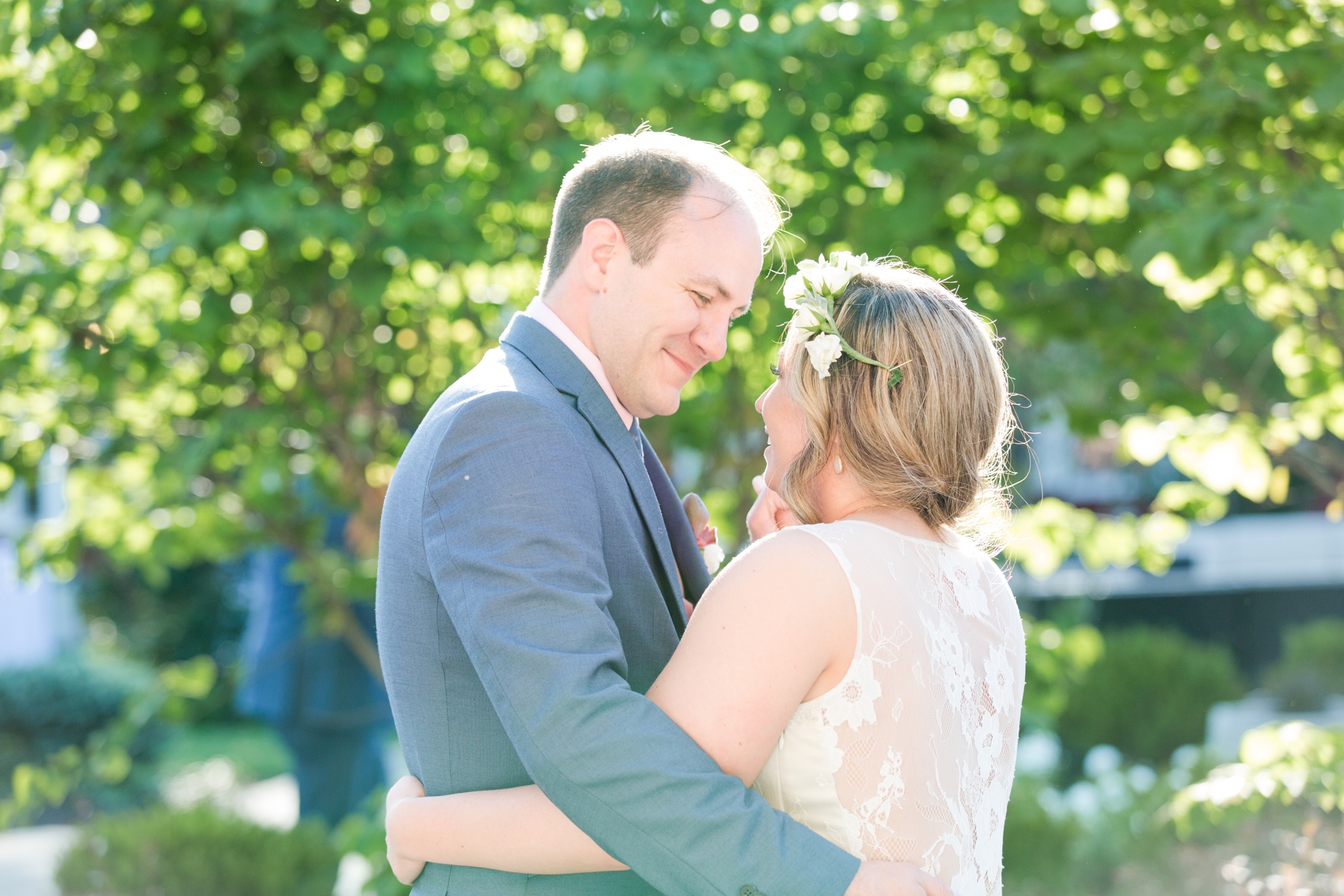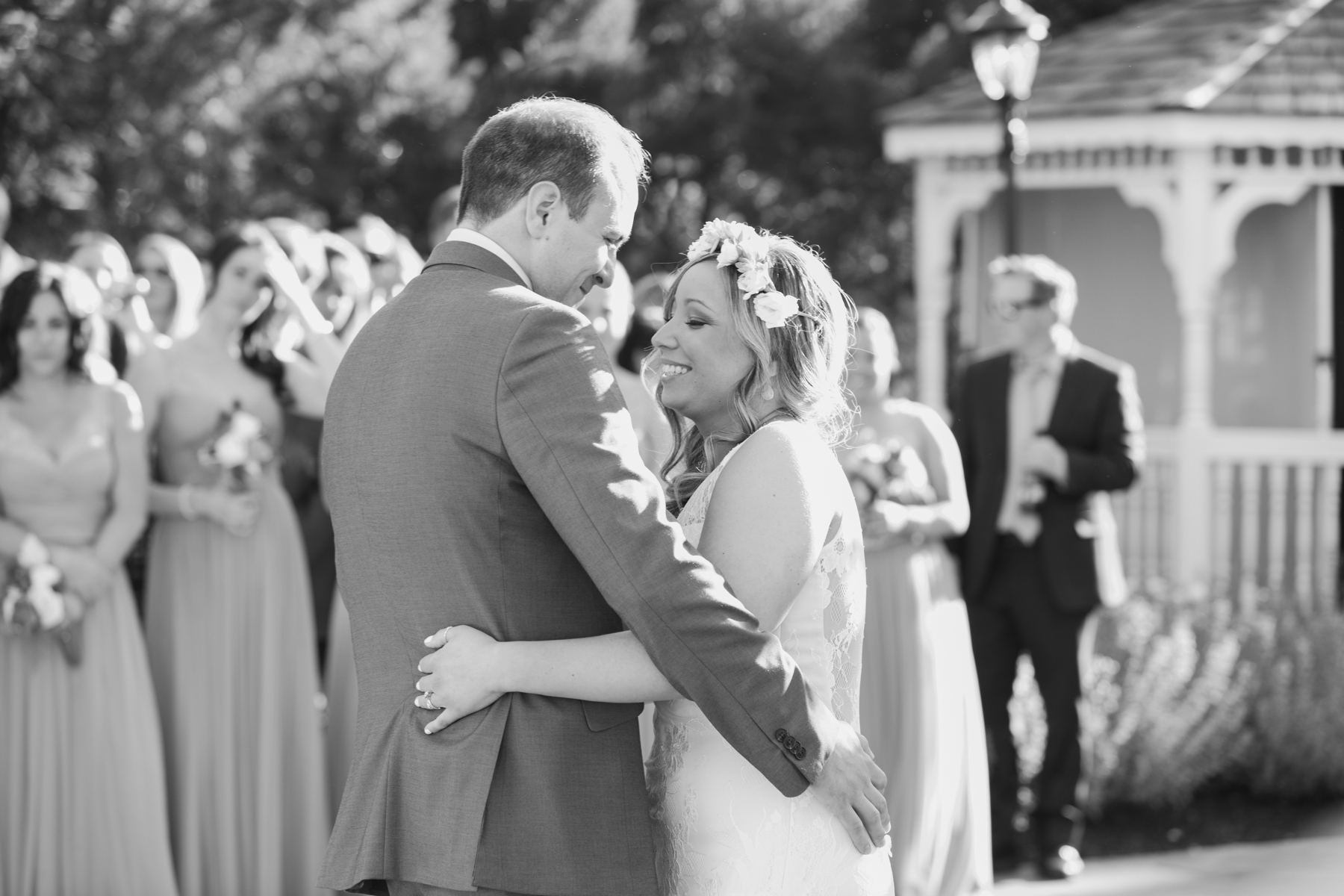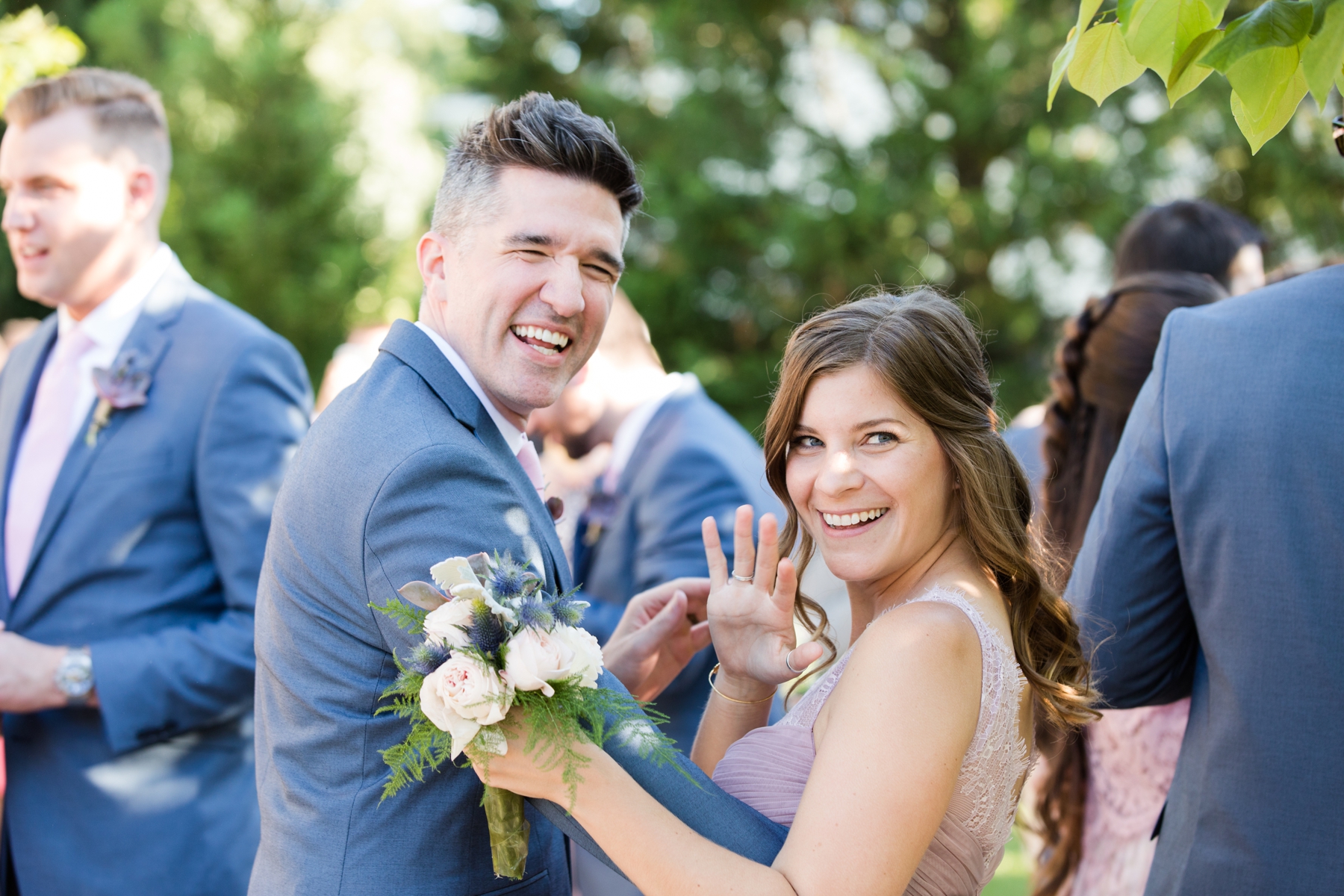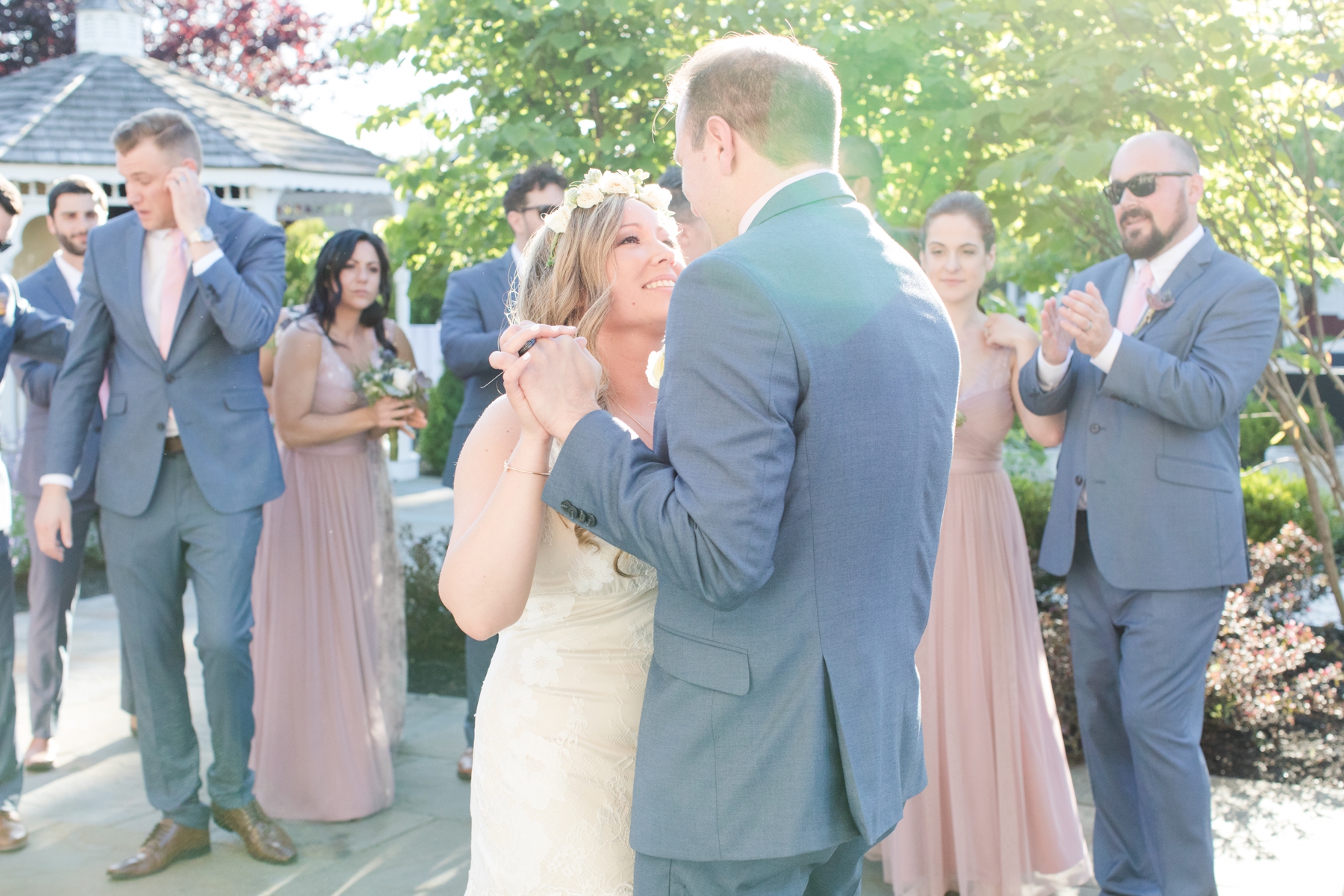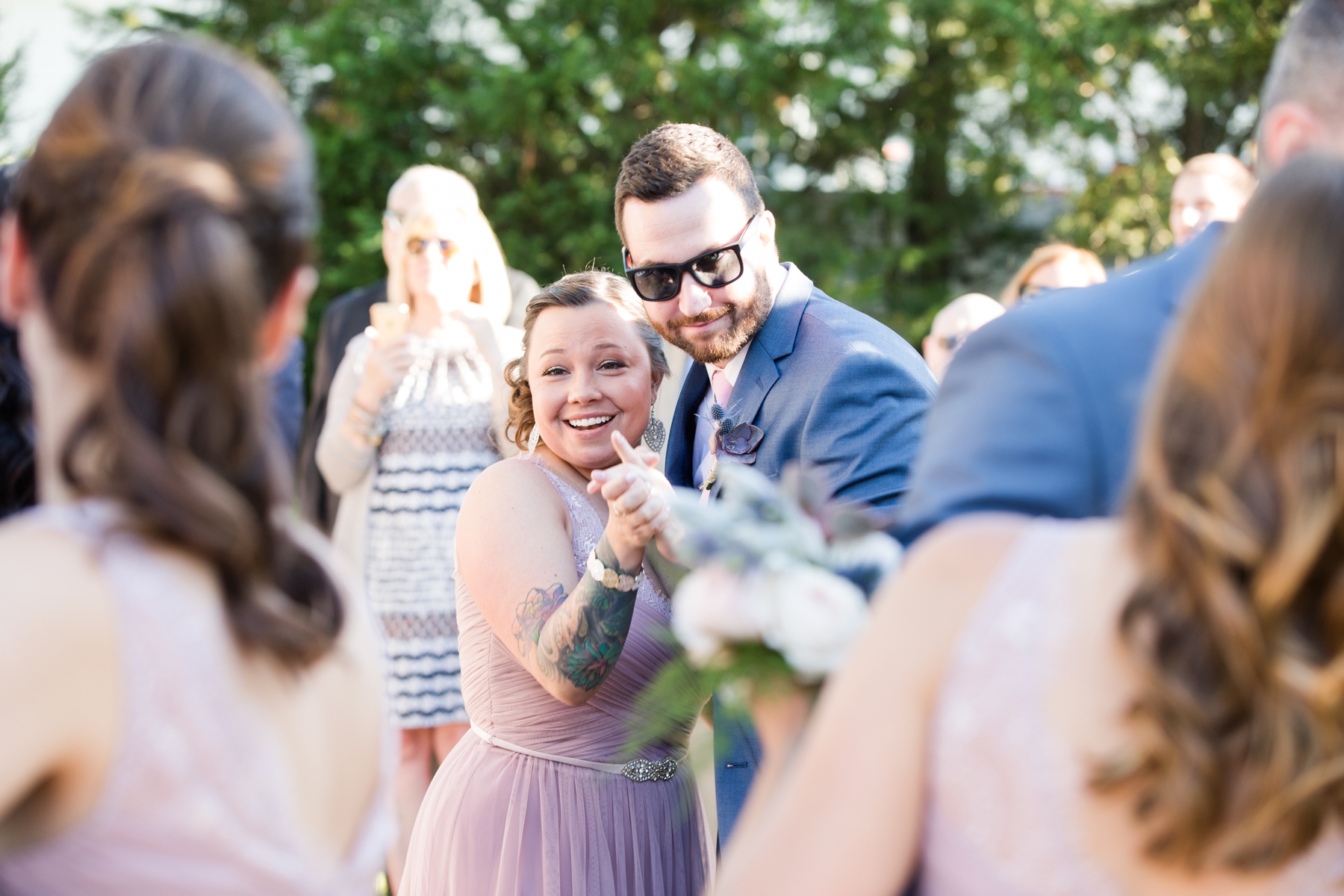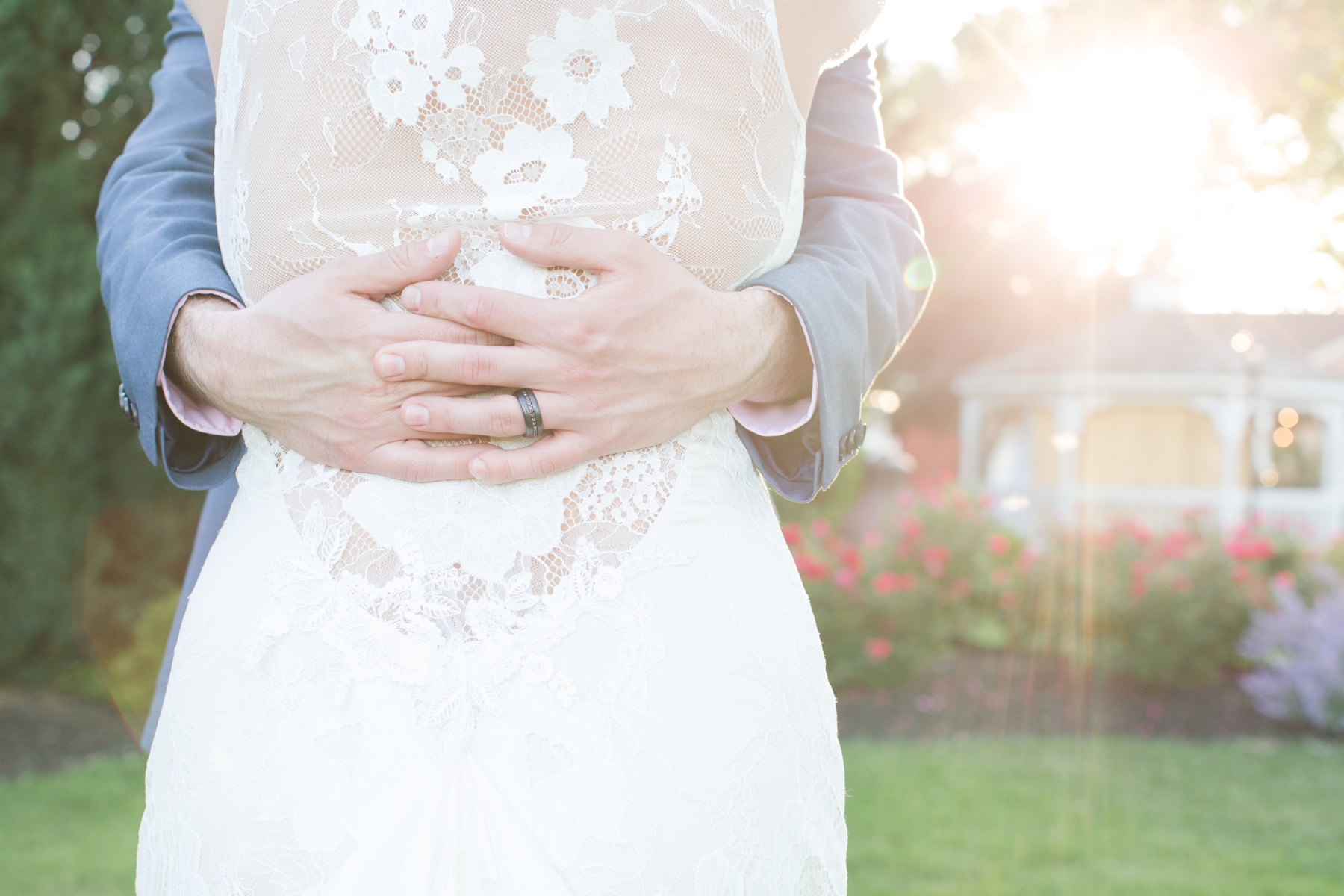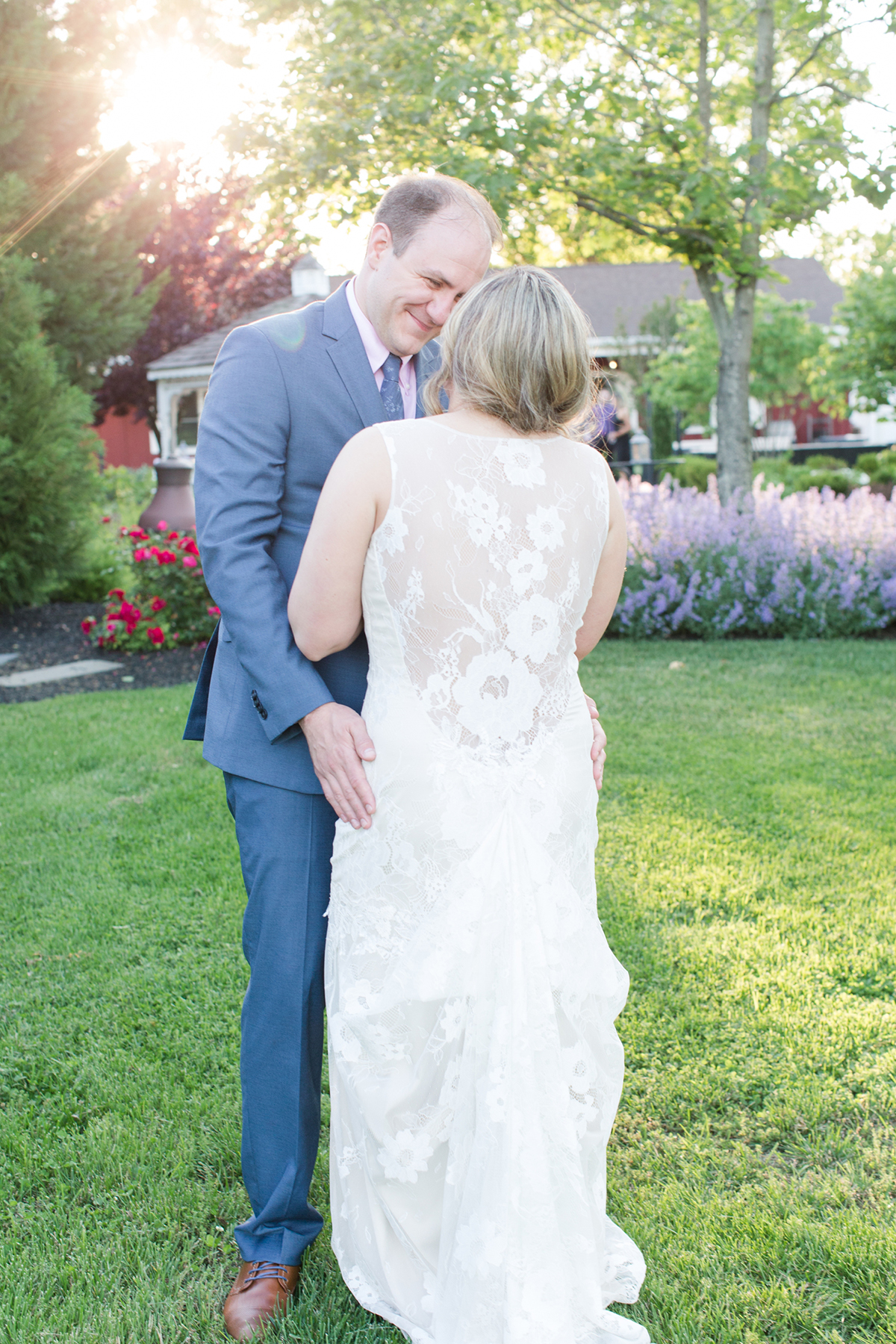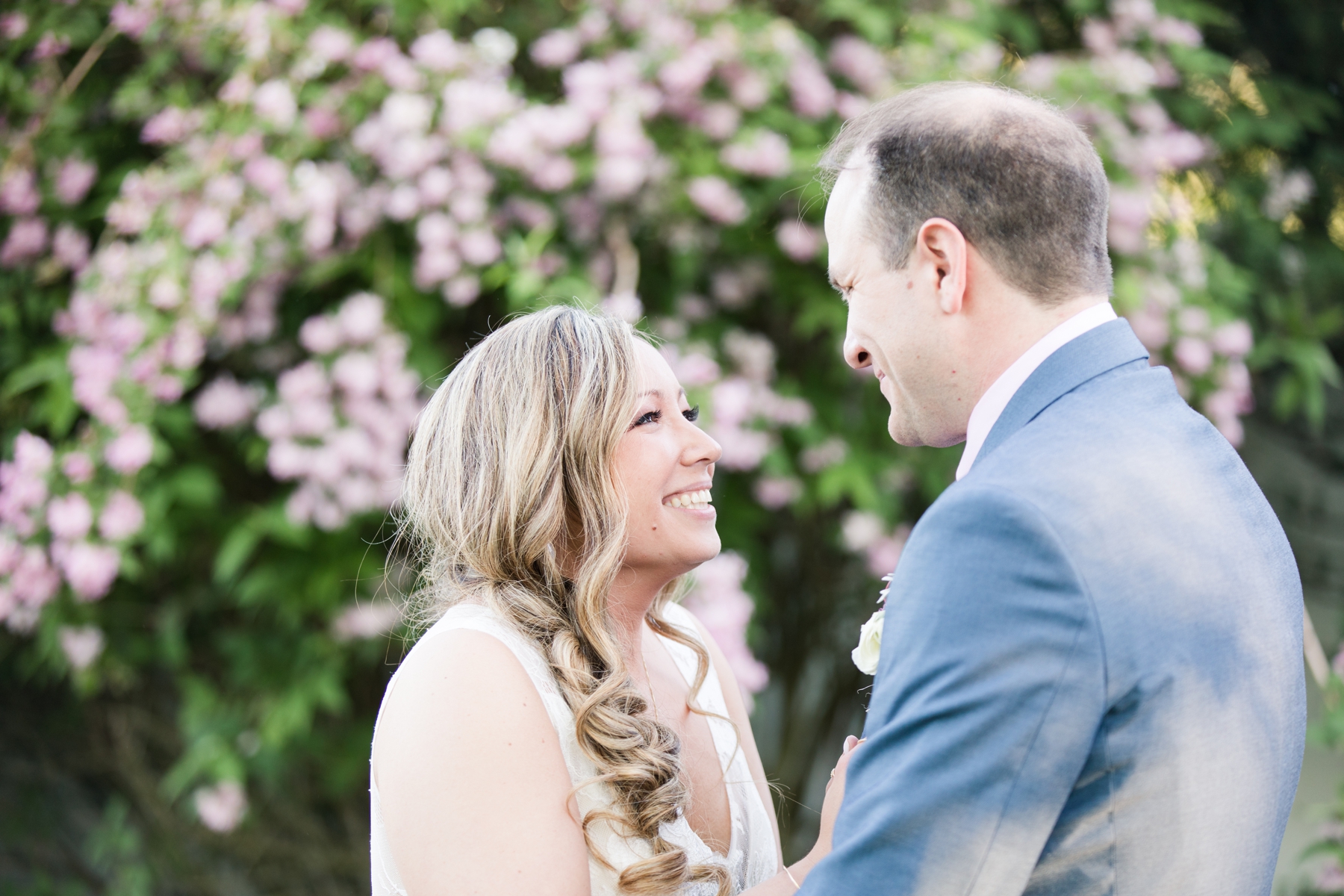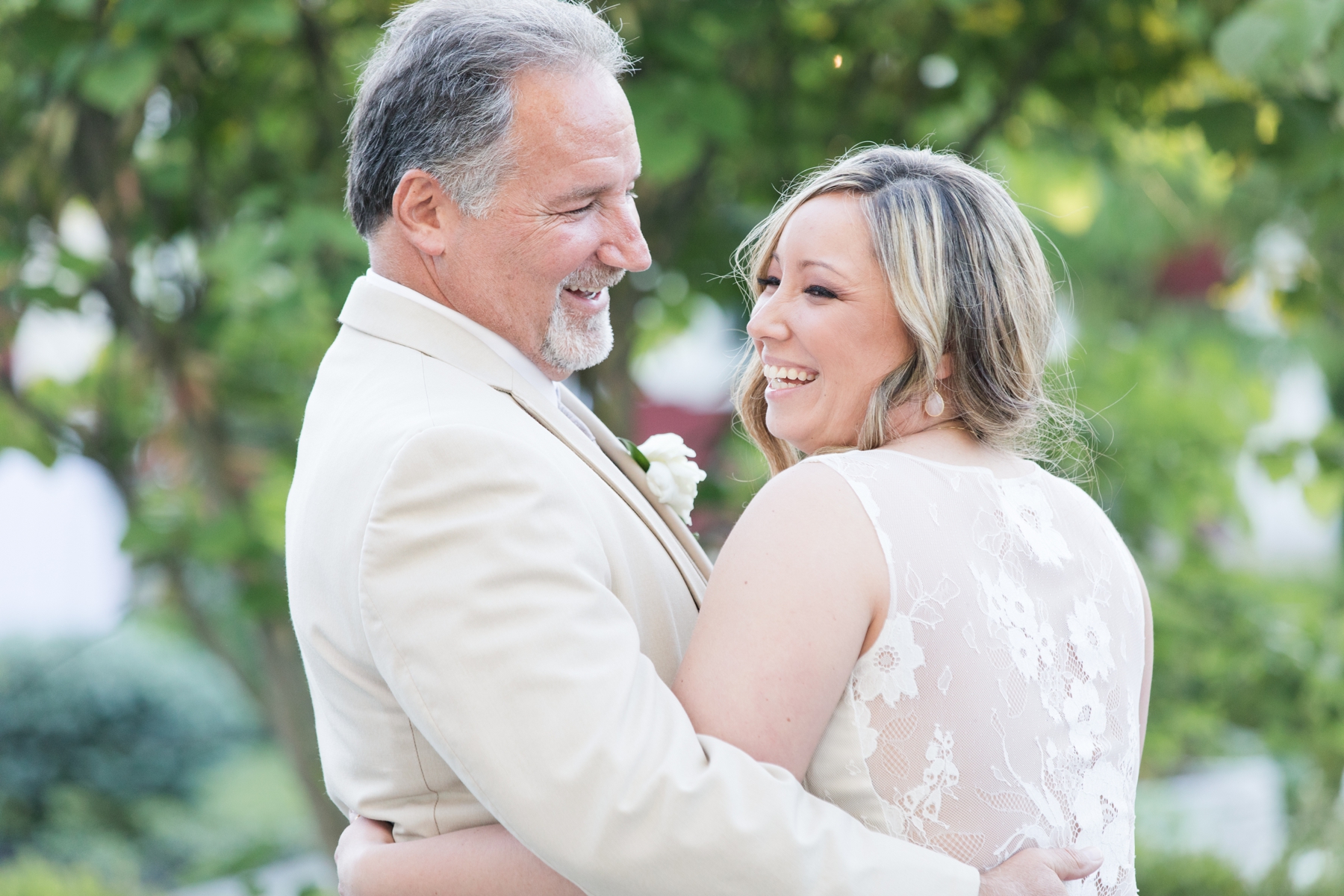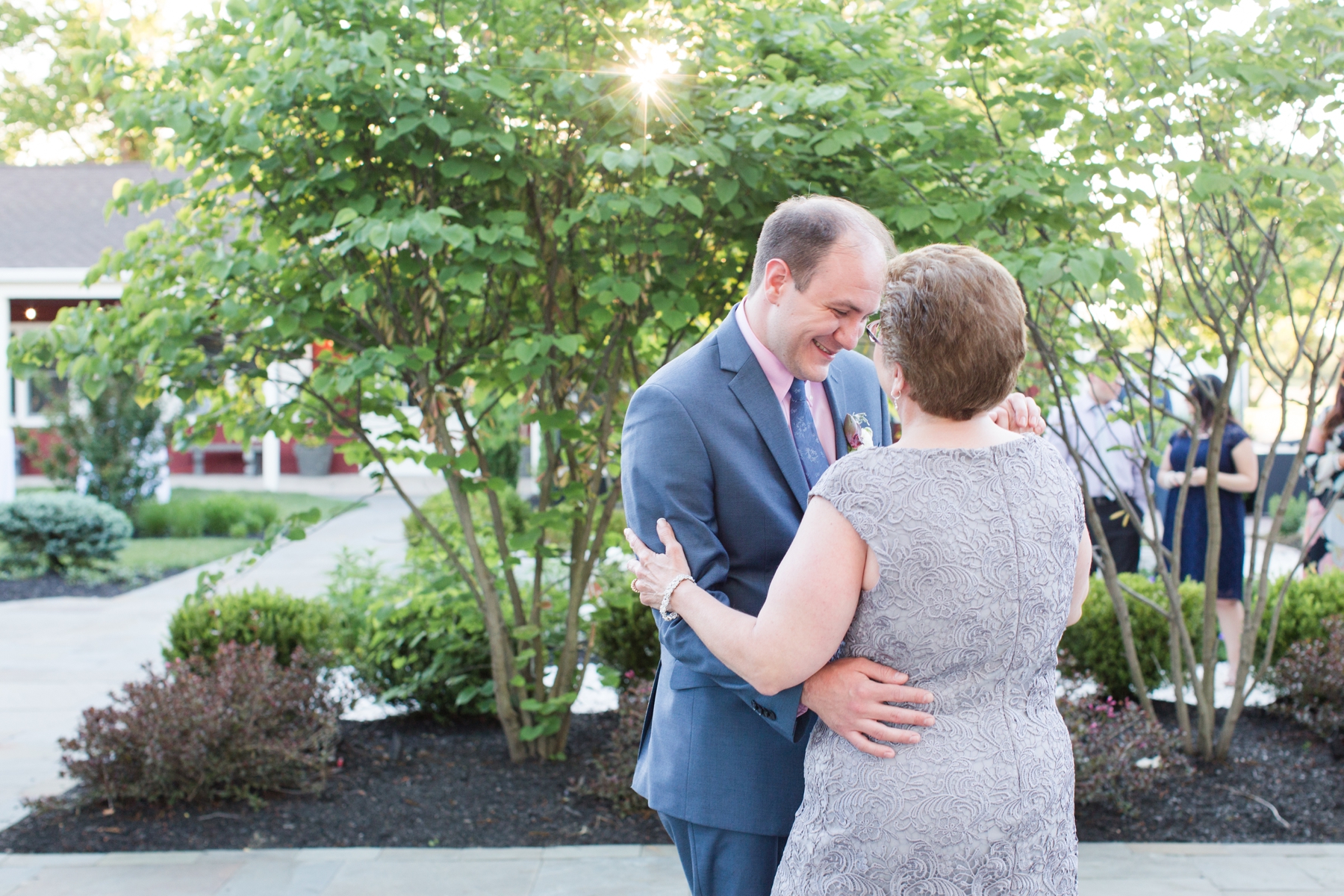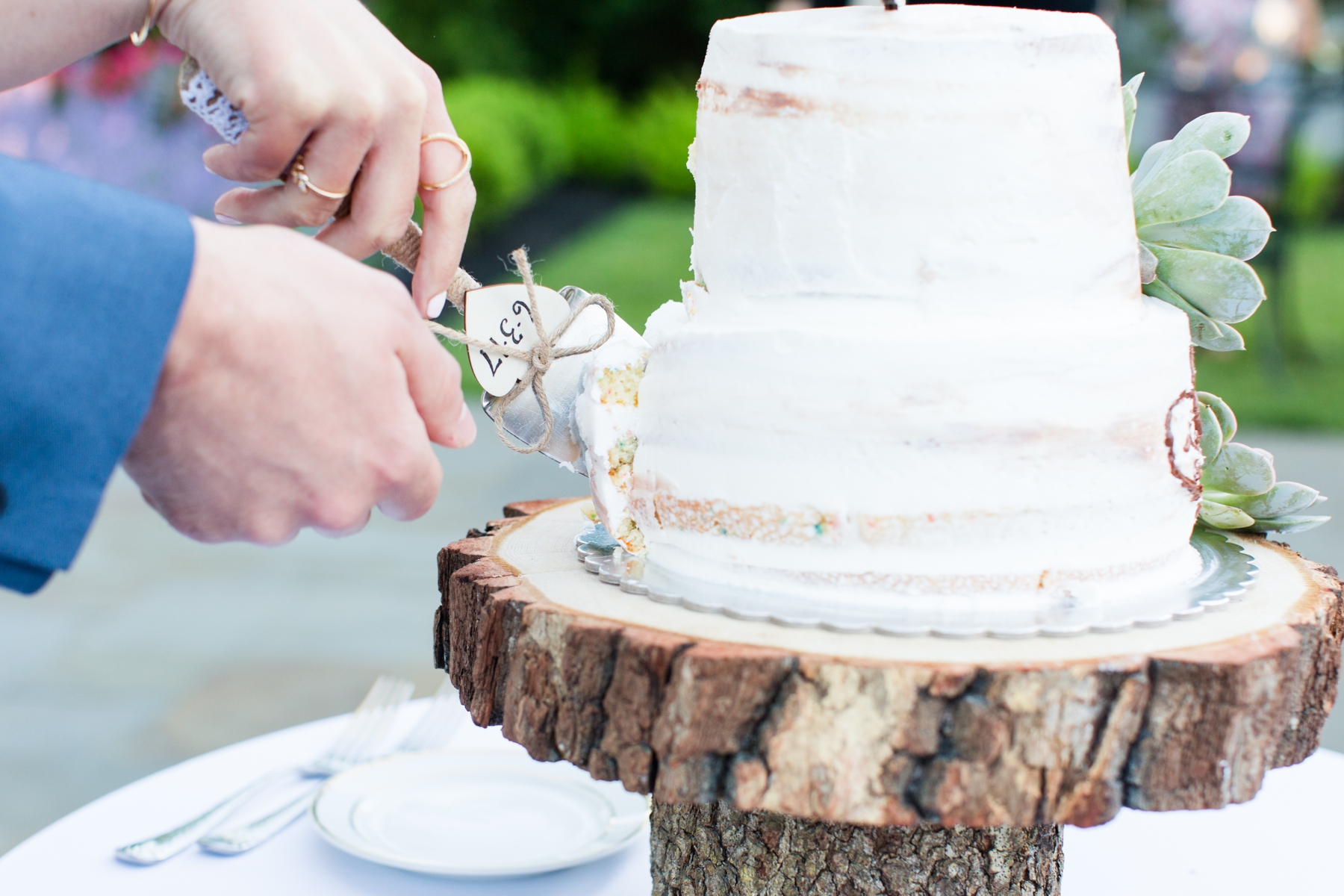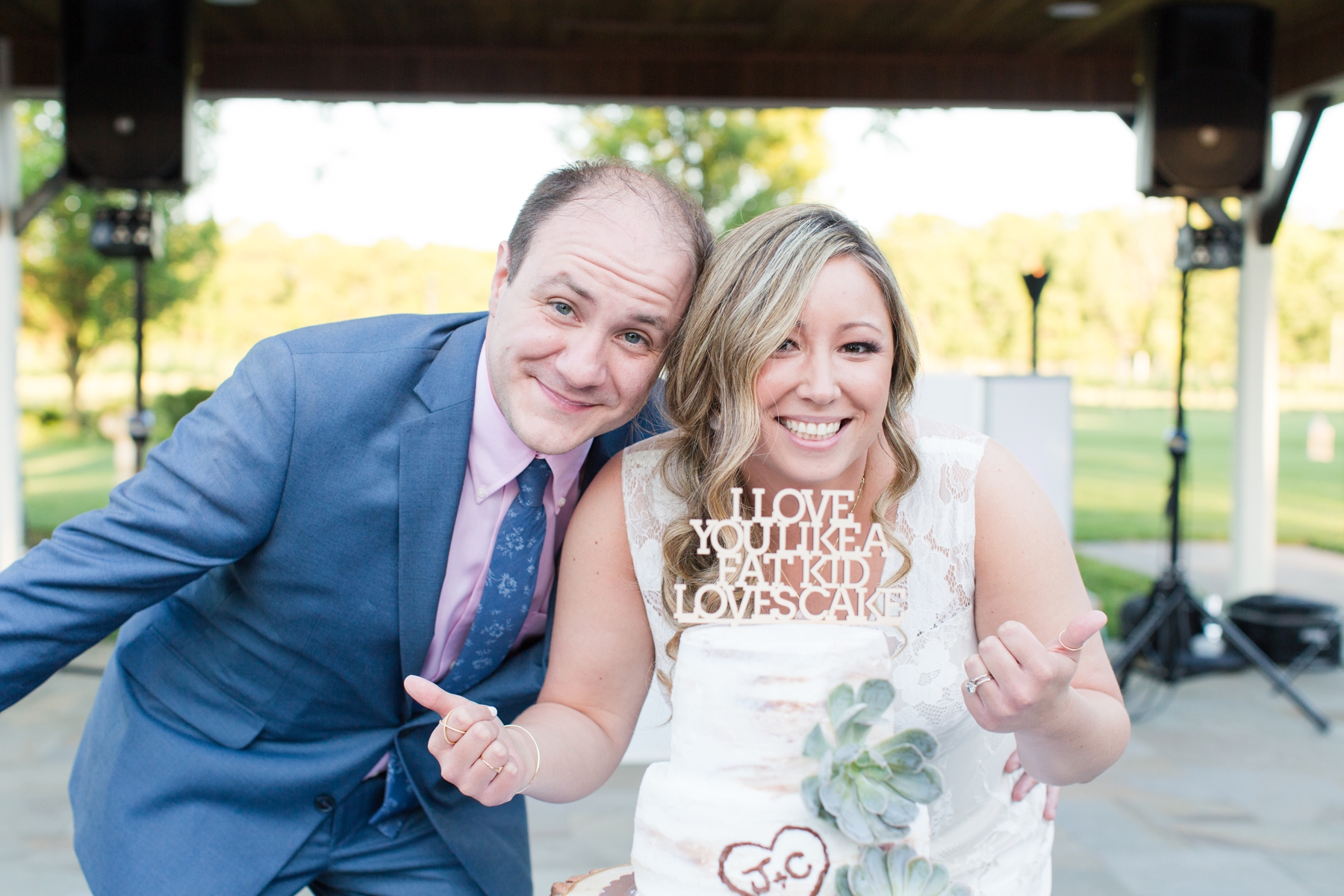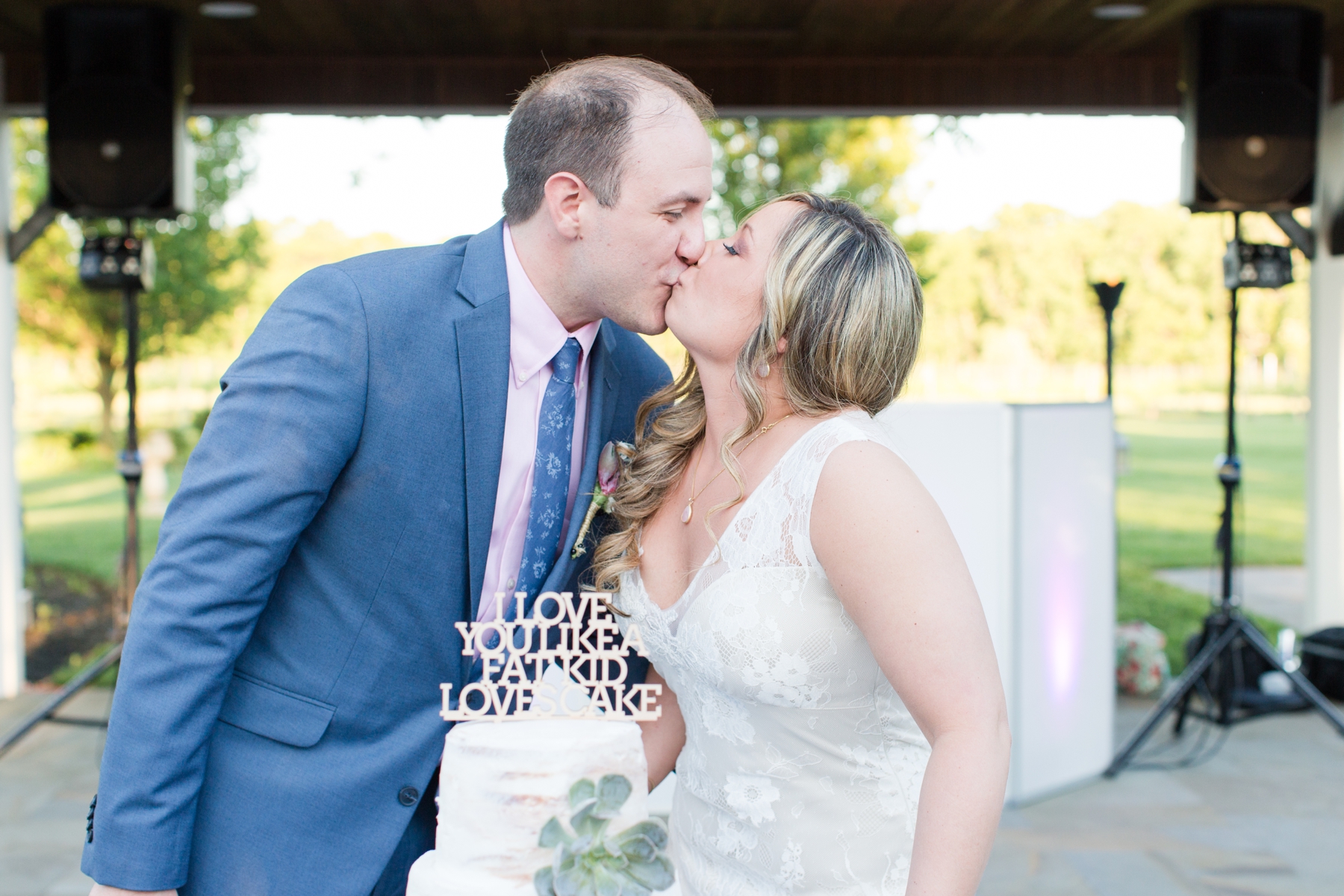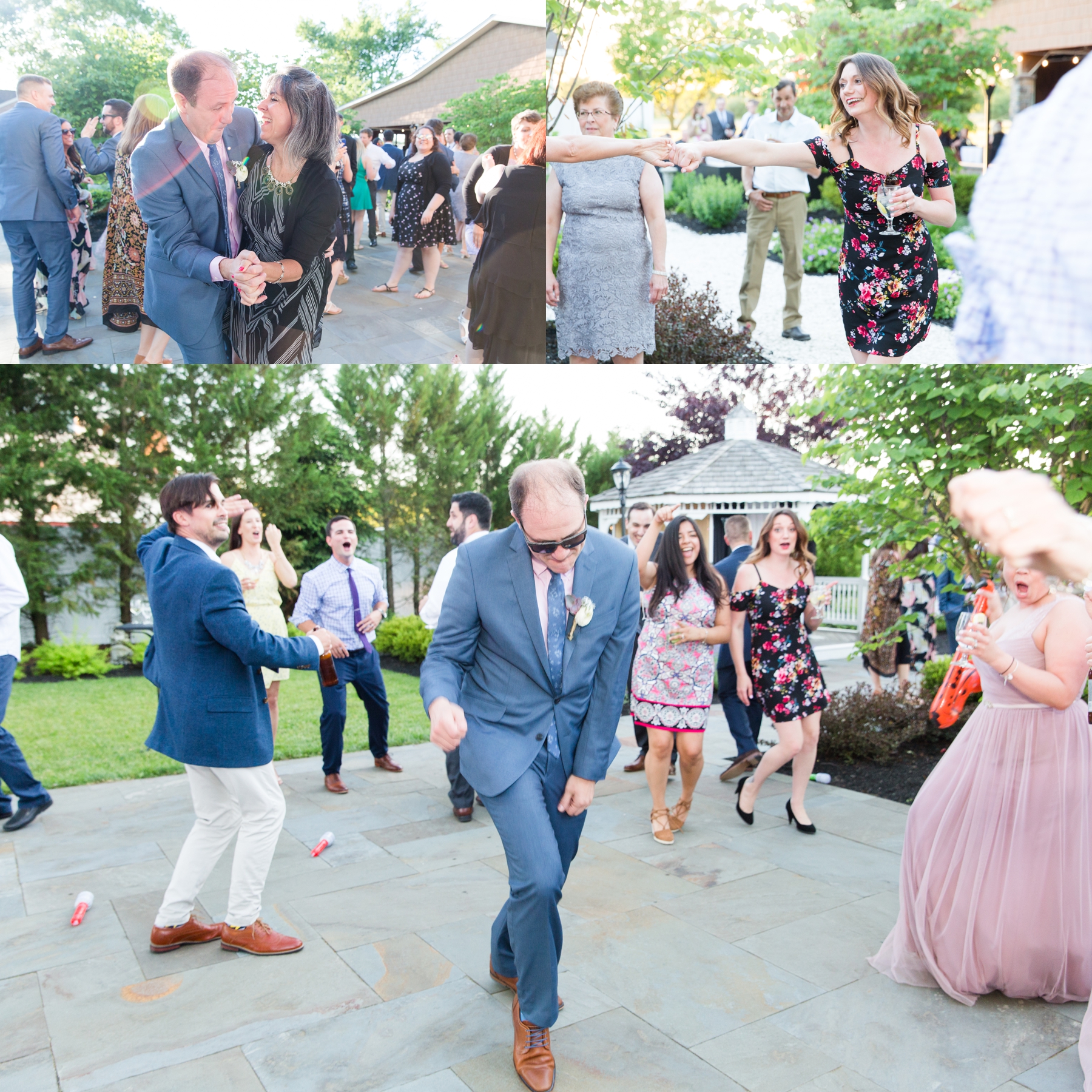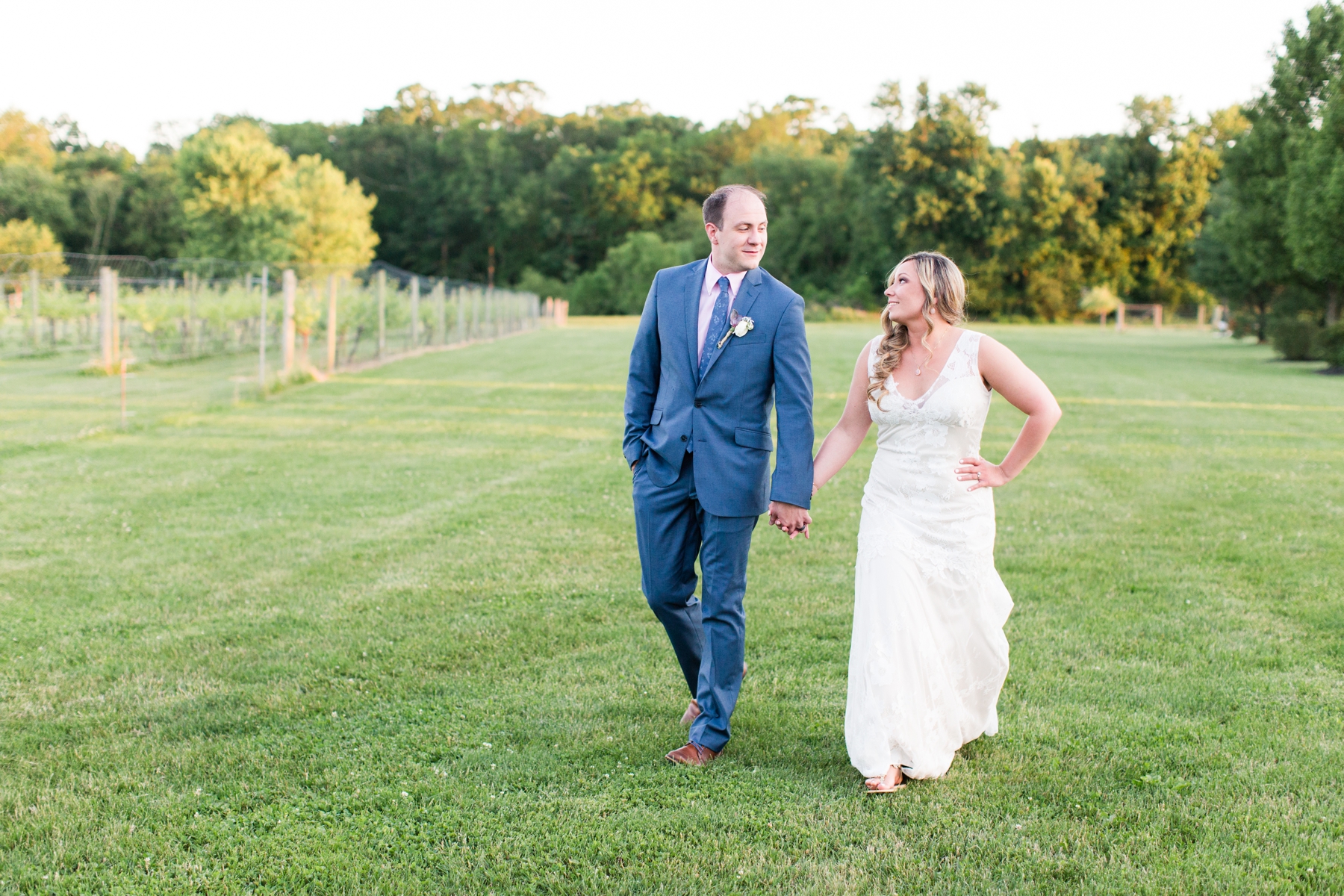 Here we snuck out for 15 minutes of sunset photos. I am so happy we did because these came out amazing!