Daniella and Josh first met while in elementary school and then reconnected after college. With a shared love of Asbury Park and the shore, the two went out for dinner and drinks and basically fell in love in Asbury Park. So it was perfect for Josh to propose to Daniella after a nice dinner at the Watermark and a stroll on the beach and boardwalk.
So when we were deciding on a location for their engagement session it was really a no-brainer that their session be held in Asbury Park. According to Daniella, the beach there is "in our soul" and having the engagement session in Asbury, there was "no question" about it.
Daniella and Josh's wardrobe for their session was absolutely perfect. They were a perfect blend of dressy and beachy. Daniella wore a beachy white dress with beaded and mesh detail and Josh wore a custom fit navy blue suit. They also brought their dog, Bruno, along for the session and he was the sweetest dog. They couldn't imagine the day without him and now they have great family photos to put up in their home.
Daniella and Josh are getting married at the Berkeley Oceanfront in, you guessed it, Asbury Park! And the two things they are most excited for about their wedding are the first look and when Daniella walks down the aisle to marry her best friend. I can't wait to capture these moments for them!
I am so honored to be able to photograph Daniella and Josh's wedding. I have know Daniella's mom for some years now and she is the absolute sweetest person ever. I really cannot wait to spend the day with them and capture their most cherished moments.
Check out some great moments from their engagement session!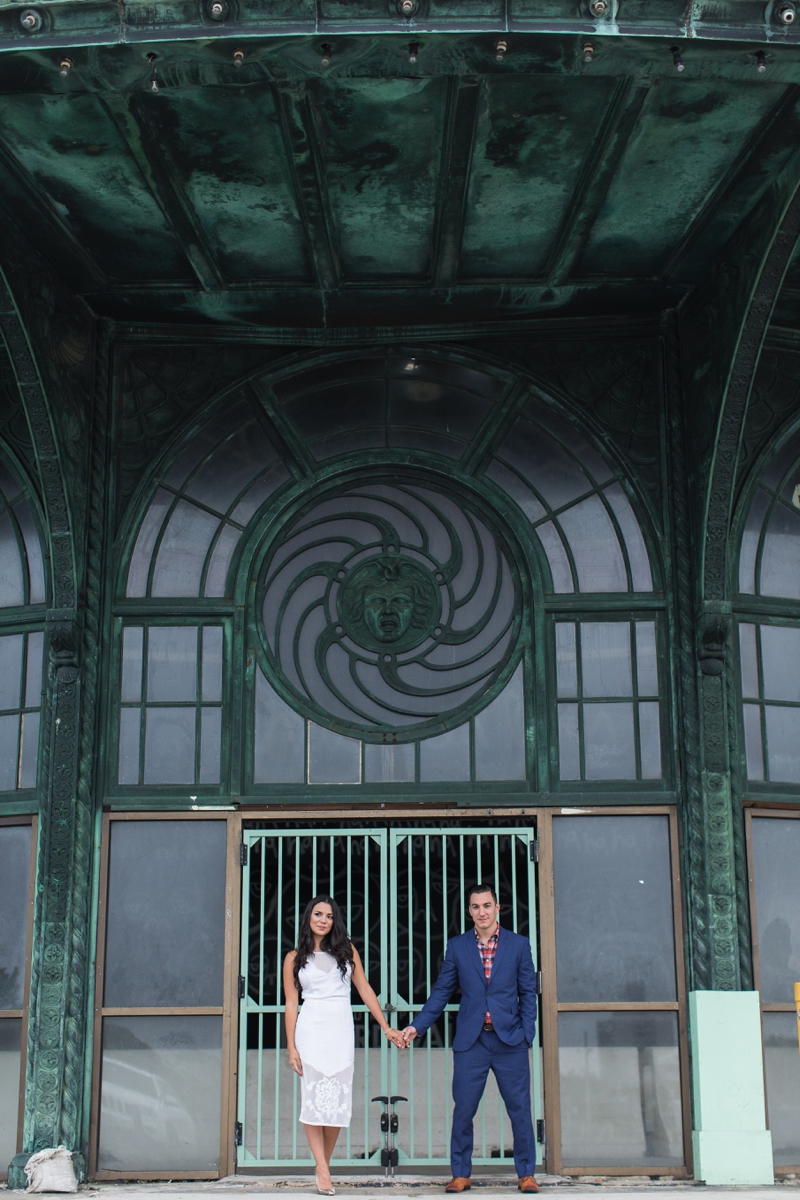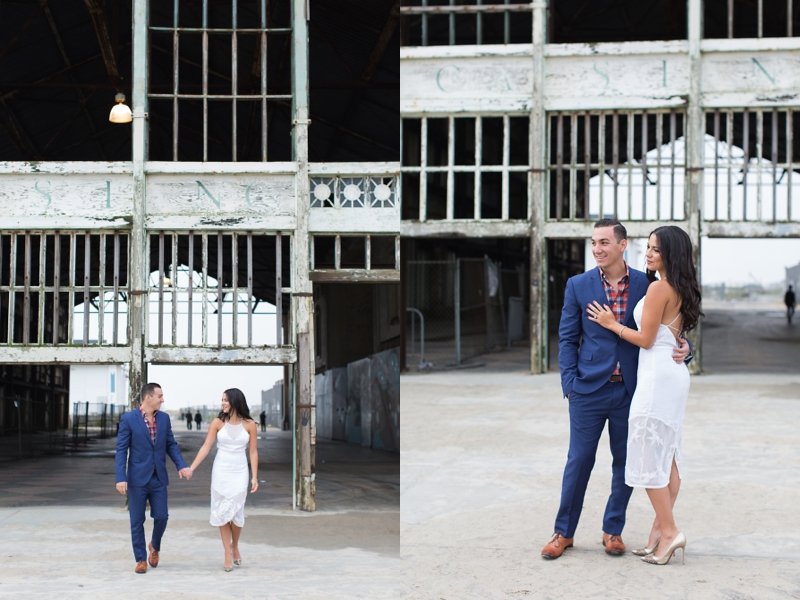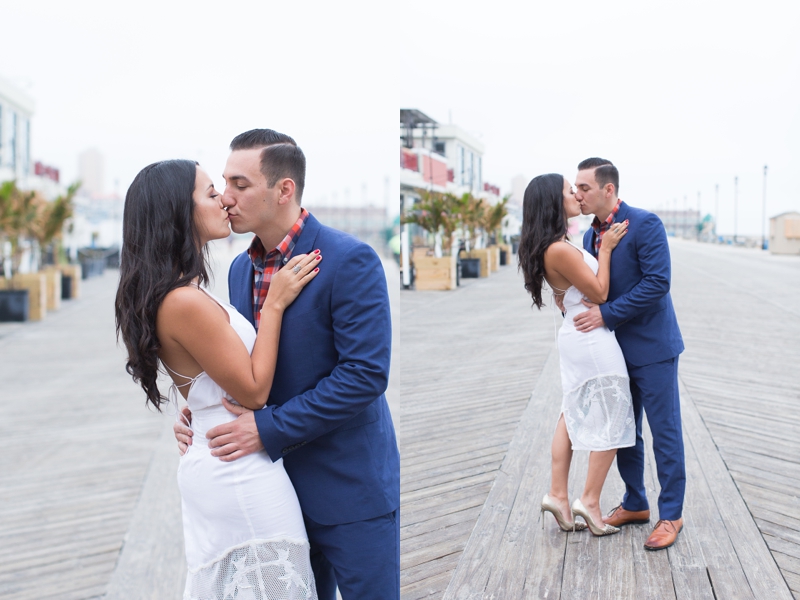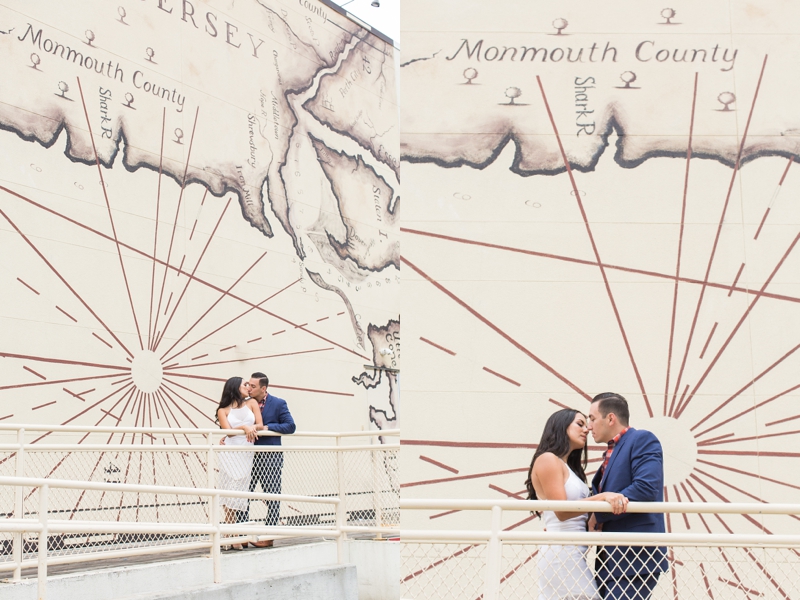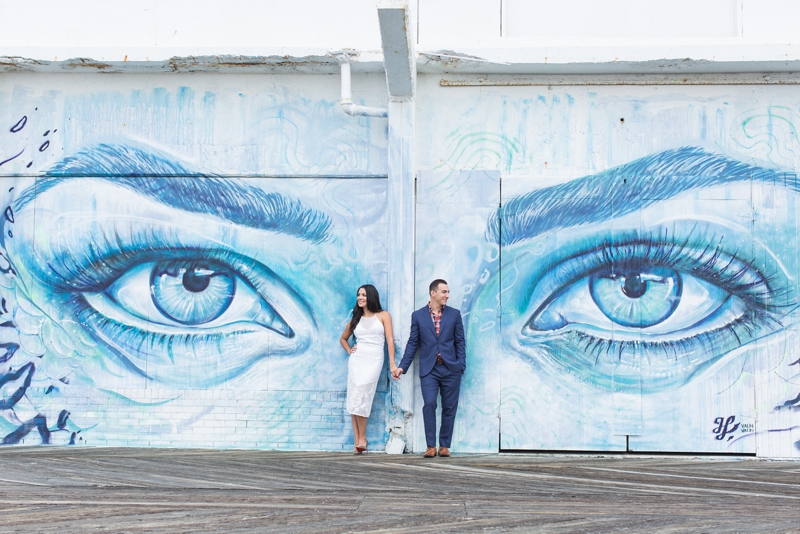 This has to be one of my favorite photos I think I have ever taken! Daniella and Josh loved the new art on the boardwalk and we made sure to incorporate it into something they could blow up and put on their wall at home.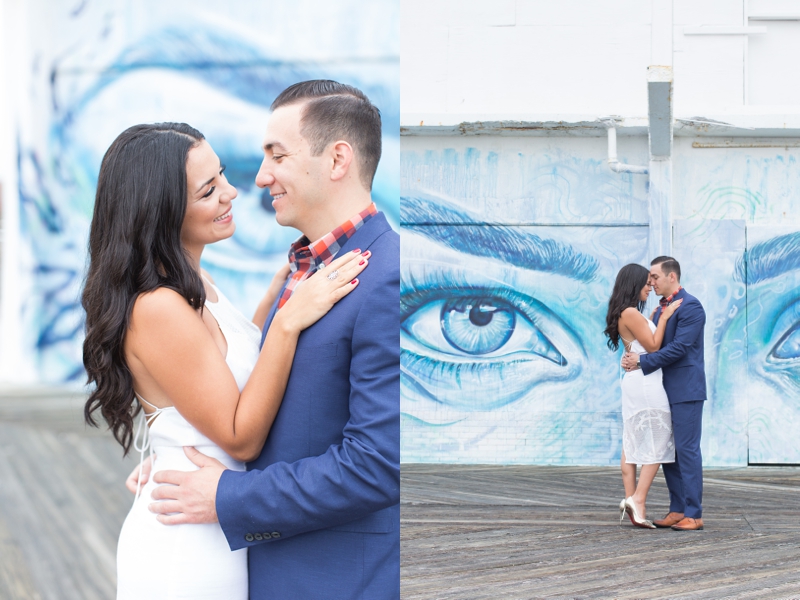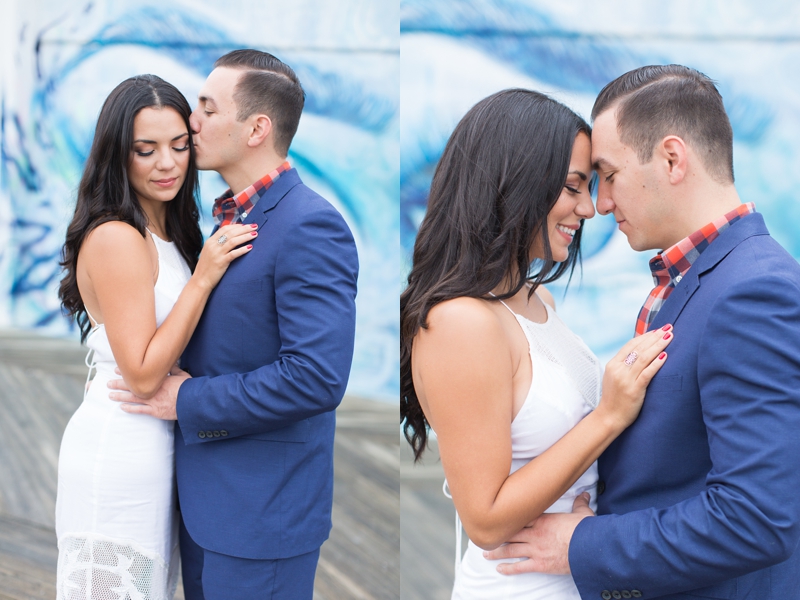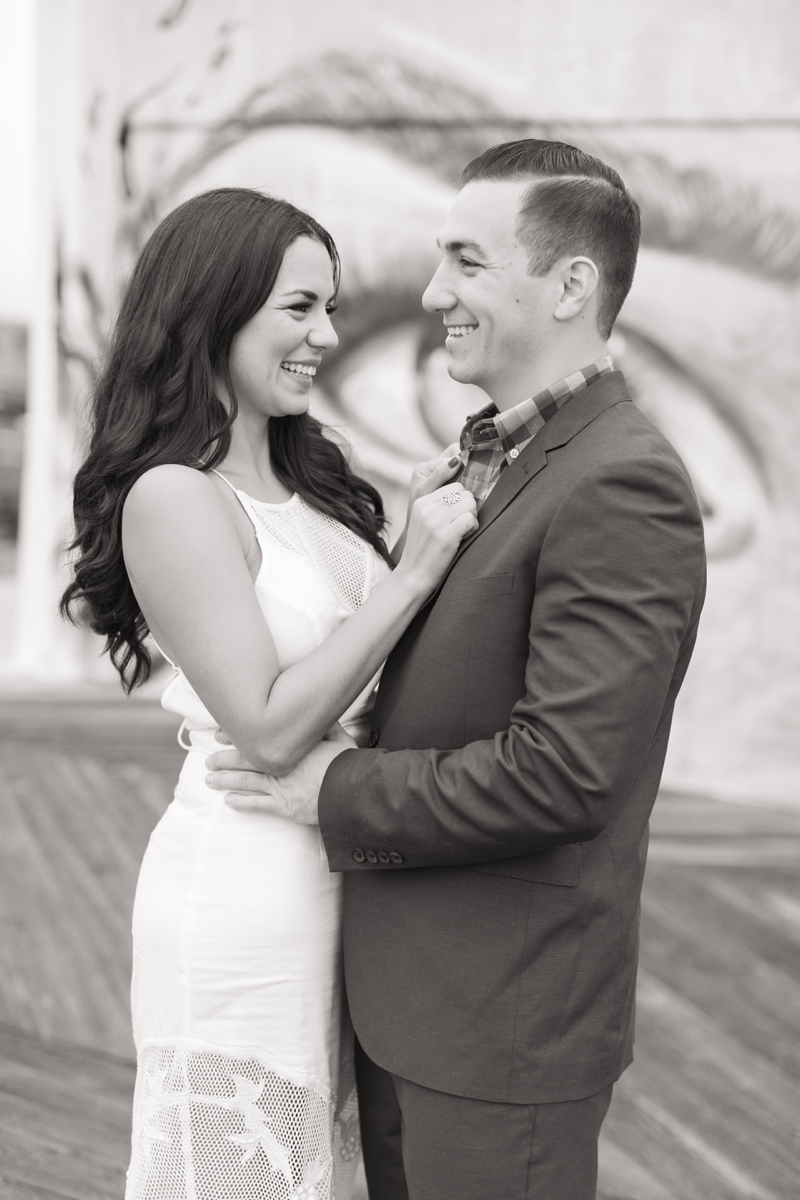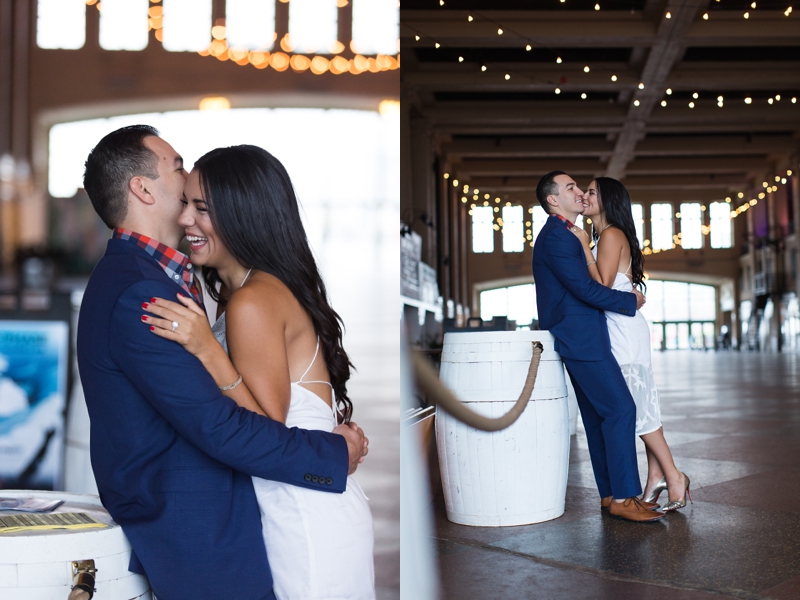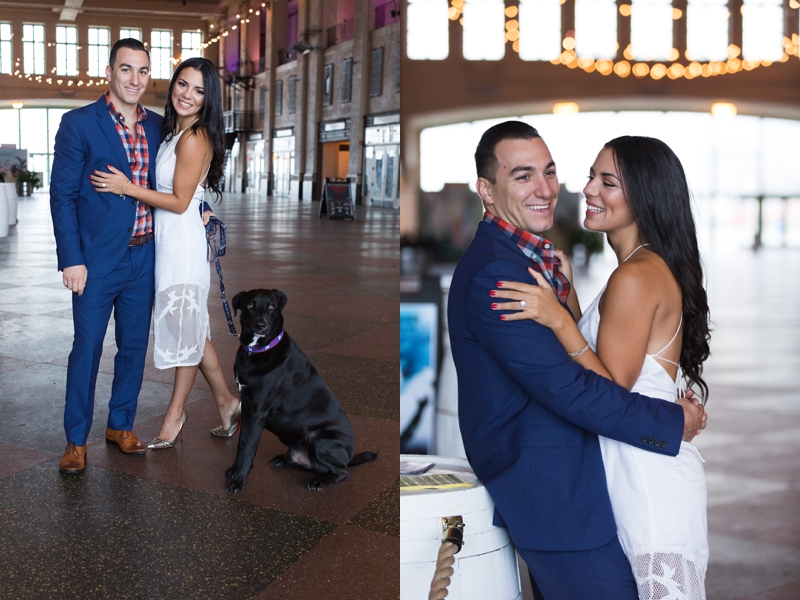 Look how cute Bruno is looking at the camera!!