Jess and Chris's wedding at the Lakewood Country Club was filled with love. Their families welcomed us with open arms and smiles as we began photographing their lovely day. Their entire wedding day took place at the Lakewood Country Club in Lakewood, New Jersey. The Lakewood Country Club was beautifully decorated to celebrate the marriage of Jess and Chris. The crisp chilly weather was in the air and the sun was shining on this wonderful day of celebration and marriage.
What a beautiful group of people. Jess's bridesmaids and her mom were excited and ready to help Jess get glammed up for her big day. Jess was so smiley and excited to begin her forever with Chris.The colors of the day were pewter gray, sky blue, and hints of blush pink. Brick Flower Market did a great job on her blush, cream, and green floral bouquets. Everything came together beautifully. We began photographing her pretty details and her beautifully designed dress from Nicole's Boutique. Her bridesmaids helped with her hair and makeup. She had her lovely brunette hair down over her shoulders with pieces from each side pinned back into what looked like a rose shaped small bun. So nice! Jess wanted her makeup to be very subtle and pretty.
The bridesmaids were in unique knee length pewter gray dresses with sky blue shawls. The girls looked so pretty, each with their hair down over their shoulders. We chatted with Jess, her mother, and her three bridesmaids about the wedding ceremony and the rest of the night. Everyone was so happy and thrilled to be celebrating this time with each other. Jess stepped into her wedding gown and looked at herself in the mirror as her mother placed her veil in her hair. Oh my!! She looked gorgeous!!!
After some more chitchat, it was almost time to take Jess outside for a couple portraits and first look. Chris was excited to see his beautiful bride-to-be in her wedding gown. We headed on golf carts to a serene part of the Lakewood Country Club to find the perfect spot for their first look. It was so much fun riding the golf carts on the golf course! Chris looked so handsome in his gray tuxedo from Men's Wearhouse. Jess walked up to Chris and placed her hands over his eyes. 1… 2… 3…. Chris turned around and SMILED SO BIG! They embraced one another and were so happy to have this special time with each other secluded from everyone else.
Before the ceremony we took a few formal portraits of the couple. Back on the golf carts, we headed across the golf course and back to the ceremony space. Jess and Chris's ceremony was held outside of the Lakewood Country Club. We met with the bridesmaids and groomsmen, who wore matching Men's Wearhouse tuxedos and sky blue ties that complemented the girls shawls. The family-oriented short and sweet ceremony was filled with love and smiles as the newly weds had their kiss and walked down the isle hand-in-hand.
Lakewood Country Club turned their reception space into a fun space with purple and blue uplighting. Universal Djs created a fun atmosphere for the couple and their guests to vibe to. Music played and hips bumped, as Jess and Chris hit the dance floor to dance with their loved ones. Everyone had a great time!
Congratulations Jess and Chris! May you have many more smiles in your future. Hope you had a a wonderful time!! Thank you for choosing Limelight Entertainment for photographing your special day.
Photographer: Jane Martinez
Photographer: Casey Lebiedziewicz
Officiant: Shane Olivier
Entertainment: Universal Djs
Planning a Wedding?
If you are looking for fun, bright, wedding photos that showcase who YOU are as a couple, Contact Us.
Contact Us Today!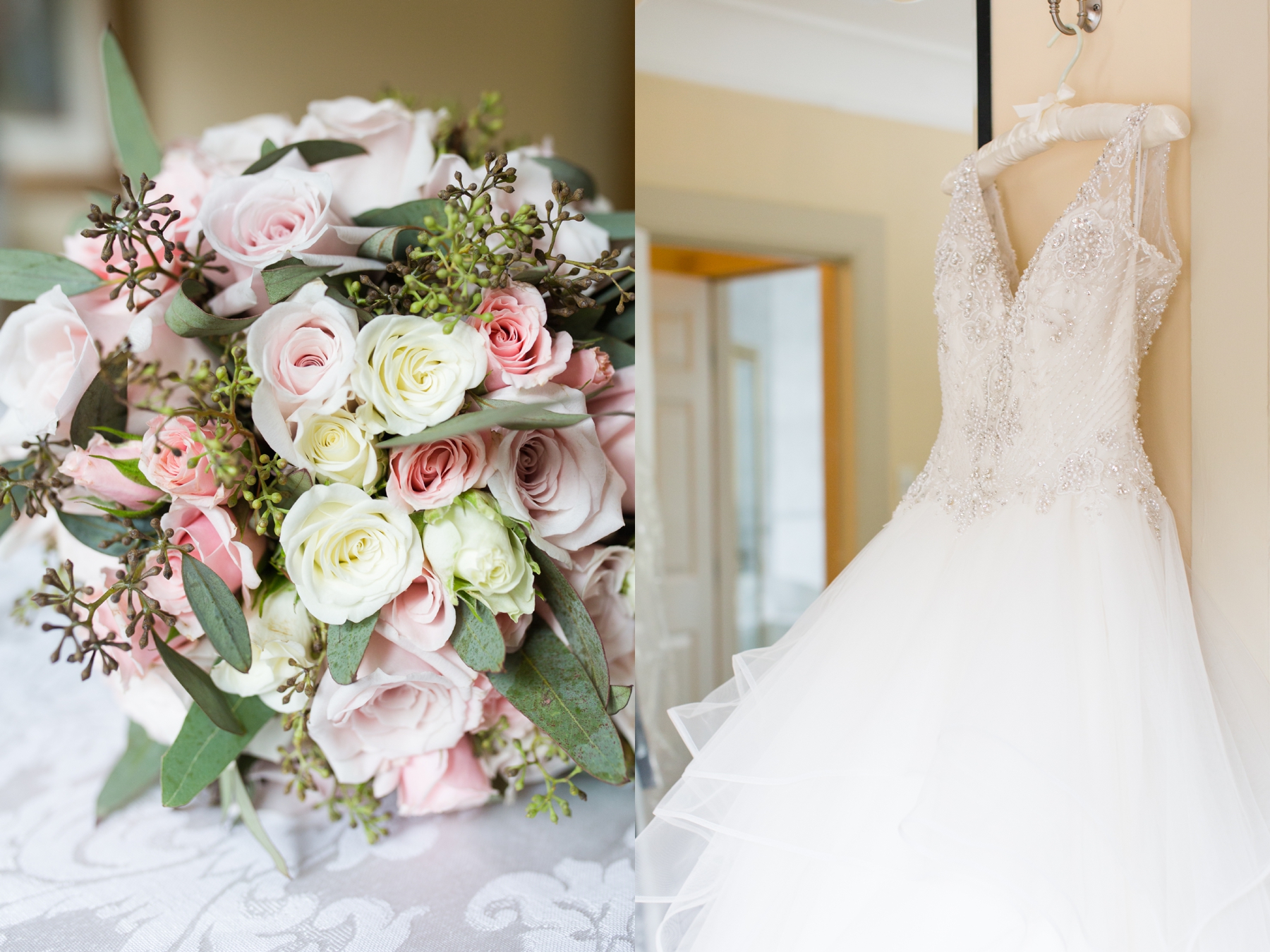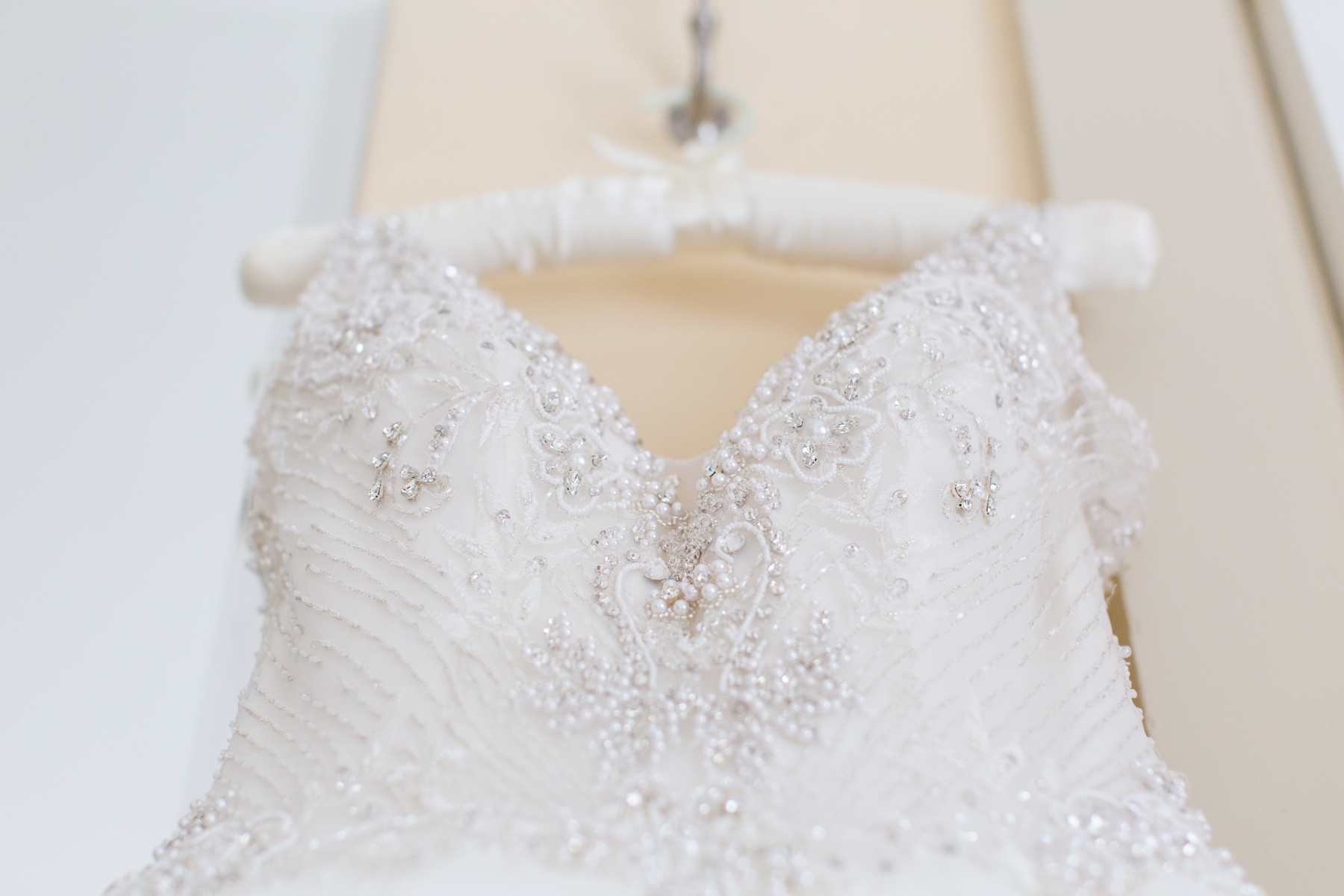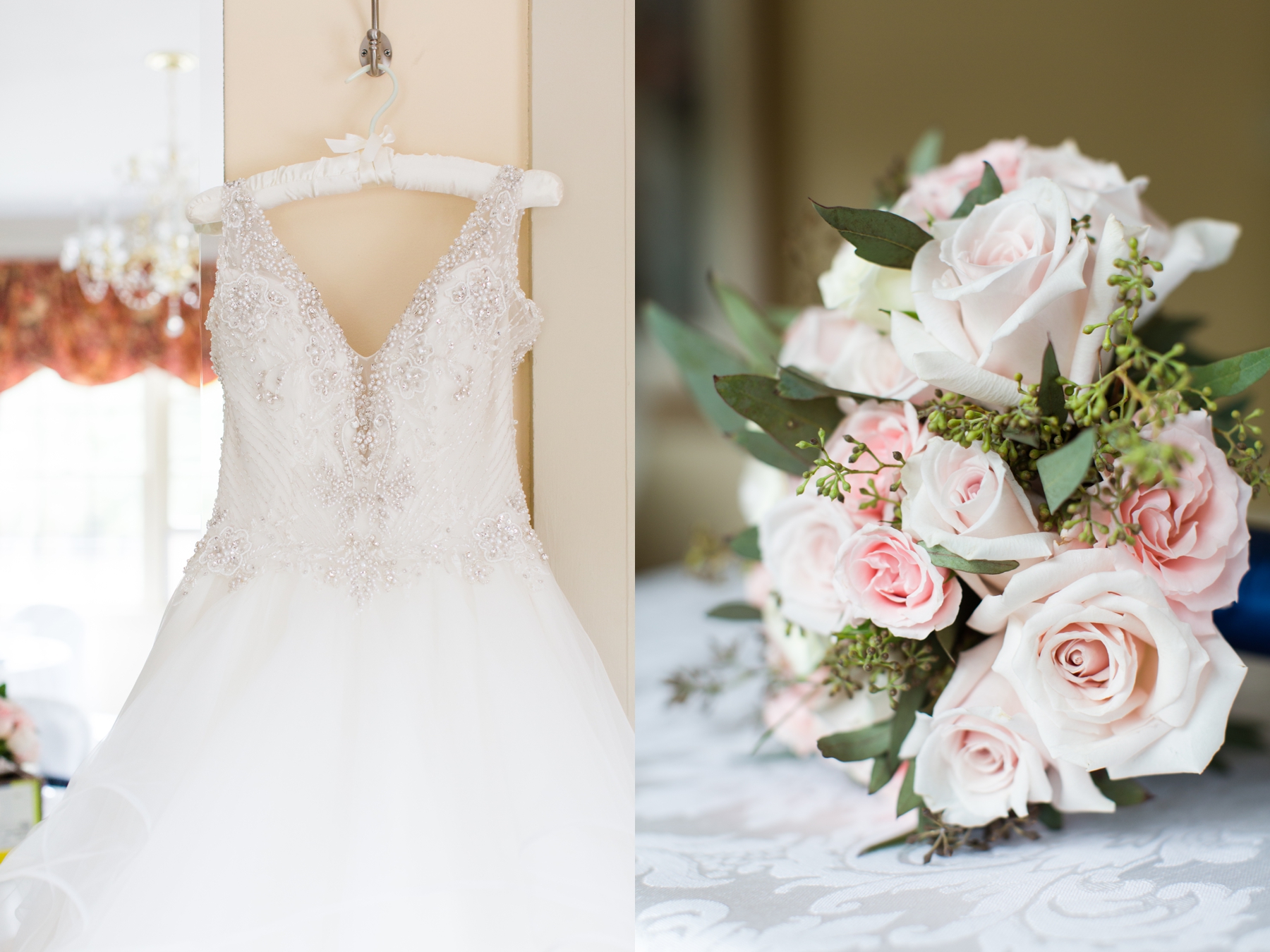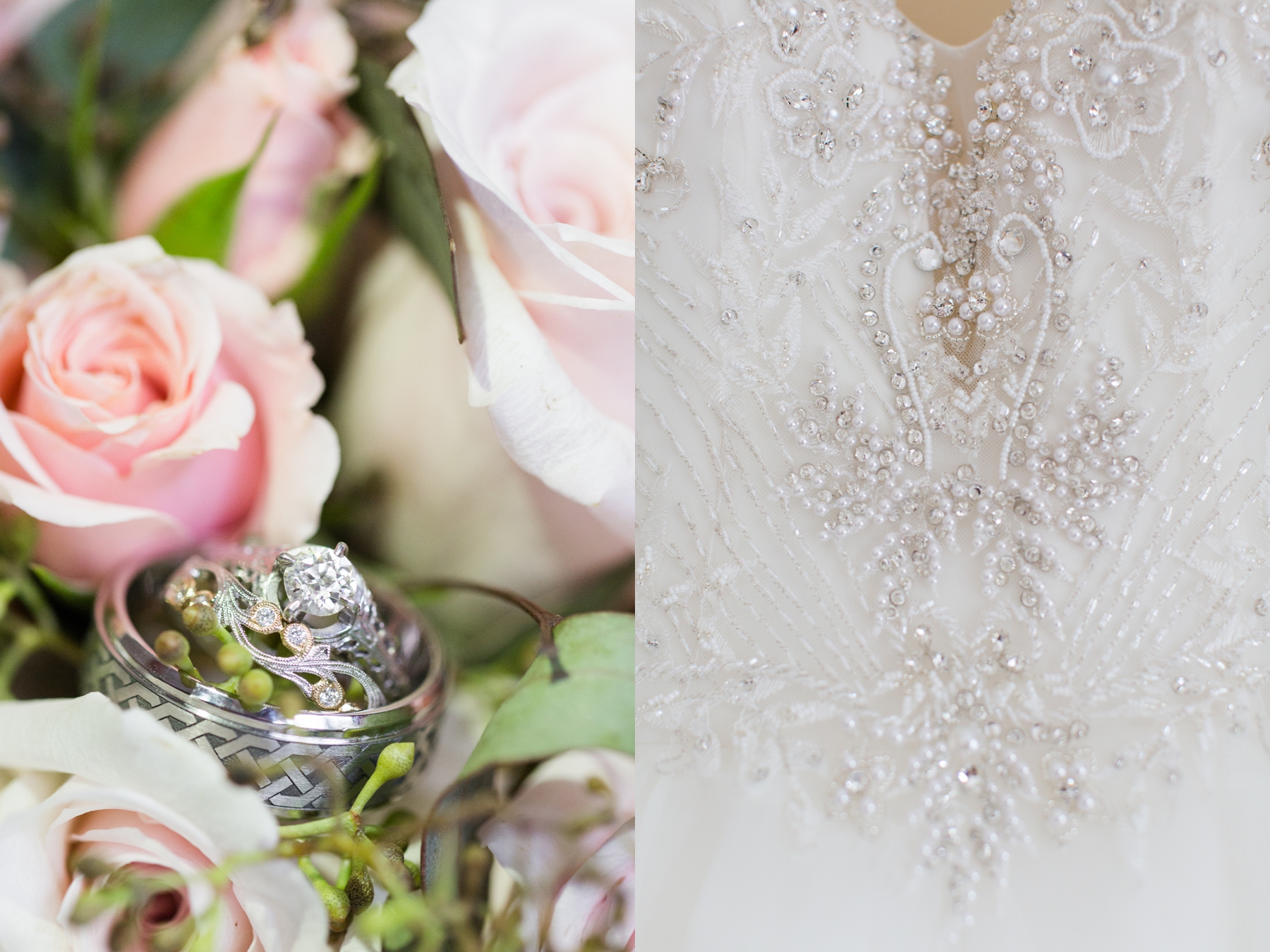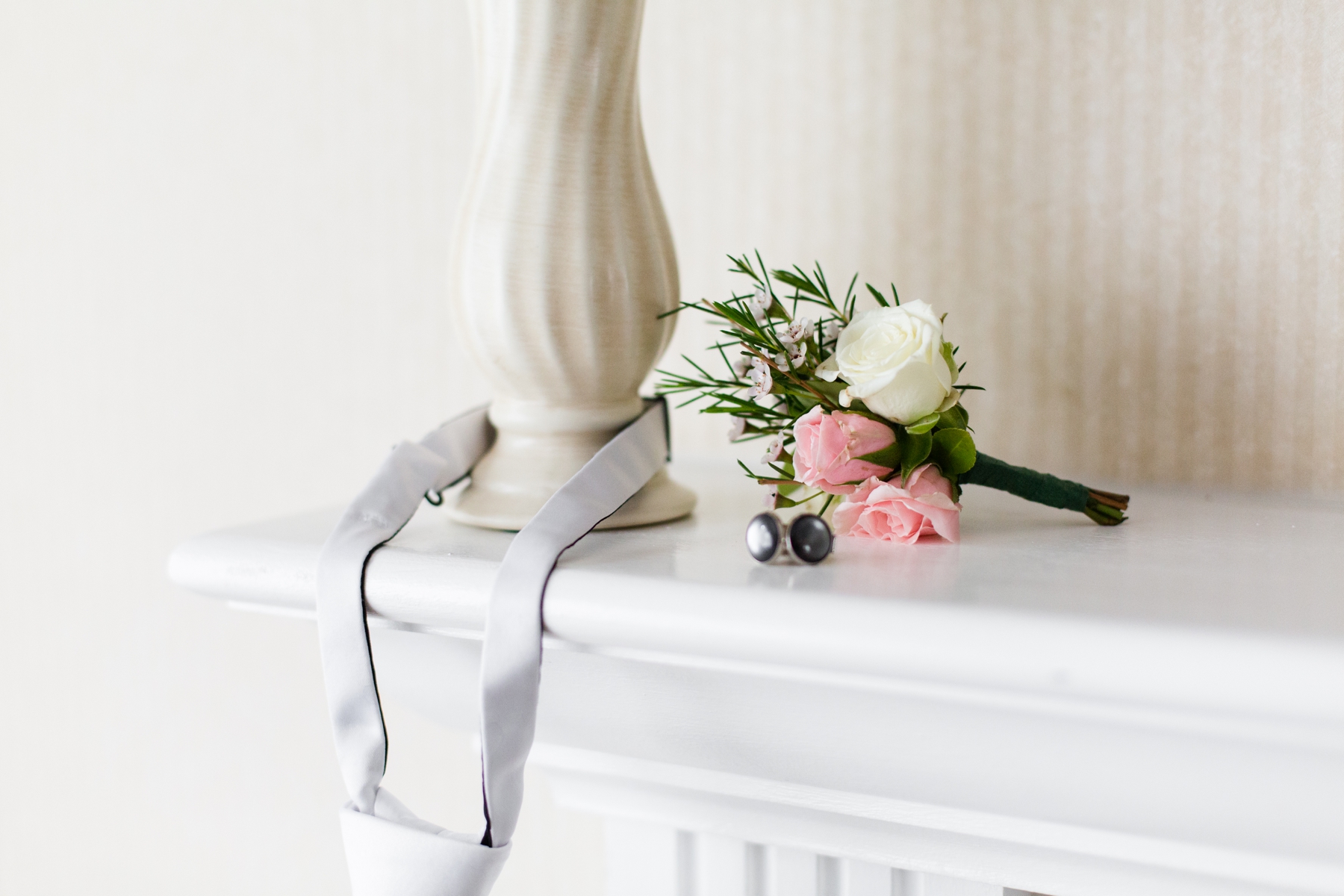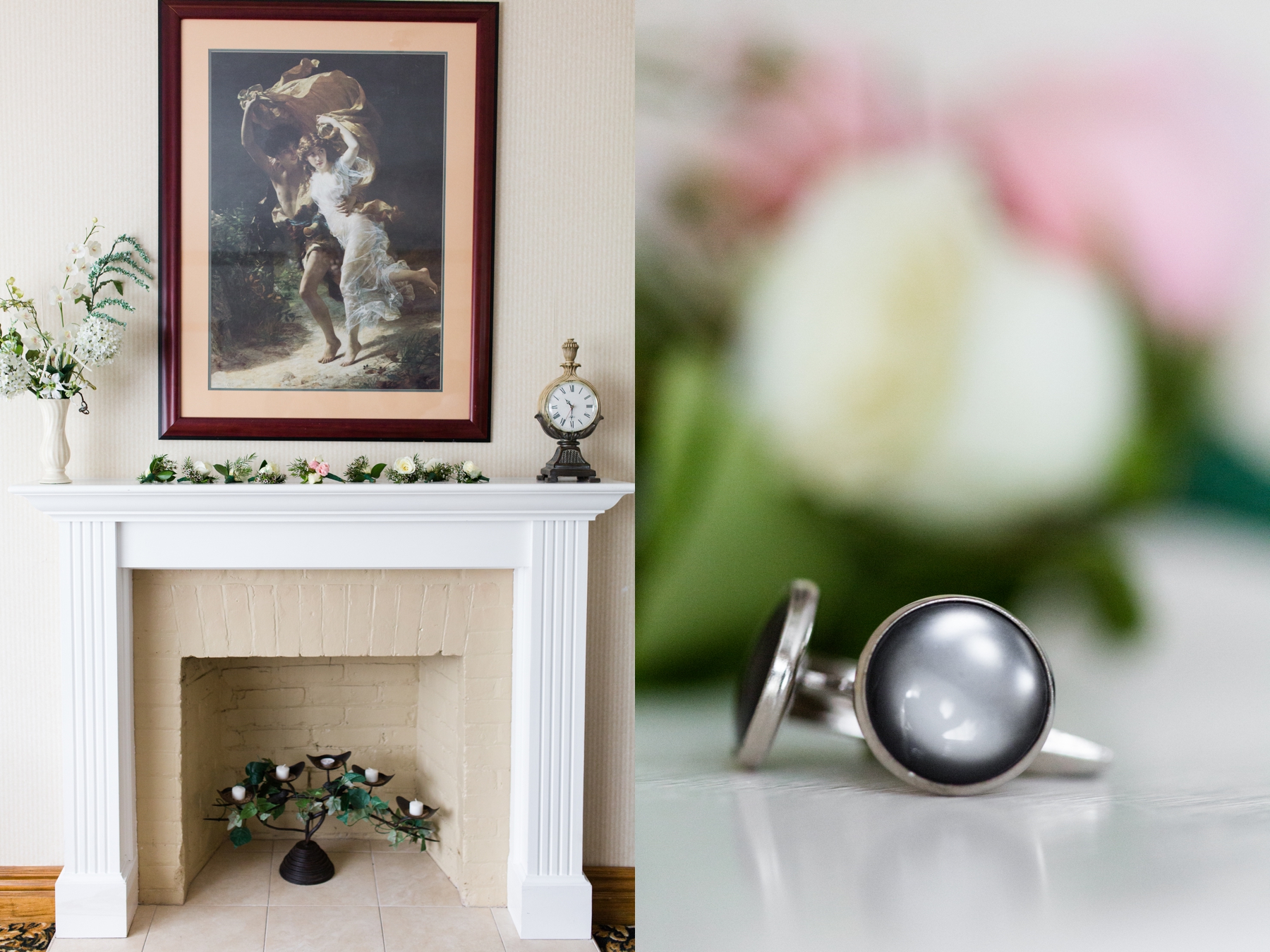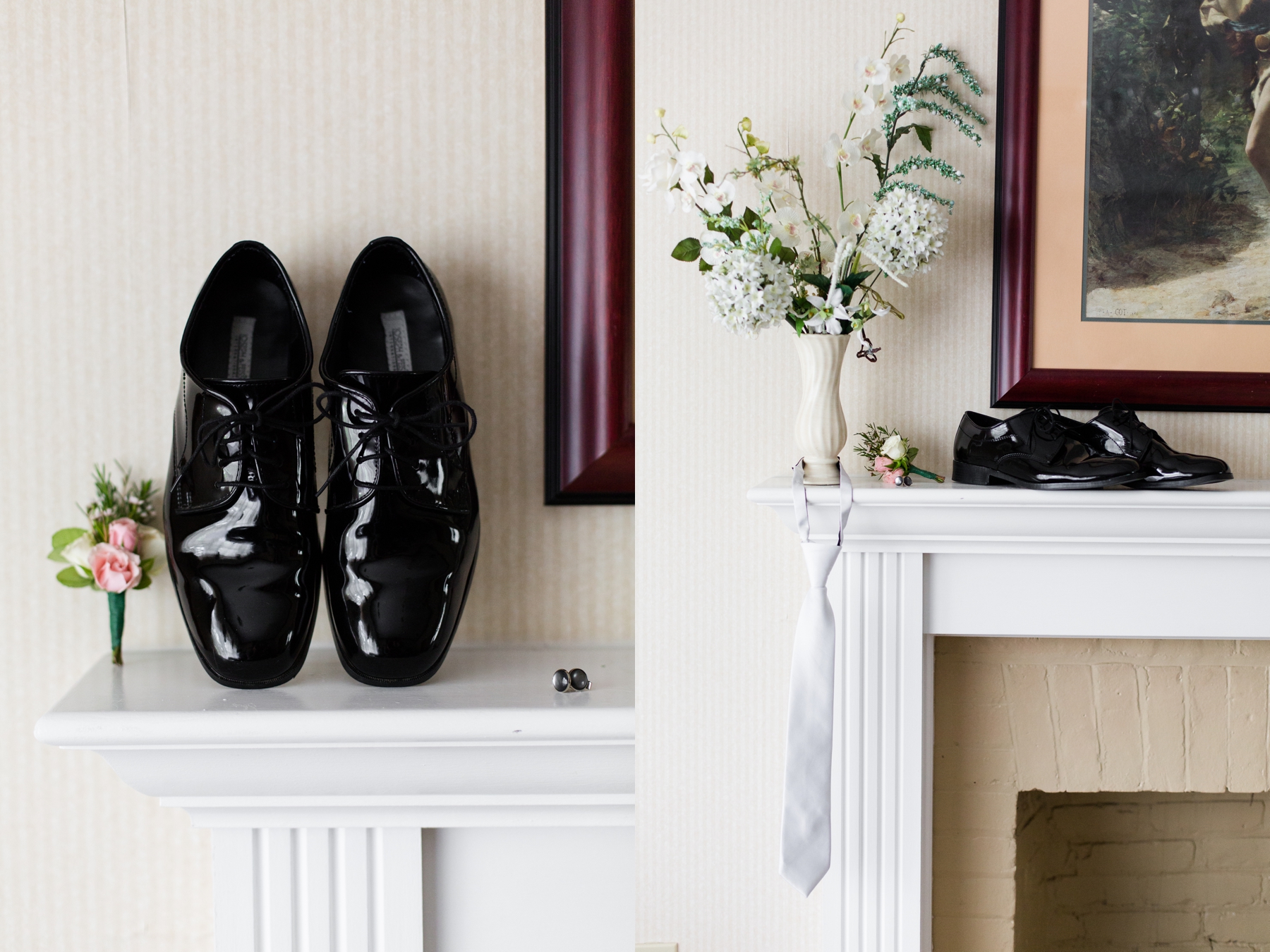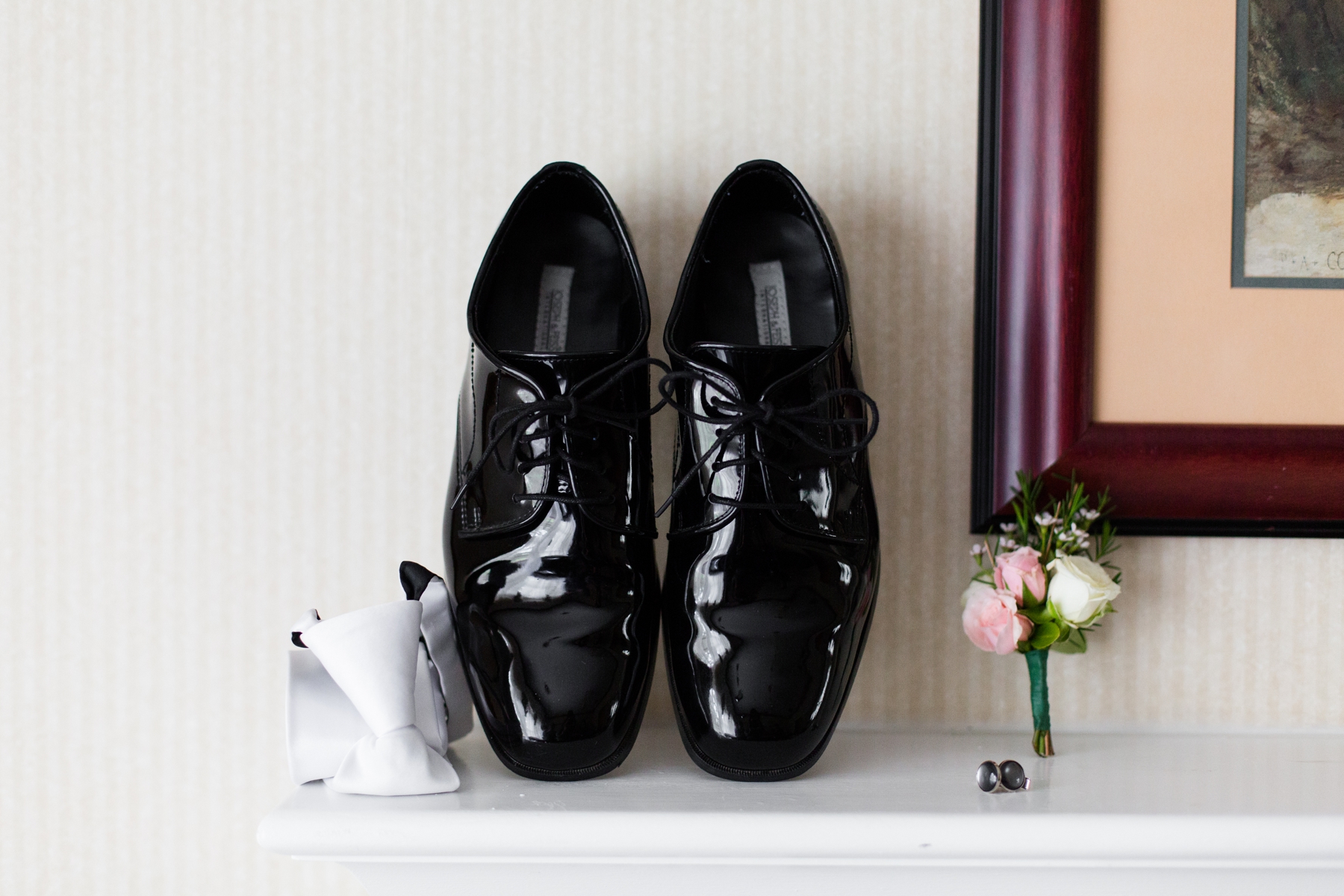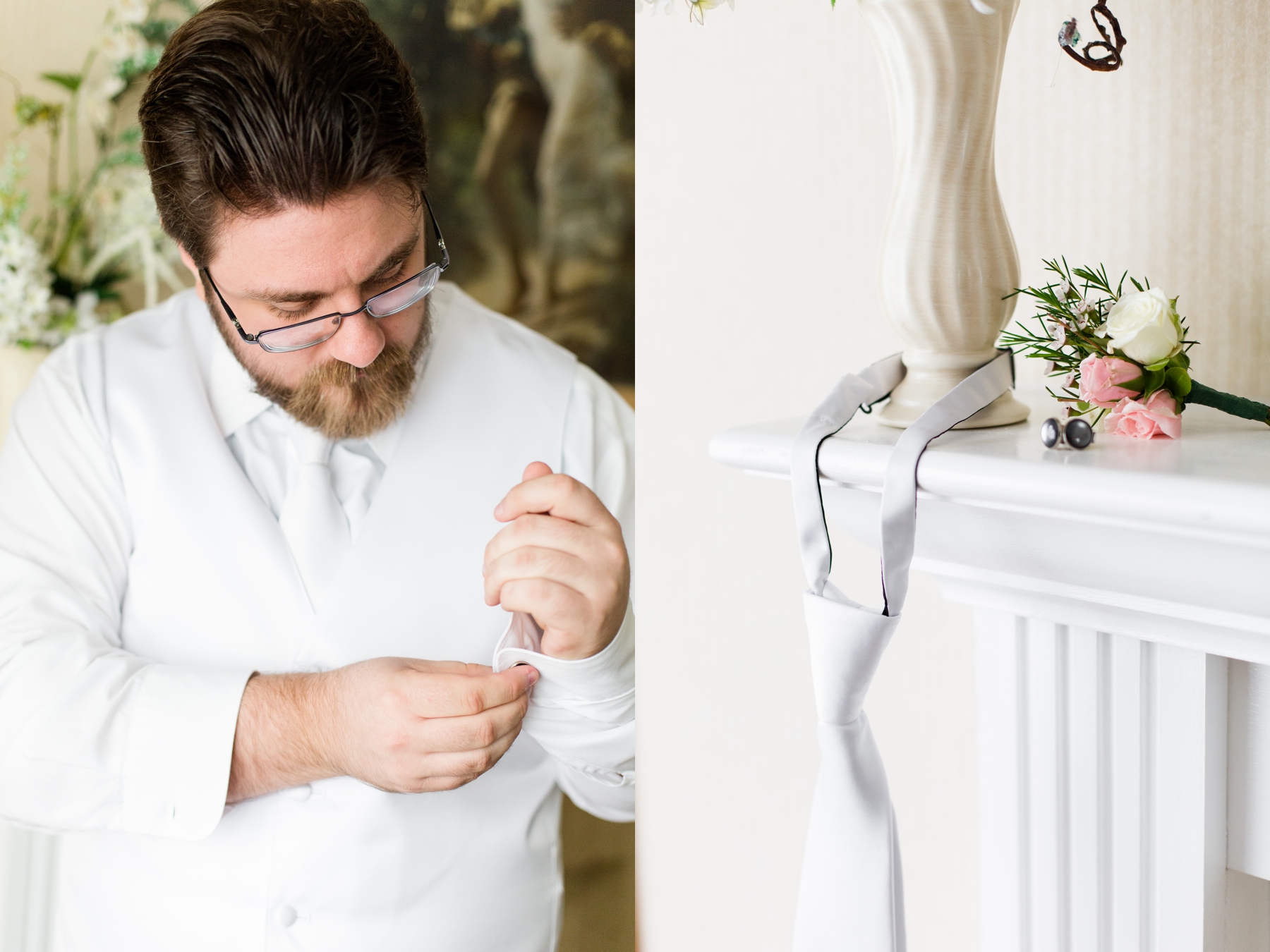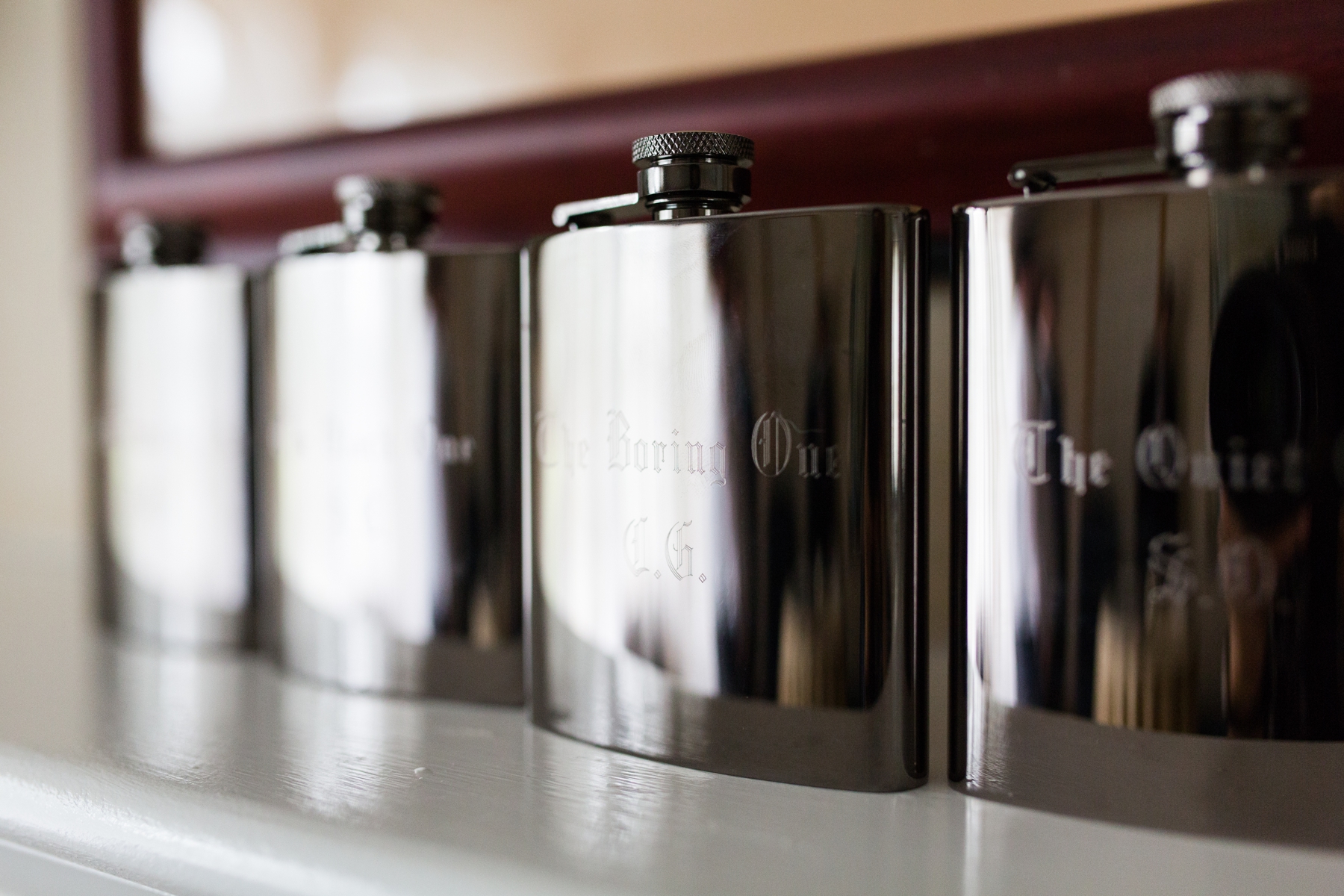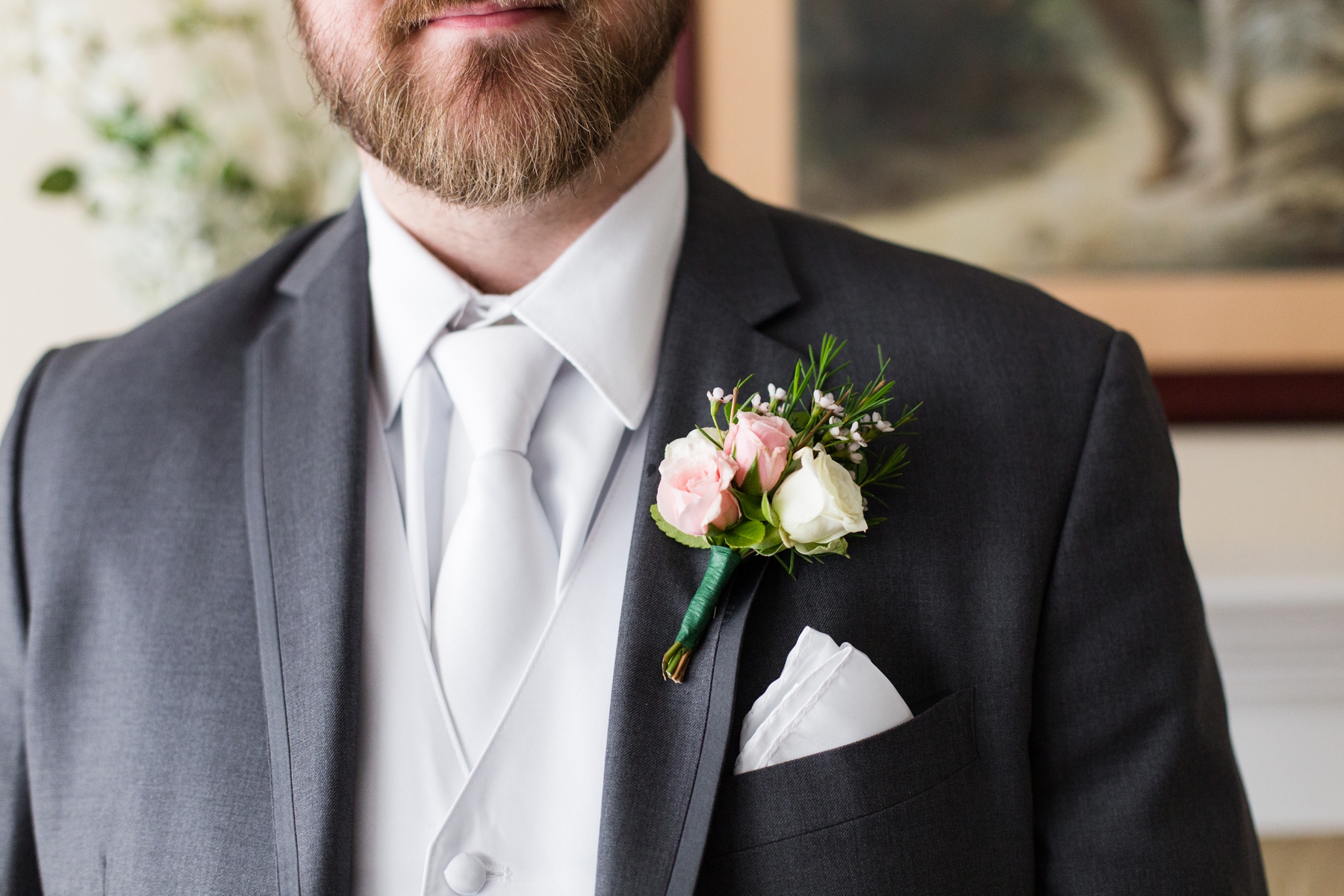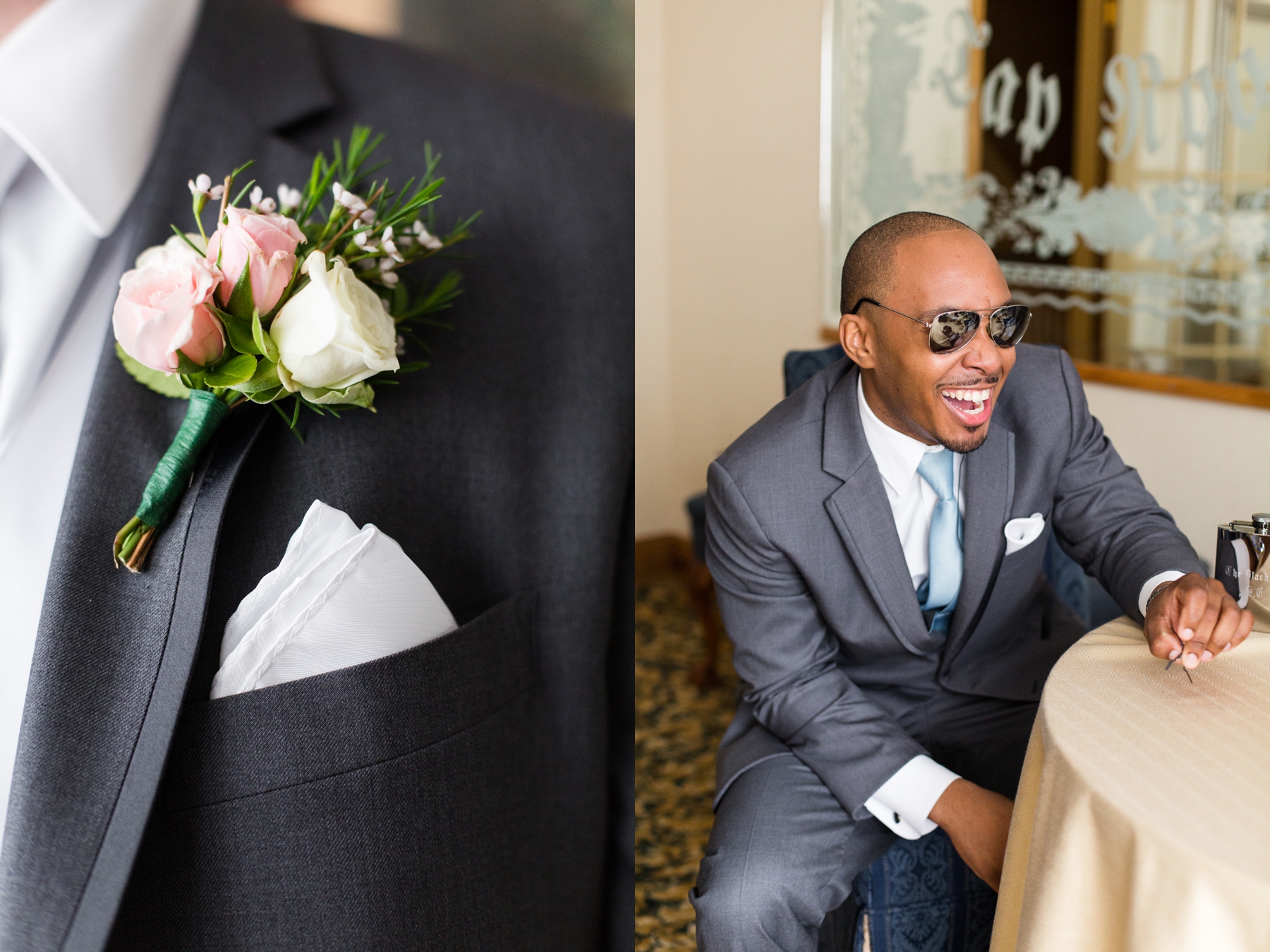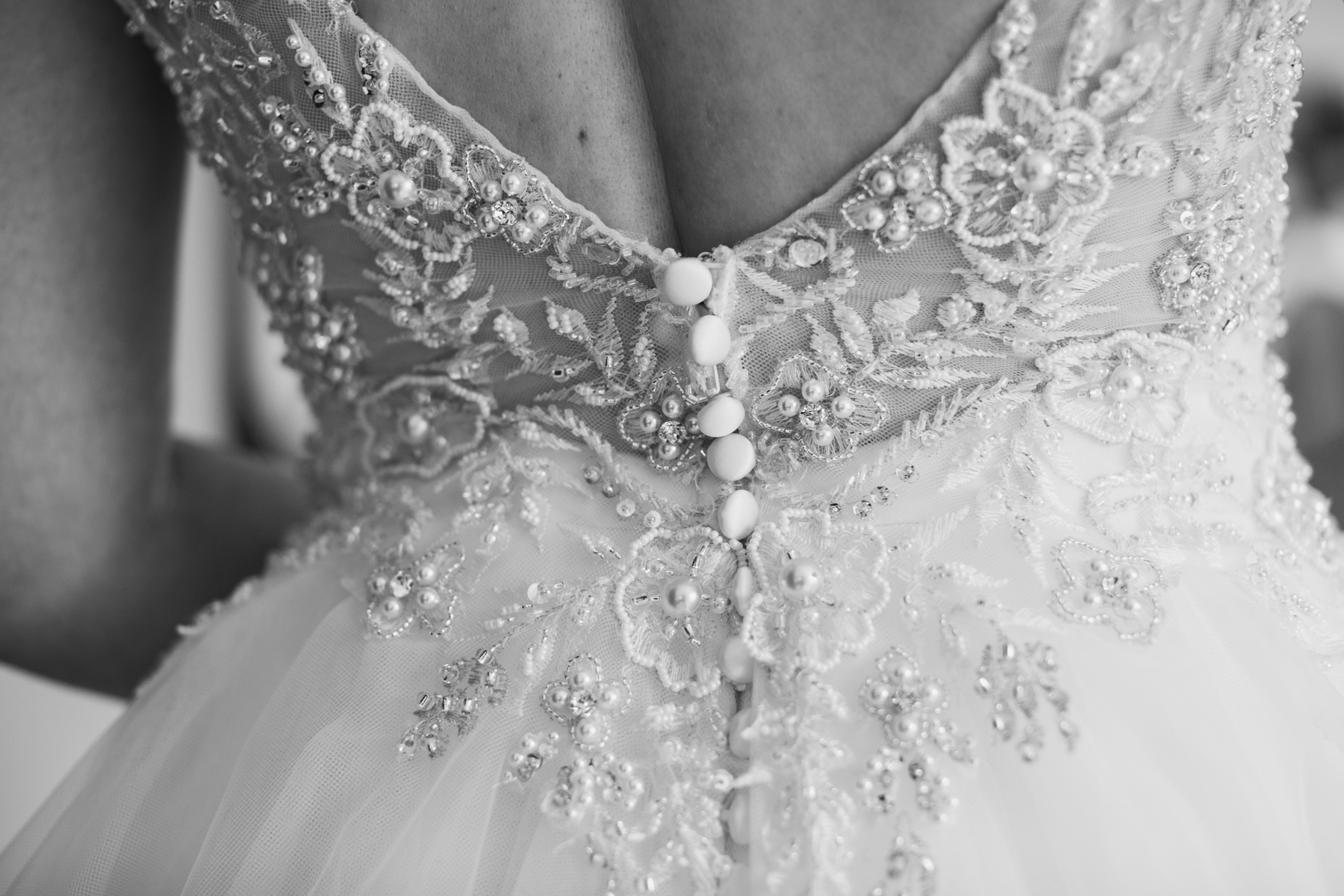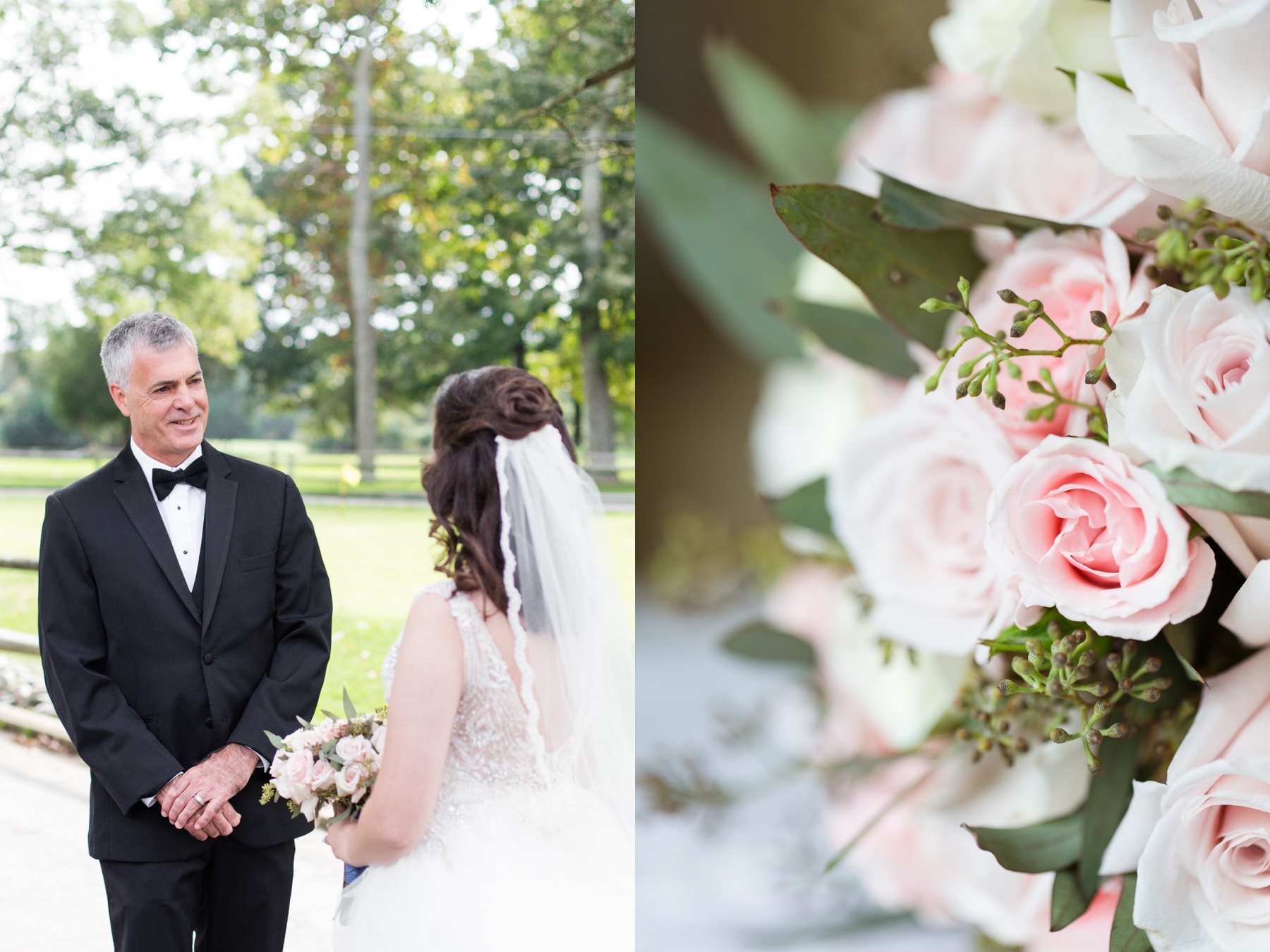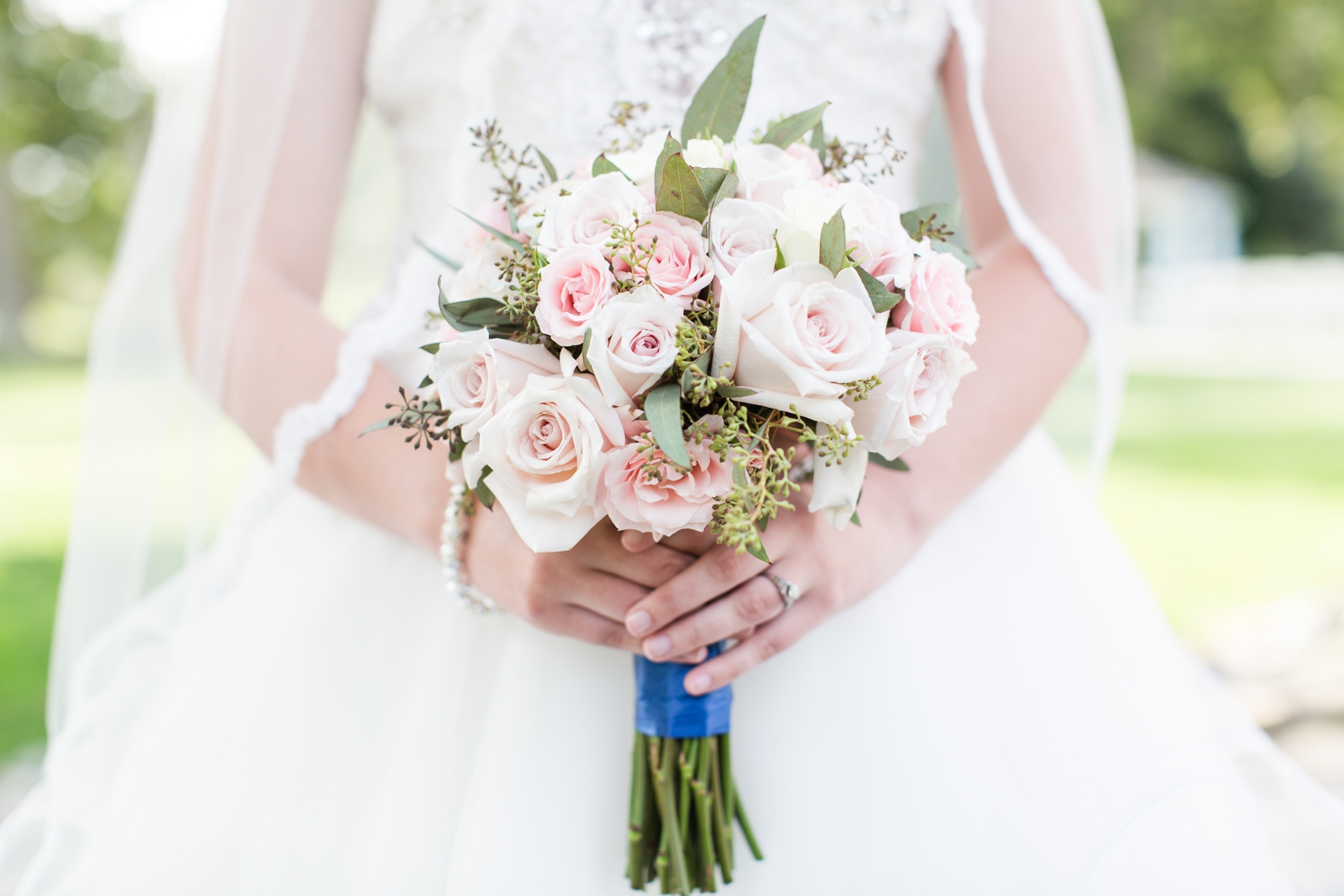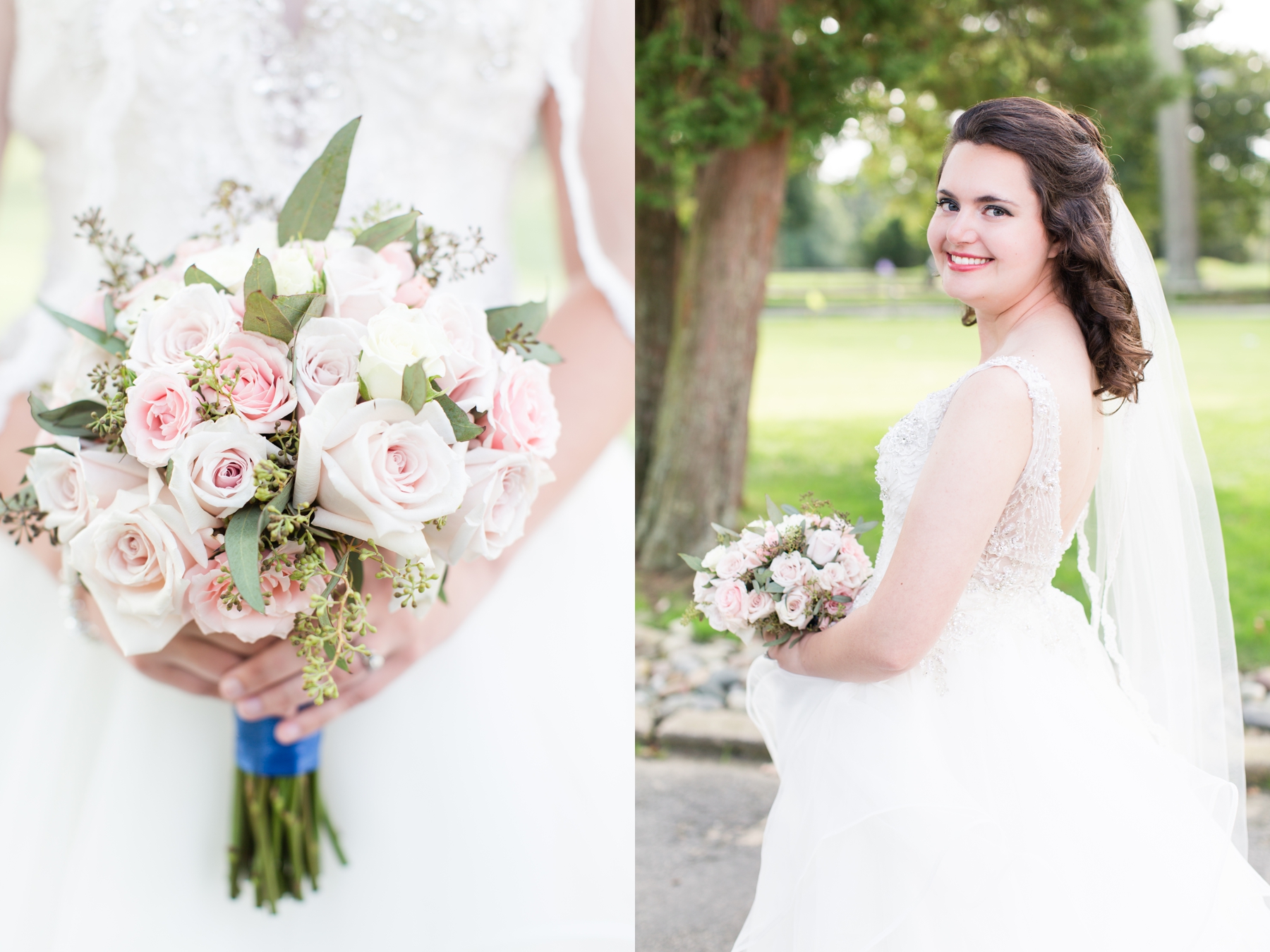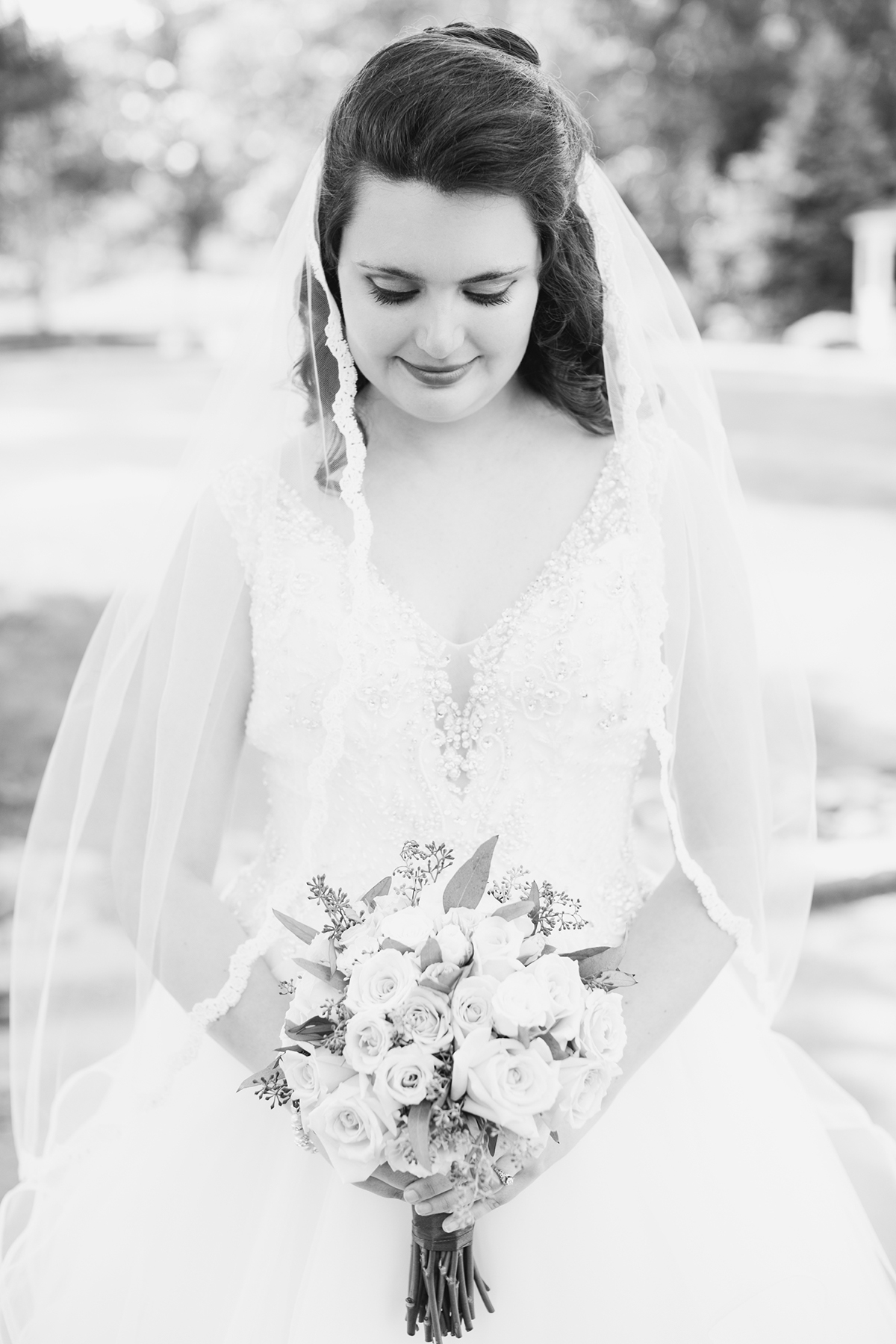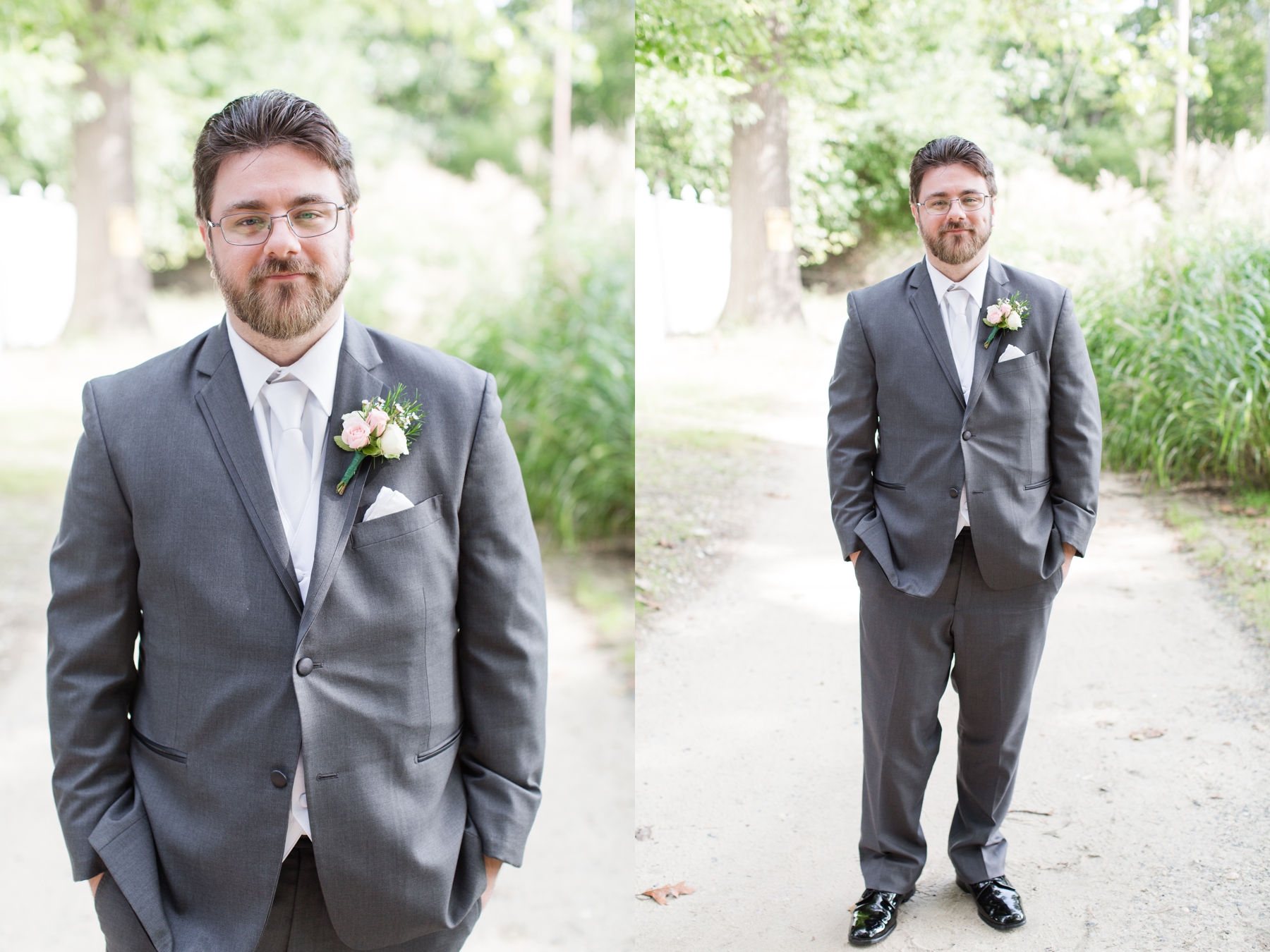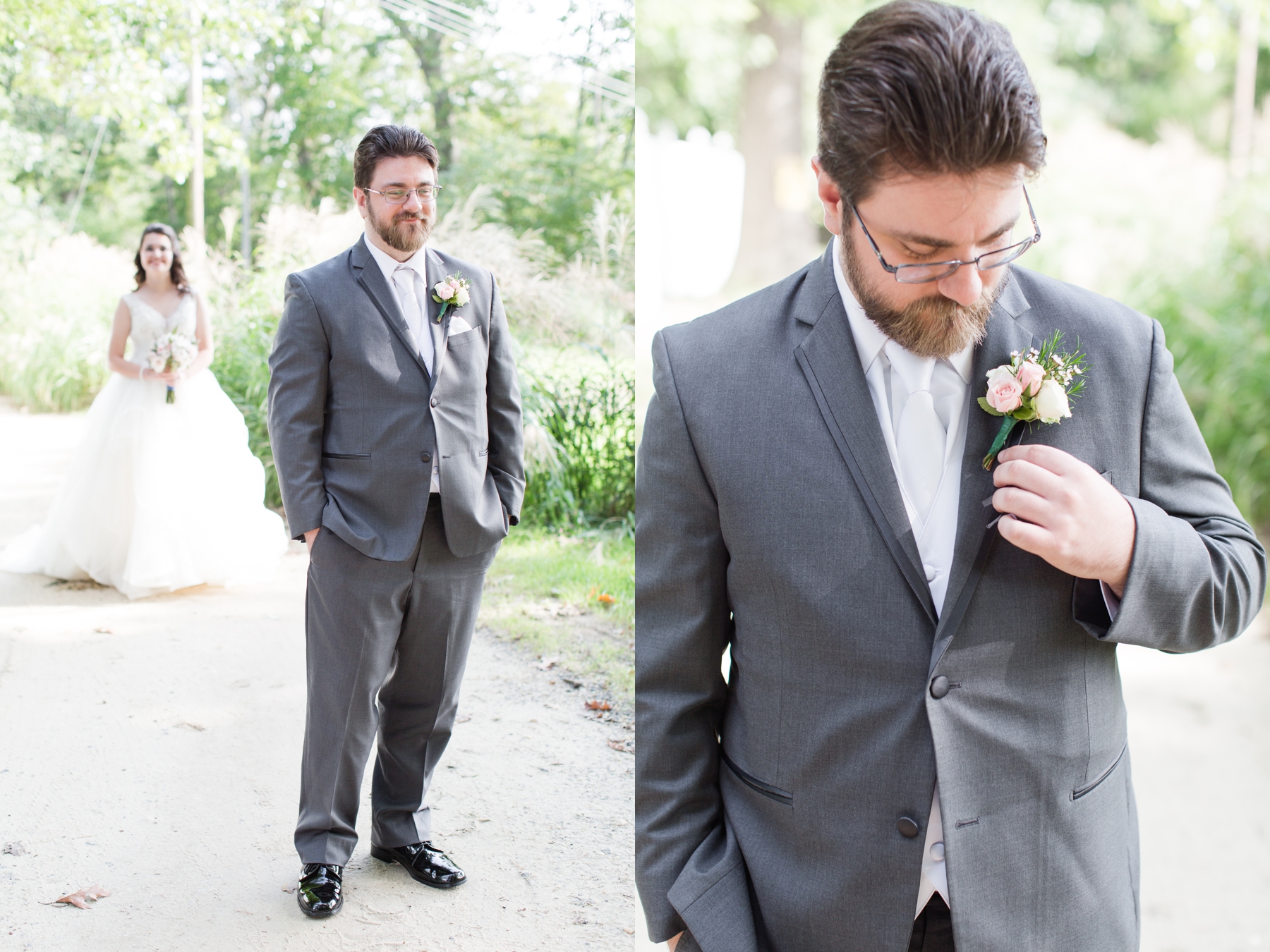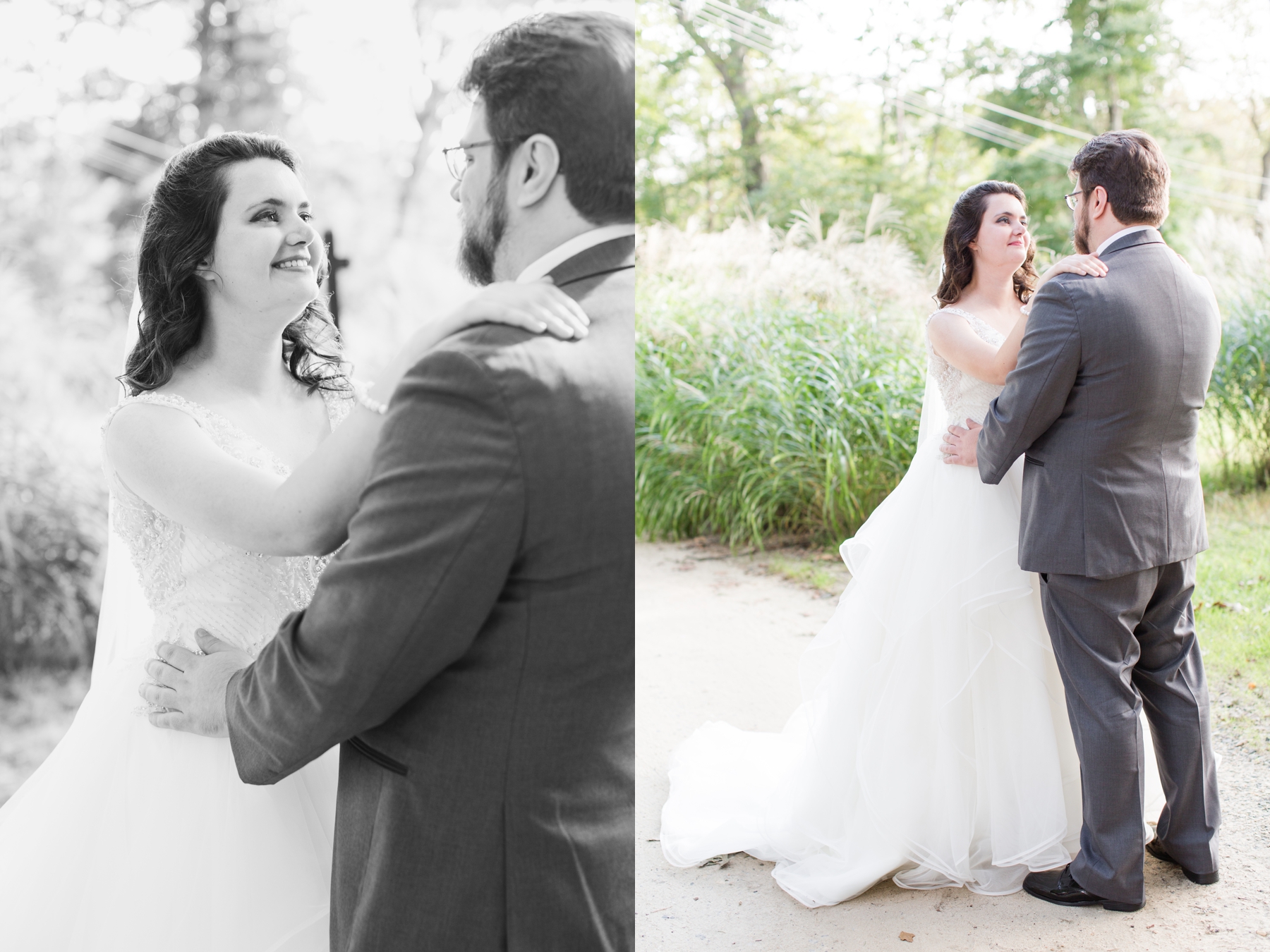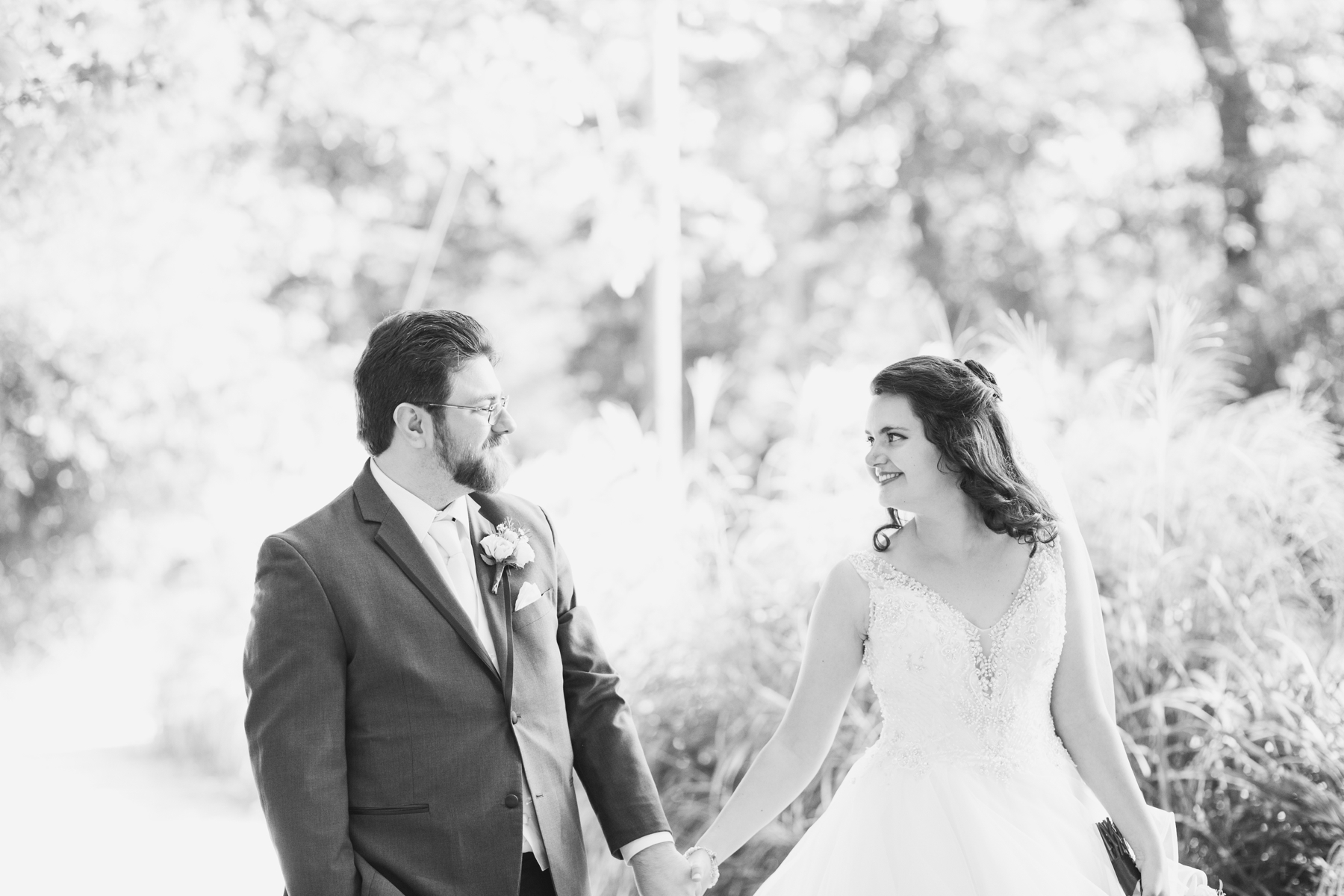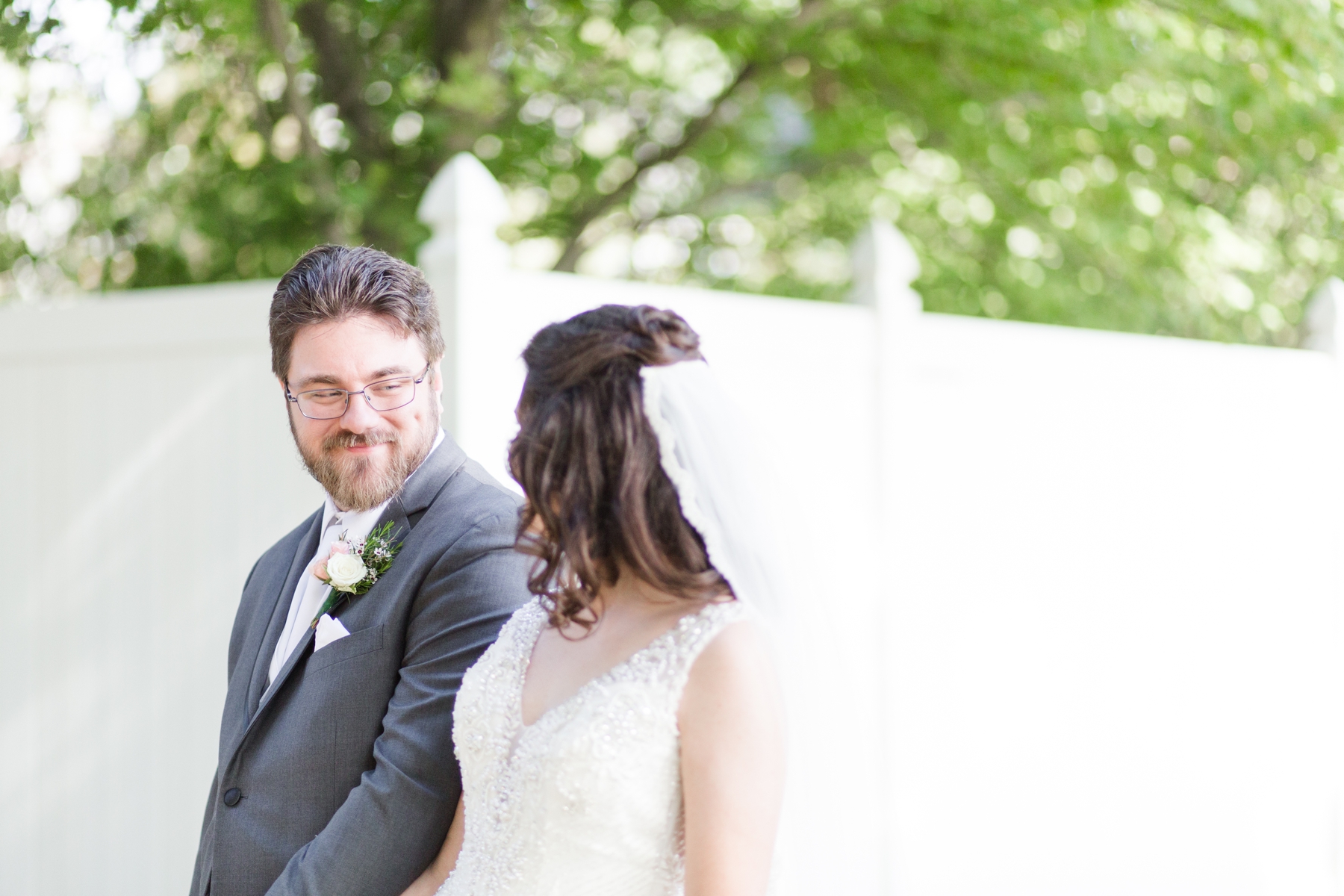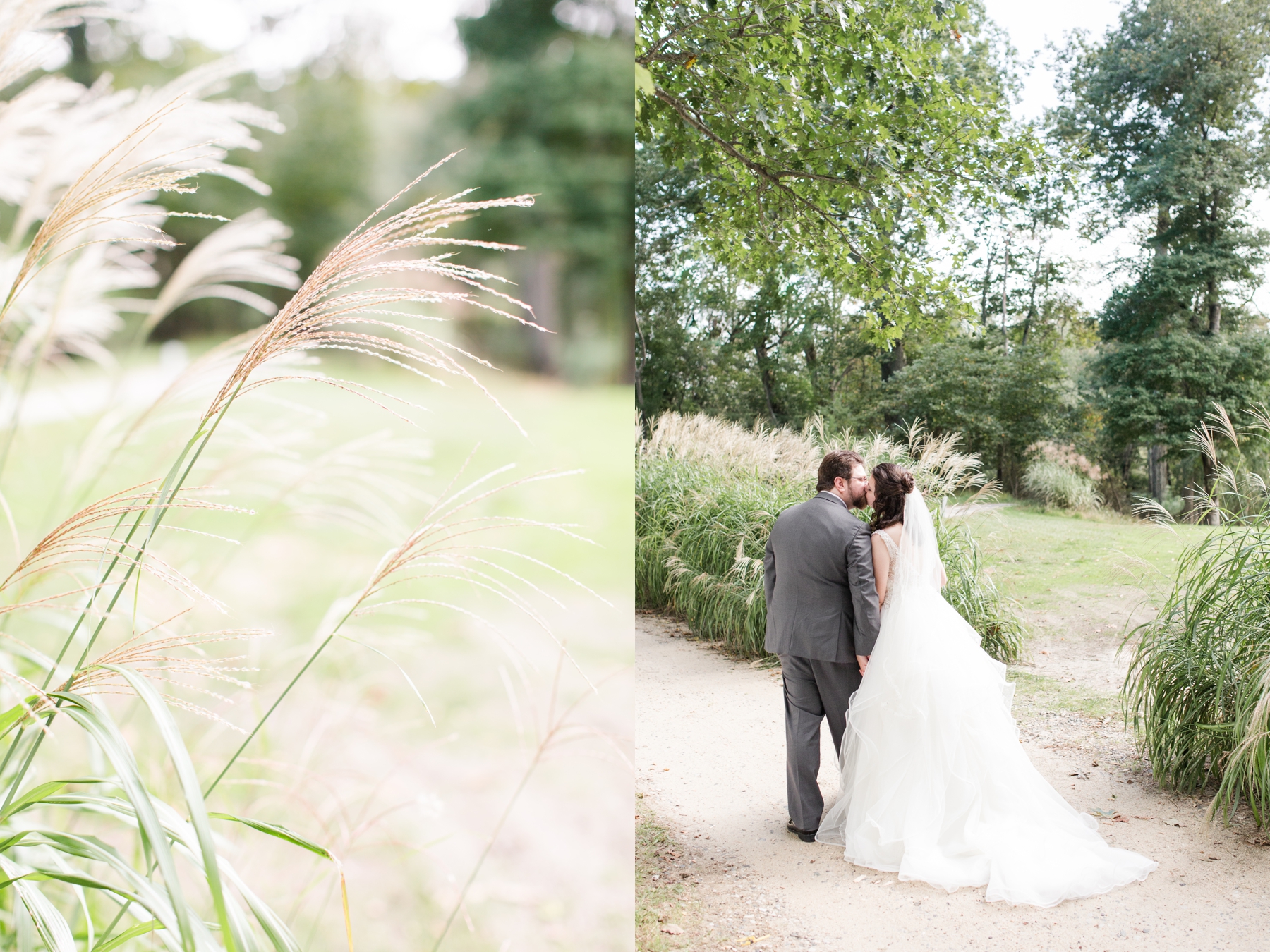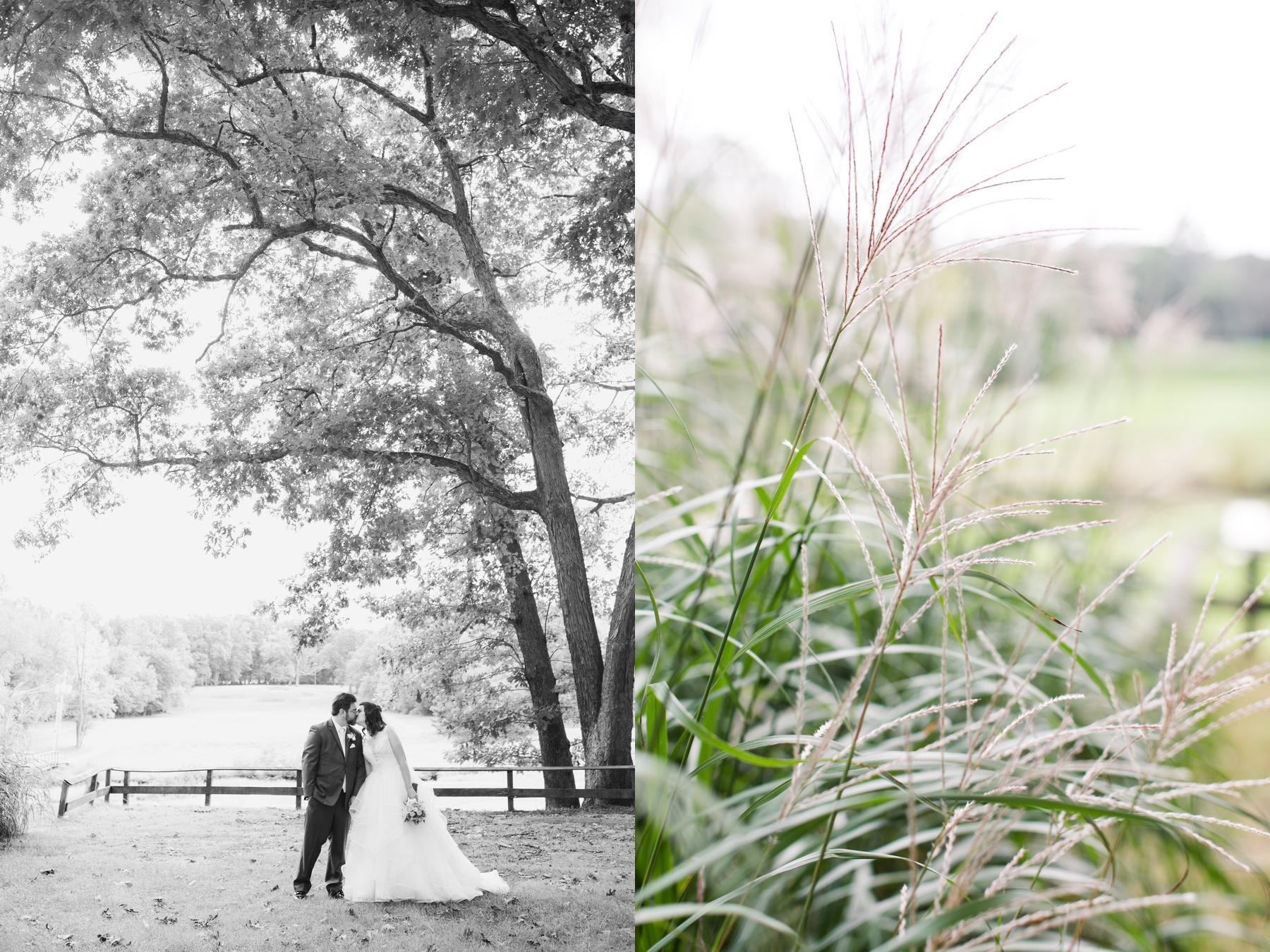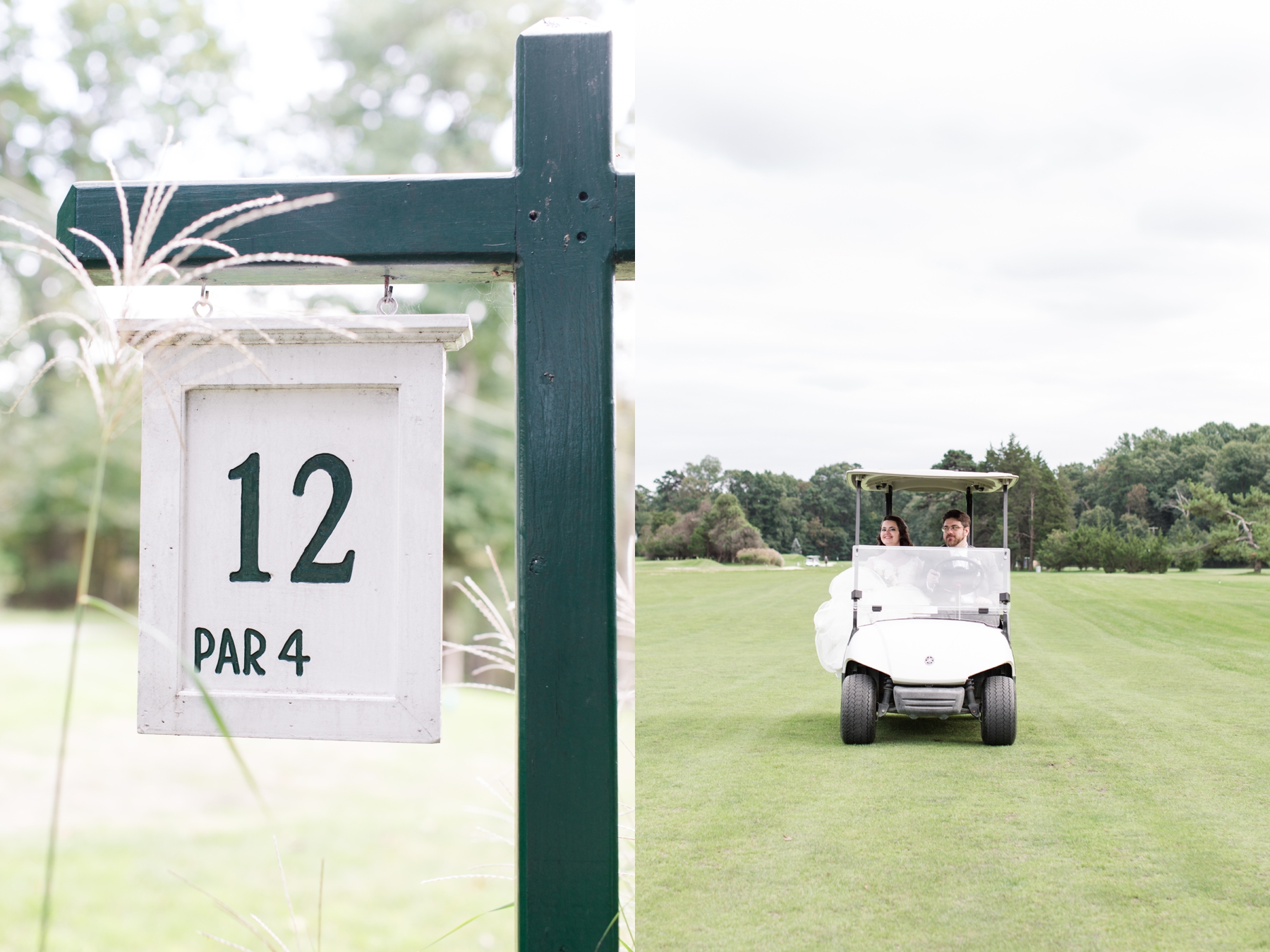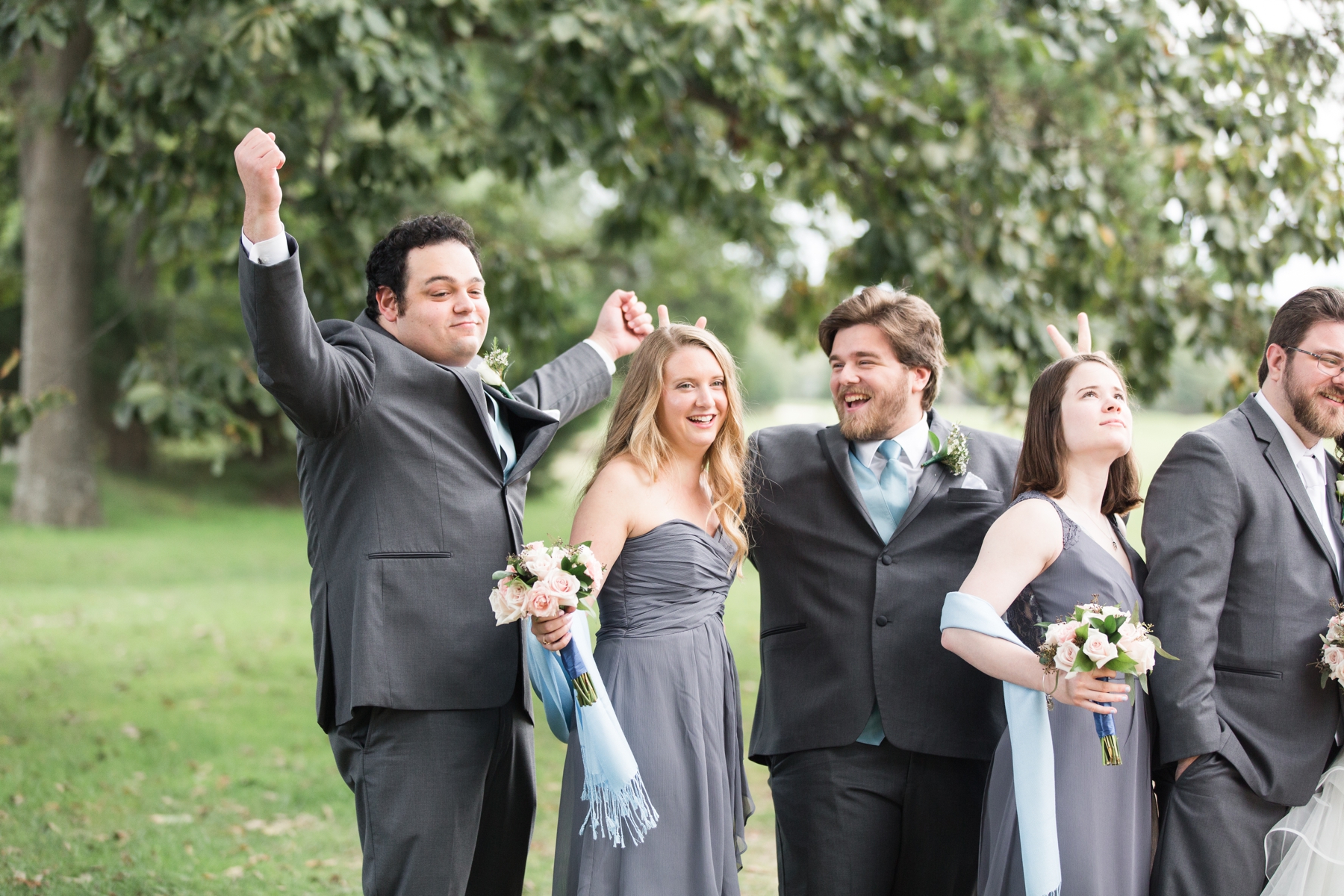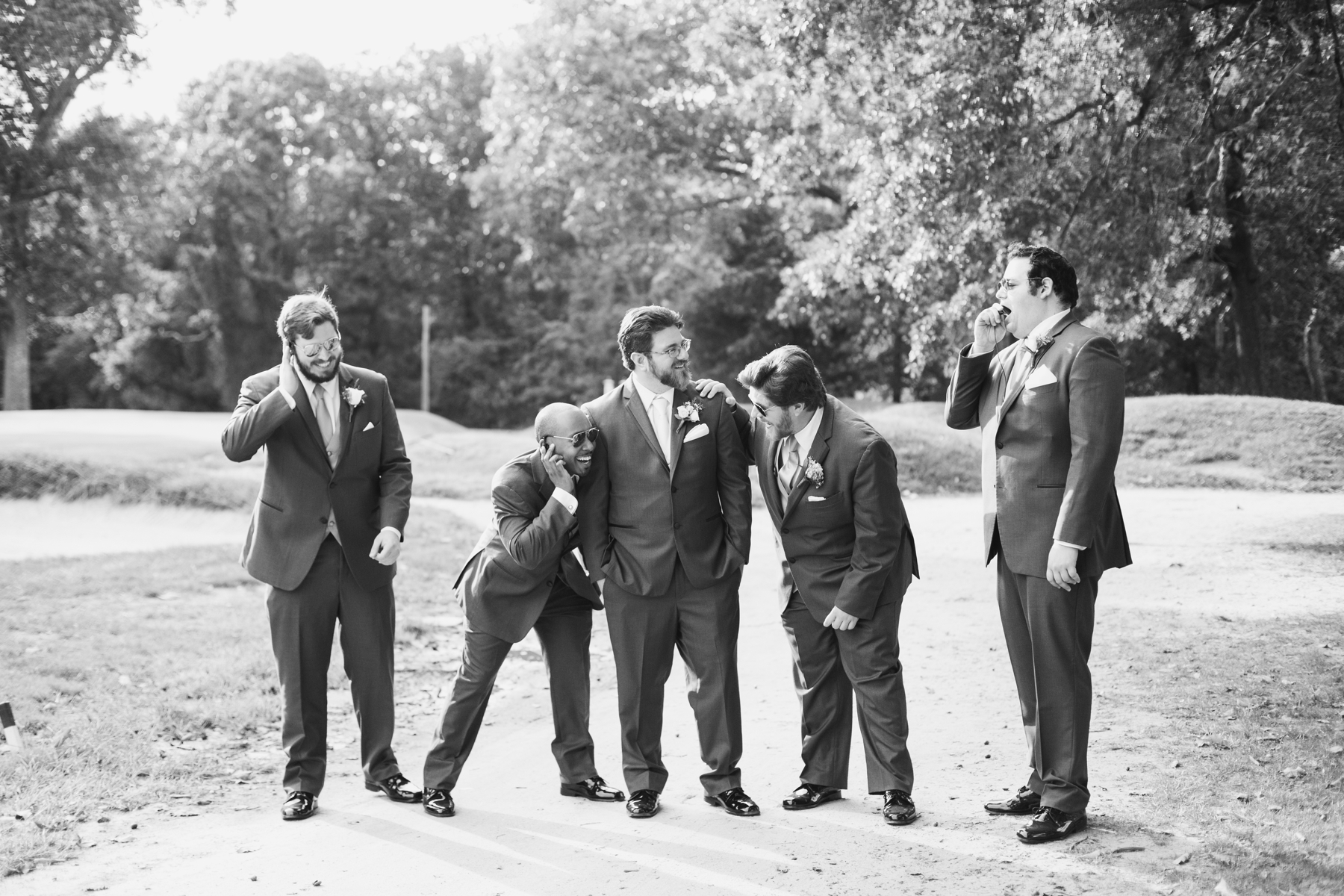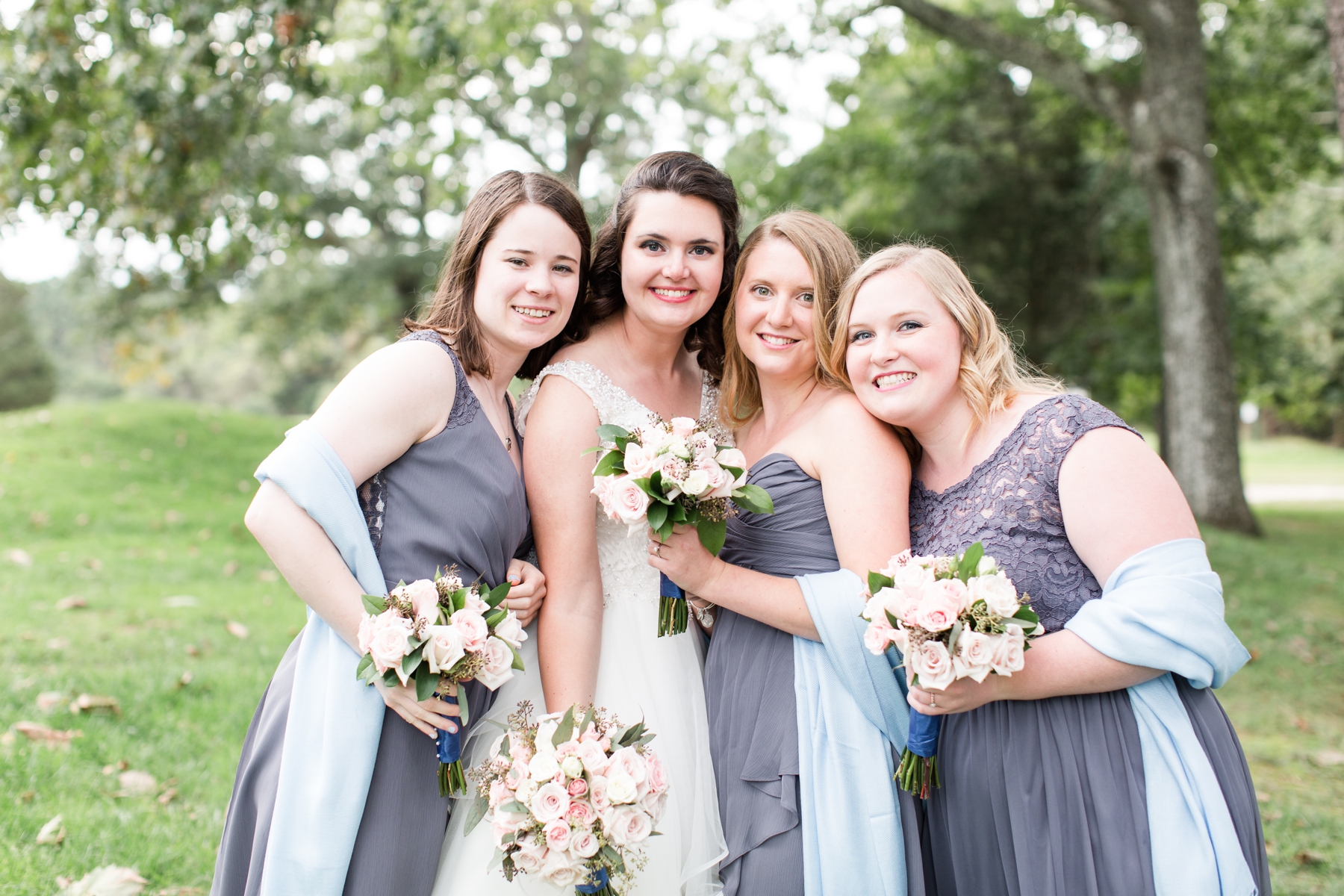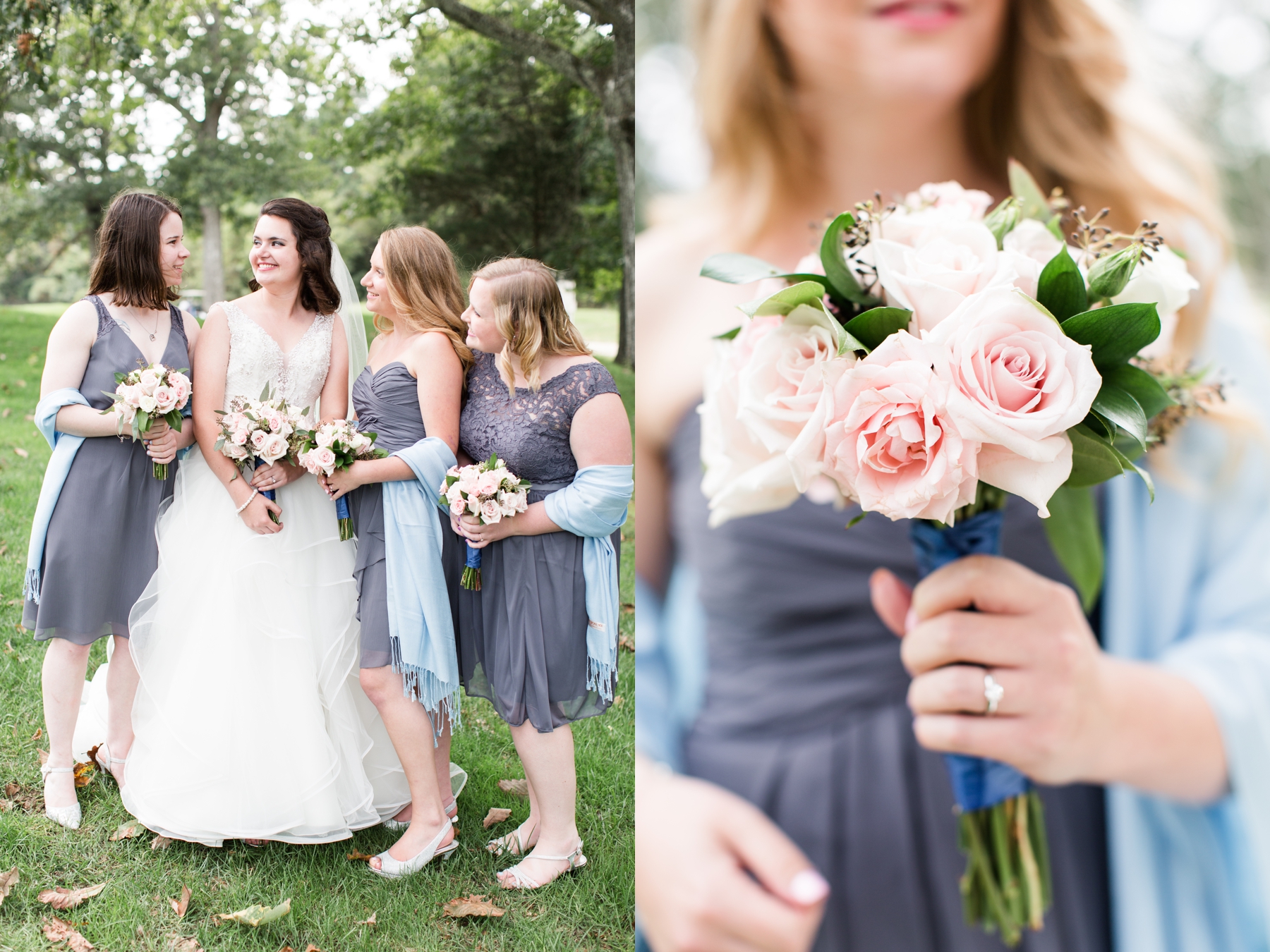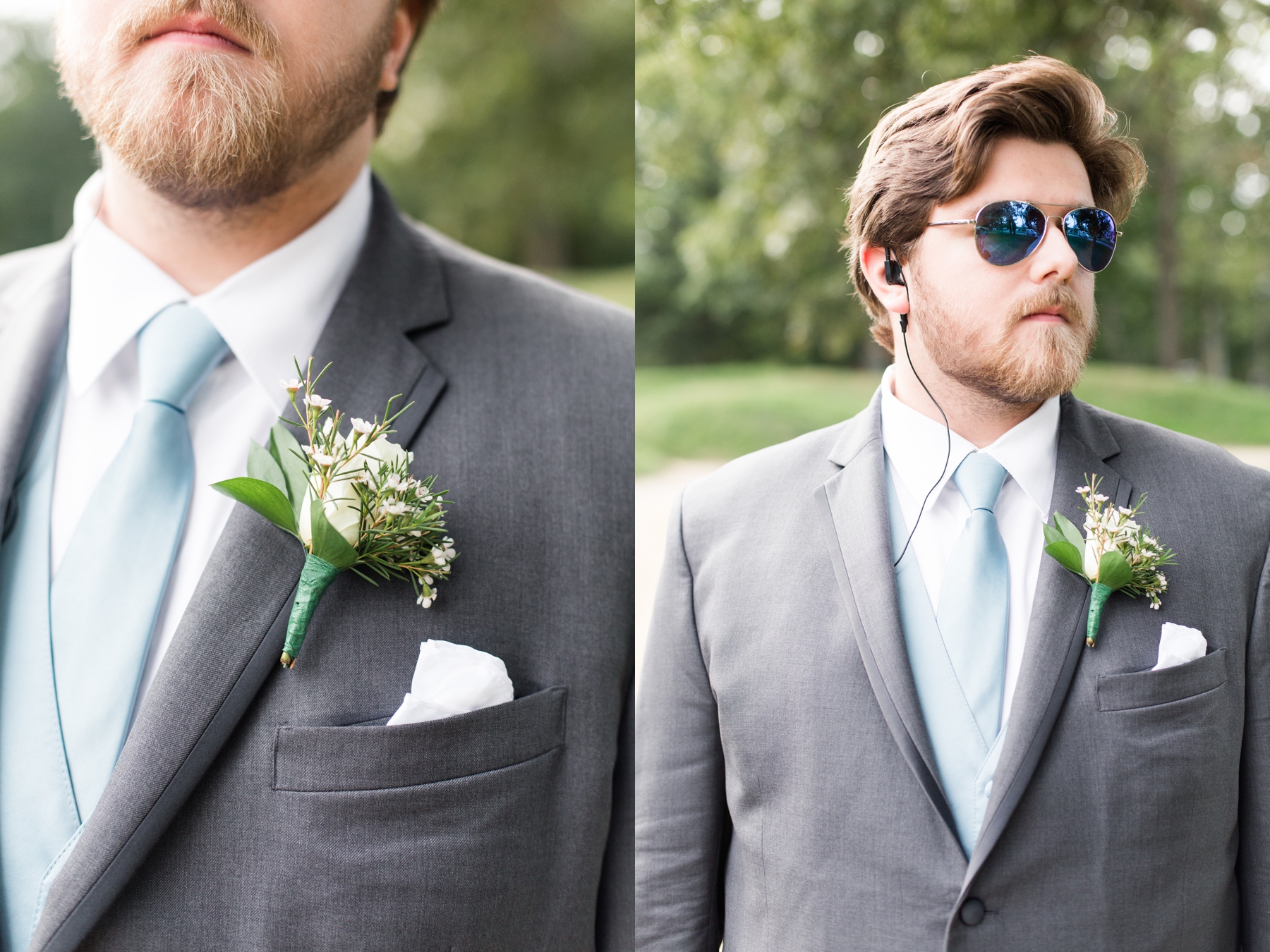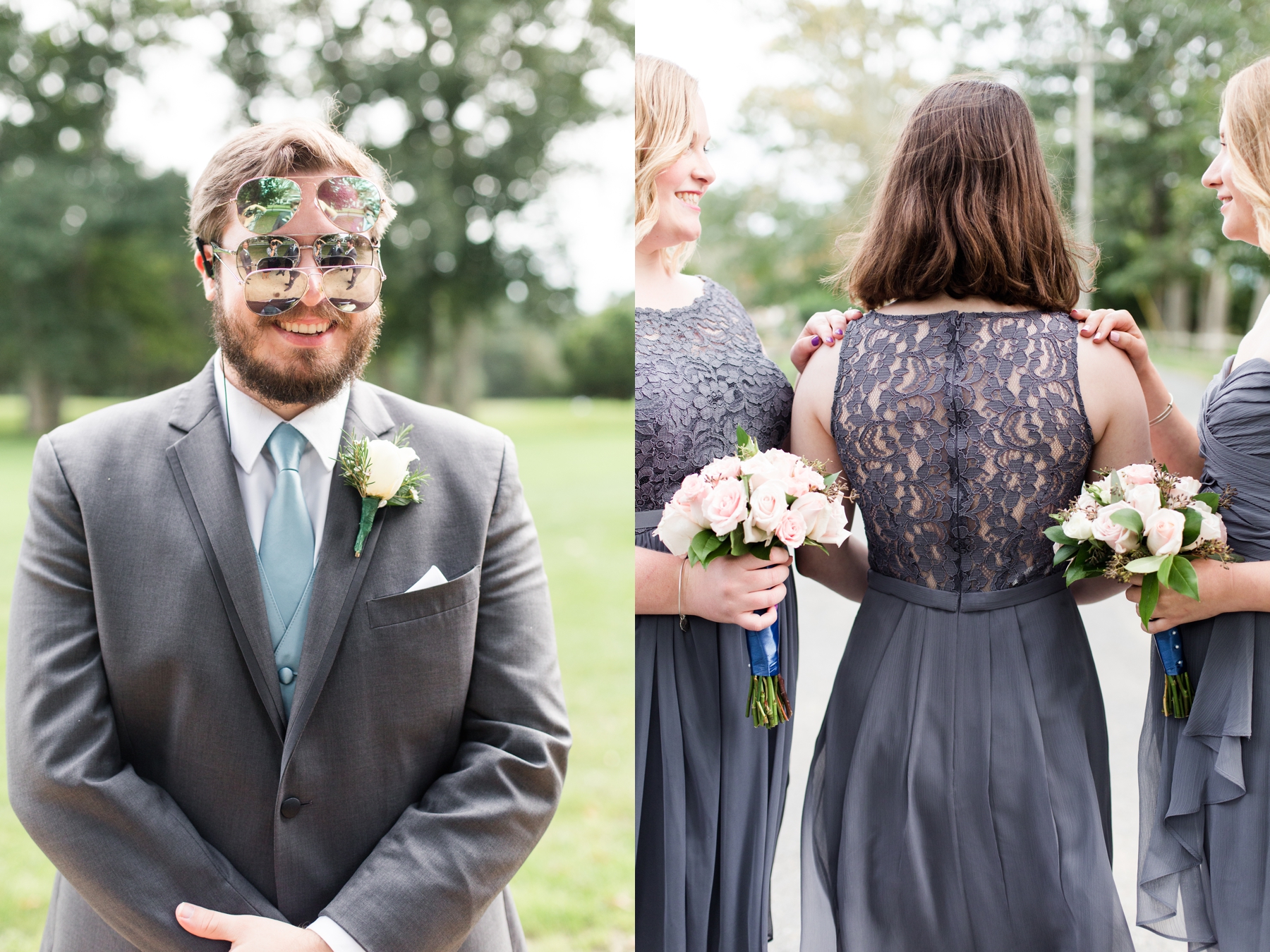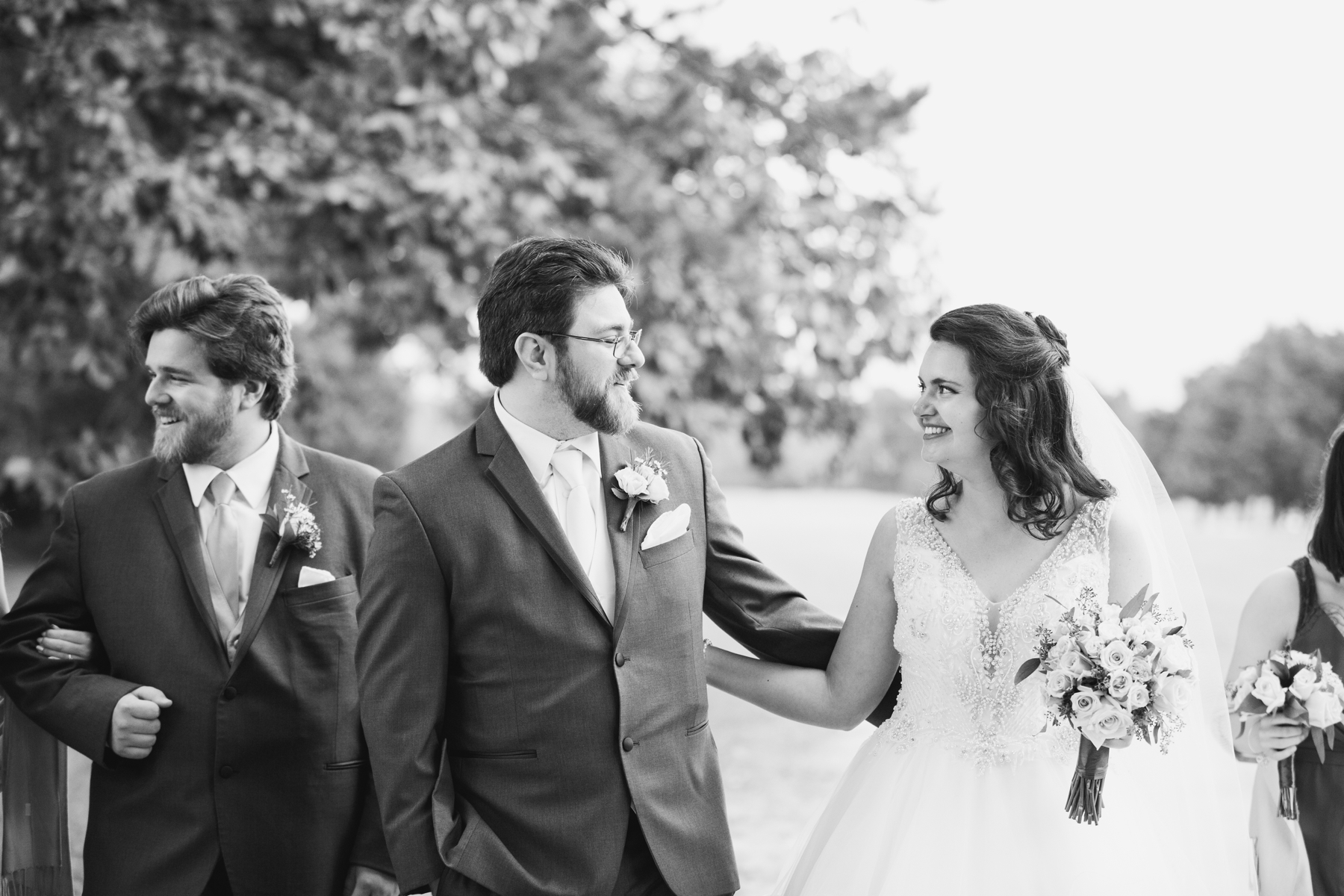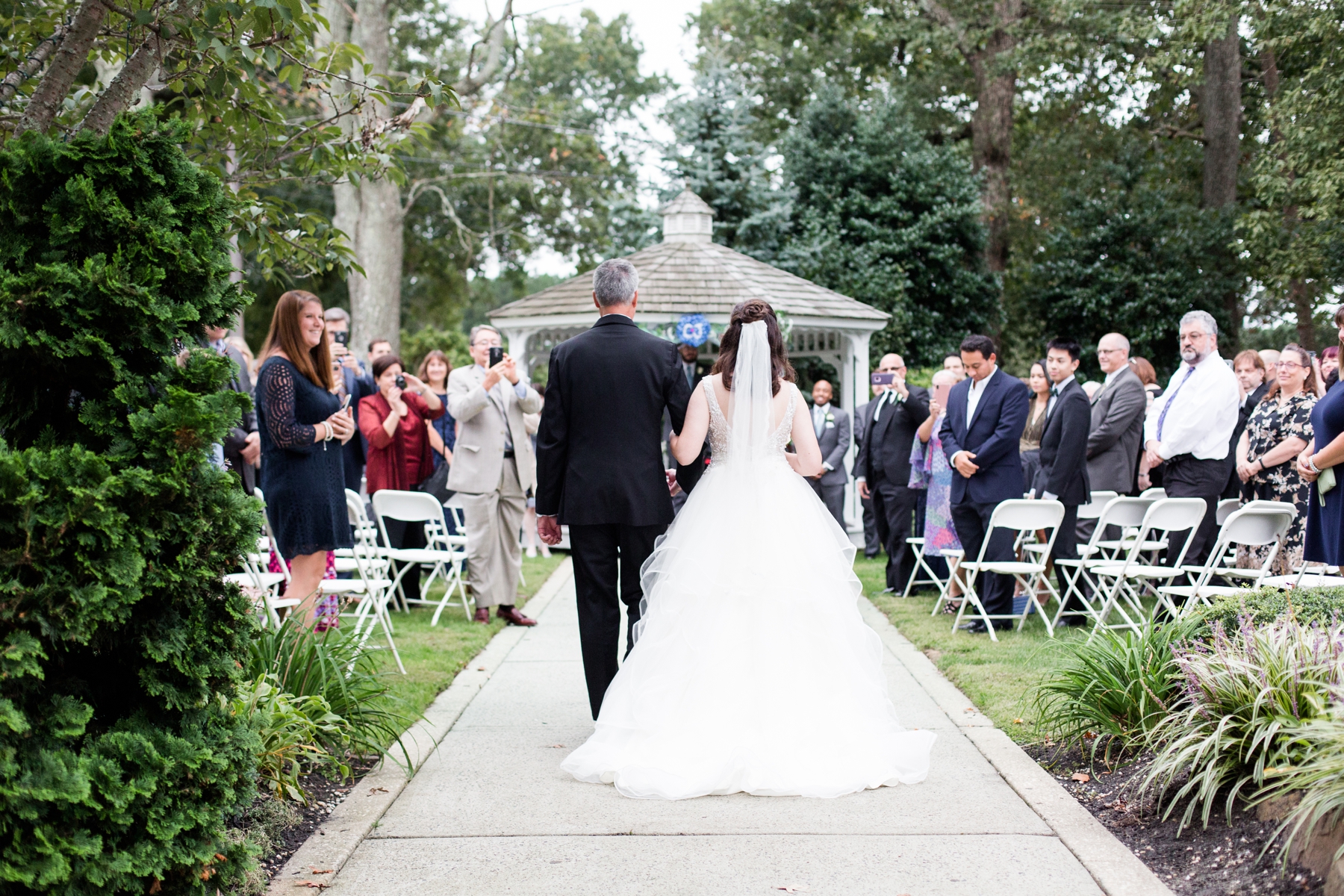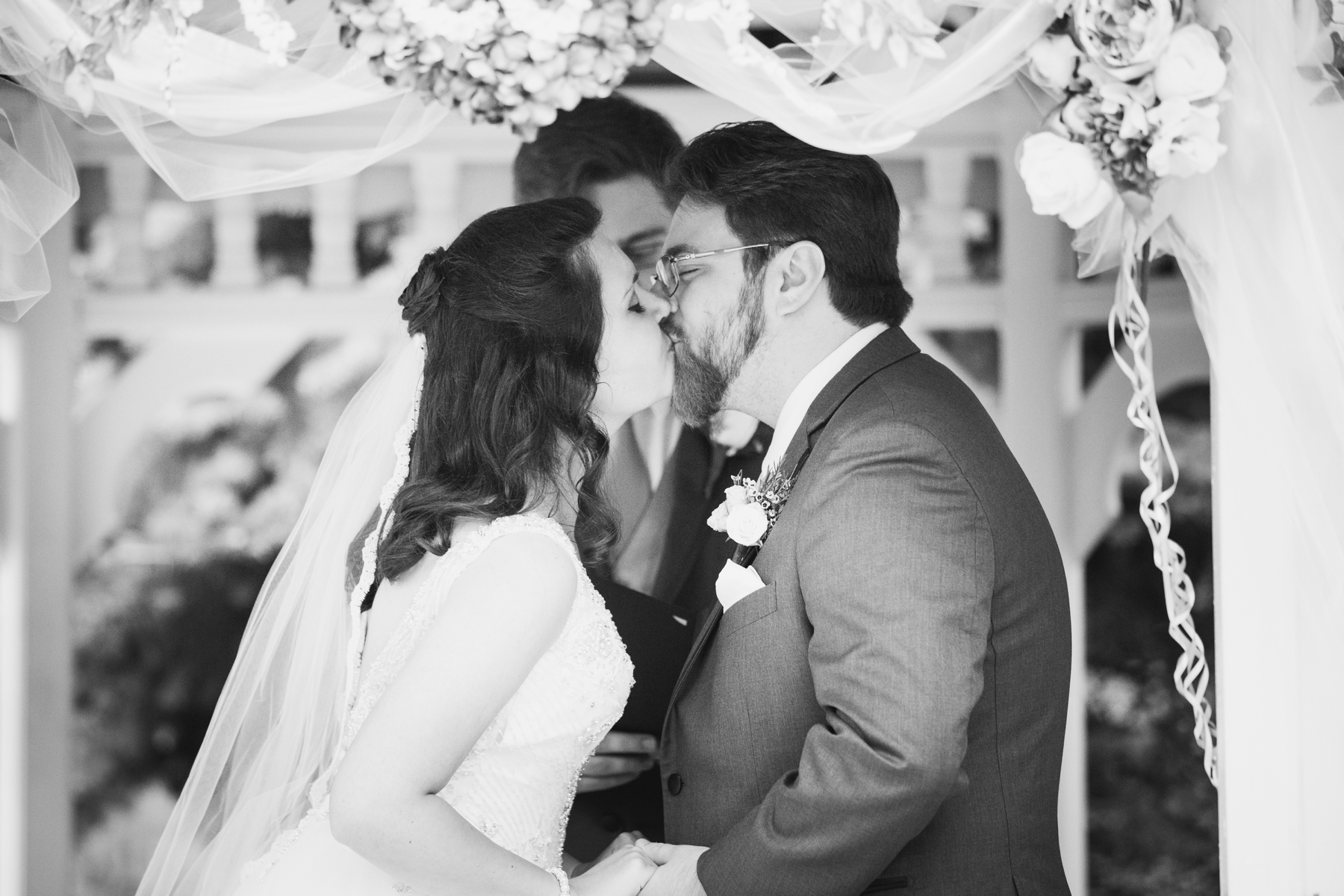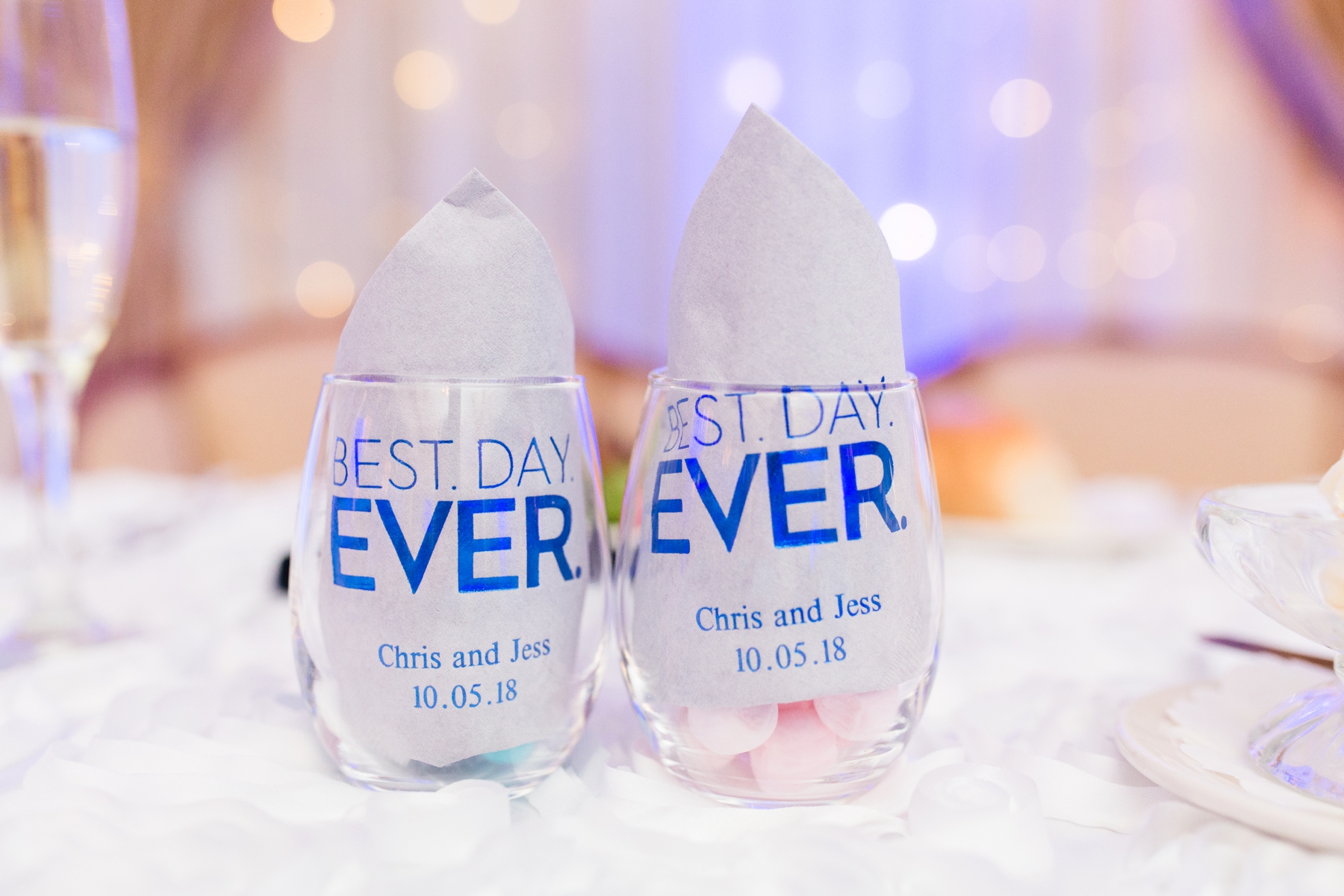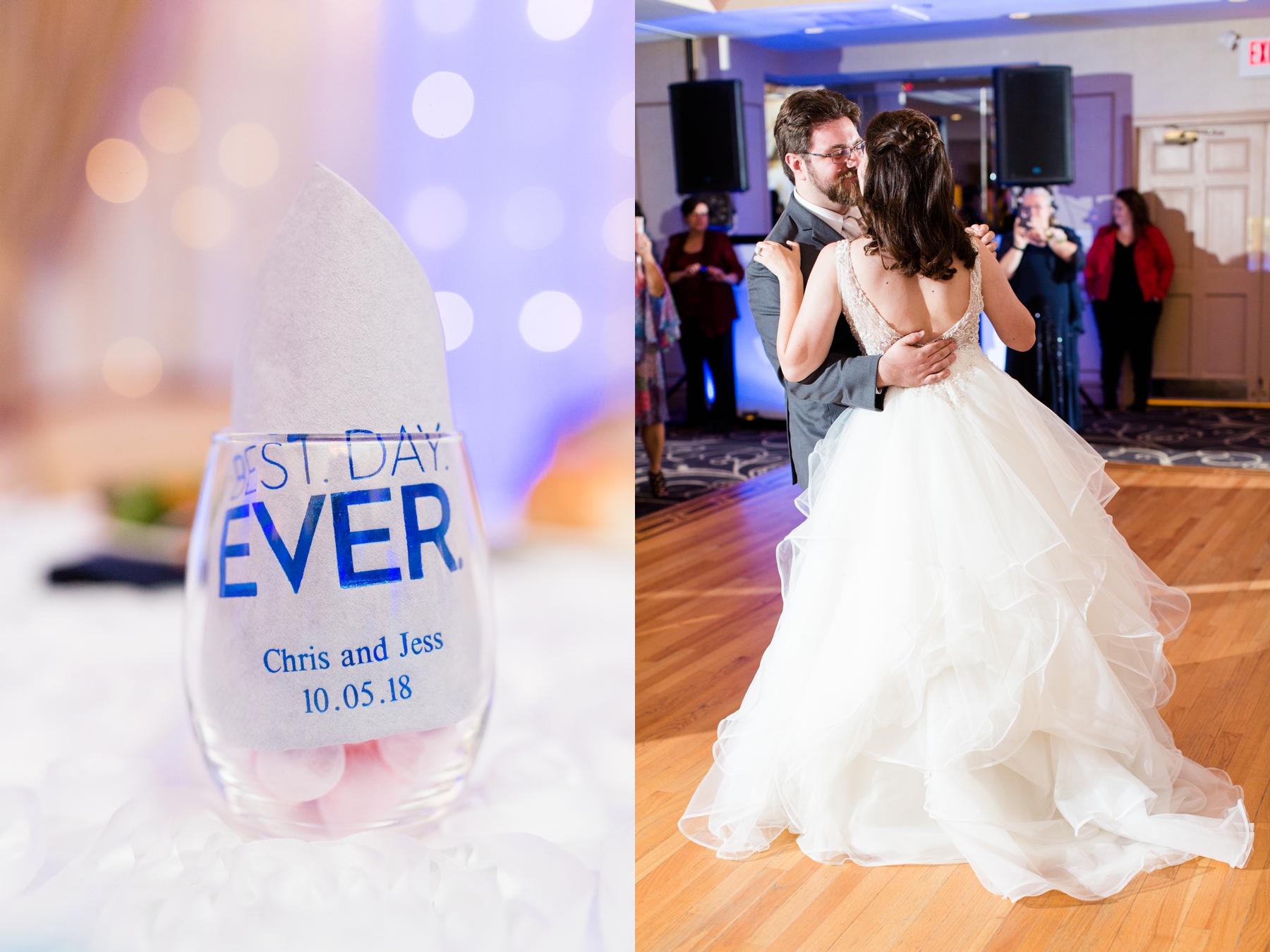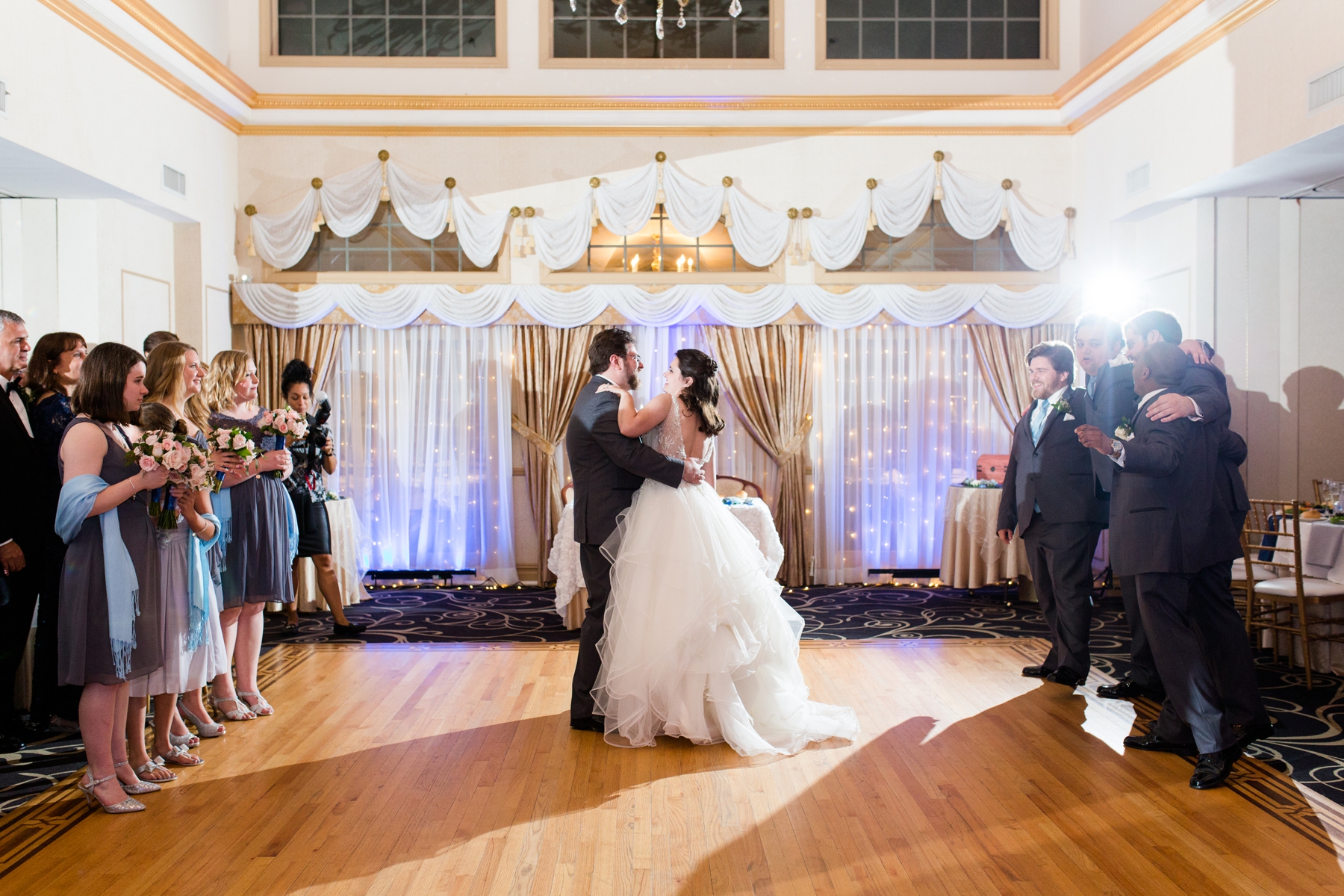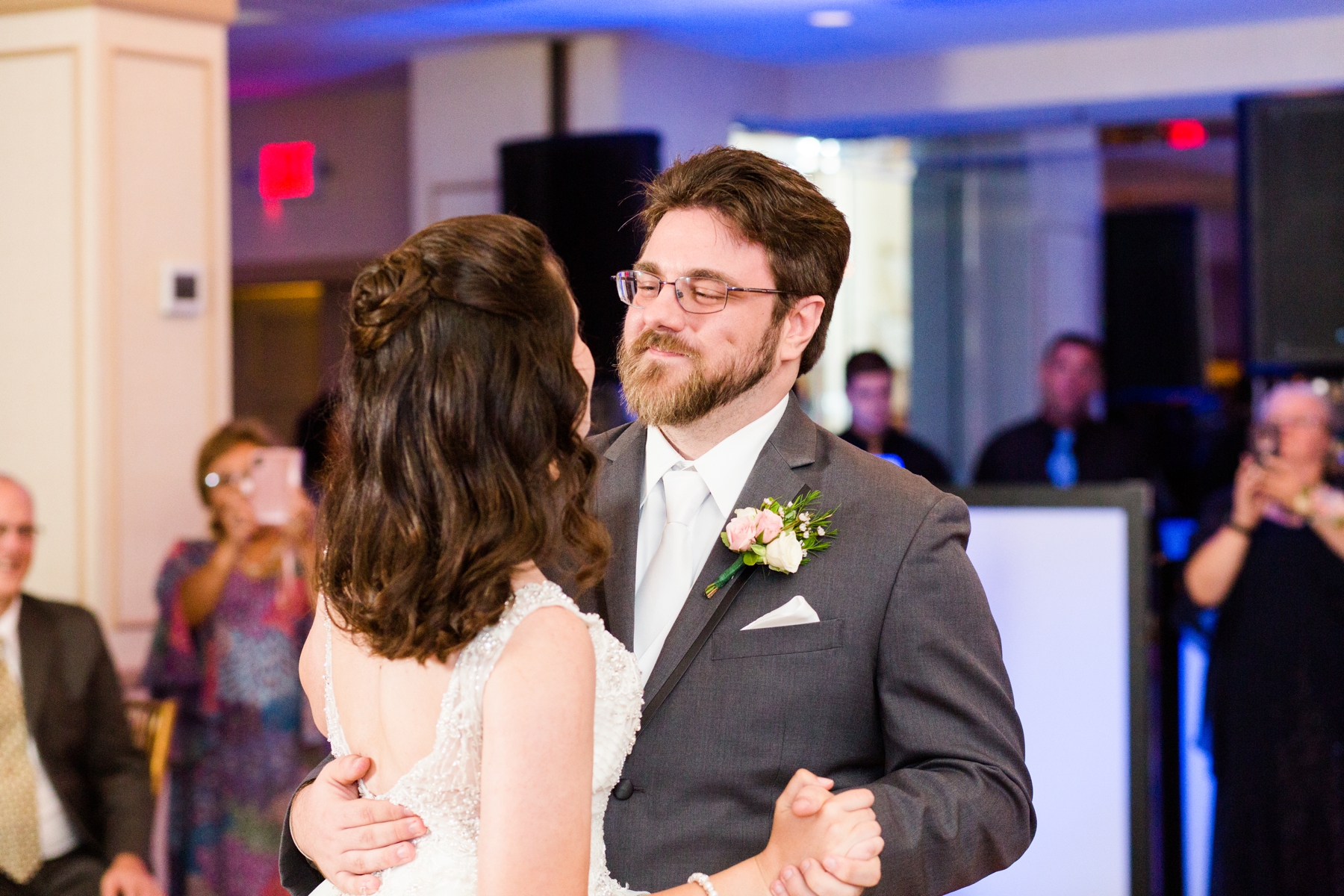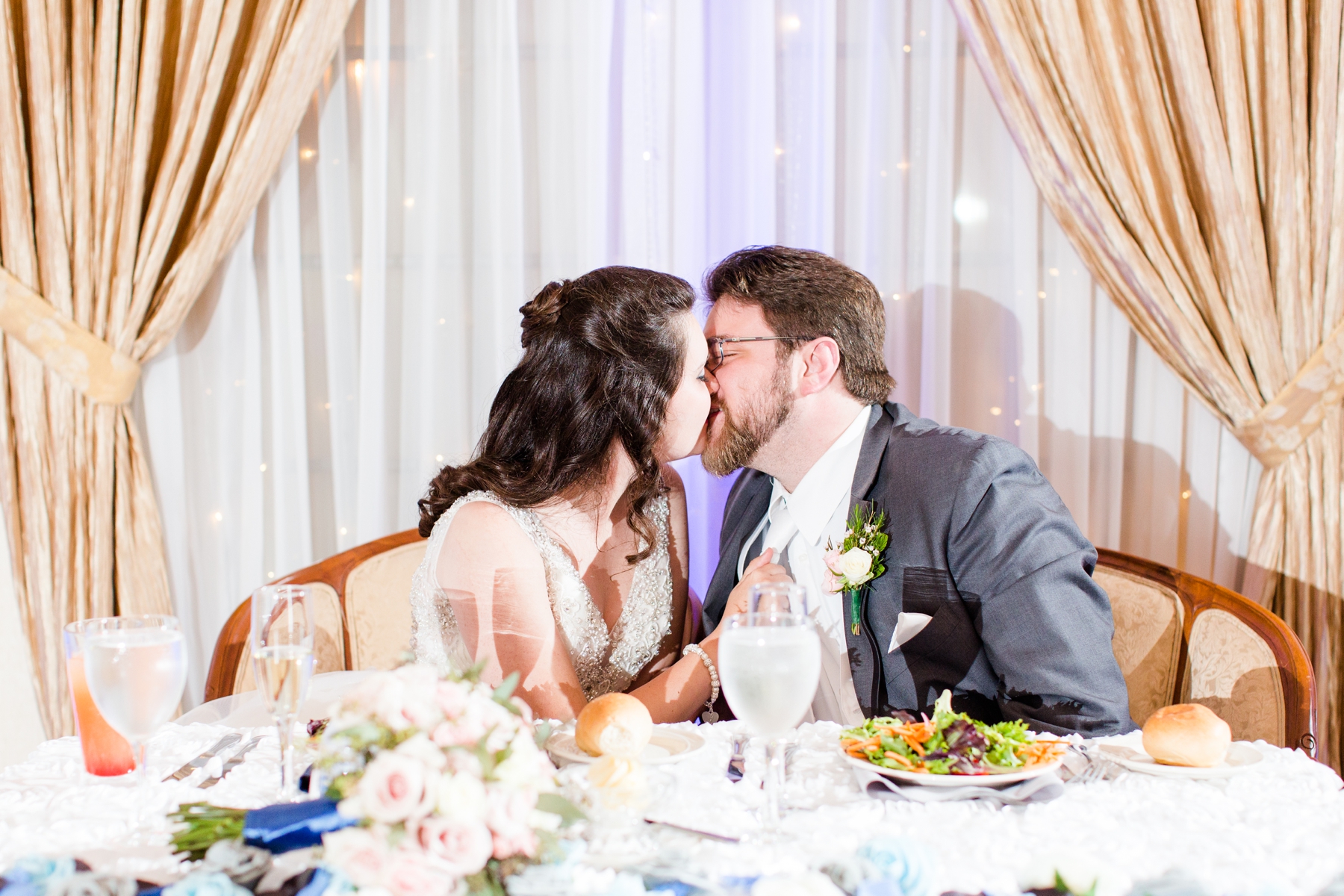 Planning a Wedding?
If you are looking for fun, bright, wedding photos that showcase who YOU are as a couple, Contact Us.
Contact Us Today!