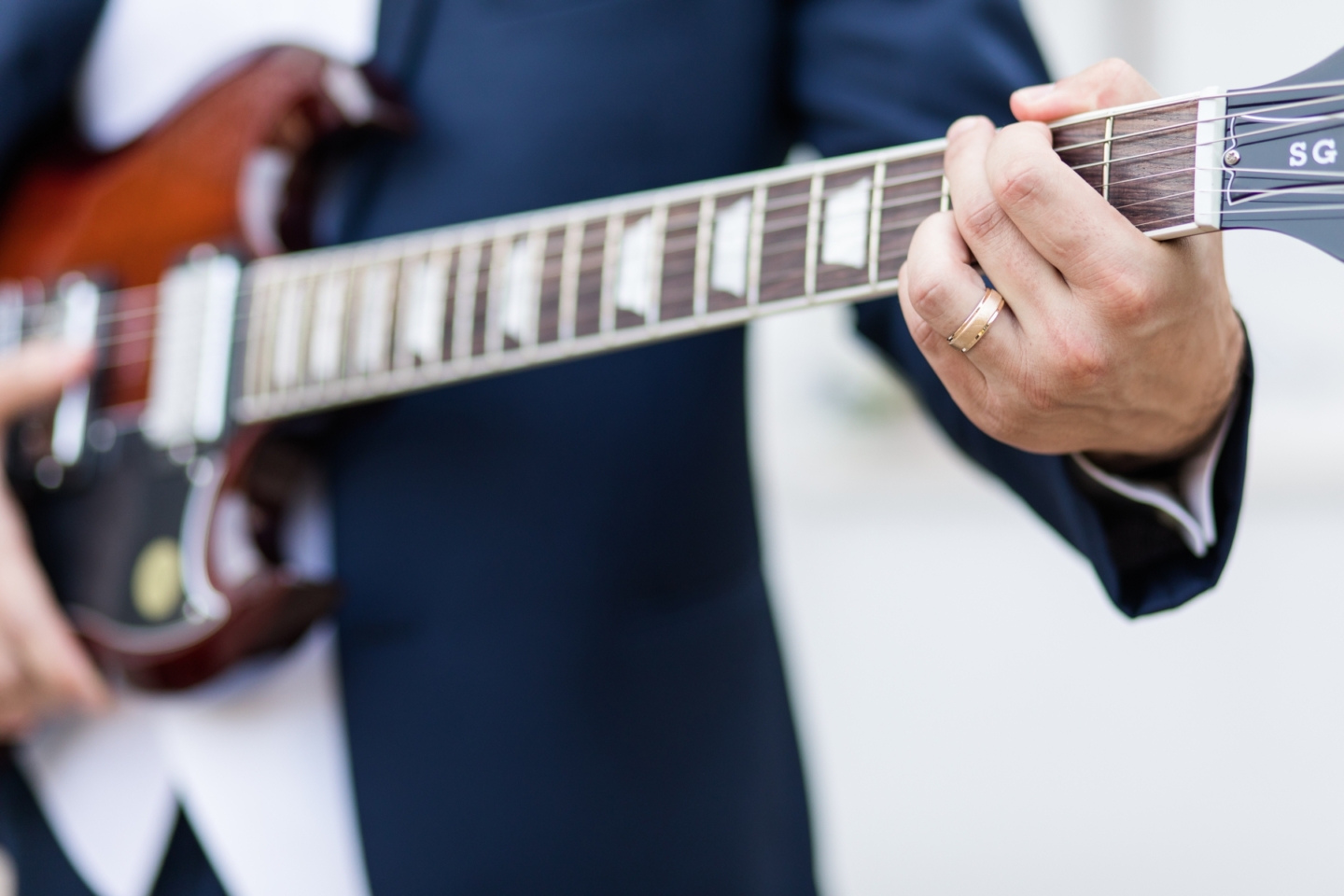 An evocative flourish of violin melody, a syncopated shuffle across the ride cymbal, the exhilarating drive of a bass drum beat – a live performance adds a vibrant dash of energy and elegance to cocktail hours. Whether you are looking for jams that will get the room moving early and often, or more of a soothing backdrop for a couple well-crafted cocktails, a live performance is a surefire way to add a dynamic touch to your event.
At Limelight Entertainment we are known throughout the Tri-State area for the professionalism, good times and positive vibes we bring to all of our events. This is our passion – we love entertaining, especially entertaining for love! And we know that everyone's love is unique. We pride ourselves on our ability to customize the entertainment we provide to fit perfectly with your relationship. We want your party to feel undeniably "YOU."
Our clients know that when they are working with us the music and the vibe are 100% customizable. From a dance club environment to an intimate, romantic atmosphere, we've got you covered, all in our signature stress-free style, always in sync with the mood of the moment, and always in the background, never stealing your shine. This approach has made us one of the most sought after wedding entertainment companies in the region. We are always looking for new ways to provide our clients with personalized, unforgettable entertainment experiences and we are thrilled to announce the addition of live music to our repertoire!
Arco & Stix
Please welcome Arco & Stix, a stunning violin and drum duo we have partnered with to create unique live performances for couples who'd prefer to have live music at their cocktail hours. Arco & Stix – a name drawn from the "arco" bowing technique of the violin and, well, drum "stix" – are violinist Robert Viera and drummer Michael Montalto. They are a pair of professional musicians and music educators from New Jersey whose beautiful renditions on a great array of tunes have captivated audiences of all ages and tastes. Together they are a mesmerizing pair who put their own original spin on hits like Dua Lipa's "Don't Start Now," Lewis Capaldi's "Someone You Loved," and Niall Horan's "Put a Little Love on Me." It is an honor to have them join our entertainment roster!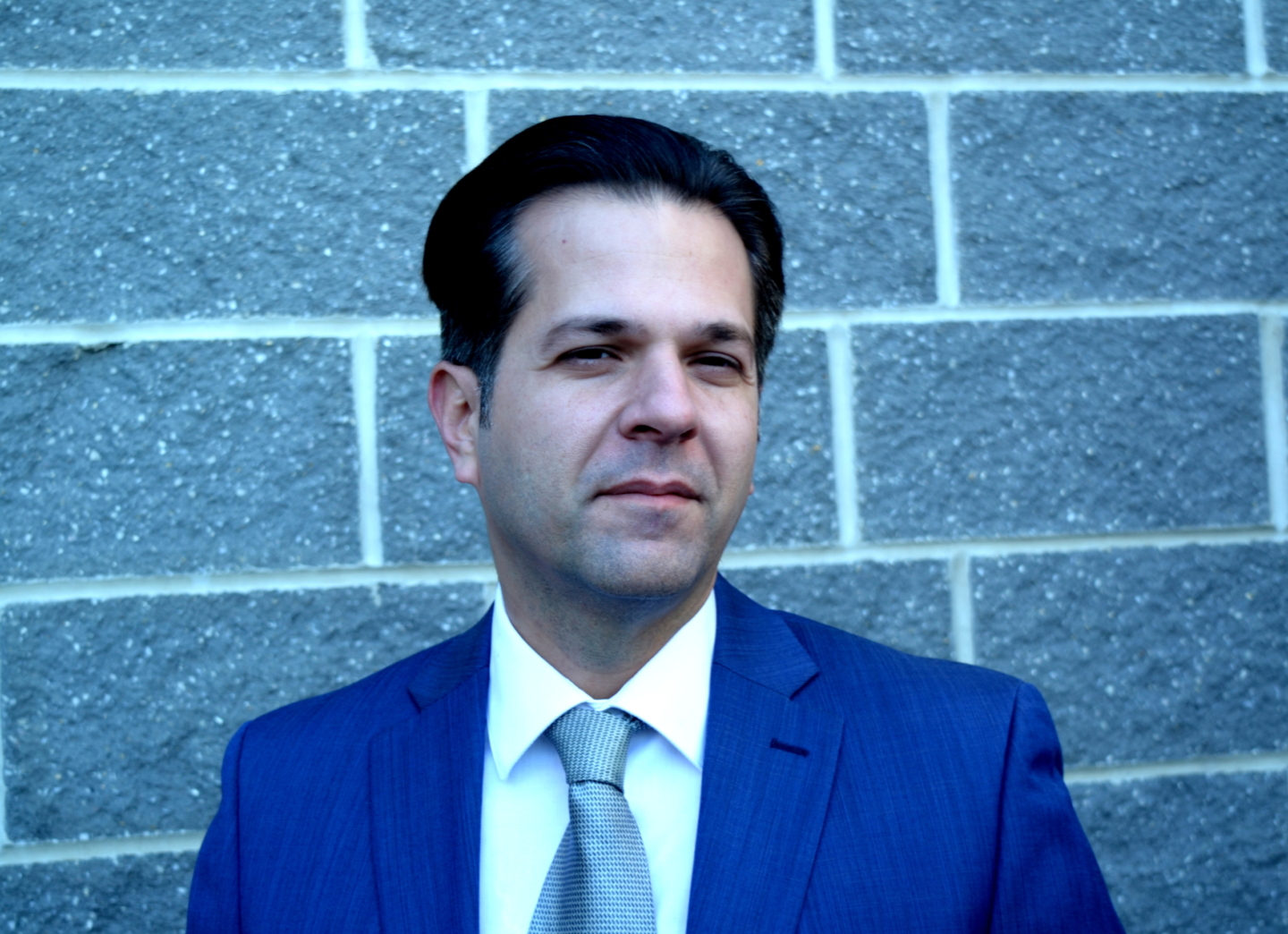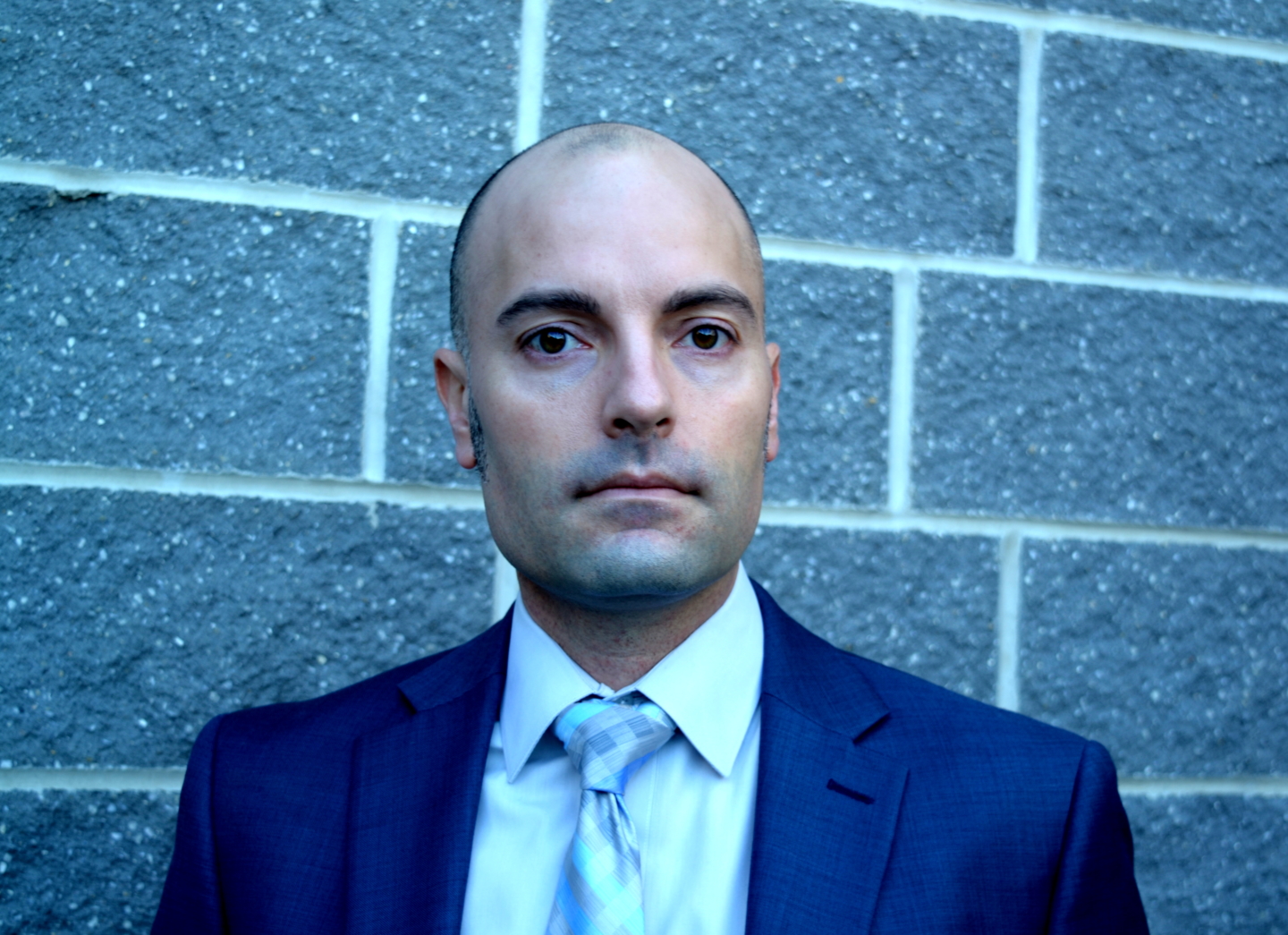 Don't Start Now – Dua Lipa – Cover
Someone You Loved – Lewis Capaldi – Cover
Dan + Shay, Justin Bieber – 10,000 Hours – Cover
Niall Horan – Put A Little Love On Me – Cover
DJ & Drum Sets
In addition, for couples who would like live musicianship at their reception, Michael from Arco & Stix and our very own Chris Marino will be teaming up for special DJ and drum sets, with Michael drumming alongside Chris as he spins. The presence of live drums adds a lot of power and brings an incredible energy to your favorite songs. The action of a live performance is a great way to get the party kicked off and ensure the dance floor is going off all night.
Your wedding is as personal an event as they come. We are excited to offer new options to help you tailor the music and the vibe of your big bash to fit your love. Let's send your family and friends home with memories they will never forget!