Meet New Jersey's Best Wedding & DJ Team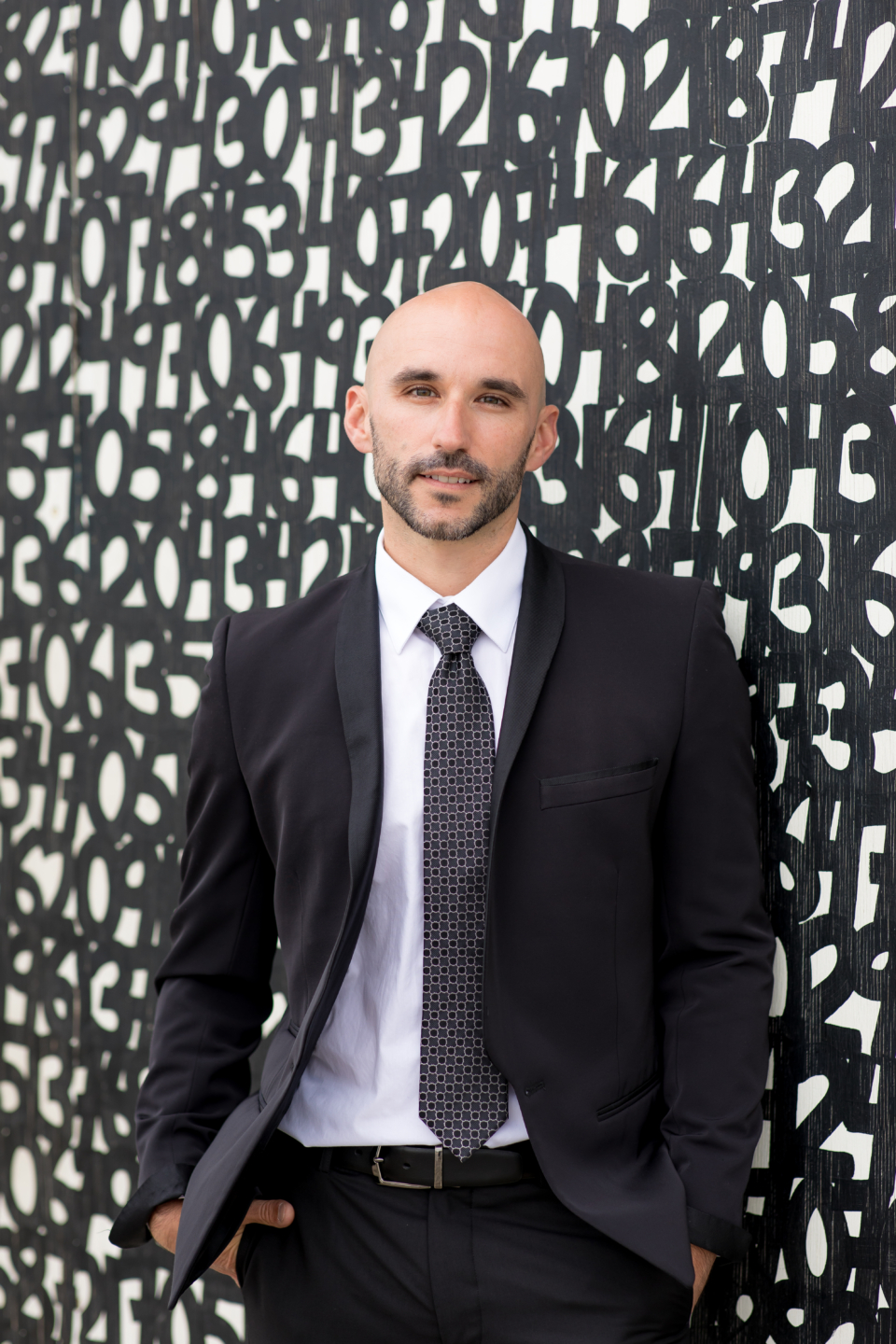 Chris Marino has been entertaining audience's for over a decade as an accomplished guitarist. Along the way Chris turned his passion for all music into a career in DJ'ing and is now a featured DJ in the Jersey Shore social/wedding scene. Chris has earned spots as the resident DJ at a variety of clubs along the Jersey Shore and has rocked weddings through out the Tri-state area.
Although his profile as an entertainer spans a diverse catalogue of styles and genres, the common thread throughout his performances is an atmosphere of high energy and fun. Chris' broad range of musical experience and expansive knowledge and passion for an array of different genres makes his style adaptable for audiences of all ages and demographics.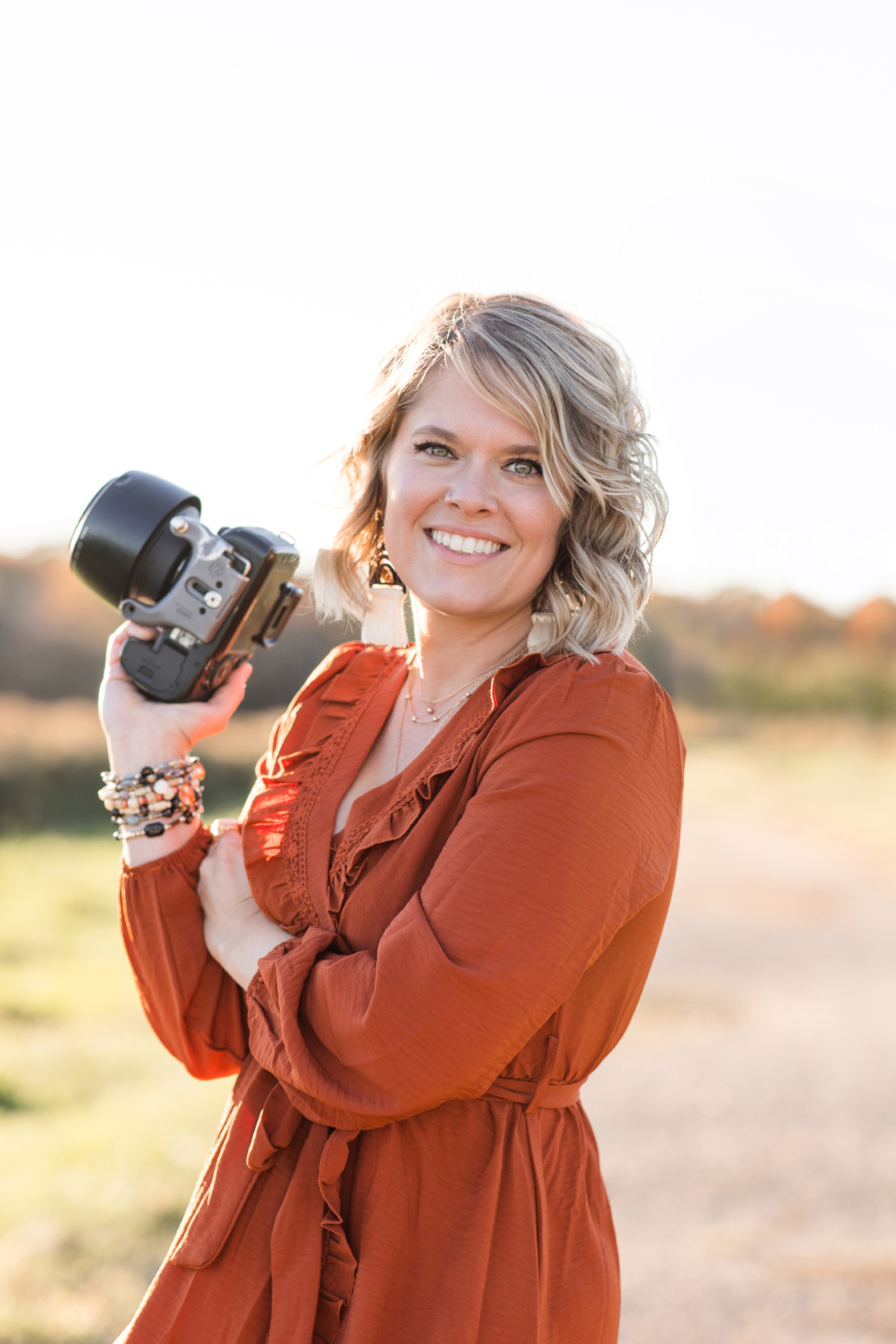 Jackie Marino has been capturing life through a camera lens all her life as a passionate photographer with an eye for both staged and impromptu subjects. Her creative latitude utilizes a variety of colors, textures, and angles for unique representations of life's moments. Jackie's outgoing and charming personality has inevitably guided her into a career in wedding photography.
Are you interested in the Entertainment Business? Ever think of becoming a DJ in NJ for some of New Jersey's hottest Events, Weddings and more? Click Here for Limelight Entertainment Career Opportunities.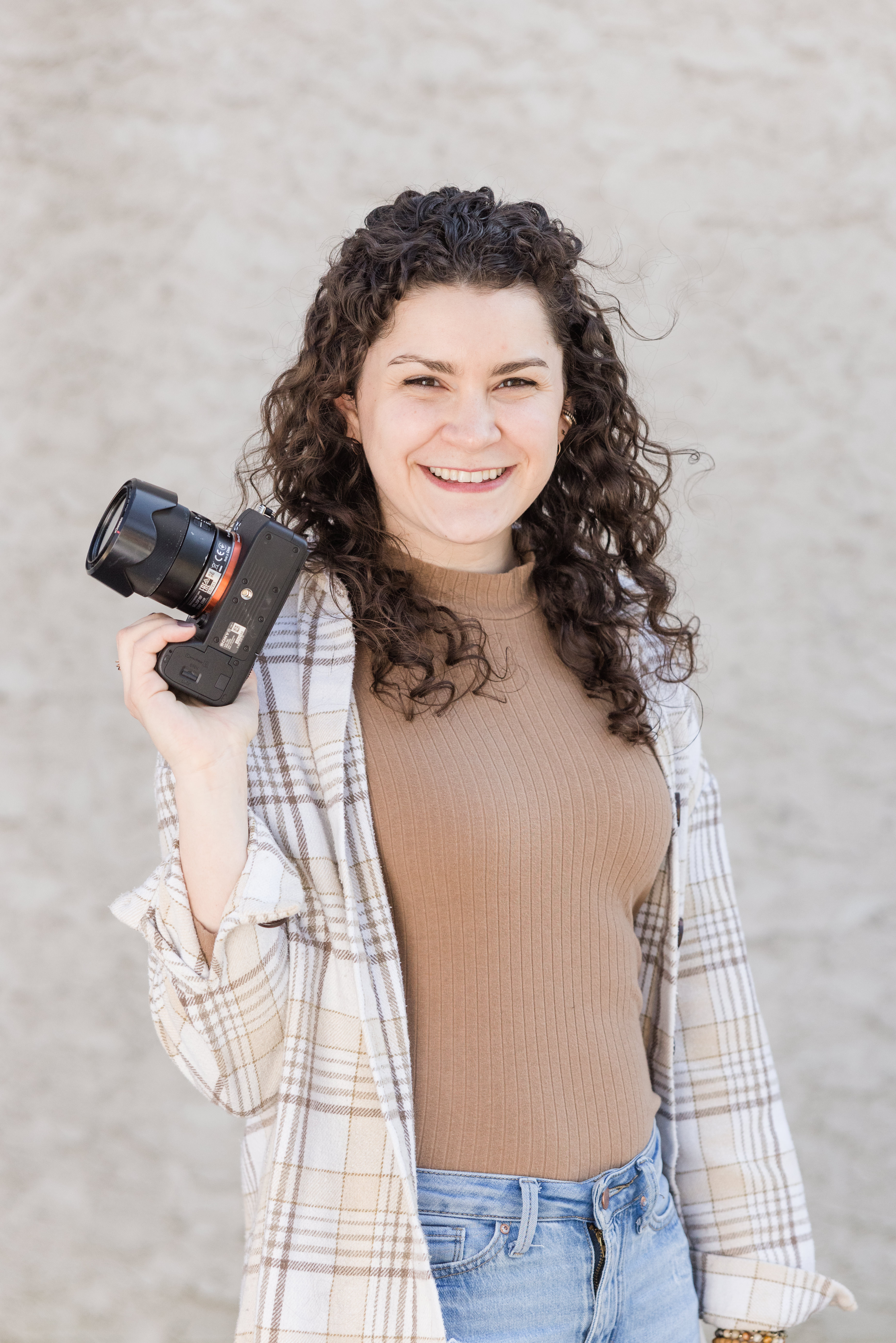 Shelby Staub Hunter • Second Photographer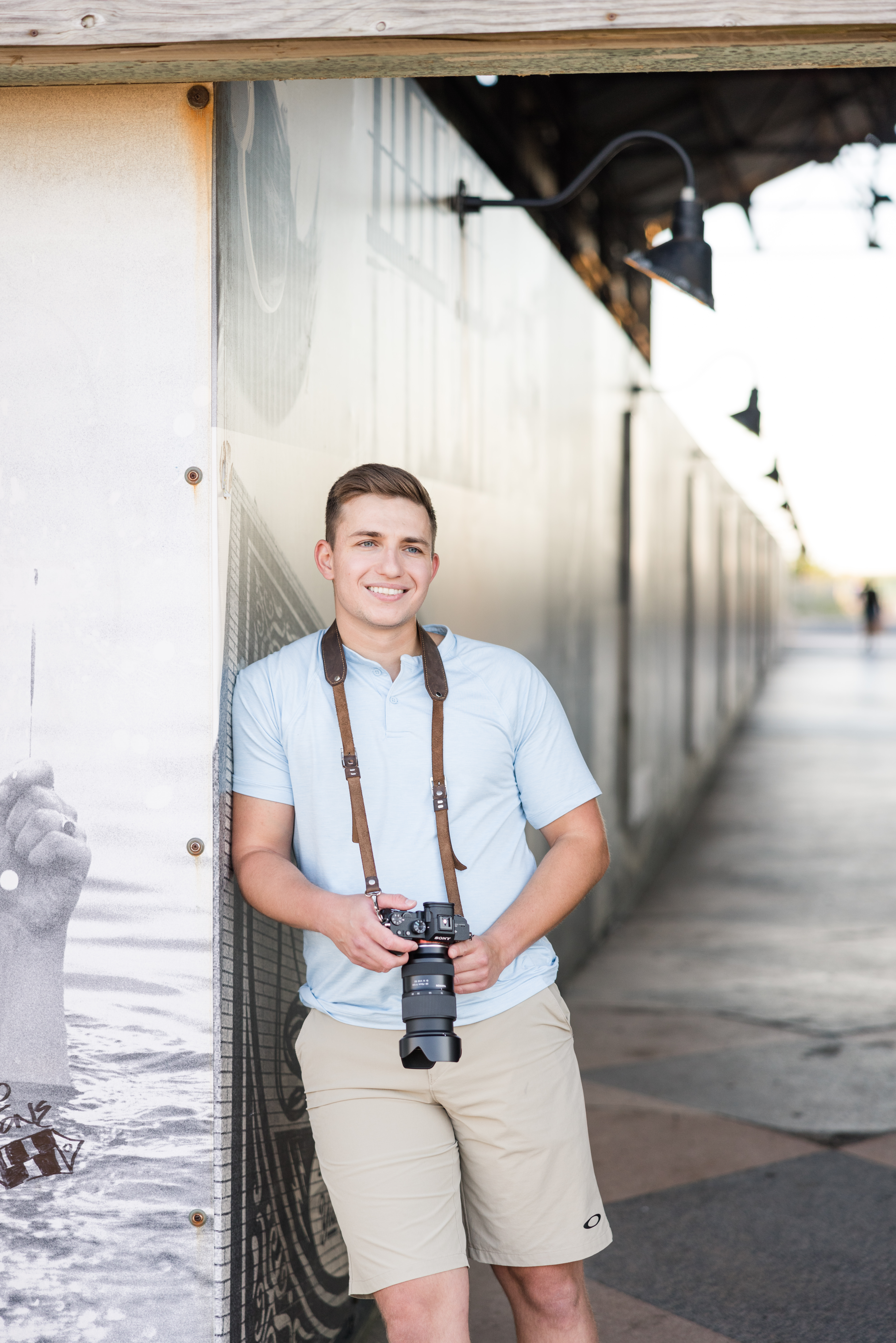 Chris Capone • Photography Assistant