Create Memories for Generations With Heirloom Albums, Timeless Prints, and Wall Art
Tell Your Story For Generations To Come…
Our Heirloom Pieces Are An Elegant And Sophisticated Way To Share Your Love Story With The Ones You Love.
Heirloom Albums
Showcasing Your Love Story for Generations to Come
Imagine sitting with your grandchildren, years from now; when they ask how their grandparents met, don't just tell them – show them the whole story with an heirloom photo album, designed by you with our expert help.
After your wedding, we'll invite you to our studio for a fun and relaxed wedding album design consultation. We'll enjoy wine and cheese together and reminisce on your picture-perfect wedding as we make edits in real time, putting together YOUR perfect wedding album – exactly how you have envisioned it and with every sweet moment you cherish in it!
We know how hard it is to wait for that treasured piece of your new family history…but our couples are receiving their albums as early as 2-3 months after their wedding day – which means, when you're still newlyweds and celebrating your 2 month anniversary, you'll be able to flip through your new family heirloom, re-living the day whenever you'd like. There is nothing sweeter than that!
And with an archival value of 200 years, your heirloom wedding album will stand the test of time – making it an investment well-spent to preserve your family history for future generations.
On average, our couples spend $3500 creating their high-quality leather-bound wedding album.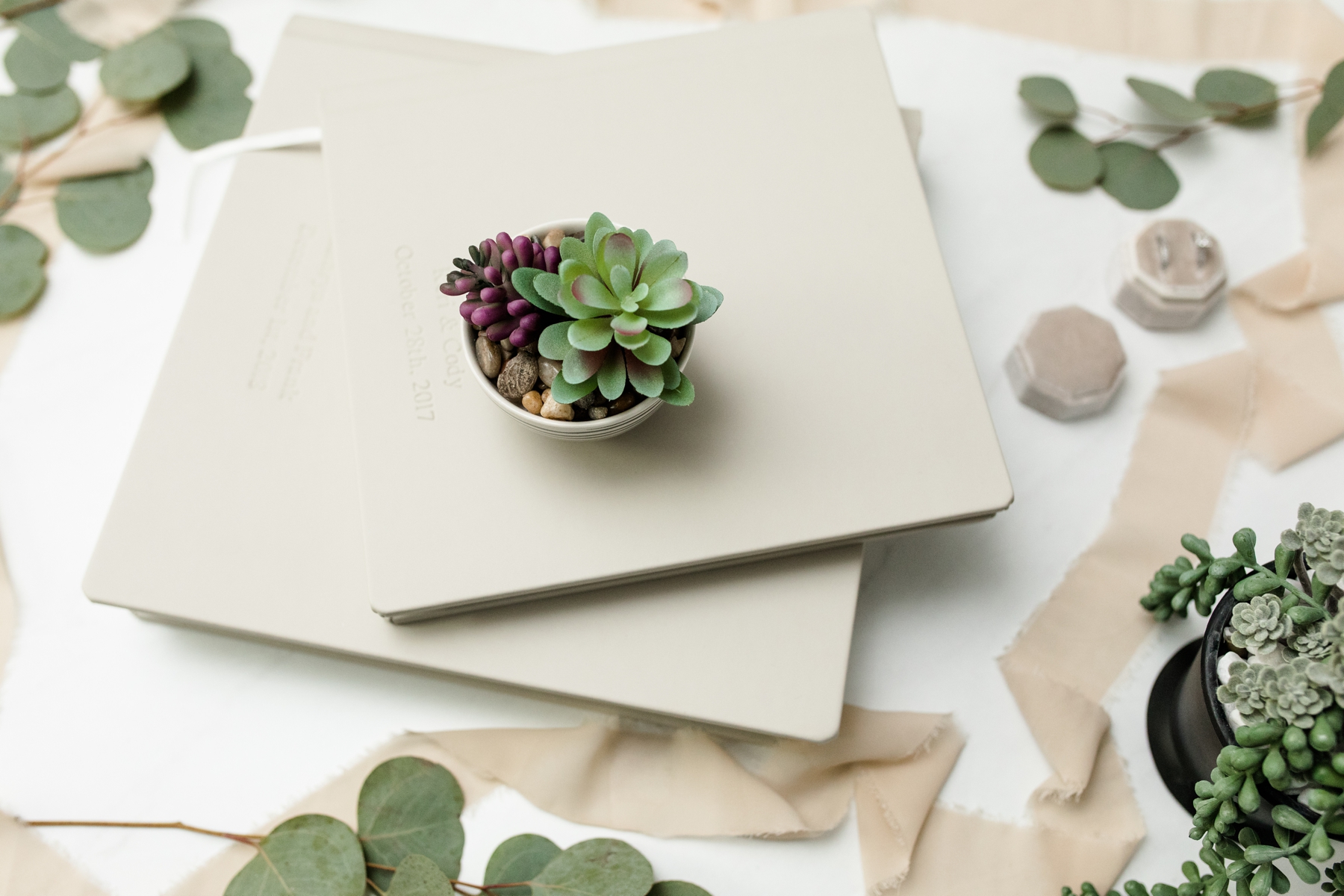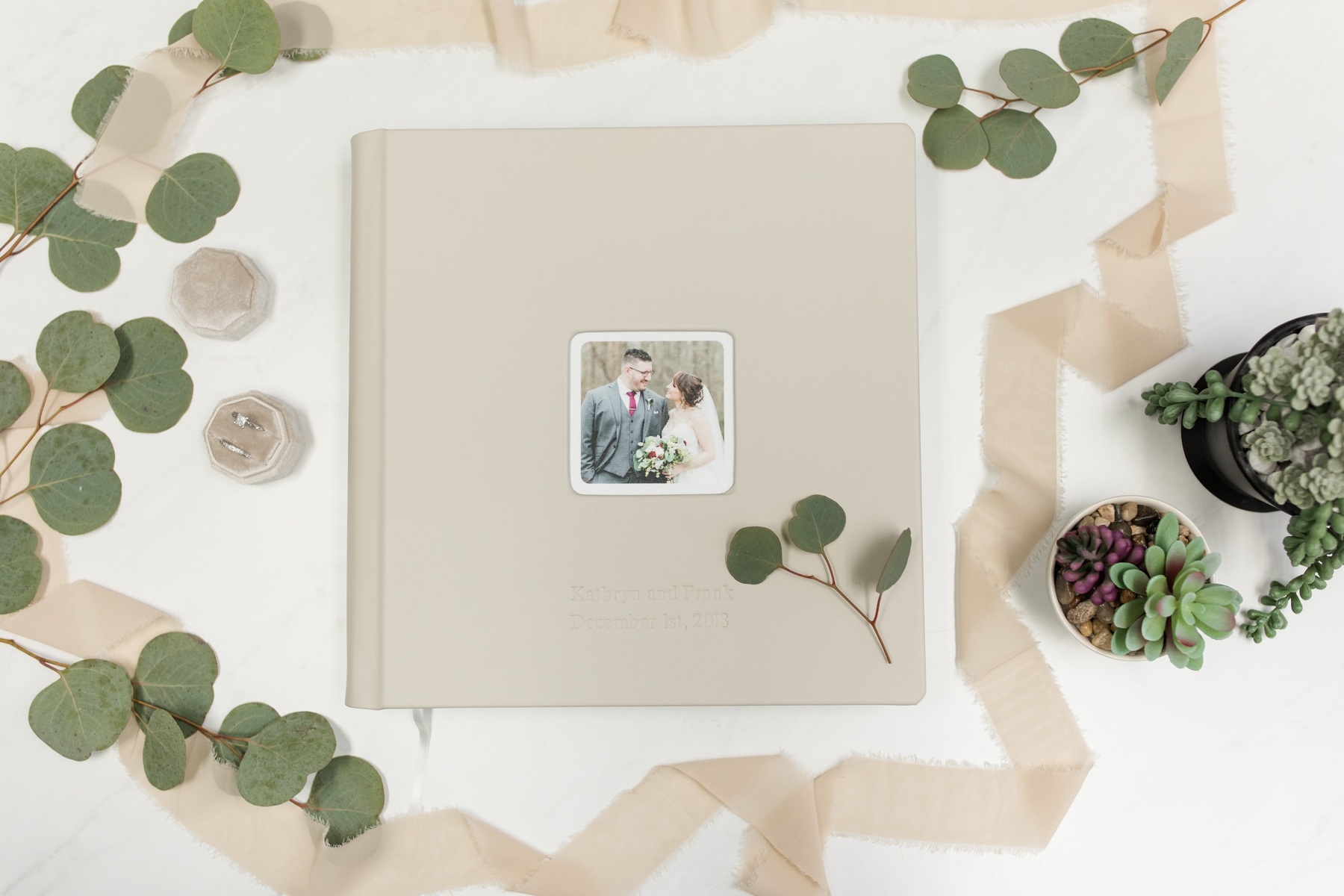 Wall Art Featuring Your Timeless Prints
Your Home, Your Love Story
Your love story is special because it is yours… share it with anyone you welcome into your home with custom art pieces from your incredible wedding photos. Our wall art pieces are built to stand the test of time and, like our heirloom wedding albums, will be cherished and handed down from generation to generation. With a state-of-the-art program that can show you exactly how your wedding photos can become high-quality art for your home, we'll guide you in the process to create the perfect pieces no matter where you choose to display them.
Custom wall art collections featuring your timeless wedding photography start at $900.
Real People, Real Love
See Our Happy Clients Fall in Love with Their Wedding Photos All Over Again
Working with Limelight for our wedding day was nothing short of professional. The attention to detail leading up to our day & successfully capturing every "photo must have" we could not wait to create our wedding album!

Once the photos were available, we met with Jackie to begin our album creation. As we walked in, she had a slideshow of our album playing. We were speechless. Watching the album come to life brought back all the memories of our wedding day that goes by in a flash. Jackie took the time with us to go through every slide (and I mean every slide… multiple times) to add/take away photos or pages that kept within our budget.

When it was time to pick up our album, once again Jackie made it special with champagne & music as we flipped through our album for the first time. Again, speechless.

Almost two years later, we look through our album with our family & friends to relive the best day ever!

After our wedding we were so excited to get our pictures back and begin designing our album! Jackie scheduled an album review with us where we were able to choose pictures, the album style, and make custom design changes. Our album arrived in a beautiful box and is something we will cherish forever. The entire experience was easy and the album arrived quickly.
Want to see more stories? Head over to our Instagram Highlight Stories "Albums" and "Art Collections" to see the gorgeous heirloom pieces we are sending home with our beloved clients!