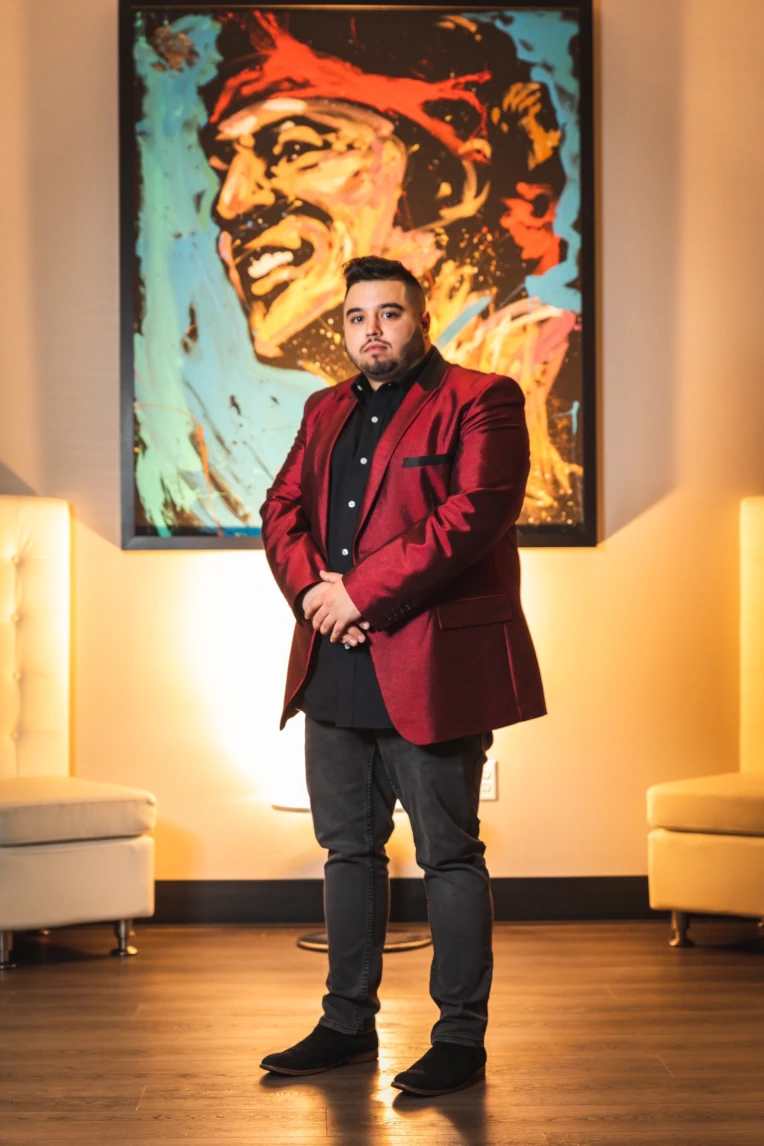 Chris Camp started DJing while at Monmouth University. A long time lover of all music, Chris's hobby quickly became a full-time job as he started taking on private events and smaller bars. Chris has been with Limelight since the beginning, which is when that full-time job turned into his career. Balancing his time between Weddings and Nightlife, Chris easily performs at 150+ events per year all across the country.
A resident of numerous Hoboken hotspots and Jersey Shore clubs, on any given weekend you can find him out playing venues like…
Porta Asbury Park
Texas Arizona Hoboken
Madd Hatter Hoboken
Teak Red Bank
Headliner Nightclub Neptune
La Playa Dayclub Ft Lauderdale
With the wide array of rooms he plays, Chris really has to be prepared to play any given genre on any night. From the Open Format vibes in Hoboken to the House music and EDM of the shore, every crowd is different. This really translates to weddings, as he takes pride in curating the playlists around his couple's interests and the guests that are in front of him.
What Our Clients Have To Say