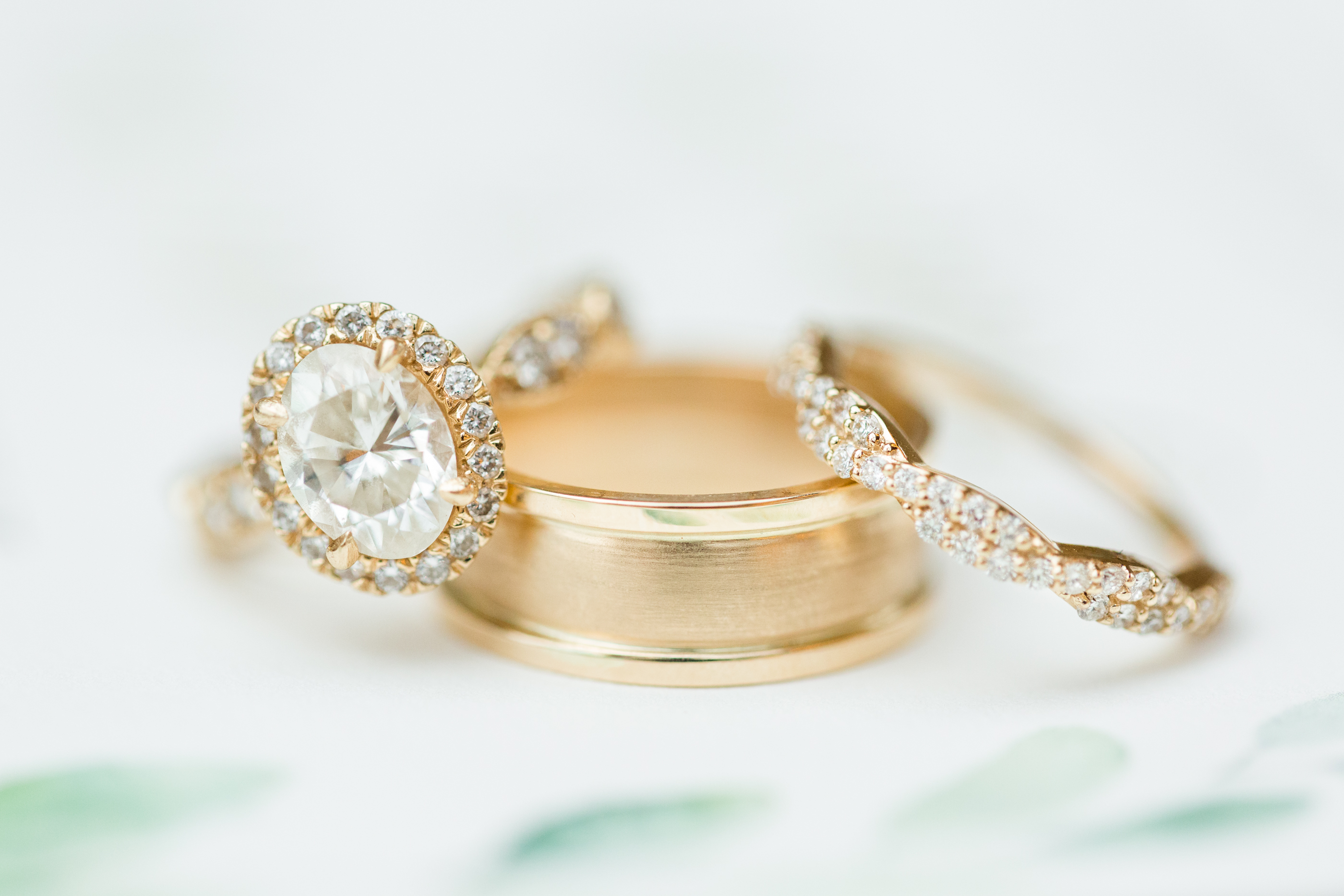 Things to make sure you consider when meeting with potential photographers:
Follow them on Instagram or other photography platforms.

Do they post frequently? How often does the photographer post on their social media? Are they updating their portfolio regularly or do they only have work from years past? Is their content relevant?
Do you love their style? If you are not keen on a photographers work or if their style of shooting isn't something you enjoy then why consider them to be your photographer? The work you are seeing from them is their portfolio and how they shoot. If you are not happy with the photography you are seeing, then you may not be happy with the work you will receive in the end.
Are they a wedding factory? Or are they a boutique style studio taking only a select number of weddings per year?

Having a boutique style studio you most likely will experience a more personal approach and clientele experience, whereas working with a huge cooperation or company you may not get that special one-on-one time you deserve.
Limelight Entertainment only takes on a select number of wedding photography clients per year to ensure you are getting the quality attention you deserve.
Make sure to connect with your vendor, wether in person, by phone call, Skype, or FaceTime.

You are going to be spending a lot of time meeting, emailing, and shooting with your photographer. You want to make sure you connect with that person. Making a good connection really ensures a successful wedding day experience.
Having that personal connection with your vendor and photographer will make your wedding experience more pleasant and easy-going. The wedding day will also run much smoother if you have been speaking and planning all the details with your vendor and photographer. You are trusting this person to capture your wedding memories, you want to have that special bond with your photographer!
Read their reviews. Make sure they are current.

Looking at their reviews is ideal when choosing your photographer. Positive and recent feedback is what you are looking for. If the photographer does not have reviews or lack of recent reviews then you may want to think twice about them. The more recent and positive reviews a photographer may have, the more recently they have been working and giving that positive experience their clients are mentioning in the reviews.
Read the vendors responses to the photographers reviews.

Did they respond to their reviews? Do they sound genuine or do they sound robotic?
The vendors always have something to say about the photographers. They work side-by-side with them in creating your dream wedding. If they have a good relationship and they are friendly with one another then you know you've found the ideal photographer to trust in capturing your special day.
Do their [other photography studios] online galleries expire?

Your online gallery from us will never expire! So you can rest assured that if you want to access your wedding images in one year or 5 years from now that you will be able to.