Photographer: Jackie Marino of Limelight Entertainment
Photographer: Correy DeWindt of Limelight Entertainment
Photo Location: Deep Cut Gardens, Middletown Township, NJ
Deep Cut Gardens is where we photographed Erica and Seans engagement session. This location is so beautiful and has tons of amazing spots for photography! Their landscaping is just so well manicured and very natural for an ideal garden engagement session. We took advantage of all the pretty and colorful flowers and the natural golden hour light.
  Erica and Sean cannot wait until their wedding day to celebrate their marriage with family and friends!!
Erica and Sean went for a more dressier look with their engagement session. They looked so good!! Erica wore a flowy white floral wrap dress with tan wedges. She had her hair half-up half-down, with light curls and her makeup was very natural with a pop around the eye. Sean had on a blue suit that he paired with brown suede dress shoes. Such a stunning and classy couple!
How did he pop the question?
"We went out to dinner for a dinner date. Sean had the waiter write on a plate for dessert 'Will you marry me?'" – Erica says.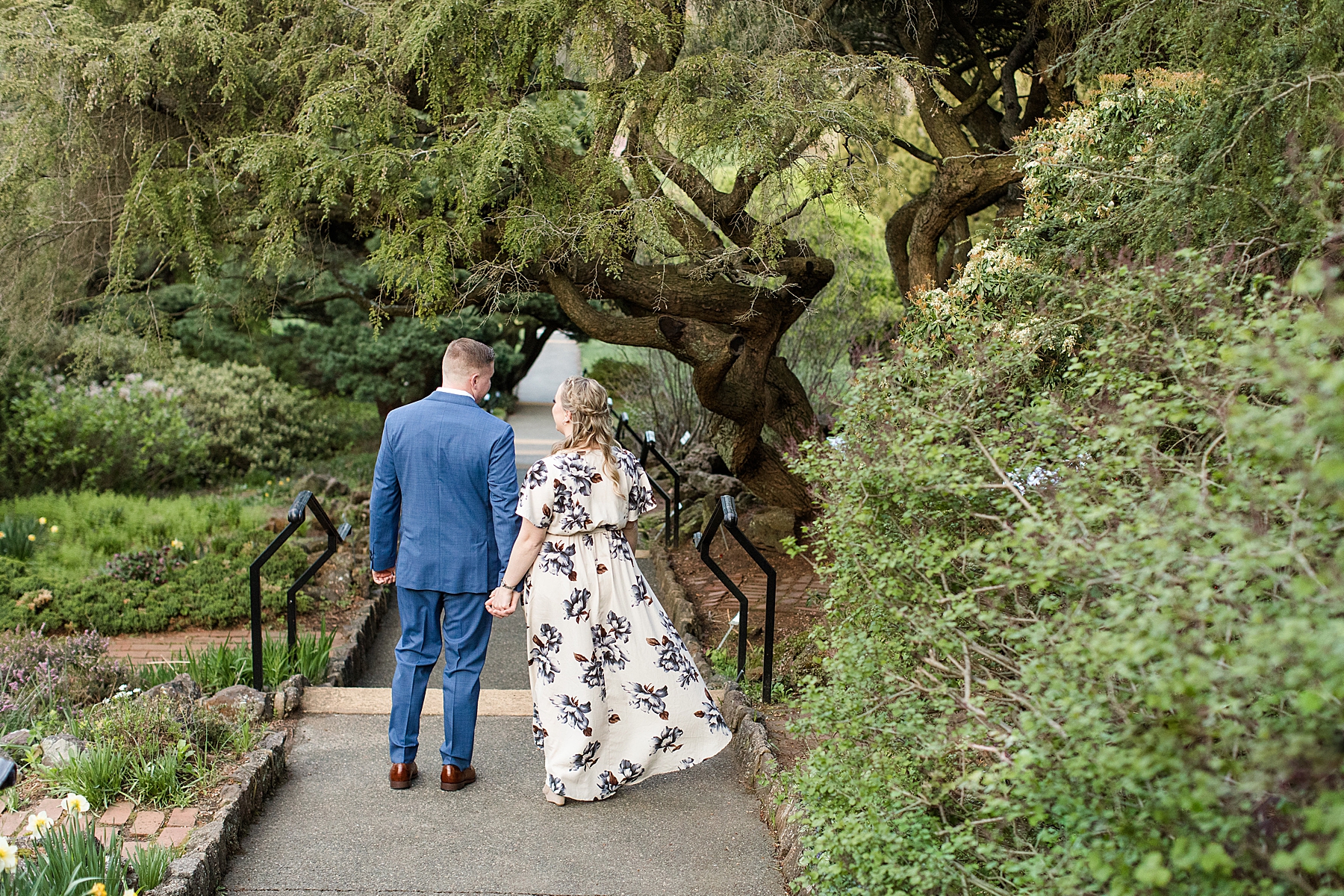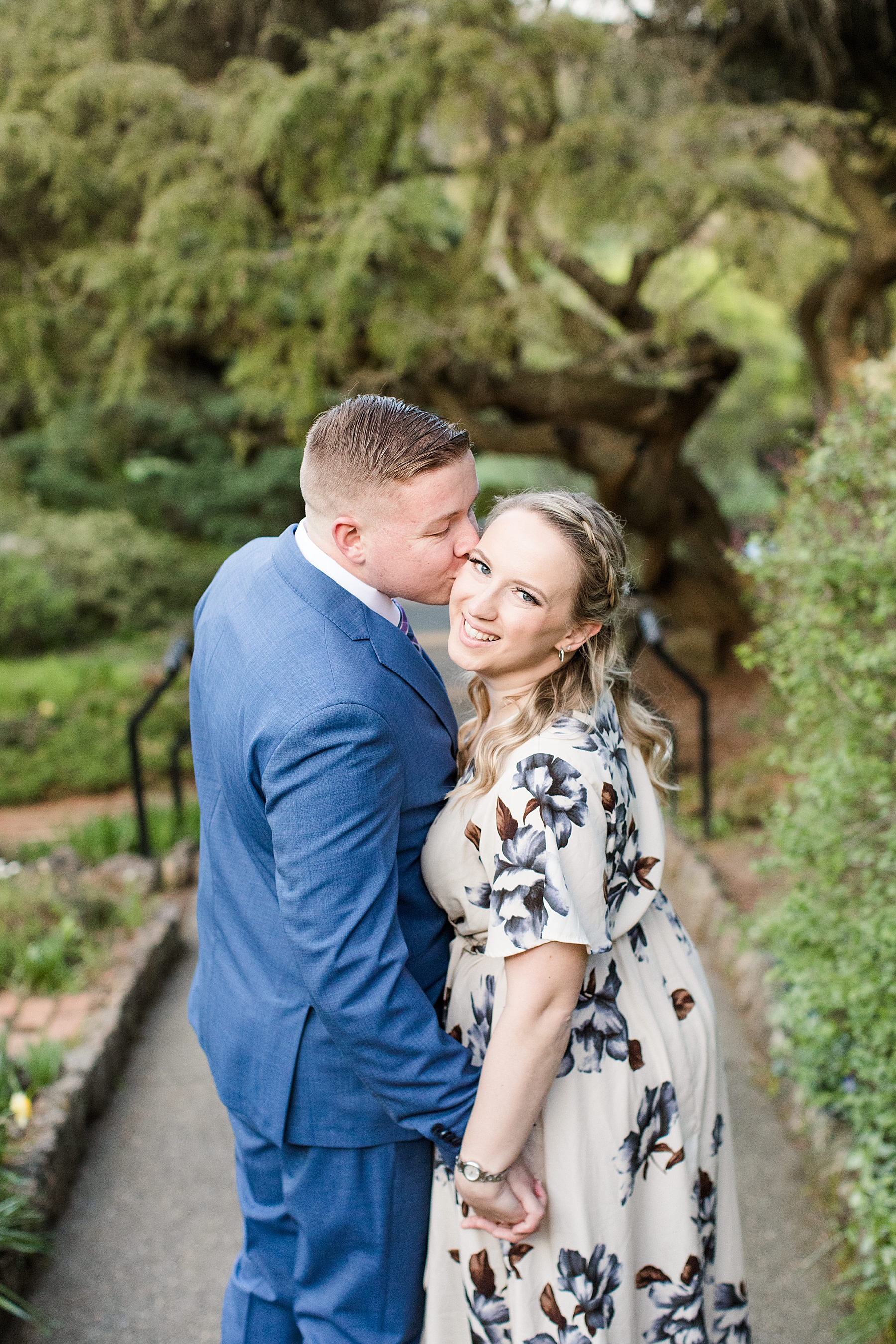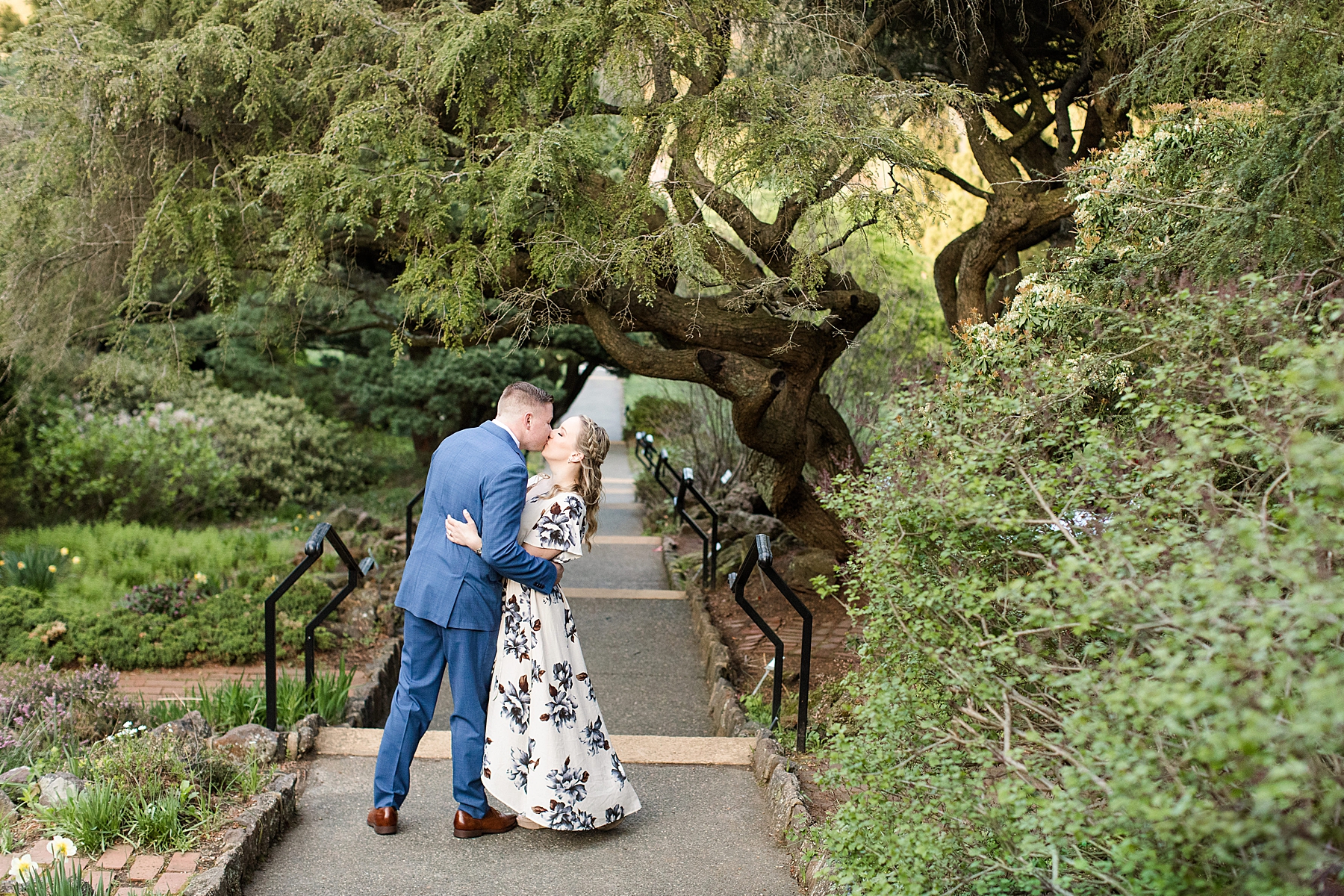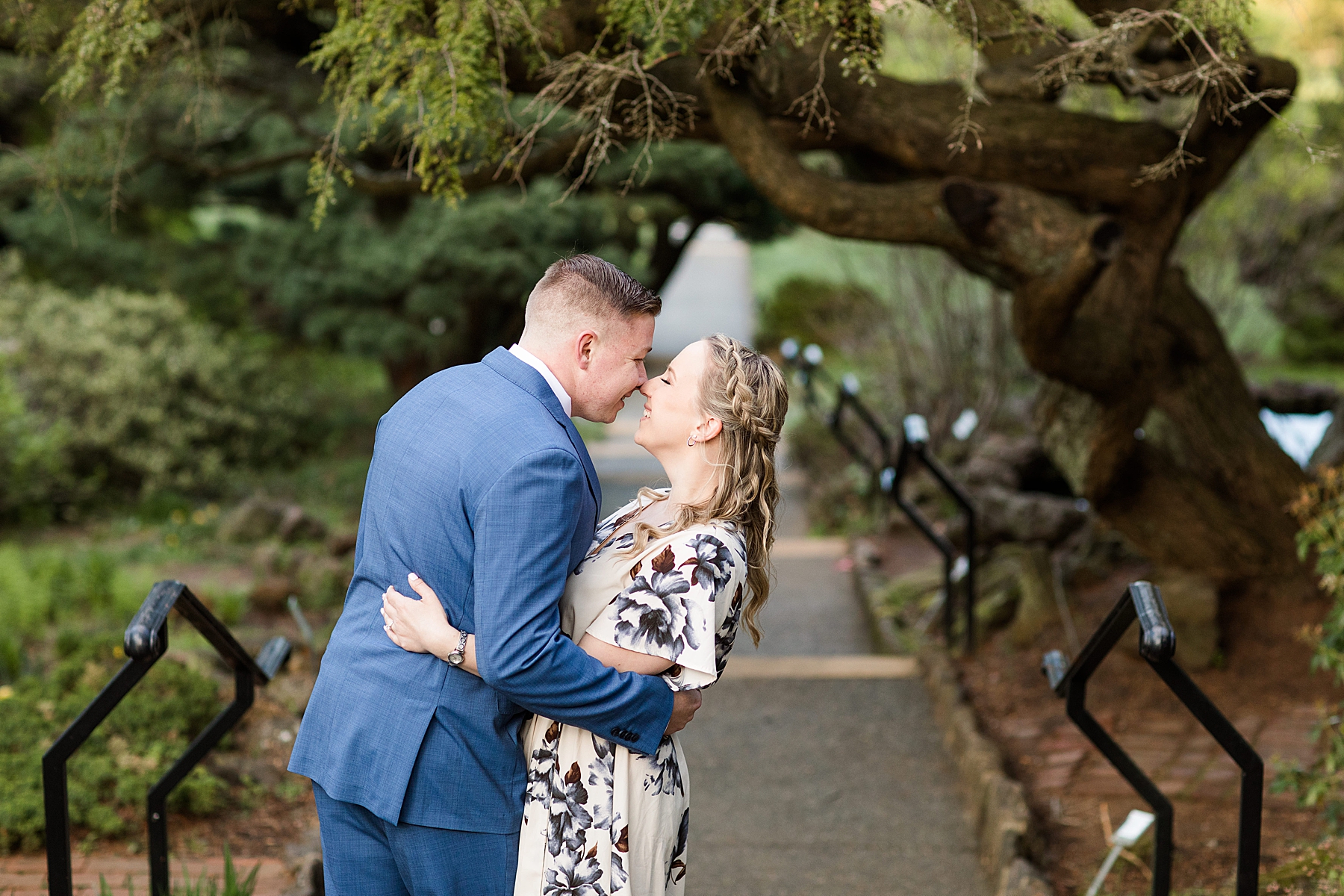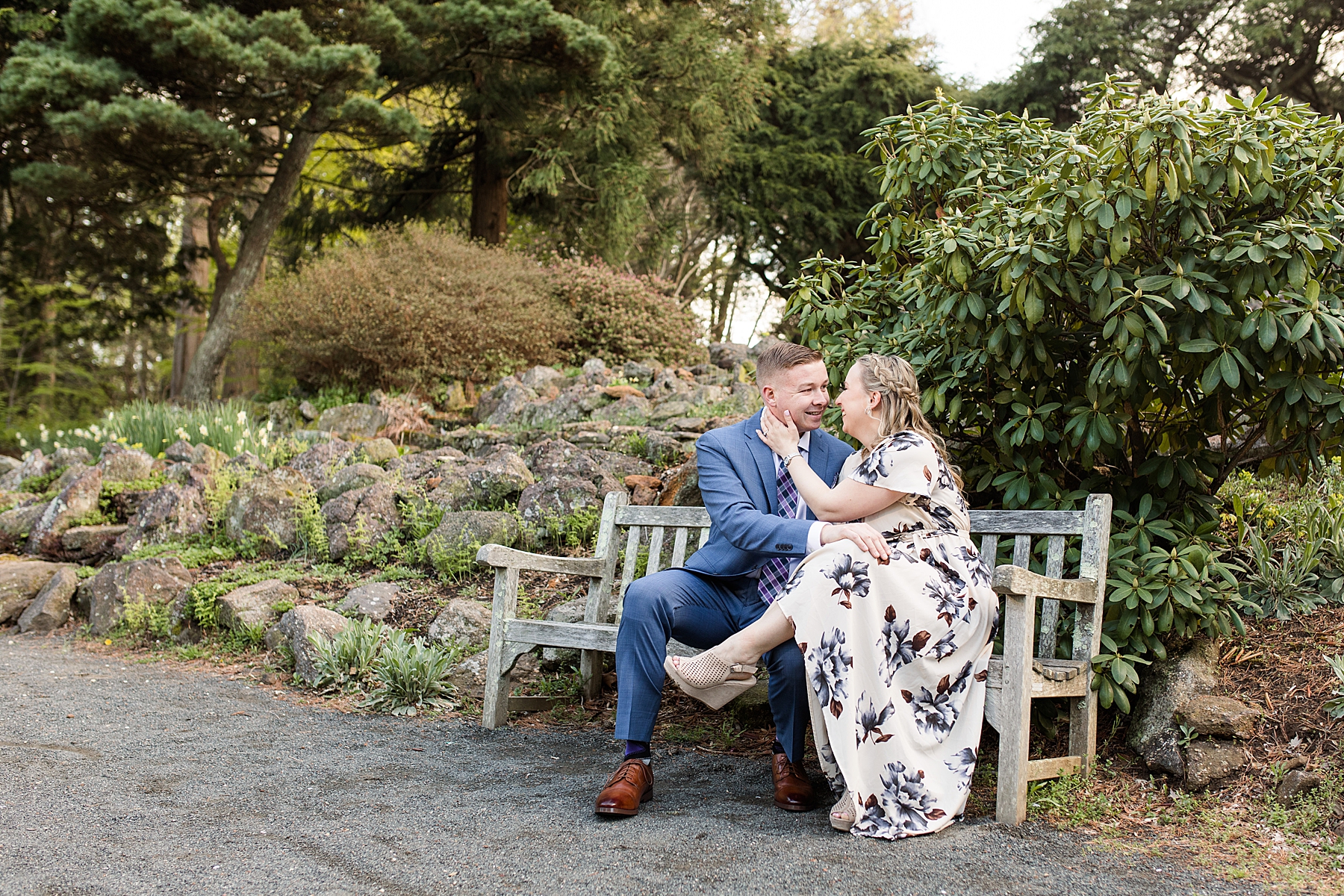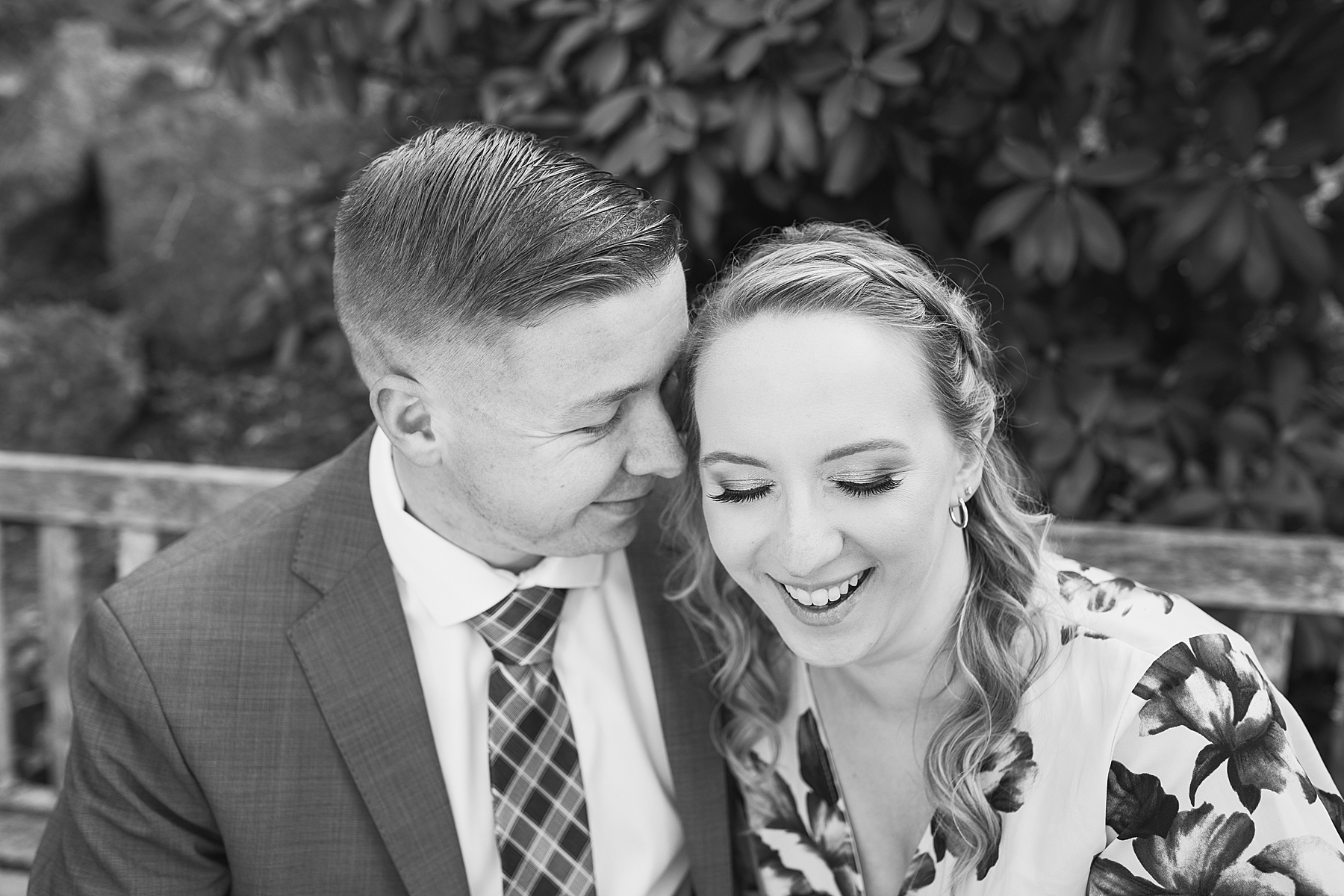 These two met through a mutual friend. They began dating shortly after finding out they have a lot in common. The vibes were just right and they were destined to be together! Erica and Sean enjoy spending time with each other – whether it's going out to eat, hanging out, or doing seasonal activities. They both LOVE fall, so no wonder why they have an October wedding date. 😉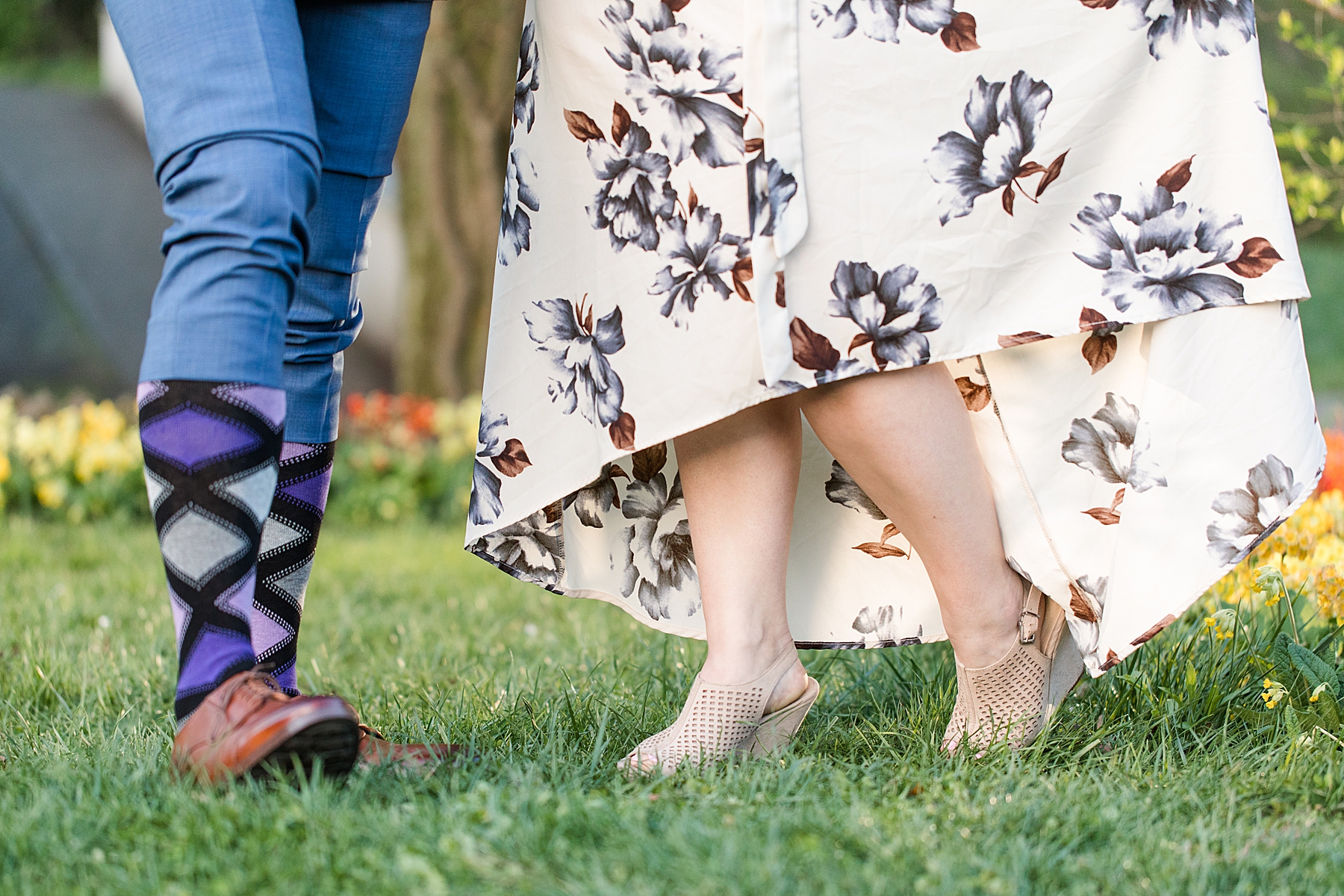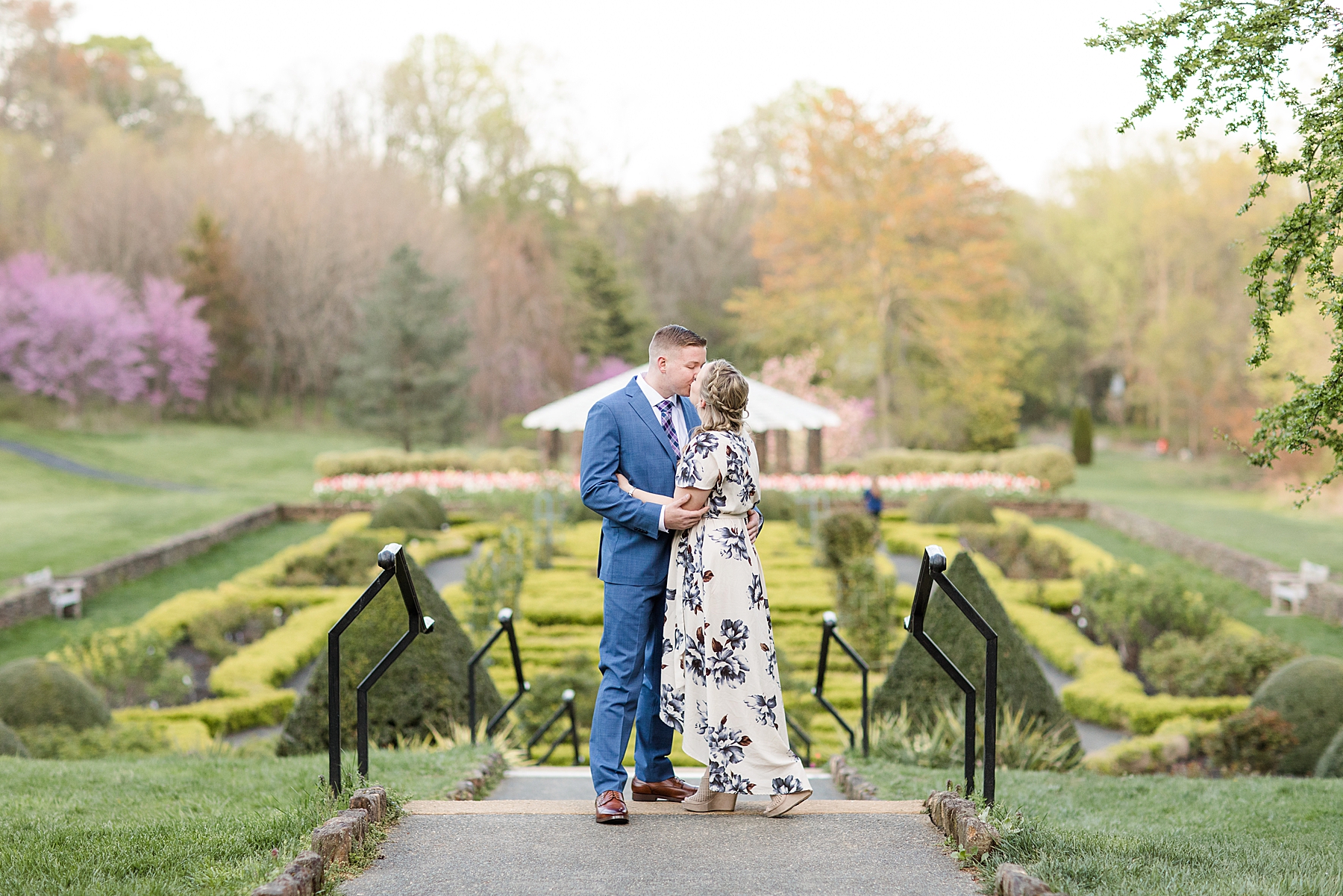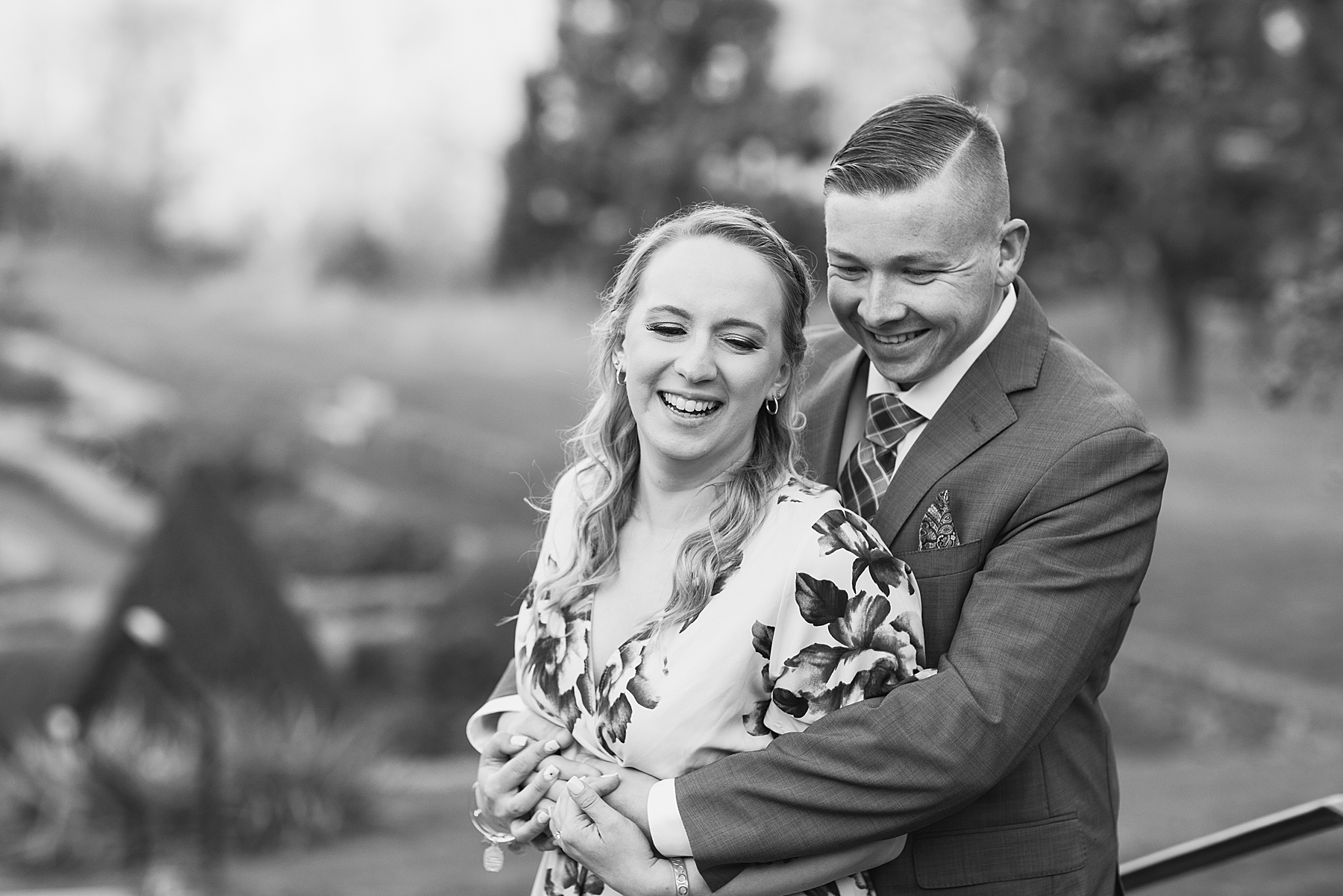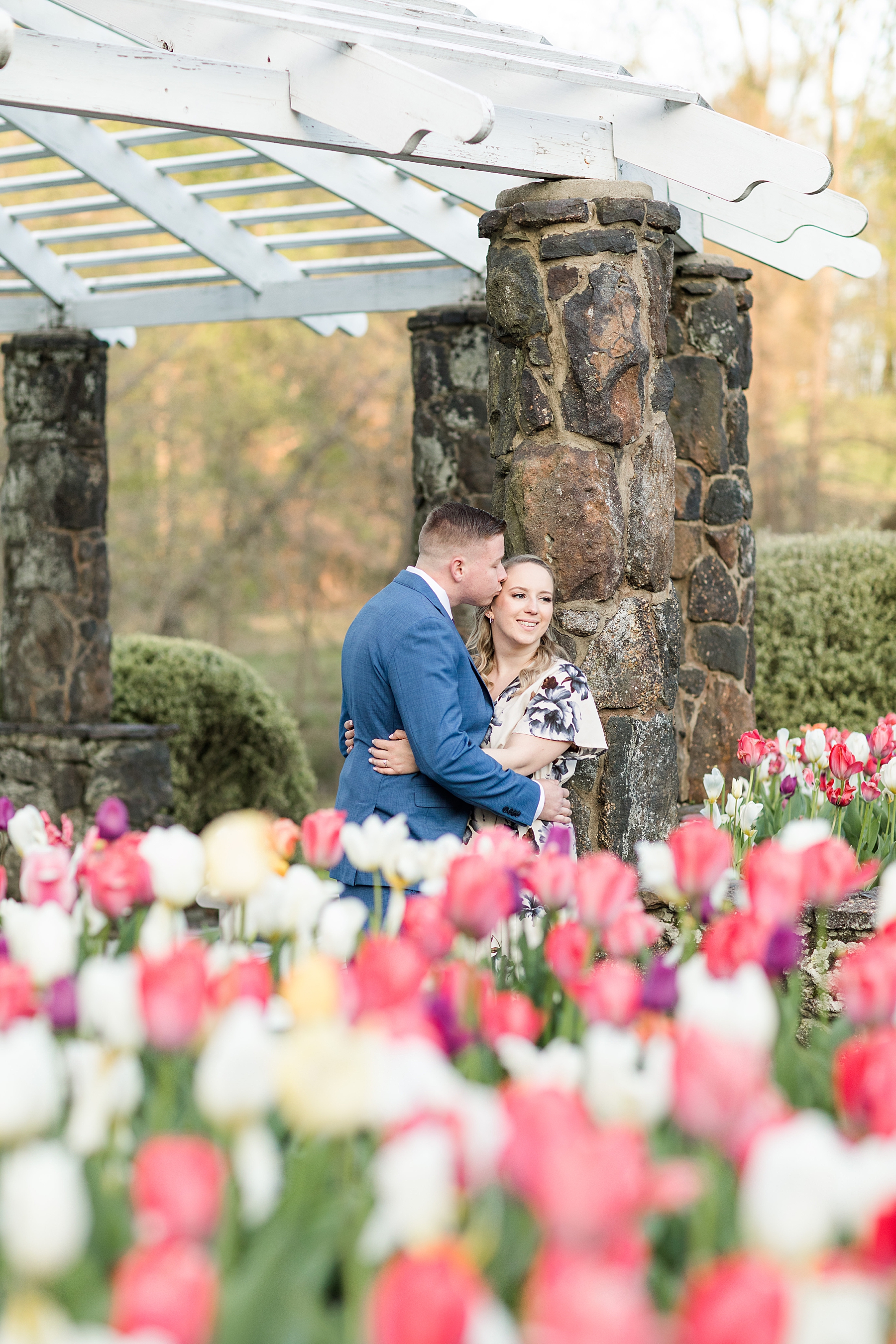 Congratulations to Erica and Sean! Thank you for choosing Limelight Entertainment to capture your engagement photography at Deep Cut Gardens. We cannot wait to photograph your Hamilton Manor wedding on October 1, 2022.