Photographer: Jackie Marino of Limelight Entertainment
Photo Location: Sayen Gardens in Hamilton, NJ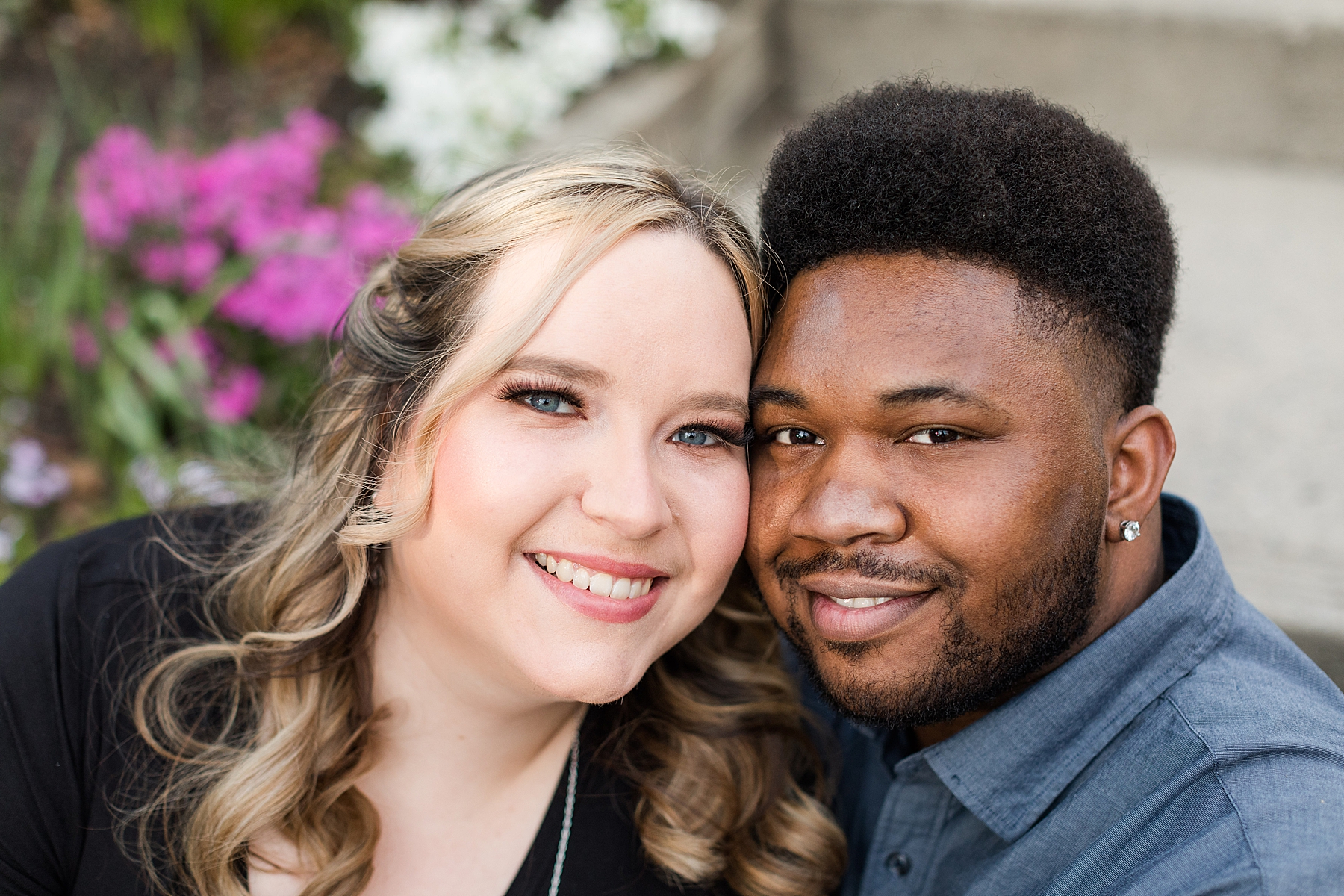 We celebrated Caitlin and Joe's engagement photography at Sayen Gardens in Hamilton, New Jersey. Joe proposed to Caitlin at a park they had their first date at, under a gazebo whilst listening to music and taking pictures. He tried to capture her happy tears when he went down on one knee and popped the question, but he says unfortunately he failed at recording this moment, for they both were way too excited! AWE! :')
What is your favorite thing about your significant other?
"My favorite thing about Joe is, the fact he has the ability to make me laugh all the time and cheer me up when I'm sad." – Caitlin

"My favorite thing about Caitlin is, she has the ability to push me further to attain my goals and how she can put a smile on my face even on my darkest days." – Joe
How stunning do these two look!? Caitlin looked beautiful in a floral skirt that she paid with a statement belt and cute strappy sandals. Her makeup was done very natural with a pop of color on her lips. Caitlin's hair styled curly down, with just a couple pieces tied back left her looking gorgeous! Joe looked dapper in his gray formal pants and button down denim short sleeved shirt. He paired this look with a solid black belt and white sneakers.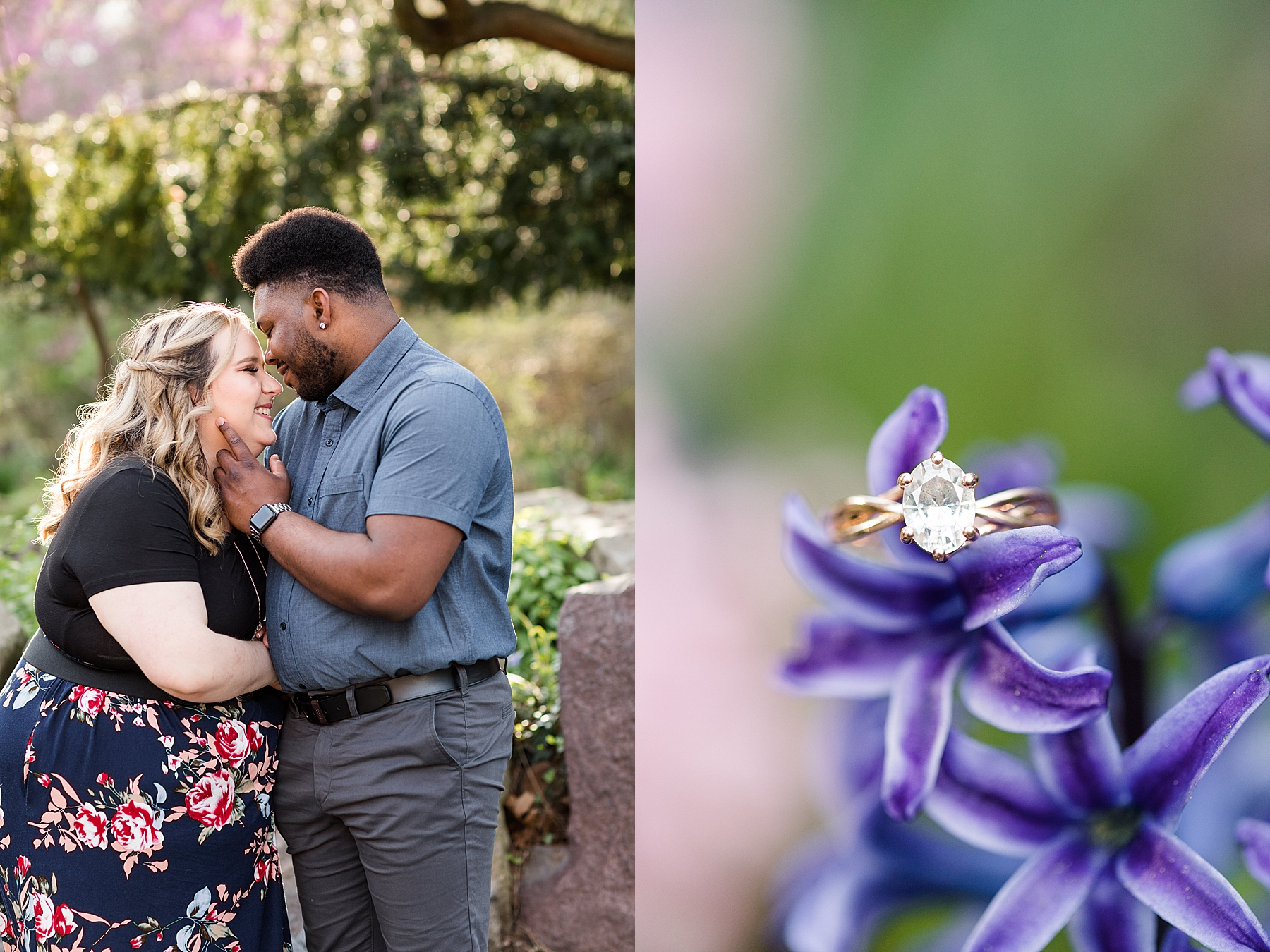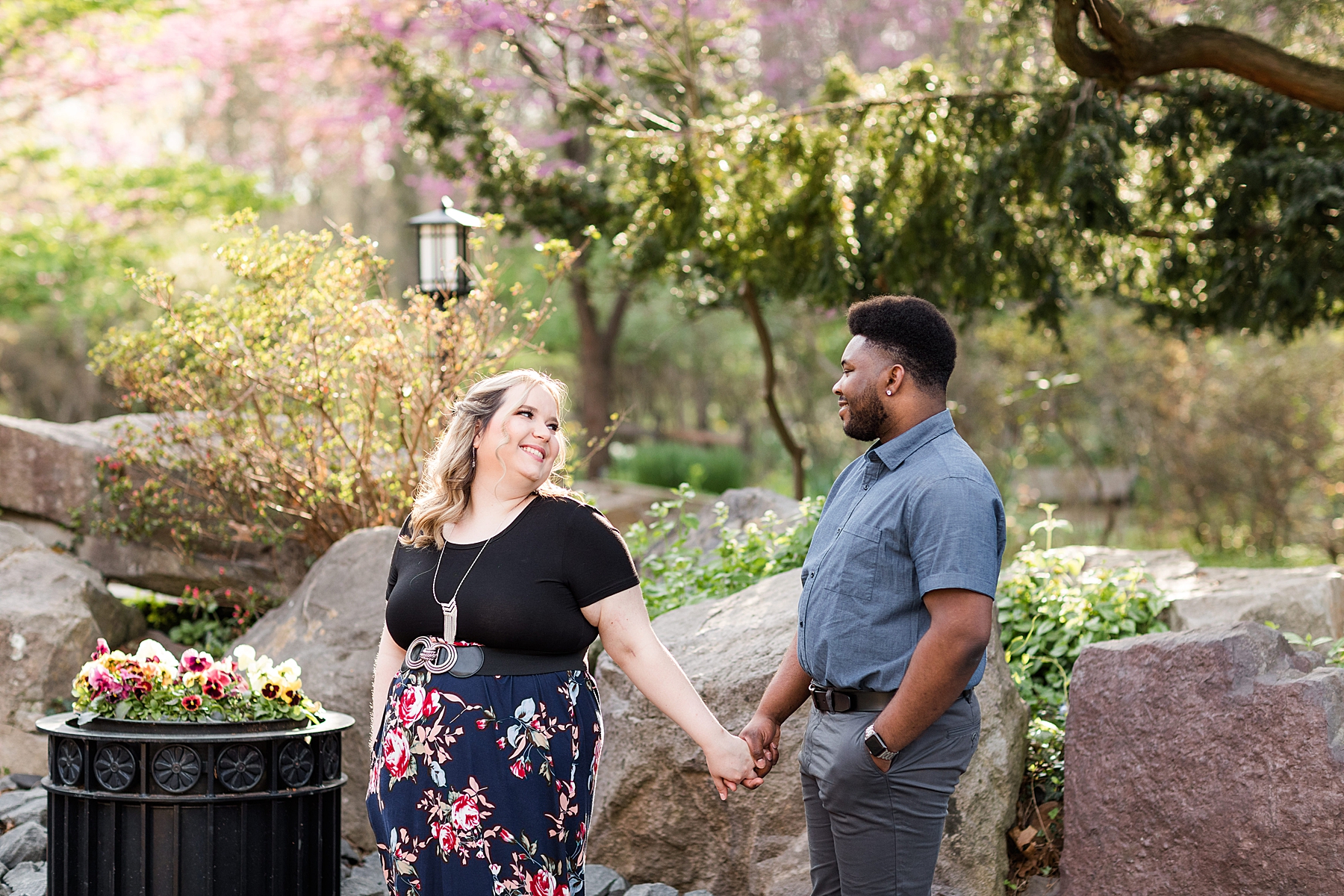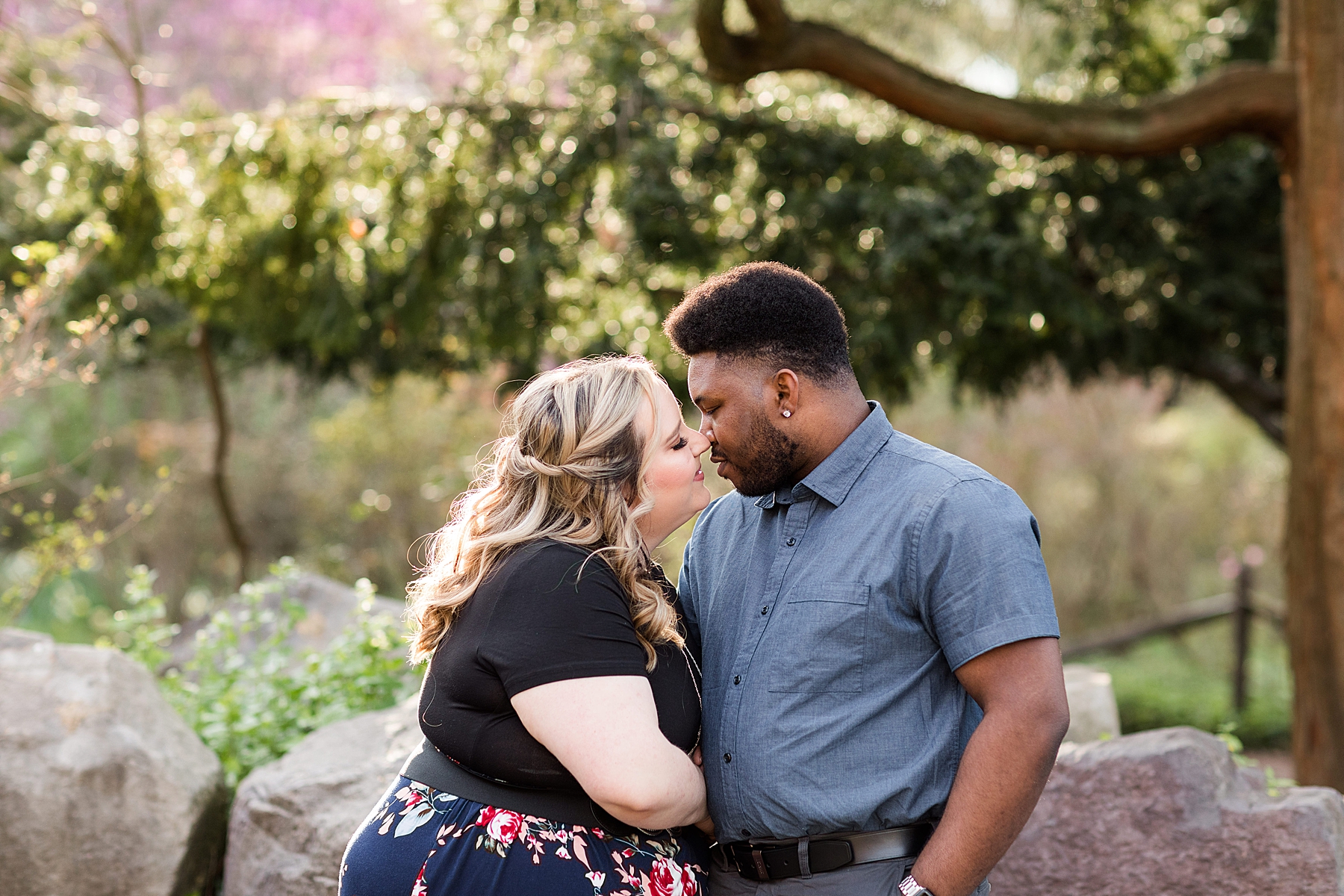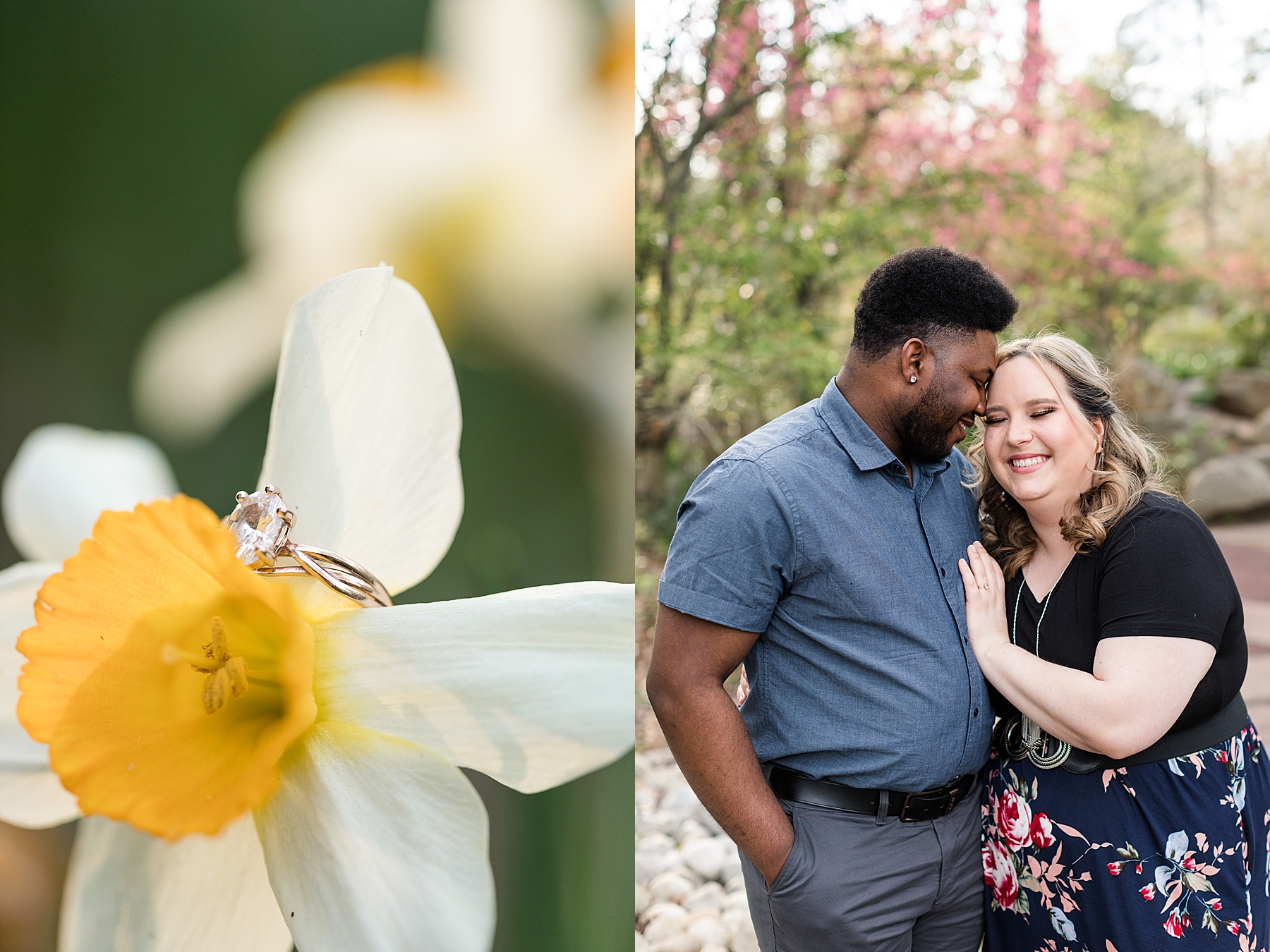 Caitlin and Joe describe their relationship as goofy!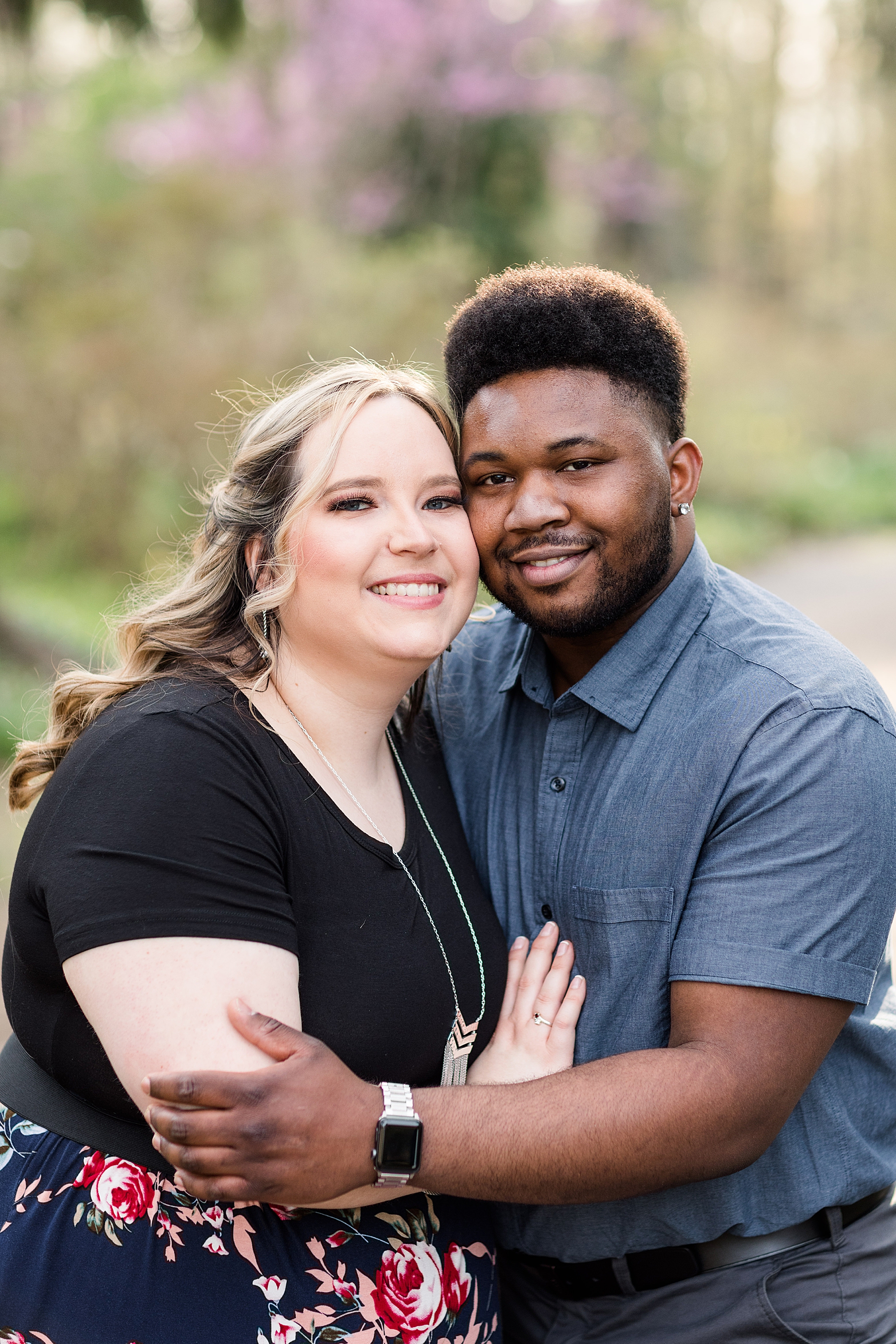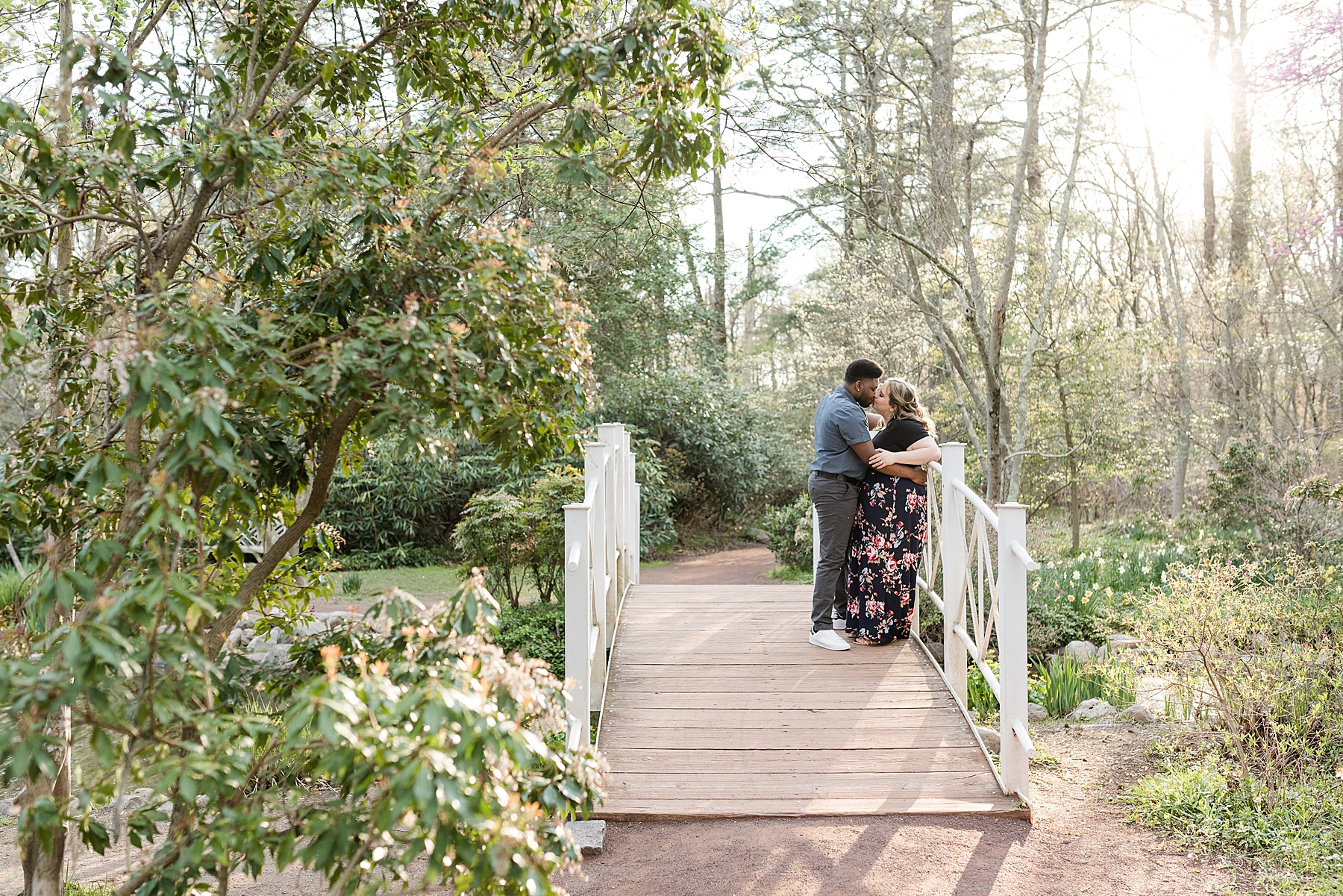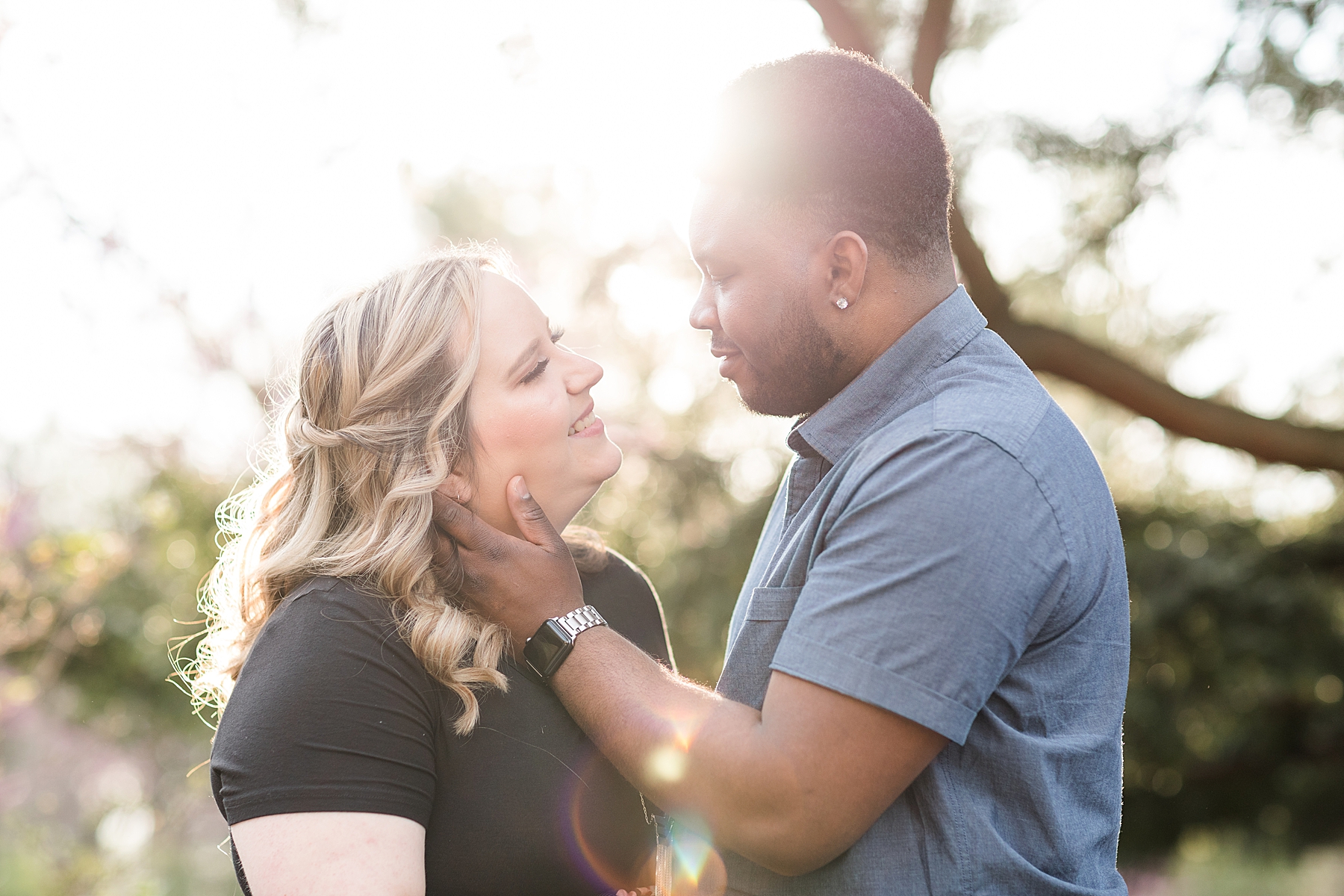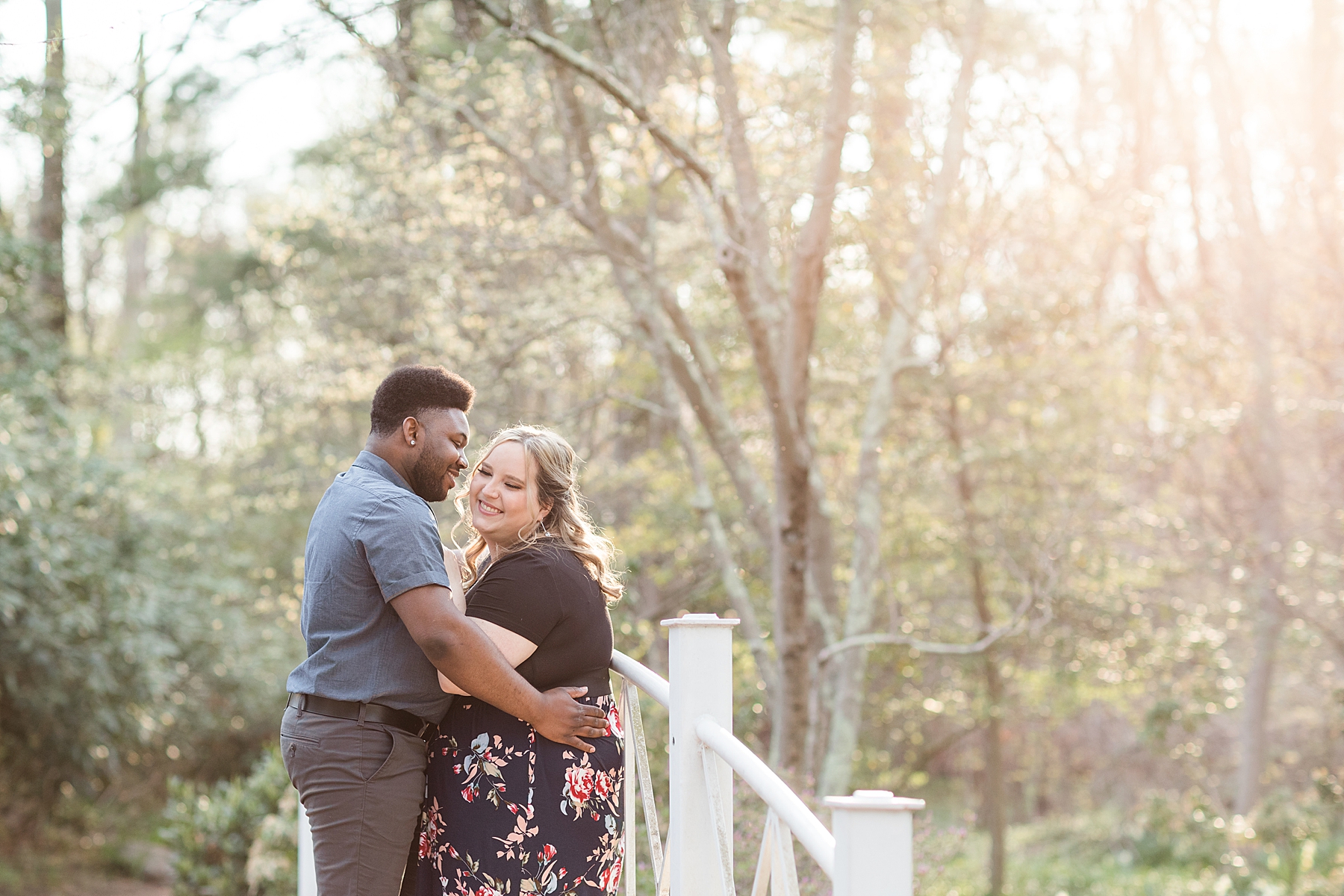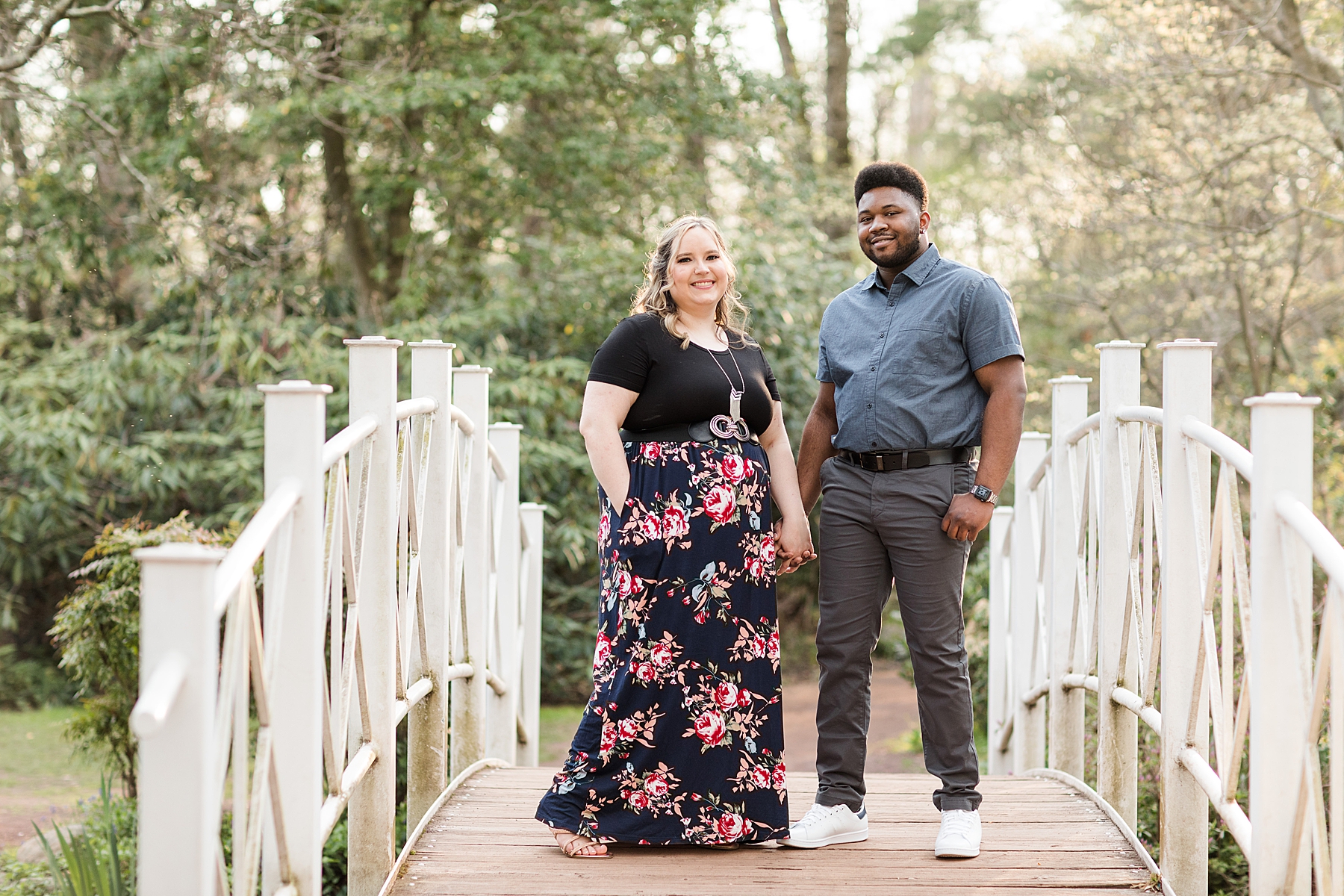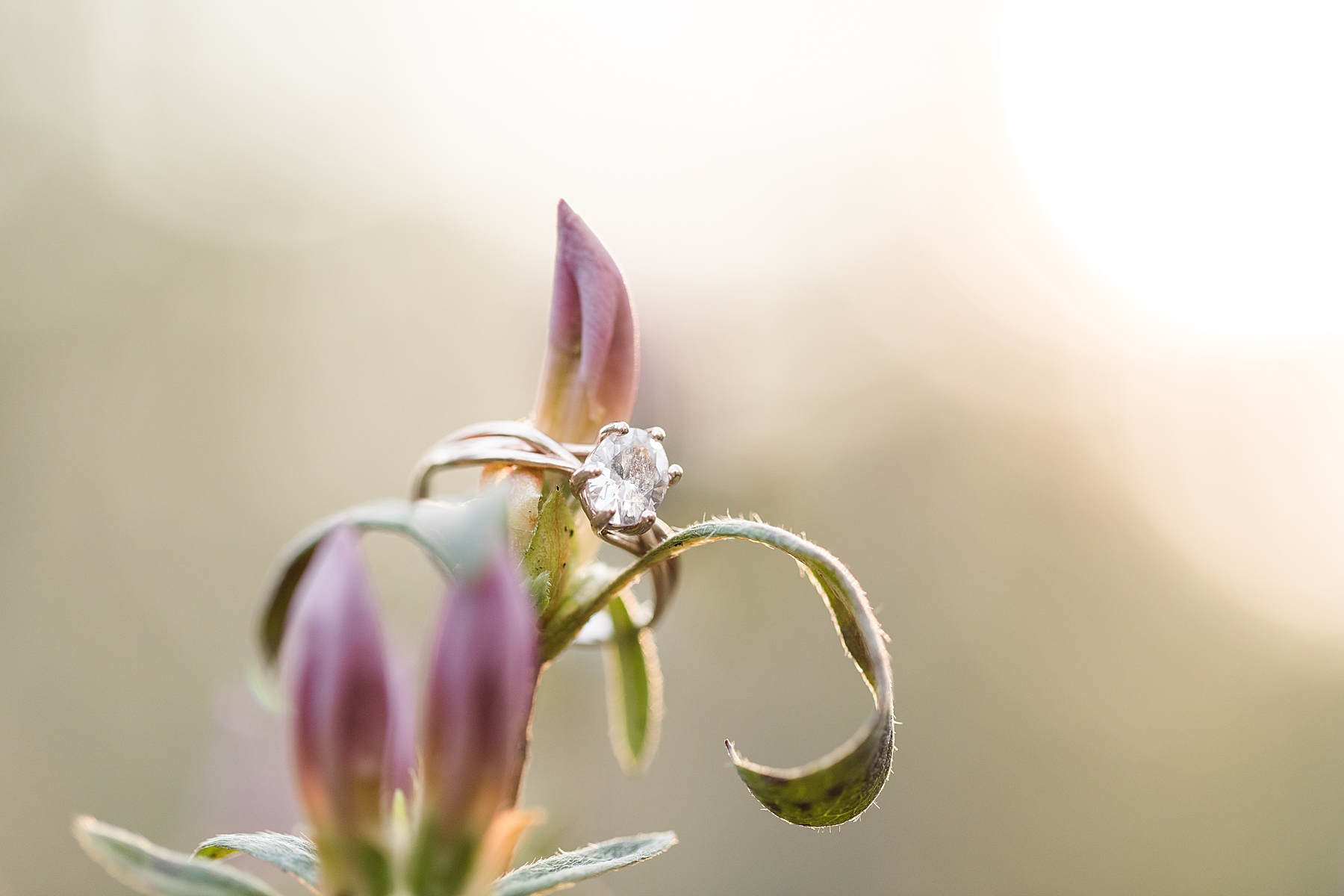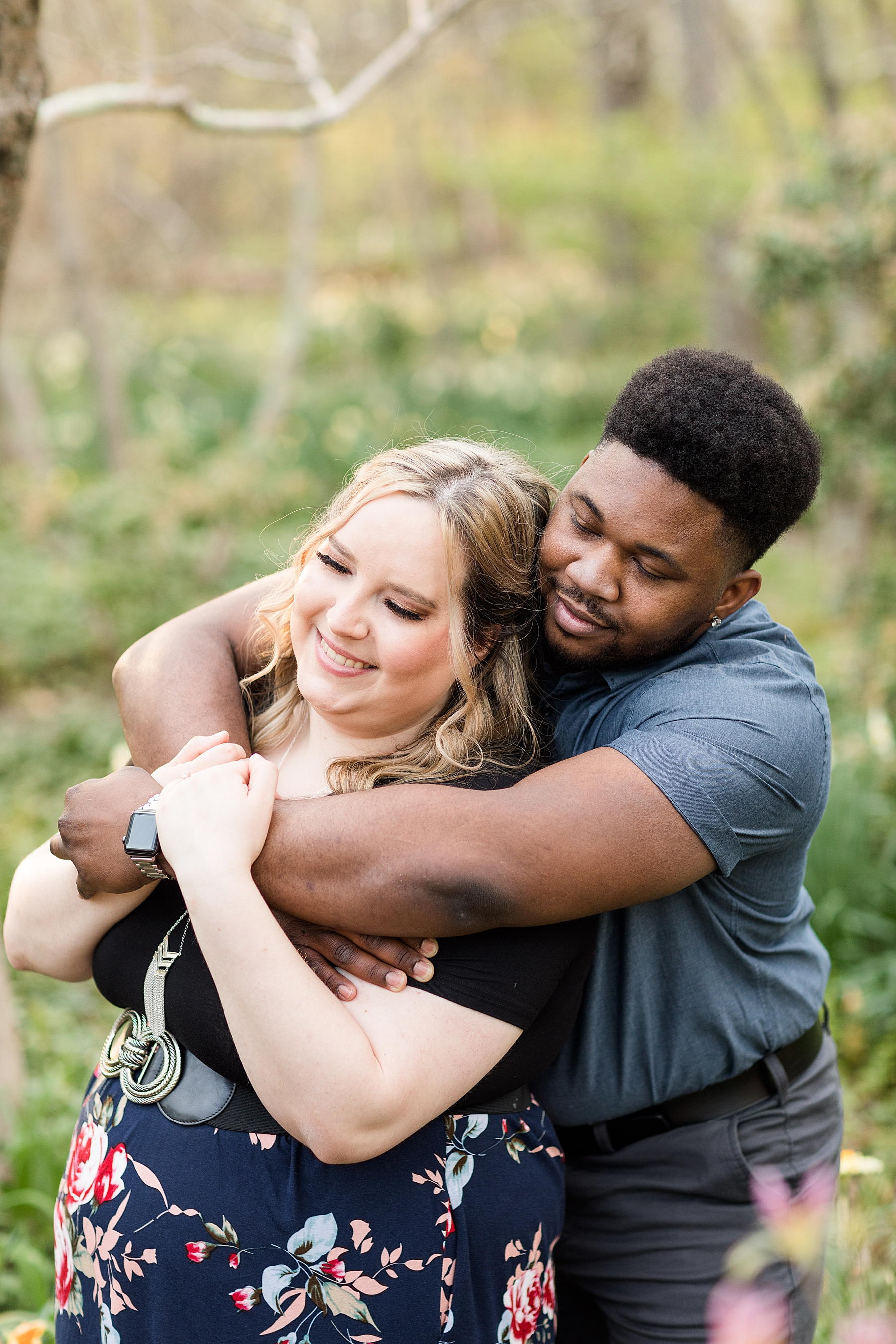 These two are just toooo cute!! Their session was so much fun! They just gigged with each other, which brought out their natural smiles. We walked all around Sayen Gardens, capturing these lovebirds in the best light. Sayen Gardens is a wonderful location which features plenty of gardens with natural light. The bridge nestled just inside the gardens is one of our favorite spots to photograph at!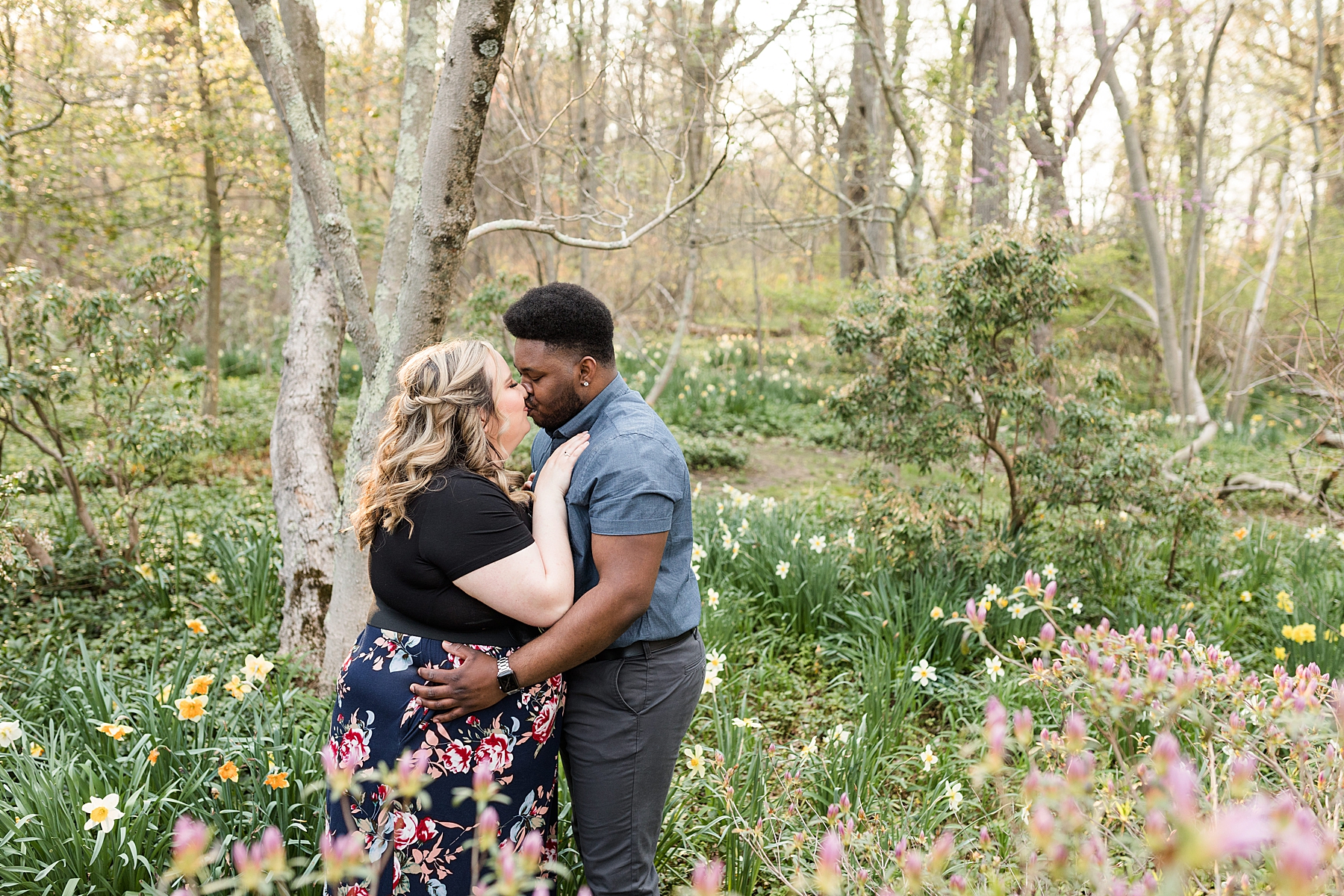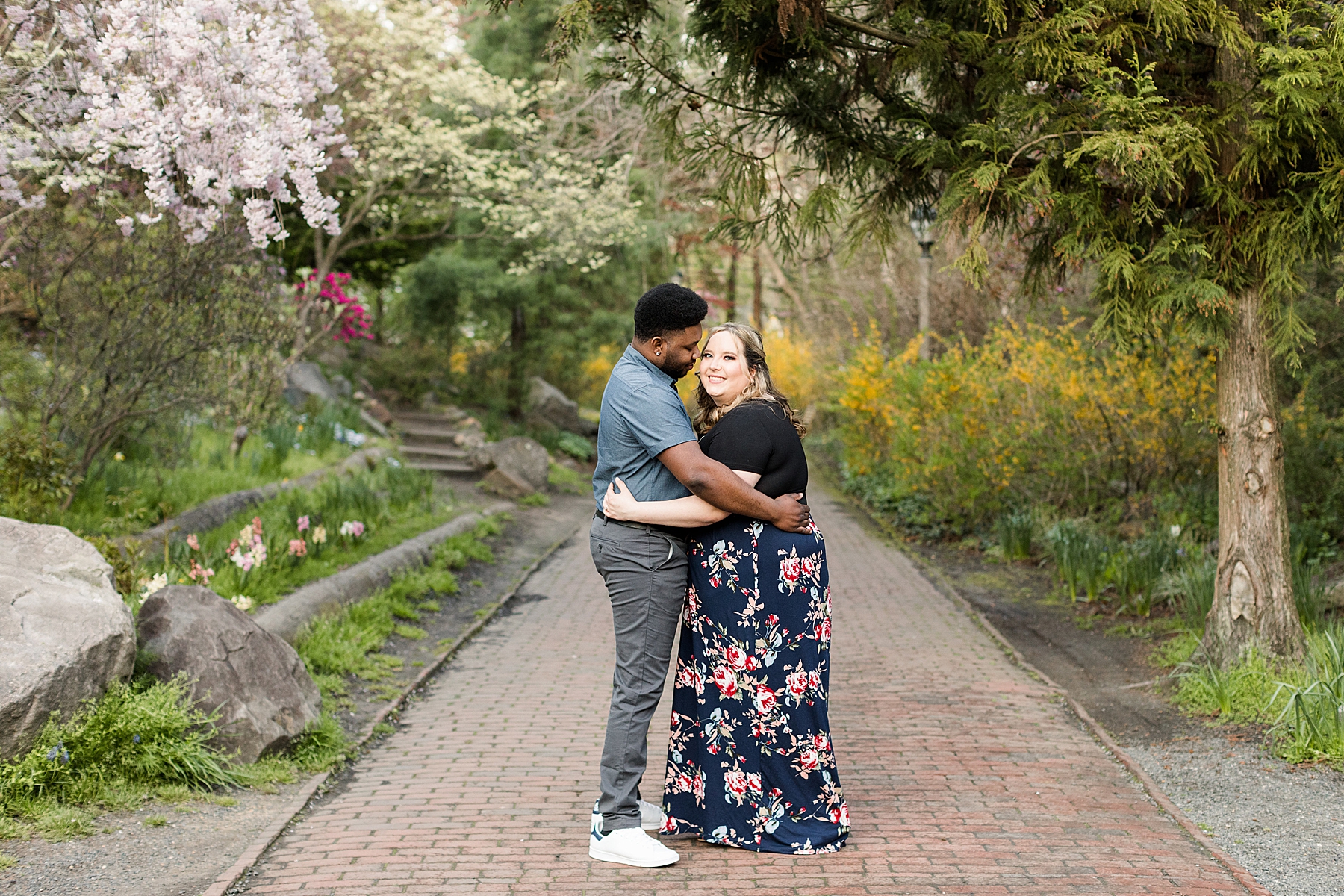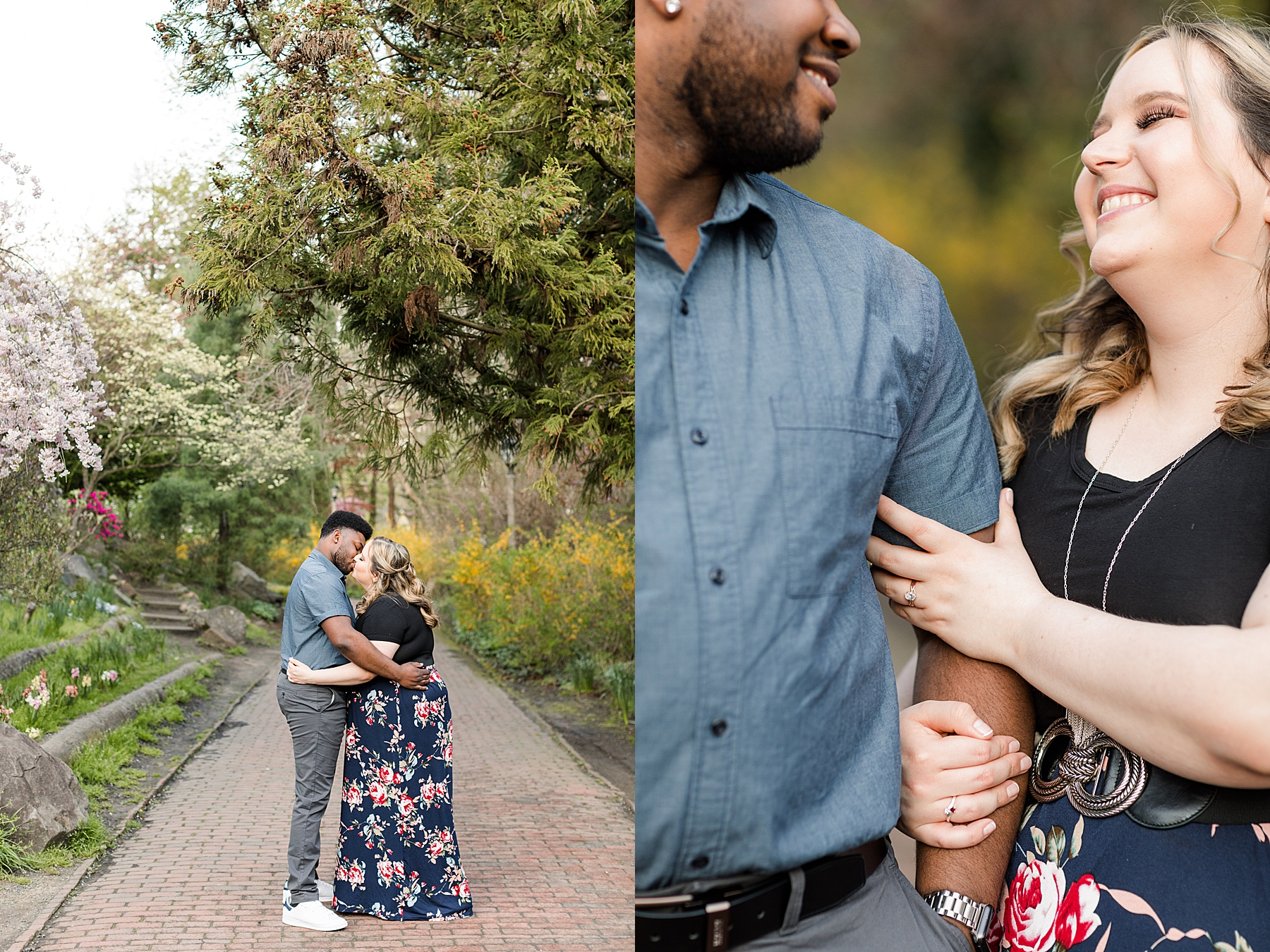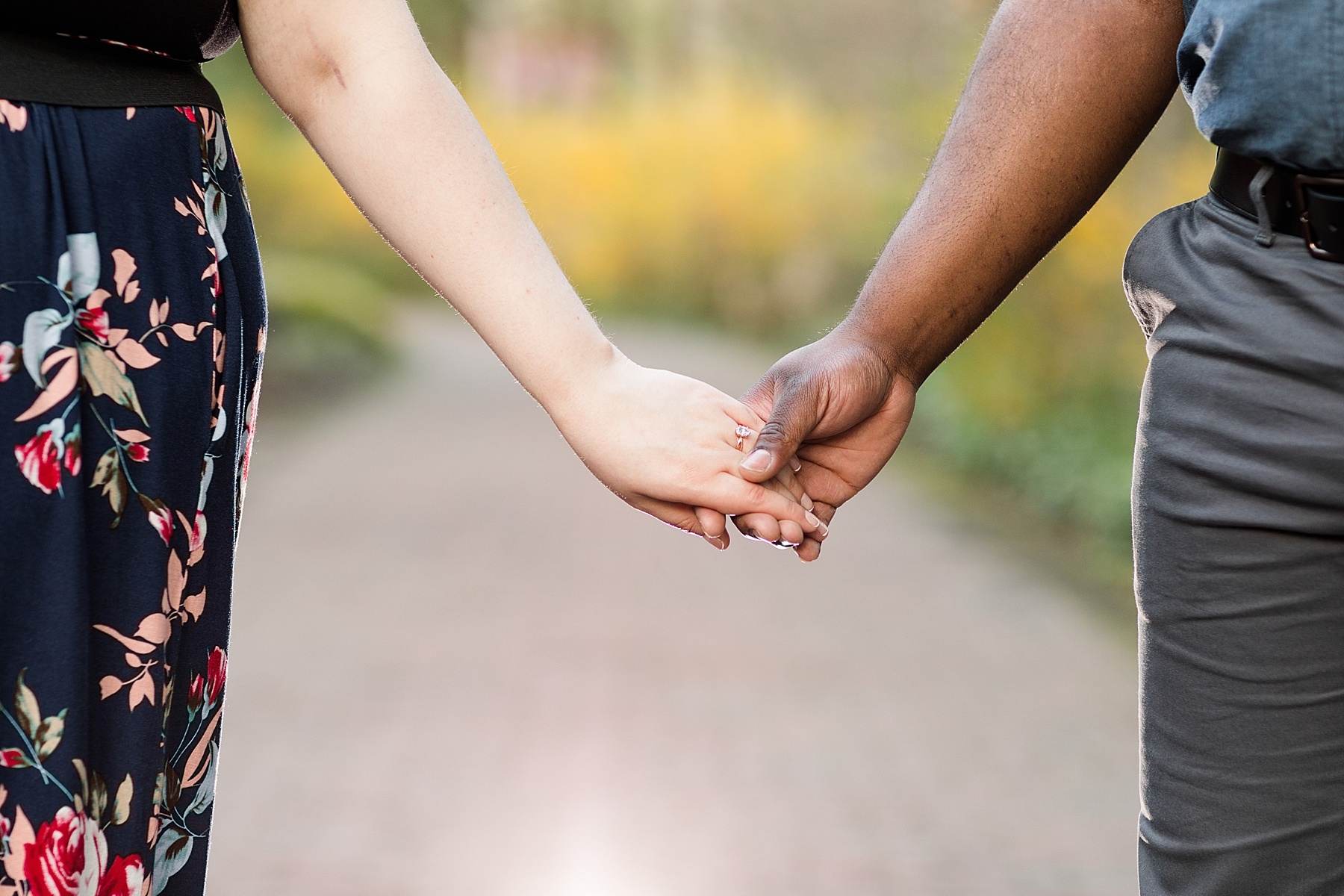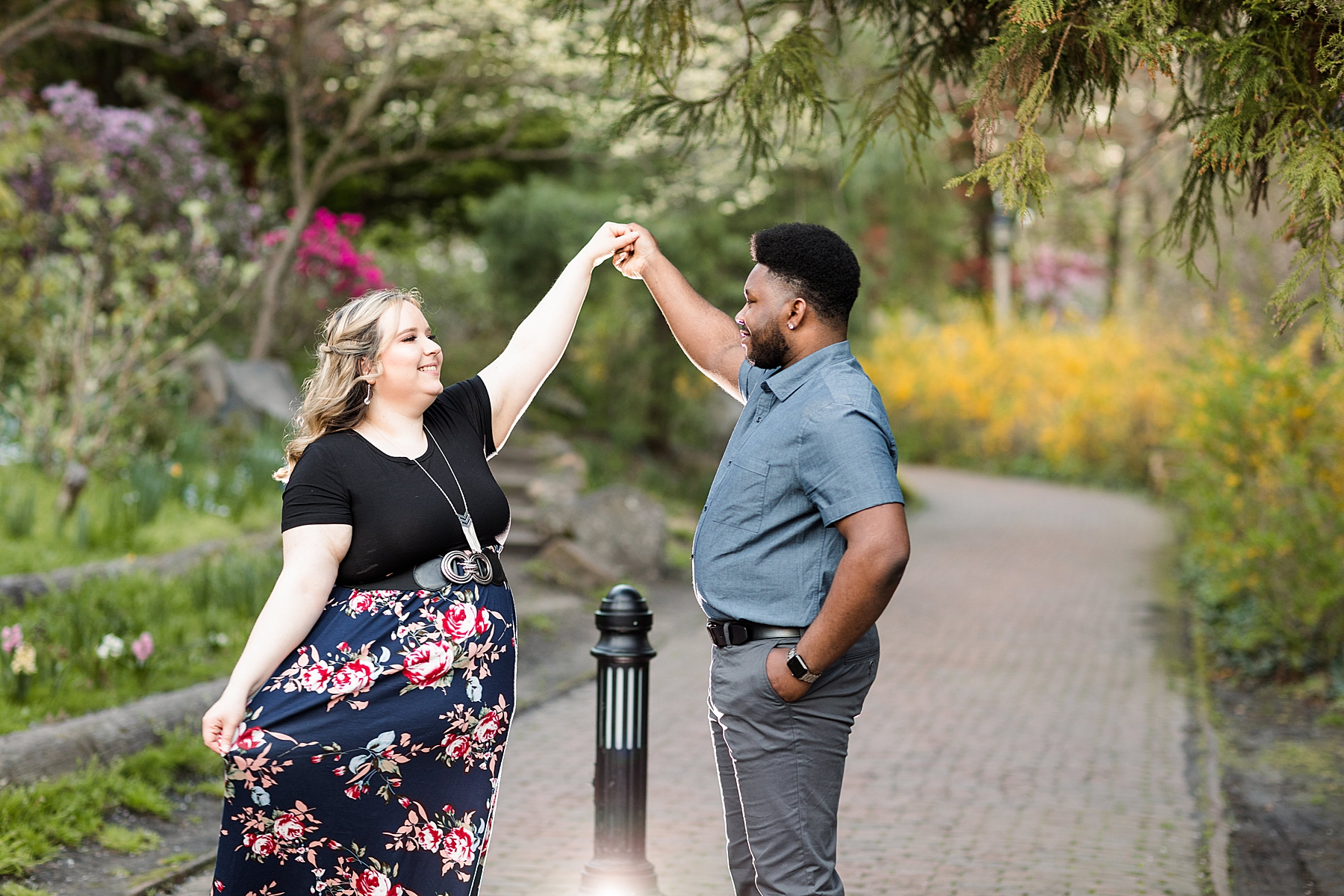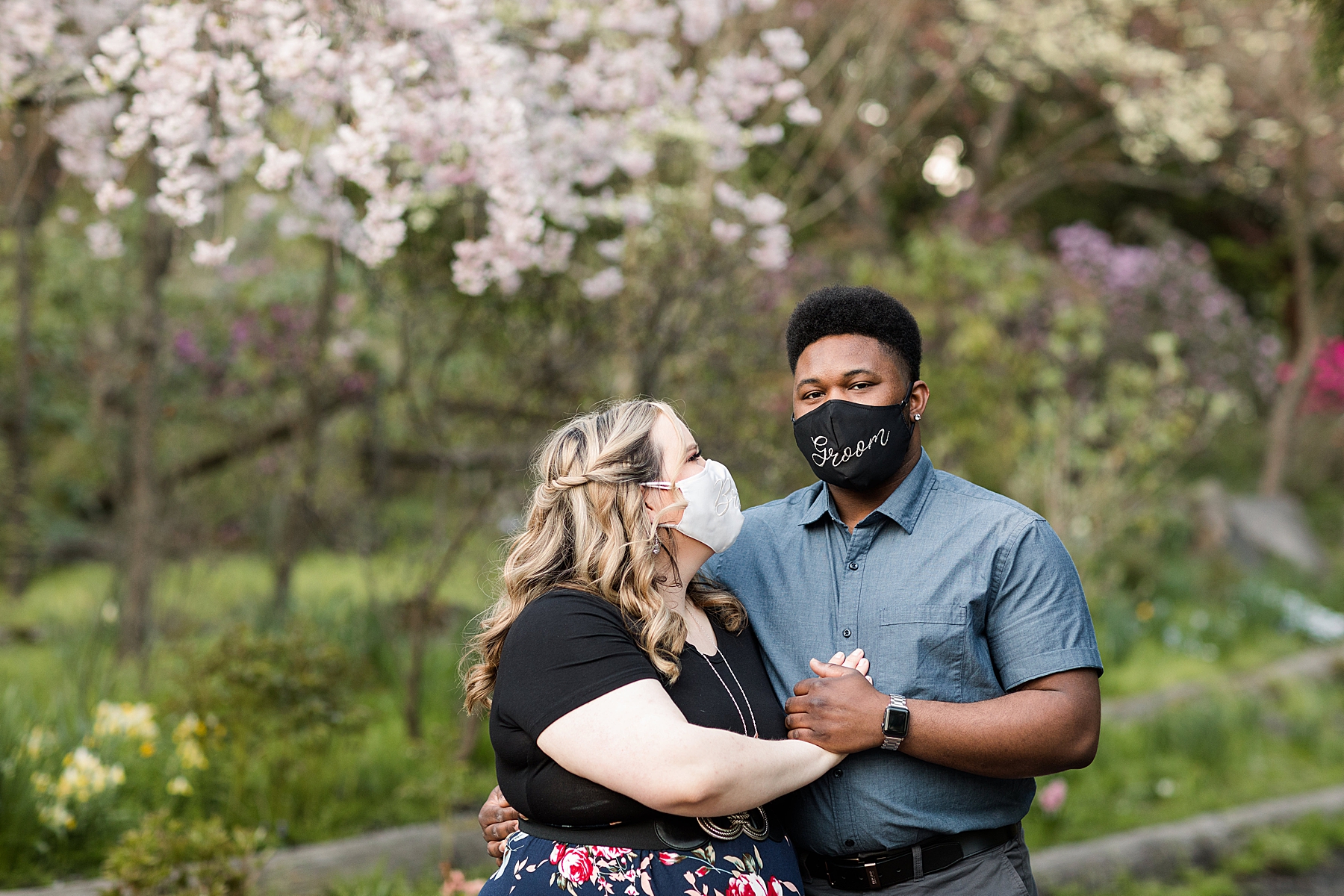 Happy engagement to the beautiful Caitlin and Joe! Thank you so much for choosing Limelight Entertainment to capture your engagement photography at Sayen Gardens. See you both in September of 2022 for your wedding at Perona Farms! Can't wait!!