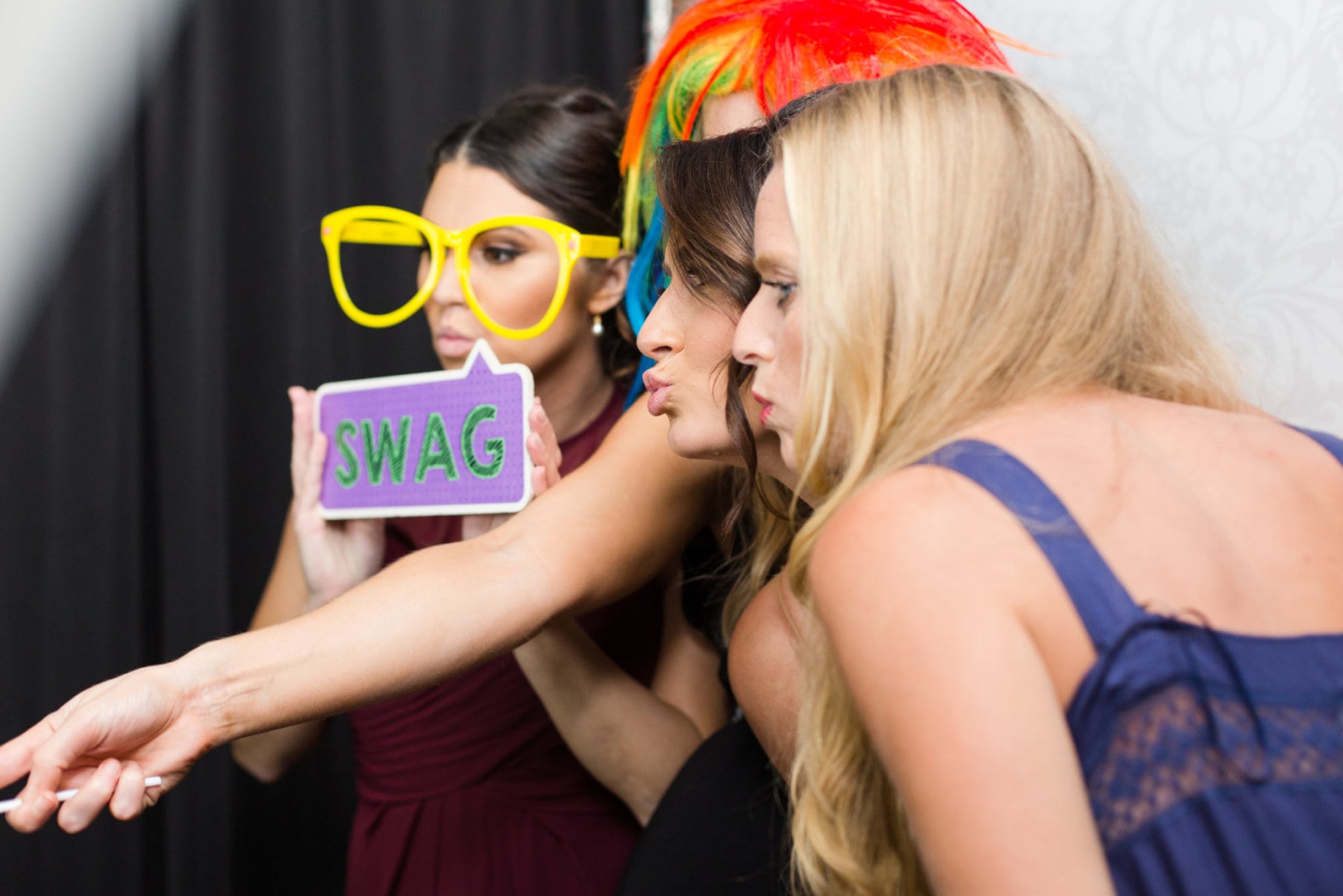 4 Reasons why having a photo booth at your wedding rocks:
Guest Interaction! In addition to posed wedding photographs your photographer will take, having a photo booth adds an element of silly keepsake photographs to the mix. The unplanned, unposed, and unedited memento's for all your guests to take home. It adds a personalized touch to a thank you for coming gift that holds memories from your special day. A photo booth can create a fun atmosphere for all to enjoy. Your guests will love the photo booth! From interacting with one another to expressing themselves, it creates a great add-on to your wedding day.
Self Expression! Photo booths equal fun props – from mustaches, to funny hats, to signs…. you and your guests will be able to express themselves and have a lot of fun doing it.
Memories! Lots of memories are created with a photo booth. Not only will you receive all the photographs from the photo booth, but you will be receiving the memories, the laughs, the smiles, and you will get to see how the night unfolded from the point of view of all your guests. You cannot be everywhere and talking to everyone all at once. Did you miss a moment? Did you miss something silly? – A photo booth will give you the option to take a peek at those moments that you might not have seen or might not have happened if a photo booth was not at your wedding.
Honoring the Special Day! The photographs are for you, your family, and your guests to share, tag, and keep forever. "Remember that time when…" the photo booth for sure will have those silly, goofy, and funny photographs for you and your guests to share and remind everyone how much fun your wedding was!
Why a Limelight Photo Booth?
Our photo booths offer many features! The high quality photographs can be printed in black and white or in color for you and your guests to enjoy. If there is WIFI at the venue these photographs can be shared via Email or text message, which is a great feature to access and share the photographs instantly.
Our fun and smiley photo booth attendants make the experience exciting. They are there to help keep the fun, laughs, and memories going all night long.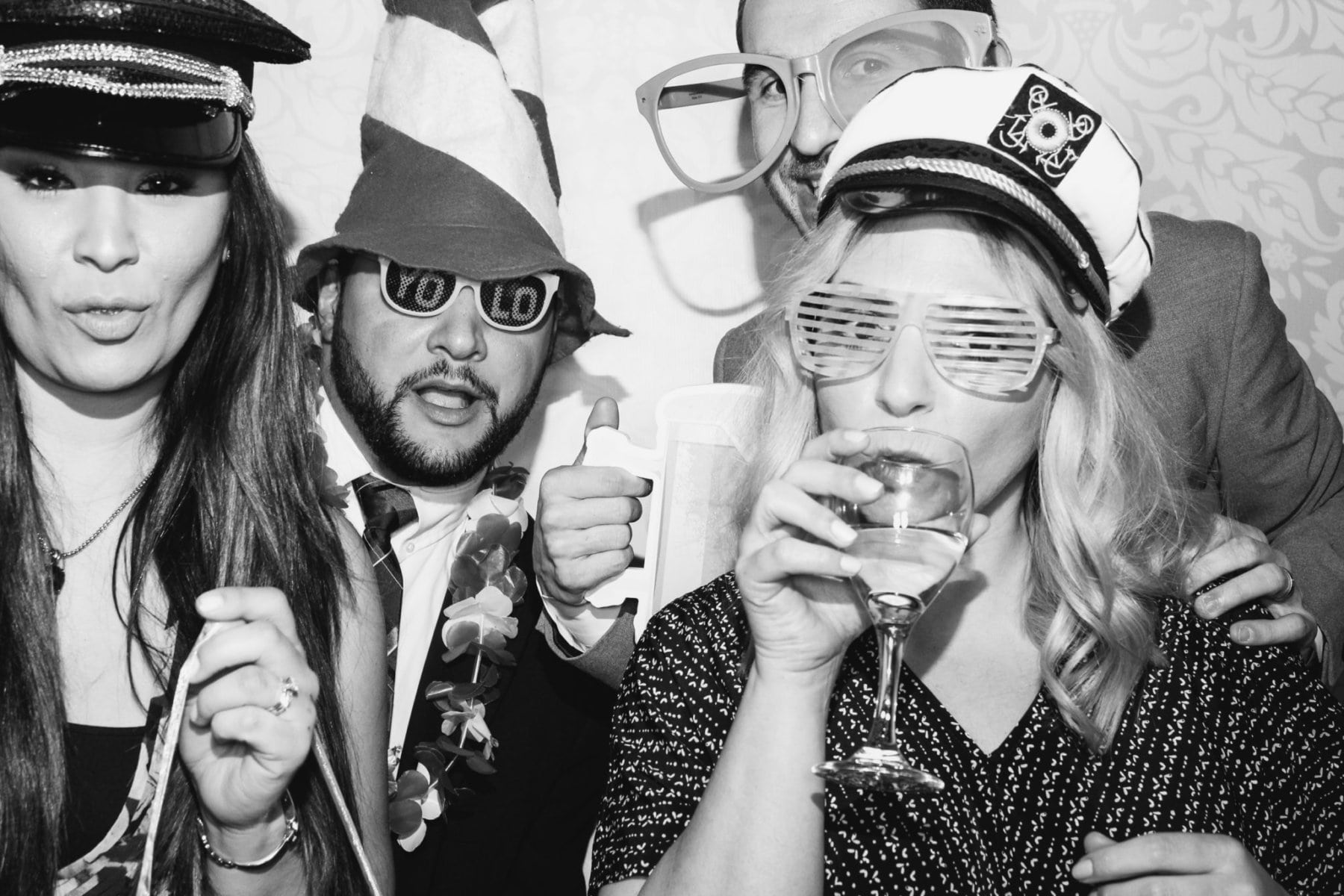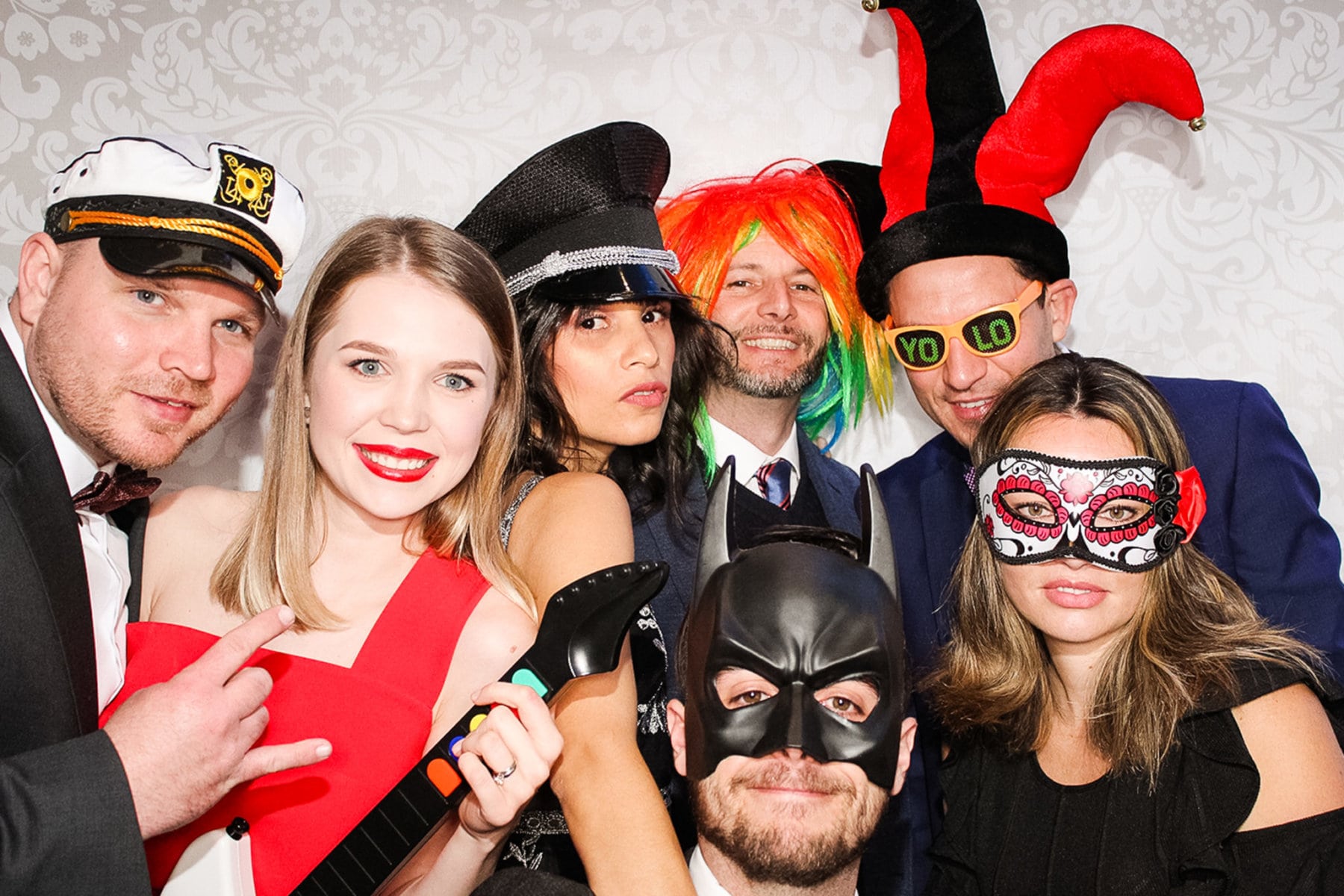 We would love to hear from you! If you would like to check availability for your date please contact us so you and your guests can strike that pose!