Emily and Ryan said "I DO" in Spring Lake at The Mill Lakeside Manor. Their wedding day was extremely romantic, and the love was evident throughout the day. 
P.S. We are obsessed with their wedding portraits!! 
Of course, when we met with Emily, we had to start with some fun portraits with her girls and the moms in matching PJs. They looked super cute!! They drank mimosas while getting prepared to for Emily and Ryan's big day! Make Me Up by Eva highlighted all the girls' natural and beautiful features. Emily went with delicate and classy rosy cheeks, a soft pink lip, and long lashes. Stunning! Her hair was styled by Cathy DeFelice, who styled her hair in a braided updo.
With off-the-shoulder lace sleeves, Emily's Azaria Bridal dress was gorgeous! The delicate detailing of this dress complimented her overall classic look. Ryan's morning was similar to the girls, sharing drinks and laughs with his guys. His mom and dad helped him get ready for the big day. Ryan looked very handsome in his black suit from Men's Wearhouse! His seven groomsmen had on similar suits with that classy black bowtie look.
Emily and Ryan were blessed with a gorgeous day! The Mill Lakeside Manor's gardens were in full bloom for Spring. It was breathtaking. We could not resist photographing the newlyweds in the gardens and on the dock overlooking the Mill's serene lake. Their just-married portraits came out incredible! We are obsessed!!
After the ceremony, it was time to party, and Chris Marino of Limelight Entertainment got the party going with the best songs – this was a night to remember. 
The very best congratulations to Emily and Ryan!! Thank you so much for choosing Limelight Entertainment to capture and entertain your special day. We are delighted to have captured these lifelong moments for the two of you to share forever.
Photographer: Jessica Halas of Limelight Entertainment
Photographer: Marlena Becker of Limelight Entertainment
Hair Stylist: Cathy DeFelice
Officiant: Mike Evans, a family friend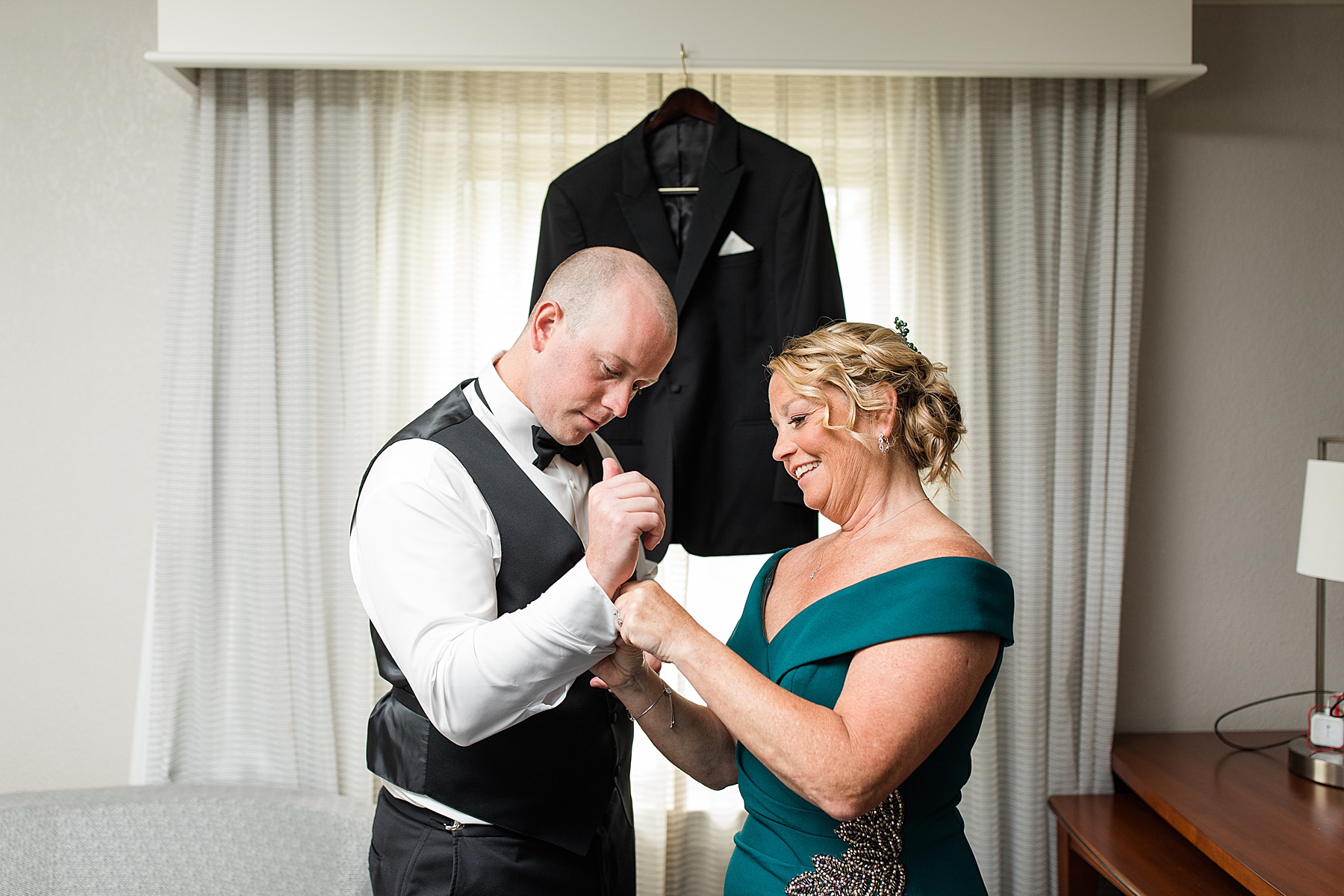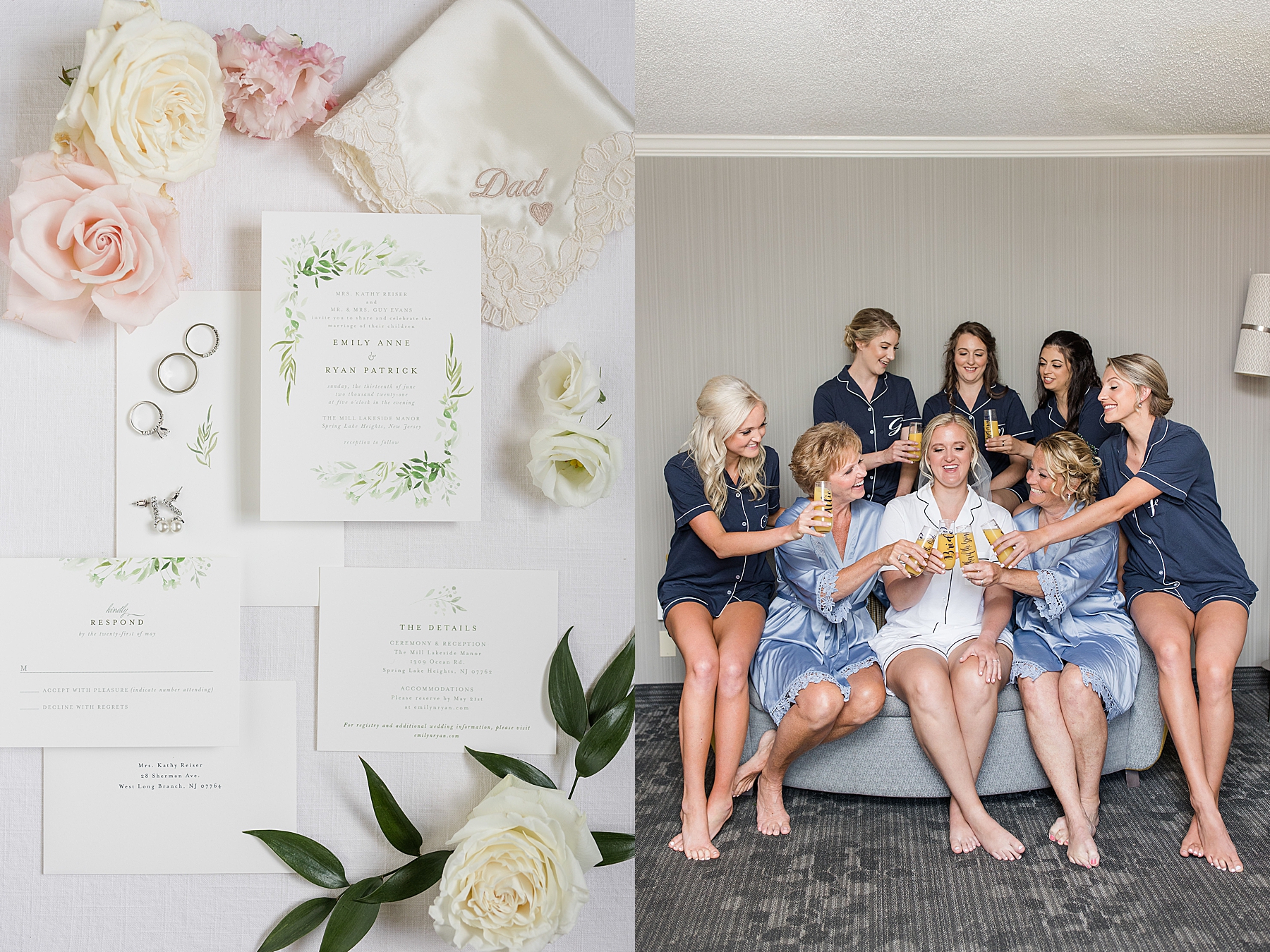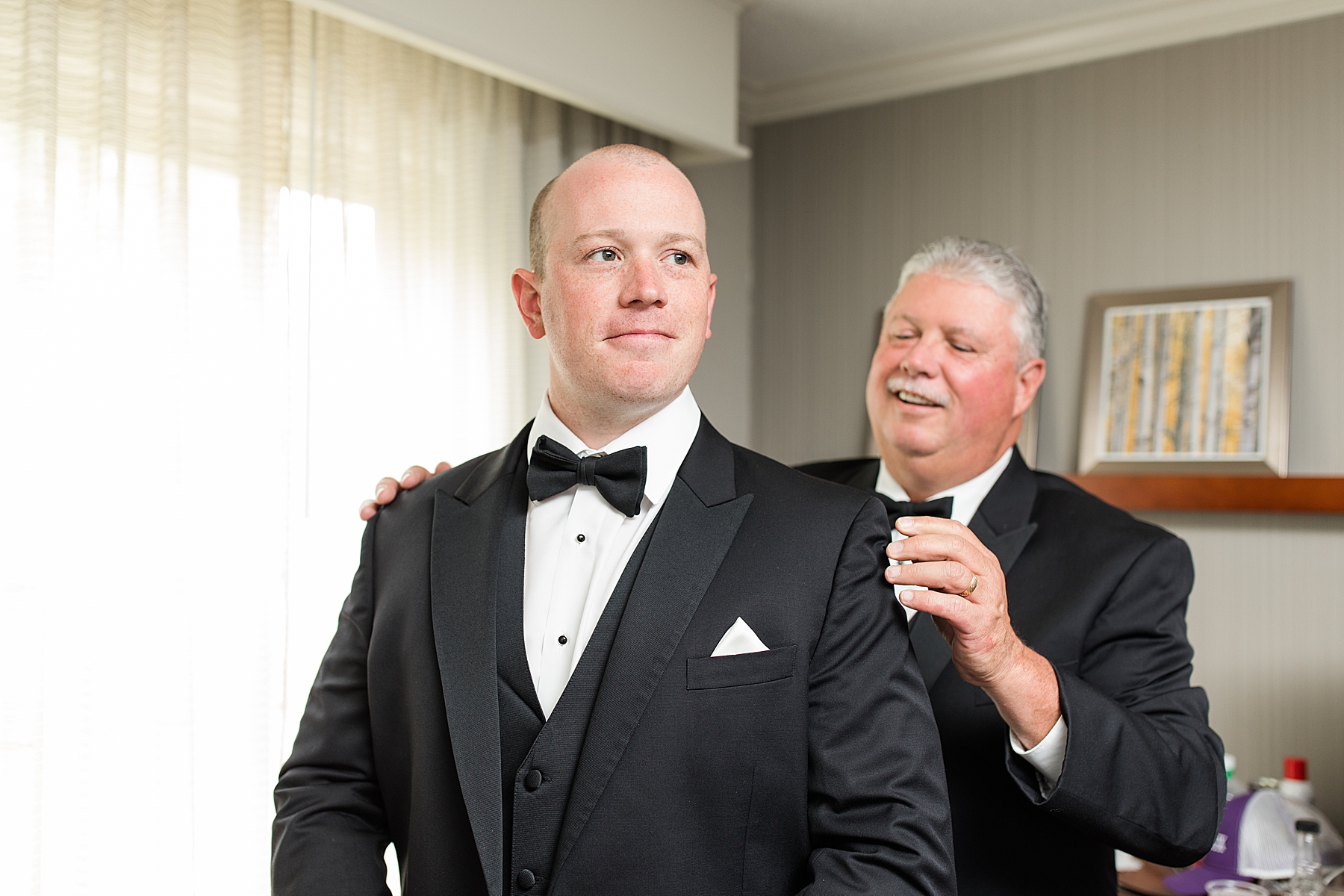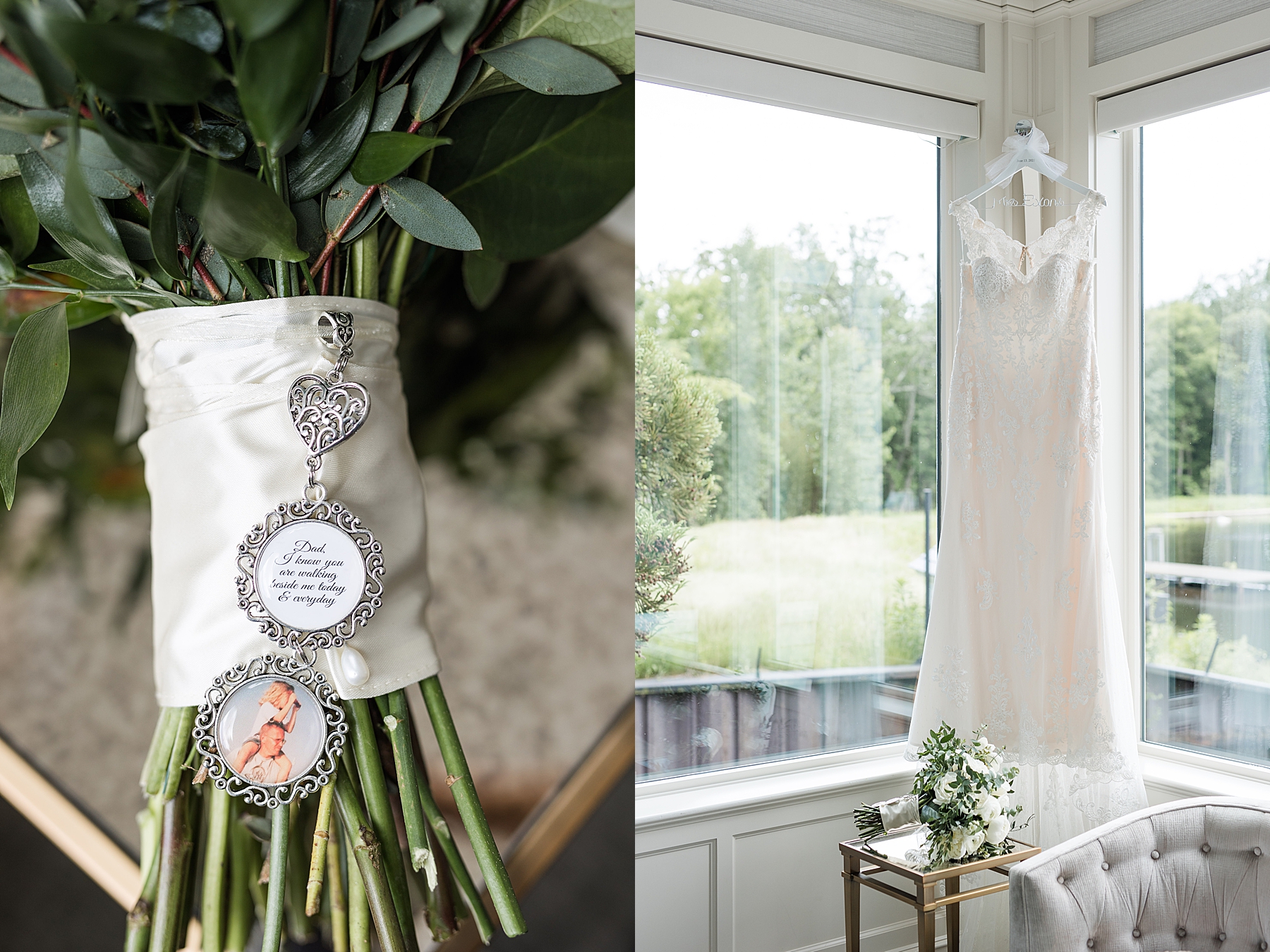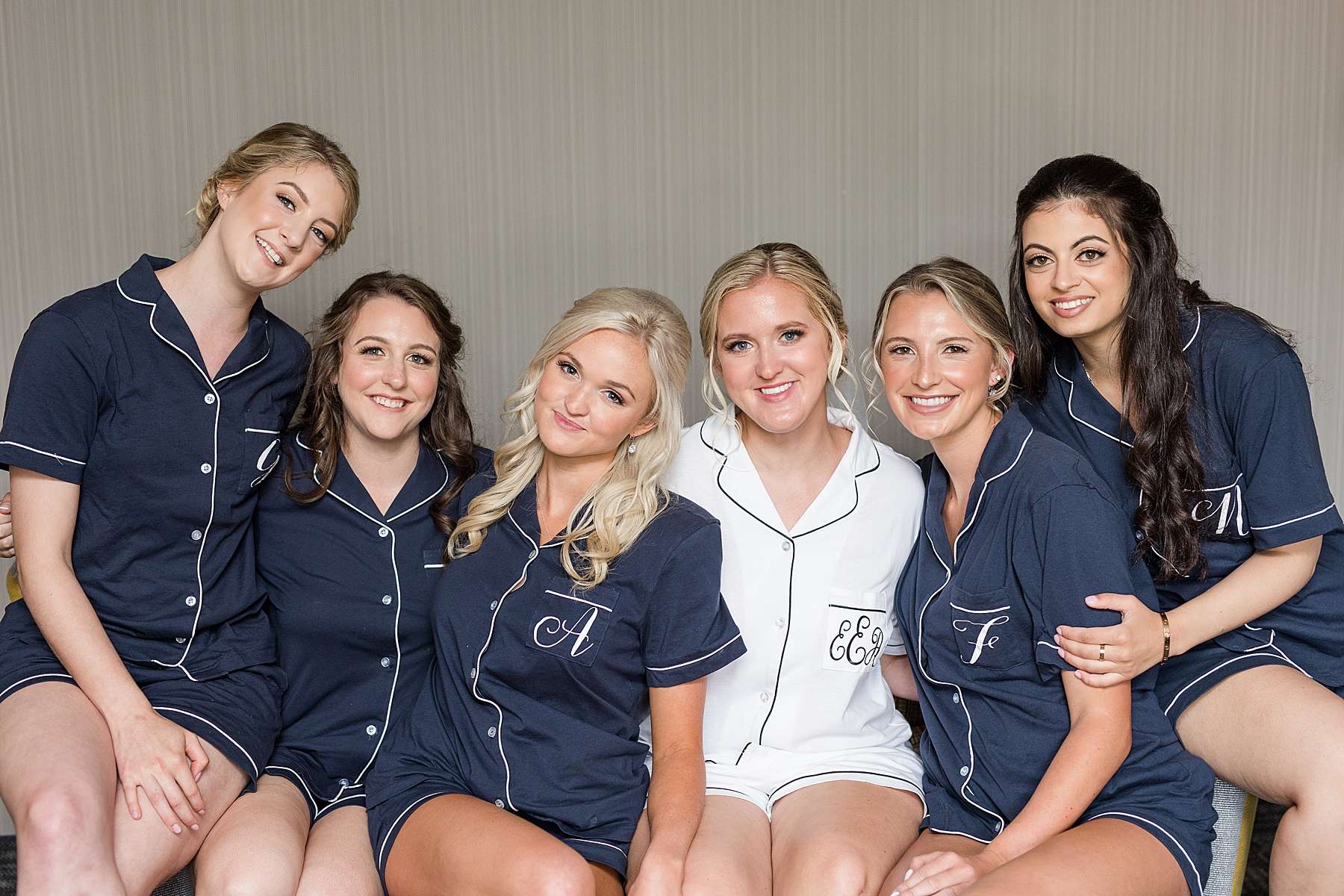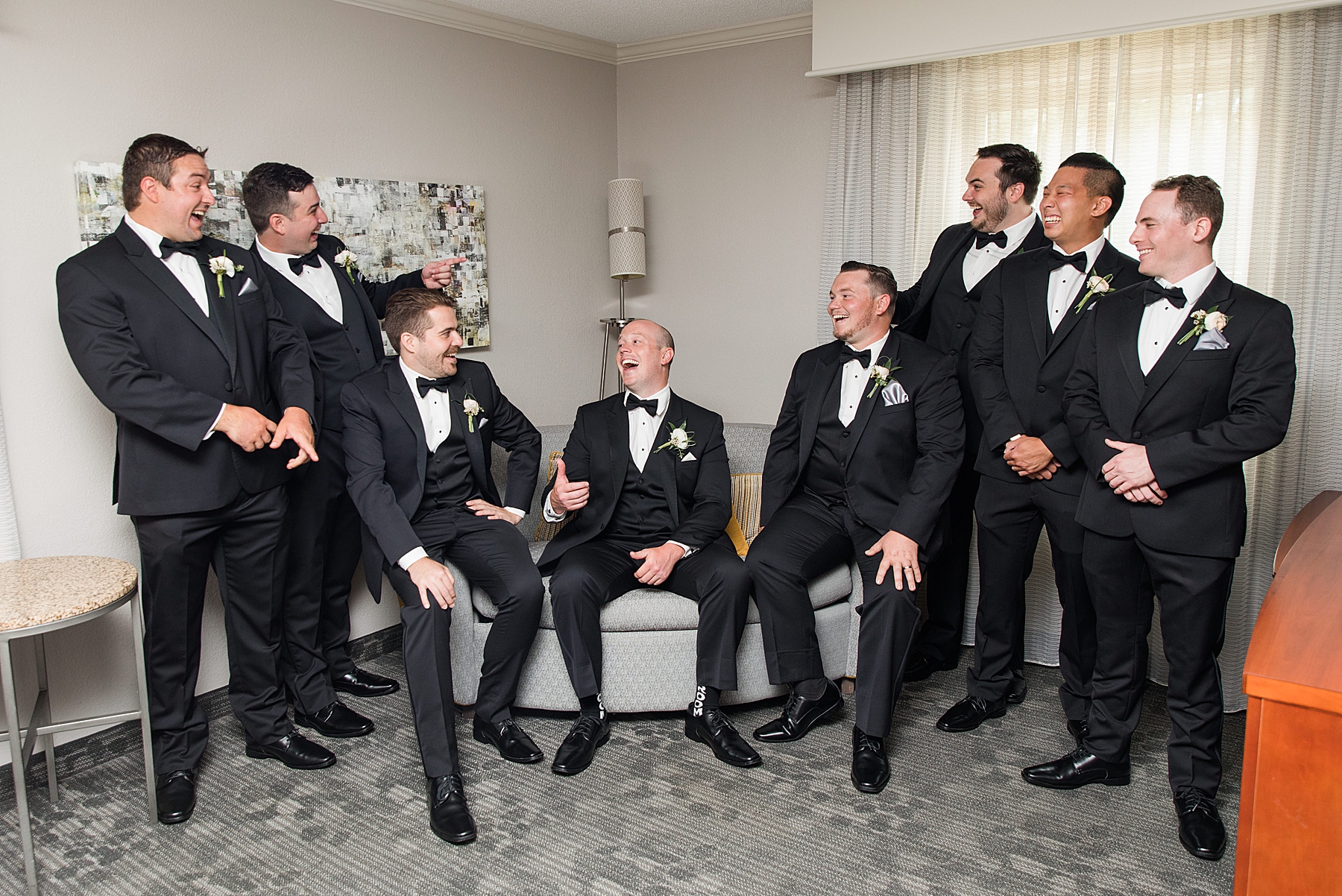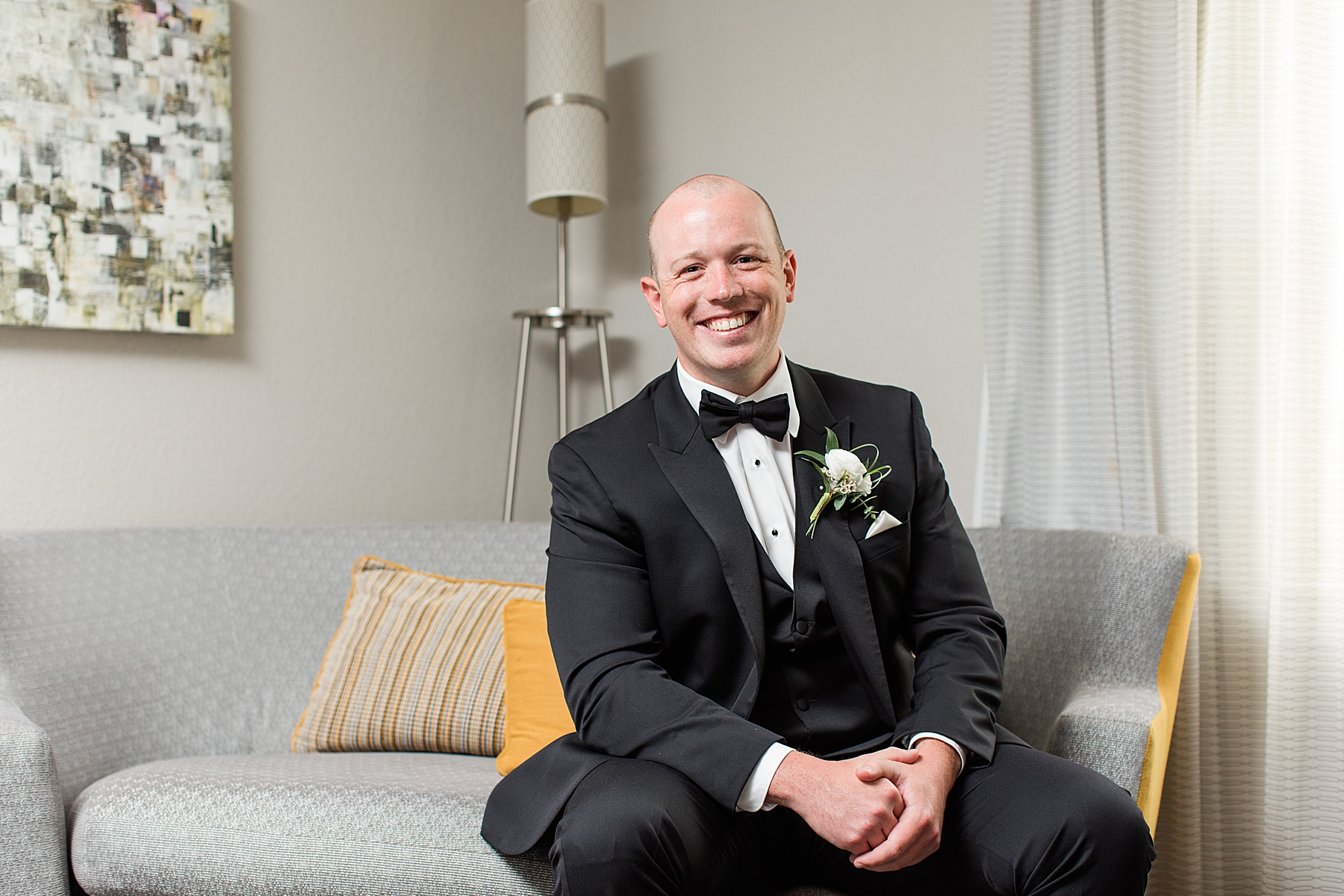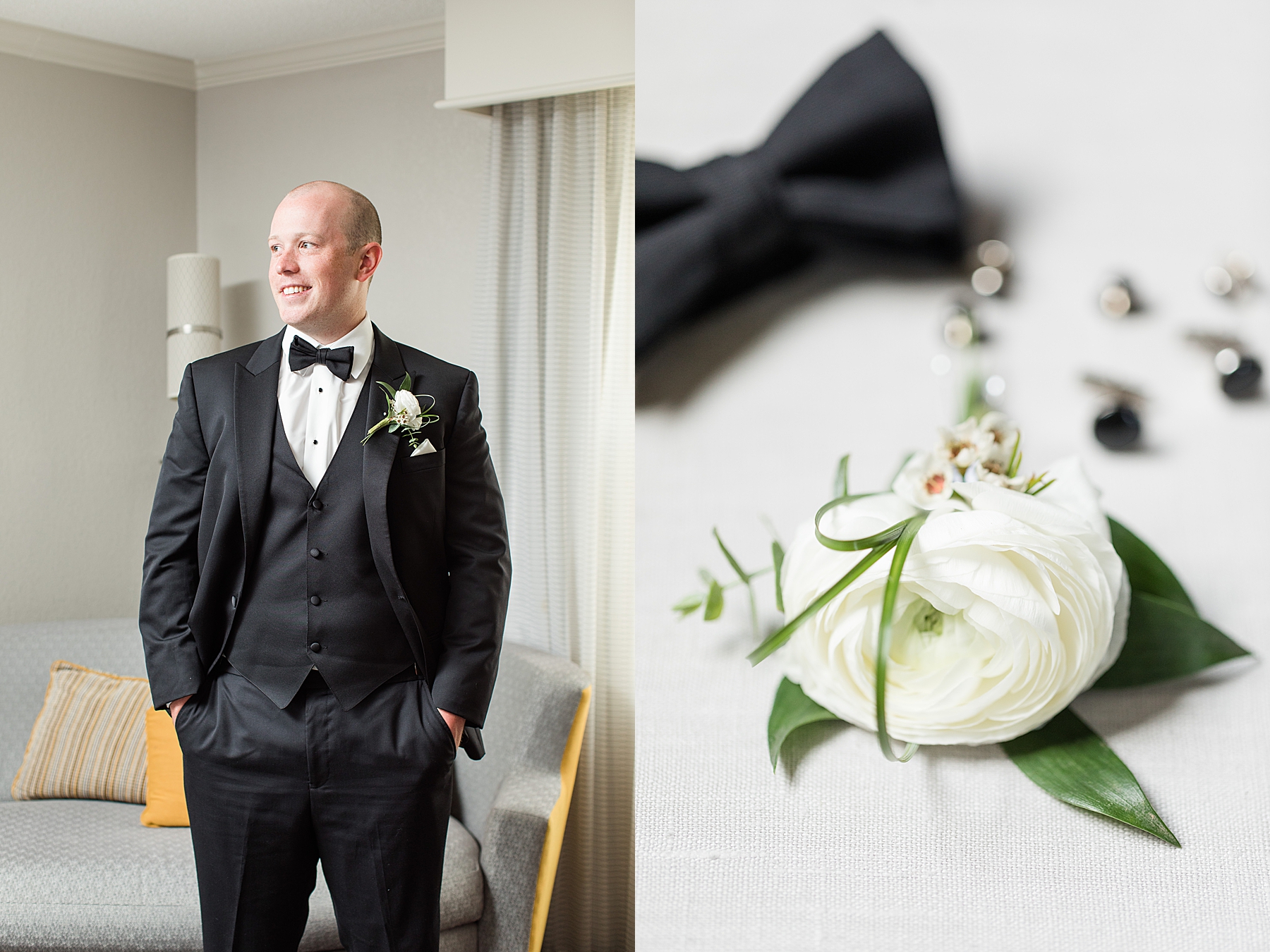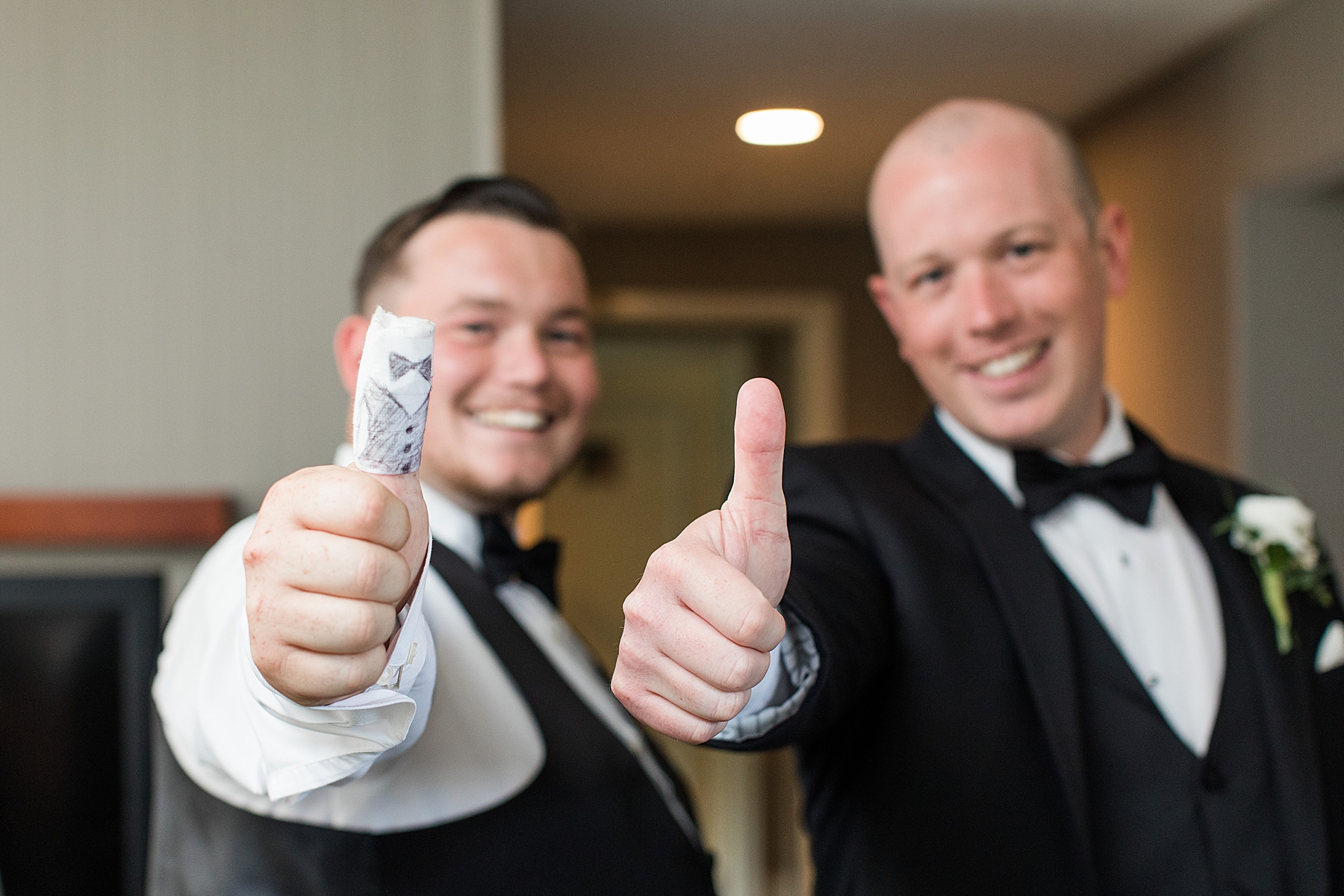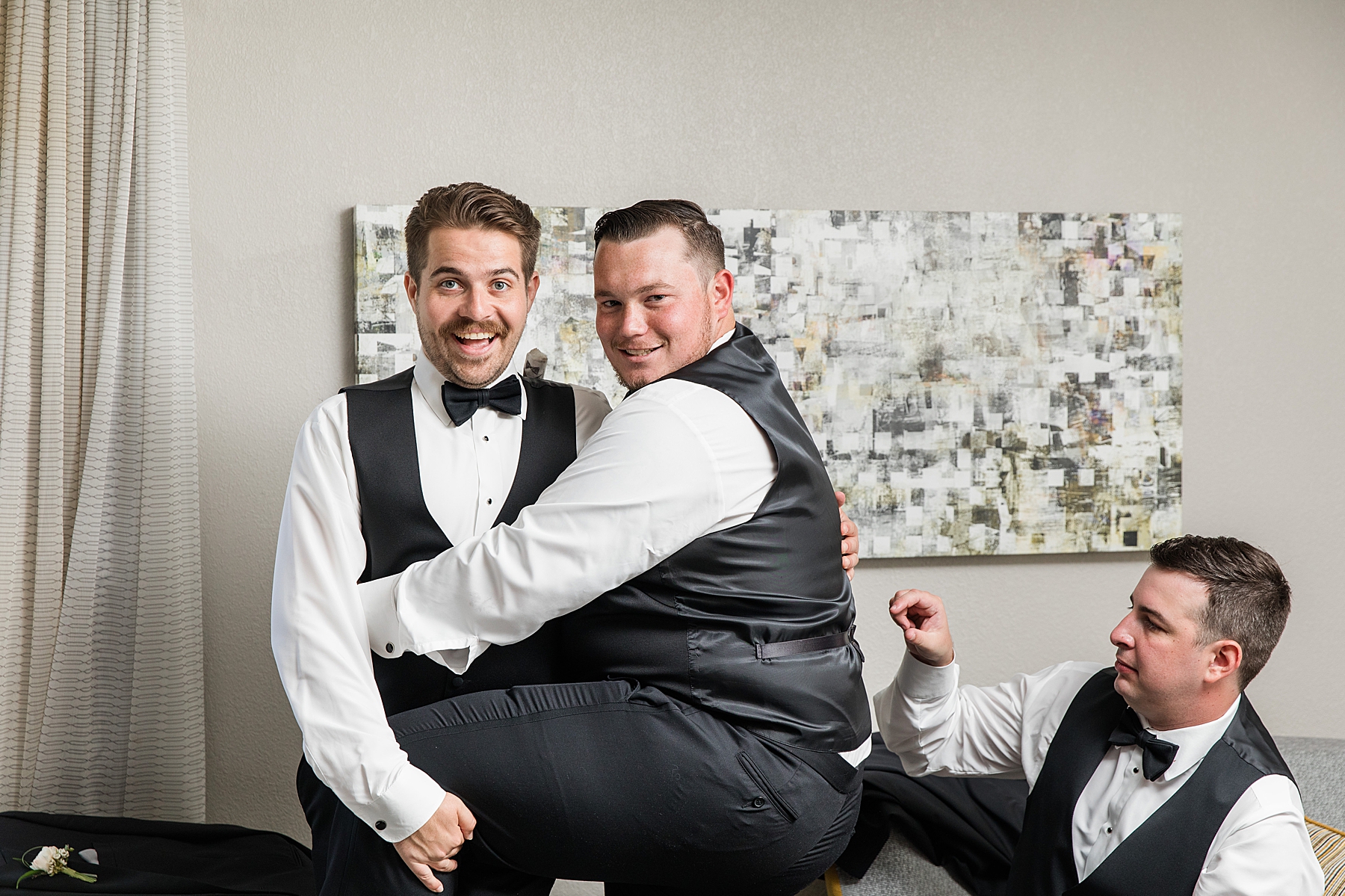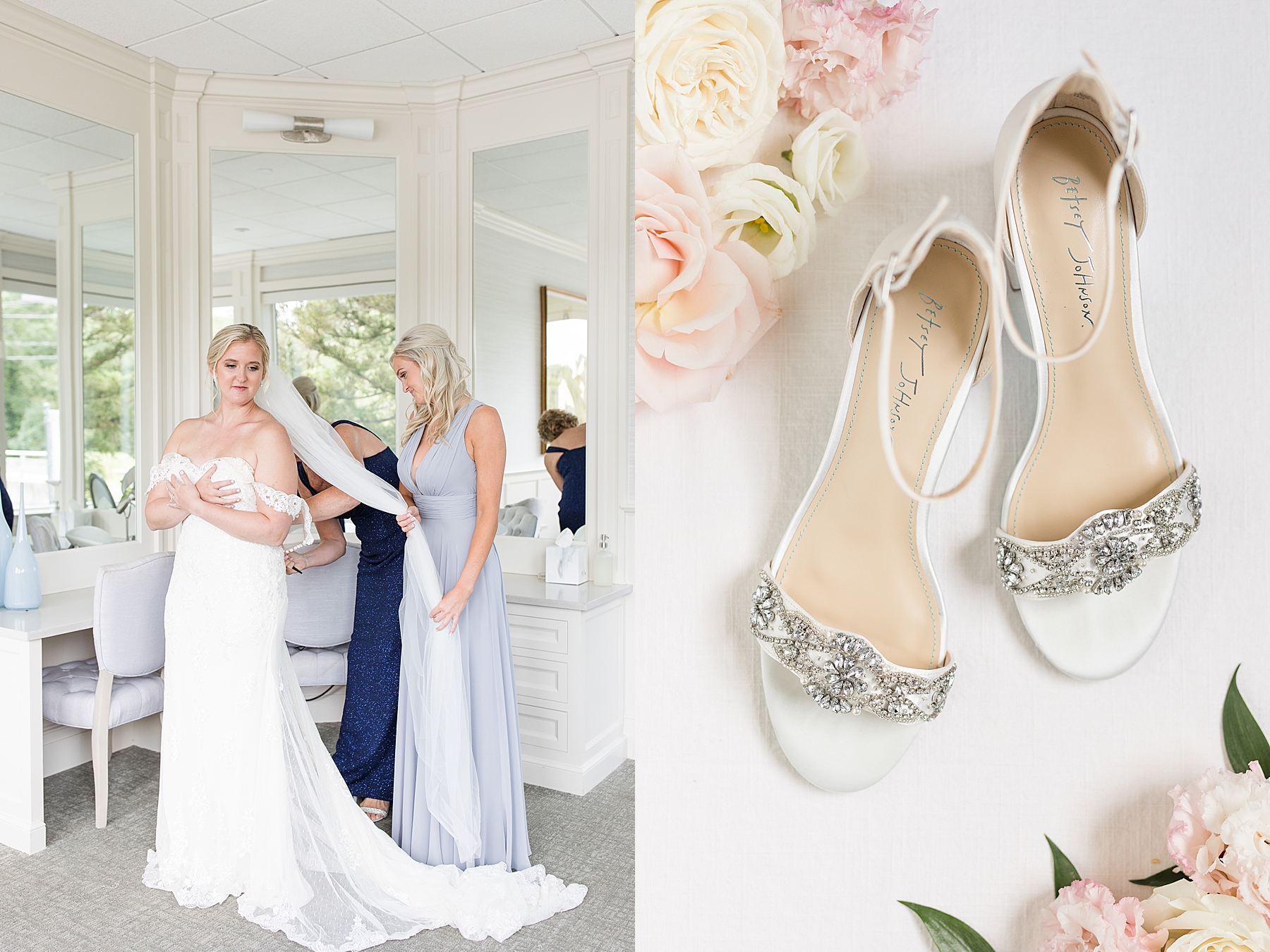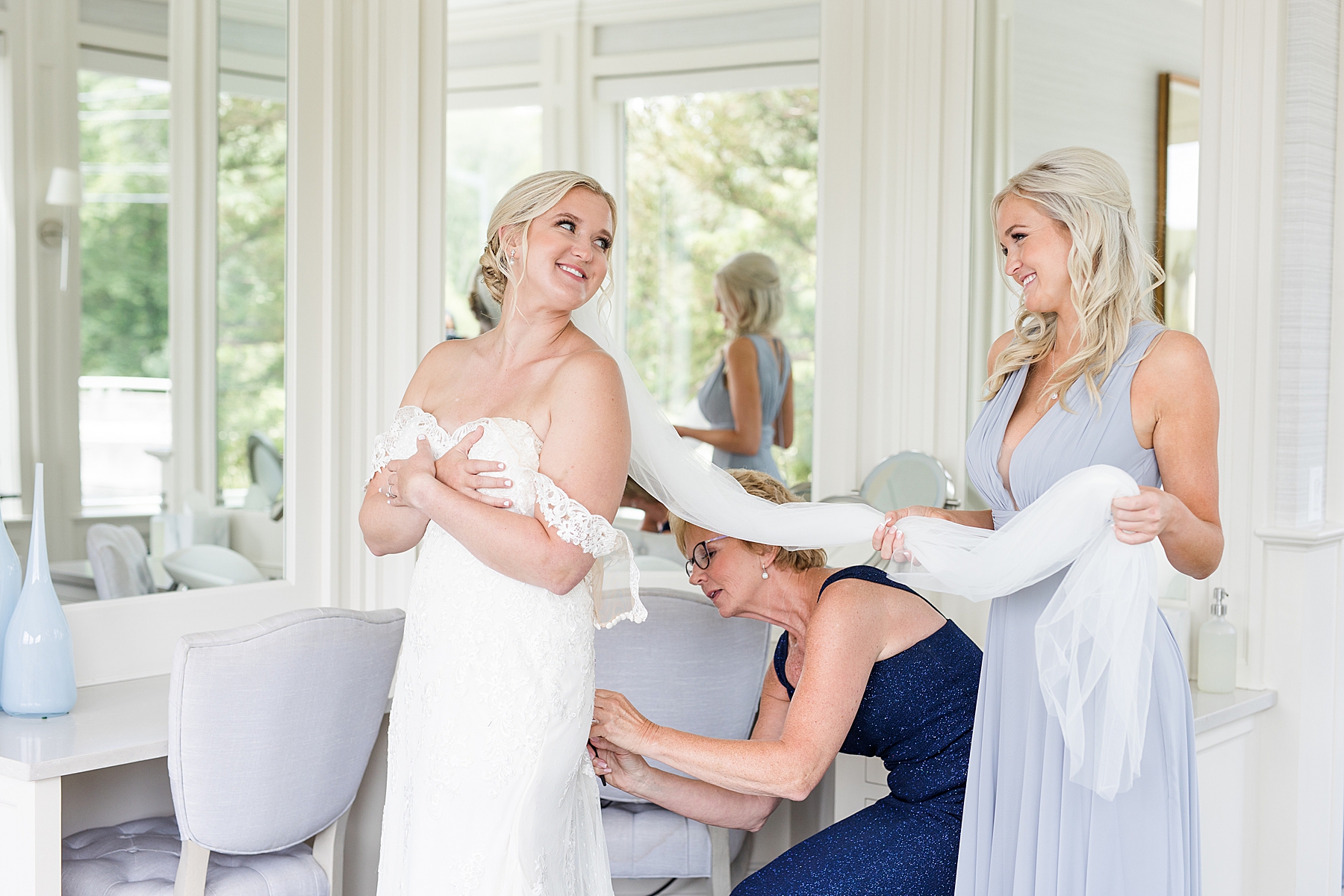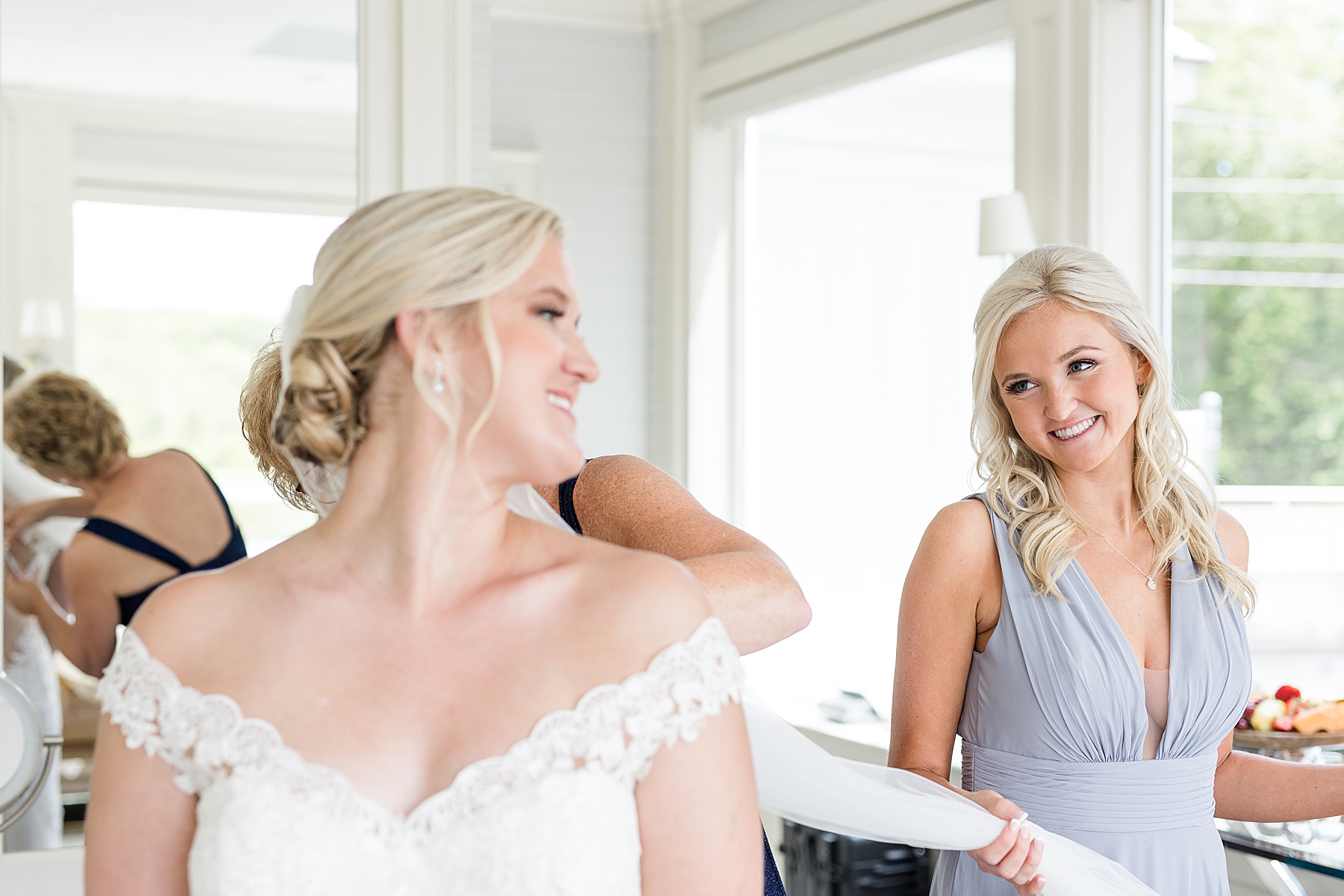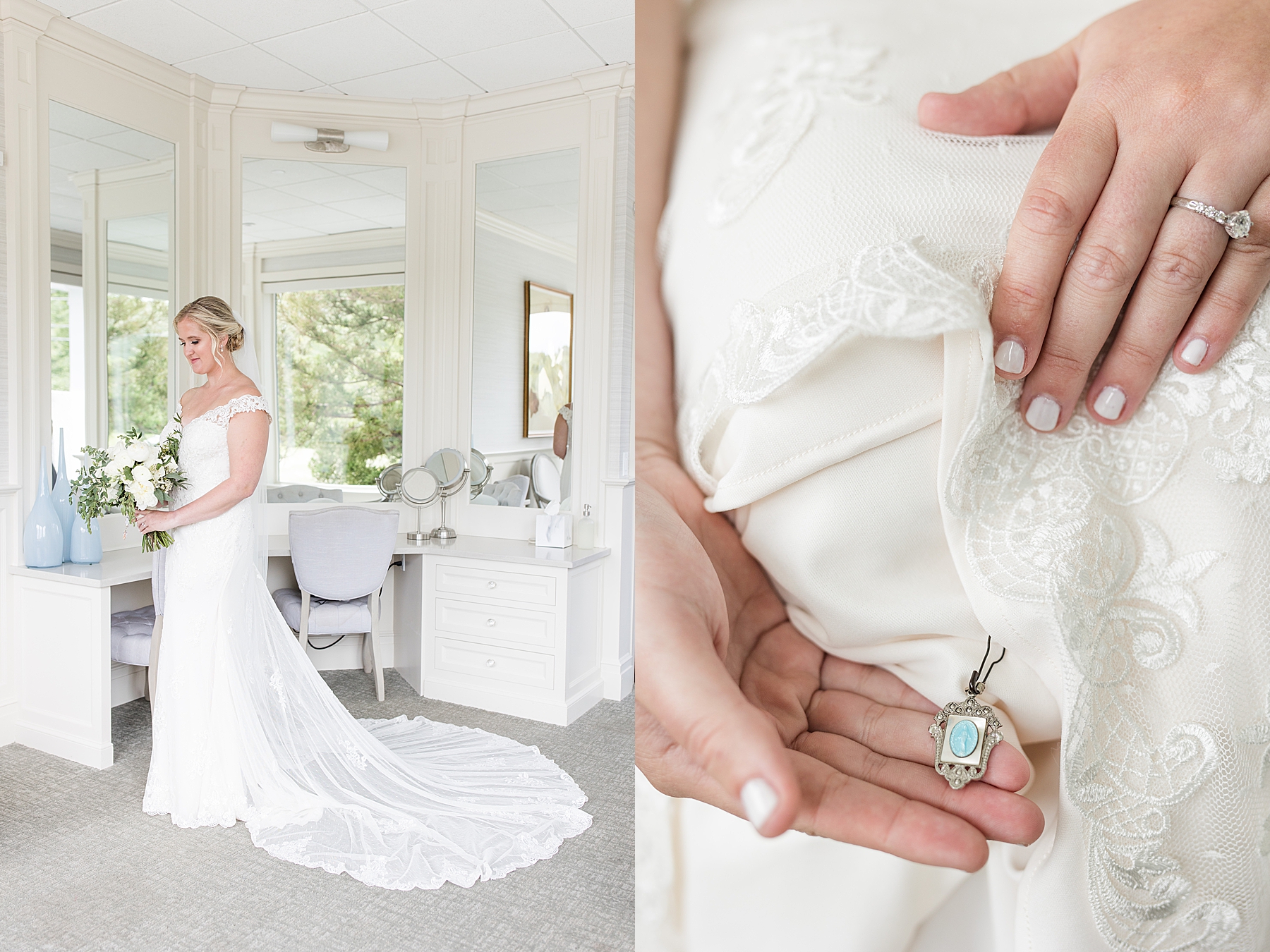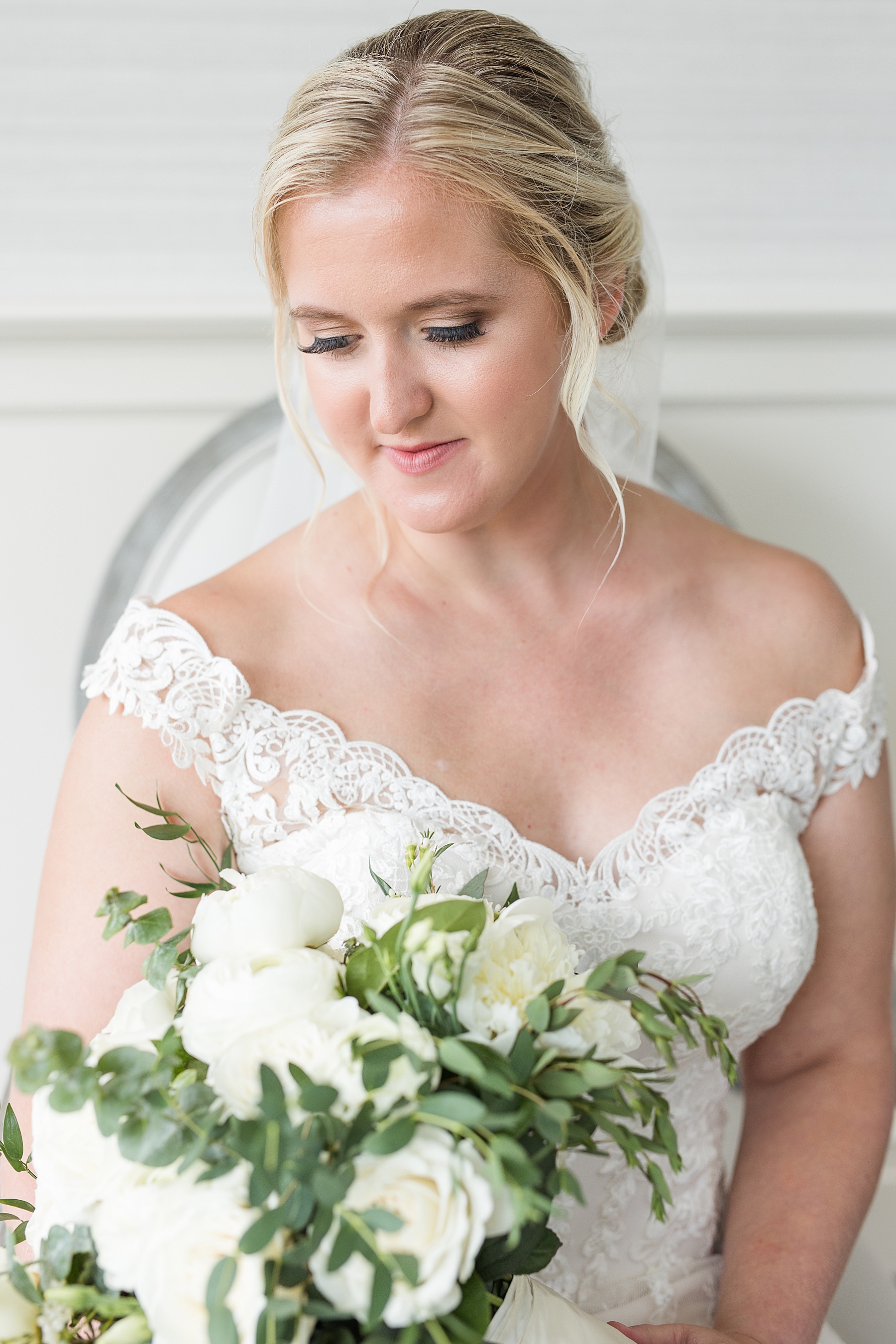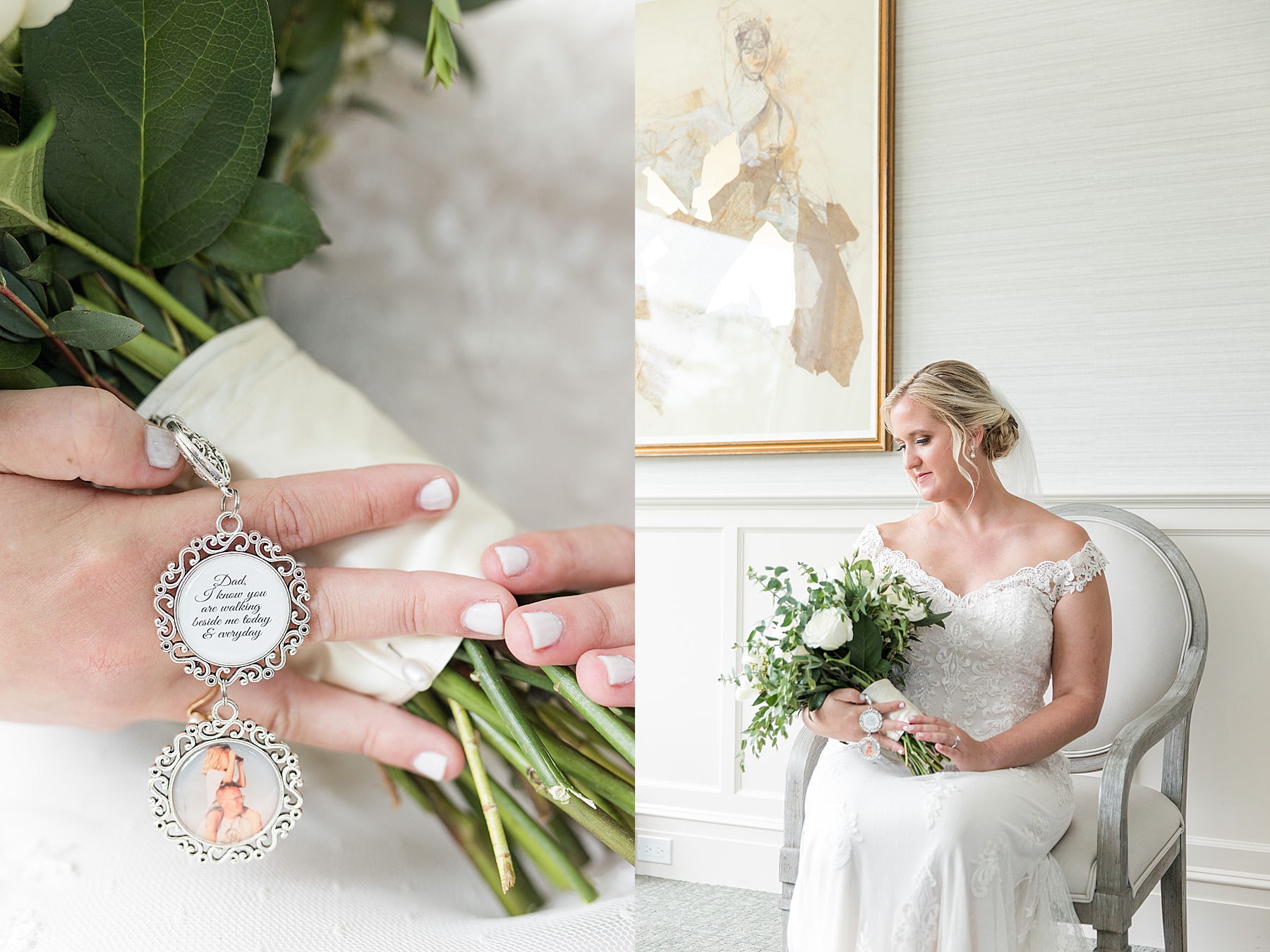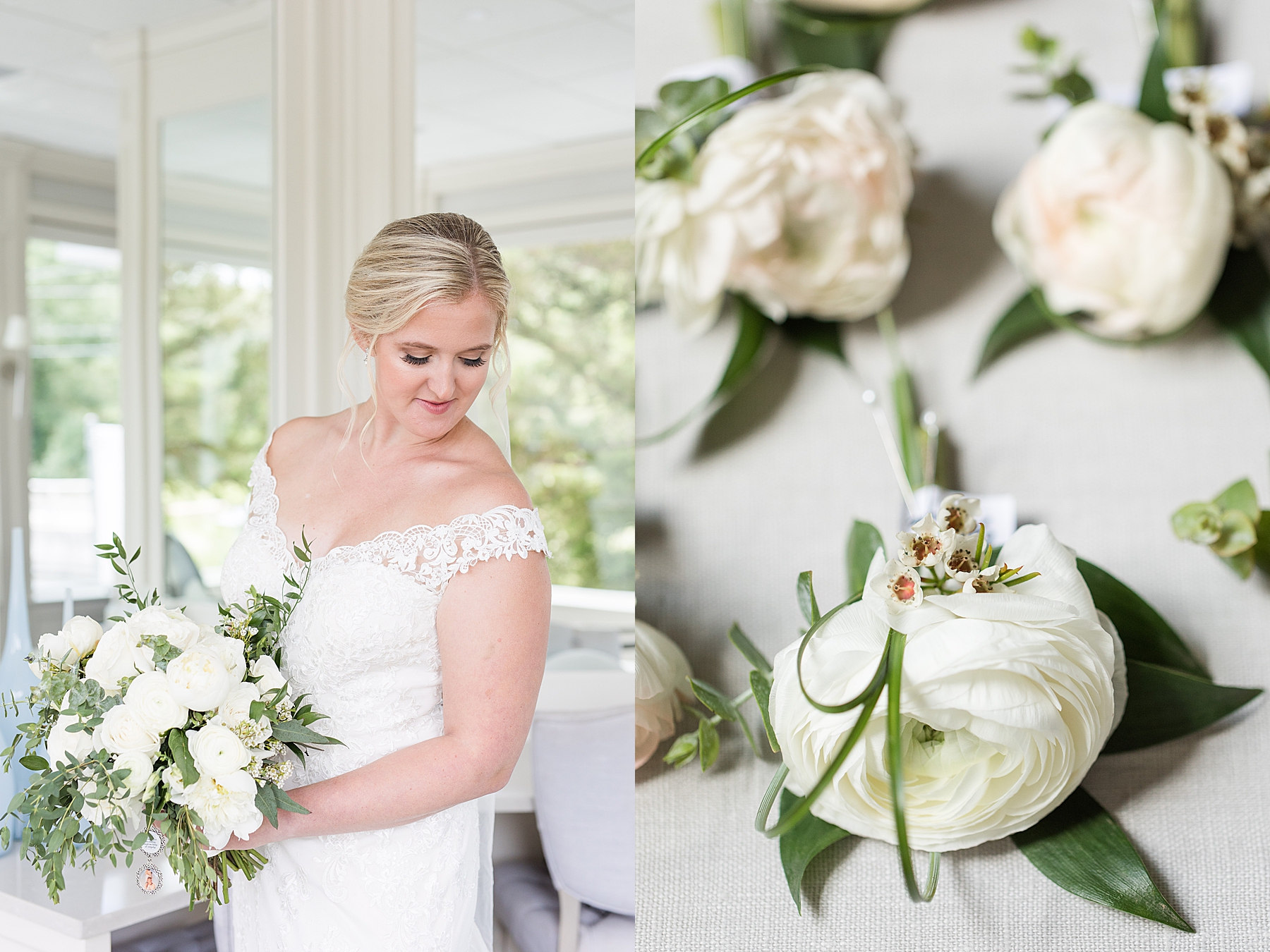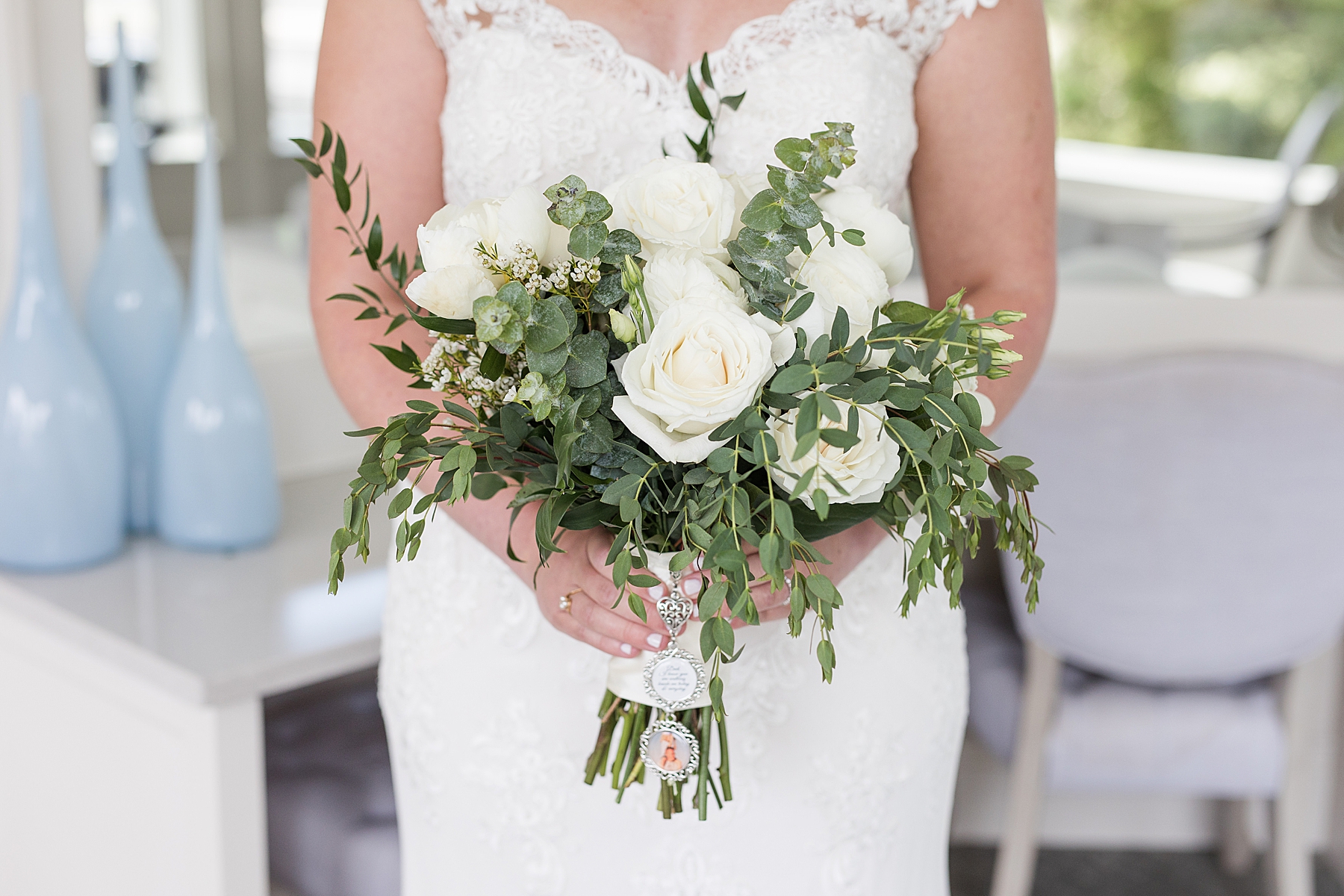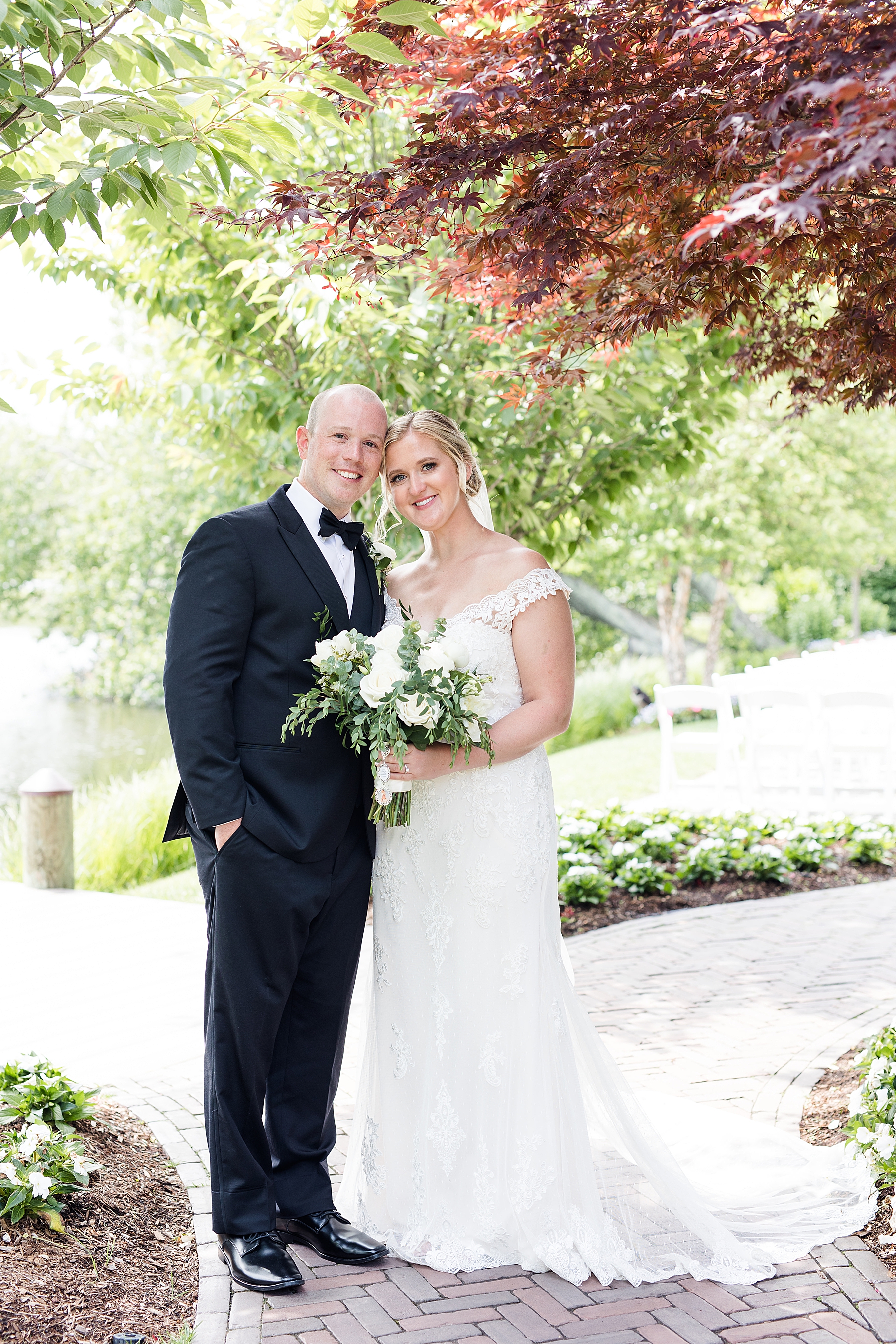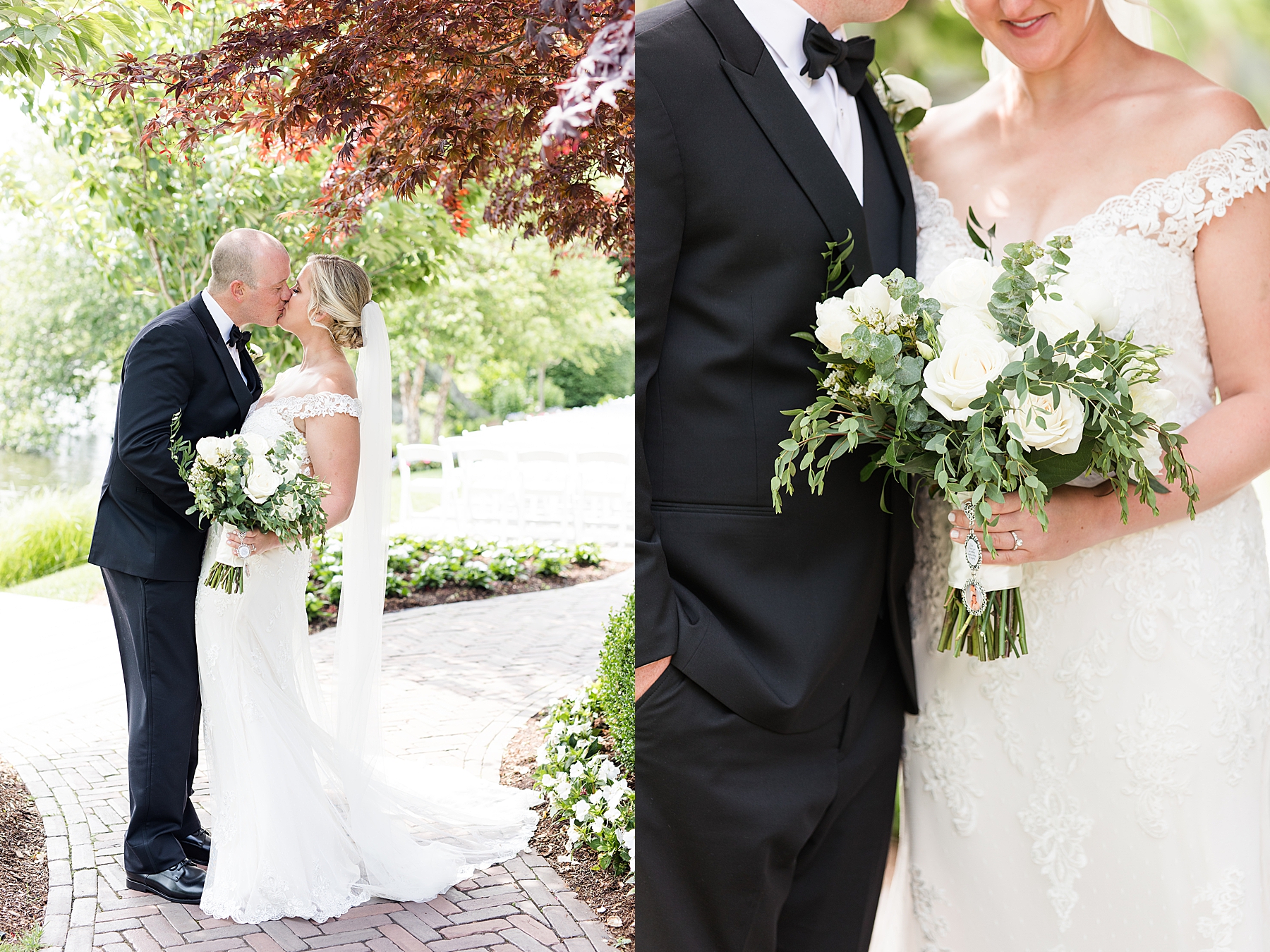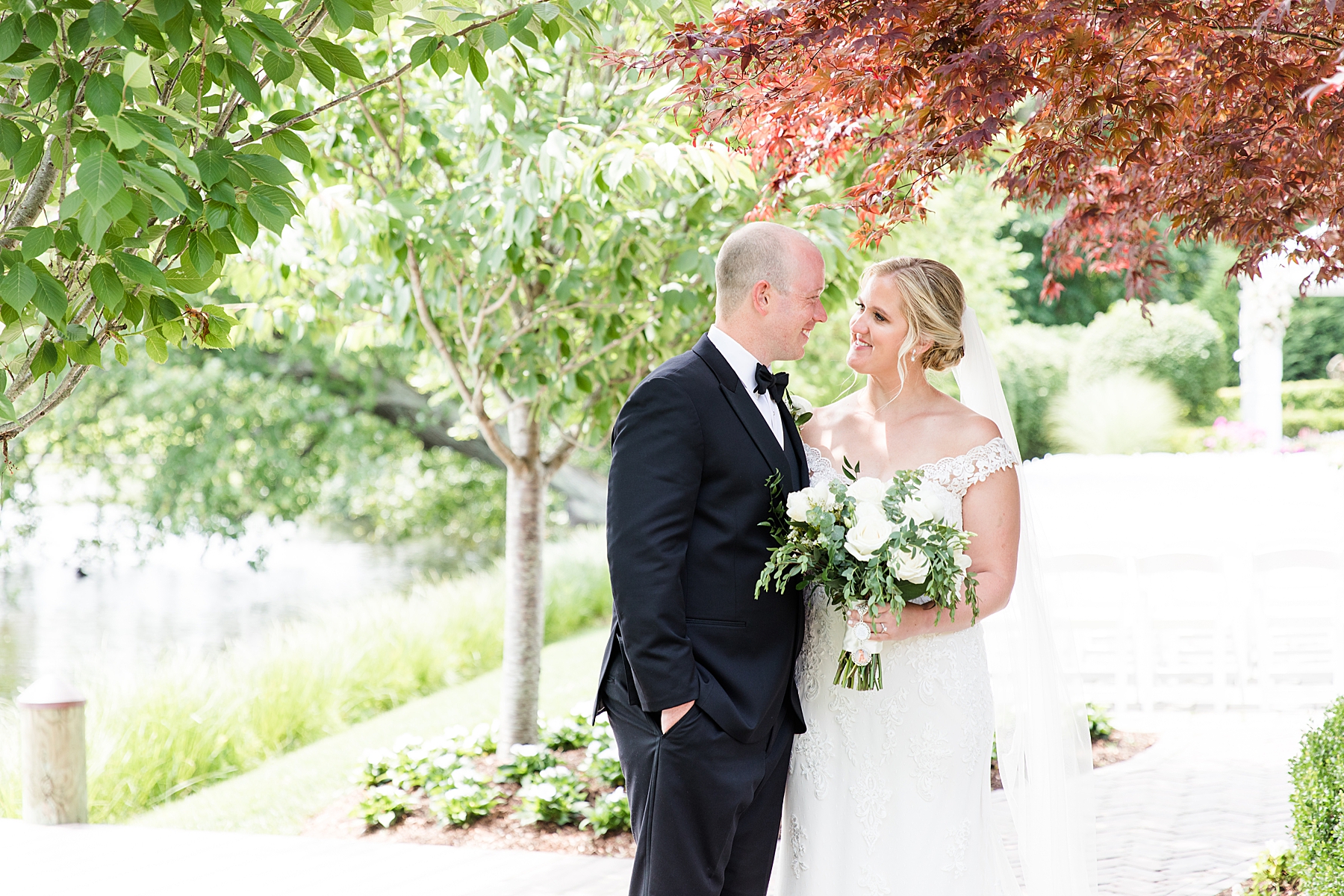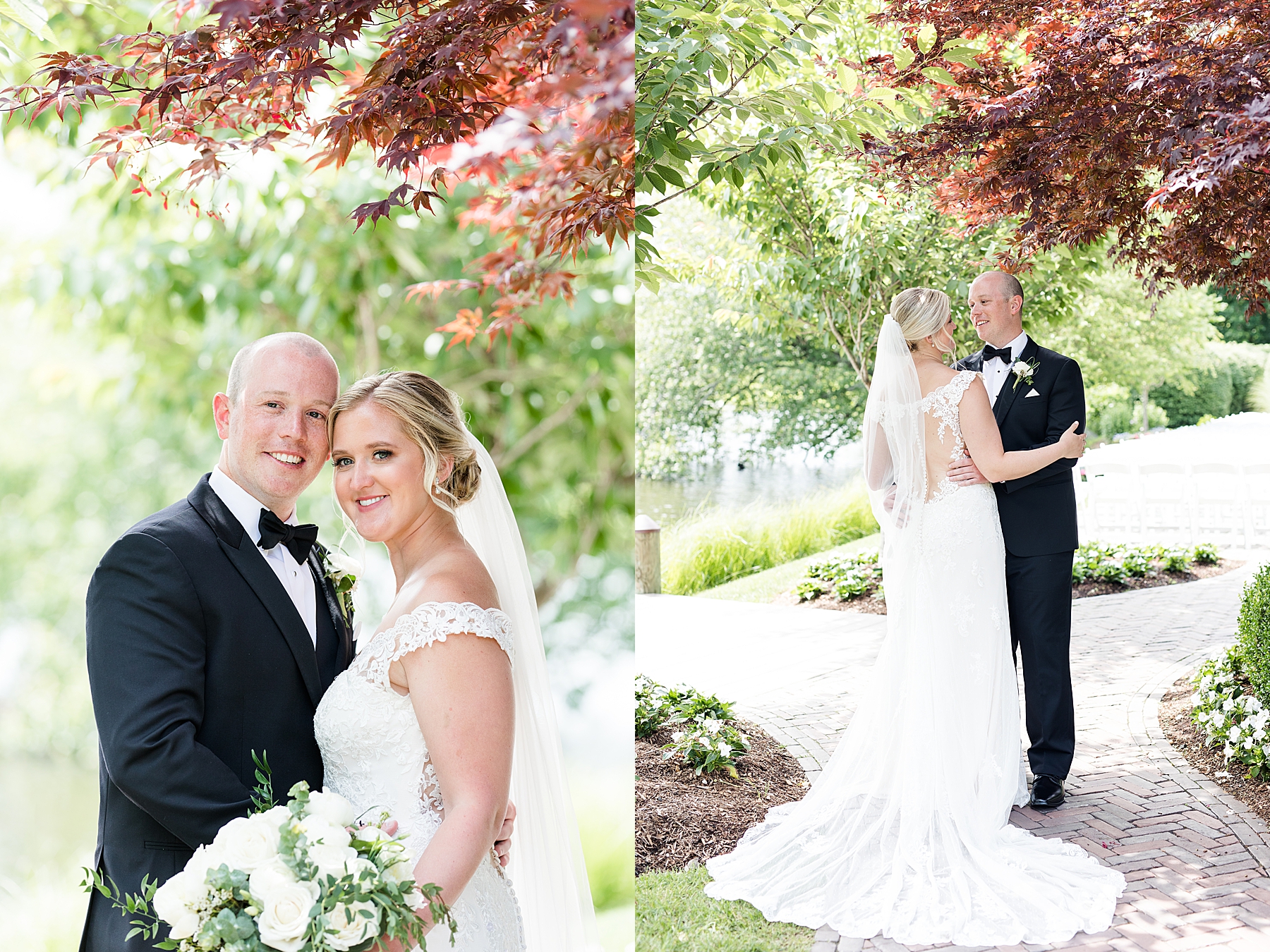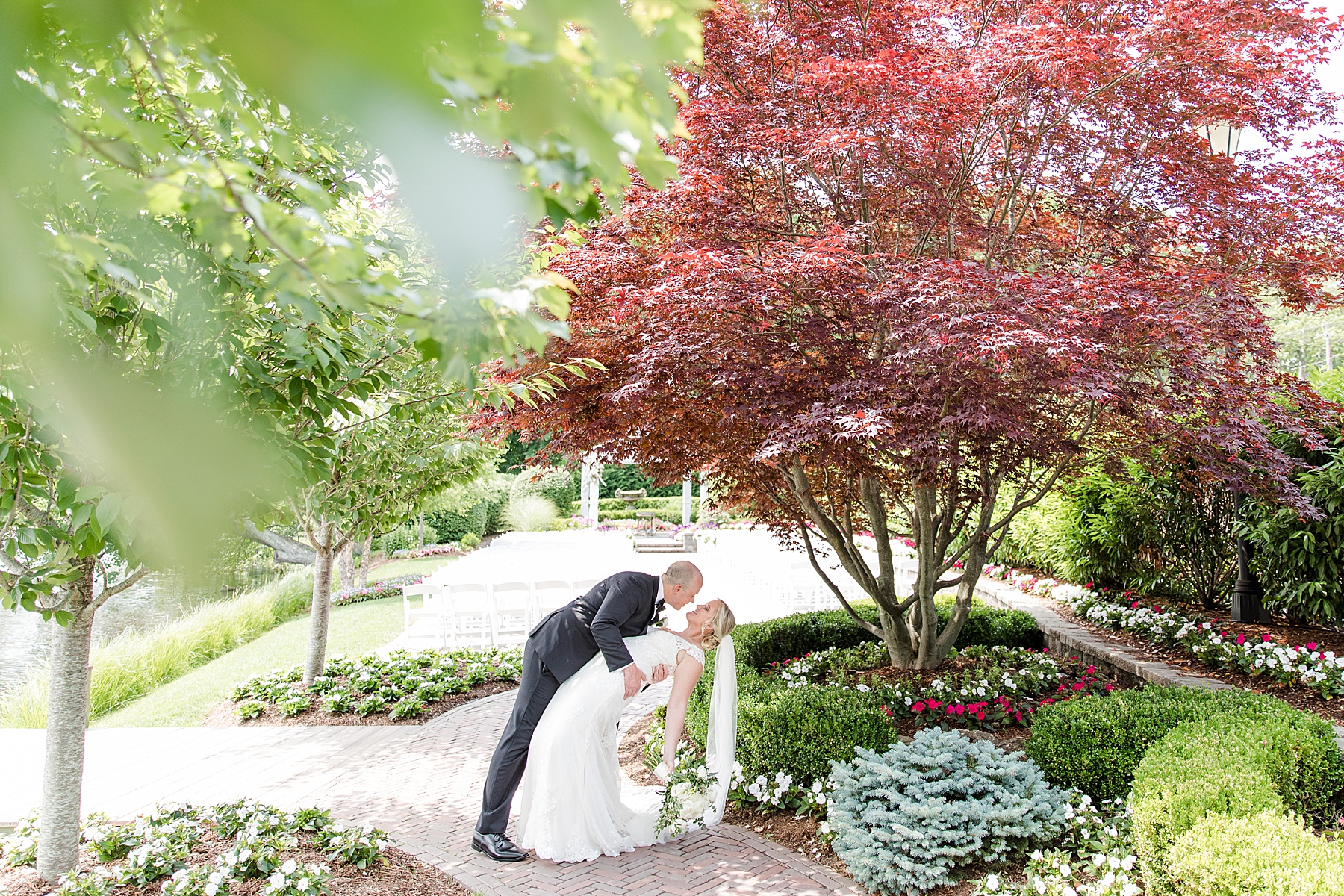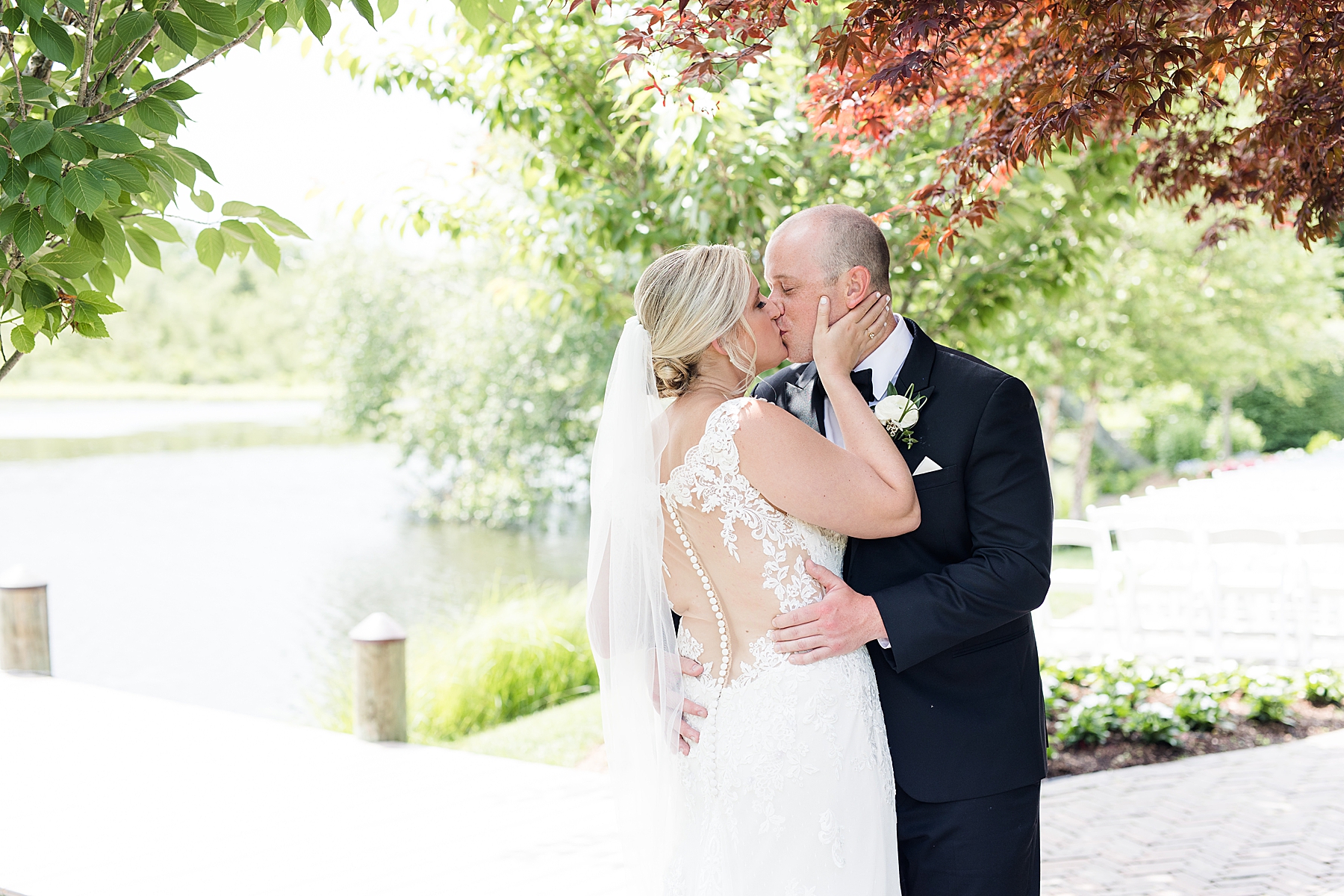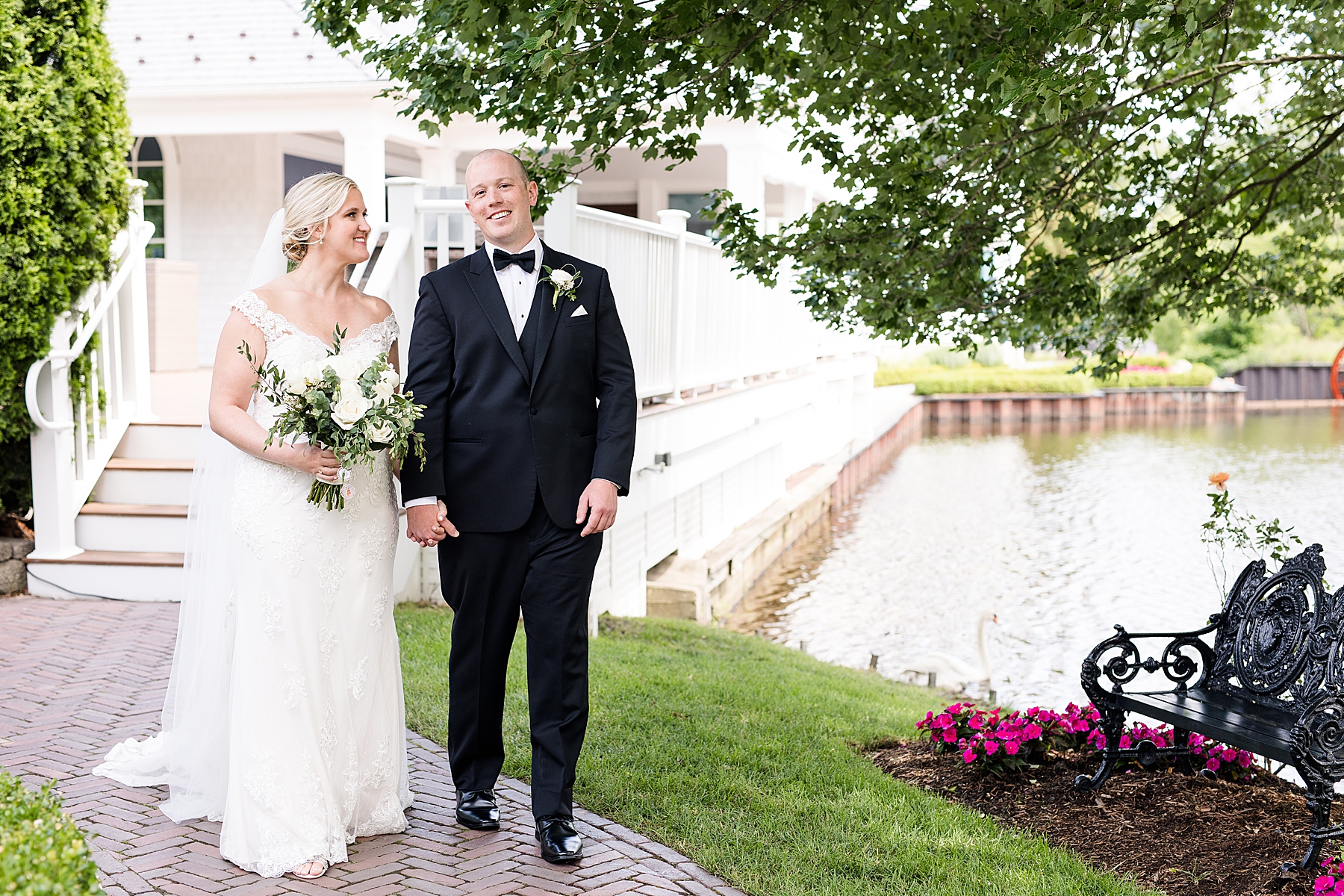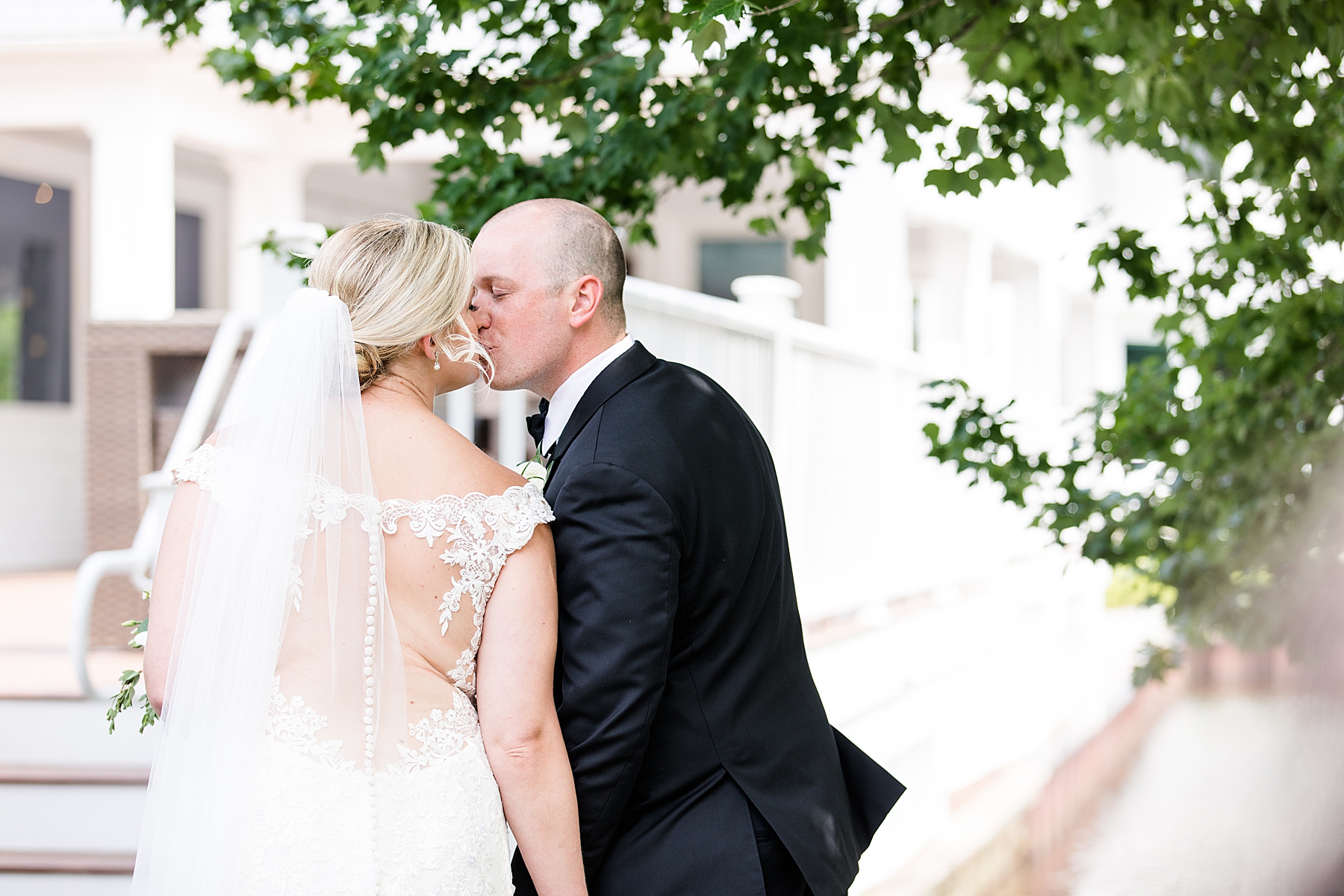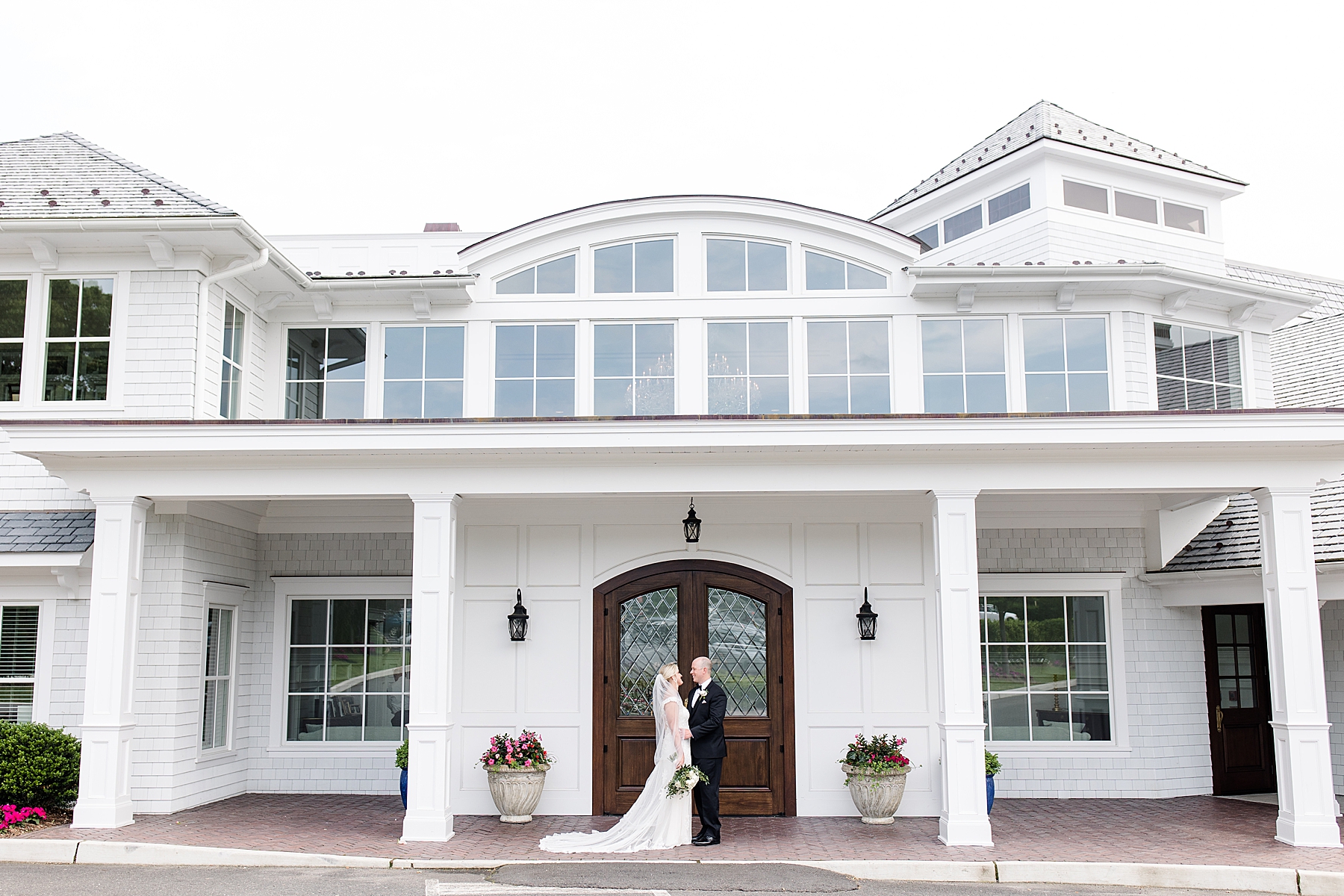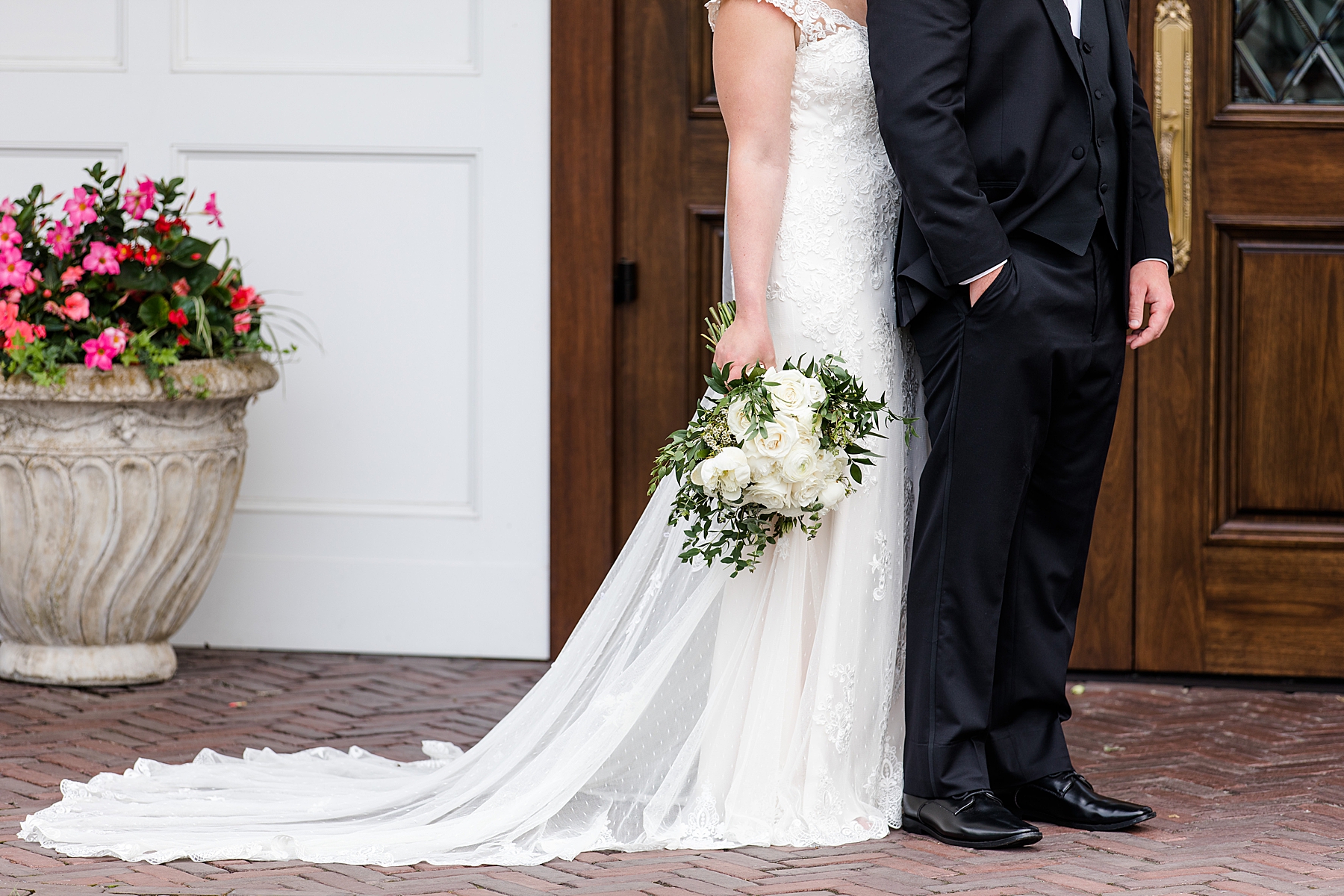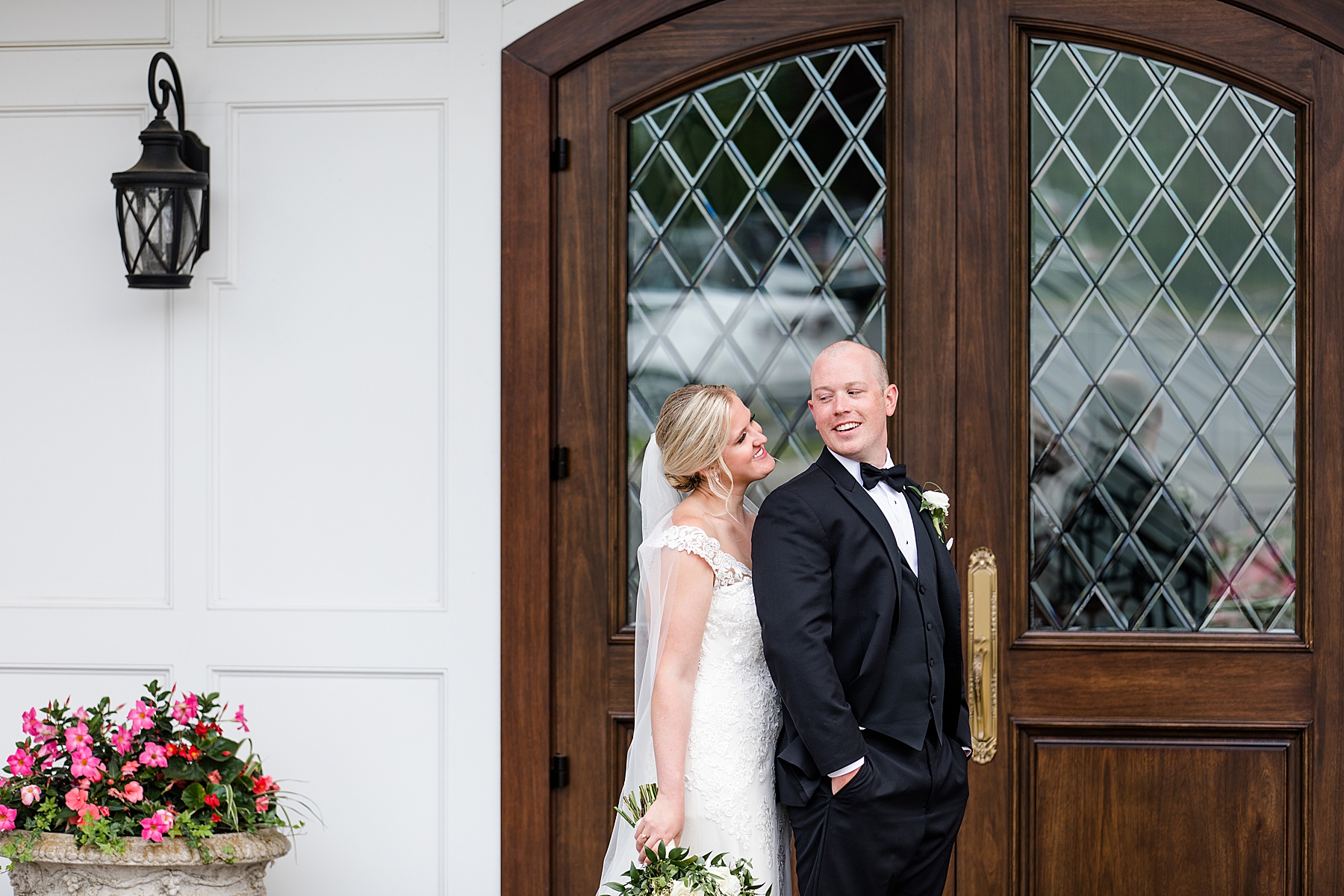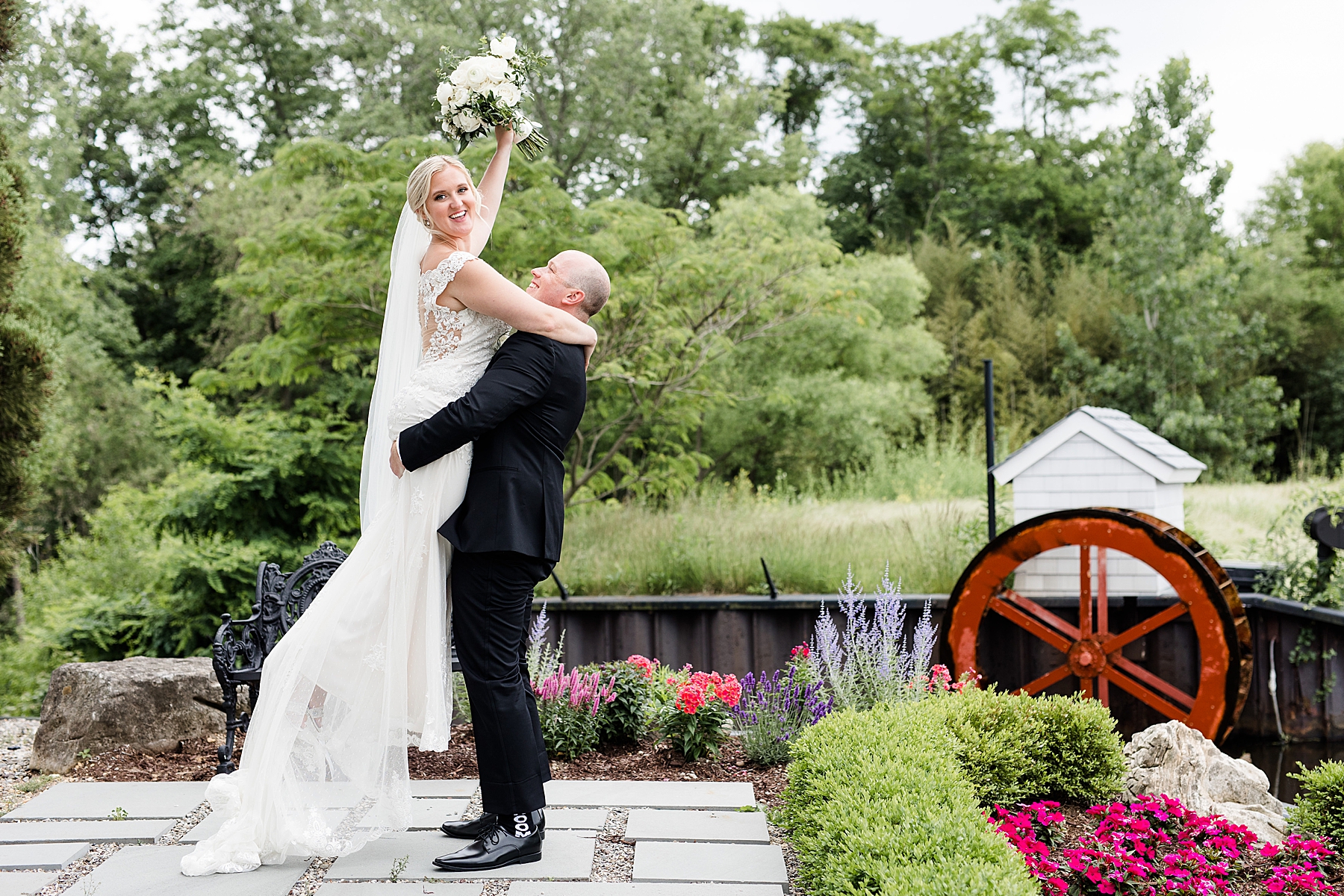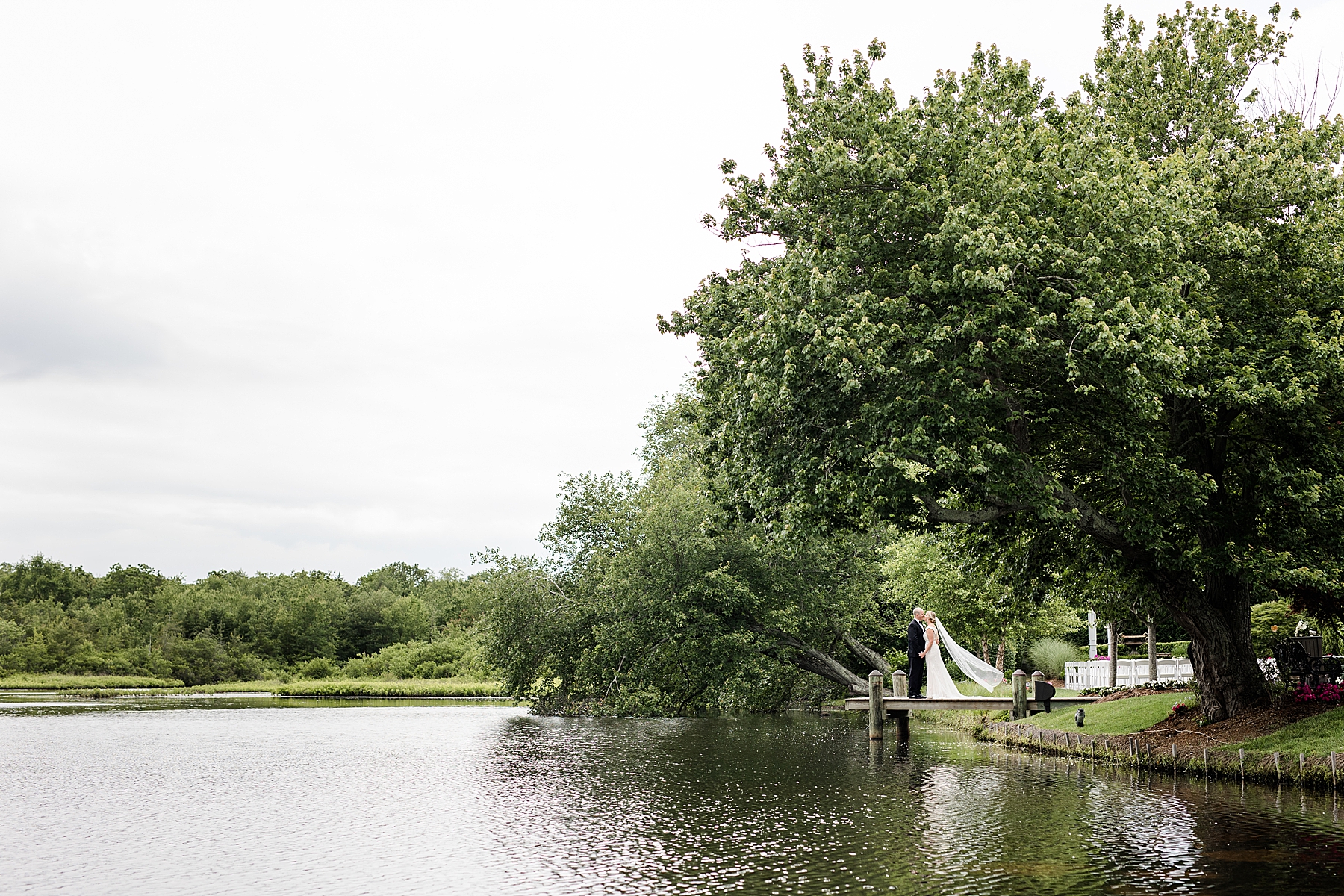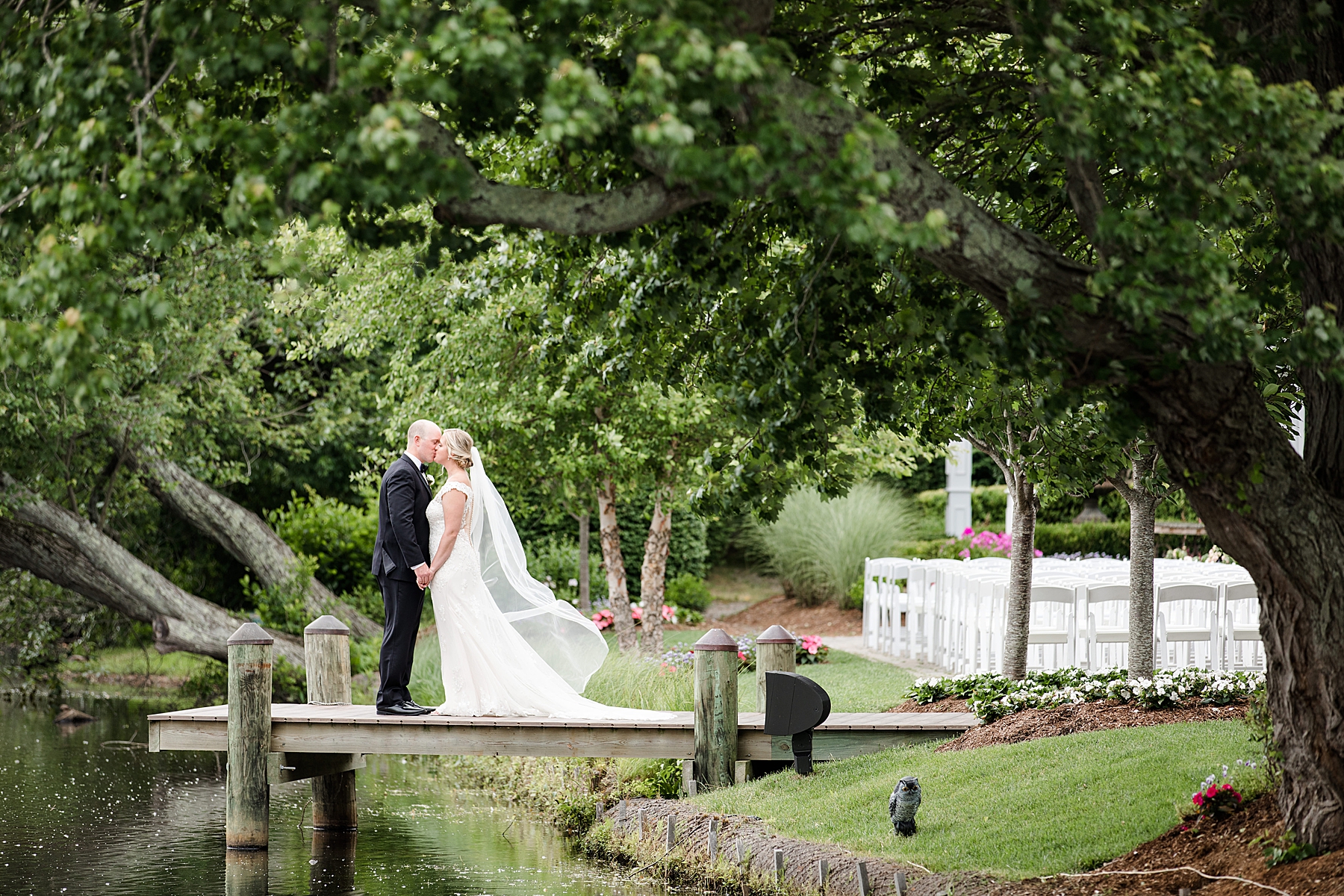 How did Ryan propose?
"Ryan planned a surprise weekend in Cape May, NJ for the both of us! My family would vacation there every year for many years, and we both love it there. Ryan proposed to me on 4/13/2019, right on the beach!"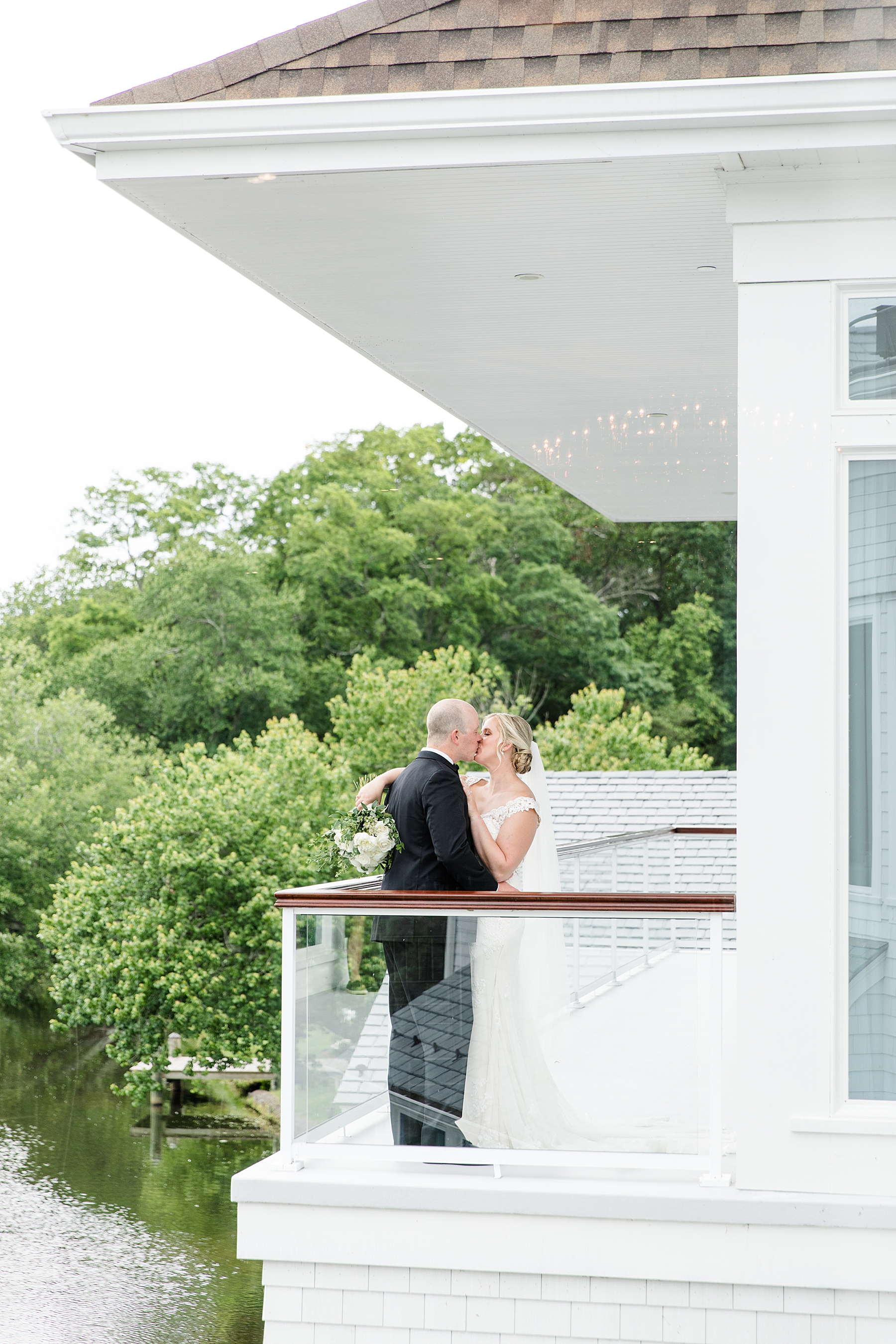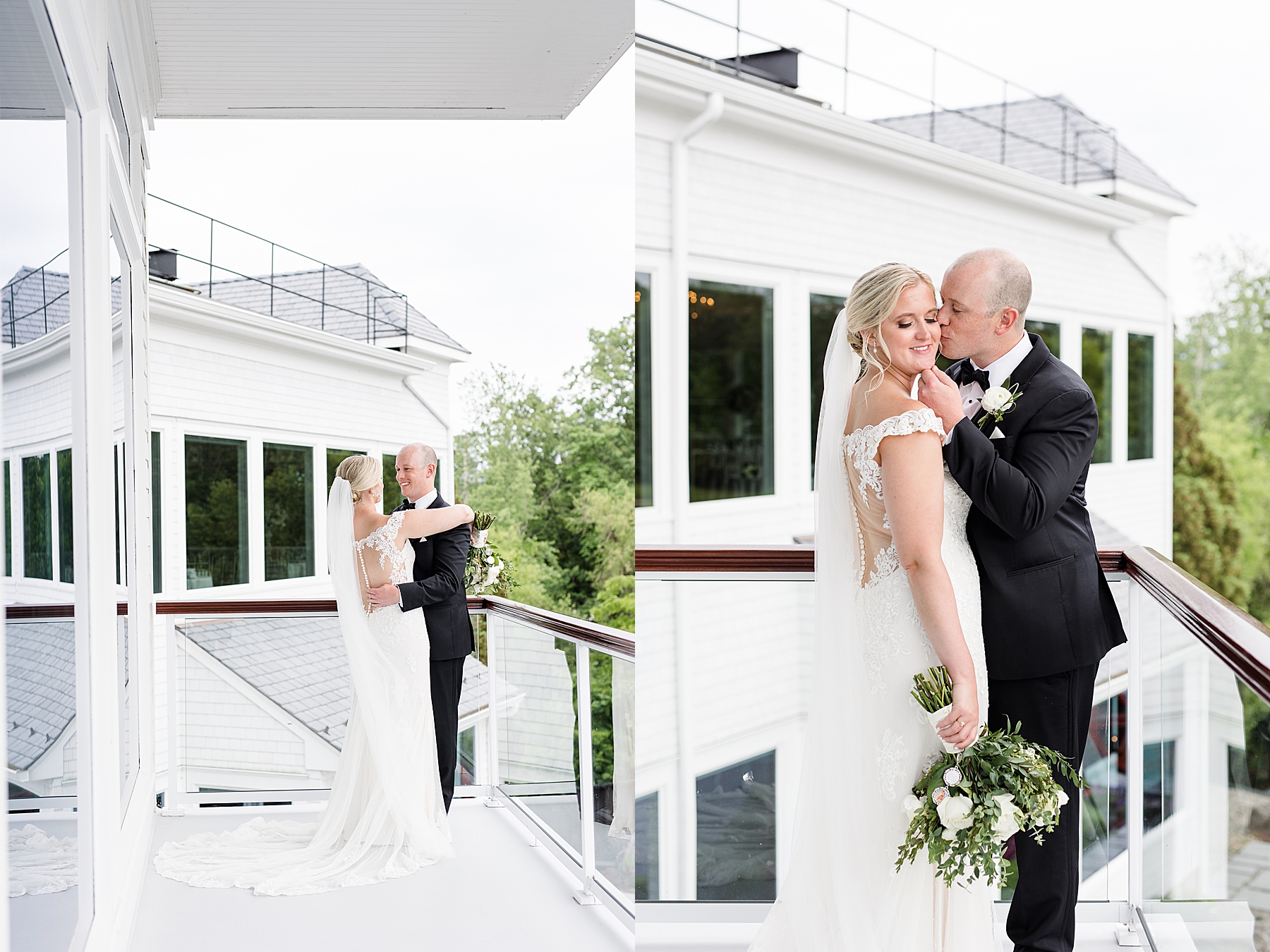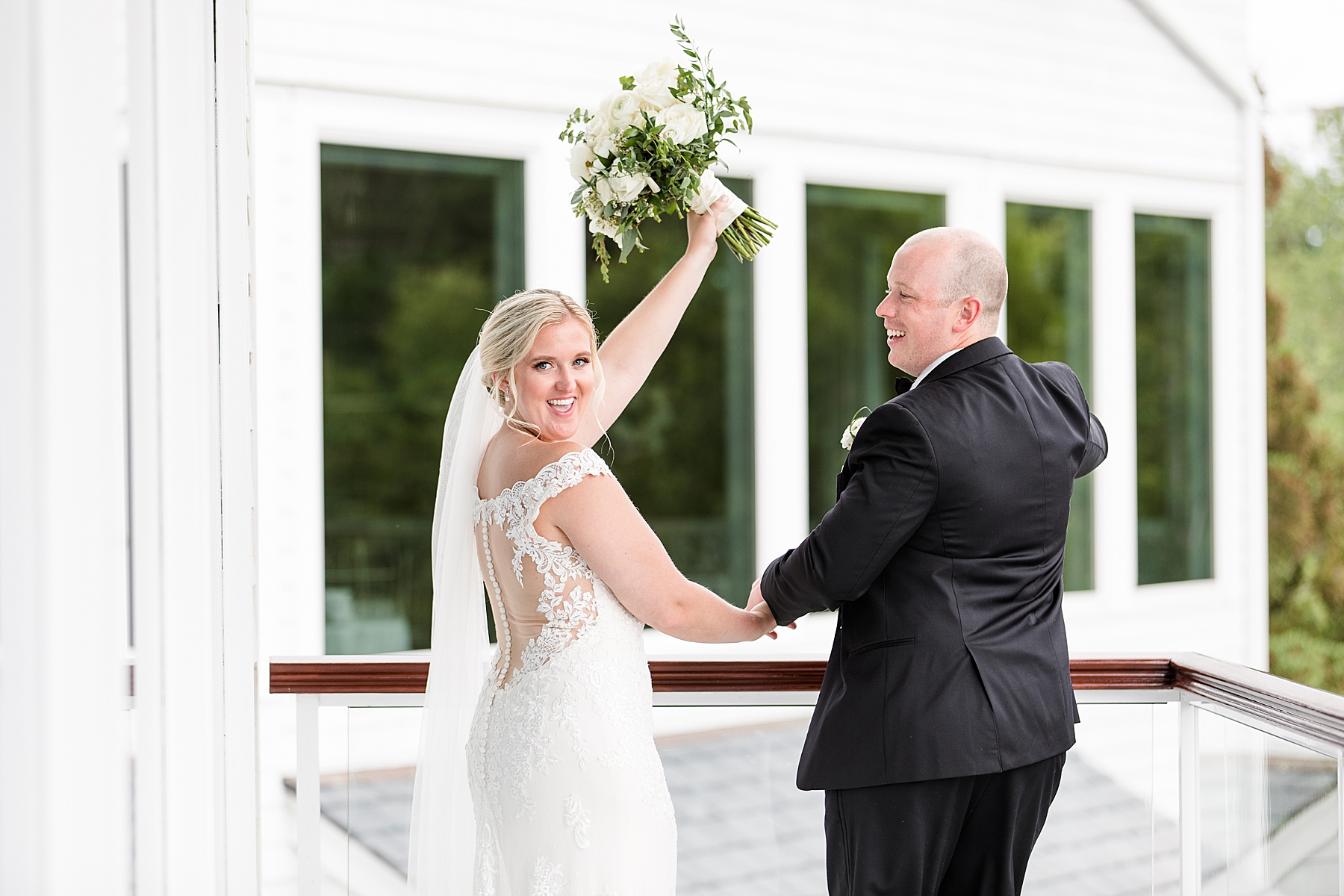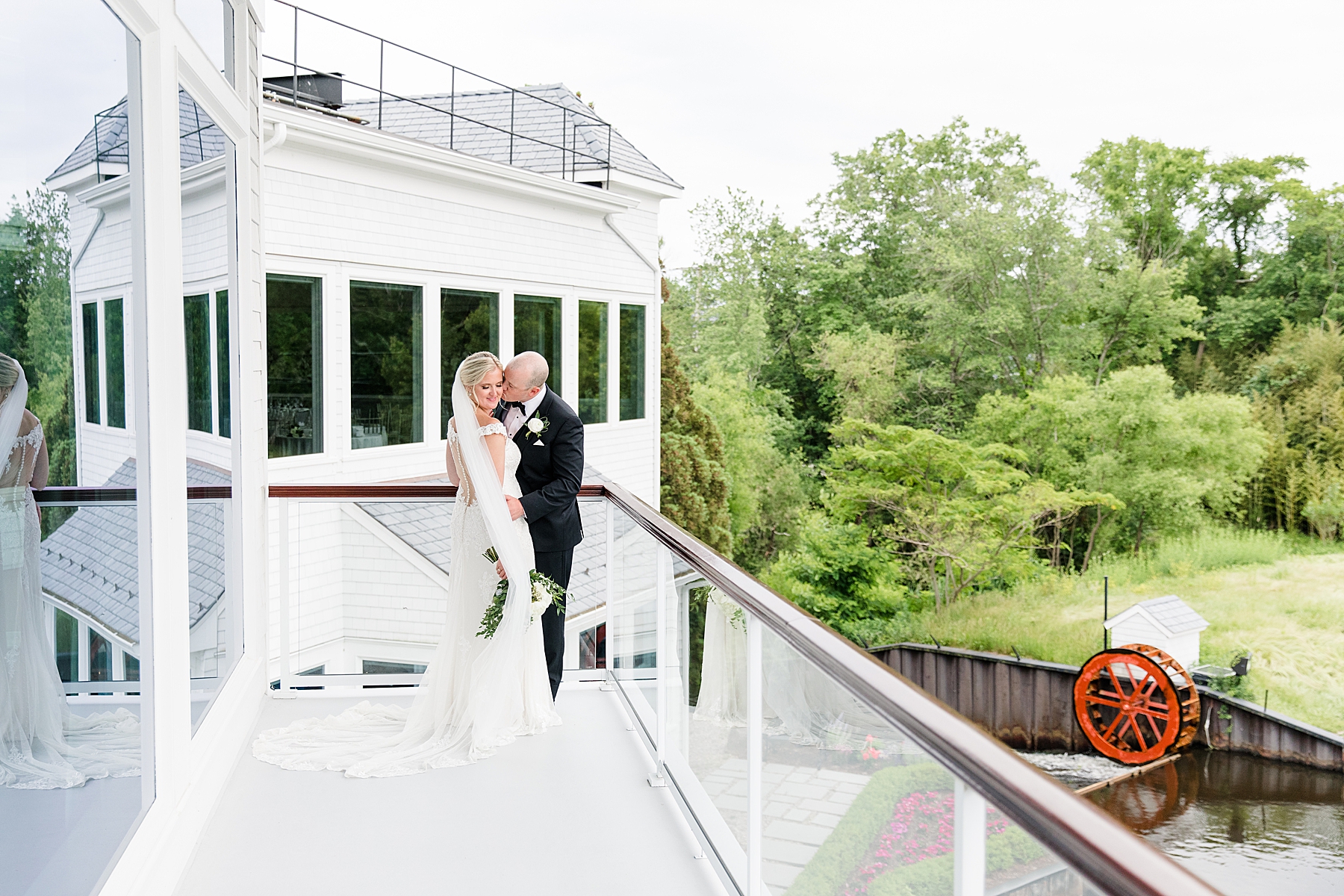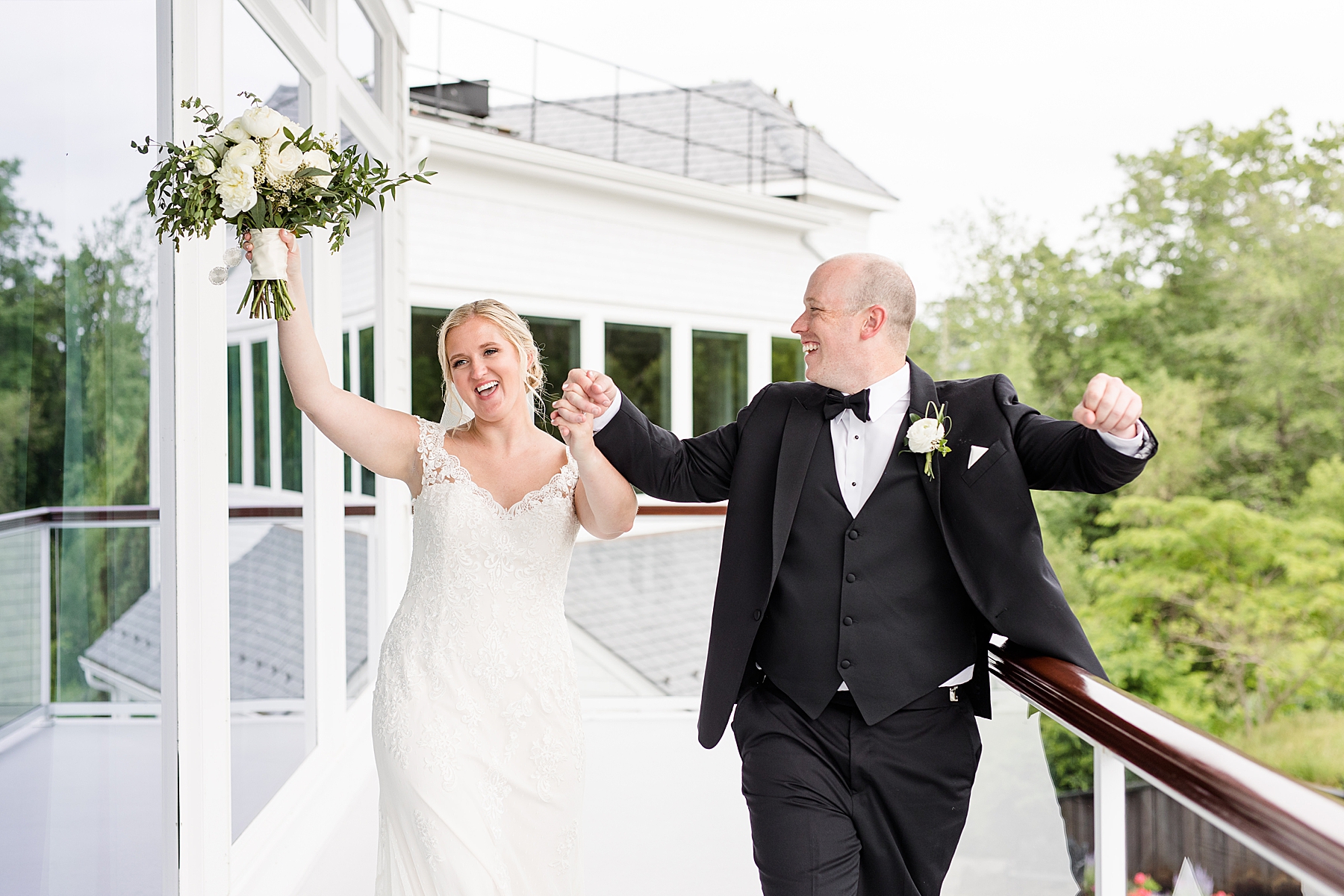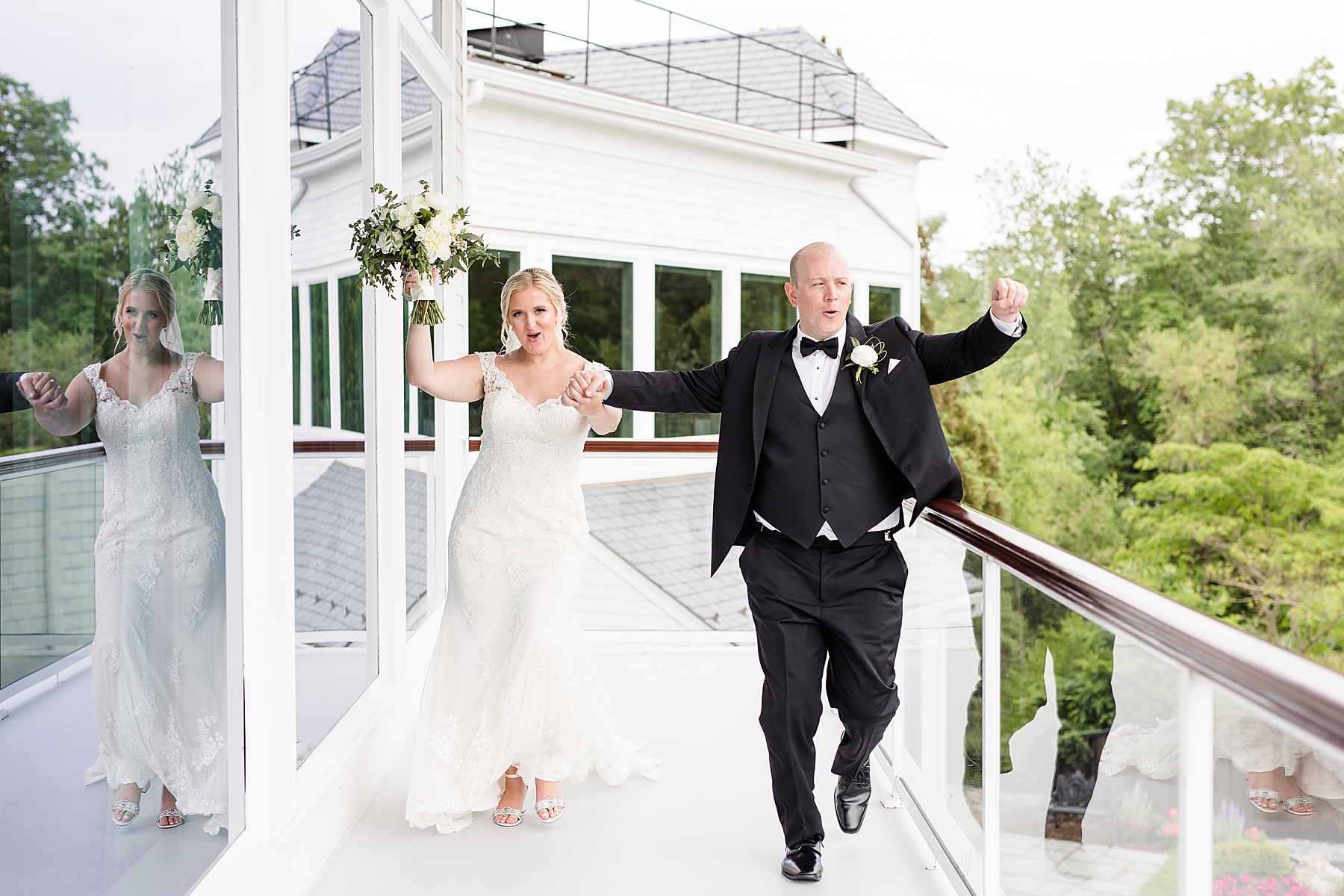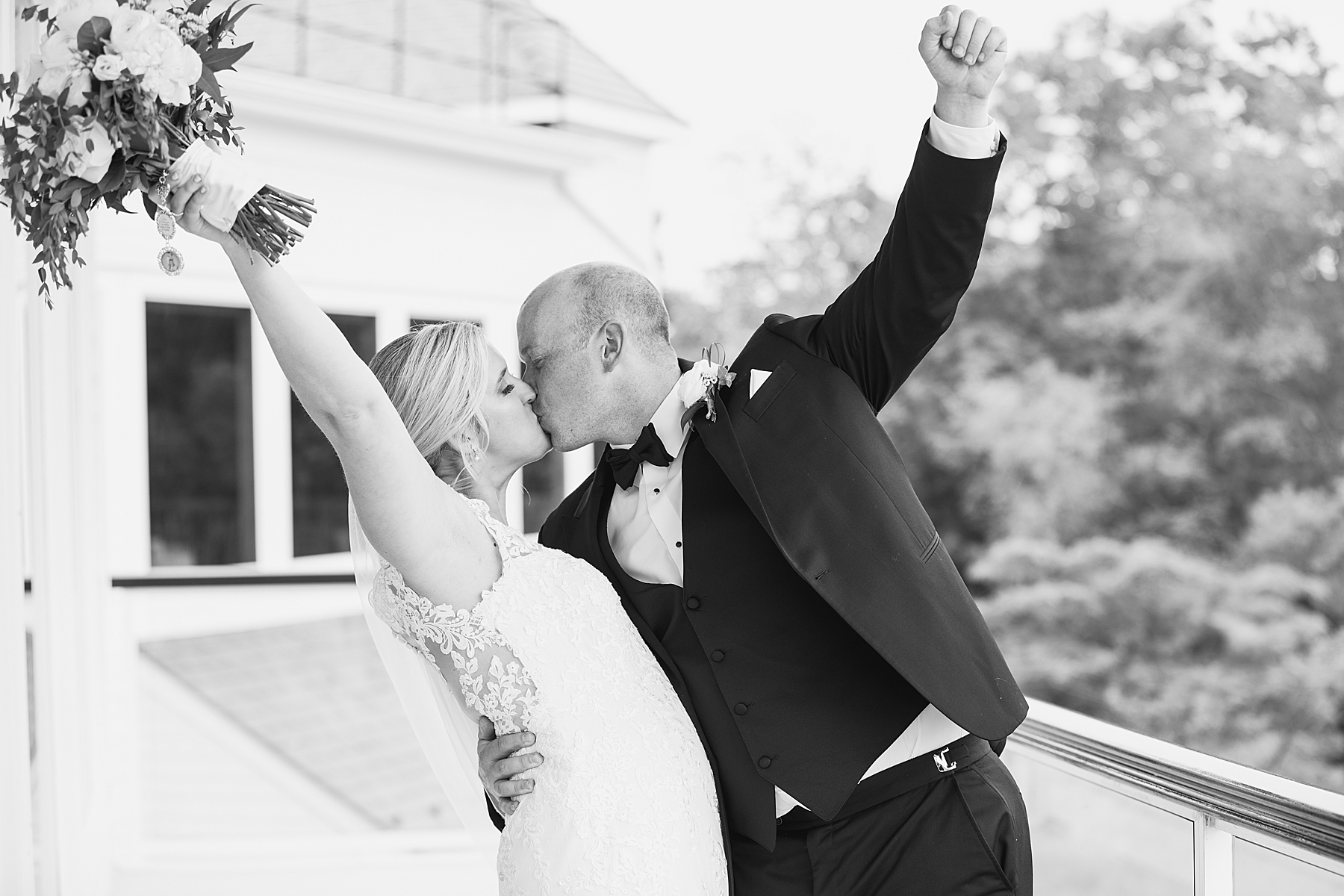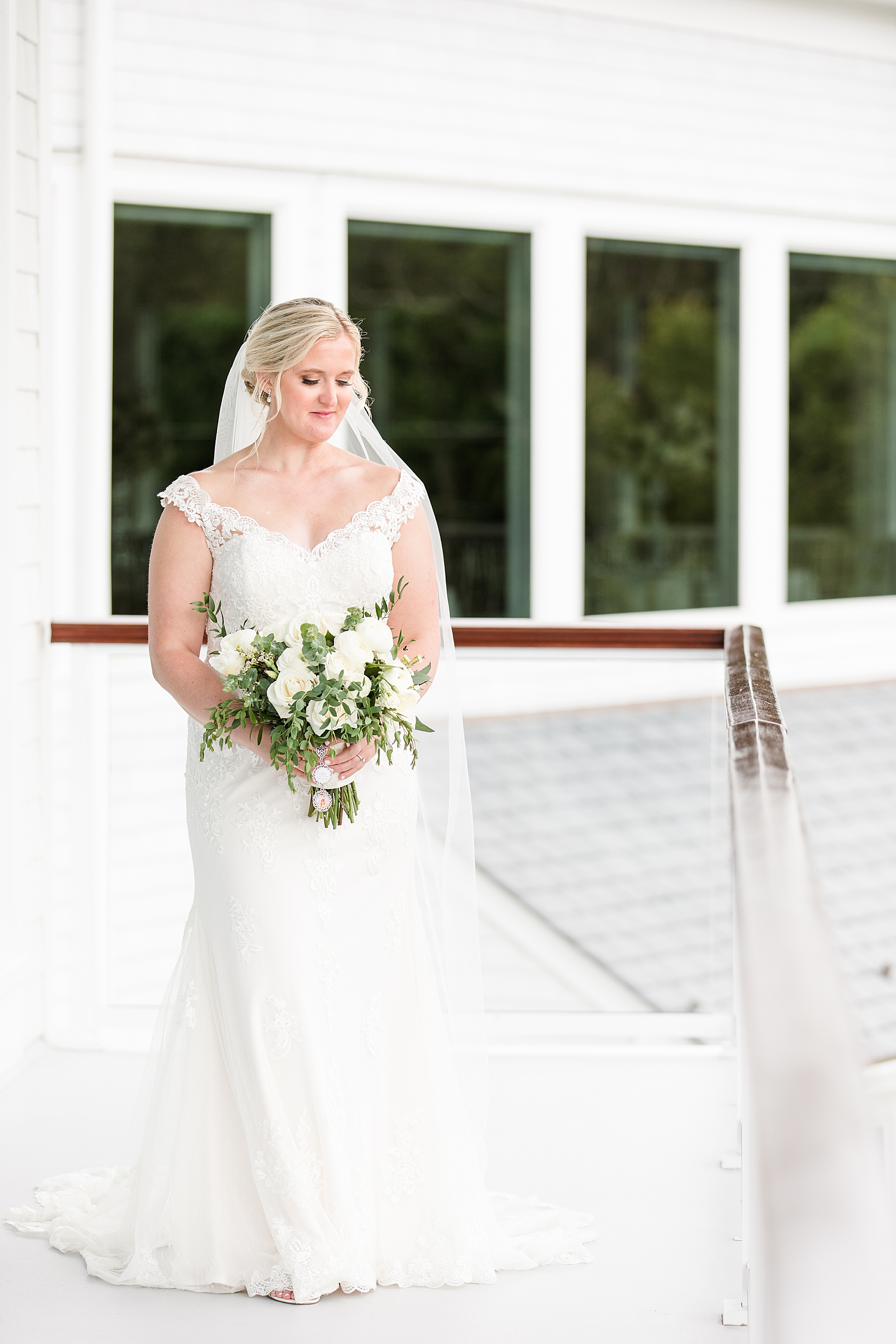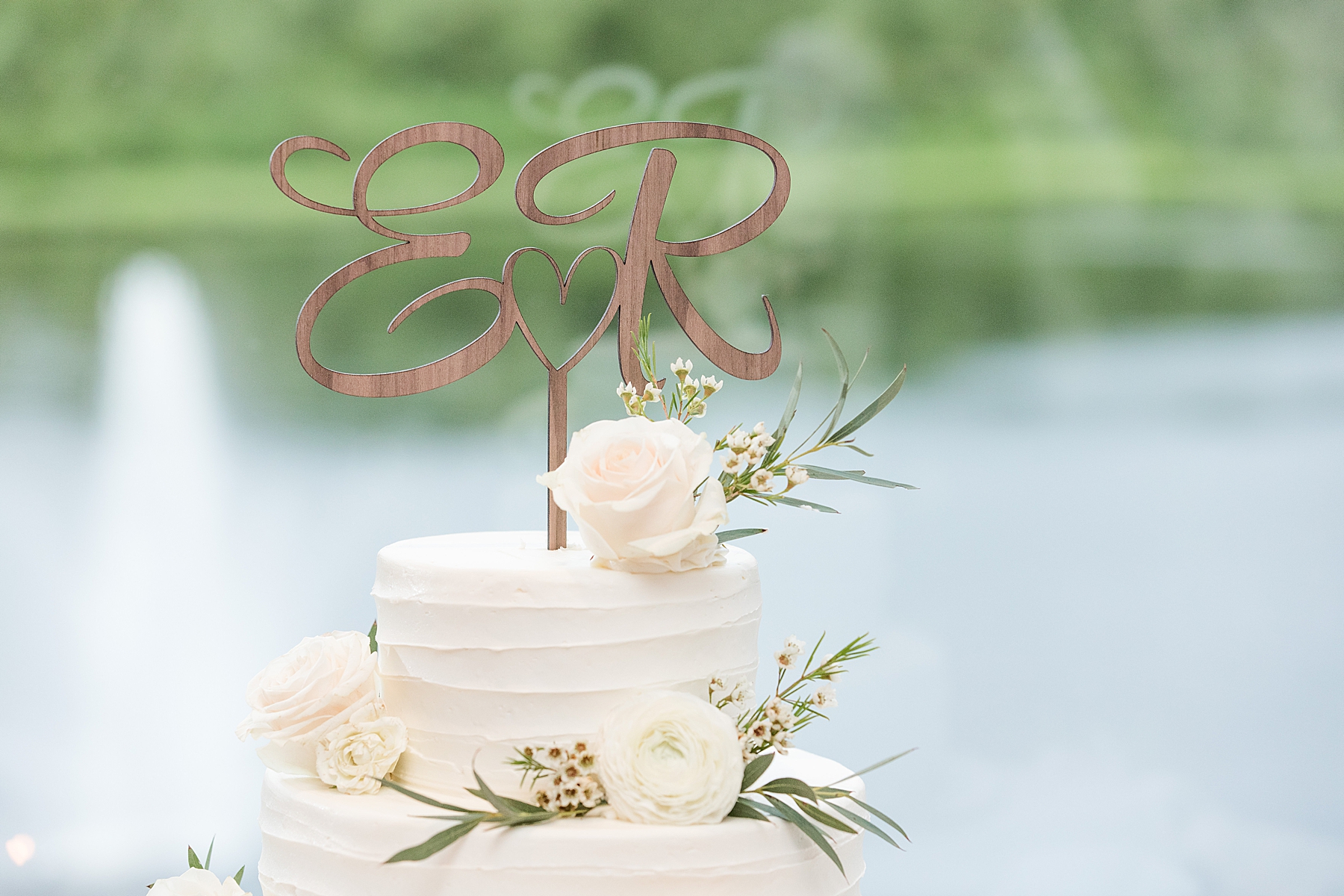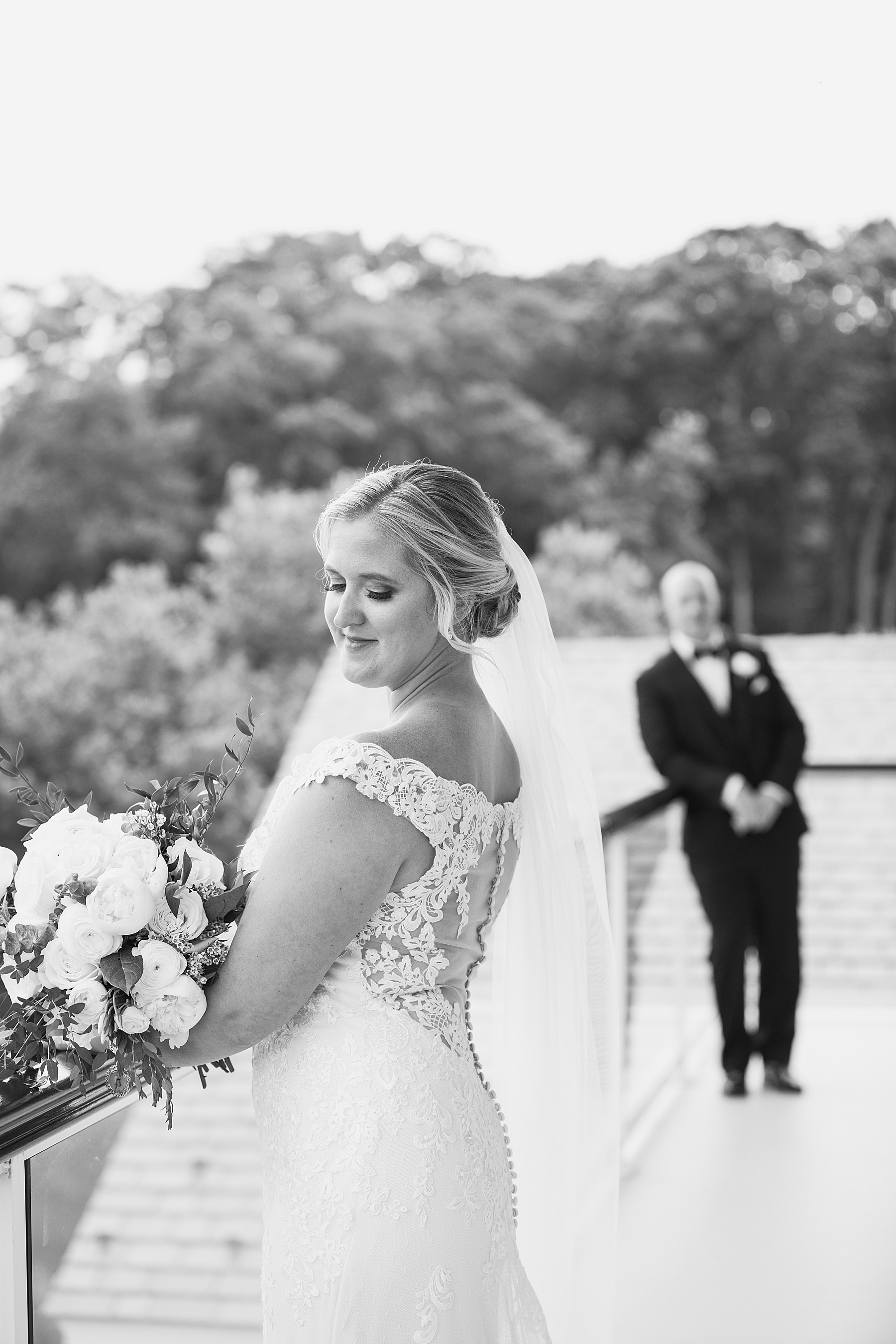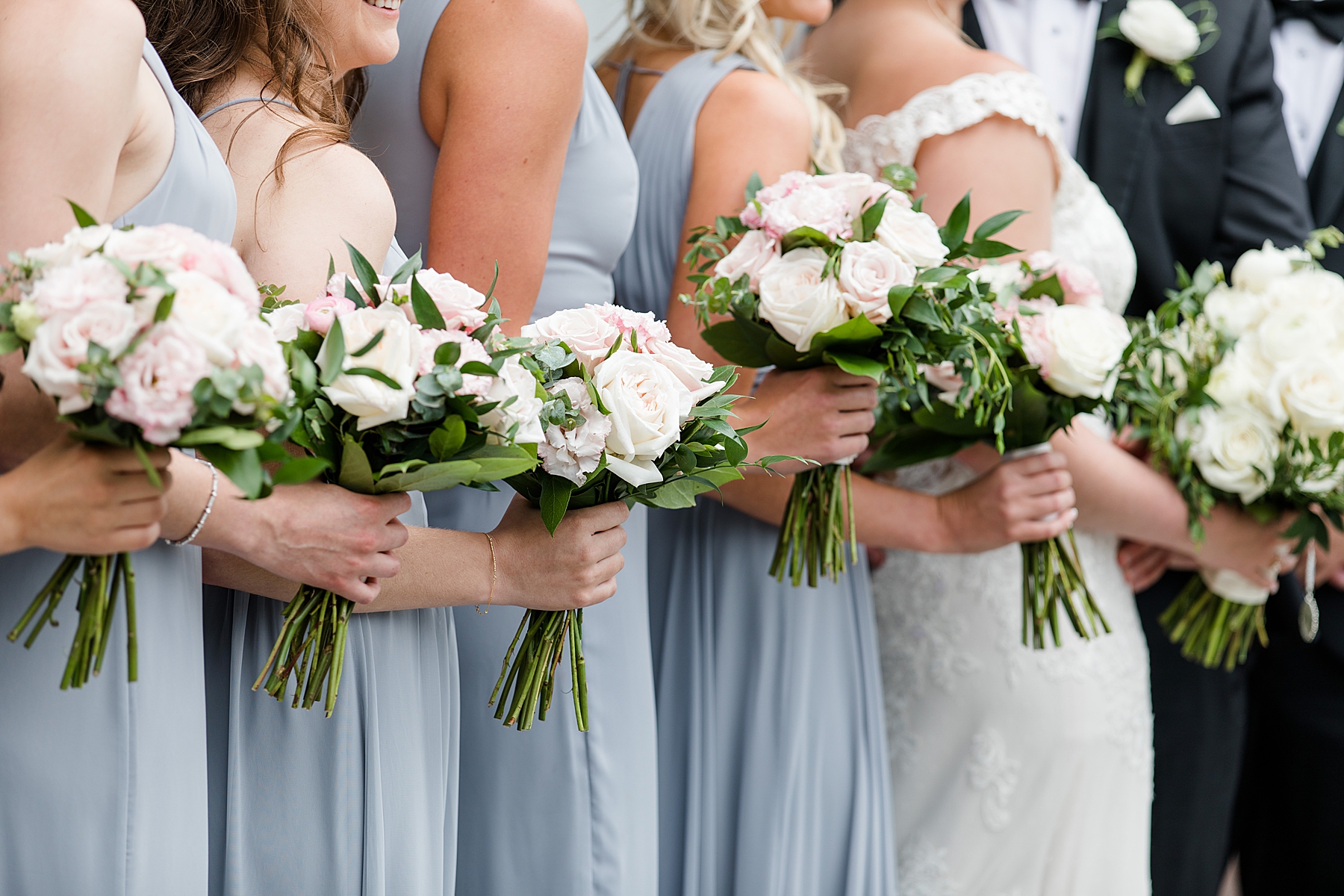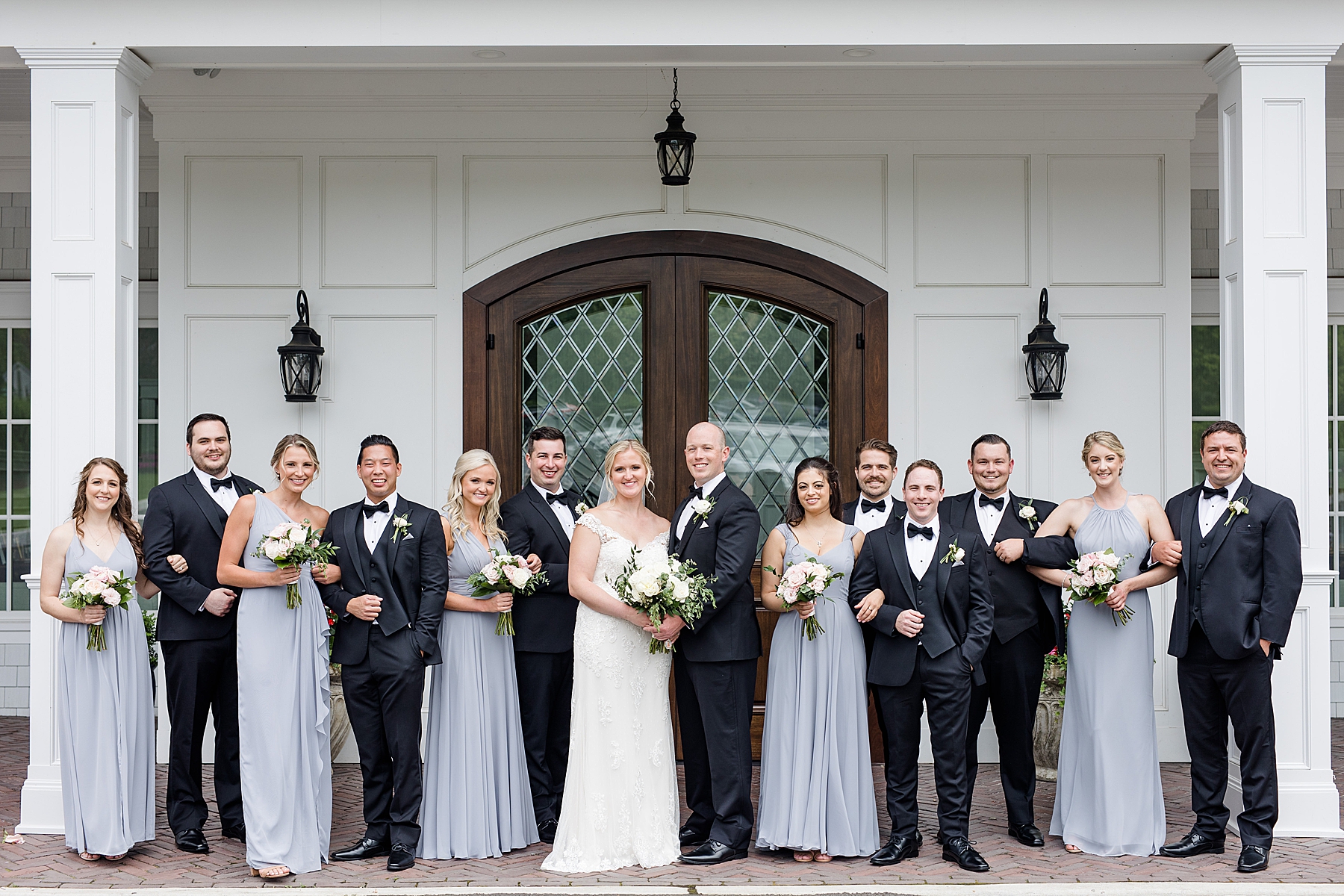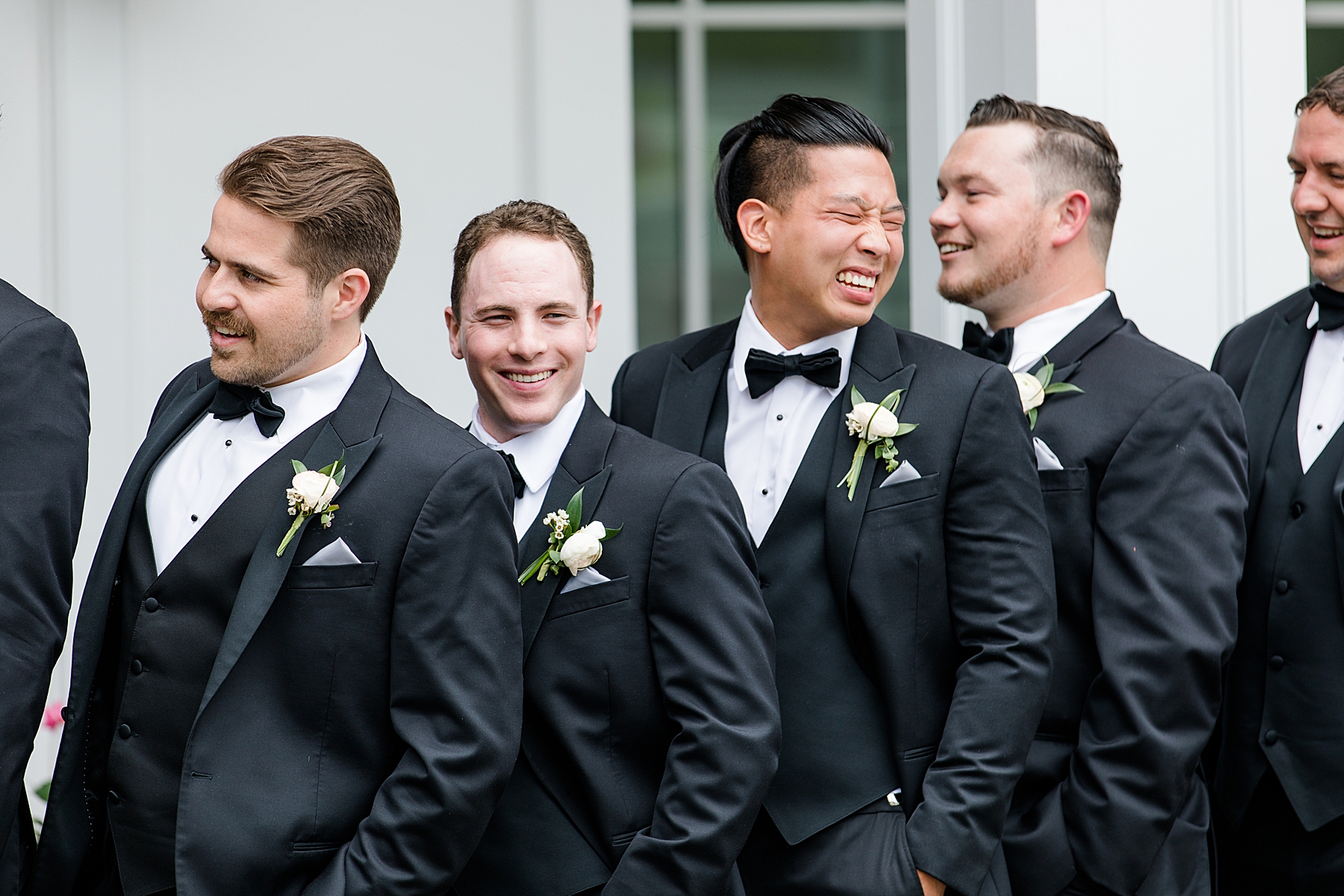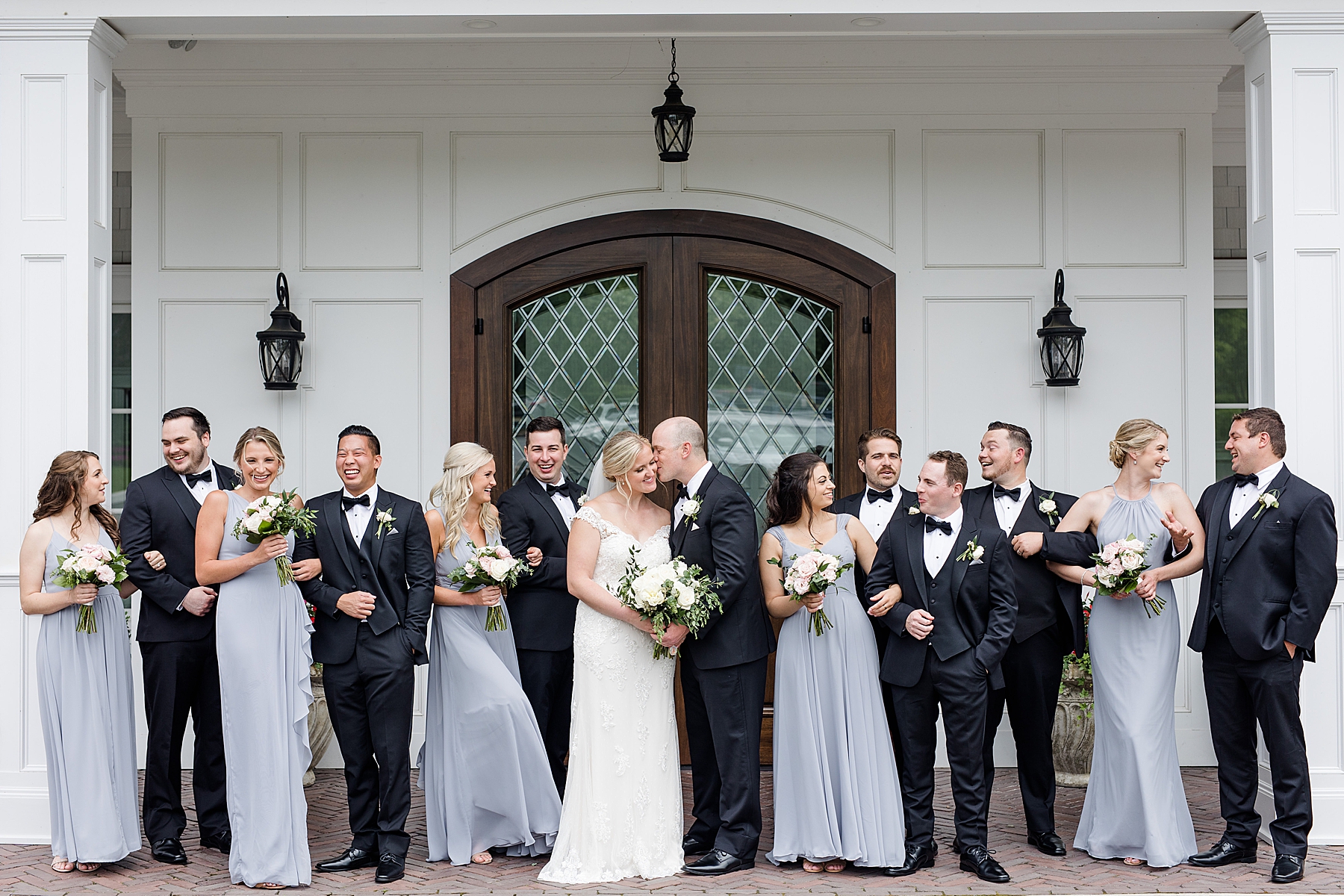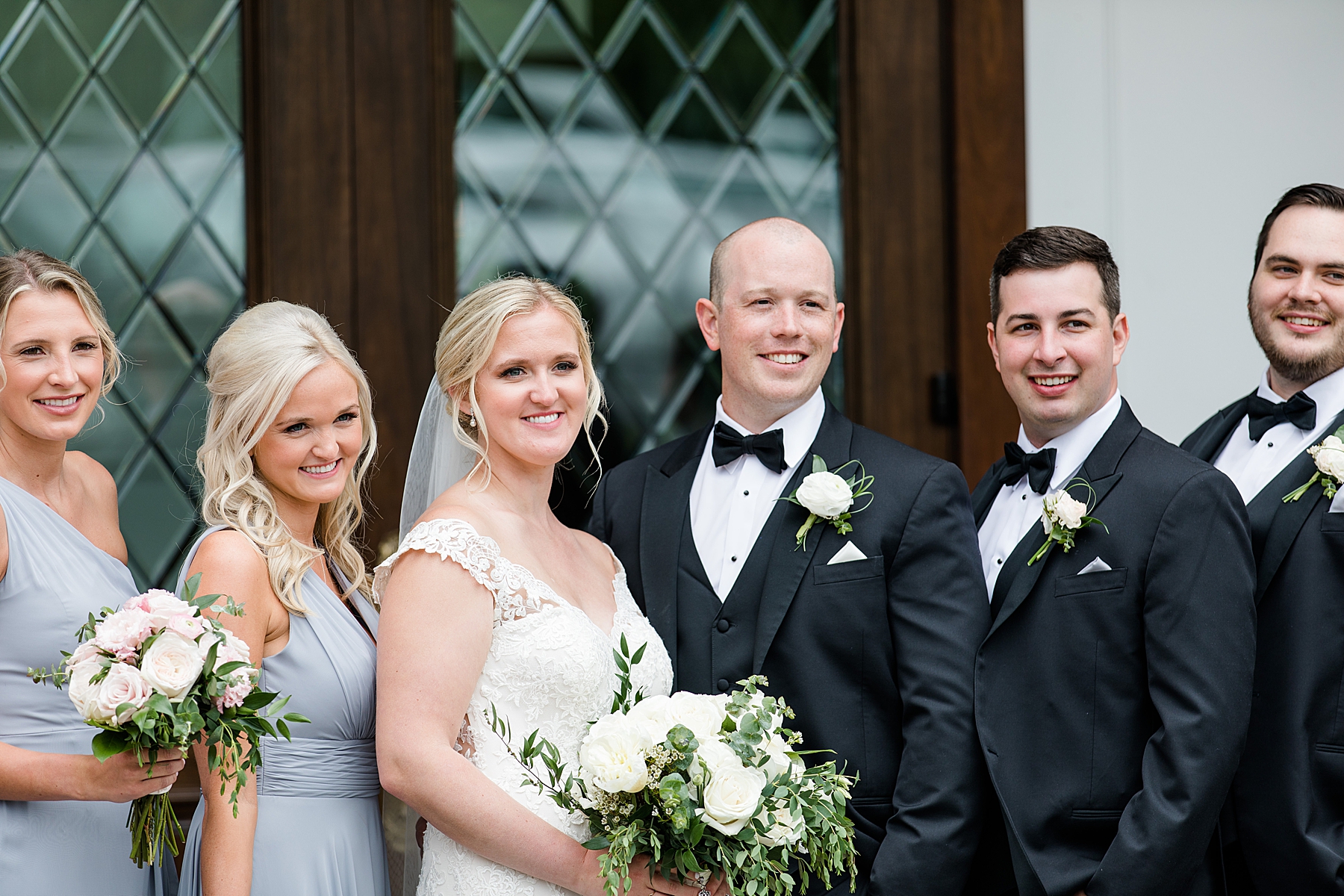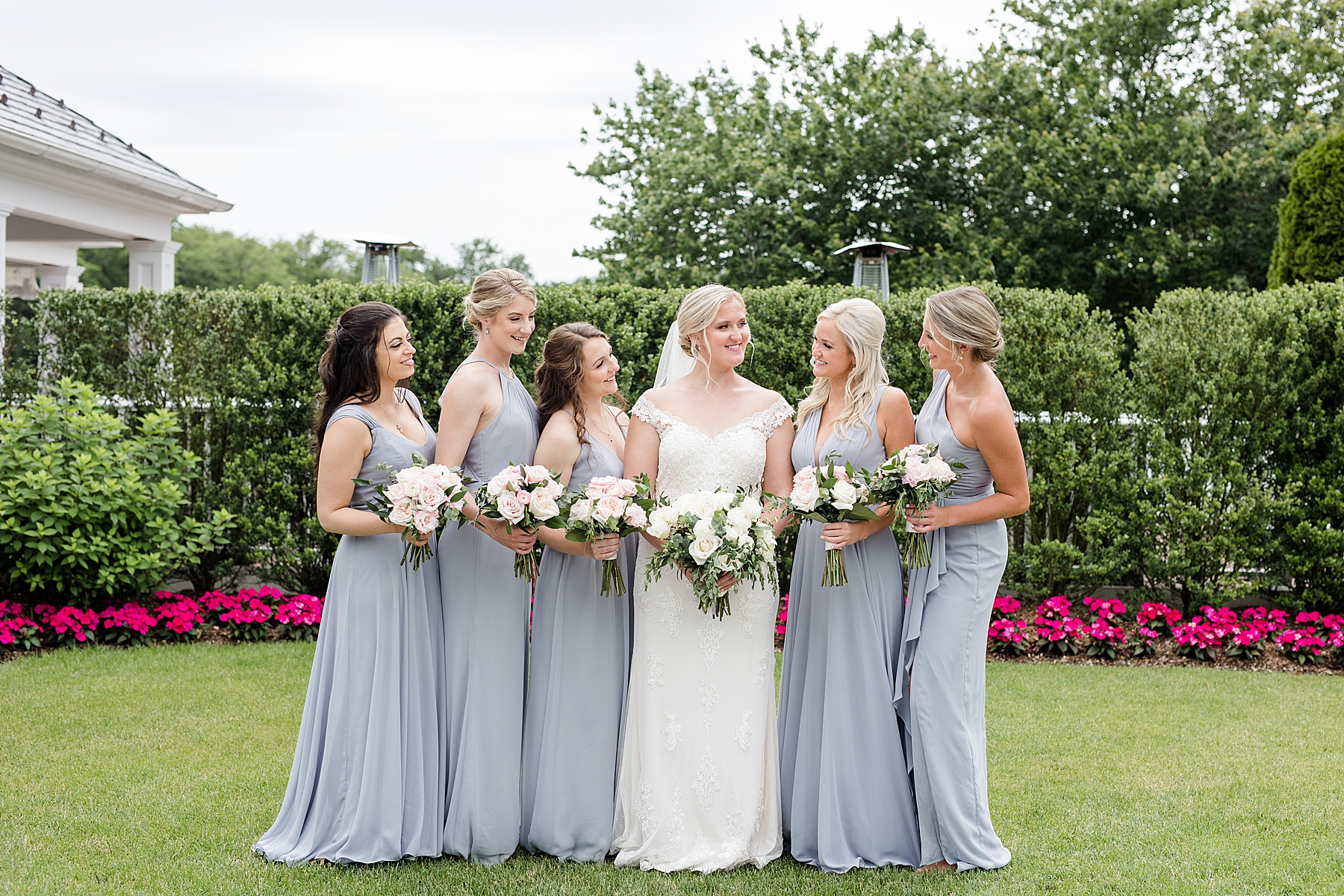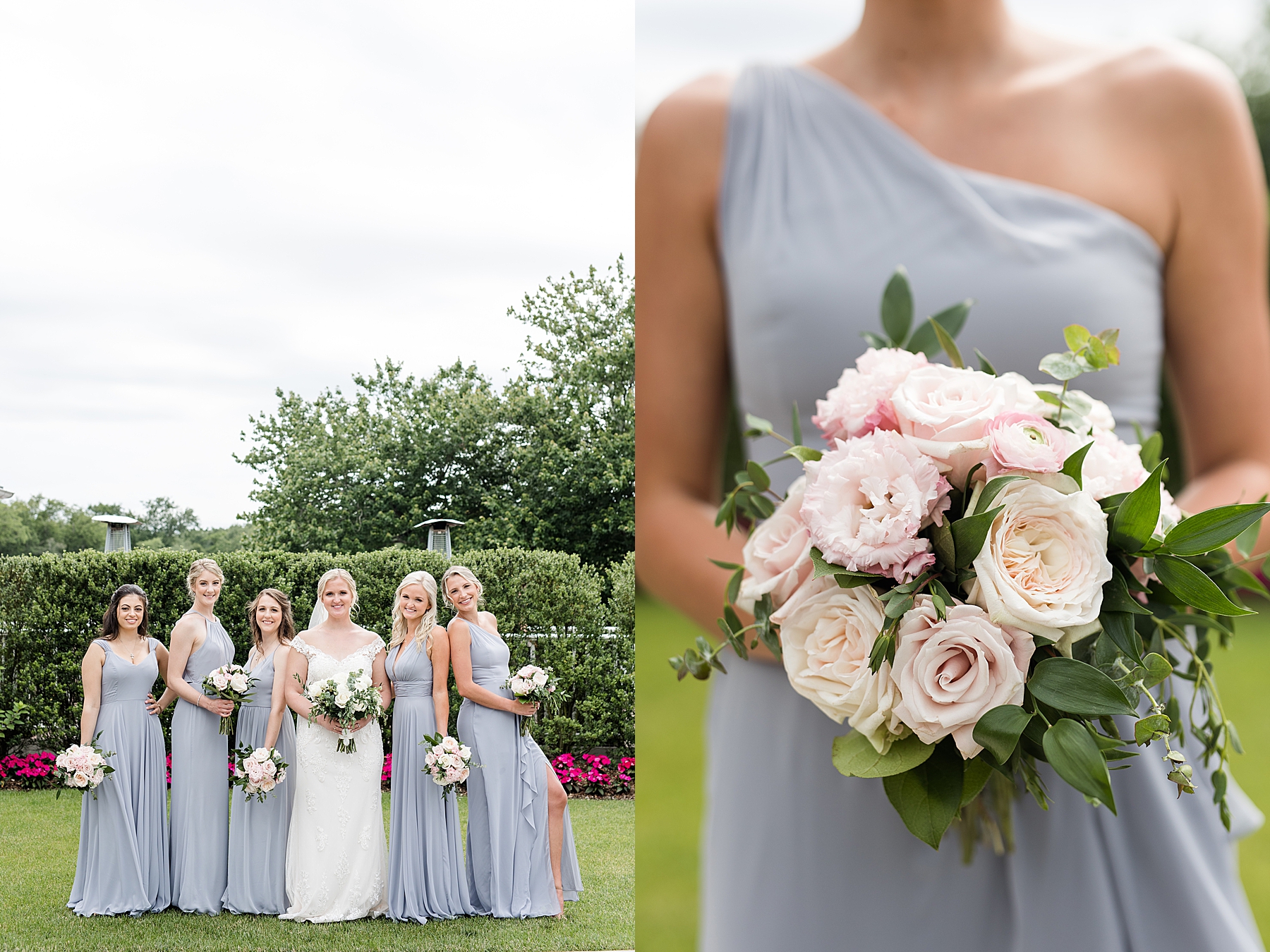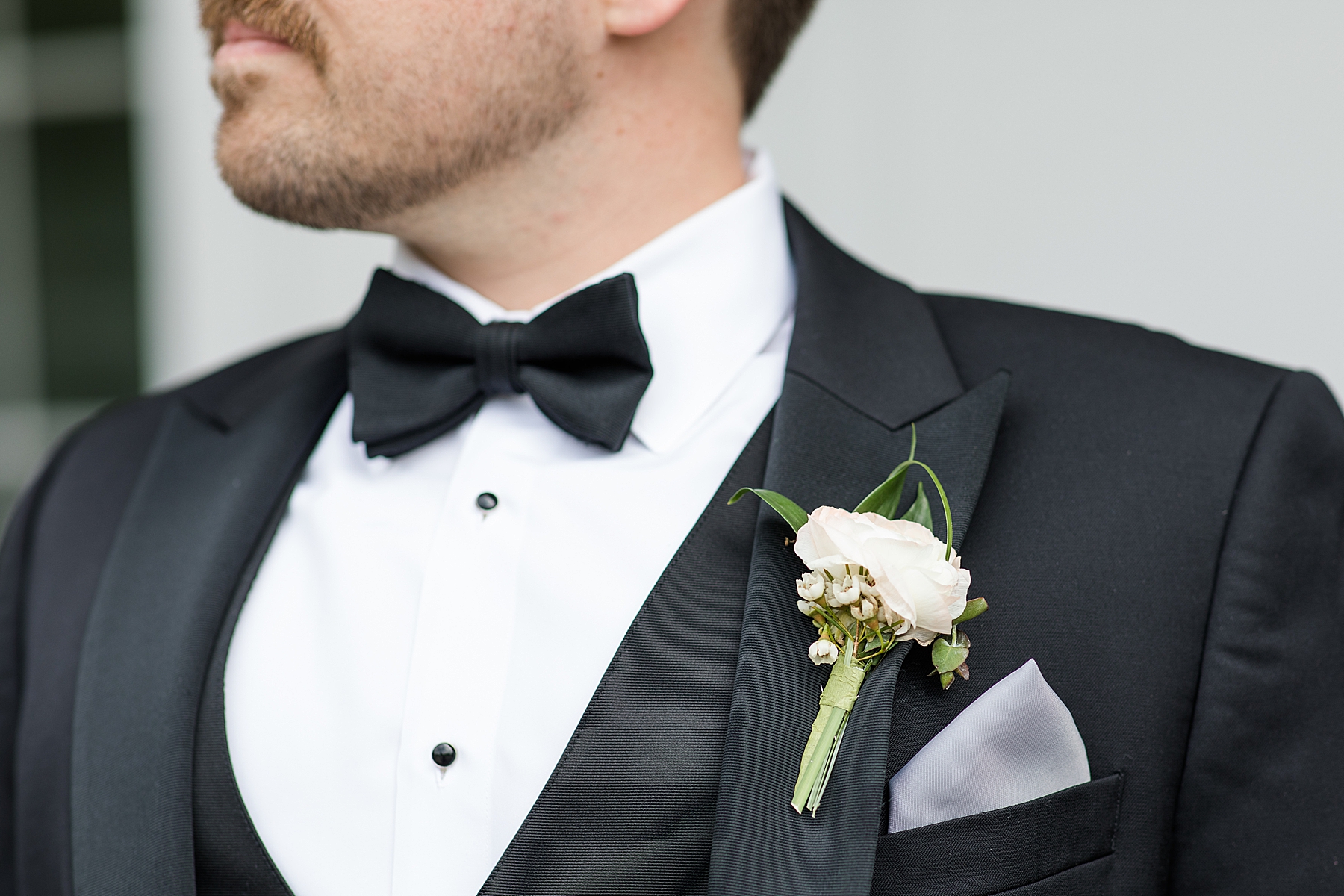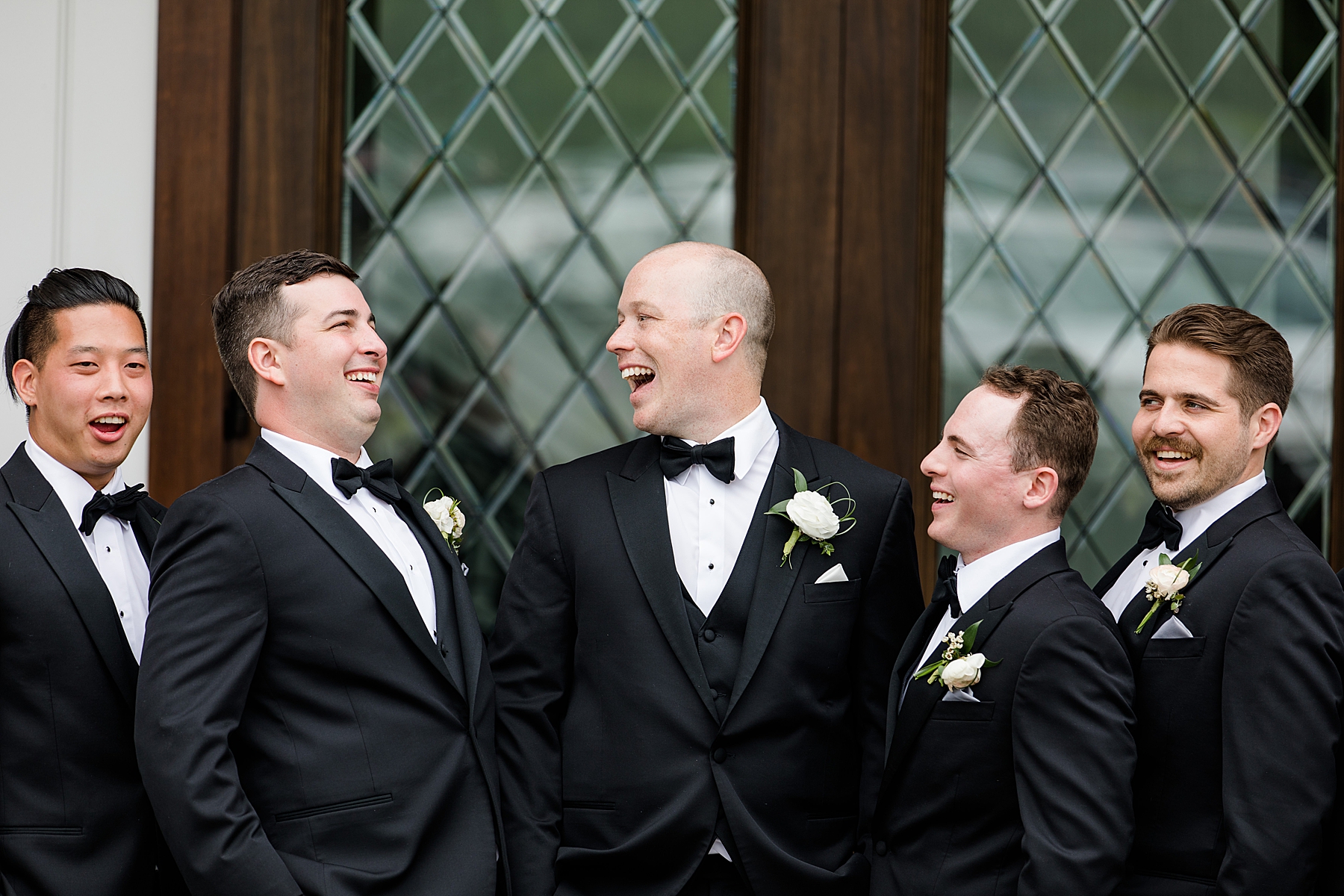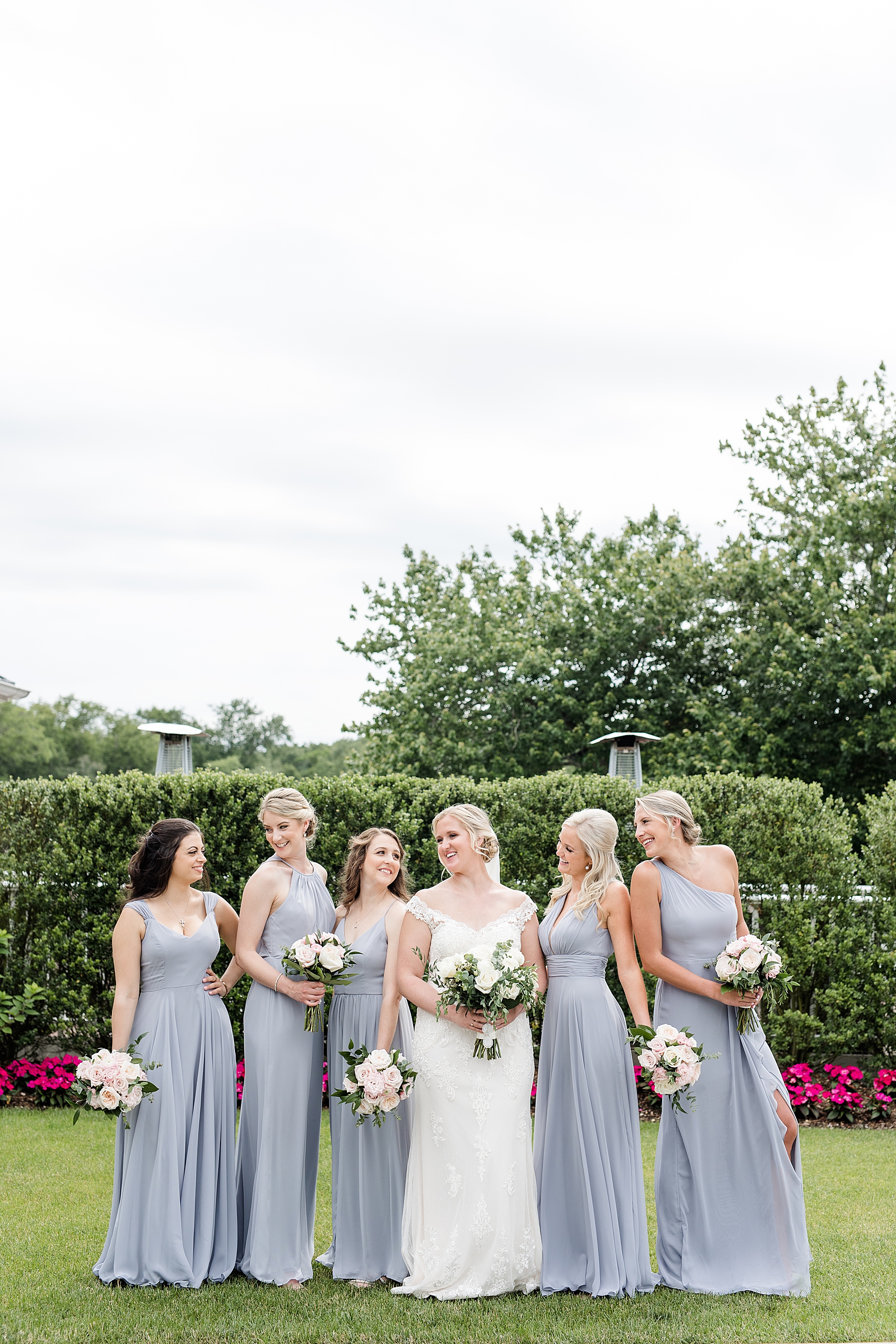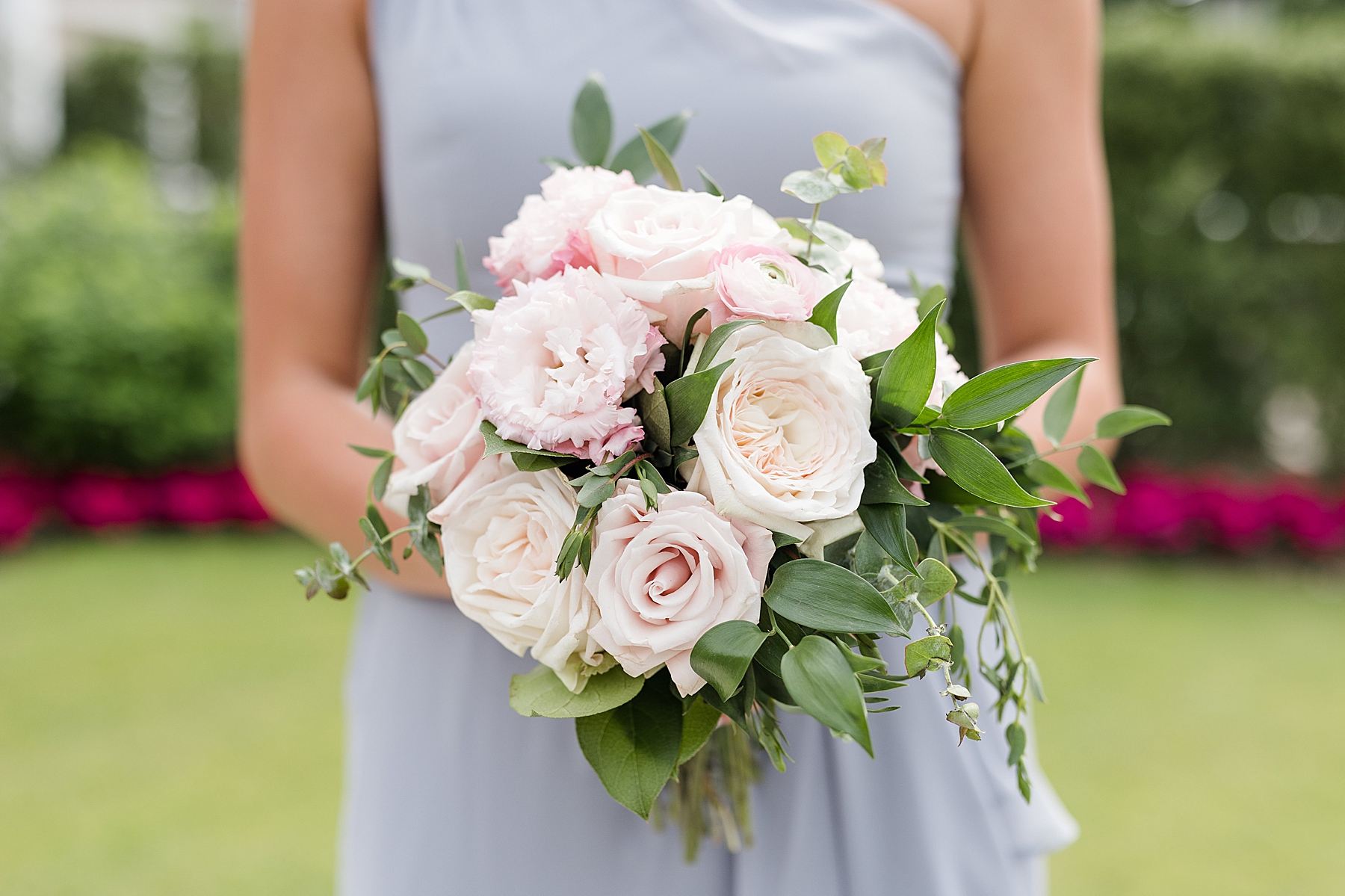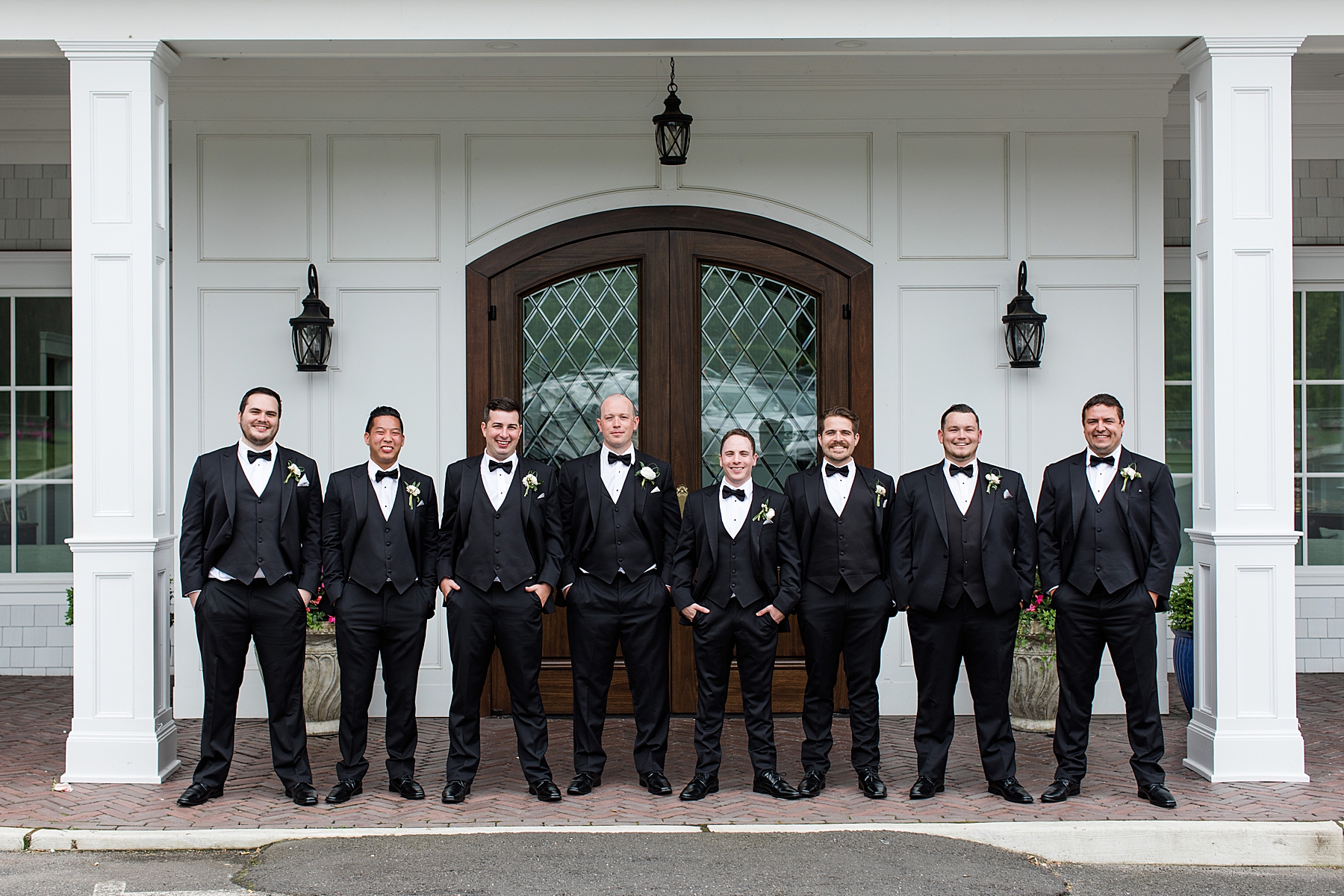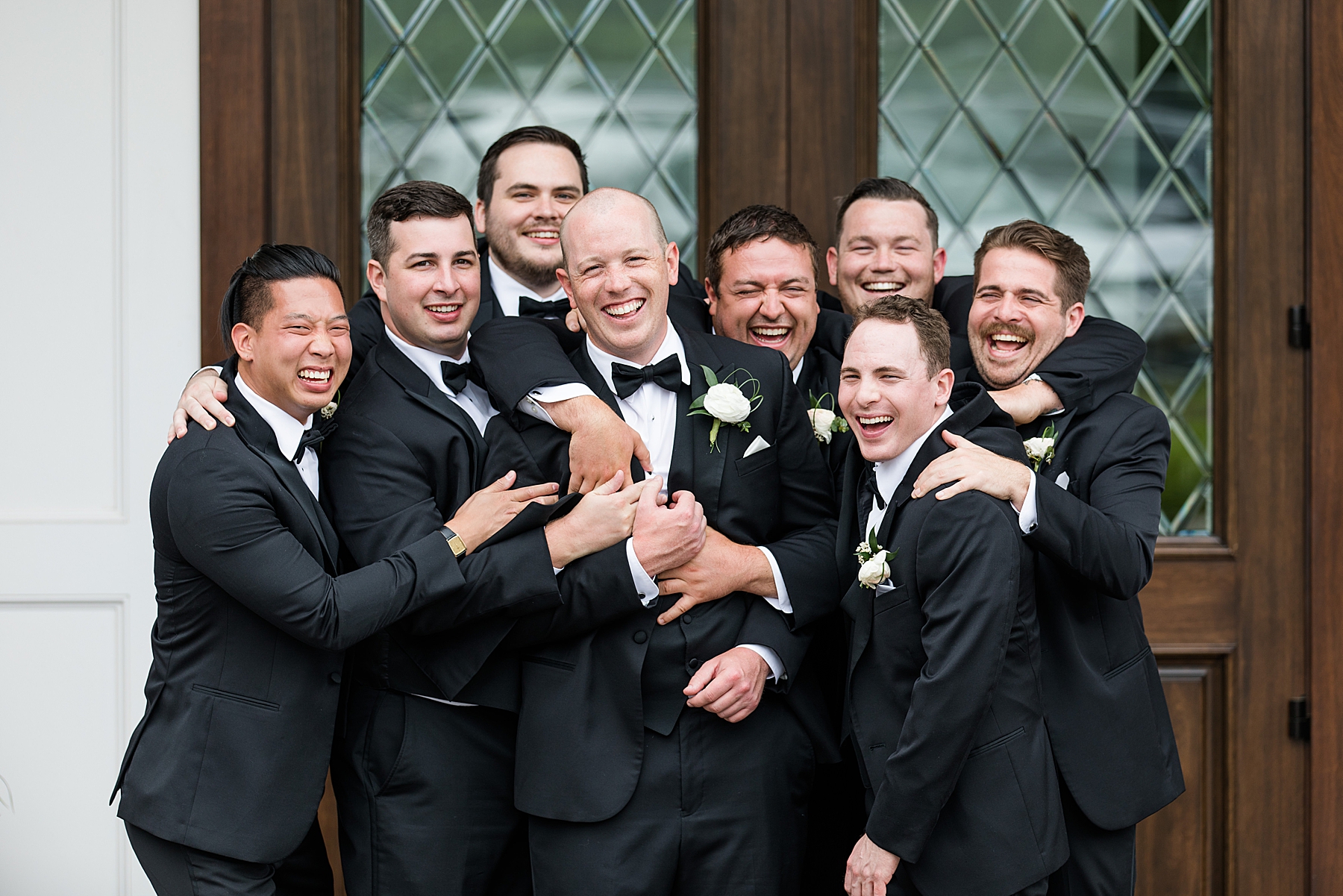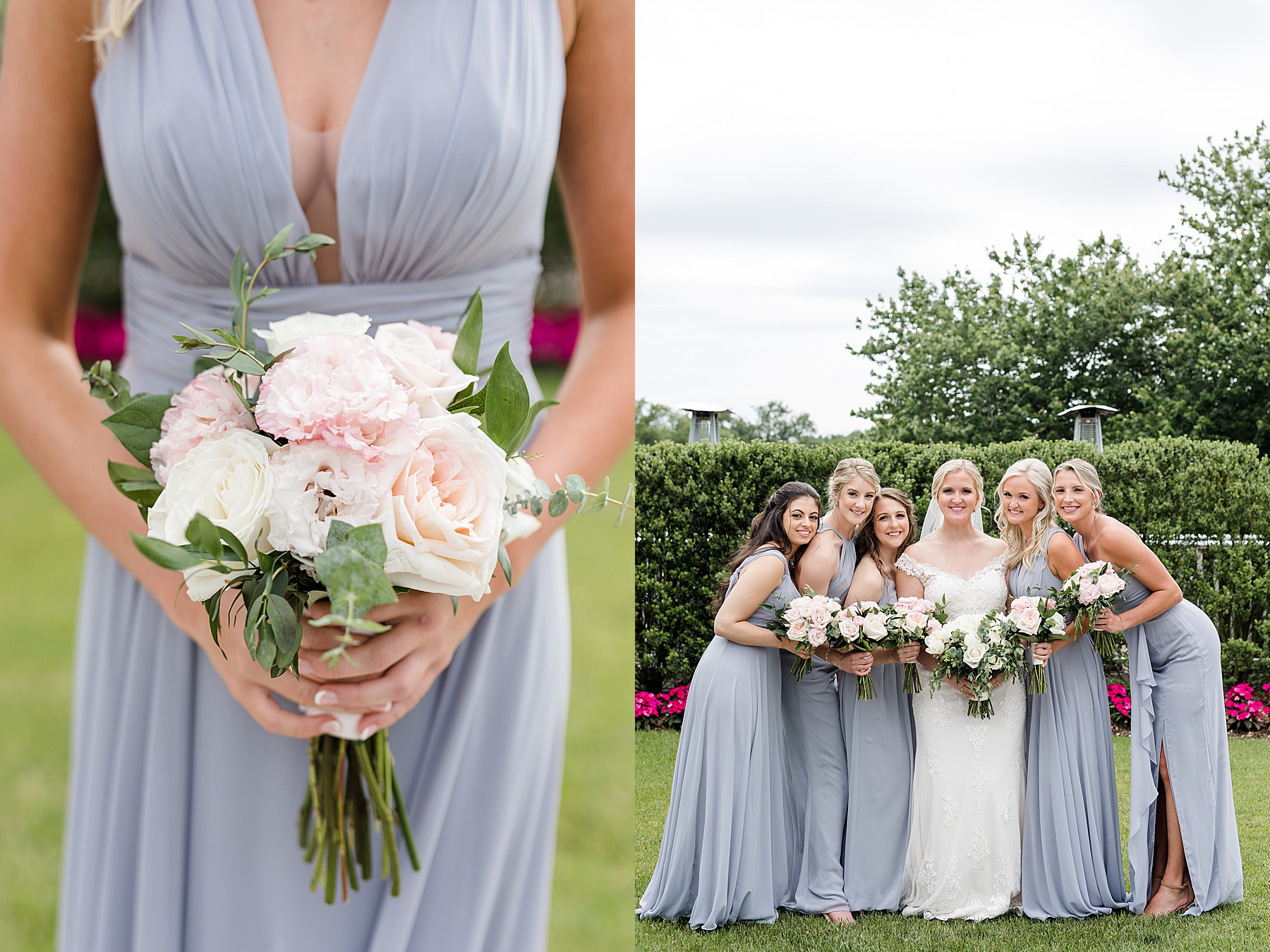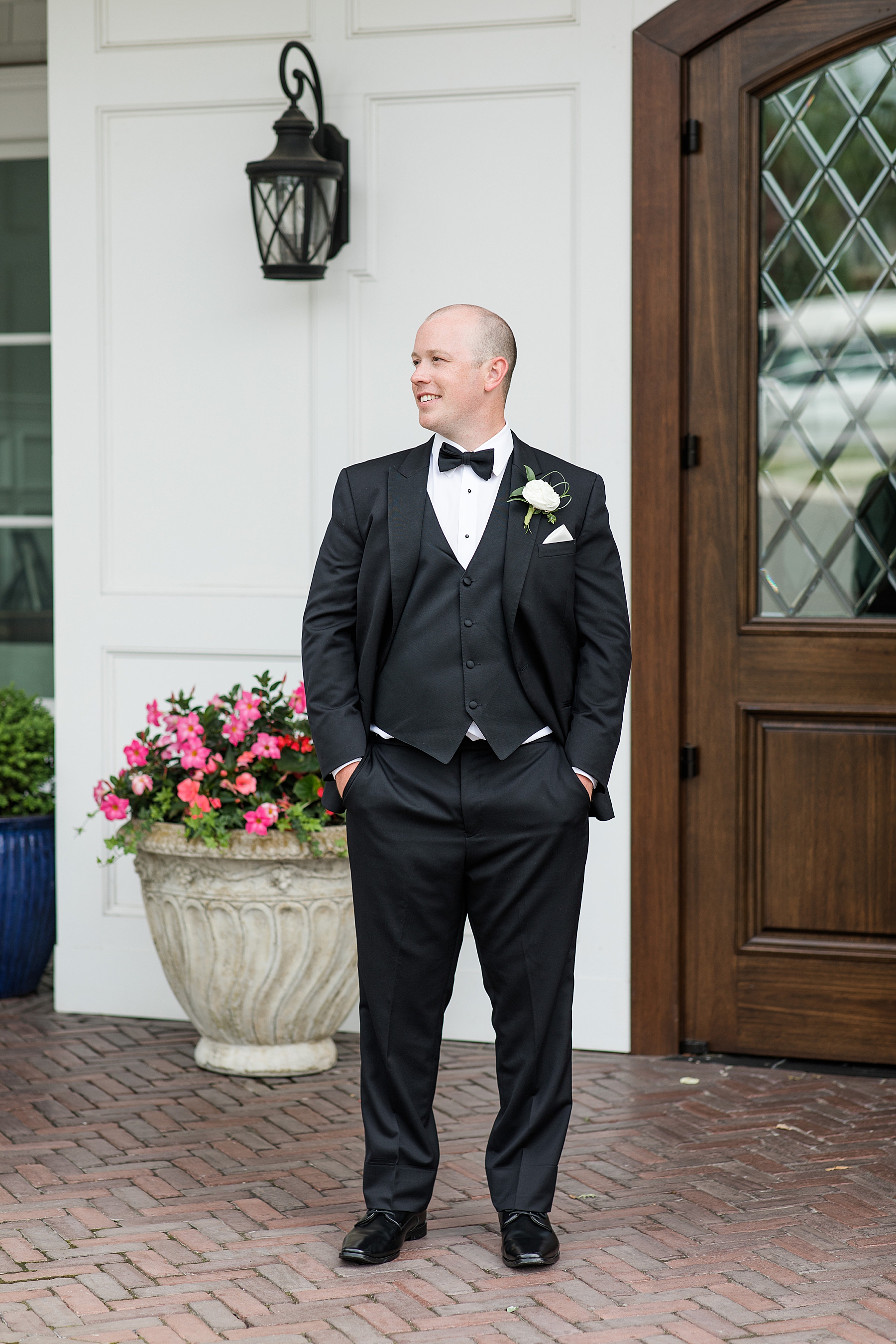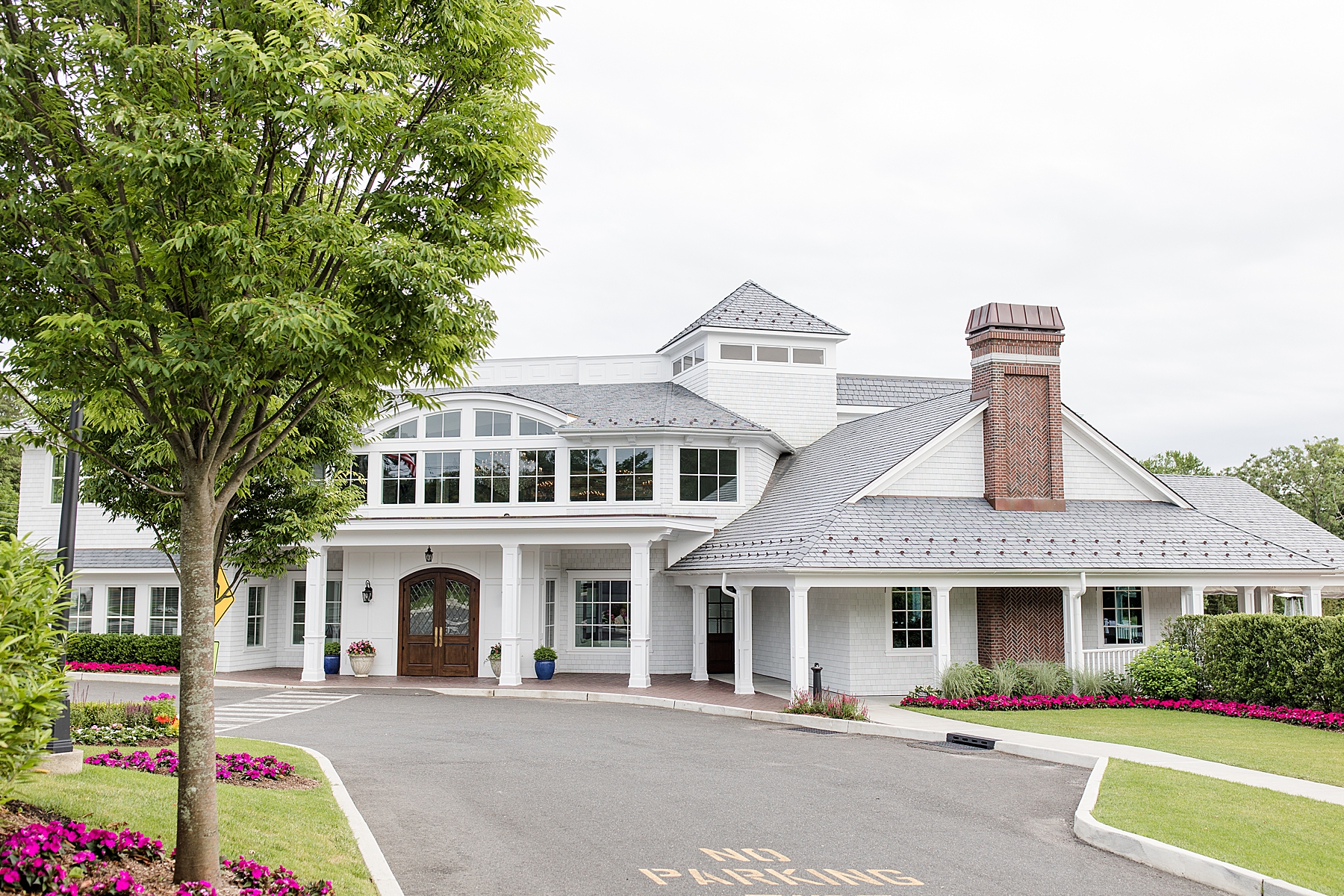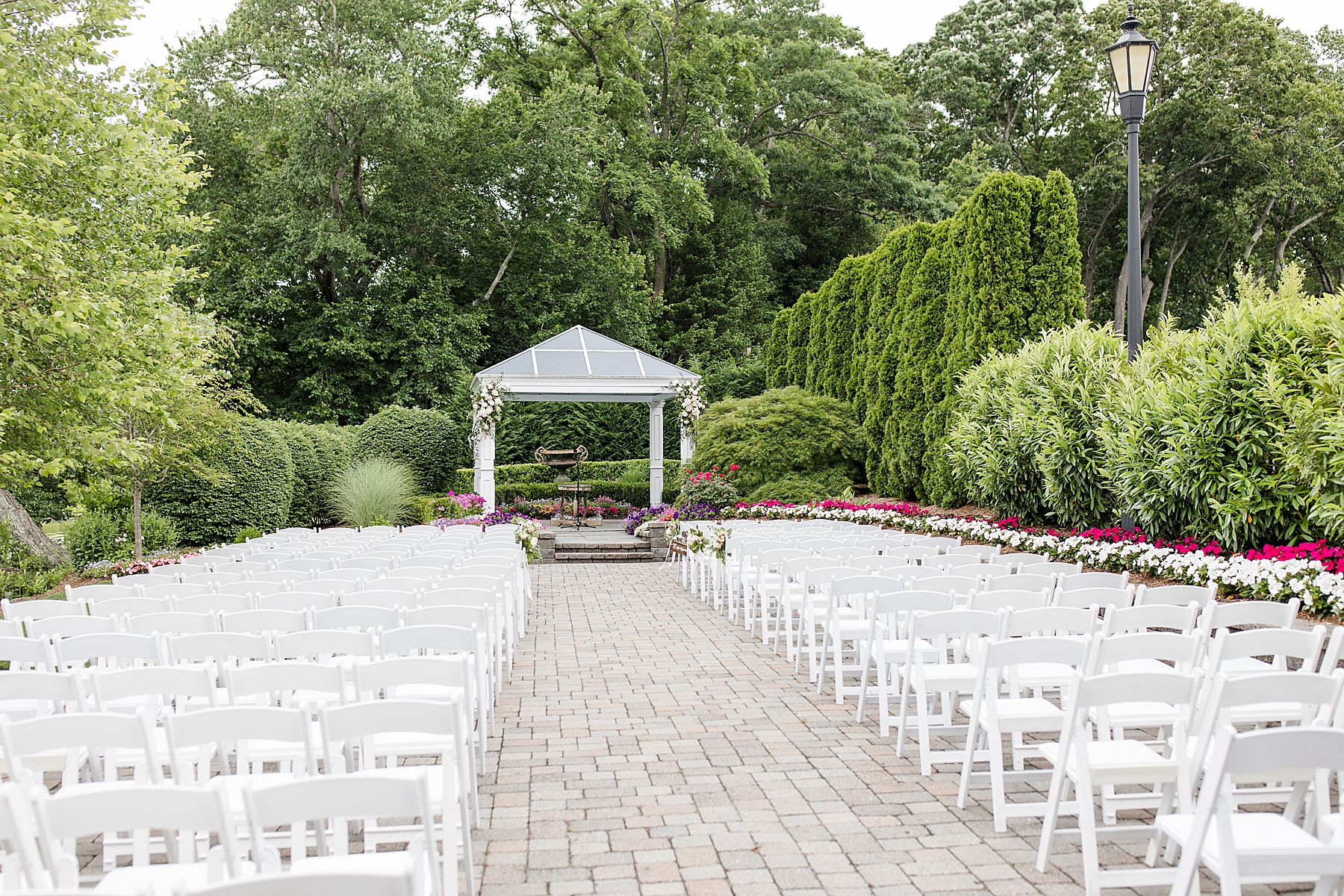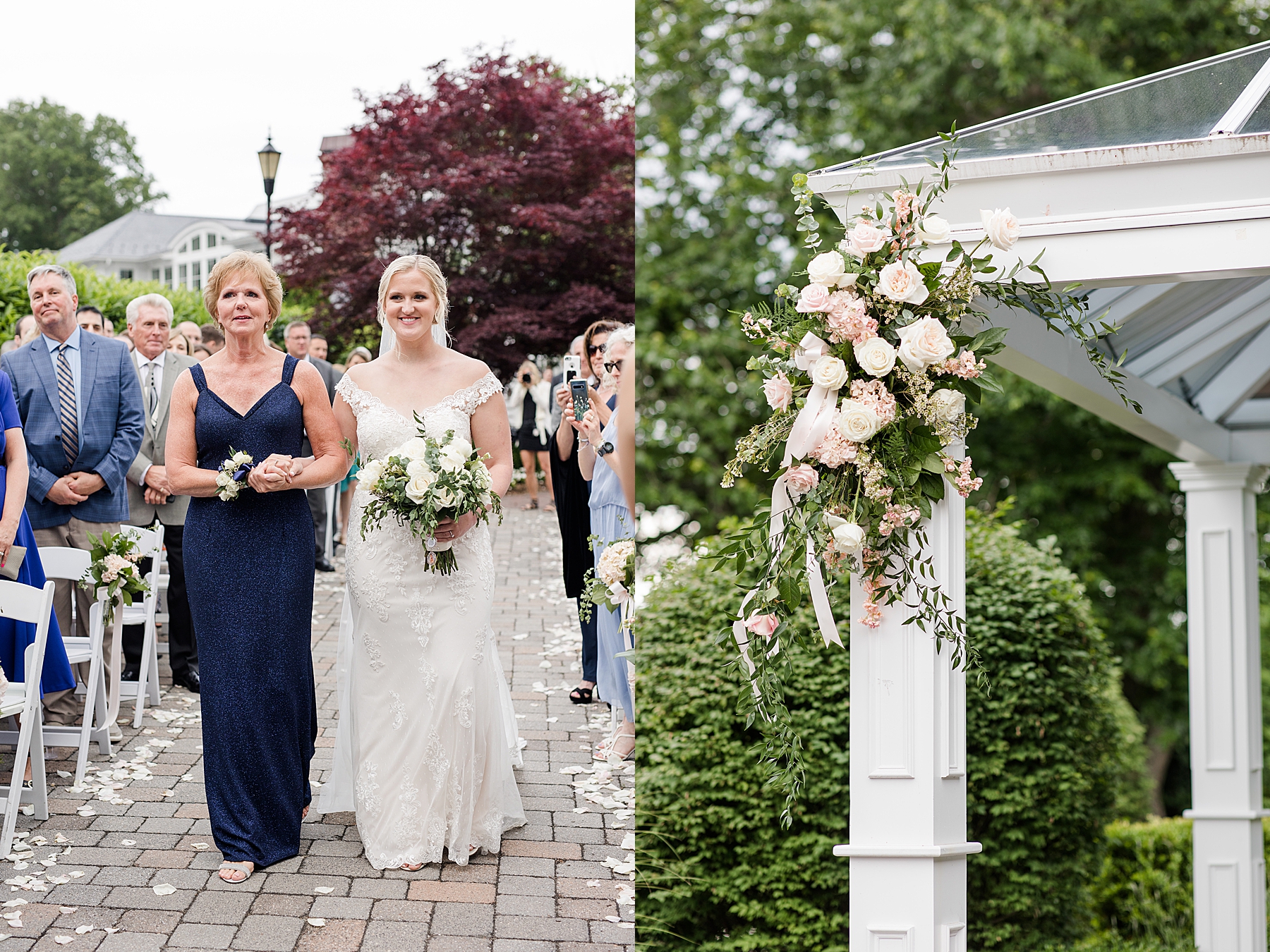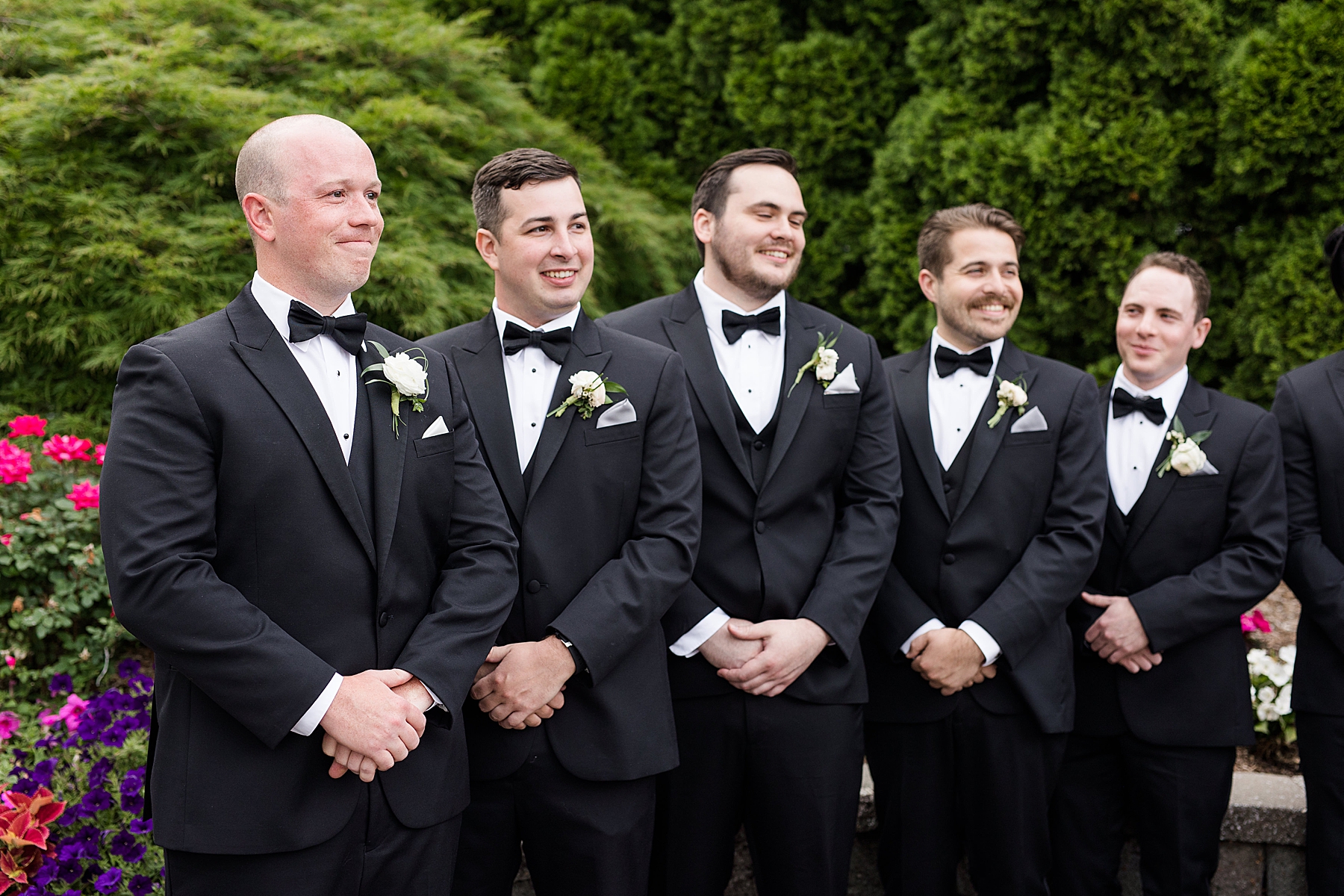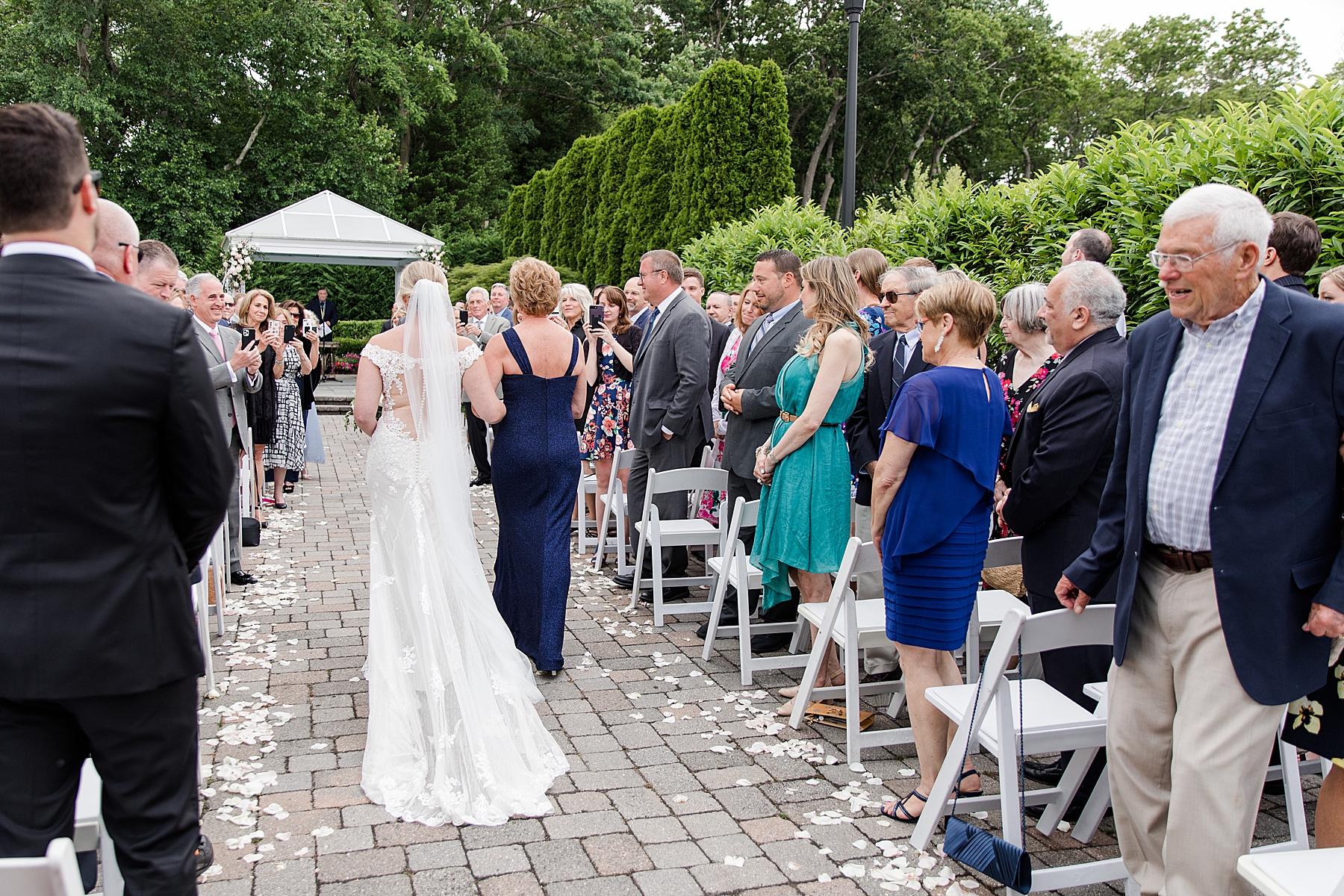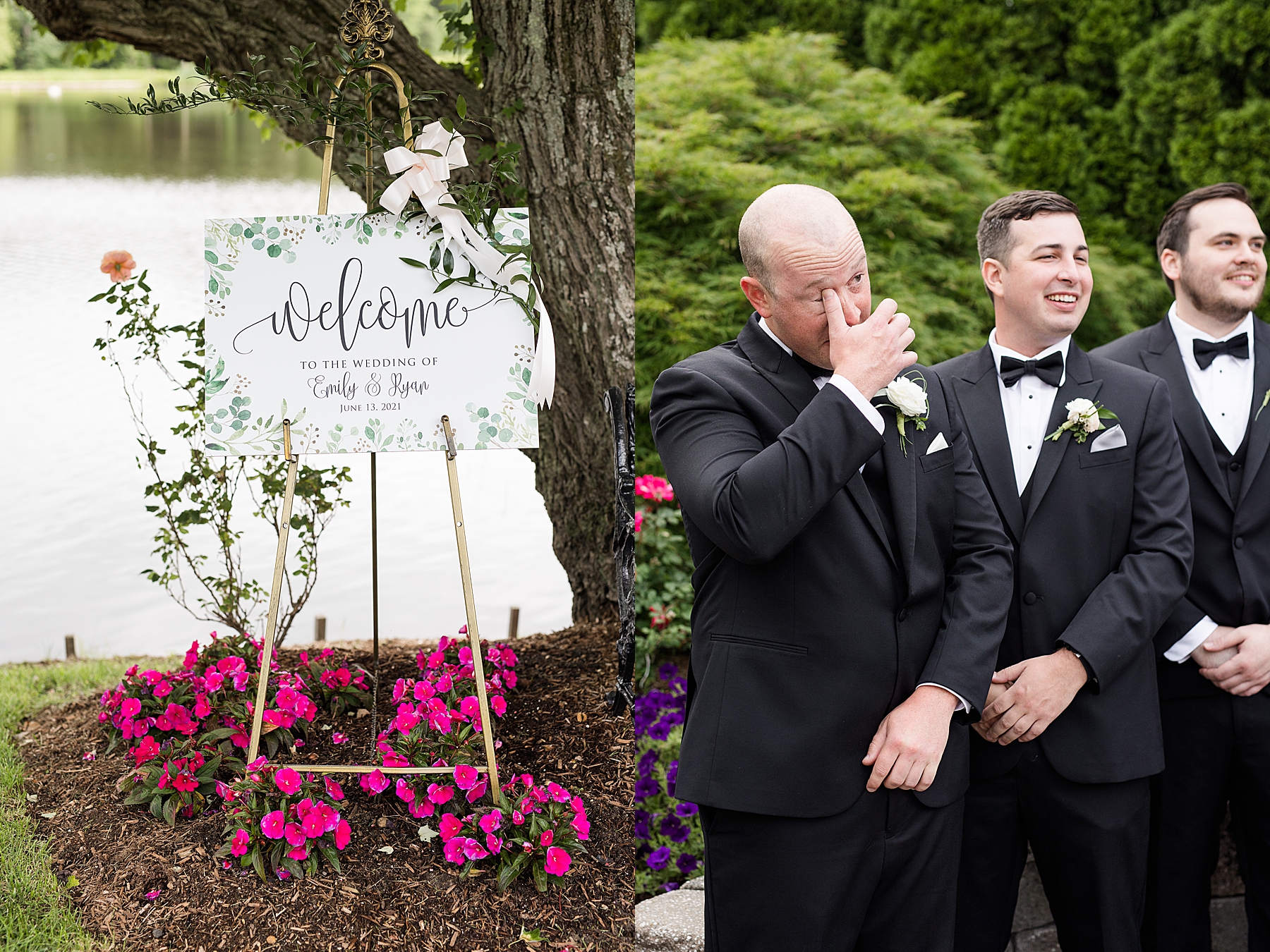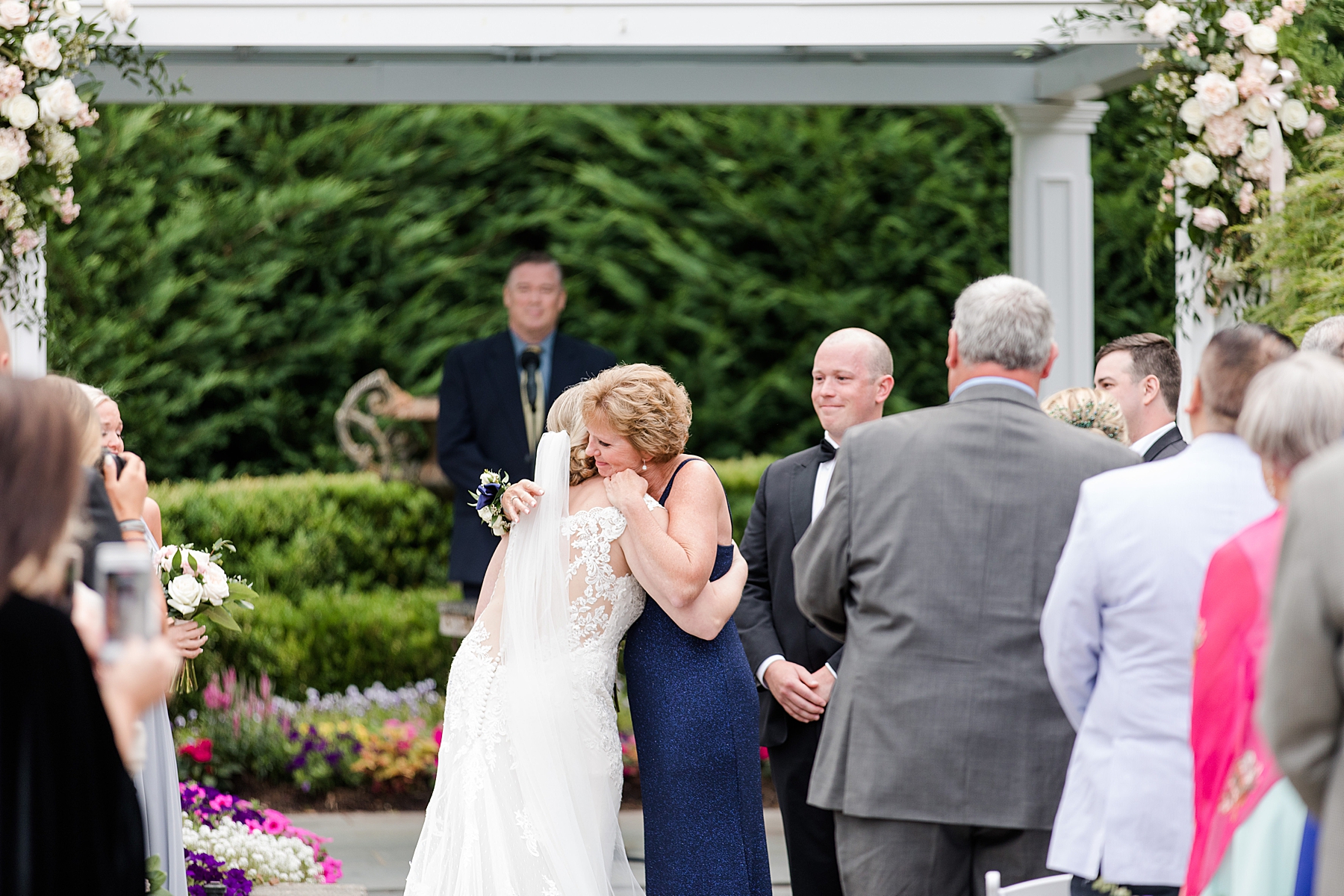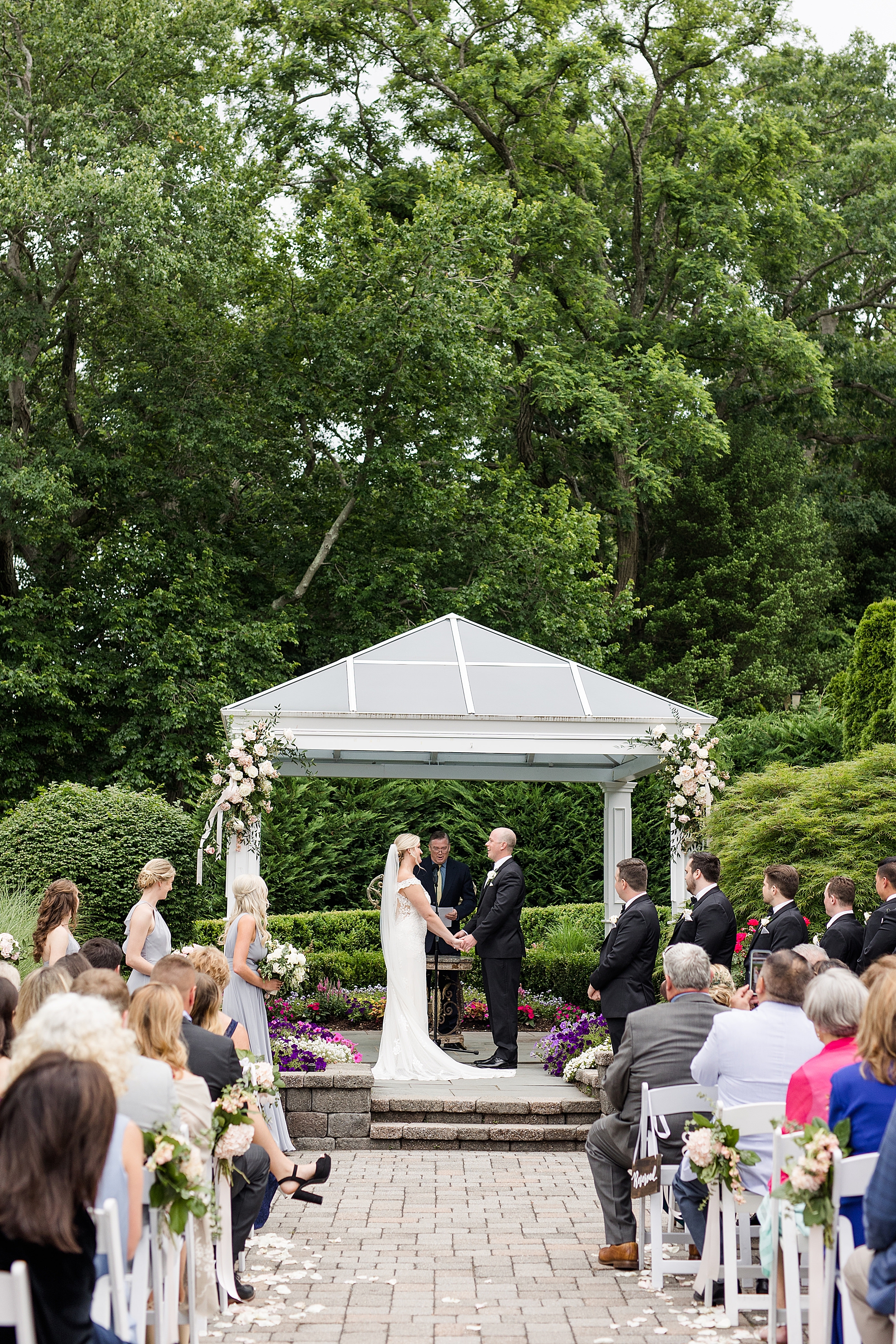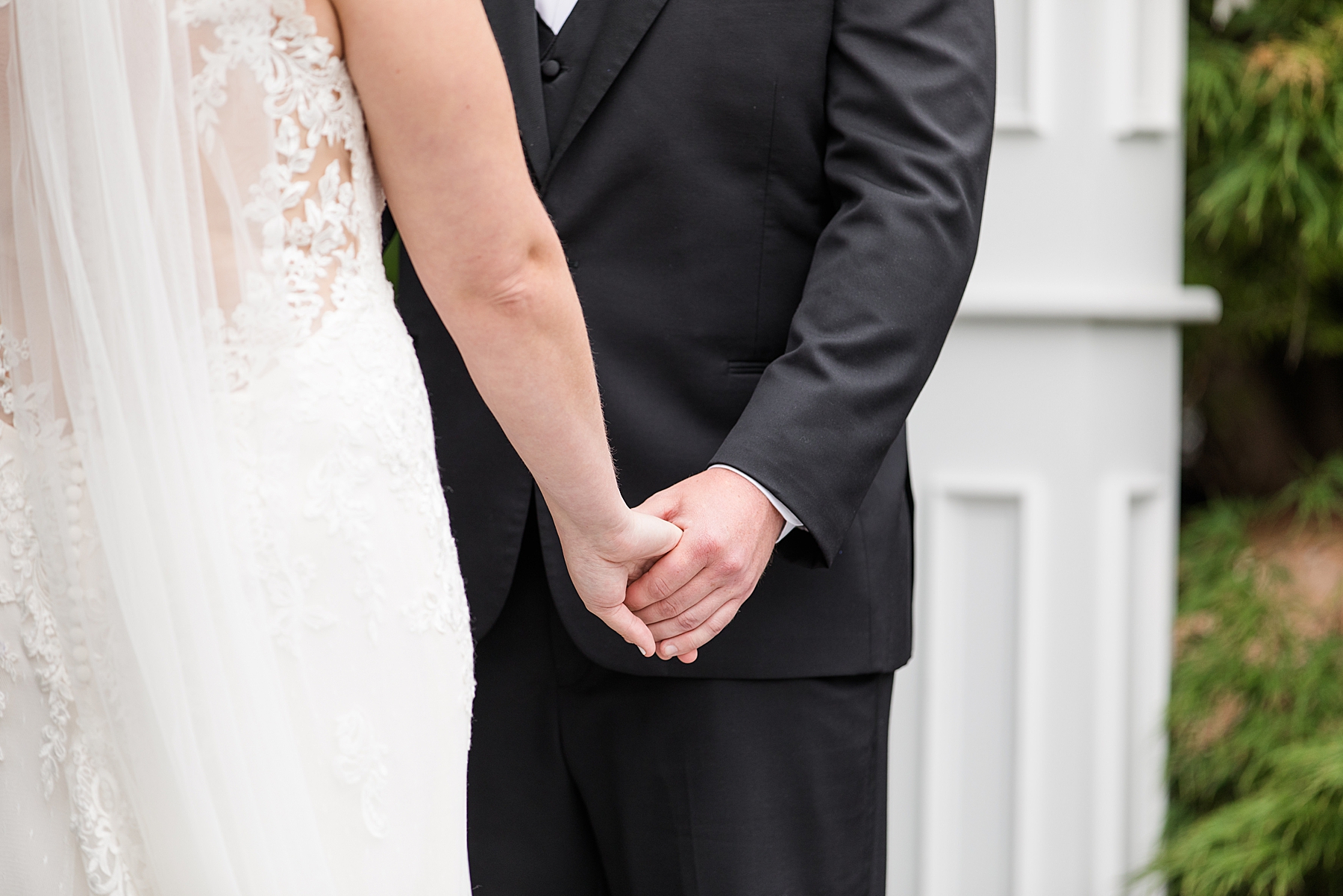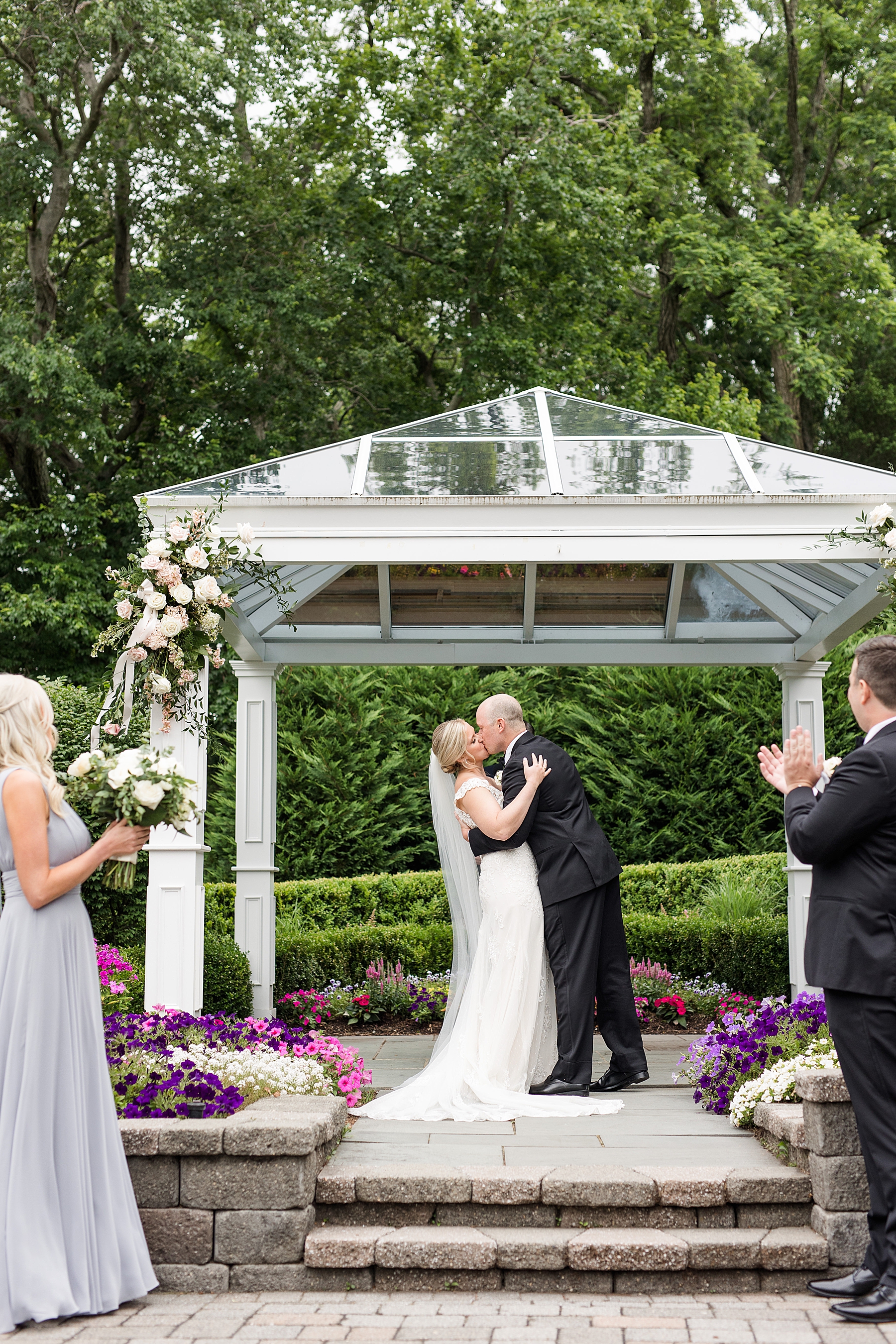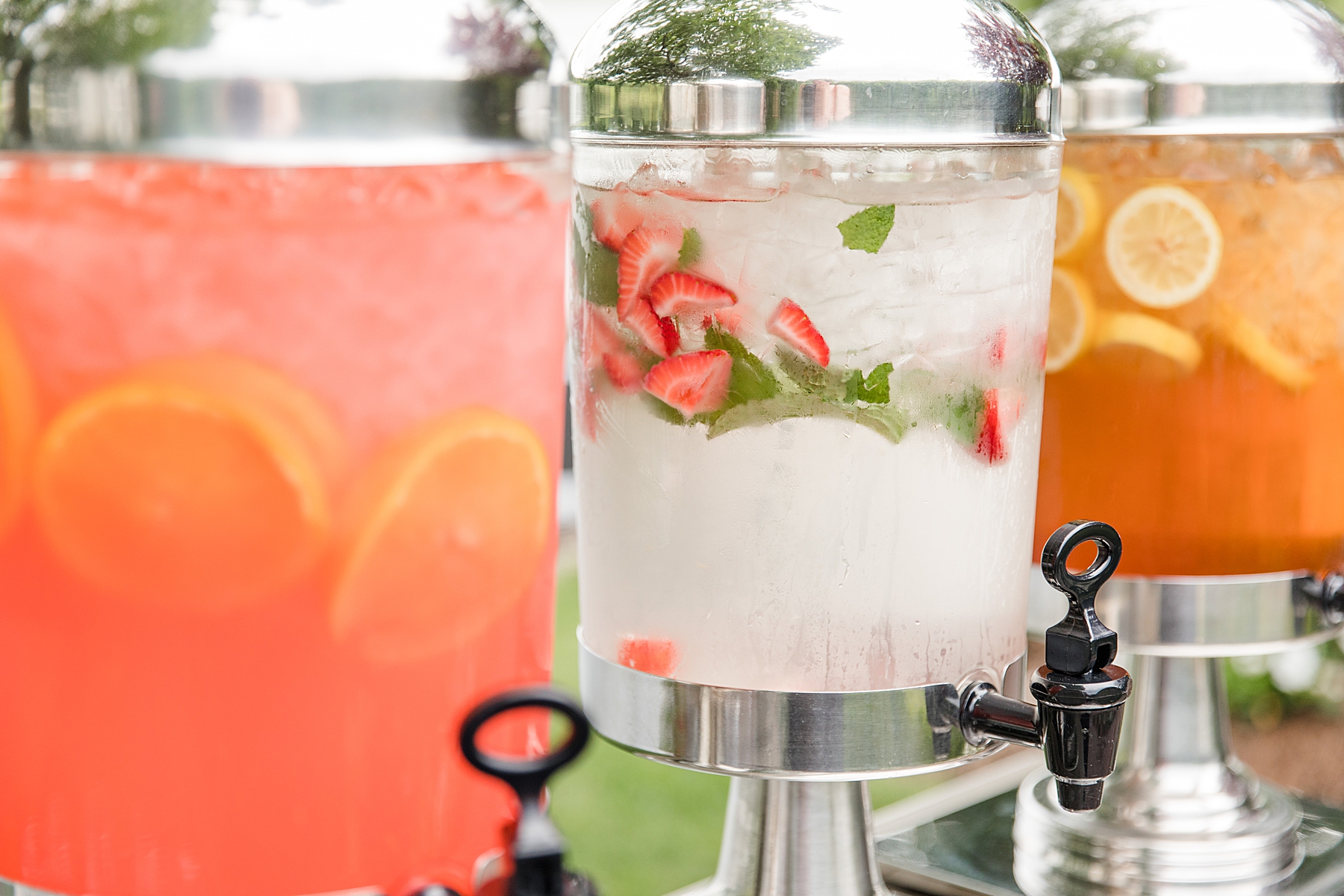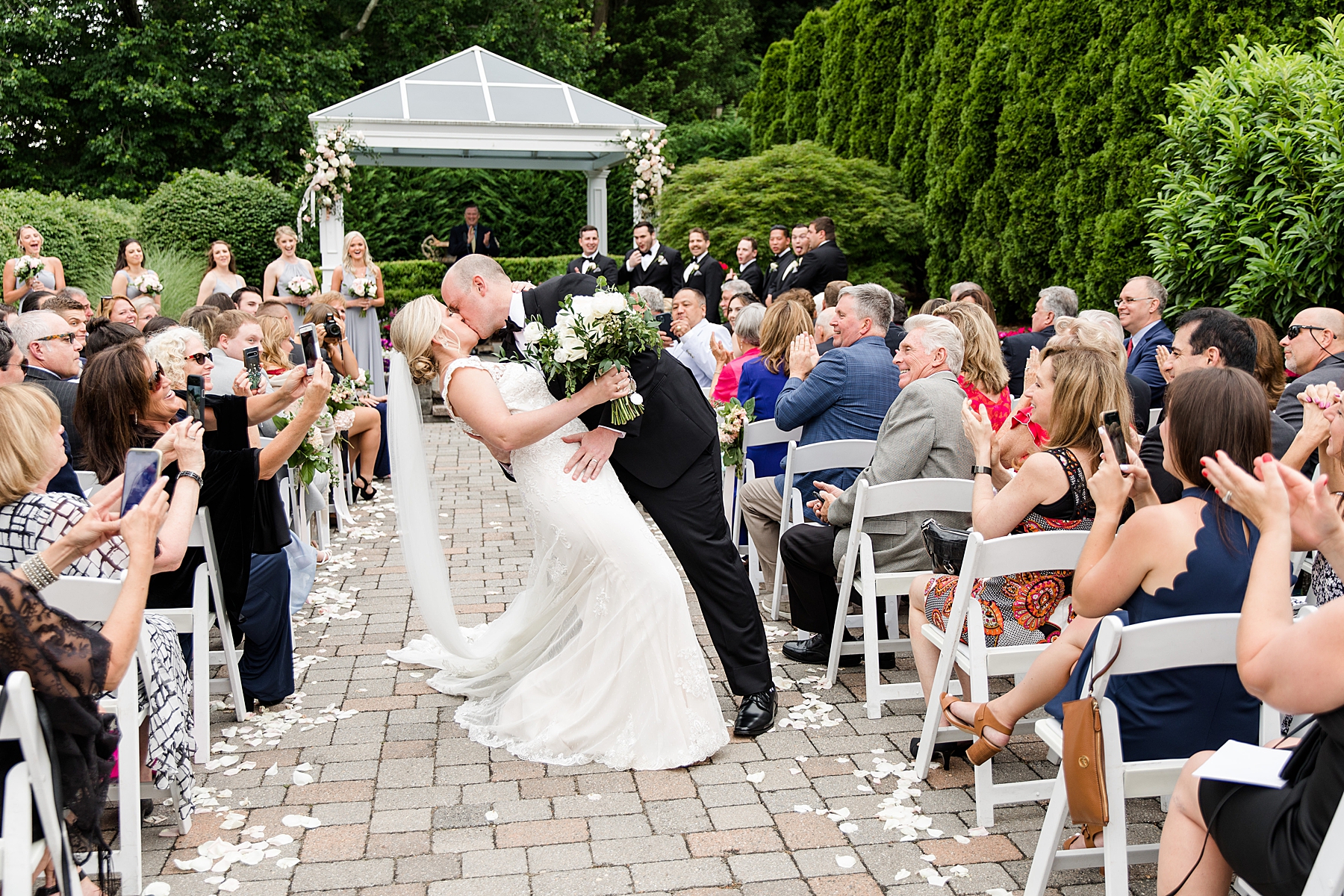 What do you like to do together?
"Funny thing is that we do most everything together! We like to work out together and watch sports like football and basketball, but mostly we enjoy each other's company no matter what the other is doing."