Planning a wedding can become stressful… but it doesn't have to be! We say trust your vendors! They are in this business and can lead you in the right direction. Vendors who communicate together work well together and ensure your day runs smoothly. This is your day to celebrate the love you two share! It's not a day for worry or for chaos. You put a lot of time and energy into planning this special day – it is important to have fun and enjoy every moment of your wedding when that day comes and commemorate it with photos.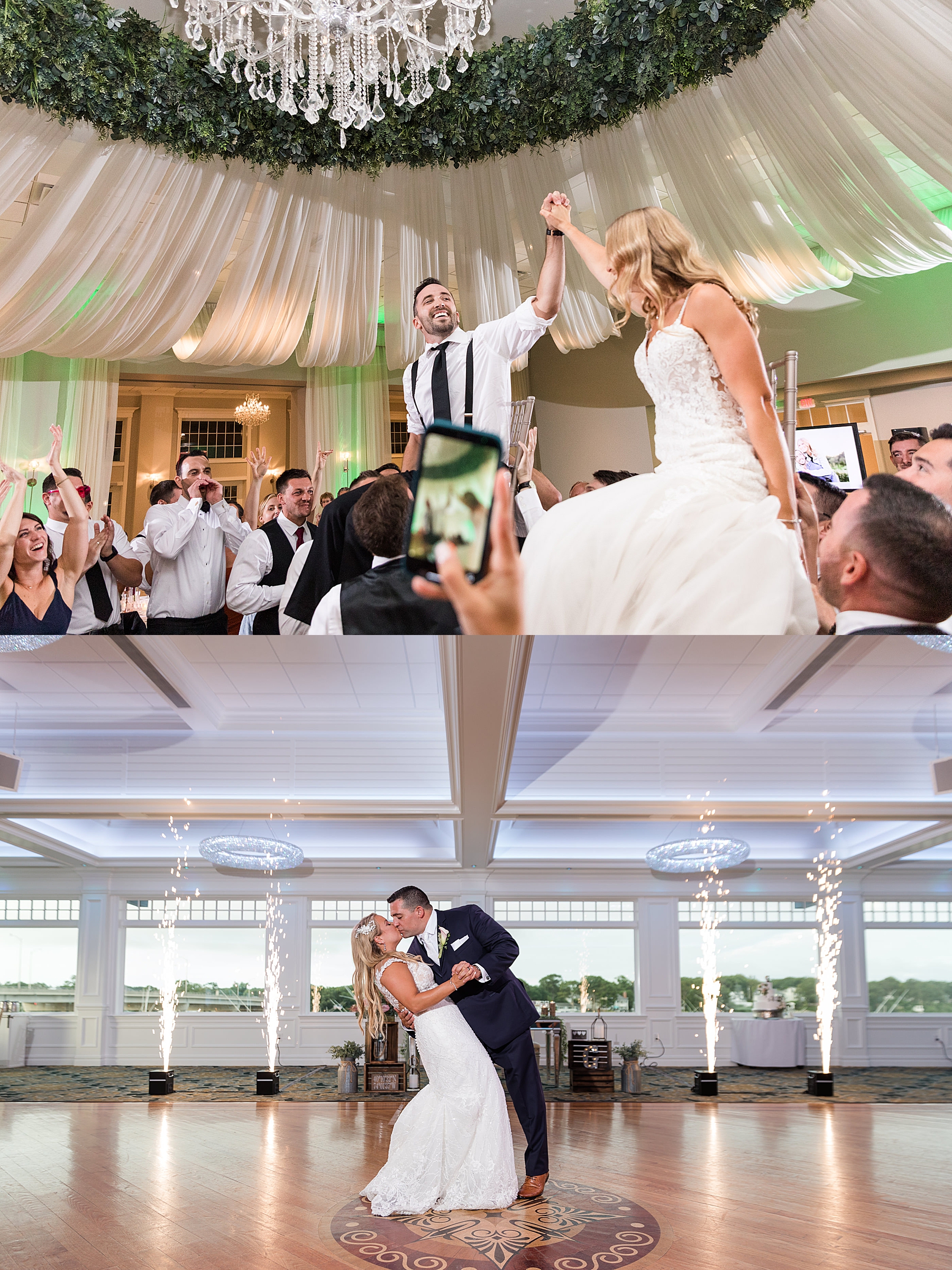 Timing
Time will become your best friend. Talk with your photographer and ensure you have enough time booked for the formal, silly, romantic, and special request photographs that are important to you. We cannot stress this enough but MAXIMIZE your time with your photographers. At Limelight, we will work closely with you to create your wedding timeline and design it specifically for your day. This way you know what, when, and where people should be at any given time. This will ensure we make efficient use of your time and capture everything you want to the best of our ability.
Pro Tip:
Don't pack your timeline with too many first looks, photo locations, or excessive makeup retouches. Let the day unfold naturally; your photography team is there to capture the day as your memories happen. We can certainly add first looks and a laundry list of specific requests but we are here to remind you that amidst all the hustle and bustle, it's those beautifully organic moments that truly matter.
We're here to support you every step of the way, capture the wedding photos you have been dreaming of, and get you pumped to get on the dance floor at the reception and have fun.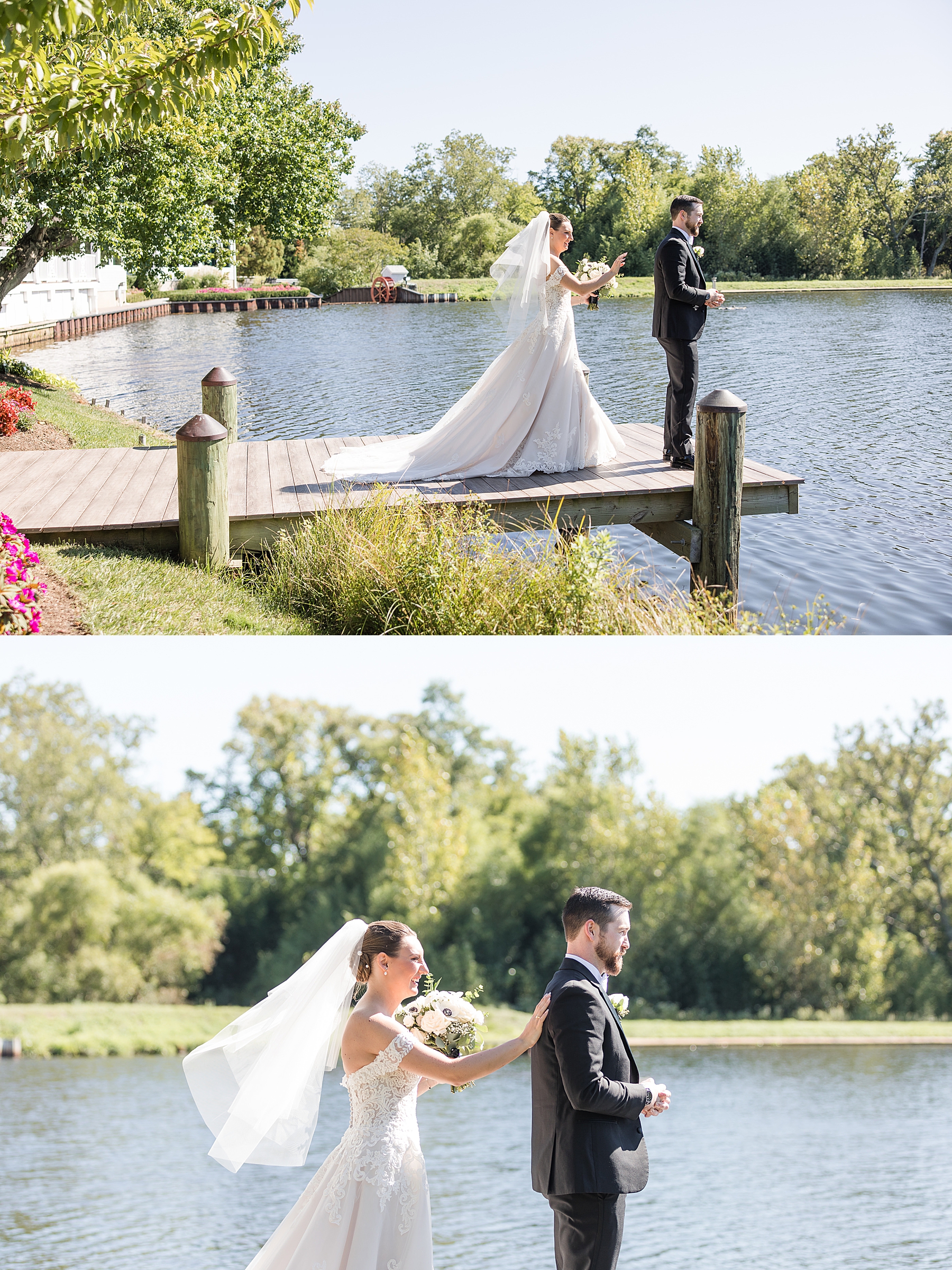 THE First Look
Having a first look with each other is a great way to relieve anxiety and cater to the romantic portraits you've been dreaming of. This will maximize your time and allow your photography team to capture a variety of beautiful portraits all before your ceremony, cocktail hour, and reception begin. We want you to be able to attend your cocktail hour and spend time with your loved ones if you wish to. So let's make it happen! Having a first look is an easy yes in our eyes… however, when you add in a list of other first looks, this time-saver can instantly become time-consuming. Be sure to tell your photographer about any additional first looks this way we can add them to your timeline and ensure we have plenty of time for everything.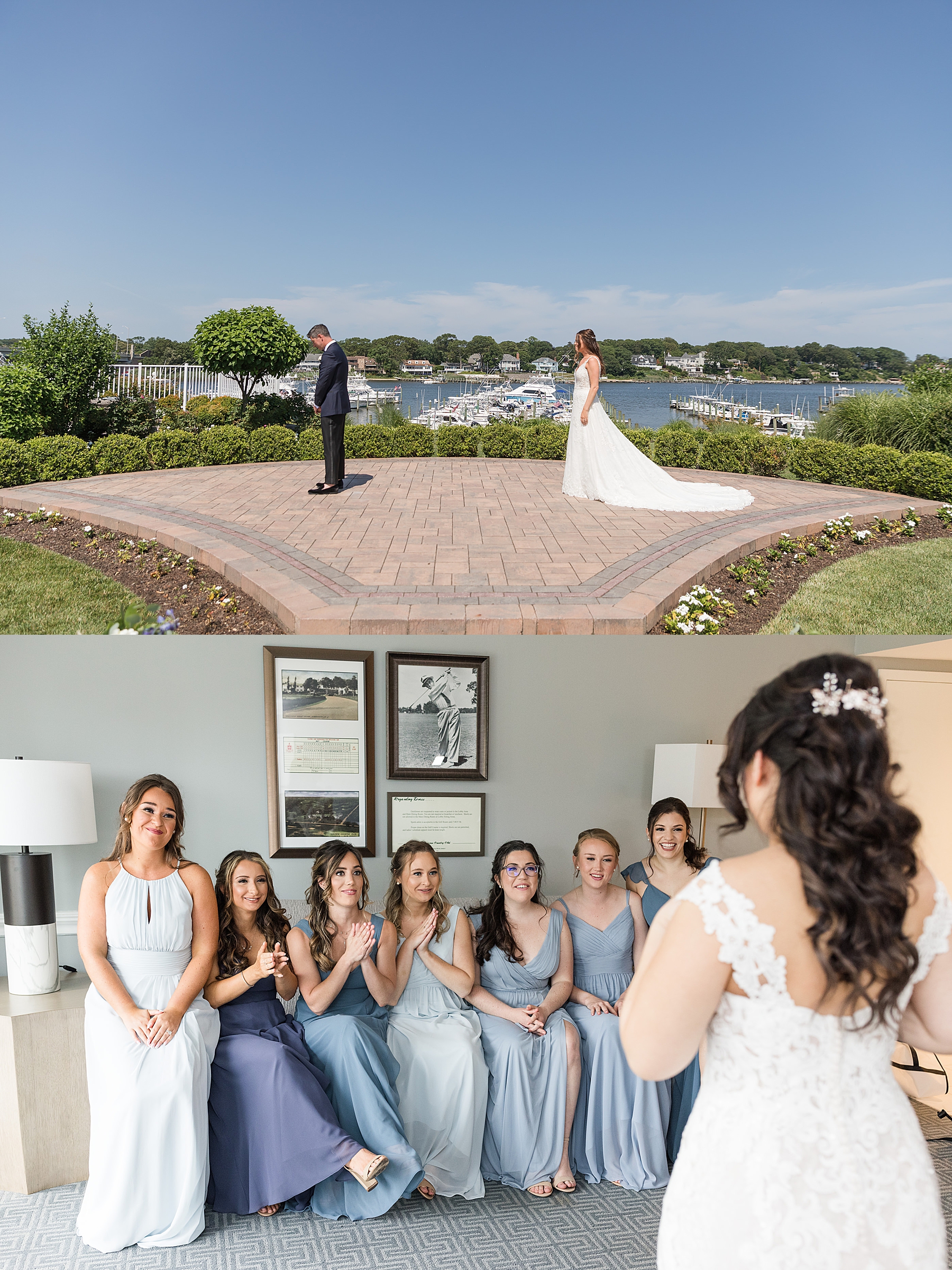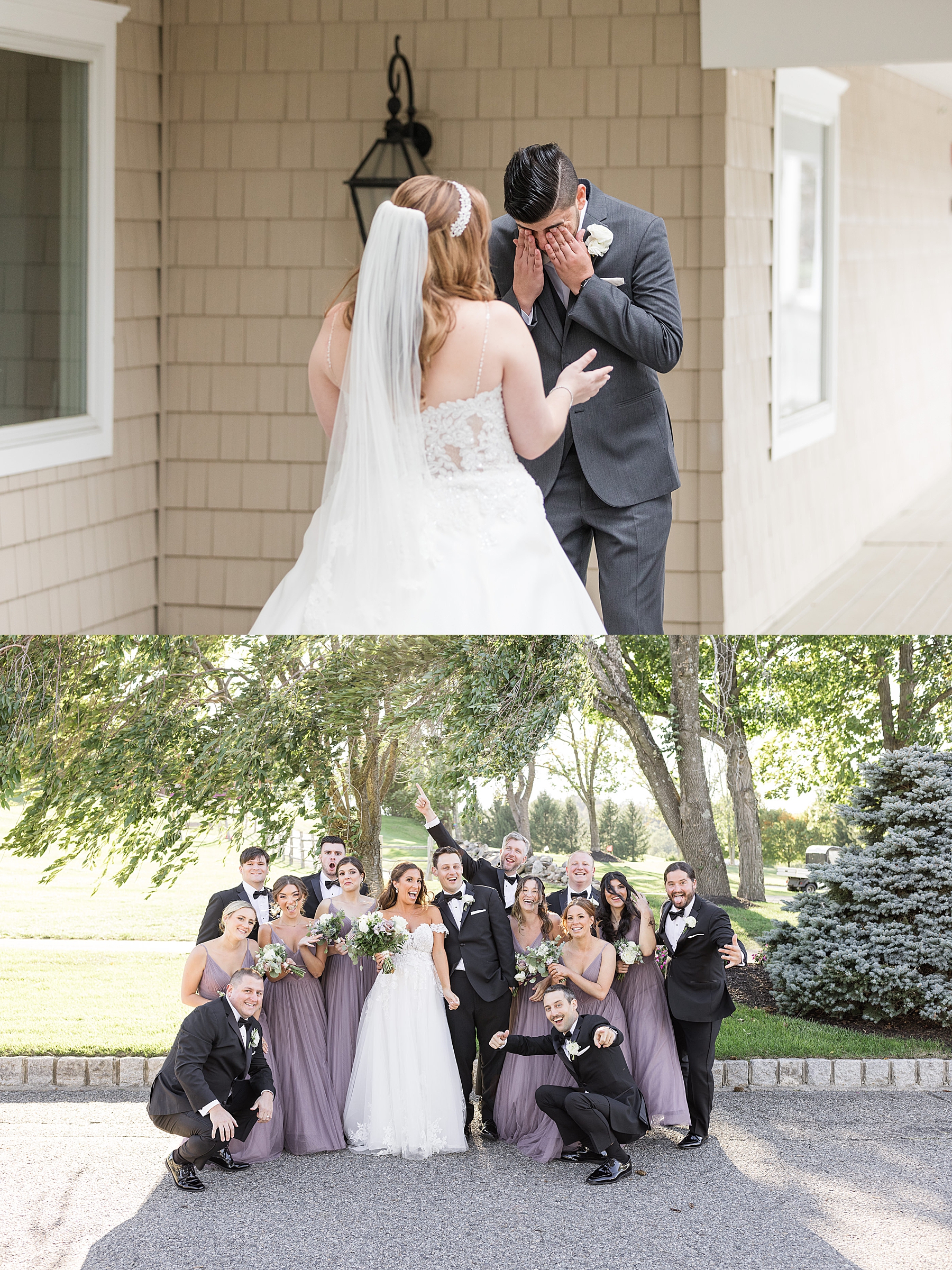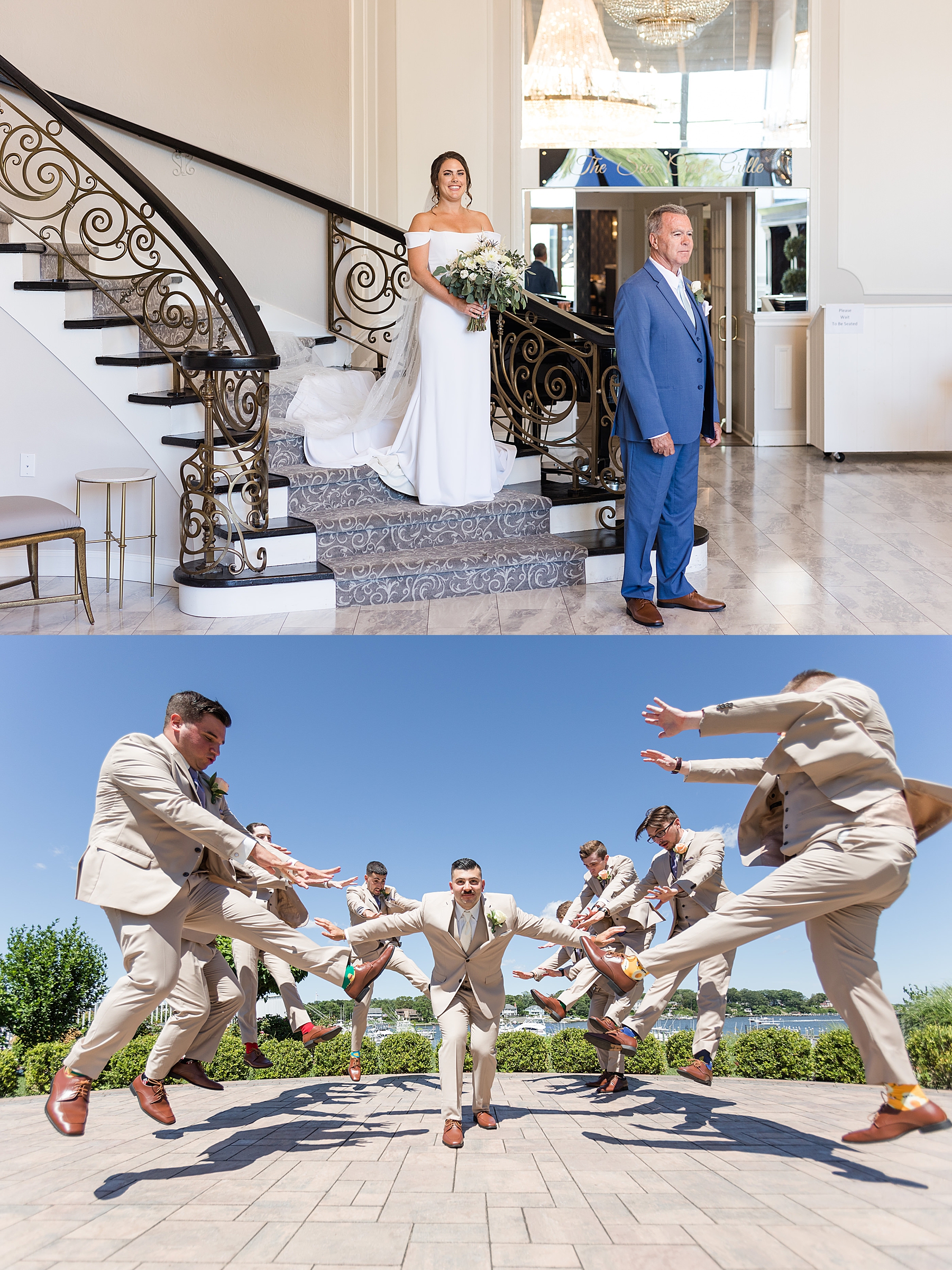 Photo Requests
Keep your request list realistic! We know the excitement of a wedding day, and having all your loved ones there can feel unreal. It's easy to say you want a photo with literally everyone at your party, but when the day comes, trust us, you will eventually want to party and pass on the photographs.
It's important to keep your photo request list realistic and manageable. Focus on capturing key moments with immediate family members, close friends, and important guests. This will ensure that you have meaningful and memorable photos that truly reflect the joy of your special day.
By keeping your photo request list realistic, you can ensure that both you and your guests have a memorable experience without feeling overwhelmed or missing out on the joyous celebration. We will work closely with you to identify key moments and individuals that hold significant importance to you, allowing for a balanced approach in capturing your memories while still being present in the festivities.
Remember, quality over quantity when it comes to your wedding photos. Focus on creating meaningful connections and treasuring each precious moment rather than getting caught up in an extensive checklist.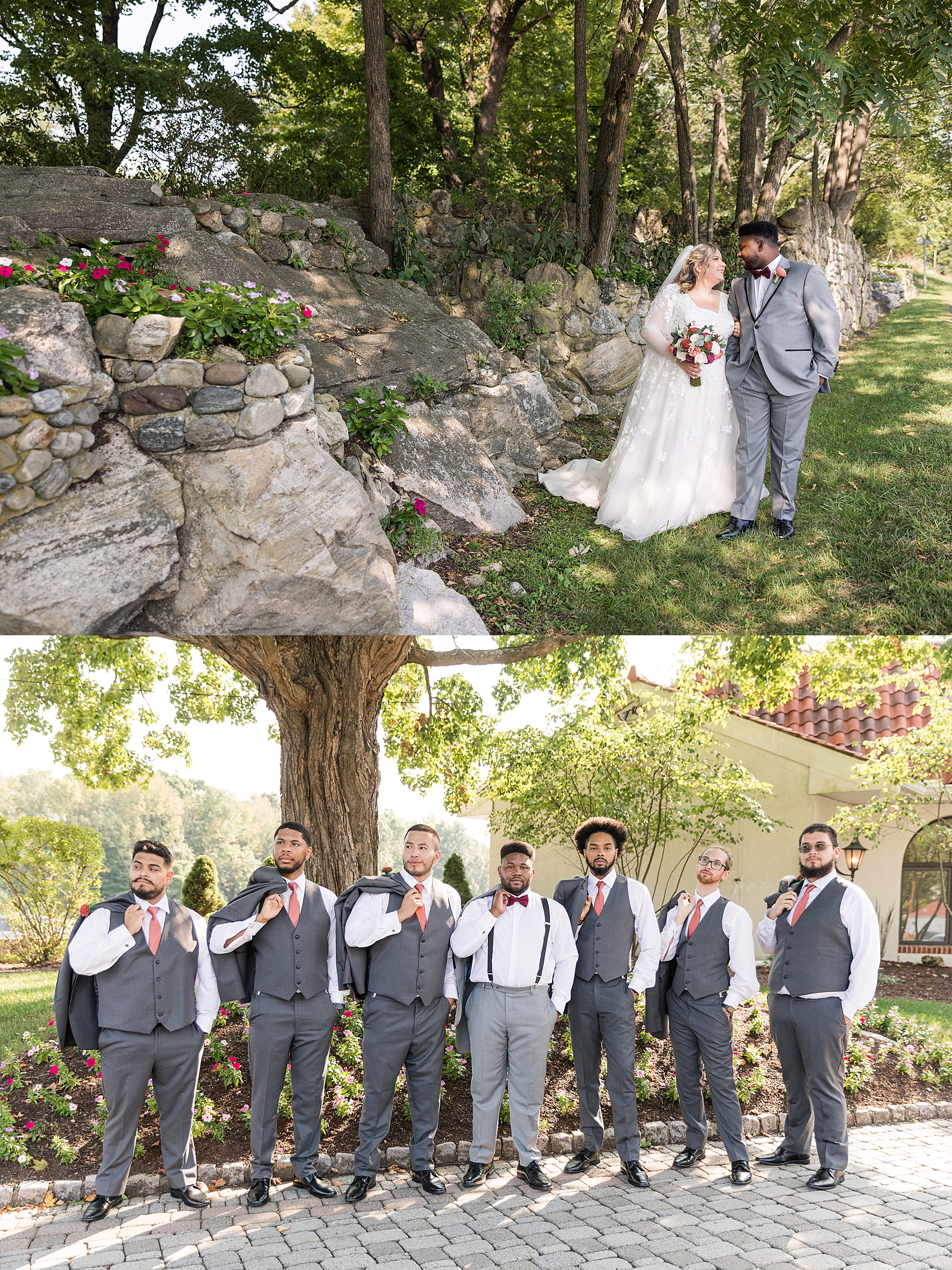 Travel
Travel time is a crucial factor that can significantly impact your timeline, especially when it comes to getting ready for a wedding. If the getting ready location is more than 30 minutes of travel time to your ceremony or photo location, there will be a noticeable and substantial effect on the planned schedule. This can result in less portrait time for you and your wedding party. The last thing we want is for you to feel rushed through your romantic portraits or to possibly have to skip key moments with your wedding party due to travel and traffic.
Things to think about: traffic.. how fast a trolley drives.. construction happening on the road… if everyone will be dressed with hair and makeup ready on time… etc. We recommend adding additional time as a buffer for travel. We promise it will make a difference!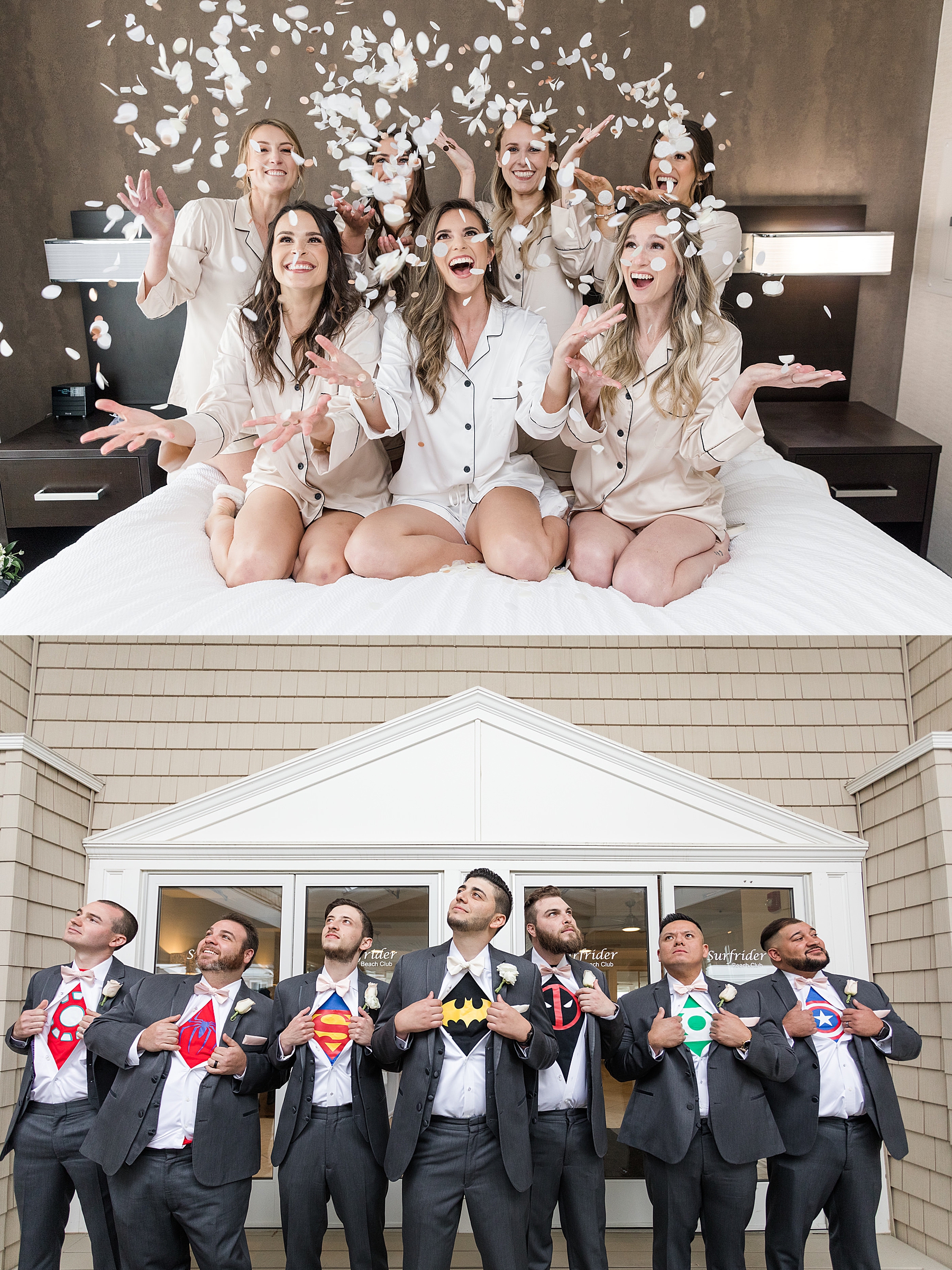 Family Formal Photos
Family photos are important! We fully agree! And we embrace family photos knowing just how important they are to our couples. We will help you write a family photo list that should not take longer than 20-30 minutes. We recommend having immediate family photos take place prior to the ceremony. This would include any parent, siblings, grandparents, and the significant others/children related to your siblings. This will keep our family list quick (painless 😉 and ensure plenty of time for all other photographs planned for the day.
While thinking about these photos, ask yourself:  what will I print? what will end up in my wedding album? If the photo doesn't make it on that list, it may not be necessary.
Extended Family: If you're considering extended family photos, it is ideal to take these immediately after the ceremony. Having two groups helps keep these quick and efficient. One for each side Aunts, Uncles, Cousins.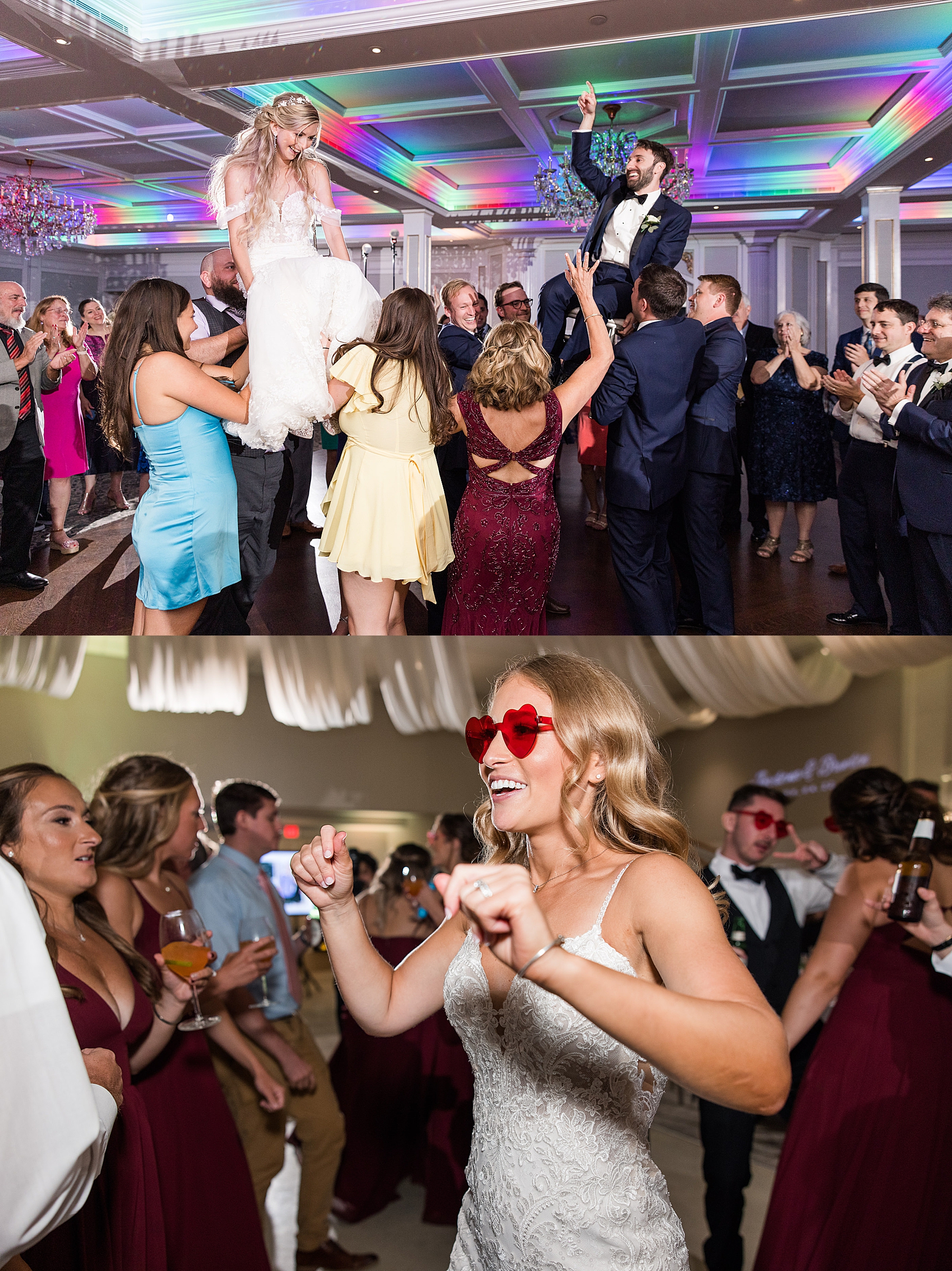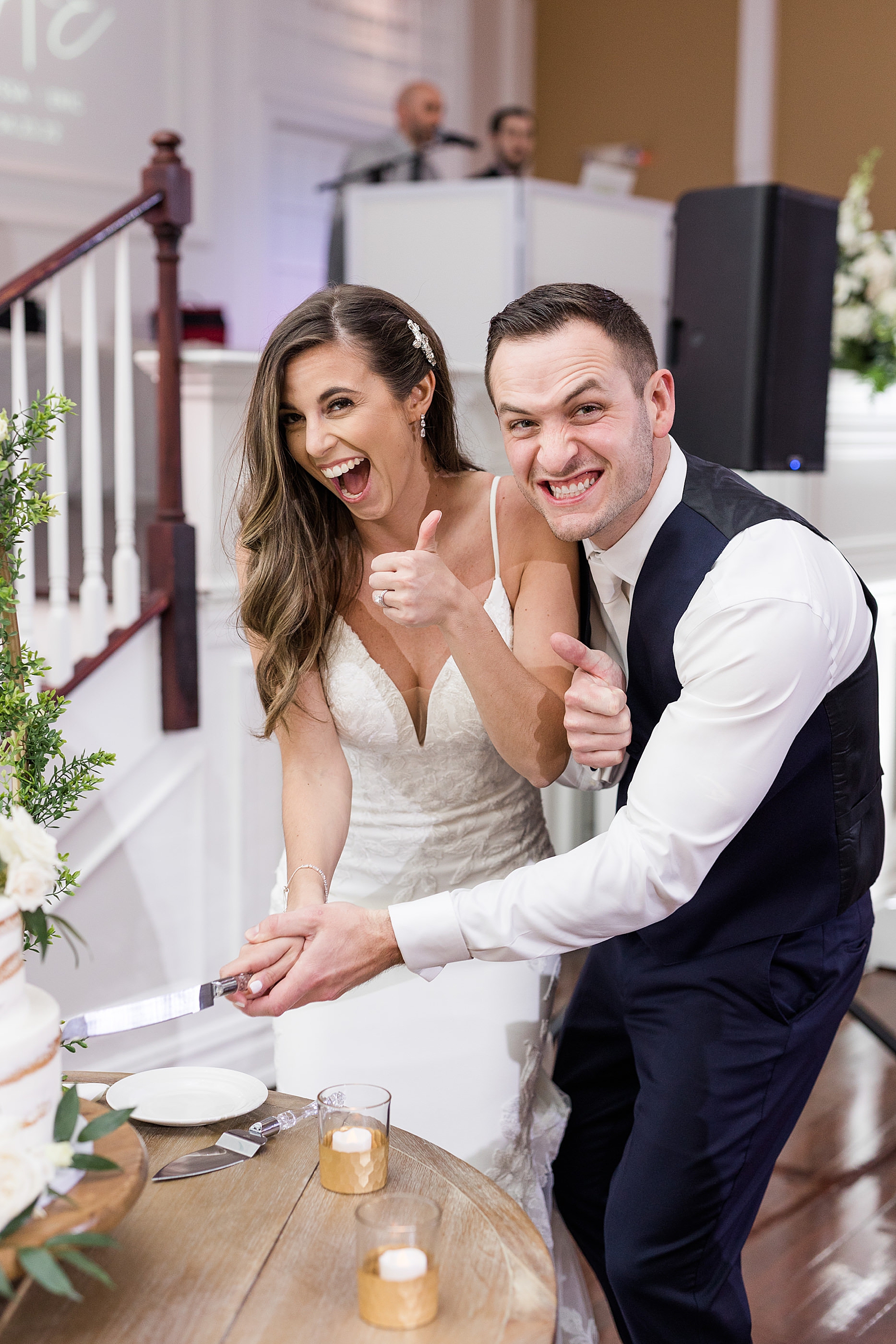 Ultimately we want you to have fun all while capturing the wedding photos you have been dreaming of. We will work with you one-on-one to help design your timeline with this in mind. Just communicate with your us what your vision is for your wedding day, and let us help you have the best day ever!! We can't wait to capture your beautiful memories!