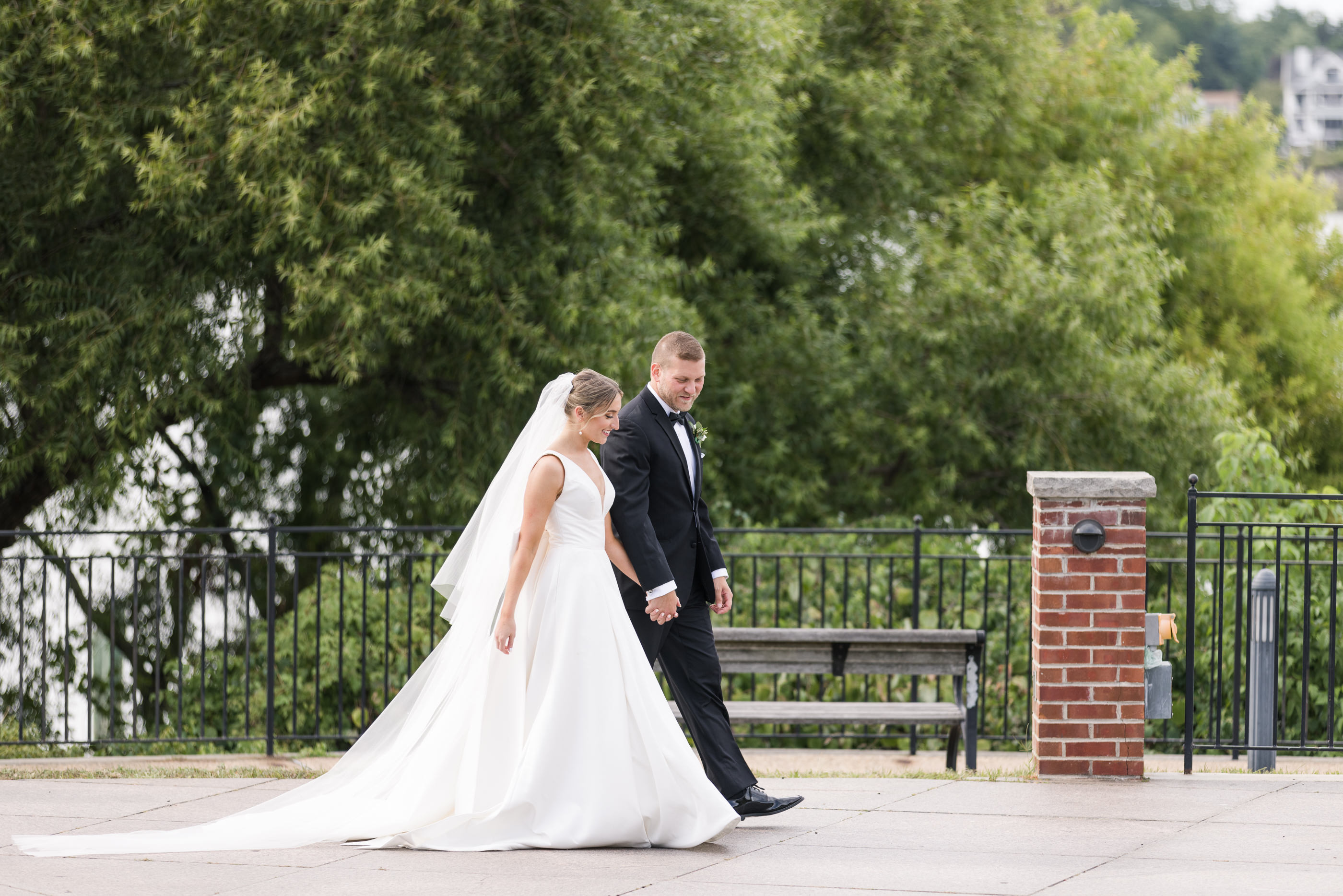 Your wedding and engagement photography will last a lifetime. If saving these moments are important to you, then most likely the ideal location will be as important. Finding the perfect location for your wedding images may take time, including obtaining a photo permit if needed. So plan ahead! Obtaining these permits far in advance will benefit not just your photoshoot, but will keep you at ease knowing you have the legal right to be photographed in this location without penalty. This documentation gives you permission from local, city, or federal governments to use the public grounds to capture your day.
Permits are only for locations that are outside of your wedding venue, if you wish to have your wedding photography taken at your venue you should not need a permit.
Most New Jersey State Park and NJ County Park Systems, including Monmouth County Parks require you to obtain a photo permit. If your desired photo location requires a permit for us to photograph your wonderful day please keep in mind the images may not happen unless we have this documentation. The permits can be obtained through the park's administrative office or from their website.
If your desired photo location is in the Monmouth County Park system area, please be aware that WE (Limelight Entertainment) will have to call and obtain the permit for you. The fee then will be added to your final balance.
Below we've listed a few of our favorite locations for wedding photography and the links to access the information you may need.
Locations that DO NOT require a permit:
Park: Allaire State Park (weddings just need a permission letter), Bayonet Farm, Divine Park (Spring Lake), Mercer County Park
Beach: Asbury Park, Belmar Beach, Spring Lake Beach, most beaches along the NJ coast
Locations that DO require a permit:
Manasquan Reservoir, Holmdel Park, Monmouth Battlefield, Deep Cut Gardens, Sayen House & Gardens, Double Trouble State Park, Ocean County Park, Lake Shenandoah Park
Monmouth County Parks permit link: click here!
Double Trouble State Park permit link: click here!
Ocean County Park and Lake Shenandoah Park permit link: click here!
Sayen House & Gardens permit link: click here!
Although the process to obtain a permit may seem simple, some permits may require months to obtain. So plan ahead for your wedding photography. Contact us now because we would love to capture your special day!