Dana + Bobby were married on literally the nicest day of the year. With sunny skies and temps of 65 degrees plus, they couldn't have asked for a better wedding day. They were even able to have their wedding ceremony outside at the South Gate Manor in Freehold. An outside ceremony, thats right, in FEBRUARY! Wow.
I had the pleasure and honor to be their photographer and was ecstatic to be capturing such a beautiful day for them. All of their details were classic and gorgeous and all of the florals were hand designed by Dana and her team of girls.
Dana + Bobby had their first look in the sunshine and they were so sweet together. Bobby always jokes that he isn't a good "smiler" but when he is around Dana he glows and I get great smiles from him.
You can really see how much they adore each other and you can see how many people adore them. Their reception was filled with loved ones who were ready to party and celebrate Bobby and Dana. And party they did. I cannot even count how many times someone was picked up and tossed in the air! Bobby being the "Most Tossed" person of the night of course. I felt like I was at a rock show and the attendees were all crowd surfing. It was a lot of fun to photograph!
DJ Chris Marino kept everyone rockin on the dance floor, even Grandma! The dance floor was packed all night long and the Photo Booth was a definite highlight as well. This group was a really fun group that knew how to have fun!
Dana + Bobby threw the ultimate Limelight Wedding and it was epic!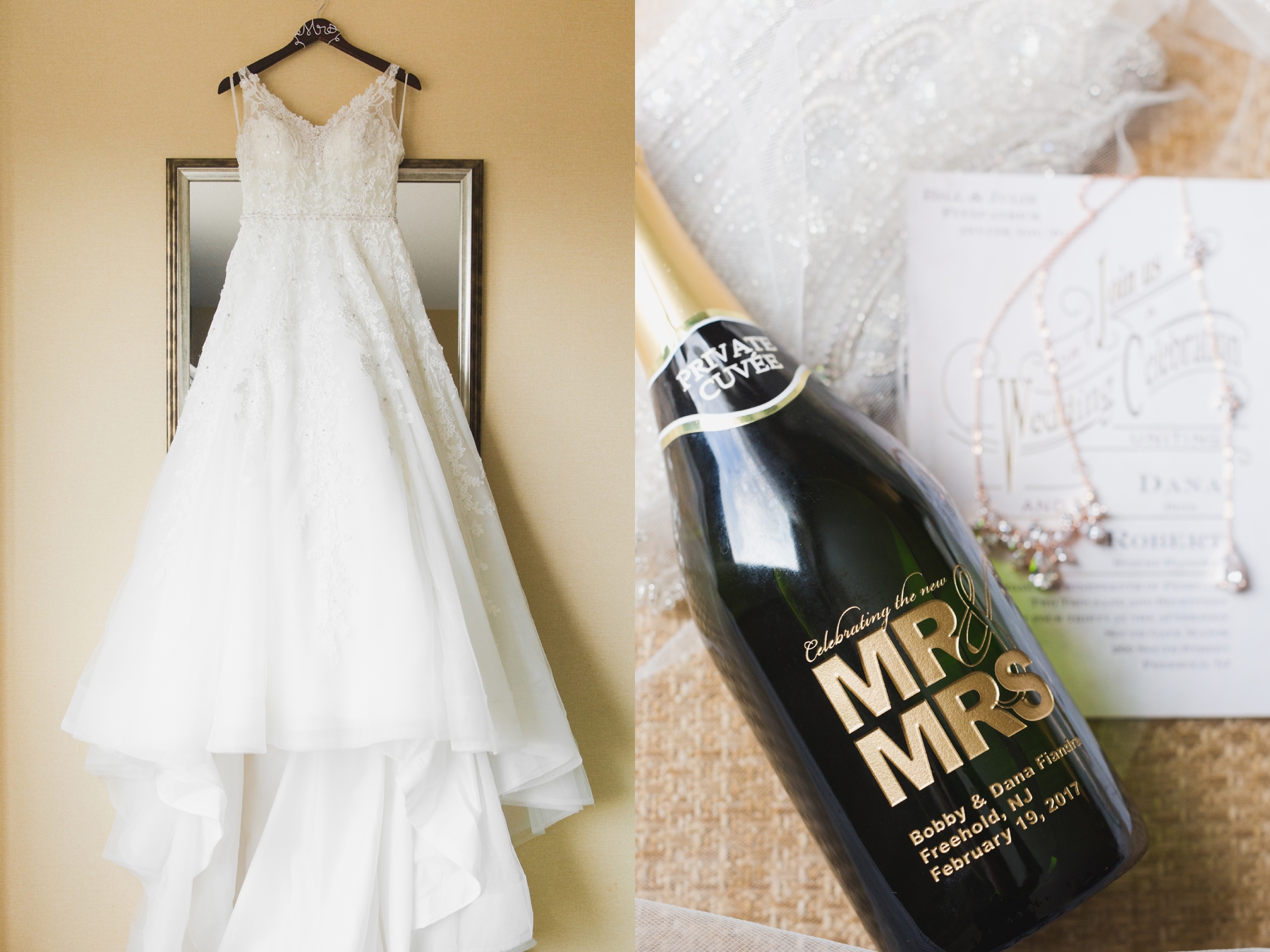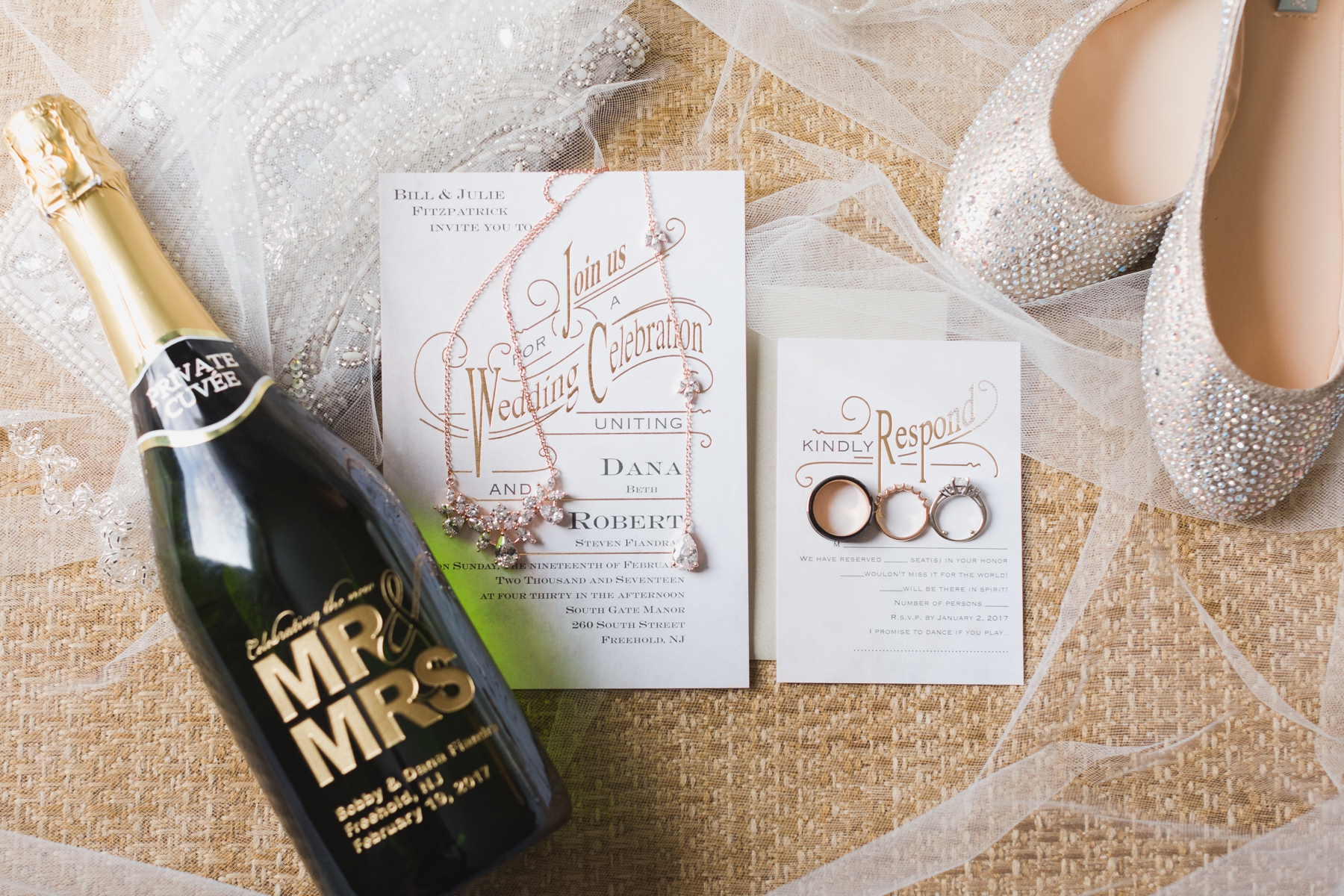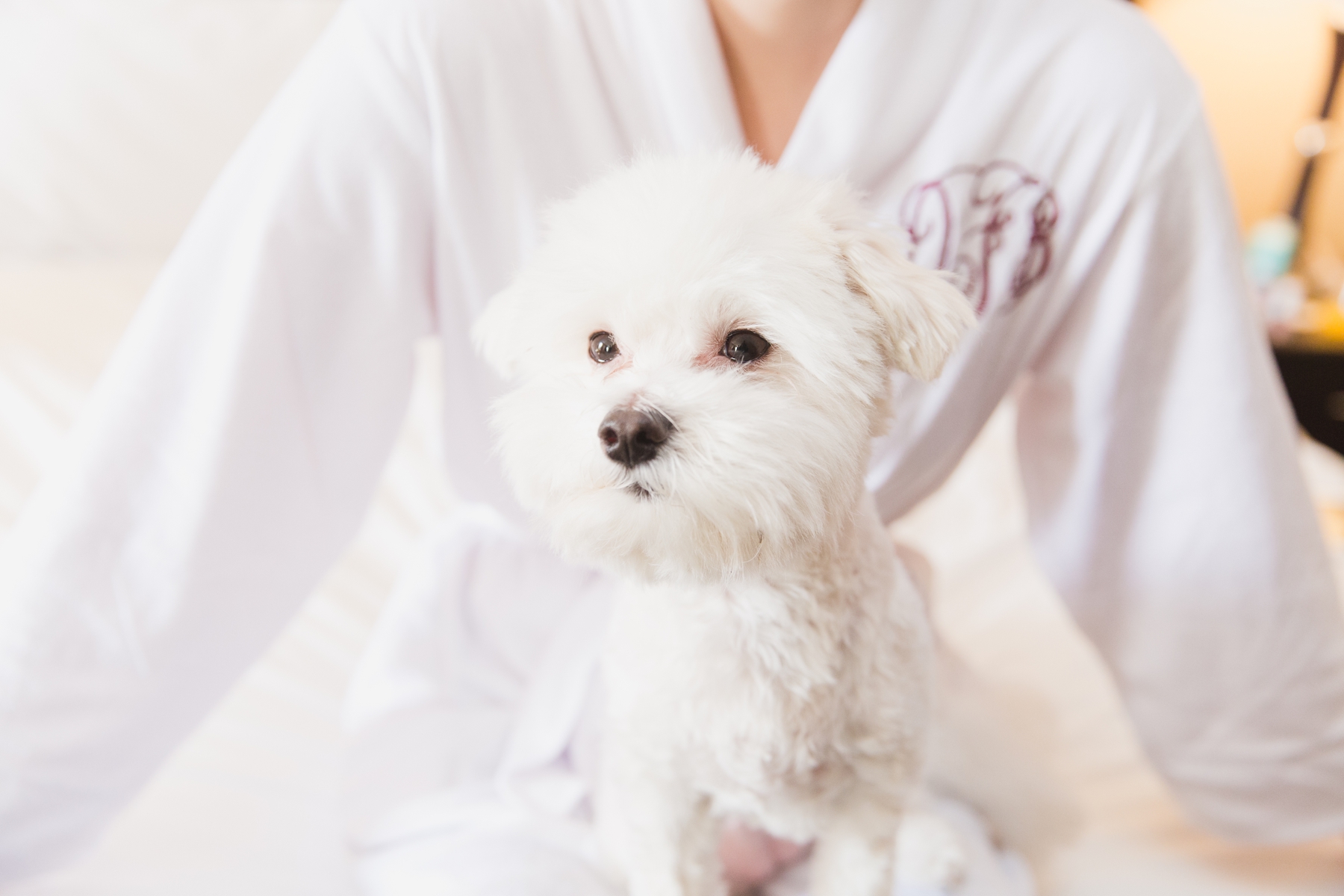 How cute is little Luna!??! Honorary Maid of Honor, she was so sweet!!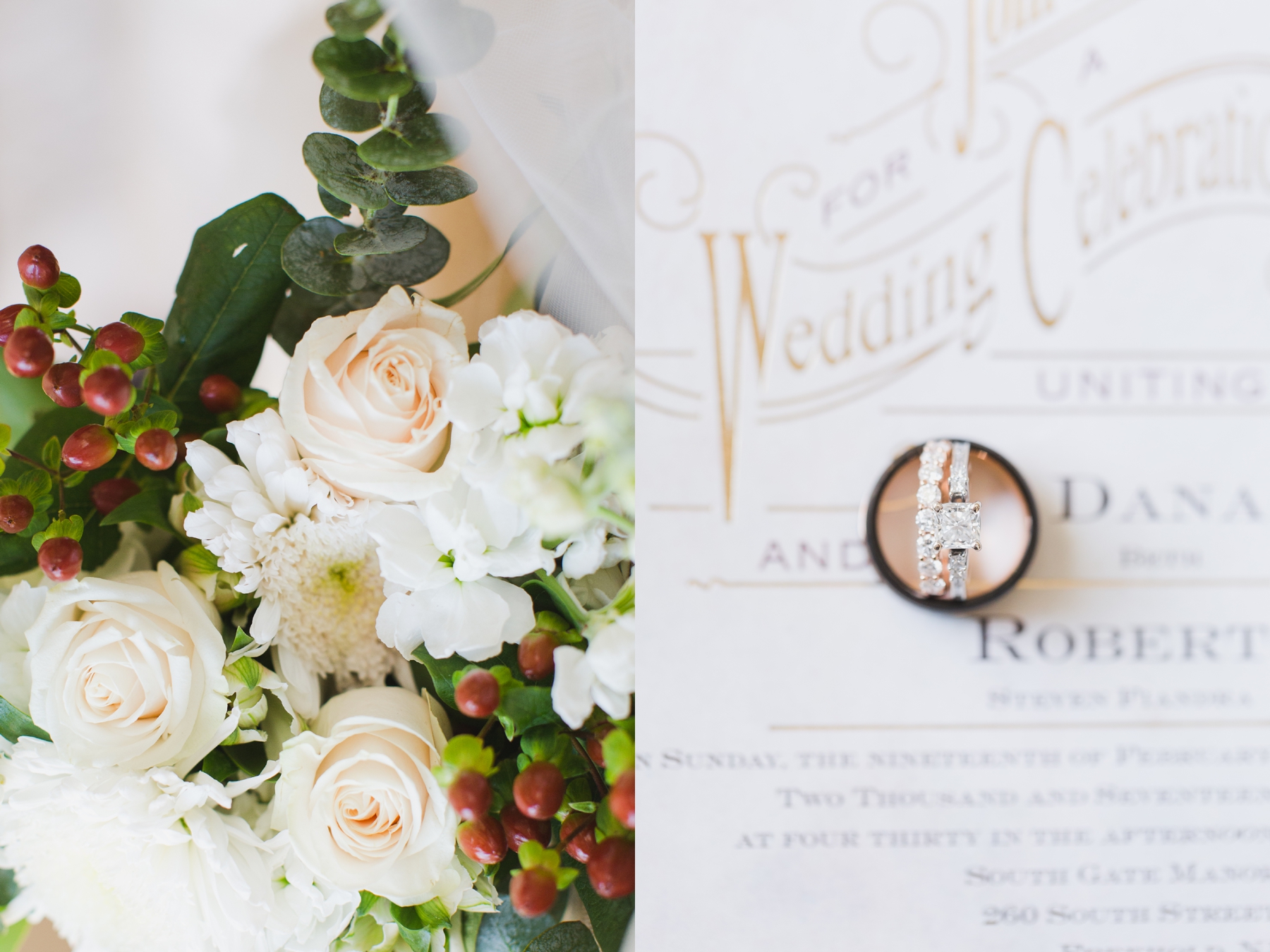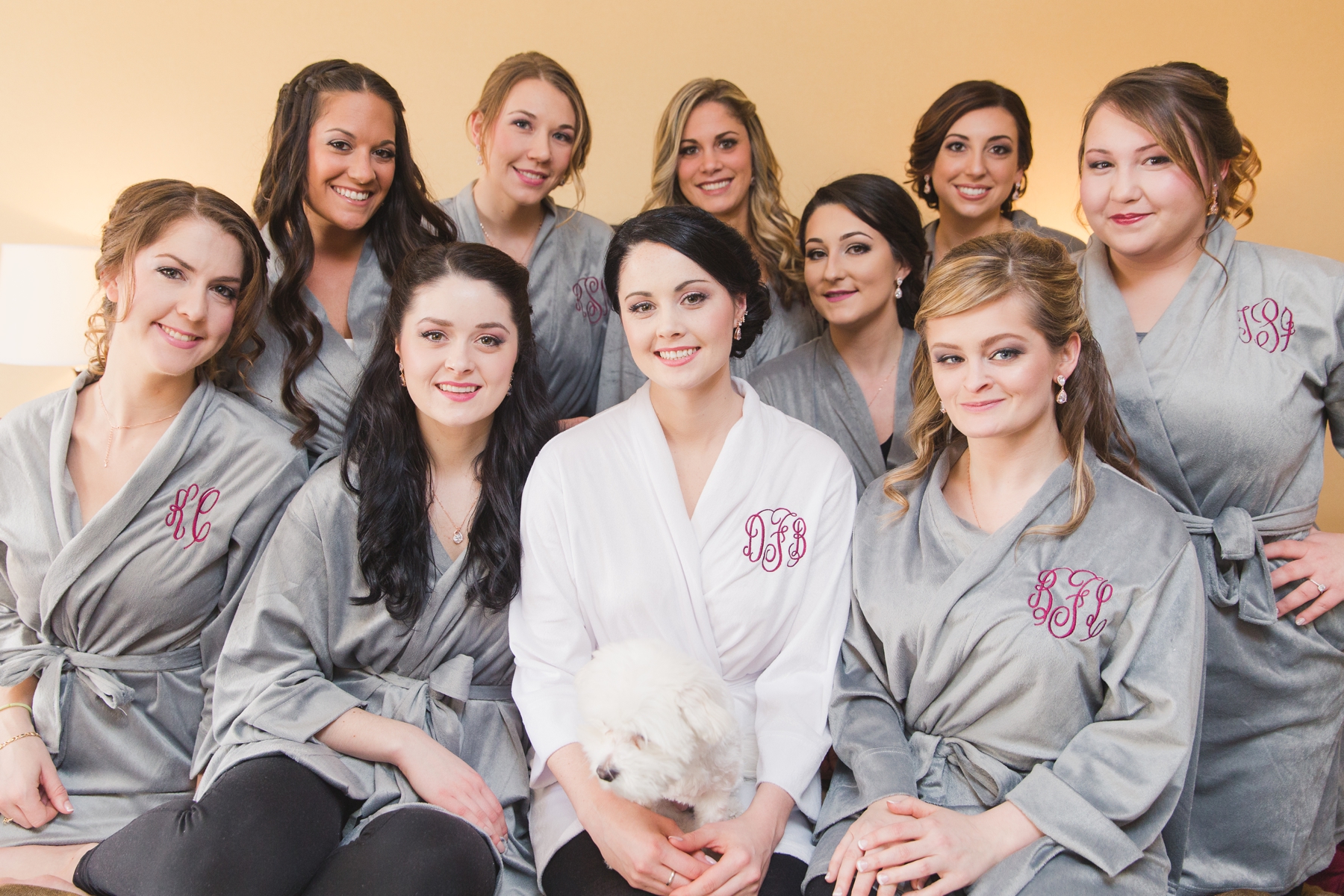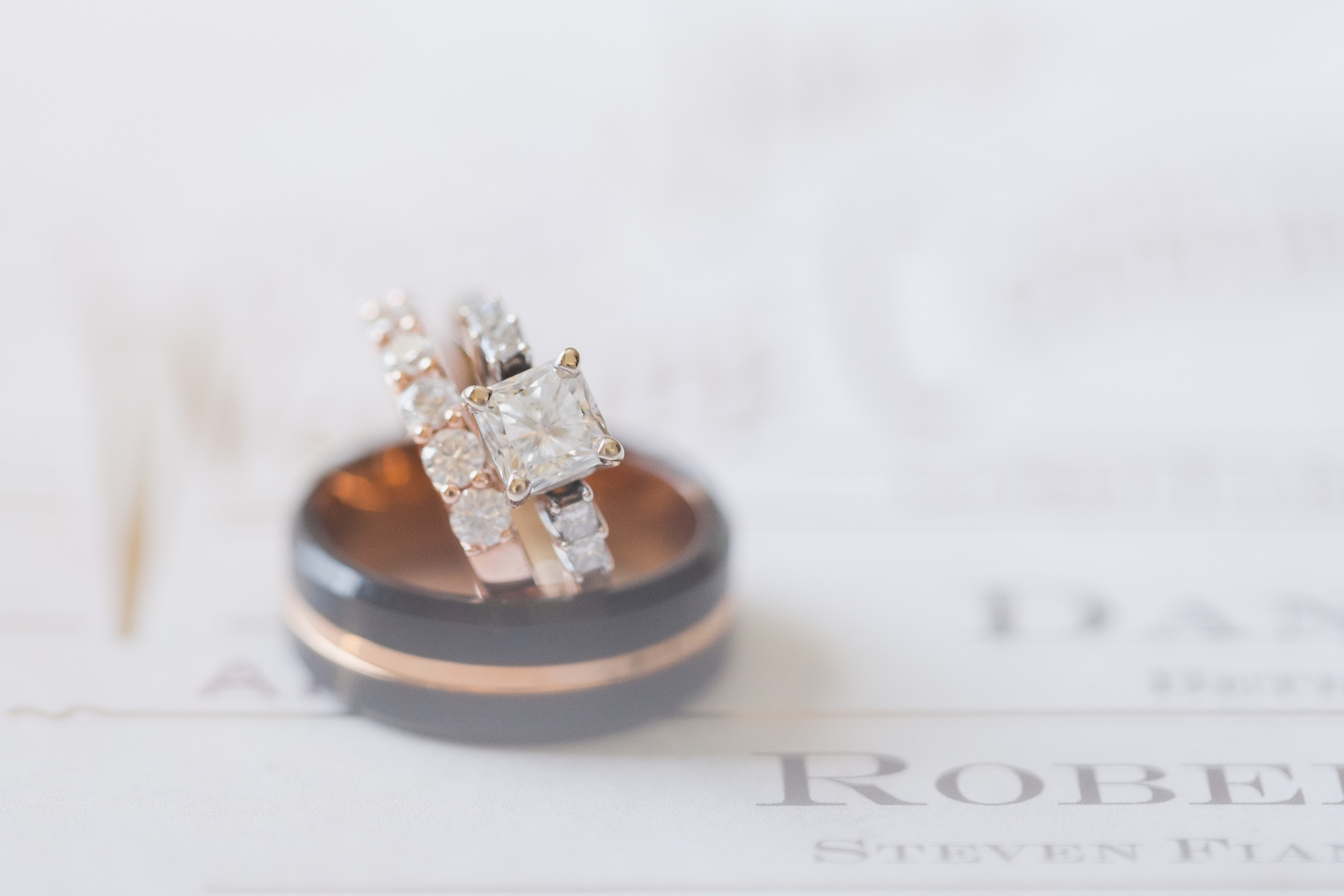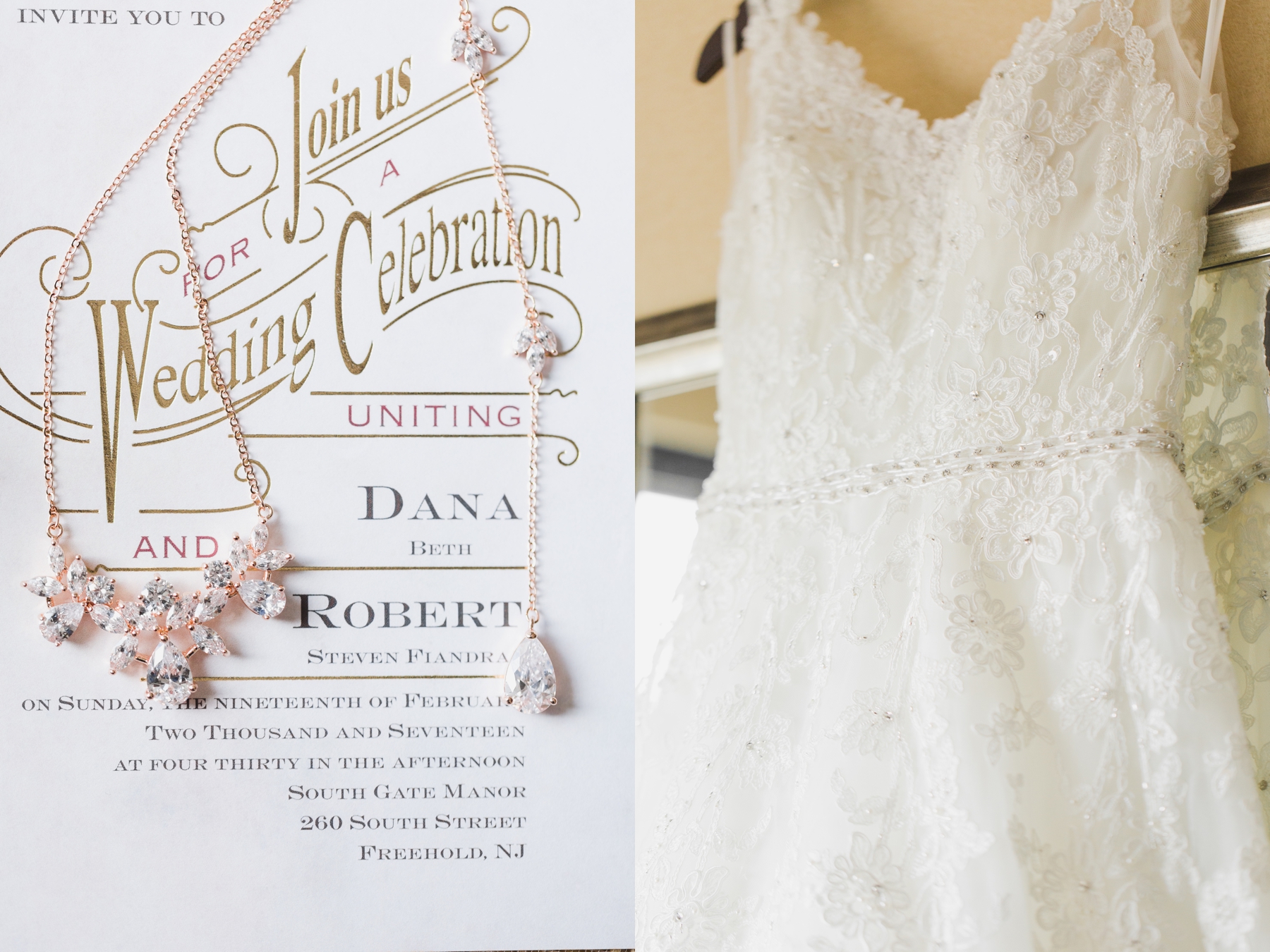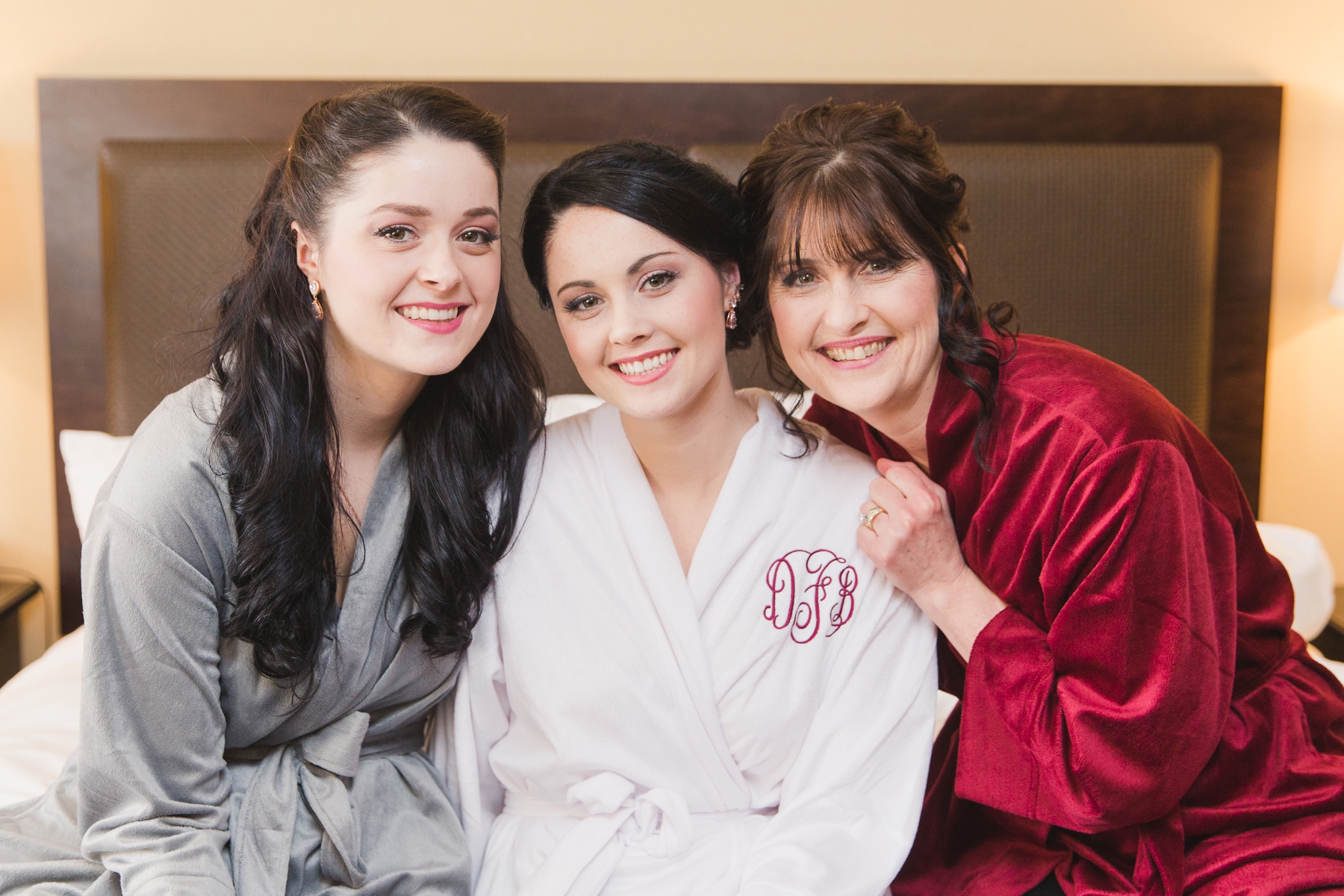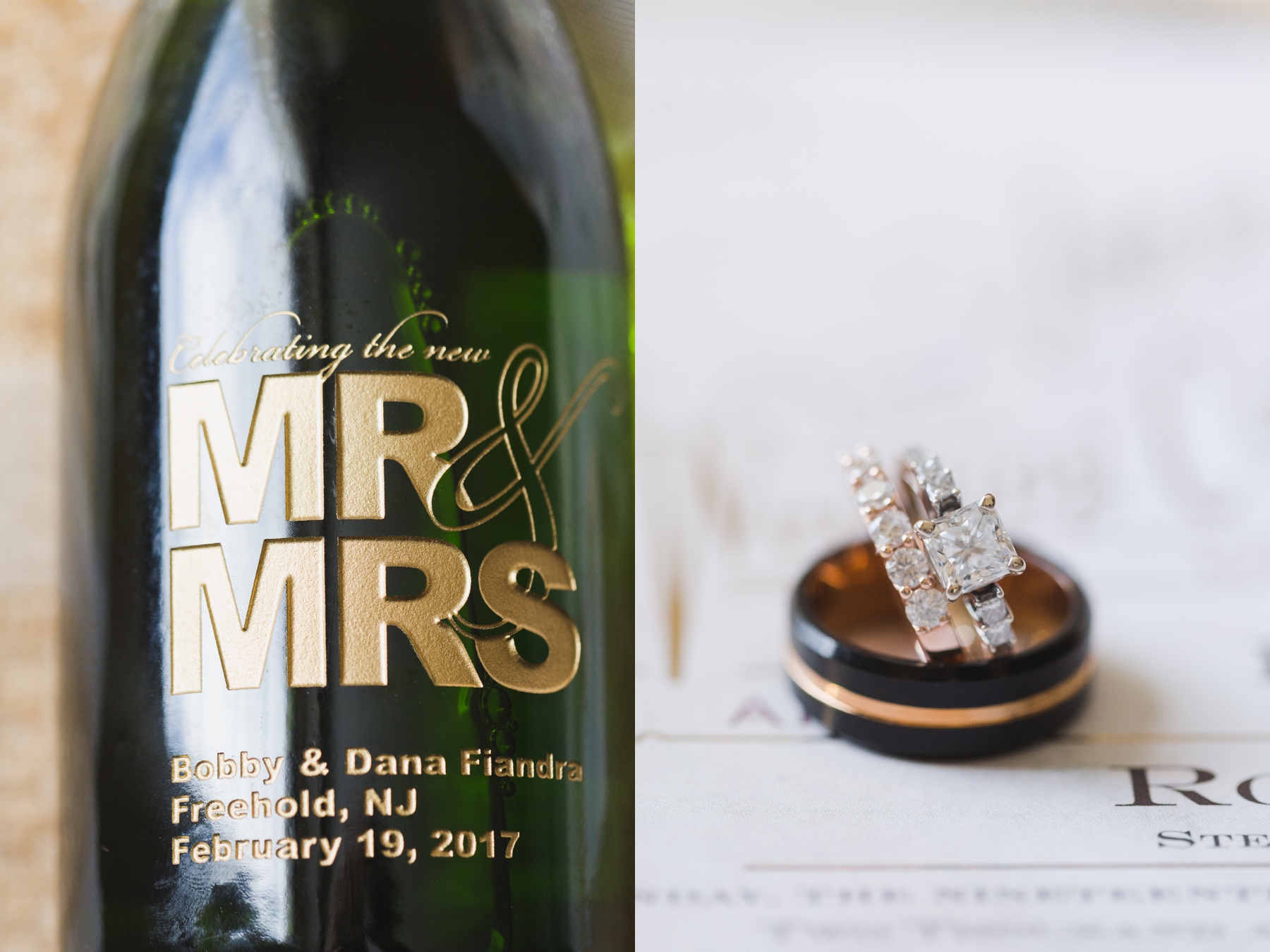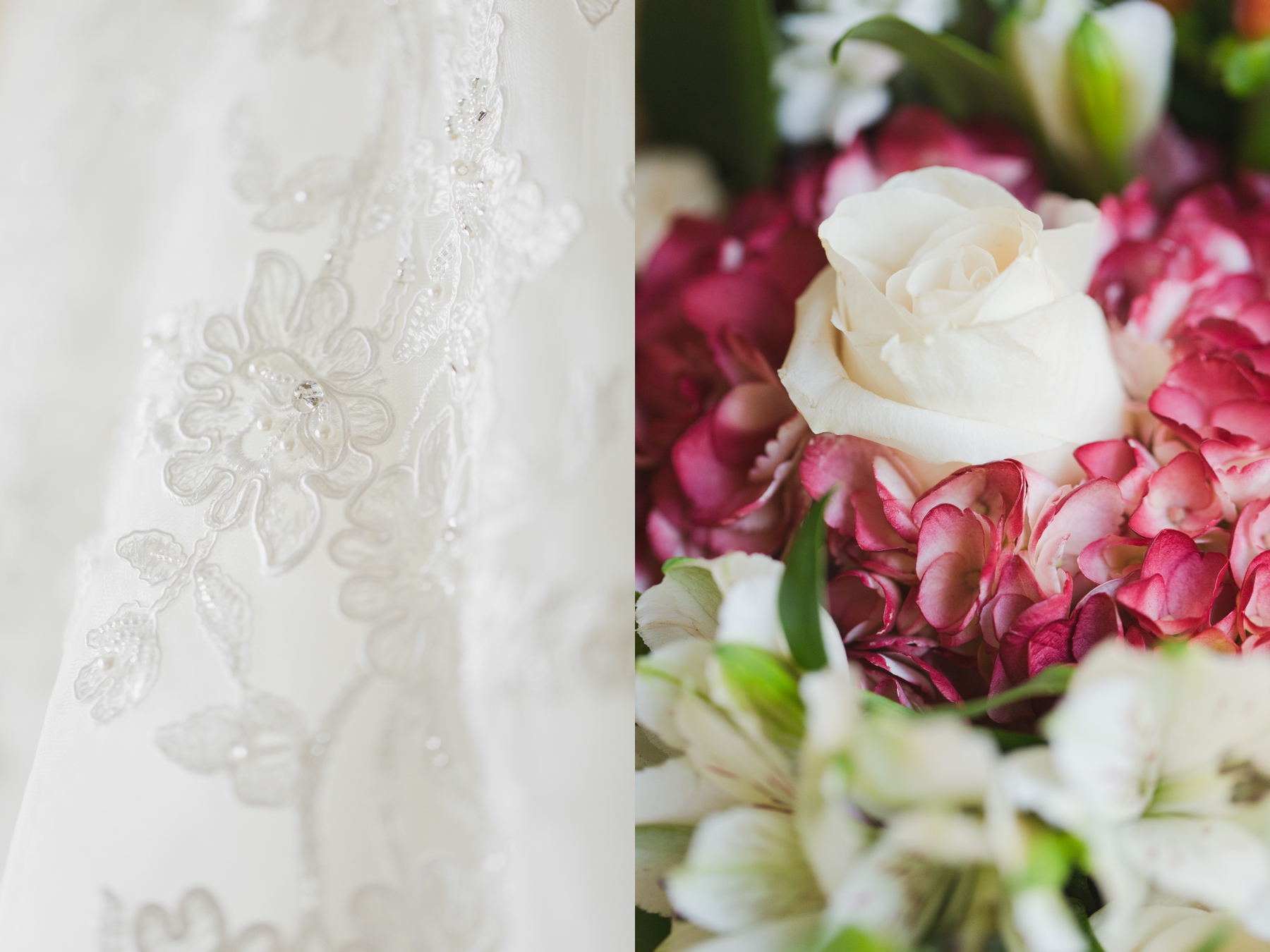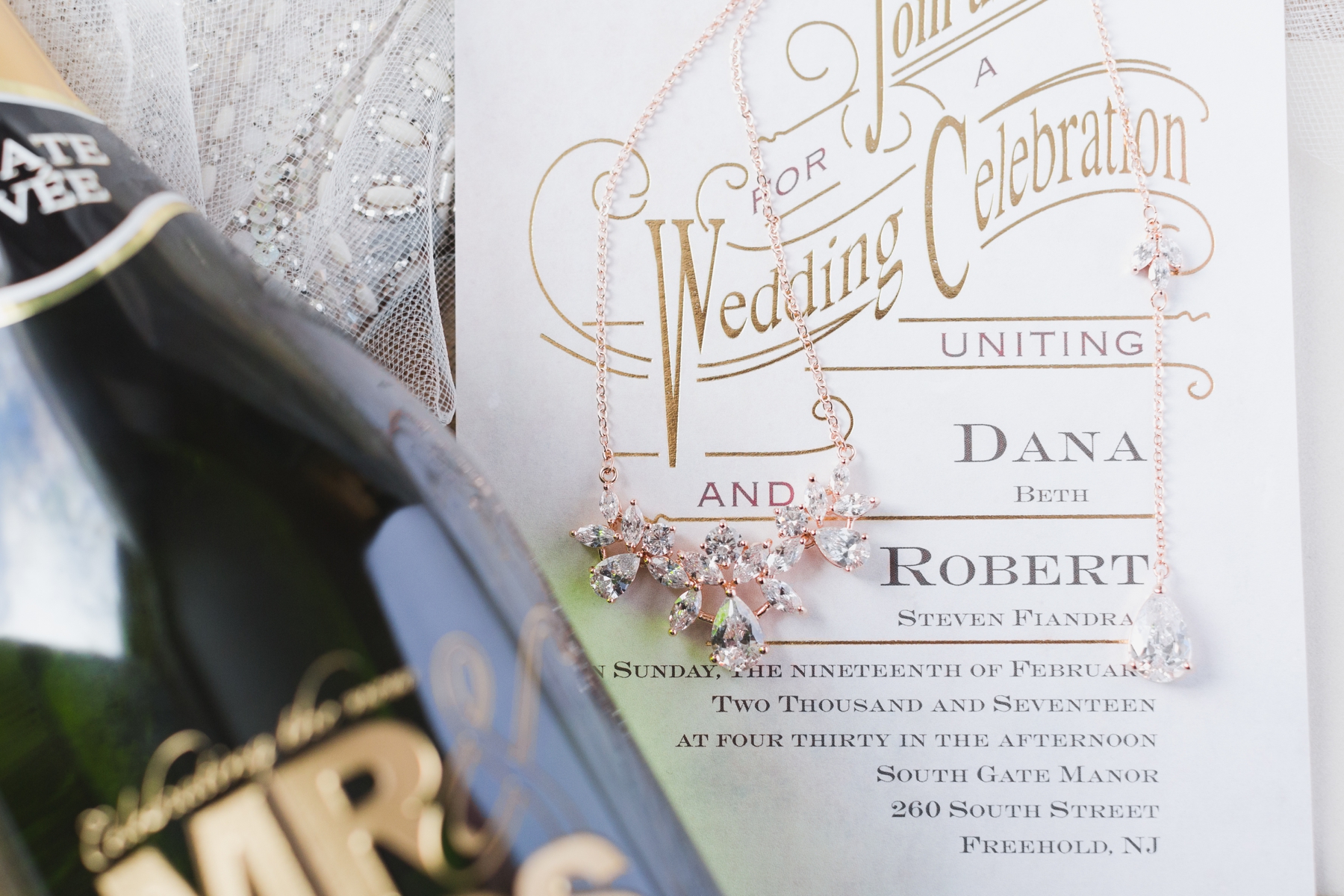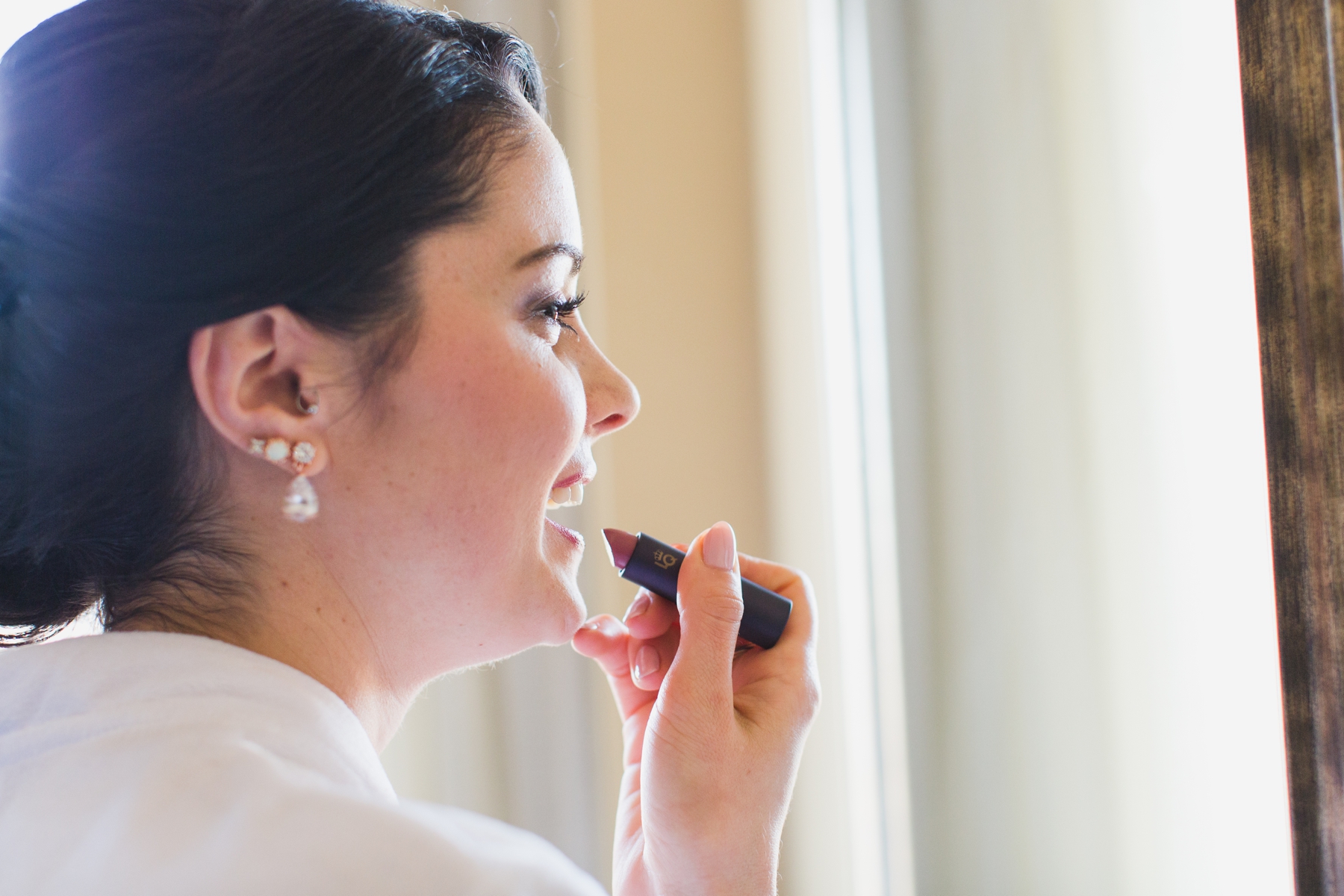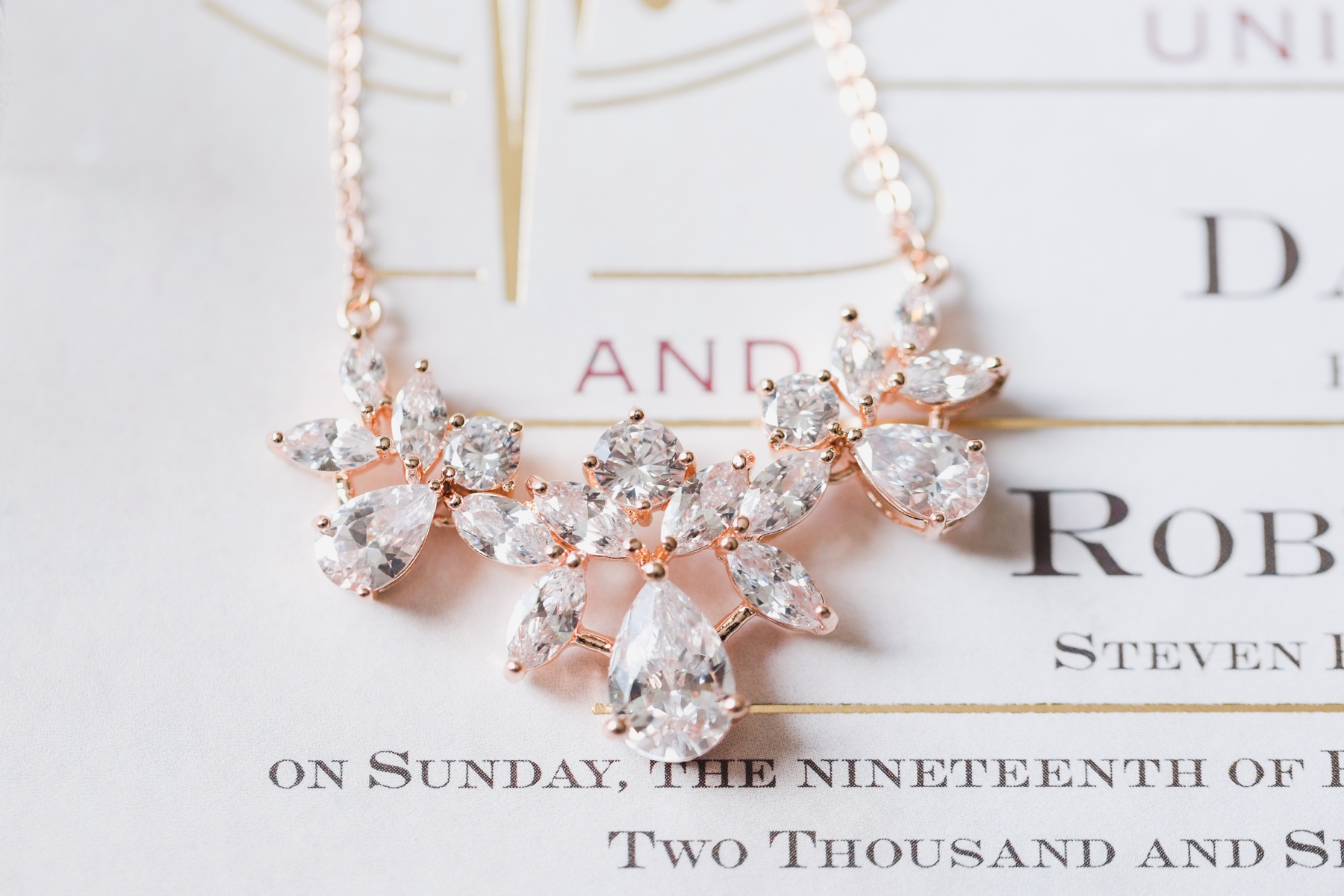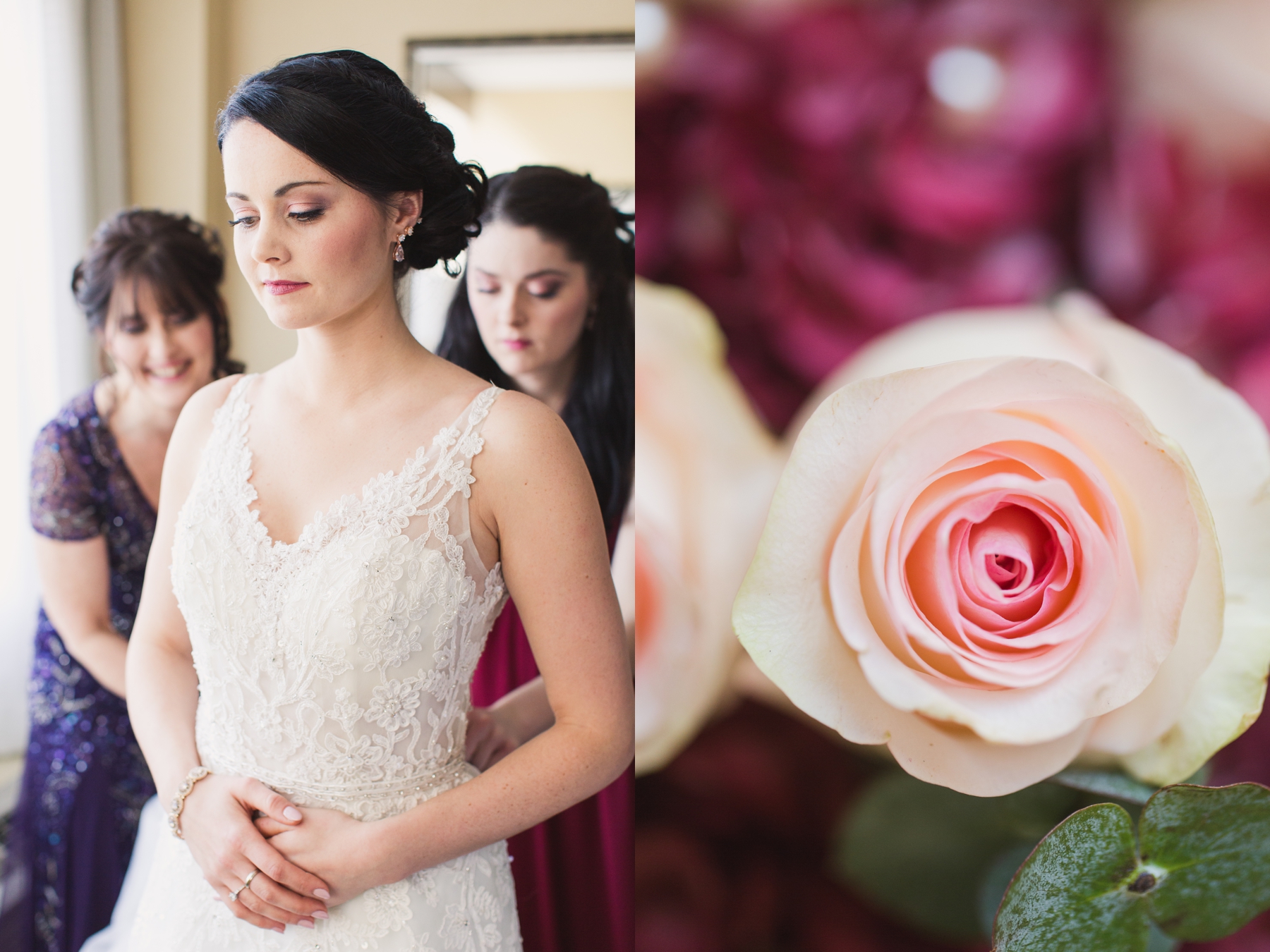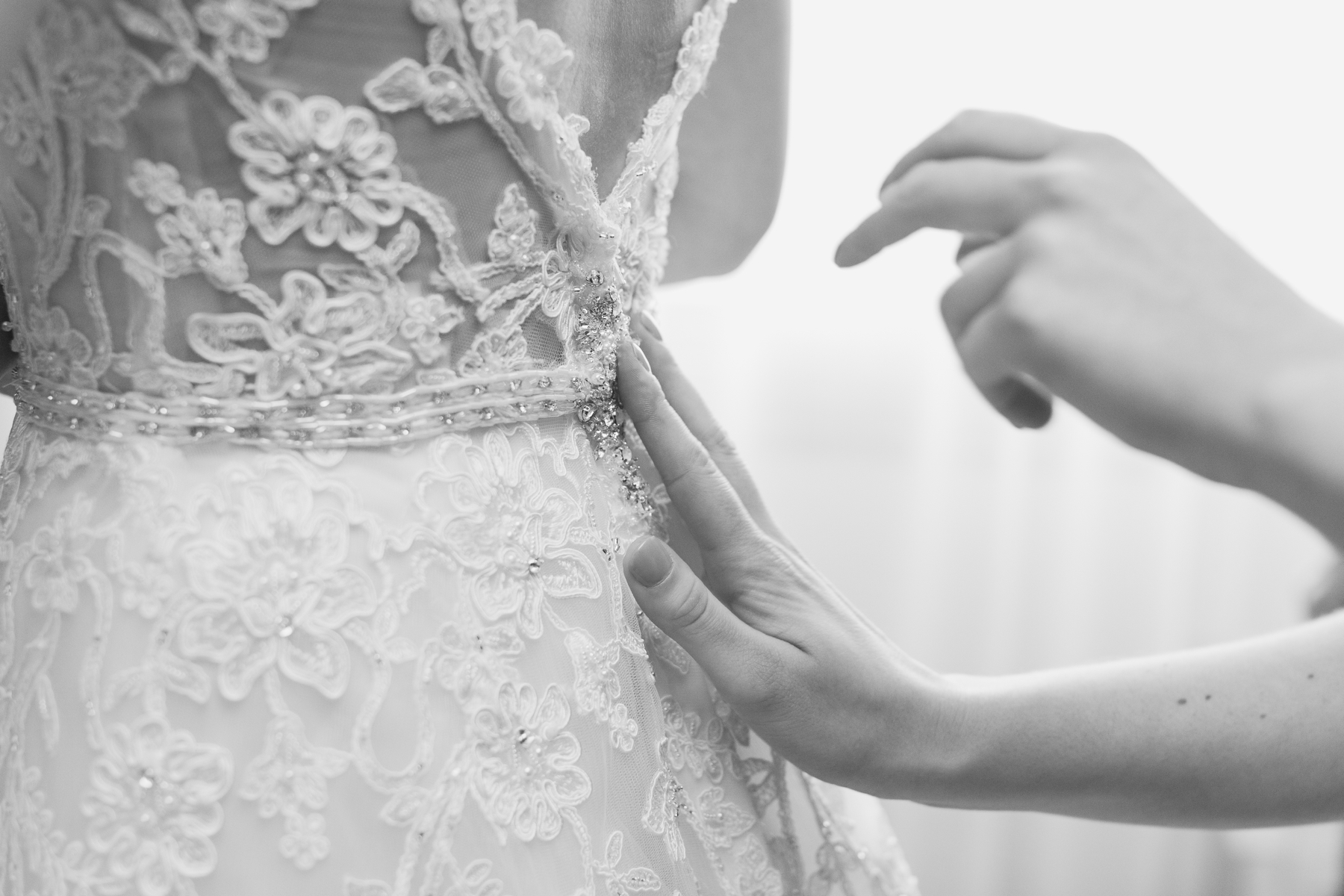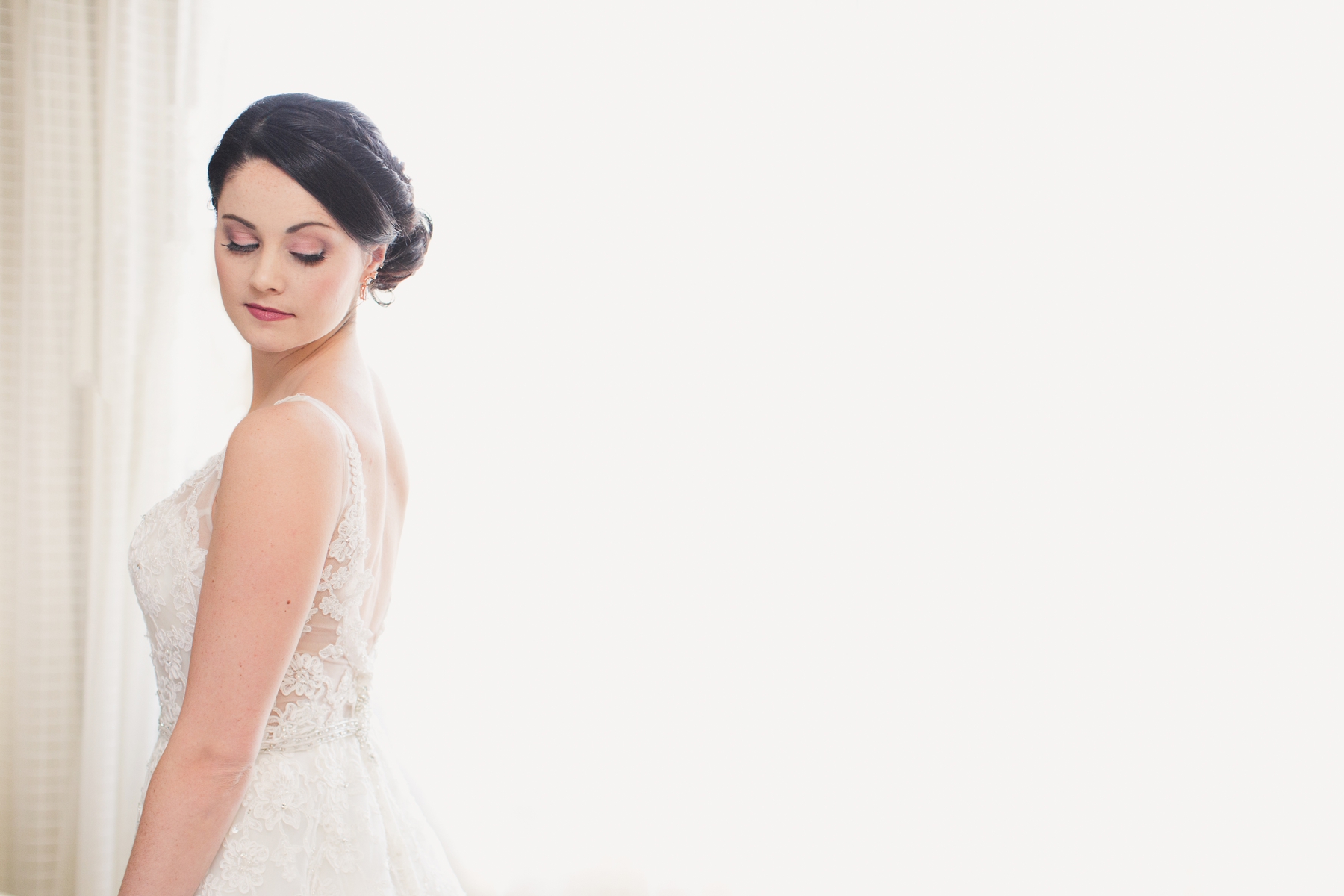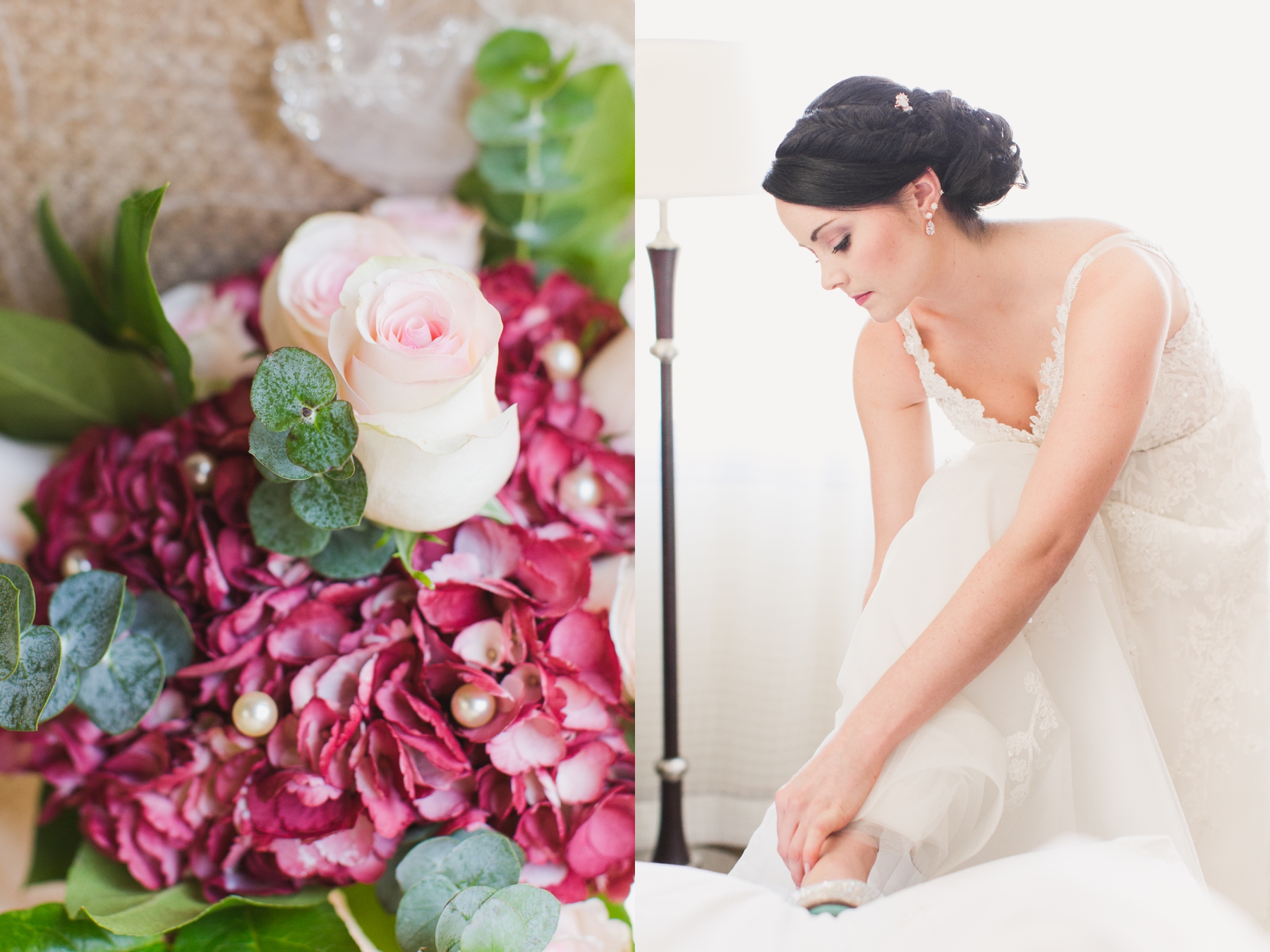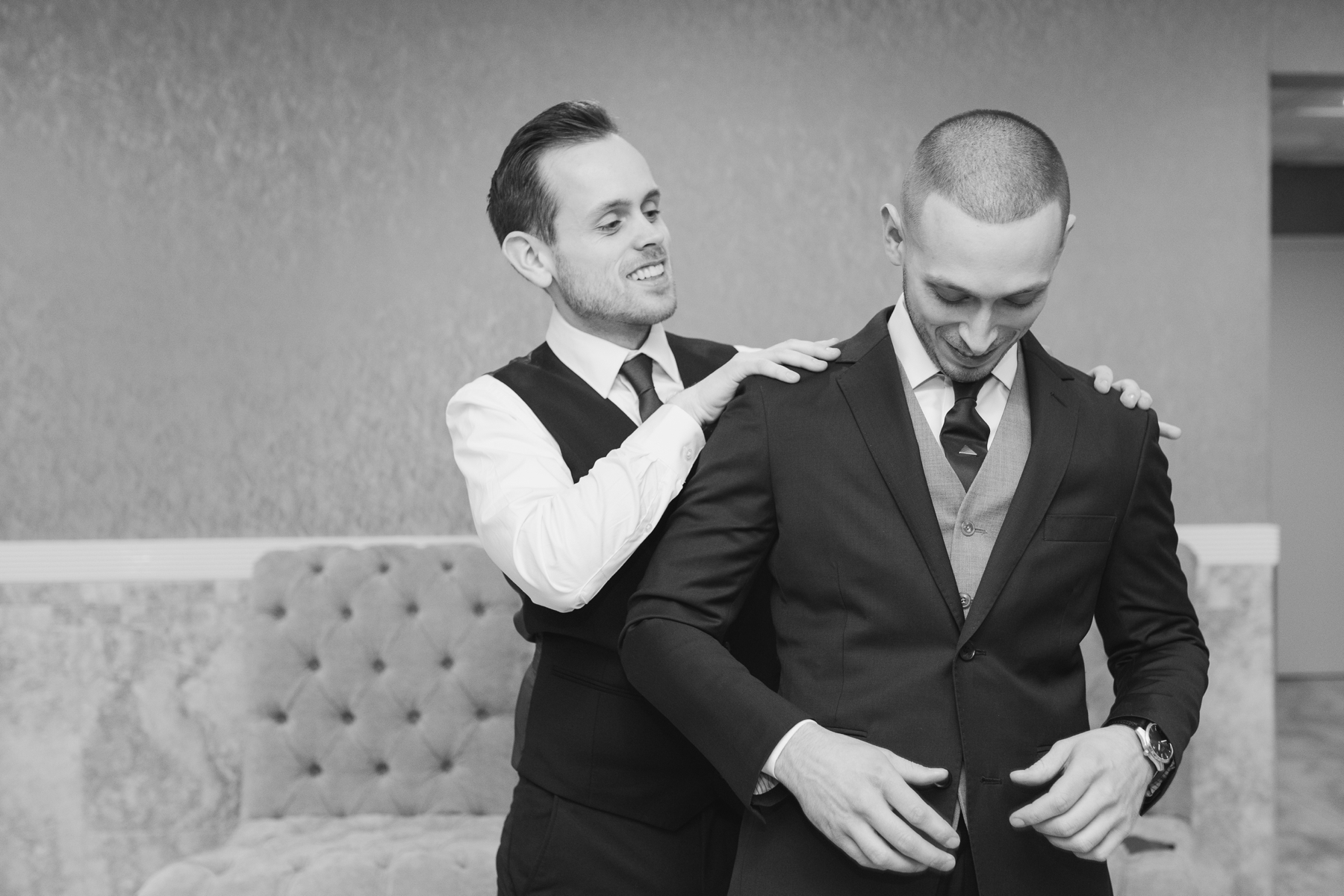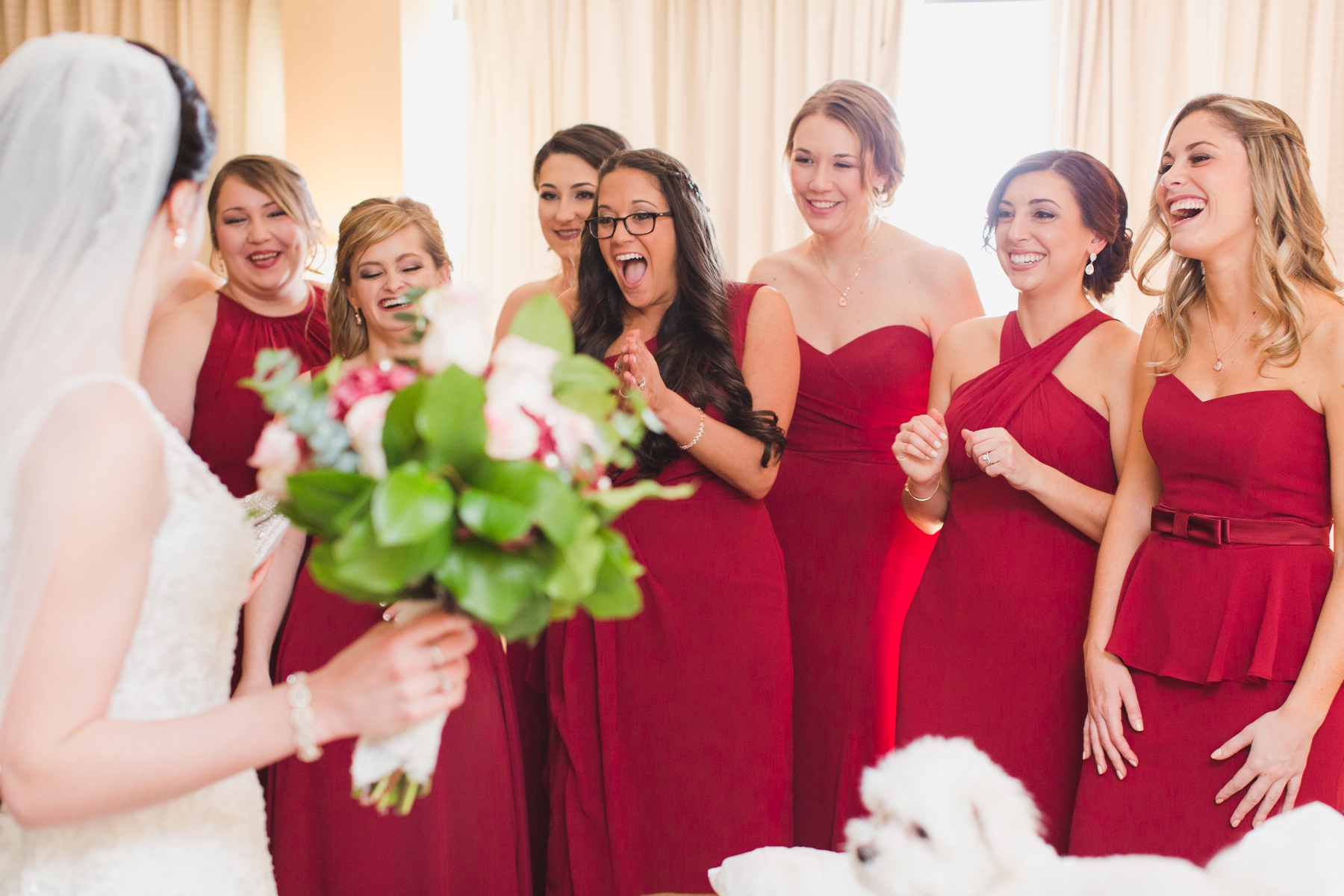 This was a super sweet moment when Dana walked in and all of the bridesmaids saw her in her wedding gown for the first time.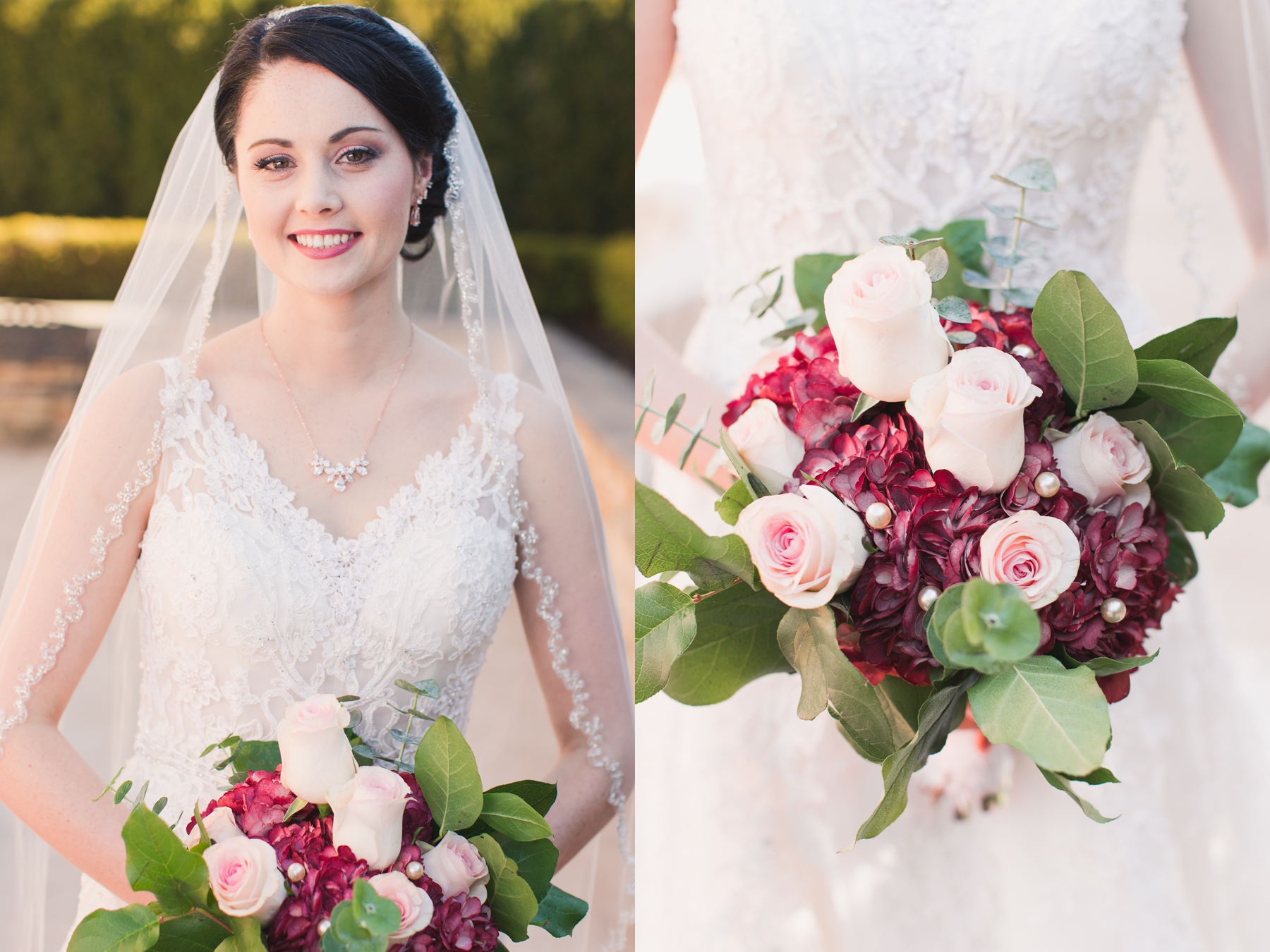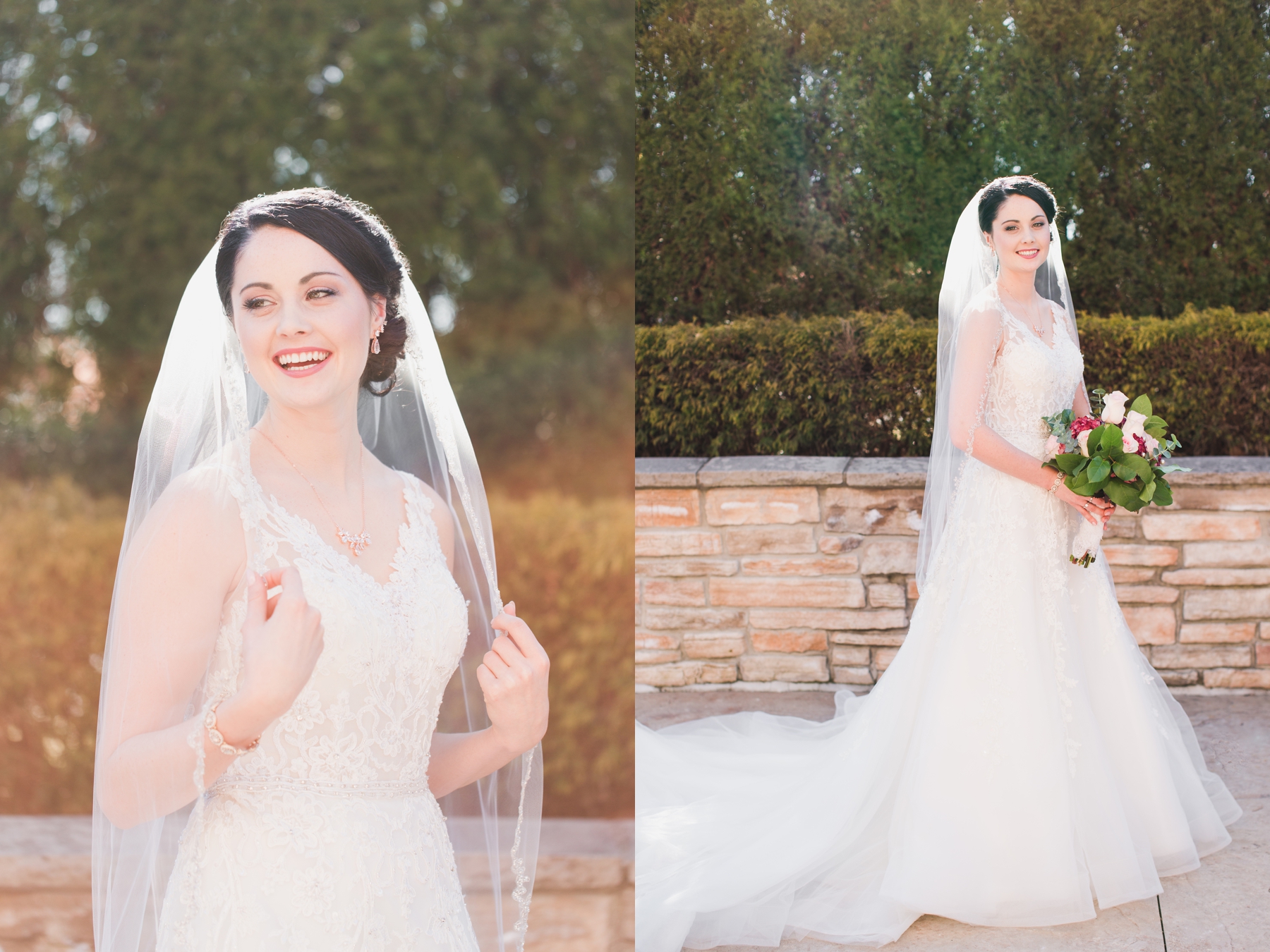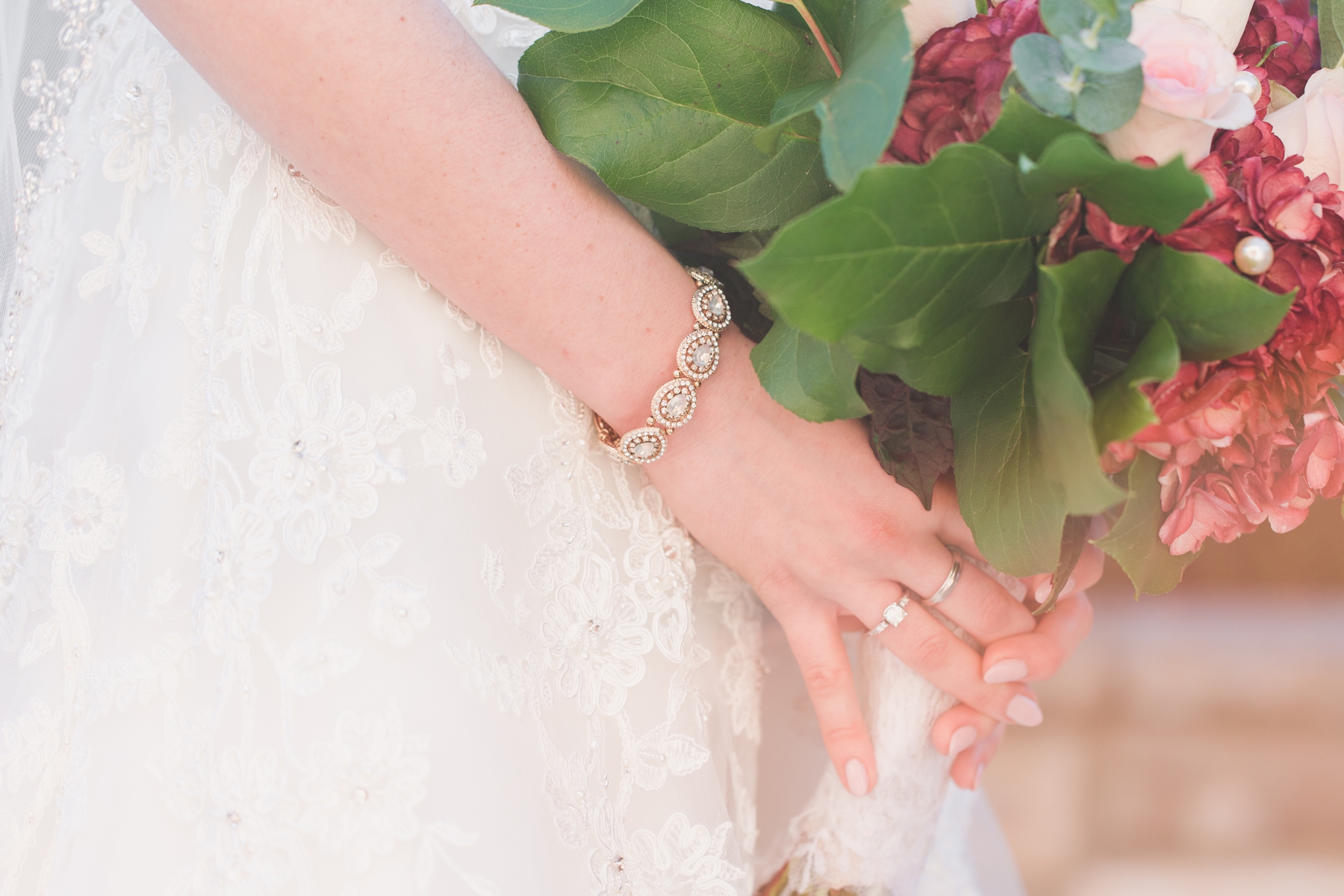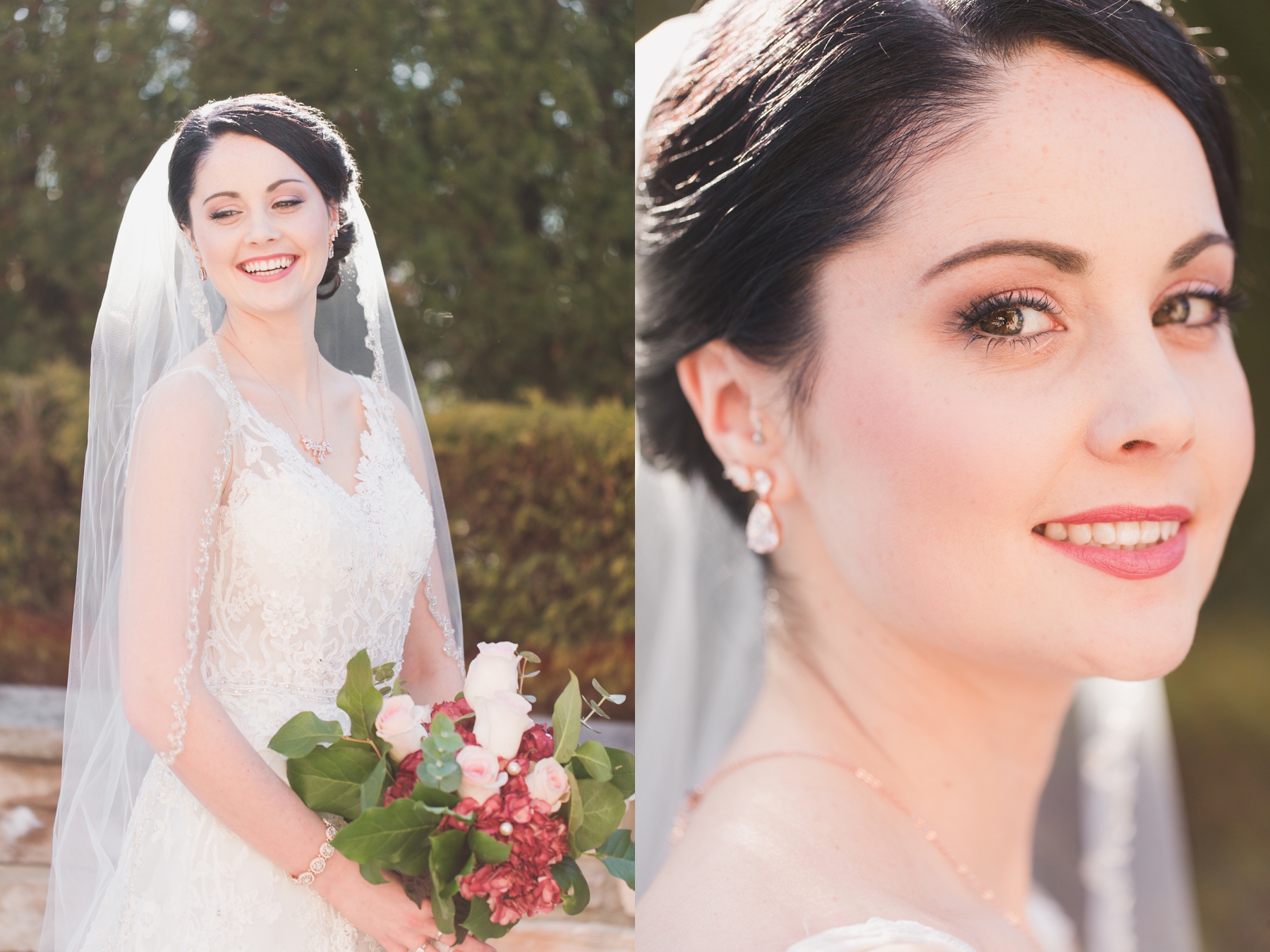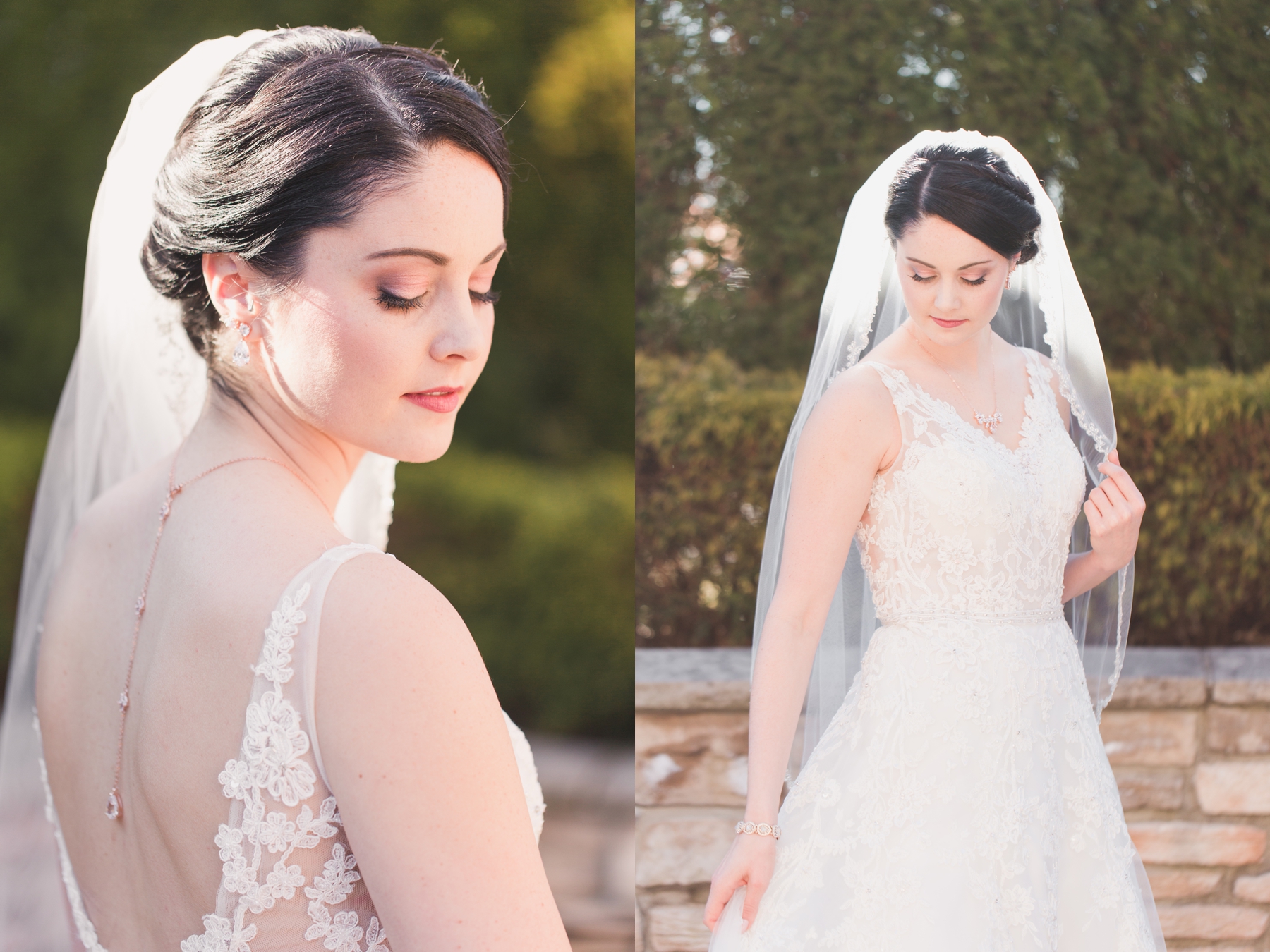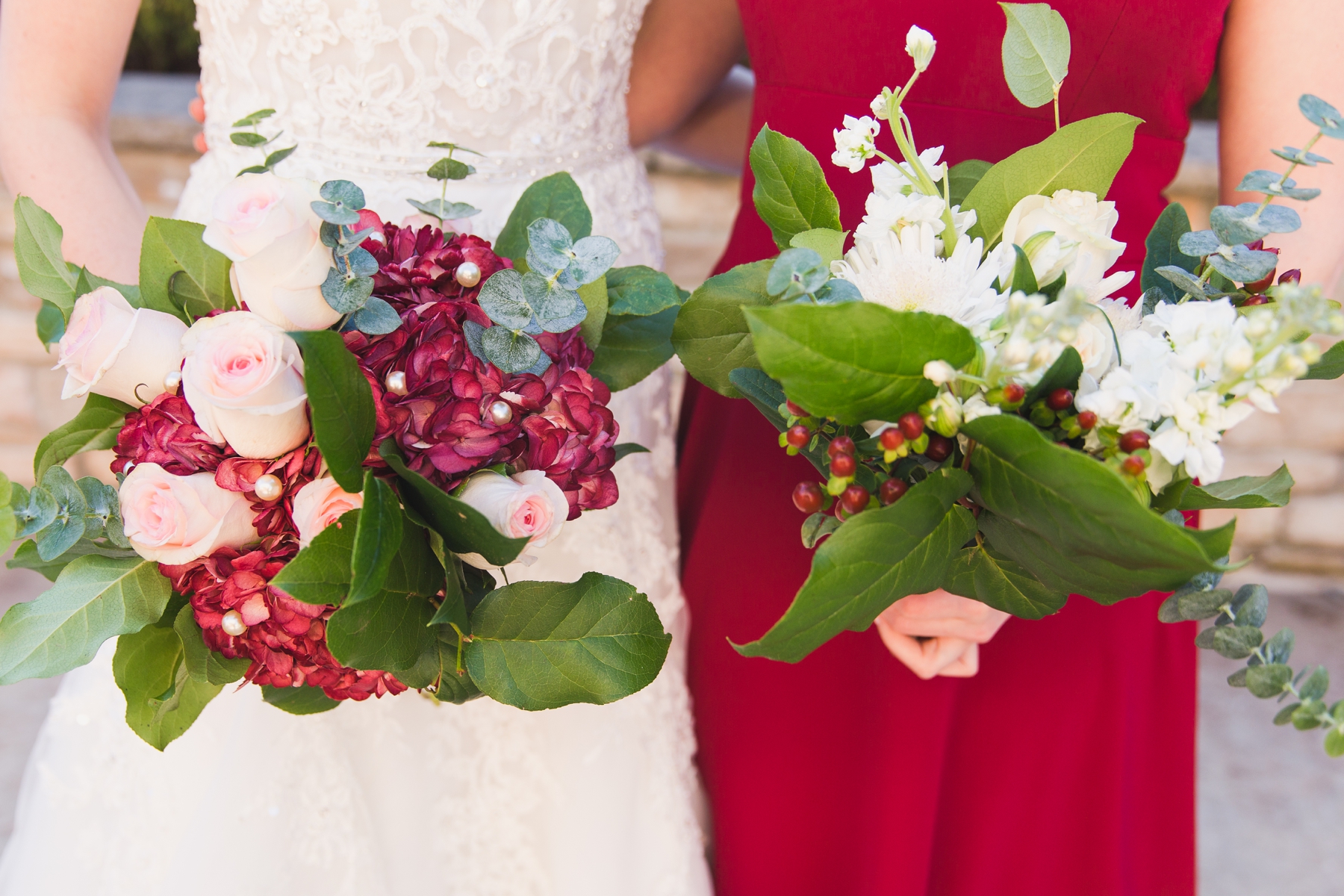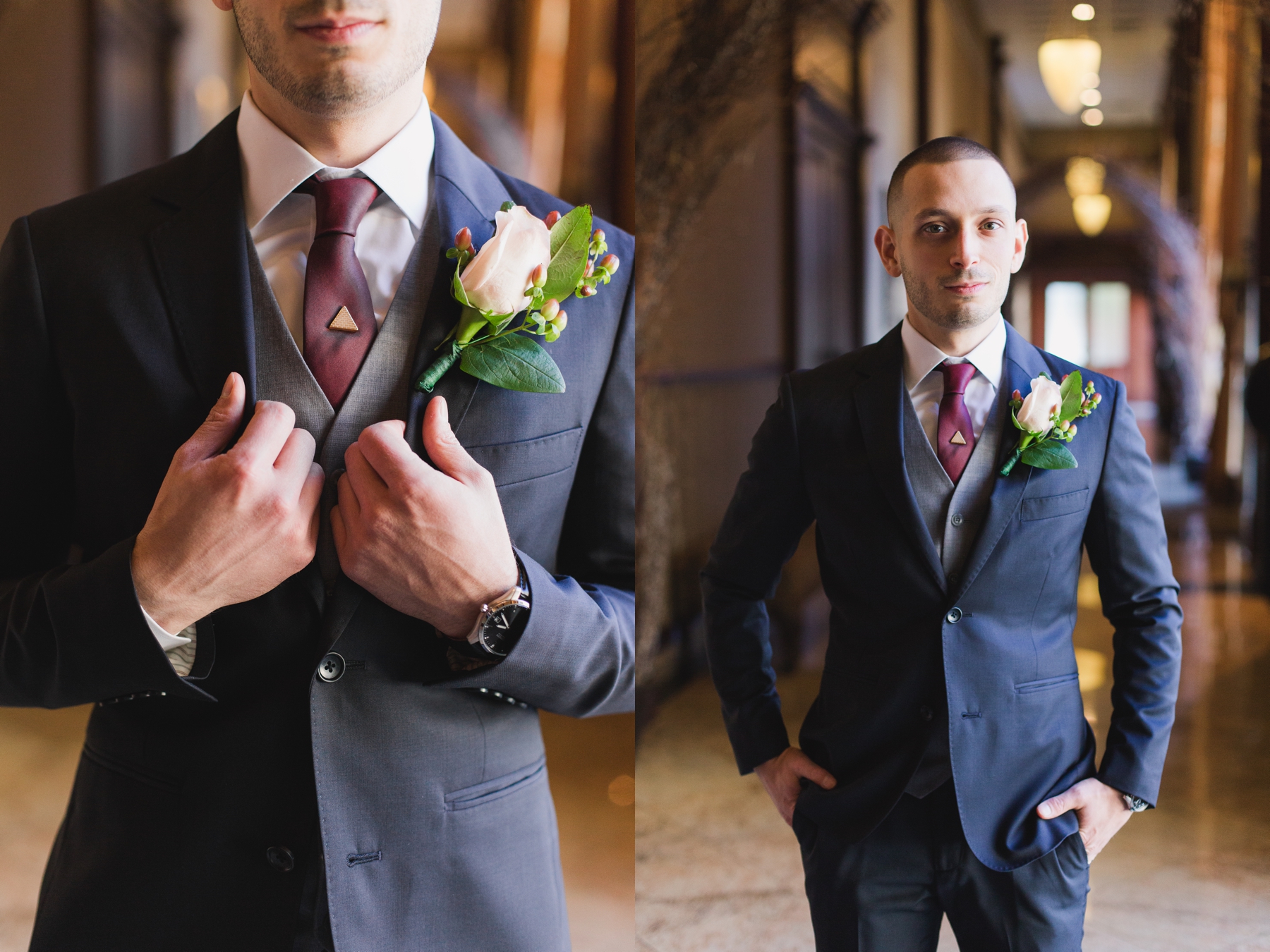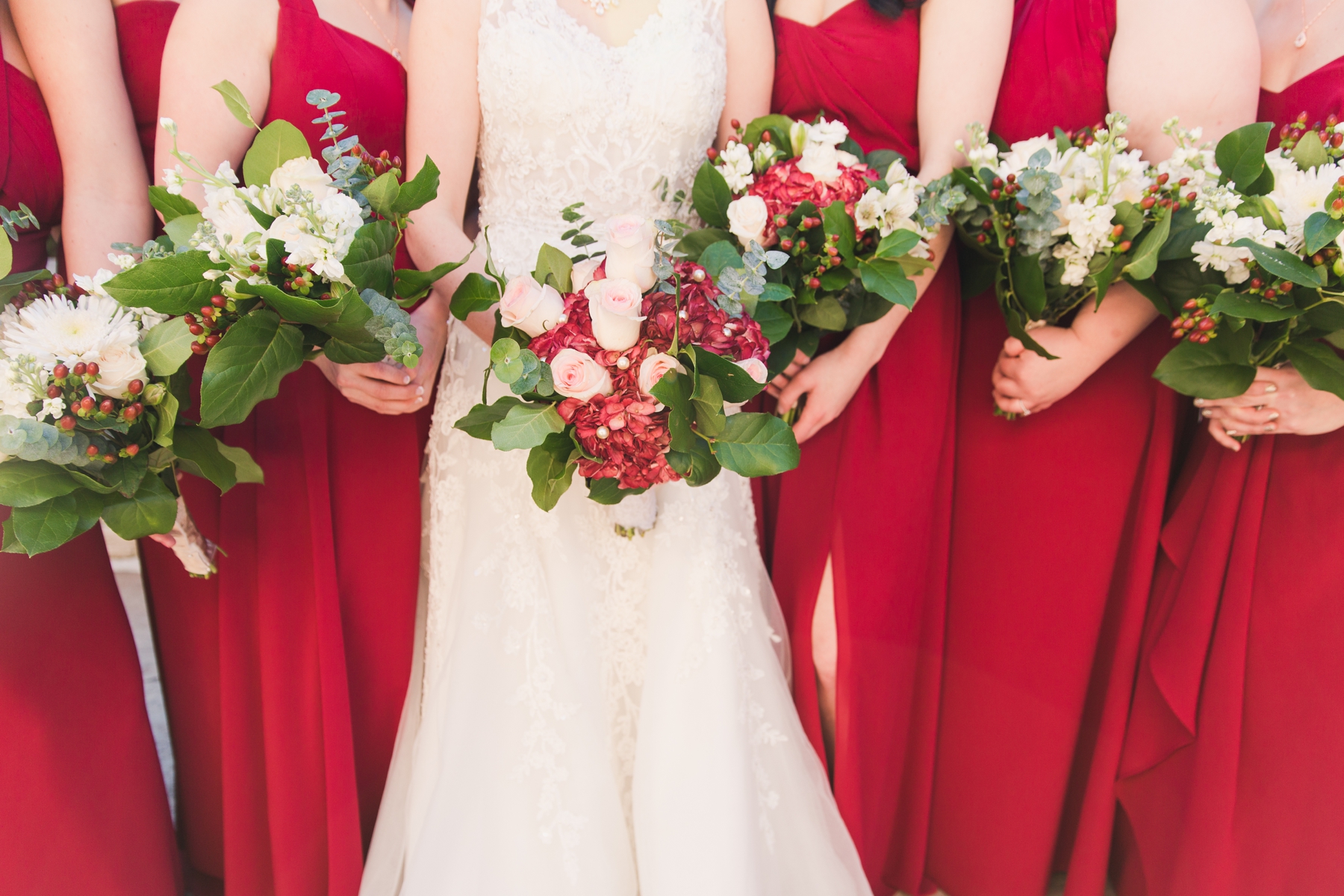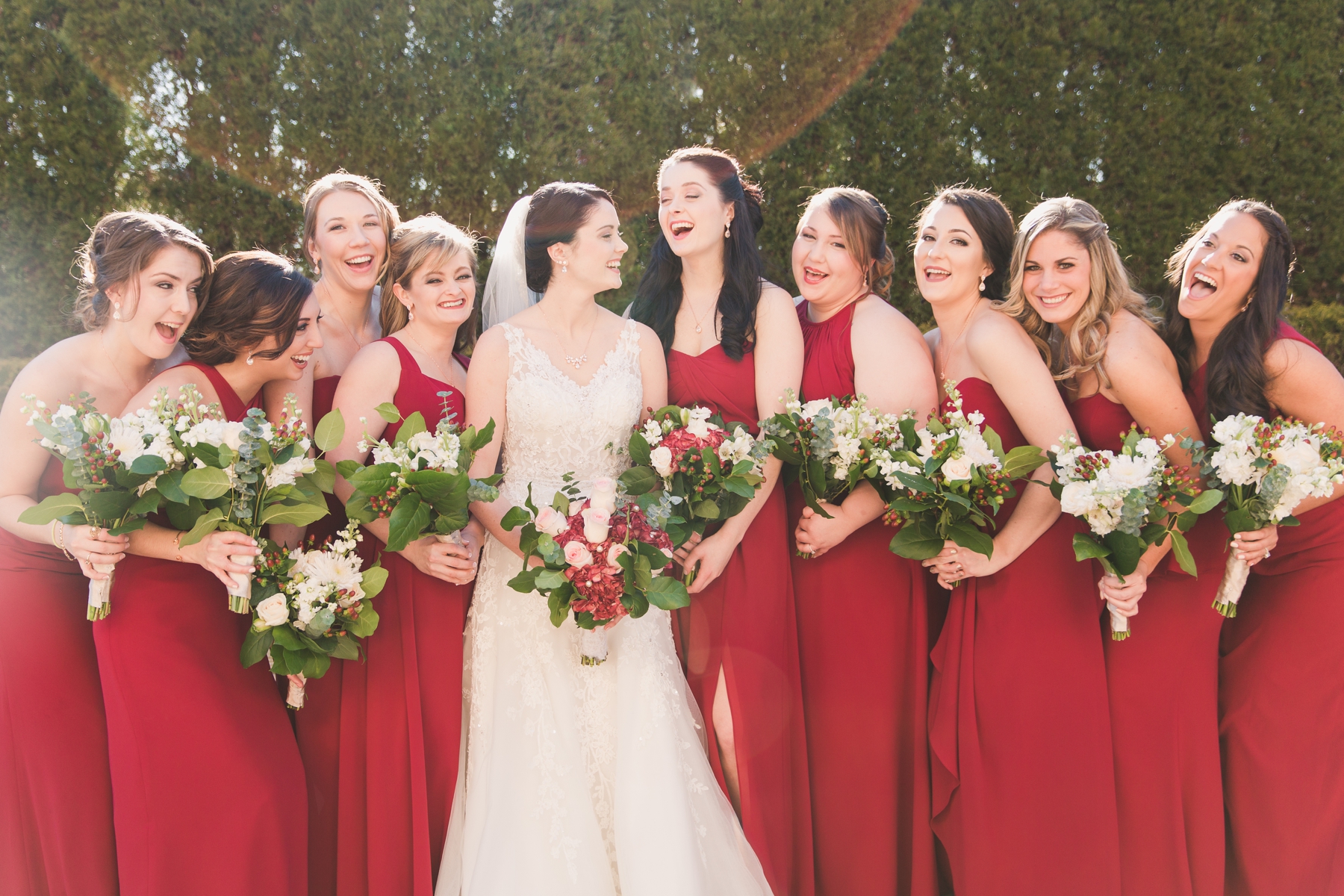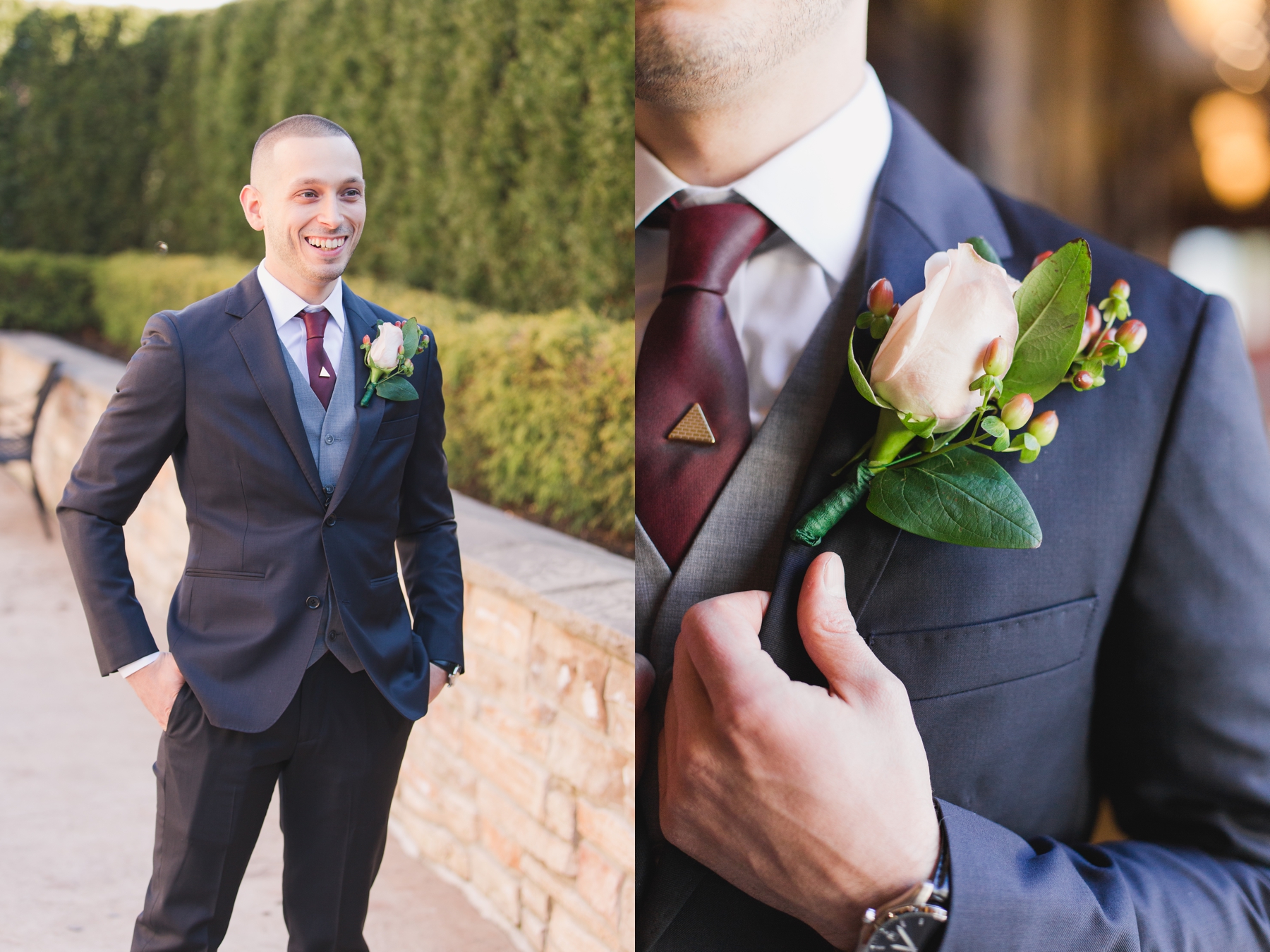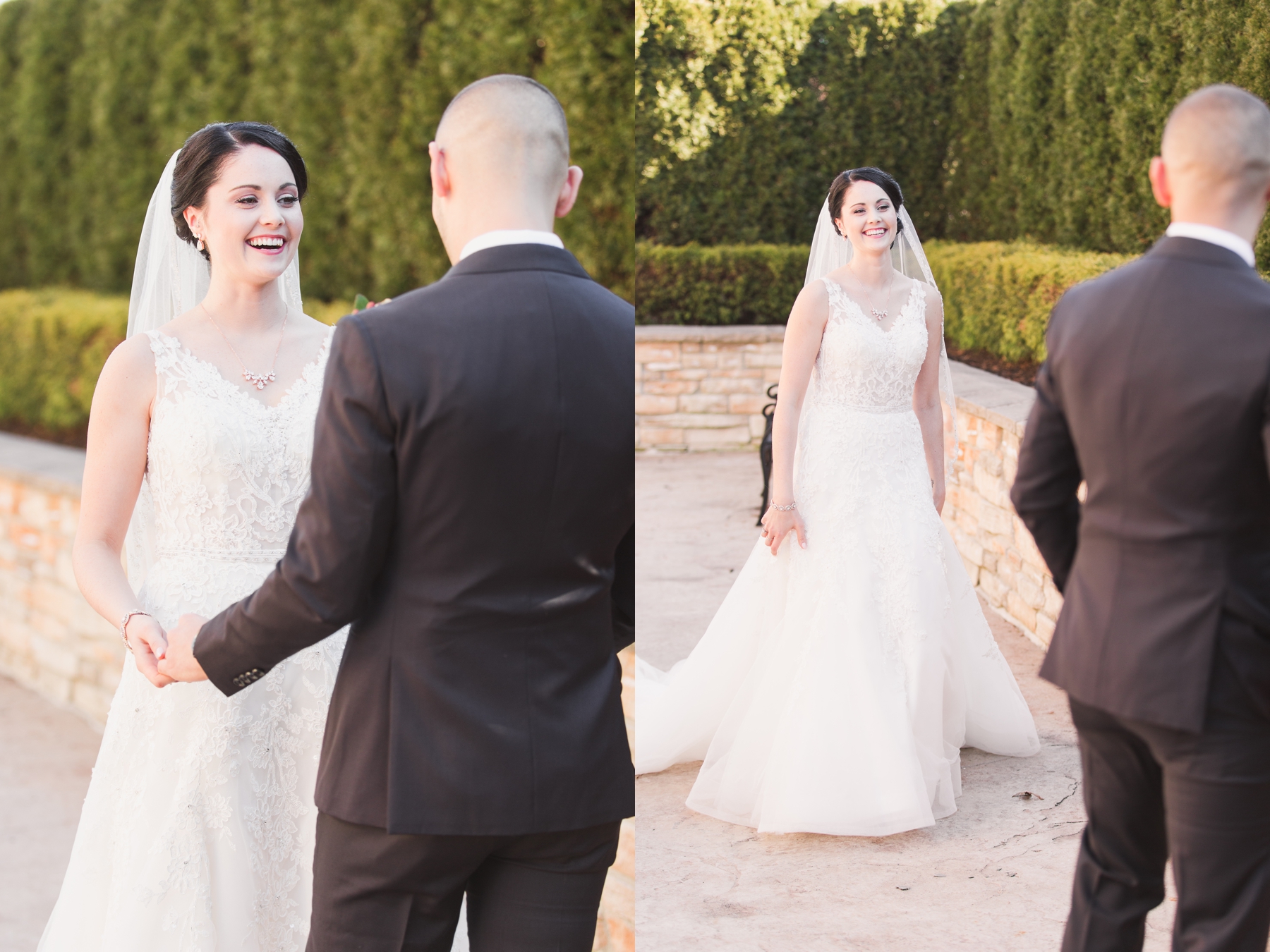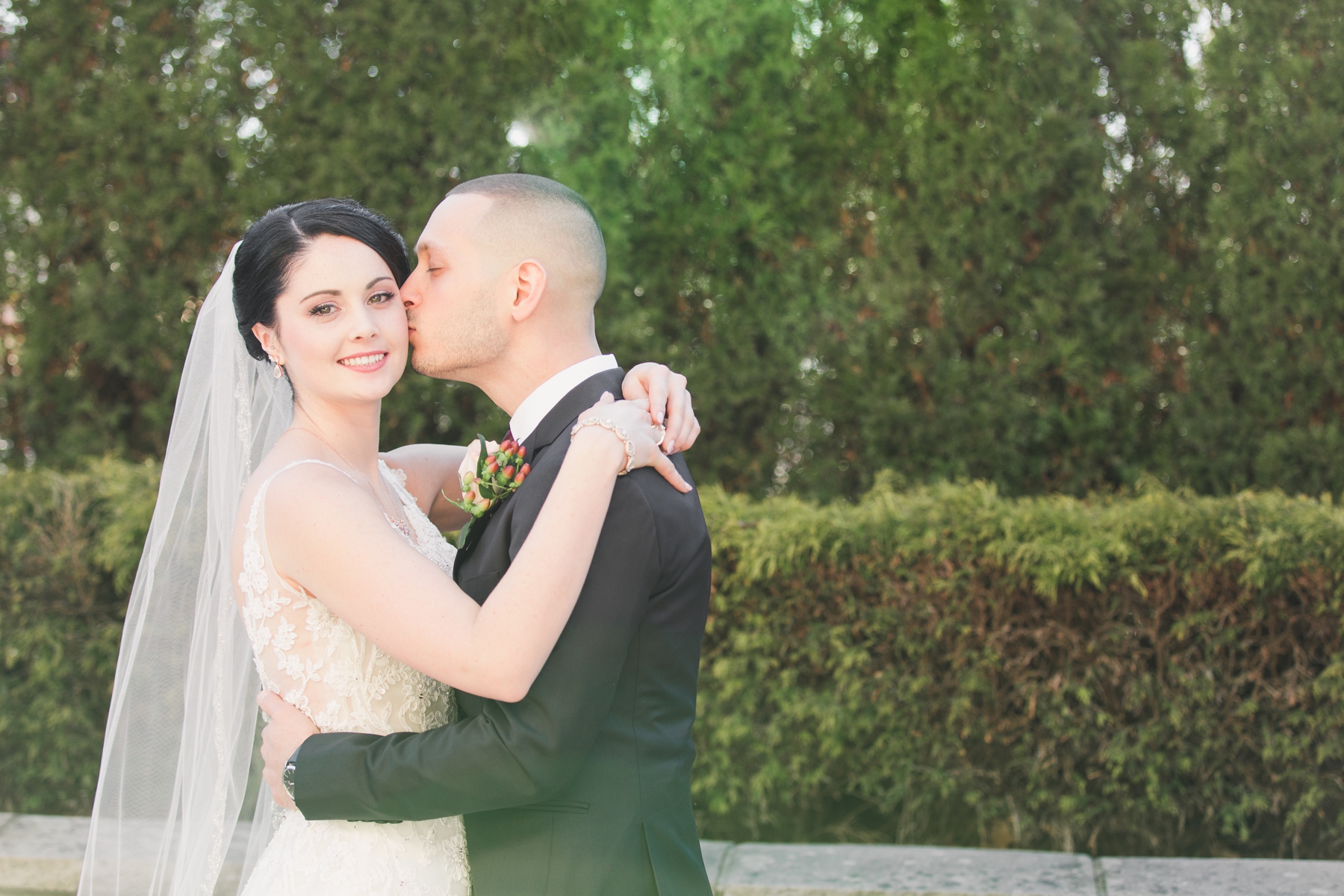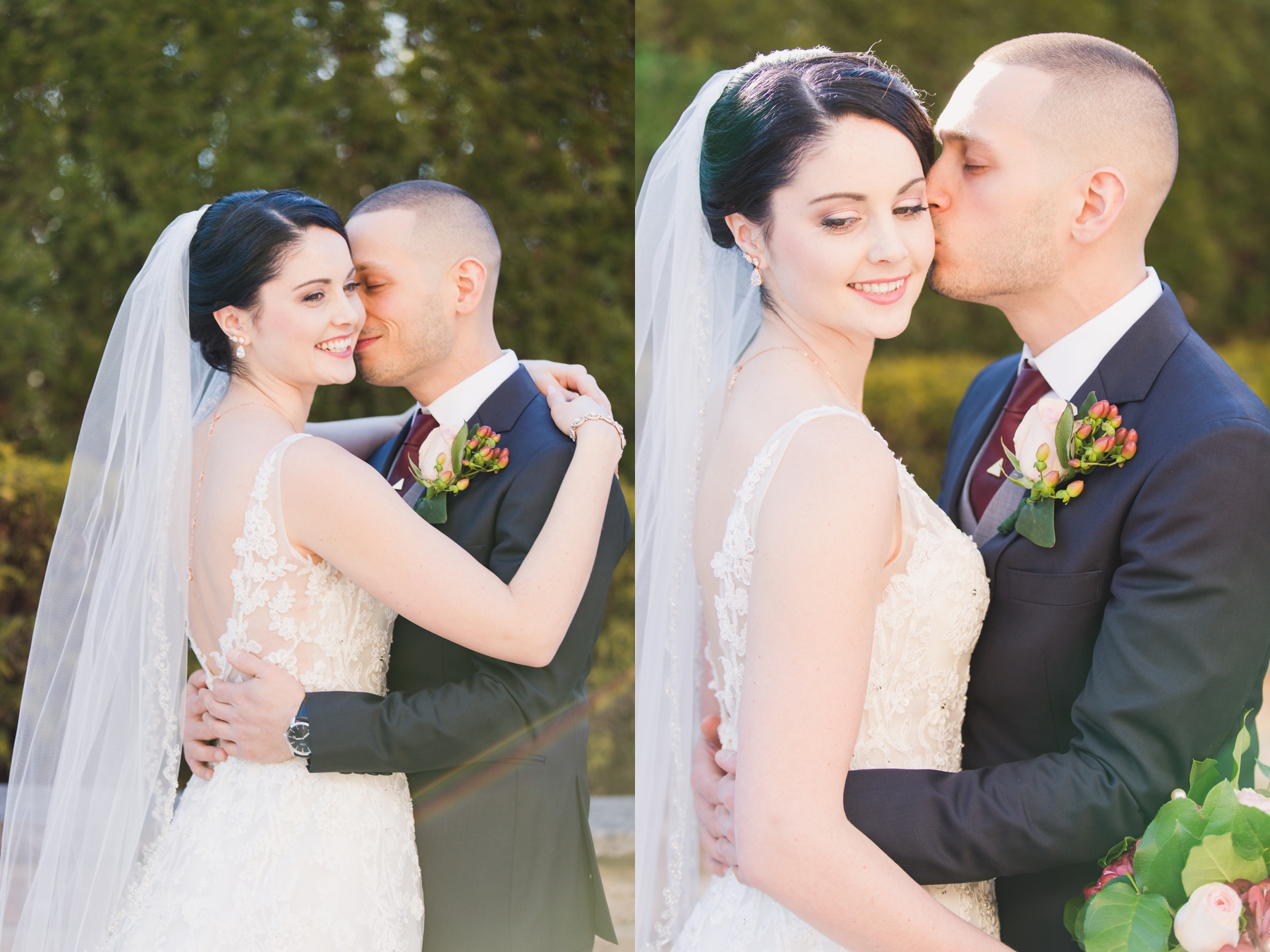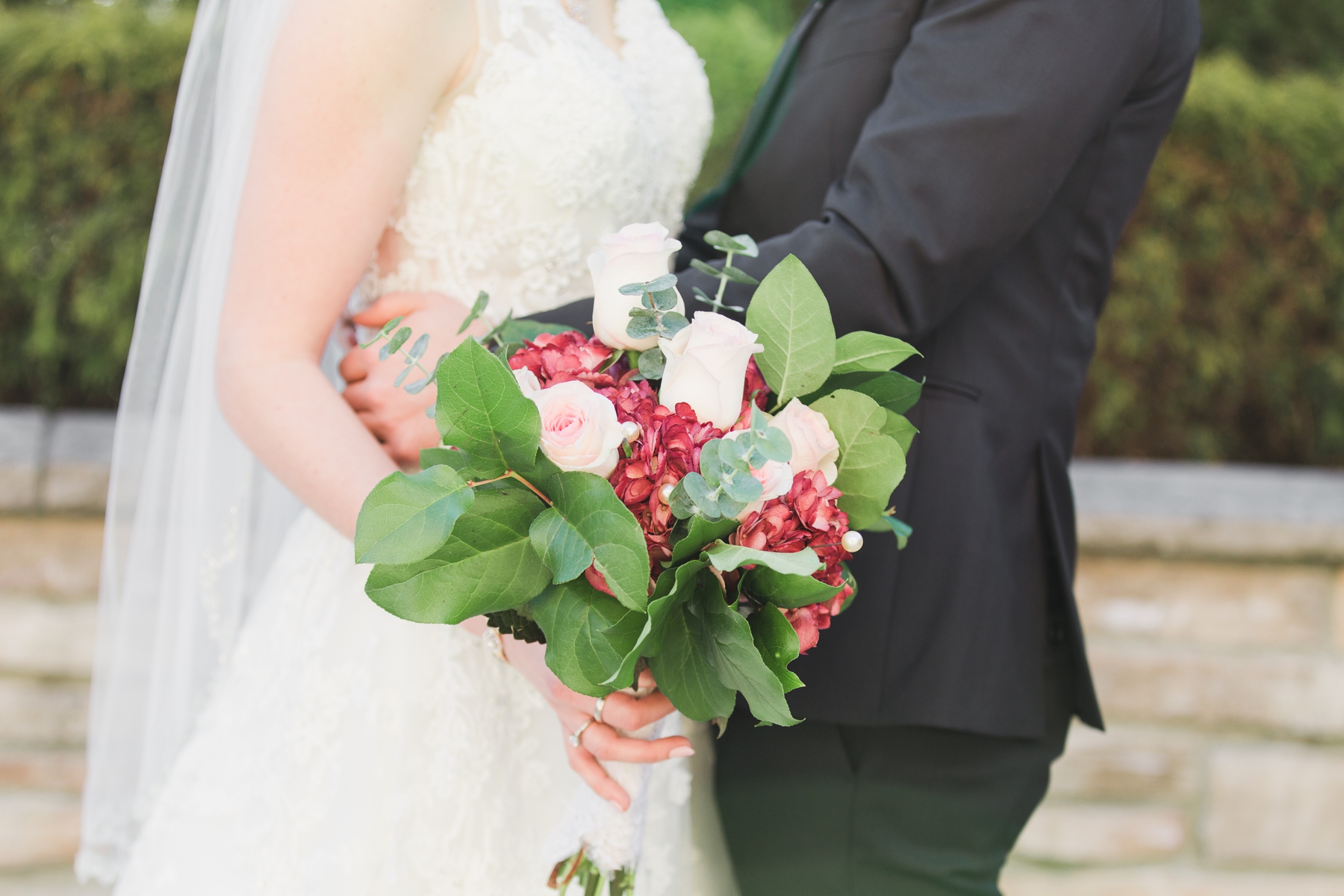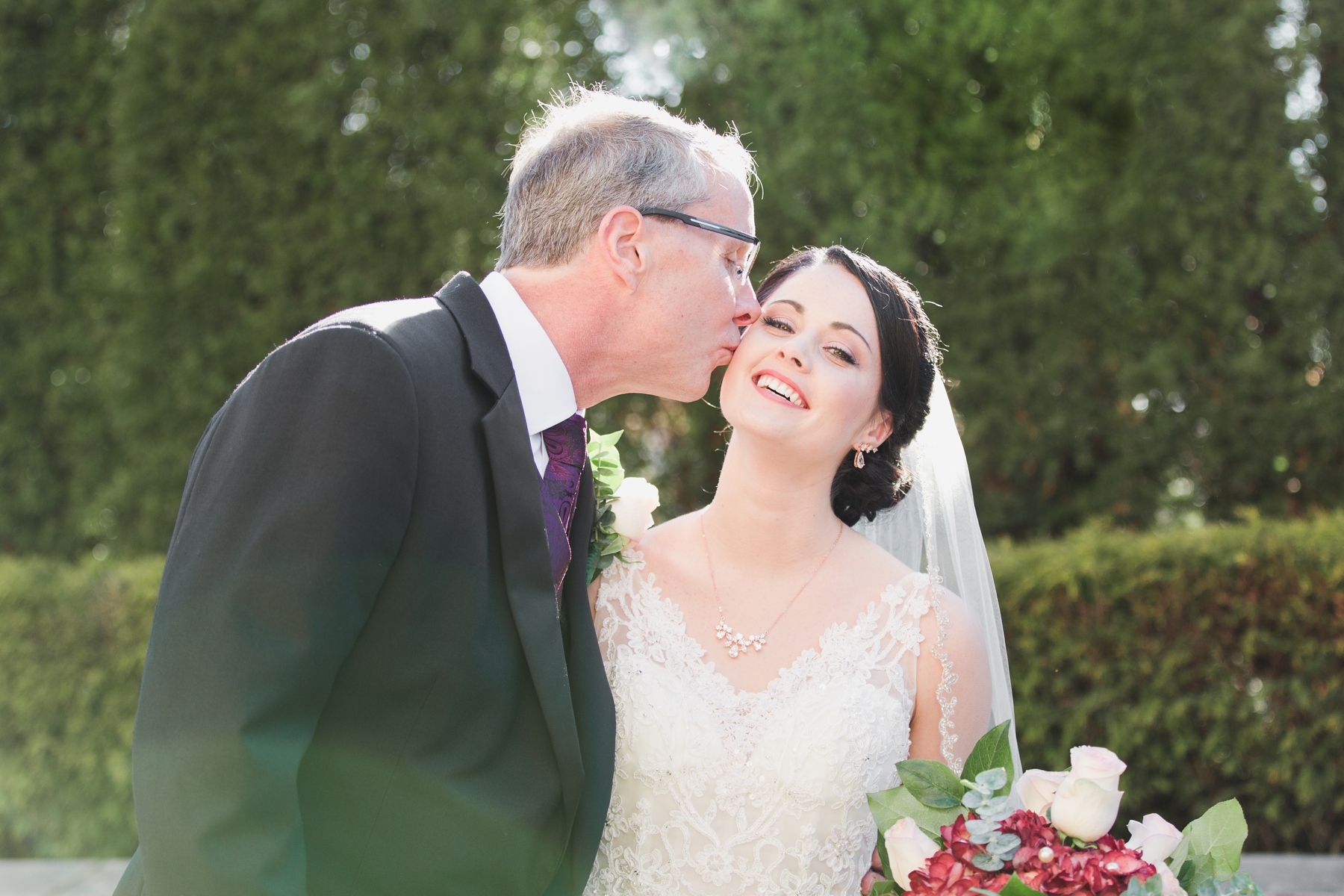 Dana and her dad had sweet moment as he saw her for the first time.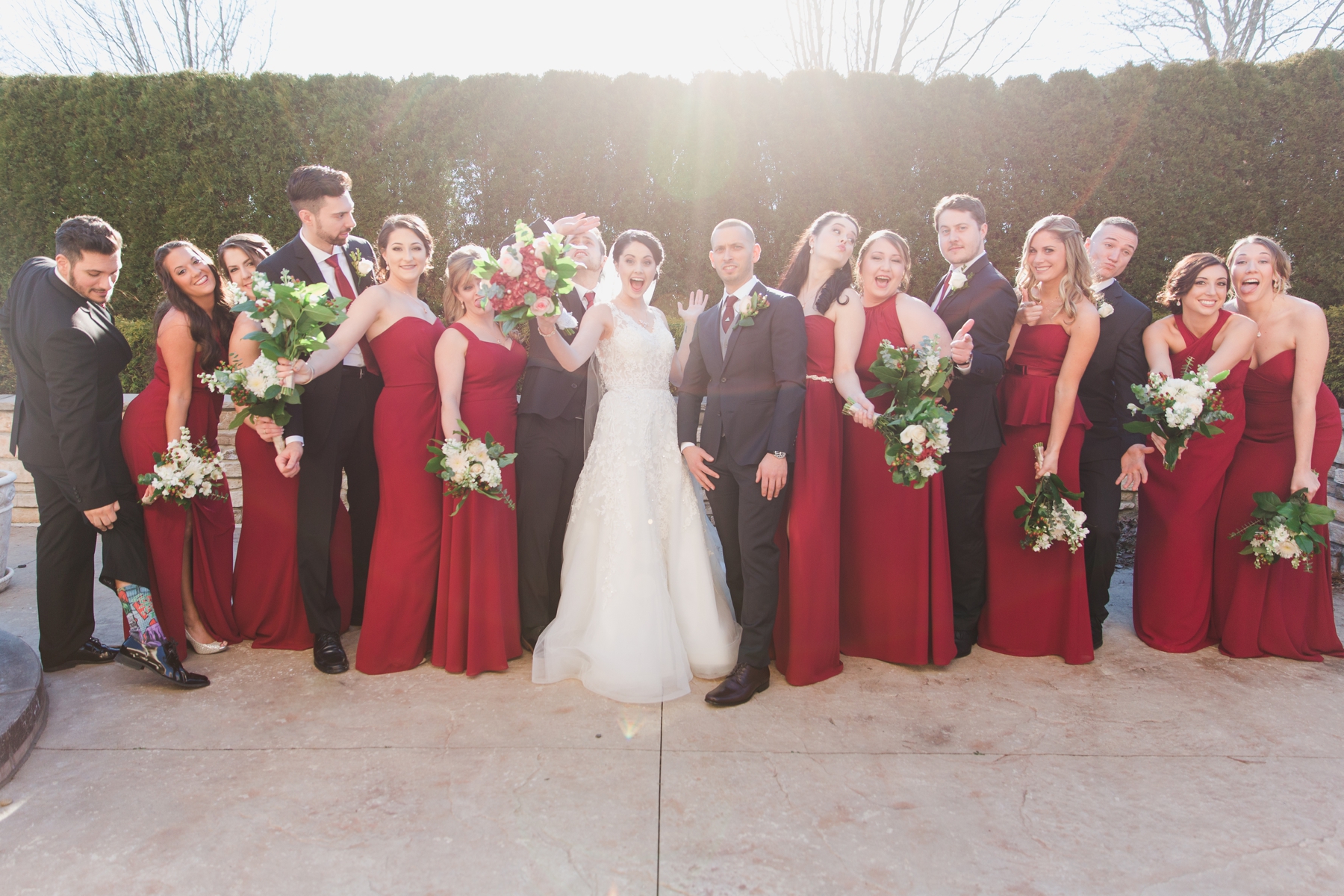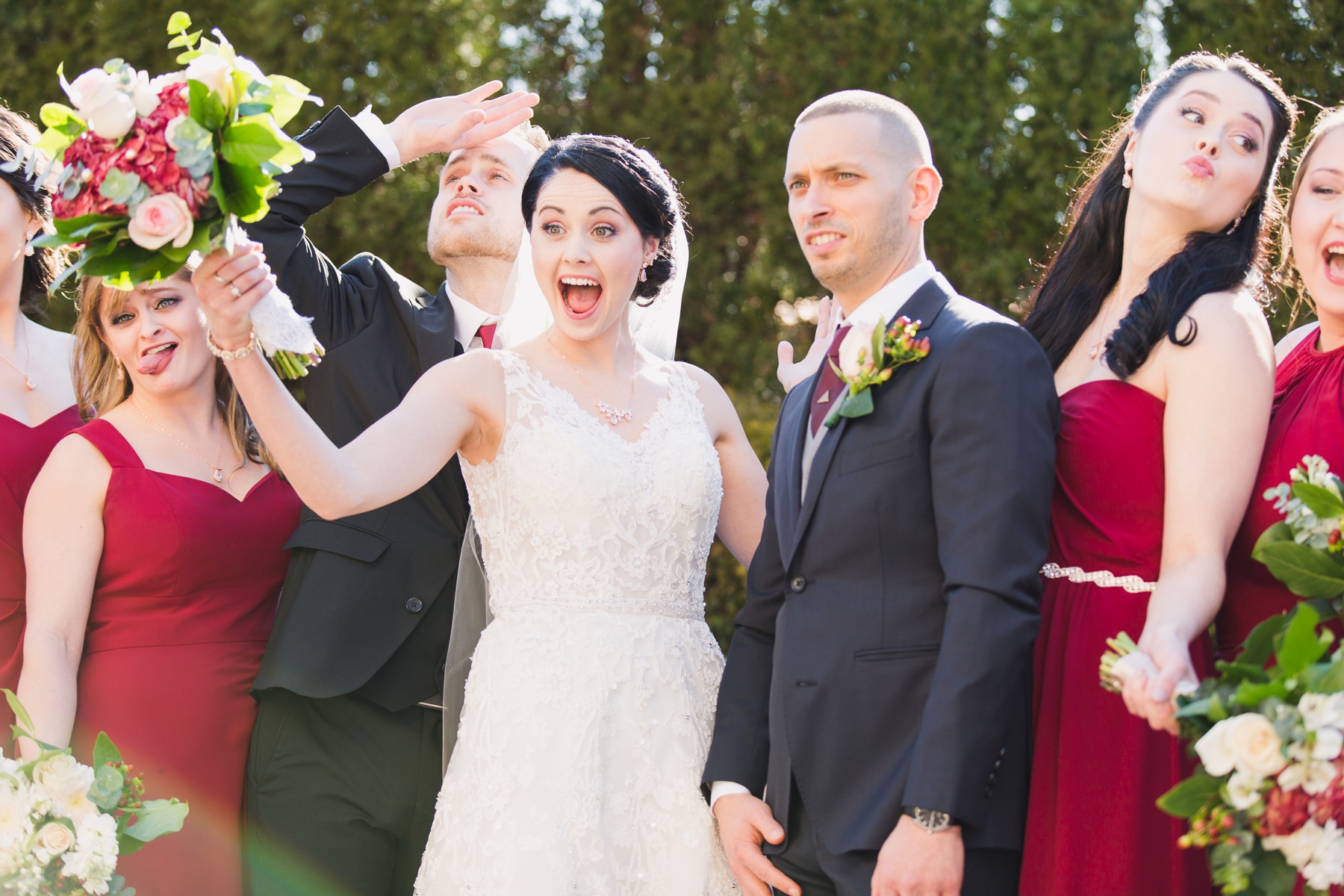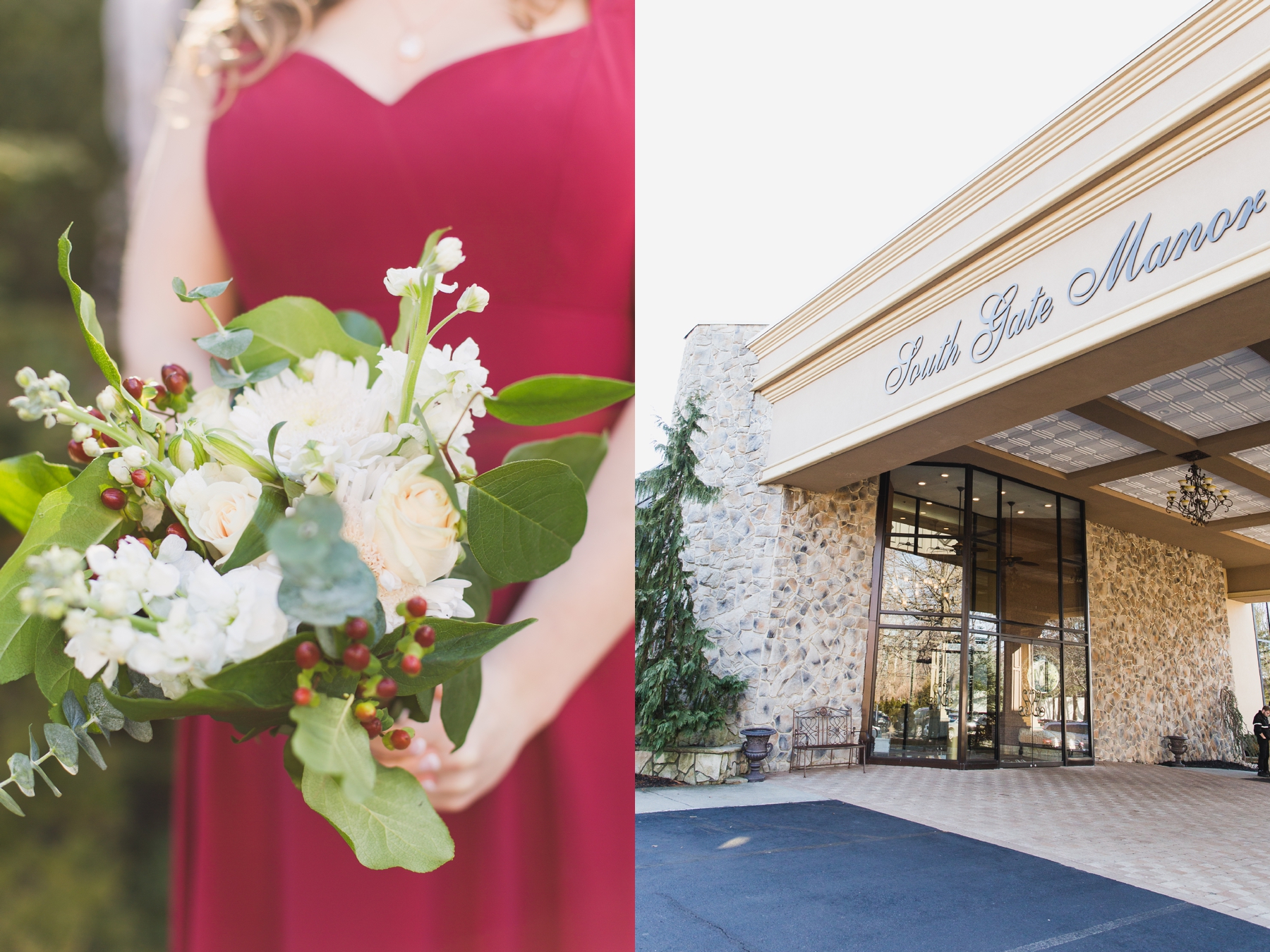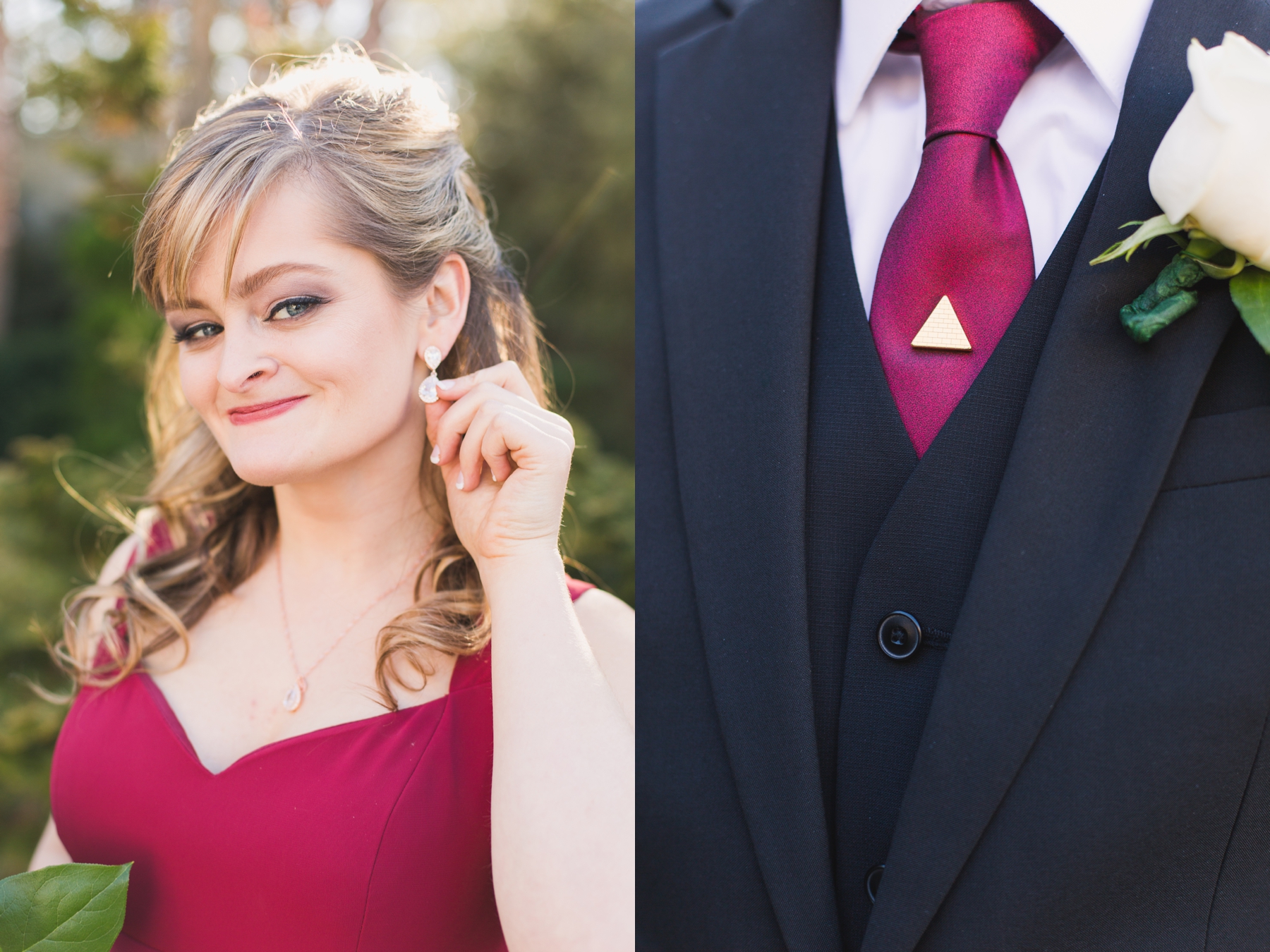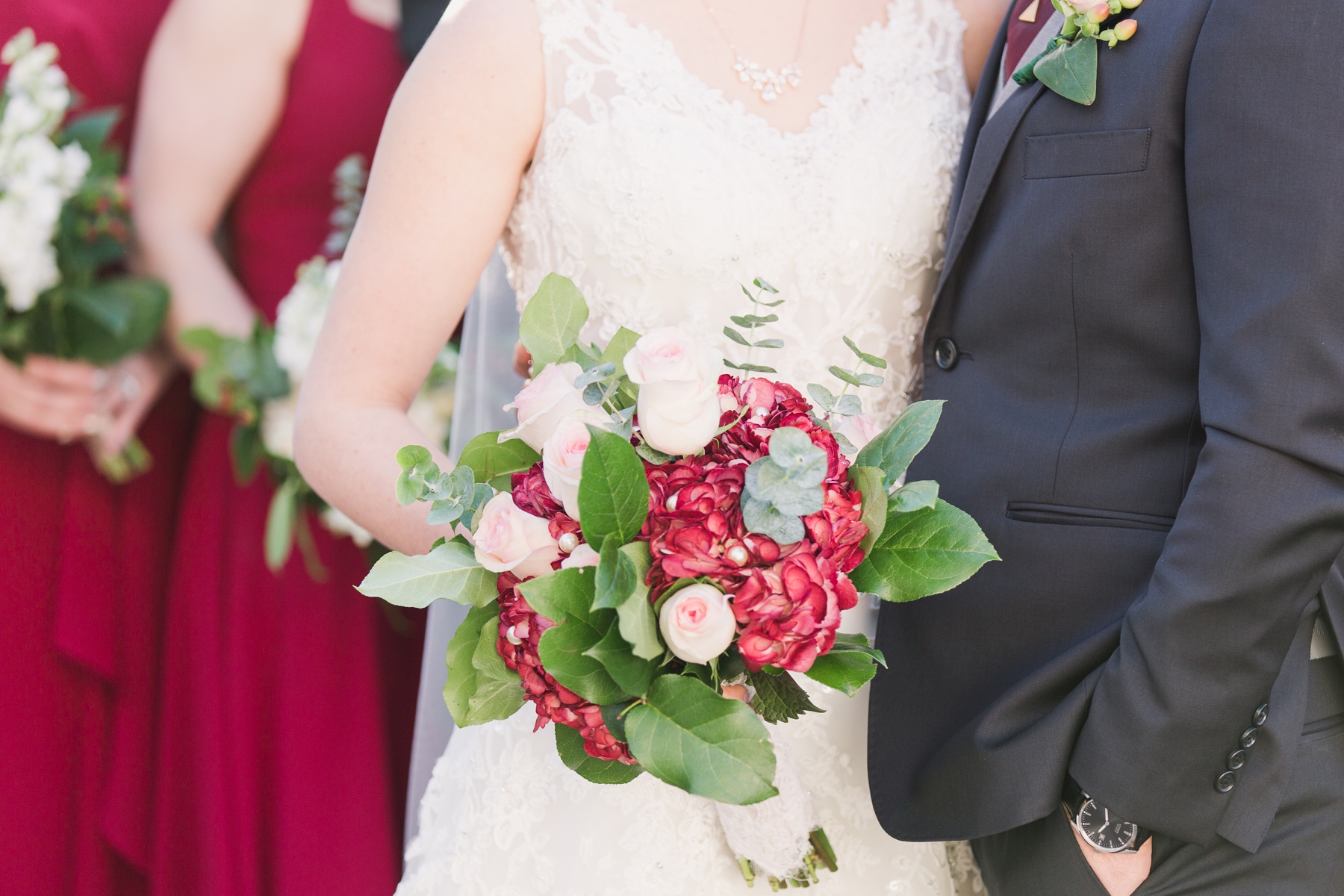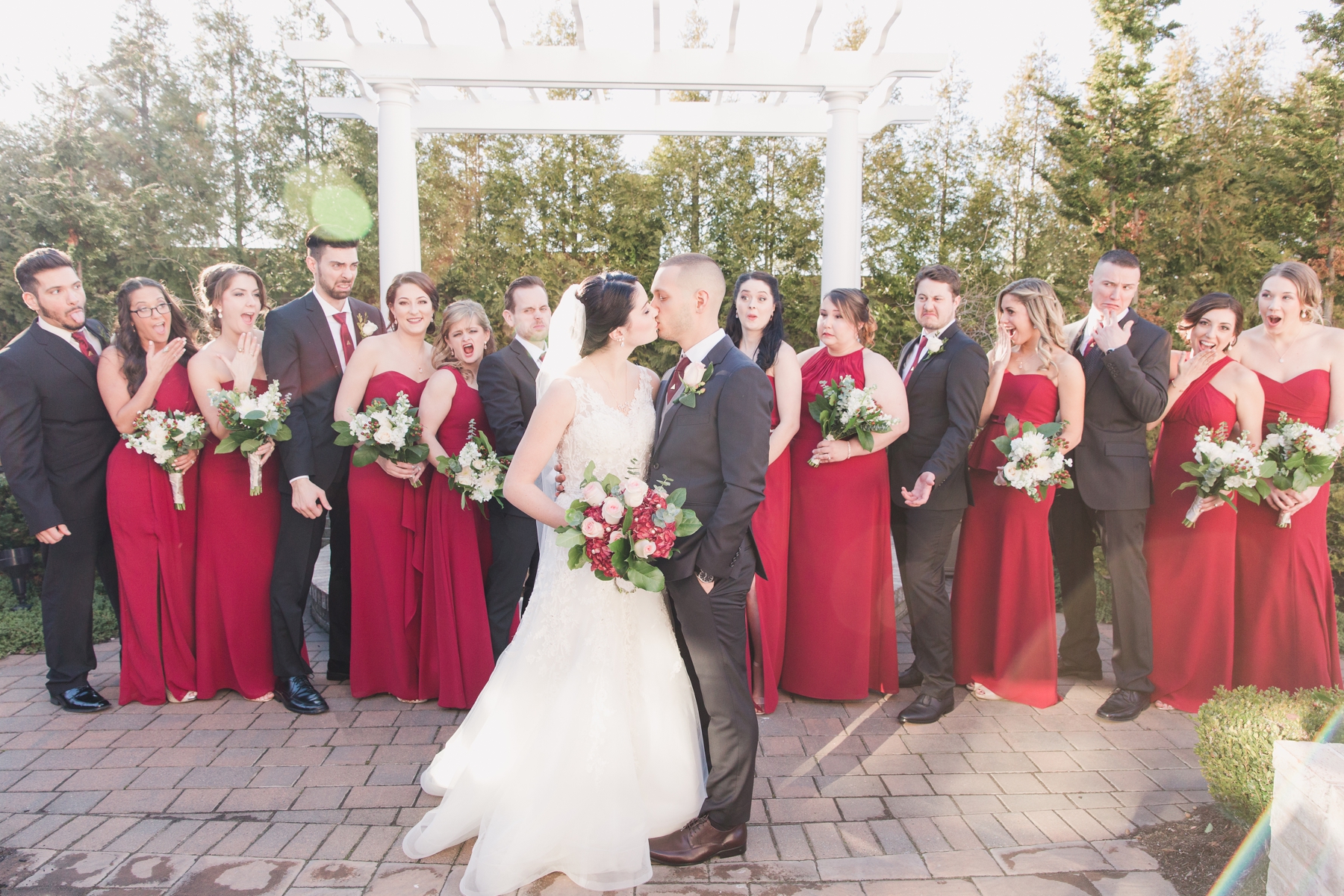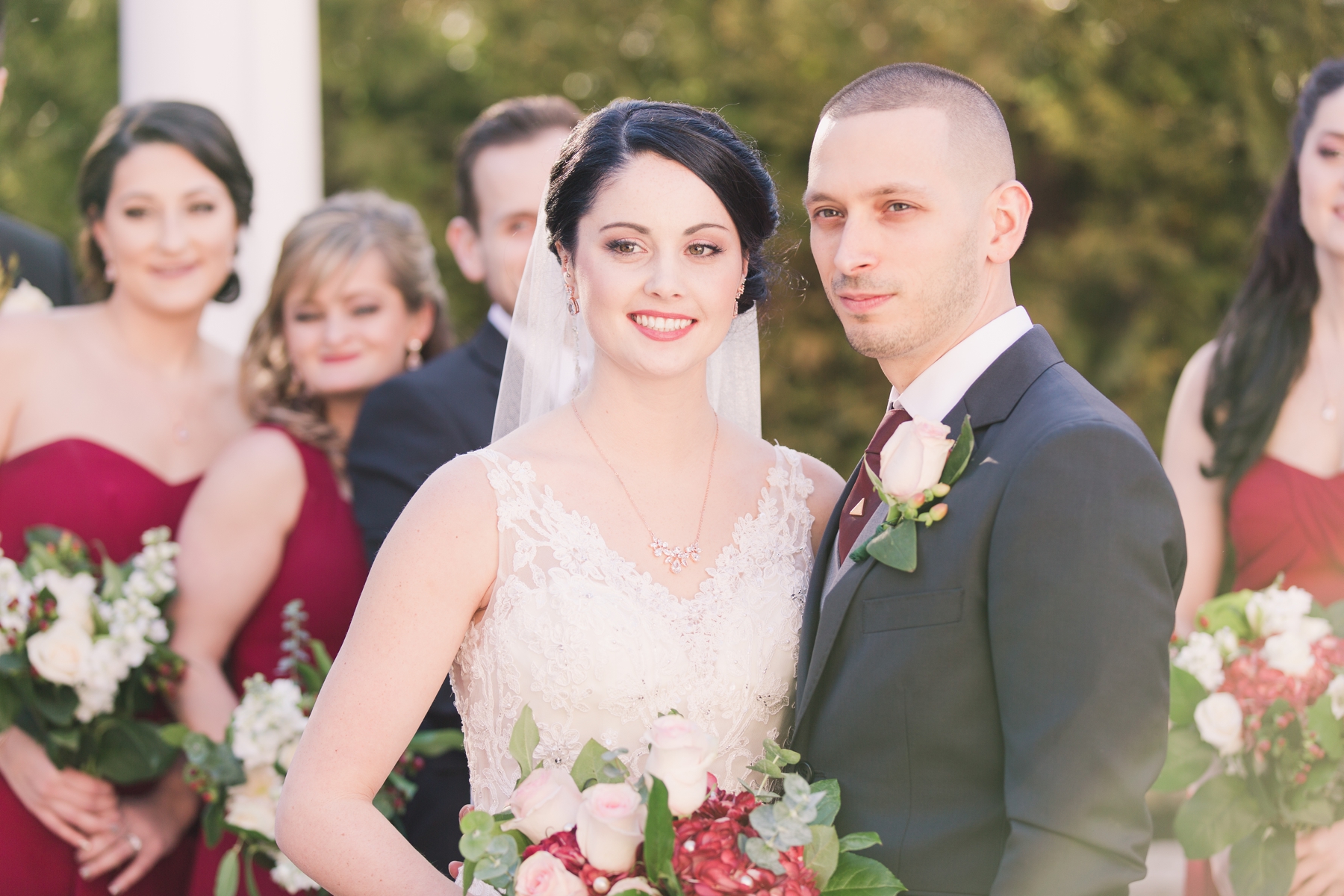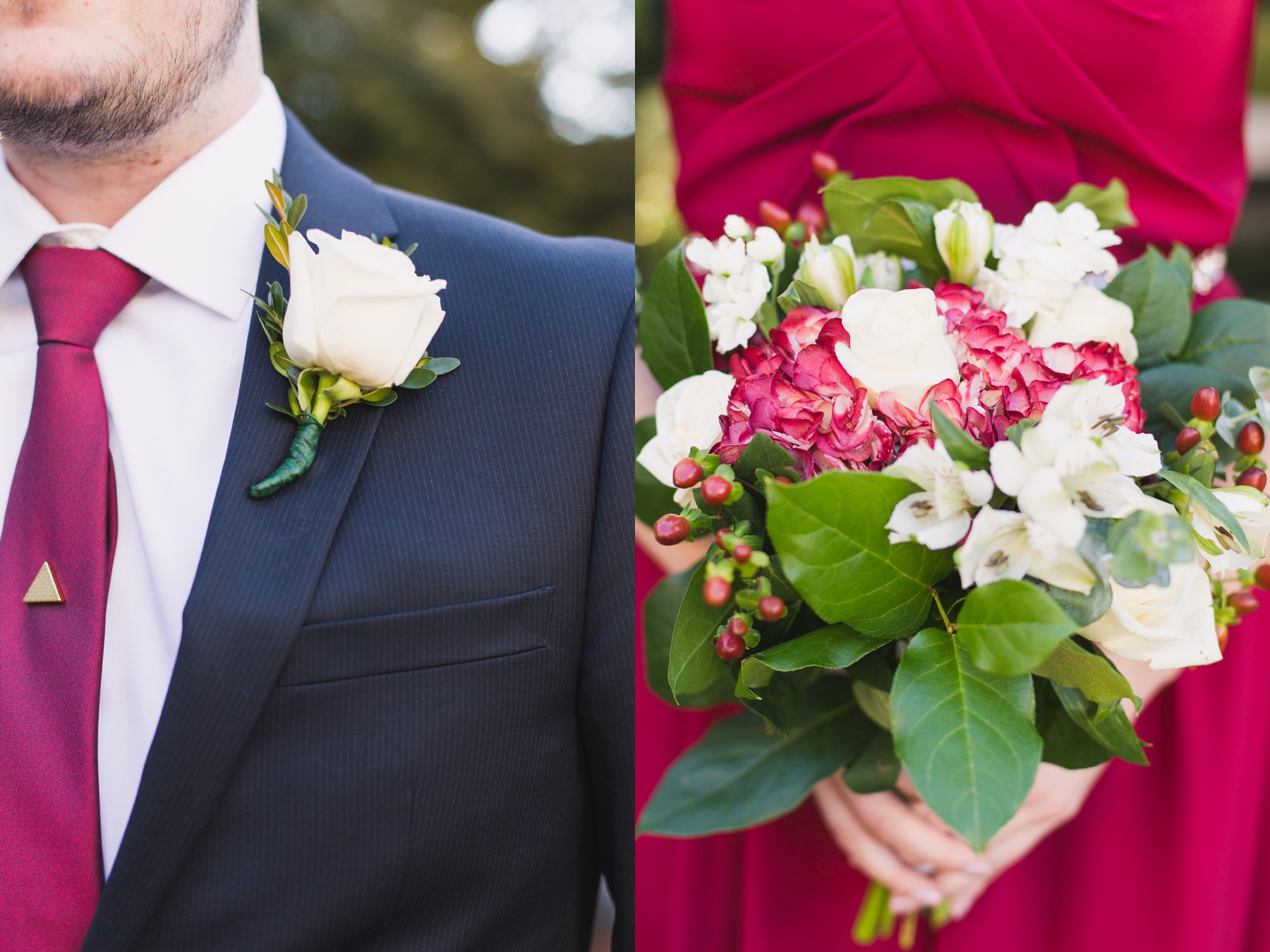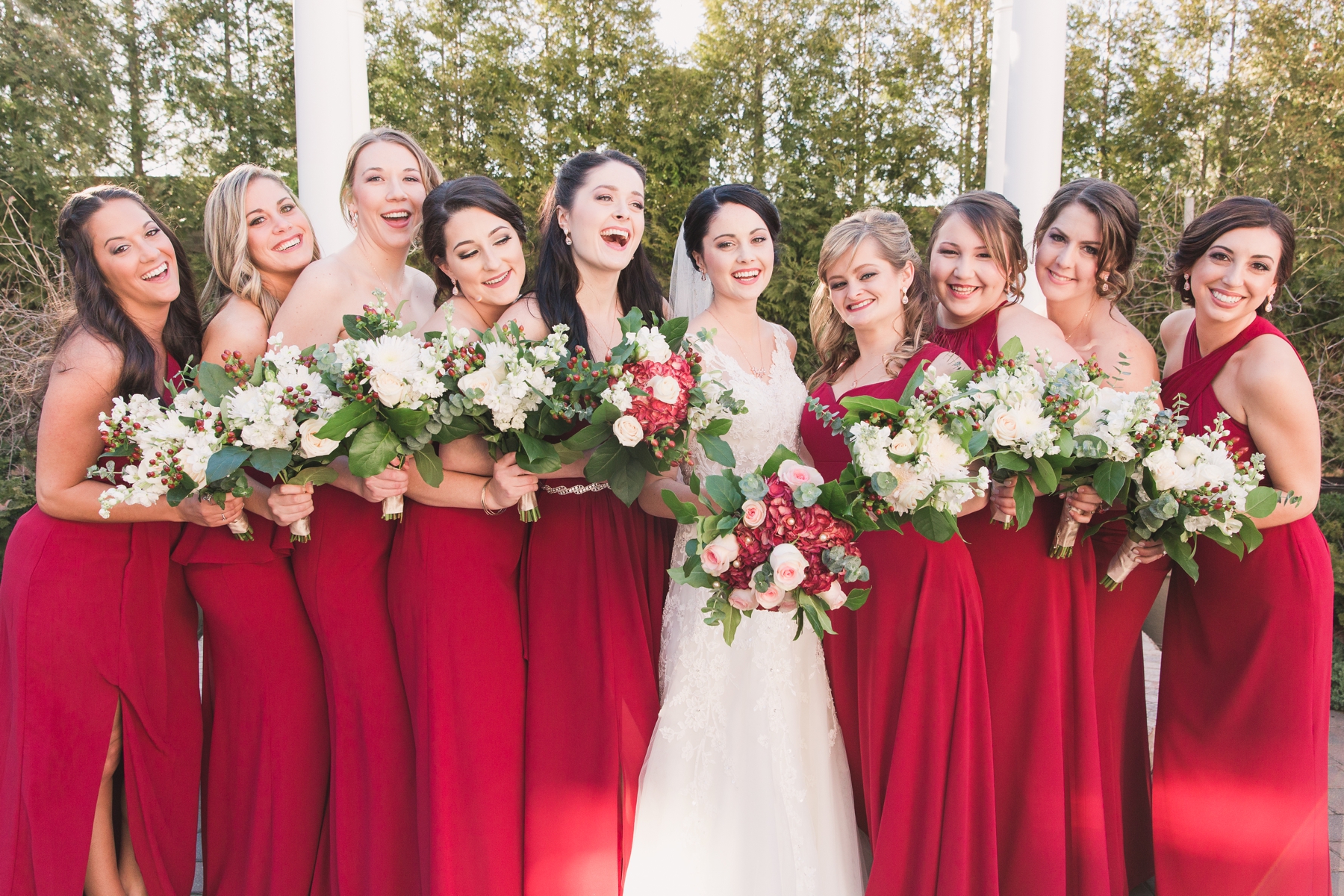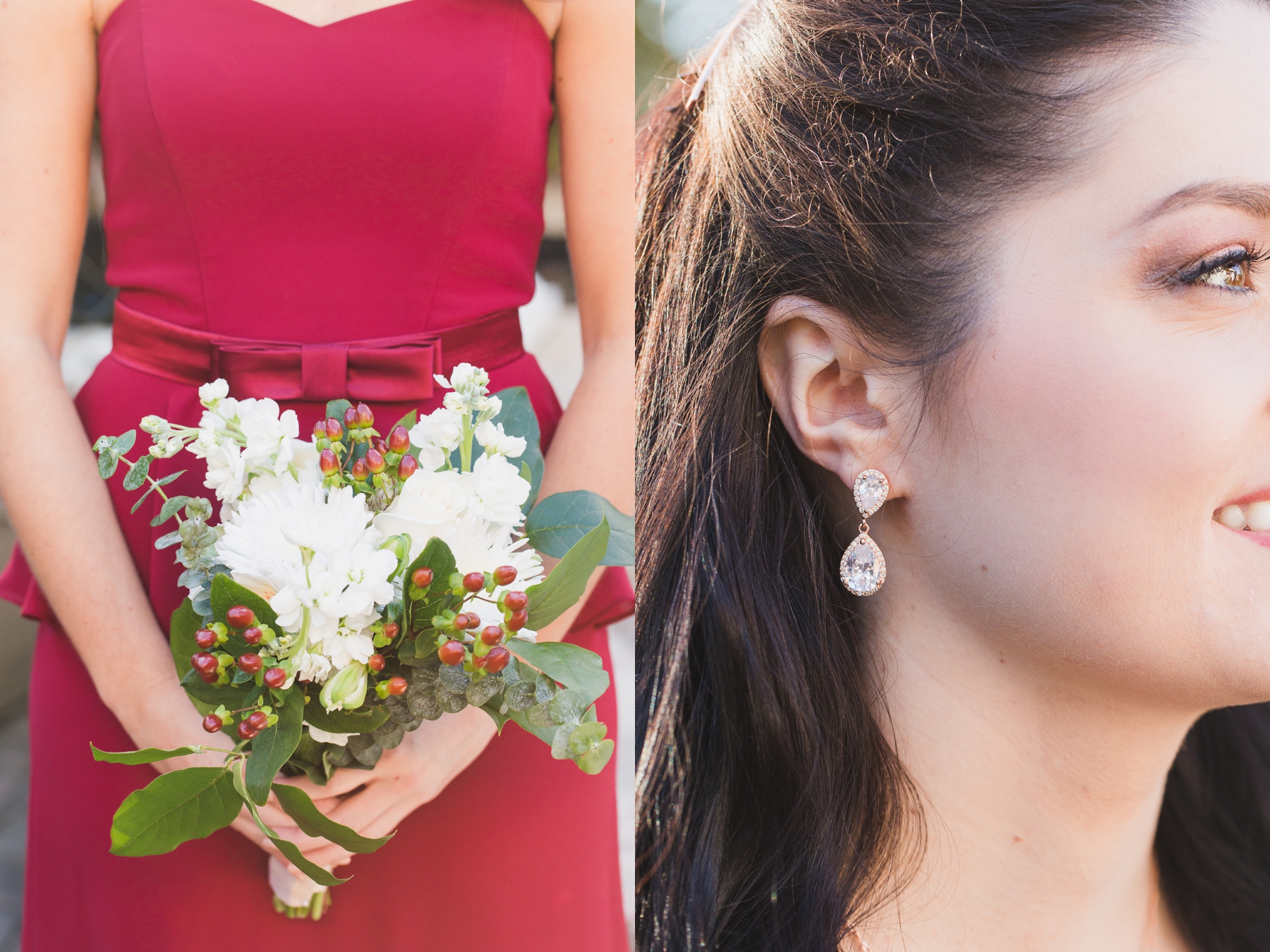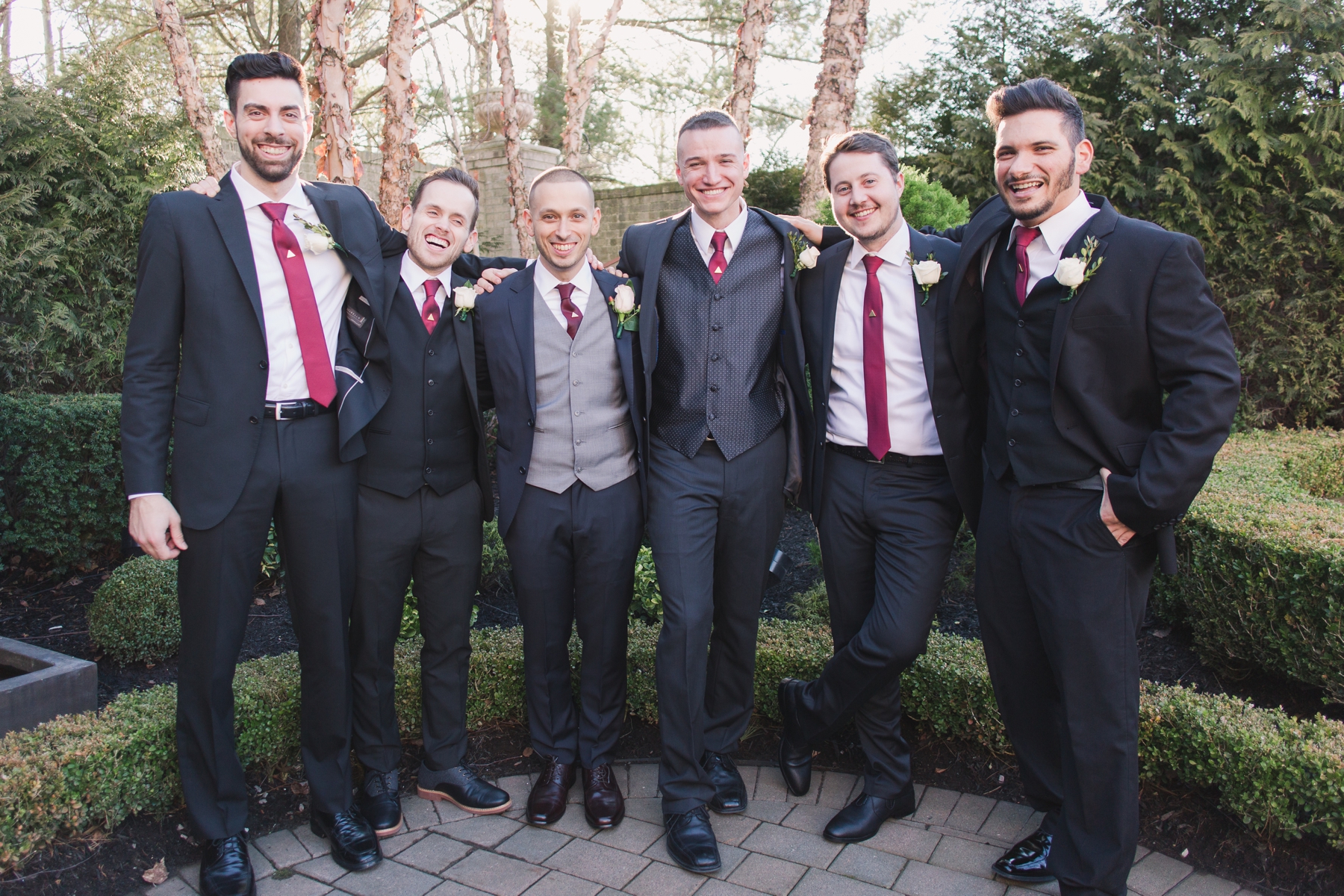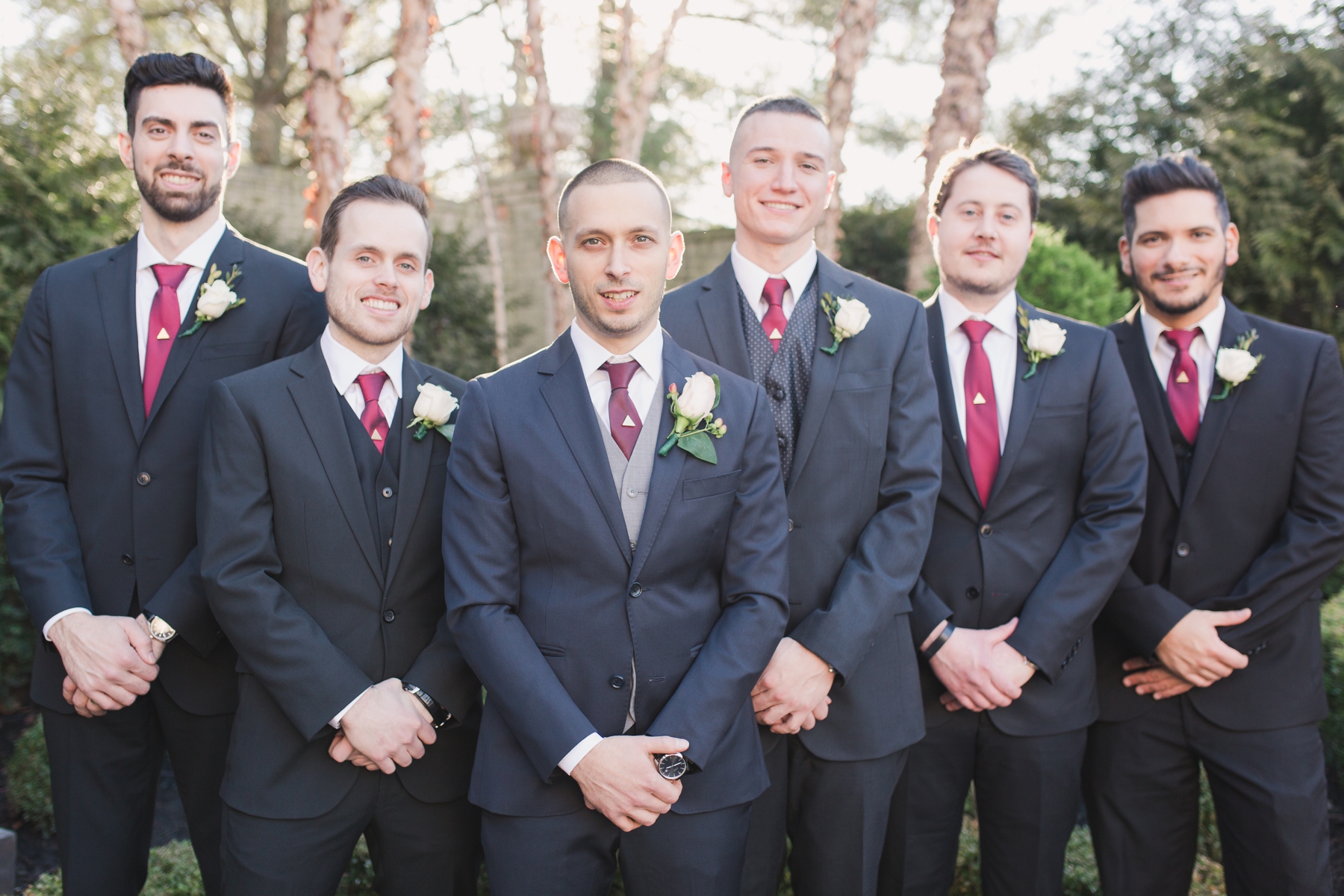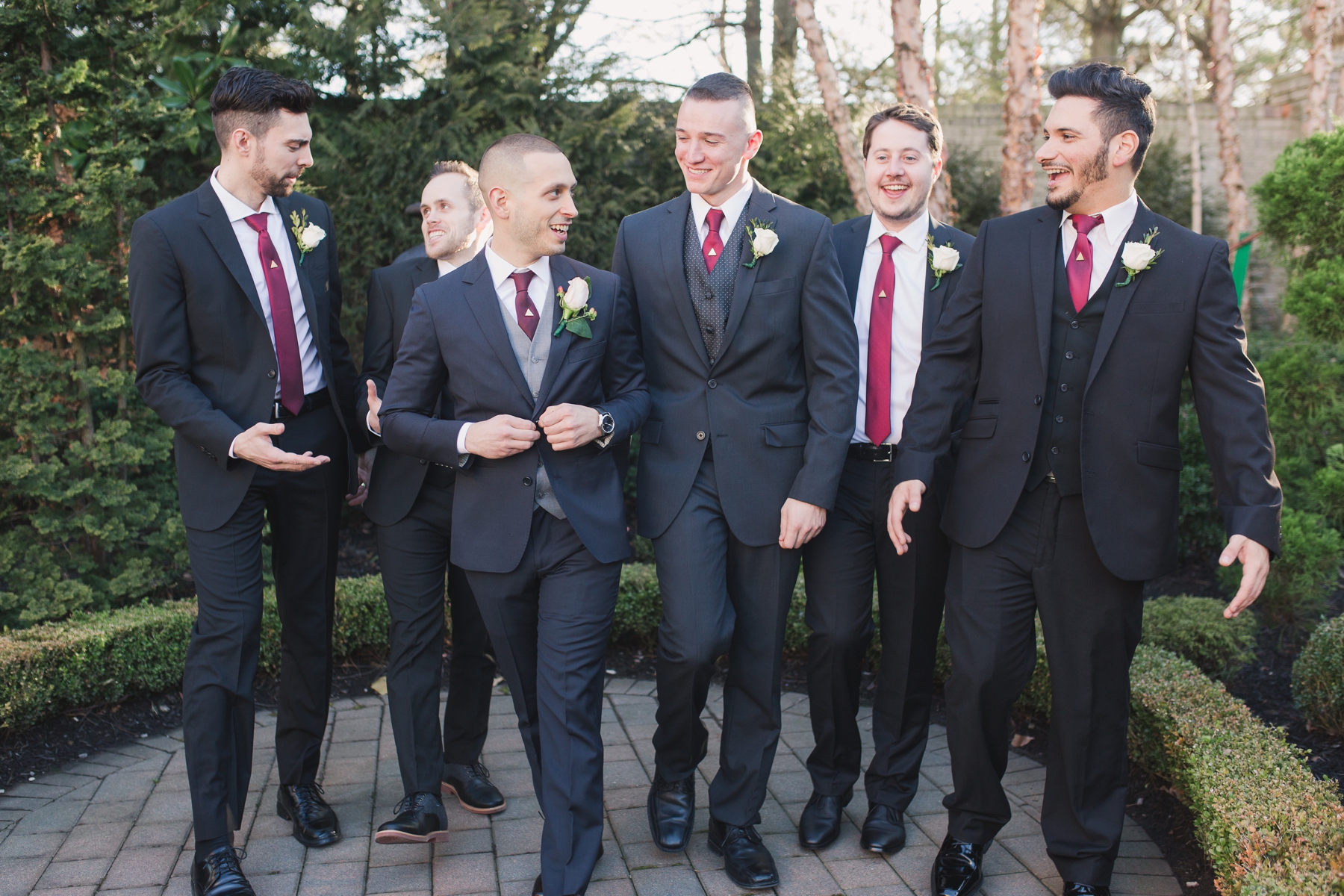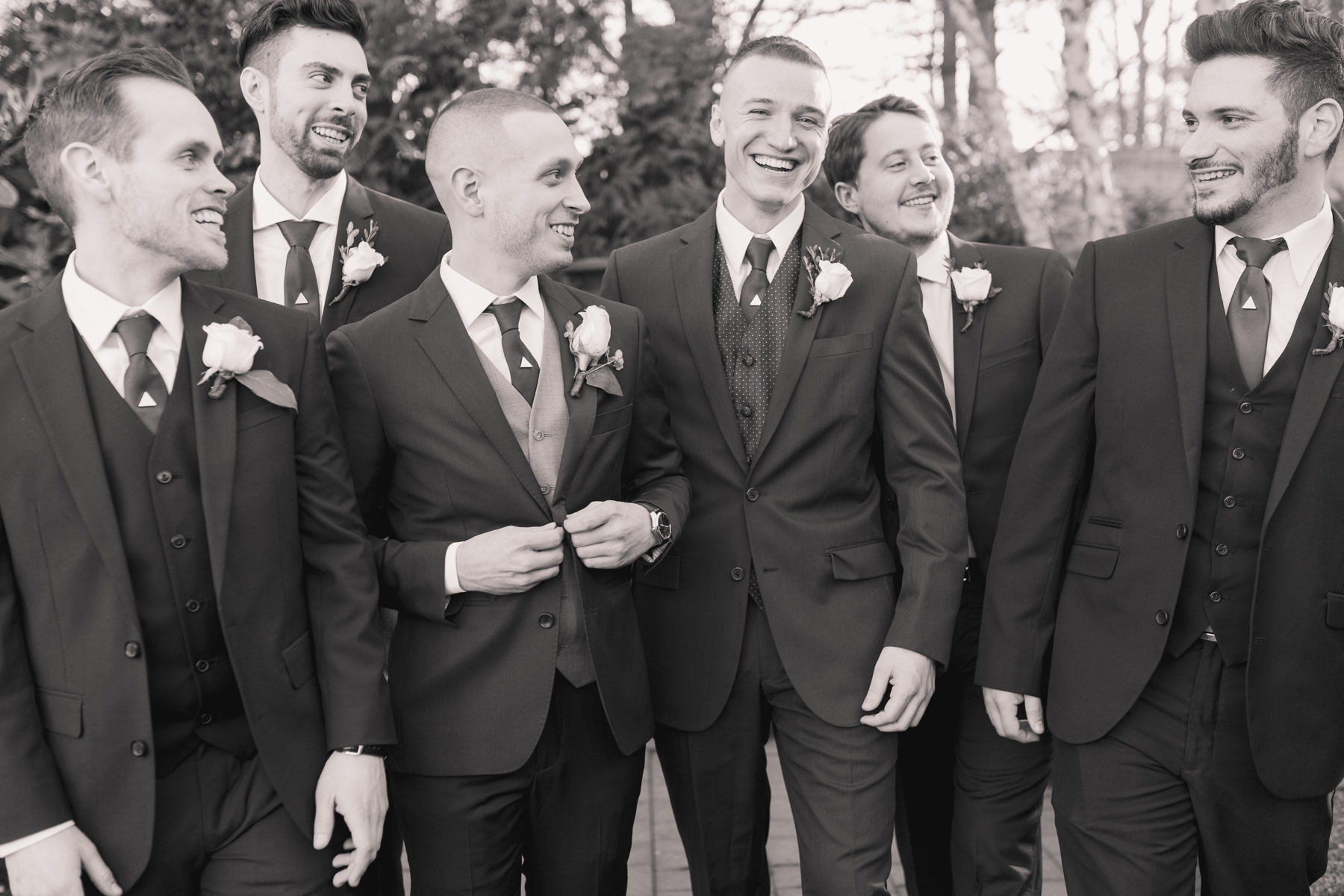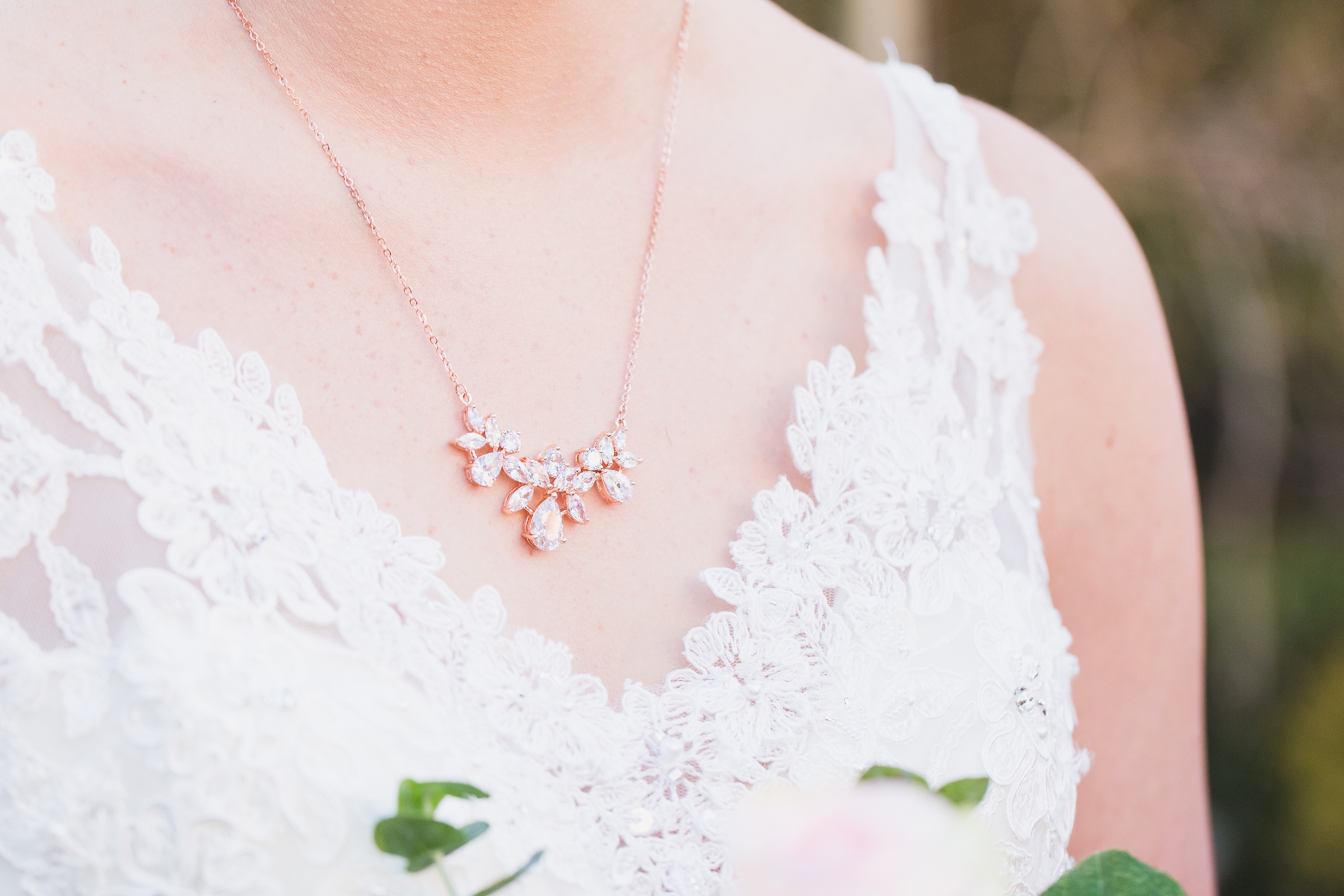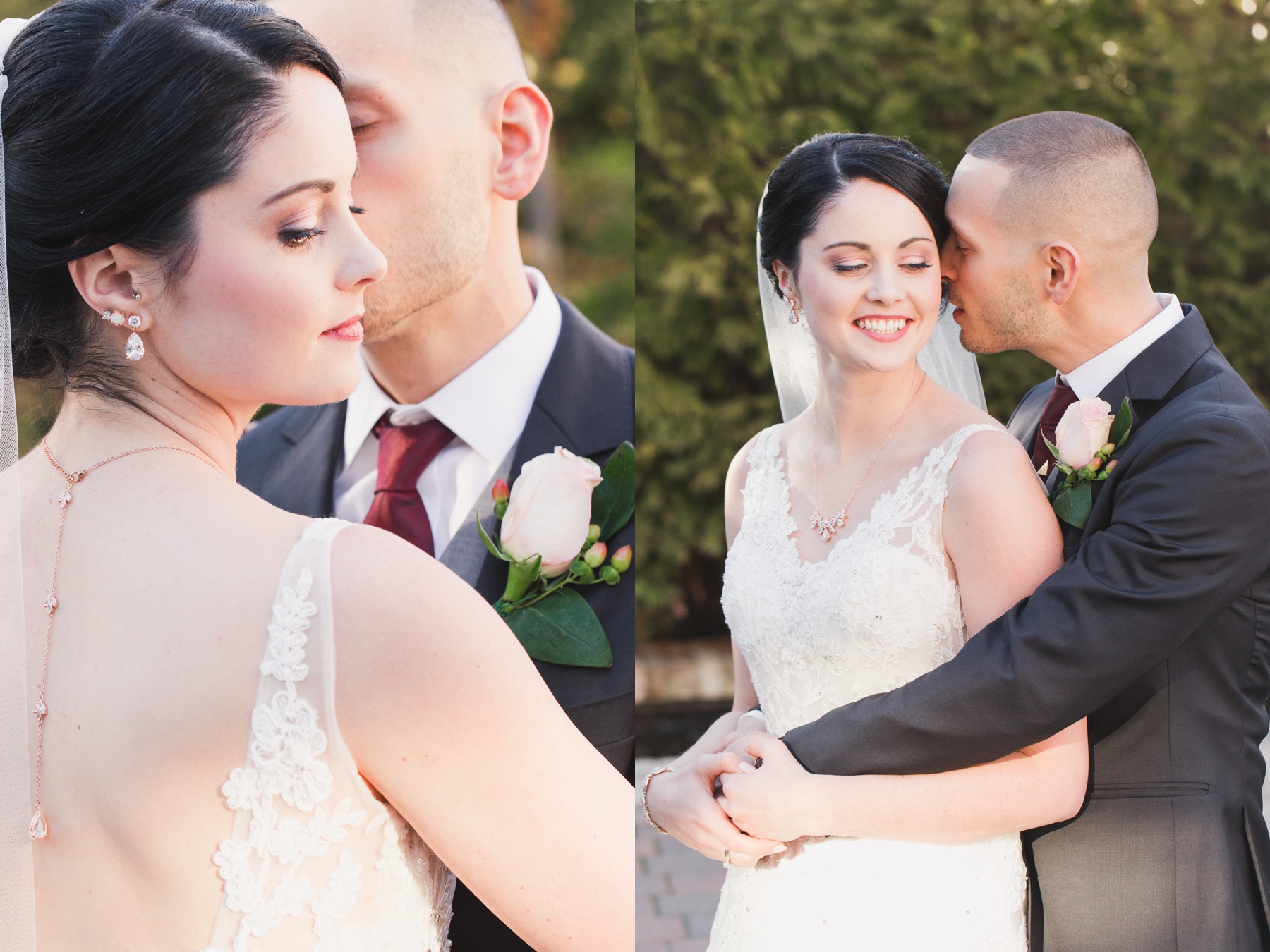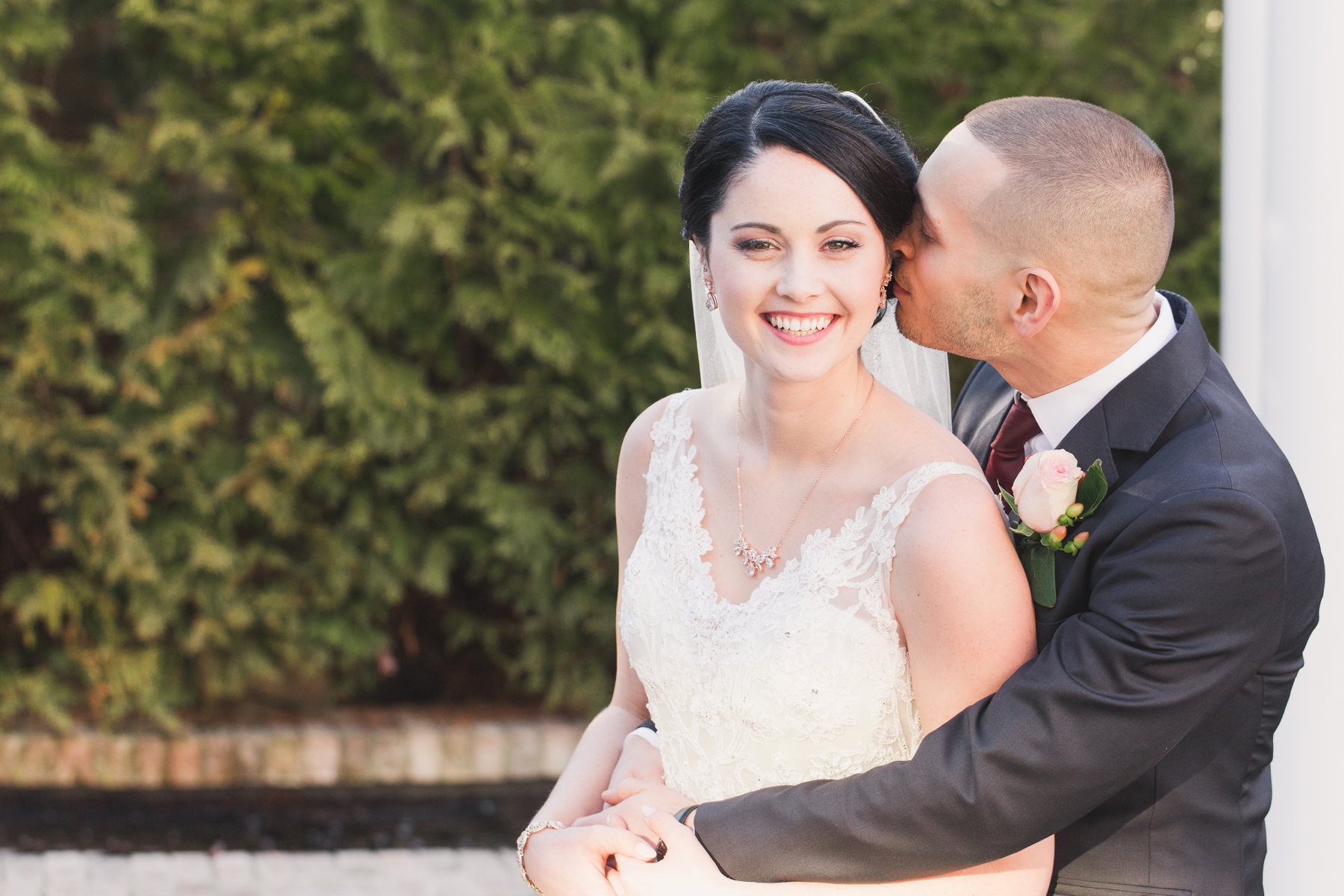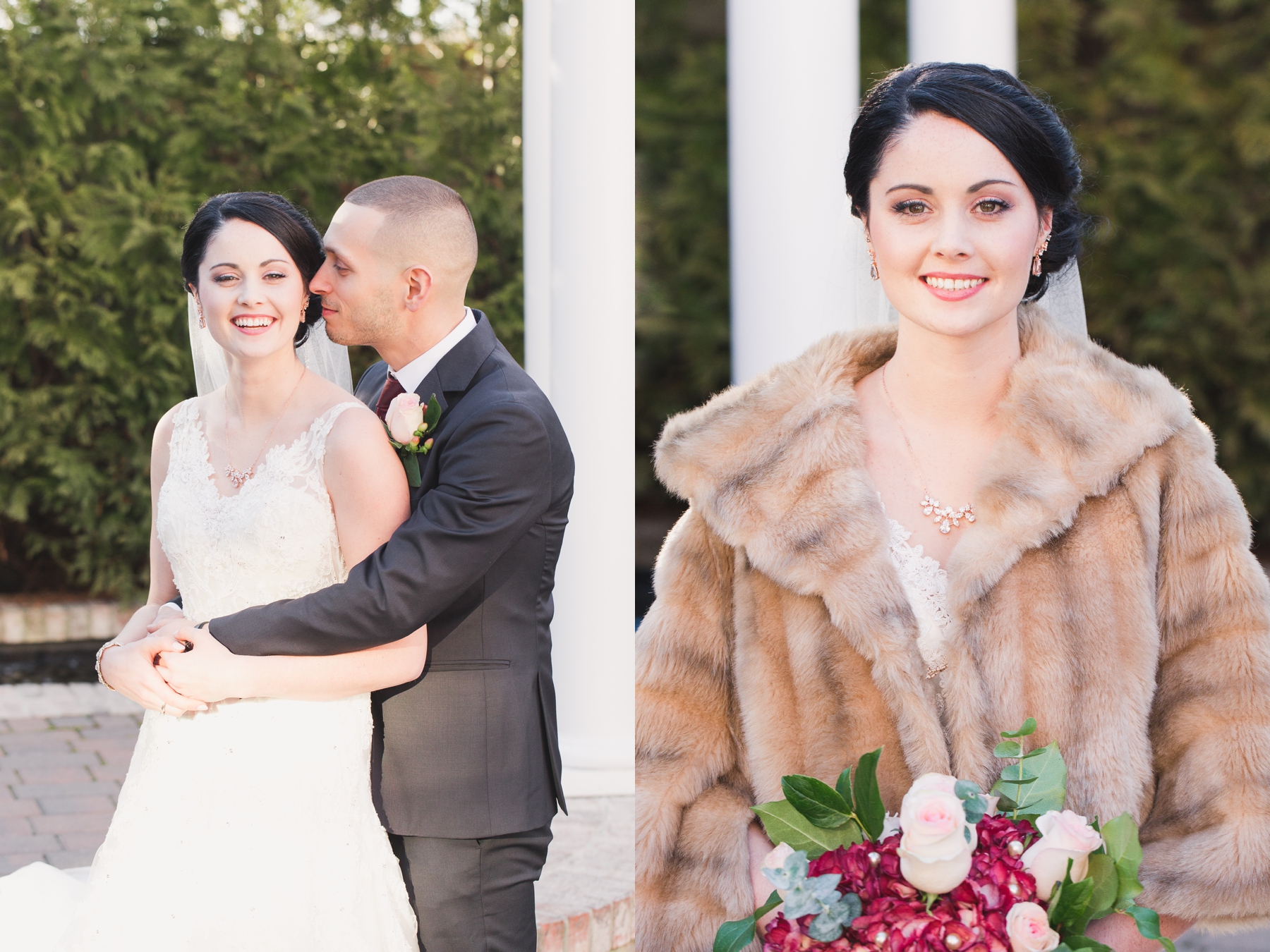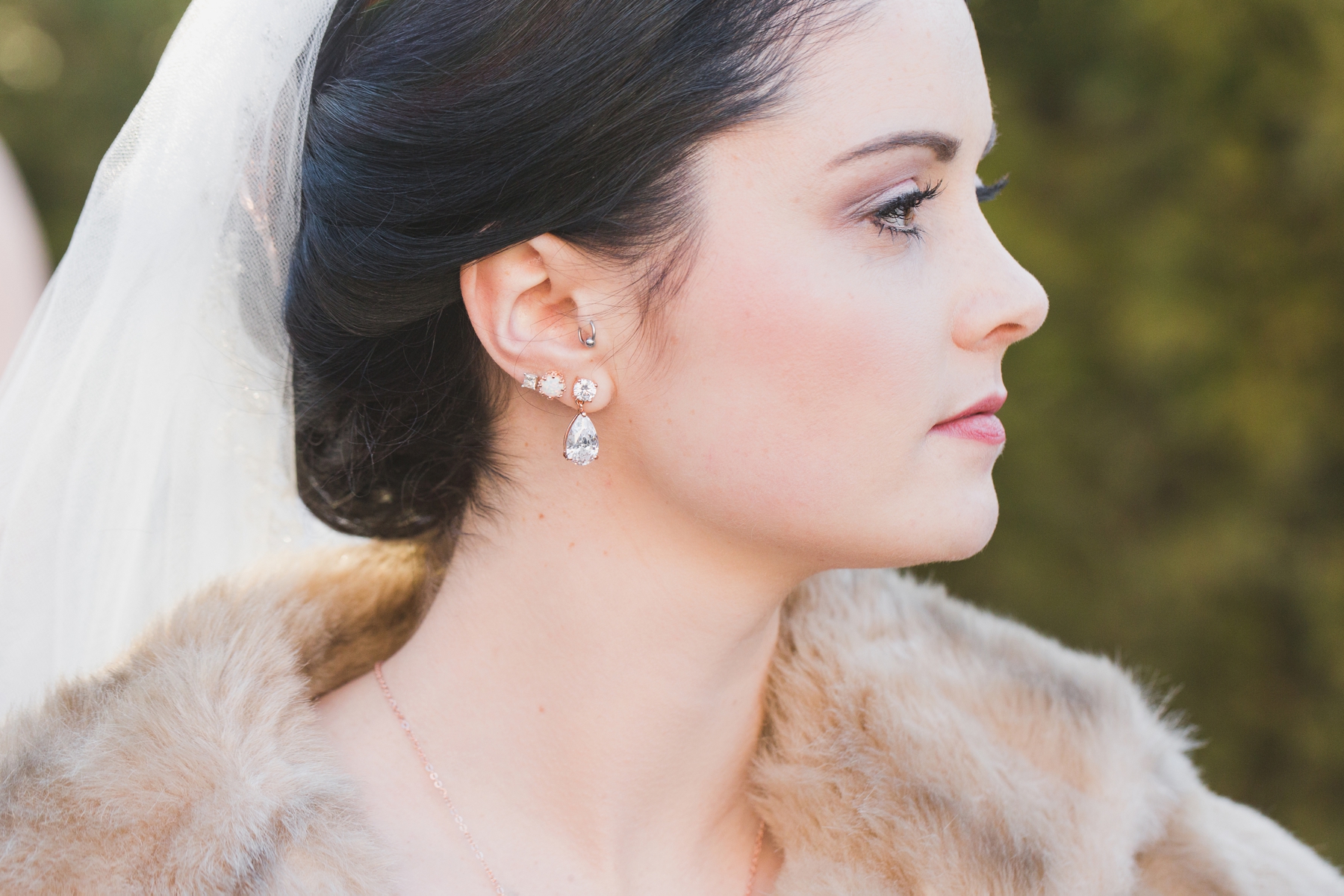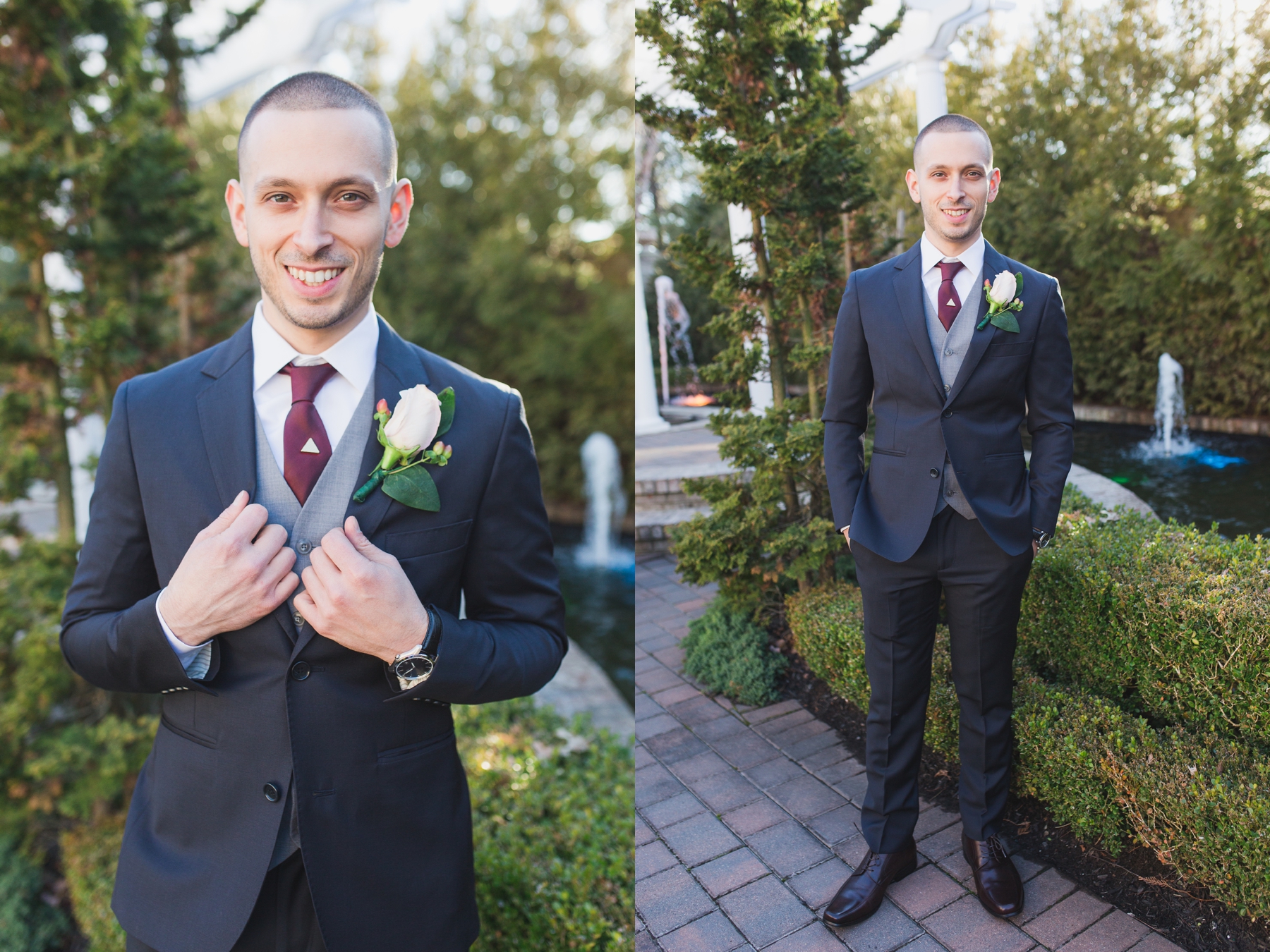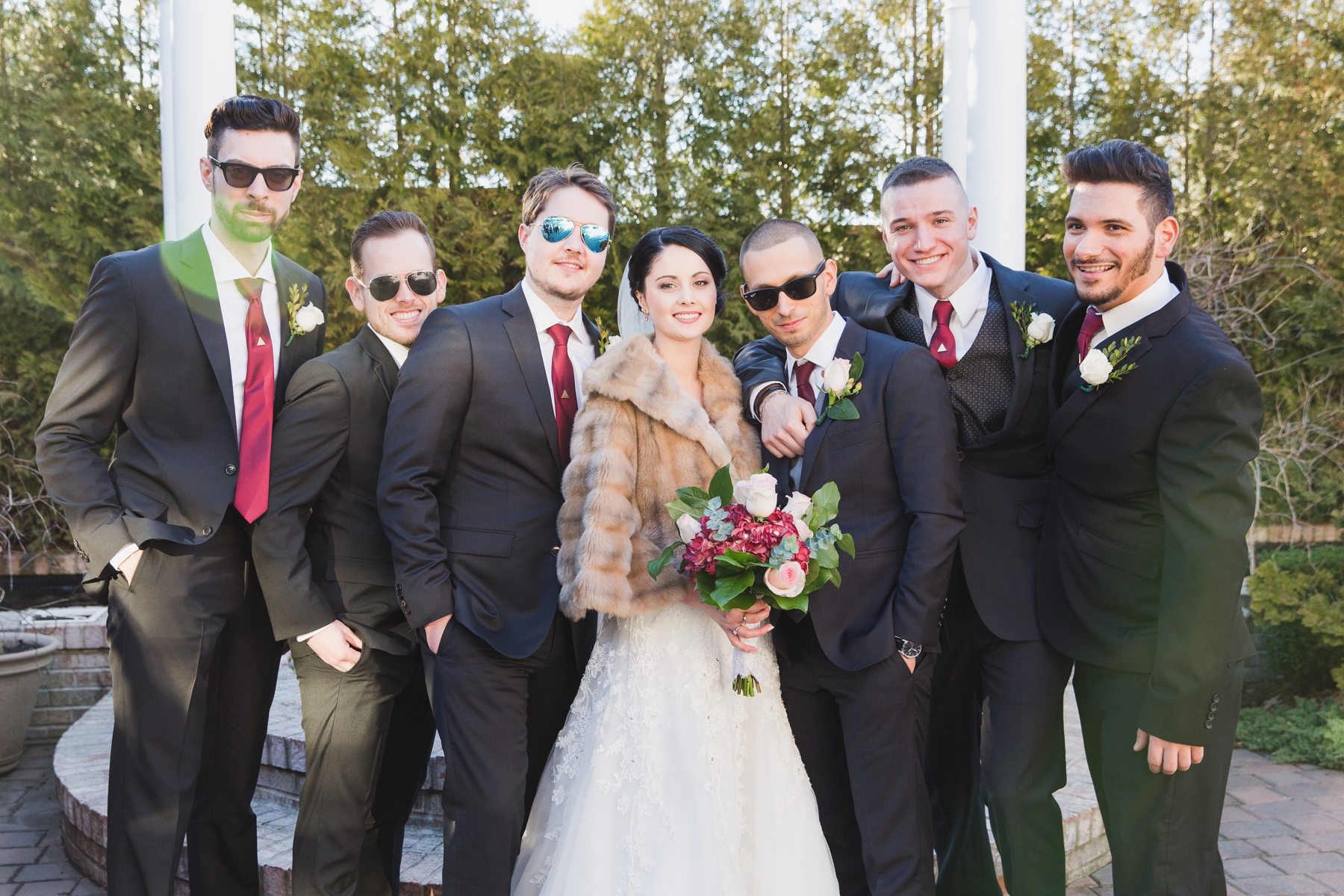 Dana had to have a shot with her guys!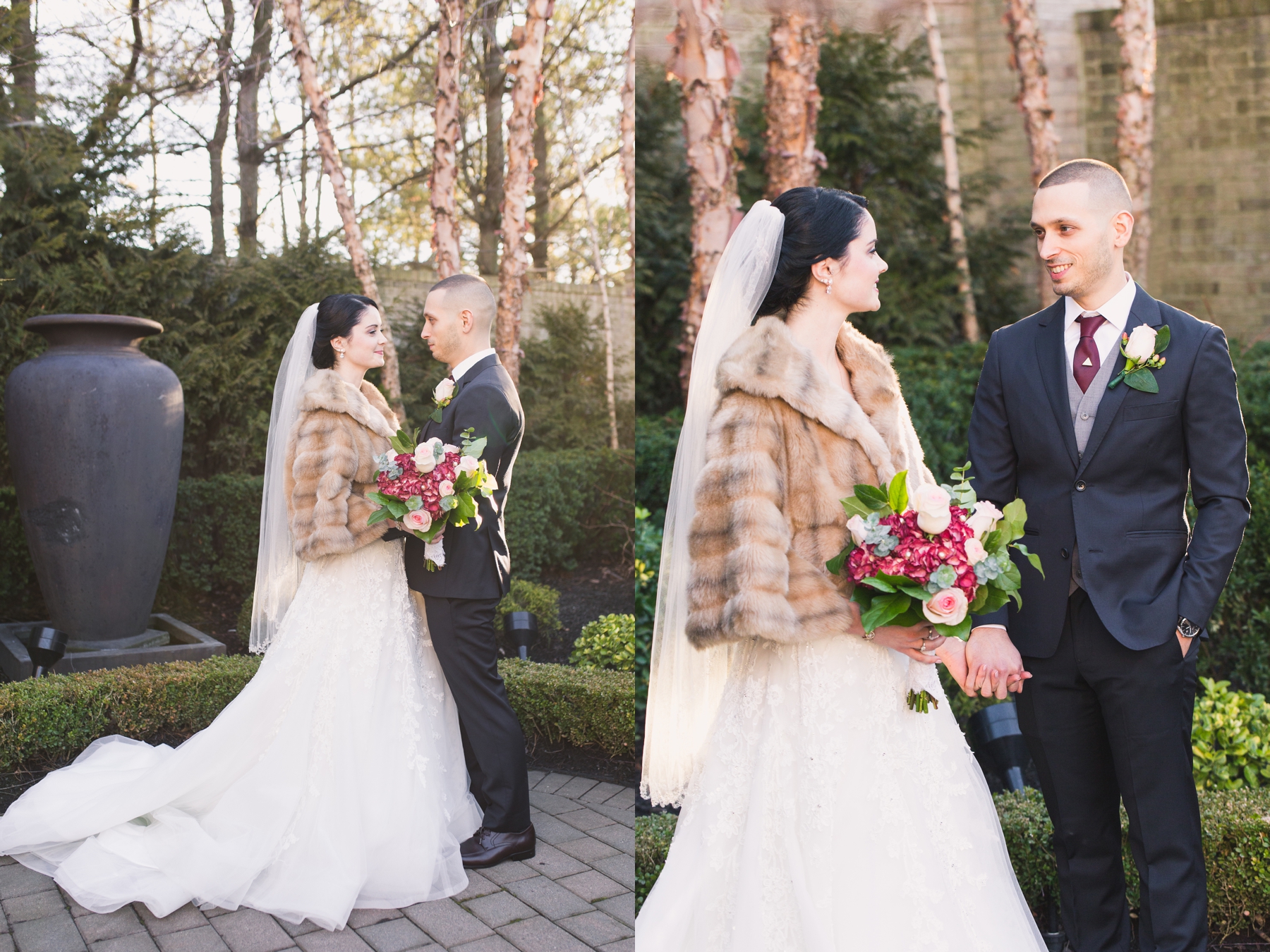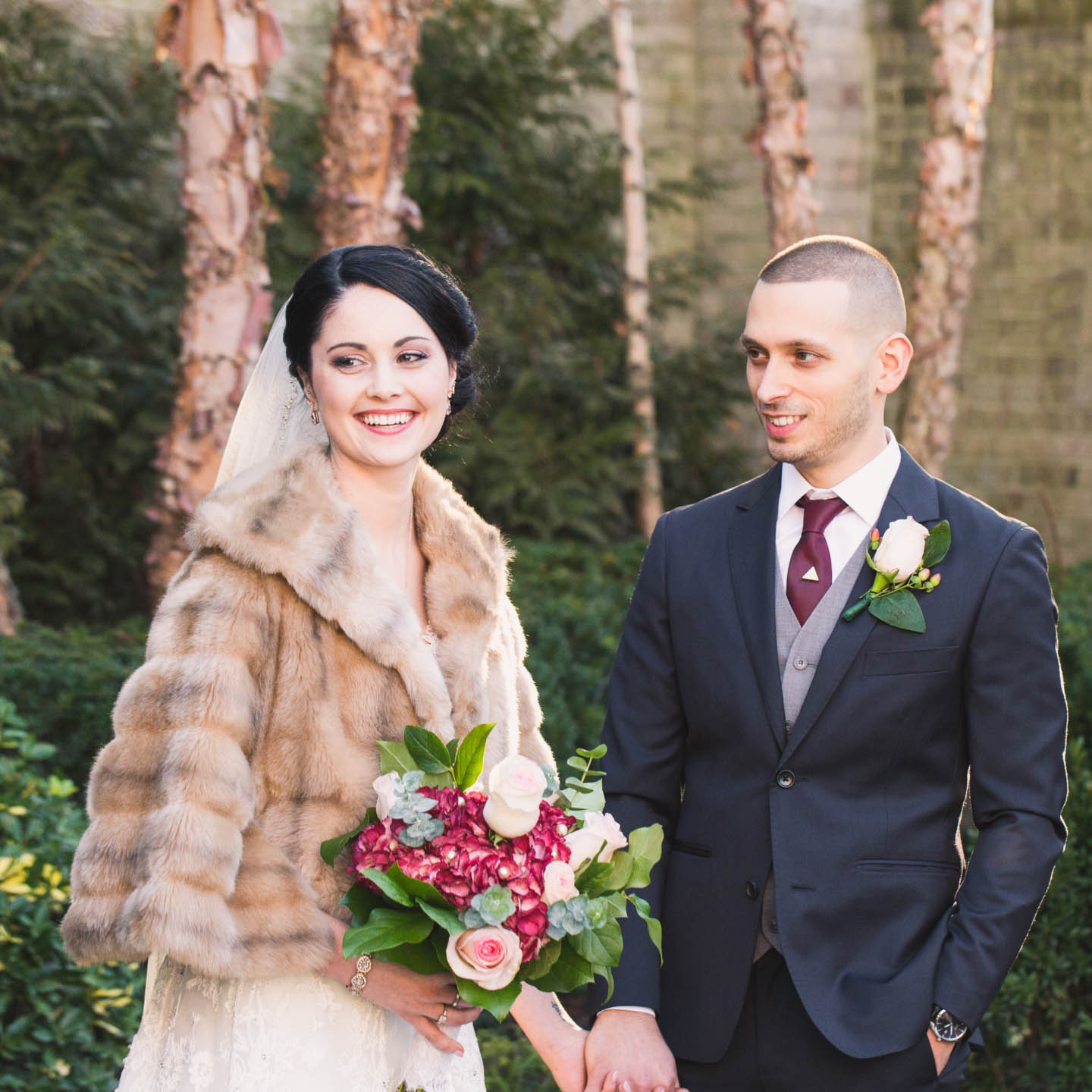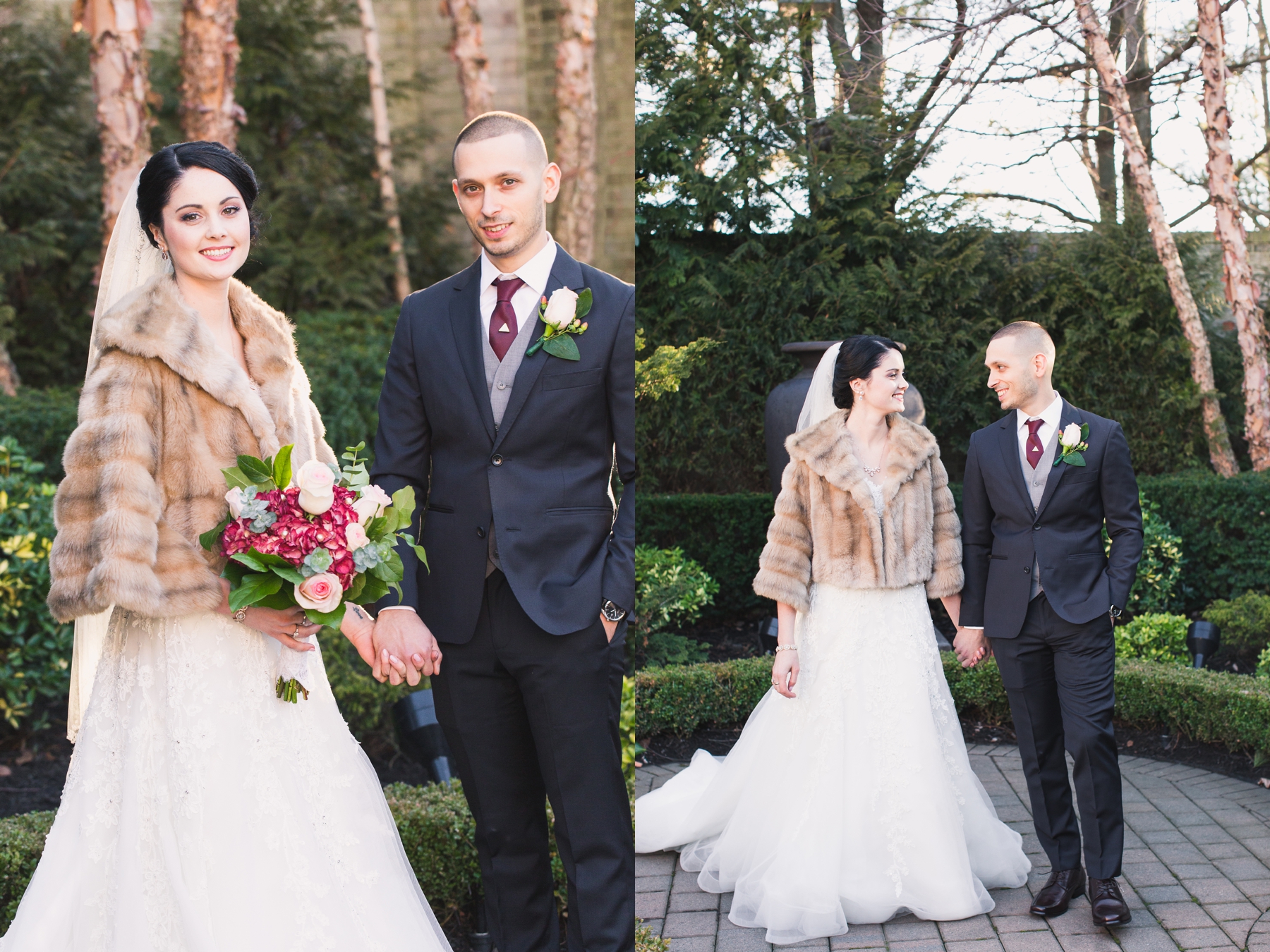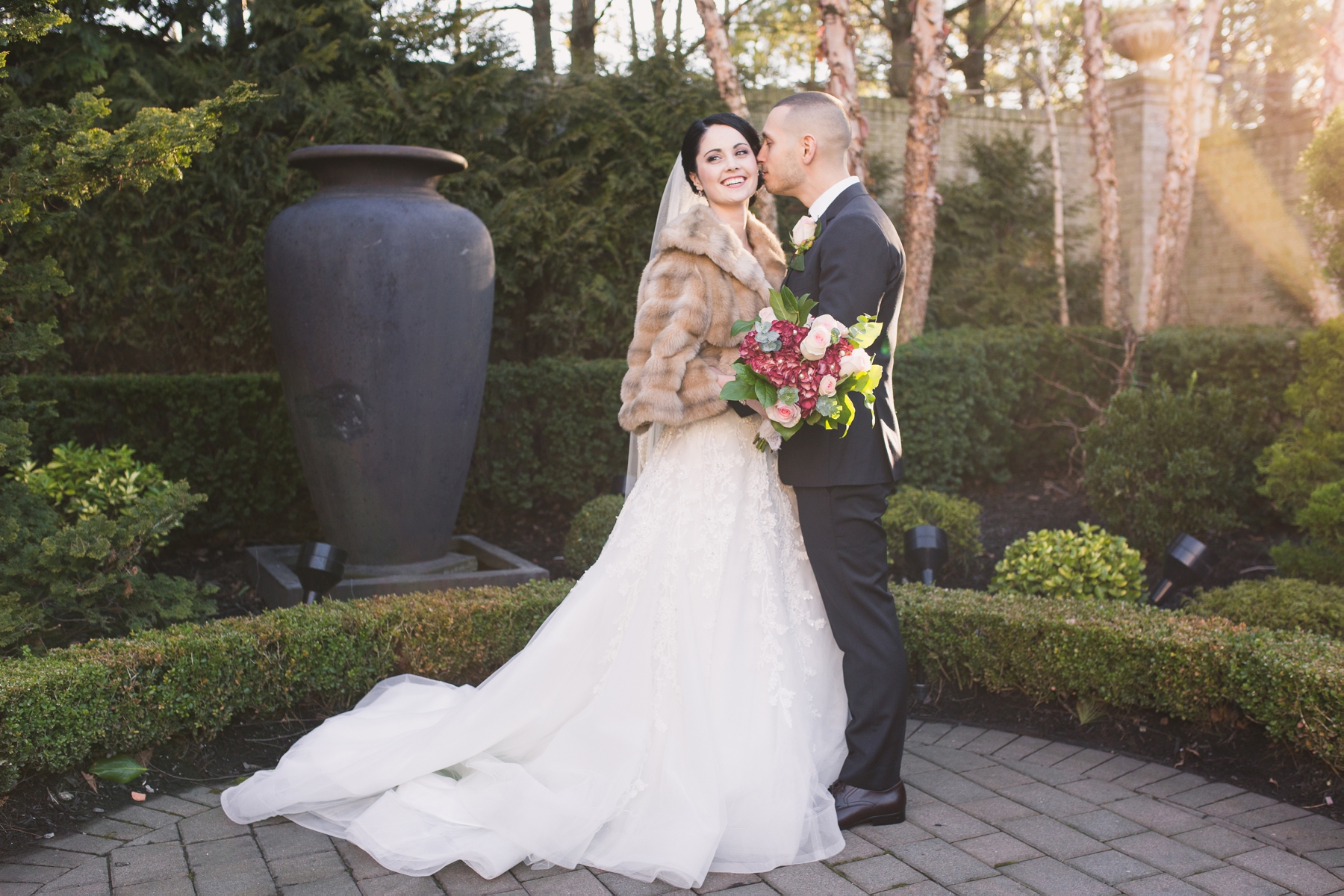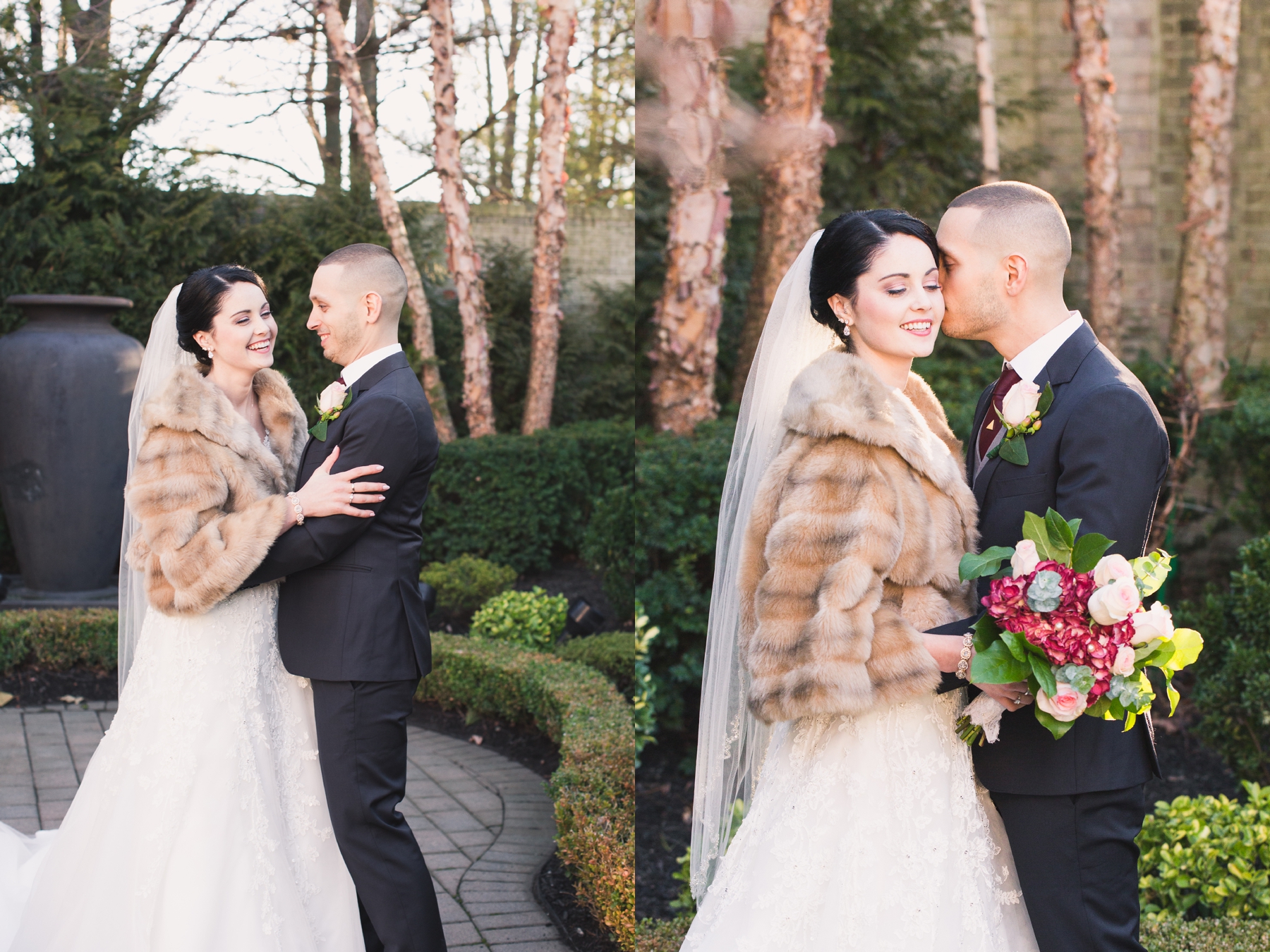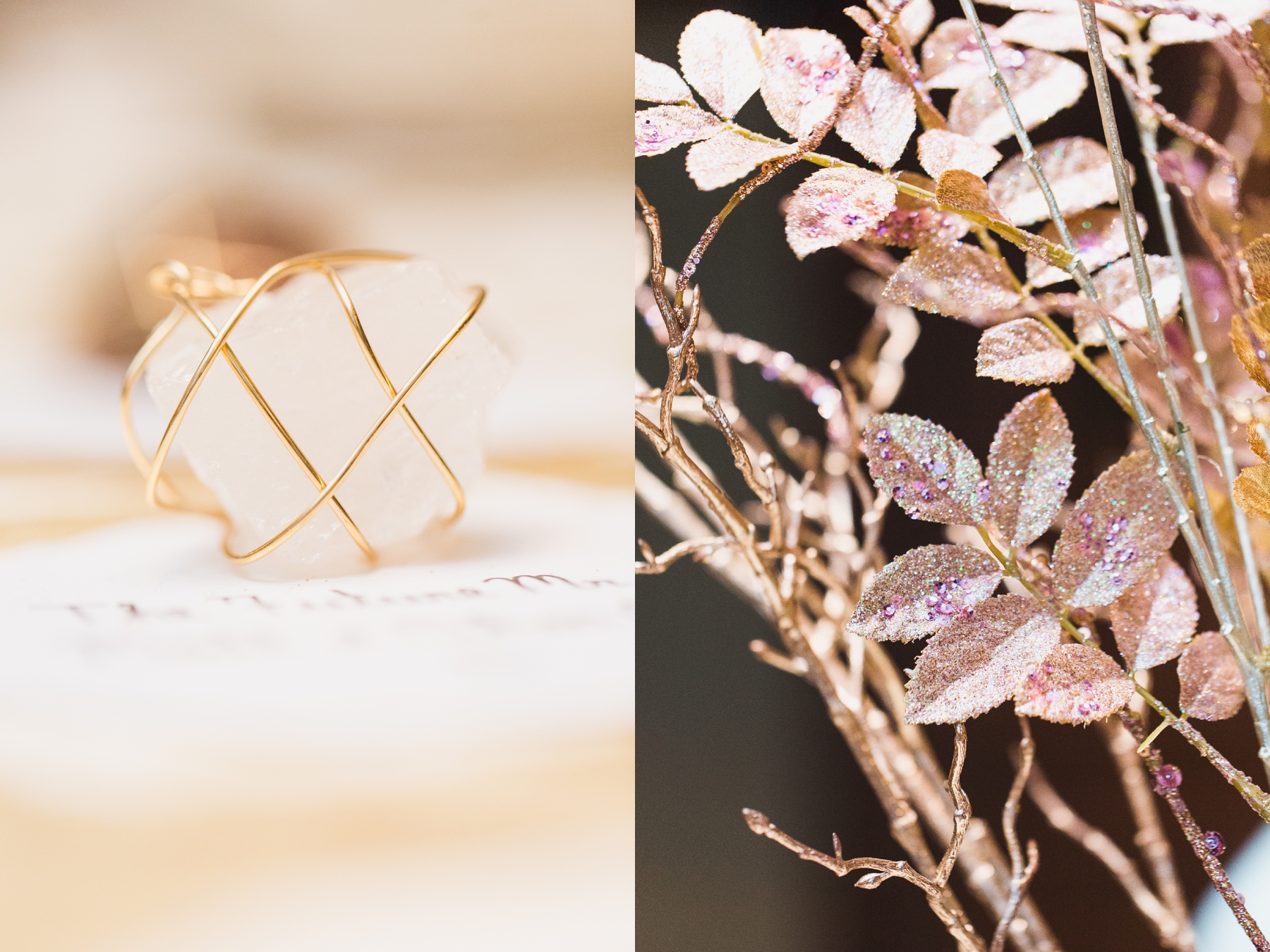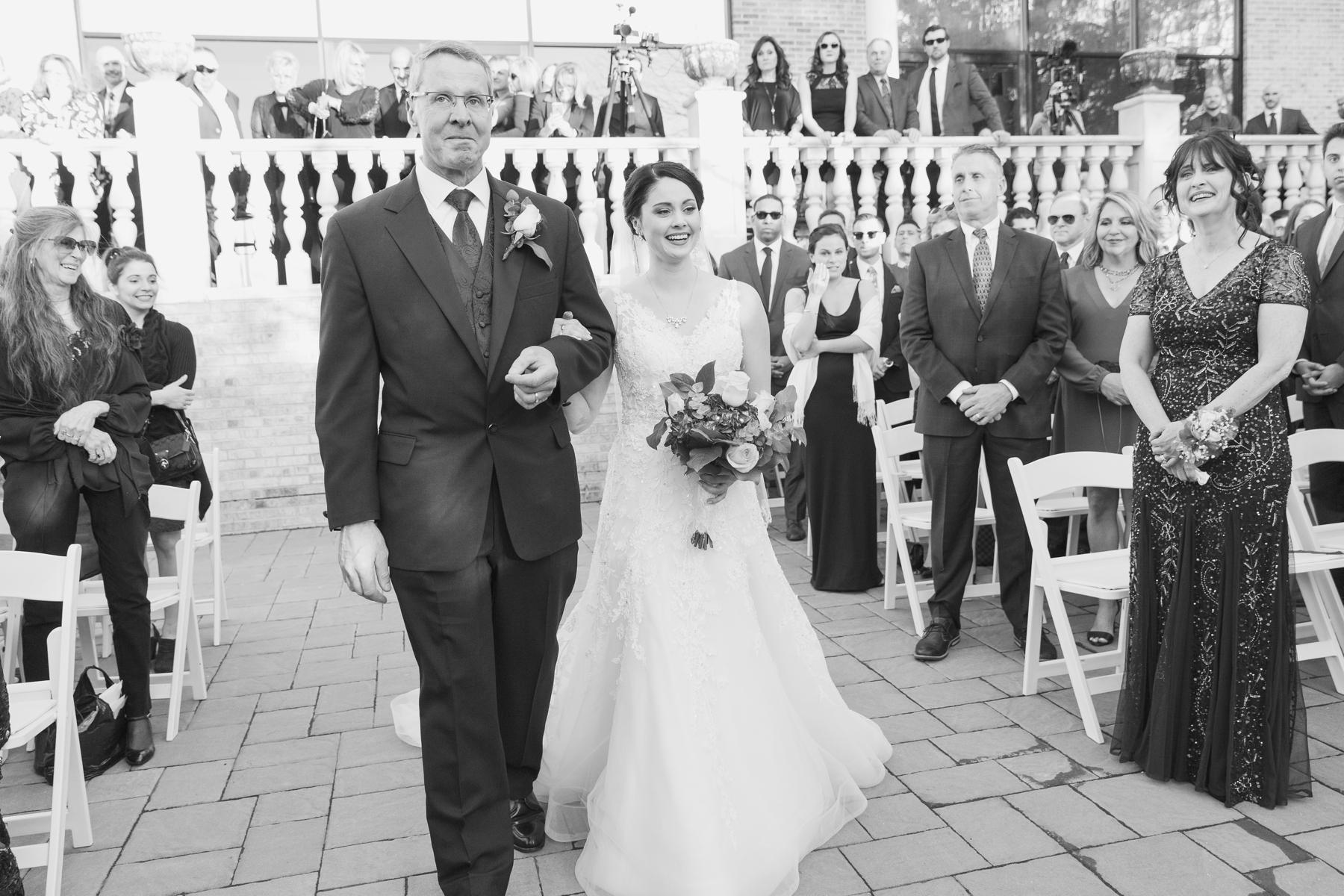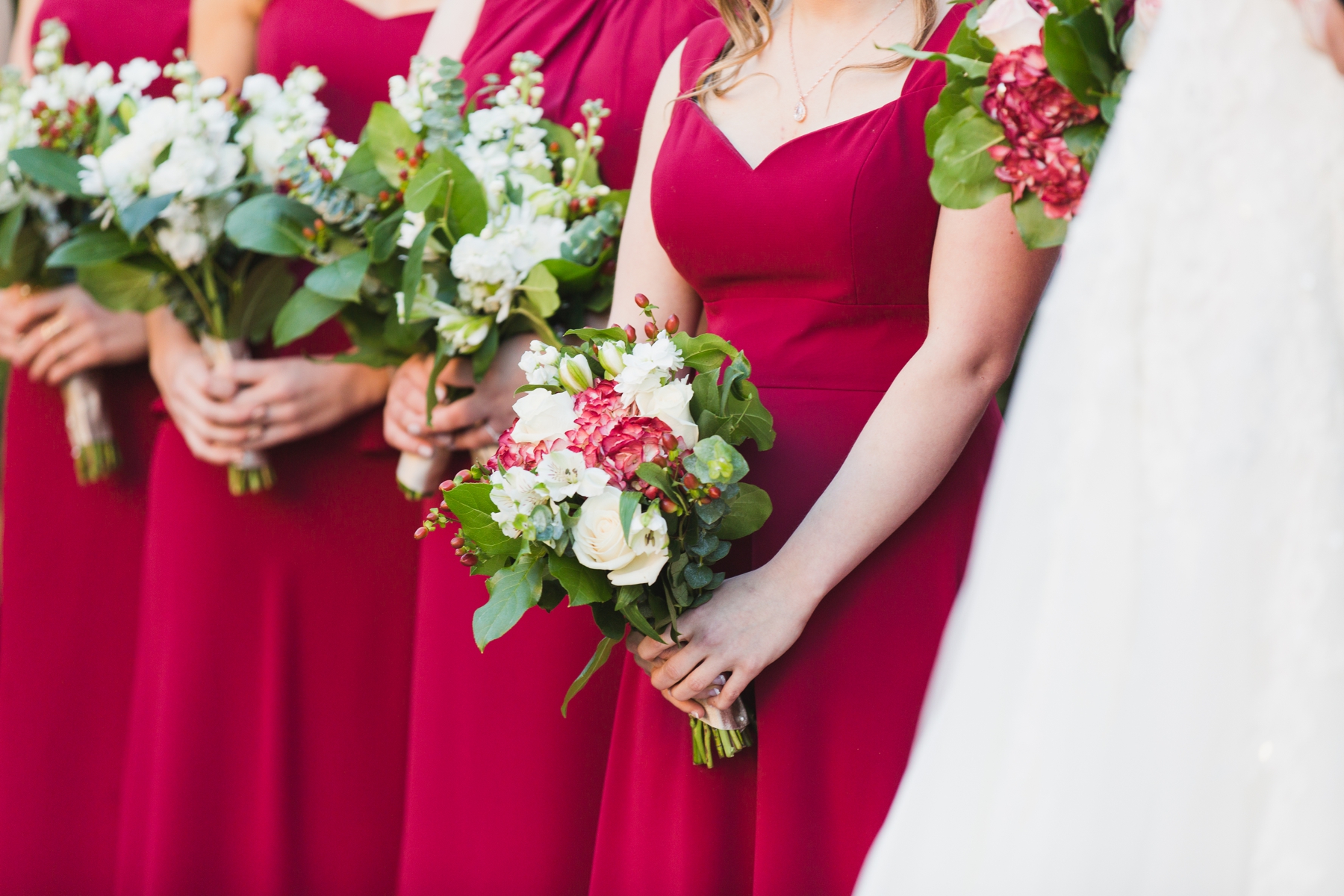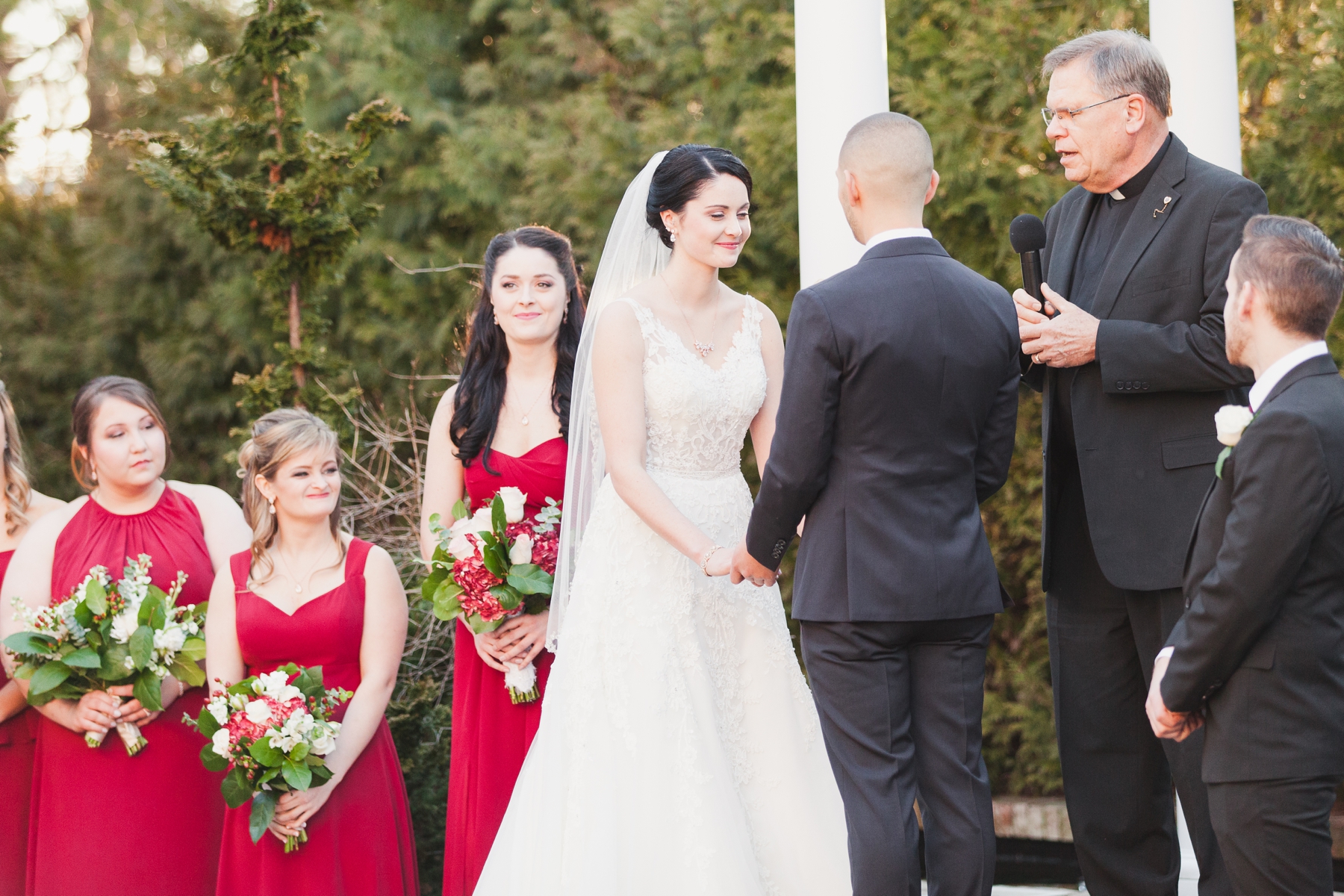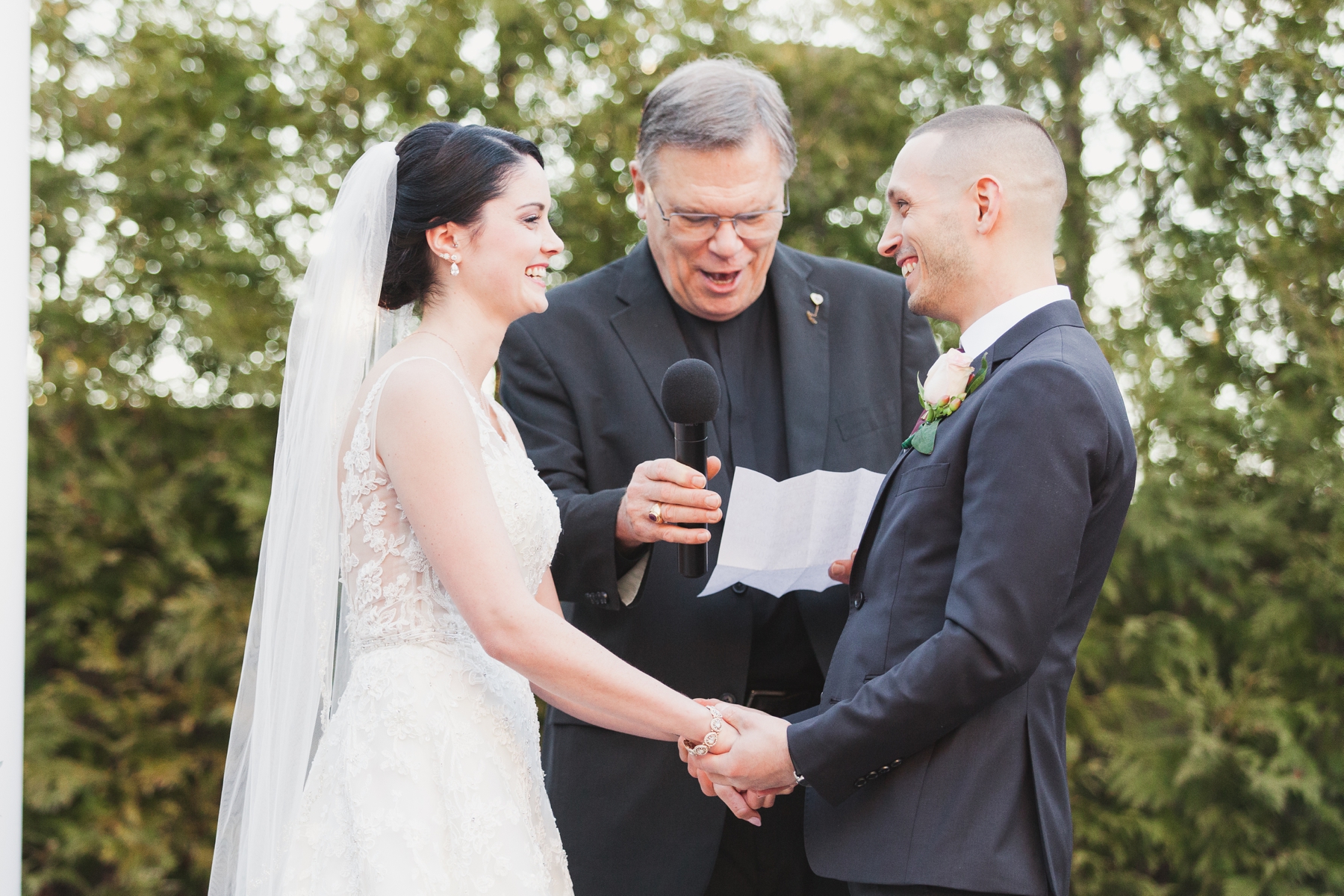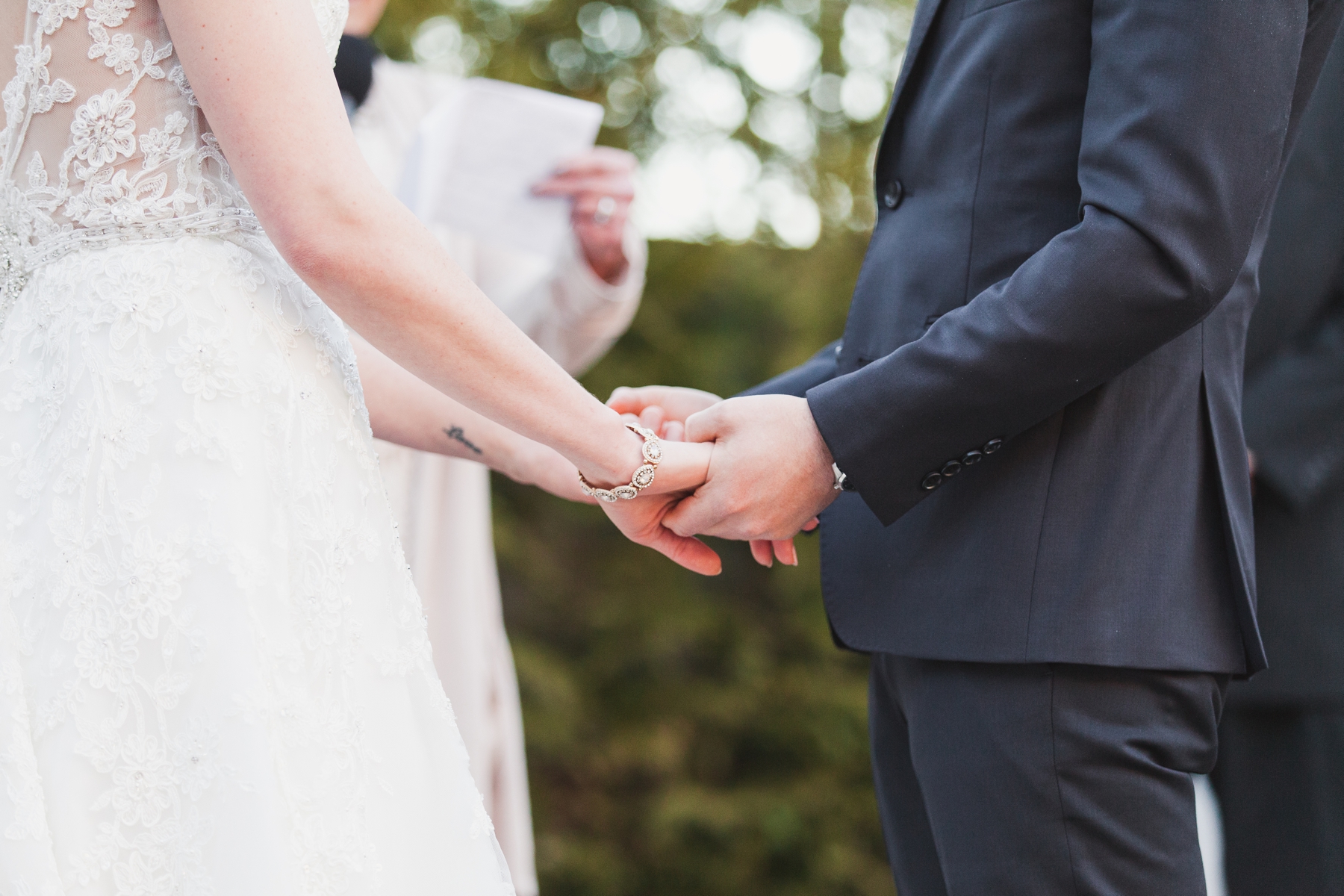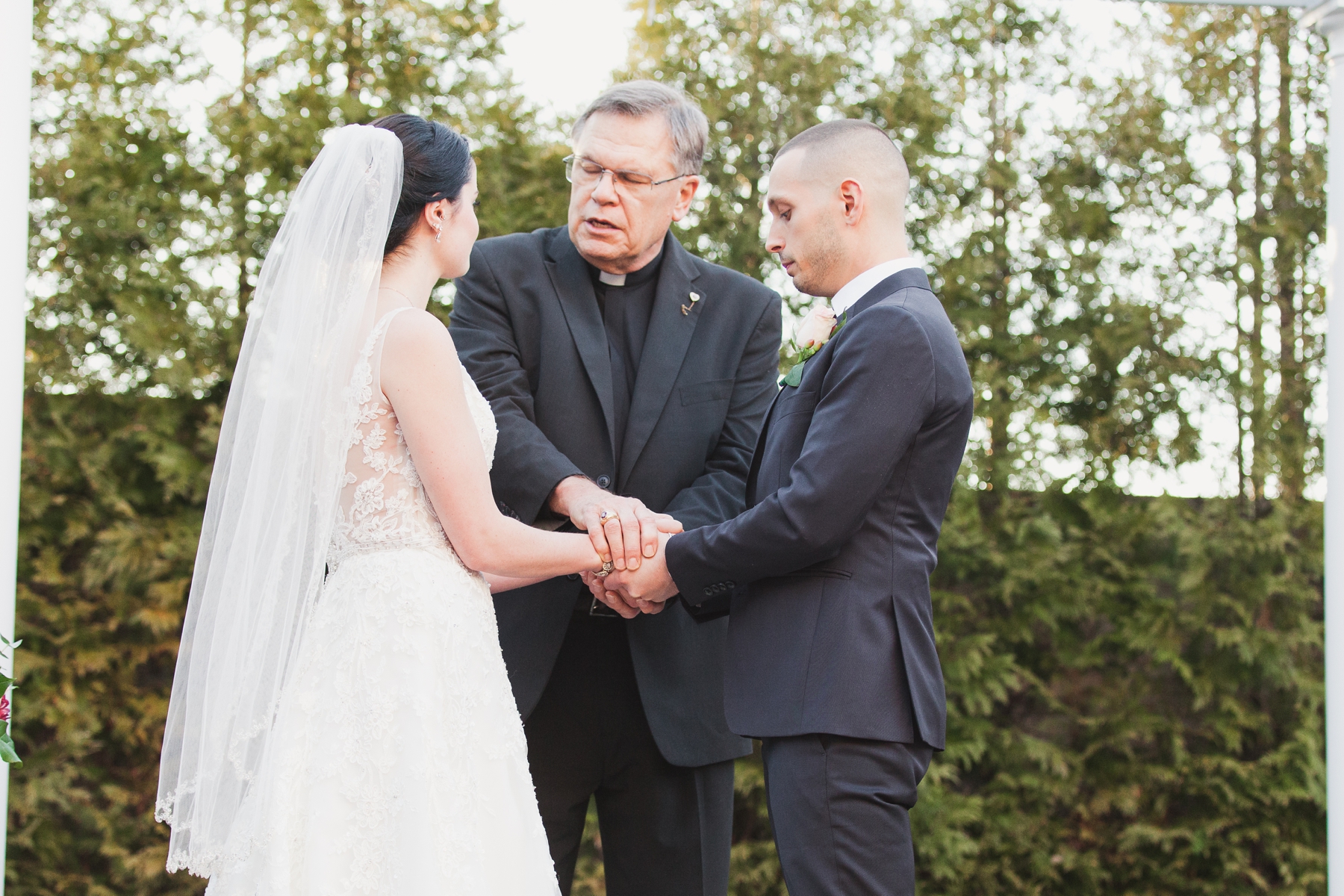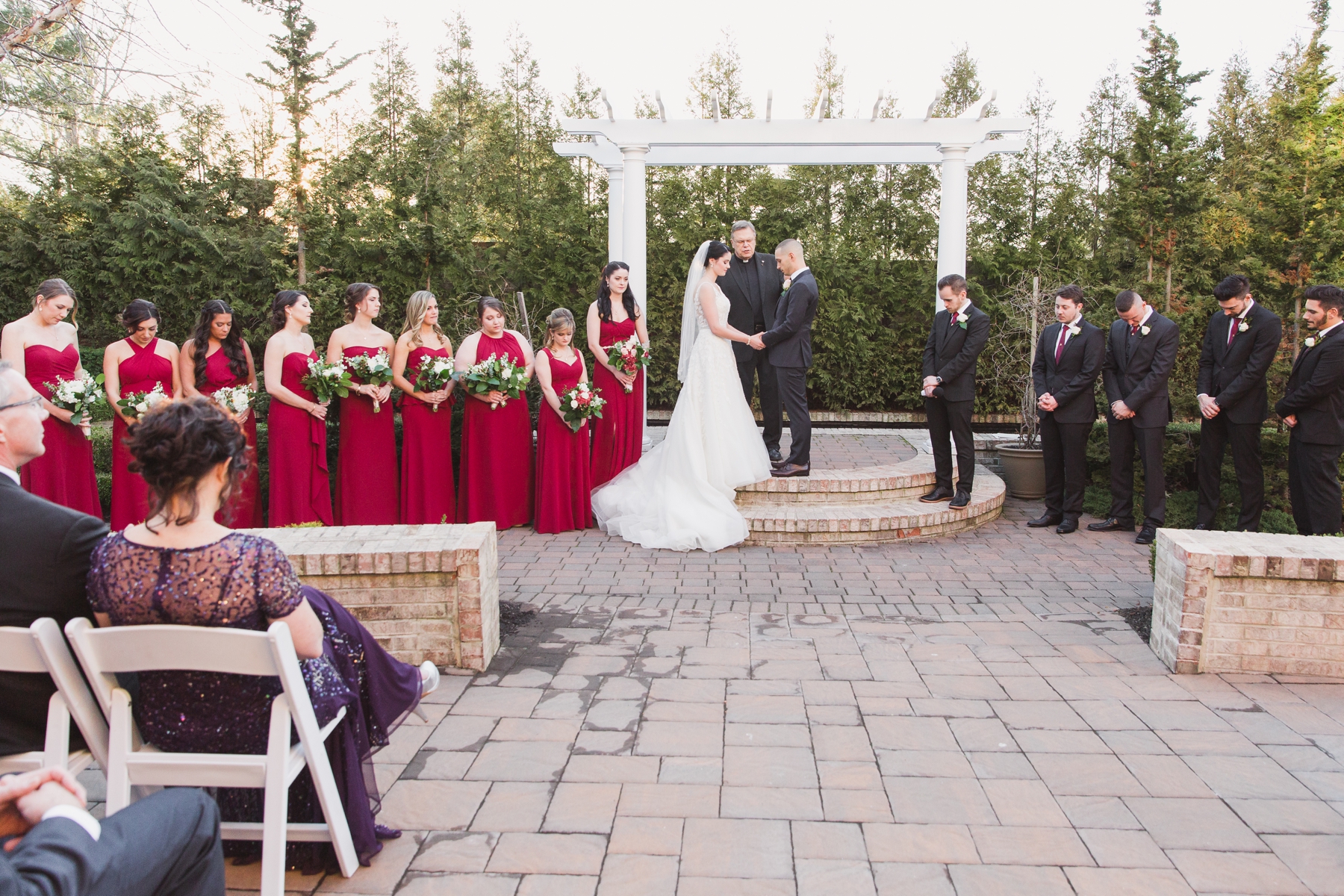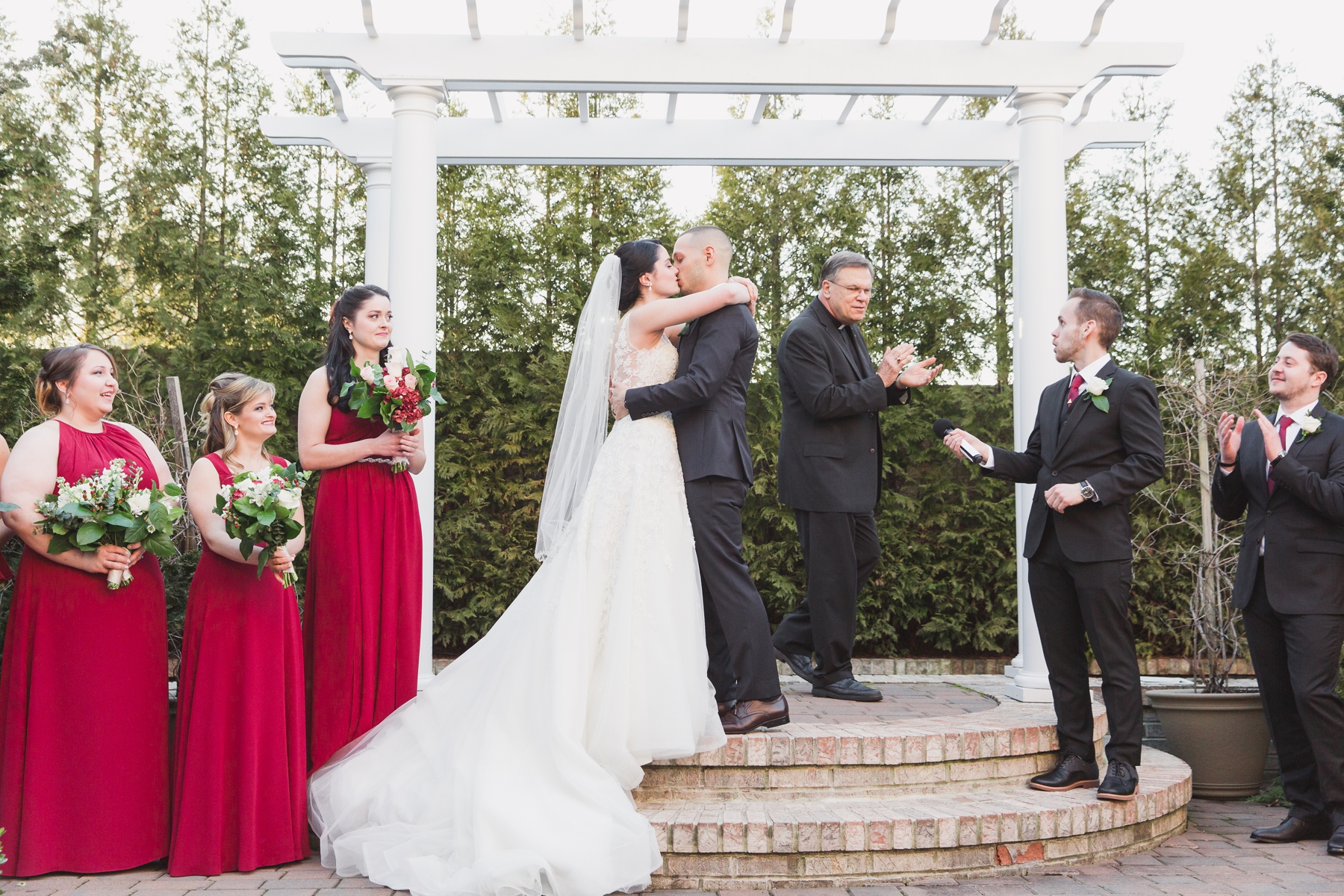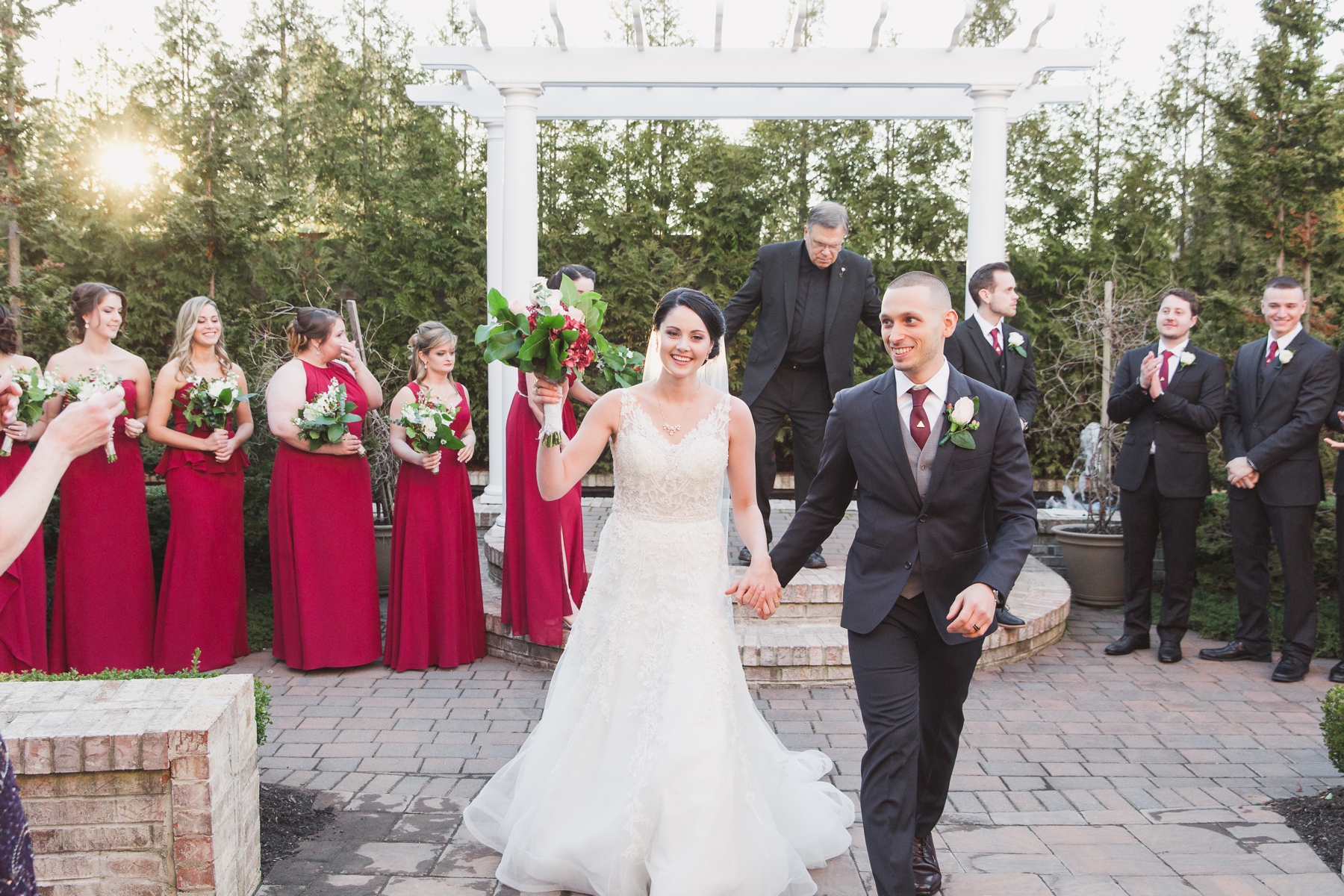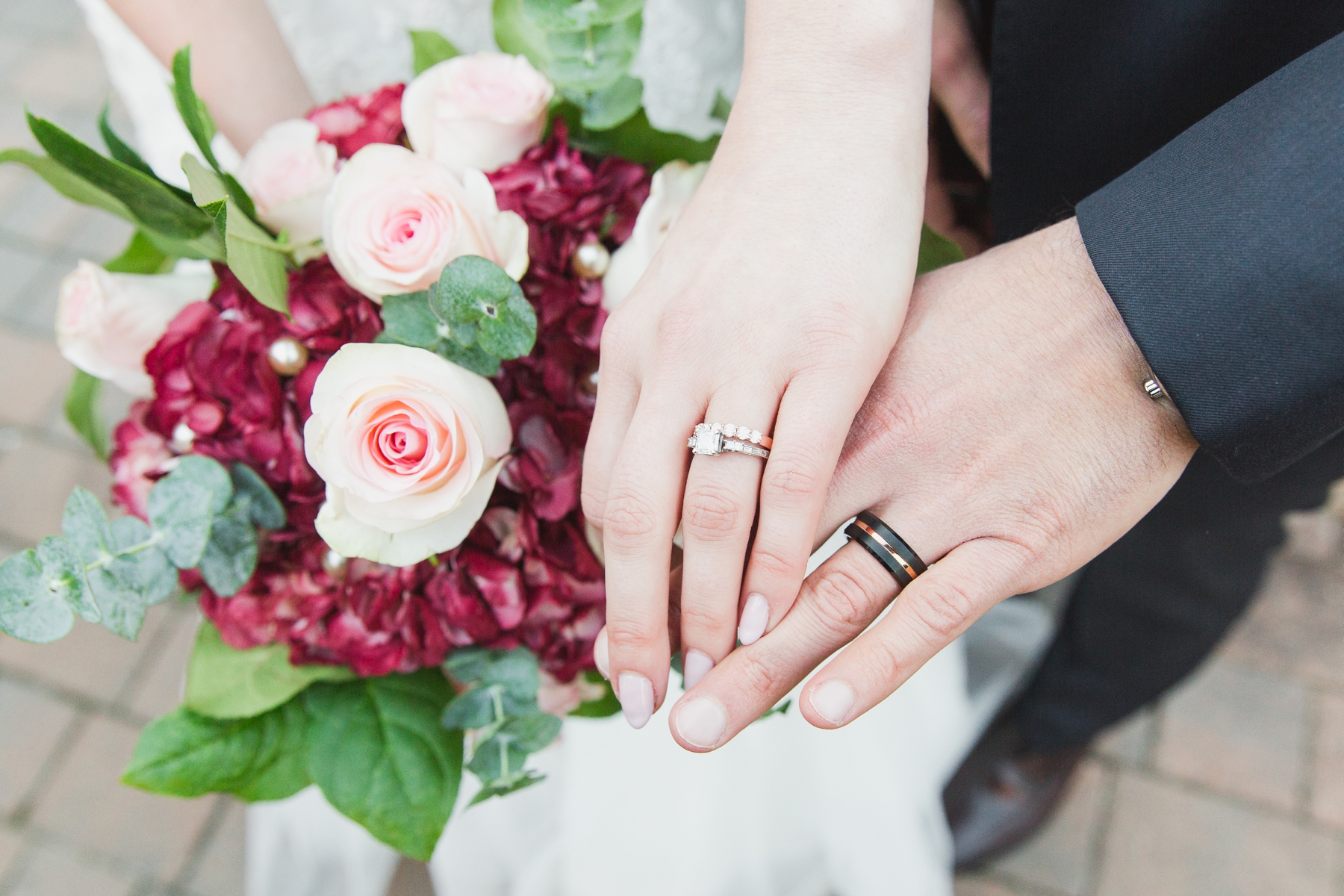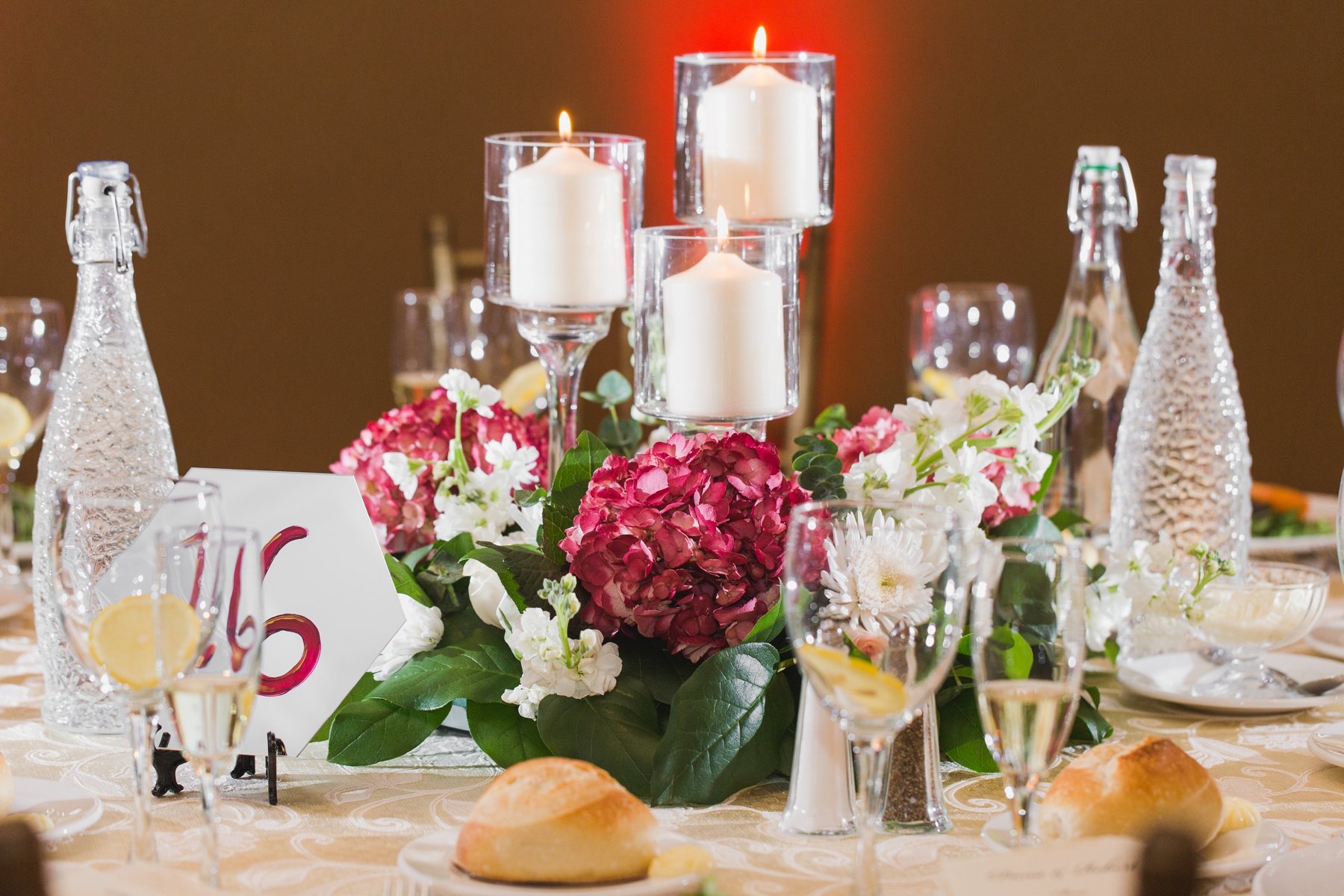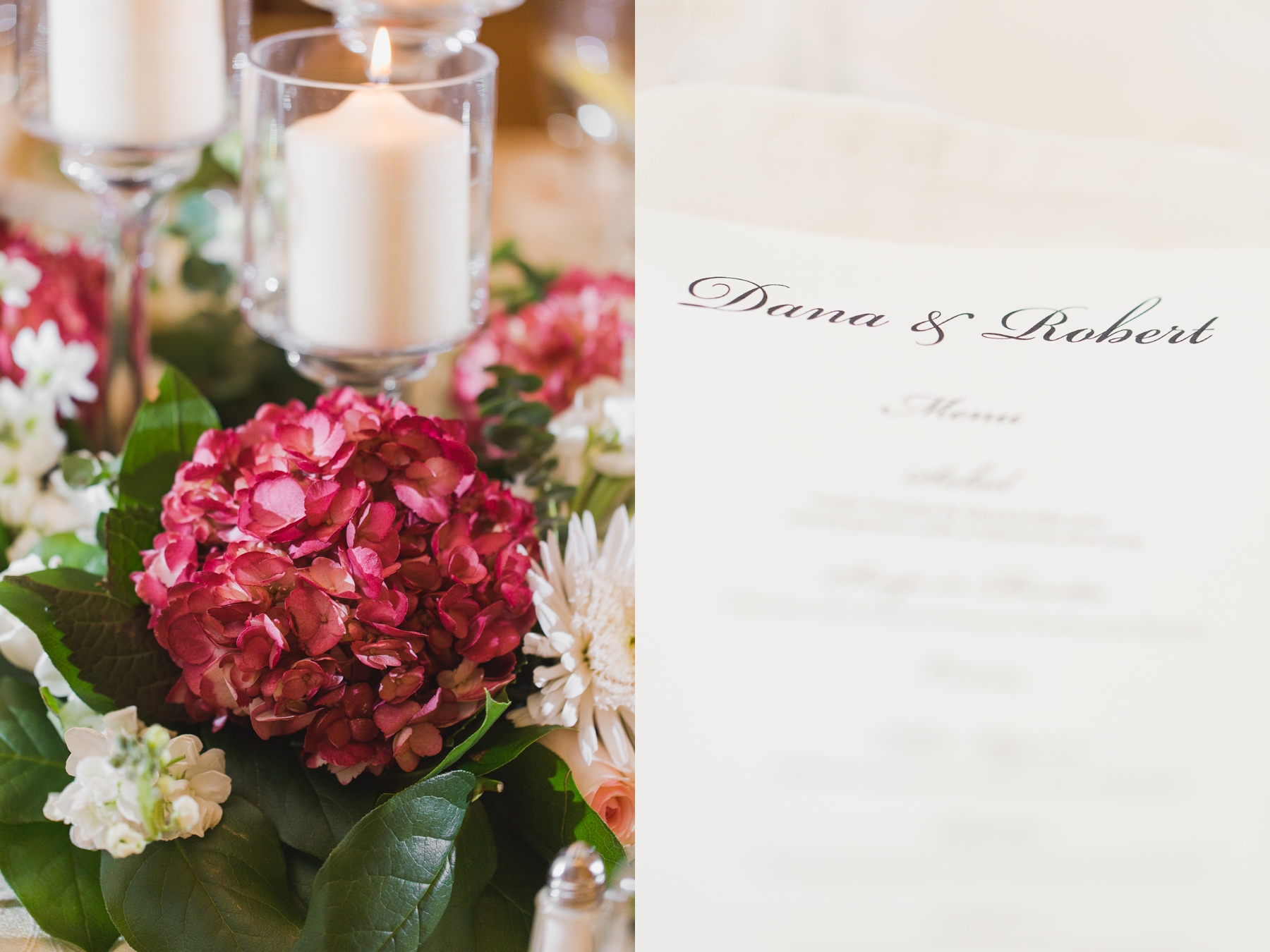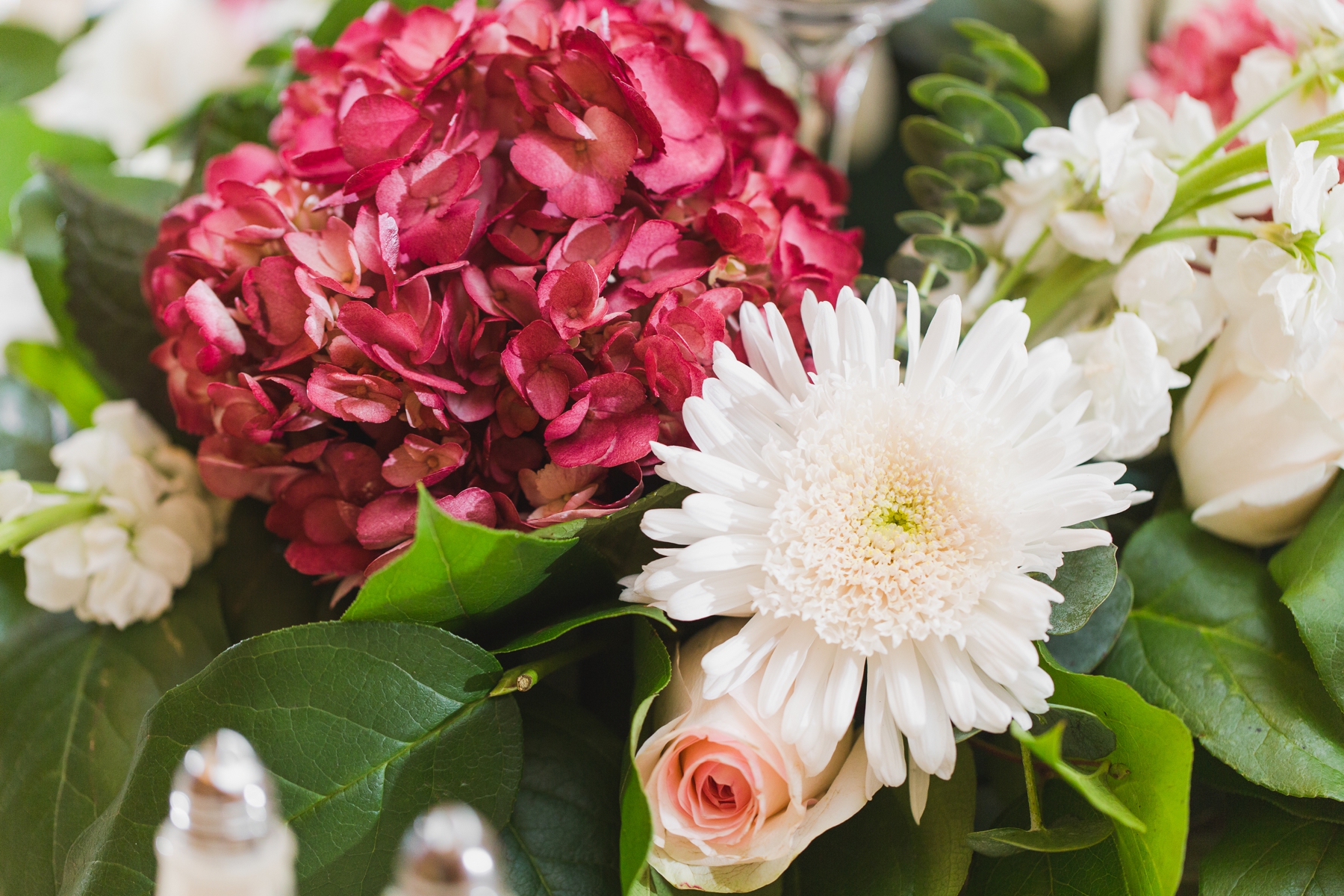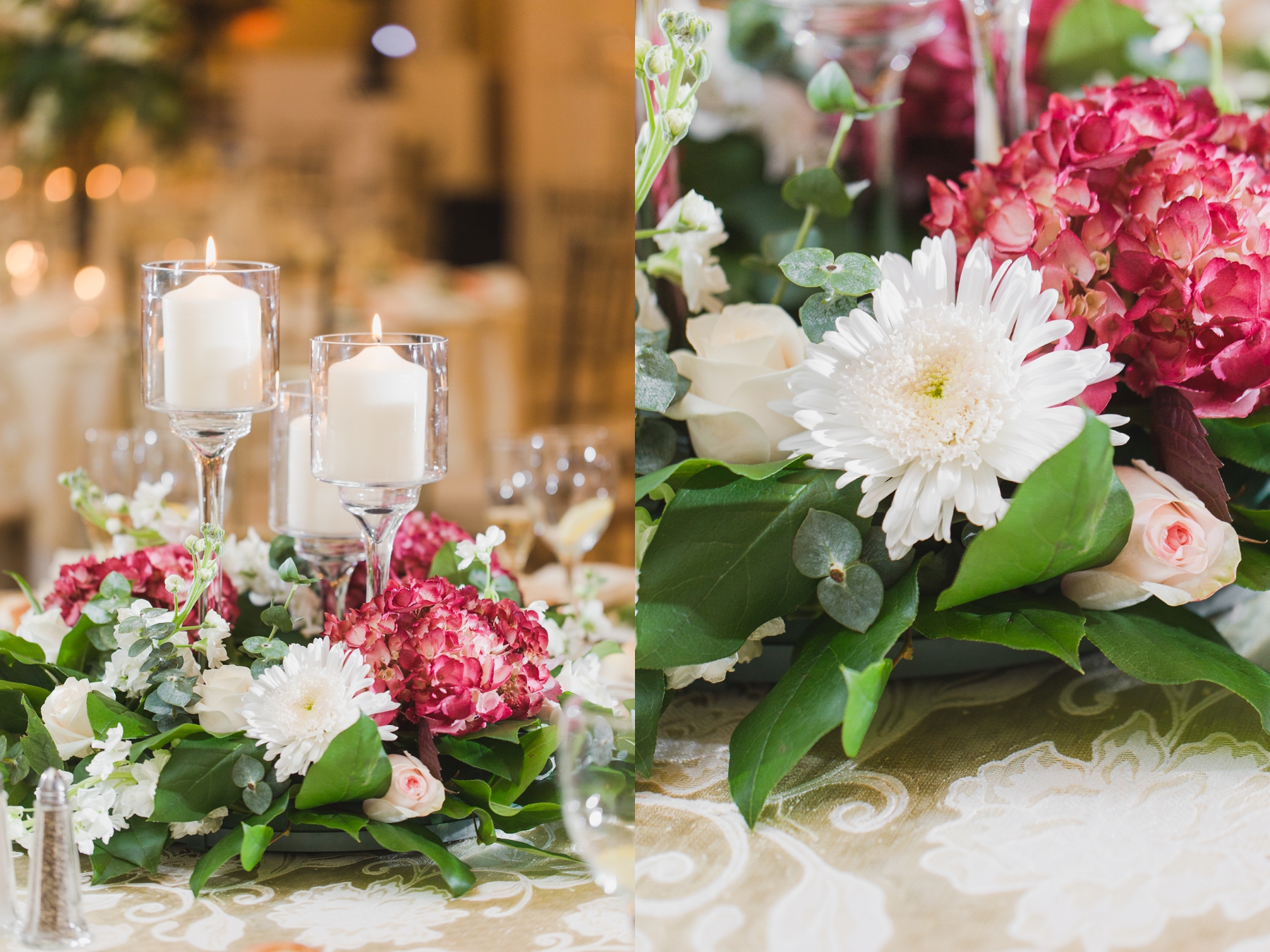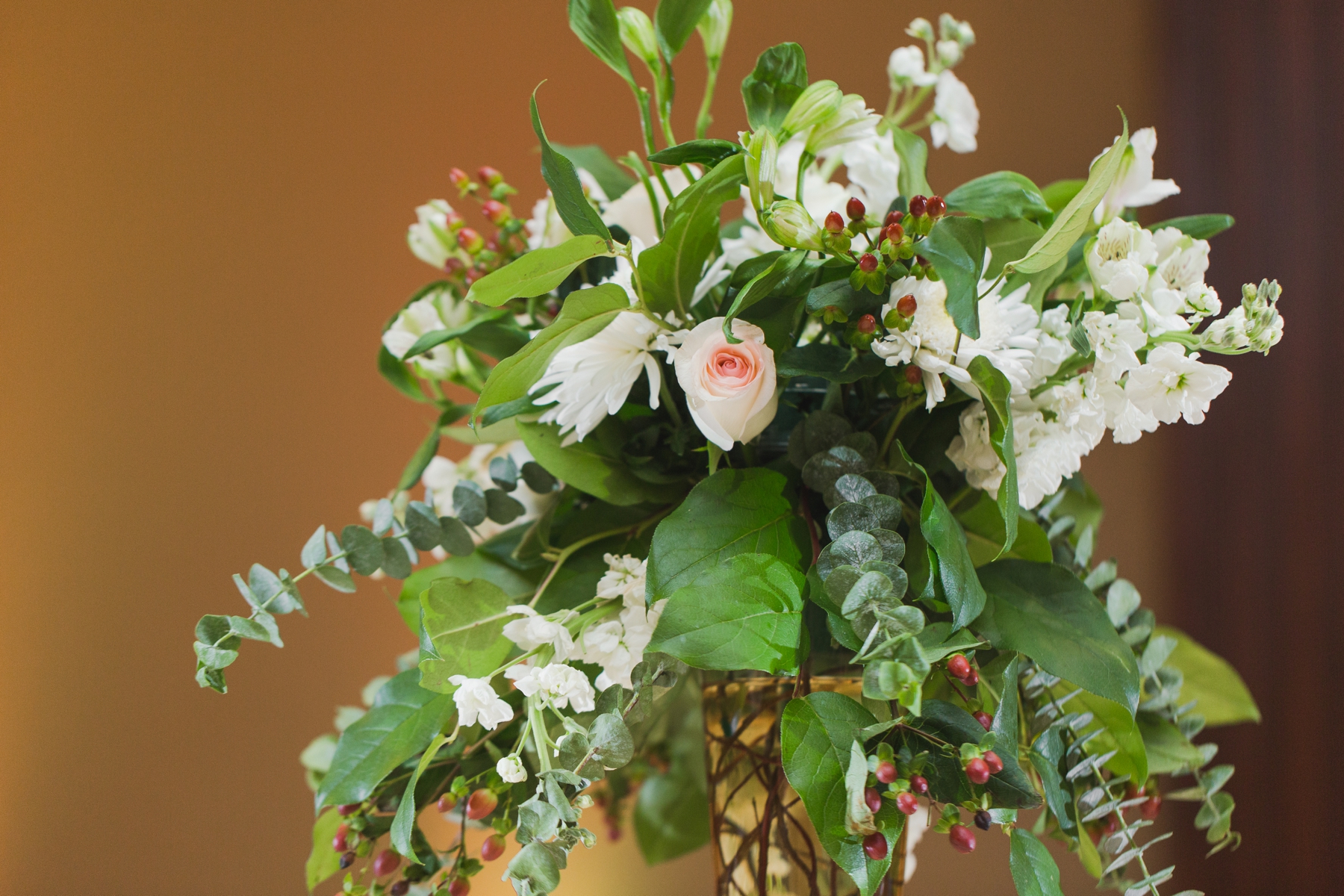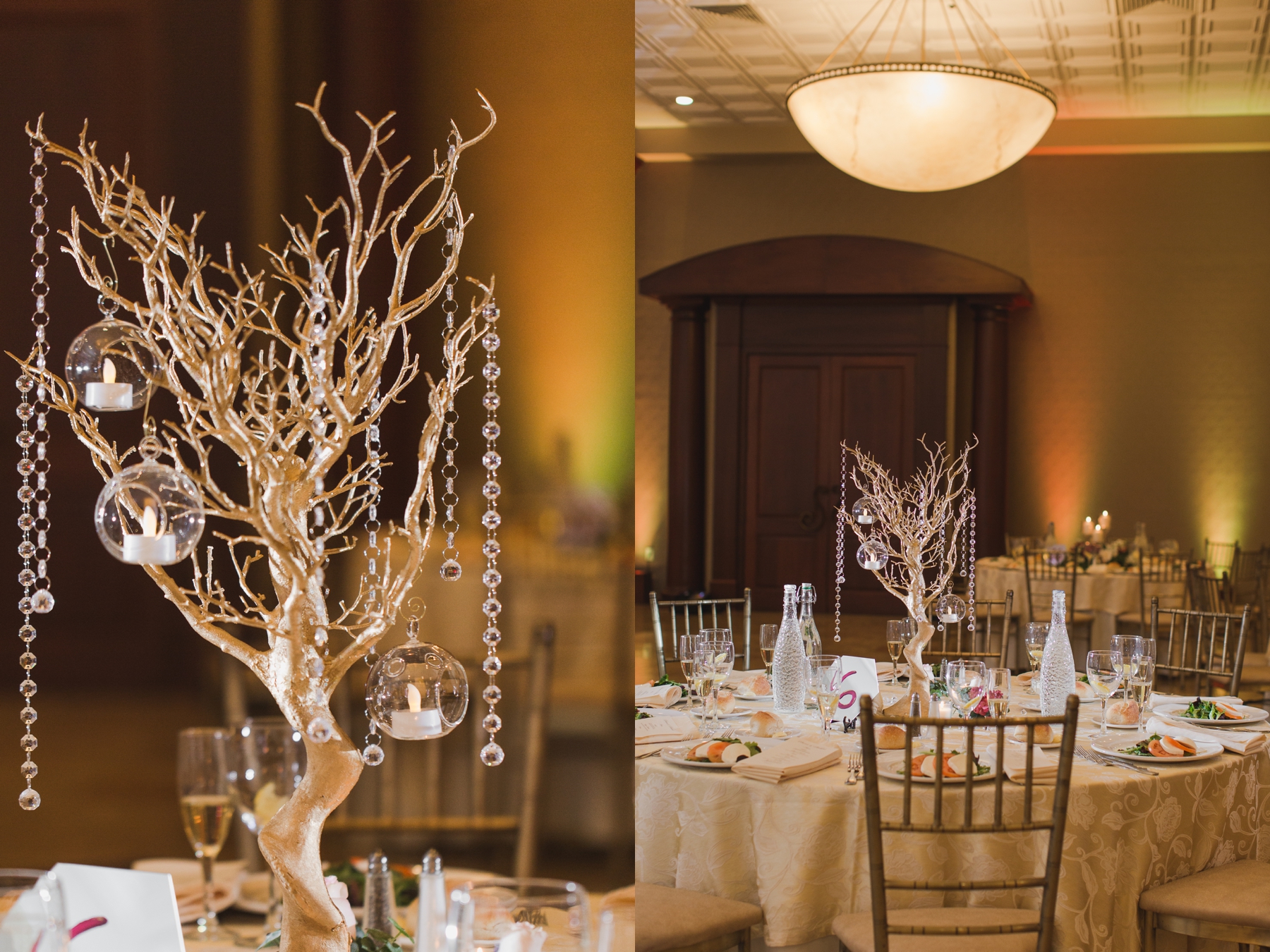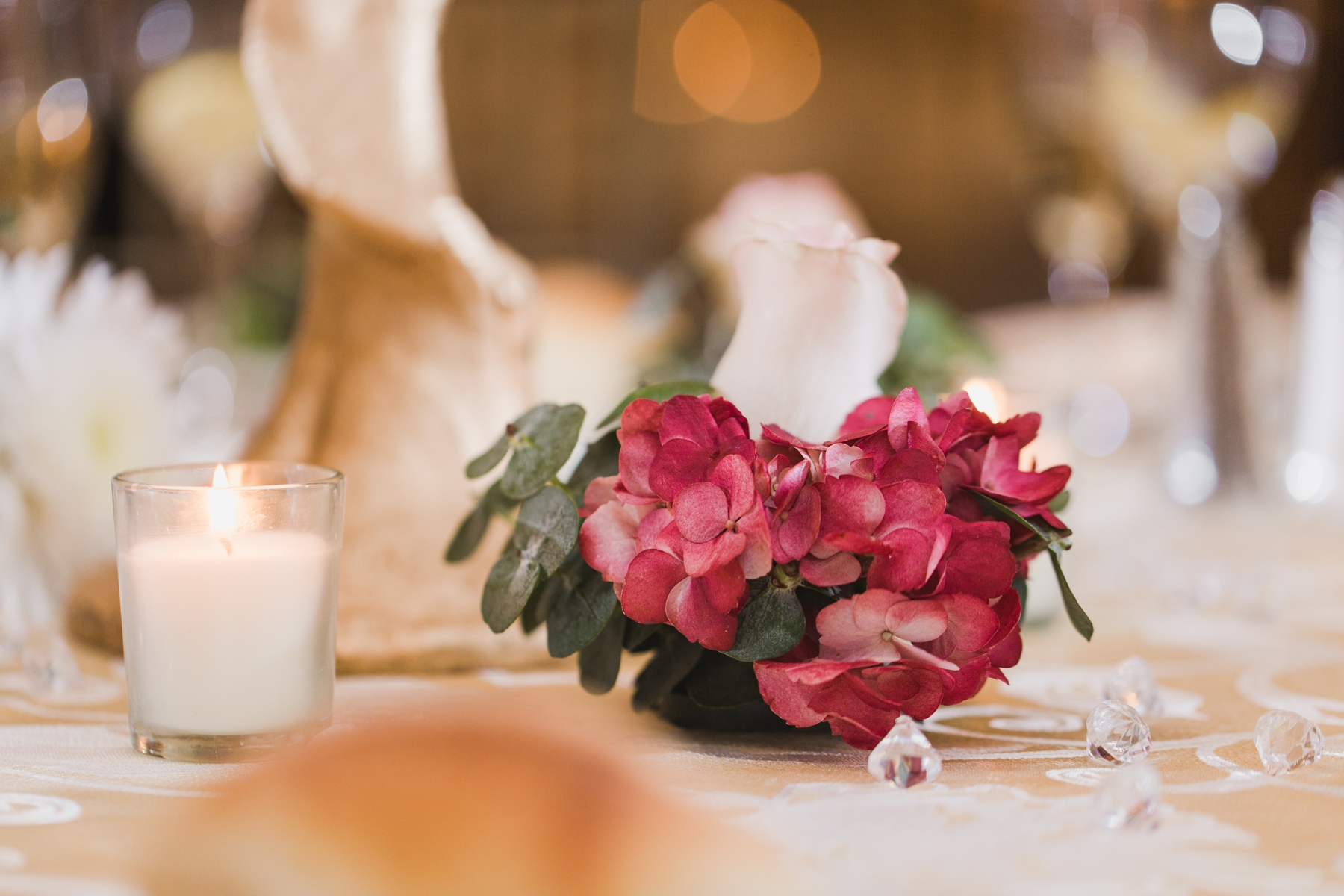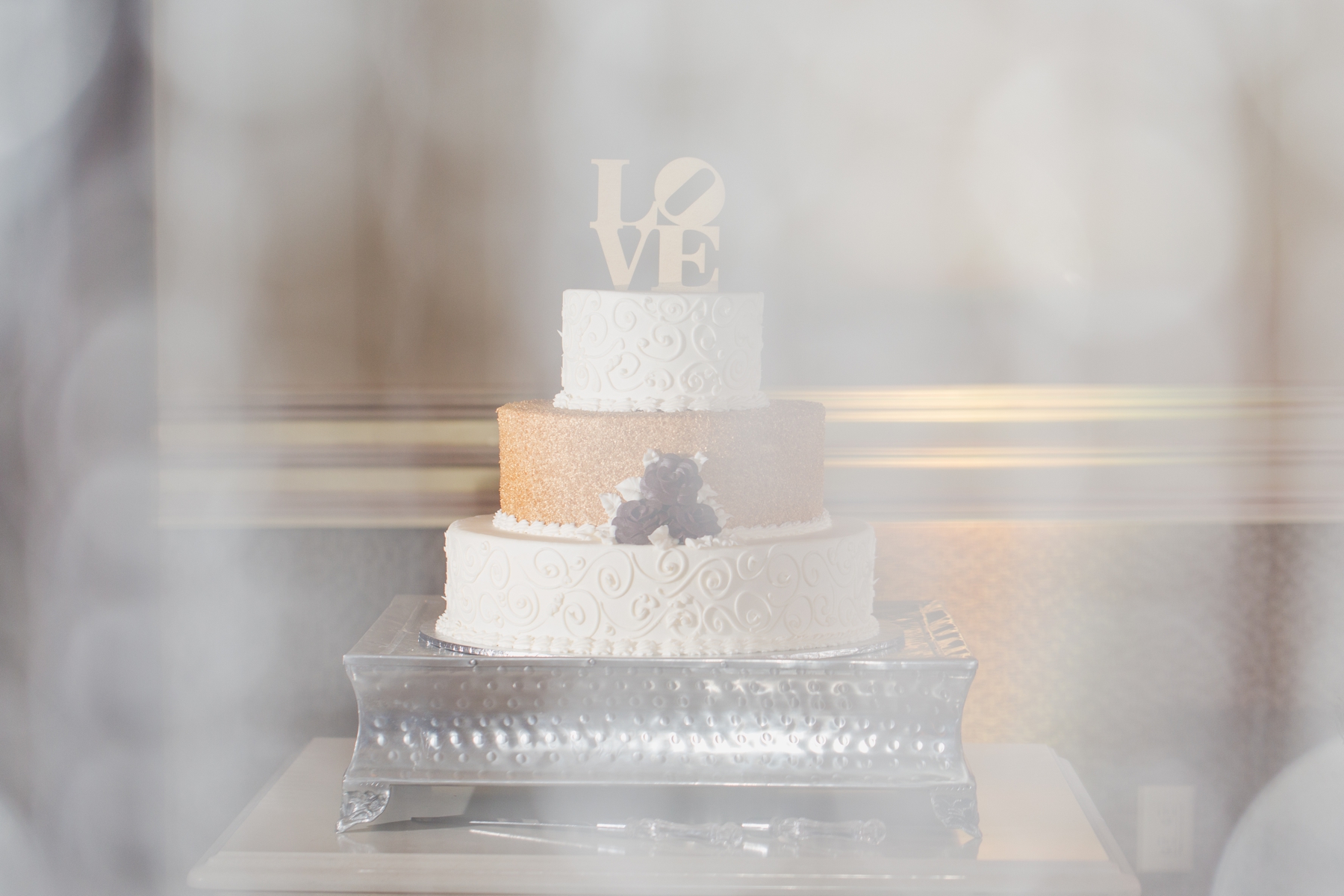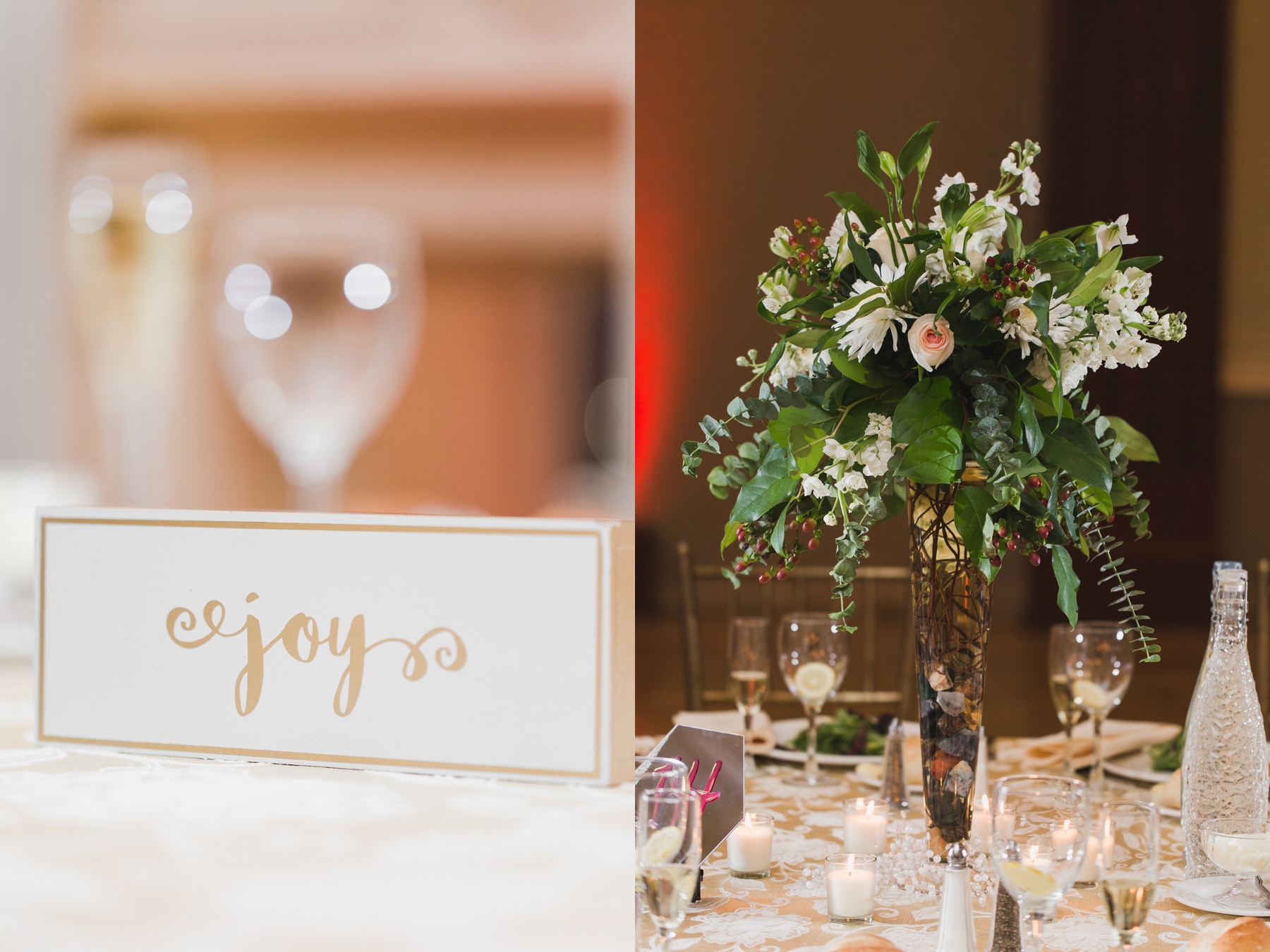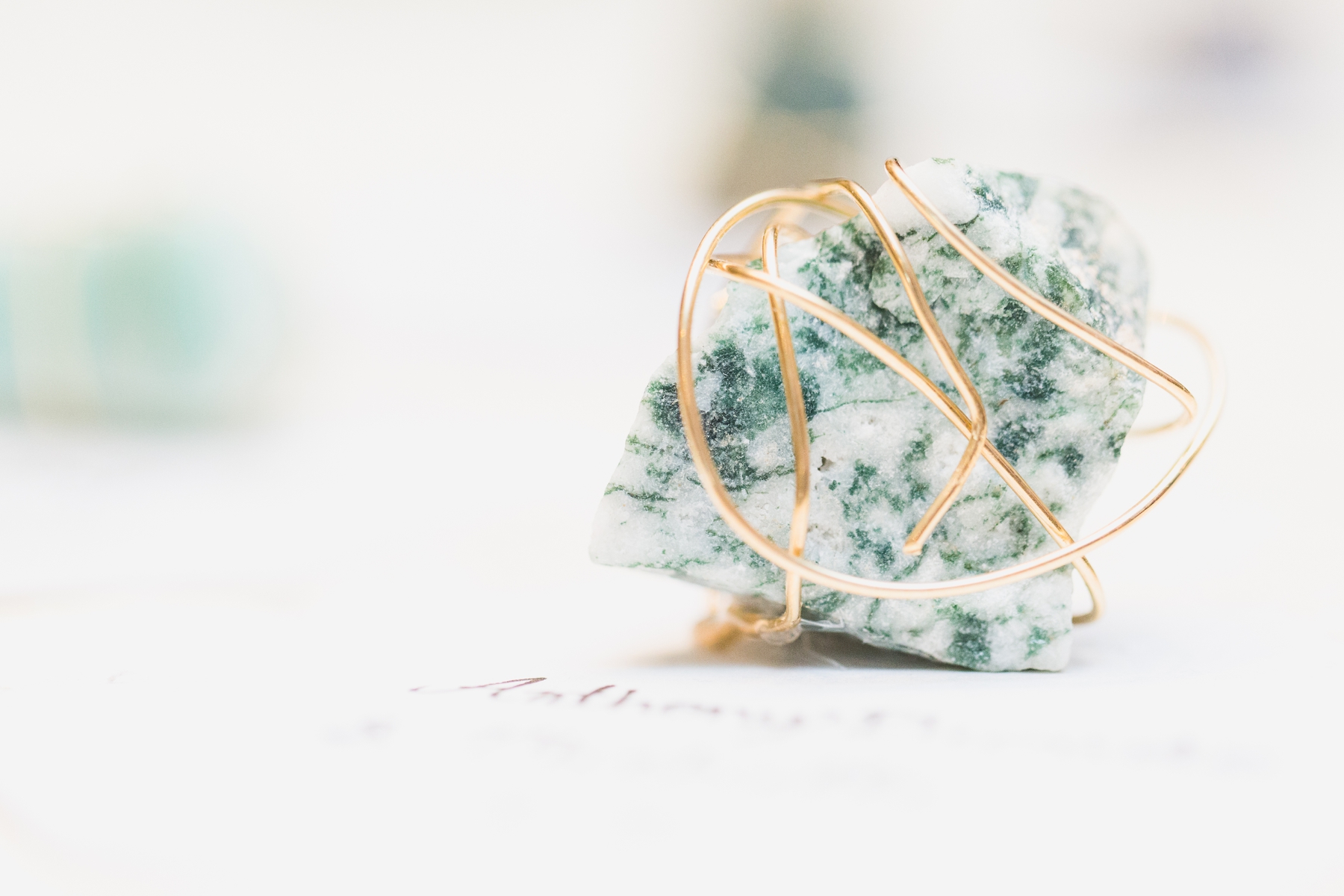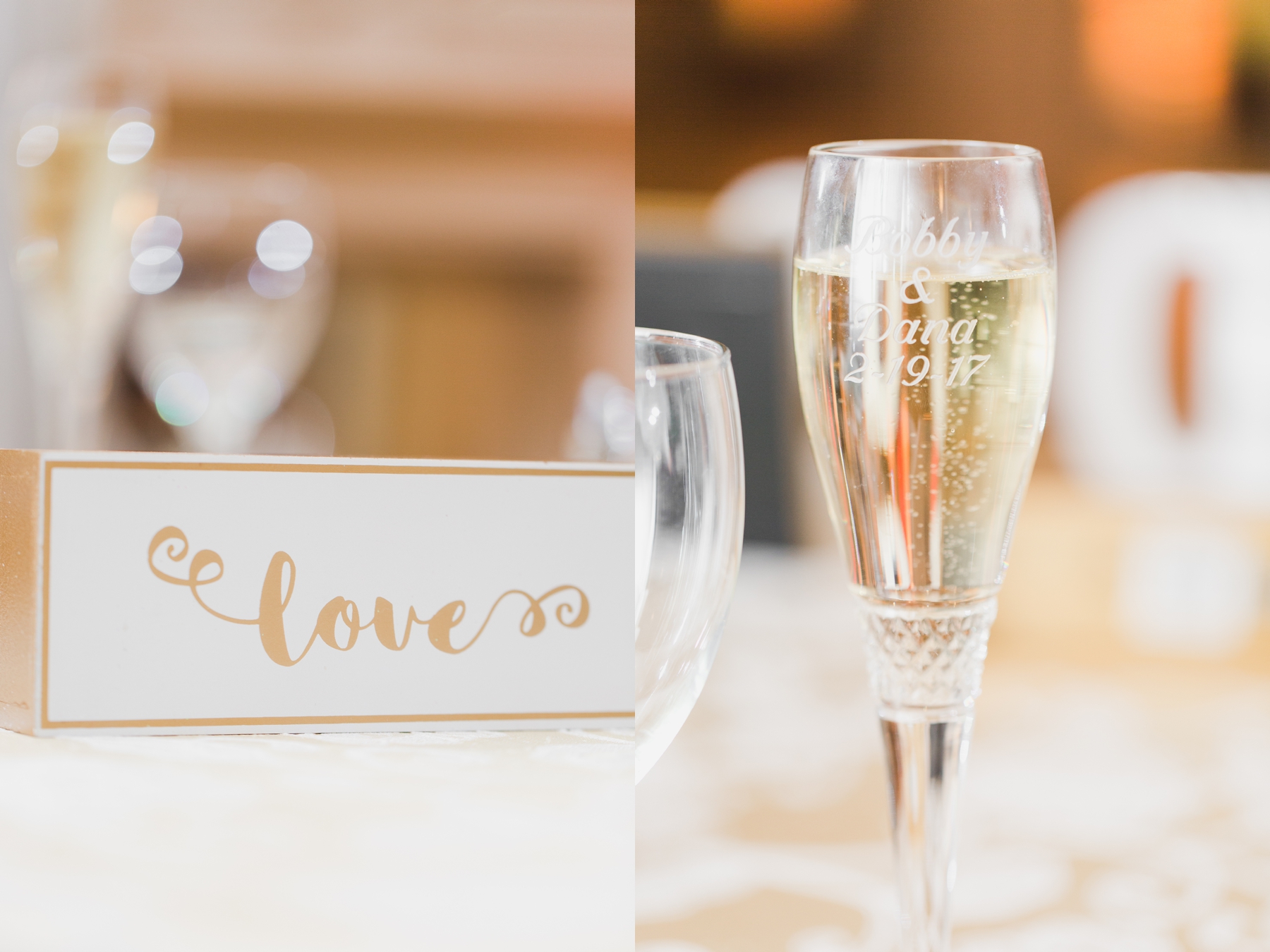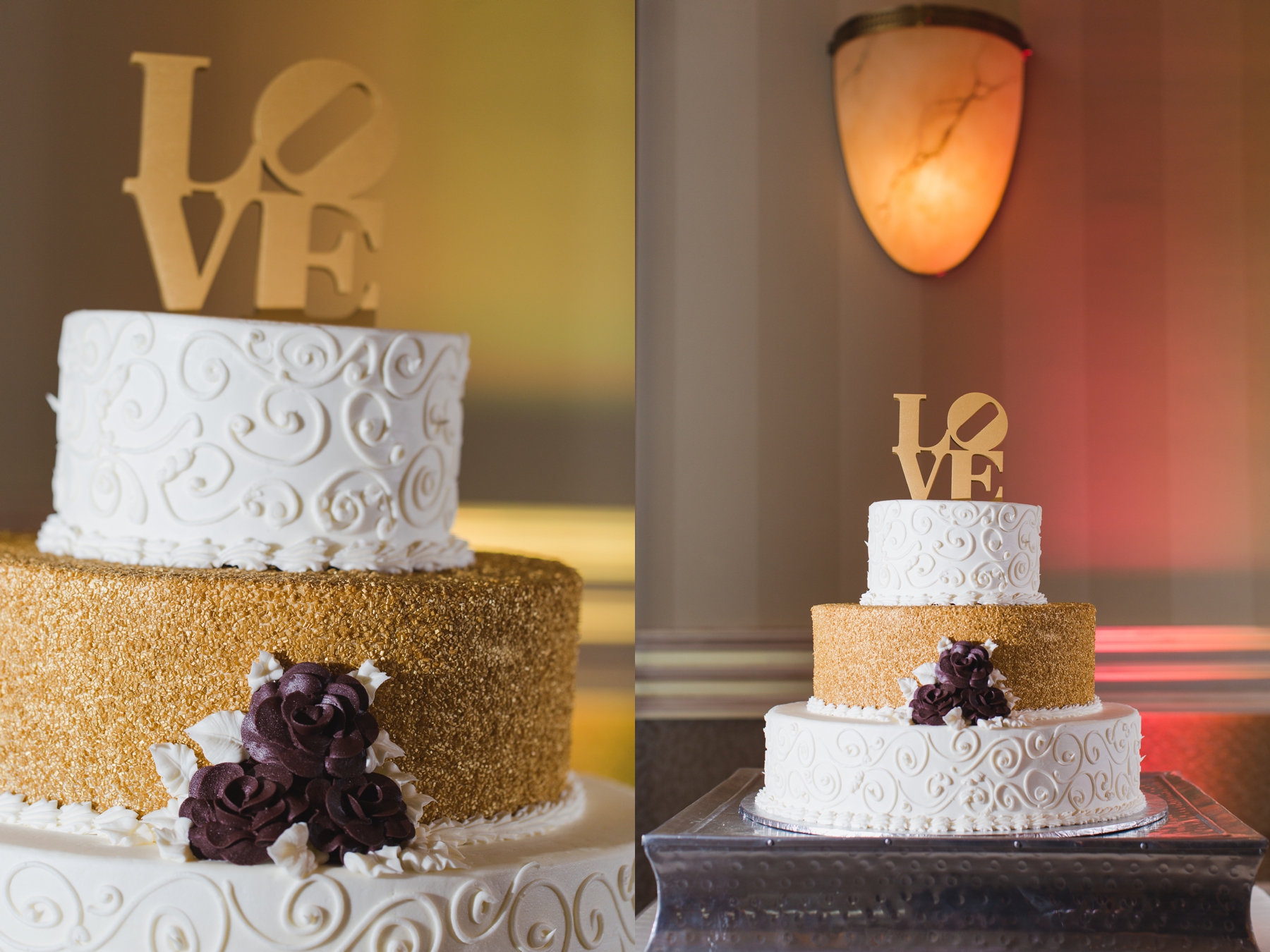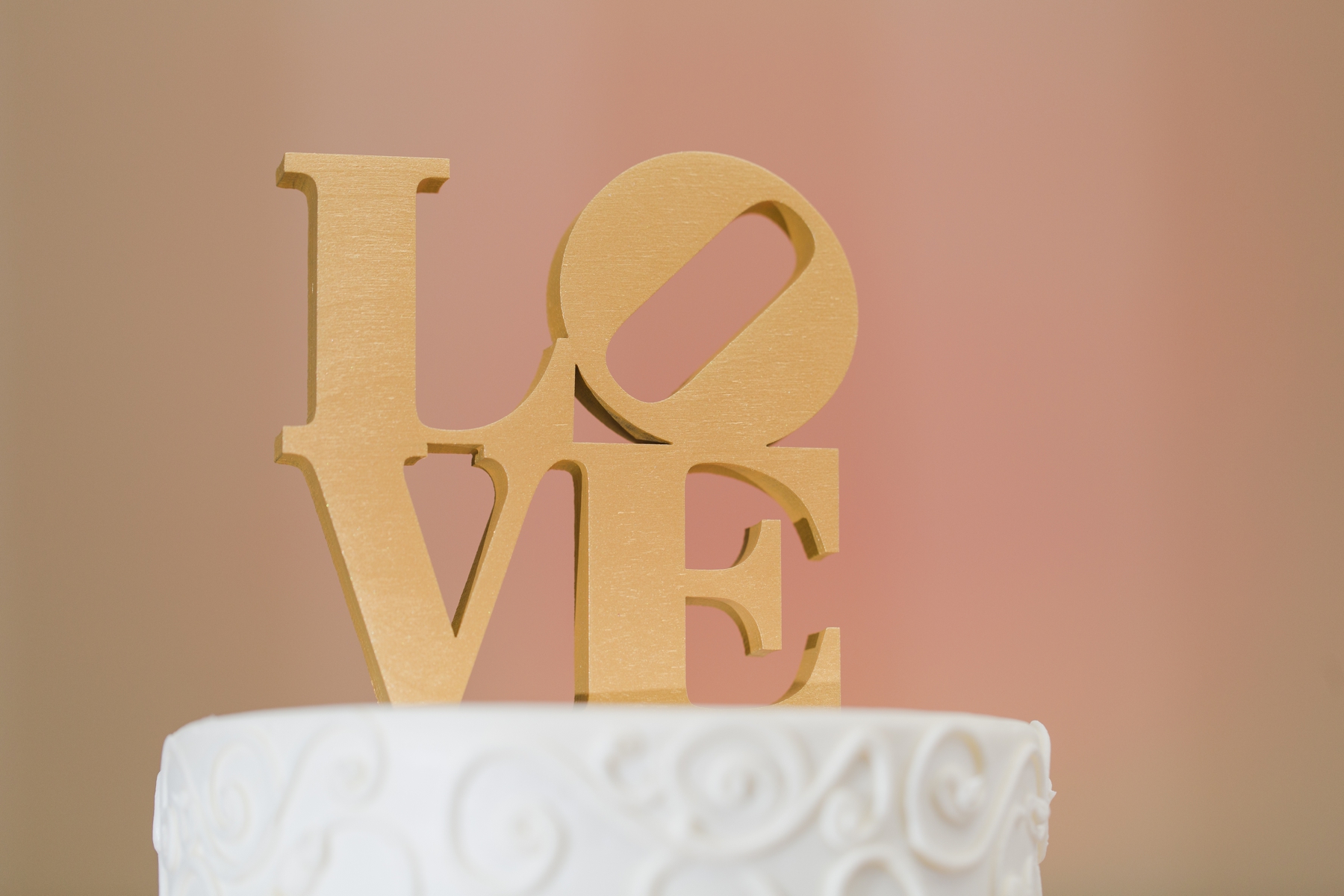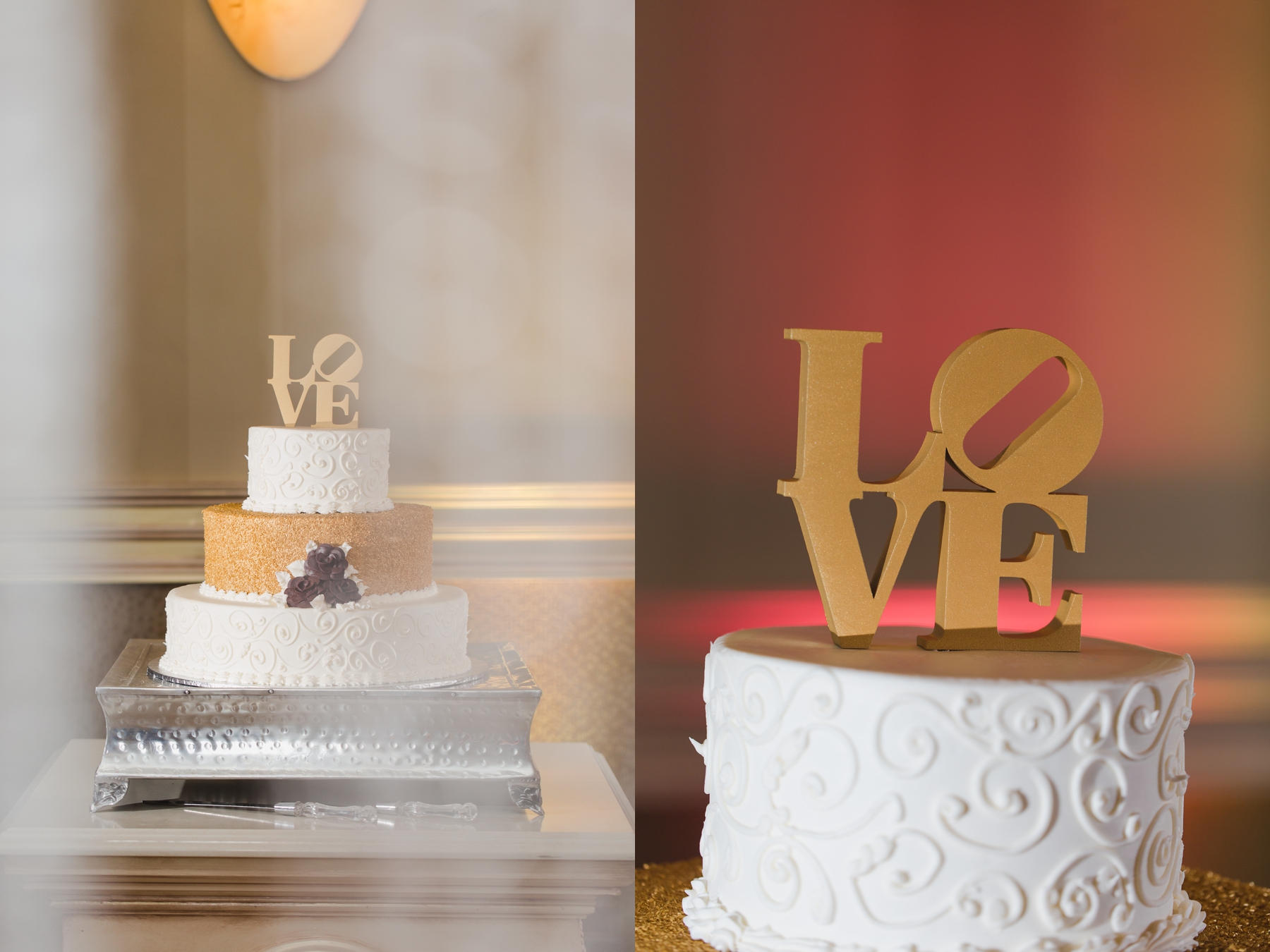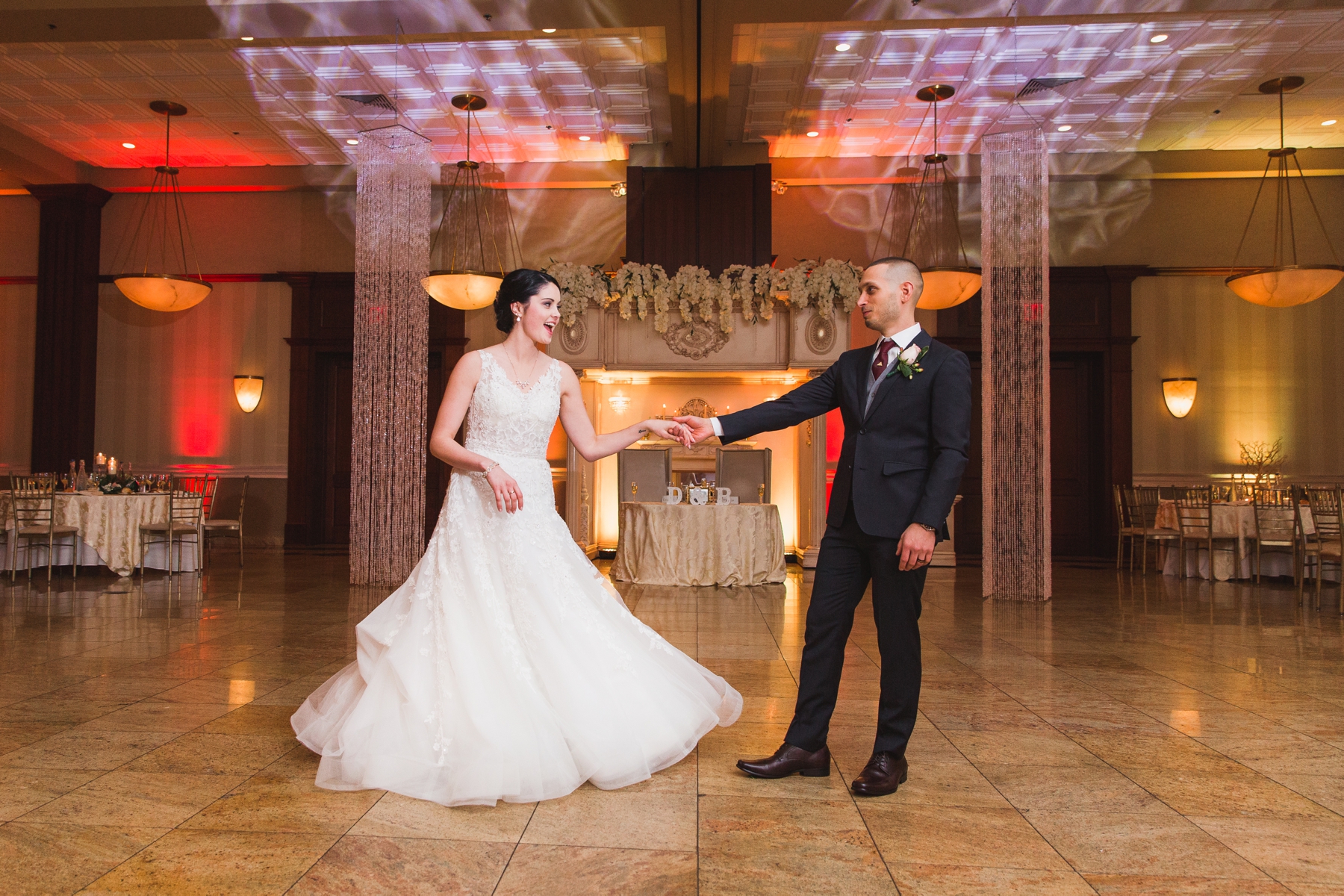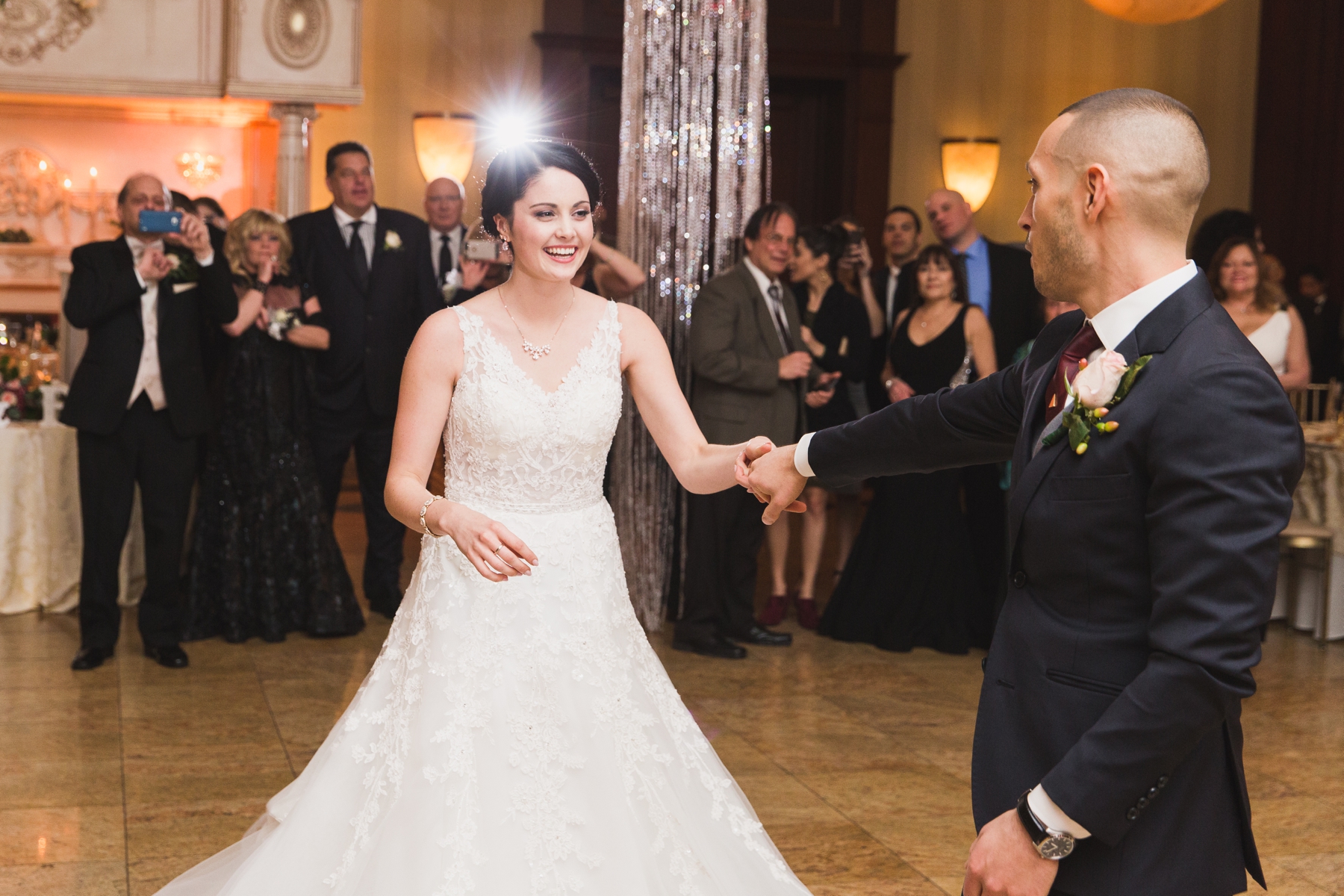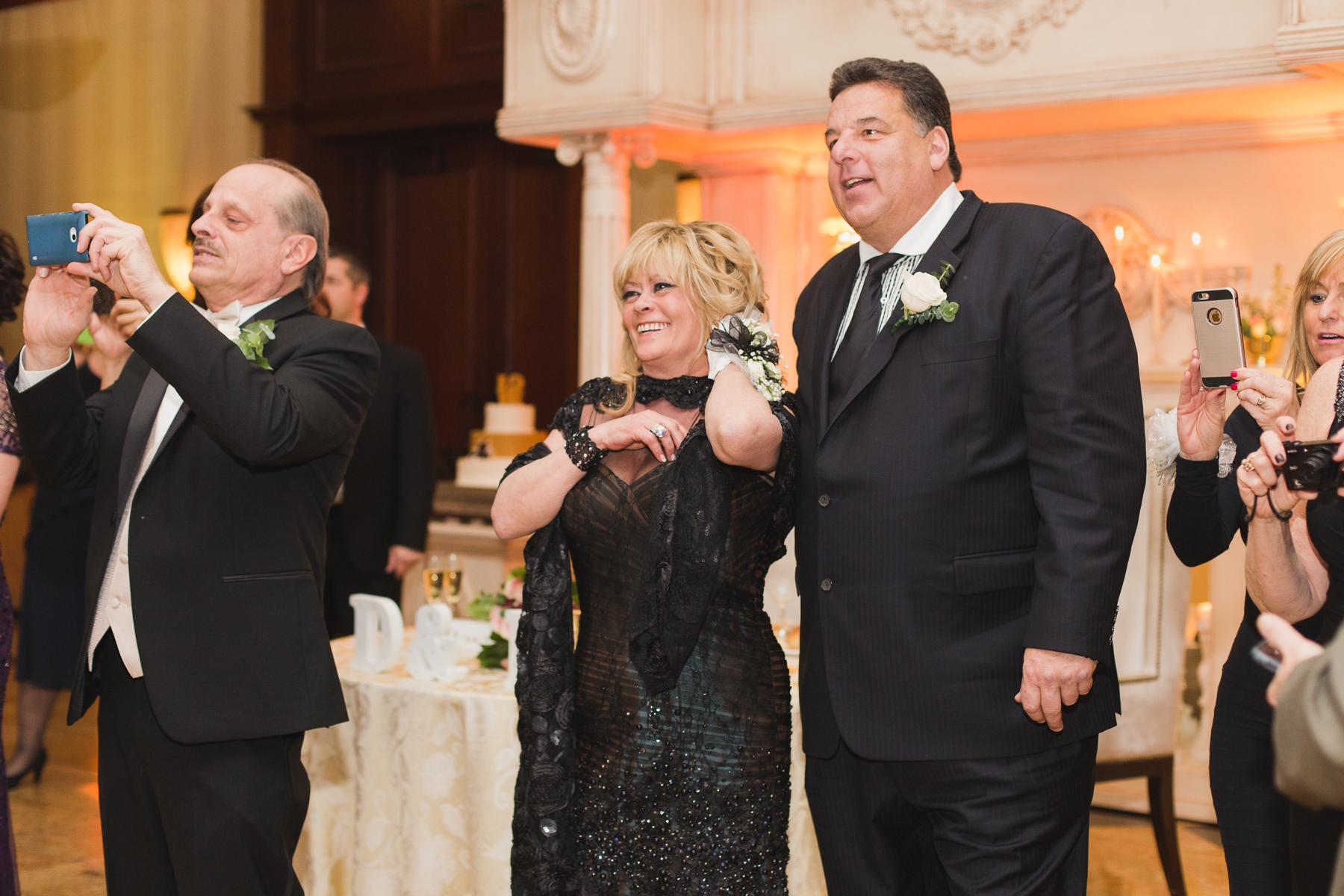 Anybody recognize this guest? I wasn't an avid watcher of the show he is famous for but I know most people will recognize this well known guest!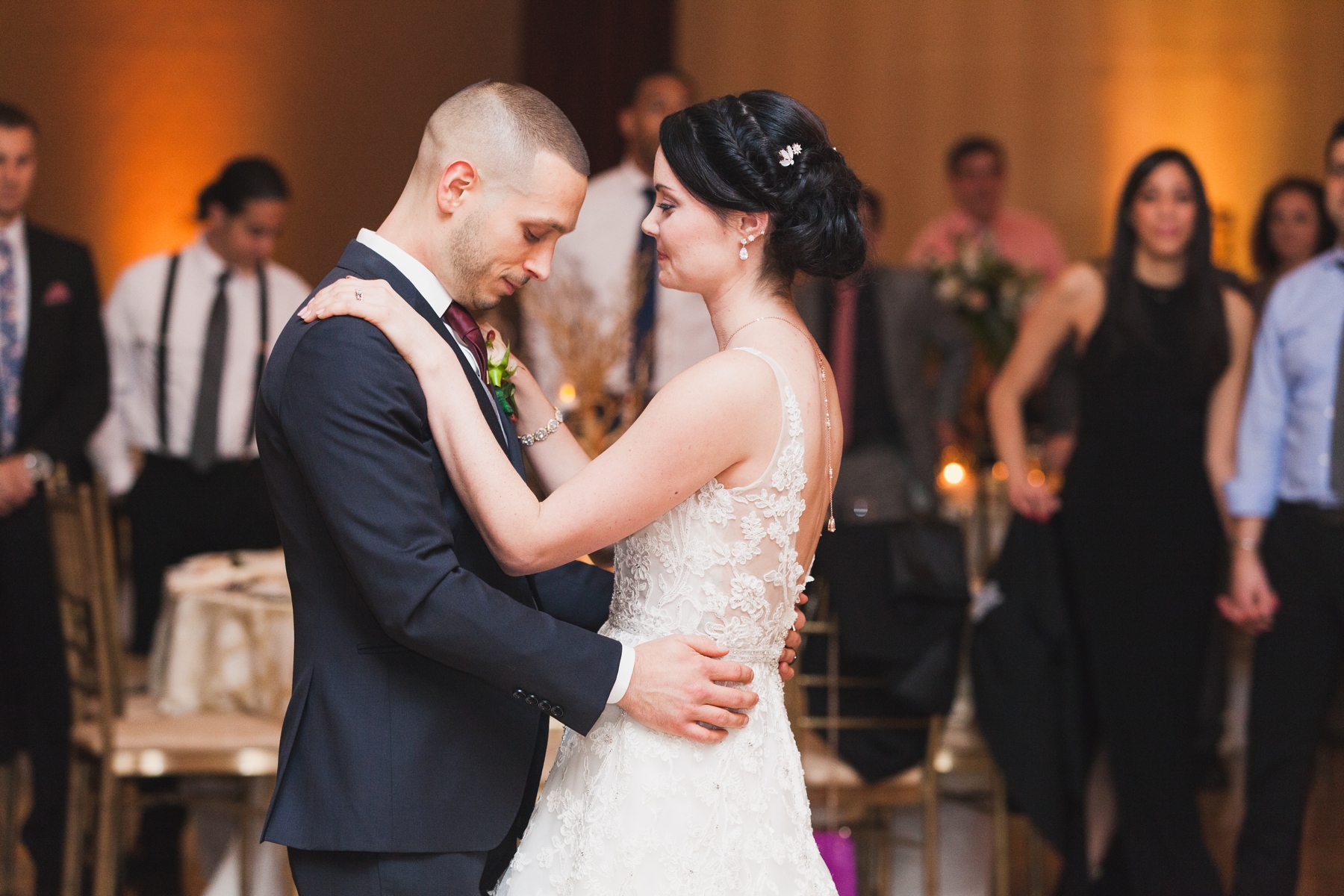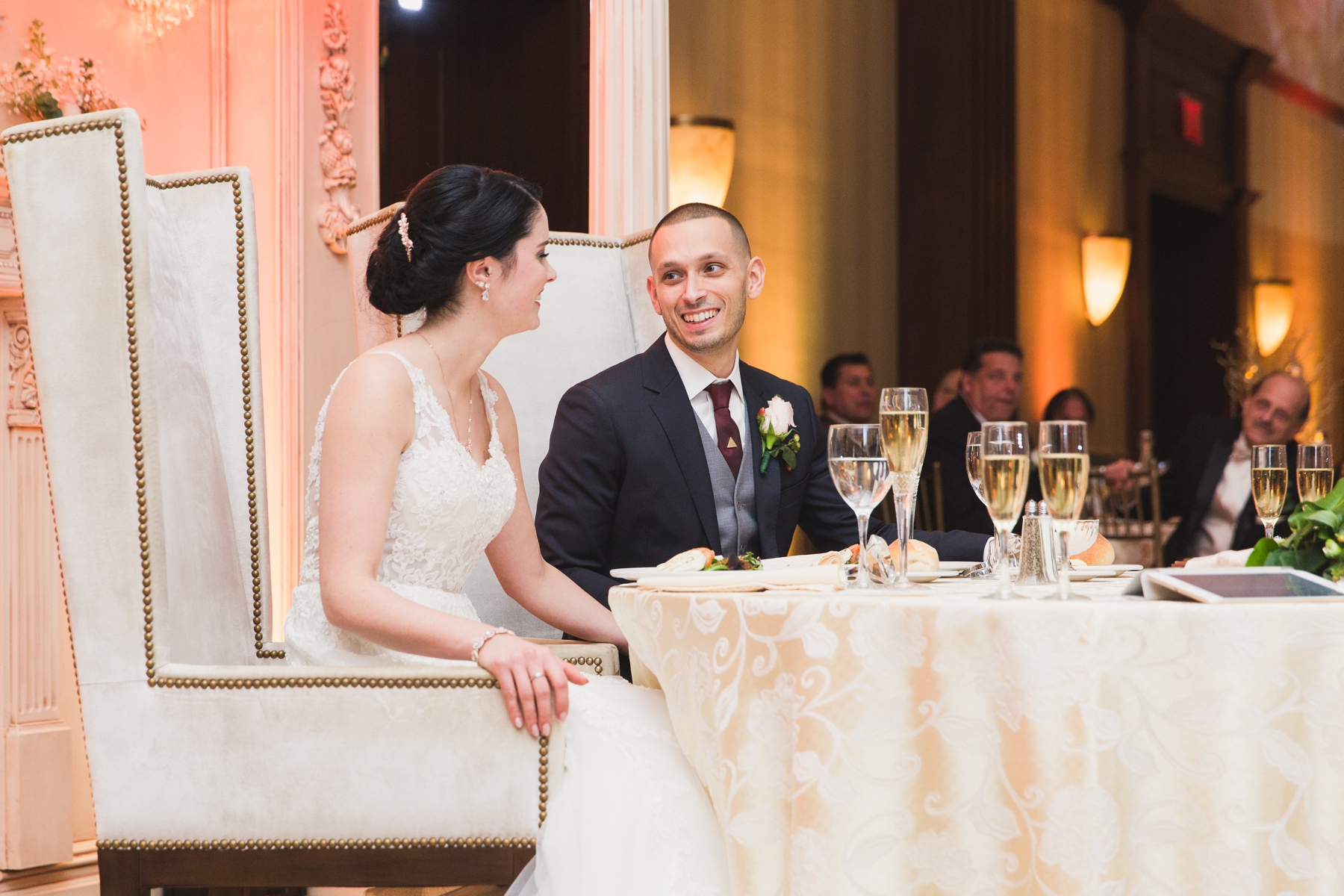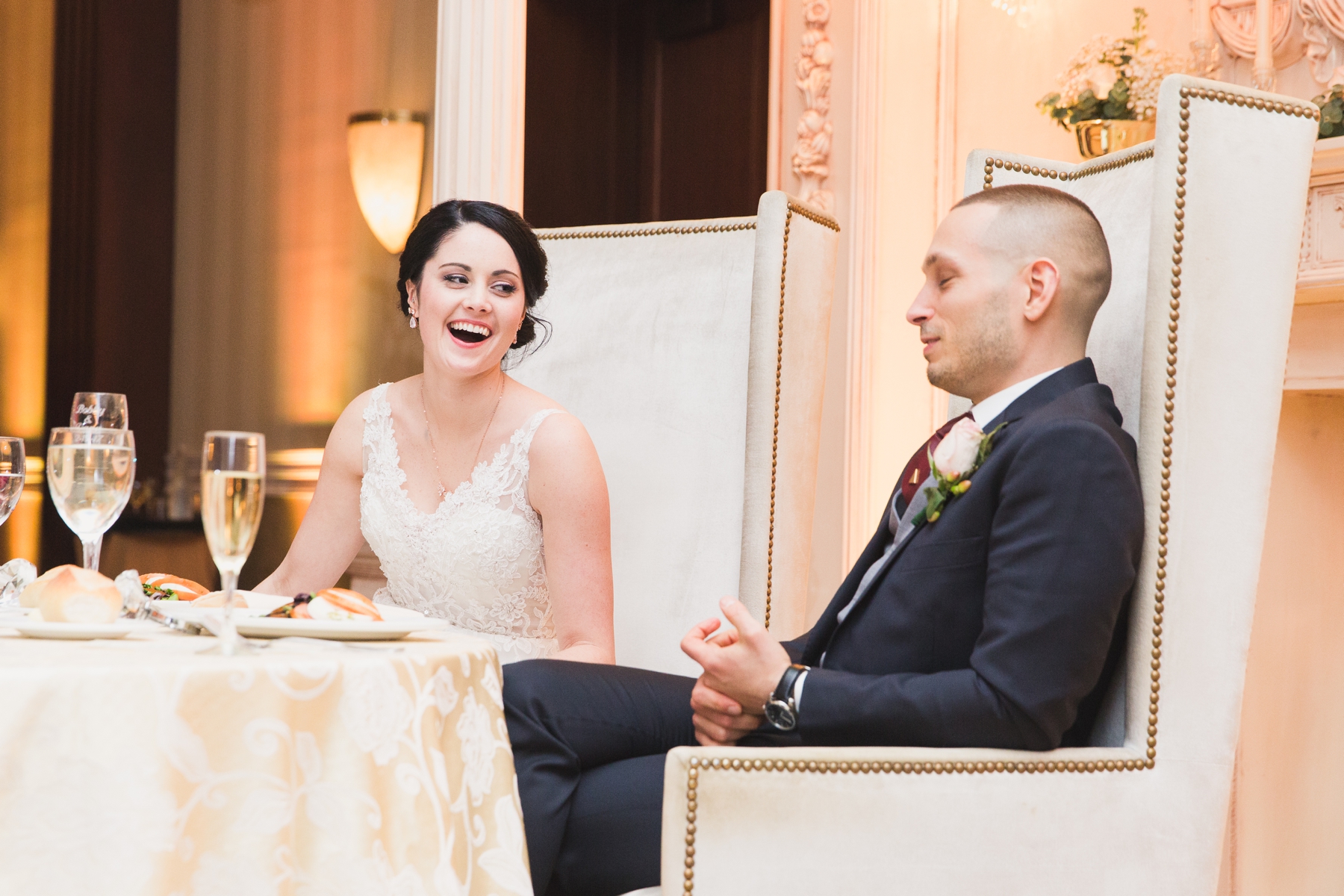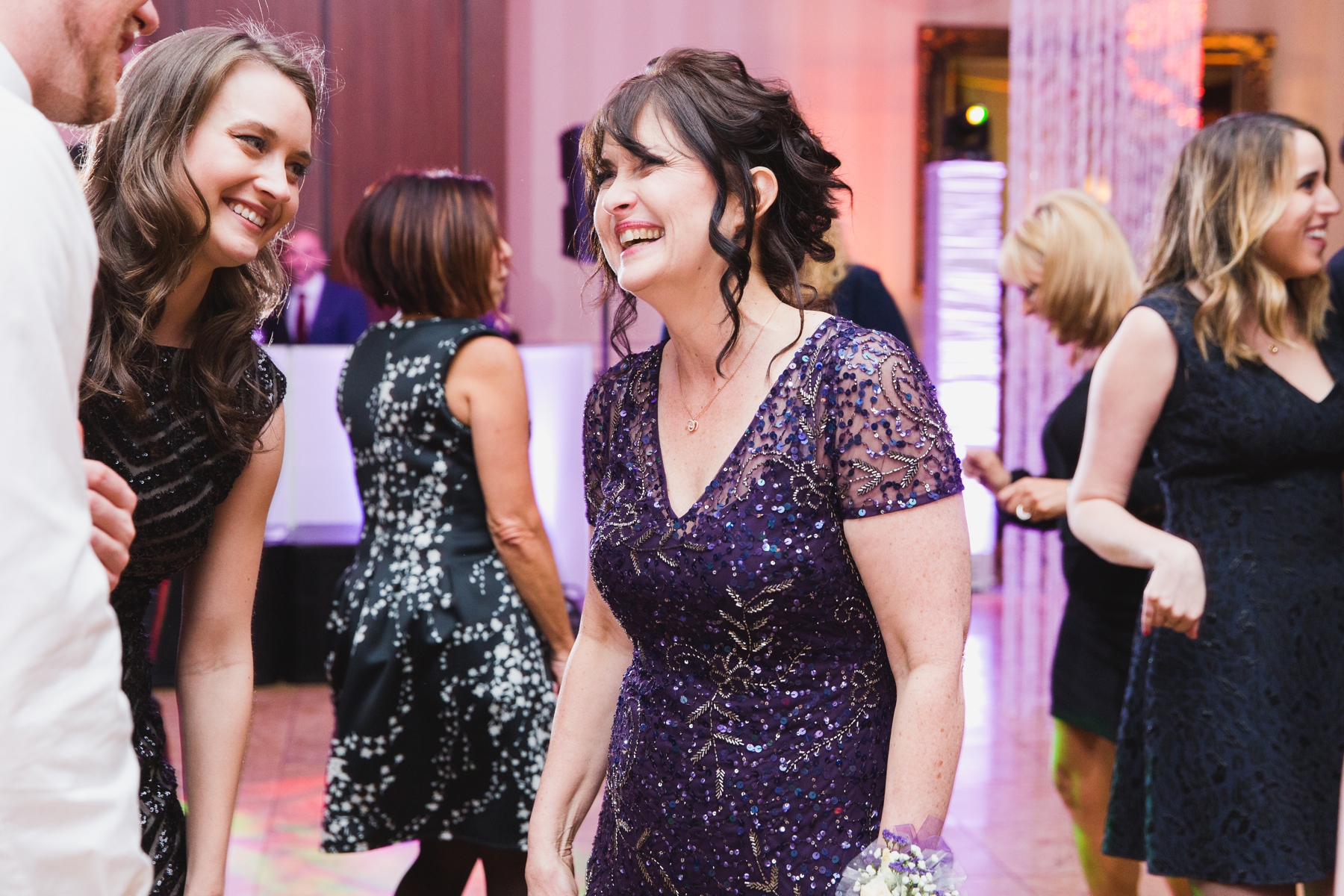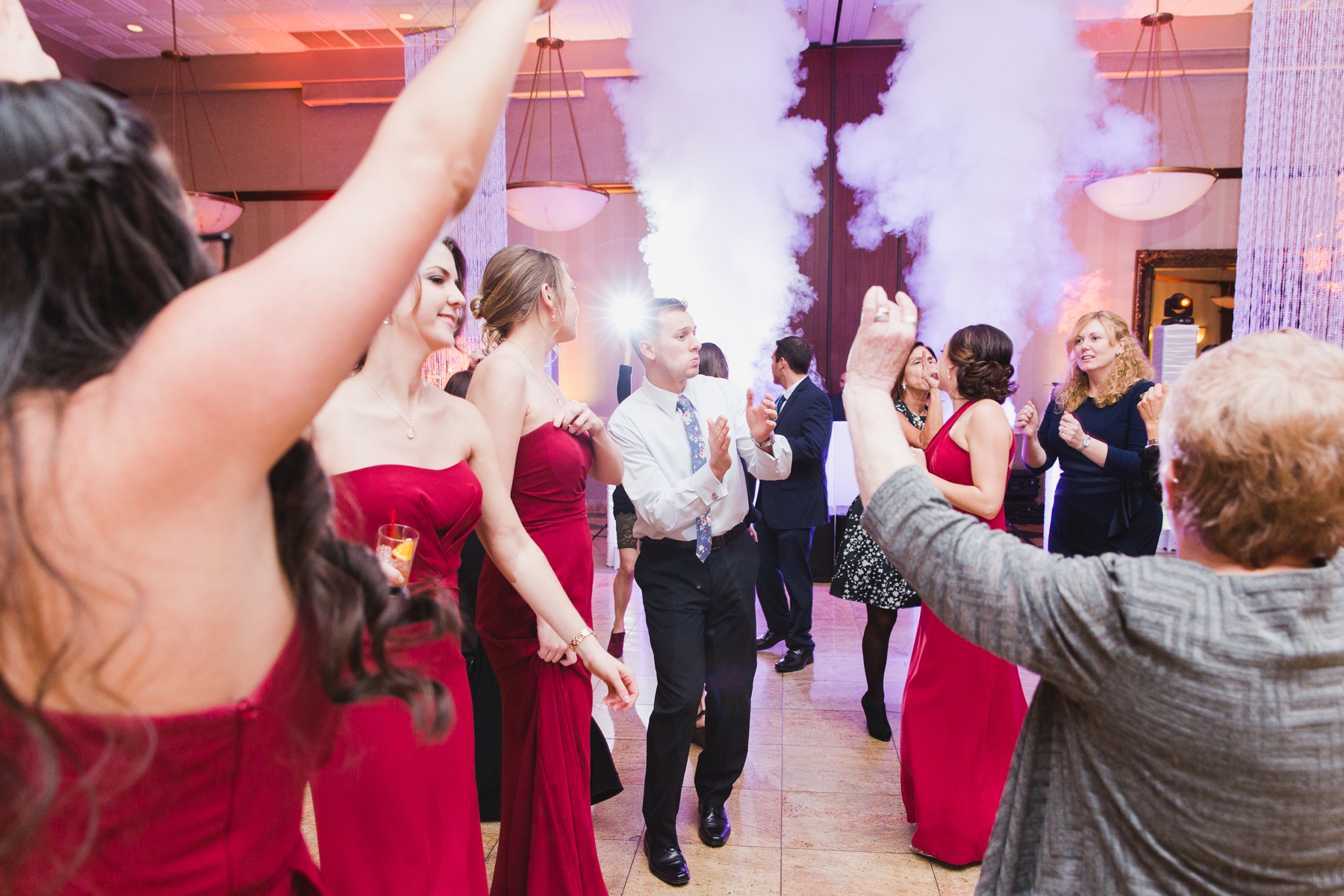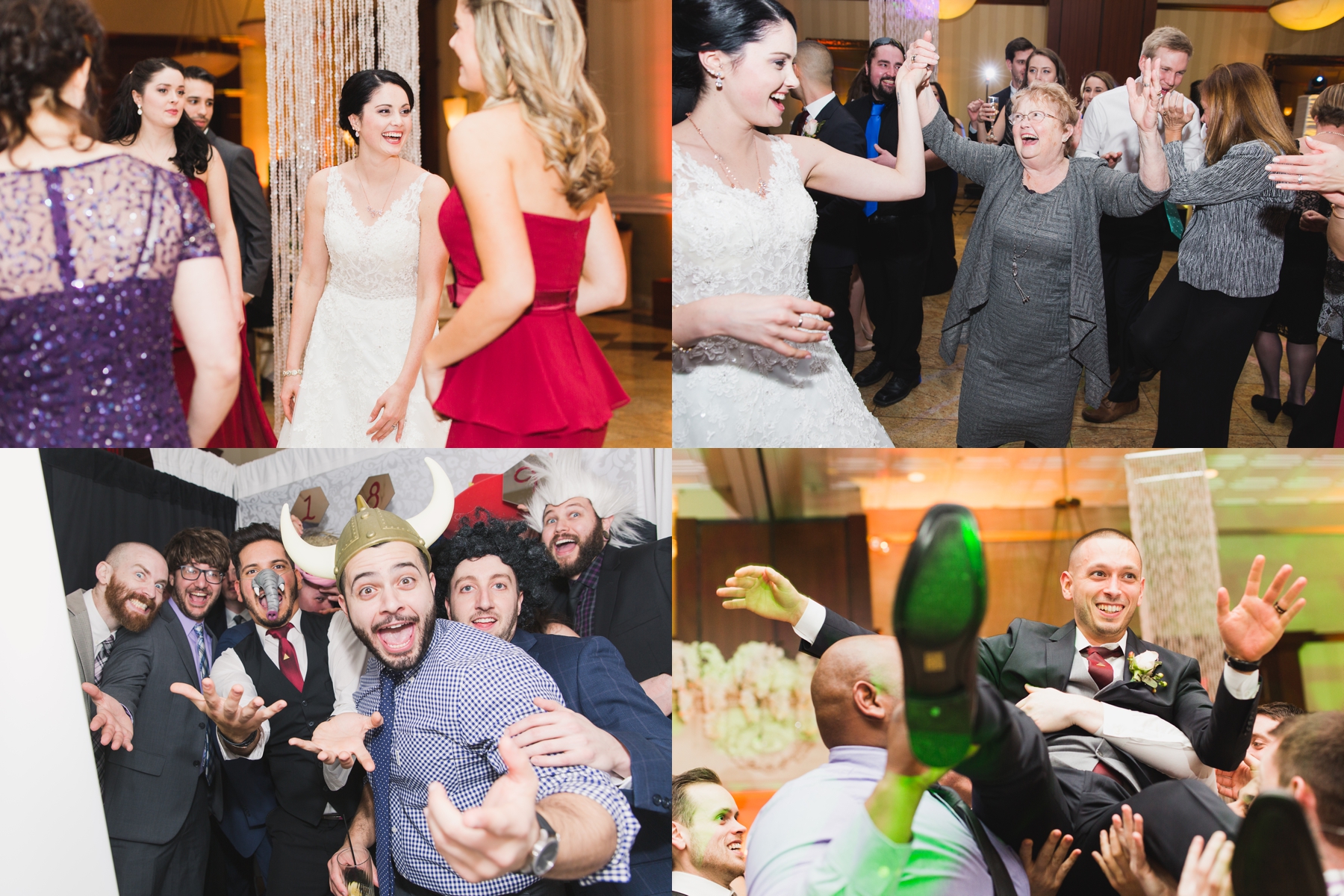 Bobby in the air the first time…..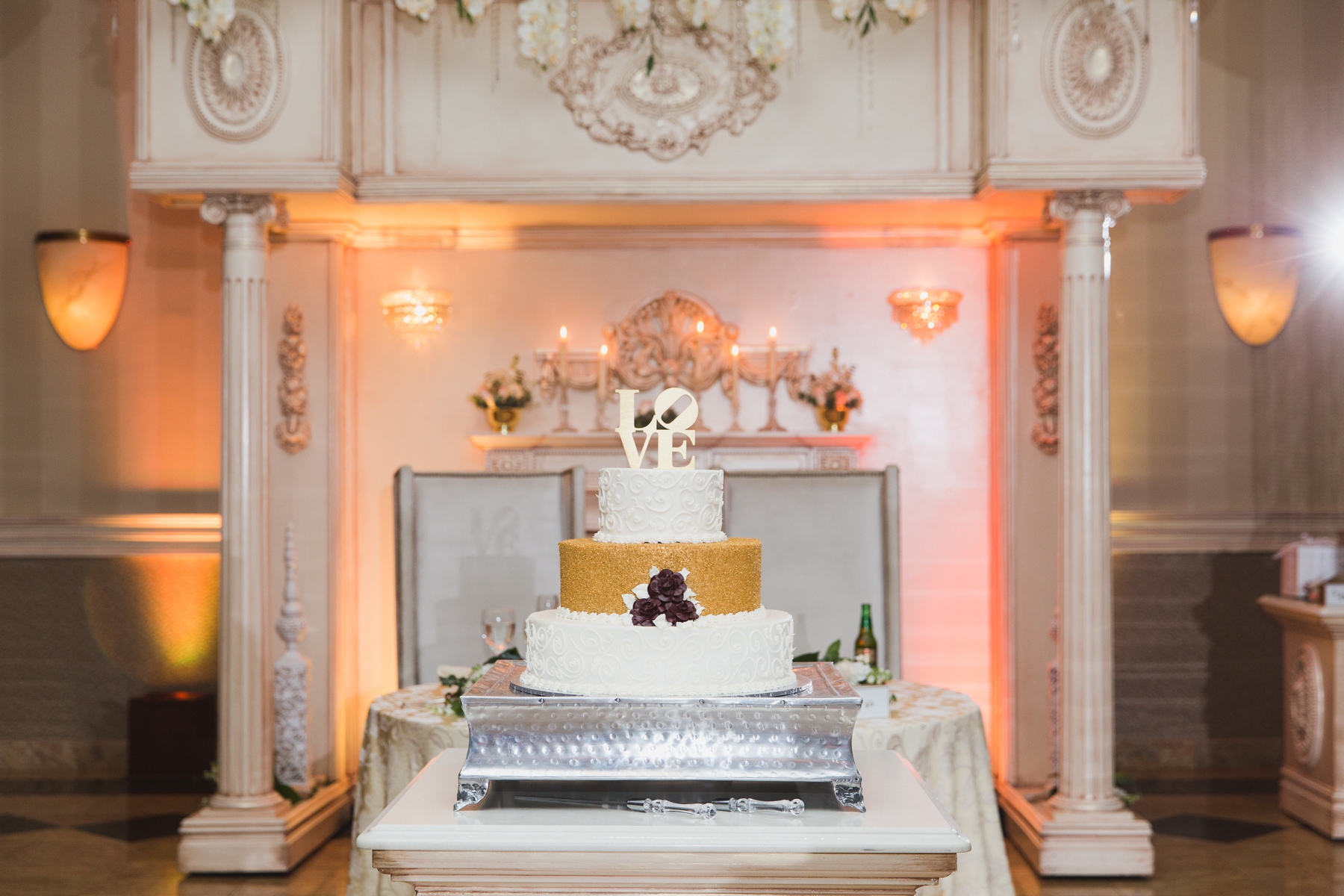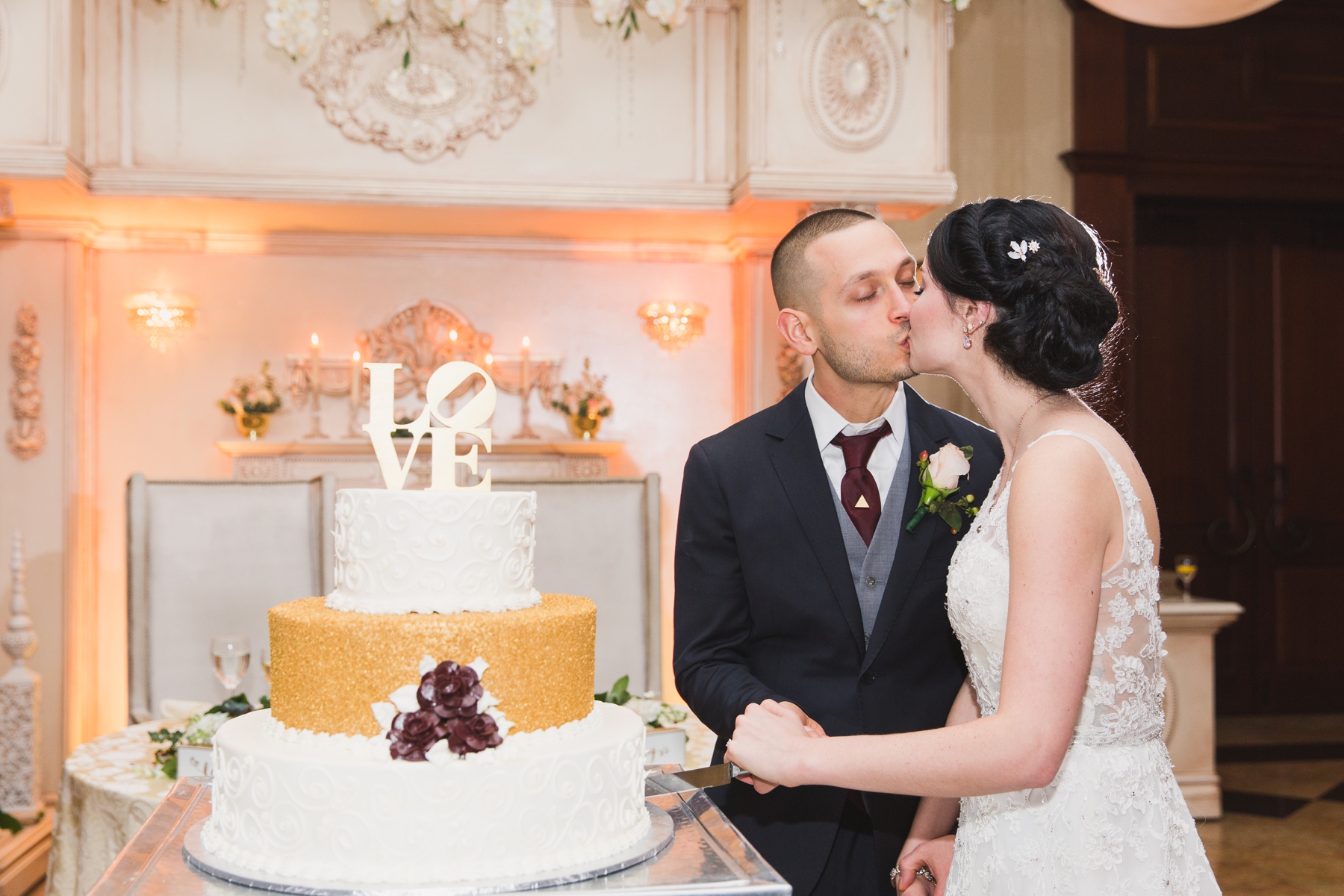 Sidenote: those candles on the mantle are from the Queen of England!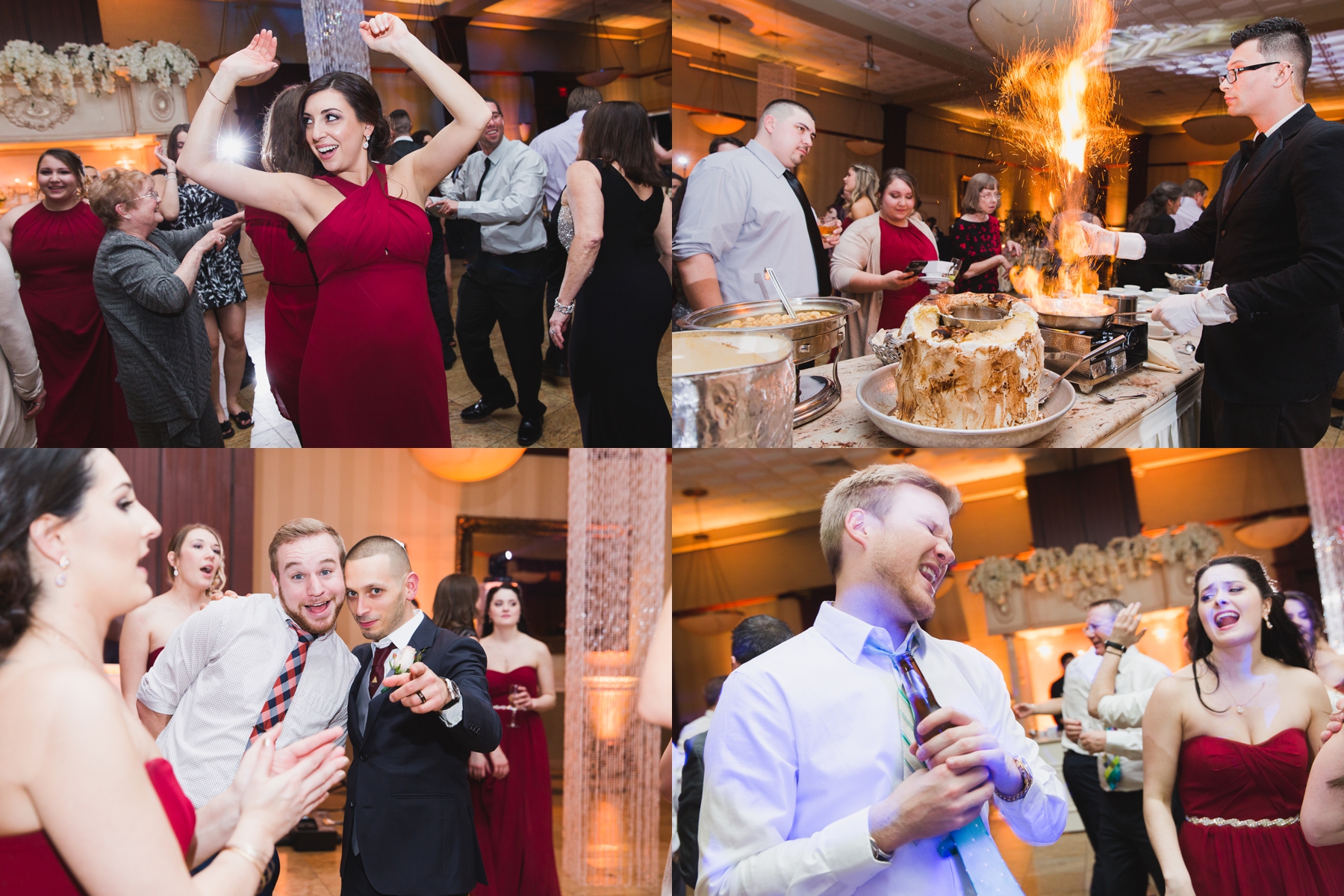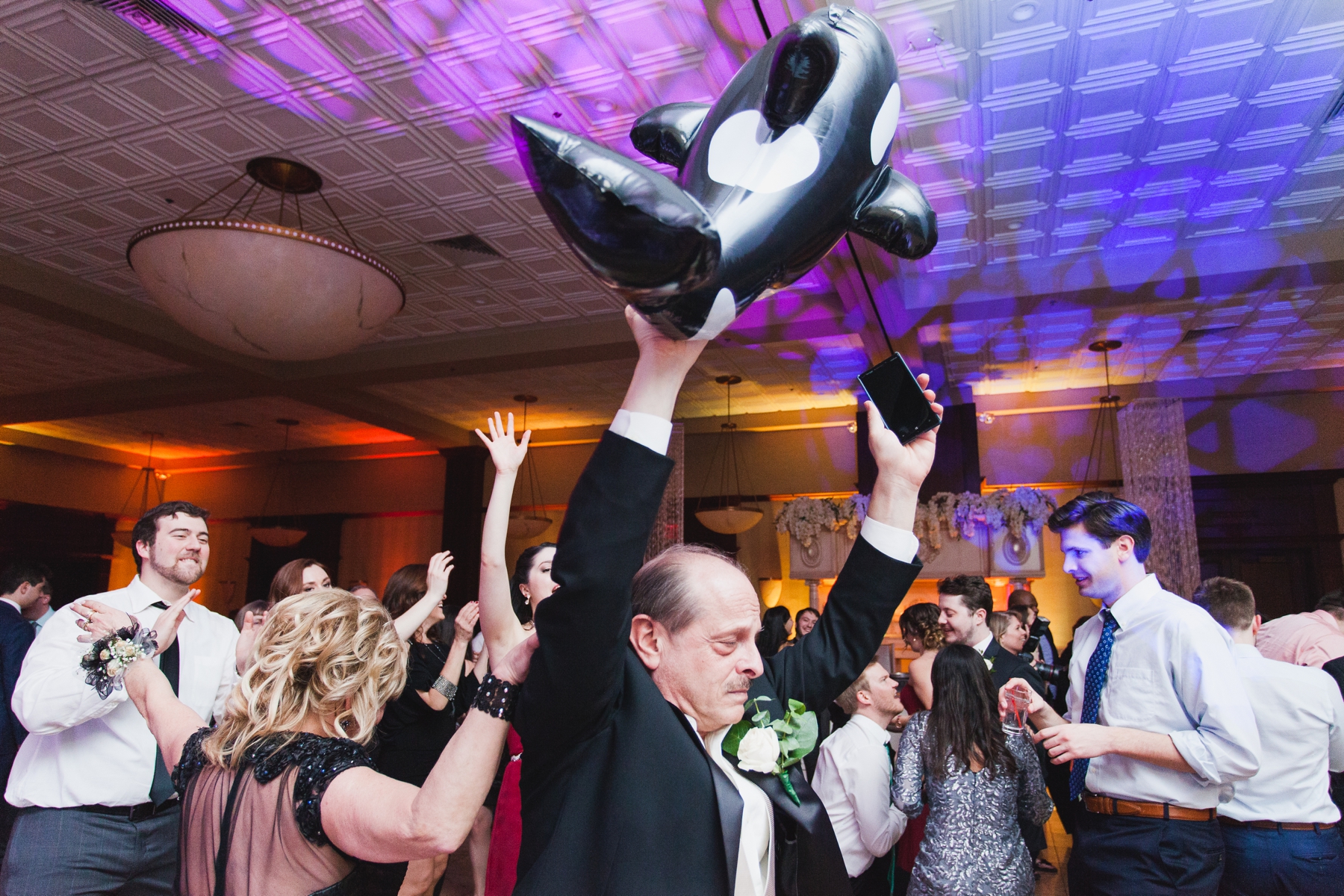 This Shamu was one of the most popular guests!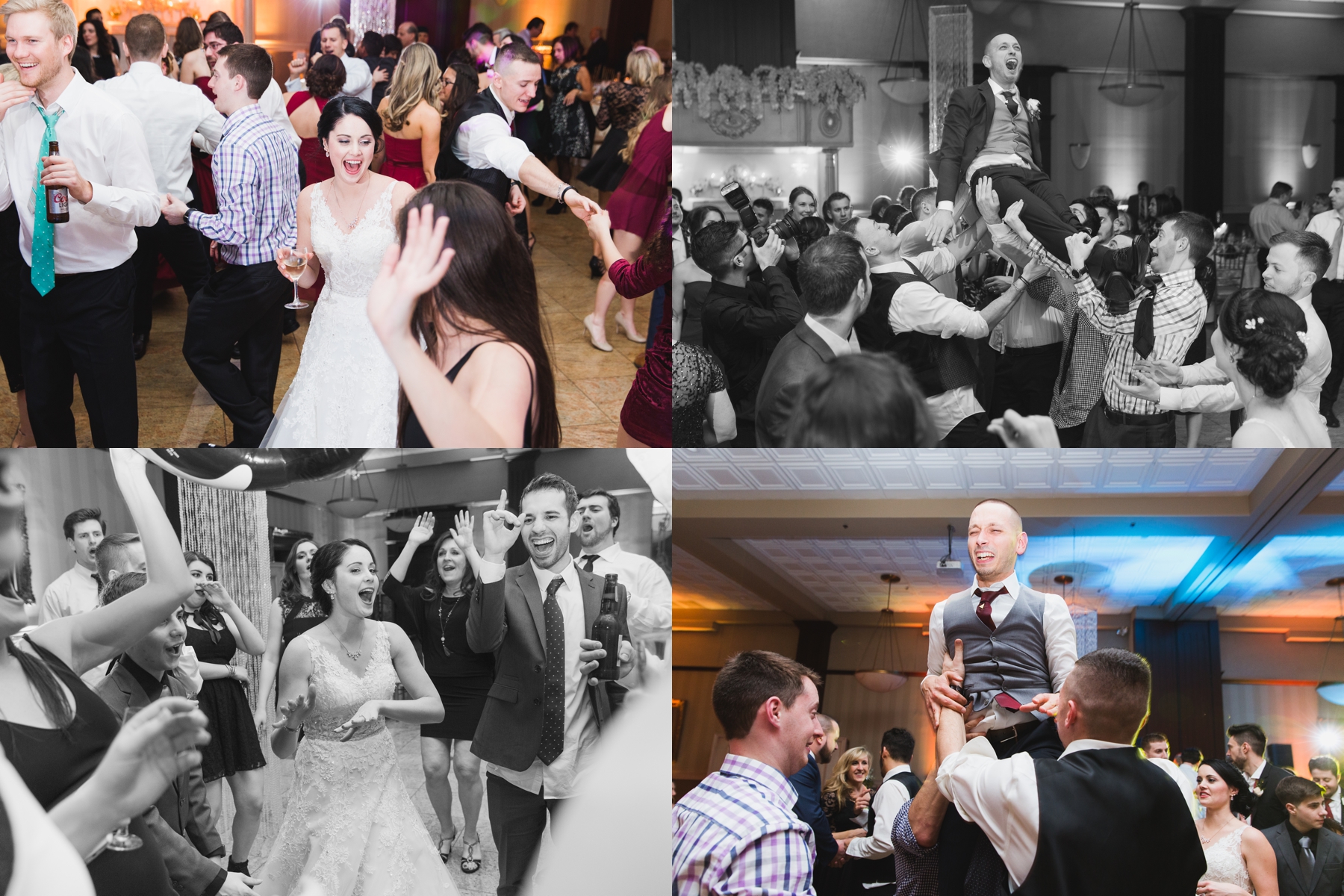 Bobby in the air the 2nd and 3rd time….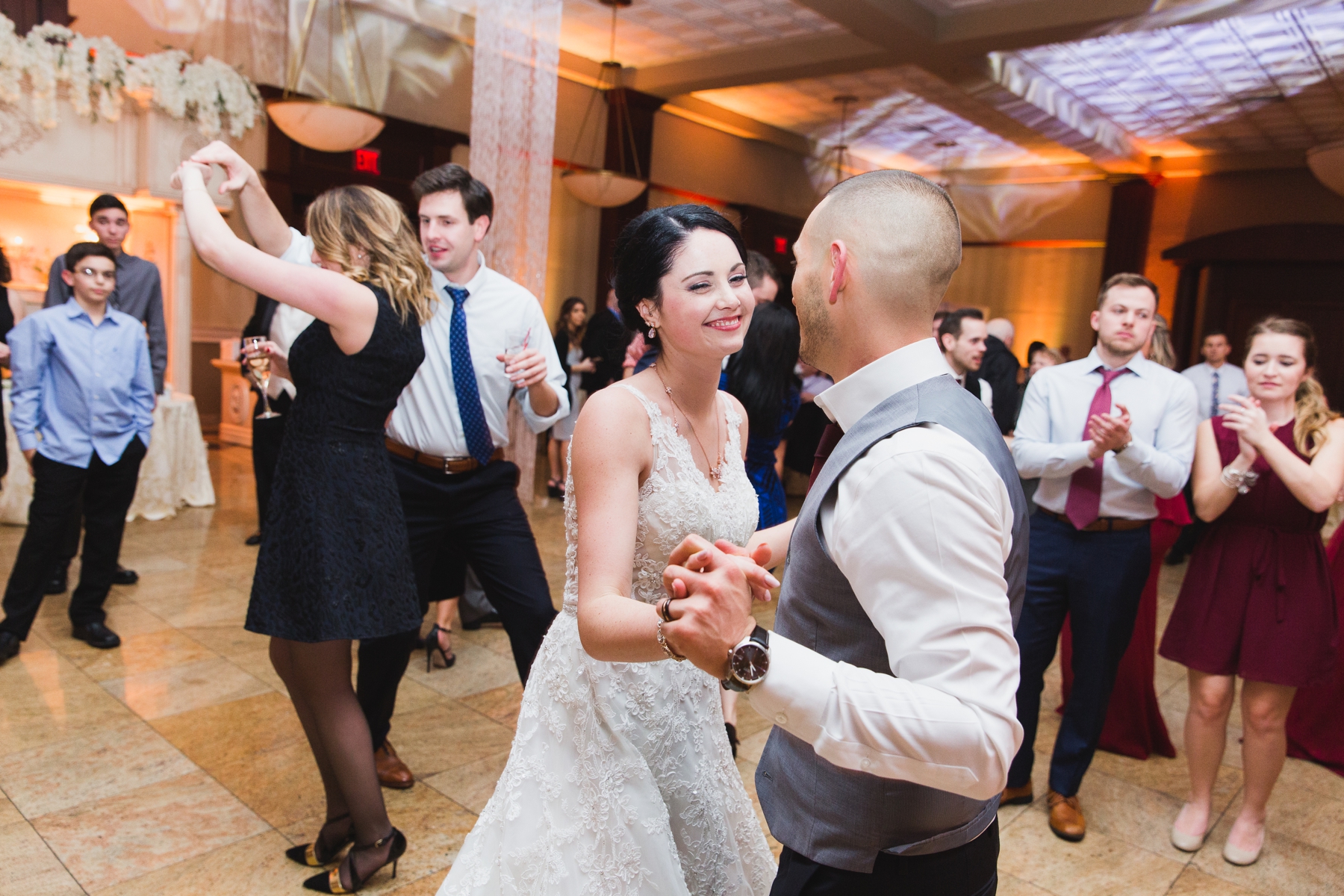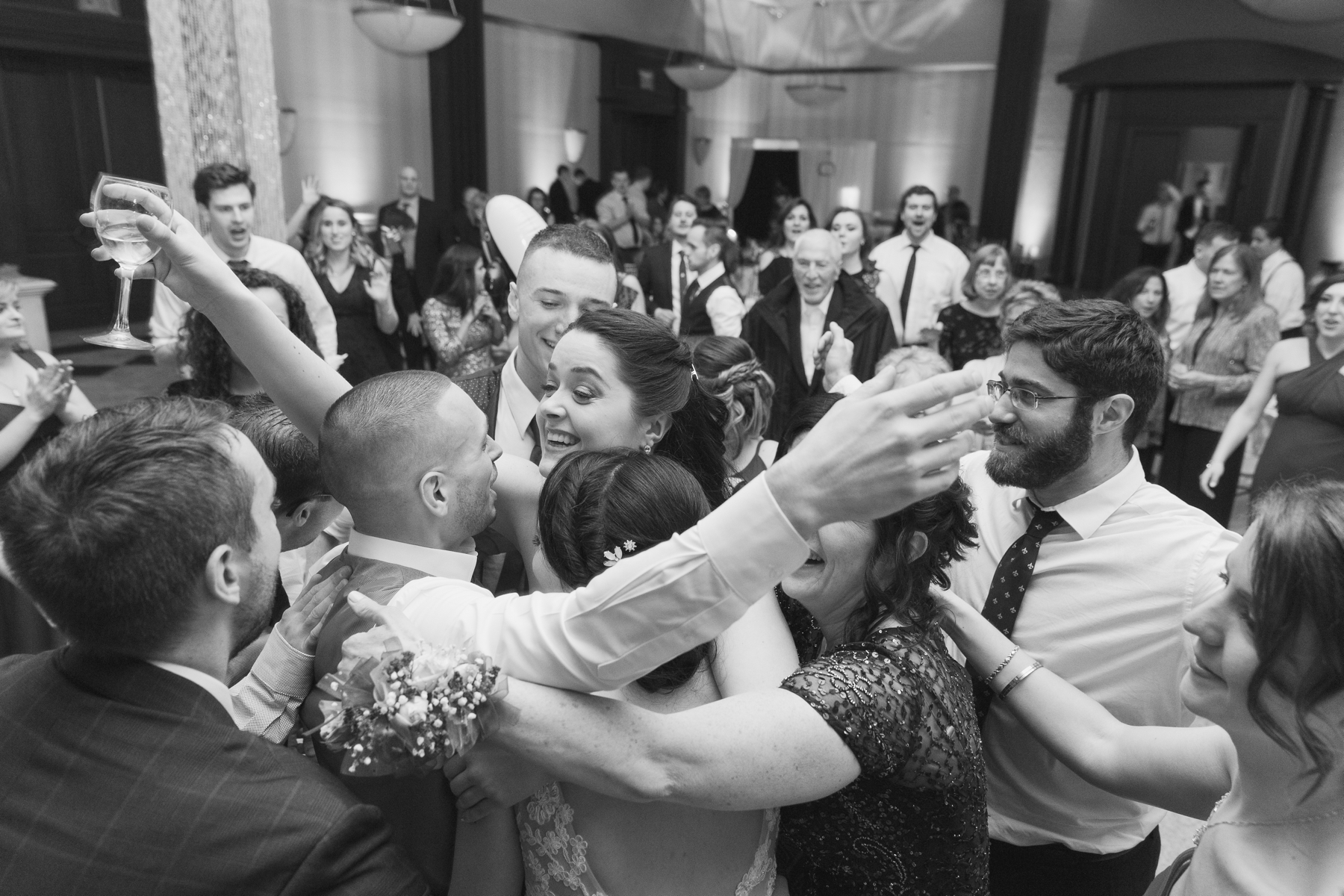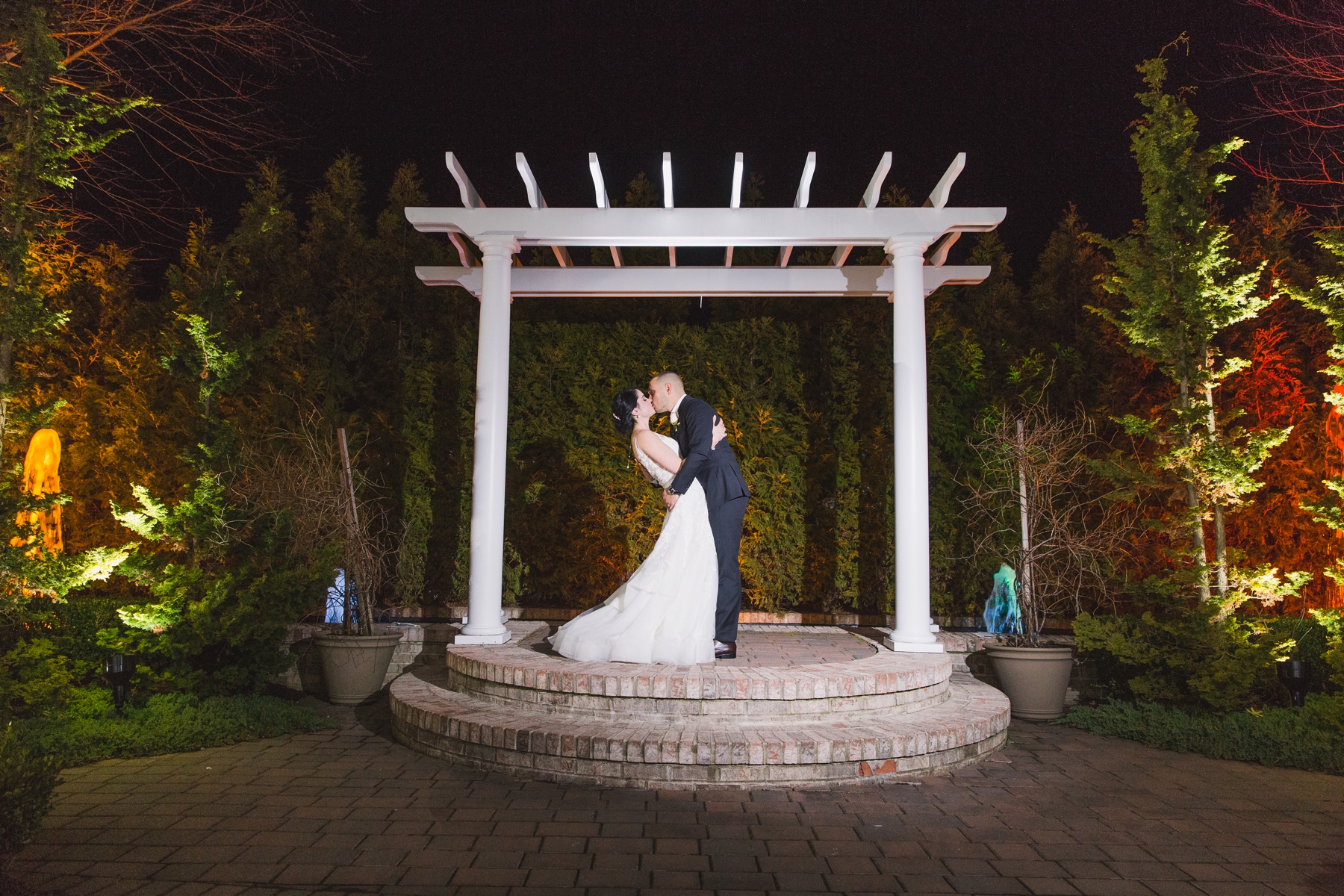 Congratulations Dana + Bobby! We had a blast at your wedding. Thank you for having us!