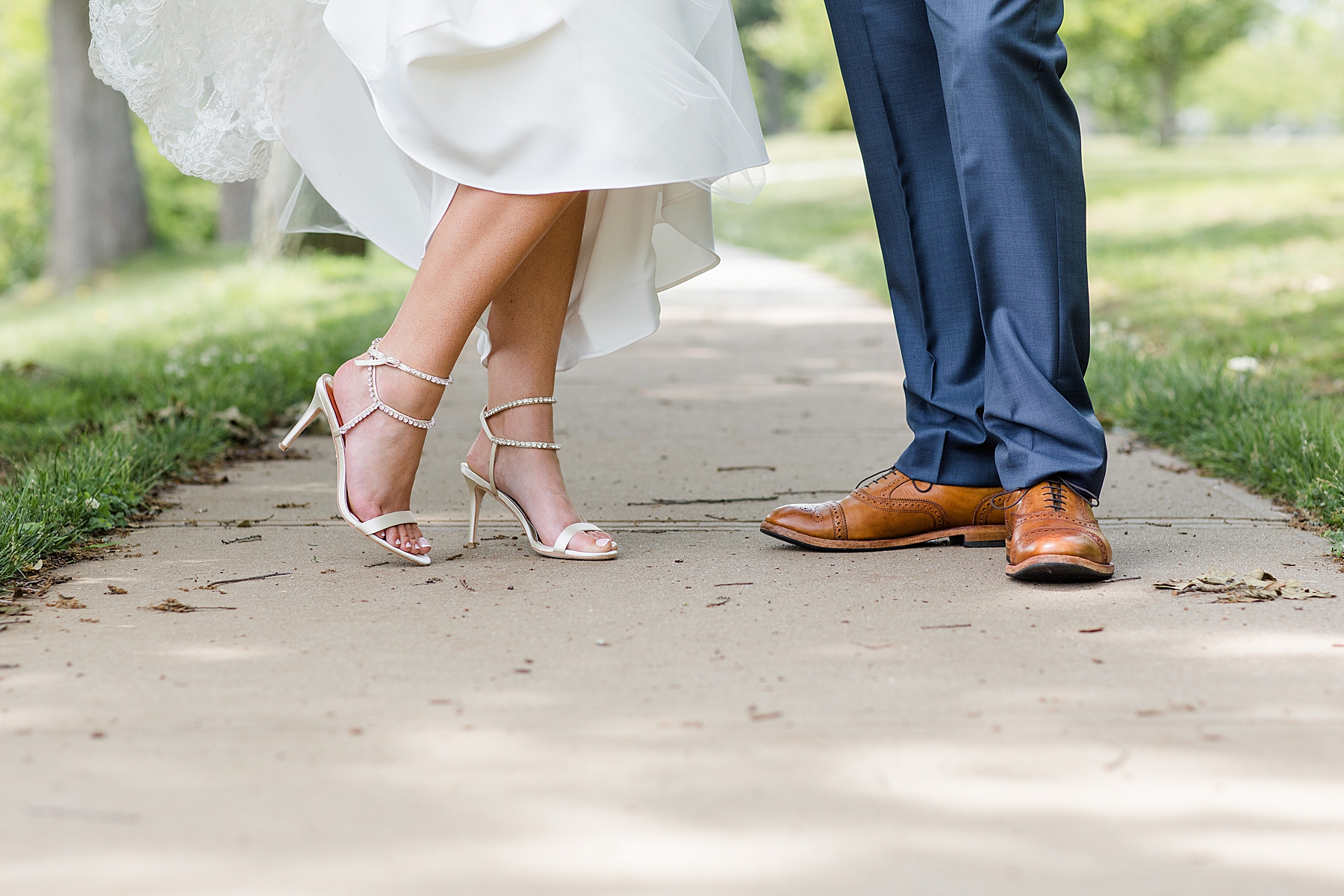 Katie got ready with her four gorgeous bridesmaids at the Bridal Suite of Sheraton Eatontown Hotel. With the amount of light entering this suite, it created such a beautiful, open, and natural space for Katie to get into her wedding gown and pose for a couple of "getting ready" portraits. The girls shared some champagne and giggles before getting into their blush bridesmaids' dresses and helping Katie into her elegant Maggie Sottero wedding dress. Oh my! Katie looked absolutely stunning! Matilda Lorenza of Boho Hair Salon styled her hair in an updo with loose pieces that framed Katie's face. It was a combination of messy and neat and it fit so perfectly with her overall look. Diamond clips were placed on either side of her low bun to add a little sparkle to the look. Her makeup was very natural with blush colors and rosy cheeks. Hot Mess Studio did a beautiful job at creating a captivating, yet subtle makeup look. Katie looked so beautiful!
Mark wore a Calvin Klein blue suit that fit him perfectly. He had on a white dress shirt that complimented the blue of the suit and matched his white tie with hints of a blue and blush design. He paired this look with a brown belt and brown dress shoes. His four groomsmen had on similar styles: blue suits, white dress shirts, brown belts, and brown shoes with matching ties. Everyone looked flawless!
We asked Katie and Mark to tell us about their wedding day:
"We decided to go with a subtle "love letter" theme for our wedding day which included wax stamps on our invitations and seating chart and an antique mailbox for cards. We love neutral, soft tones so blush, ivory, and sage were the colors we felt drawn to when planning. We tried to imagine timeless colors that would hang on the walls of our home for years to come. The English Manor has such character all throughout the venue – both inside and out. We loved the intimate lounge with the fireplace when guests first arrive and the white brick walls of the cocktail hour dining area. With that in mind, we settled for a simple, yet elegant white candles in glass vases as one of our main decor pieces. Candles accompanied photos of our loved ones on the fireplace mantle as a memorial, by the entrance of the ballroom surrounding our guest book, and then on our sweetheart table beside our stunning floral arrangements. Before the ballroom entrance, we had a place for our guests to sign our guestbook. Here we displayed our custom welcome sign, photos from our engagement session, our framed wedding hashtag, all surrounded by tall and floating white candles. We created our seating chart using a beautiful wall-length mirror we found, printed our guests' names, and fastened them using our wax seal with our last name initial, "C." Our florist finished the piece with flowers and textured pieces."
The florals and details of Katie and Mark's wedding were perfection! Everything was so beautiful and flowed so elegantly, in that timeless manner Katie was hoping for. Desiree Dean Designs did a fantastic job on Katie's bouquet and floral details. Katie stated, "Desiree has unbelievable talent! My bridal bouquet was designed with florals in cream, pale blush, and ivory notes with a pop of anemone. She added soft sage hues and pampas grass for texture. We also added this floral theme to our sweetheart table, seating chart, welcome sign, and wedding cake. Everything tied together so beautifully."
What was the most anticipated moment of your wedding day?
"Walking down the aisle was the most special moment of our wedding day. It was then that everything became real. I was moments away from marrying my very best friend." – Katie shared.
Before heading to the church, we had to stop at D'Jais in Belmar where the couple met to take a couple of shots…pun intended! 😉 Katie and Mark said their I Do's at St. Teresa of Calcutta. Their ceremony was very sweet. Father Dean kept their guests entertained and gave a beautiful ceremony for the newlyweds. There was a grand exit of streamers and cheers from their loved ones as they exited the church. We snapped a few portraits at the church and then it was time to head to The English Manor to dance the night away and celebrate the marriage of Katie and Mark.
Do you have any wedding planning or marriage advice that you'd like to share with other couples planning their day?
"A little bit of rain, a suit that doesn't quite fit a groomsman, or a hair out of place will just be a funny story to tell when all is said and done. The details may seem so important in the making, but marrying your best friend is what you walk away remembering for a lifetime. Wear your fancy heels for the ceremony, but don't forget to pack your comfy footwear for a night of dancing! Surround yourself with family who loves you and hire vendors who bring positivity and happy energy. These are the people that will be beside you on a day where emotions are running so high already."
Katie and Mark, many congratulations and thank you so much for choosing Limelight Entertainment to capture your wedding day. It was an honor to stand by you! We had an amazing time!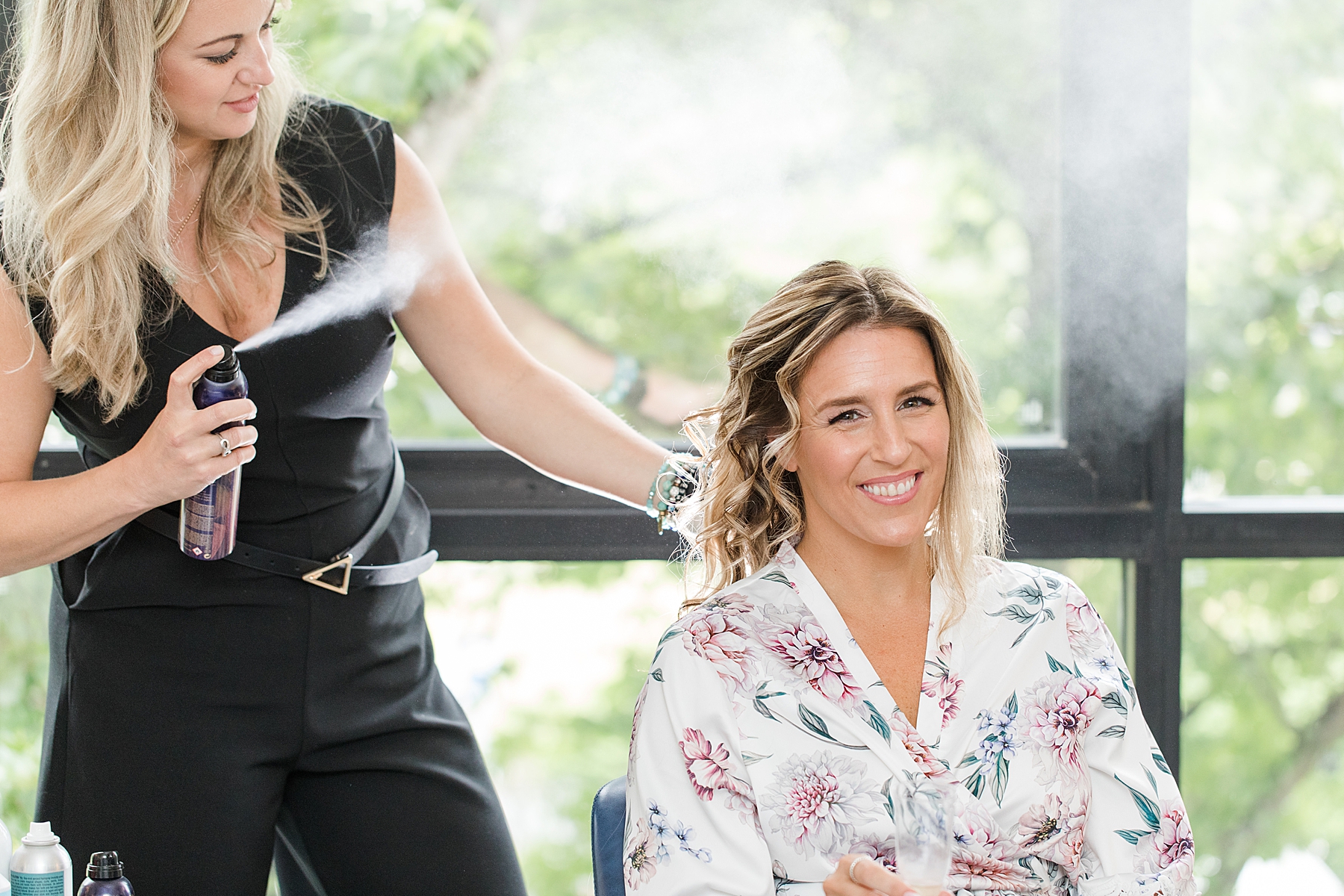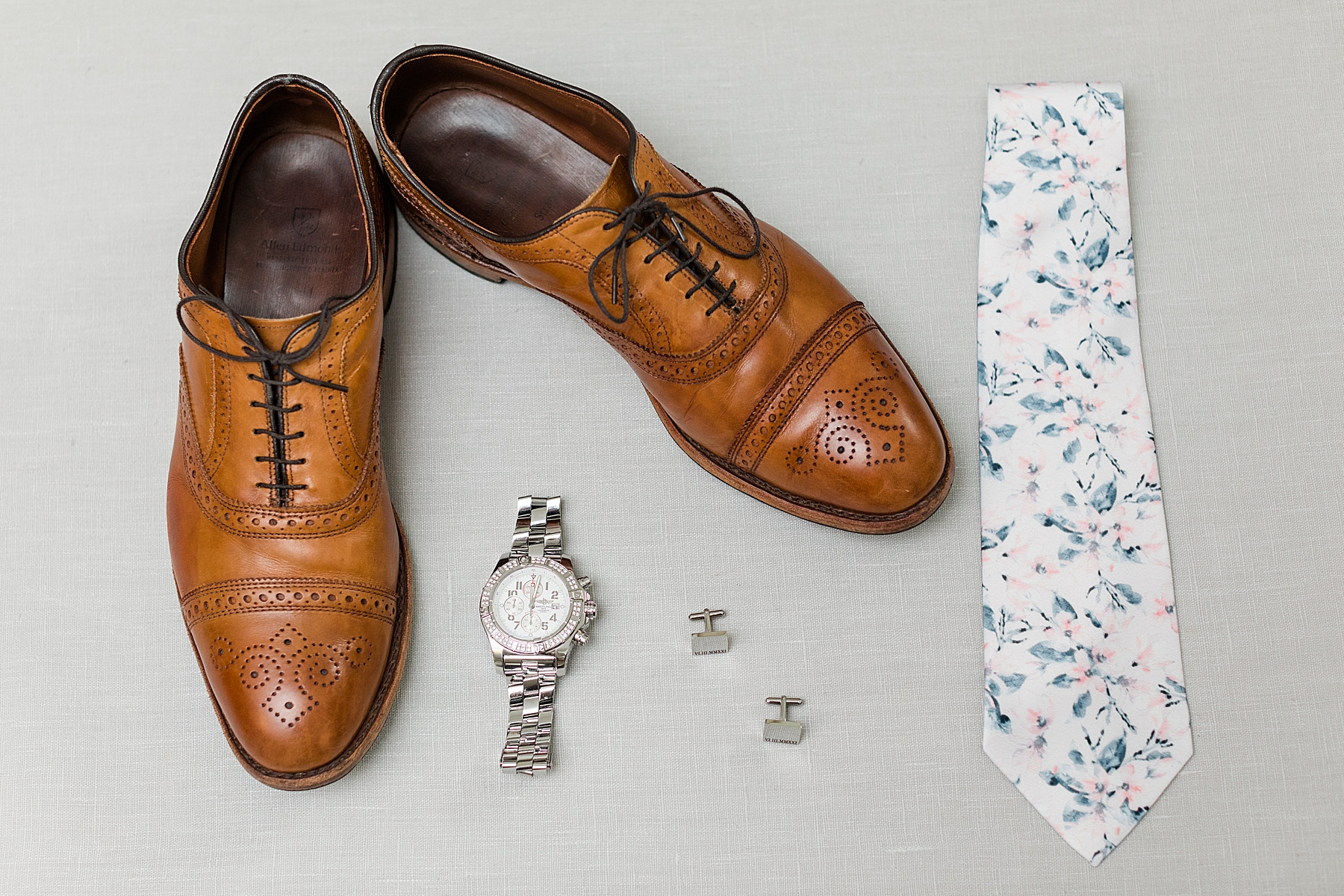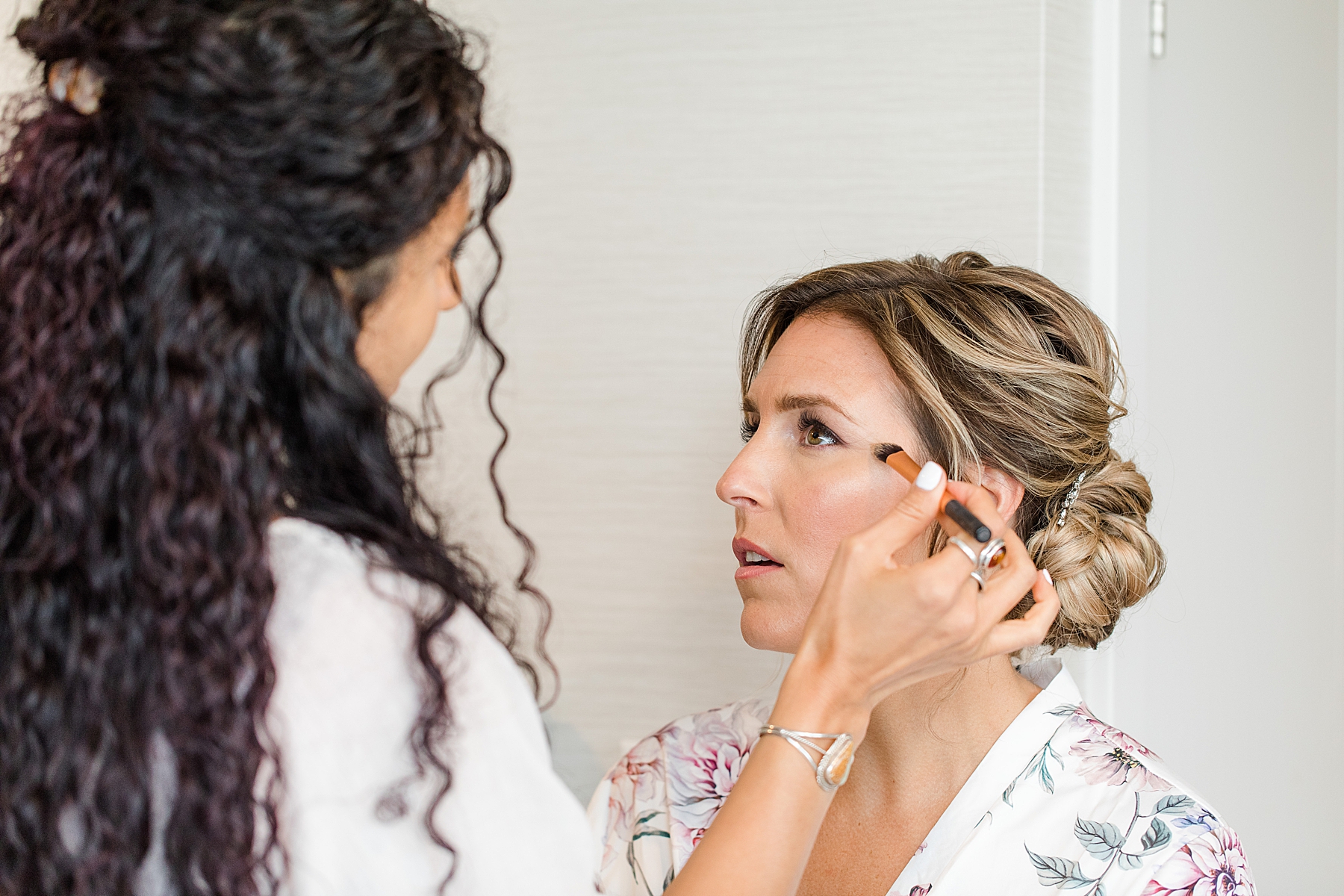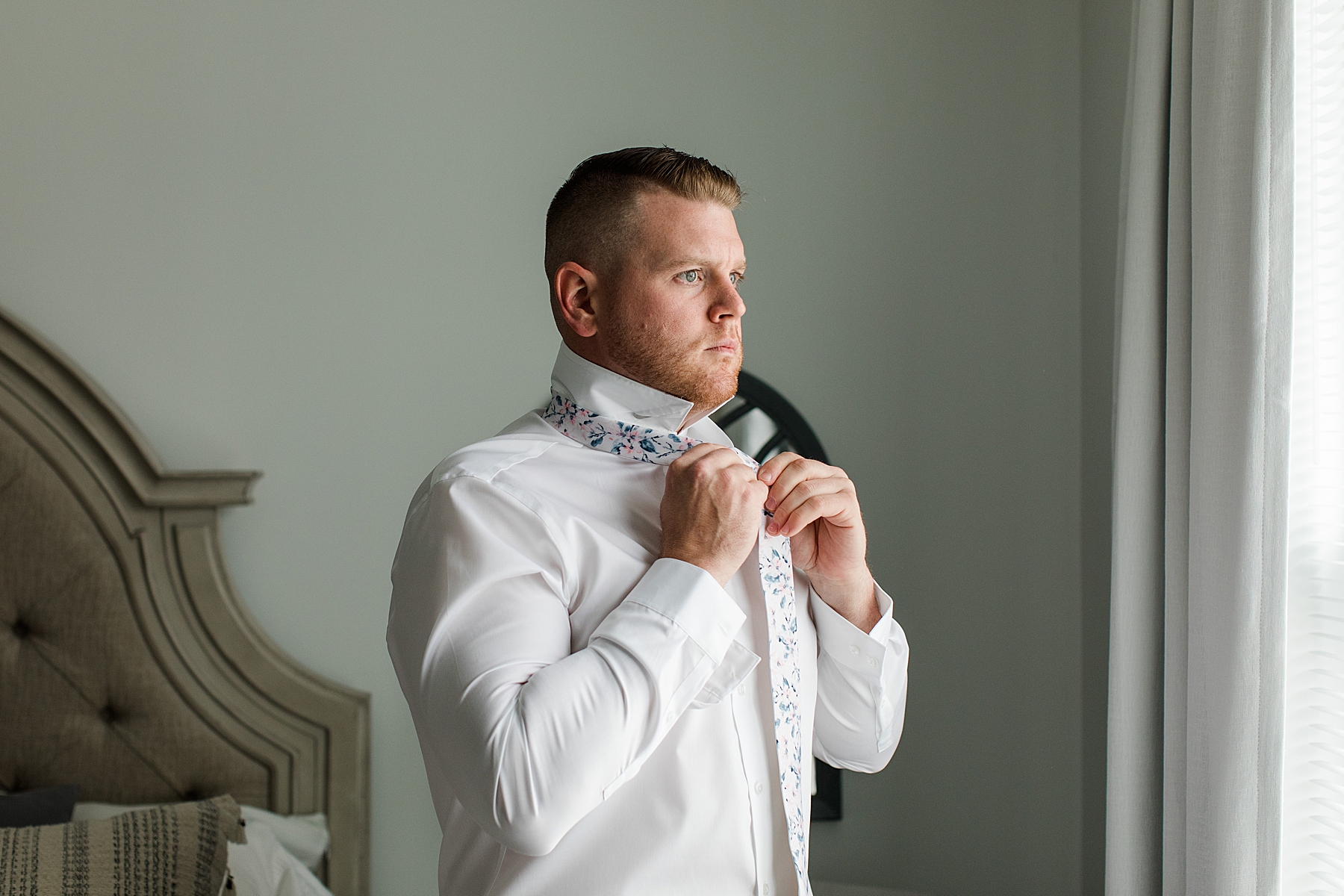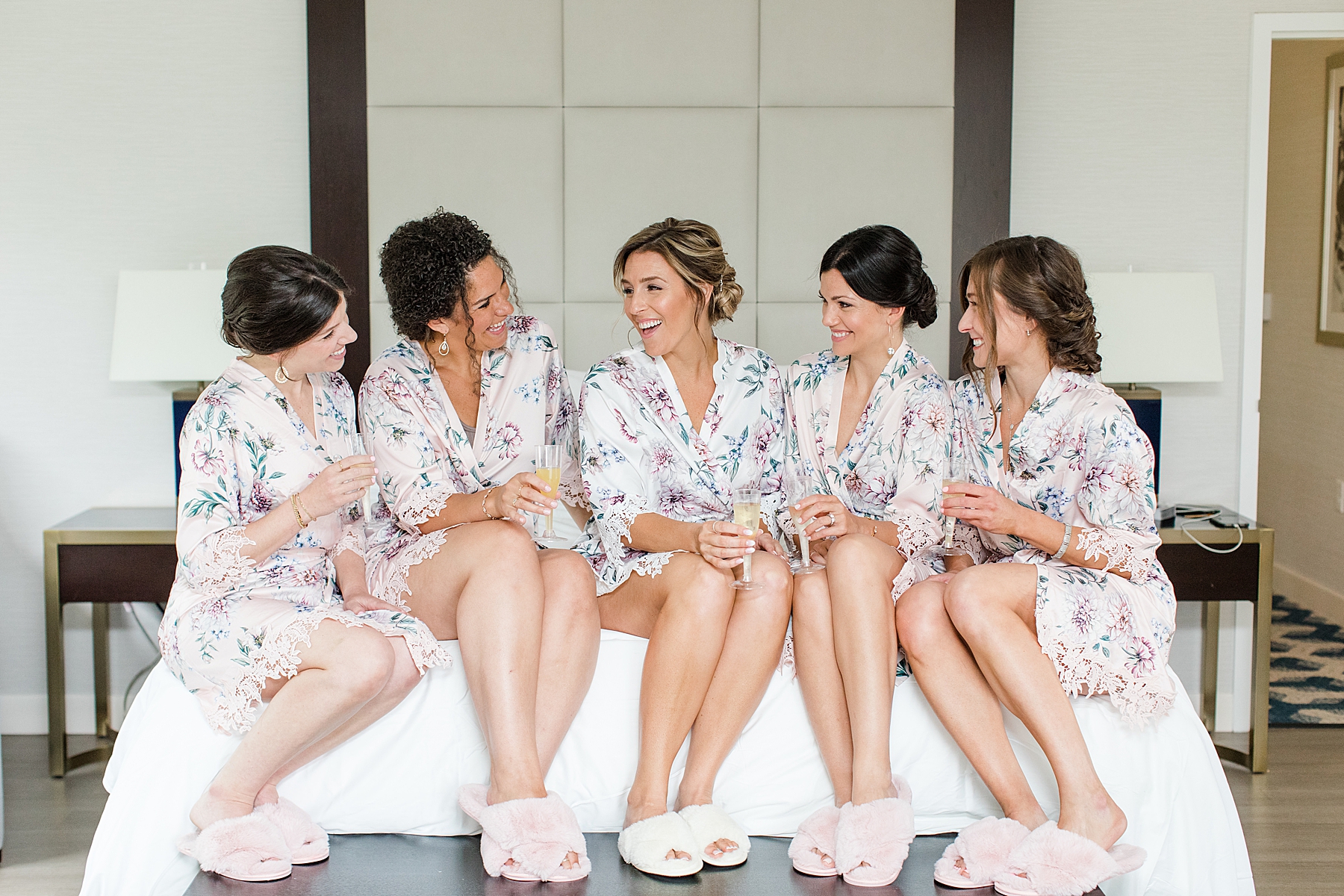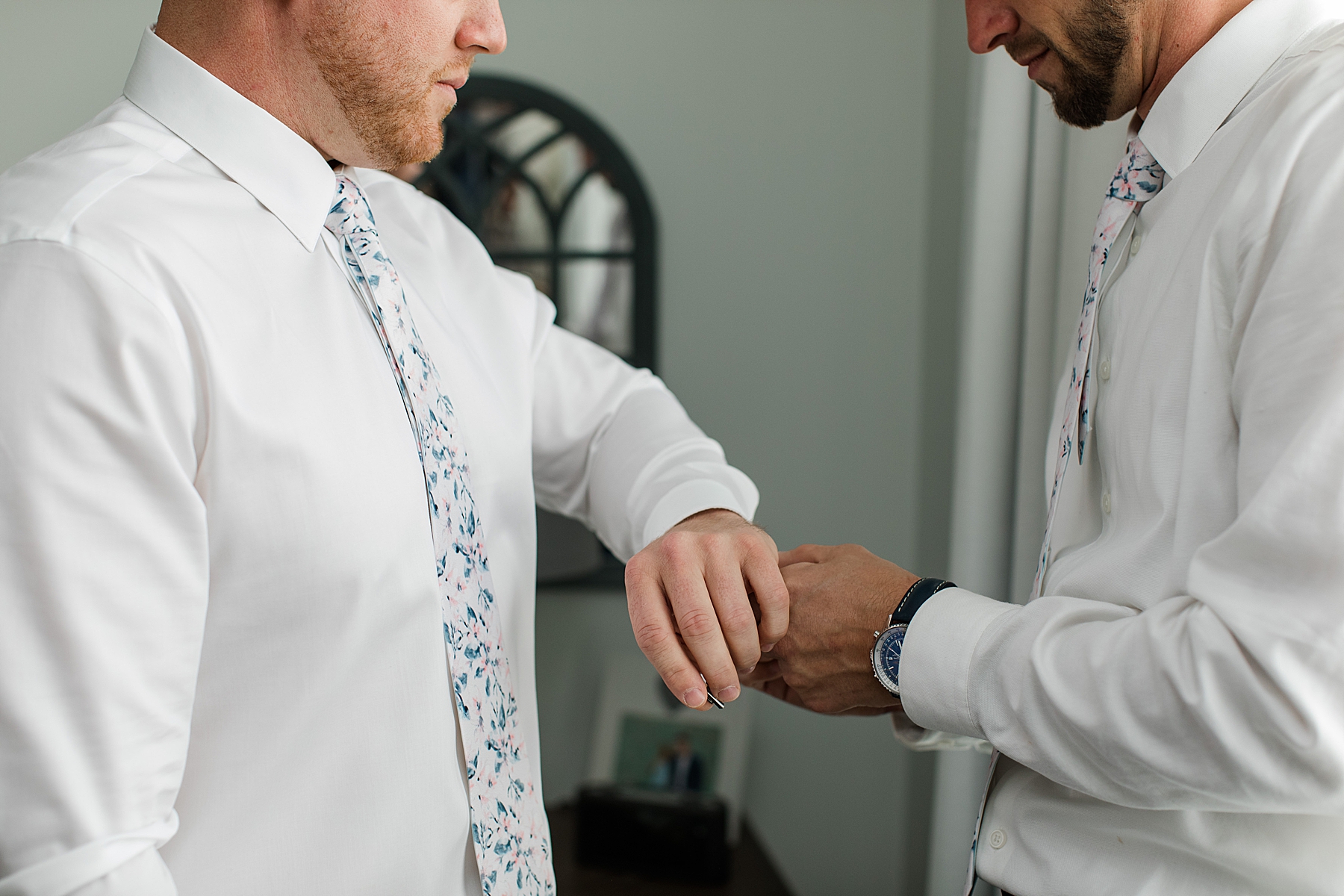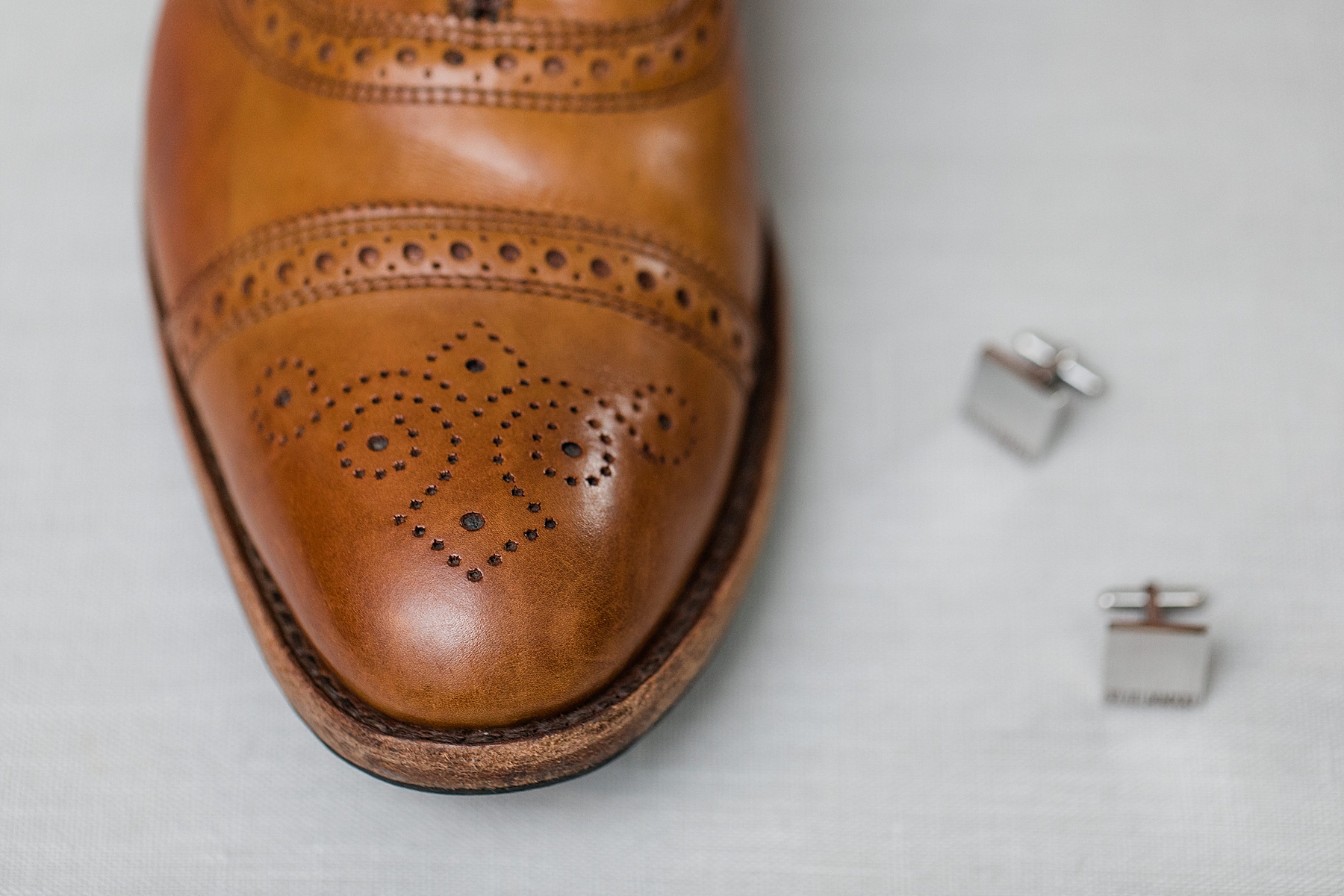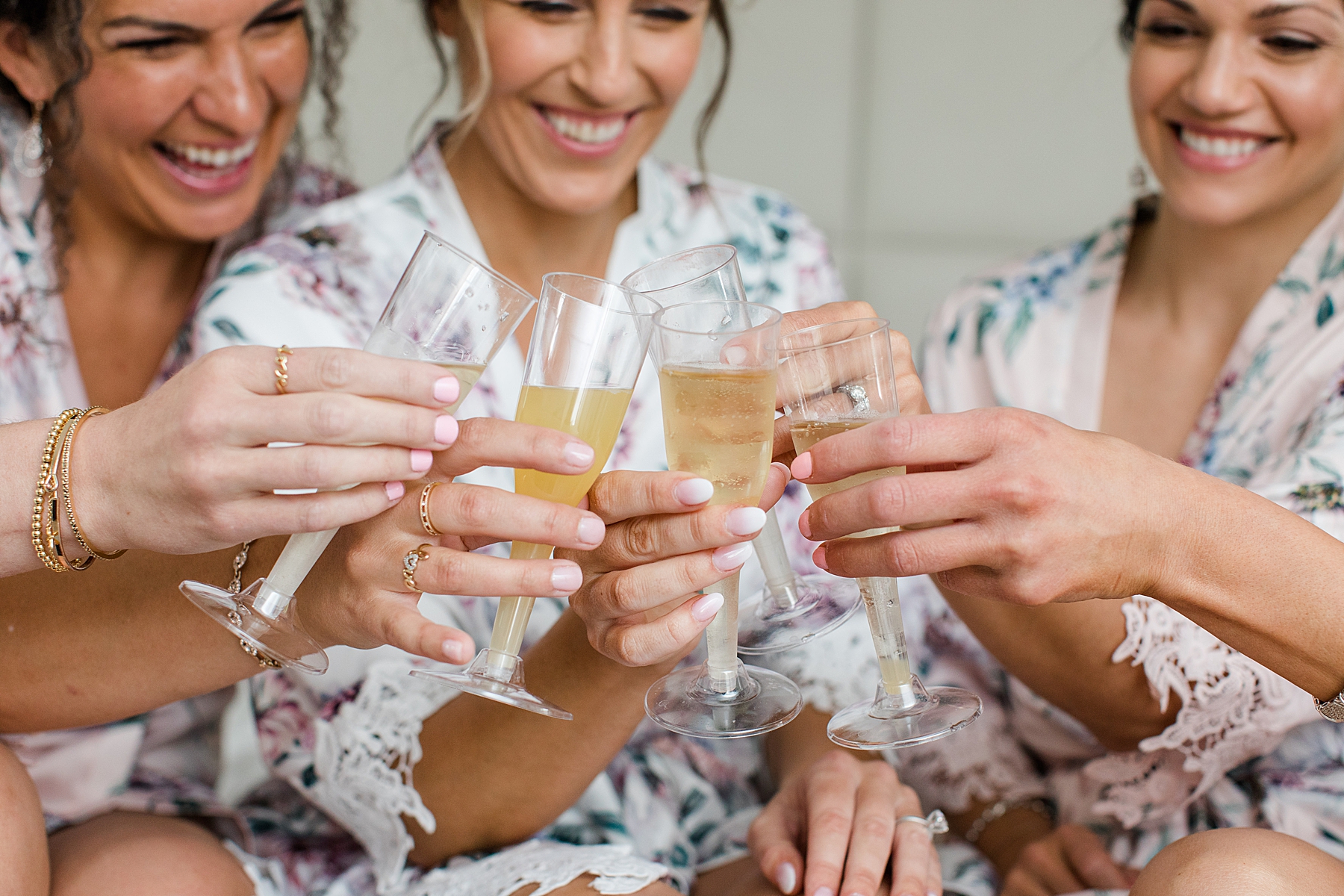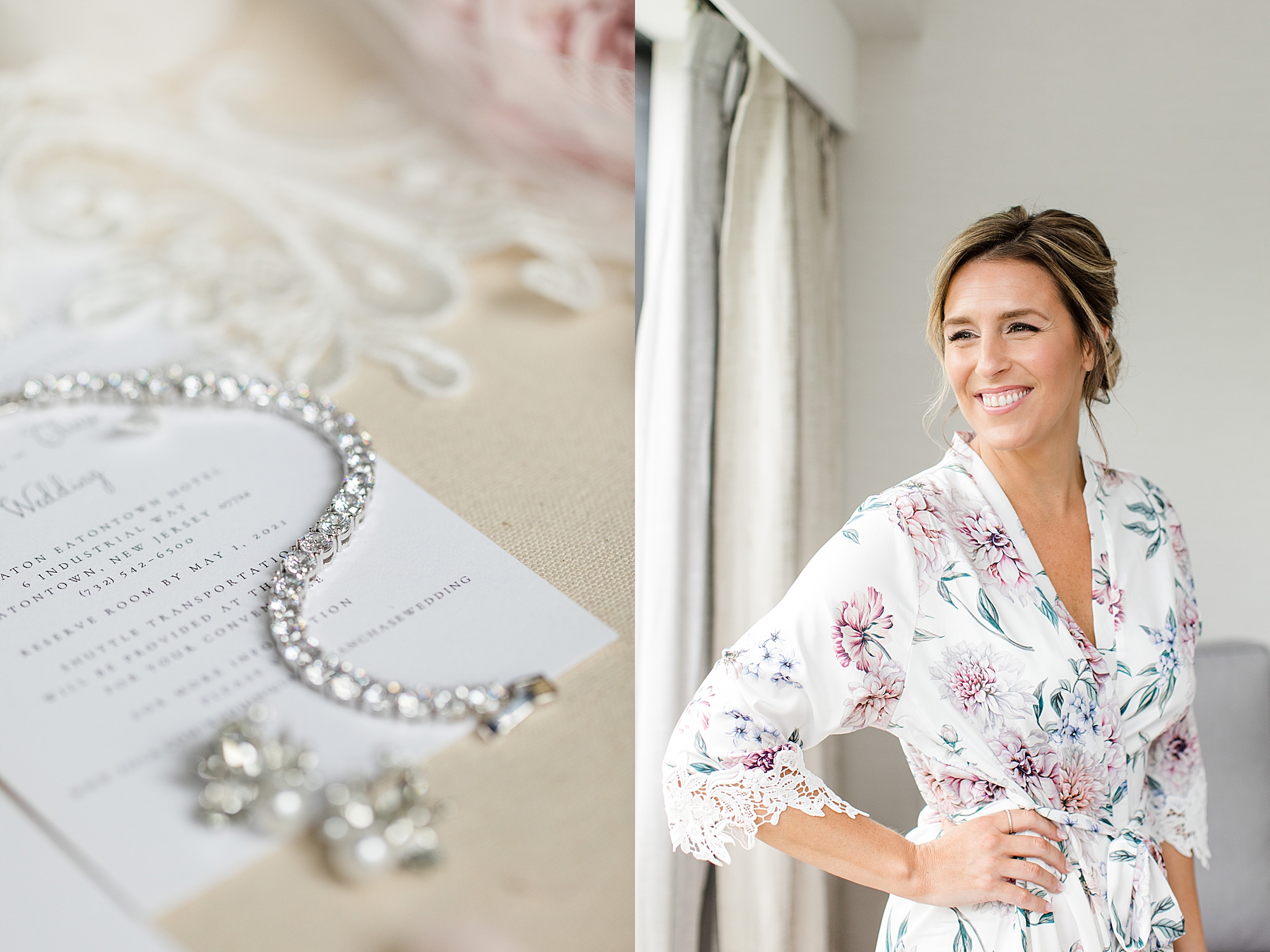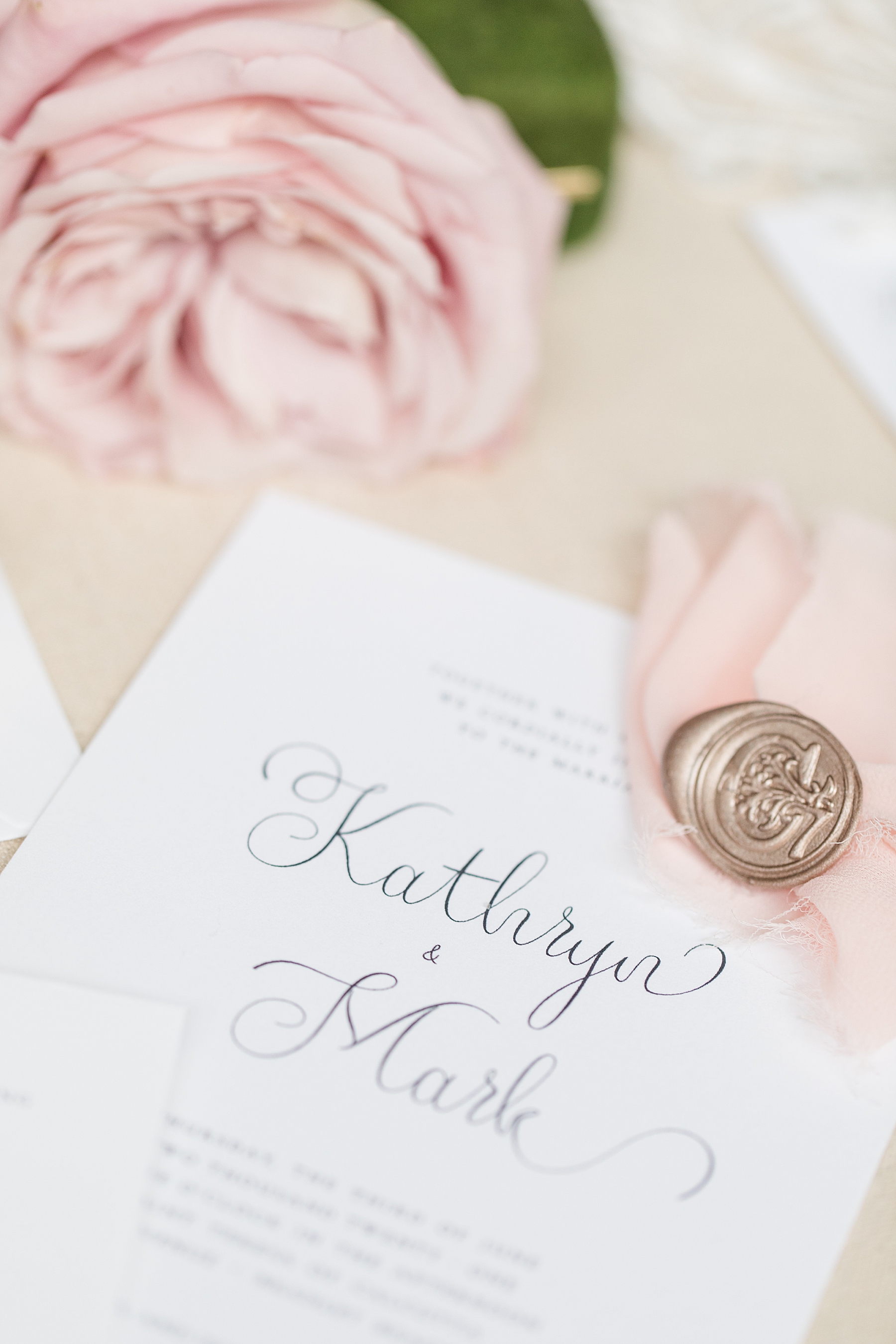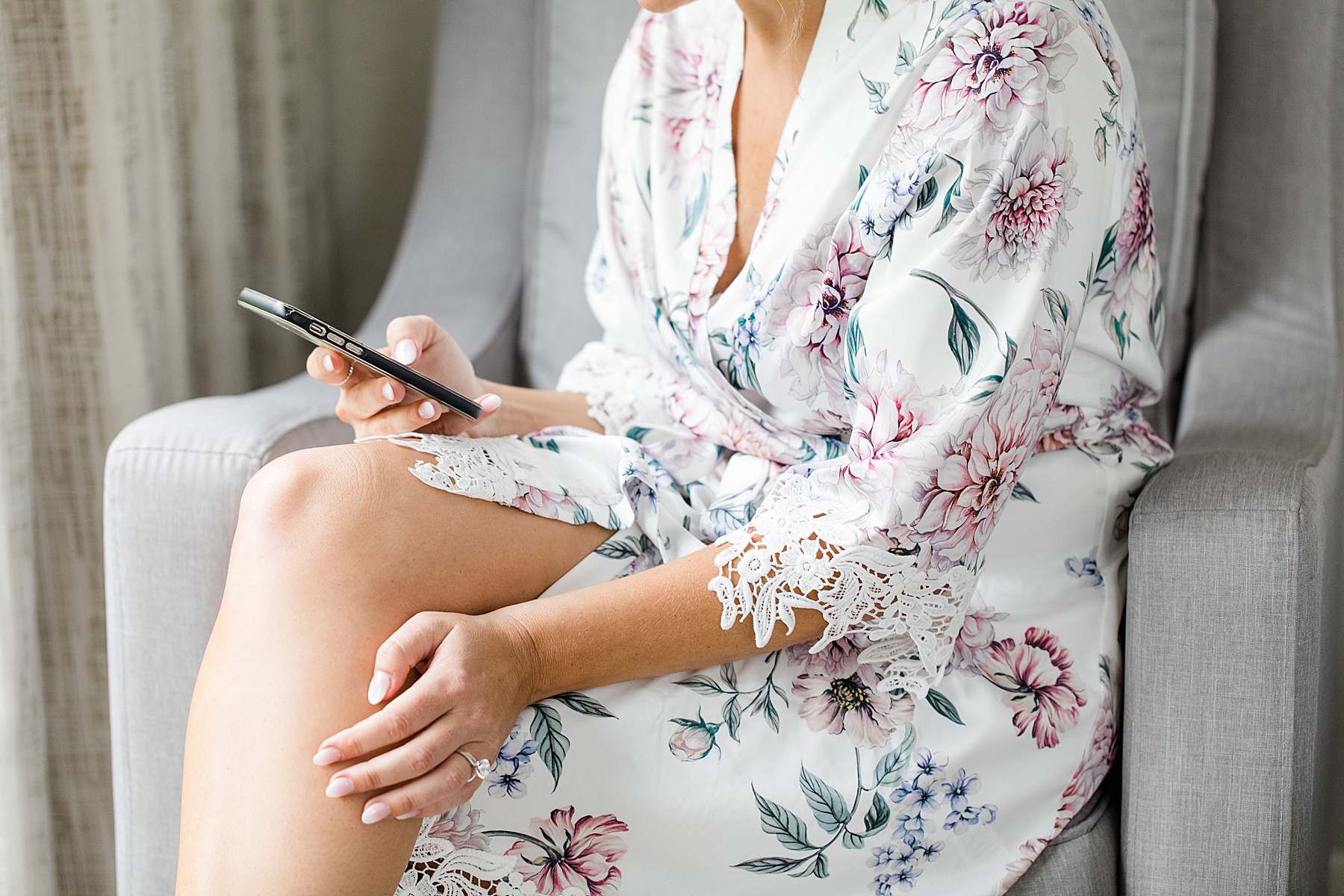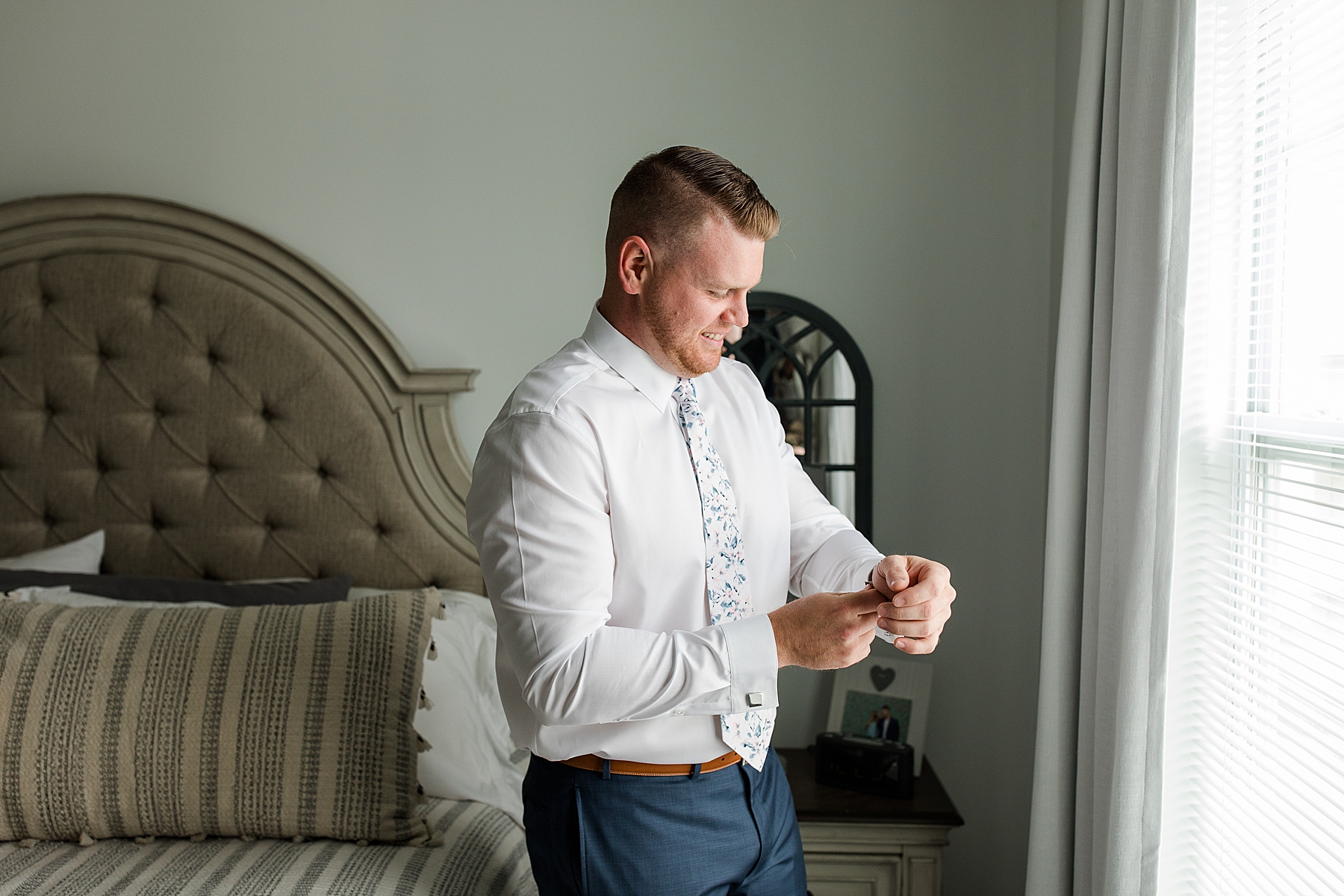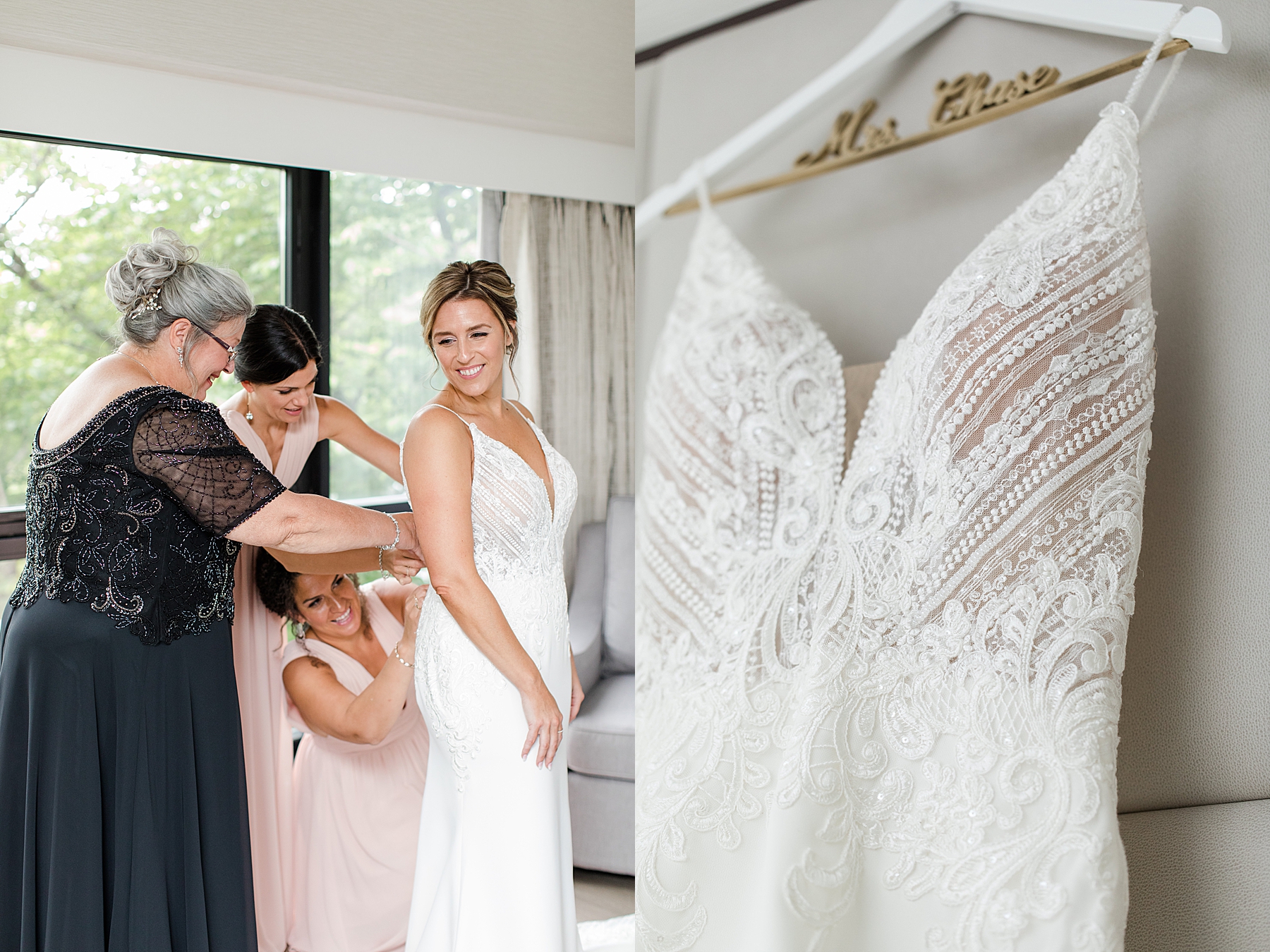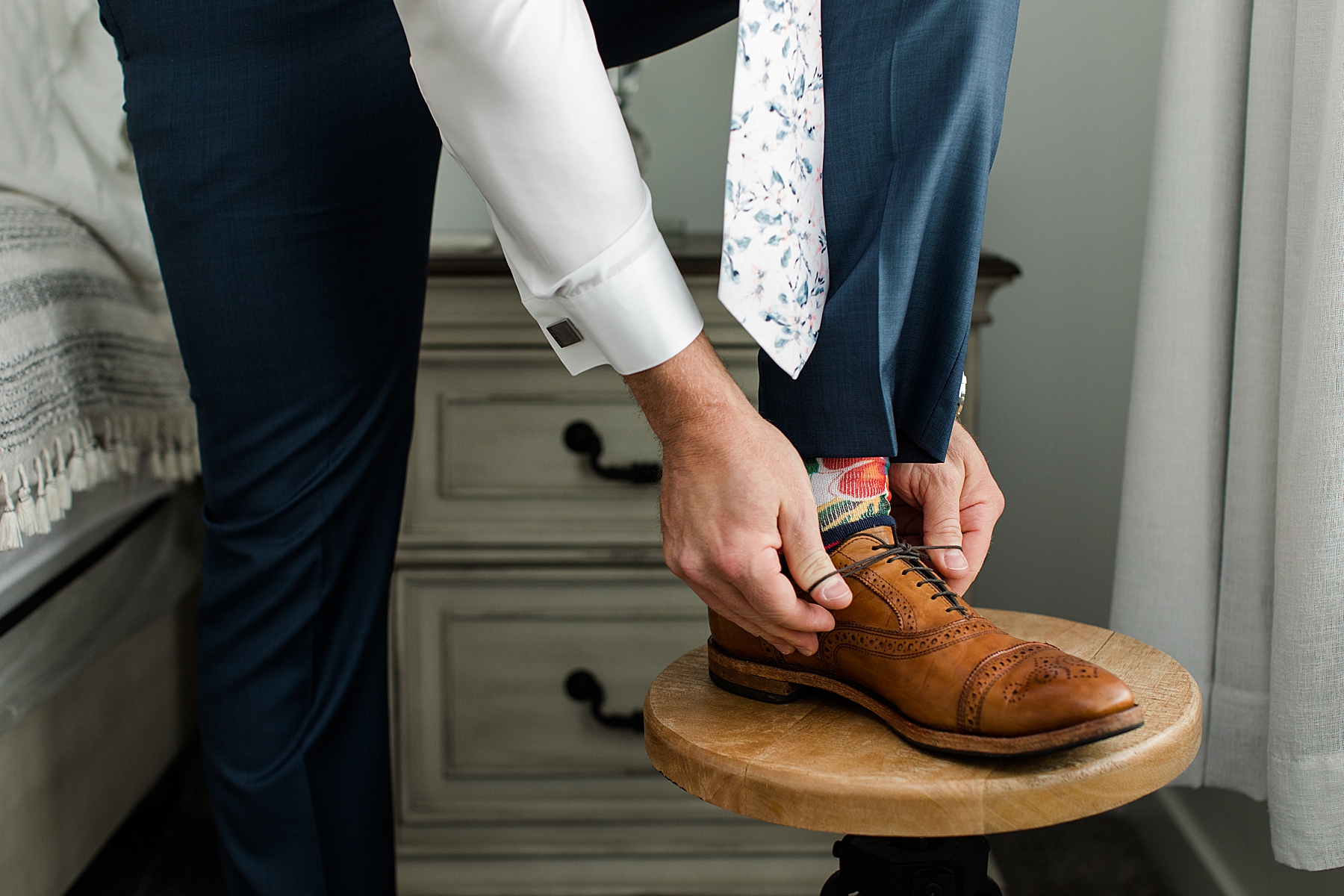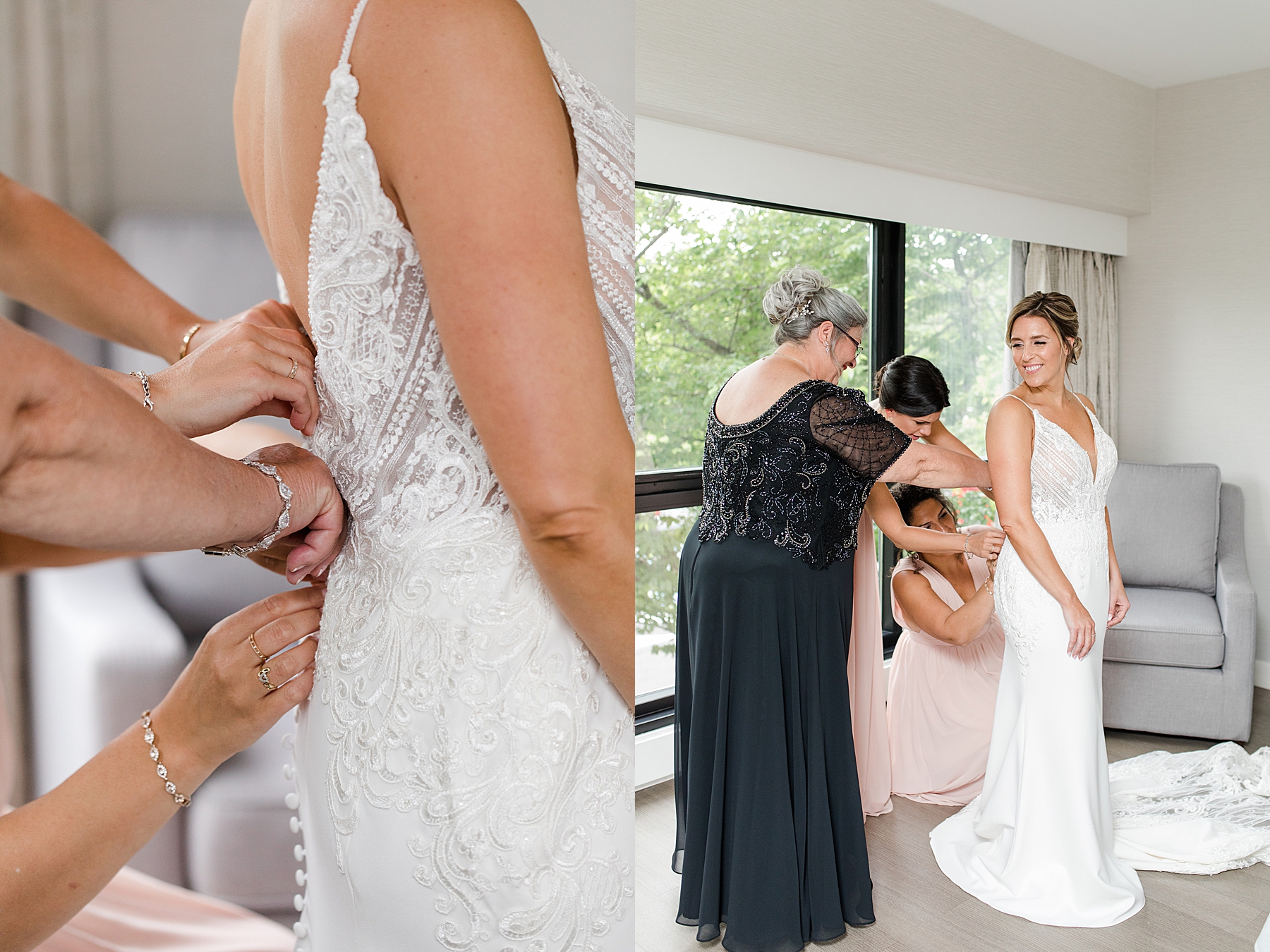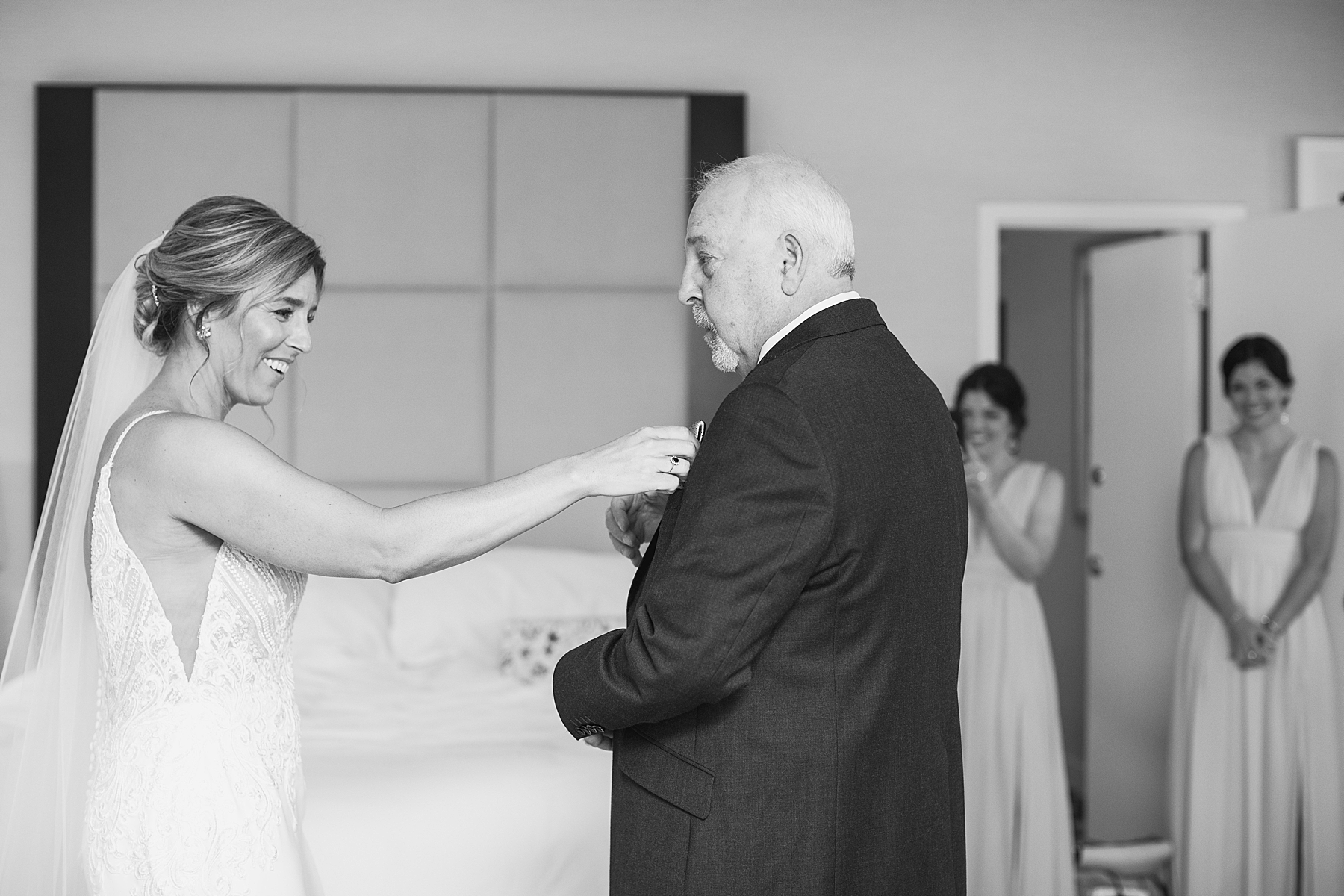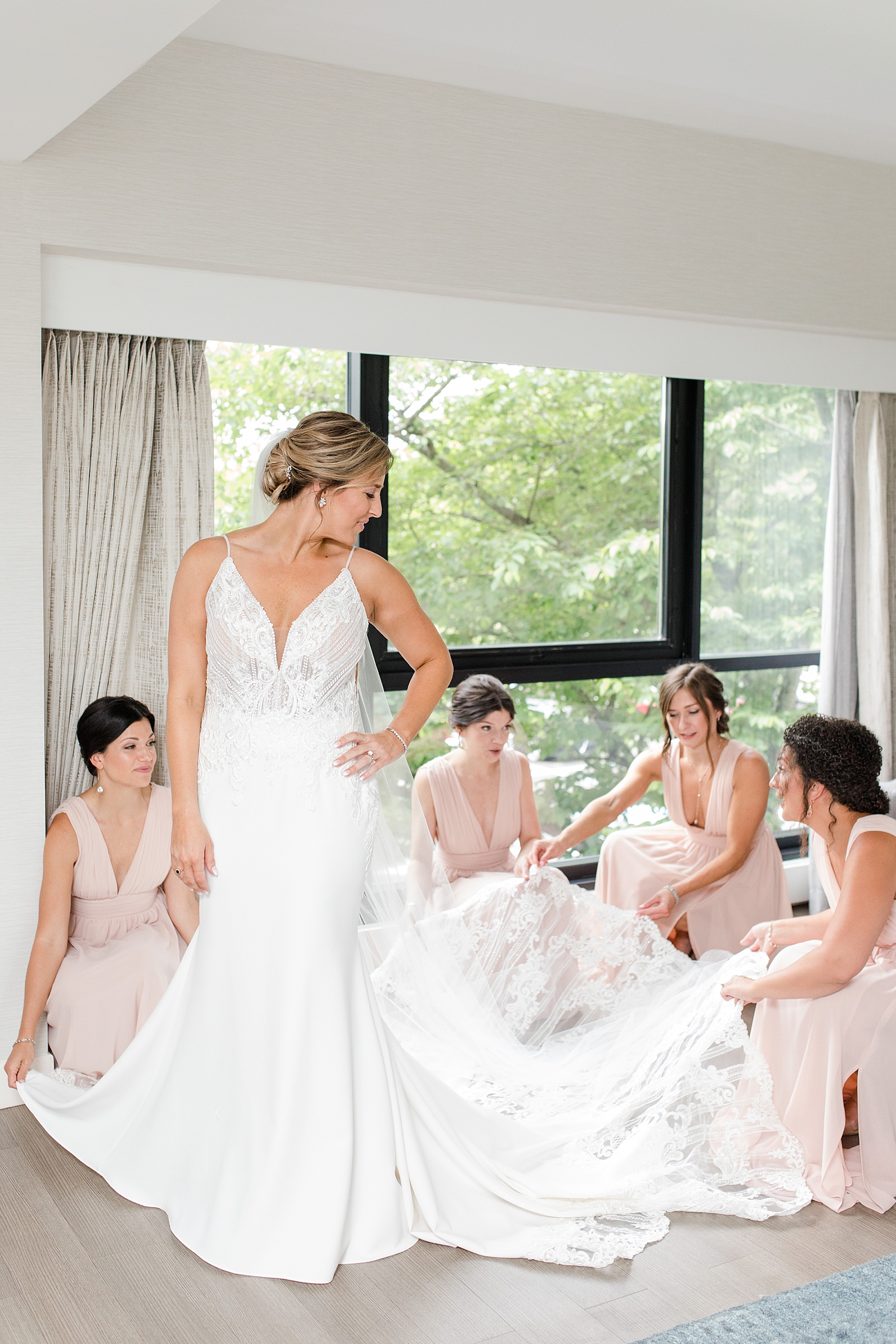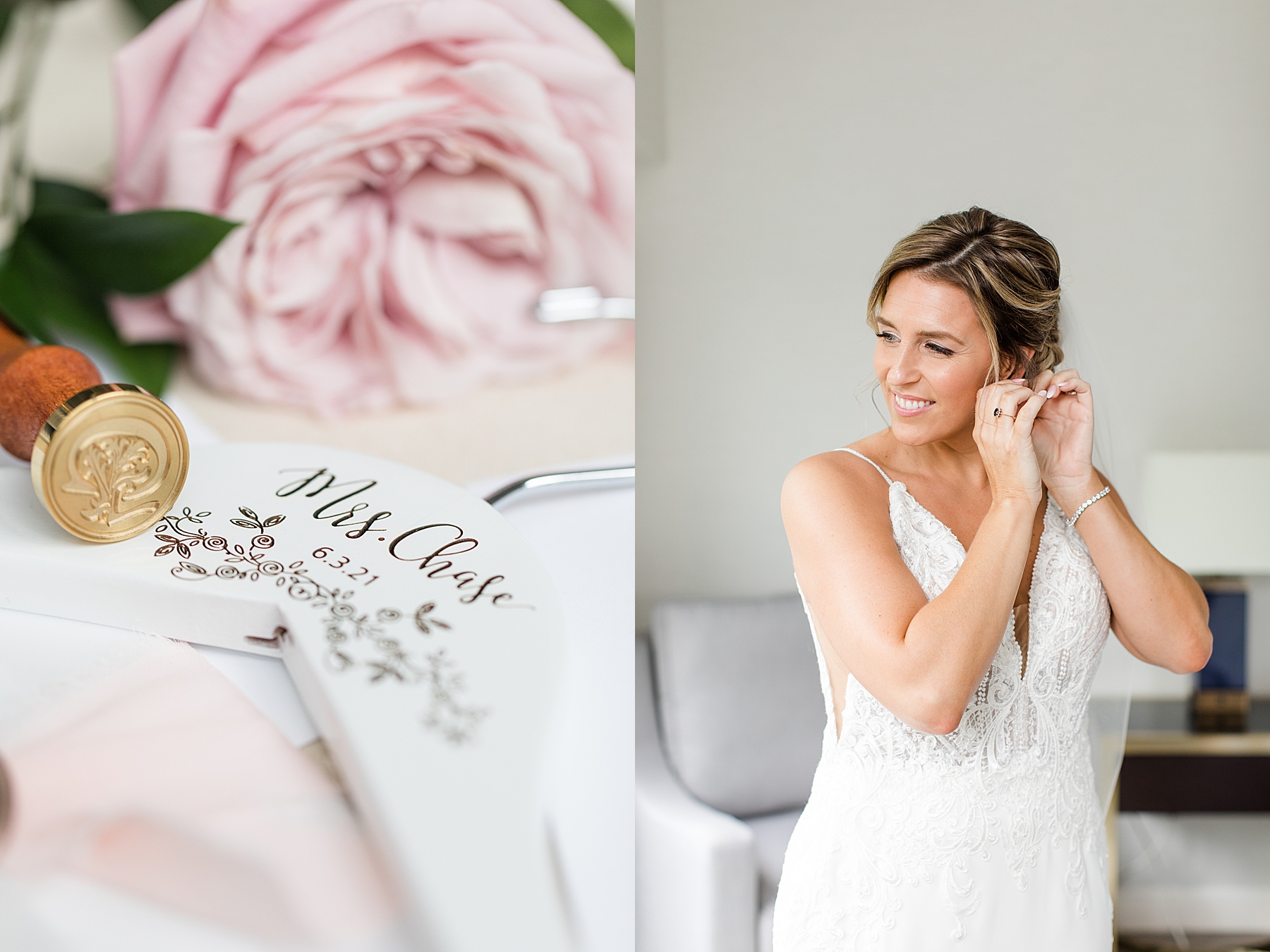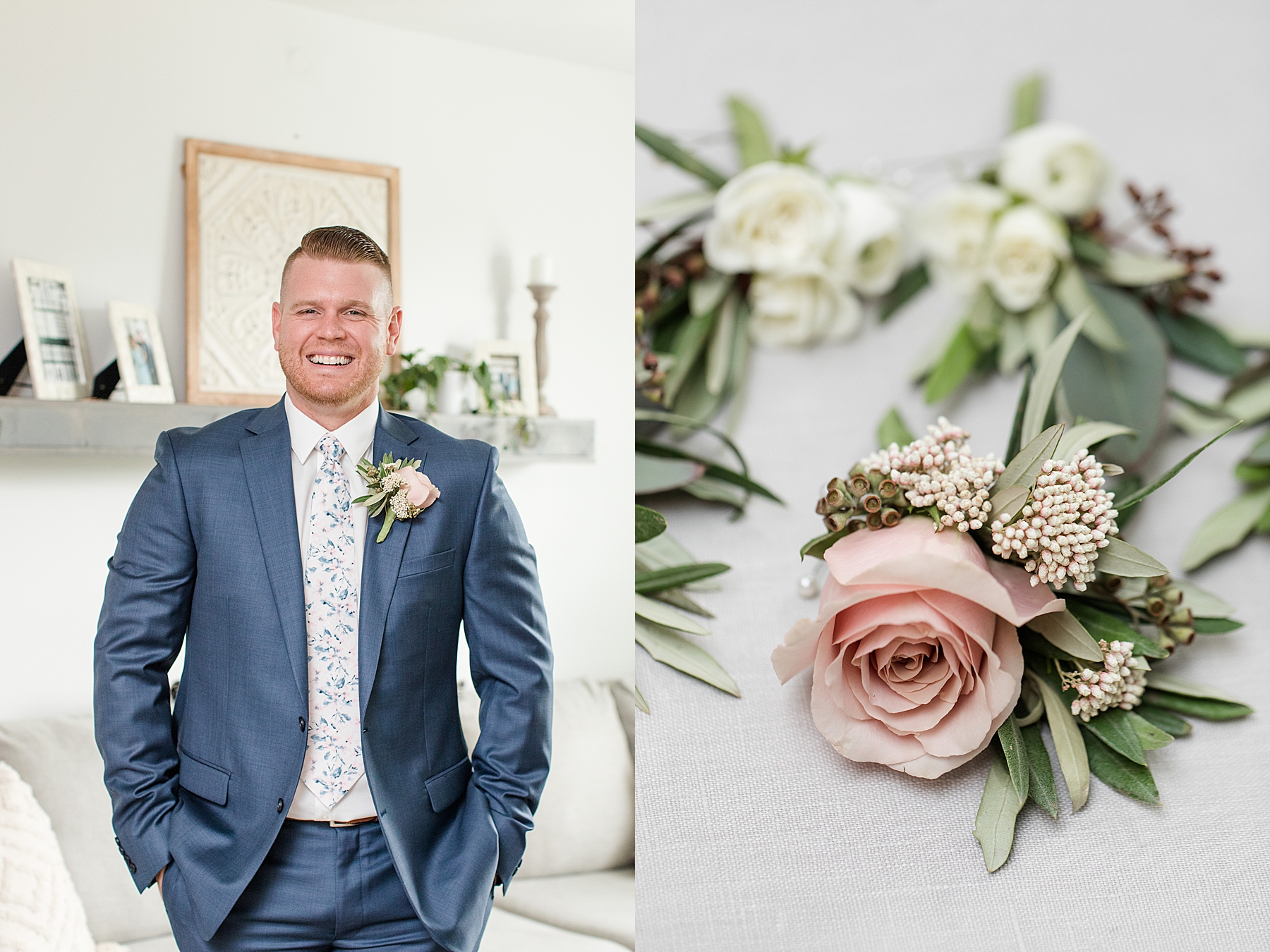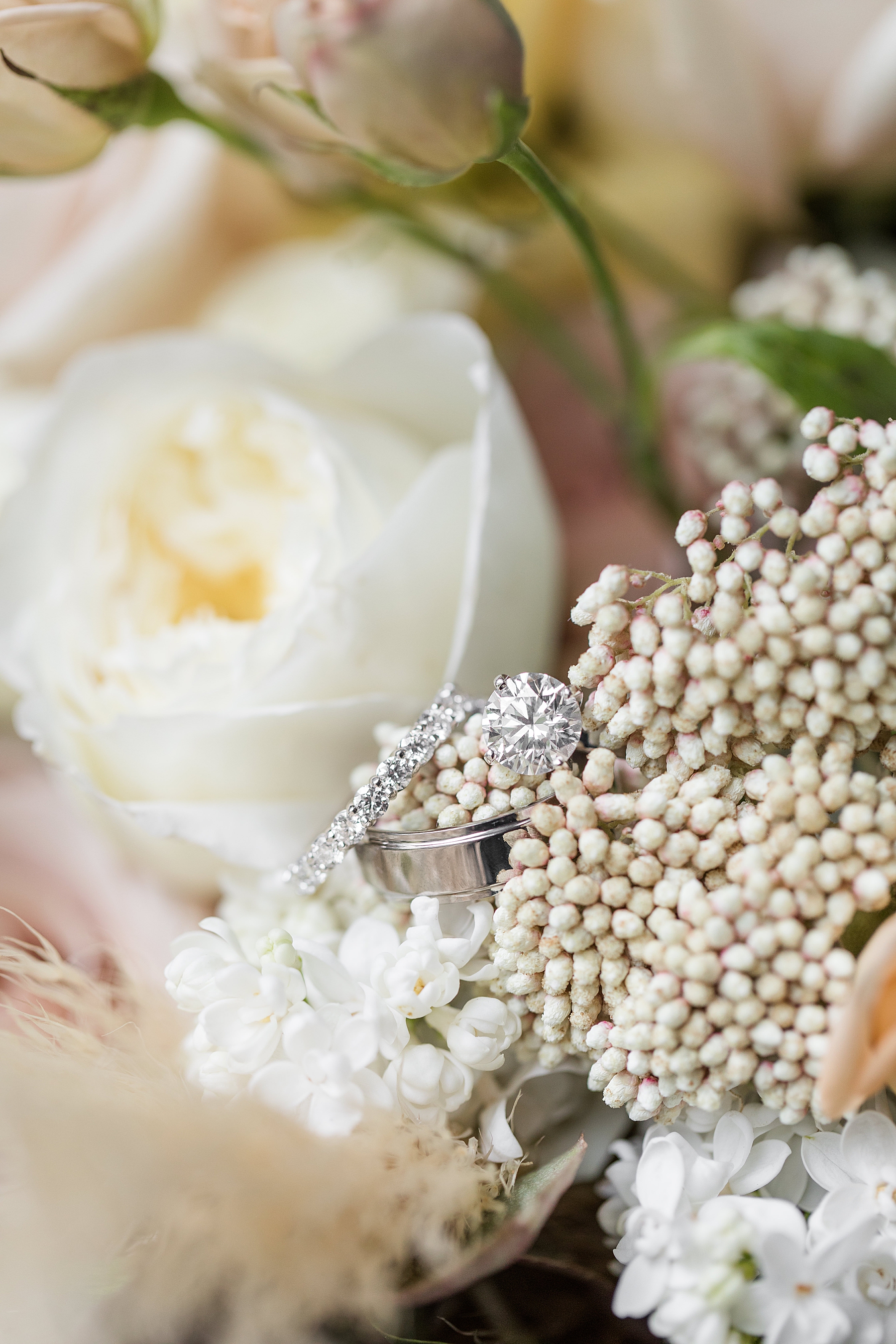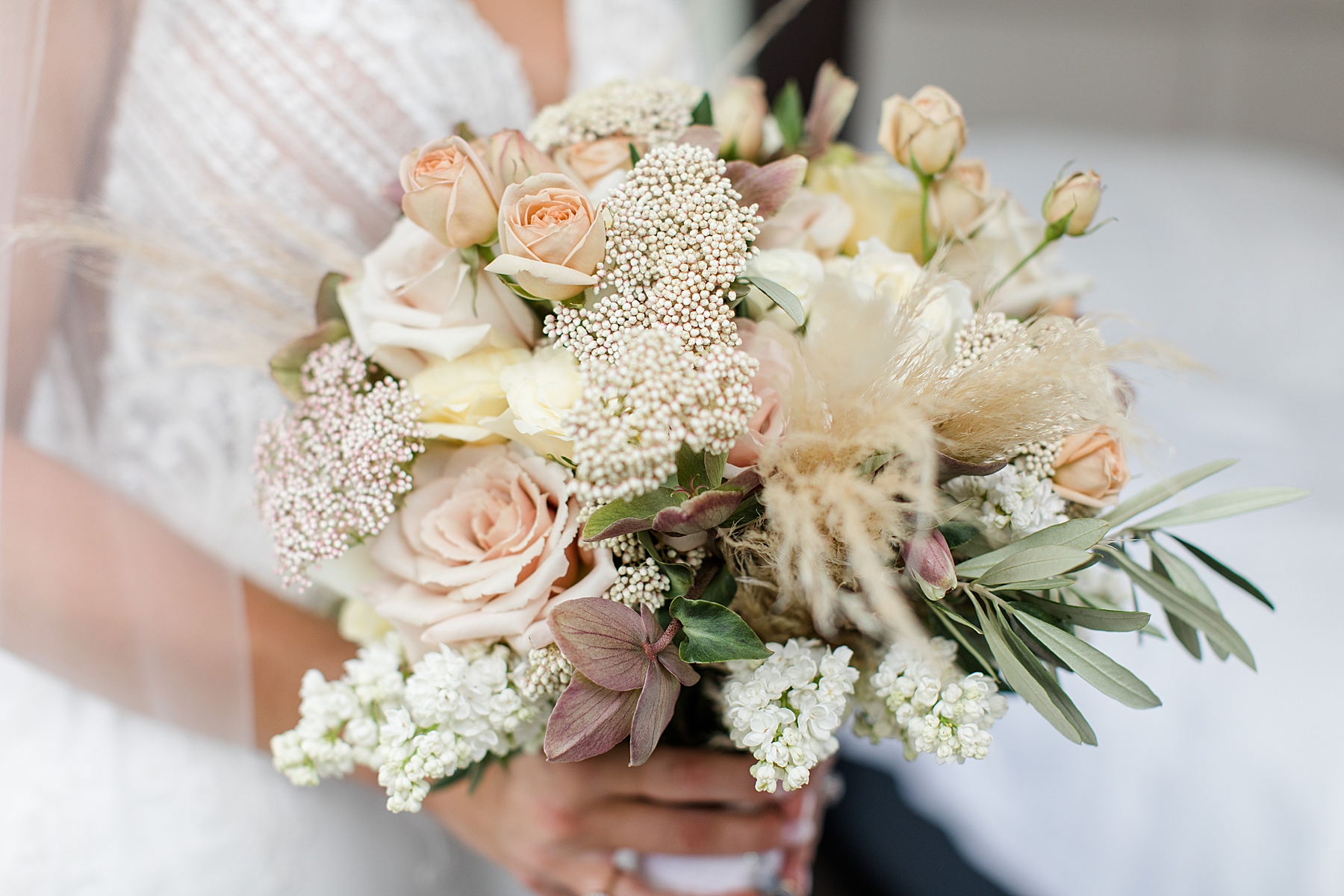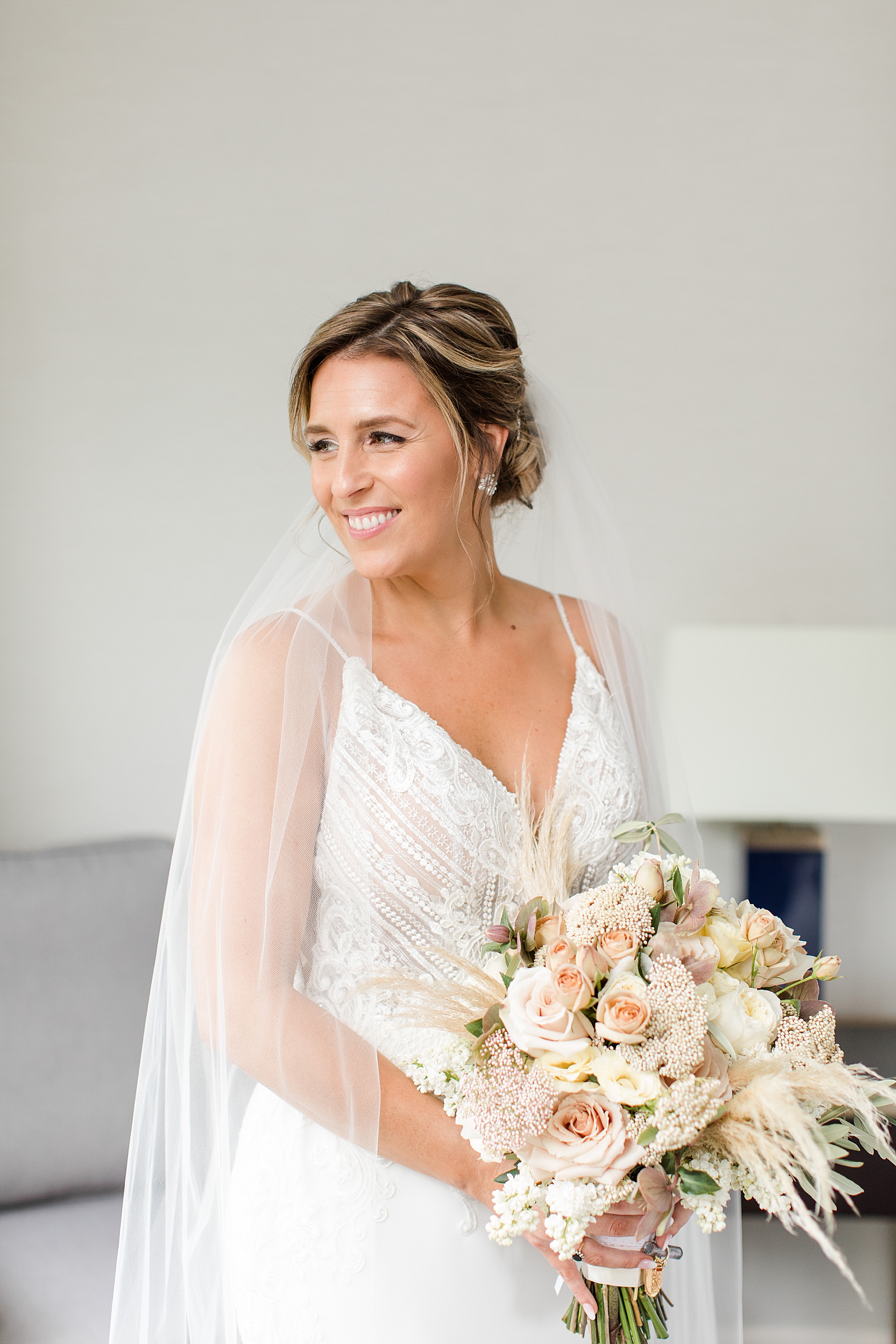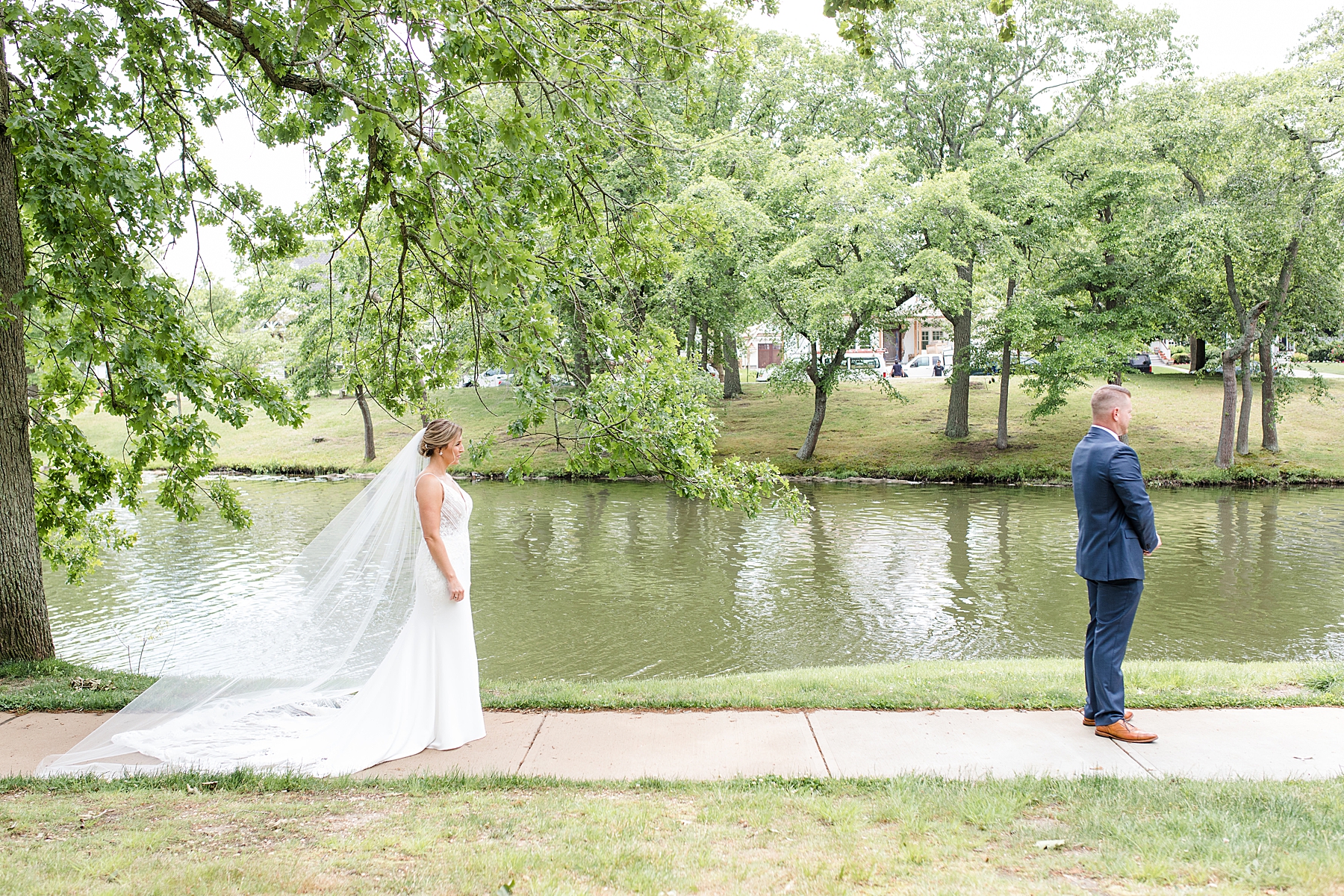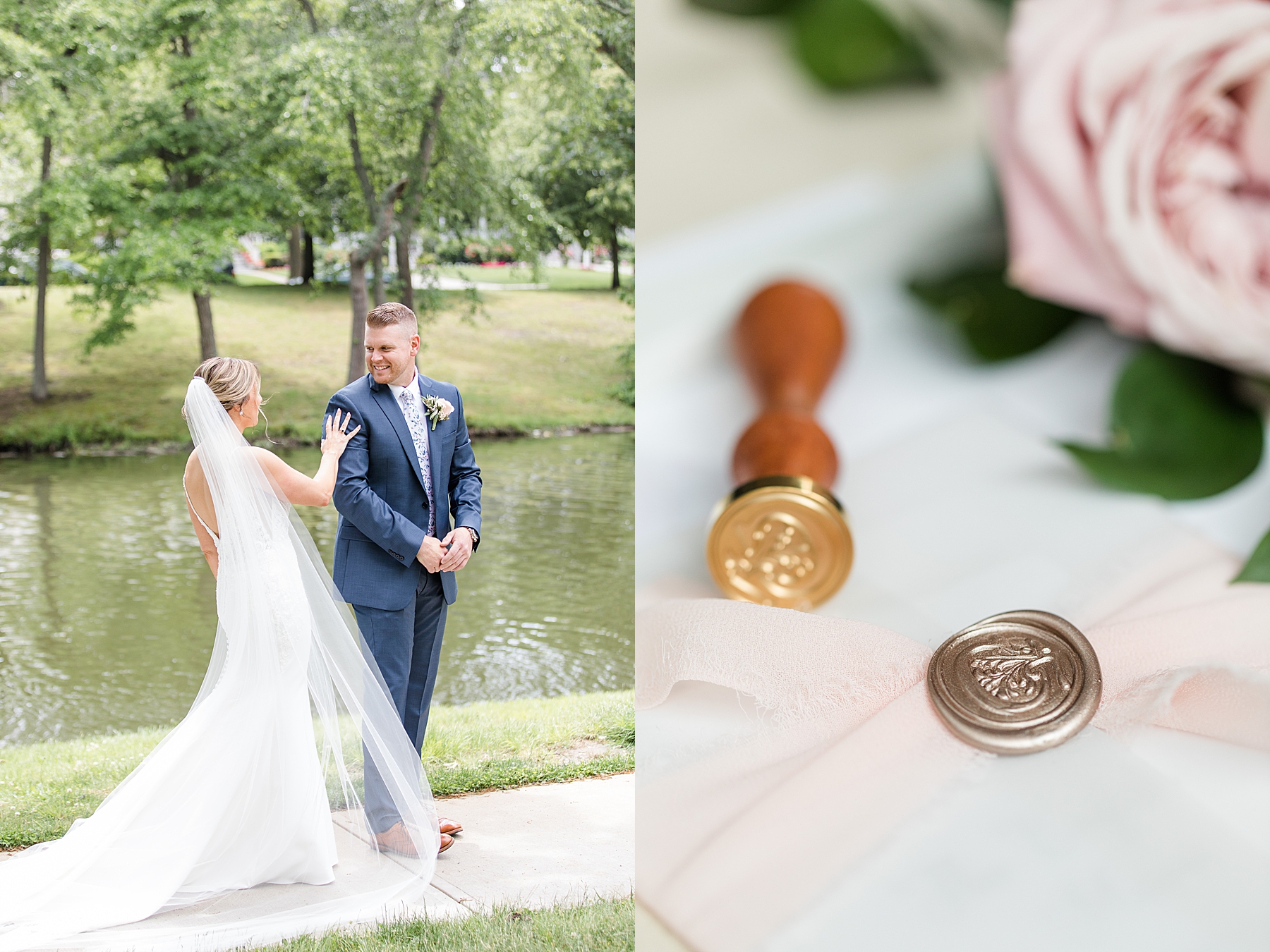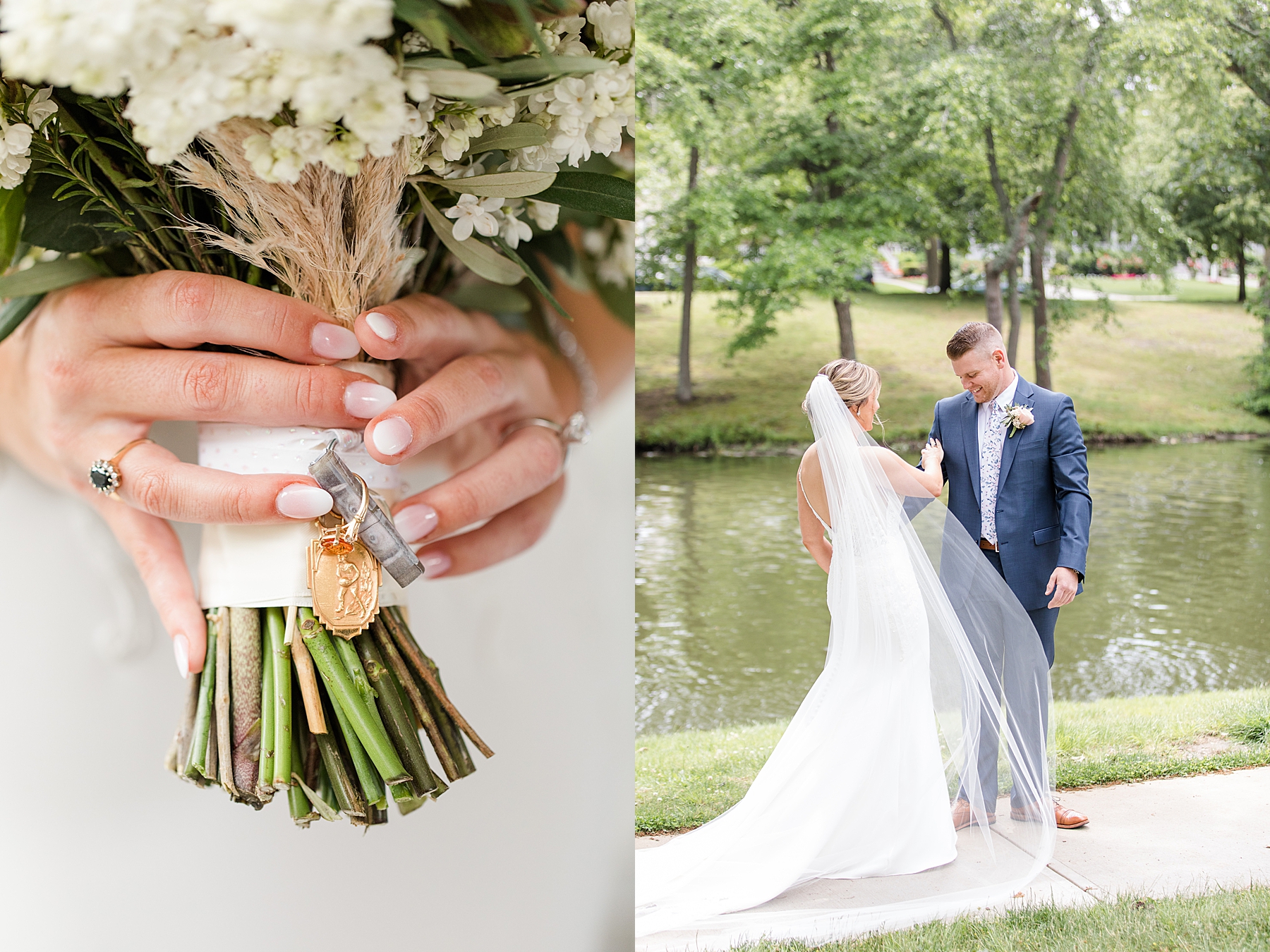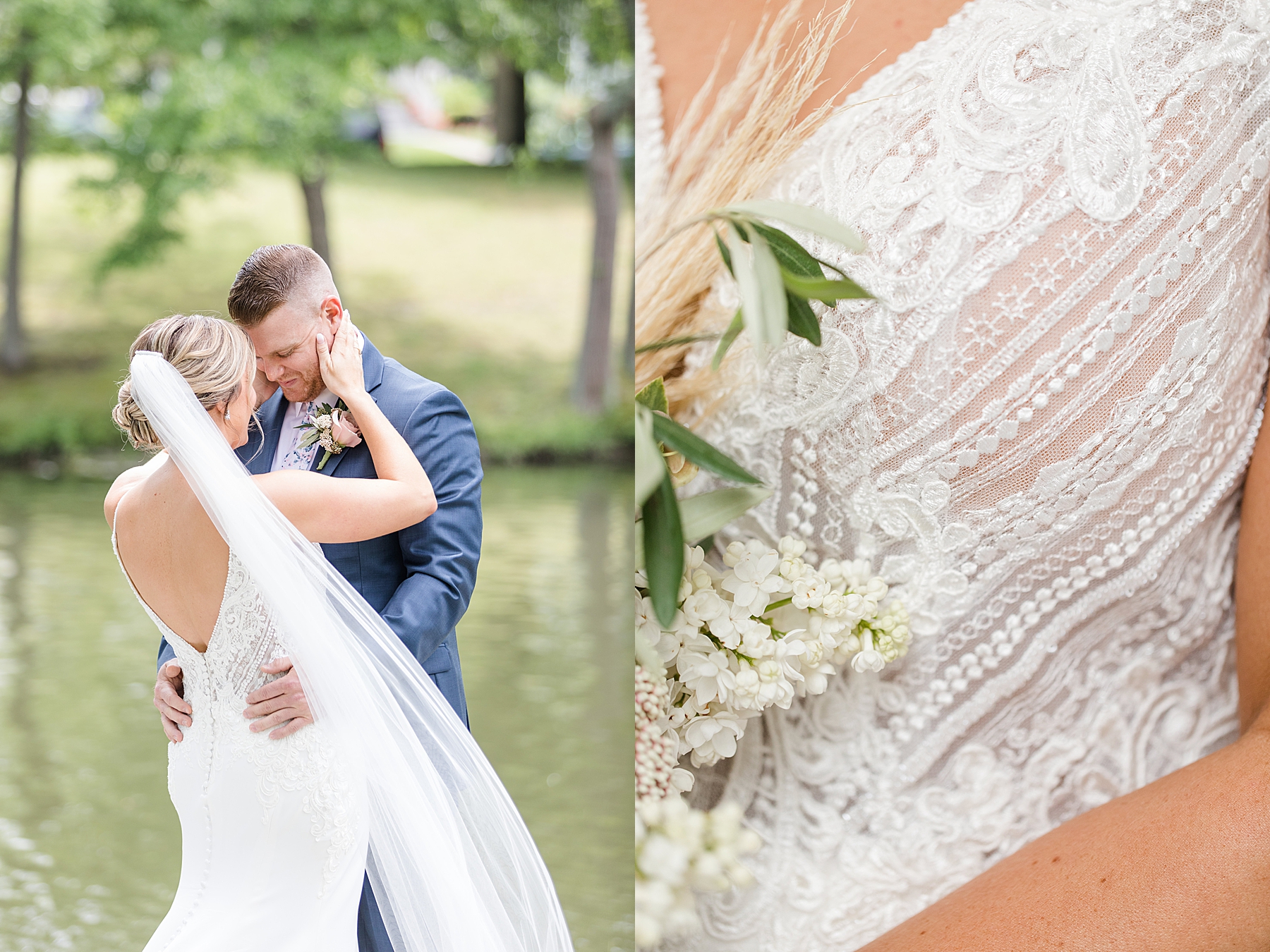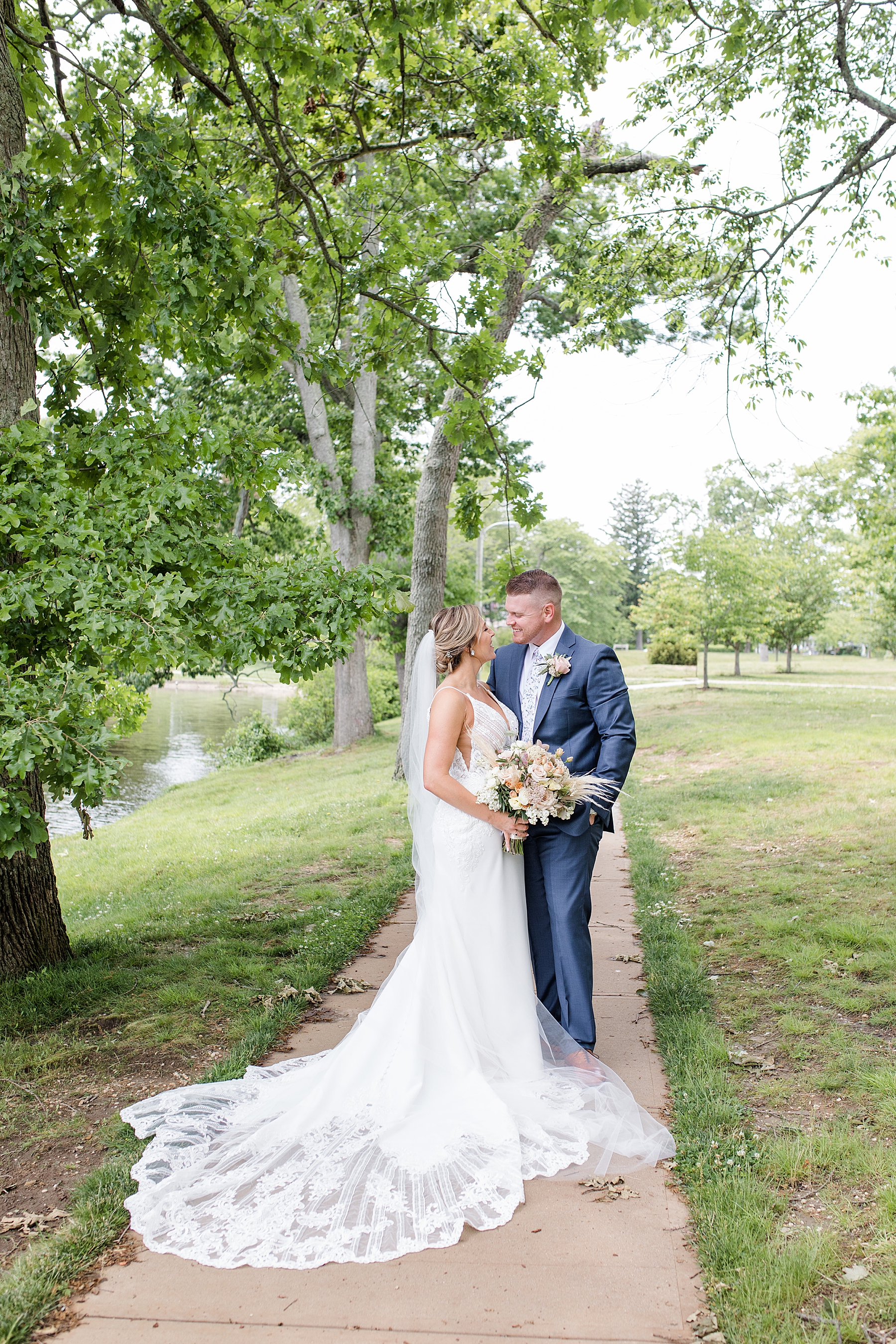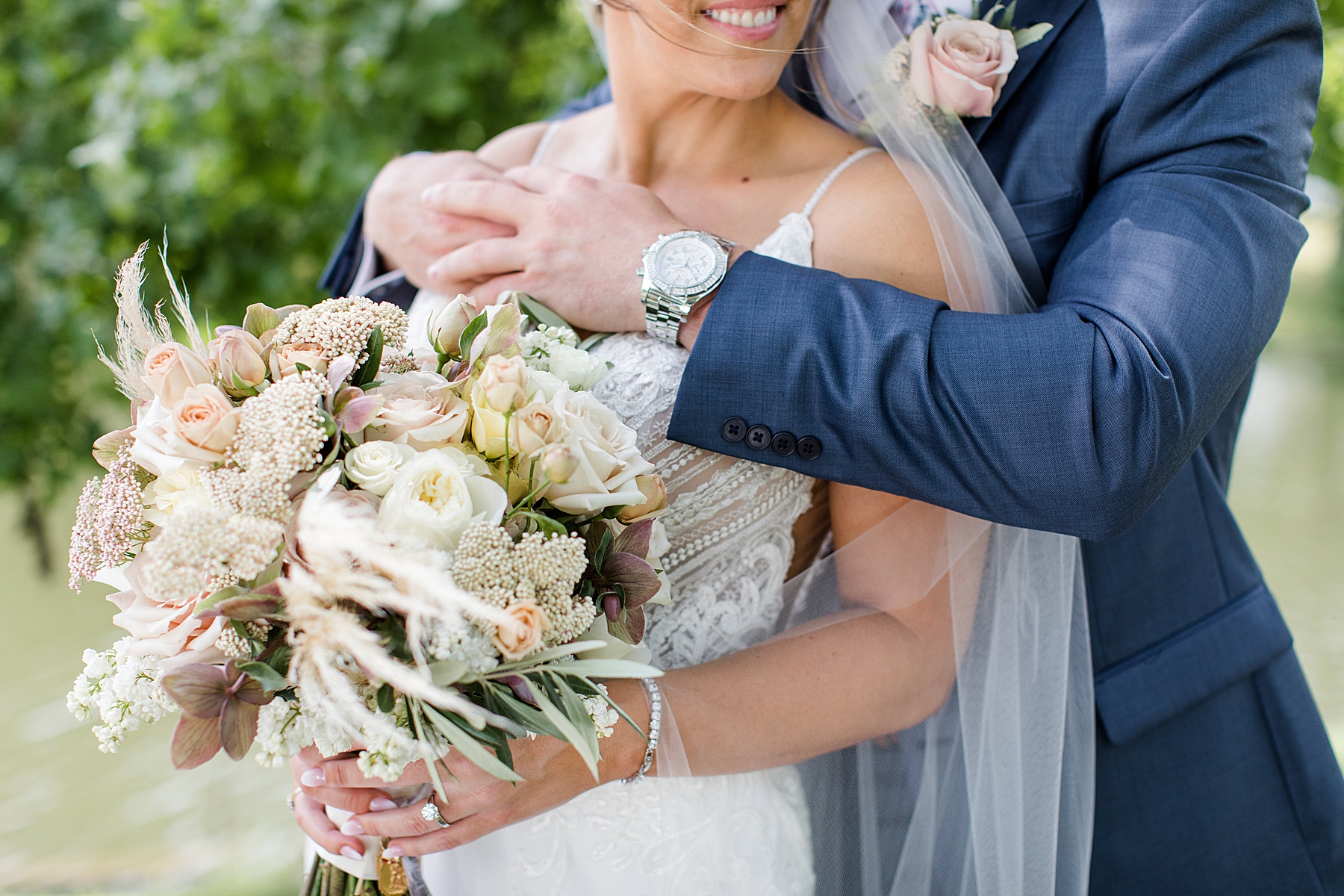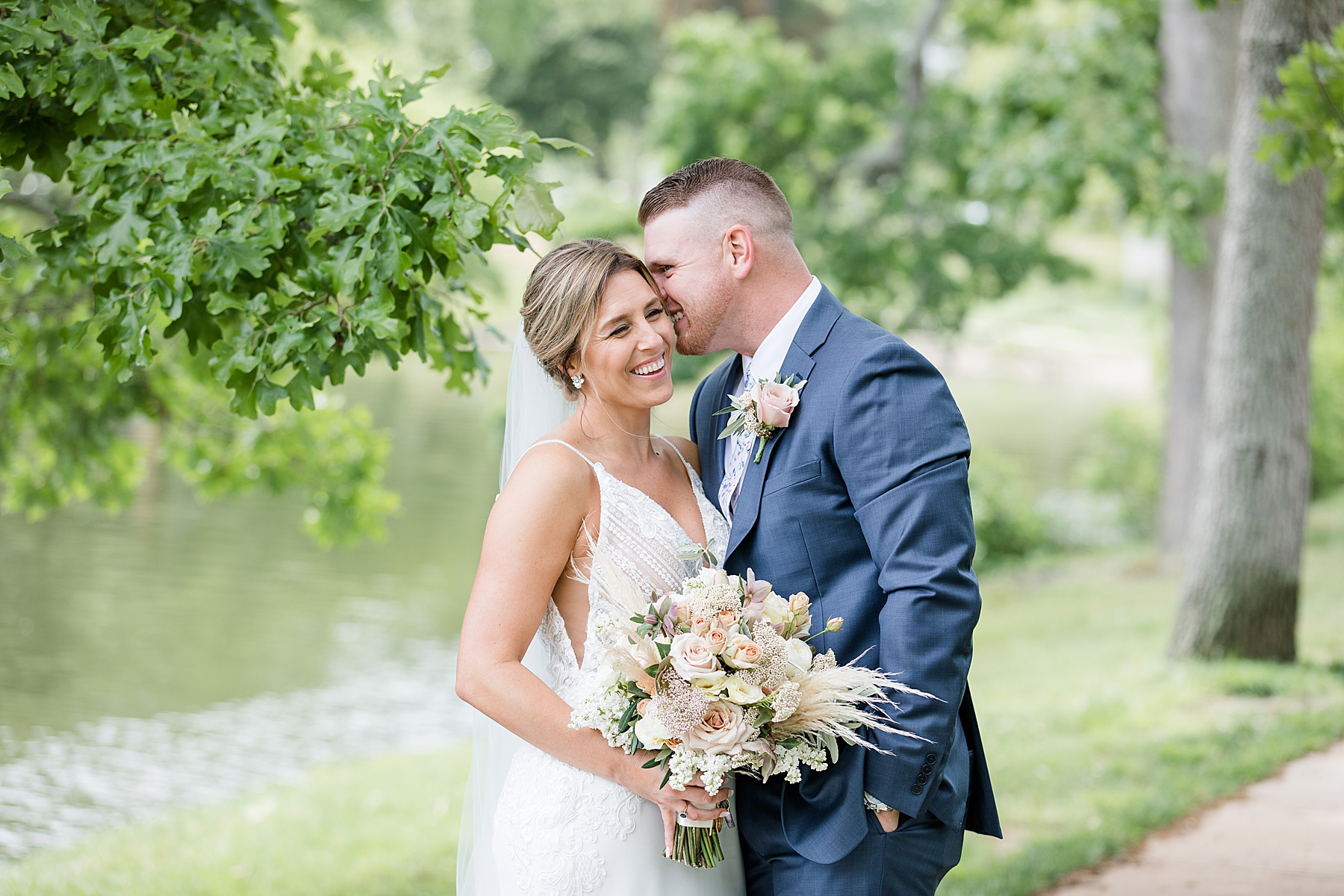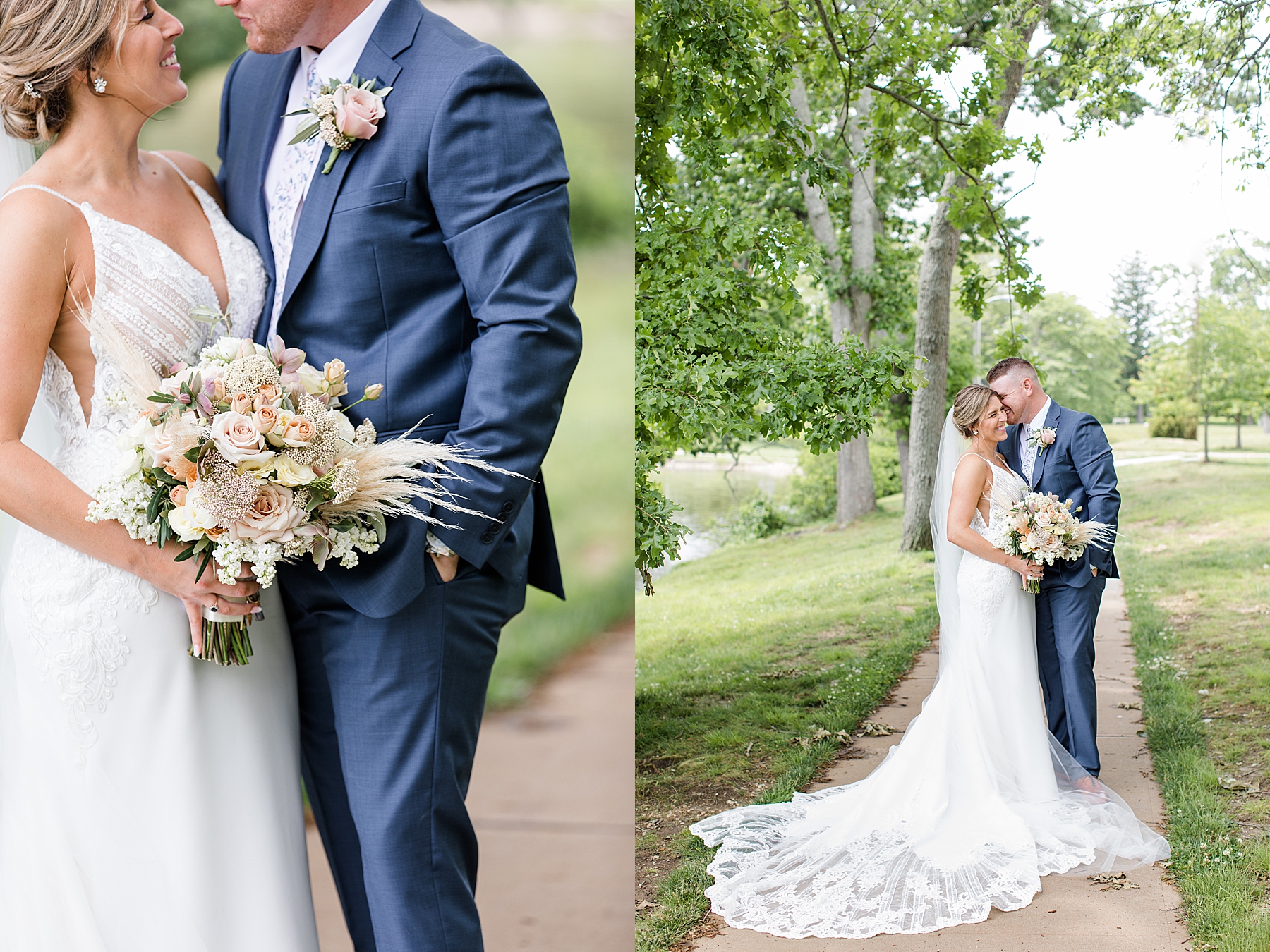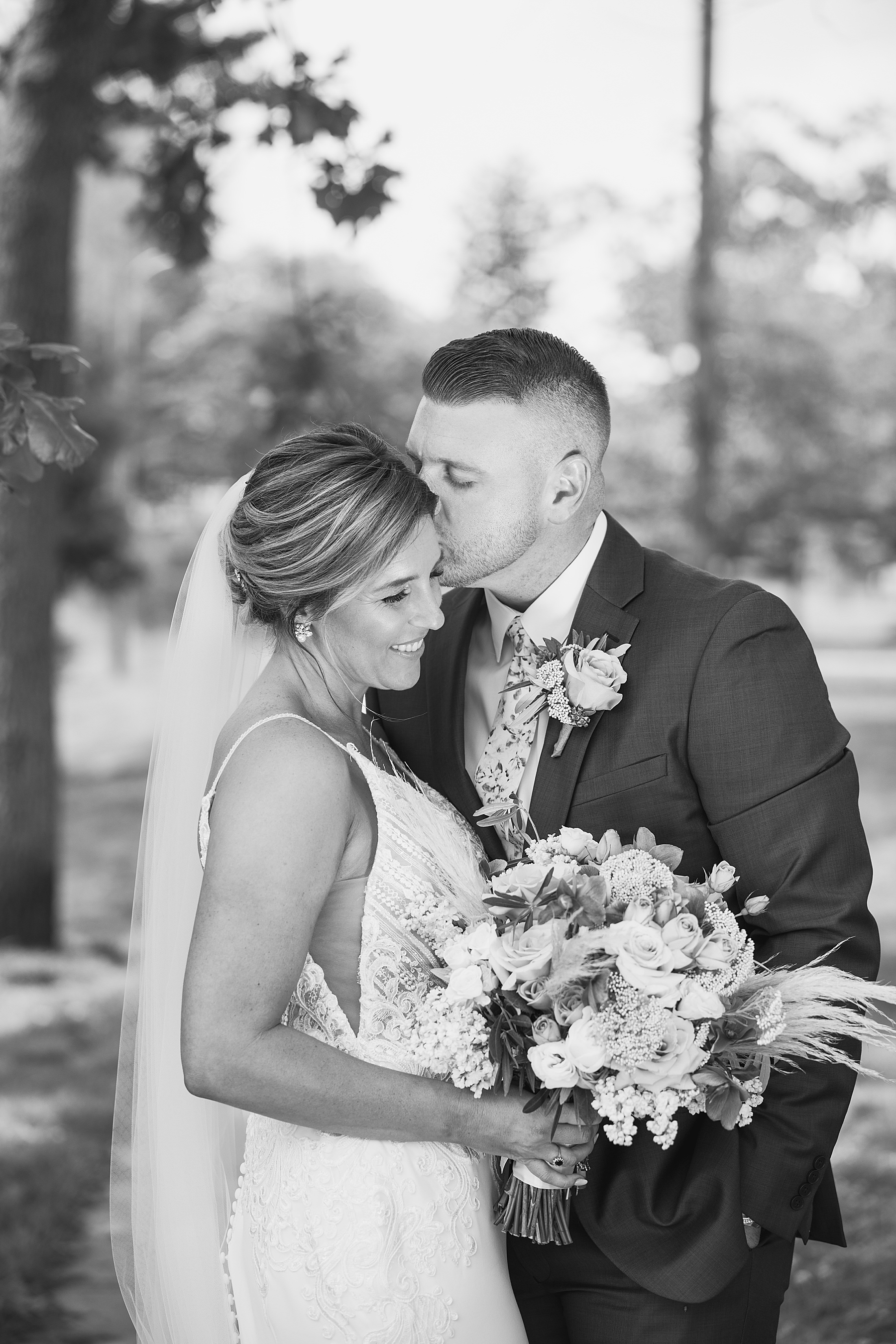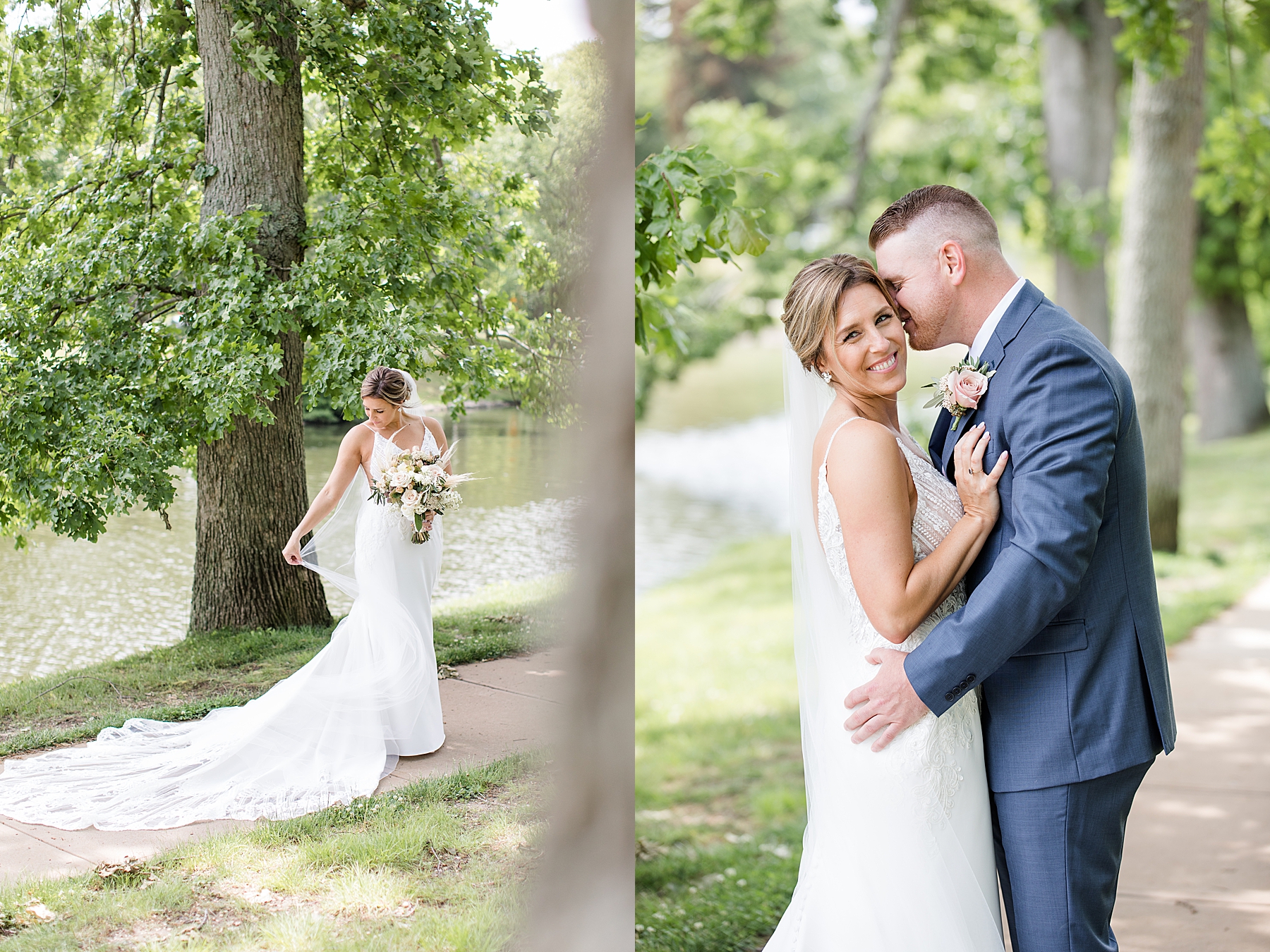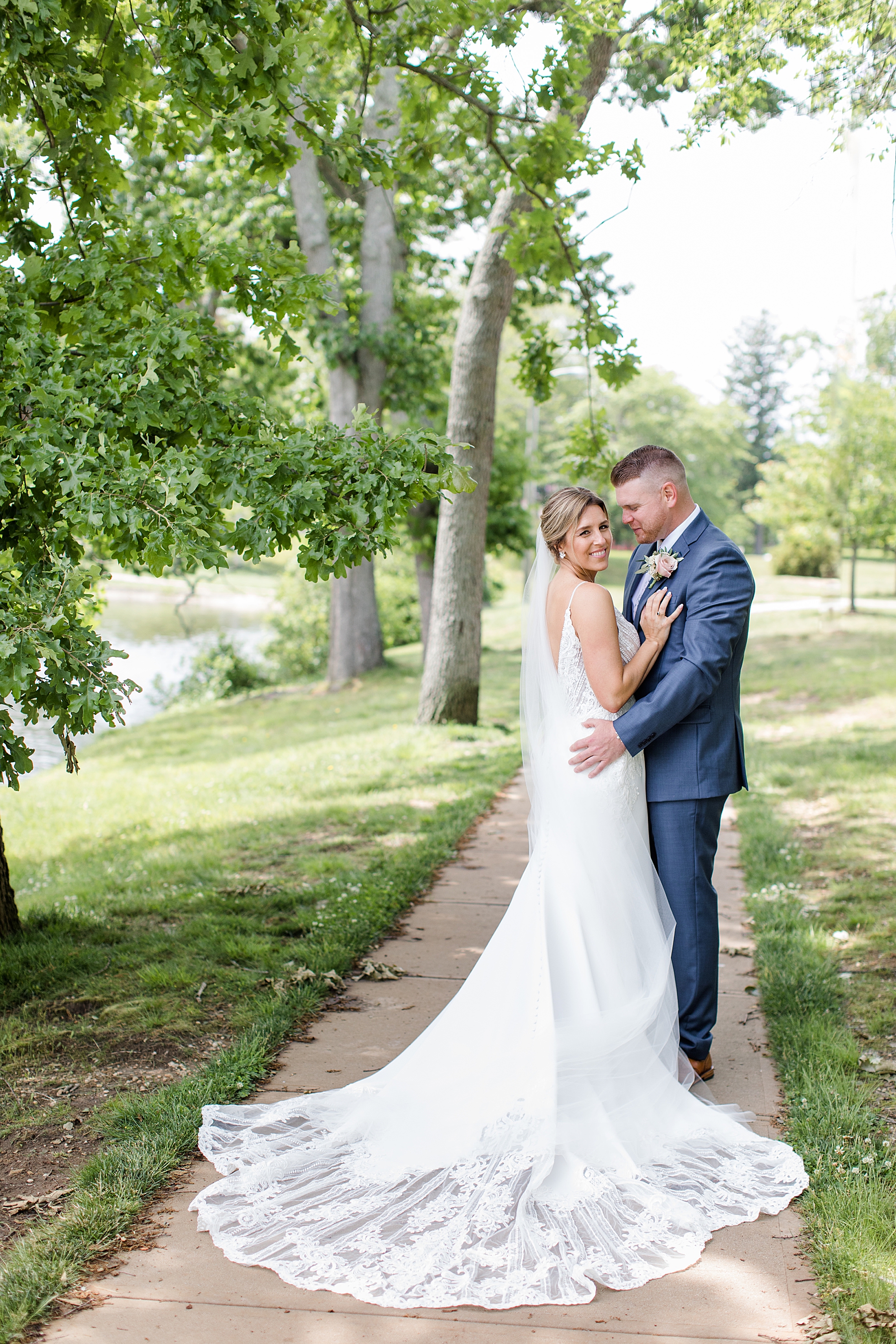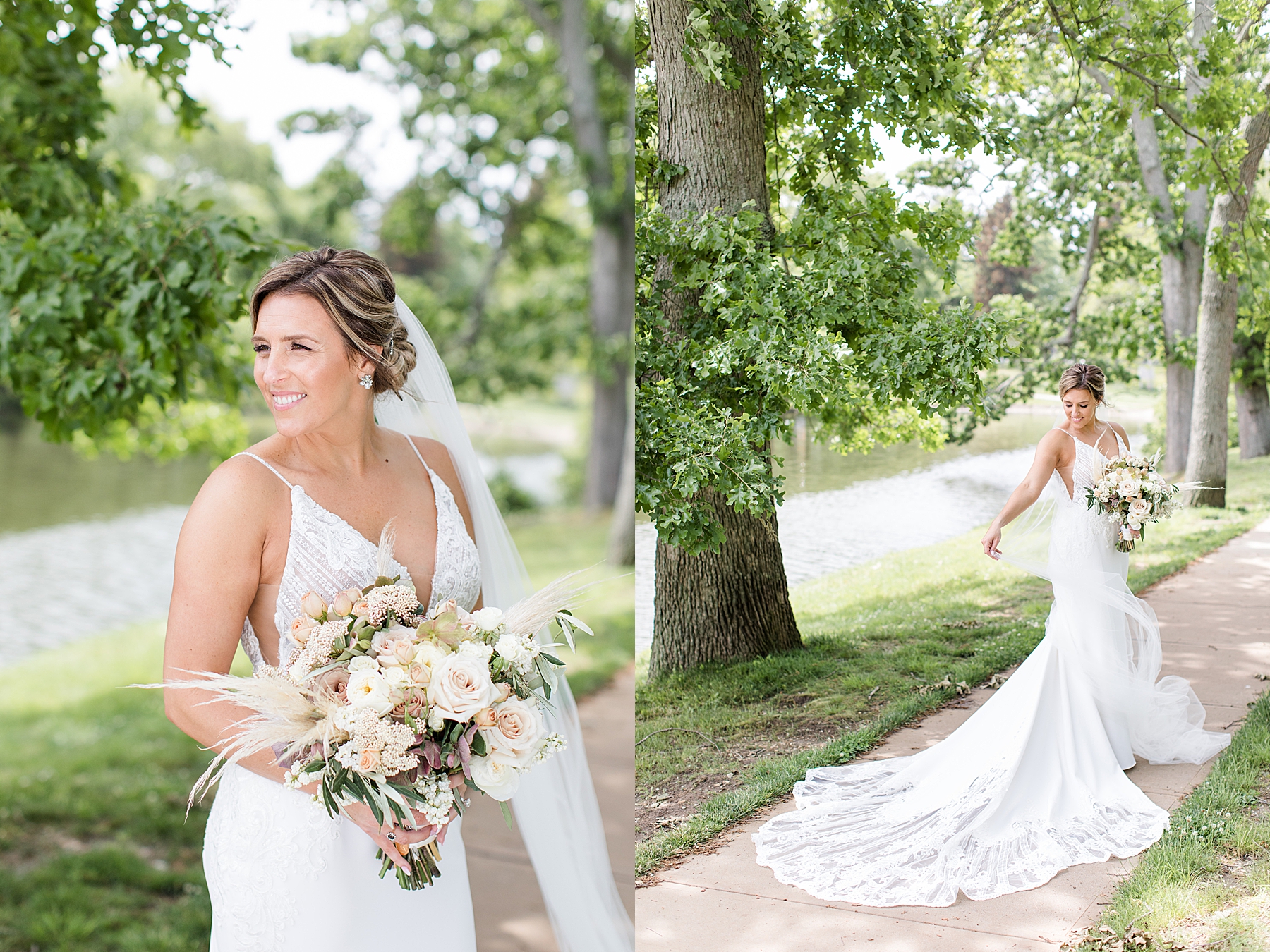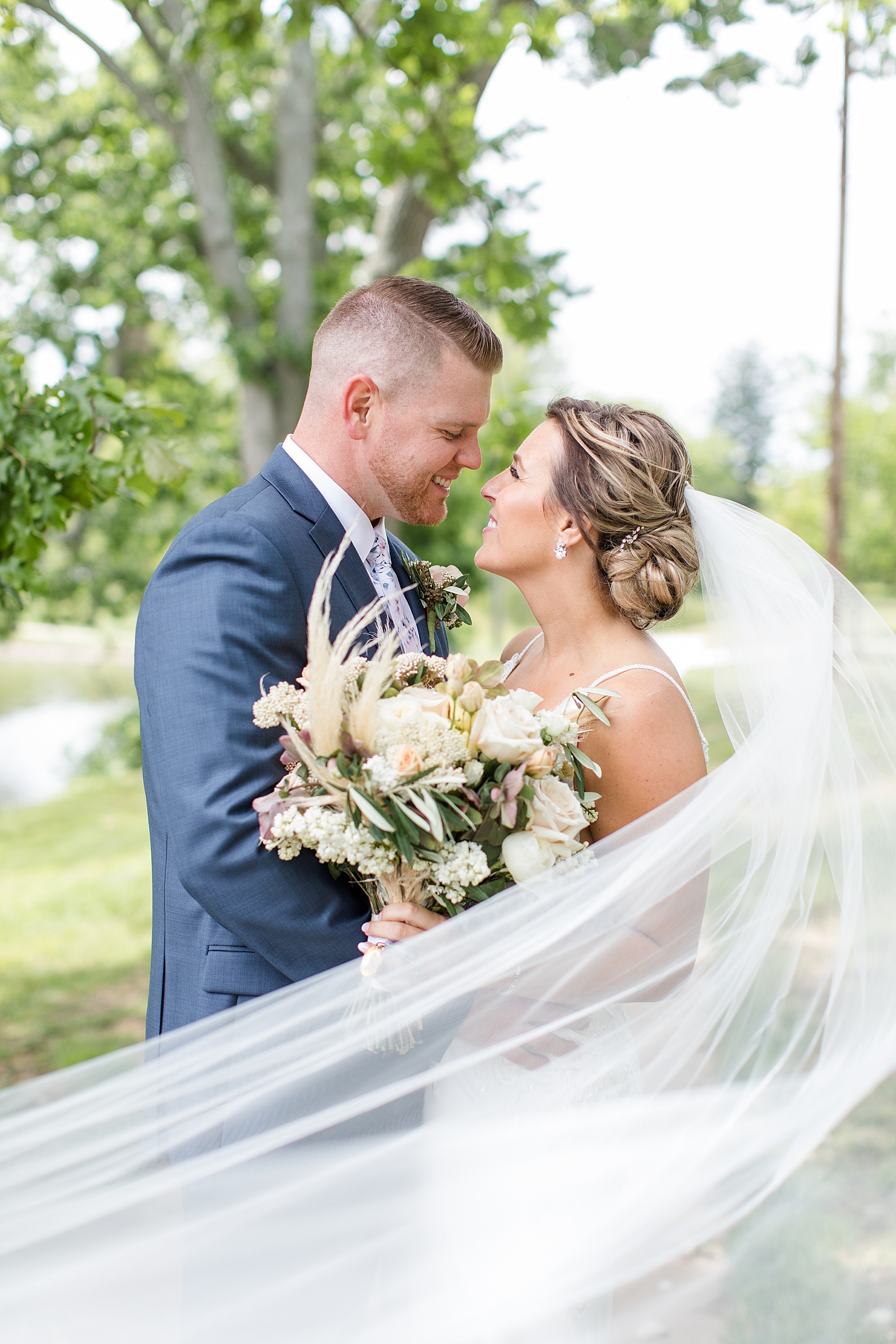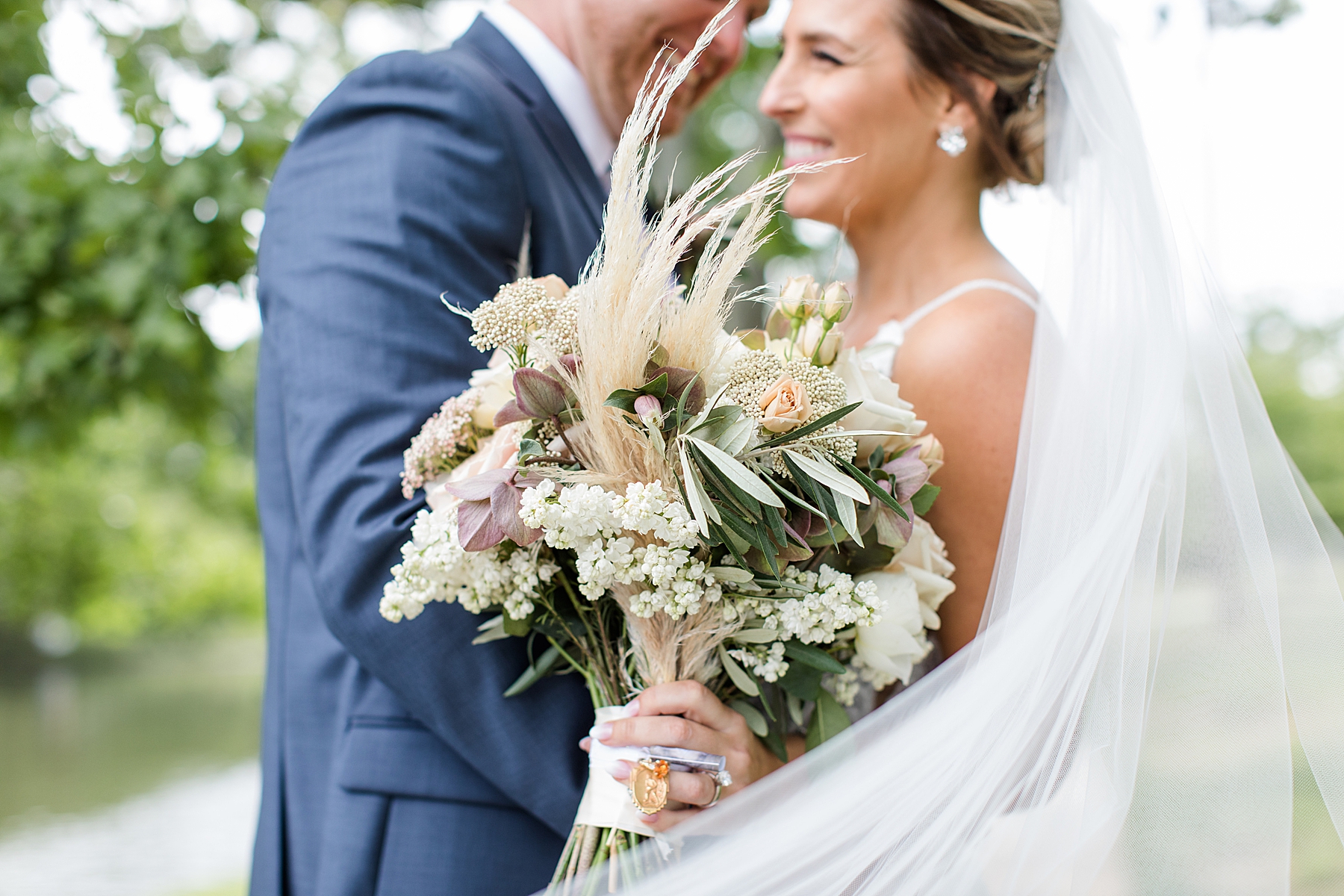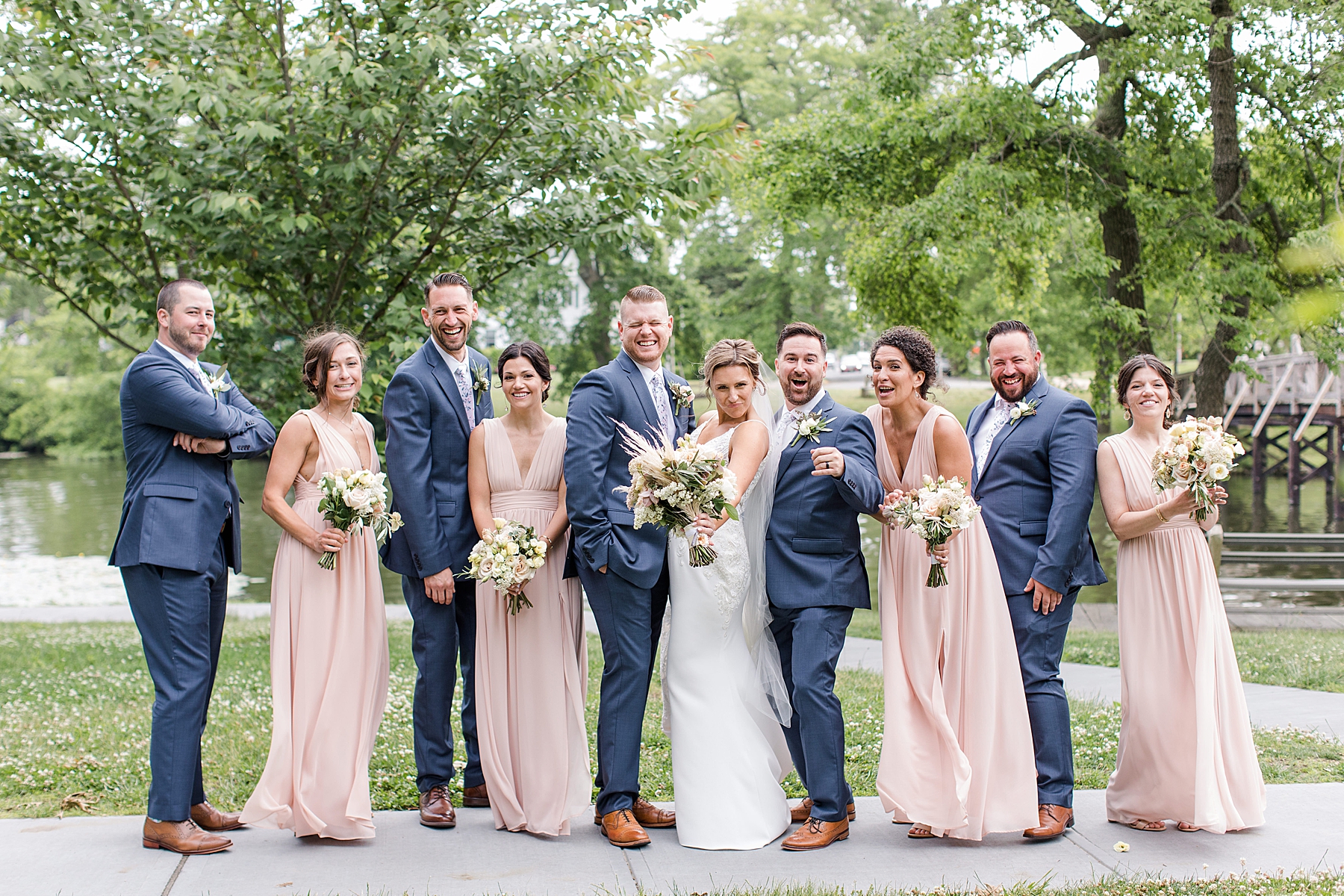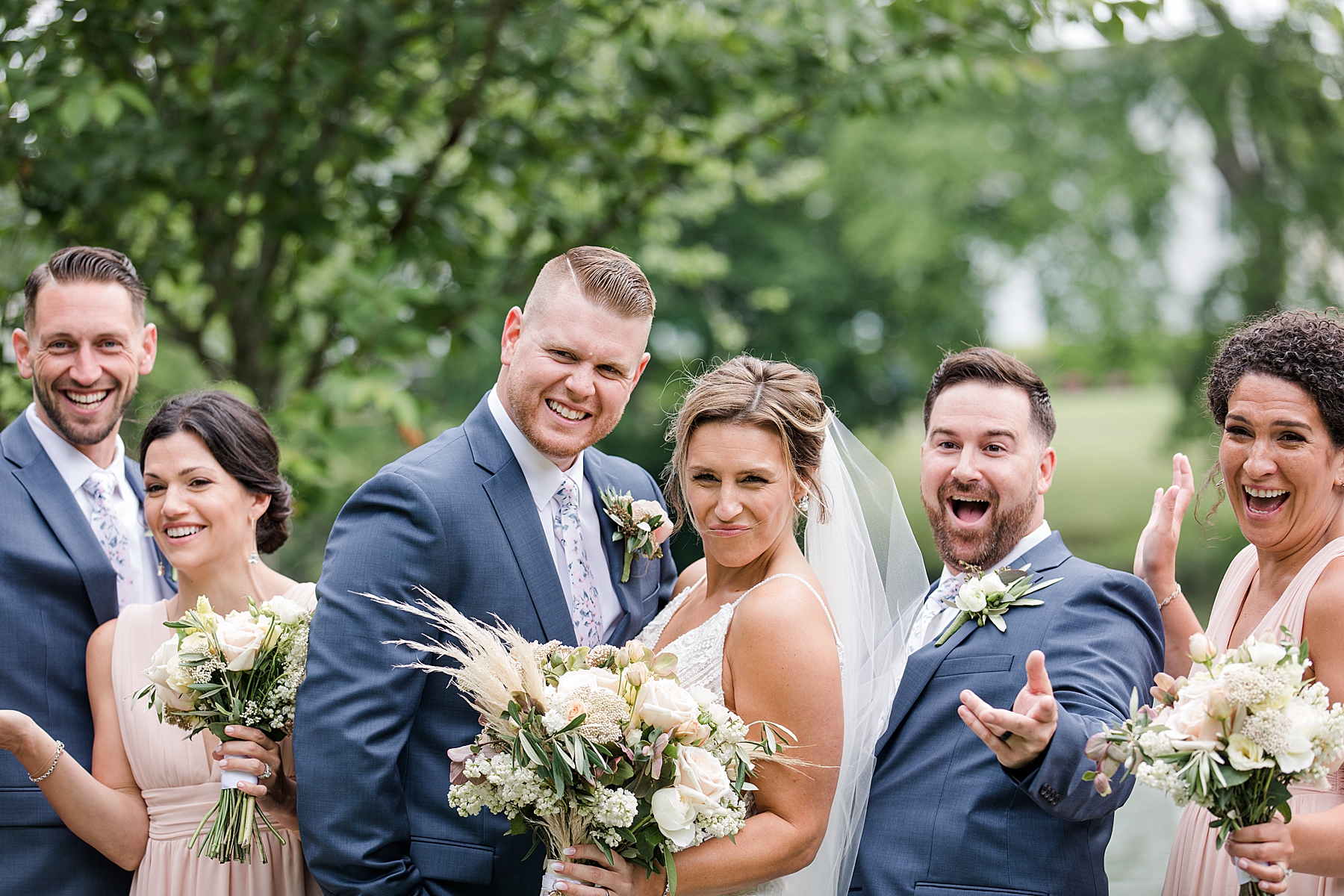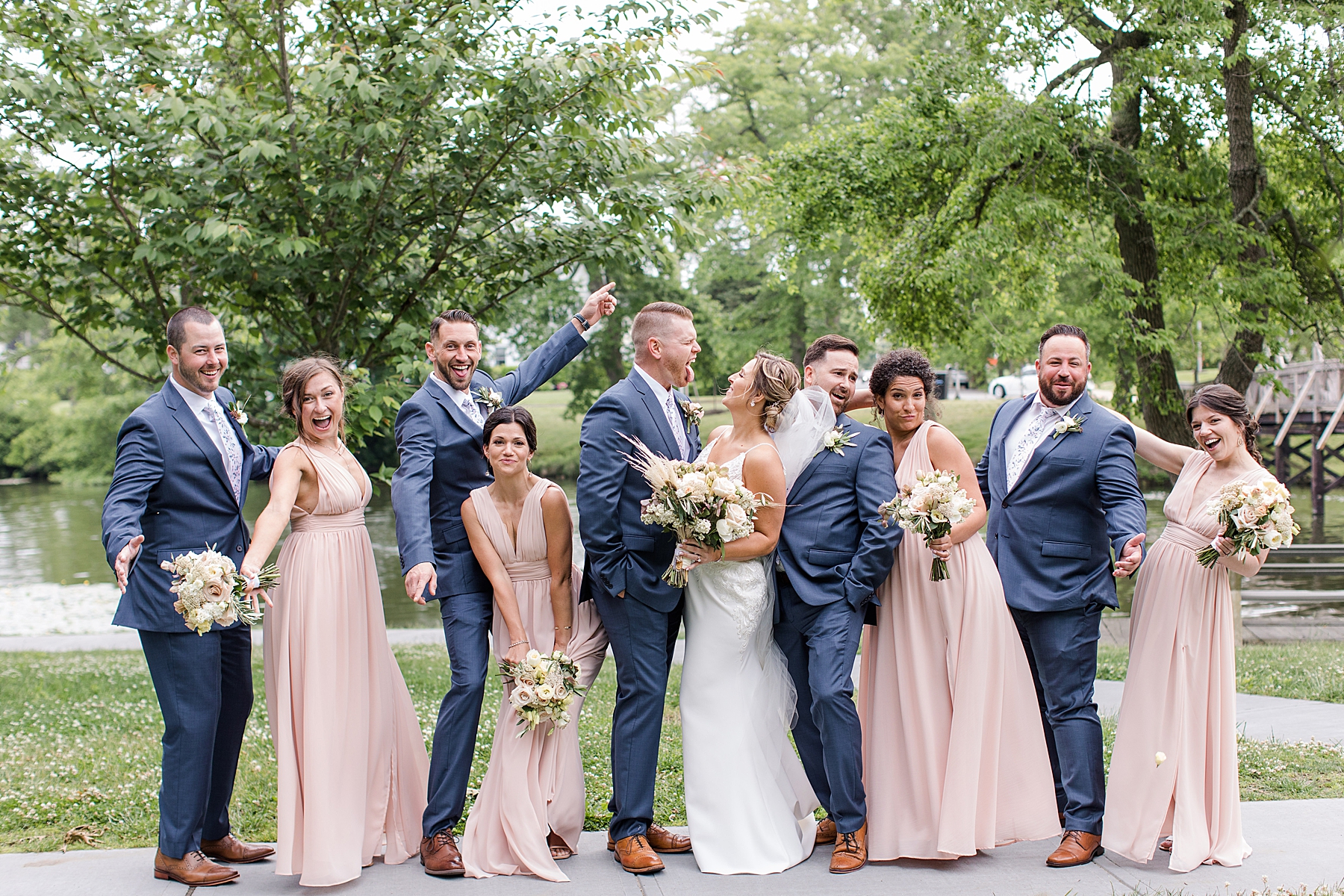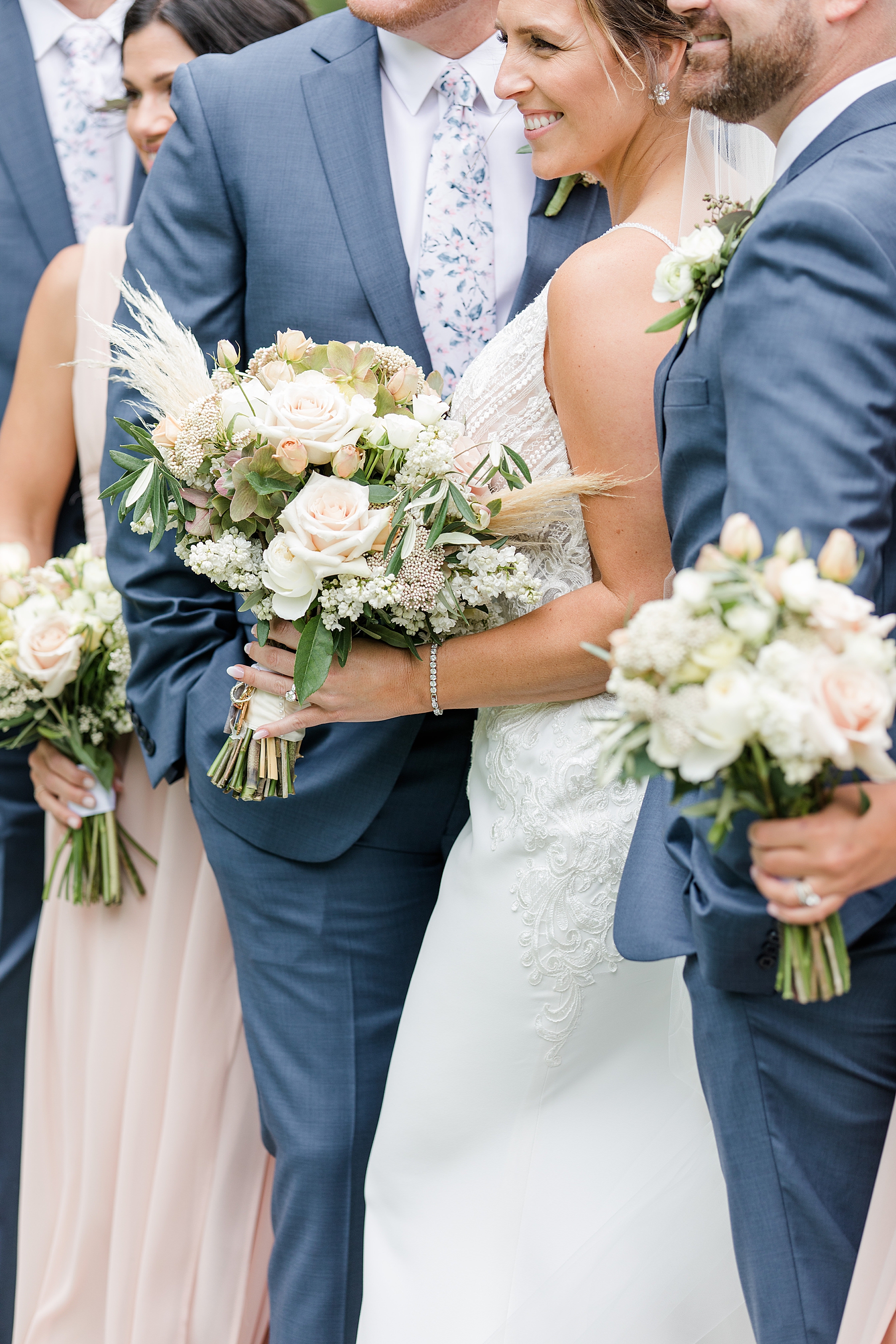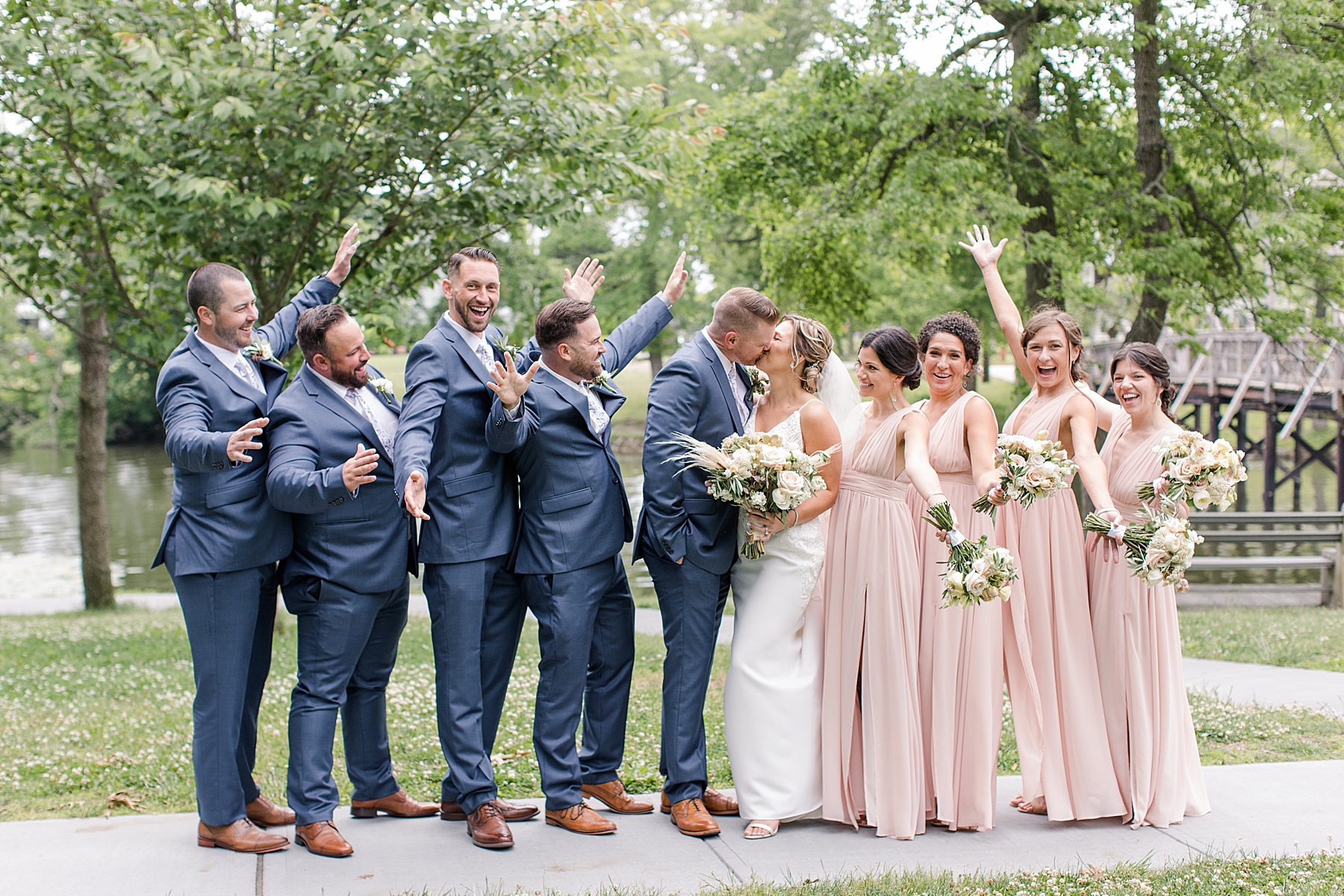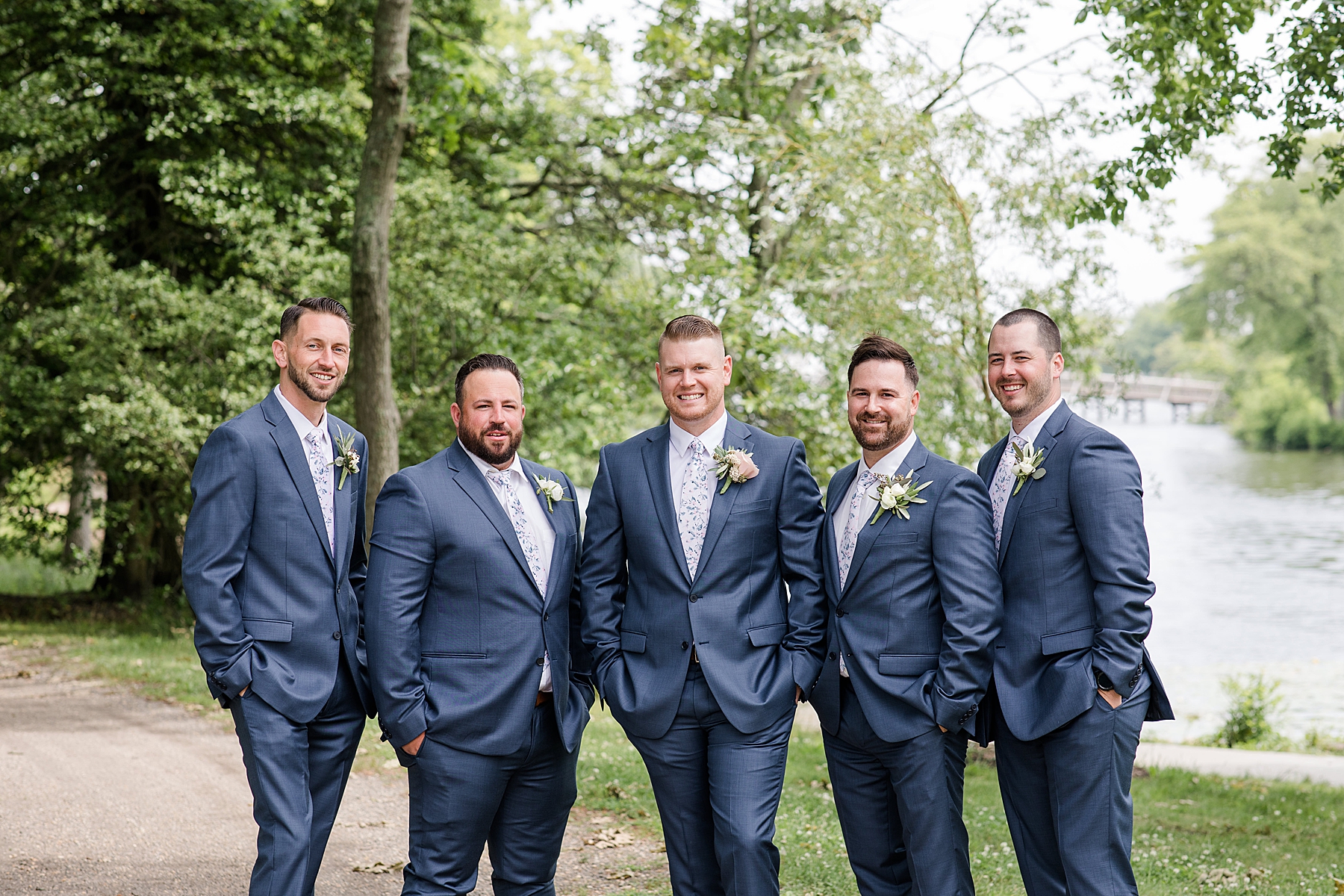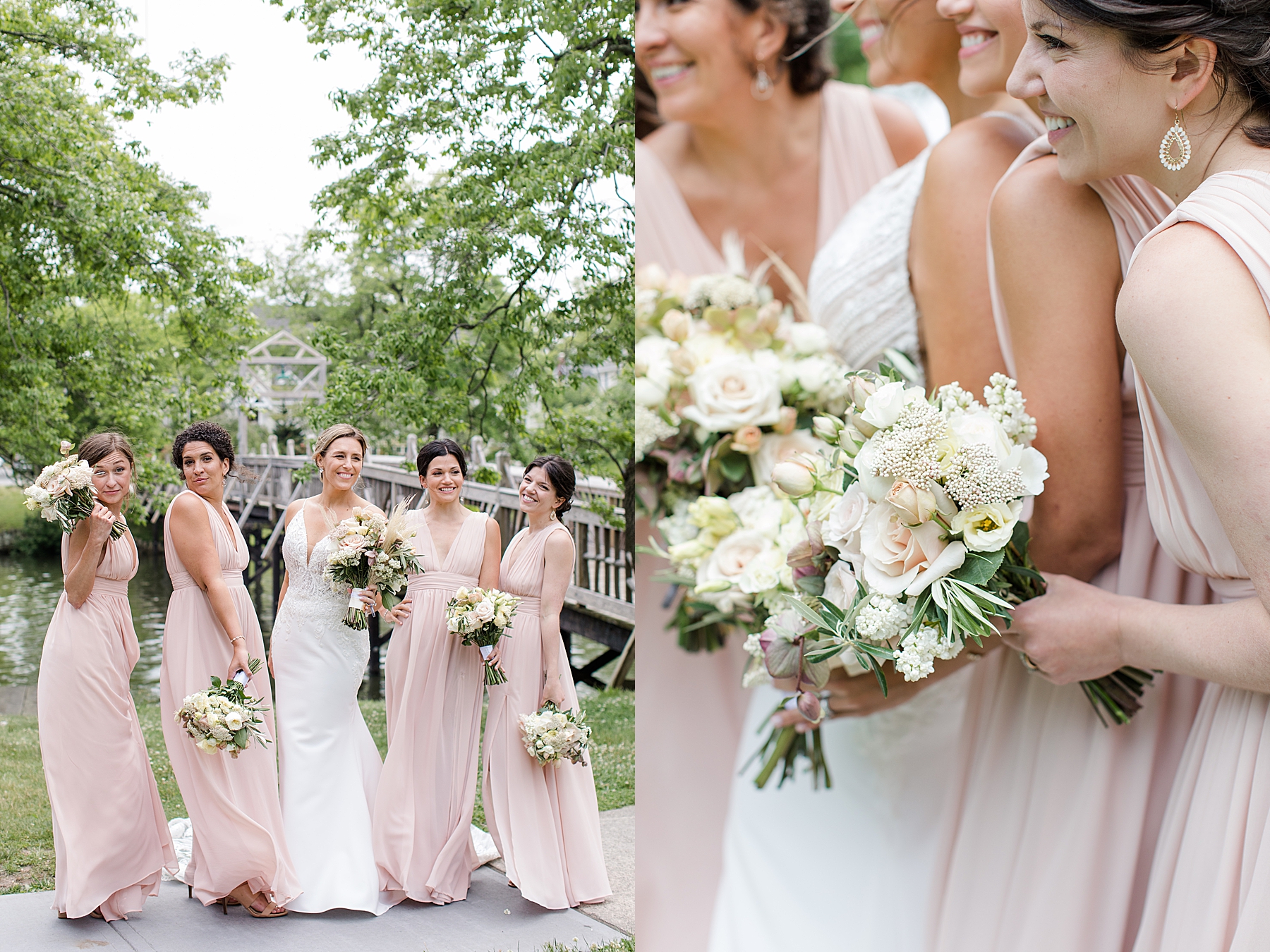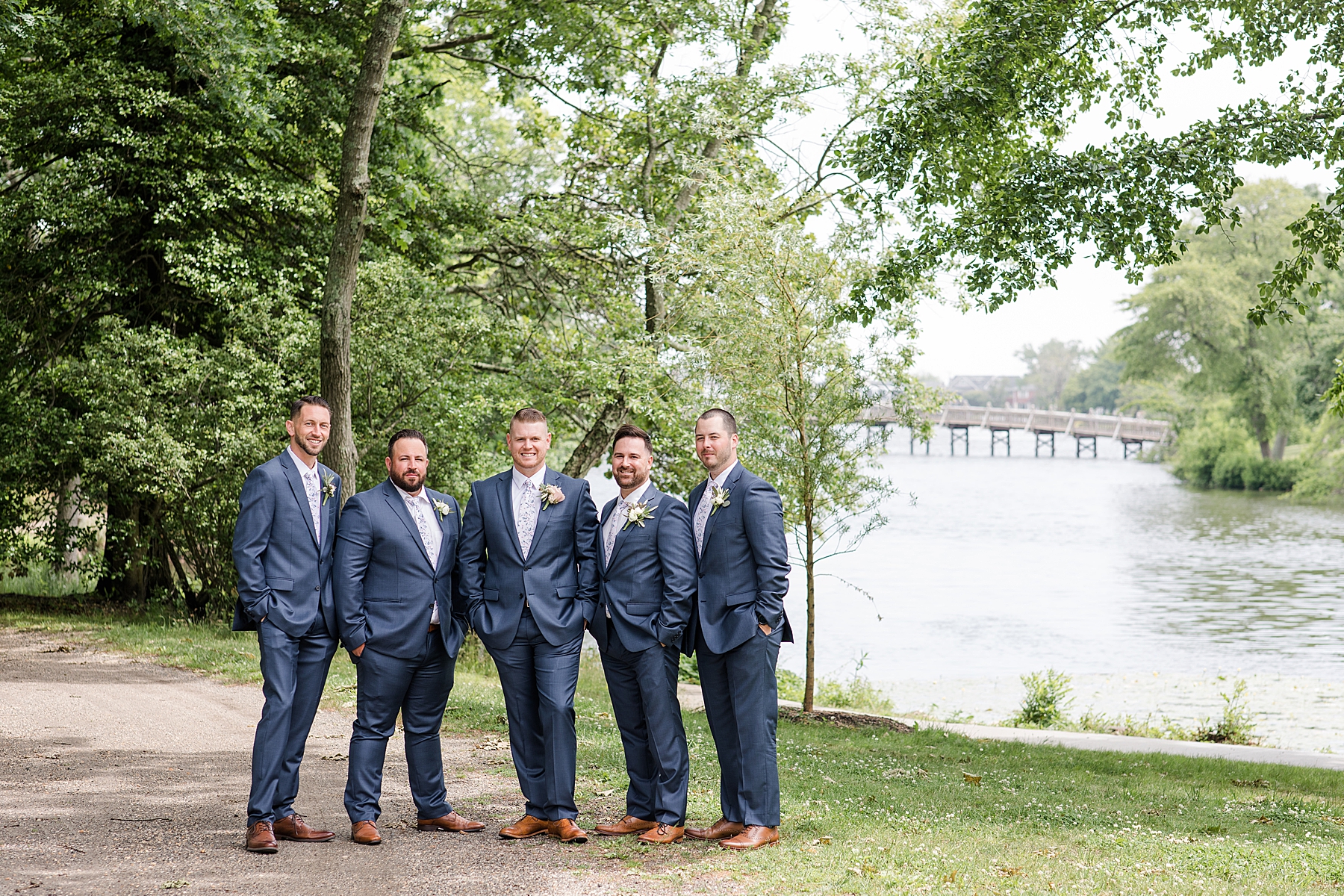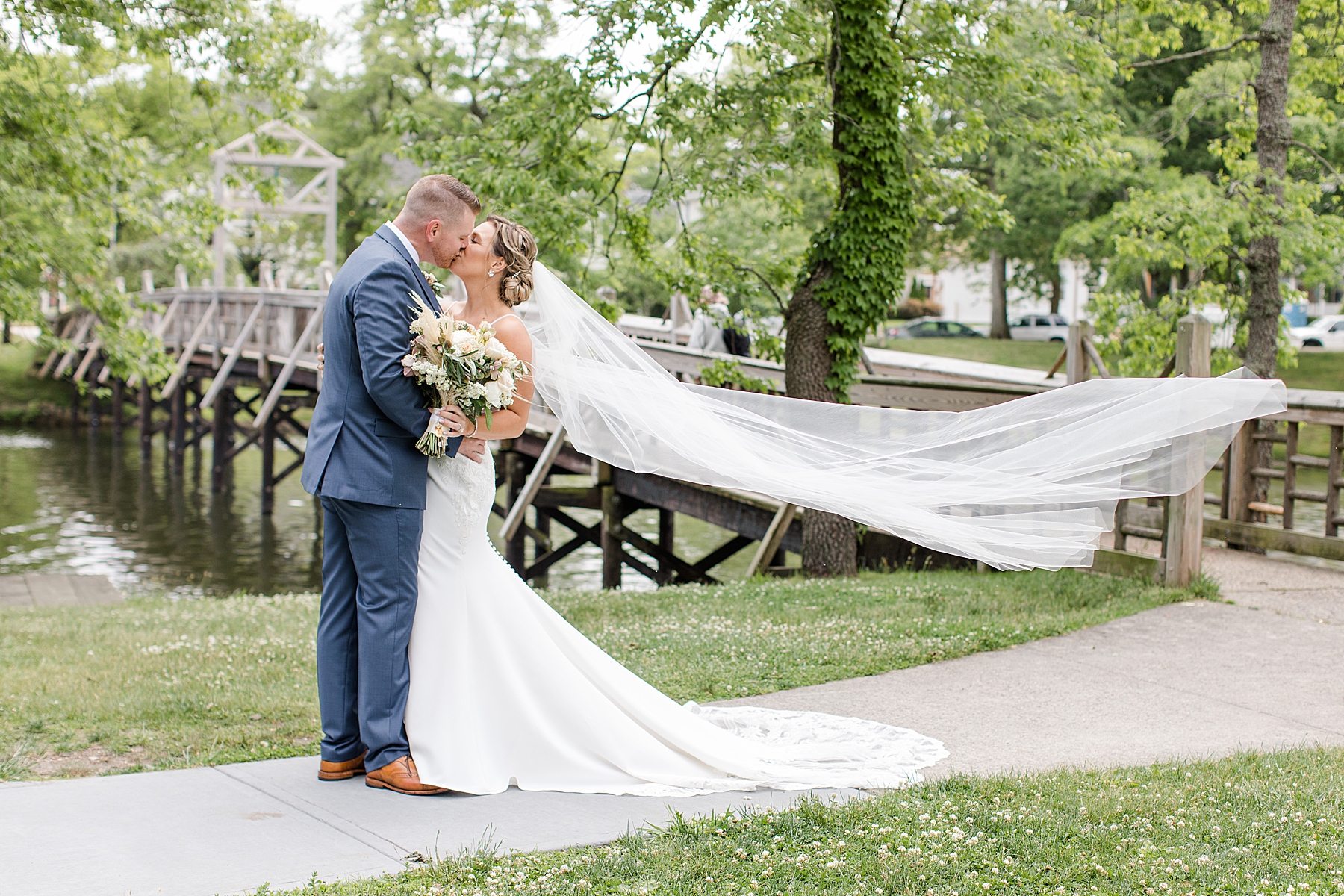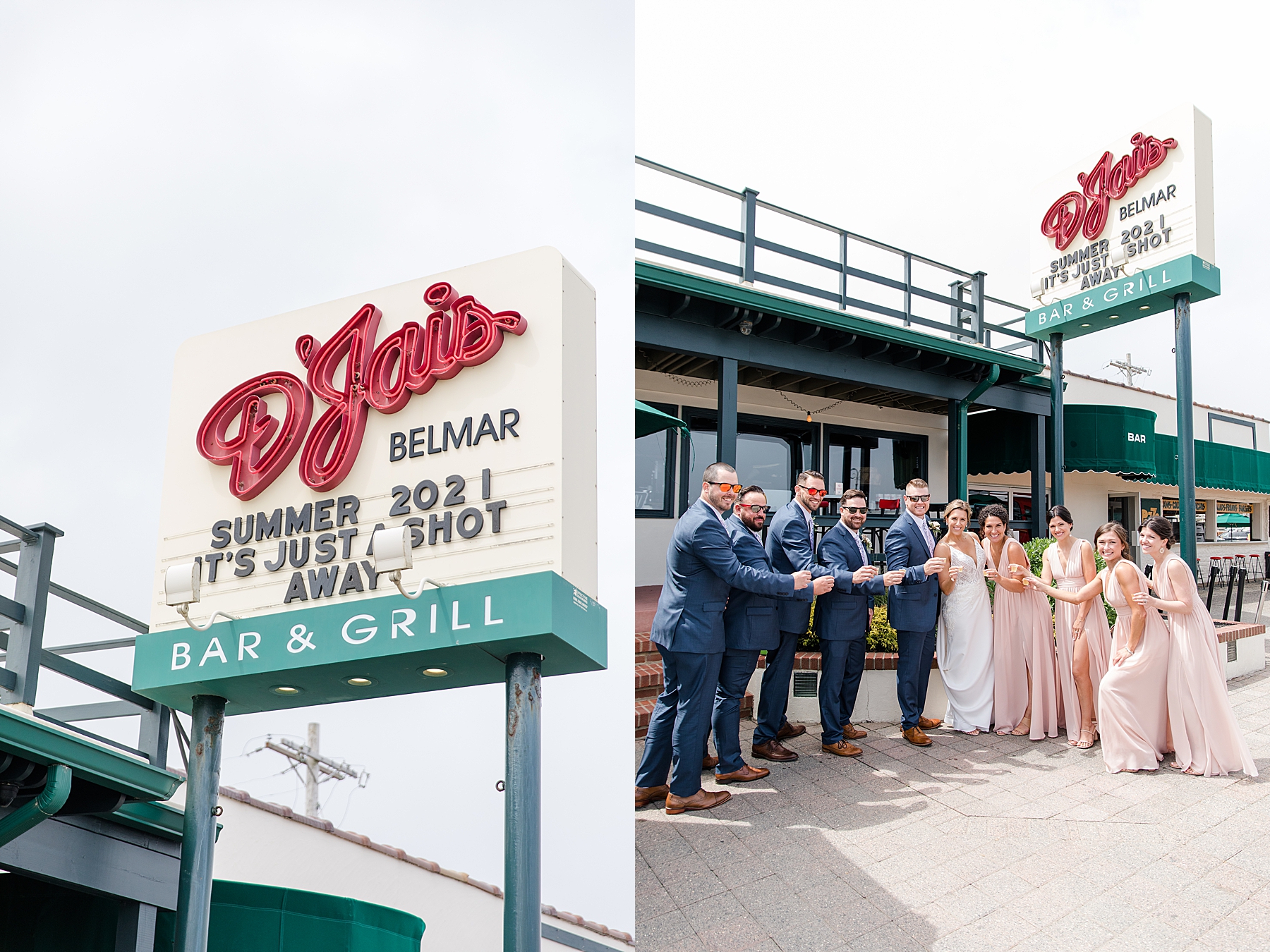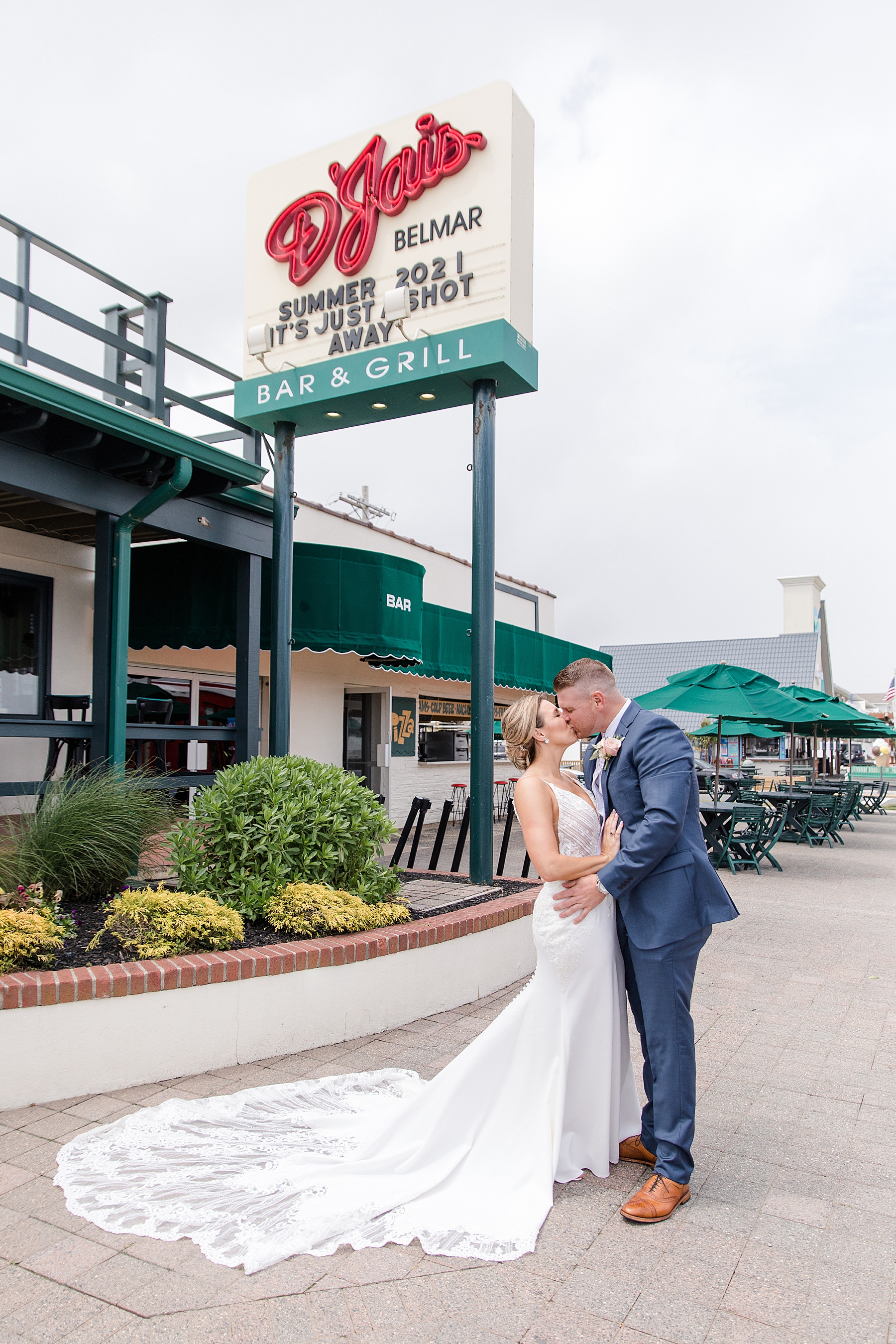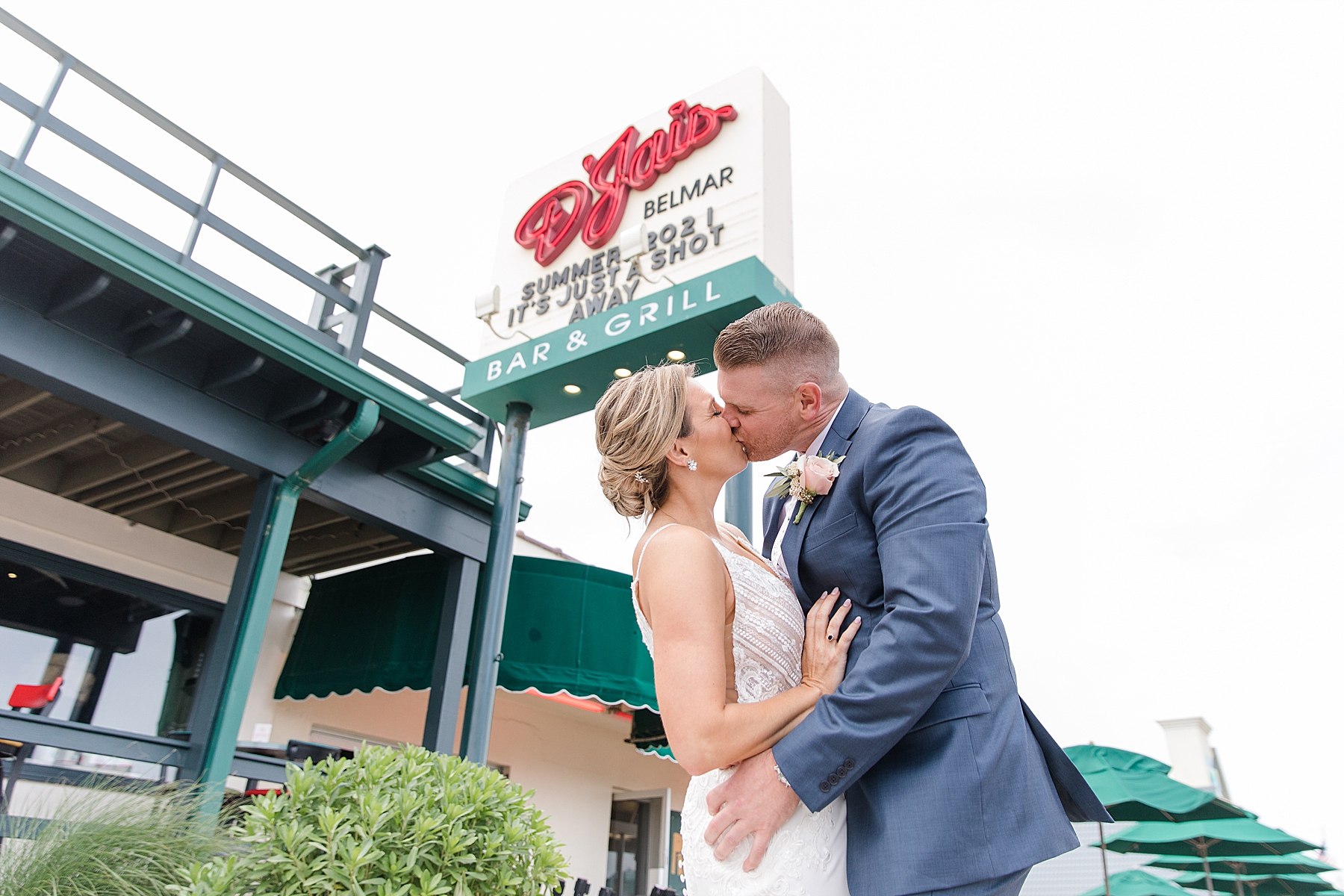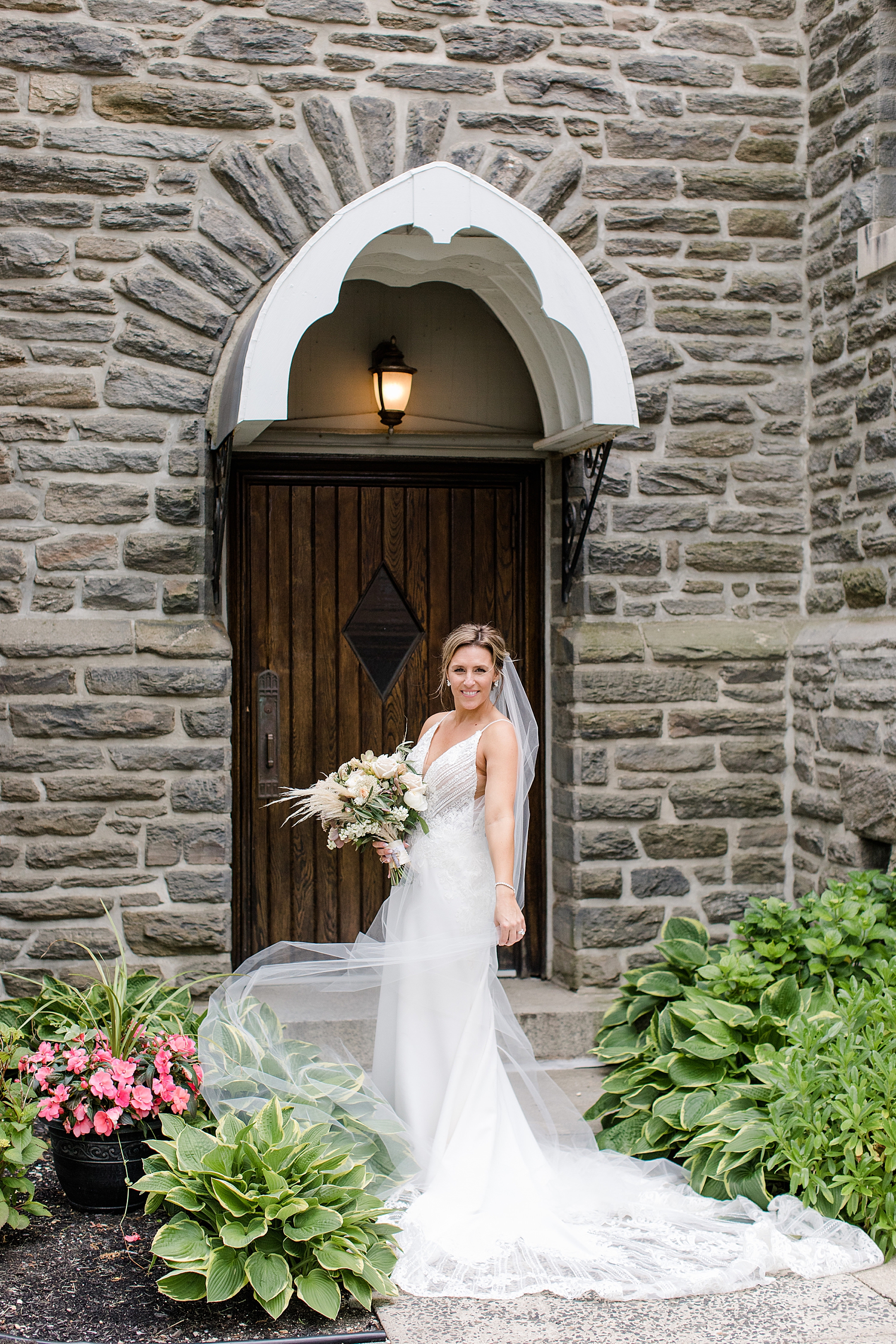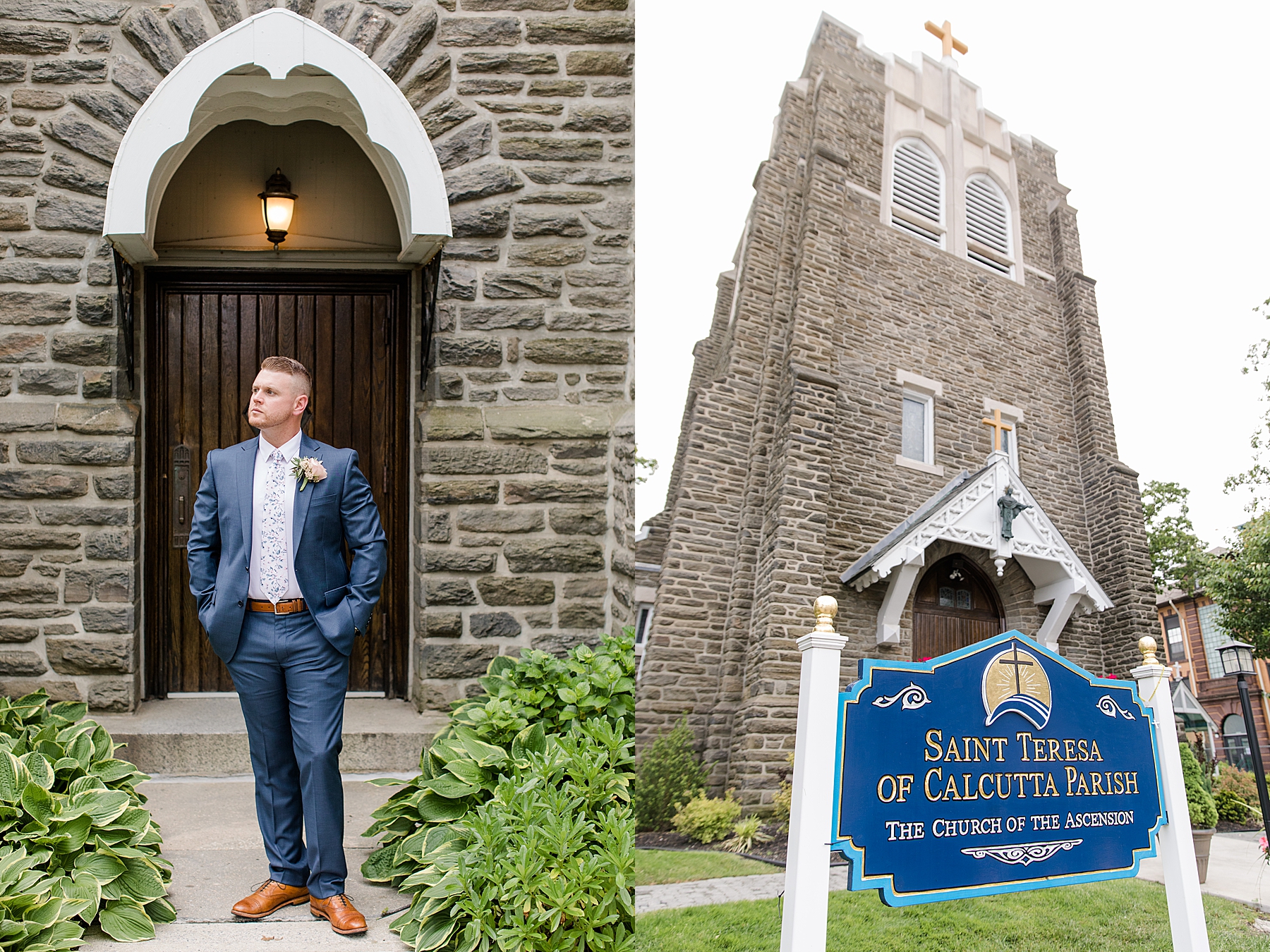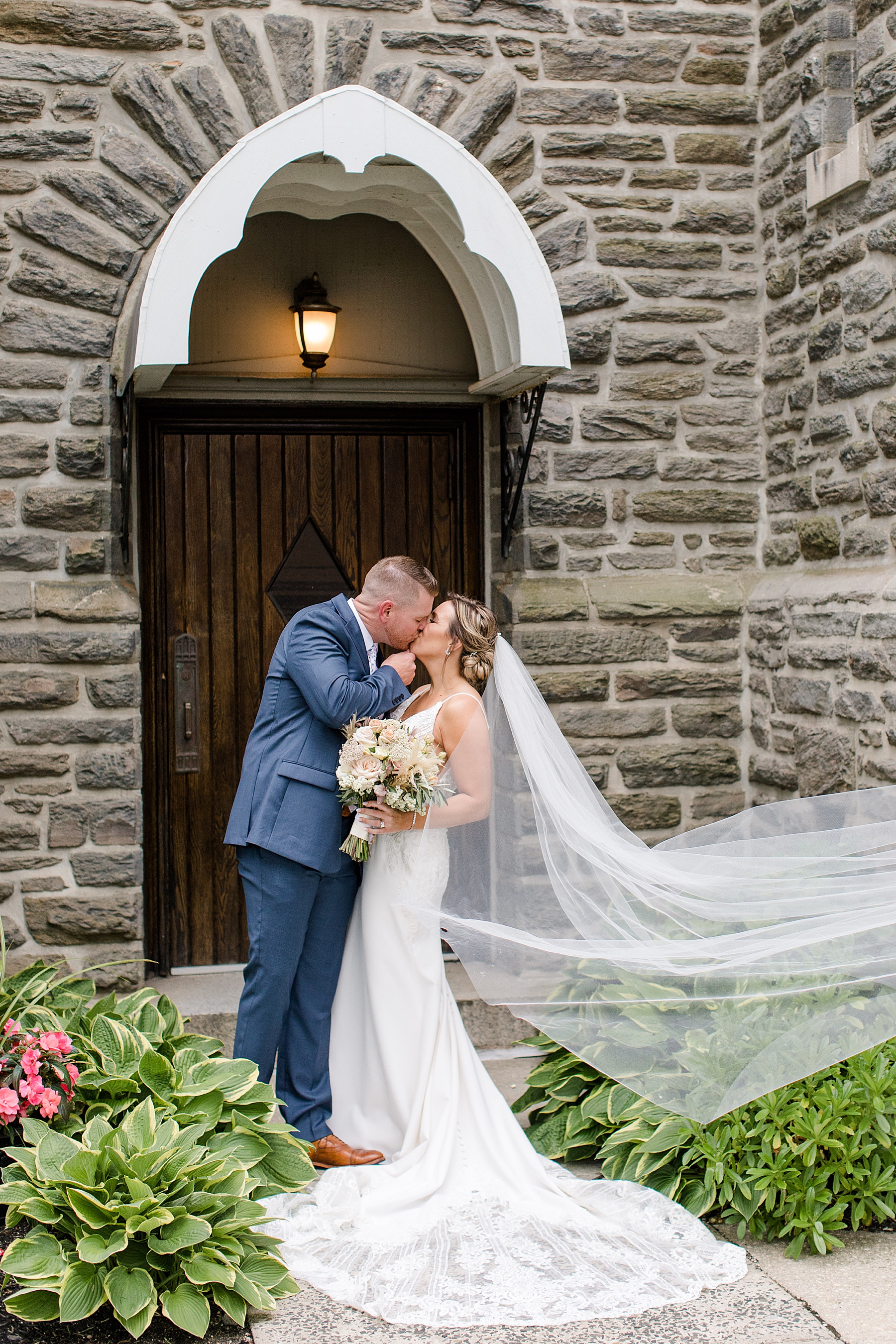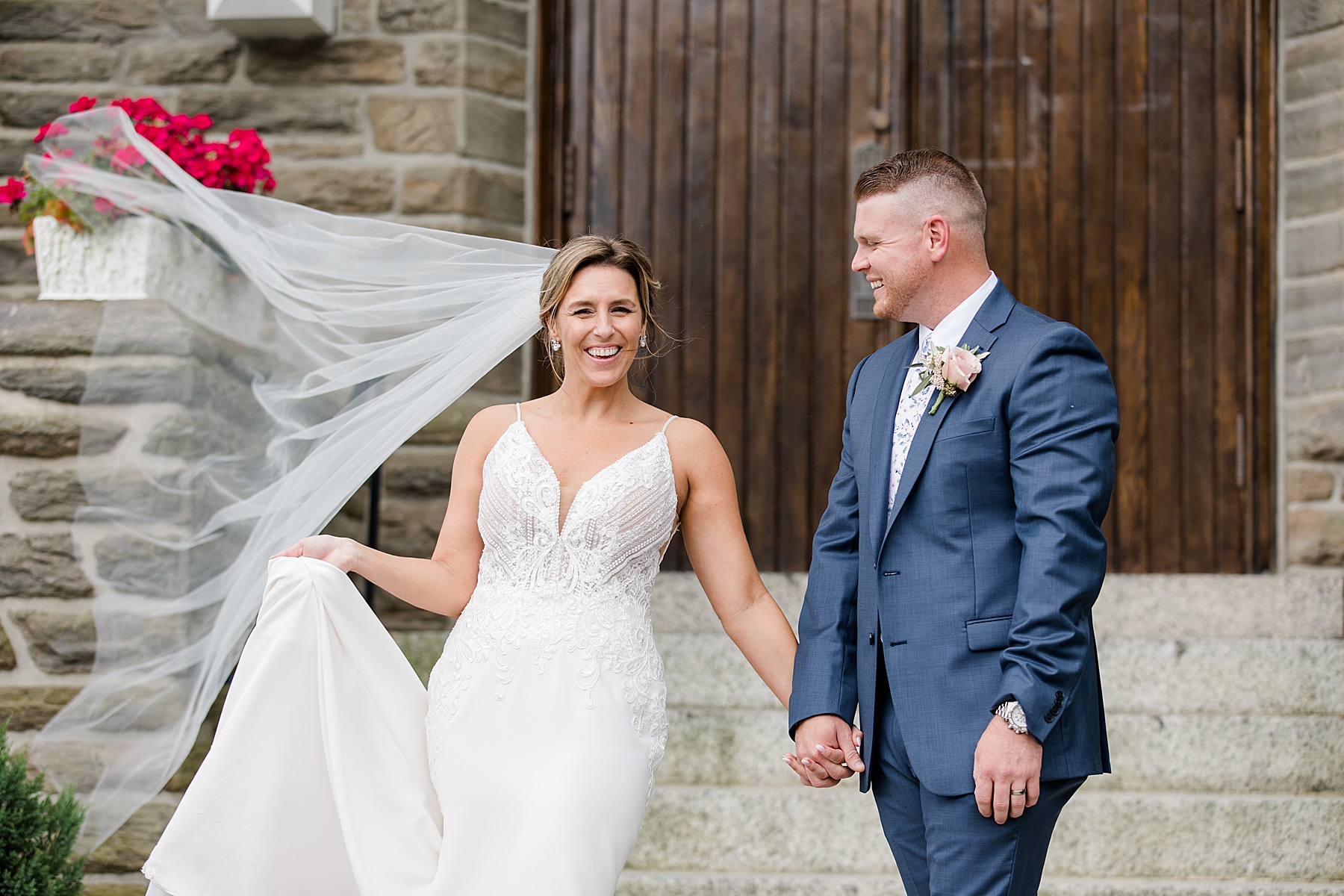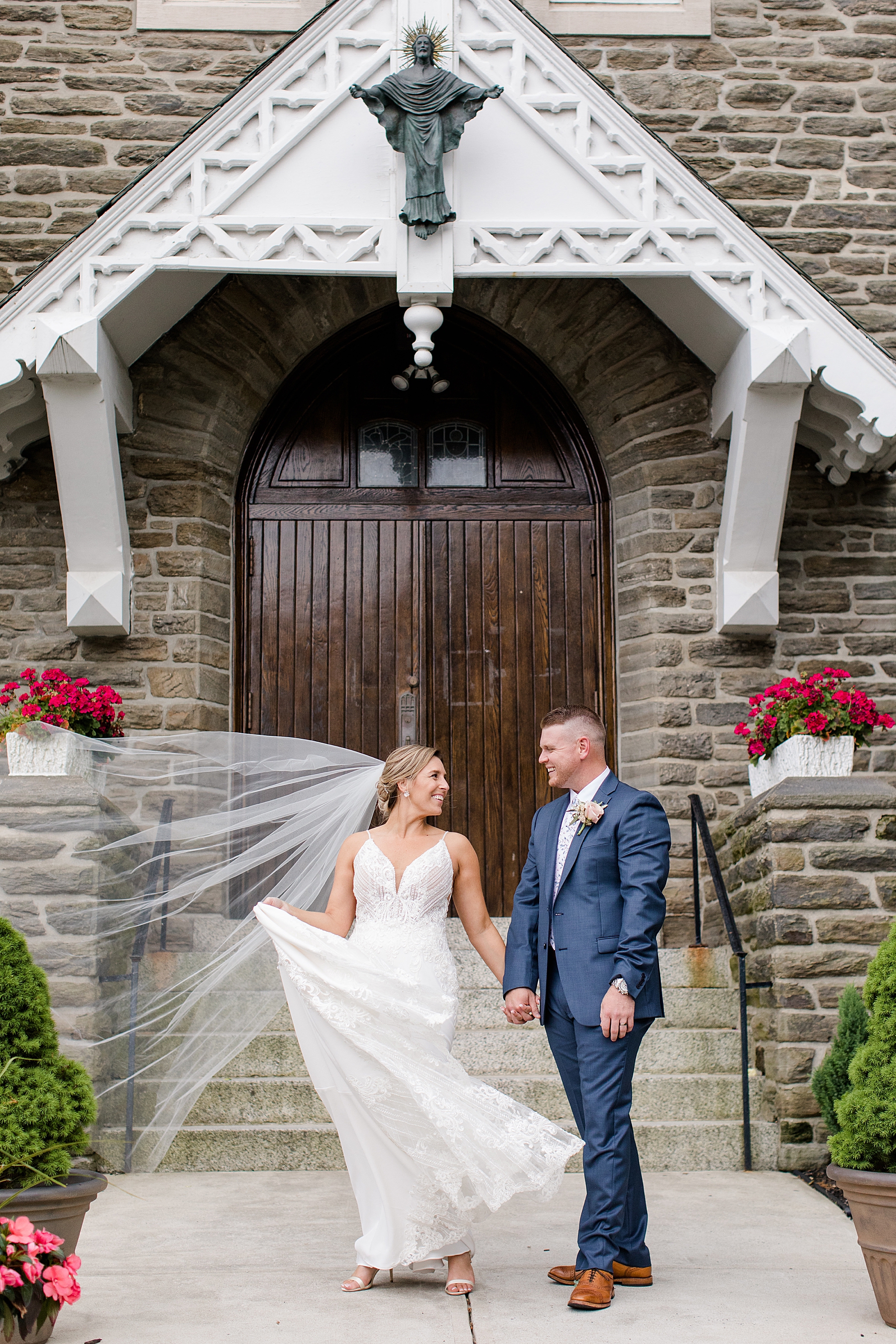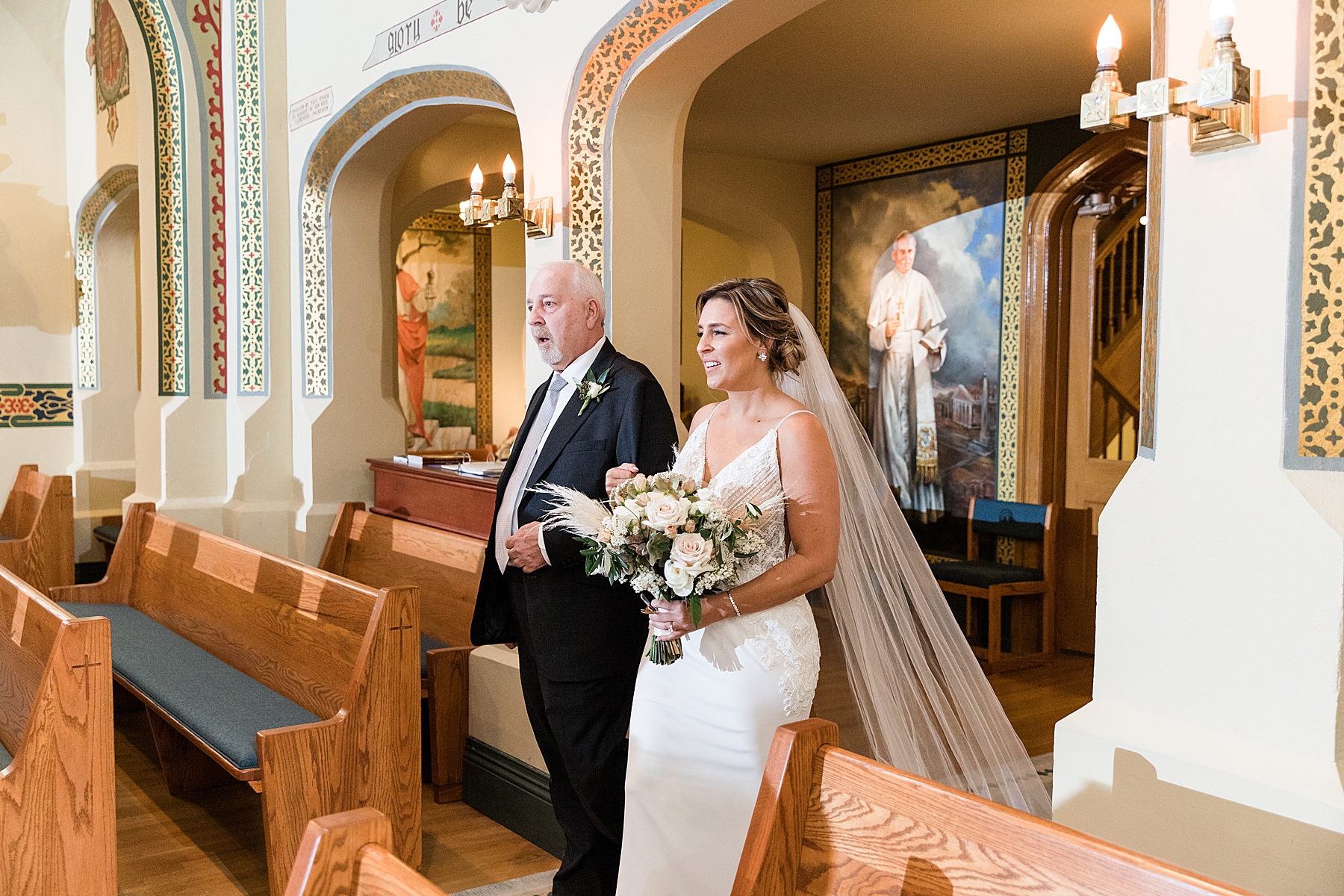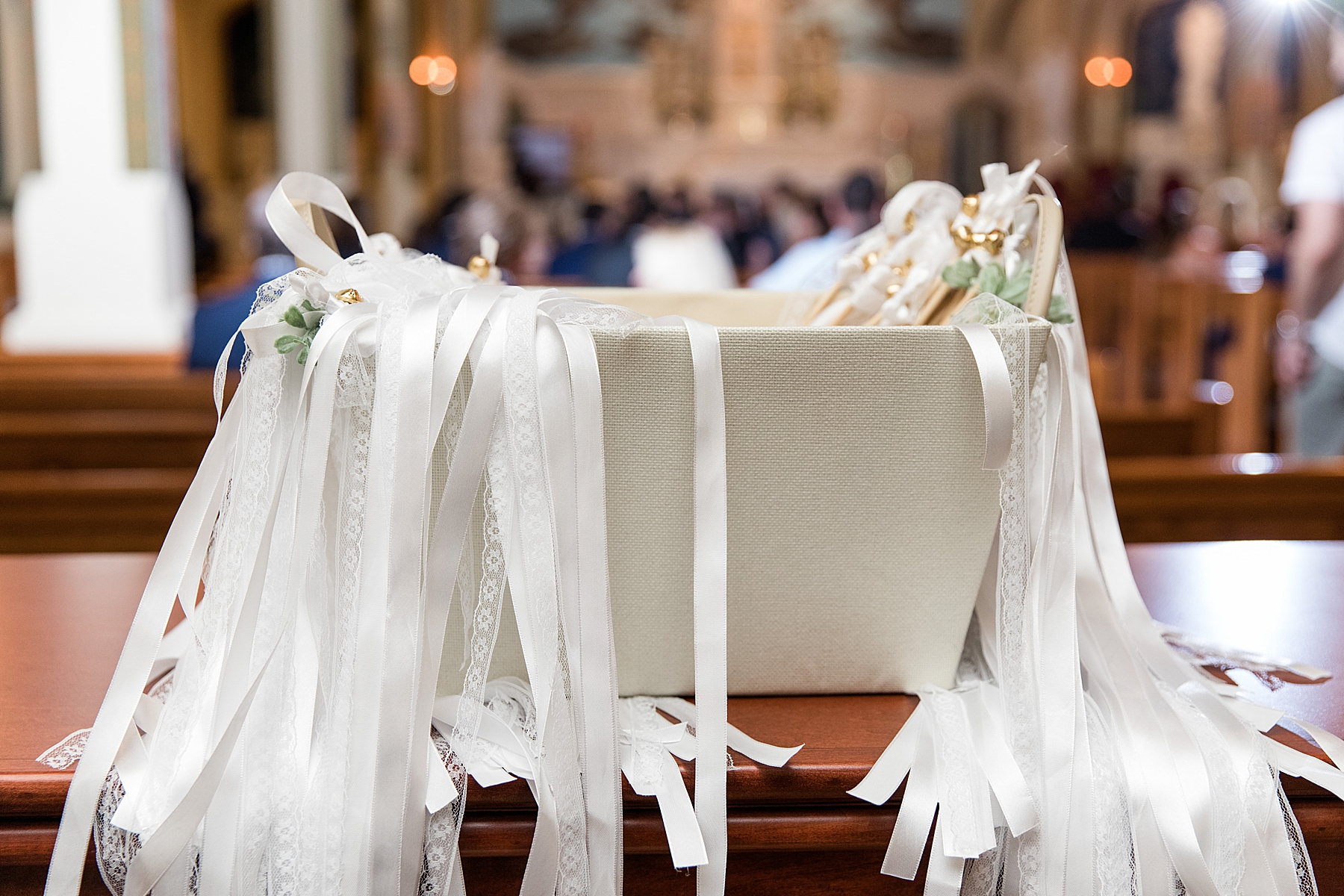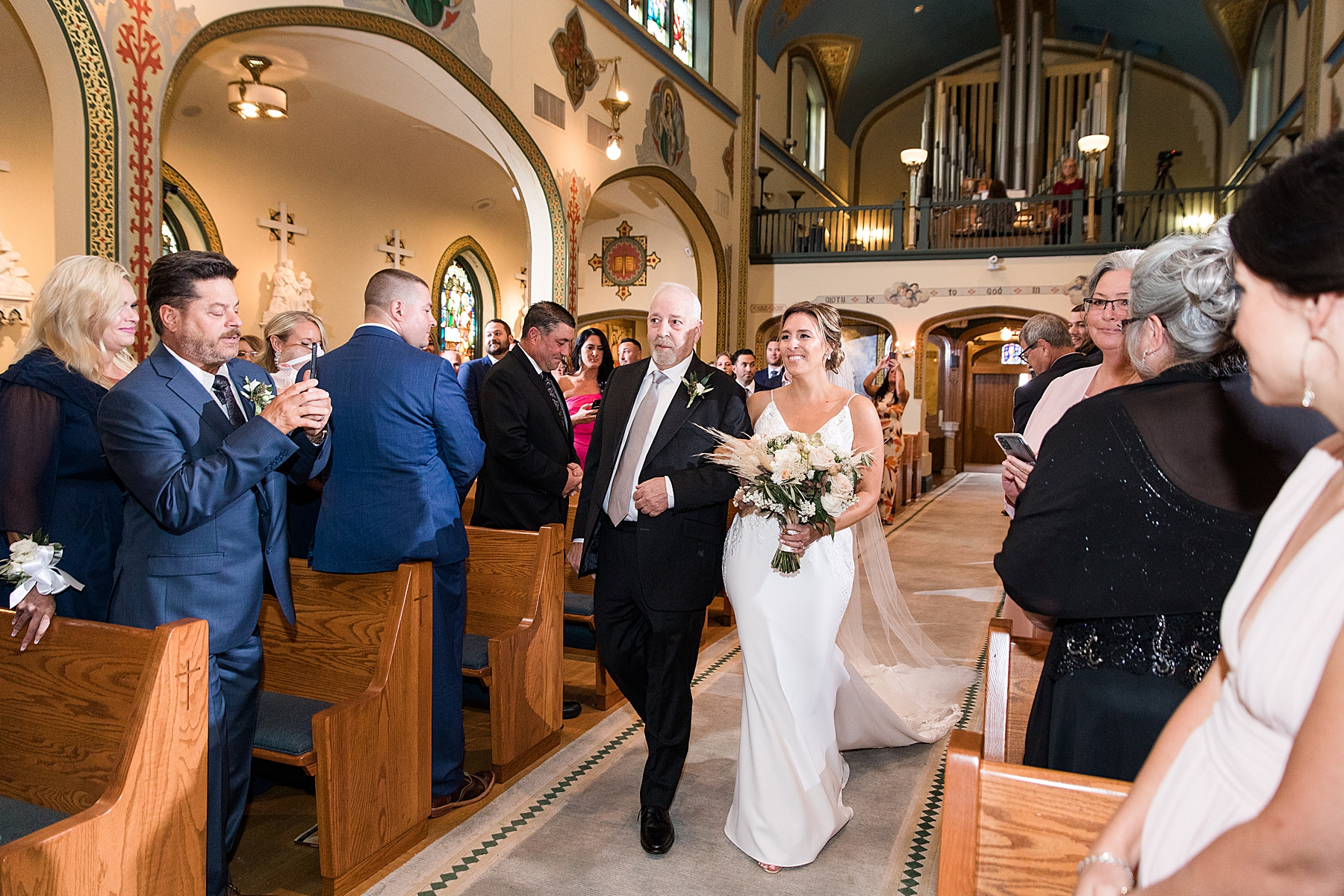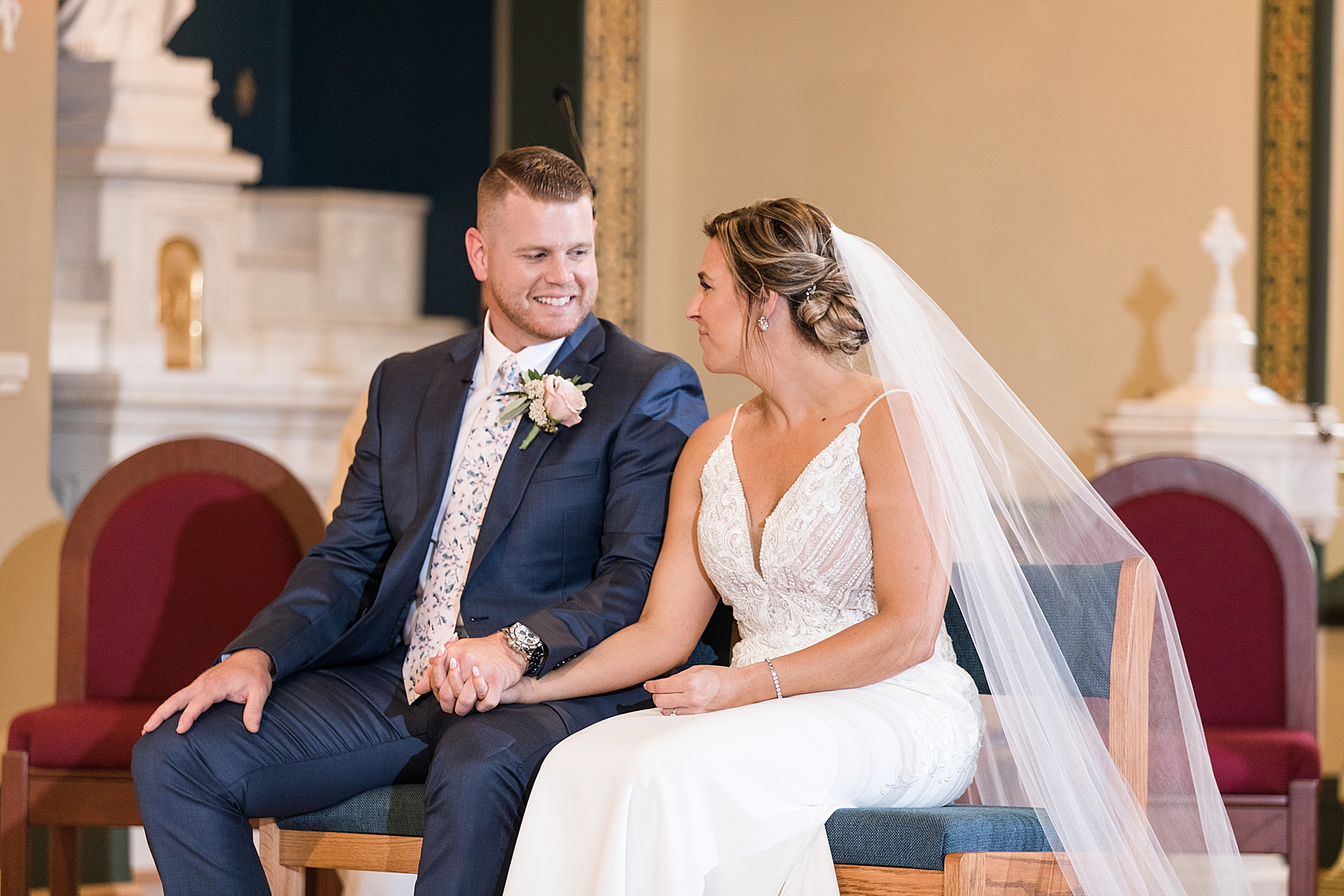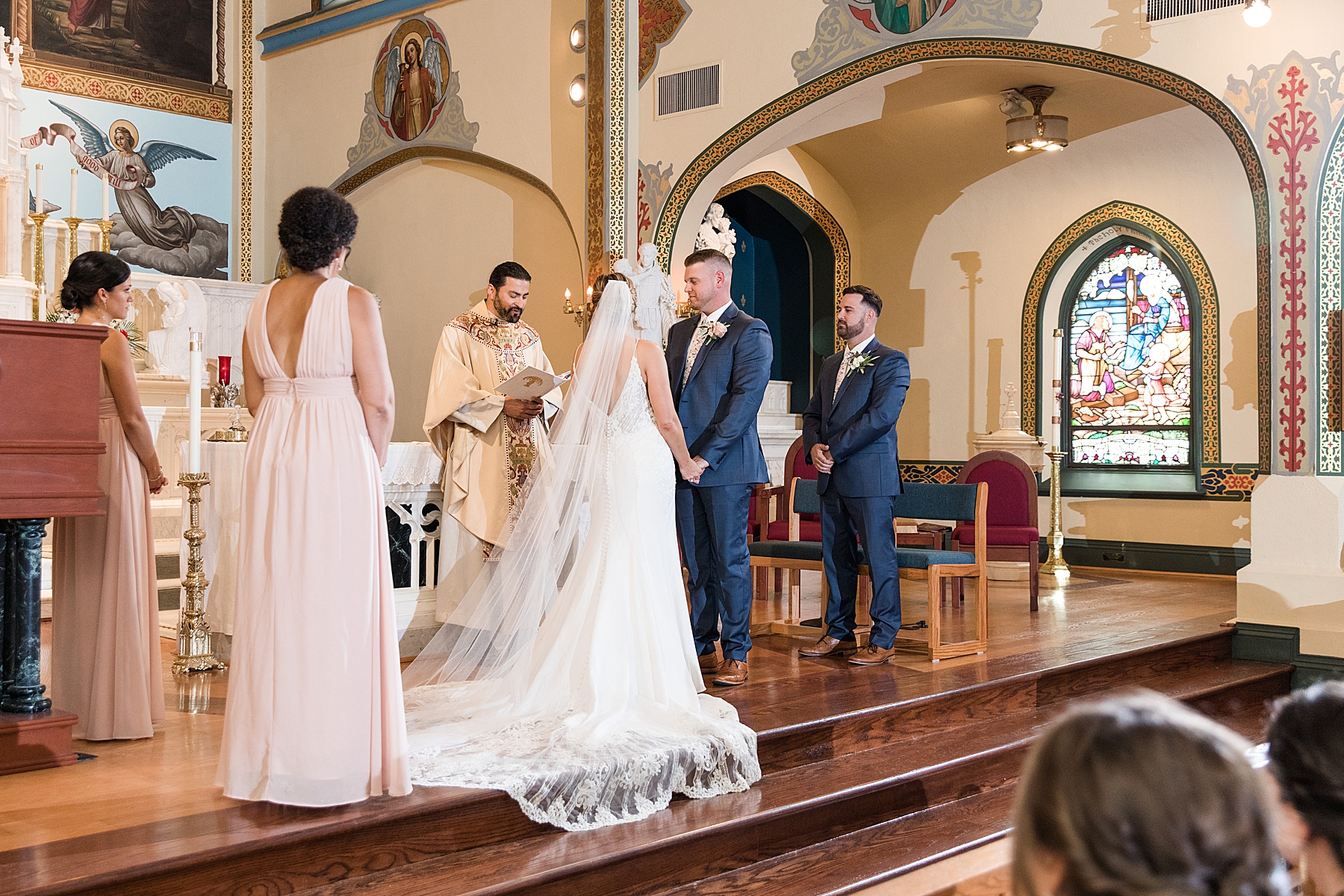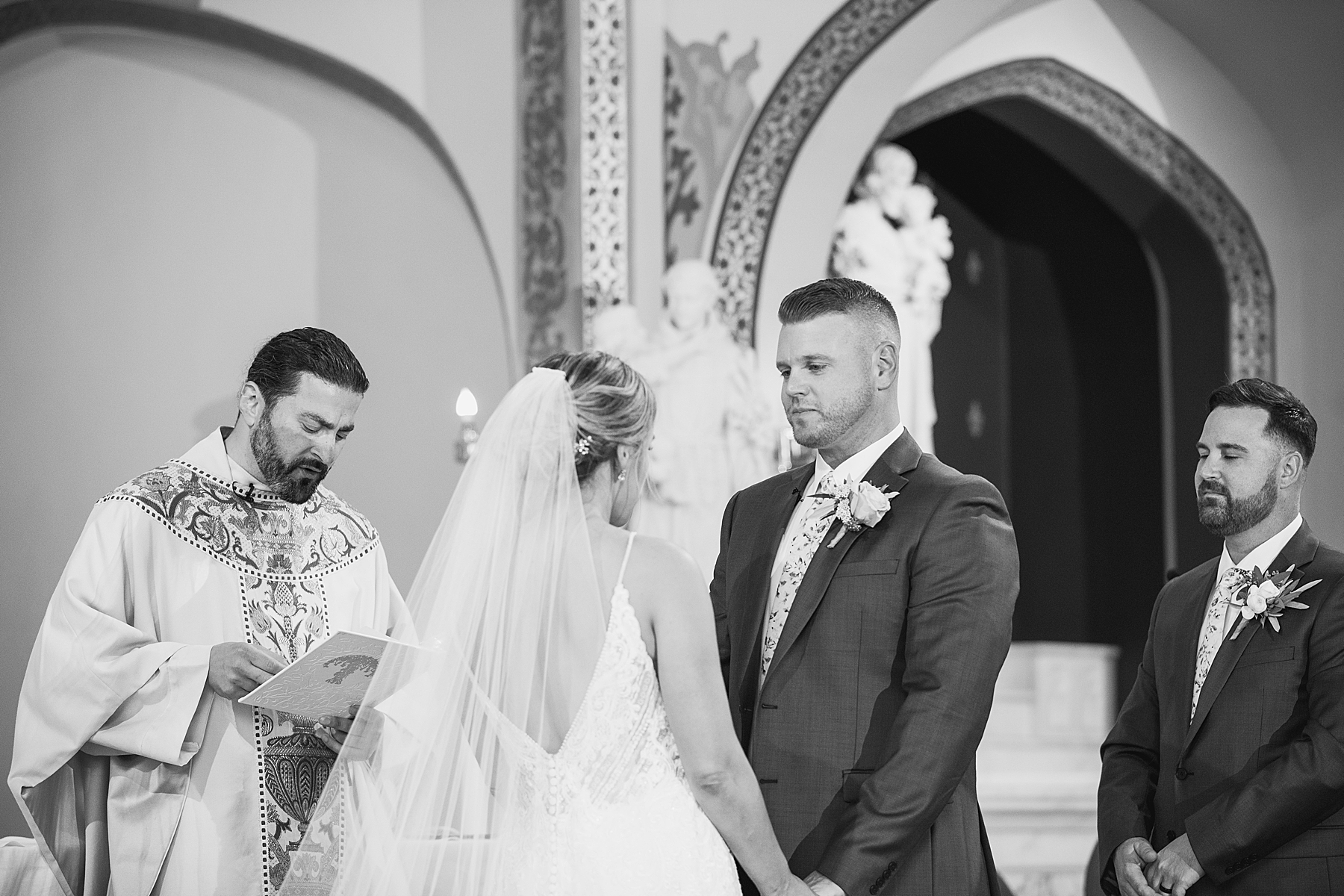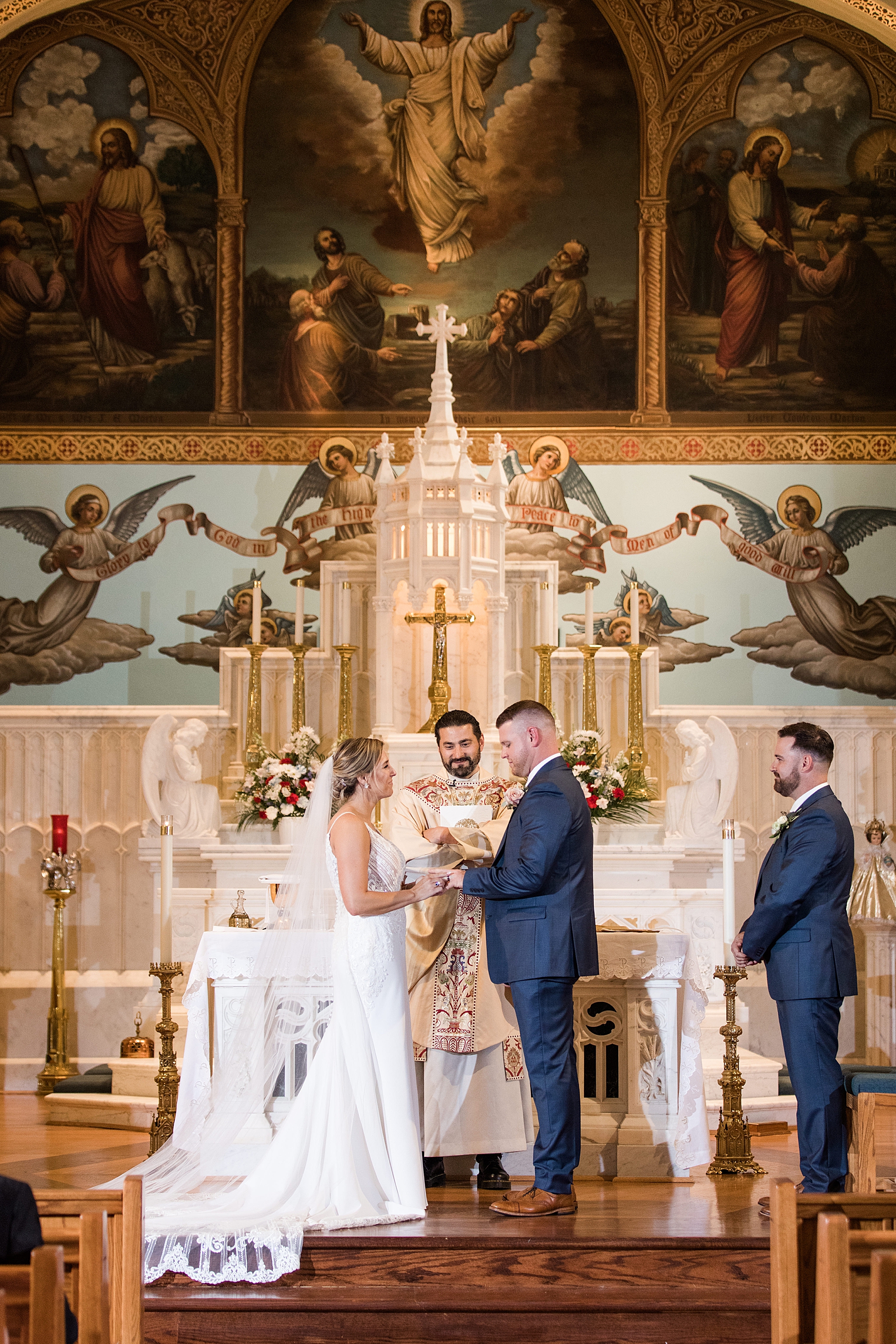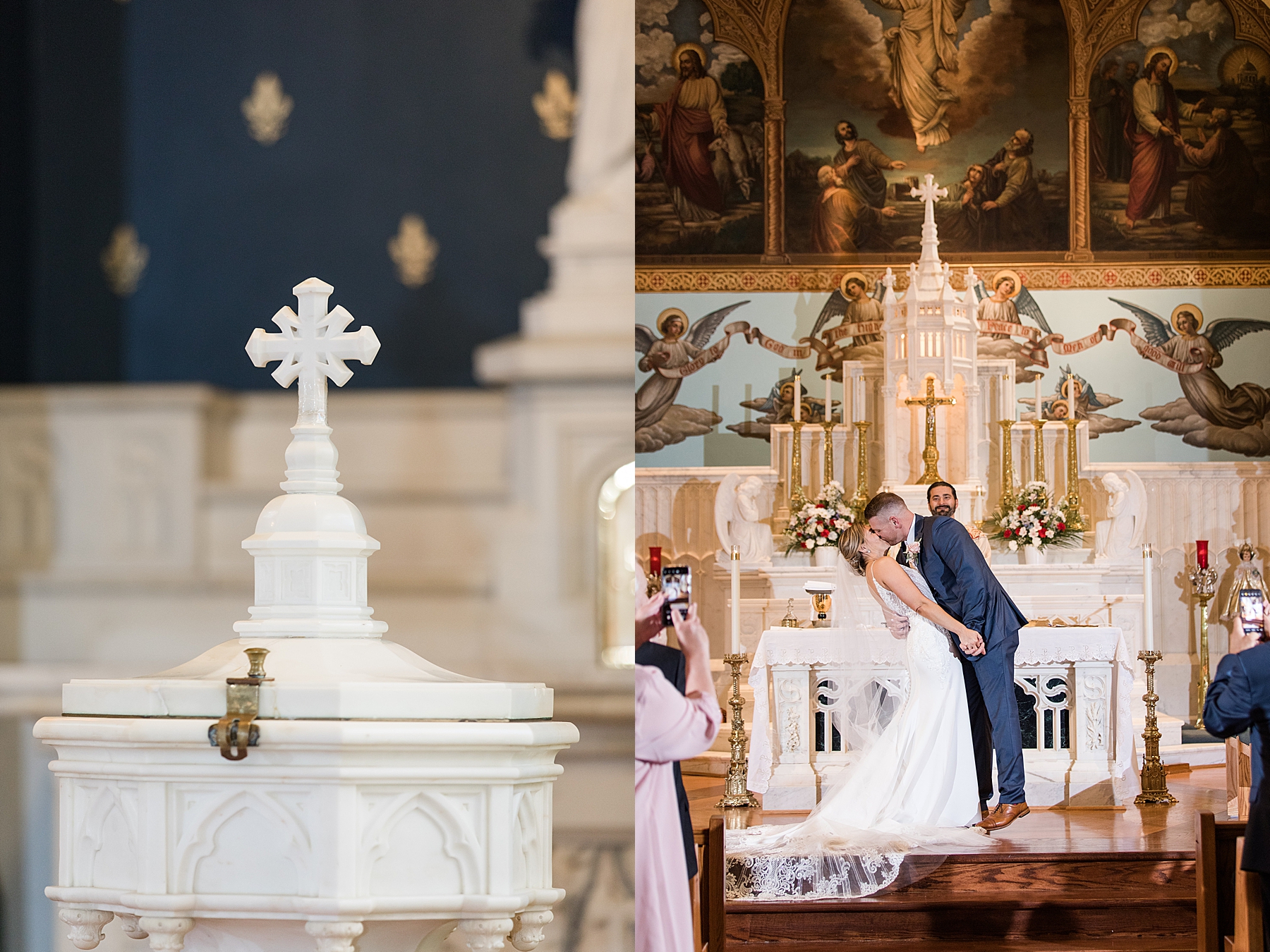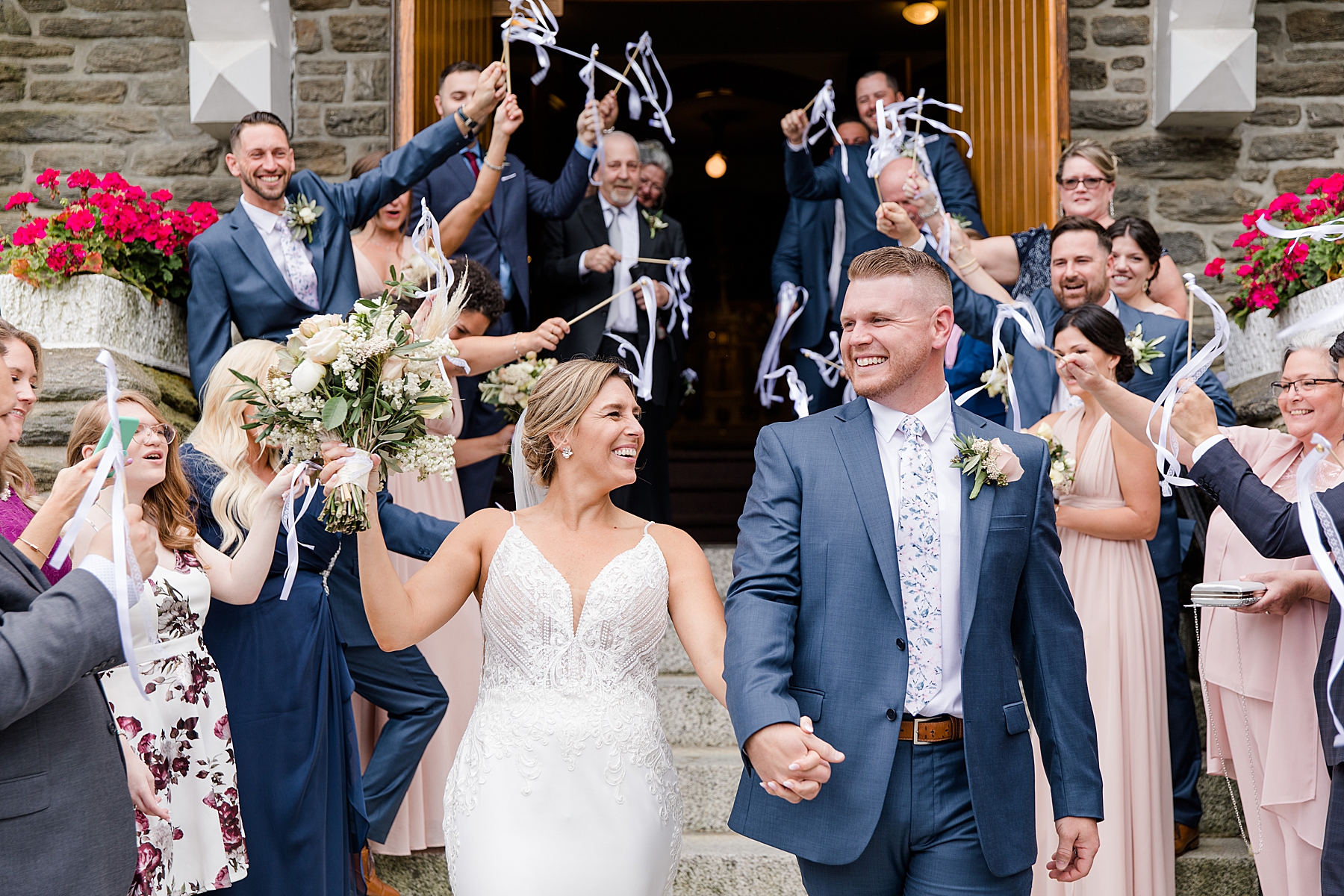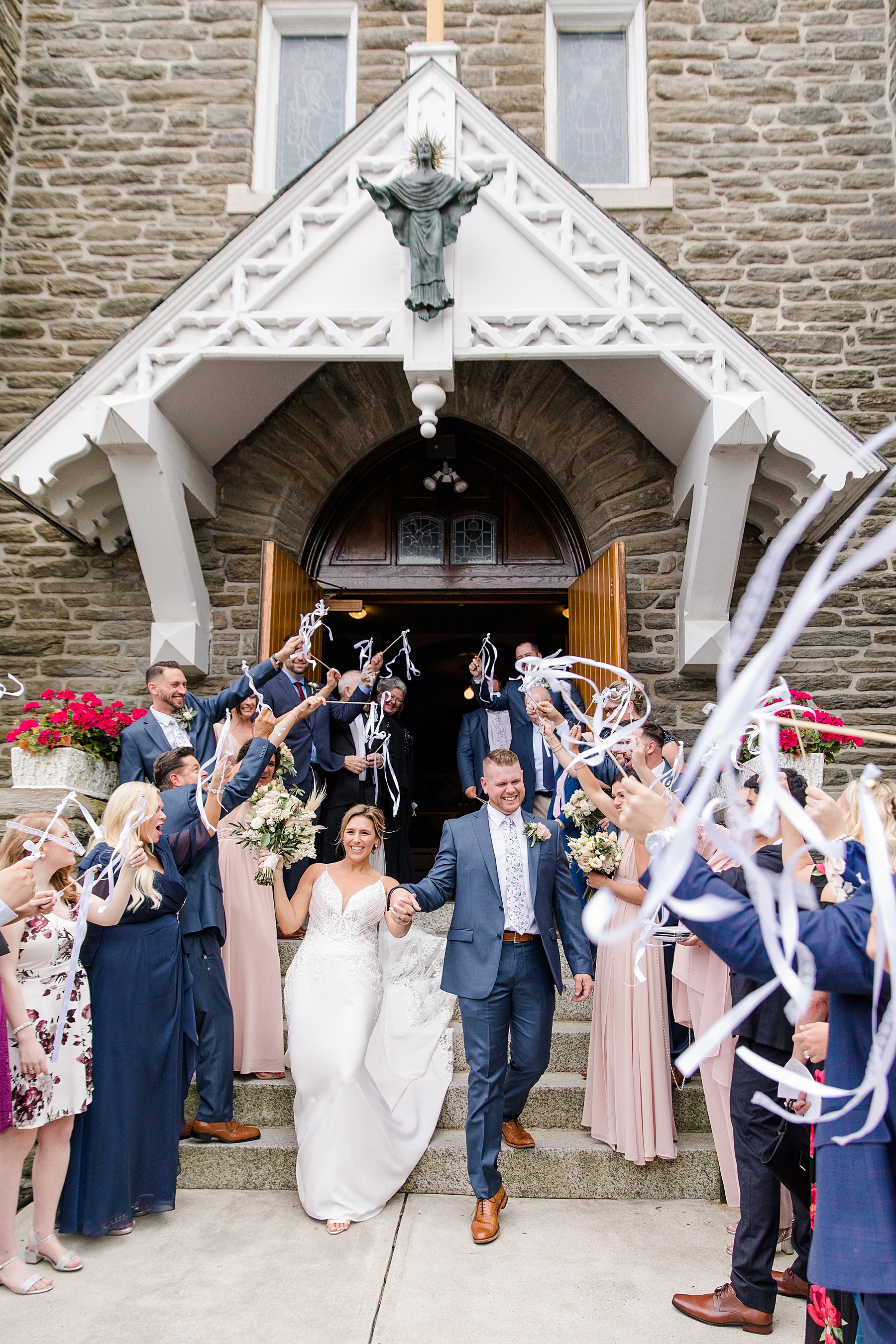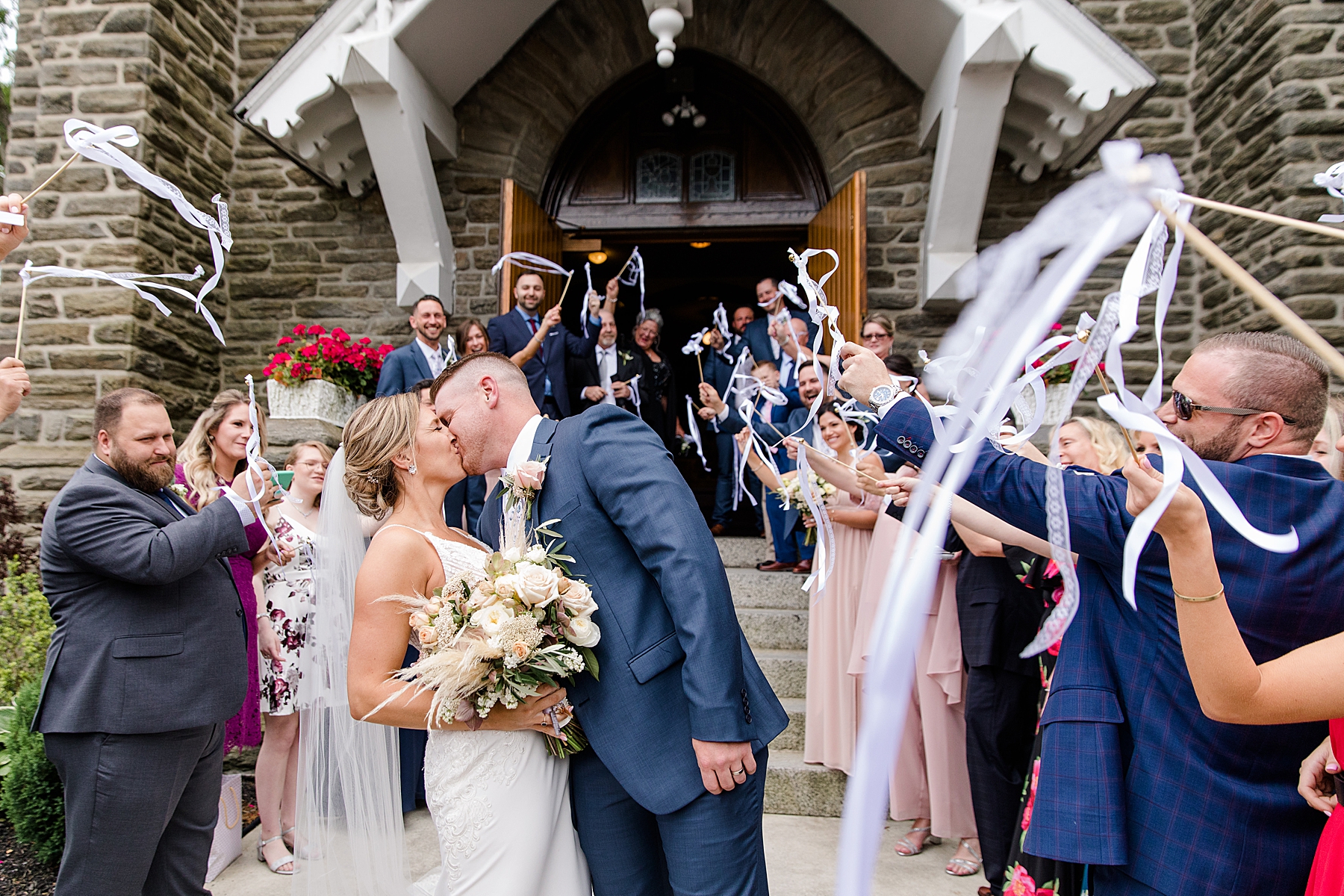 Katie and Mark celebrated their marriage at
The English Manor on a gorgeous Spring day
. We absolutely love this venue! Their floor-to-ceiling windows create a spacious and bright atmosphere for all to enjoy. The gardens at The English Manor are well maintained and offer a spacious place for wonderful wedding portraits and wedding party photography.